Photos by Richard Renaldi
Touching Strangers — A Strikingly Simple, Strikingly Beautiful Project about Humanity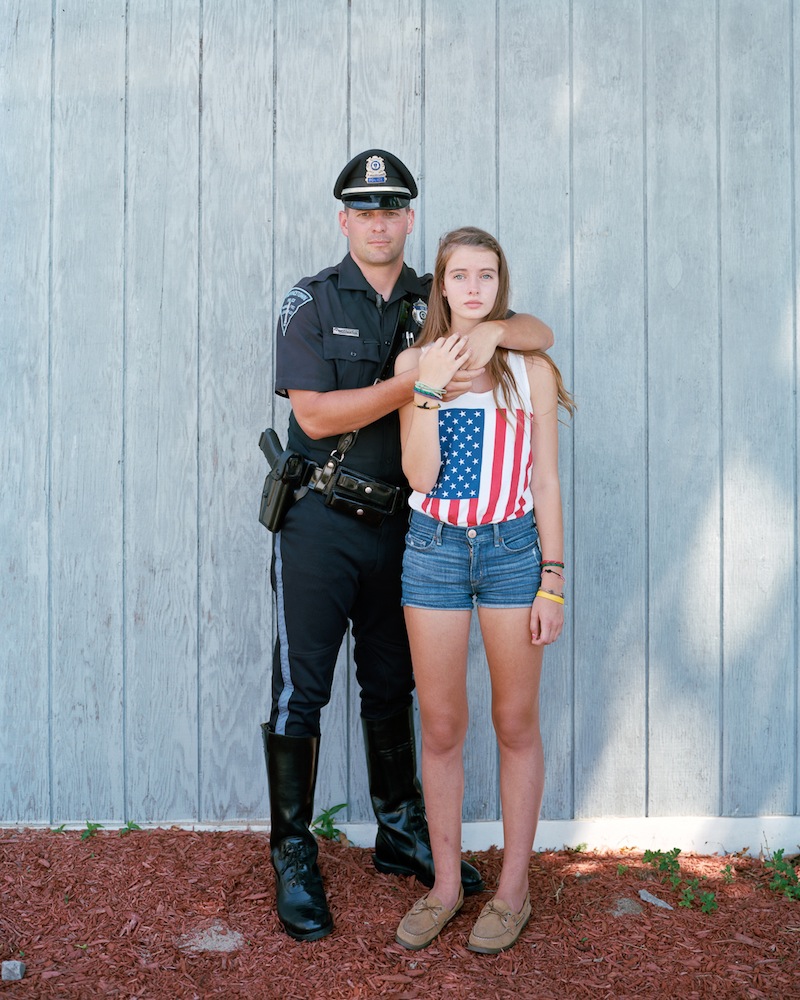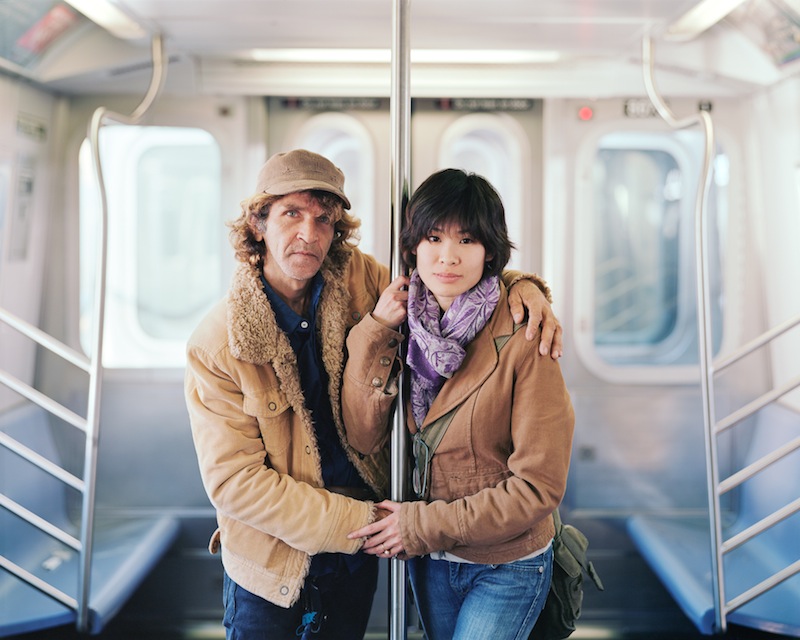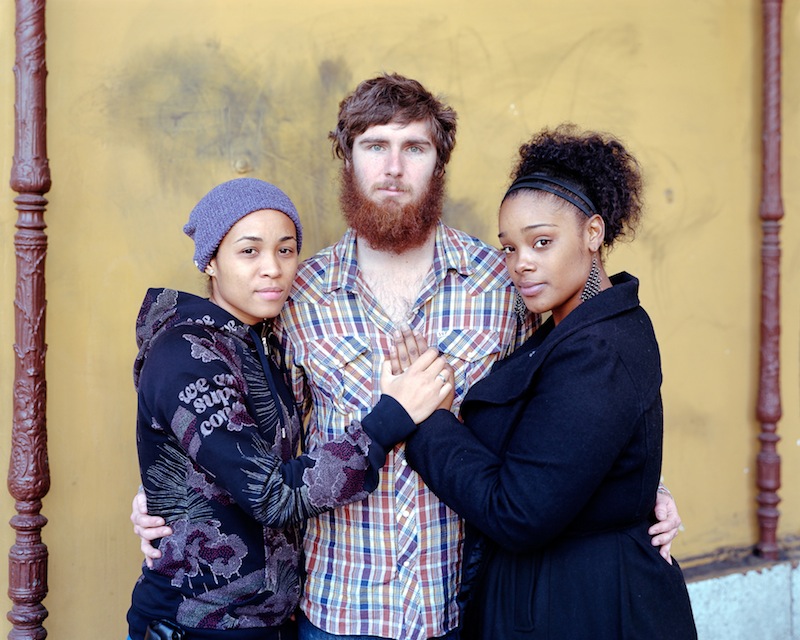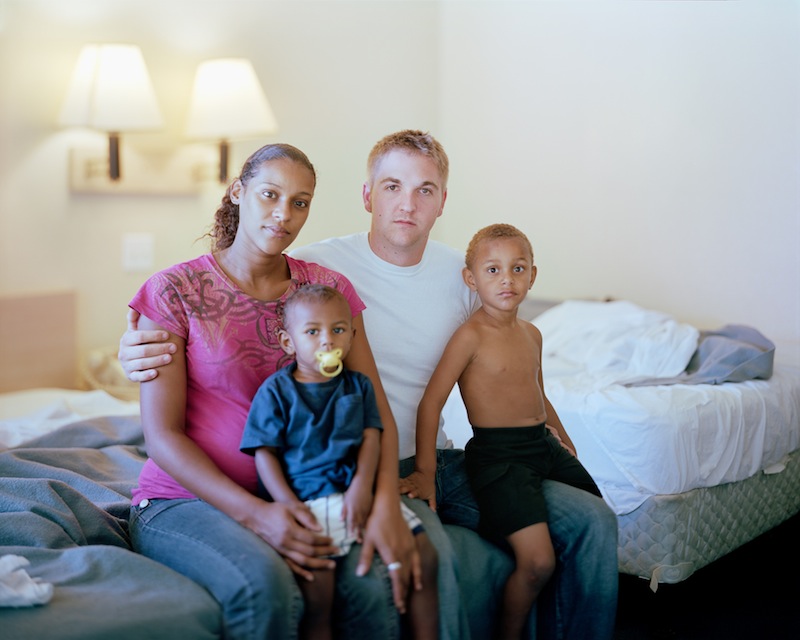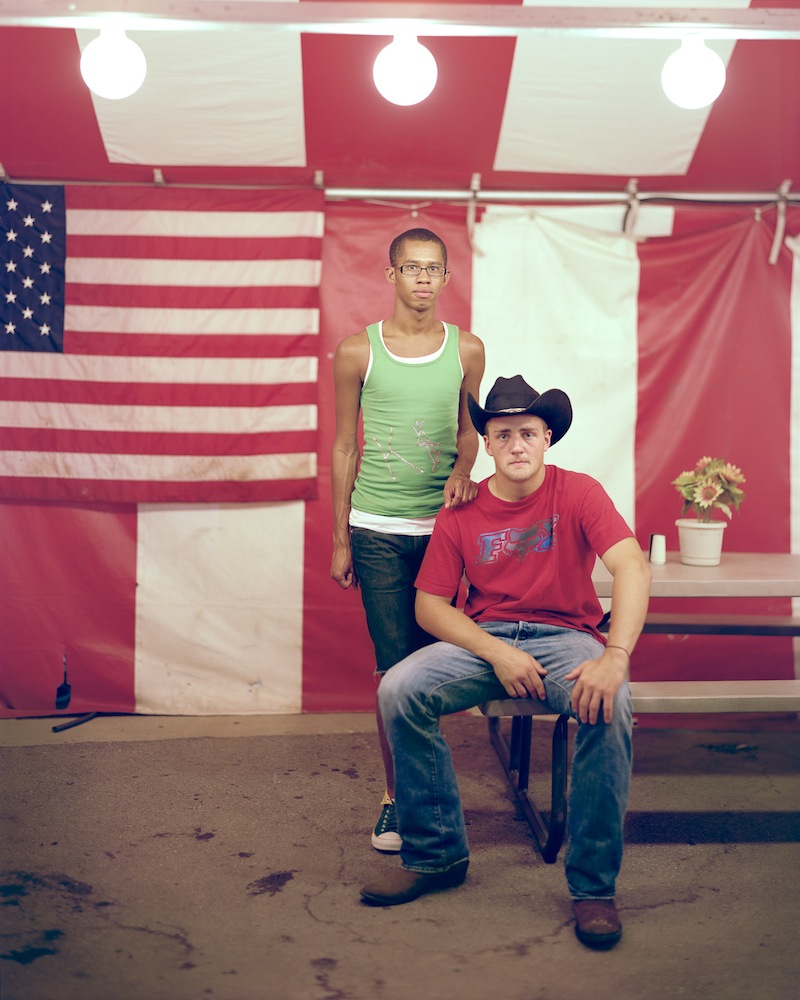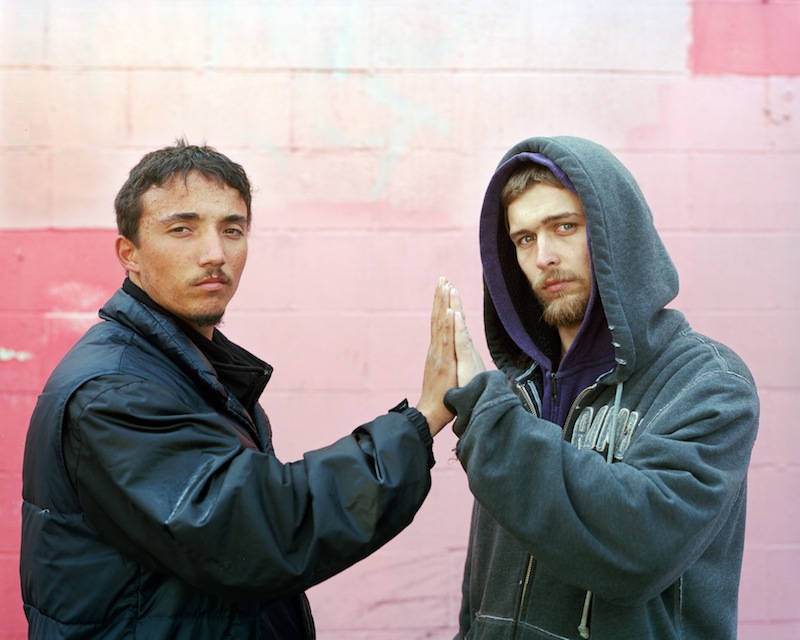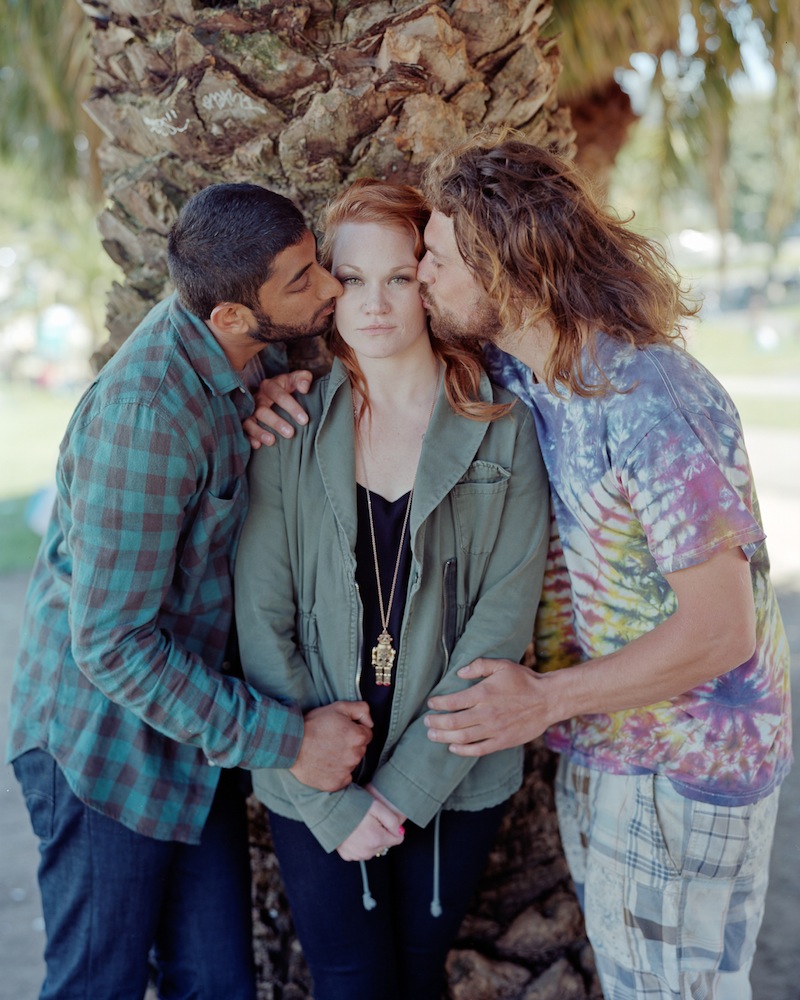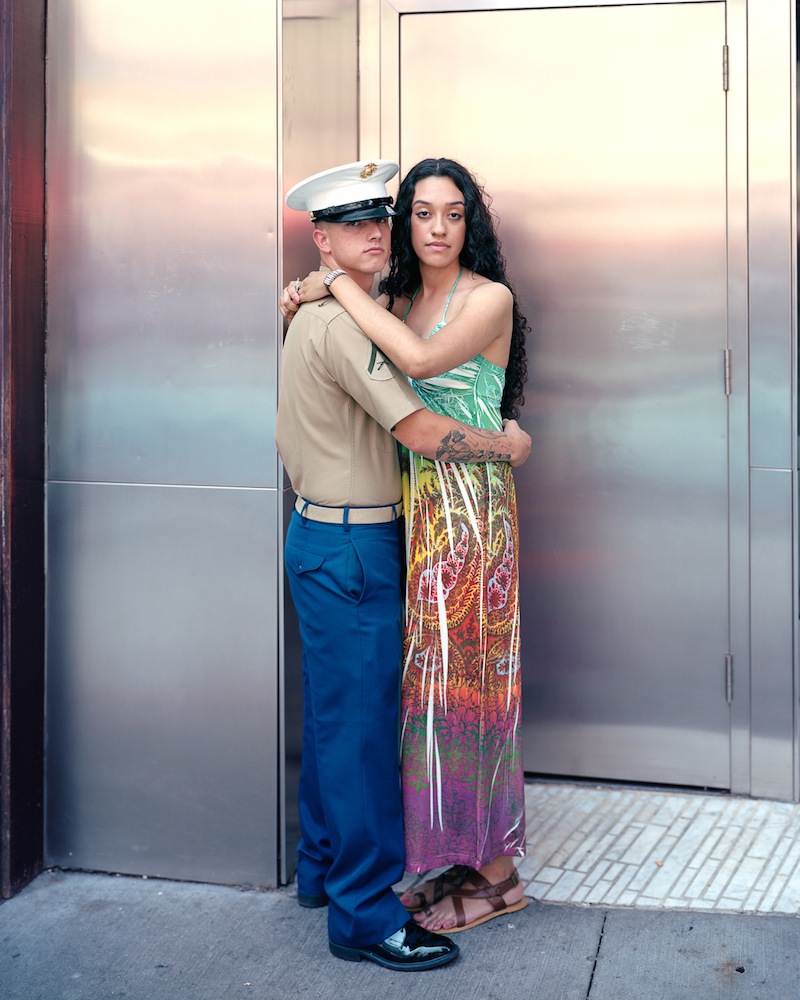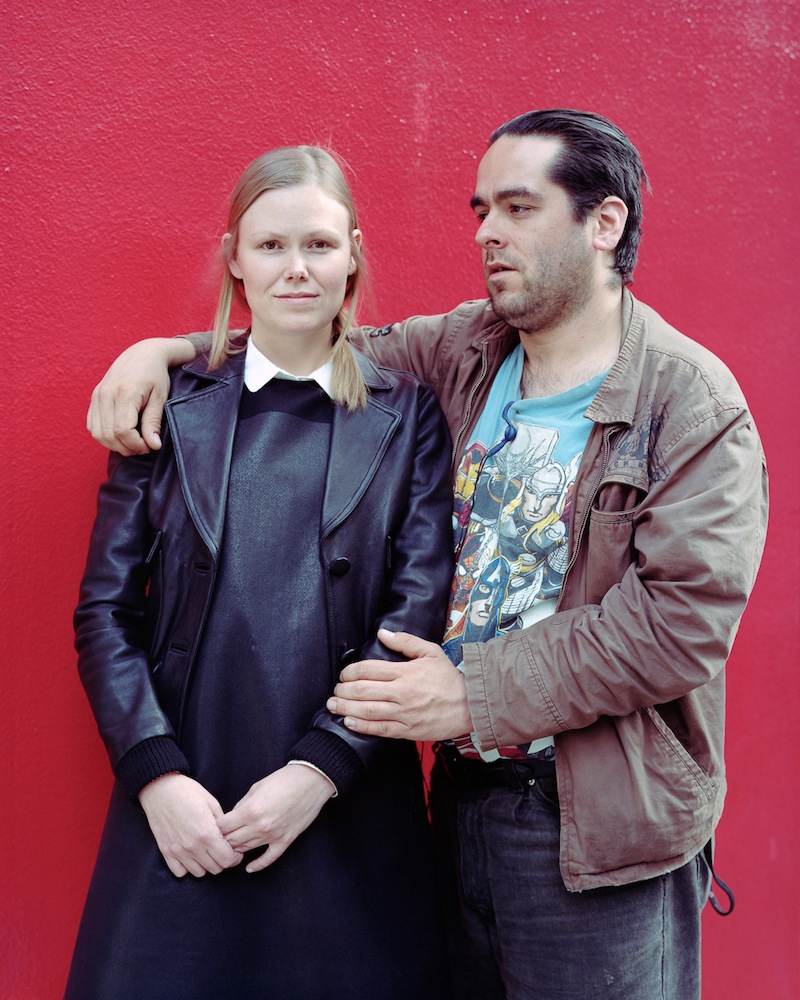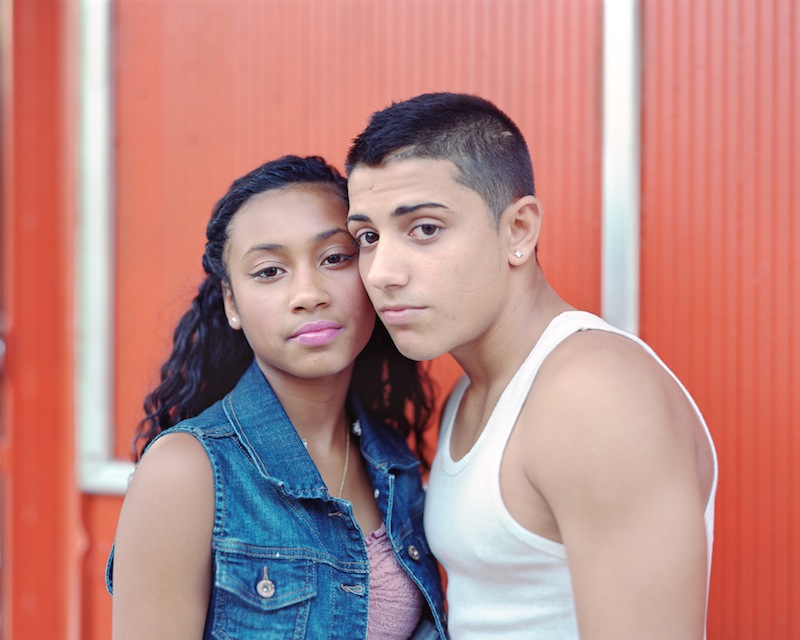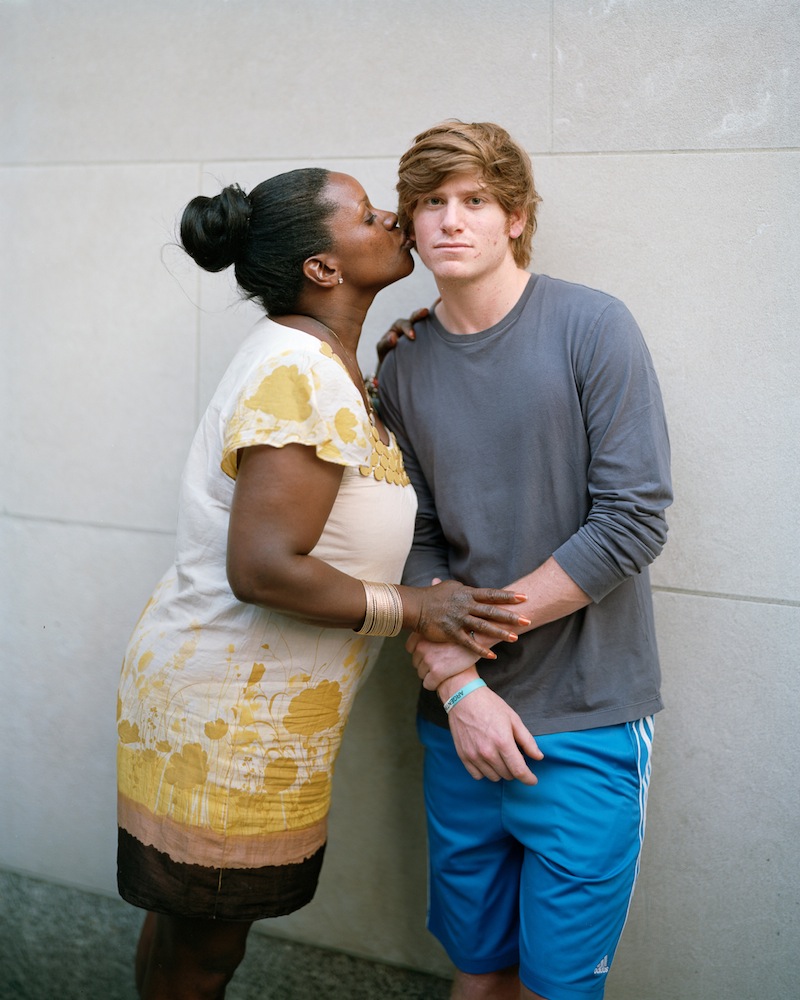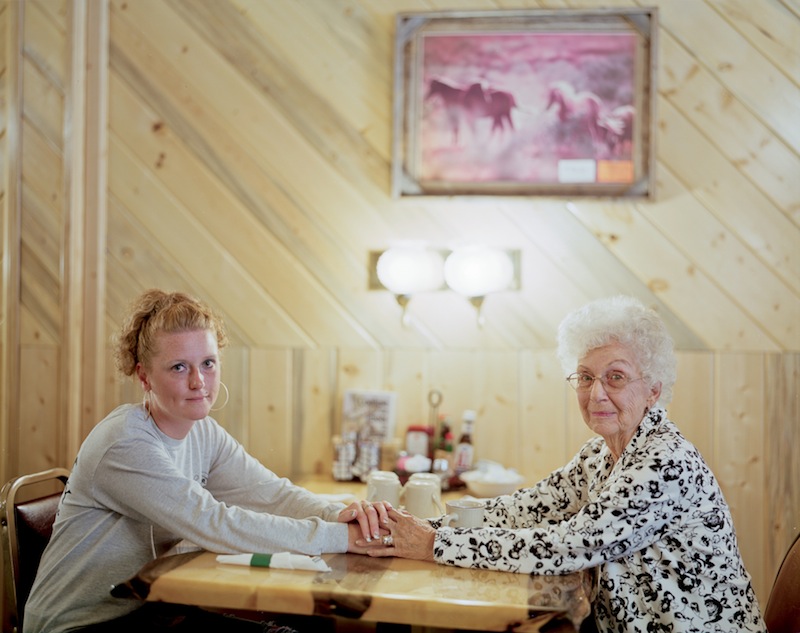 Since 2007, American photographer Richard Renaldi has roamed across the United States asking strangers to pose together for a portrait, at the condition that they created a physical interaction of some sort with each other.
On this why-did-nobody-think-about-this-before idea is based Renaldi's series Touching Strangers, a body of work that deals with universal themes like personal relationships, diversity, racism, virtualization of life and more, all in one place; and explores them through gestures as simple as a hug or the touch of a hand. Just like the best works in every art, Touching Strangers is unique, universal and timeless; it speaks right to the heart because everyone, everywhere in the world, can relate to the underlying meanings that these images involve.
Touching Strangers is also a recently-launched photobook by Aperture, which can be bought here. And don't miss the opportunity to become part of the Touching Strangers project: take a picture in the style of Touching Strangers, and share it on Twitter or Instagram including the hashtag #touchingstrangers. Richard Renaldi himself will follow the feed until 15 May; his favorite images will be on show along his pictures in a future exhibition at Aperture's gallery in New York.