Photos by Erin Lee
This Side — Erin Lee Gives Voice to the Mexicans Living along the U.S.-Mexican Border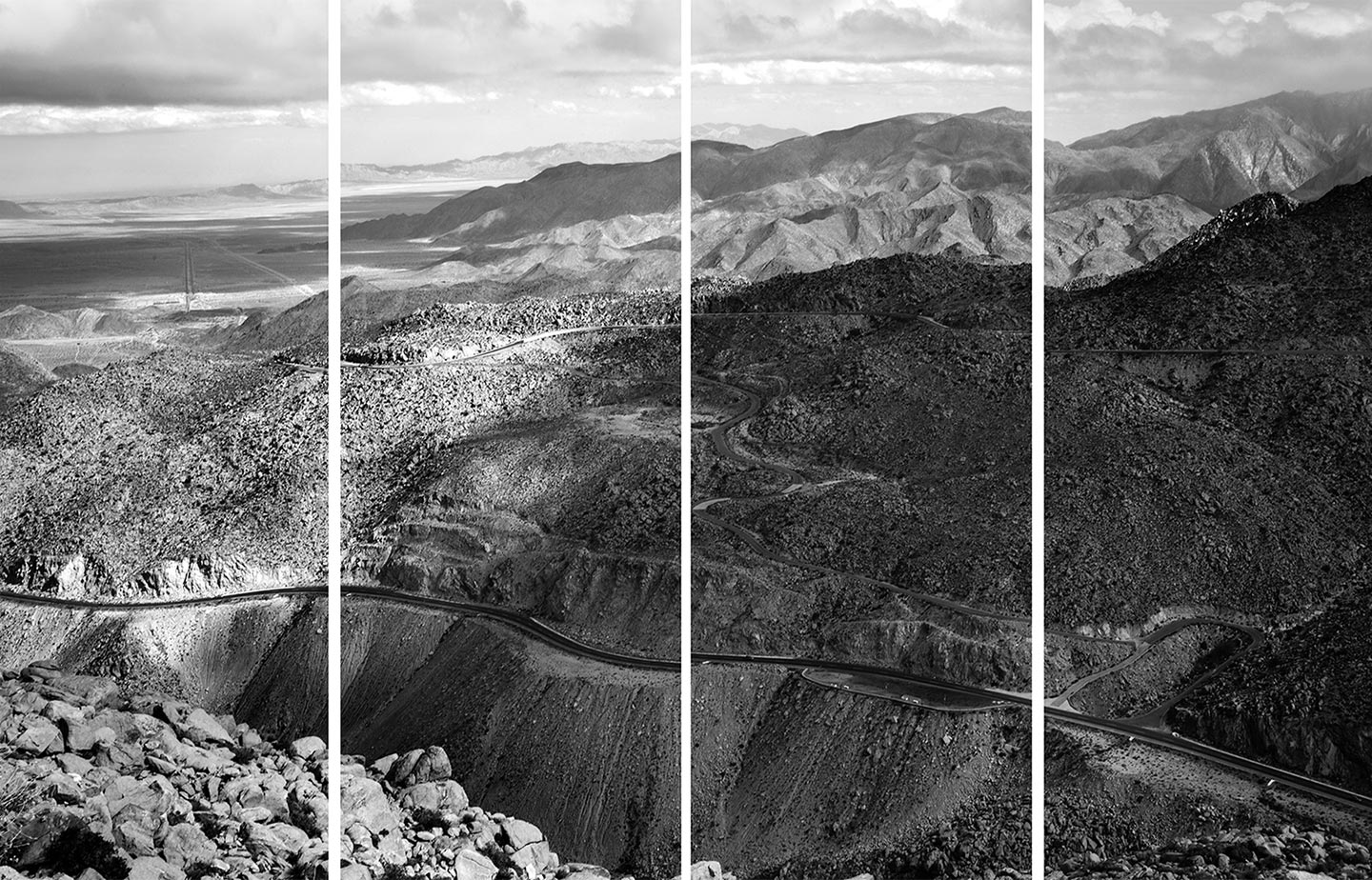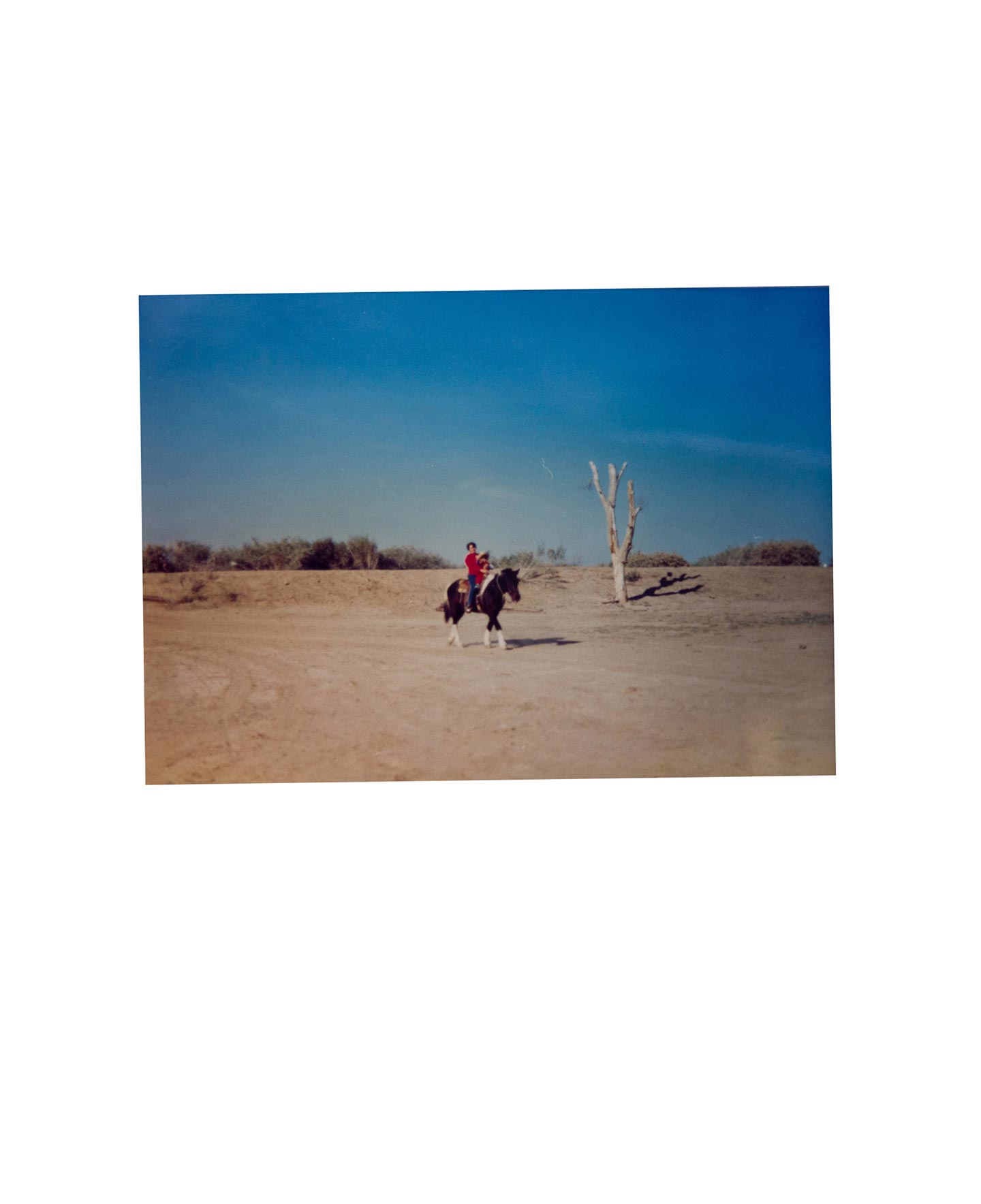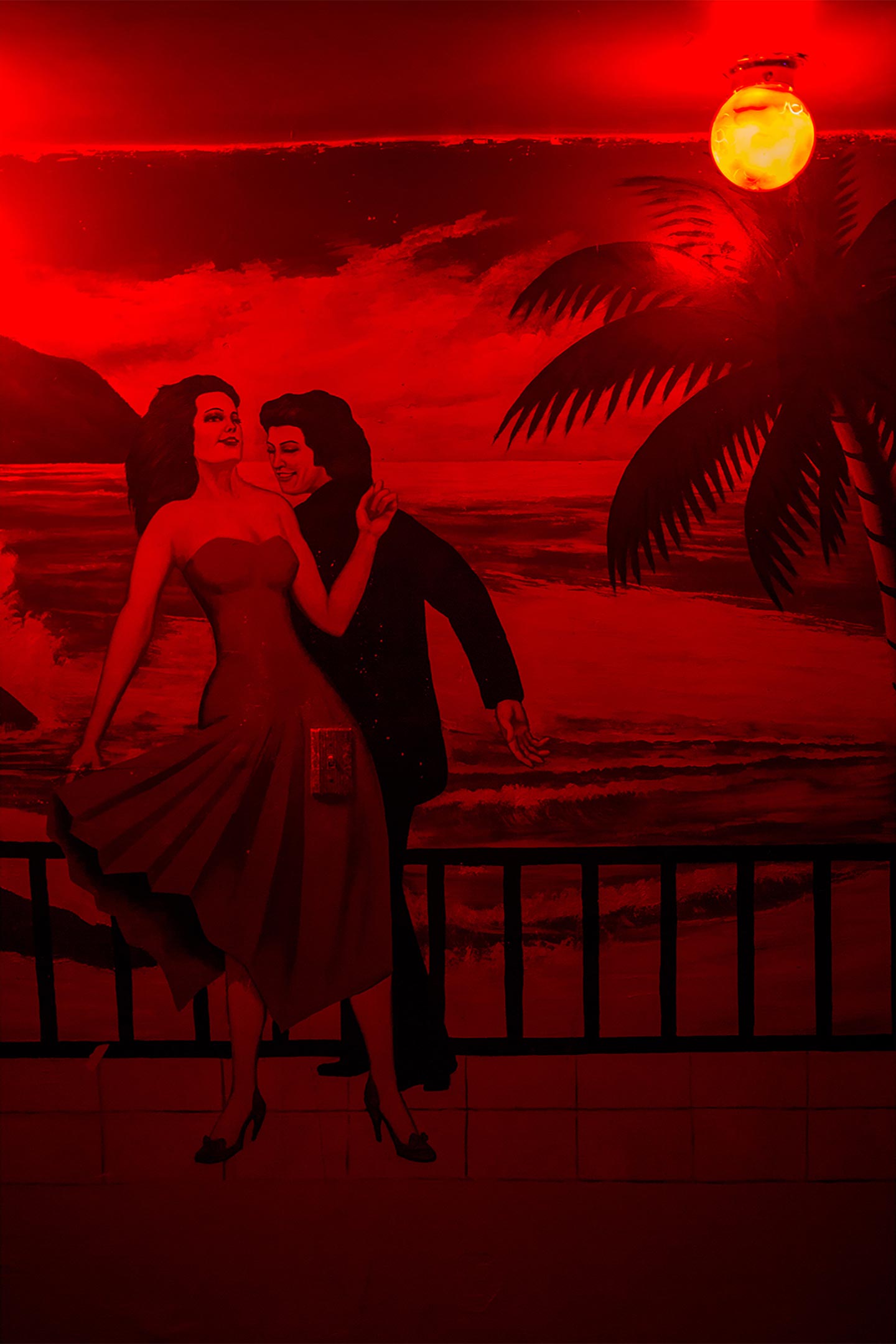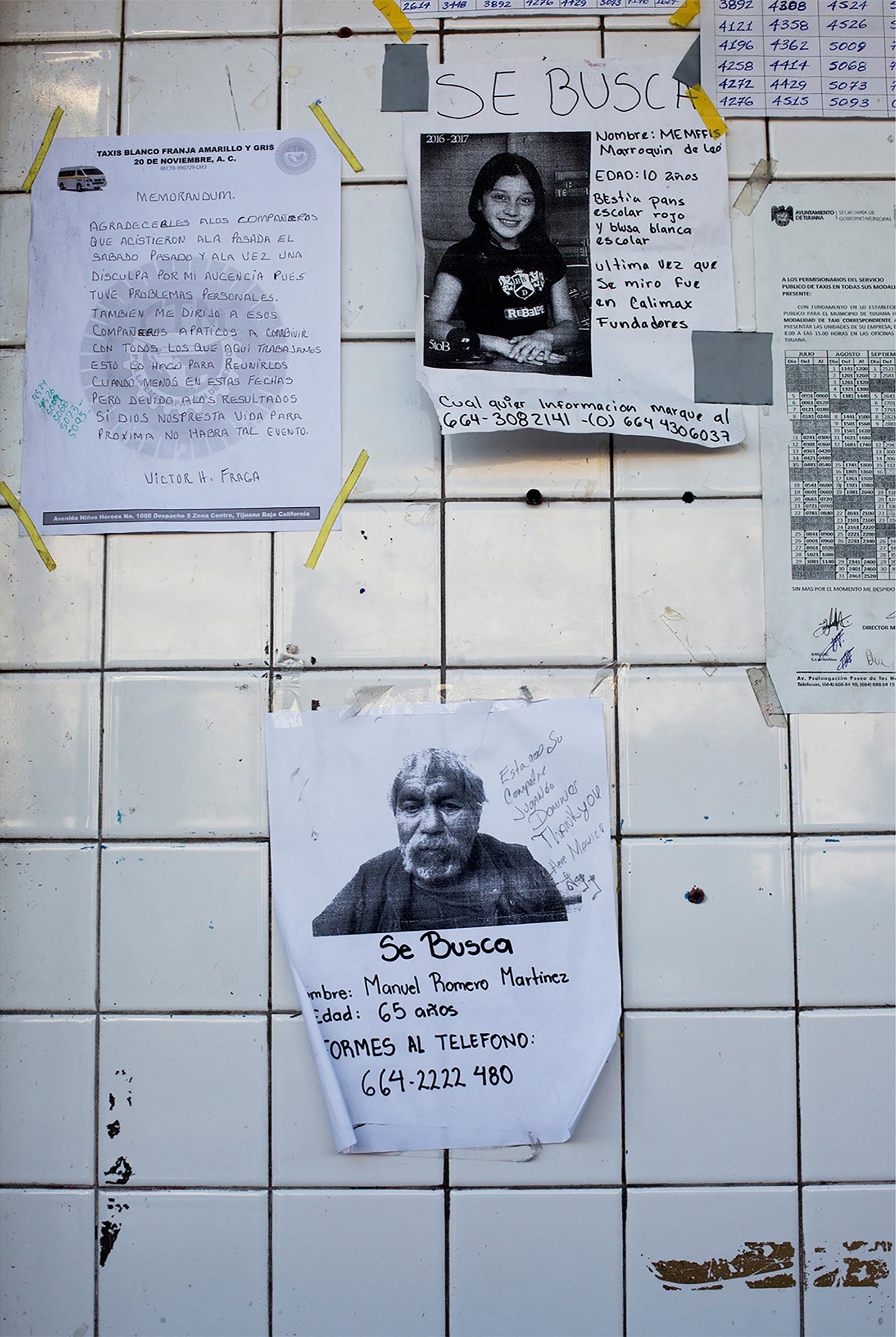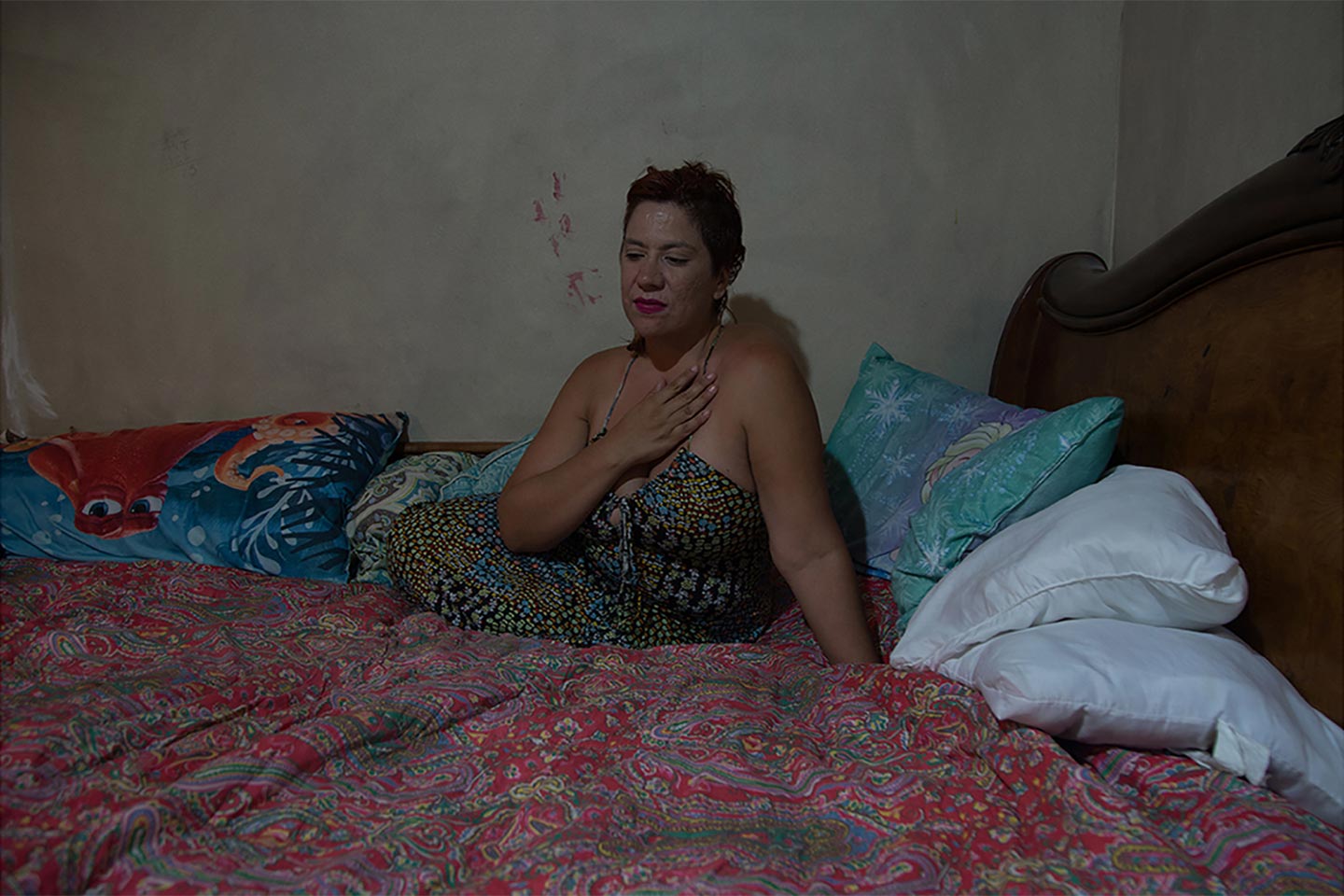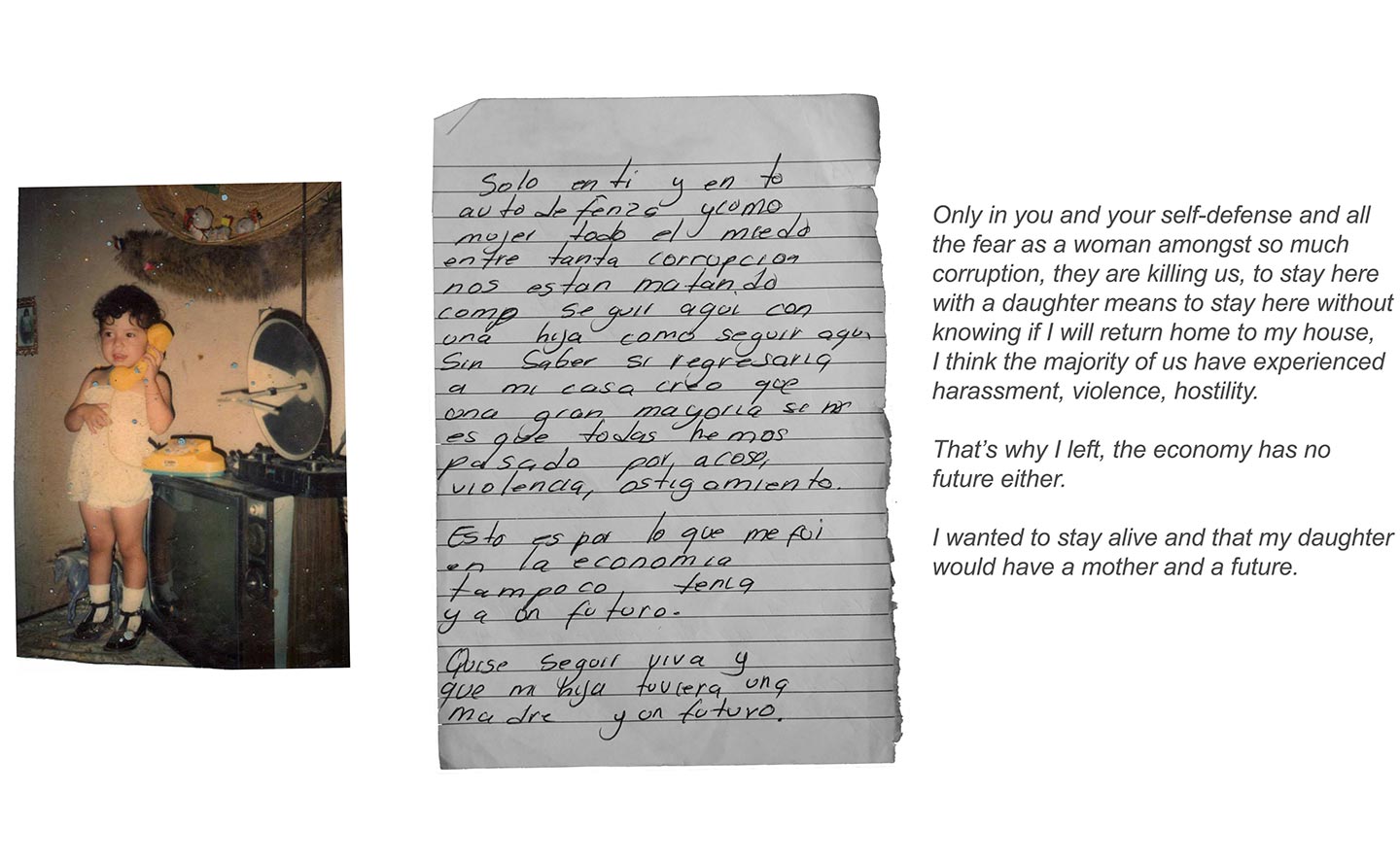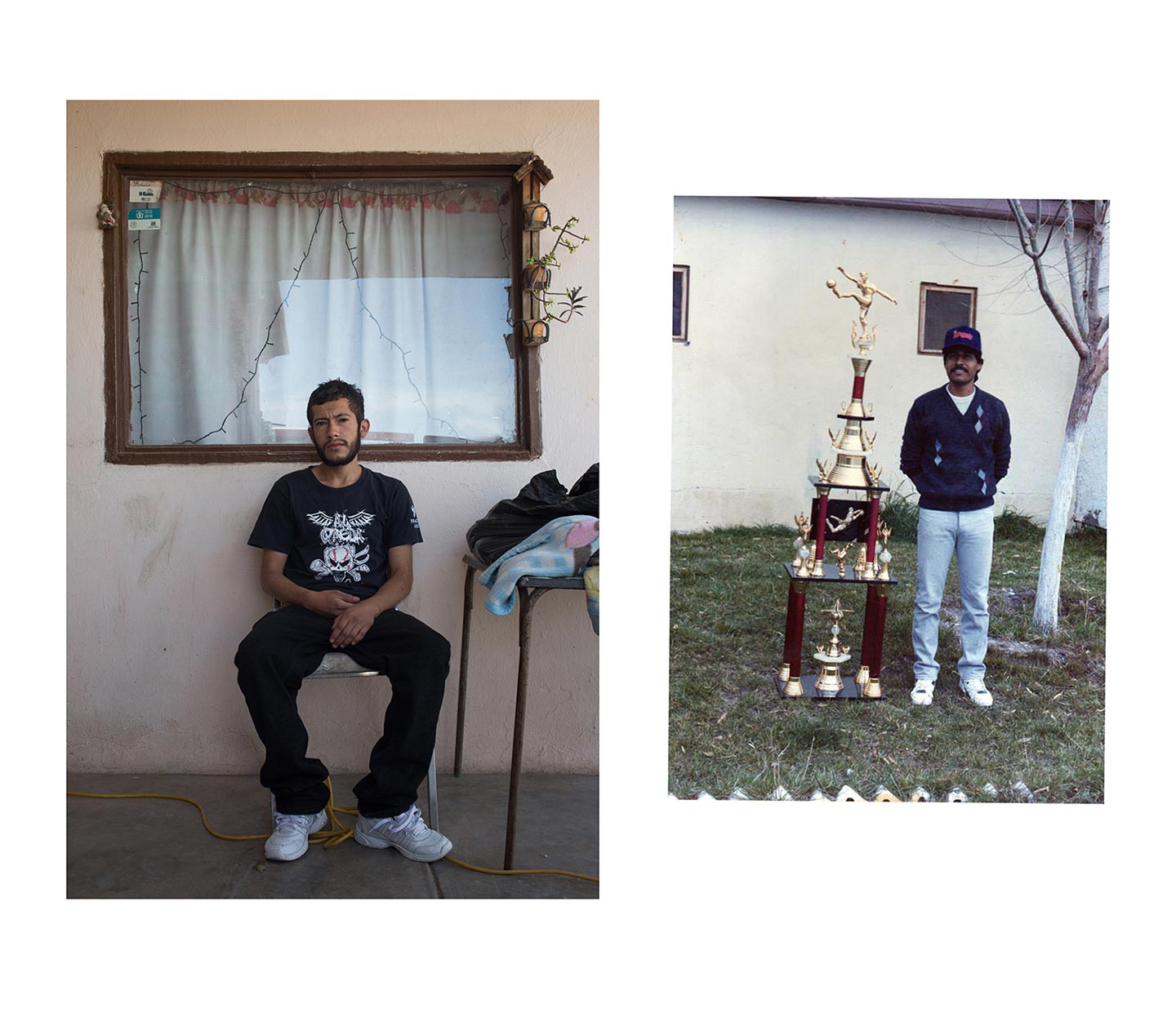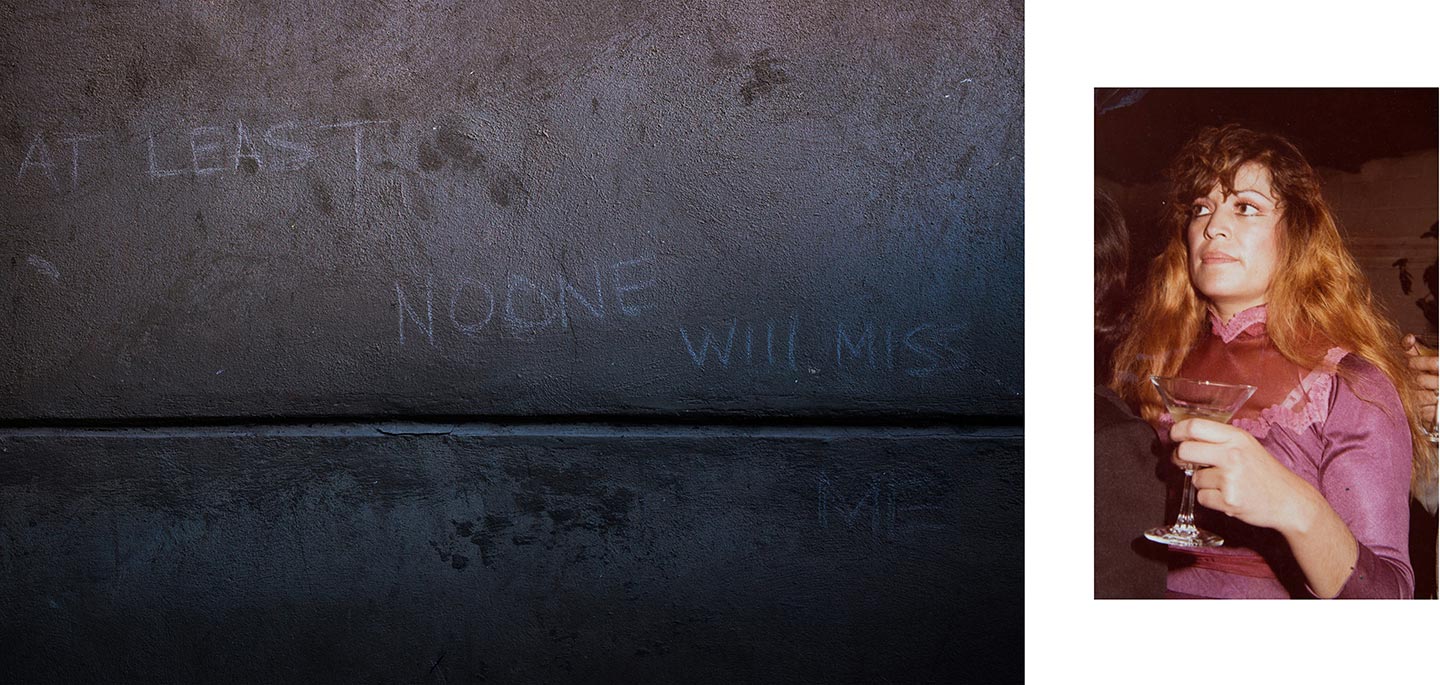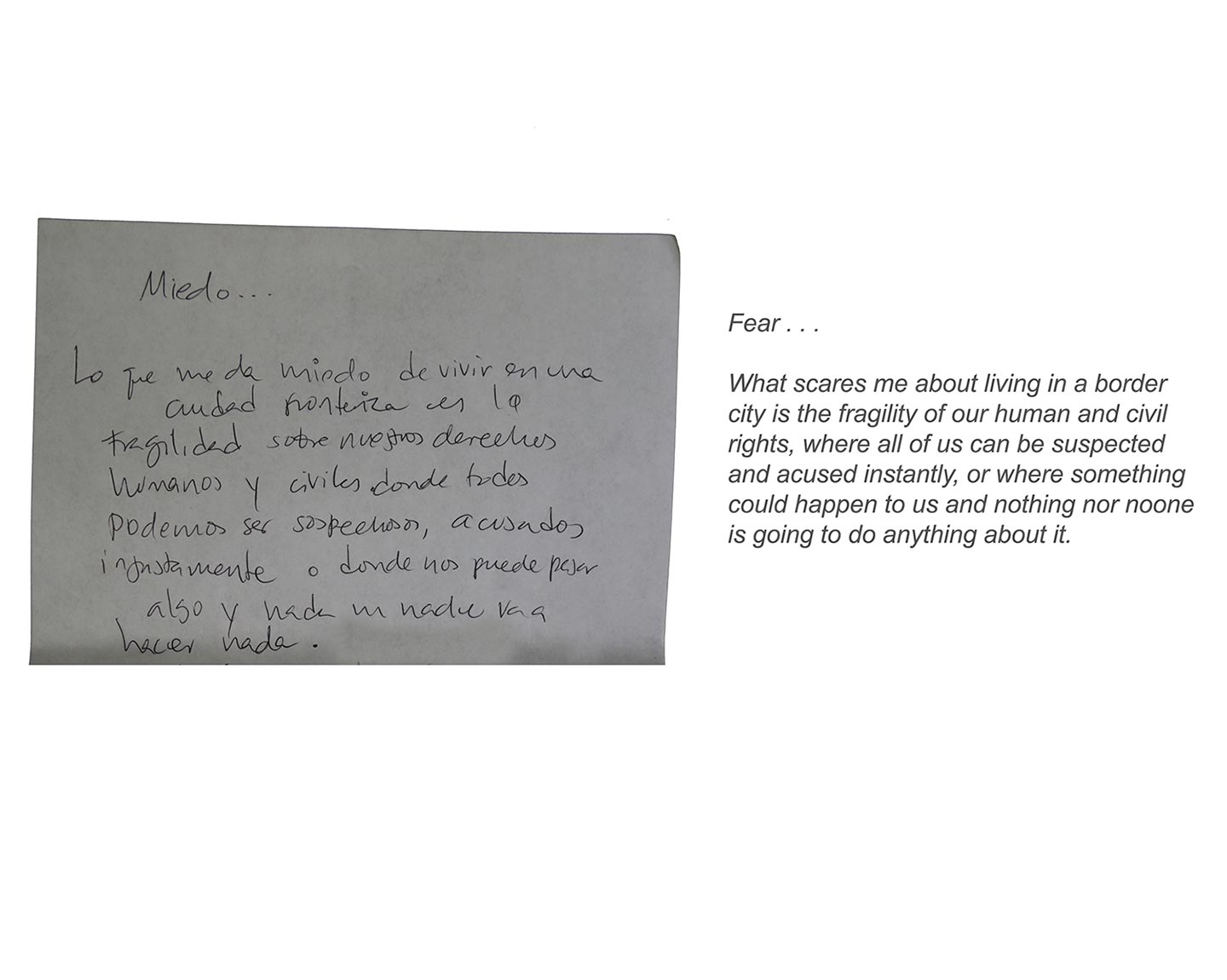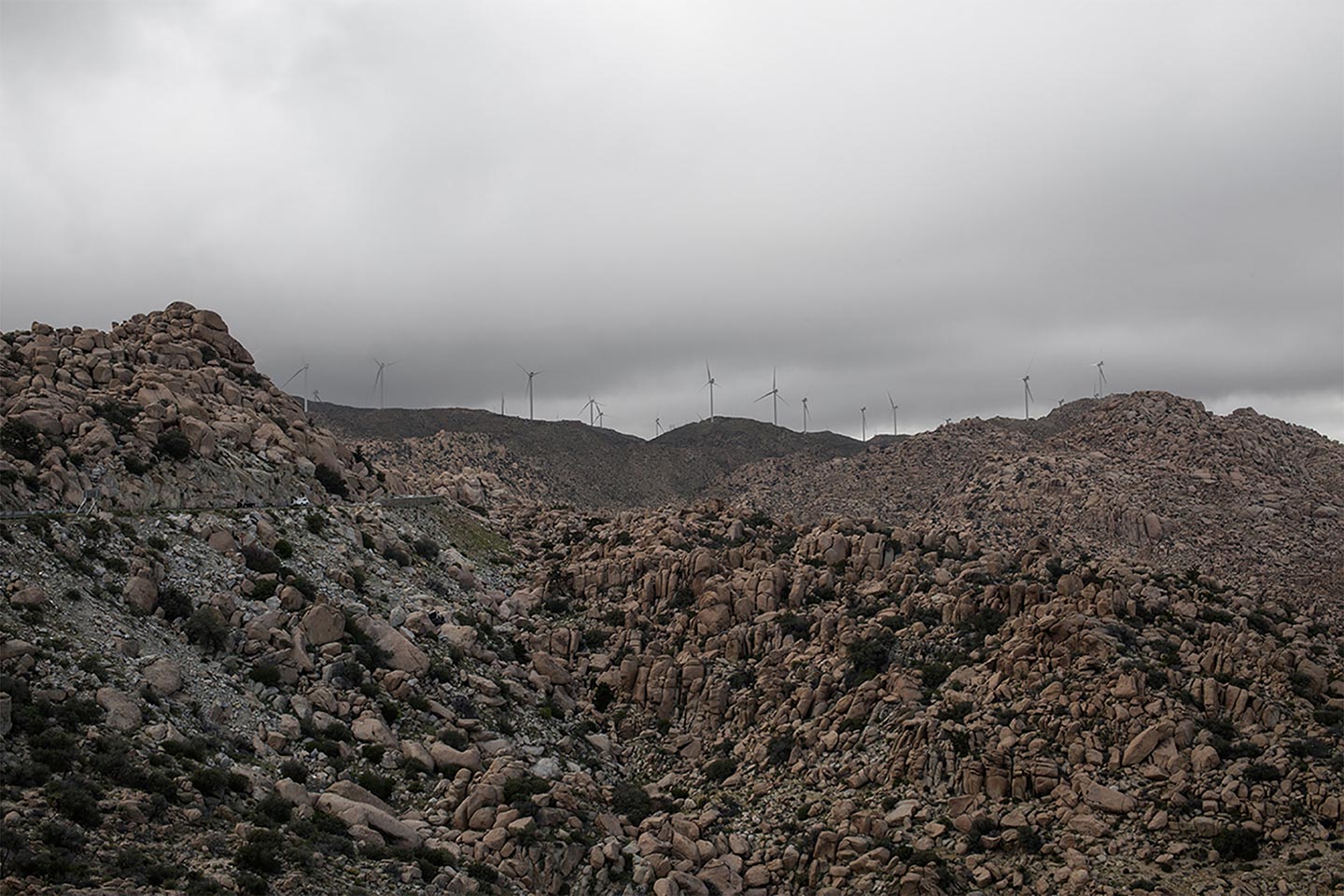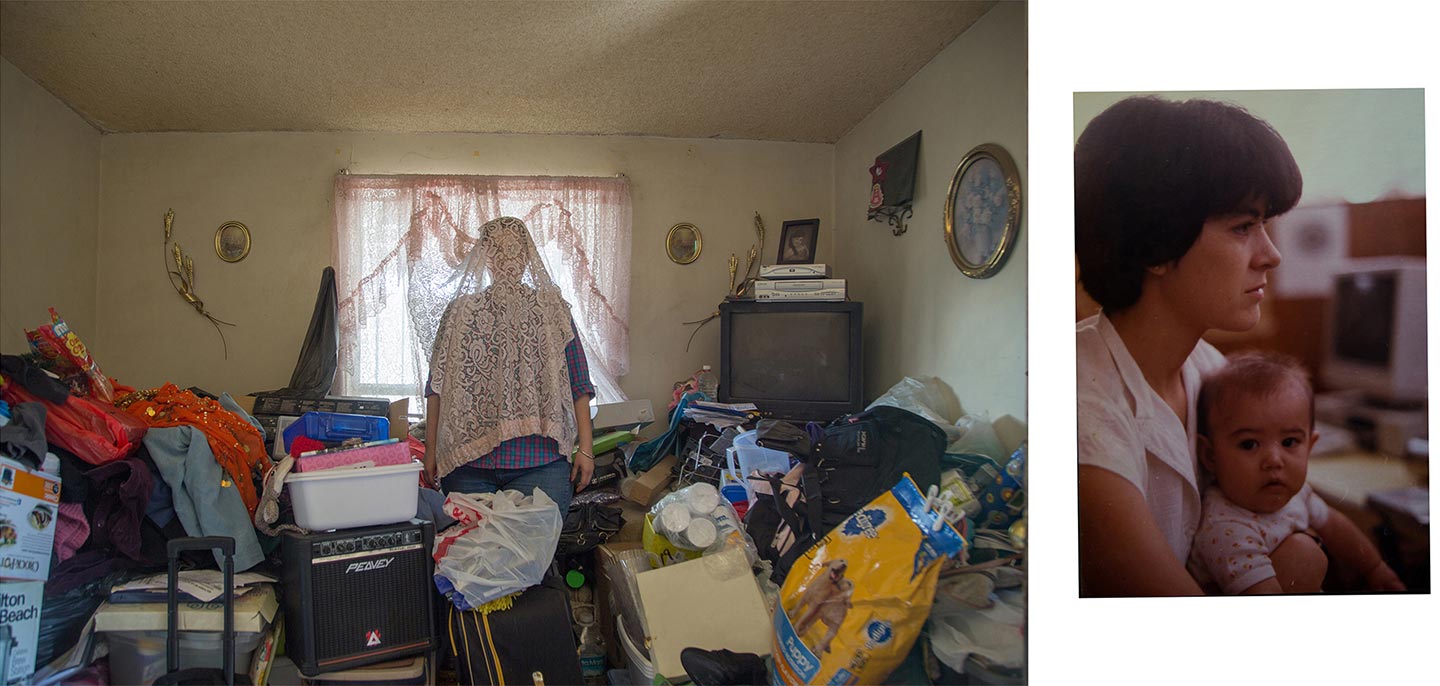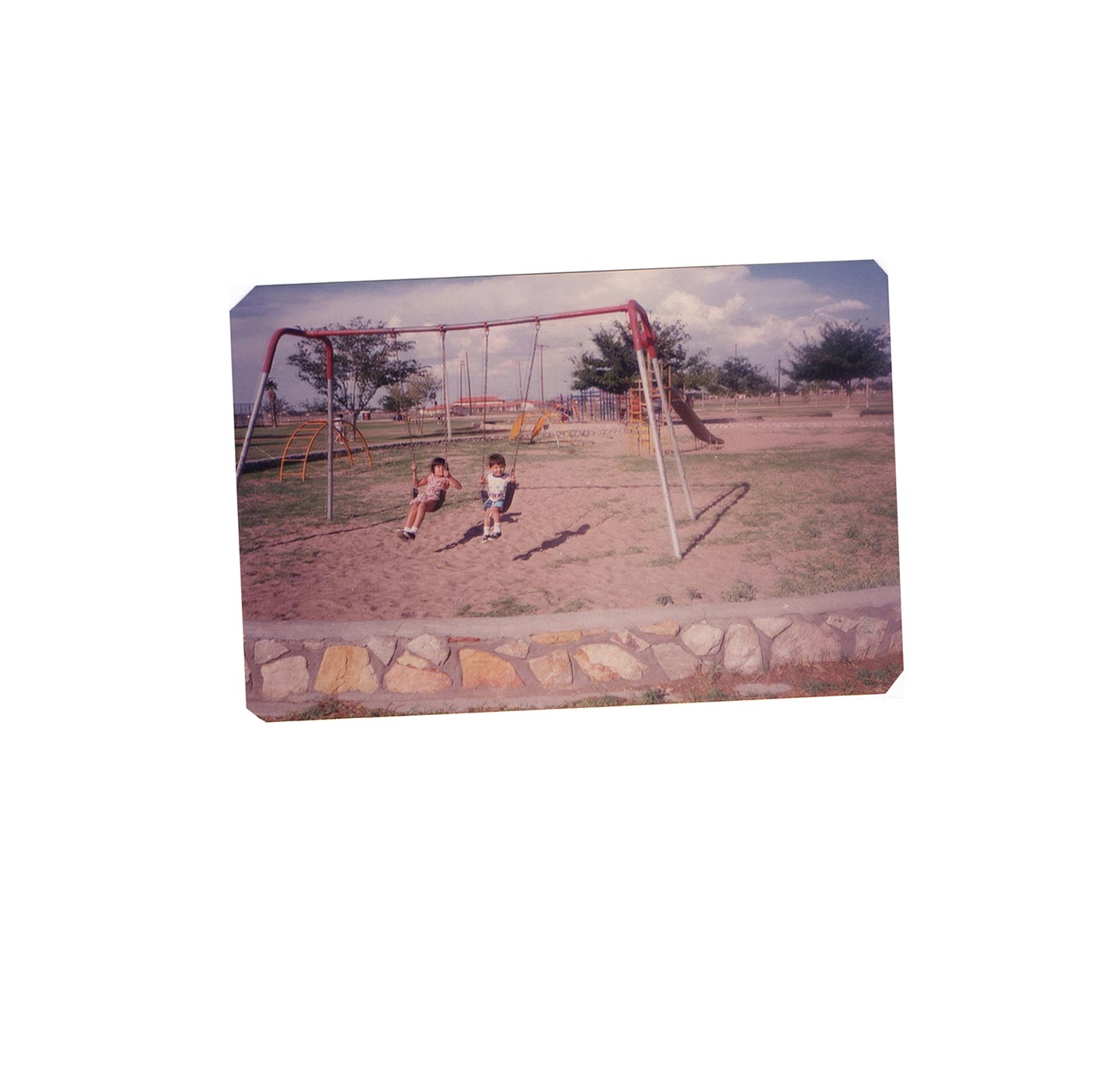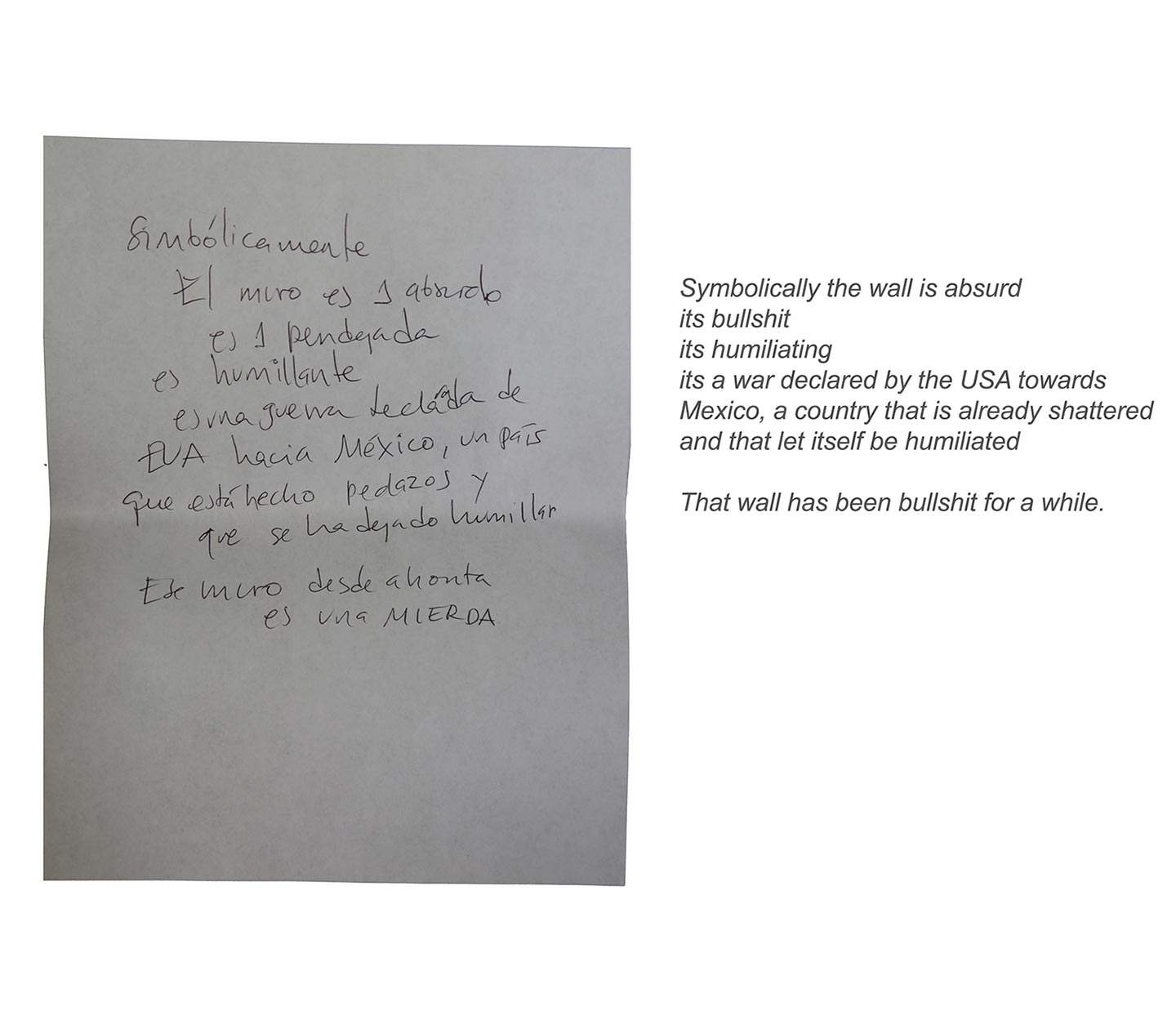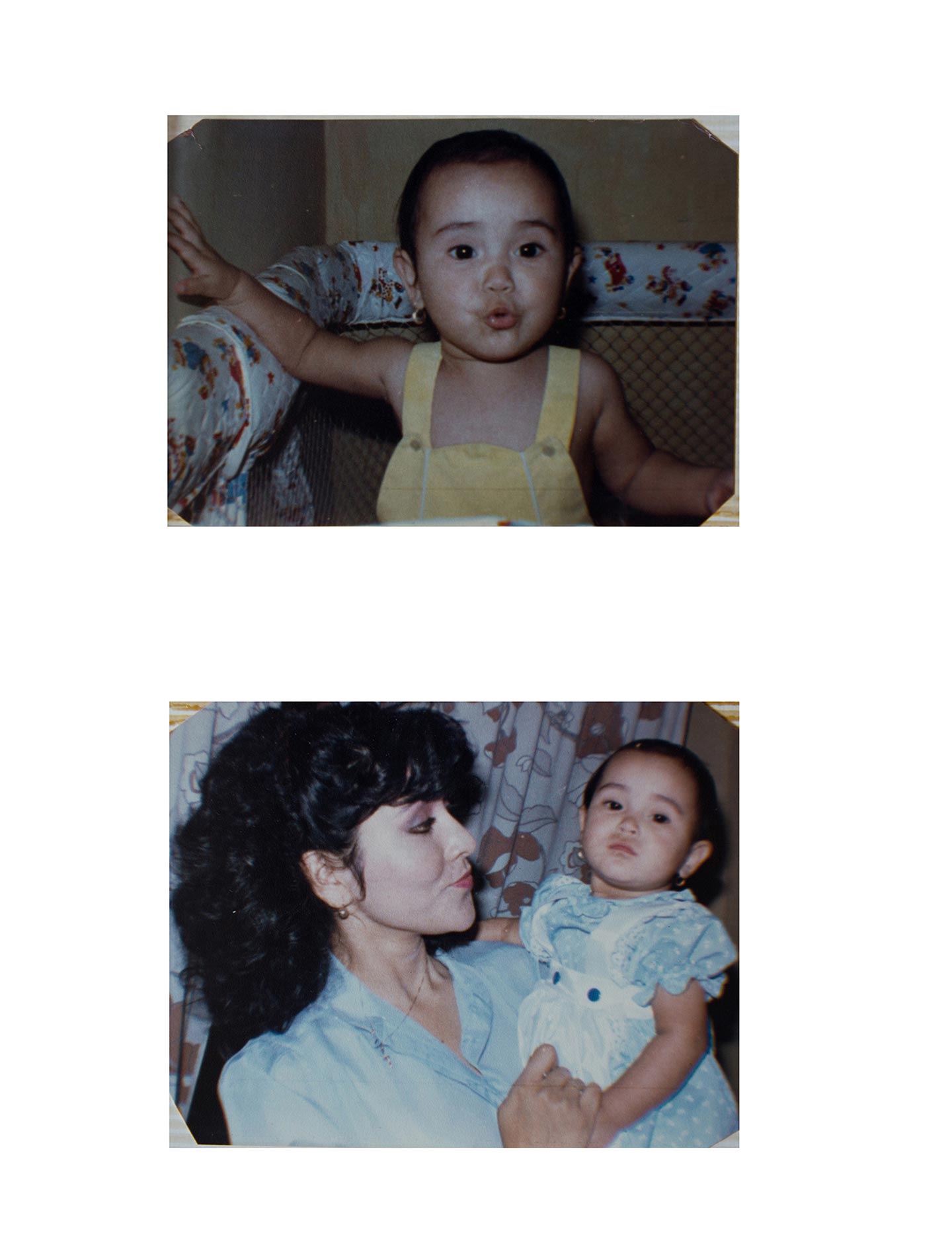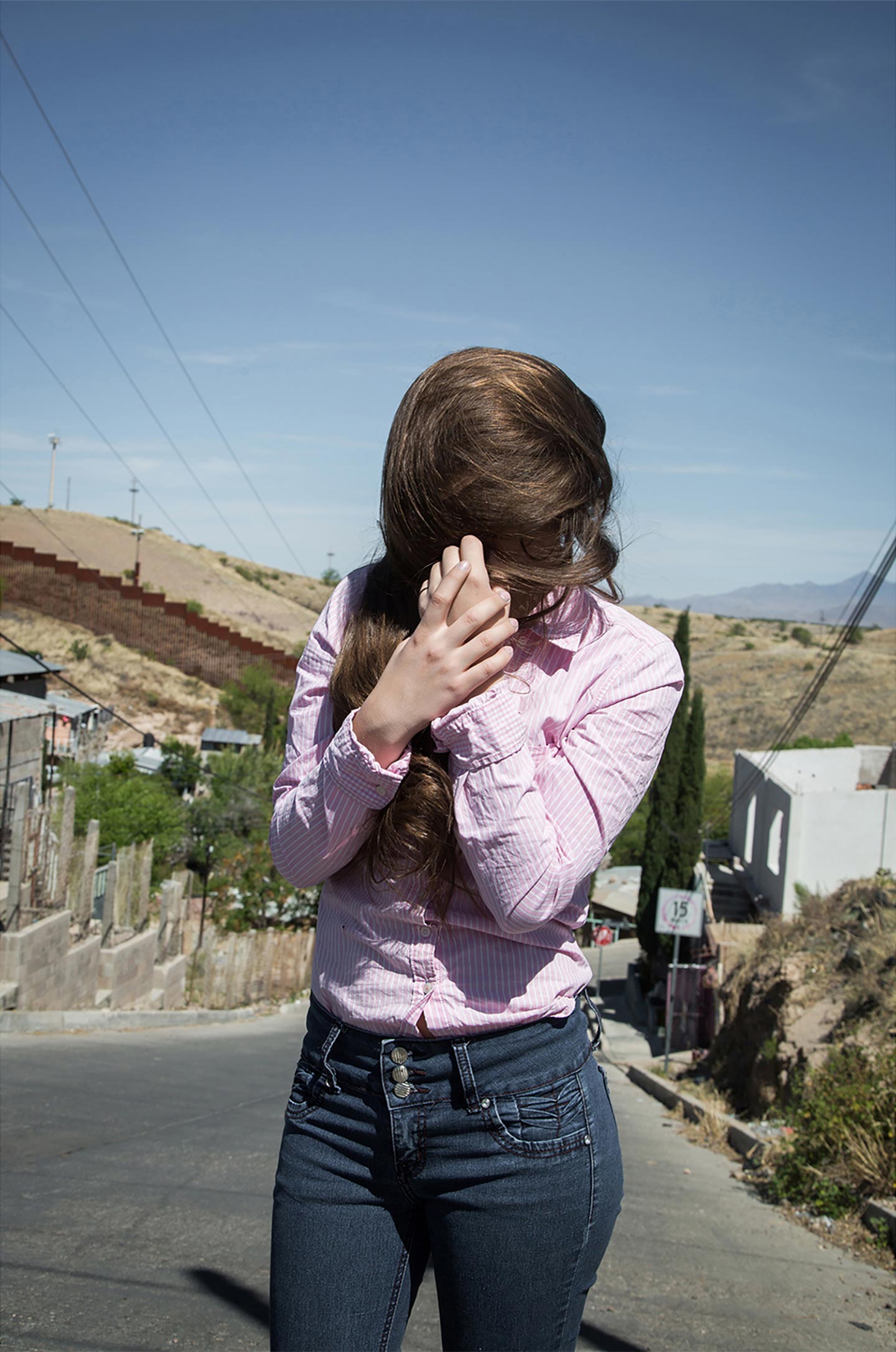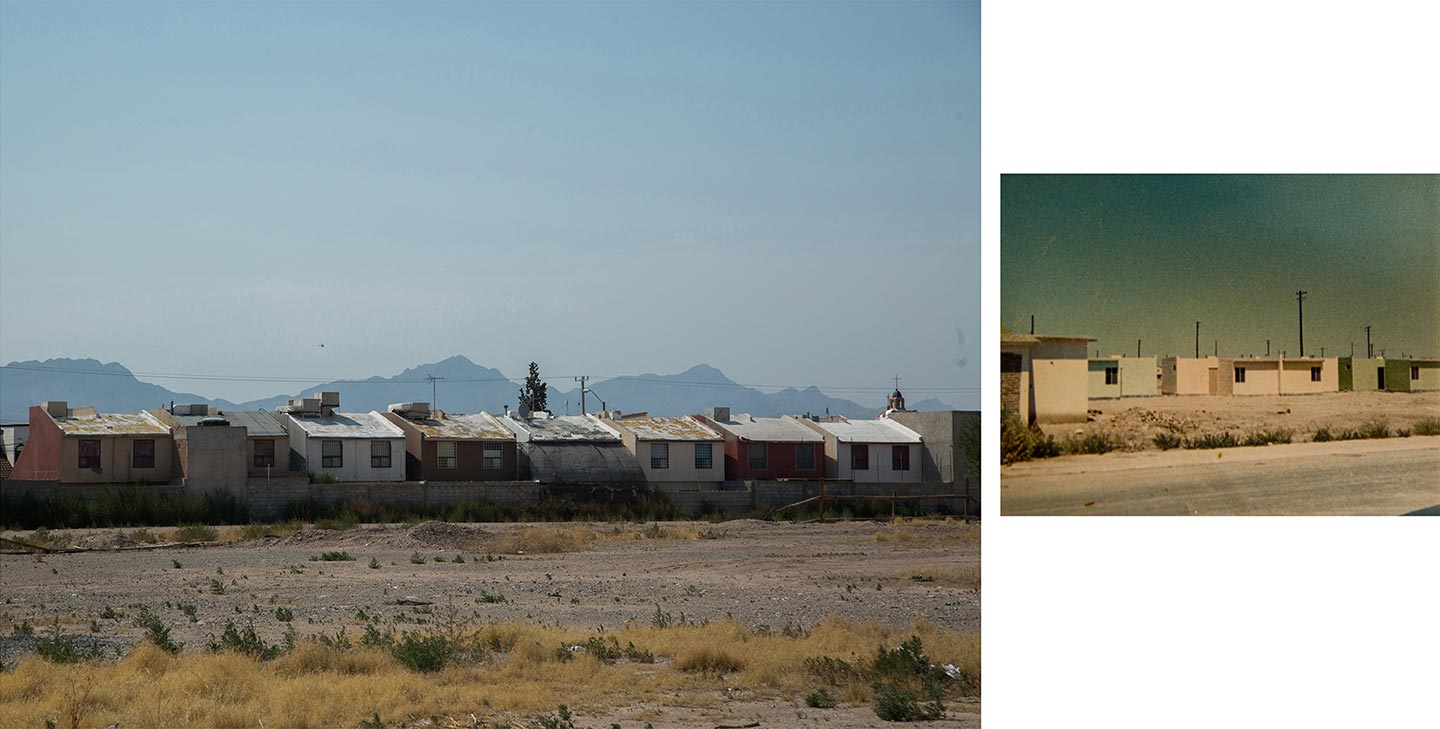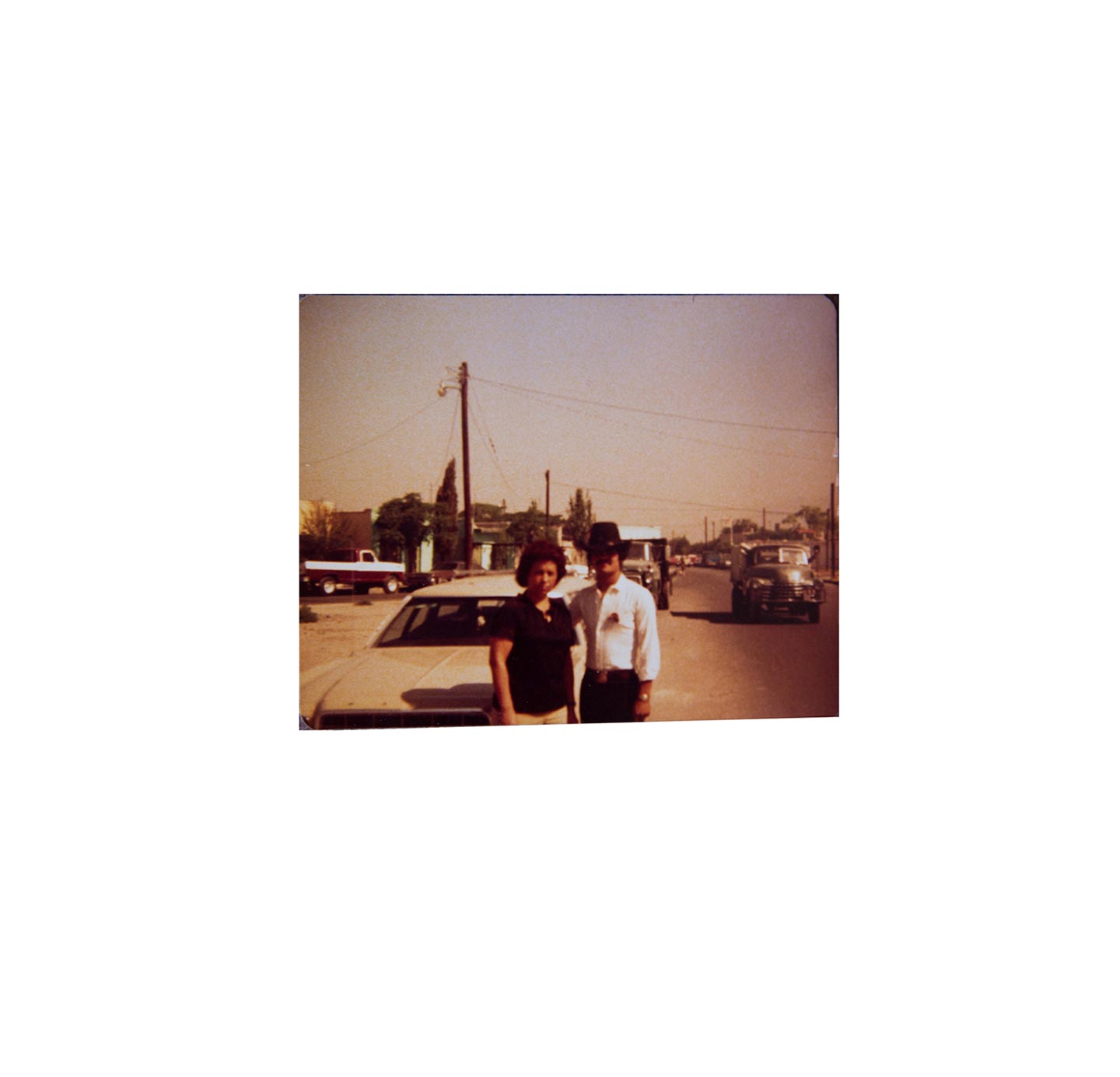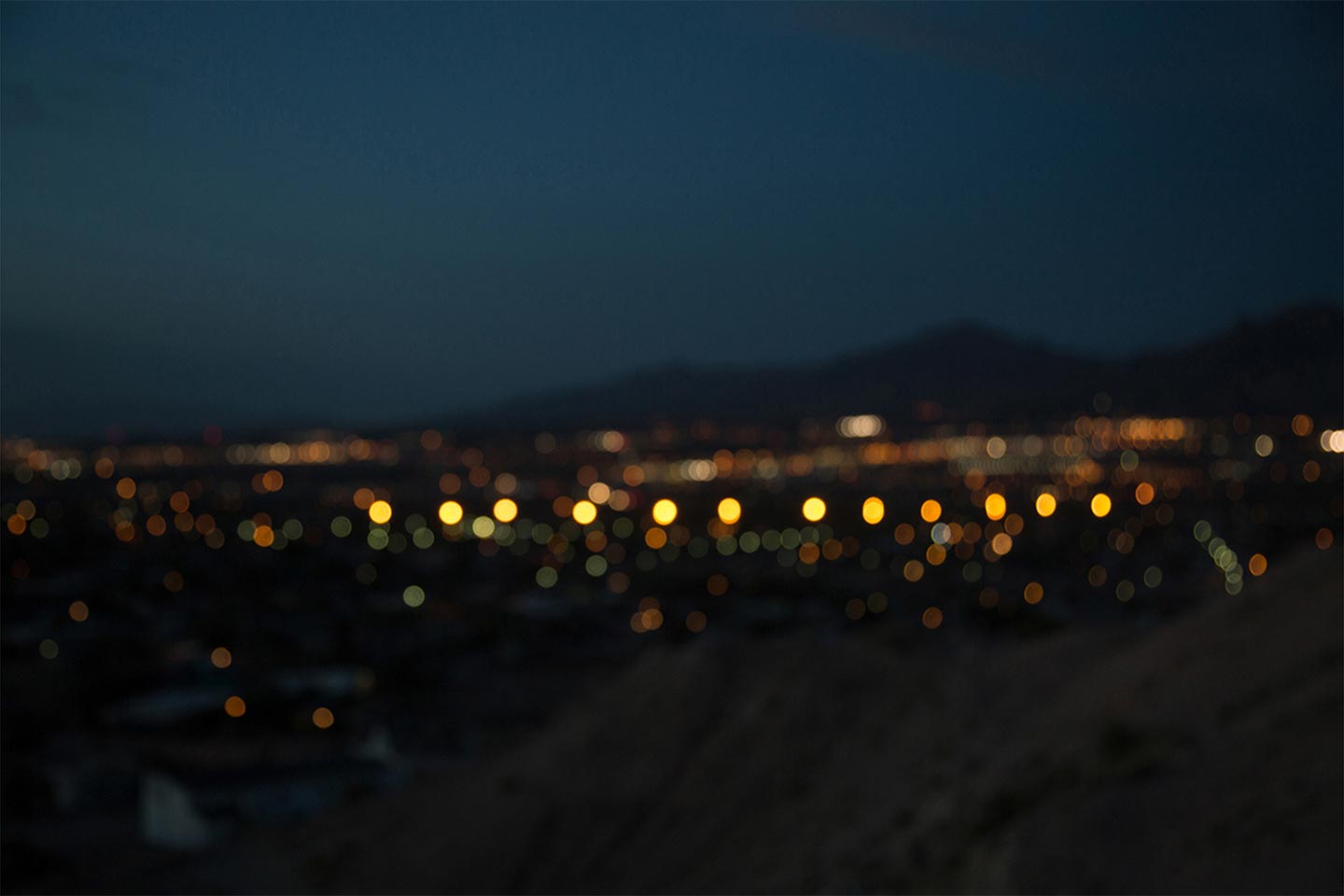 While we wait for the founders of JEST to select the winners of the most recently closed #FotoRoomOPEN edition, these days we'll be featuring a selection of submitted works that we at FotoRoom particularly liked. (By the way, we're currently accepting entries for a new #FotoRoomOPEN edition: the winner will get a 6-month professional mentorship by Kiosk, a London-based photographic agency).
This Side by 33 year-old New Zealand photographer Erin Lee is a series that uses original photographs, old vernacular photographs and still lifes of hand-written notes to talk about daily life on the Mexican border. Erin started working on the project in early 2015, when she was living in Mexico City: "Along with another photographer we initiated a program which offered free photography workshops to people in various border towns of northern Mexico. As I got to know the people who participated in the workshops I felt the desire to understand what it had been like for them to grow up in a border town. The war on drugs launched by Mexico's former president Felipe  Calderón in 2006 had a great impact on the parts of the country along the border—people witnessed intense violence, yet daily life still went on and I wanted to show what that was like. I was there until June 2017, during the first months of the Trump administration: talk of the new wall suddenly turned the U.S.-Mexican border into an arena for a political shitshow! It was an eventful time to be working there."
Erin's main intention in creating this body of work was "to know what it means to grow up in a border town, to show what that part of Mexico is really like. It is a very unique part of the country where two different cultures collide; in fact, it really possesses its own sort of third culture.

 I wanted to show the normalcy that still exists growing up in a place plagued with such a violent reputation and to disentangle people's perceptions of Mexicans chasing the idea of 'The American Dream'. Some people assume that anyone living on the border would want to cross over or would rather become U.S. citizens, which is not the case. I also wanted to give voice to Mexican people who live on the border, to reveal how they feel about their own country and government, as well as their neighbors."
Since she started working on This Side, Erin wanted her subjects to actively participate in the project by contributing old family photos and hand-written notes: "Something that I often think about being a photographer is that no matter how neutral you are to a situation, your photographs still express your own perception of it. I wanted direct input from border residents, so using their childhood photos and hand-written notes was a way to get an insight into their feelings and experiences. It was also a way to create a narrative arch between the past and present." A great source of inspiration for This Side was Bieke Depoorter's project As It May Be, for which Depoorter regularly travelled to Egypt during the country's uprising: "I admire her ability to connect and create an open dialogue with her subjects."
As This Side goes to show, Erin's main interest as a photographer is "to break stereotypes surrounding the people and places I choose to document in my work. I am drawn to documentary photography, but recently I have been experimenting with conceptual approaches and collaborating with my subjects, converting them into participants." Moving to Mexico had a huge influence on her practice: "Before that I worked in New York and Melbourne in studios to do commercial and fashion photography. It wasn't until I moved to Mexico that I really fell in love with documentary photography." Some of her favorite contemporary photographers are 
Alec Soth, Adam Broomberg and Oliver Chanarin, Hassan Hajjij, Susan Meiselas, Bieke Depoorter and Cristina de Middel.
Erin's #threewordsforphotography are:
Excuse. To. Explore.