This Is JEST, the Space Where the Next #FotoRoomOPEN Winner Will Have Their Solo Show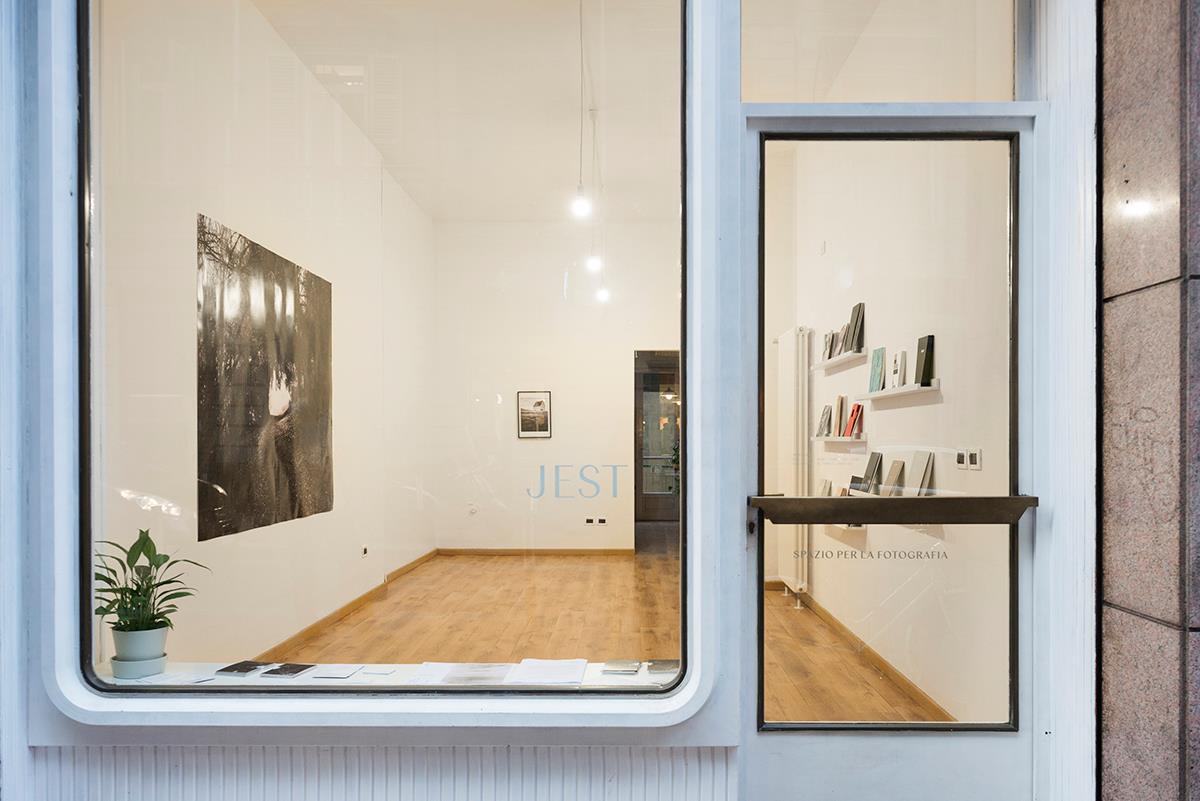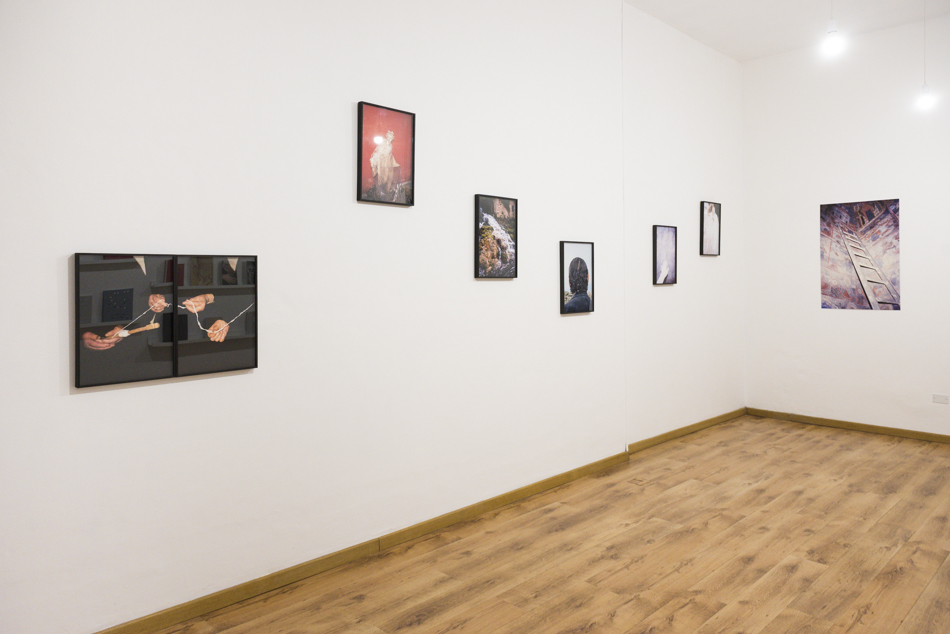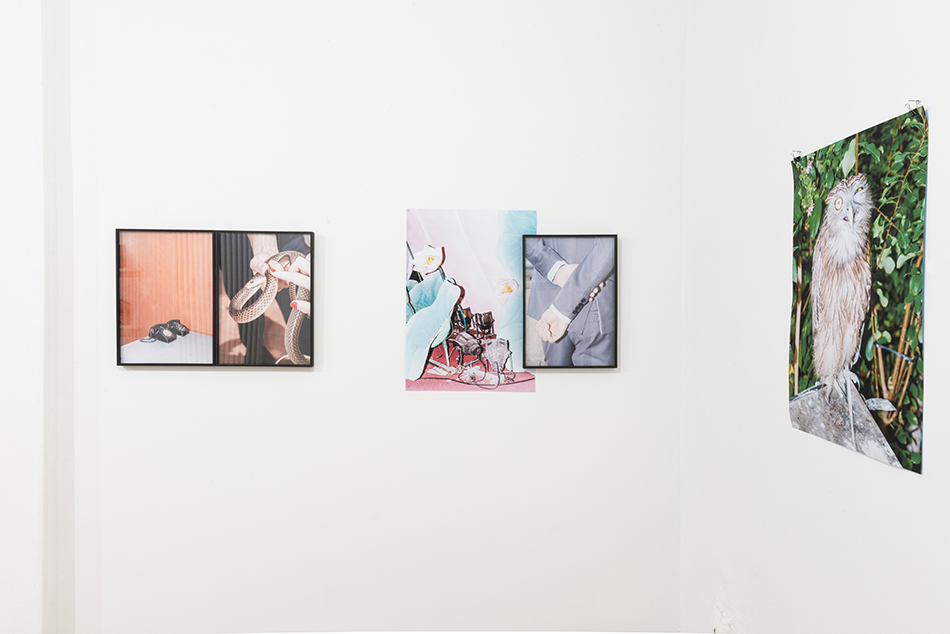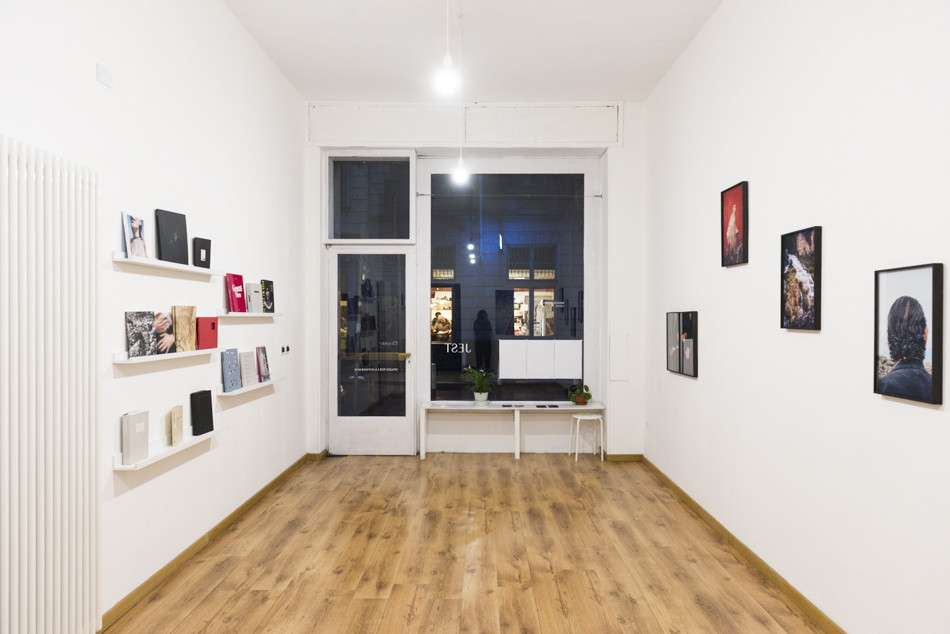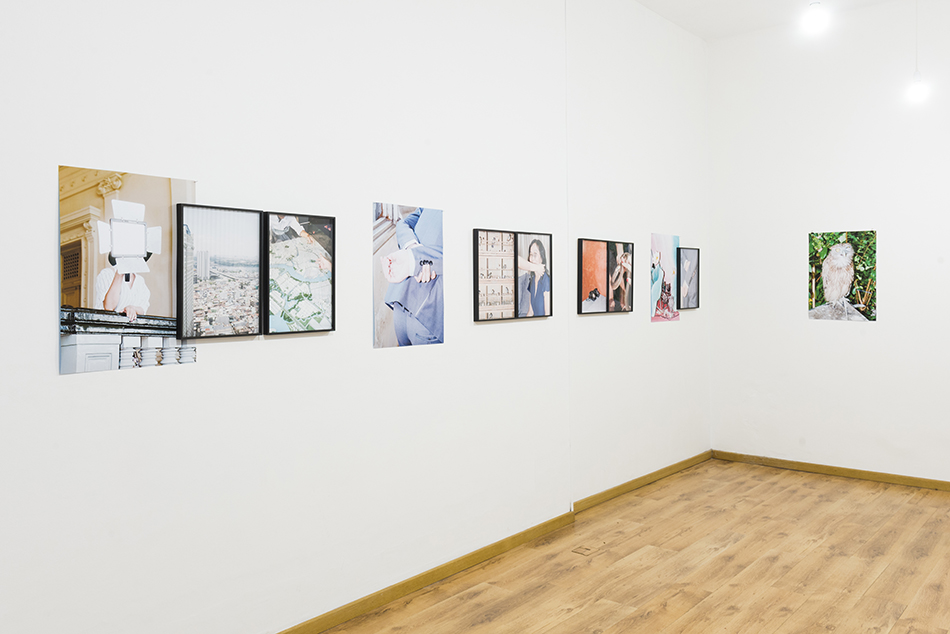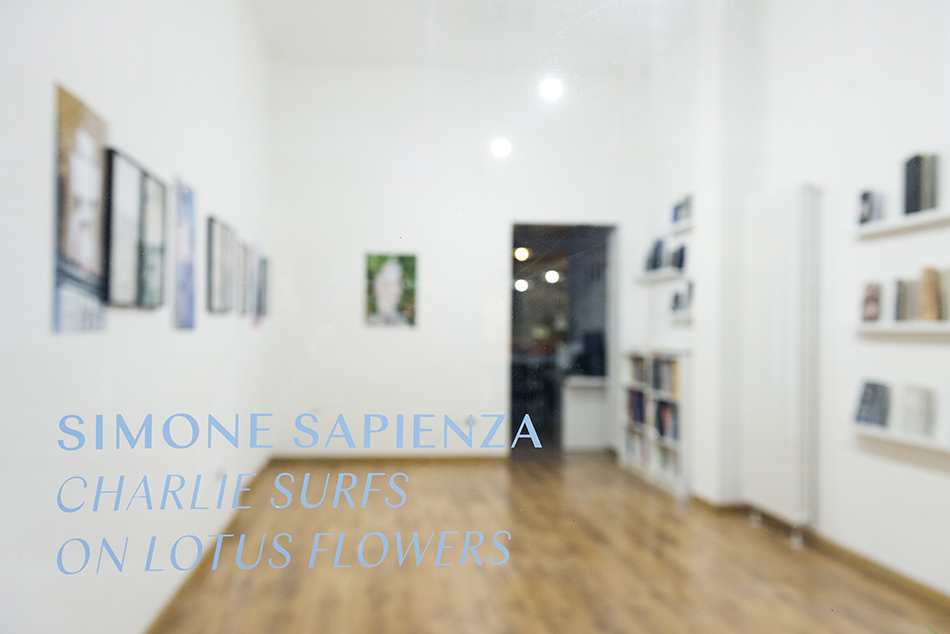 Have you already submitted to #FotoRoomOPEN | JEST edition? Entries will close next 31 May (so, pretty soon!) and that's why we thought we'd tell you a bit more about JEST, the photography space in Turin, Italy where the winner of the call will have the great opportunity of having a solo show. Read our Q&A with the founders of JEST, Francesca Cirilli and Tommaso Parrillo, and take a look at the above gallery of images to see where your work may be exhibited
The call is open to all photographers (no matter where you are in the world) and to all kinds of works (regardless of genre, style or subject matter). You just have no excuses not to send your submission!
Hi Tommaso and Francesca, thank you for creating the opportunity of a solo show at JEST for the next #FotoRoomOPEN winner! Please introduce us to JEST.
JEST is a space for photography and the promotion of photographic culture in Turin, northern Italy. We organize exhibitions, events and presentations as well as workshops and courses. JEST is an exhibition space, a bookshop, a studio and much more; it is intended as an open platform and meeting point for photographers and anyone else who would like to share and discuss photography.
What are your backgrounds in photography?
Tommaso is a publisher. After completing his photography studies in 2012 he founded Witty Kiwi, an independent publishing house that aims at promoting contemporary photography.
Francesca is a photographer. She studied Contemporary History and Photography and then moved on to research projects and artist residencies. She develops her personal projects while working as a freelance photographer in the fields of documentary and architecture photography; she's also a photography teacher.
So we have different backgrounds, and other than JEST we devote our time to photography in different ways, which means we look at photography from different points of view.
When and why did you decide to open JEST?
JEST was born in January 2016 out of a desire—which we still have—to share and spread photographic culture. In particular, we wanted to create a dialogue around photography in Turin that could engage with the international photography scene. Our intention is to champion the evolution of contemporary photography and at the same time to function as a point of reference for anyone interested—photographers, photography lovers and people curious to know more about photography.
So far you've exhibited a variety of works, ranging from strictly documentary to conceptual projects. How would you describe your curatorial approach?
Since the beginning we've decided not to narrow our interests down to just one kind or genre of works, but to explore a range of different photographic languages and the many possibilities offered by the medium. Our attention is on contemporary photography in general, with a focus on young authors.
If you could choose one photographer whose work you would love to exhibit at JEST, who would you choose?
We would love to collaborate with many contemporary photographers, like Martin Kollar, Gregory Halpern, Geert Goiris and many others.
#FotoRoomOPEN | JEST edition will close next 31 May. What do you hope to find in the submissions you will receive?
We hope to see new and compelling, coherent and fascinating works. More than anything, we hope to be astonished and amazed.
Submit to #FotoRoomOPEN | JEST edition and take your chance of having a solo show at JEST.