Photos by Dimitri D'Ippolito
They Are Not, Yet — Dimitri D'Ippolito Touches on How Italy's Organized Crime Is Leveling Up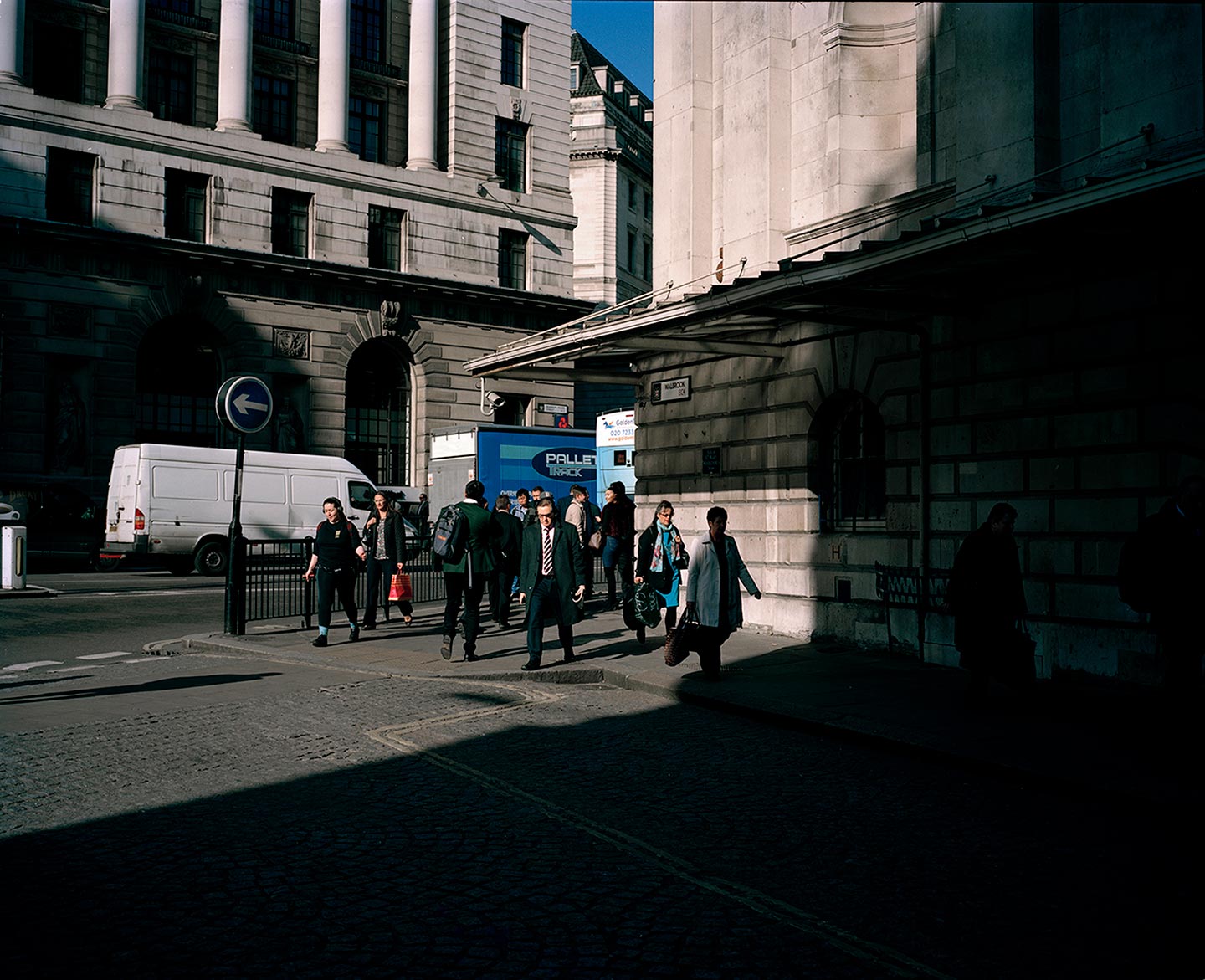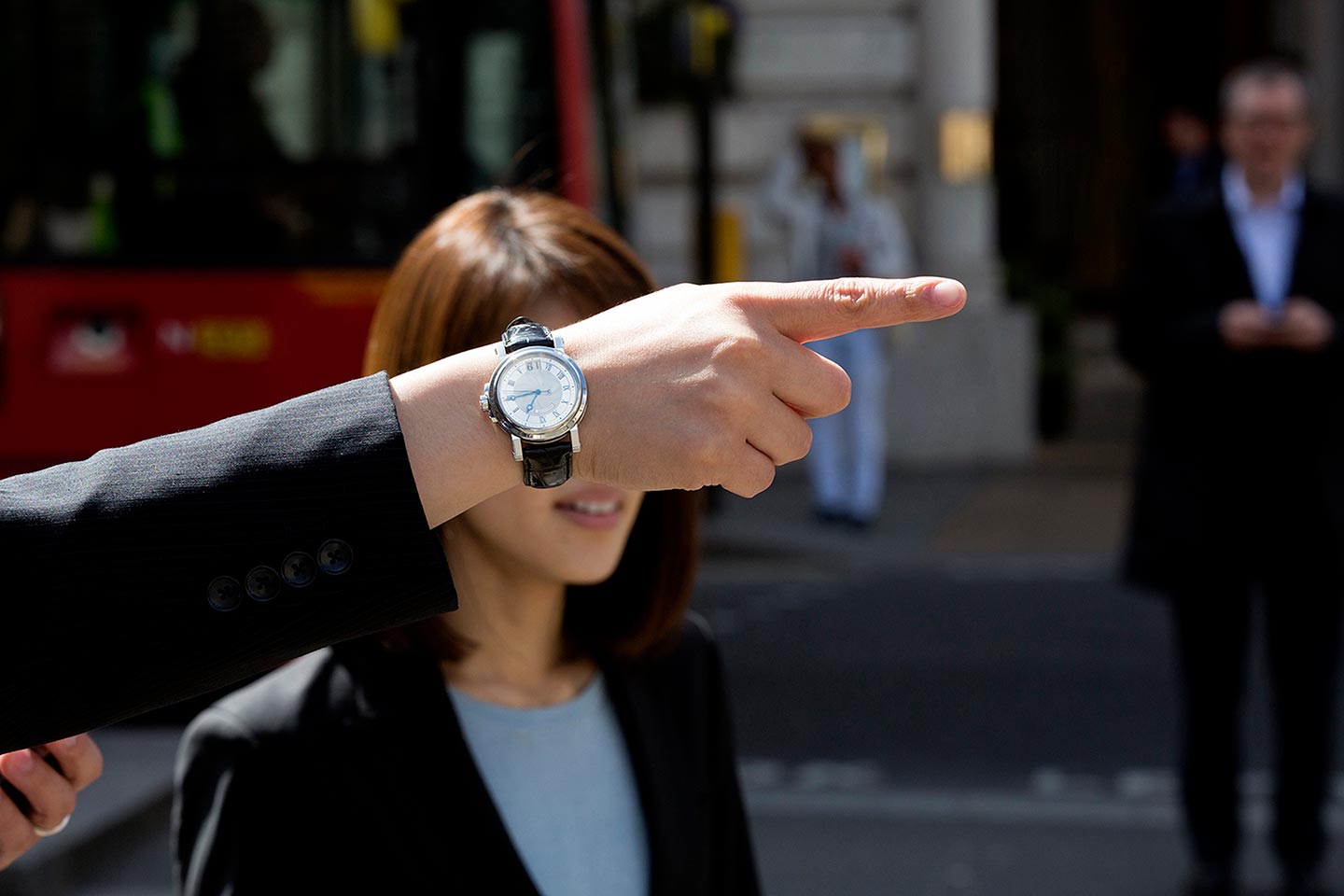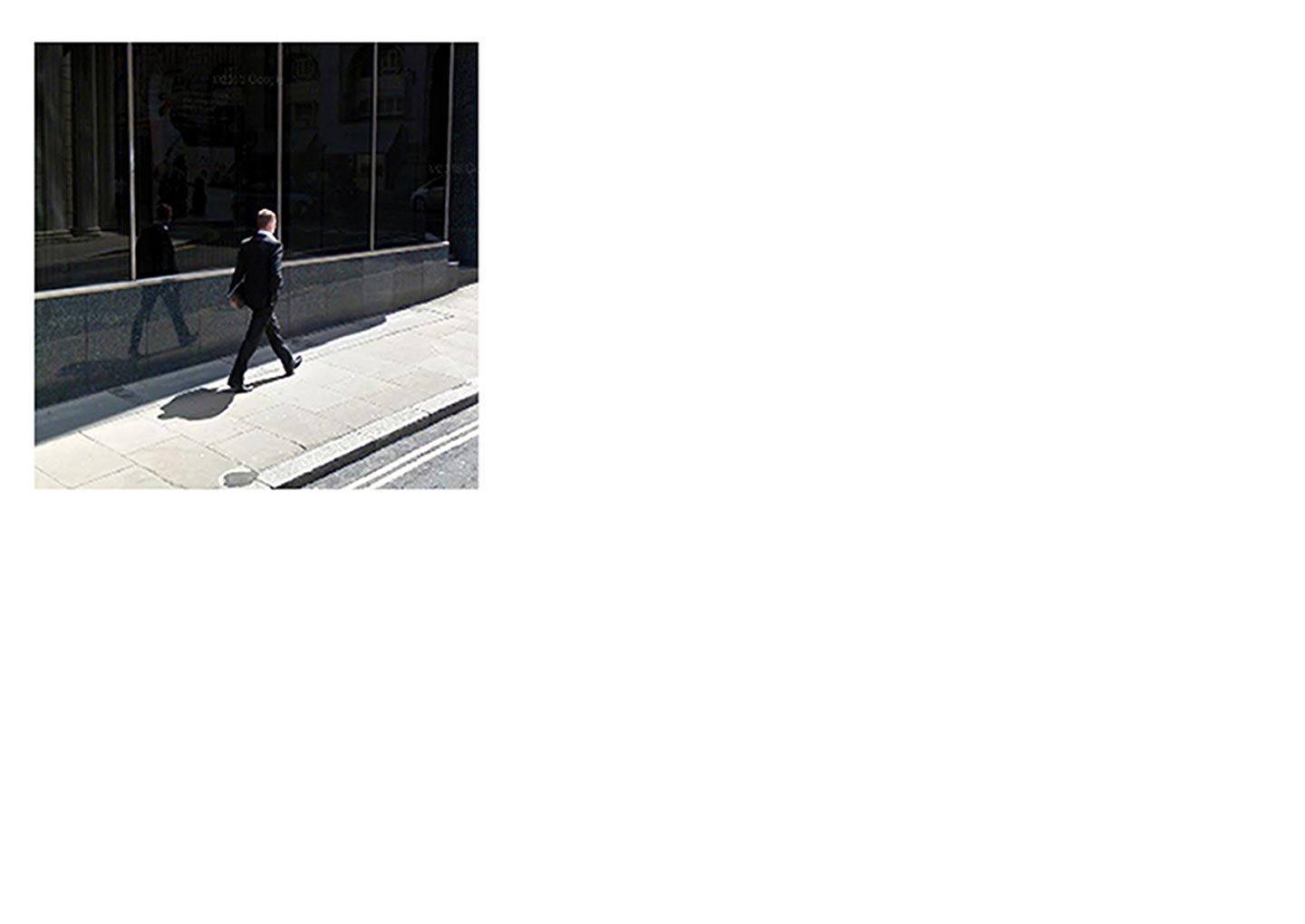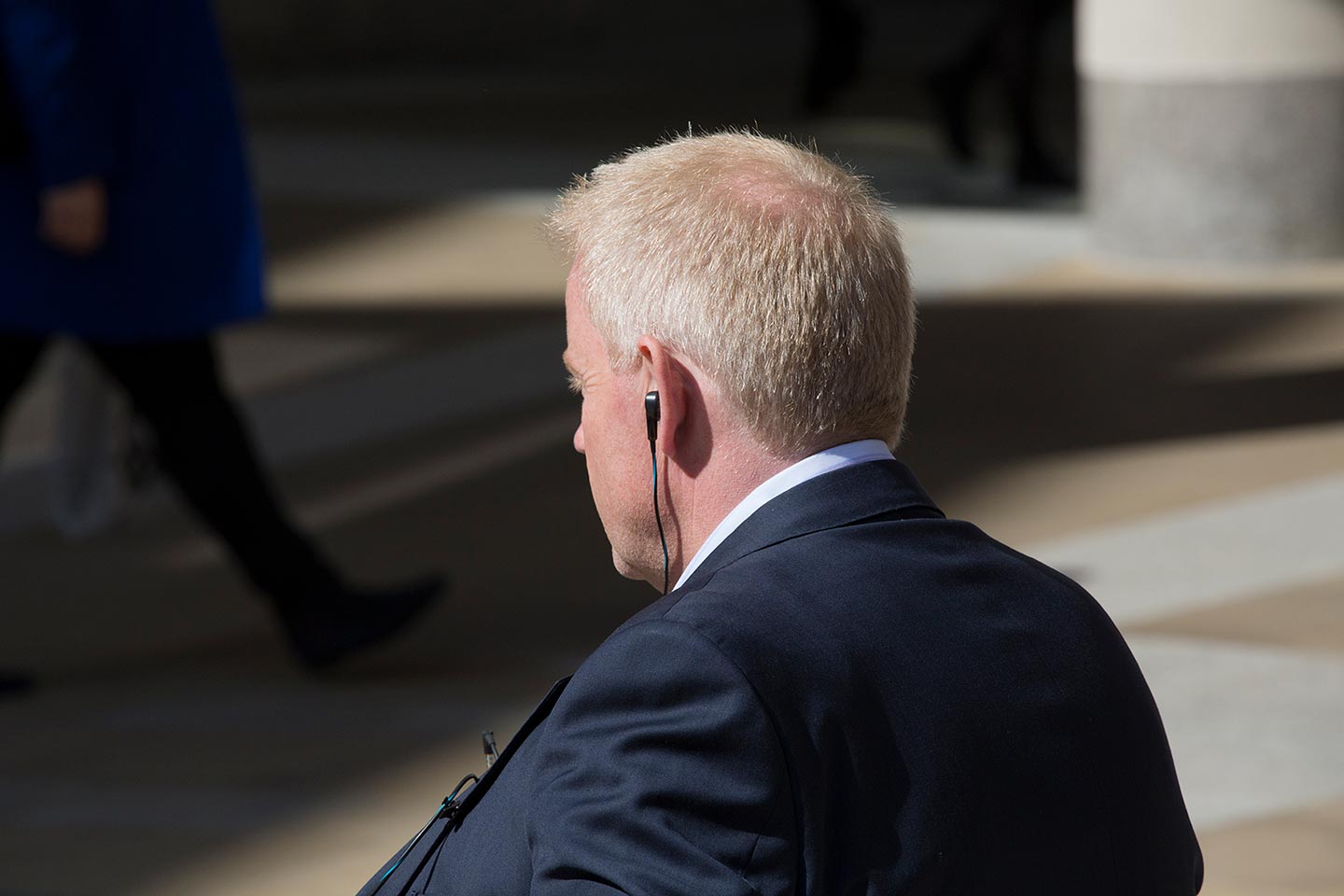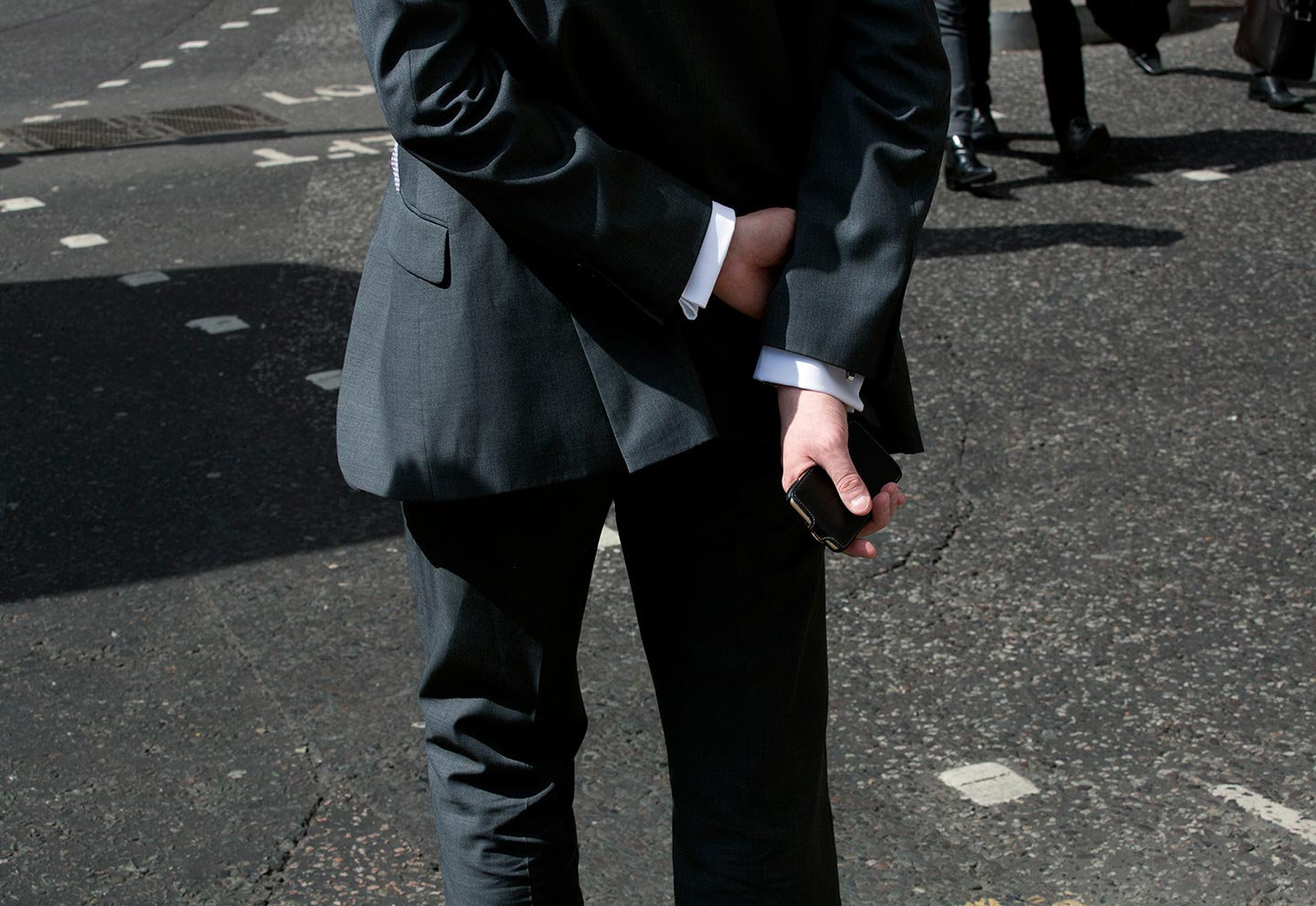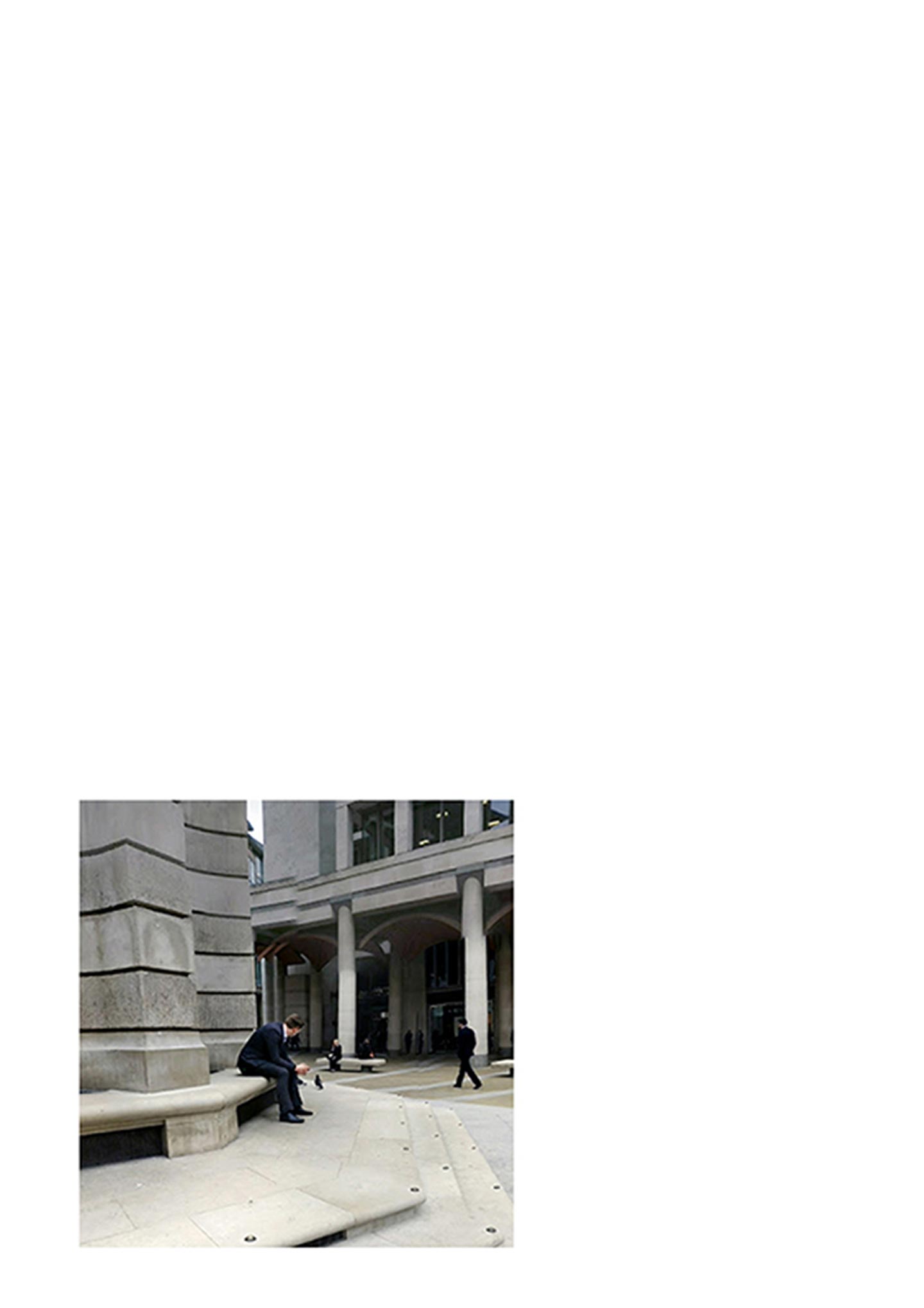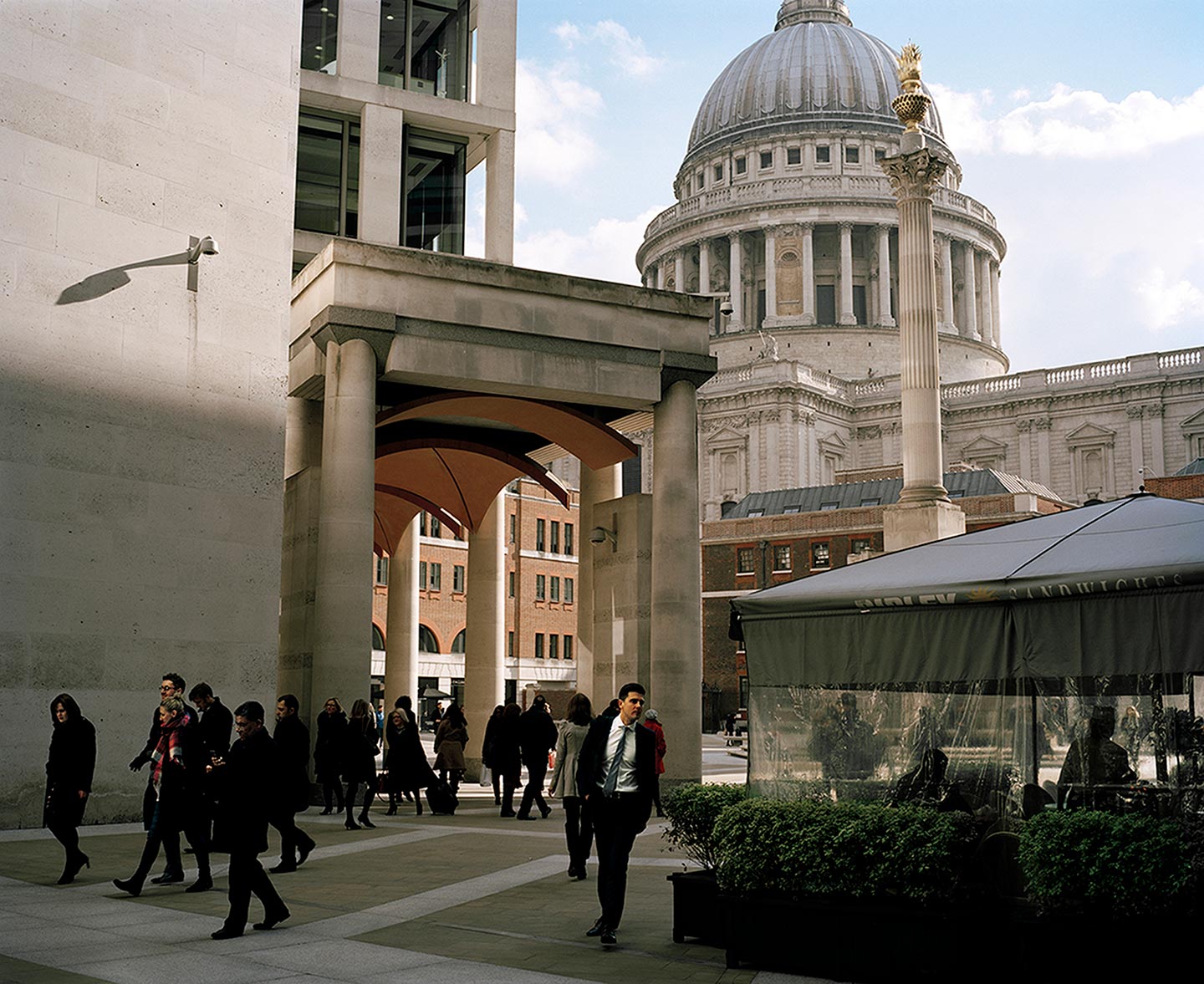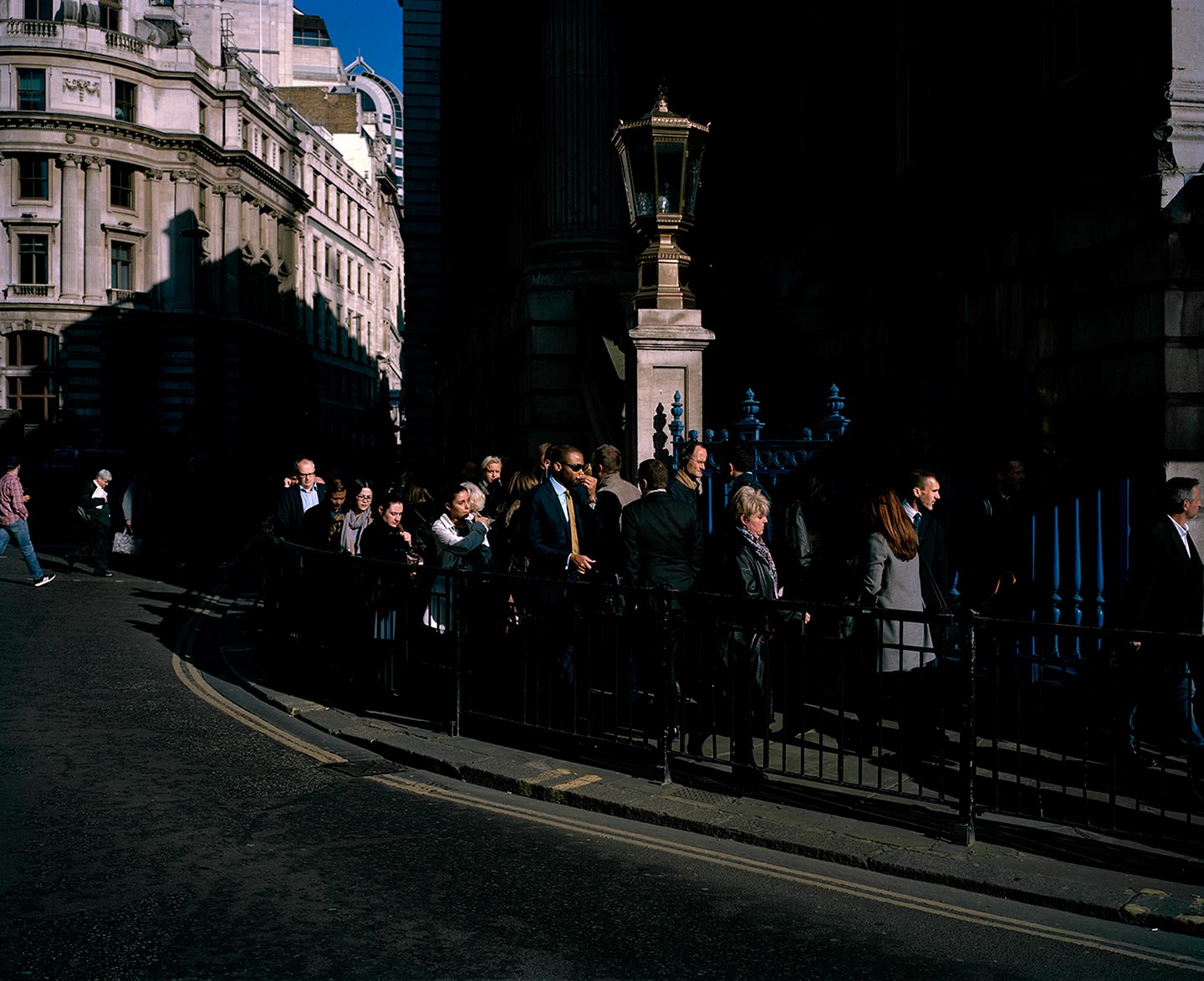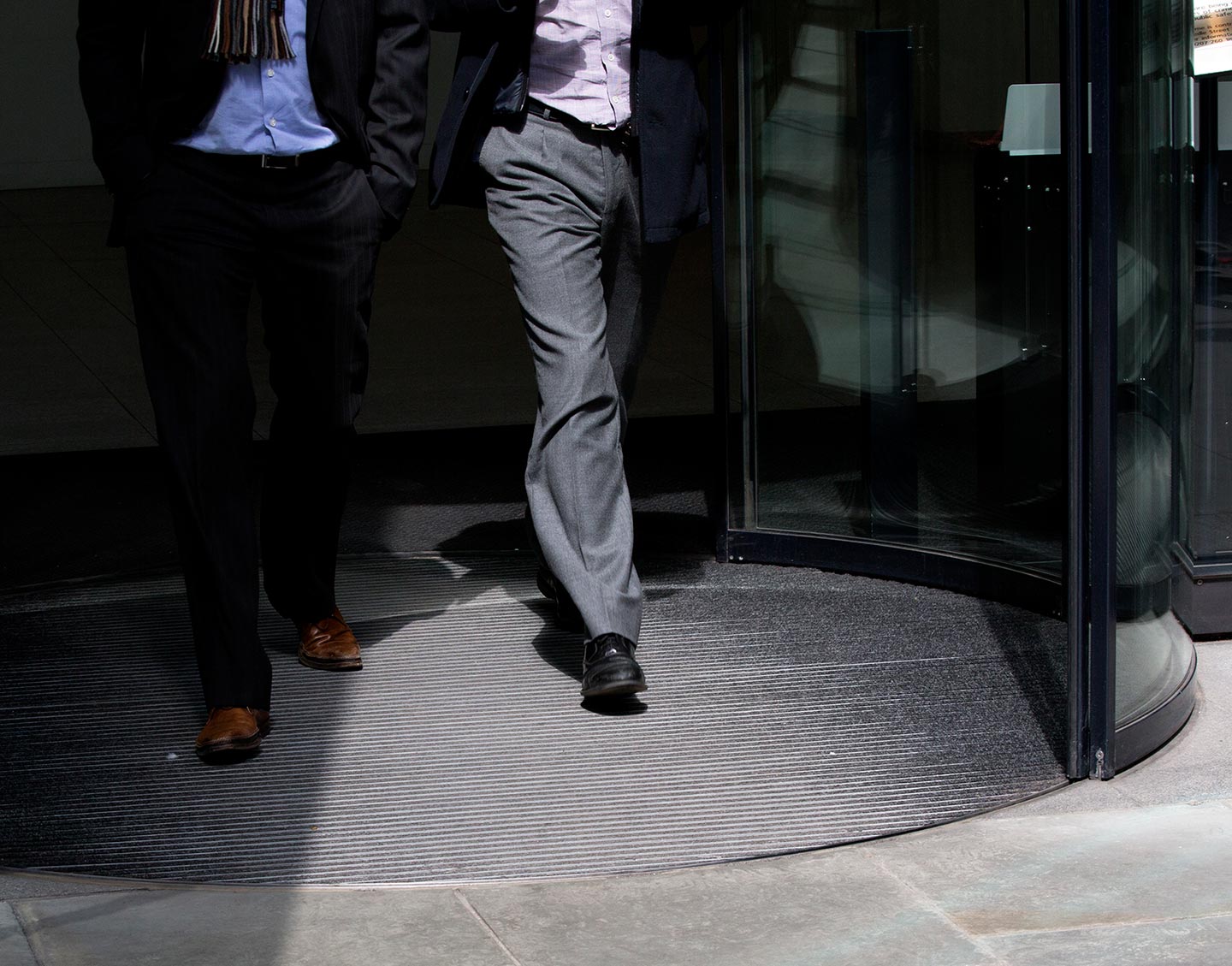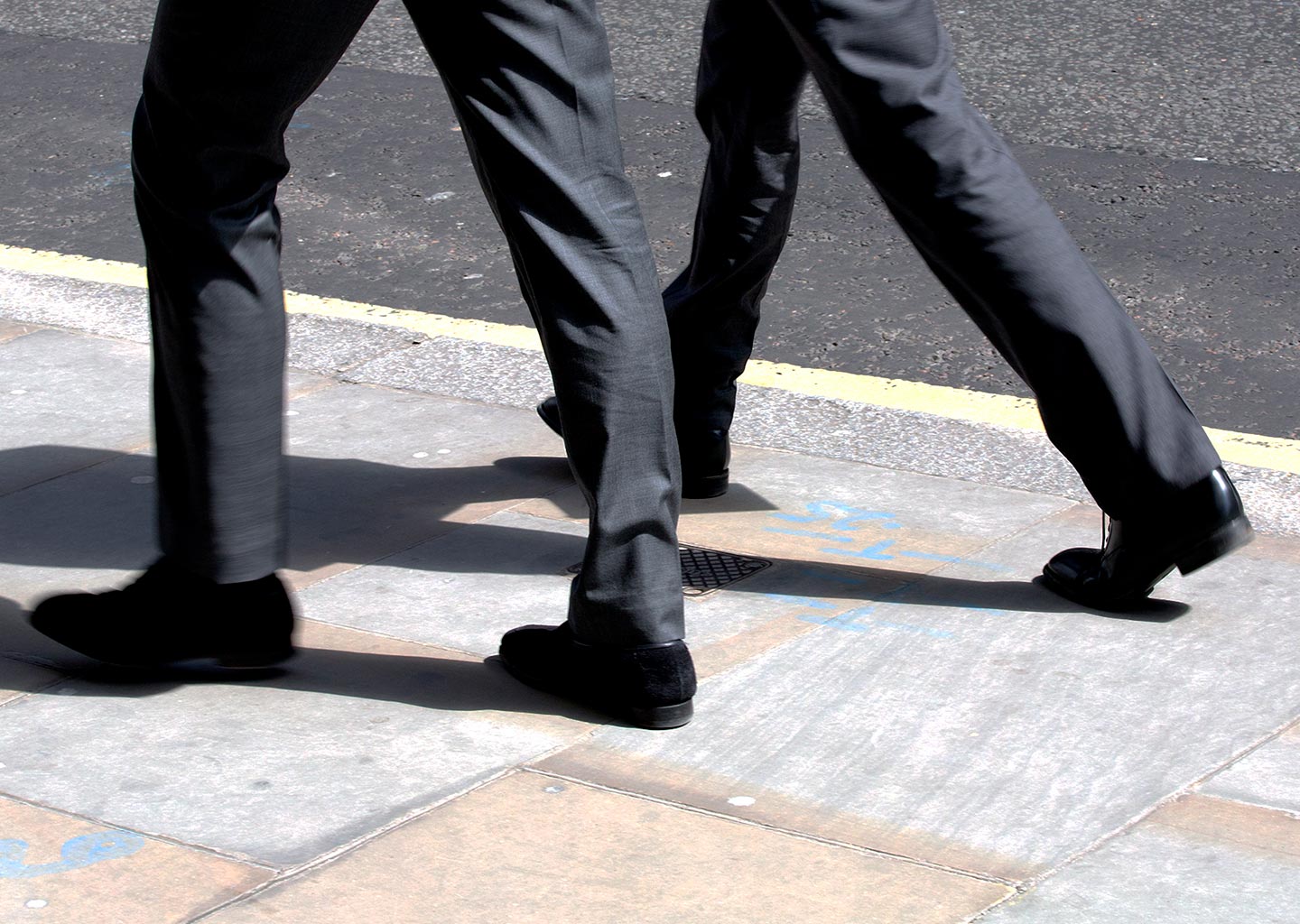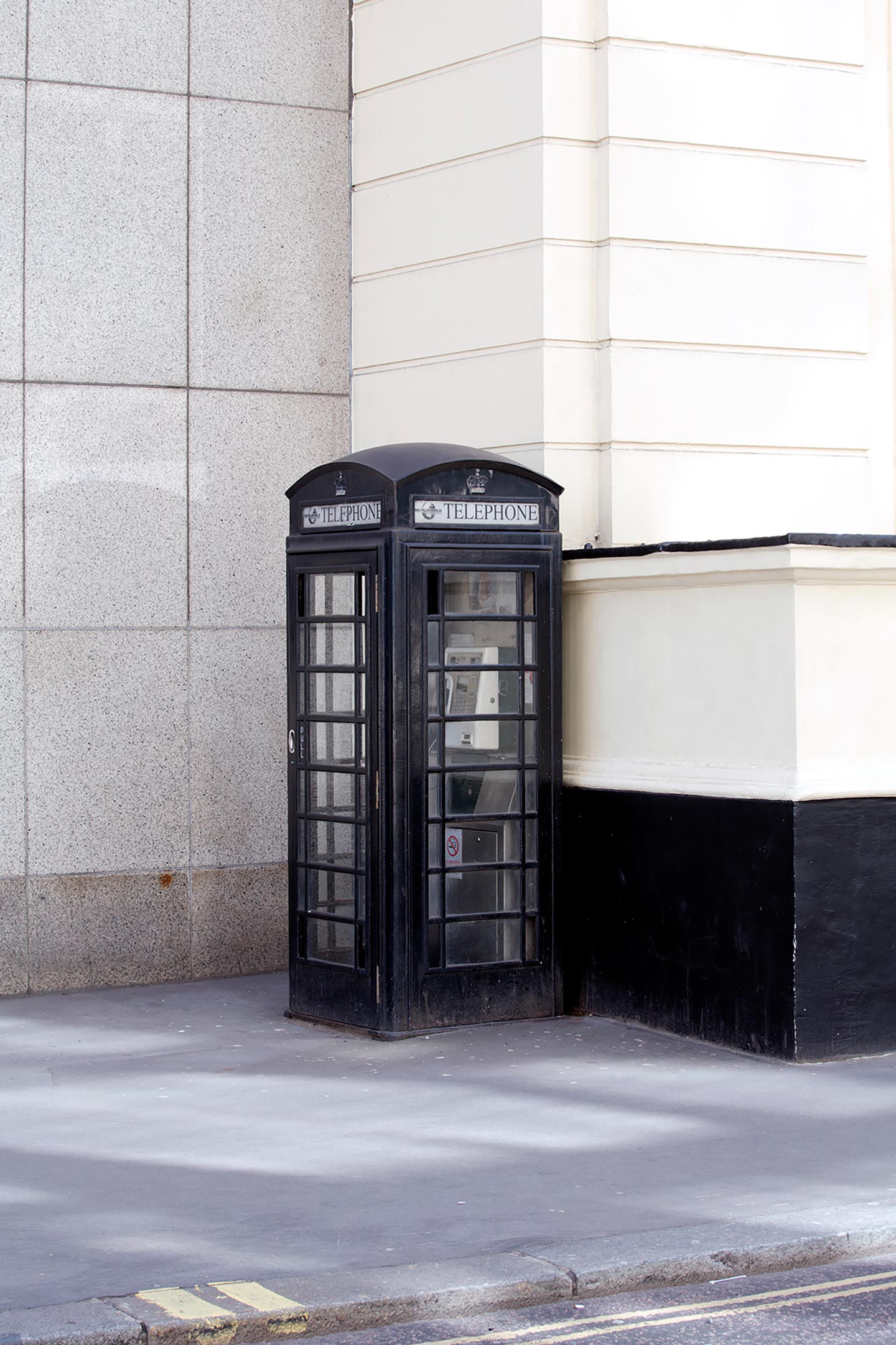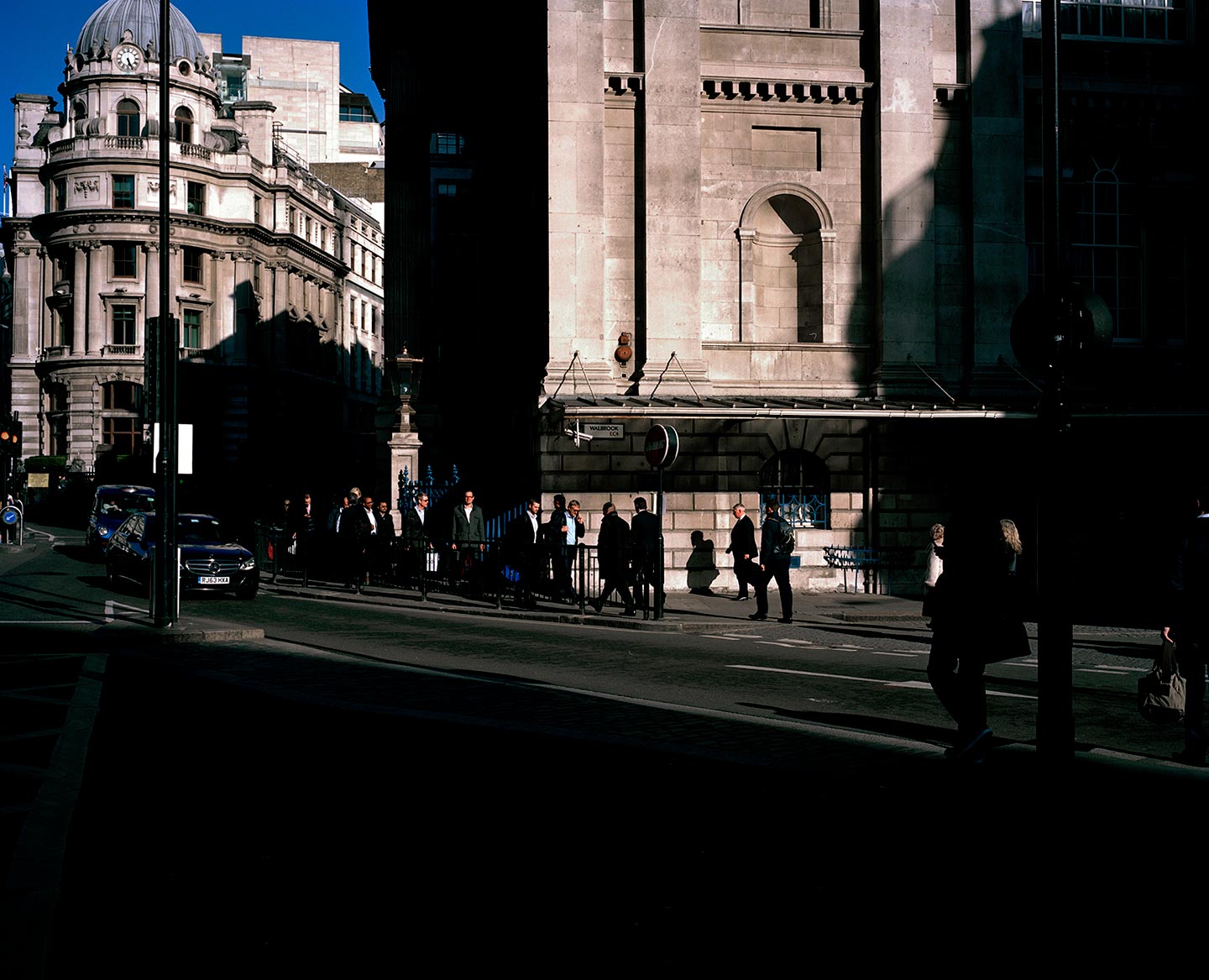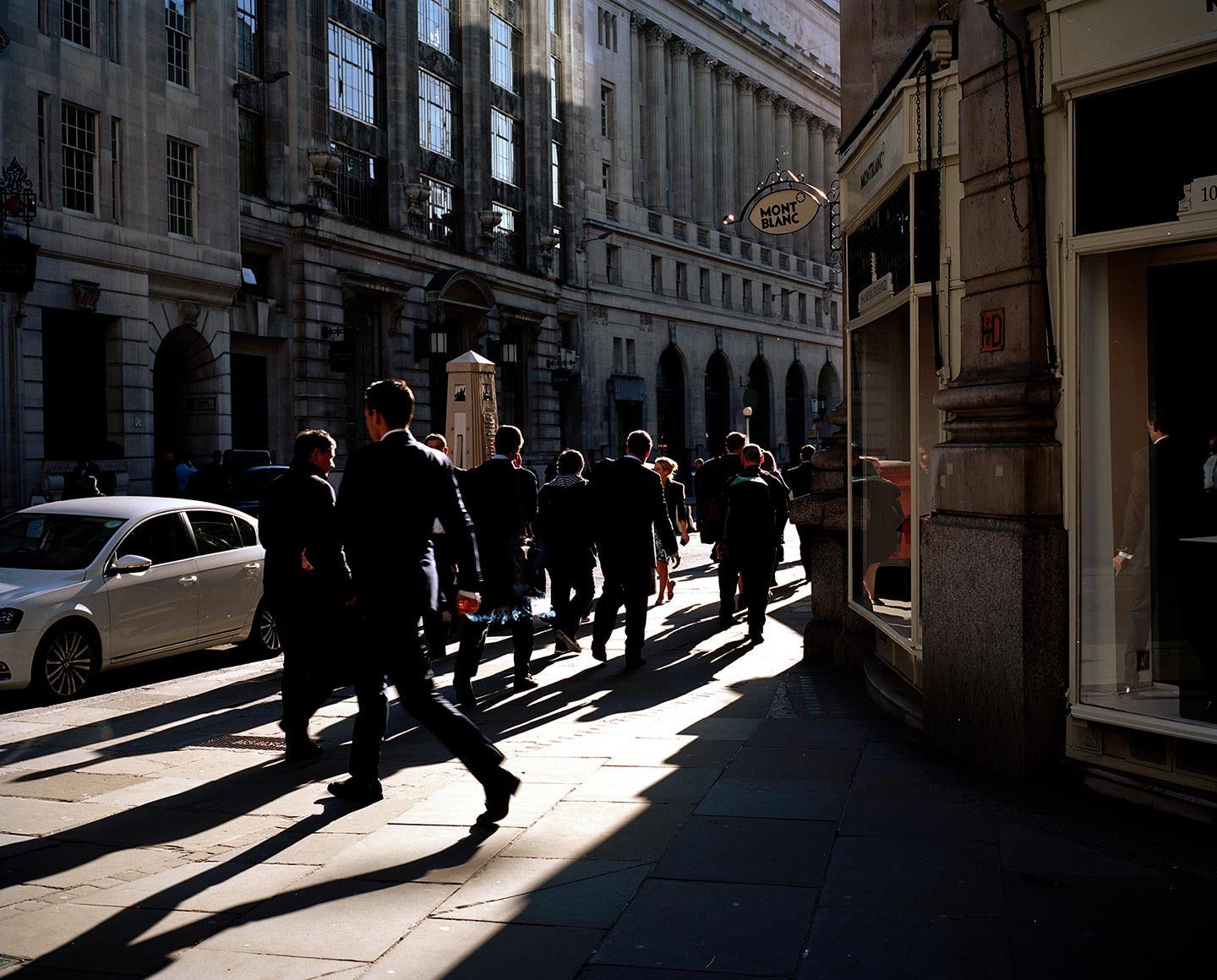 If you think Italy's criminal organizations—most notably, the Mafia—still look pretty much like the Corleone family portrayed in The Godfather films, you're wrong. Now the Mafia kills less, and invests more, laundering its dirty money in international investments made by fake companies. For They Are Not, Yet, a street photography series with a conceptual twist, 24 year-old Italian photographer Dimitri D'Ippolito got to the streets of London's financial heart—the UK capital is a favorite city for criminal organization interested in money laundering—and intentionally photographed businessmen and businesswomen (a hint at the new nature of organized crime) in such a way that their faces can hardly be seen (a metaphor for these organizations' illegal activities).
Hello Dimitri, thank you for this interview. What are your main interests as a photographer?
As a photographer I am fascinated by all those phenomena and realties that are hidden from our attention—truths that we never take the time to consider whether they are influencing our lives positively or negatively. It's very common and far too easy to take things for granted, or not to question why something is there or why it is the way it is. I like to dig and investigate into realities and facts that I find interesting, like contemporary issues or past events that have an influence on our present.
I am thrilled when I find the most appropriate "language" for a certain story: it's like finding the right ingredients for a recipe. In my opinion, creating a solid and effective body of work means finding the key to open people's minds to the concepts portrayed, to show a path.
Please introduce us to They Are Not, Yet: what is the work about? 
They Are Not, Yet investigates the relationship between Italy's organized crime and the international financial world, and sheds light on the money laundering that the Mafia carries out in London through its financial apparatus. The work's aim is to raise awareness on this phenomenon. It addresses how organized crime has changed over time to keep up with the contemporary world. One of the key elements of the work is the impossibility of identifying those who are actually working to launder the dirty money.
What inspired They Are Not, Yet? Why did you decide to make a project about the criminal organizations investing money in London?
I've always had an interest in corruption, unofficial powers, organized crime and politics (elements that have always played a role in Italy's history). The main reason why I was inspired to produce They Are Not, Yet was the realization that almost nobody has any idea of where Italian criminal organizations are active. Most non-Italian people think that they only operate in Italy, and many Italians think they only operate in the south of Italy. This is why I've decided to create this work: to show that their scope is not limited to Italy or Europe, but they actually do business all over the globe.
I decided to start from the money laundering in London because first of all, the UK is the country where I'm currently based; secondly, London is considered one of the world's capitals of money laundering, due to it being a hub of the international drug trade and many other illegal activities. Francesco Forgione, the ex-president of the Italian Anti-Mafia Commision, once said: 'They are not killing in London yet, they are just investing". His words inspired the title of my project.
Finally, my interest in these themes comes from my relationship with my father, who works as a lawyer in Italy and fights against corruption, organized crime and injustice. My grandfather was a policeman who taught my father to live a life of justice and to refuse the code of silence (which is people not speaking out against the mafia, even if they could). He became a lawyer to fight injustice and inequality, and brought me up on the same principles: this is why I think I felt the urge to start making the works I do.
They Are Not, Yet tackles the subject matter in a conceptual way. Can you share some insight into your approach, and how your images respond to the topic at the core of the work? 
The images of They Are Not, Yet show people on the streets of London's financial center, but you can't actually really "see" them: their faces are never fully in the frame, and often times only their backs, legs or hands holding a phone are visible. Their identity is concealed, as are the companies that launder the organized crime's dirty money. Many times, the people who launder the money don't even know it's dirty, because the companies or private clients they work for are only covers. With this type of images, my intent is to bring the viewer into a specific state of mind, to create a sense of mystery and the expectation of getting more information.
No illegal activities are portrayed in the images either: we live in a world where economics, politics and societies change relentlessly—so does the organized crime. The tendency of these organizations is to make something that is illegal, legal. They have almost completely stopped killing: it attracts too much attention. Instead, what has increased is the mutual exchange of services between the world of crime and the world of finance. Laundering the money is a job for the white collars, not the criminals.
Did you have any specific references or sources of inspiration in mind while working on They Are Not, Yet?
An important source of inspiration for this body of work was encountering Mark Lombardi's art. He gave me a new vision and perspective on how to transform intricate subject matters into art. He has the ability to present complicated themes in a simple and linear way through his astonishingly beautiful maps of interconnected names, events, dates, places, etc. In such a delicate way, Lombabrdi is capable of showing the bigger picture.
How do you hope viewers react to They Are Not, Yet, ideally? 
I hope that they interact with the body of work, especially in book form or in the context of an exhibition. There's a subtle guideline that drives the narration: it's not there to convince anyone about anything, but I hope that people use it as a path to get a feel for the subject matter and filter it through their own subjectivity and opinions.
What have been the main influences on your photography?
The main influences on my photography come from life and what happens around me. I work on things that make me sad and angry or happy and hopeful; whatever brings me any sort of feeling is a possible influence. My projects often emerge in response to a specific fact or event. Obviously art and the work of other artists have a fundamental role in my production as well.
Who are some of your favorite contemporary photographers?
Tarryn Simon, Jim Goldberg, Paul Graham, Christian Patterson, Xavier Ribas, Federico Clavarino, Paolo Woods, Sophie Calle, Discipulae, Peter Kennard, Trevor Paglen, Wolfgang Tillmans, Walid Raad.
Choose your #threewordsforphotography.
Language. Humanity. Document.