the twist of a knee — CJ Chandler Fragments His Hometown in Photos of Mundane Details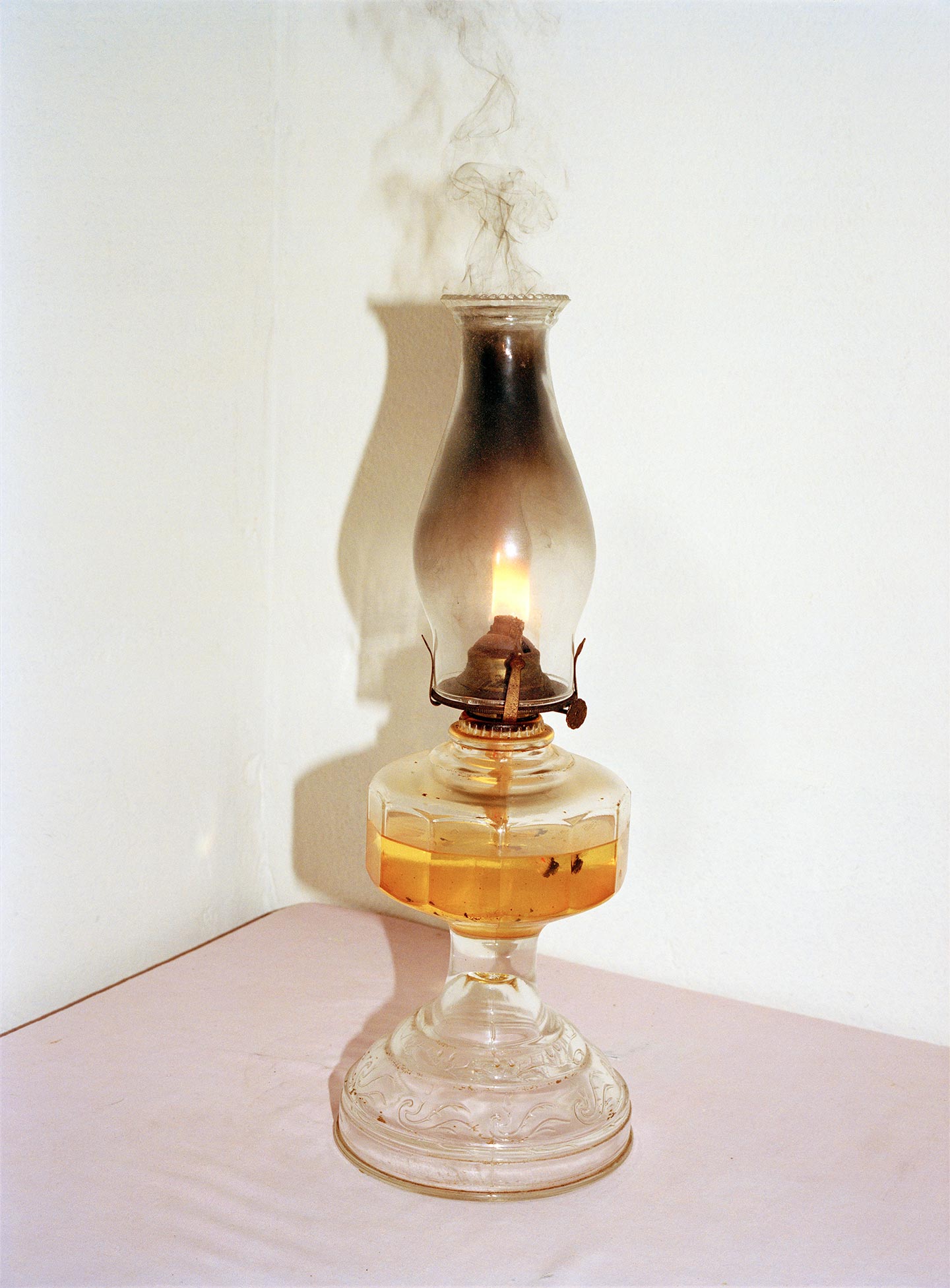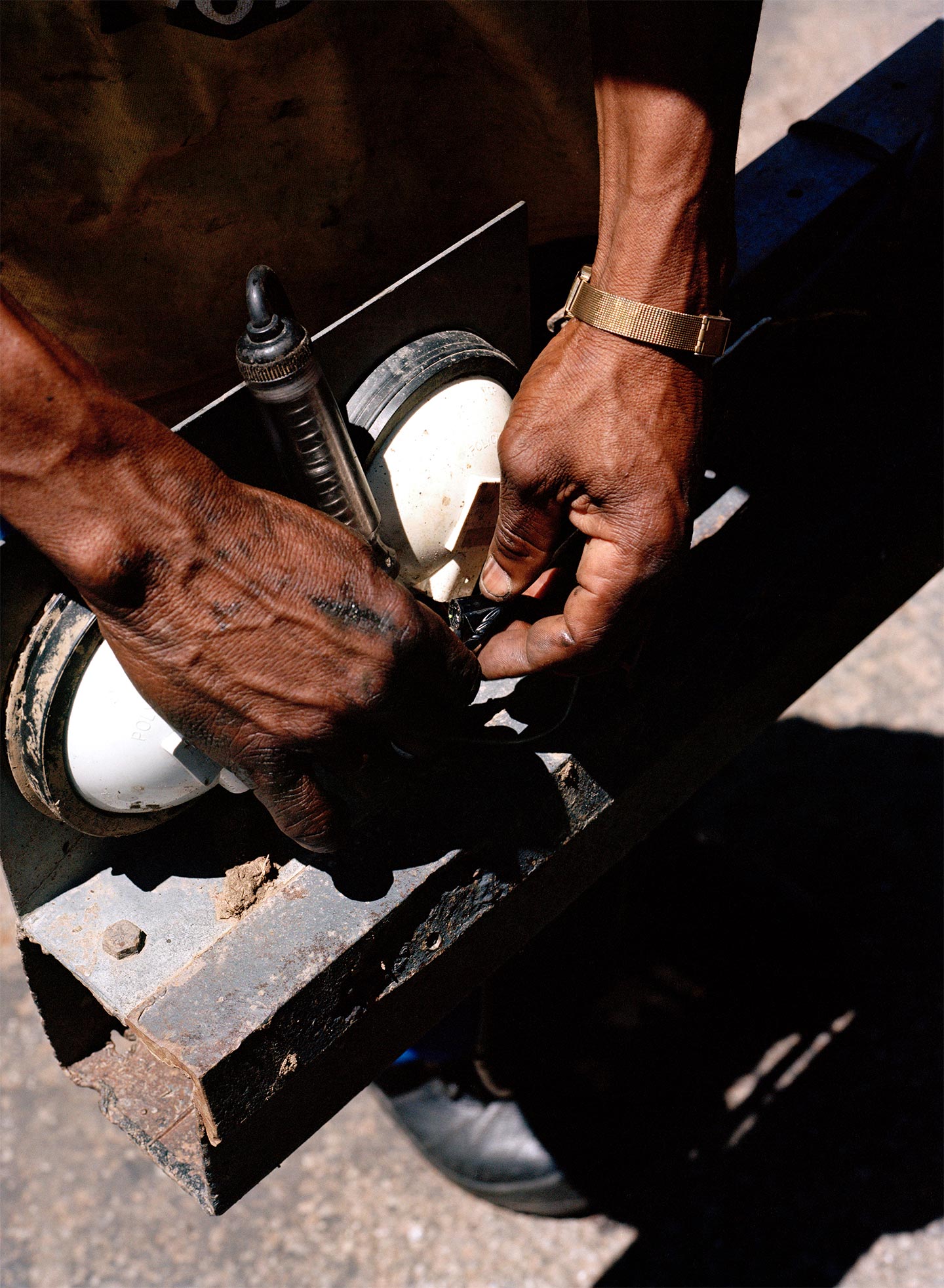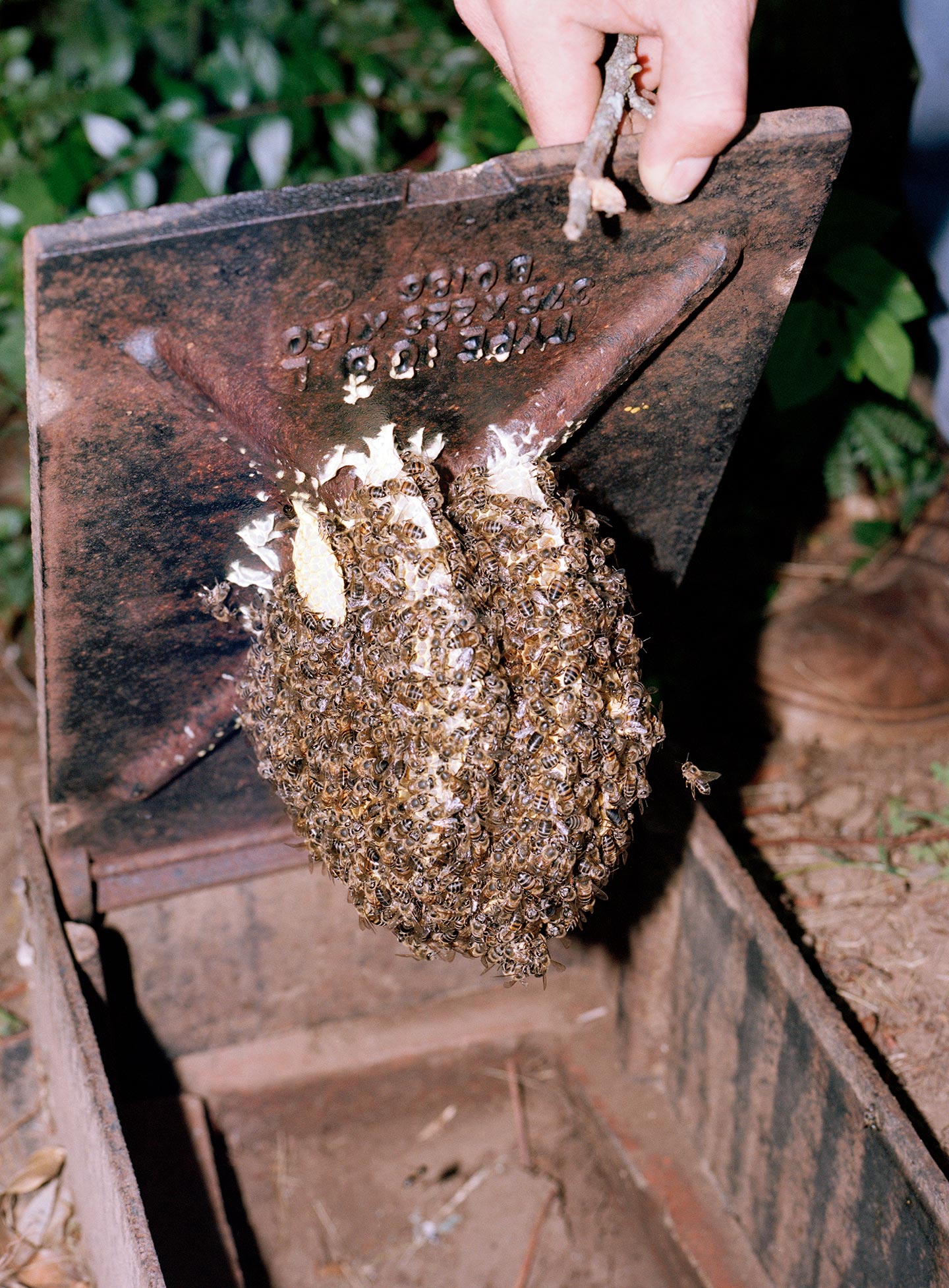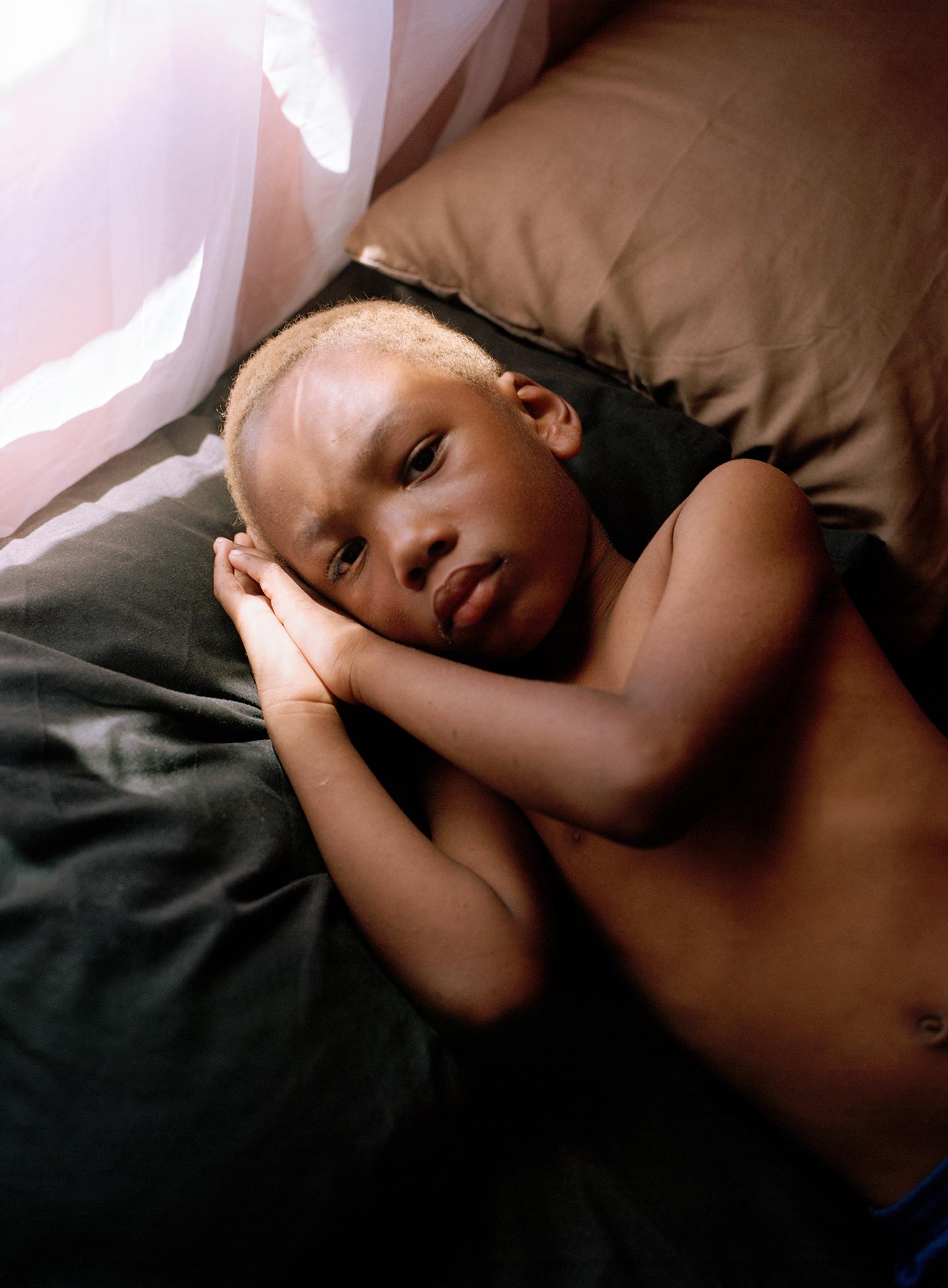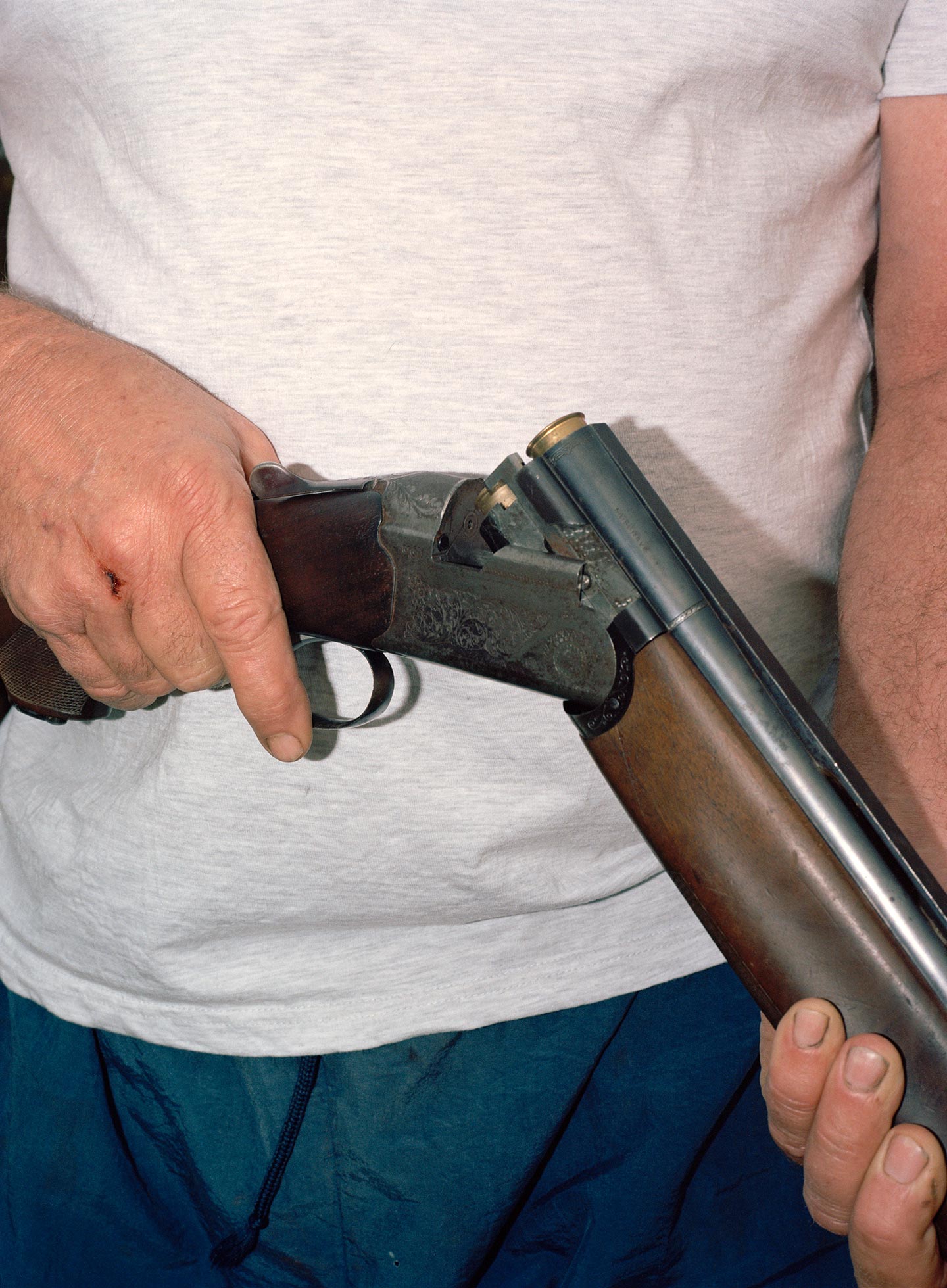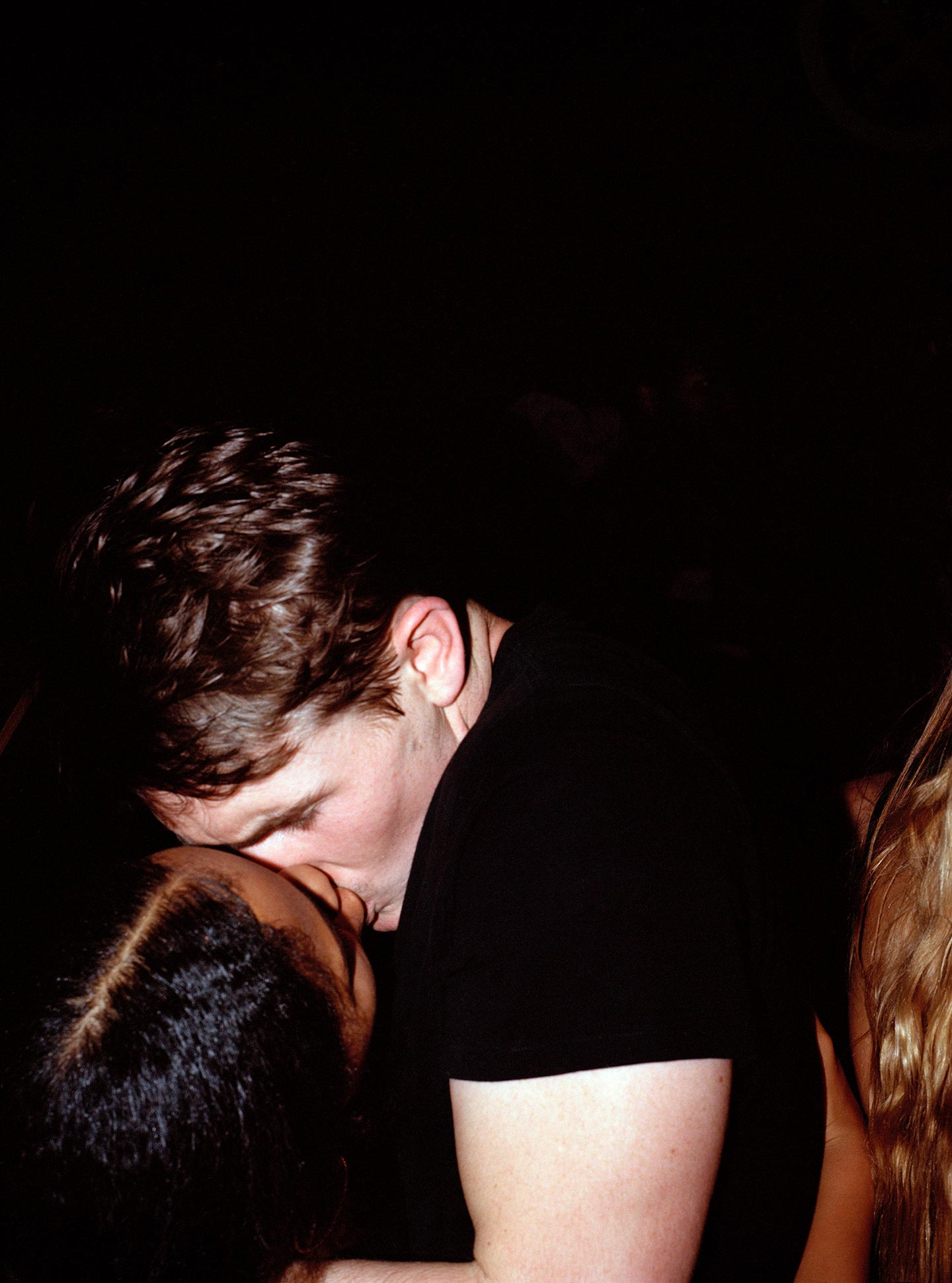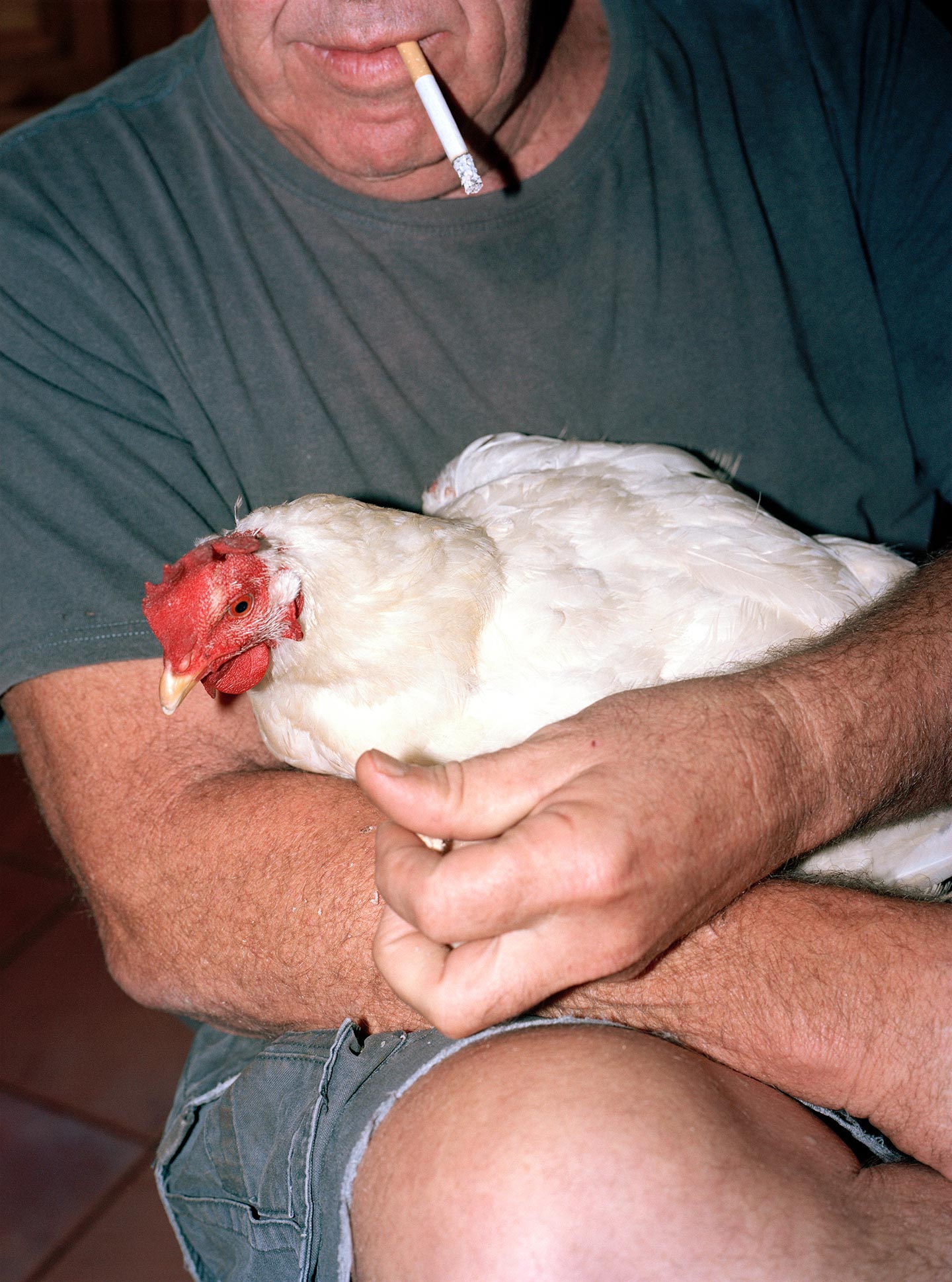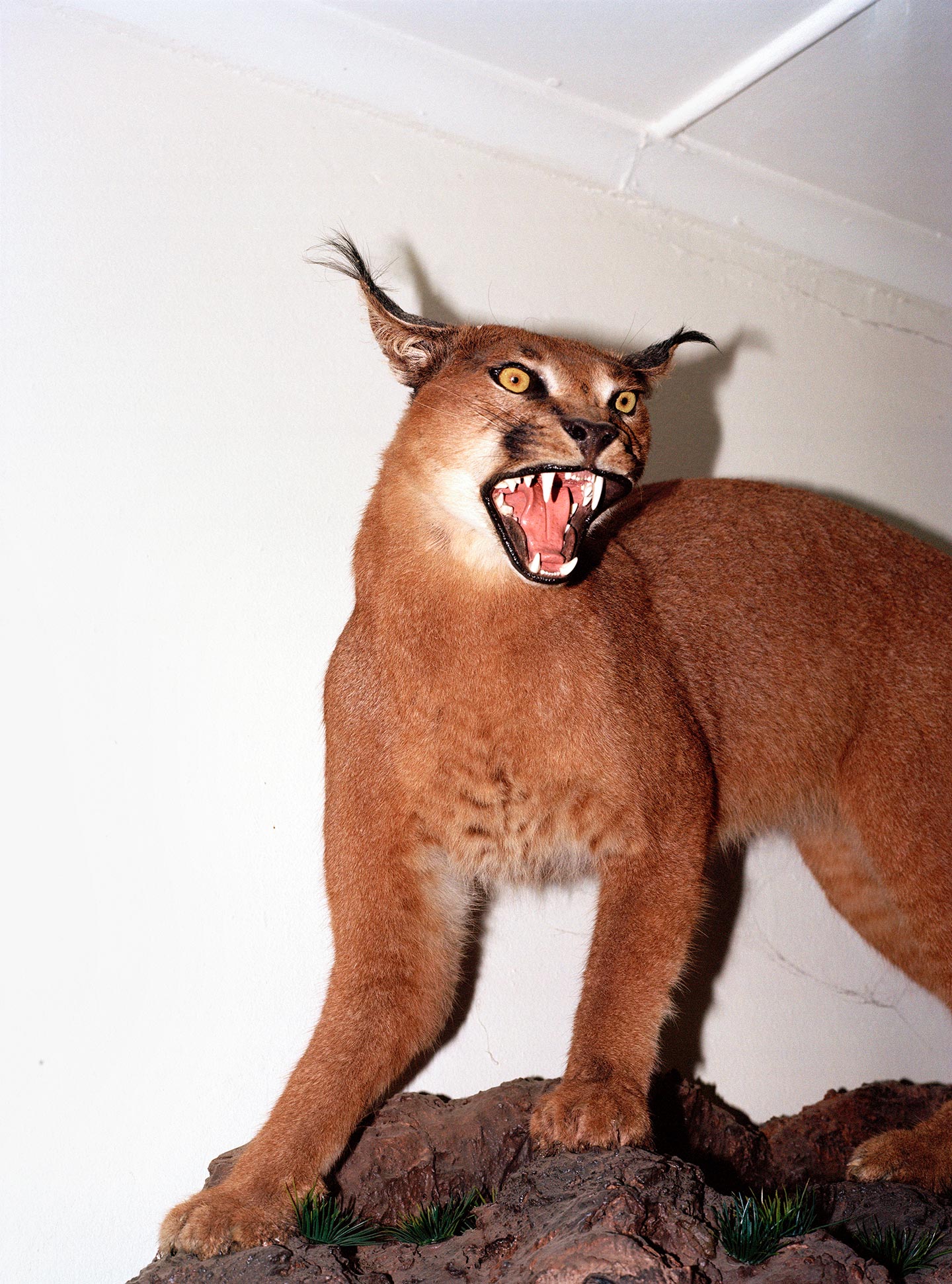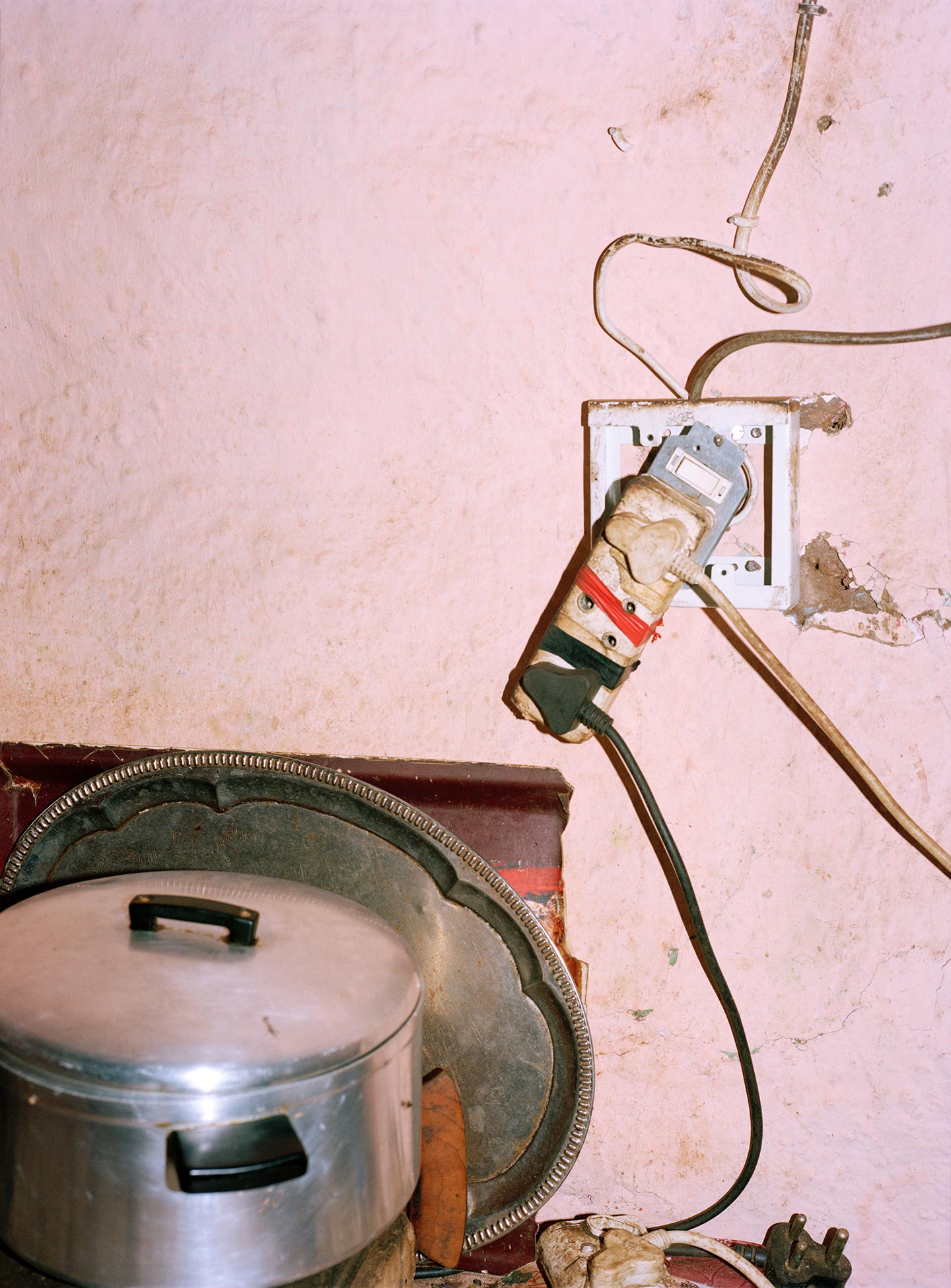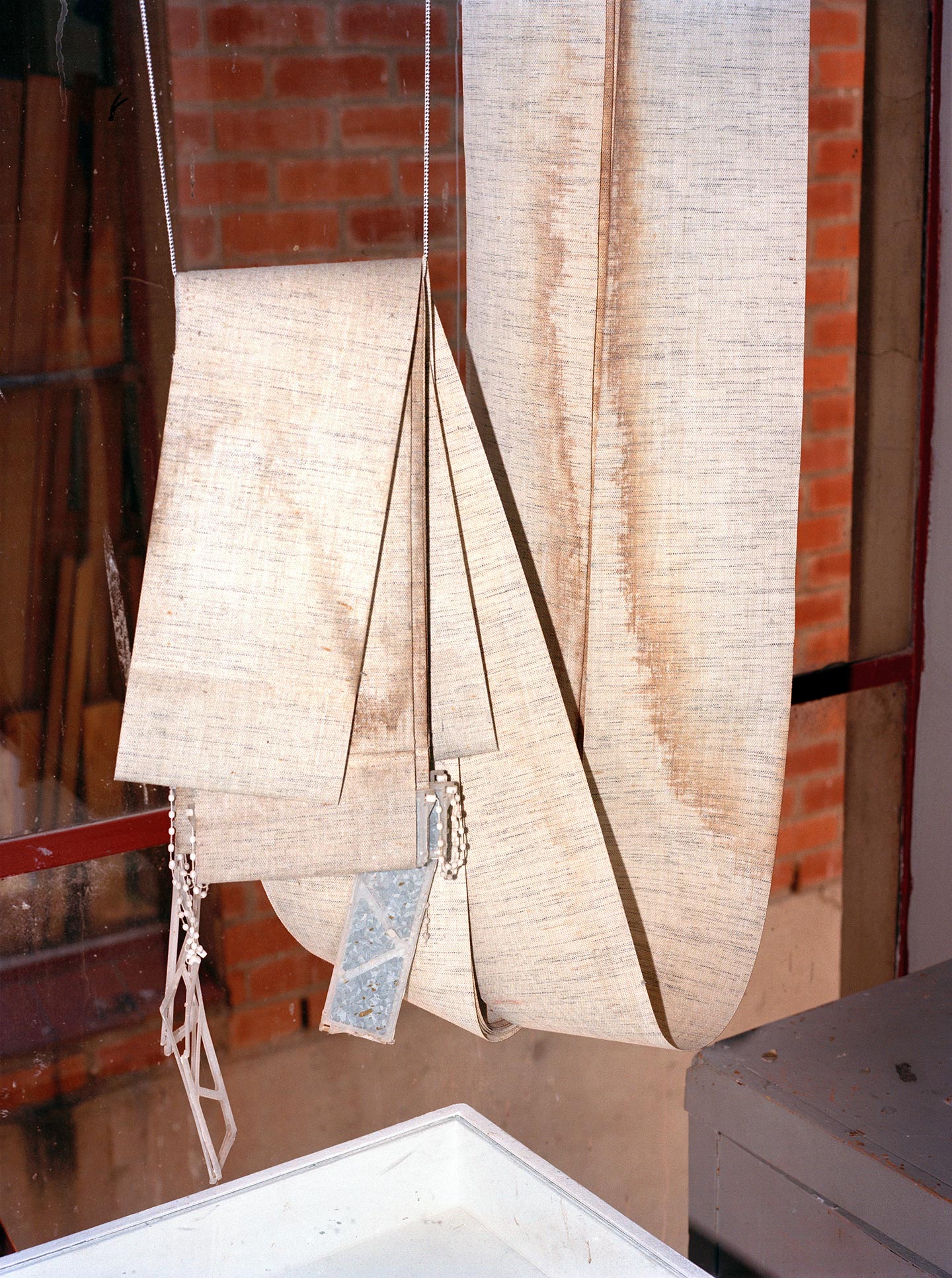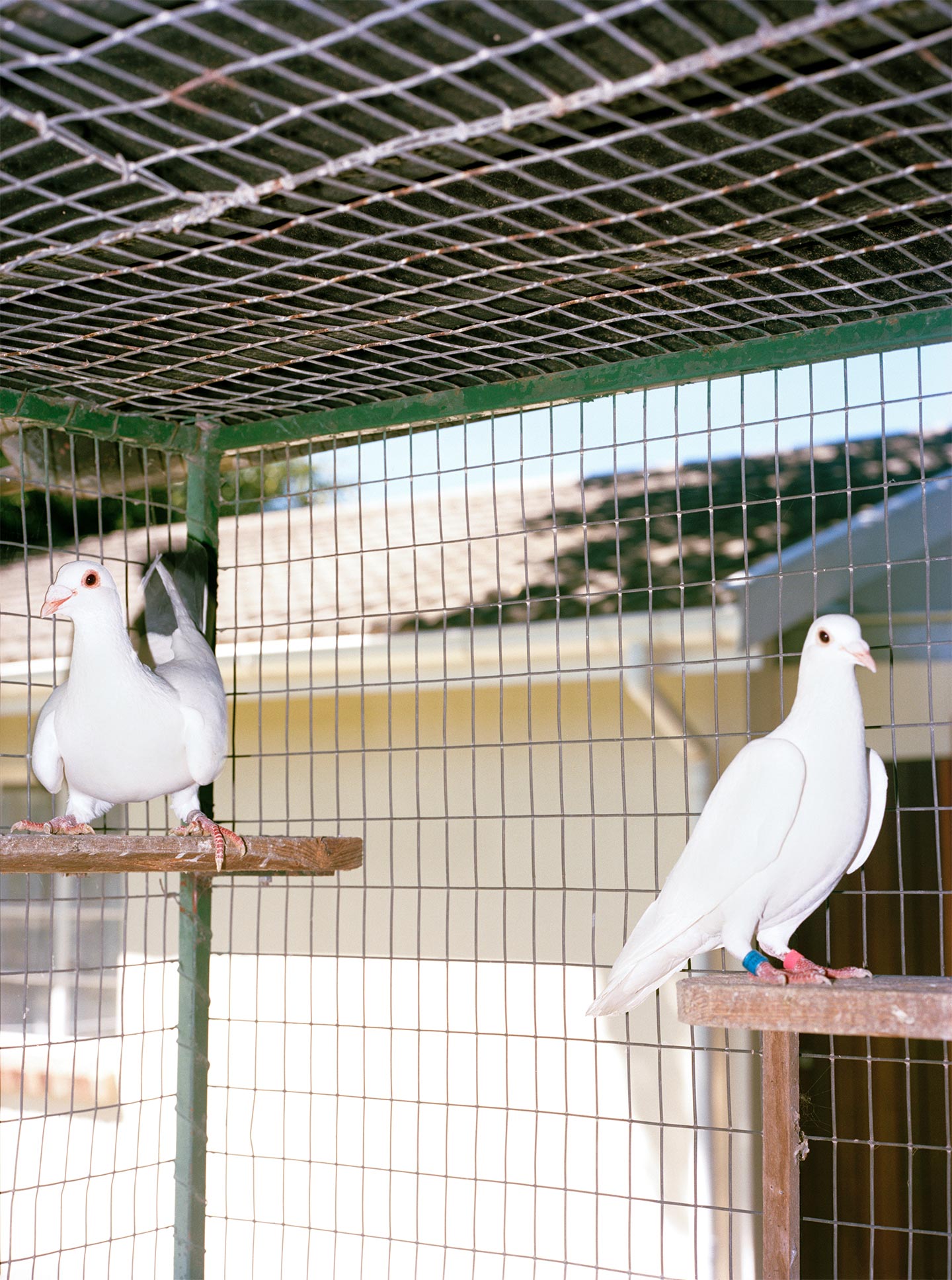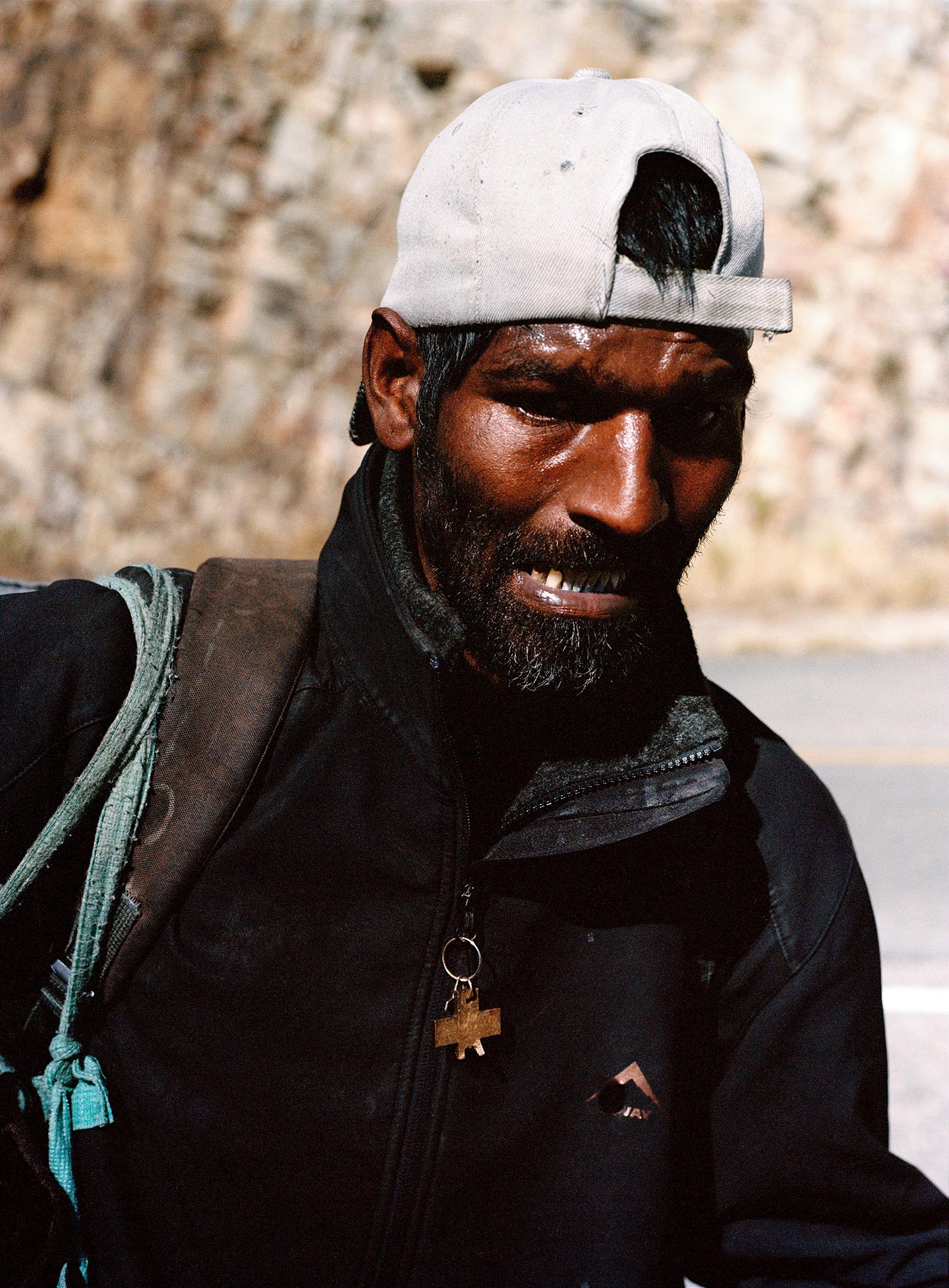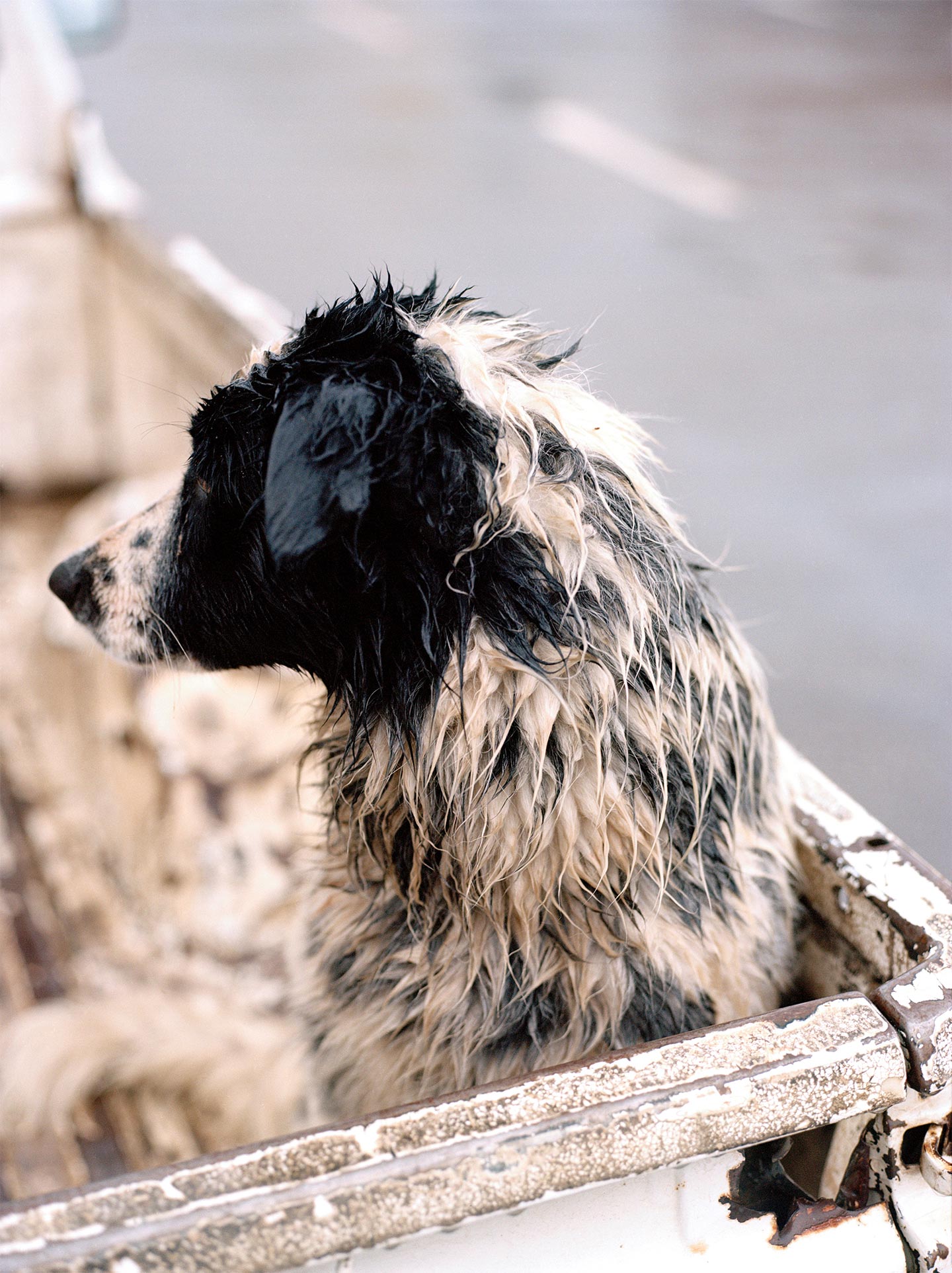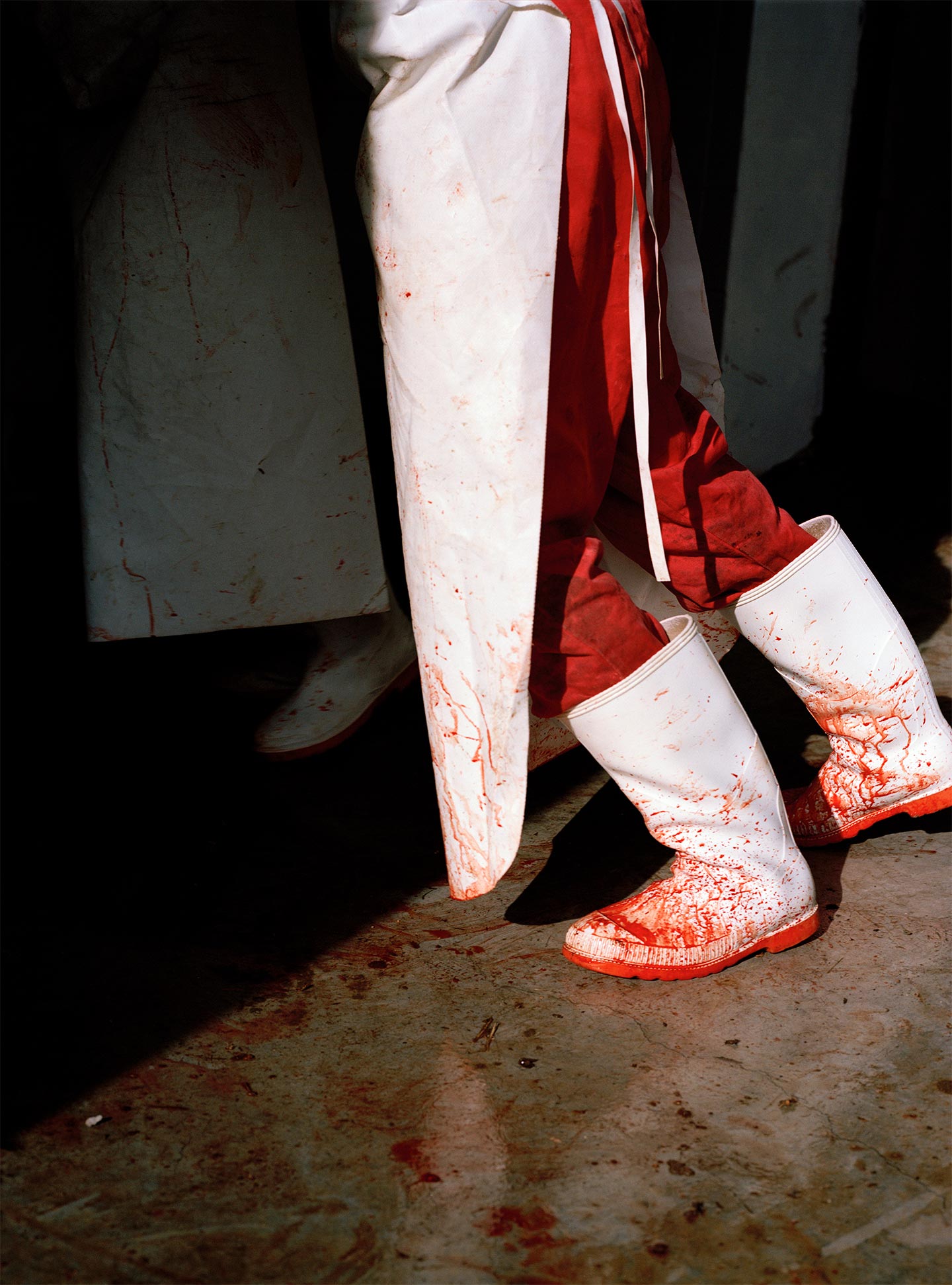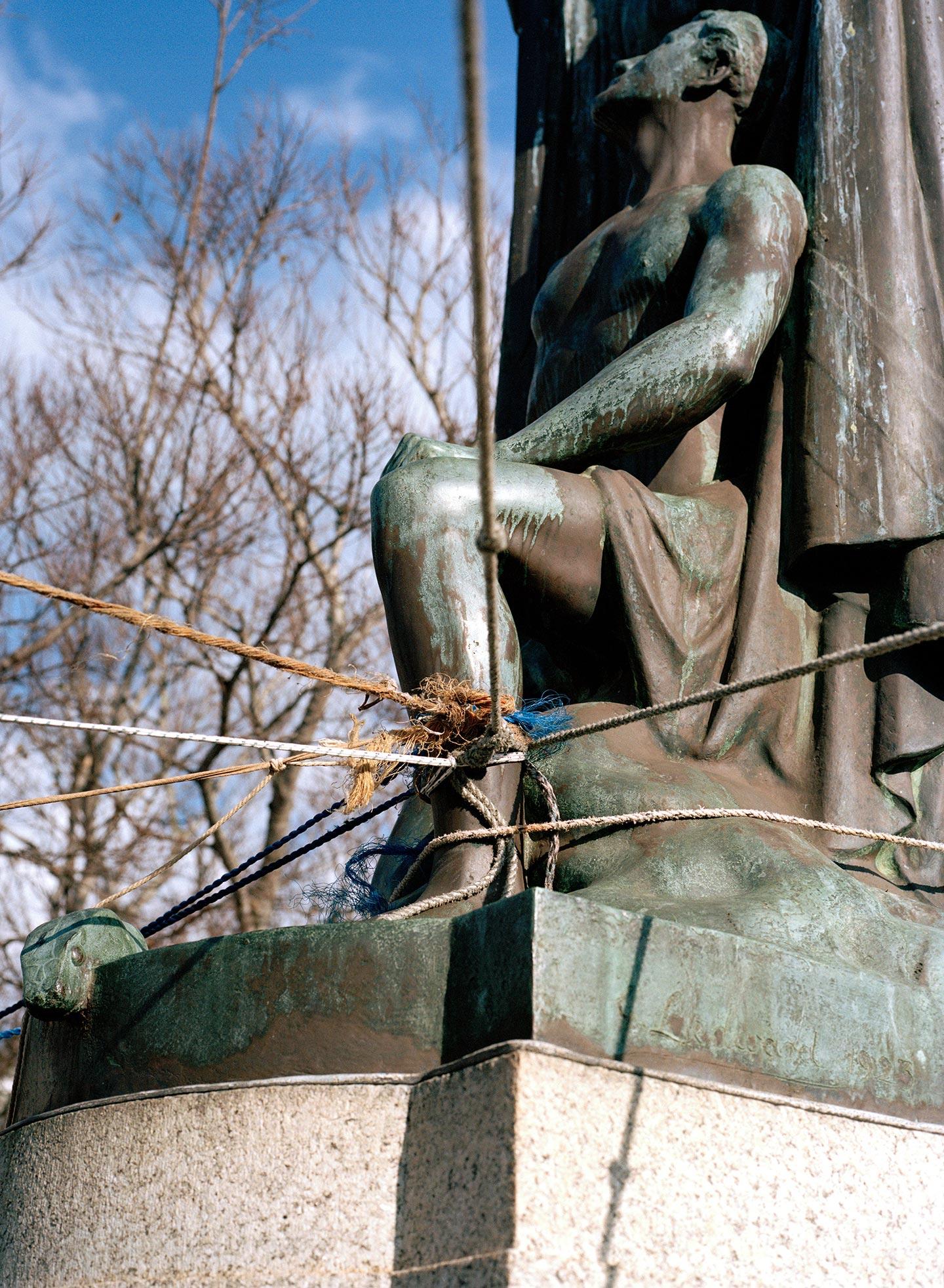 When the late photographer David Goldblatt saw CJ Chandler's series of images the twist of a knee in its early stages, he paused, thinking, then asked "Where the fuck is this place?" "In a way, that is precisely what the twist of a knee is about: dislocation" says CJ, a 27 year-old South African photographer. "The work acts as a fractured document of Grahamstown, my hometown, a place I thought I knew. Grahamstown was recently renamed Makhanda; it is where I was born and where my parents still live. As Goldblatt stated, the work lacks spacial and temporal indicators, inviting the viewer to build a narrative, to fill the gaps. It is as much about my hometown and the complexities of South African society as it is about the idea of home—a concept so often linked to place and memory."
The idea for the twist of a knee came to CJ while he was living and working in Cape Town. "For years I had considered photographing in my hometown. I was interested in how it changed every time I returned. I questioned whether it was the town that was changing, or if I was changing. We have this nostalgic idea of home and I wanted to break away from that, to see this place with a fresh eye. To study it. I applied for the Tierney Fellowship with a broad proposal for a monograph. When I was awarded the fellowship I packed up and moved home."
CJ didn't really plan ahead what he was going to photograph for the work. "I wanted to make work that operated very specifically in the context of South Africa, but also more generally as a comment on the present. I spent much time walking around with no other purpose than to photograph, which didn't lead to much. The project was moving too slowly. One morning my father asked me to drive him somewhere and on that journey I ended up shooting. I then kept my camera with me constantly as I didn't know where I'd end up on a given day. Most of the photographs were made en route somewhere, unplanned within the everyday routine in which I found myself entrenched."
An important influence on the work was the concept of eternal recurrence by German philosopher Friedrich Nietzsche: "According to Nietzsche, existence is recurring and will continue to recur: we are all doomed to relive both our failures and triumphs without knowing any better. For some reason I find the cyclical nature of this quite beautiful, endless, repetitive. This led me to question purpose, to question my role in society. This recurrence reminded me of the mundane routine of this small town I call home. Throughout the work there is evidence of cycles and processes."
Another source of inspiration was the seminal 1941 photobook Let Us Now Praise Famous Men, with images by Walker Evans and writings by James Agee. "I hadn't yet sunk my teeth into the project and was in Berlin working with Adam Broomberg—he gave me a copy of the book. It is a kind of document of three tenant families living in poverty in the American South during the Great Depression. Agee's writing is self-conscious: it questions his role as a privileged man writing in and about an underprivileged place. I was due to travel home to continue my project when I read the book, and was even more conscious of my privileged position and what that meant for the work. At some stage Agee lists a number of chance encounters that have the potential to change lives, one of which is the twist of a knee."
CJ sees photography as "a heavily process-driven practice that relies a lot of the time—for me at least—on chance. I'm interested in ritual, in setting up potential scenarios for photographs and letting things unfold." His practice has been particularly influenced by photobooks: "I'm interested in this idea of a monograph: photographs of a specific place, for whatever reason. David Goldblatt's In Boksburg (1979-1980), Peter Hugo's Messina / Musina (2007), Mikhael Subotzky's Beaufort West (2008) are books that have influenced my thinking about photography, and the twist of a knee specifically. Maybe poetry and photography have something in common. Recently I've been reading these poems C. A. Conrad wrote in Marfa, Texas from the notes taken between rituals." Some of his favorite contemporary photographers are Wolfgang Tillmans, Adam Broomberg and Oliver Chanarin, Sam Contis, Gregory Halpern, Taiyo Onorato and Nico Krebs, Alec Soth, Jo Ractliffe, Pieter Hugo, Mikhael Subotzky, Susan Lipper, Stephen Shore and many more. The last photobook he got was Holy Bible by Adam Broomberg and Oliver Chanarin, and the next he'd like to buy are Omaha Sketchbook by Gregory Halpern and Particulars by David Goldblatt.
CJ's #threewordsforphotography are:
Chance. Process. Narrative.