Photos by Gregor Sailer
Inspired by the Story of the 'Potemkin Village', Gregor Sailer Shoots Fake Architectural Sites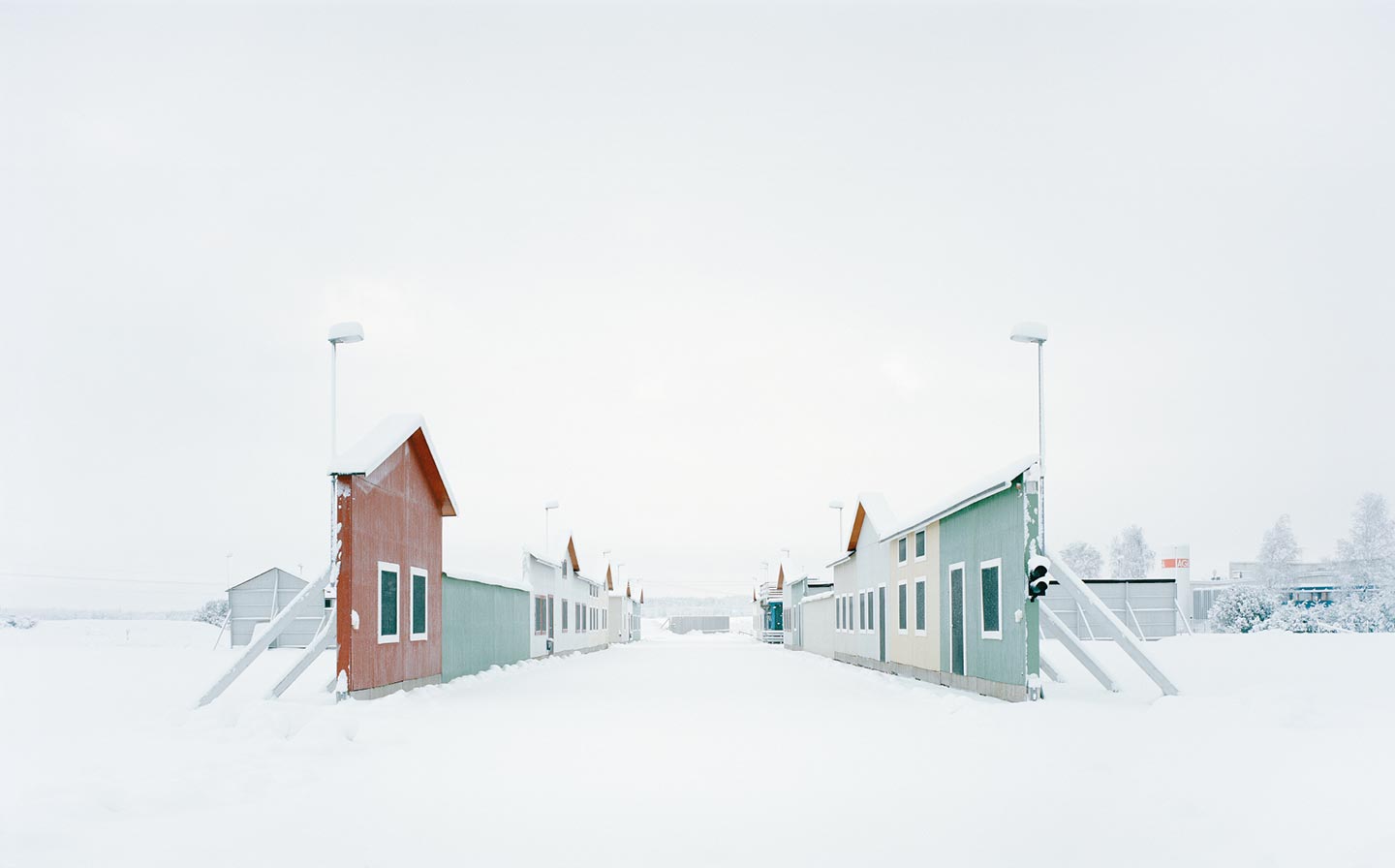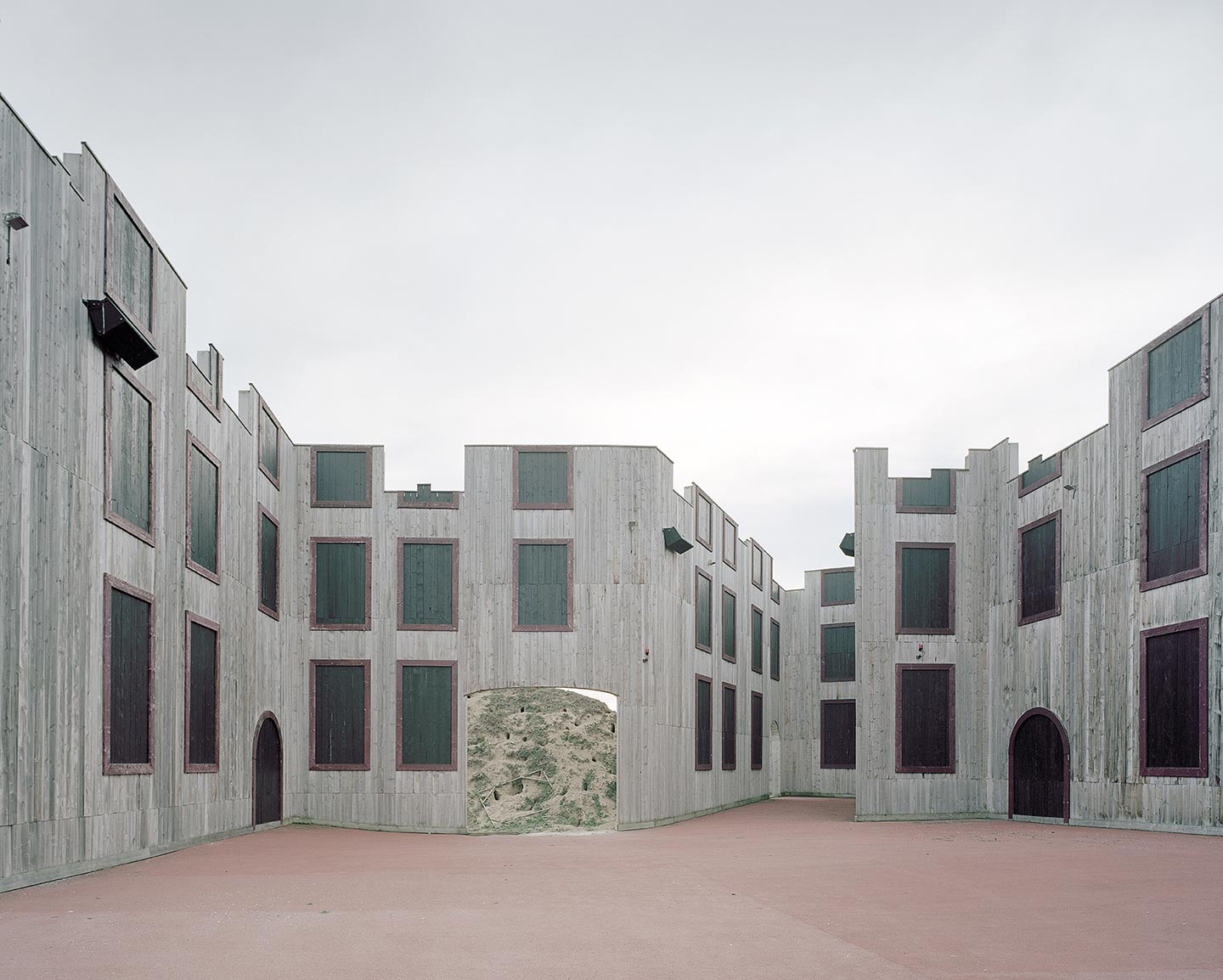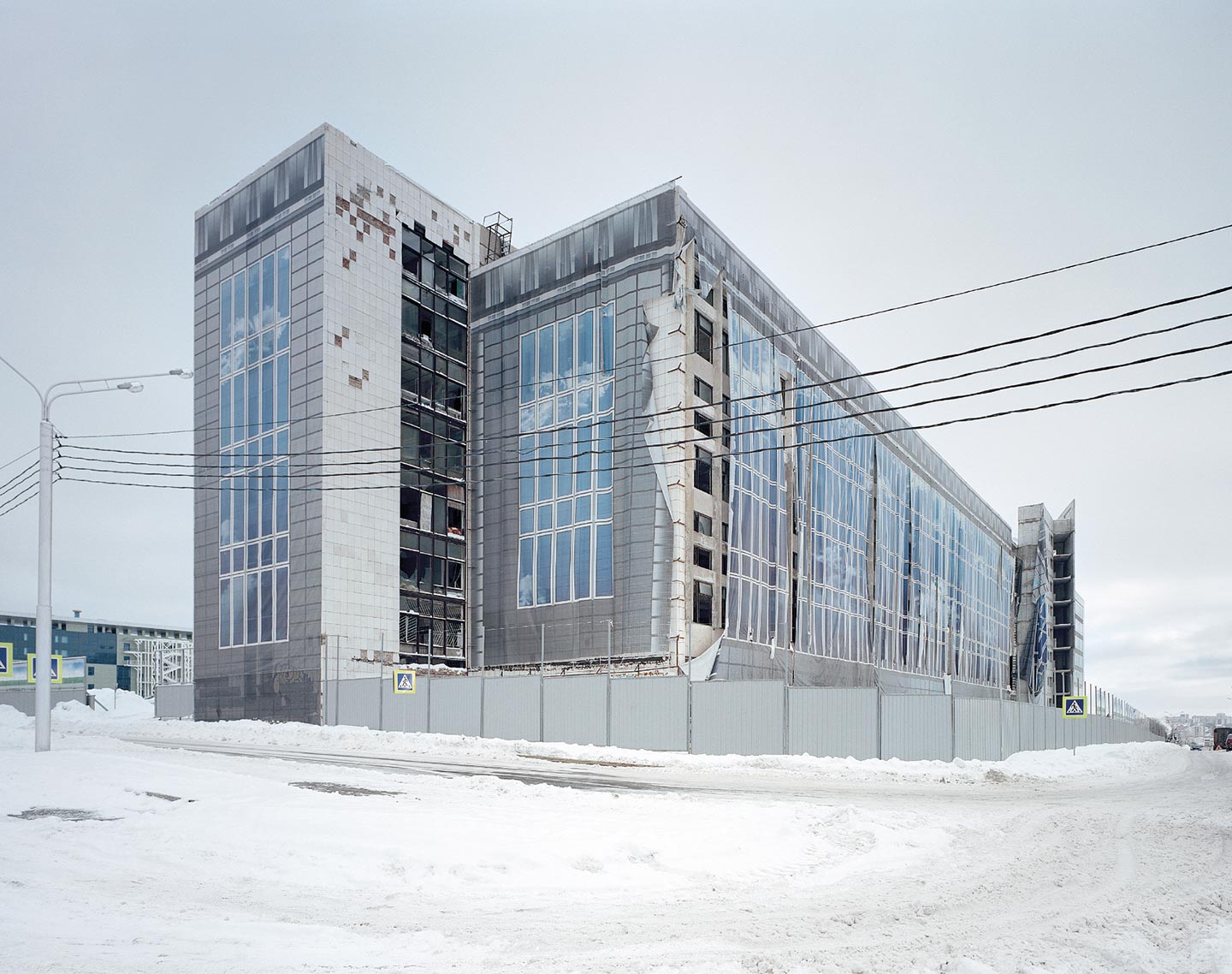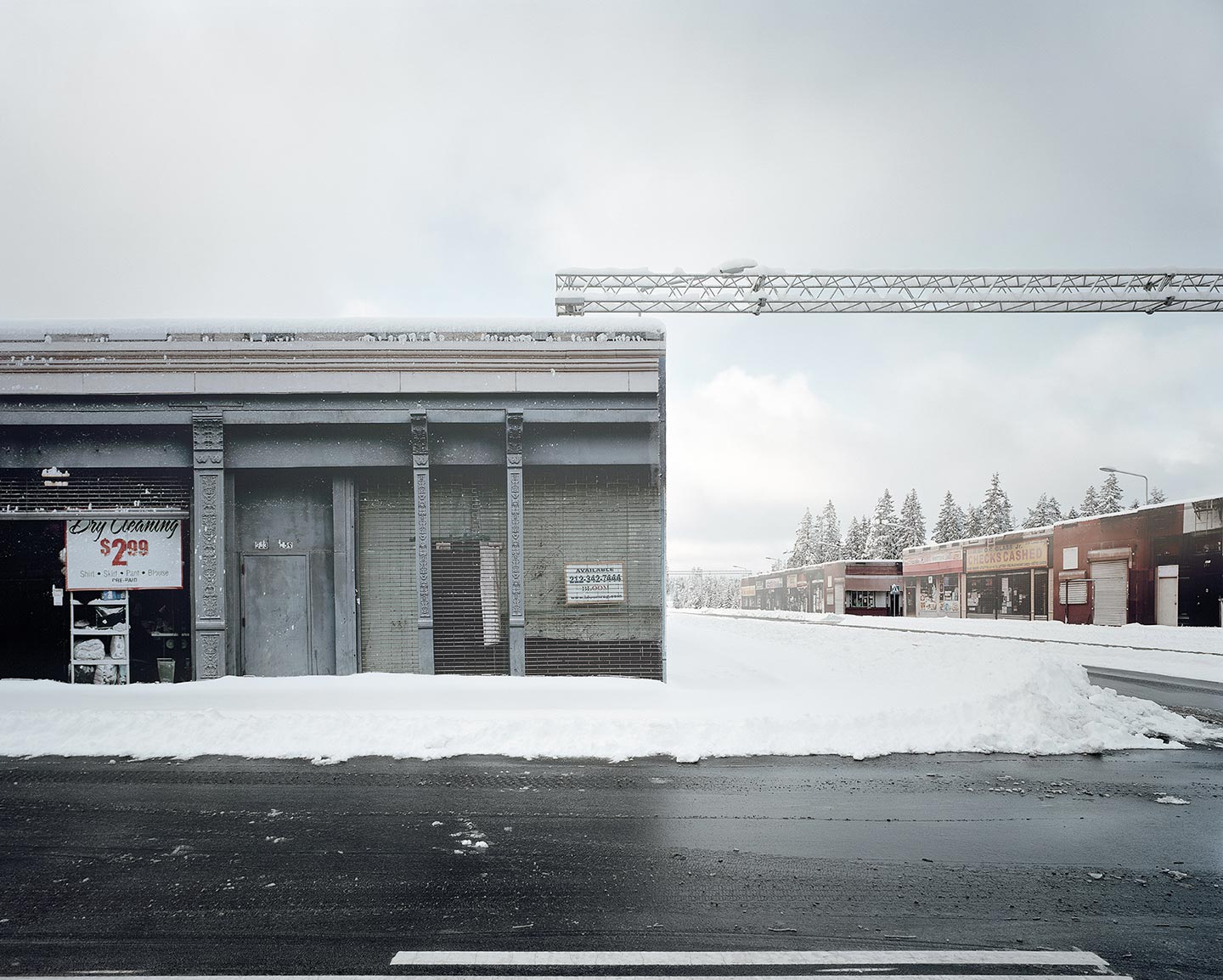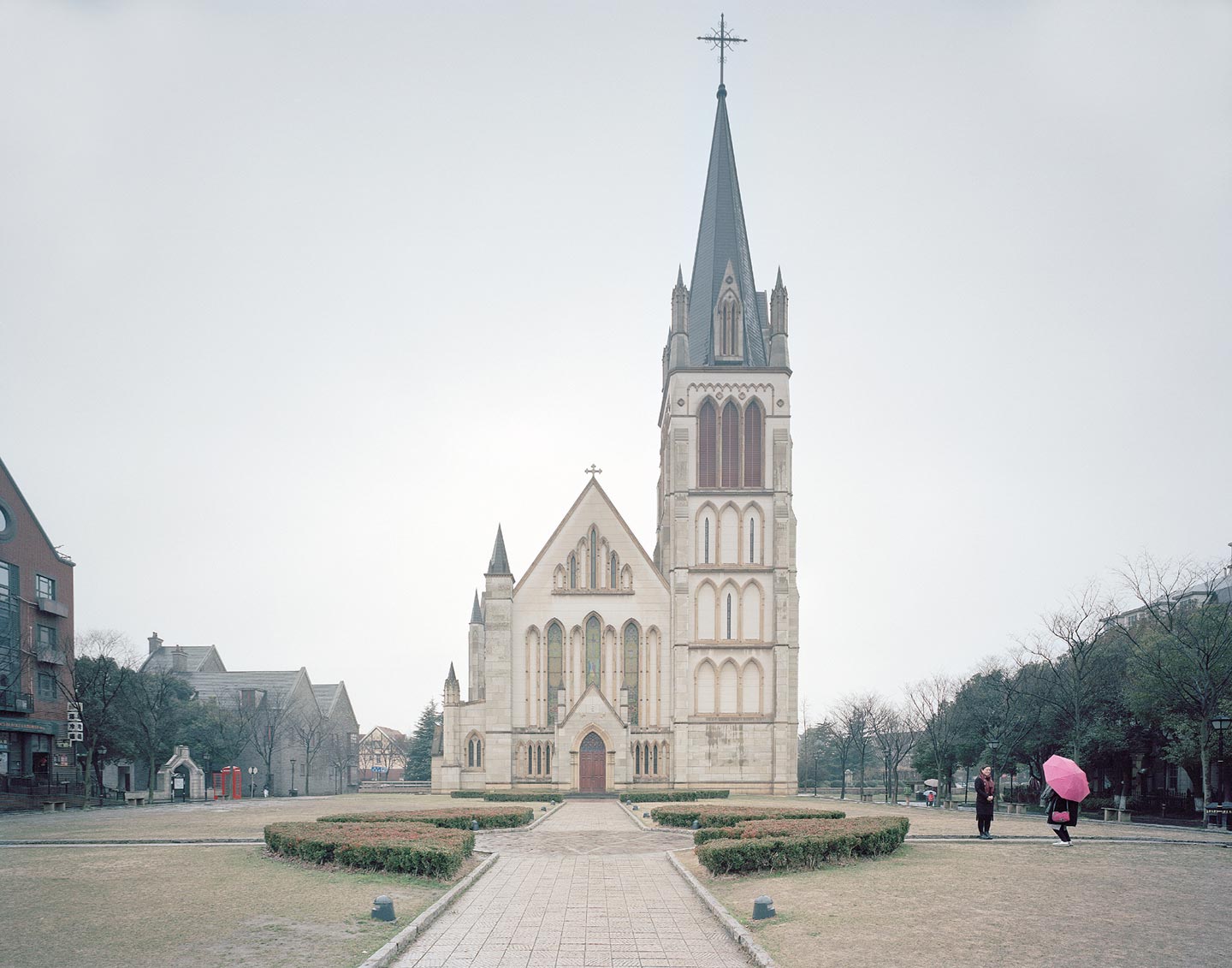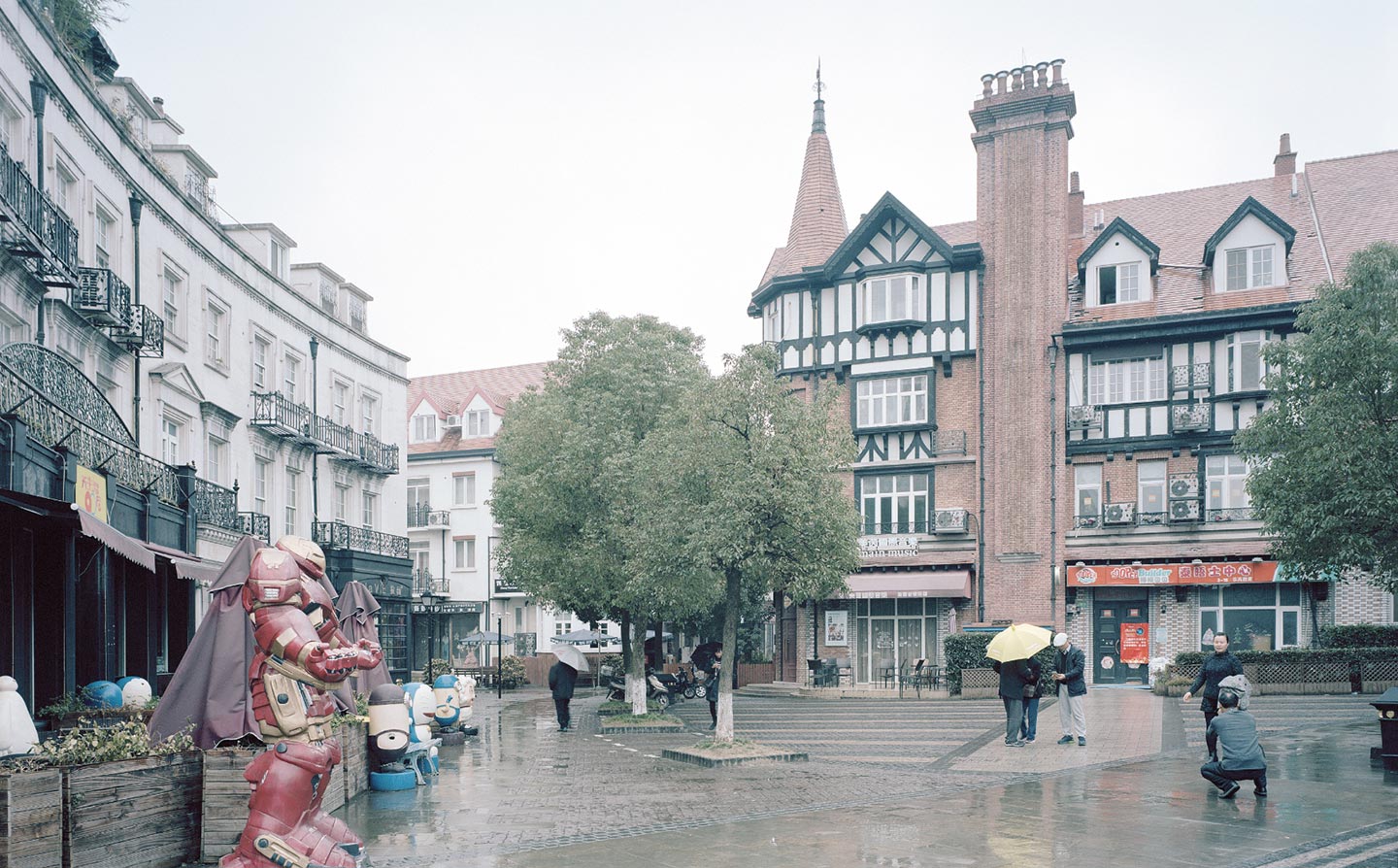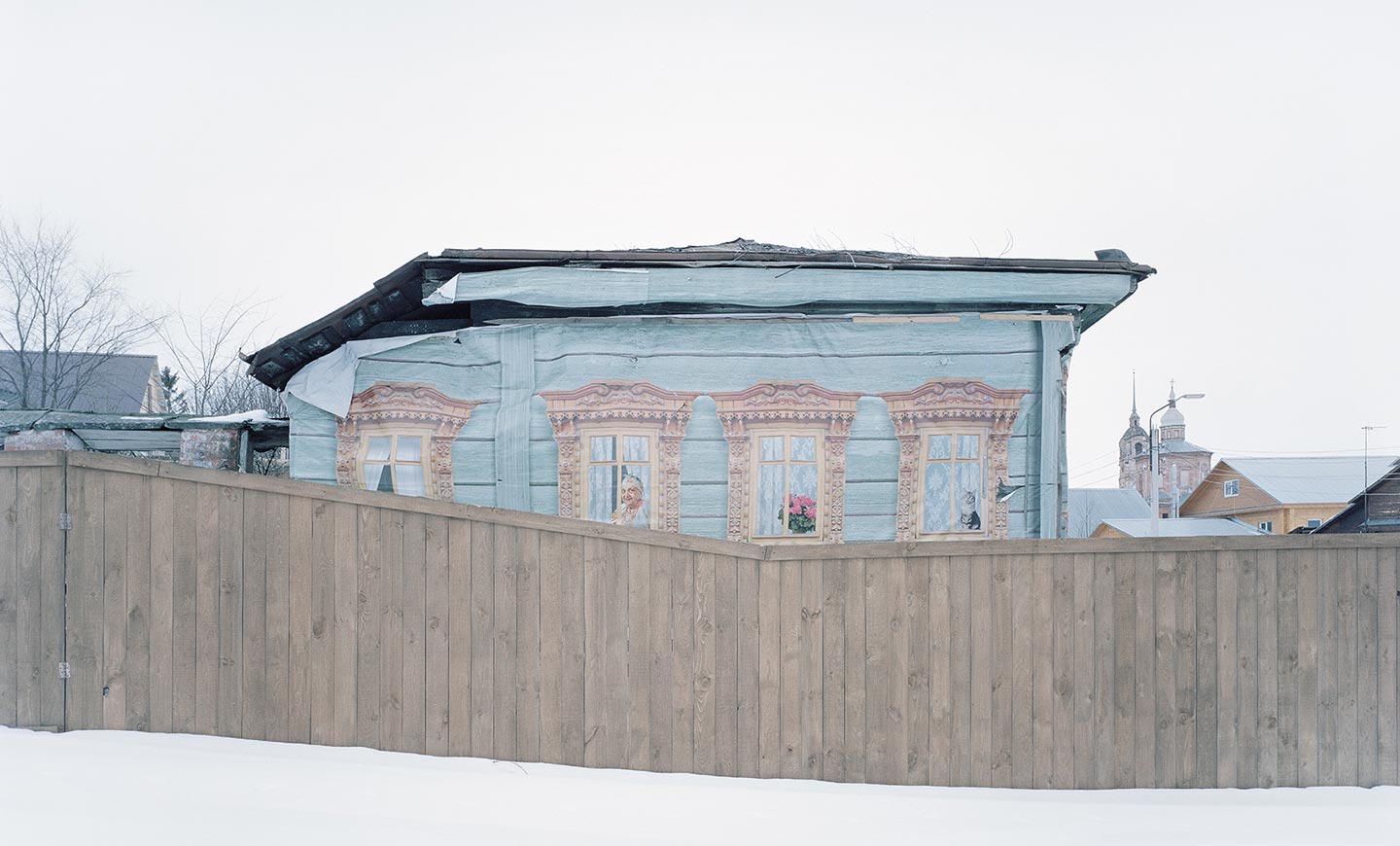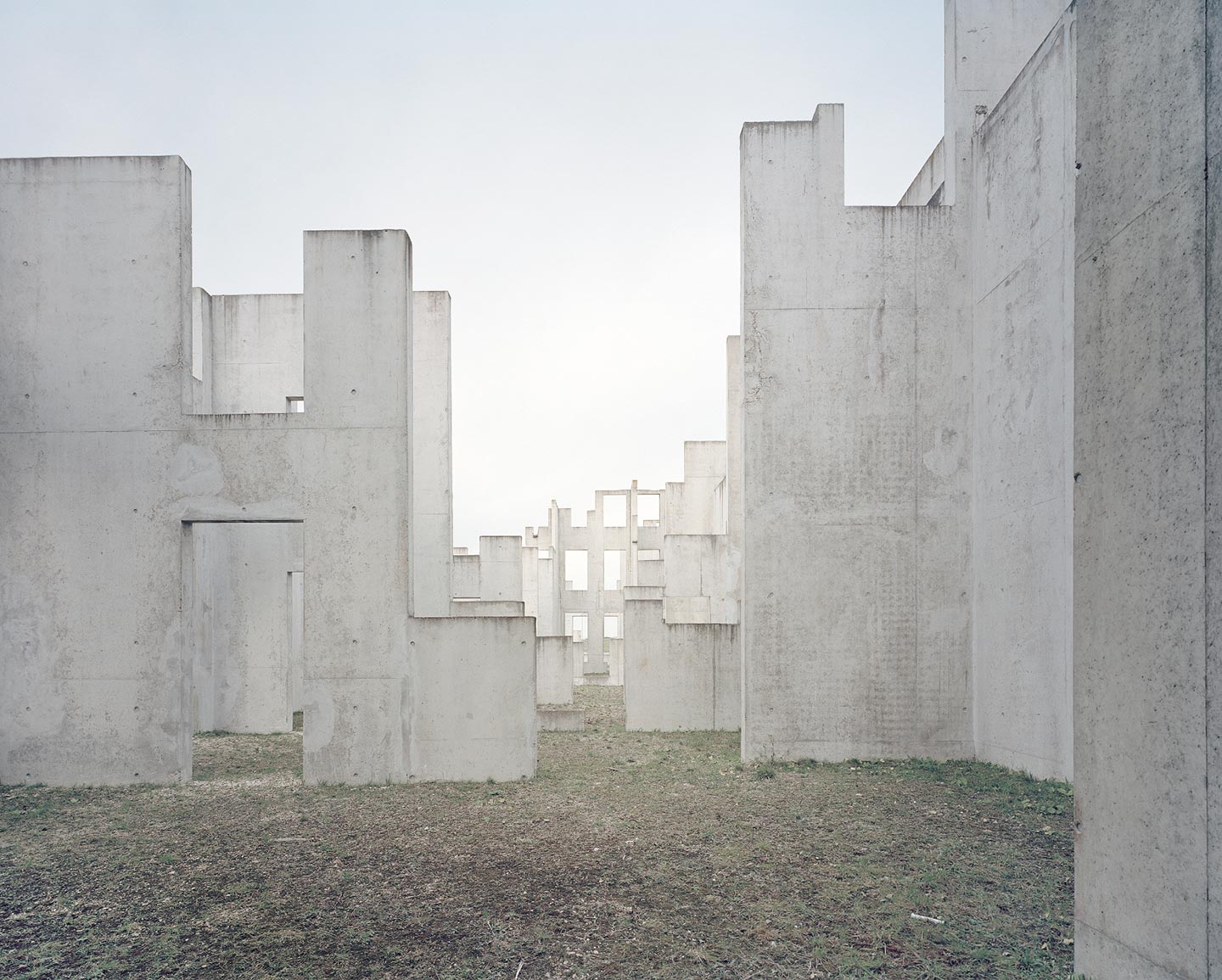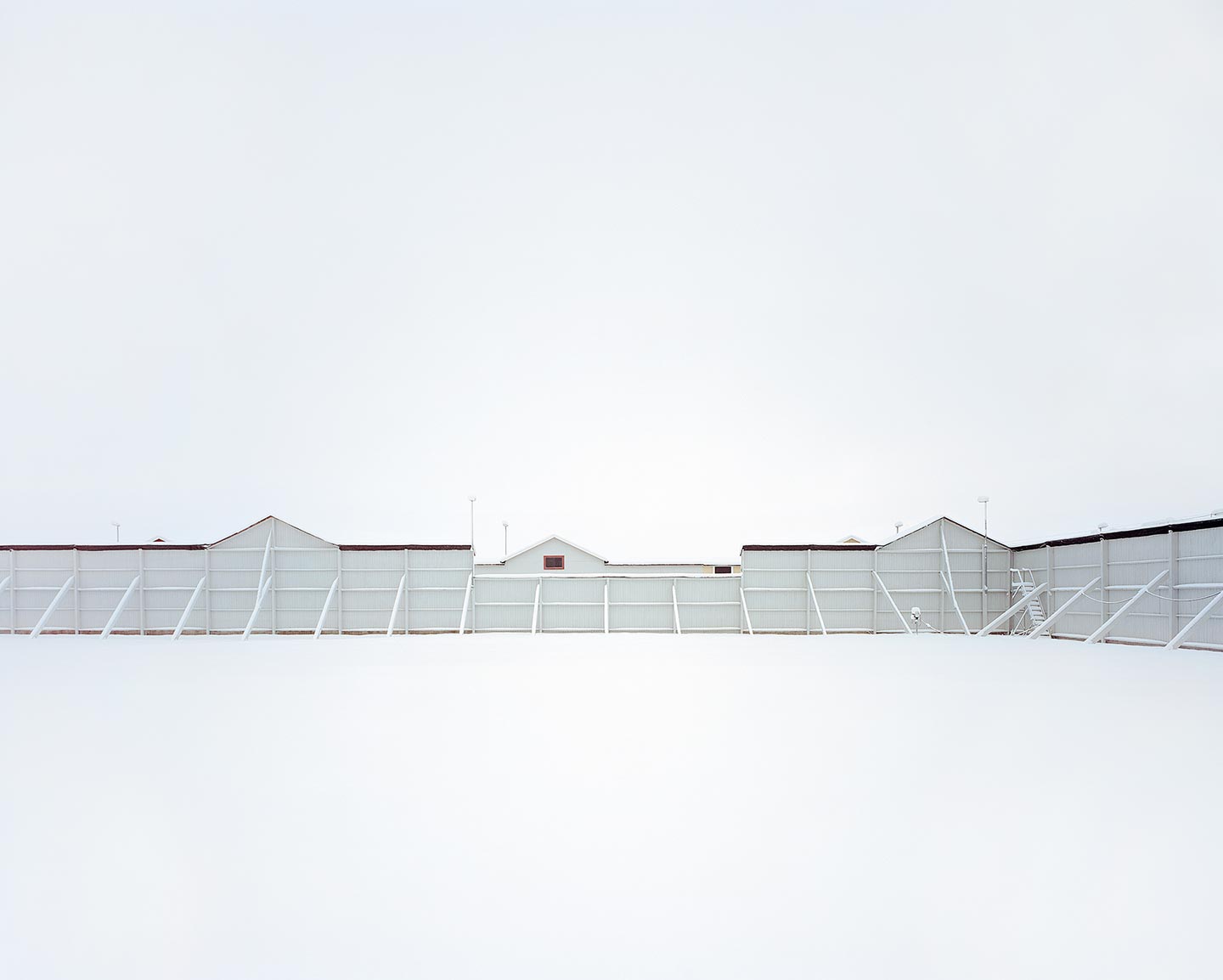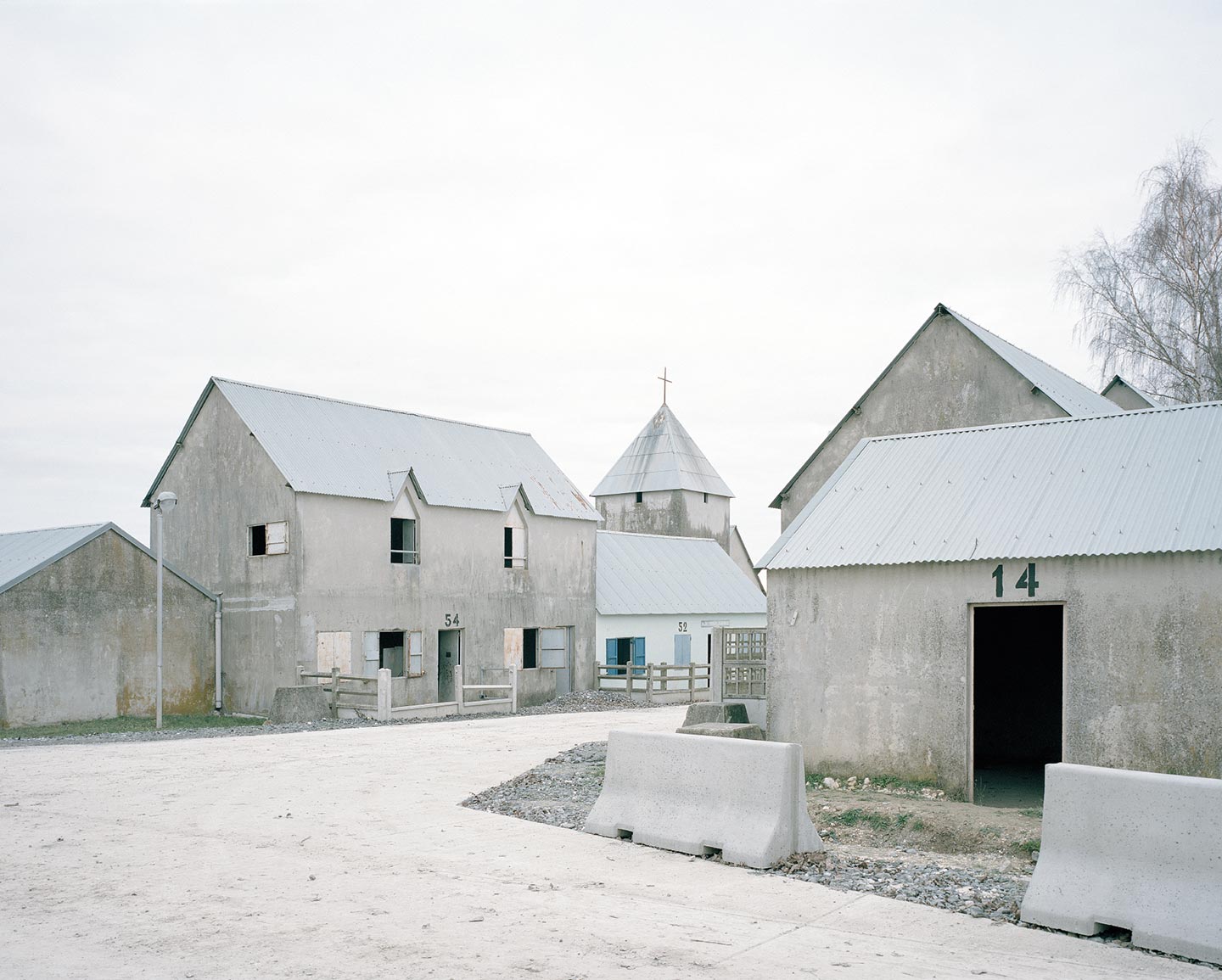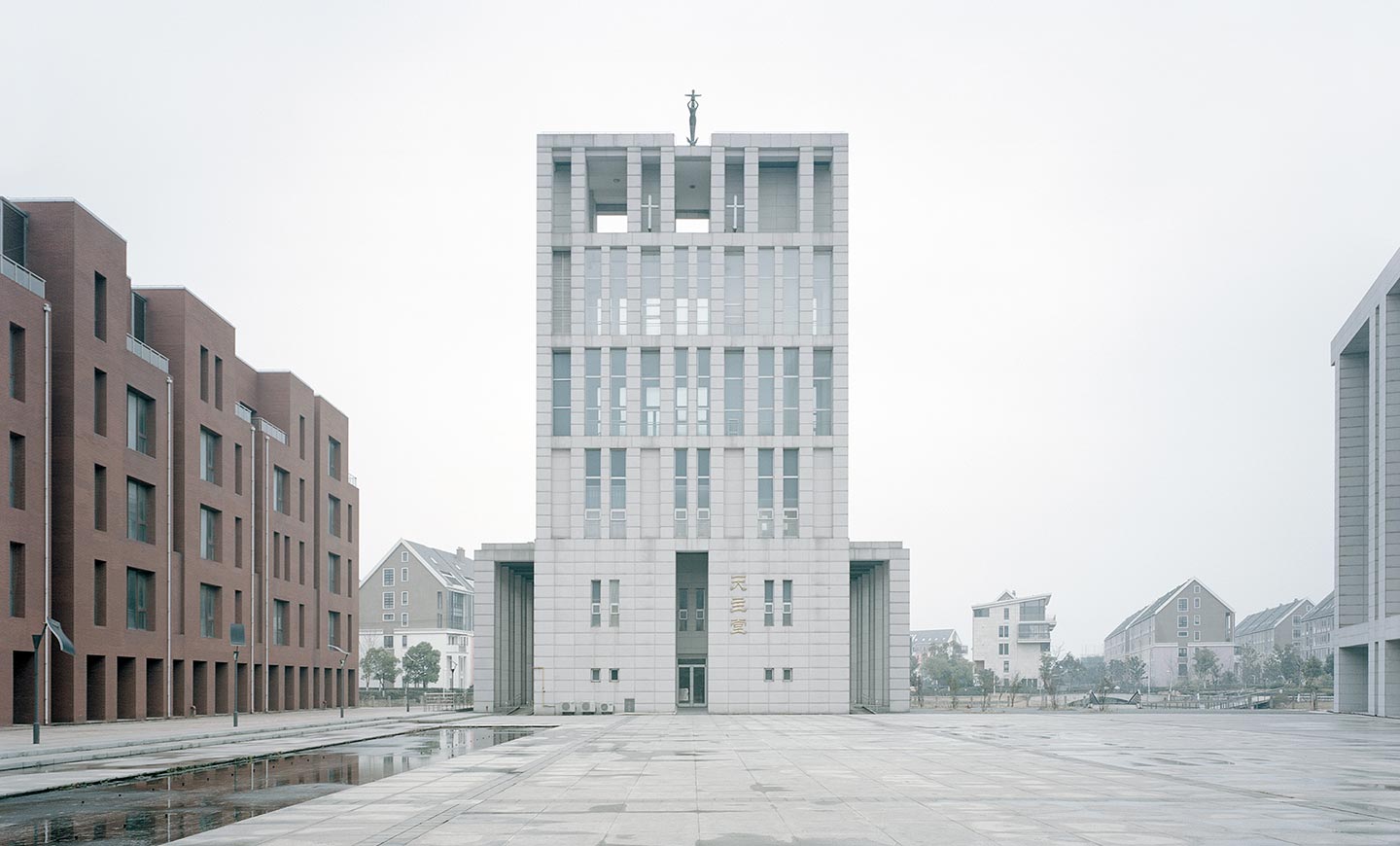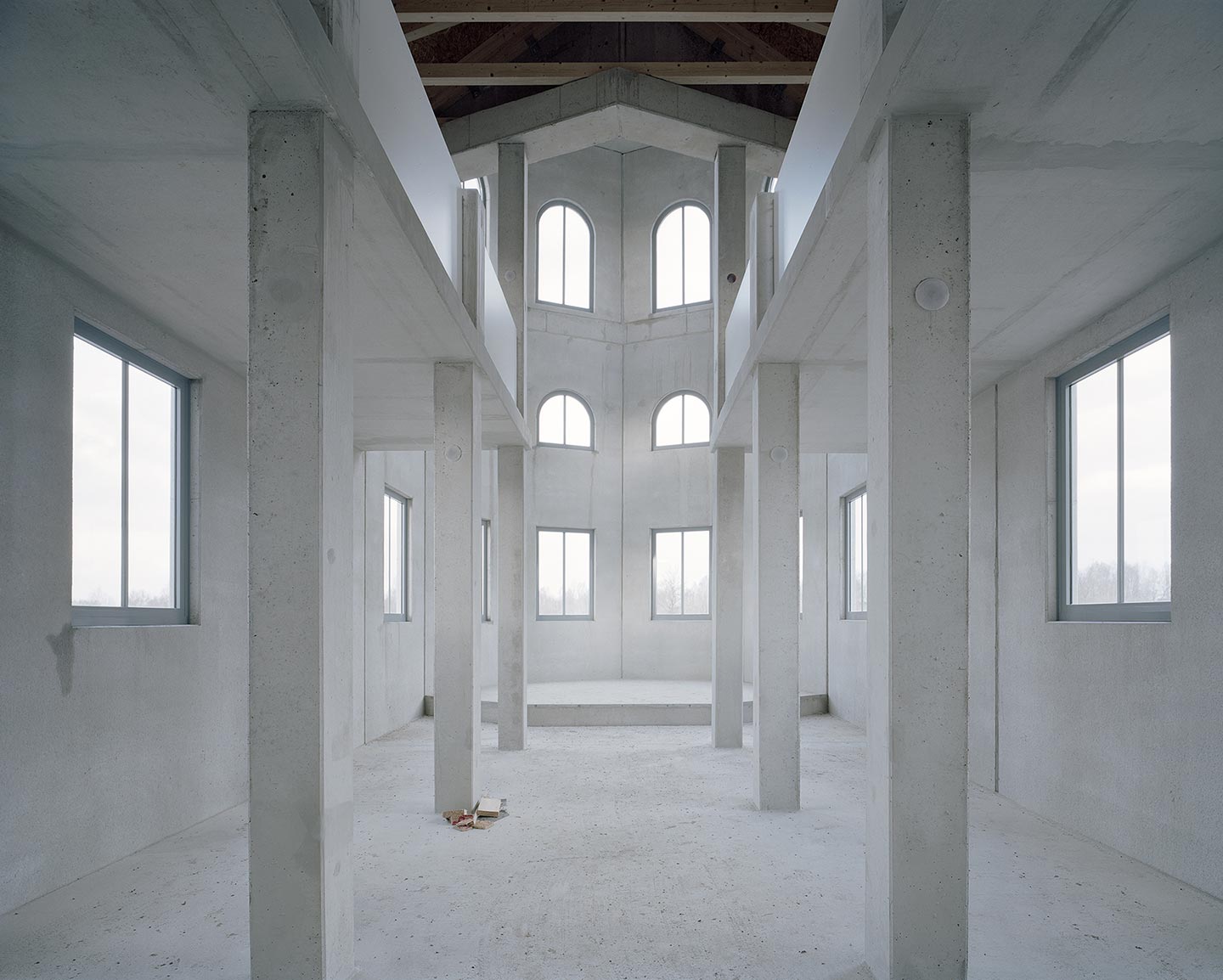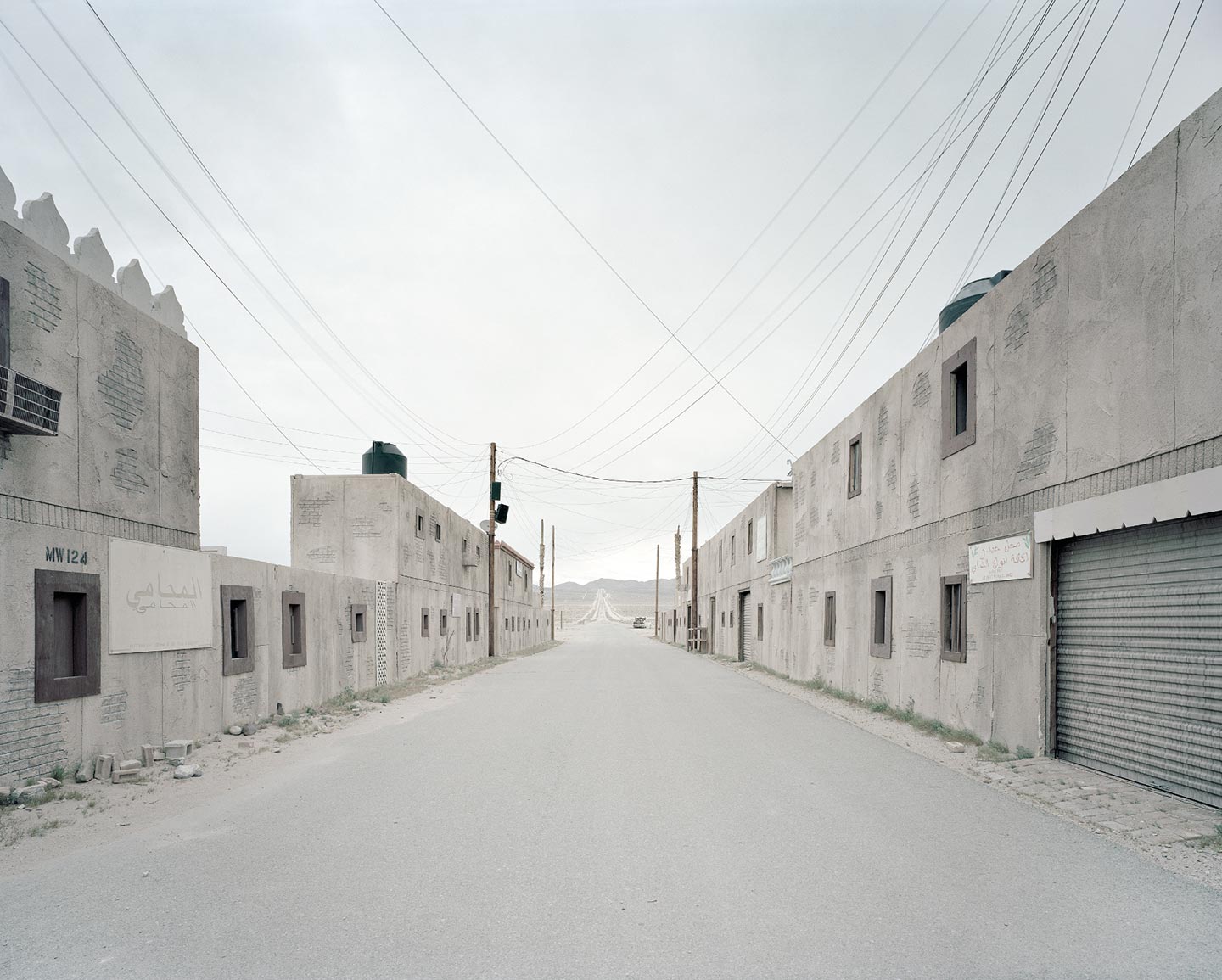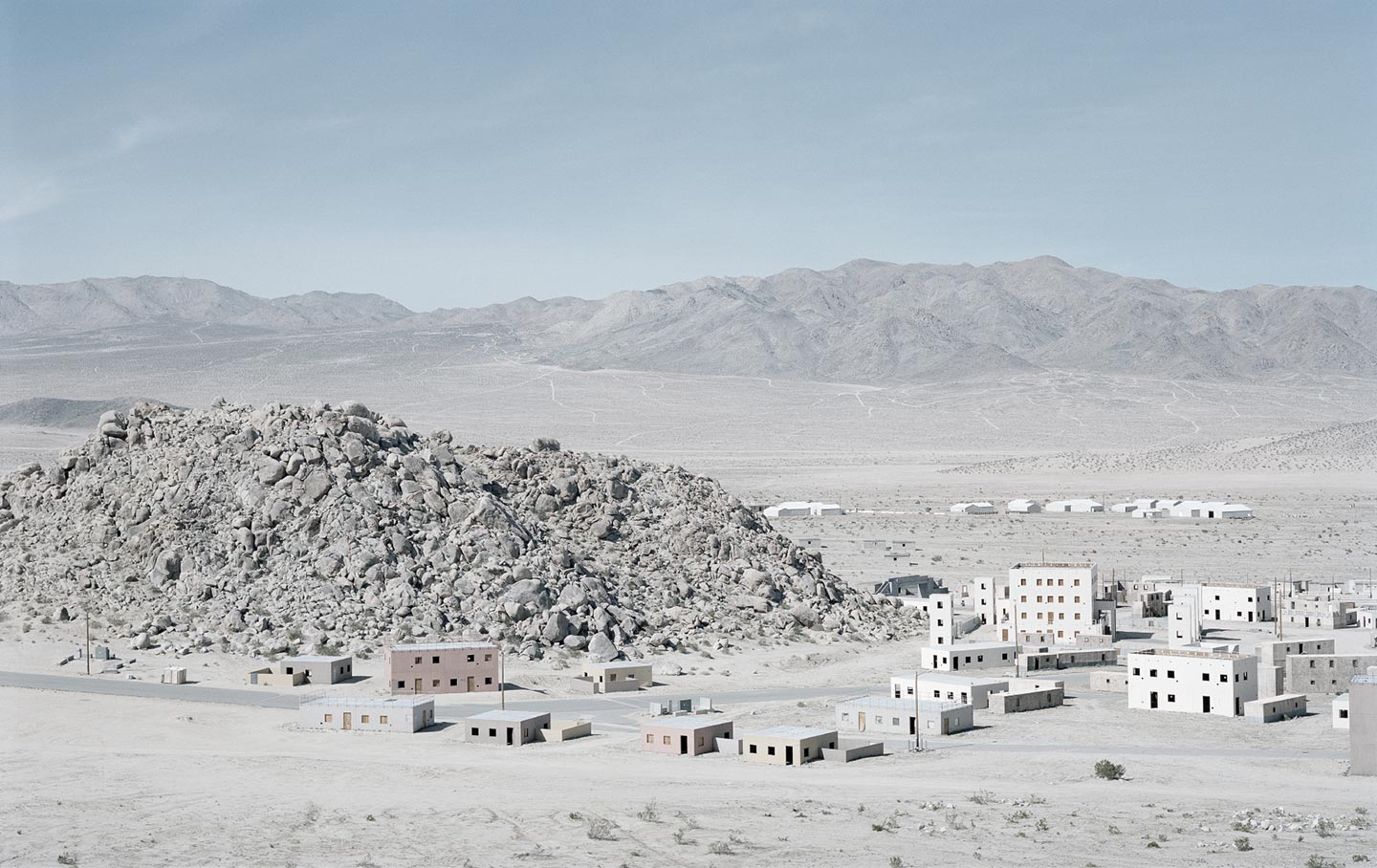 The Potemkin Village by 38 year-old Austrian photographer Gregor Sailer is a series of landscape photographs inspired by a myth dating back to the 18th century: "The Russian Marshal and sovereign Grigori Alexandrowitsch Potjomkin was a lover and favorite of tsarina Katharina II," Gregor explains introducing the story that inspired his project. "Before Katharina II travelled to the recently conquered Crimea region in 1787, Potemkin is reported to have built fake villages constructed of painted backdrops to hide the real, shabby condition of the area. Historians still argue about the truth of this story; nevertheless the term is used until today not only regarding architecture, but also topics like justice and politics." In brief, a Potemkin Village is a false reality (either literal or figurative) constructed to deceive others.
For this work, which is available as a photobook published by Kehrer Verlag (buy your copy), Gregor visited several sites across the world that can be interpreted as deceiving, for one reason or another: combat training centers in the USA and Europe, faithful replicas of European cities in China, and vehicle test cities in Sweden. "The aim was to show the heterogeneous implementations of Potemkin Villages at the beginning of the 21st century," Gregor says. When he started working on this project in early 2015, he was inspired by "a general interest in fakes, copies, backdrops and the tightrope walk between illusion and reality. Then, during my research I concentrated more and more on the myth of The Potemkin Village and tried to research if there are existing modern-day versions of this historical legend."
Shooting the images of The Potemkin Village was not an easy thing to do: "Besides the difficult research and the elaborate organization, I often had to make the photographs under pressure, especially in restricted areas, where you know that you just have one chance. And I was working with an analogue large format camera with only one shot per motif, too. That's my personal way of working and strengthens the consciousness, so if you make a mistake you lose the picture. You especially reach your limits when you are working in a sandstorm, or in very high or very low temperatures (I worked at -50°C in Siberia and +65°C in the Middle East), or when you are crossing minefields in front of the enemy like it has been in my former project Closed Cities. In spite of all, my aim is always to create calm, matter-of-factly but aesthetic photographs. Most of the times you just get a short timeframe to work, so you have to decide quickly which motifs or buildings are essential for an urban portrait of the particular location."
Working in the right light was also a tricky aspect to deal with:"The light is fundamental as it is a significant element to connect all these different places within one series. Often I had to wait for the ideal light. You plan in advance in which season you travel, but in the end you never know which kind of light and atmosphere are waiting for you. That's a risk."
"At first the aim is to enable viewers an access to new worlds and to sensitize their perception for new topics. Ideally they start to reflect, question and discuss," Gregor says about the way he wishes people will react to his images. "On the other hand, the aesthetical visual surface of the works is important for me. People should also be able to enjoy reading the pictures even if the content in the background is a dark one."
Gregor's main focus as a photographer is on "documentary and architecture photography in the context of landscape and urbanism. I am more interested in signs and tracks of human beings than on a direct image of themselves." Due to his studies in Germany, the main influences on his practice have been German photographers, "especially the Bechers and their followers." Some of his favorite contemporary photographers are Andreas Gursky, Lewis Baltz, Walter Niedermayr, Edward Burtynsky, Axel Hütte and others.
Gregor's #threewordsforphotography are:
Constructed. Restricted. Sociopolitical.