Photos by Andrew P. Frost
The Northeast Kingdom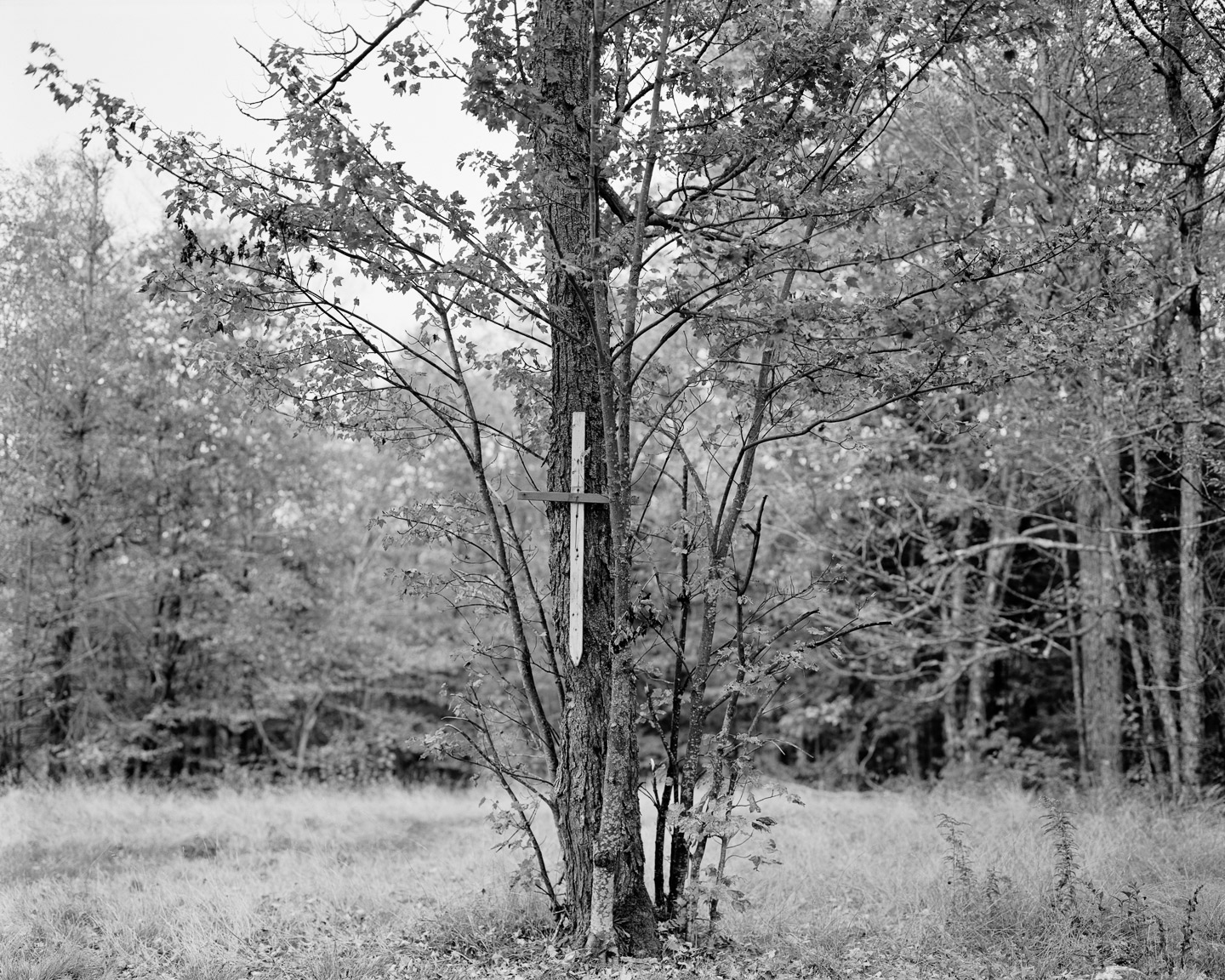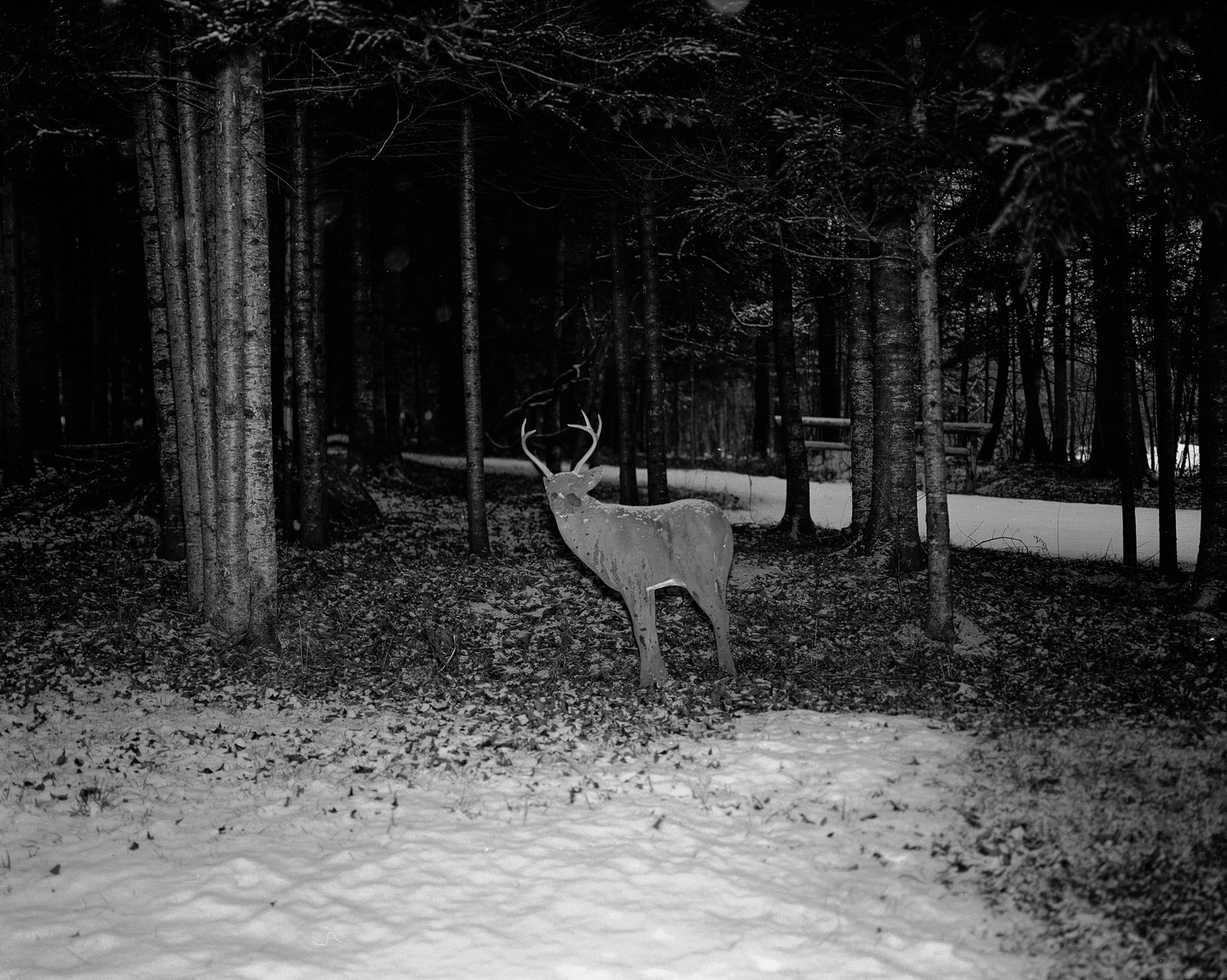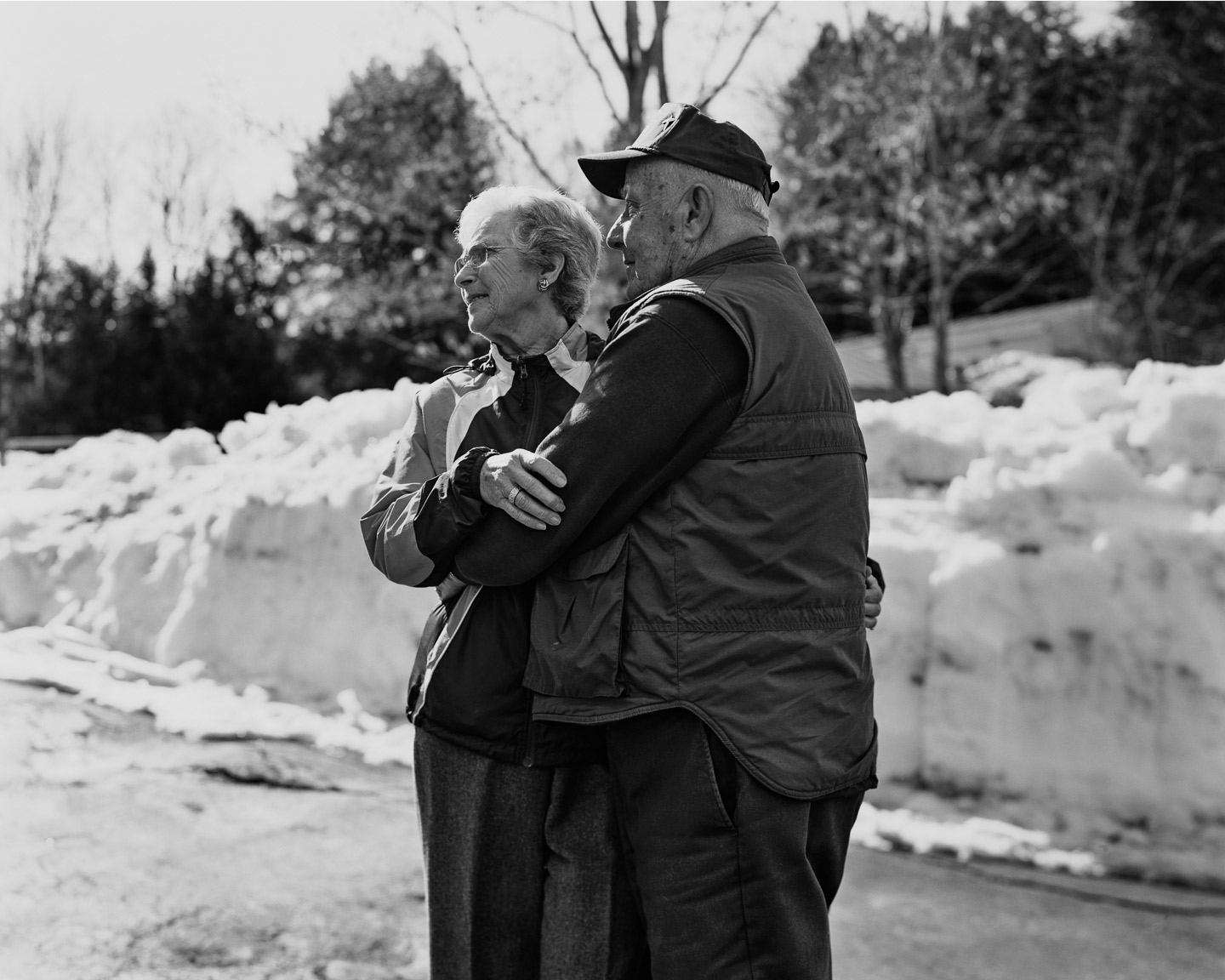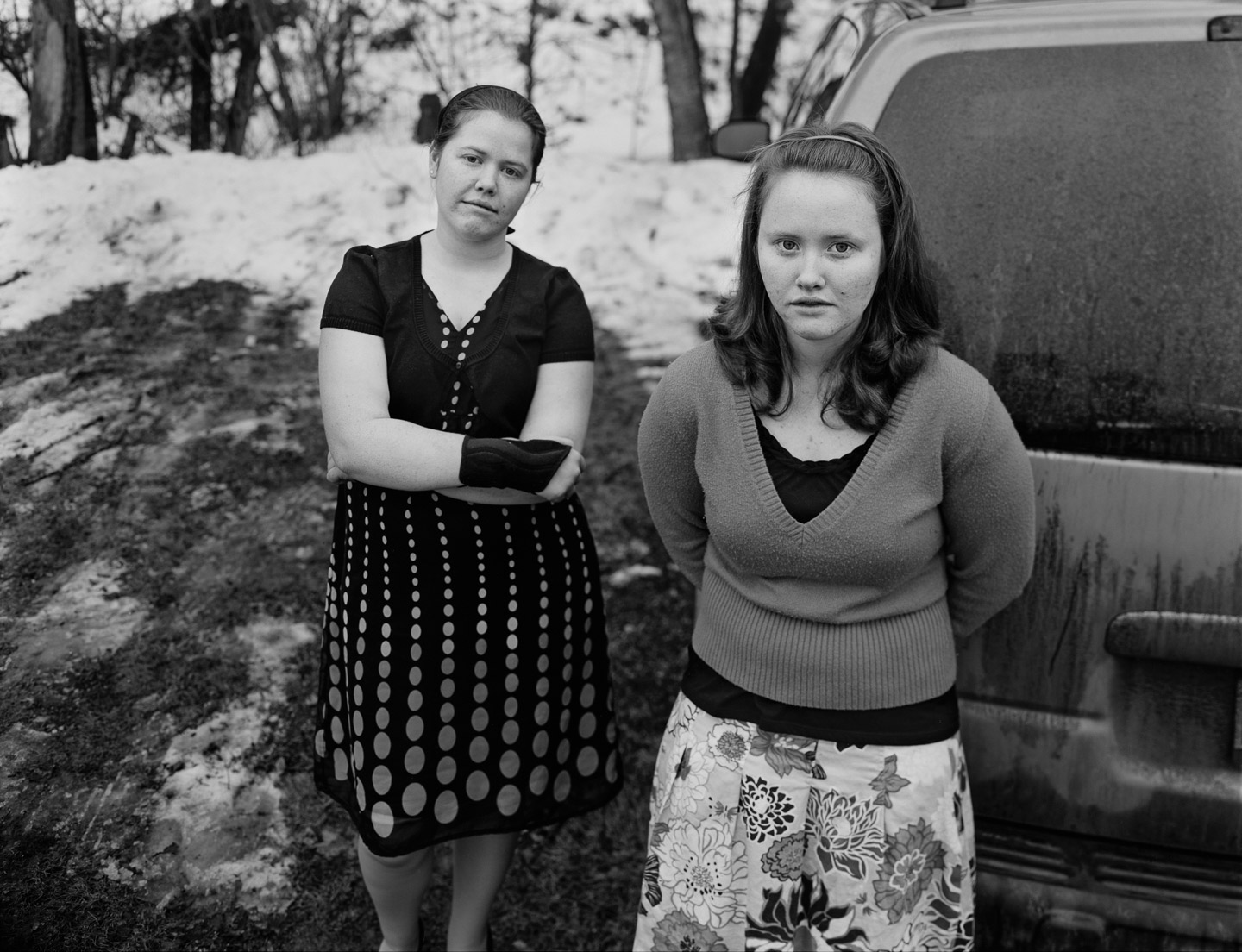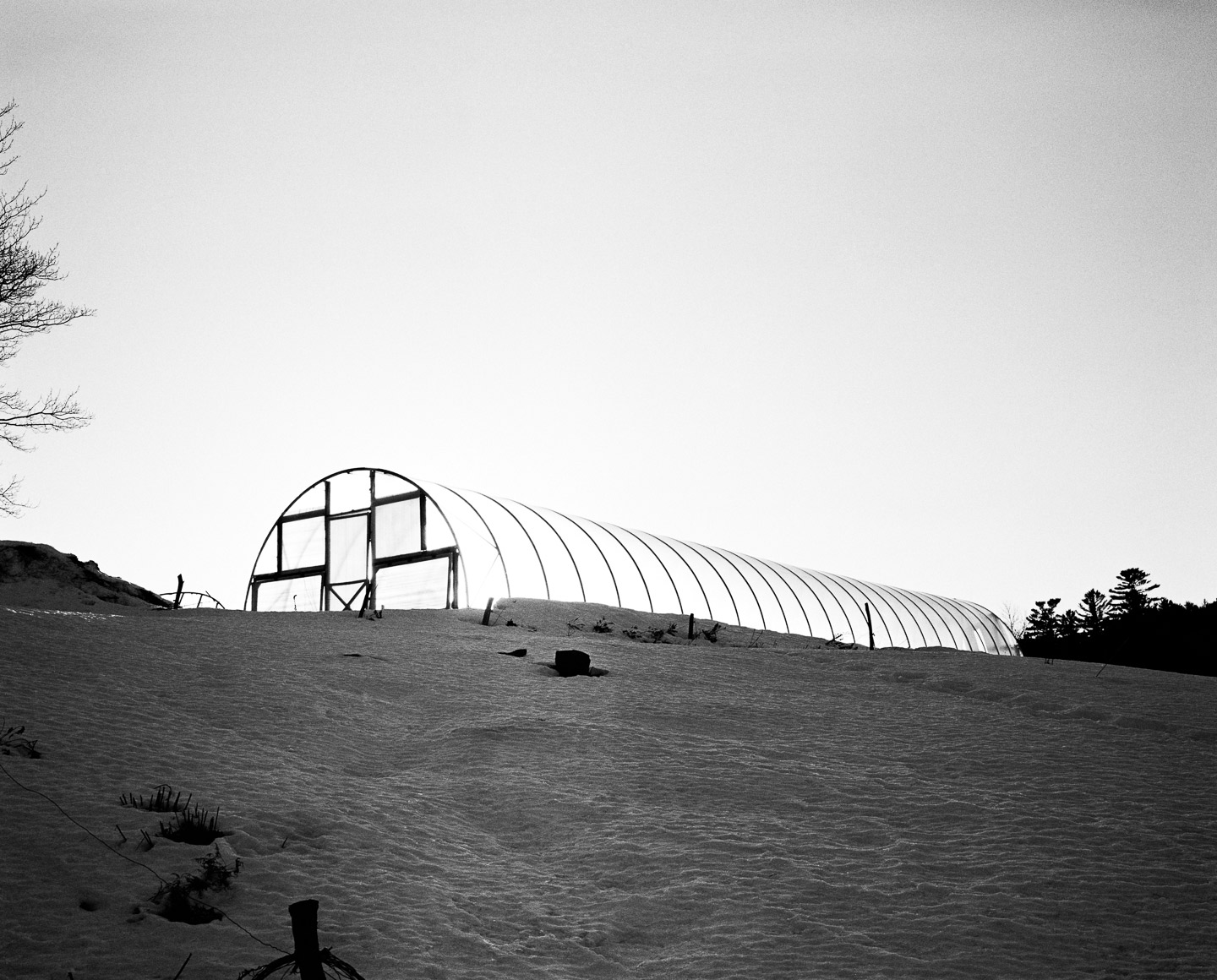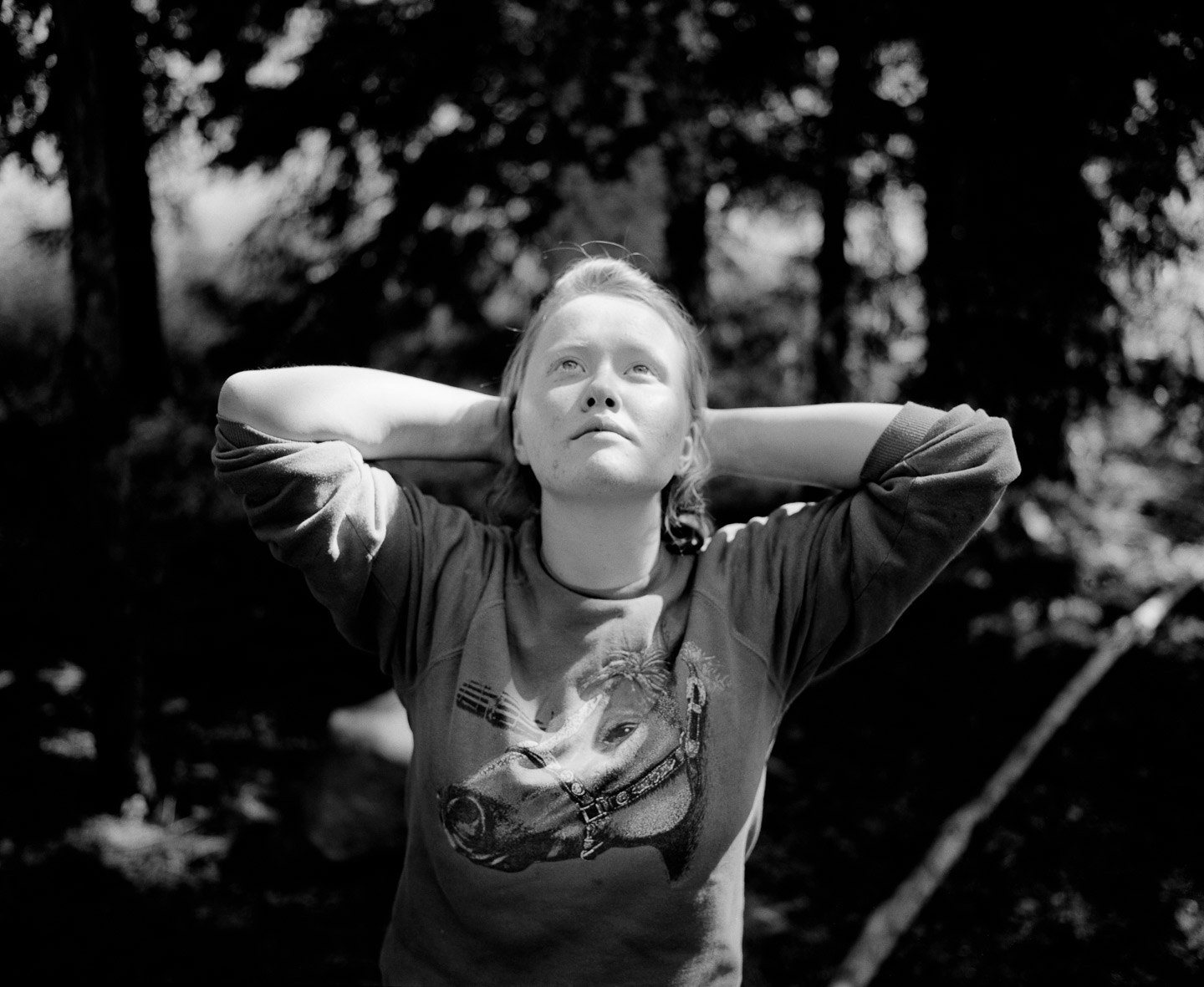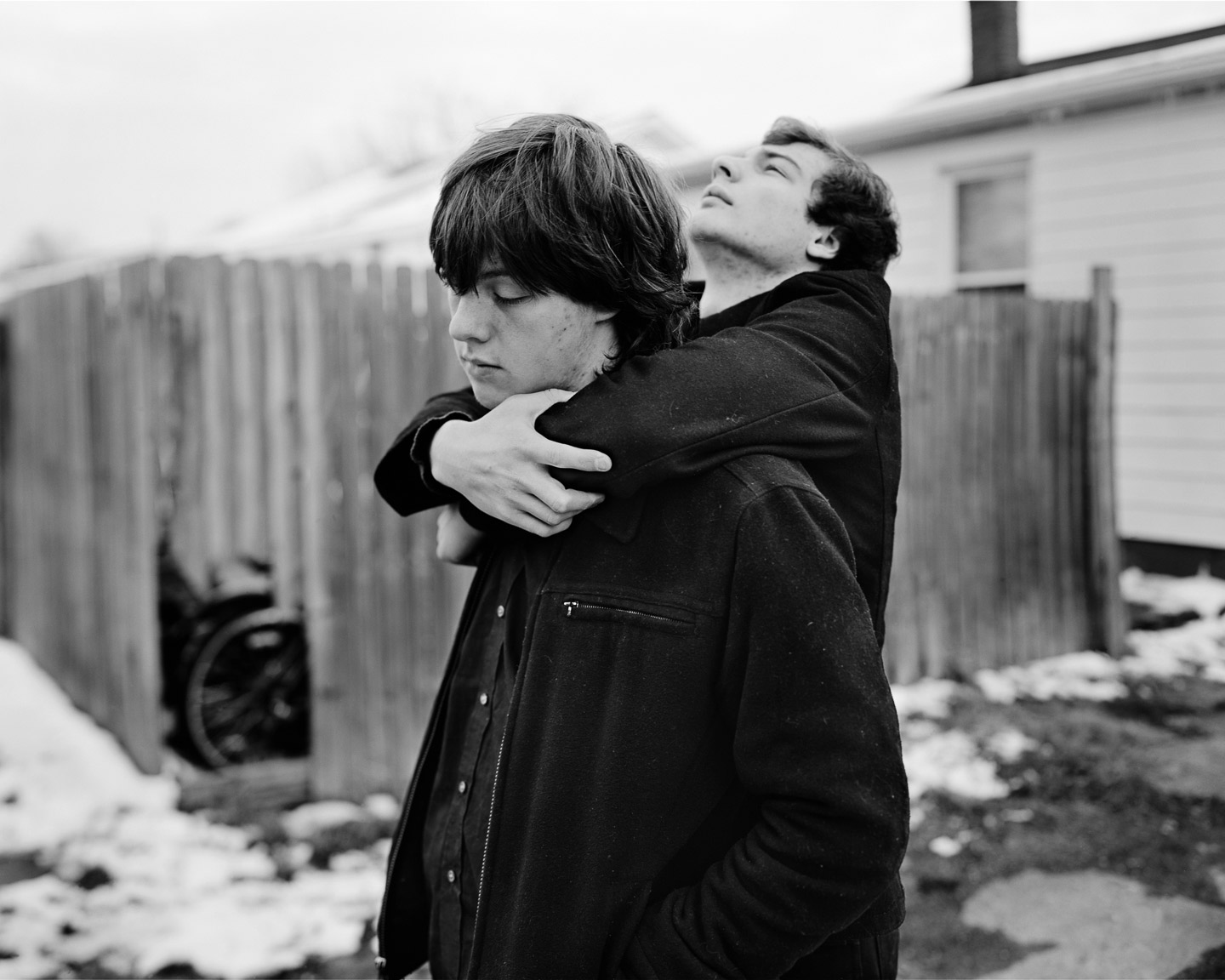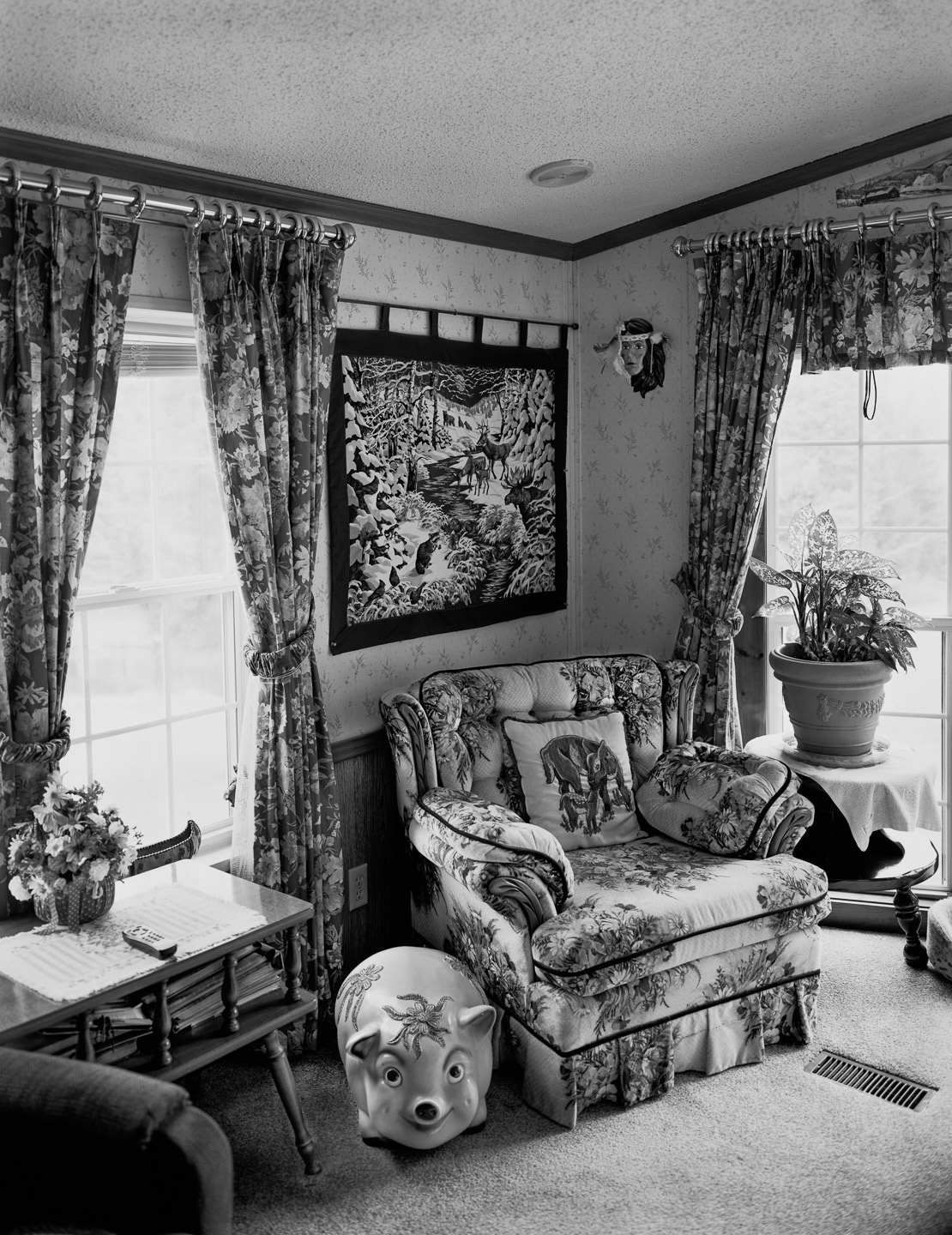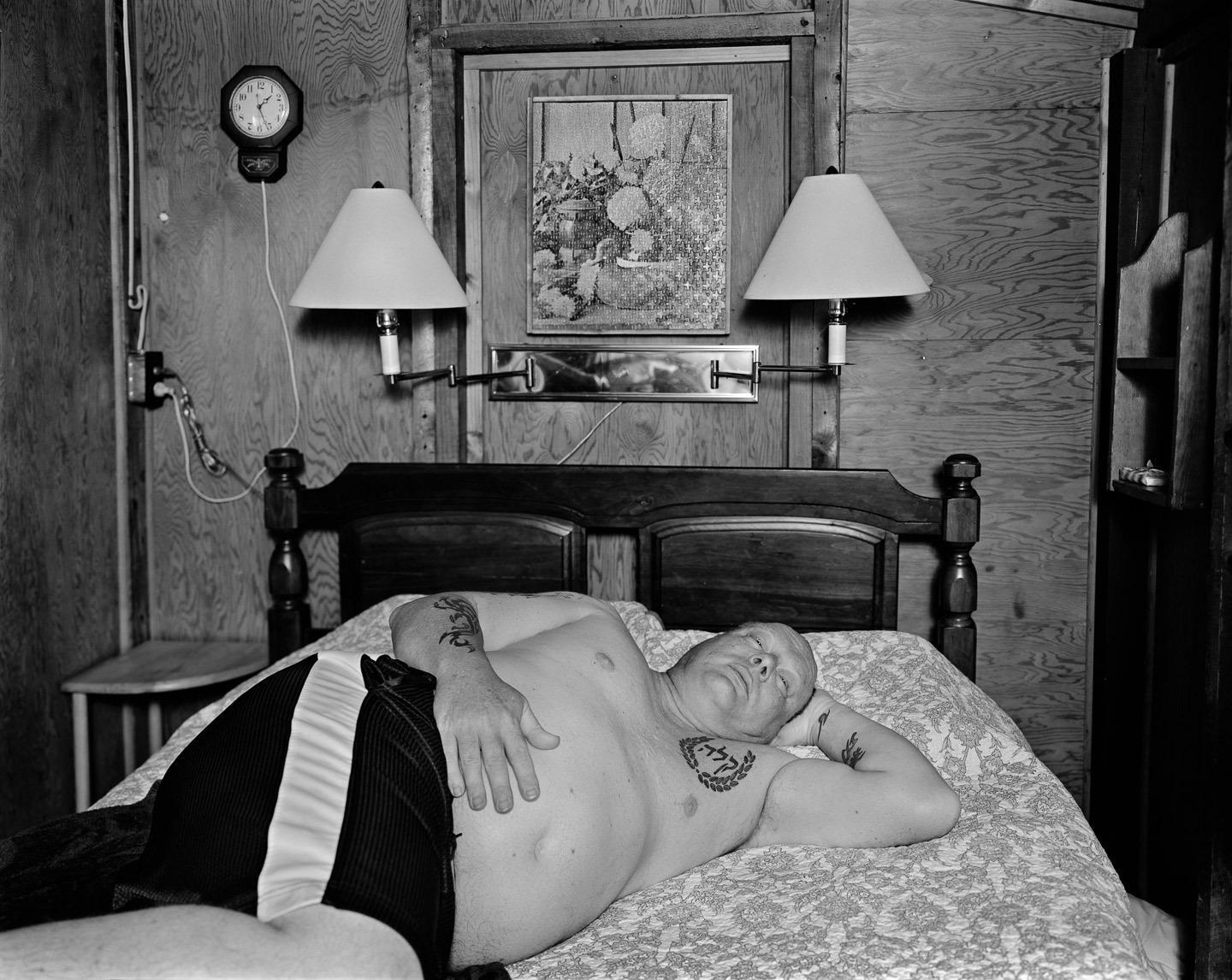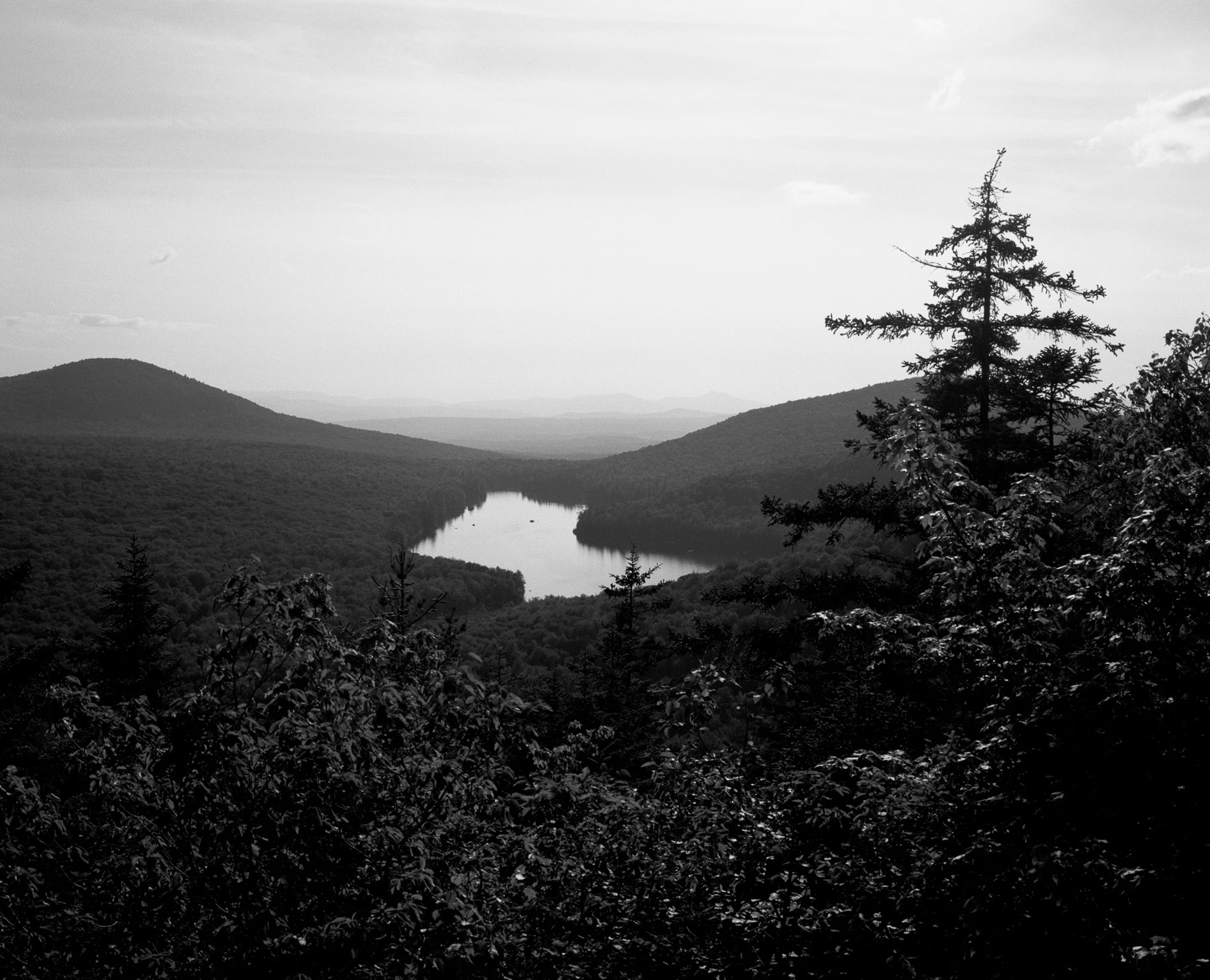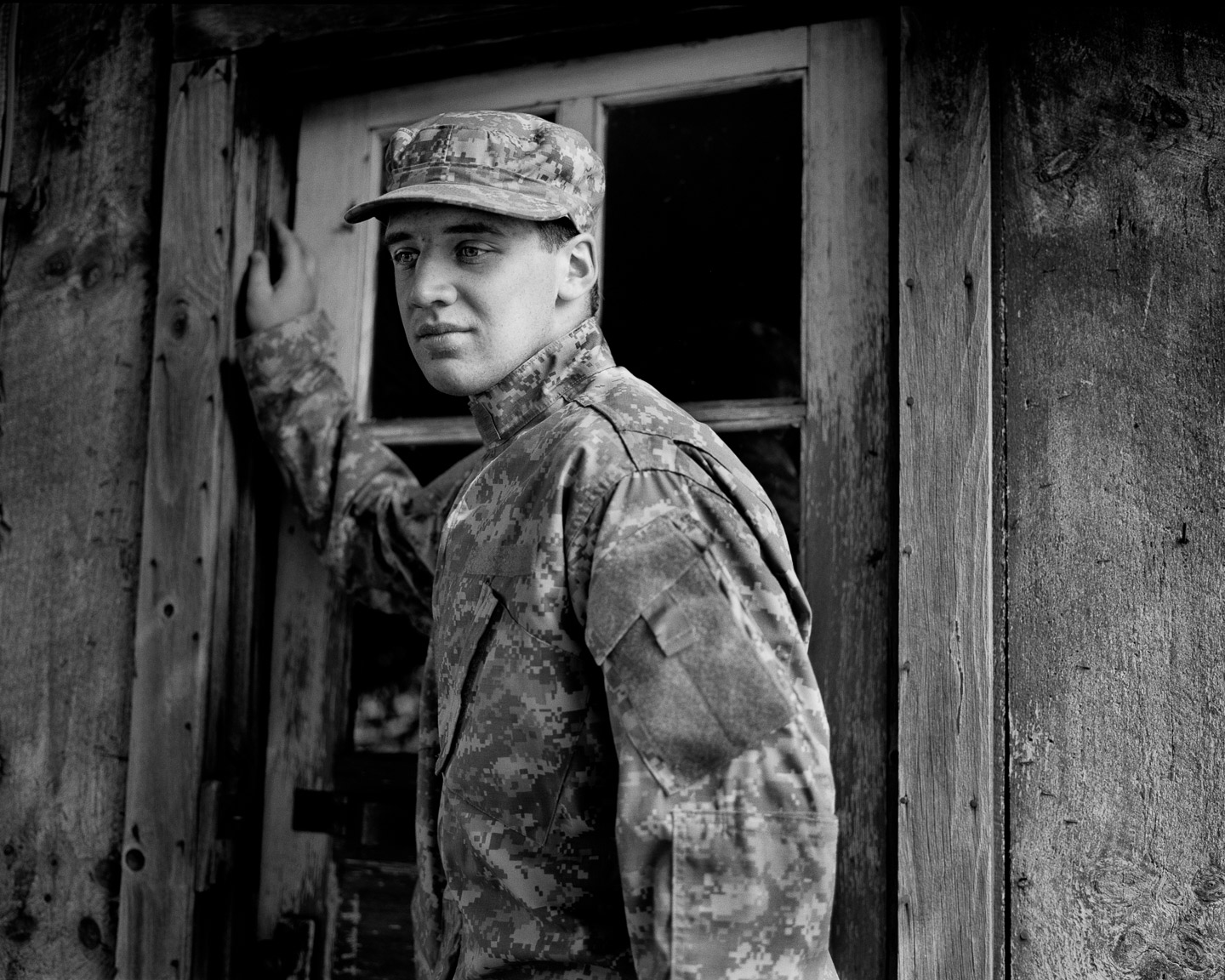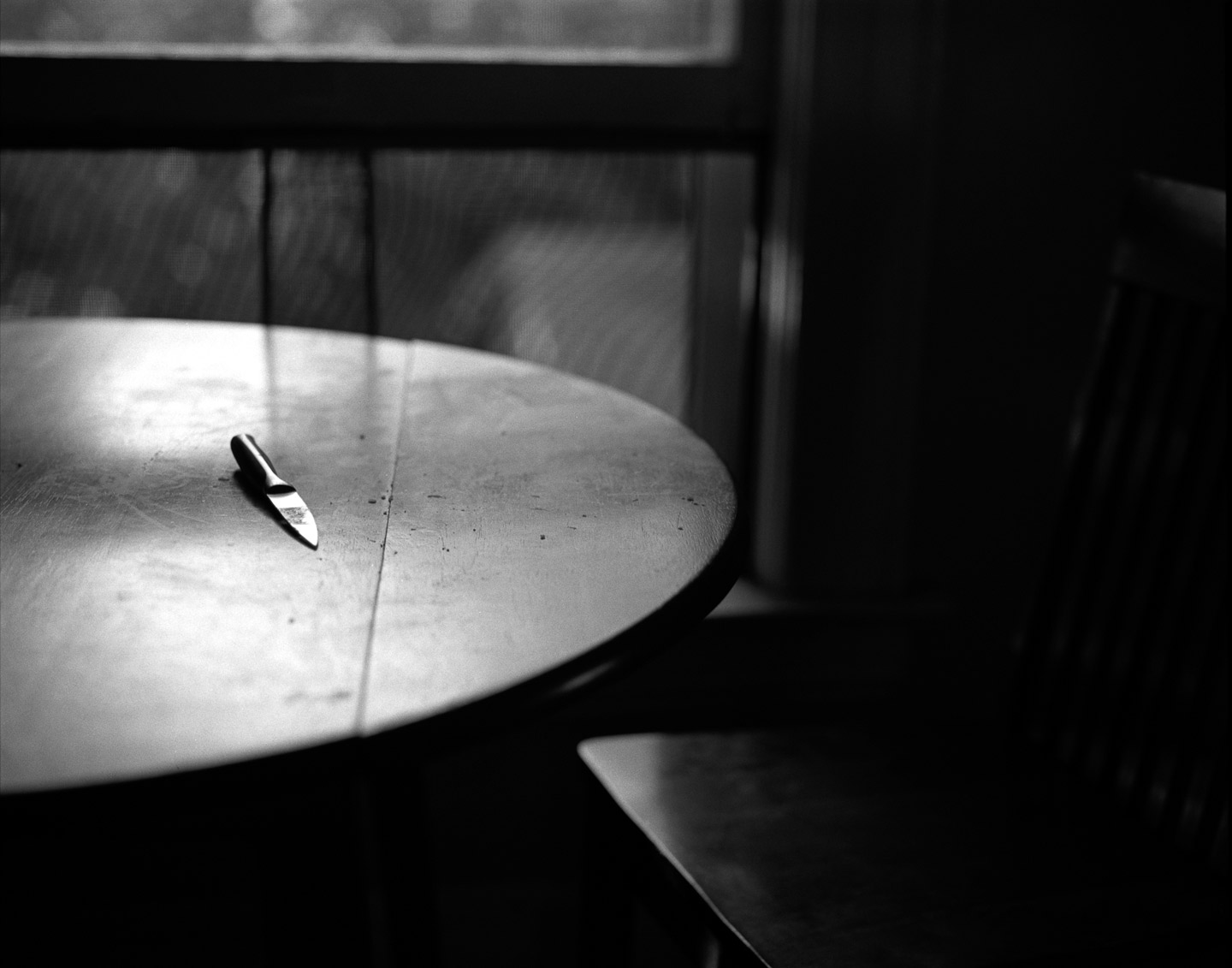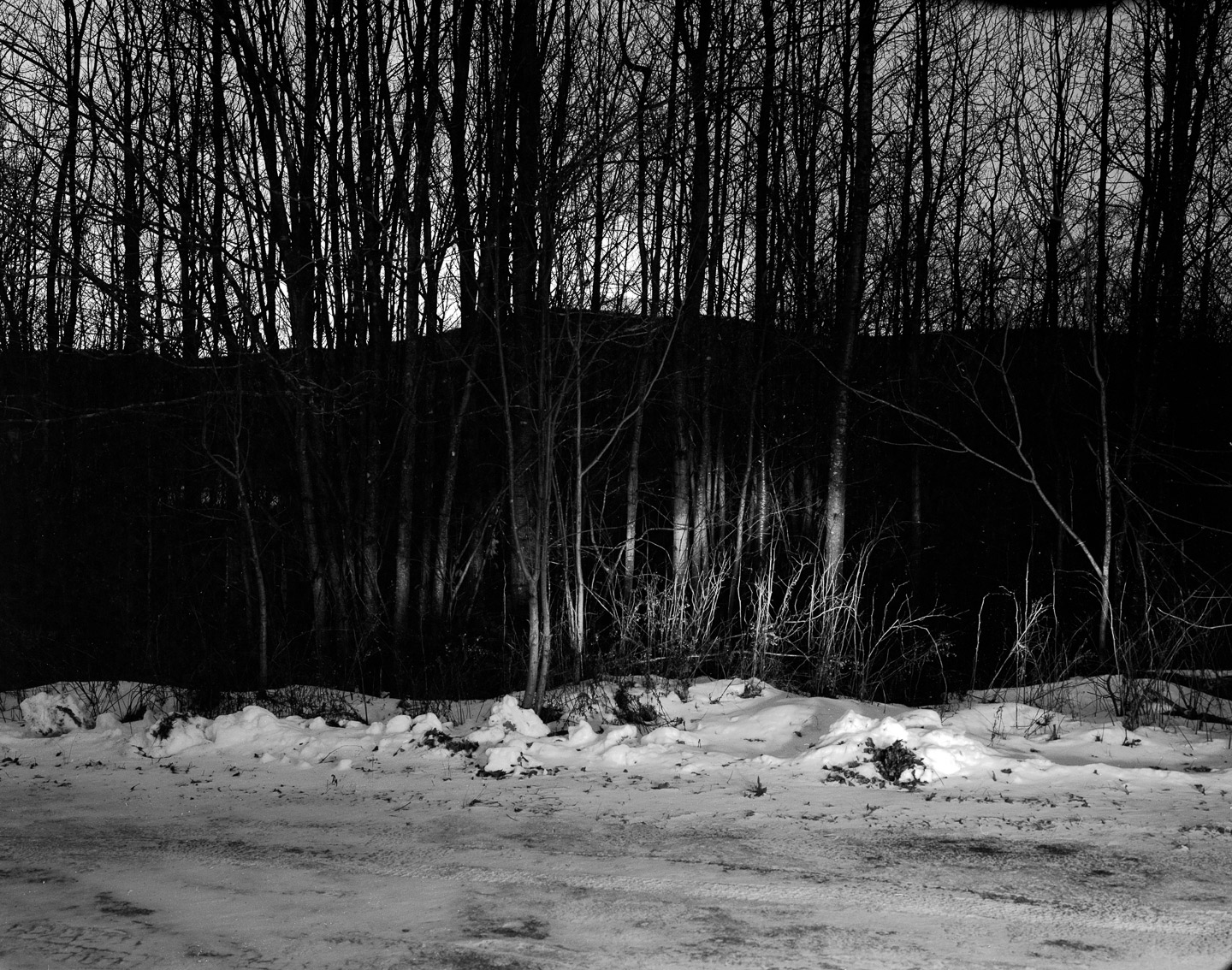 Ciao! Your name?
Andrew P. Frost.
How old are you?
I'm 29.
Where are your from?
I was born in Japan, moved eighteen times before I was fifteen, went to high school and college in East Tennessee, graduate school in Syracuse, and now I live in New Jersey. I feel like I'm from everywhere and nowhere.
What is photography?
I like to think of photography as an excuse to both explore and stare – the camera gives me a reason to roam around and look at things in a careful way that isn't otherwise entirely socially acceptable.
What is The Northeast Kingdom about?
The Northeast Kingdom is largely about my reconciliation of the place I imagined growing up – a place where kids rode their bike to the general store – and the reality I found.
Where can you be found online?
This is my site, I'm on Instagram and occasionally on Tumblr.