Francesco Merlini Wins the Series Category of Void x #FotoRoomOPEN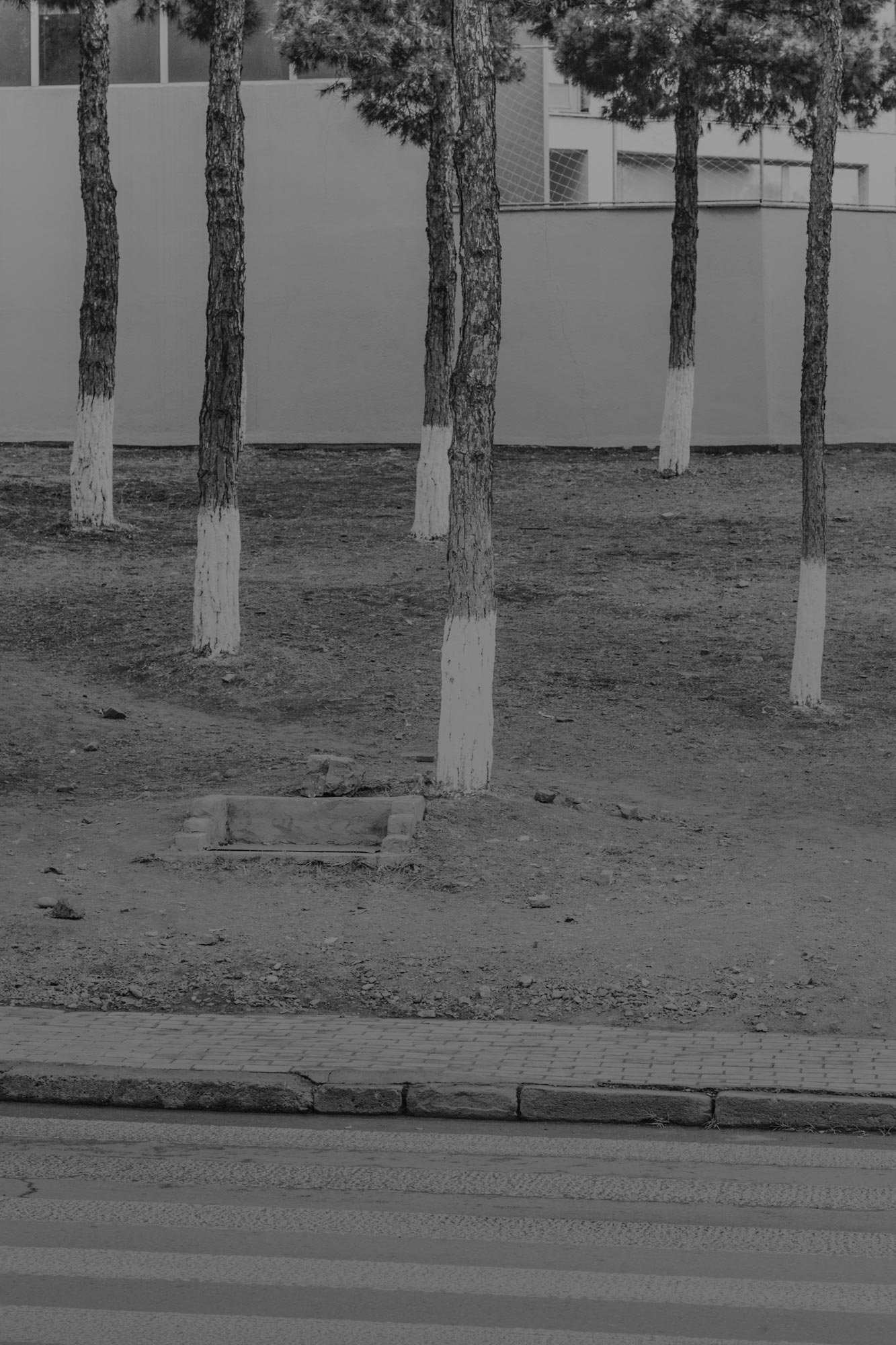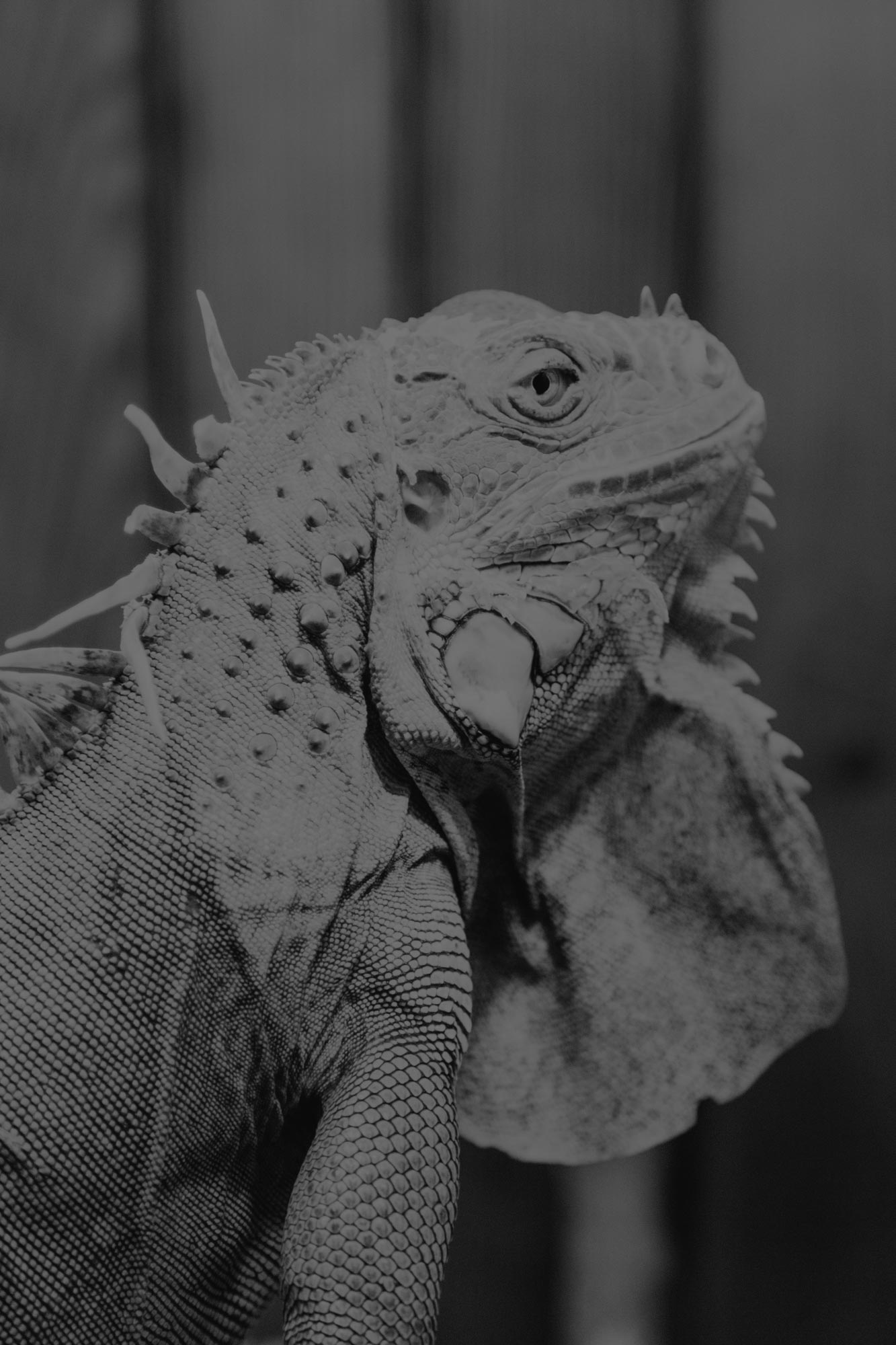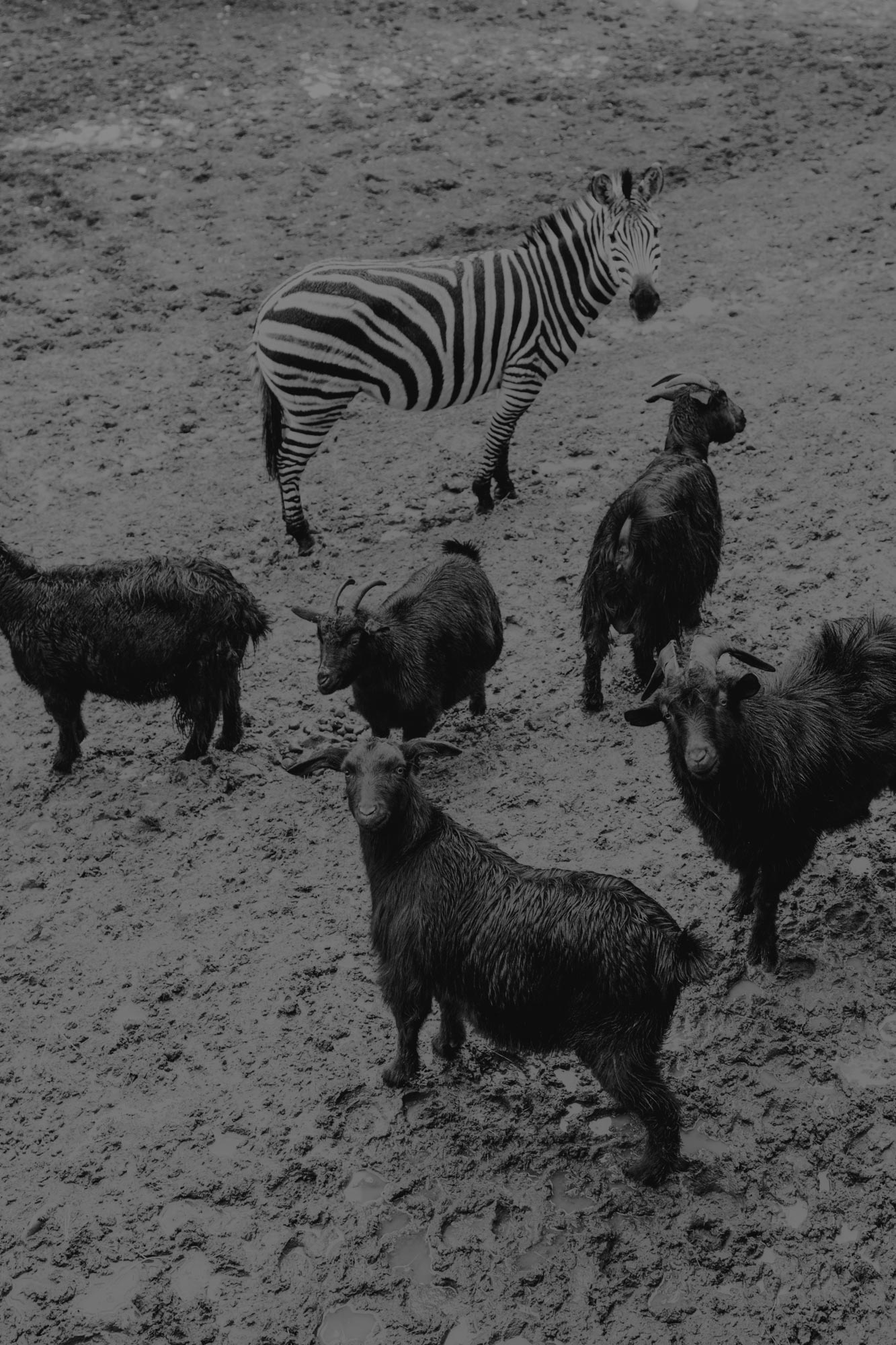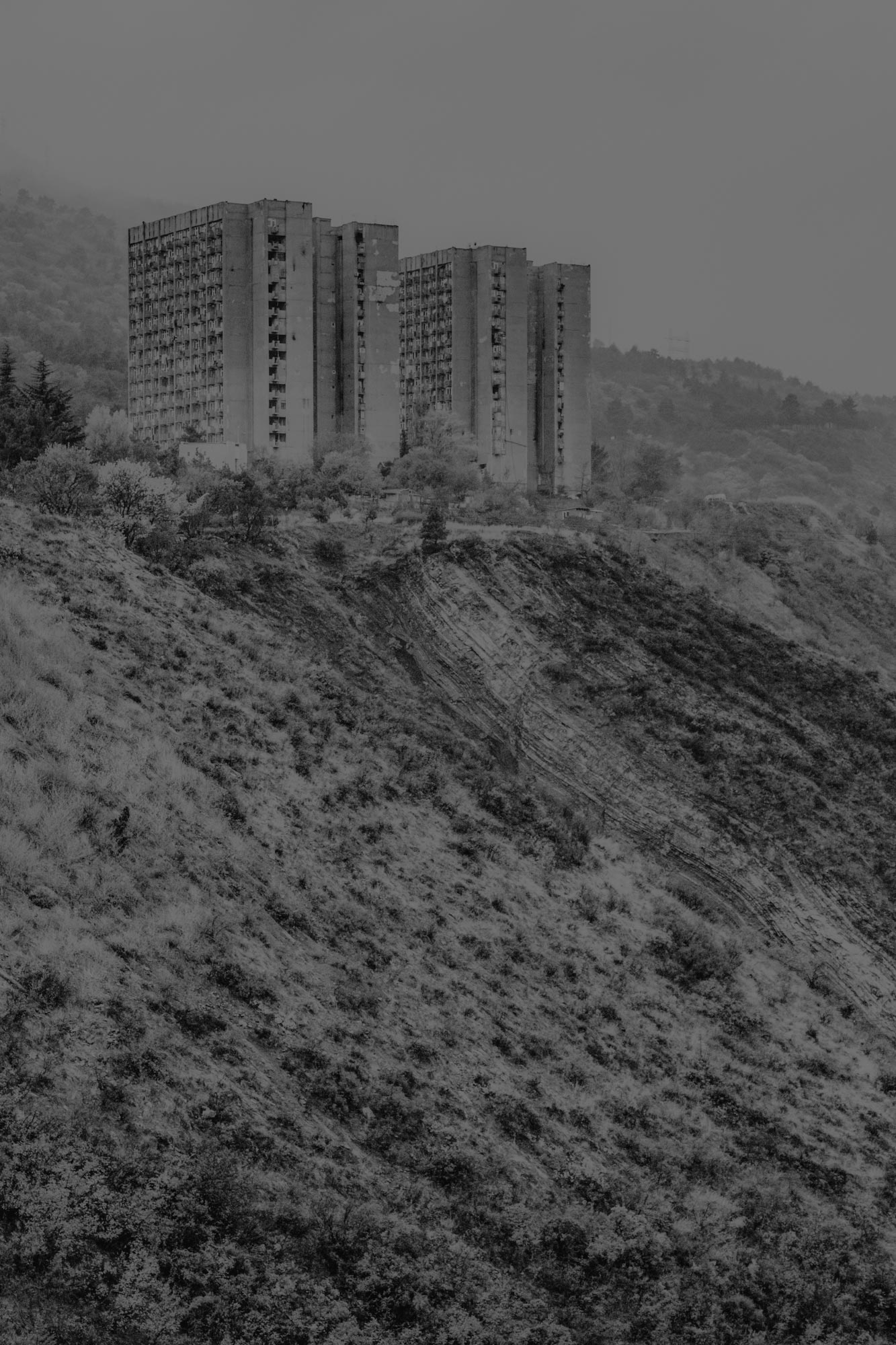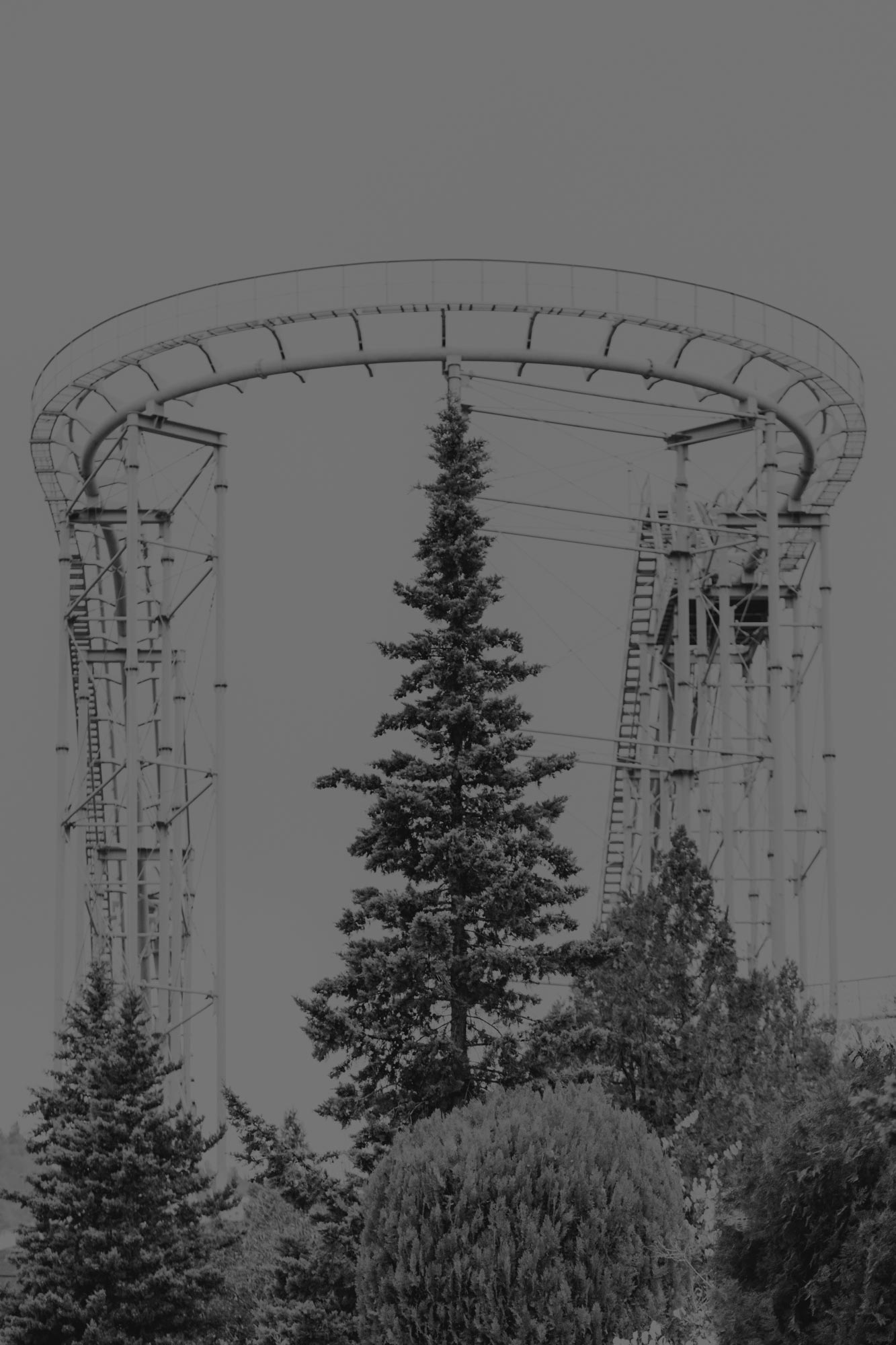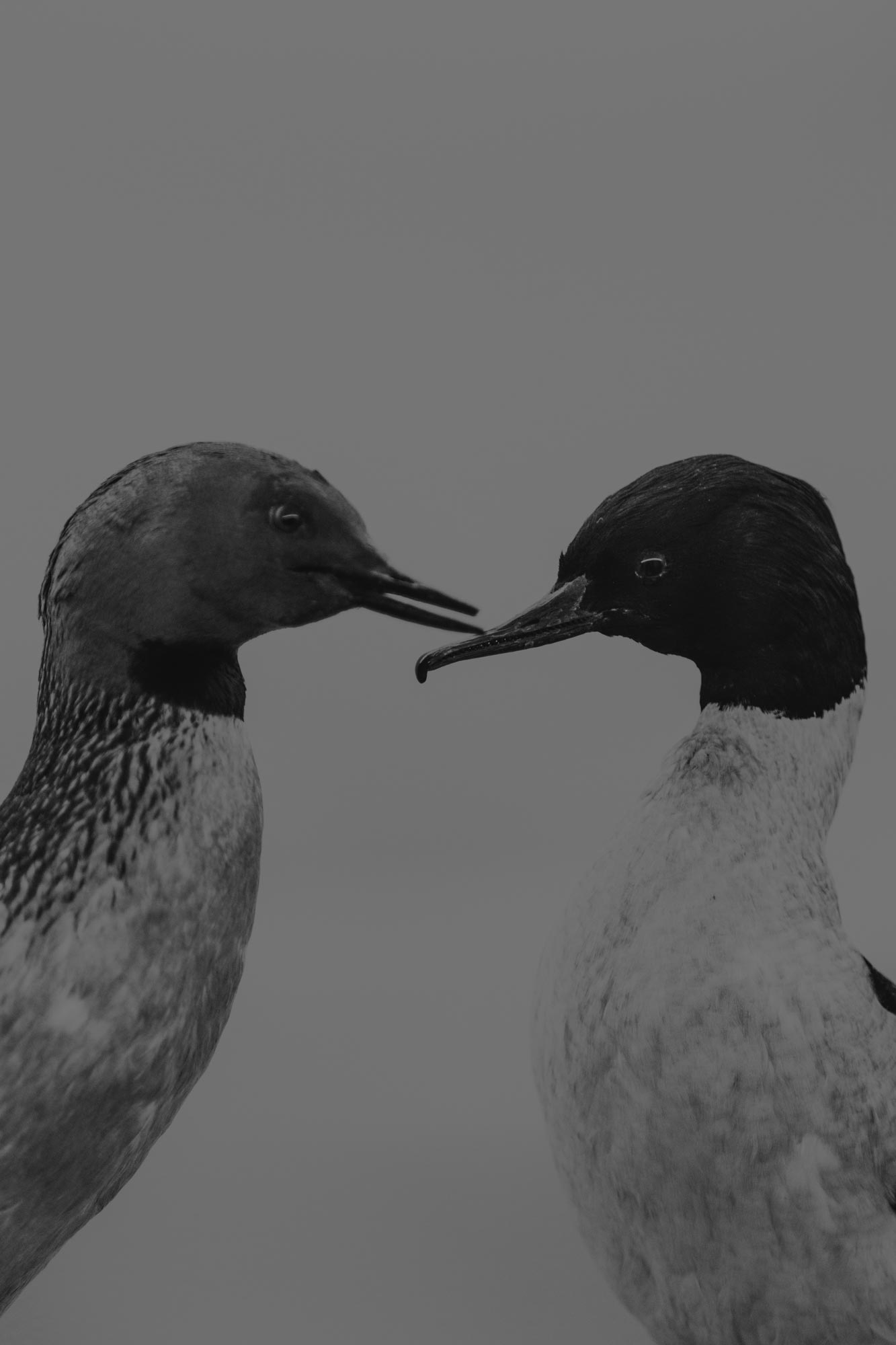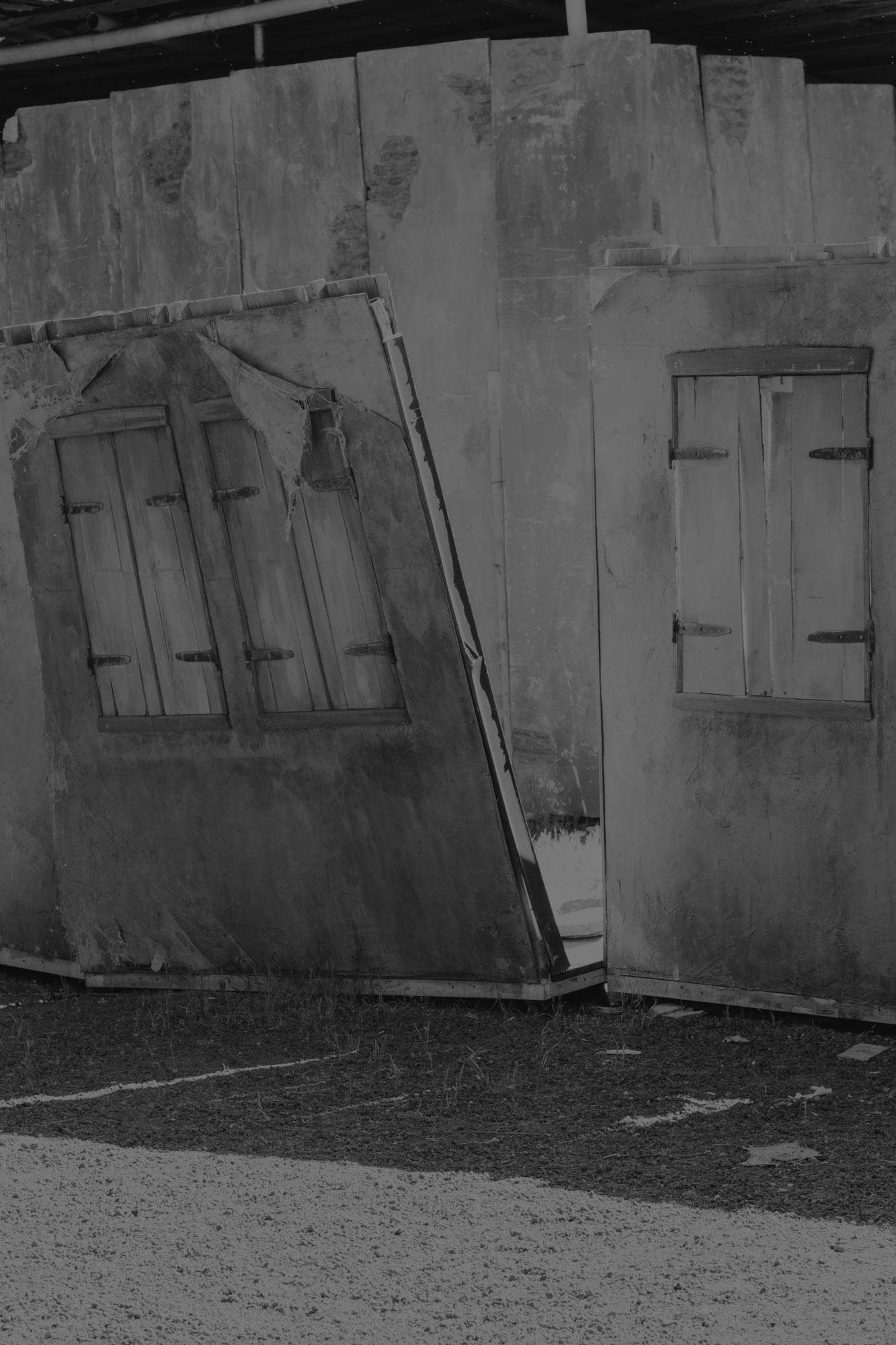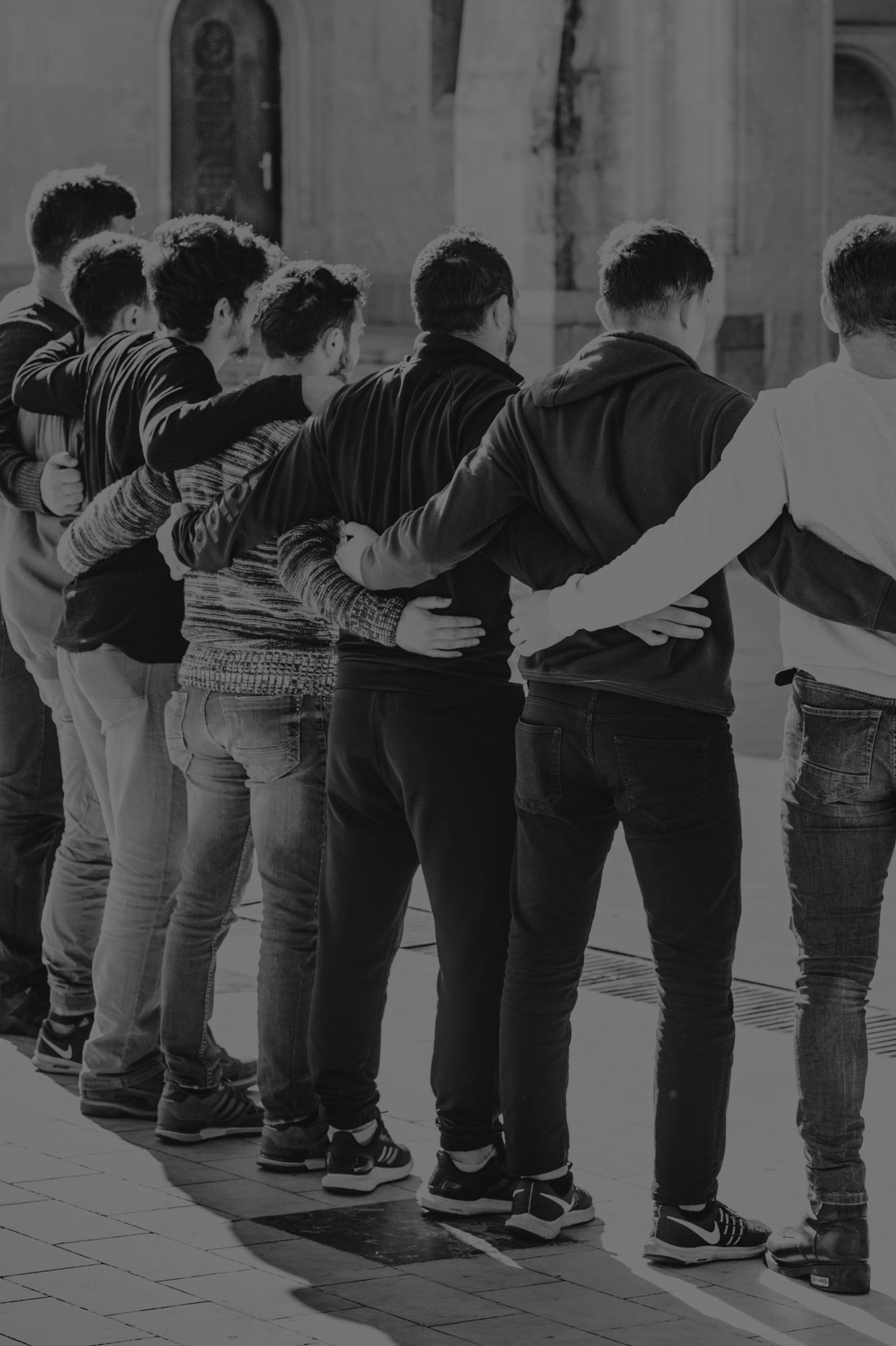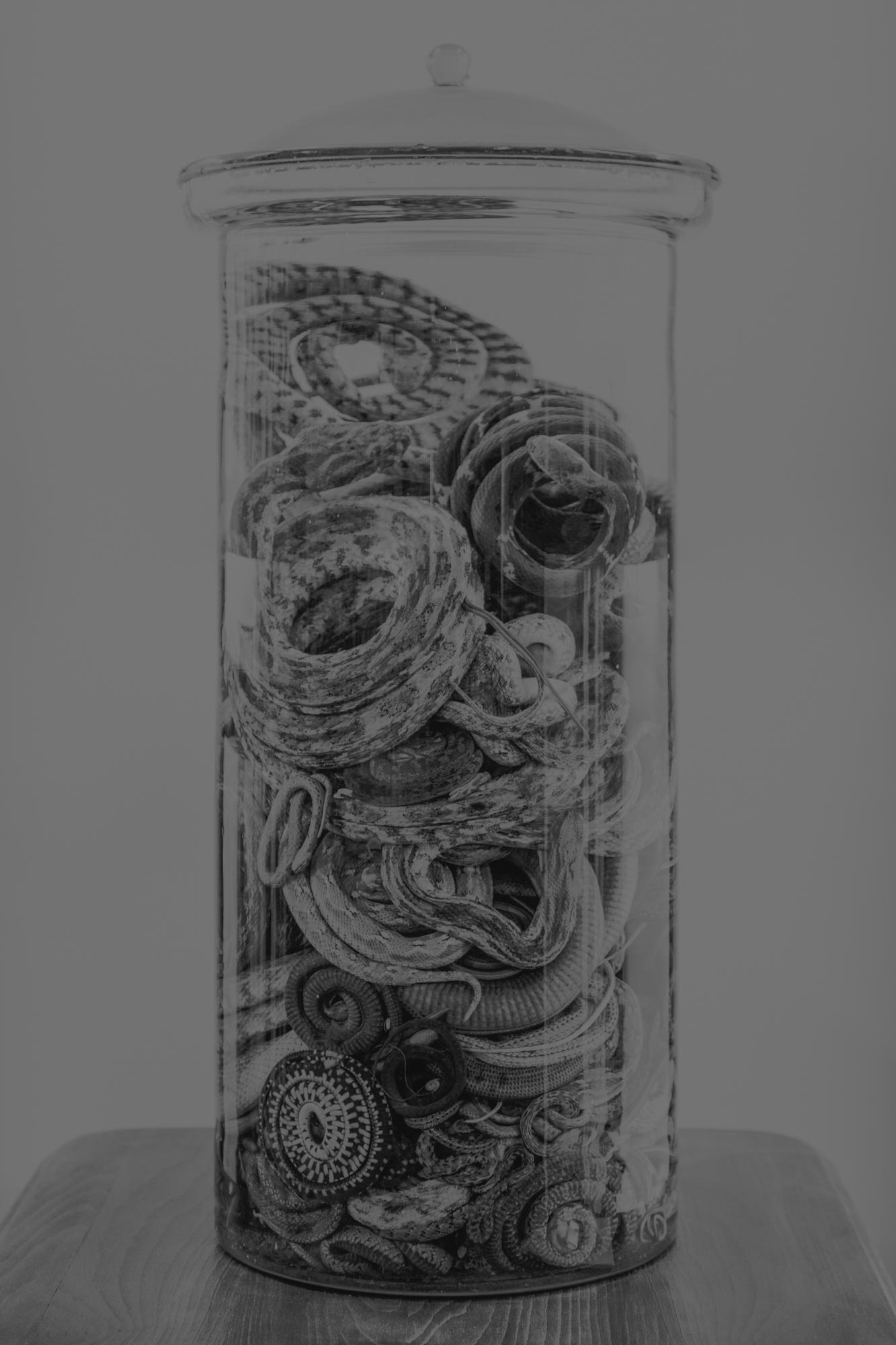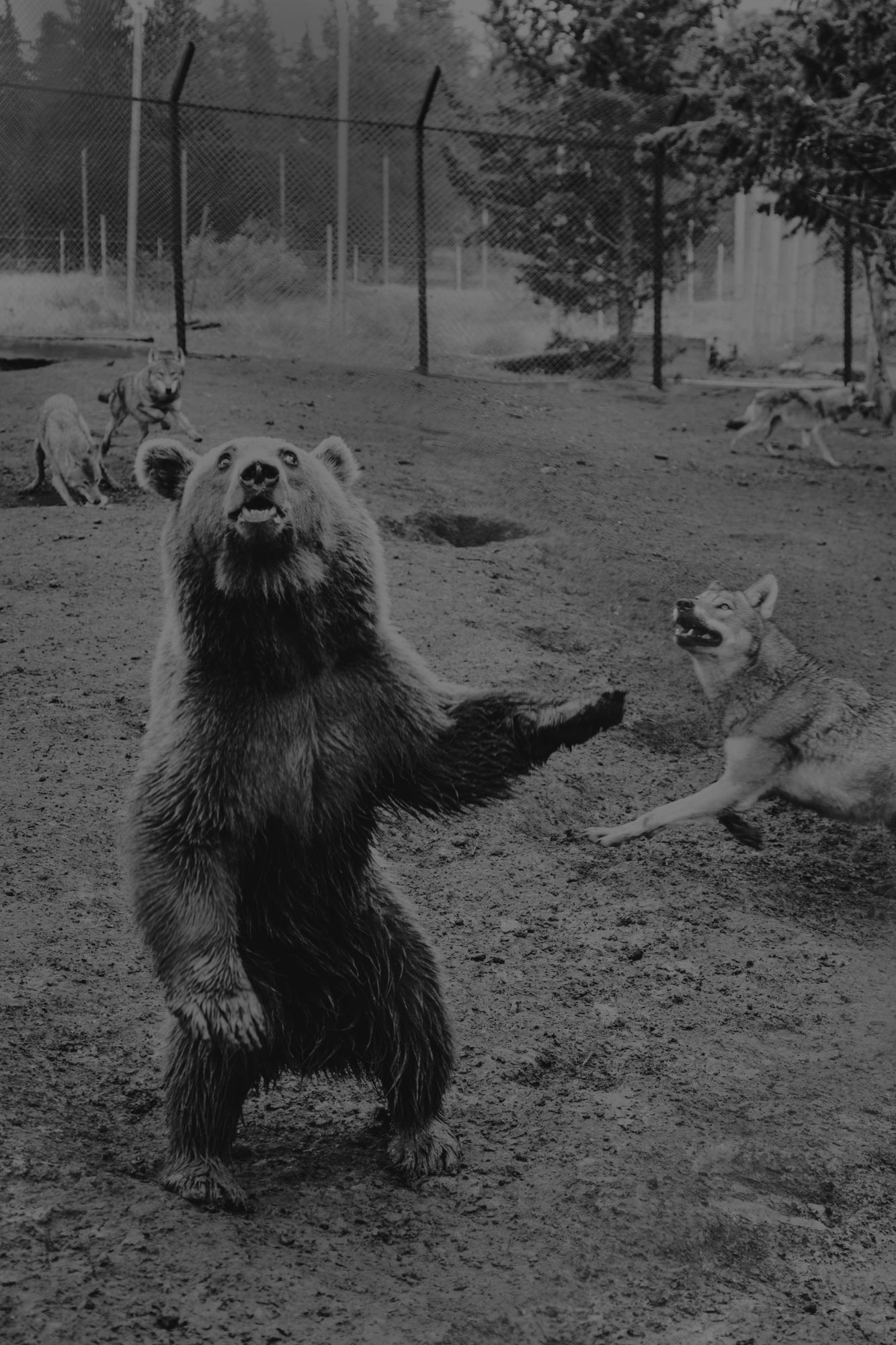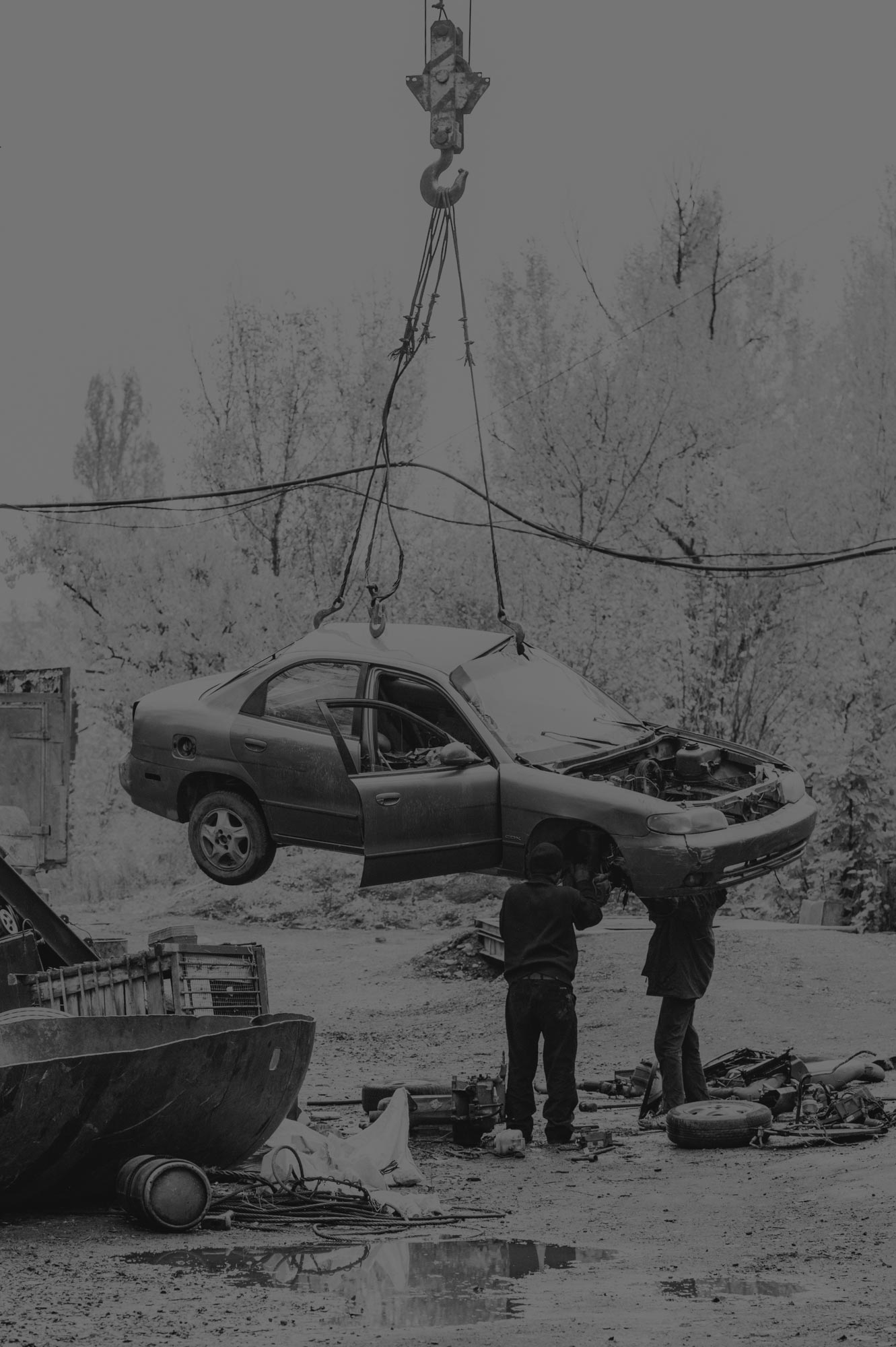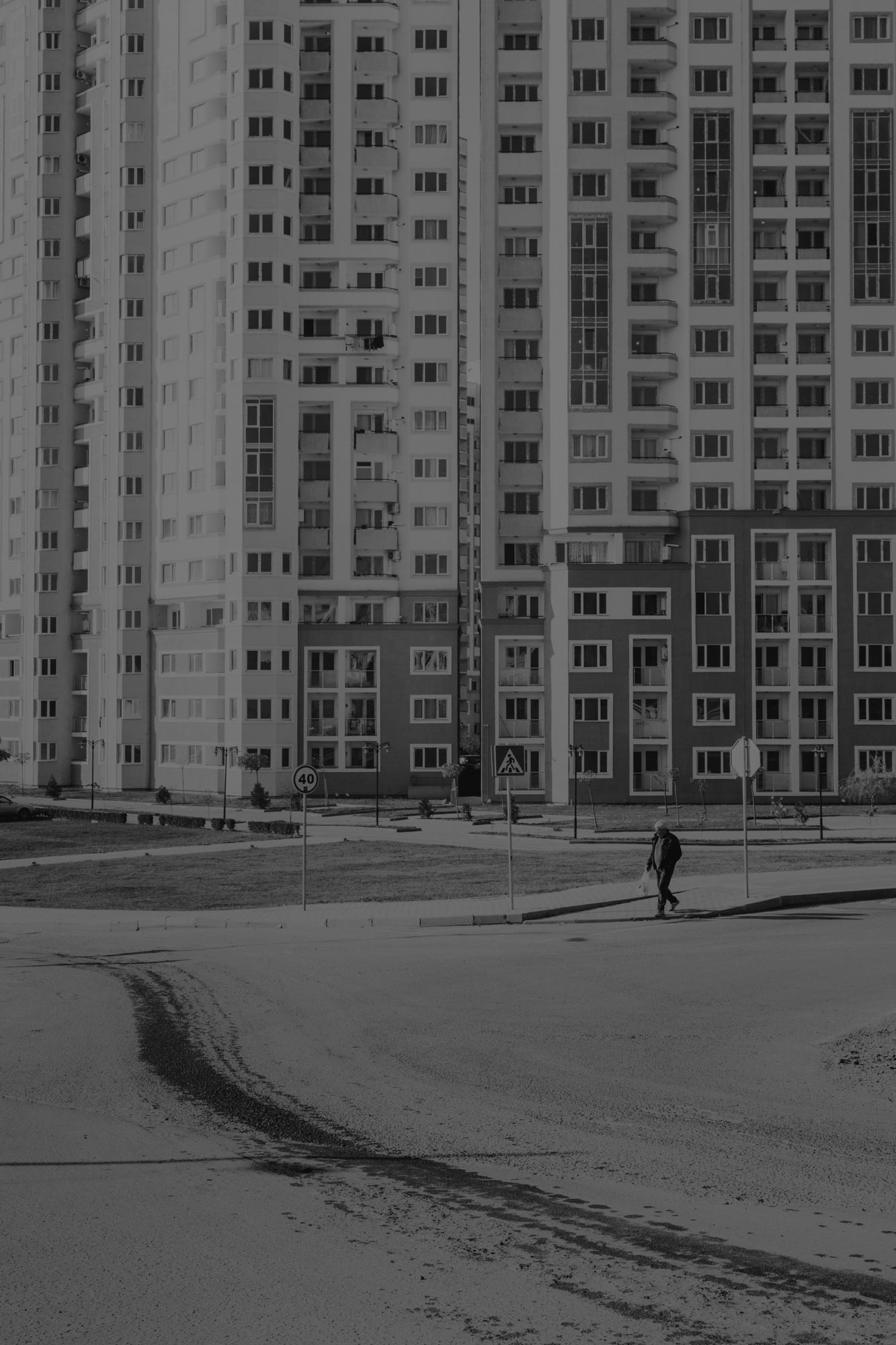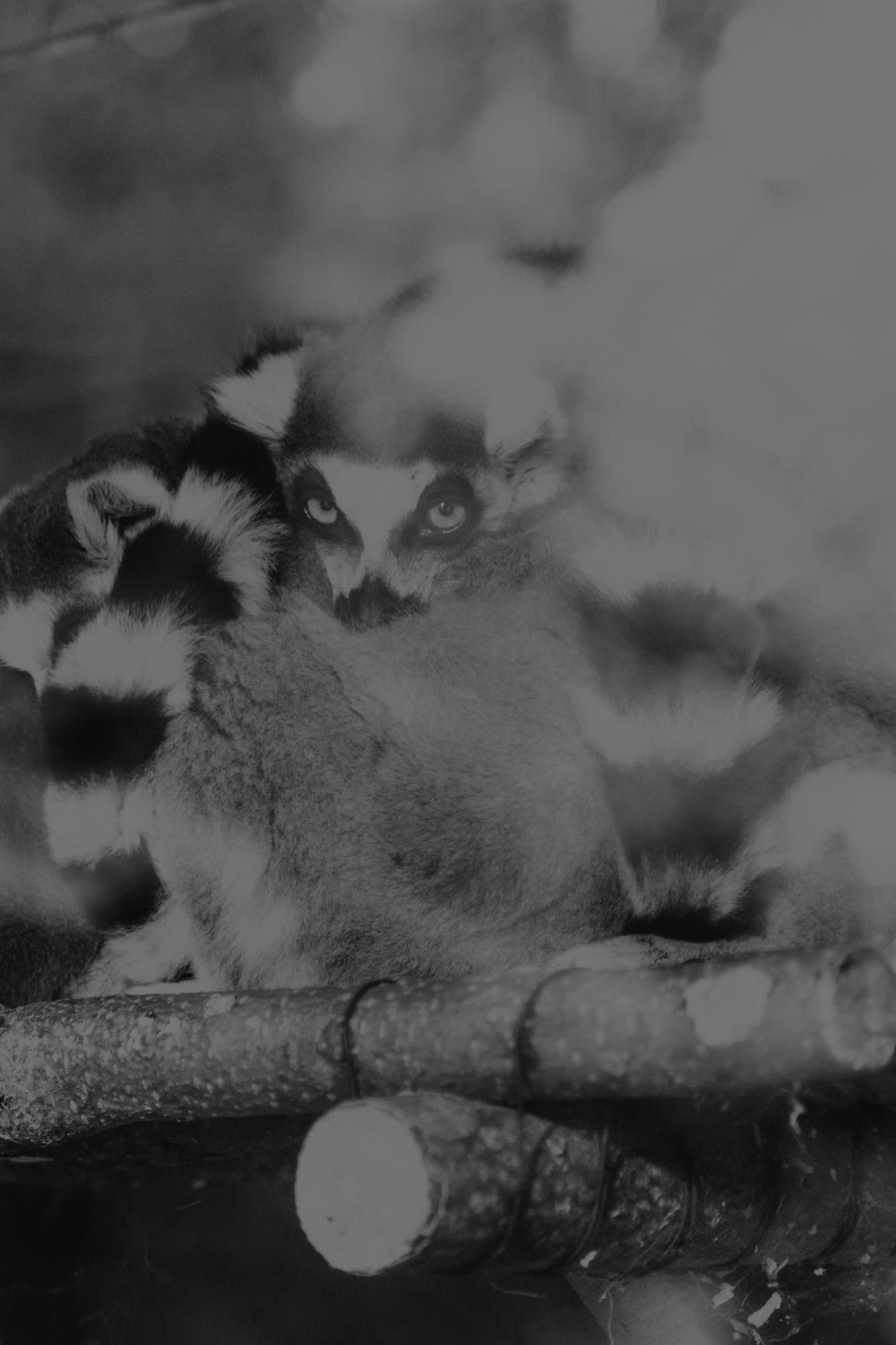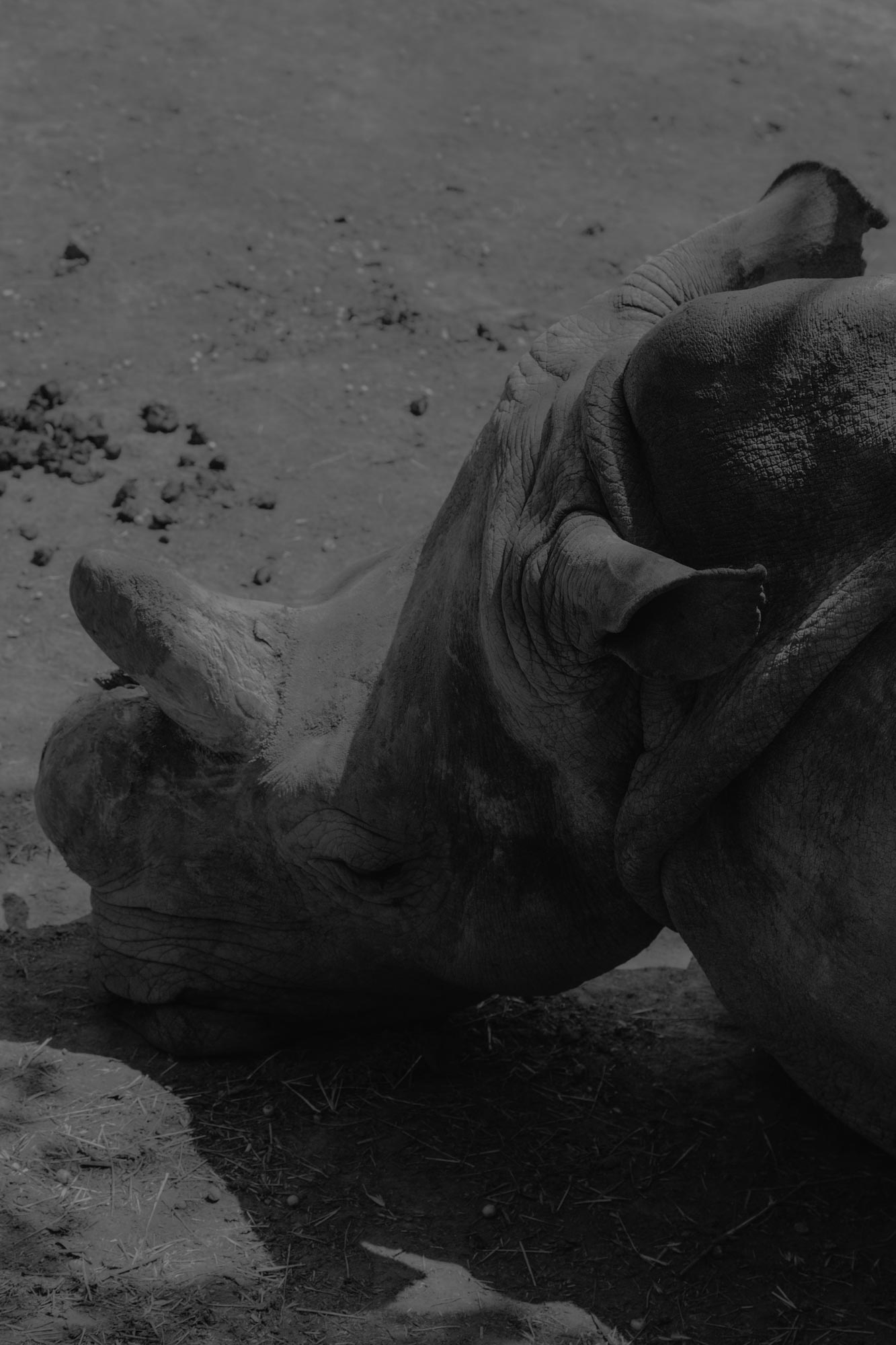 FotoRoom is happy to announce that the winner in the Series category of #FotoRoomOPEN | Void edition is Francesco Merlini with his project The Flood; as the winner, Francesco will soon work with Void to make the project into a print publication. Congratulations Francesco, and thank you to all the photographers who have participated! (By the way, we're currently accepting entries for a new #FotoRoomOPEN edition: the winner will have a one-month solo exhibition at gallery foto forum).
Here is how Void motivates their pick: "Void believes that The Flood by Francesco Merlini has all the elements a photographic project needs to be made into a photobook: not only it is a coherent body of work, both aesthetically and conceptually, but it also features a multi-layered story that allows many different readings." Read on to find out more about The Flood through our interview with Francesco.
The Flood by 32 year-old Italian photographer Francesco Merlini is a series of images in a "muddy" black and white shot in Tbilisi, the capital city of Georgia. In 2015, Tbilisi was hit by a major flood of the Vere river, due to a huge landslide that originated not far away from the city and blocked the river's path, causing it to overflow. The flood brought great damage to some parts of Tbilisi, including its zoo: many animals died, while many others escaped (most of them were eventually brought back to the zoo).
Francesco first visited Tbilisi in 2017. While he knew about the 2015 floods, he had no plans to make a project related with that event initially, so he just started exploring the city center, with its typically Georgian buildings; then moved on to its outskirts, where many examples of Brutalist architecture still bear witness to the Soviet era. But it was only when he visited the zoo and the surrounding area that he found visible signs of the disastrous 2015 floods: "I was shocked by what I saw. On one side there was the zoo, with its rusty carousels from the Soviet era, many empty, derelict cages, piles of mud and ruins, and above all, the saddest and more stressed animals that I have ever seen in my life. Not far from the zoo, at the point where the Vere river overflowed on June 13th 2015, big buildings stood along a huge crack that had opened in the soil. Upon seeing such scenes, I decided I was going to come back to Tbilisi to work on a personal project."
In 2015, pictures of lions, bears and wolves escaped from the zoo and roaming the city's streets were shown by international media, attracting criticism from the people of Georgia, who complained the world should have been paying more attention to the 19 human lives lost as a result of the floods. Nonetheless, the zoo was a big part of the story, so when he returned to Tbilisi in 2018, Francesco shot many images of the animals: "In a way, the animals that survived and were brought back to the zoo, where I saw them, were victims of this tragedy, too. They looked very human to me—stressed by the consequences of the floods and by their captivity—so much so that I decided to avoid photographing humans entirely. The Flood includes only one picture with seven young men, seen from the back as they embrace each other: I kept that picture to symbolize a community of people who, after a painful tragedy, stand together and support each other as they turn to a new beginning."
Francesco, who did a lot of research before going back to Tbilisi in 2018, didn't photograph just the zoo: "I also went to the valley through which the Vere river flows, up to the spot where the landslide that caused the flood originated, mainly due to the illegal construction of residential complexes in that area. I took a journalistic, investigative approach to the work, even though some years had passed and most of the consequences of the flood were no more visible. Later, I started to think that simply collecting signs of what had happened would have produced a weak result, so I decided to also photograph elements not directly connected to the floods—things that speak of the past, the present and perhaps even the future of Georgia and its society, and that can possibly explain why such a catastrophe happened. In other words, I decided to superimpose the objective reality of what I was seeing with my subjective reading of the city, including elements that, in my opinion, are necessary to fully understand the story of the floods, its background and its consequences."
Of the images, Francesco says that "it was quite hard to find the right photographic language for the work. There was little movement in everything I photographed; even the animals in their cages were still and lethargic. I relied a lot on framing, focusing on which part of the subject/landscape was best to include in the photo, and which to leave out. In my work I've always loved to transform reality in something that looks unreal and fantastical, to create photographs that feel surreal and suspended between perception and meaning. I also wanted to communicate a feeling of quiet and tranquillity, something like the calm after a storm."
Some of the references he had in mind while working on The Flood include "works about the aftermath of wars and natural catastrophes as well as about the memory of dramatic events, such as the many projects that have been done on the Armenian genocide and similar tragedies. With this said, I was also interested in avoiding the visual cliches these works often use, and in creating images with contemporary aesthetics; to this end, I drew inspiration from the works of Taiyo Onorato and Nico Krebs, but also Evidence by Larry Sultan and Mike Mandel."
Ideally, Francesco hopes viewers will be confused by his pictures. "In my work in general, and especially in The Flood, I like to blend objective and subjective realities, to combine a documentary reading with a personal interpretation in order to disorient viewers and make them feel uncertain as to what they are looking at; hopefully, this will get them to consider the images without preconceptions and from their unique point of view."