Photos by Celine Liu
The Artist Is Online — Celine Liu Photoshops Herself in Images of Celebrities Found on the Internet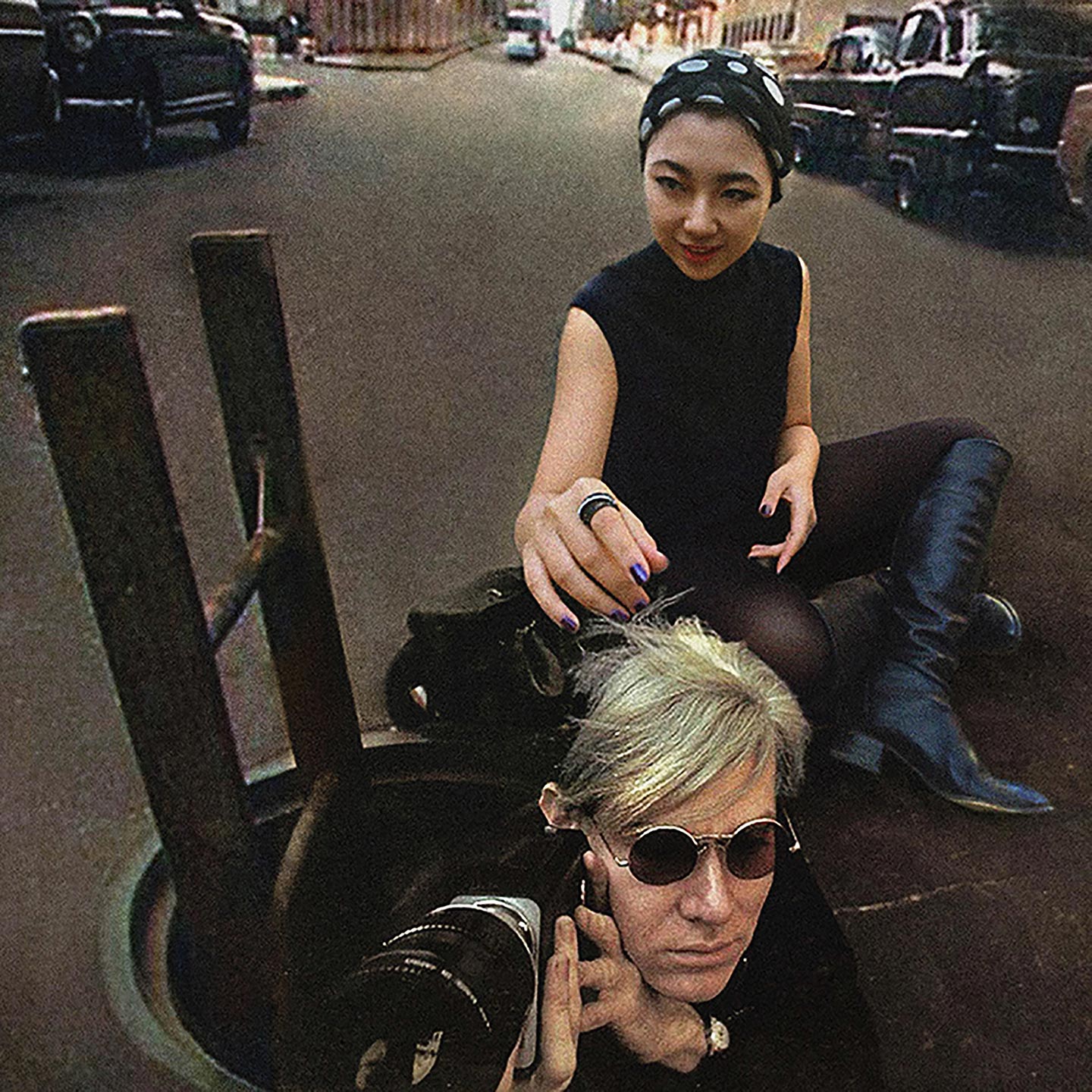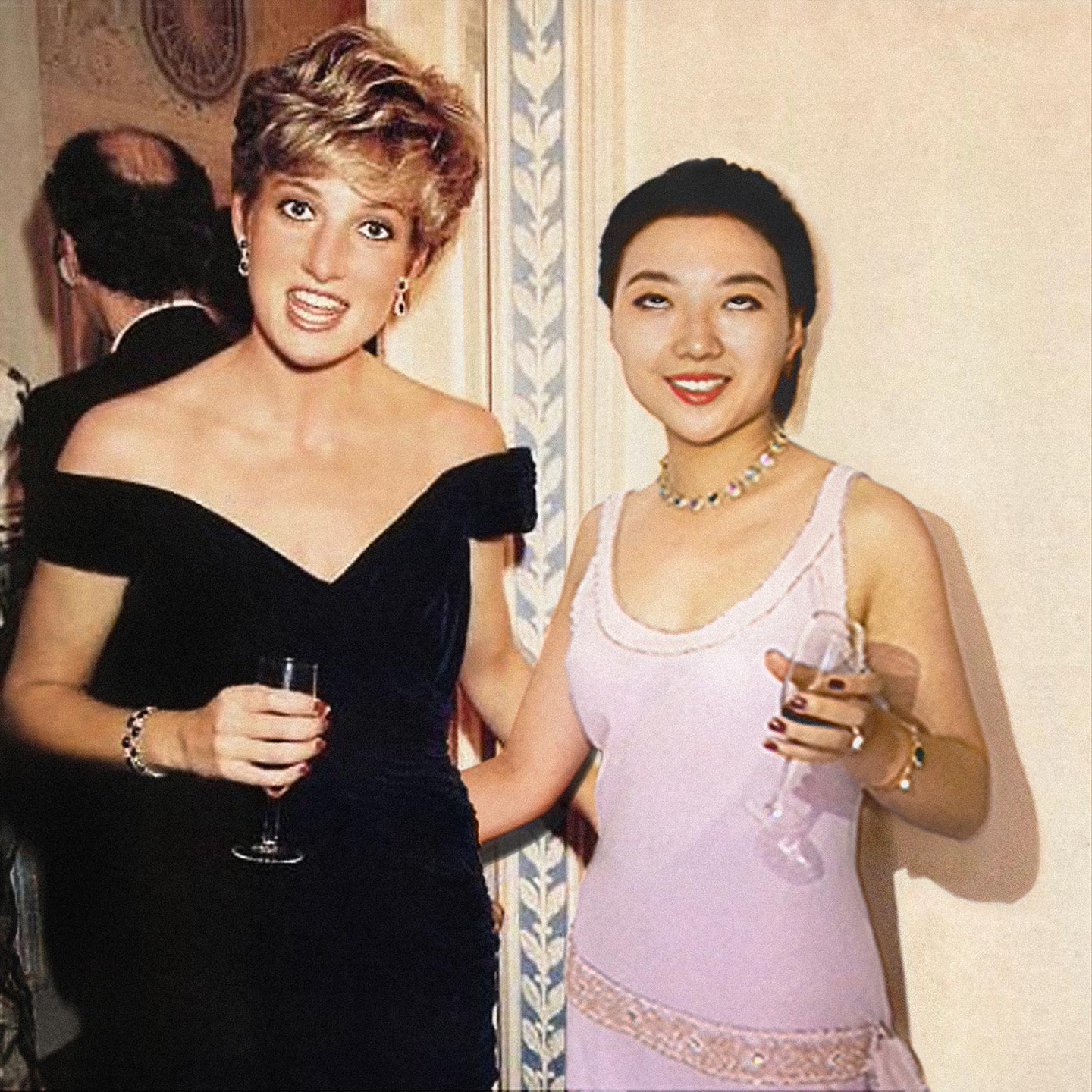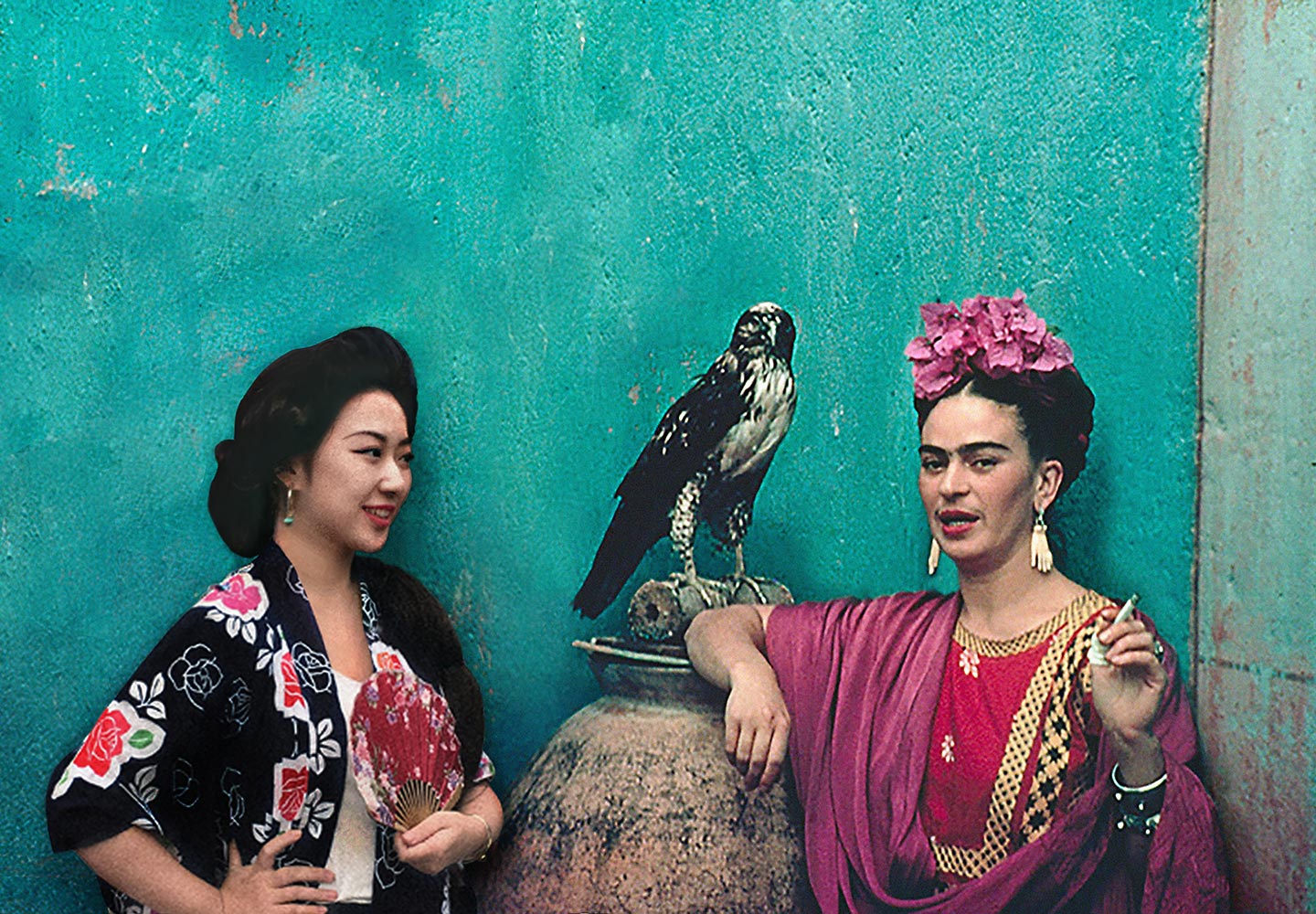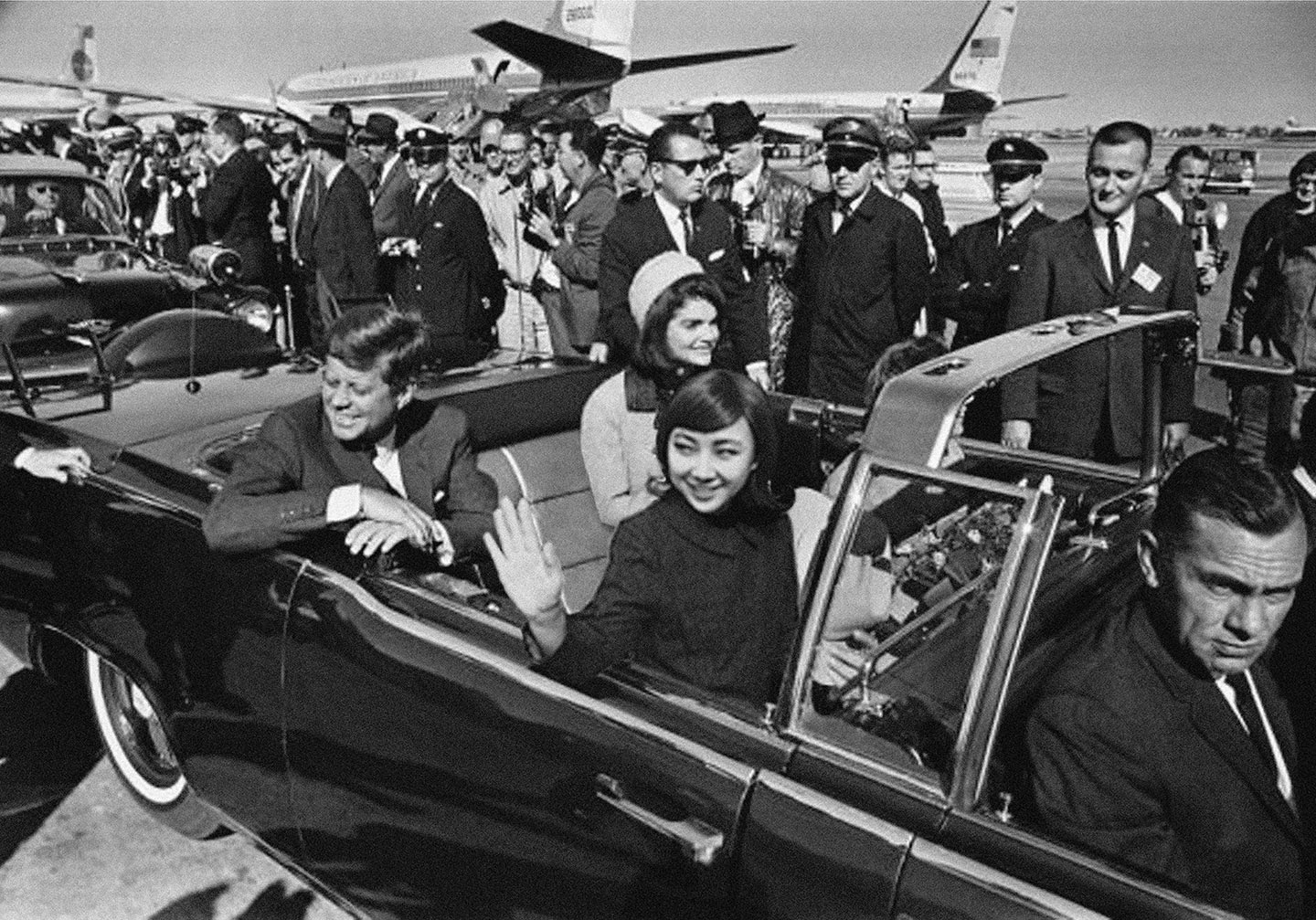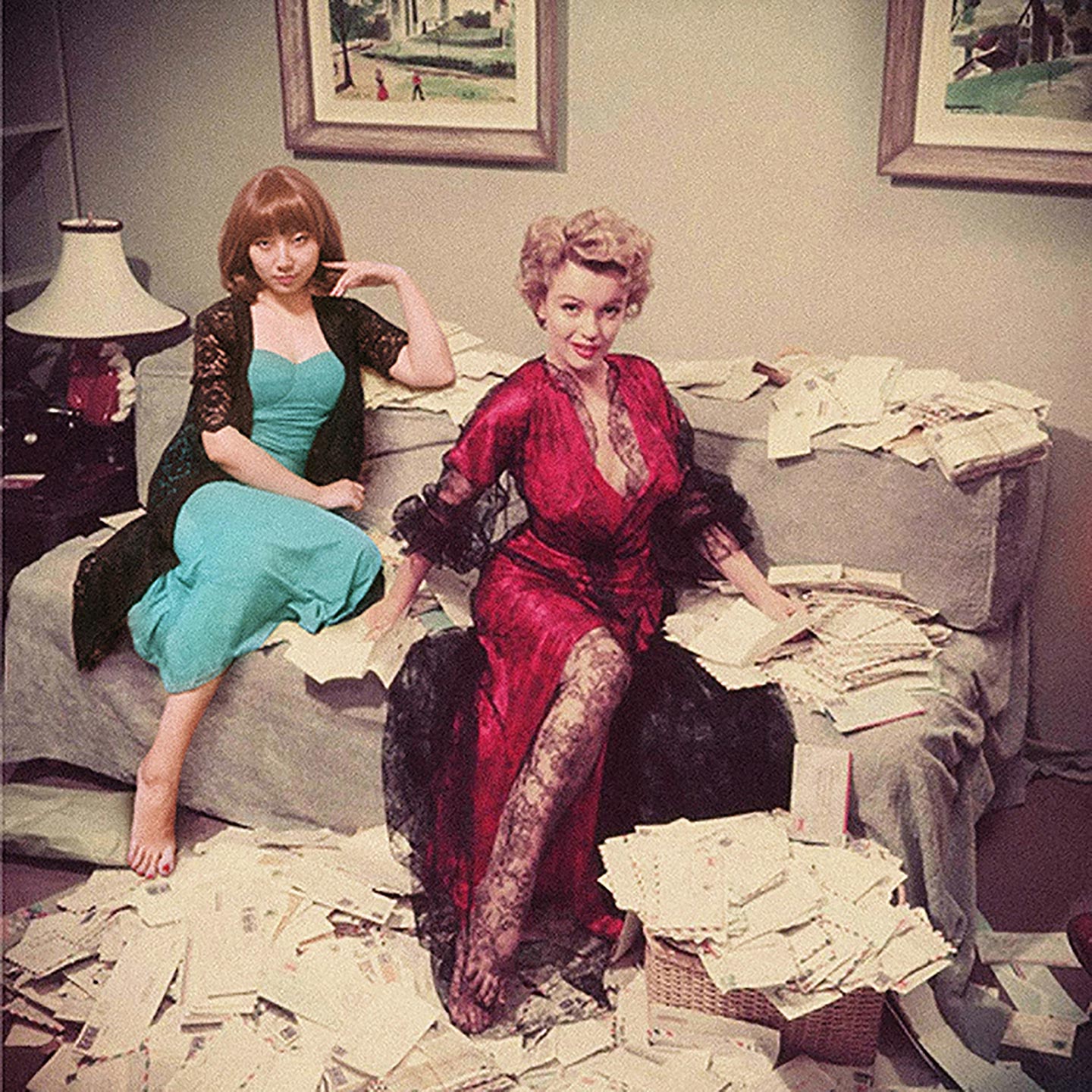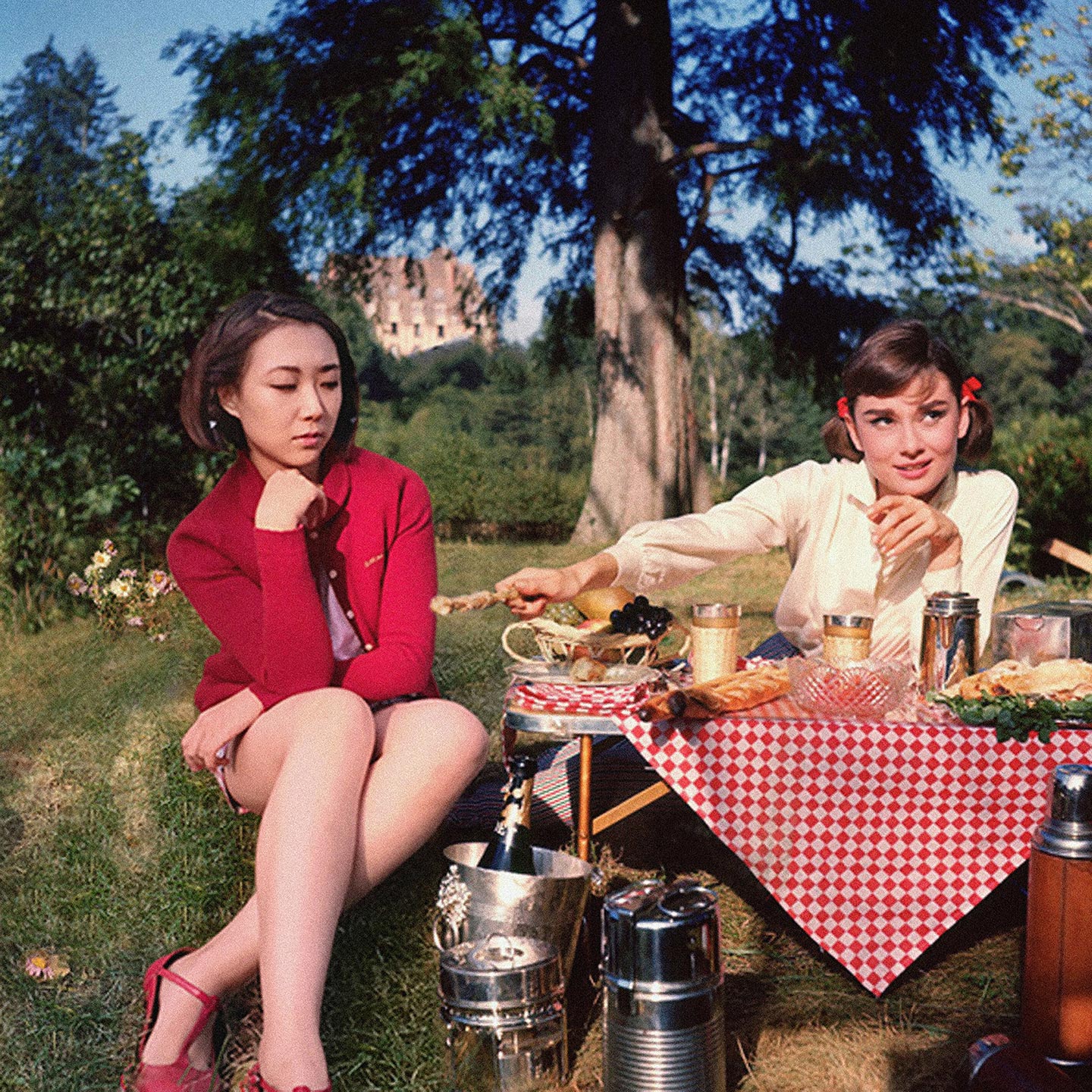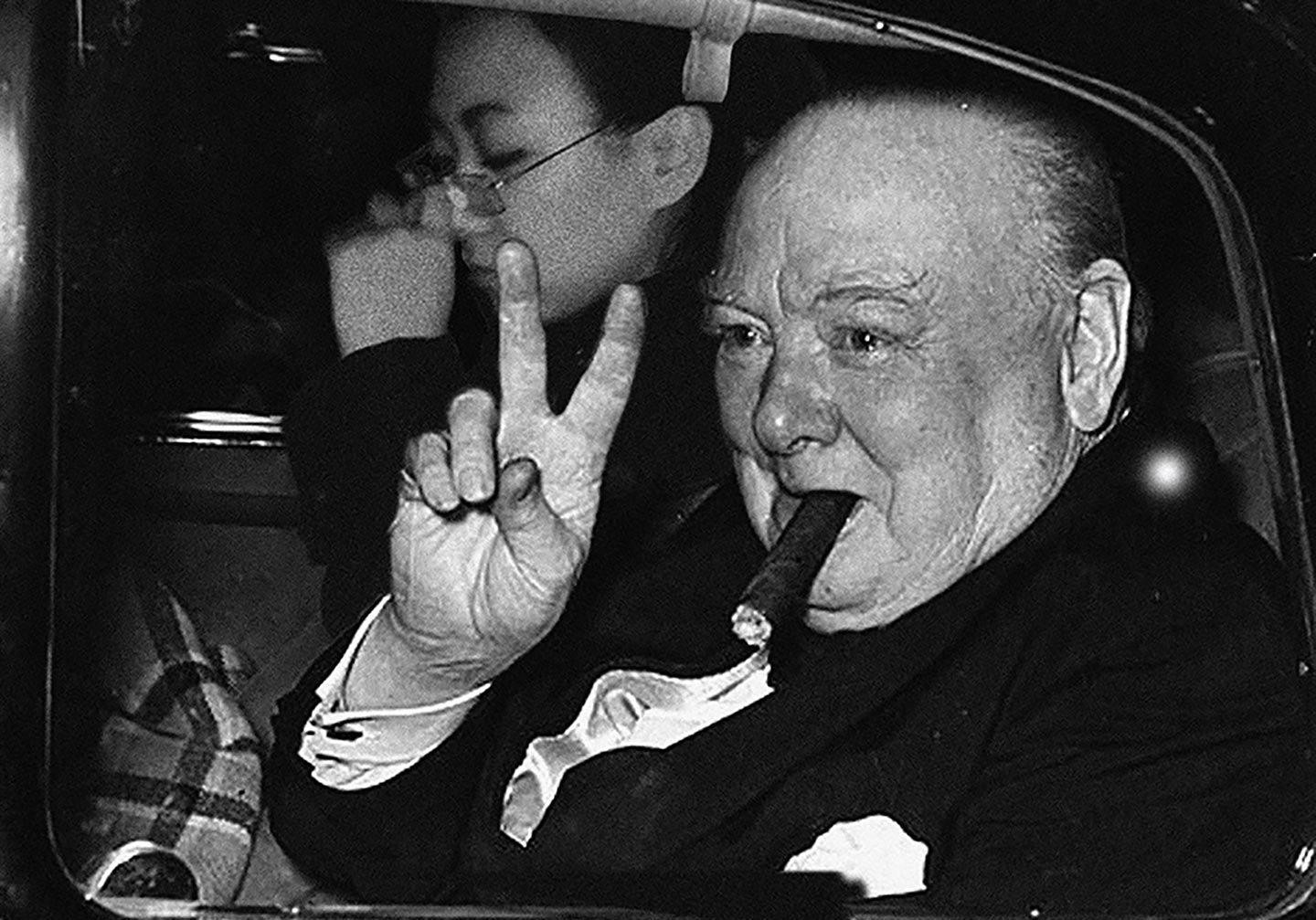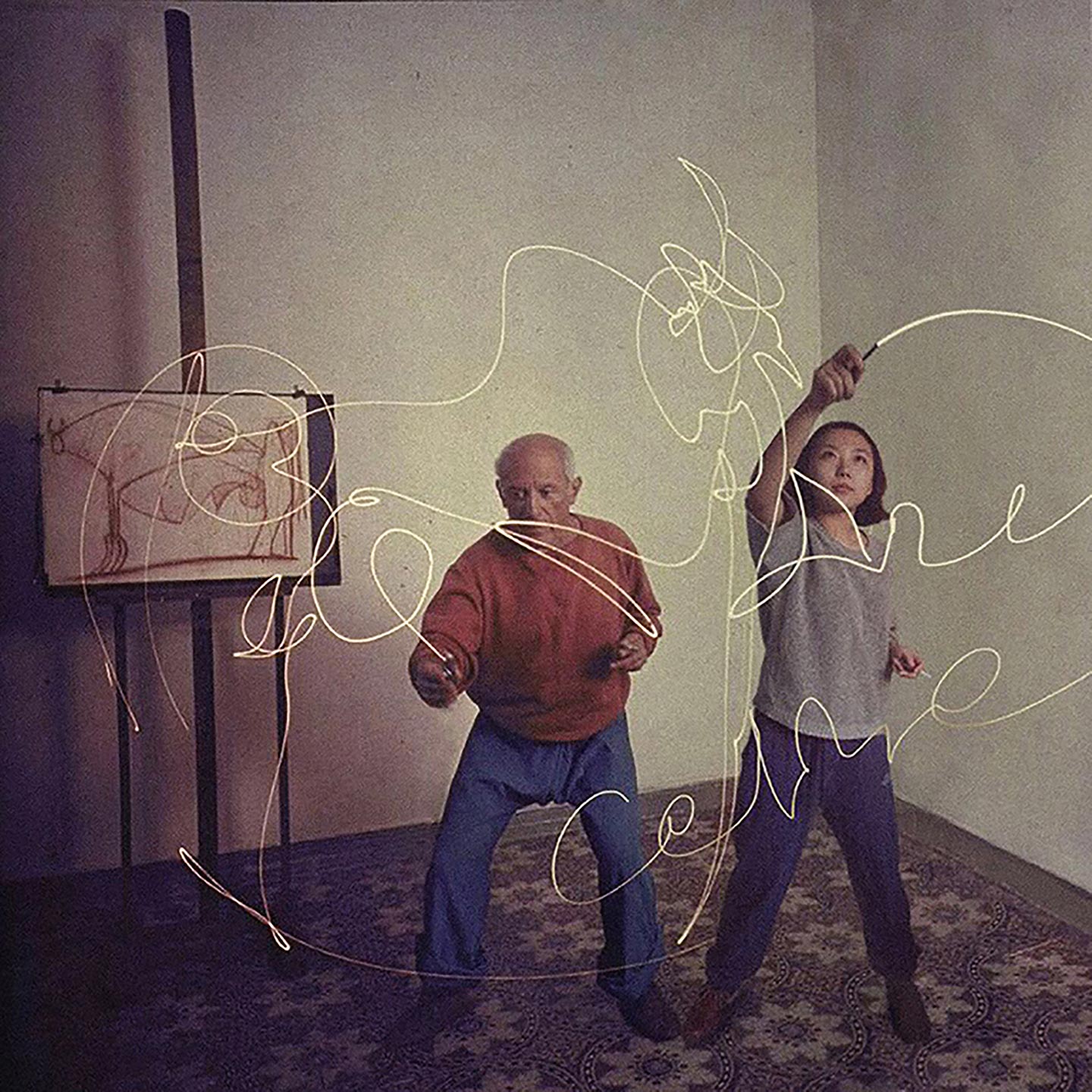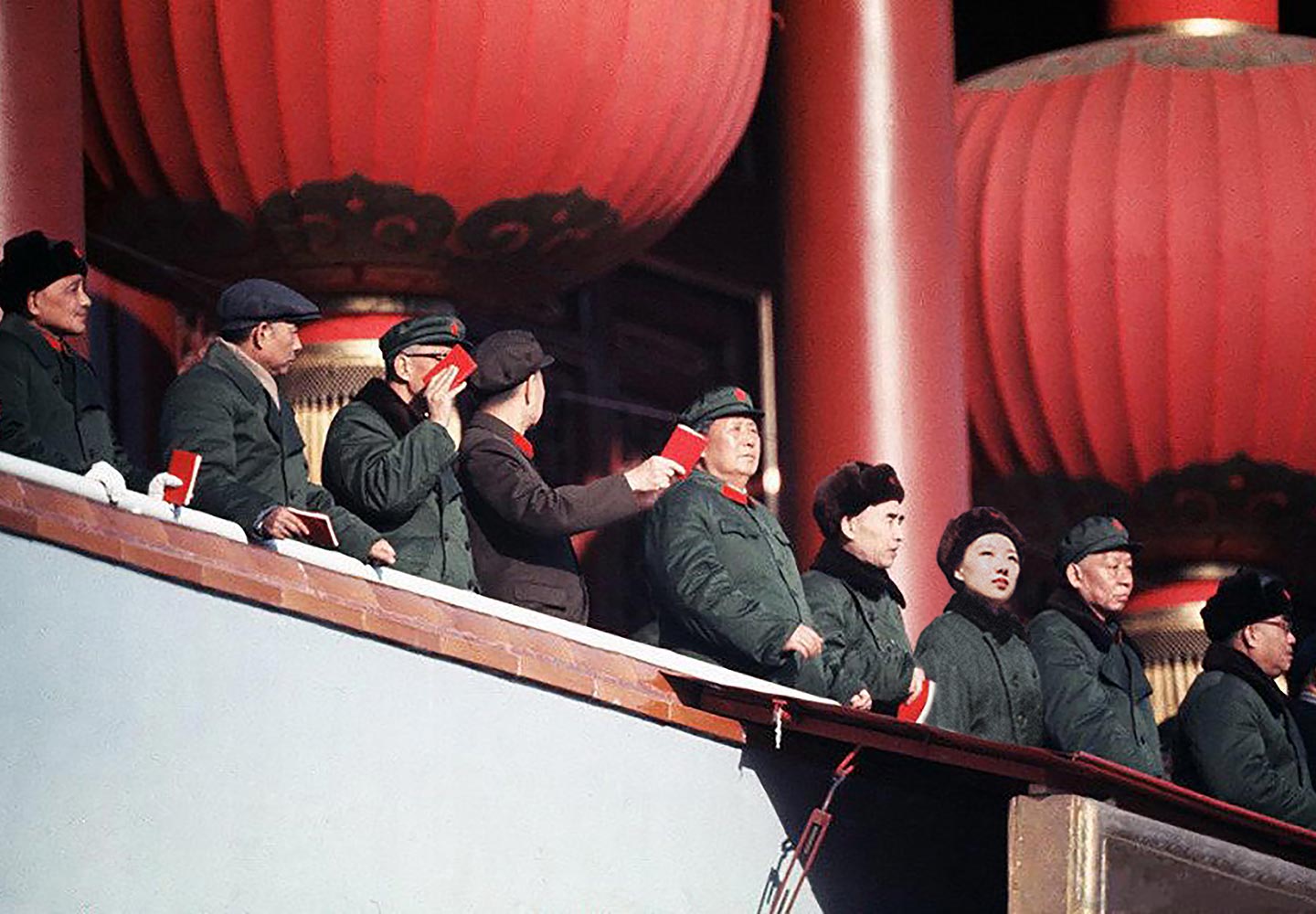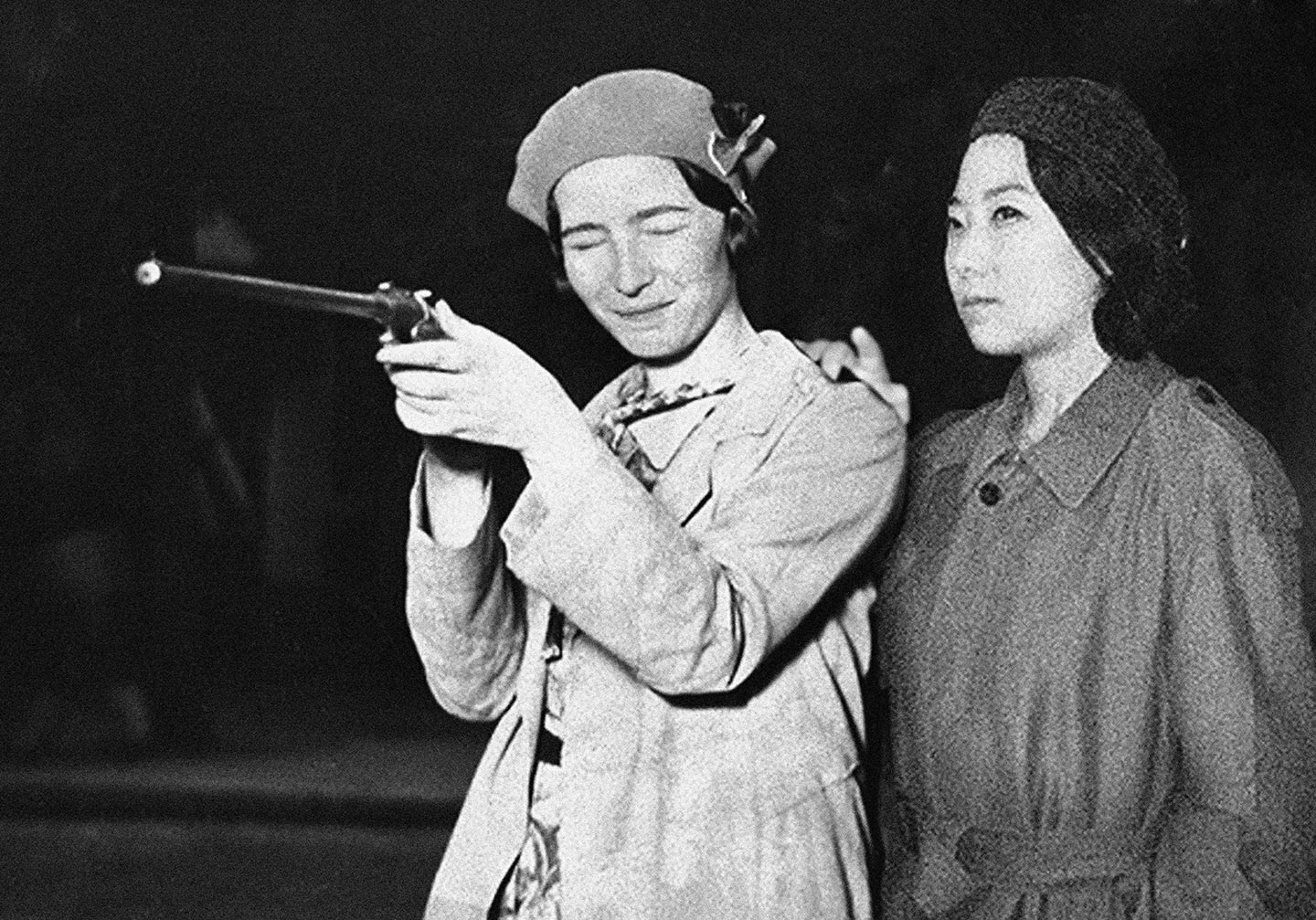 This week we're featuring a group of photographers who have had solo shows at Fotogalleri Vasli Souza in the last few years. Enter the current #FotoRoomOPEN edition for a chance to win a solo exhibition at Vasli Souza for yourself!
28 year-old Chinese photographer Celine Liu (the westernized version of her original name Liu Silin) had a solo exhibition at Fotogalleri Vasli Souza called The Artist Is Online in the spring of 2018. Celine's playful work consists of images found on the web—hence the name of the exhibition—of illustrious celebrities from different backgrounds, including actors, artists and politicians. So we see Celine having a drink with Princess Diana at a classy party, enjoying a picnic with Audrey Hepburn, painting with no less than Pablo Picasso and even on the car with President John F. Kennedy on the day that he was assassinated.
Through her humorous photomontages, Celine is trying to "find the relationship between myself and a world where our lives have been changed by the Internet—we are completely immersed into it."
Celine's #threewordsforphotography are:
Open. Life. Relationship.