Photos by David Severn
Thanks Maggie — David Severn Brings Us to the Former Mining Towns of the British Midlands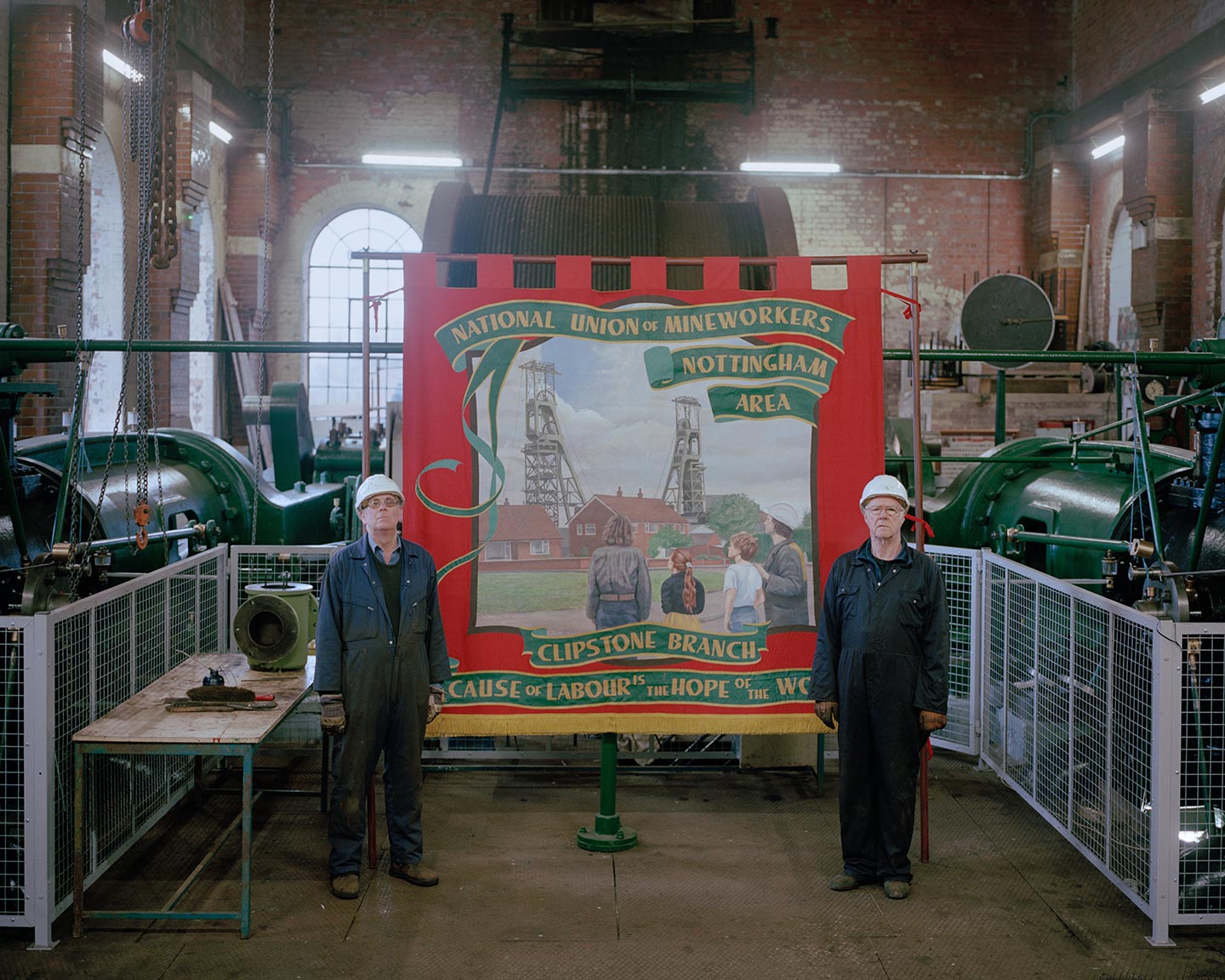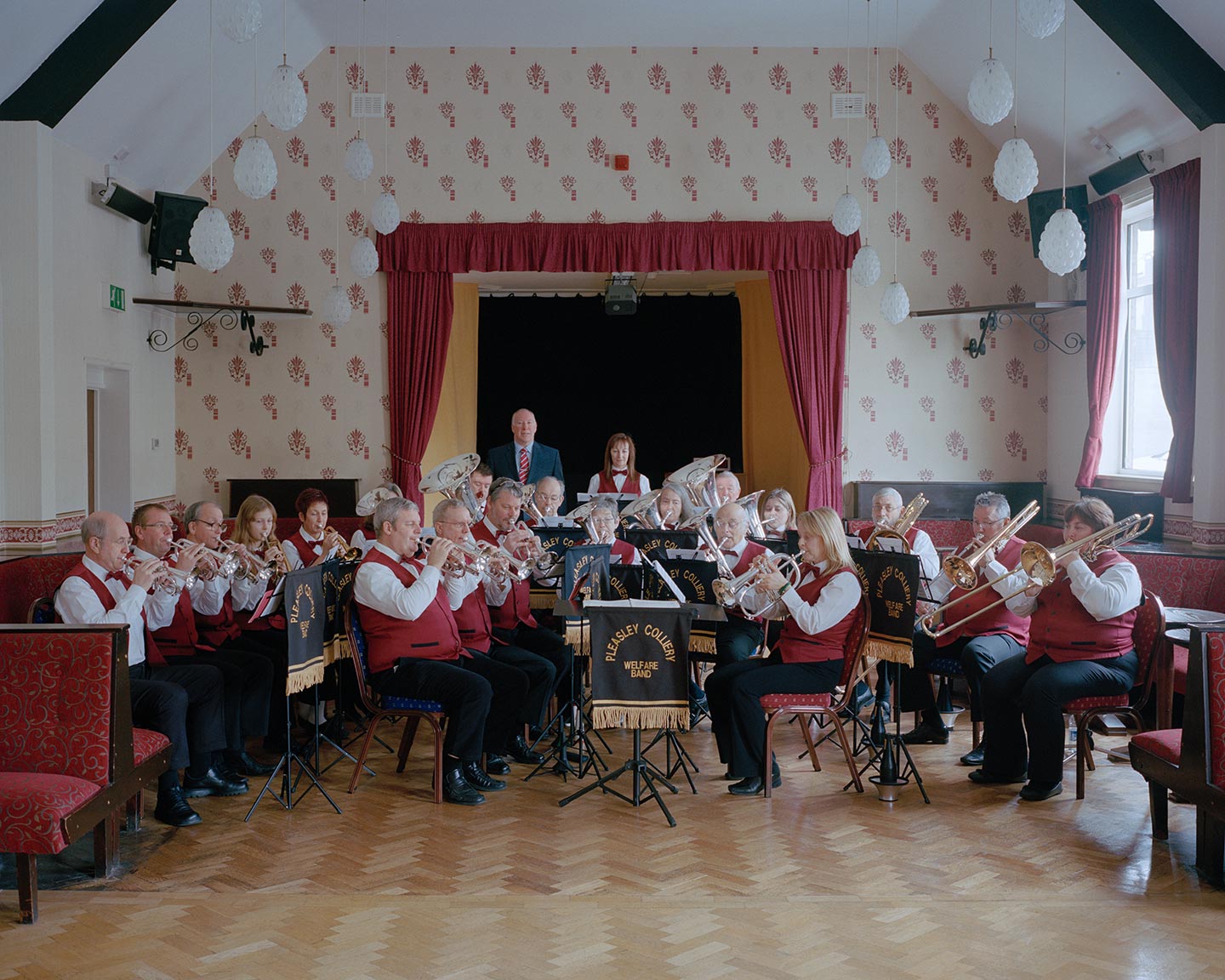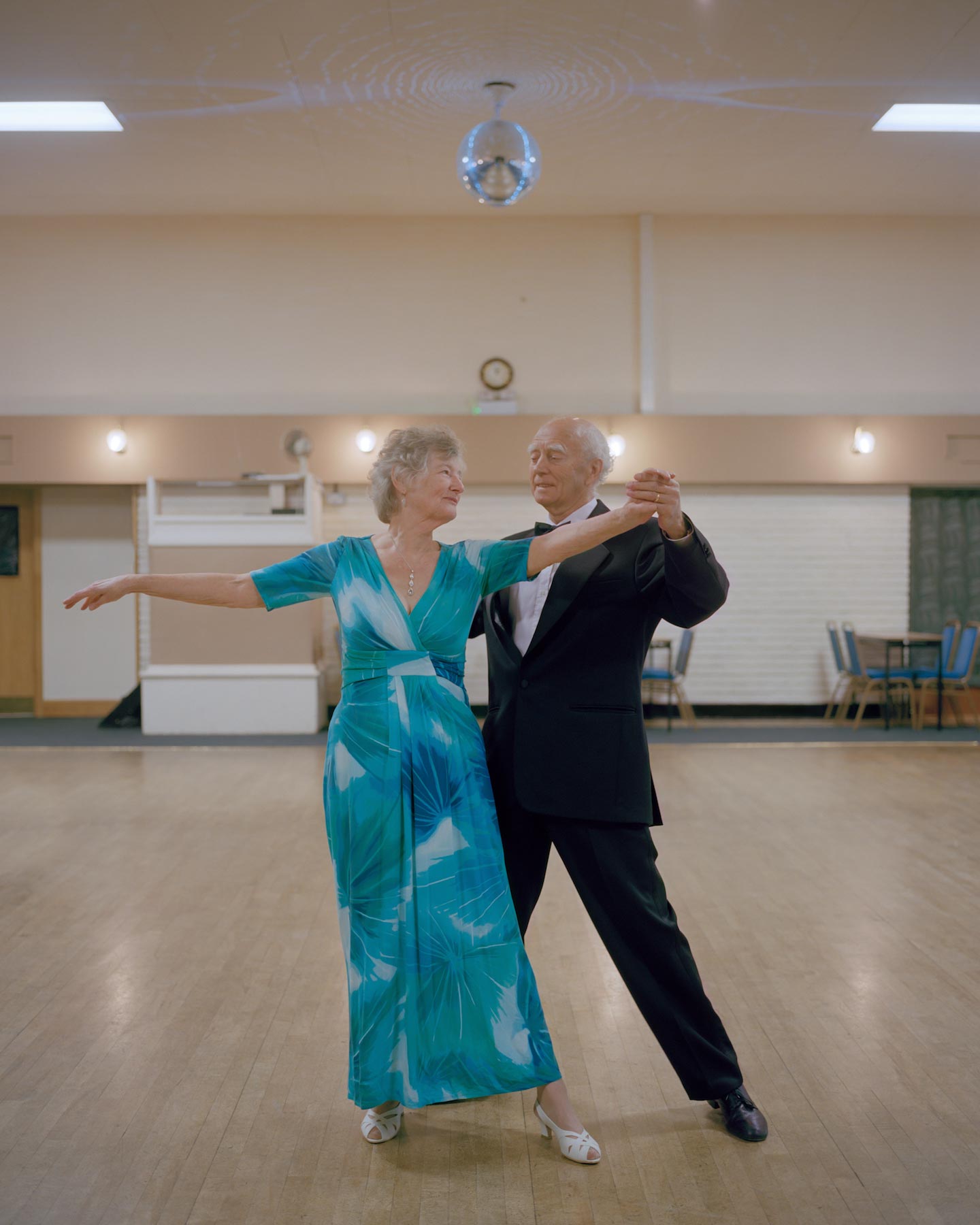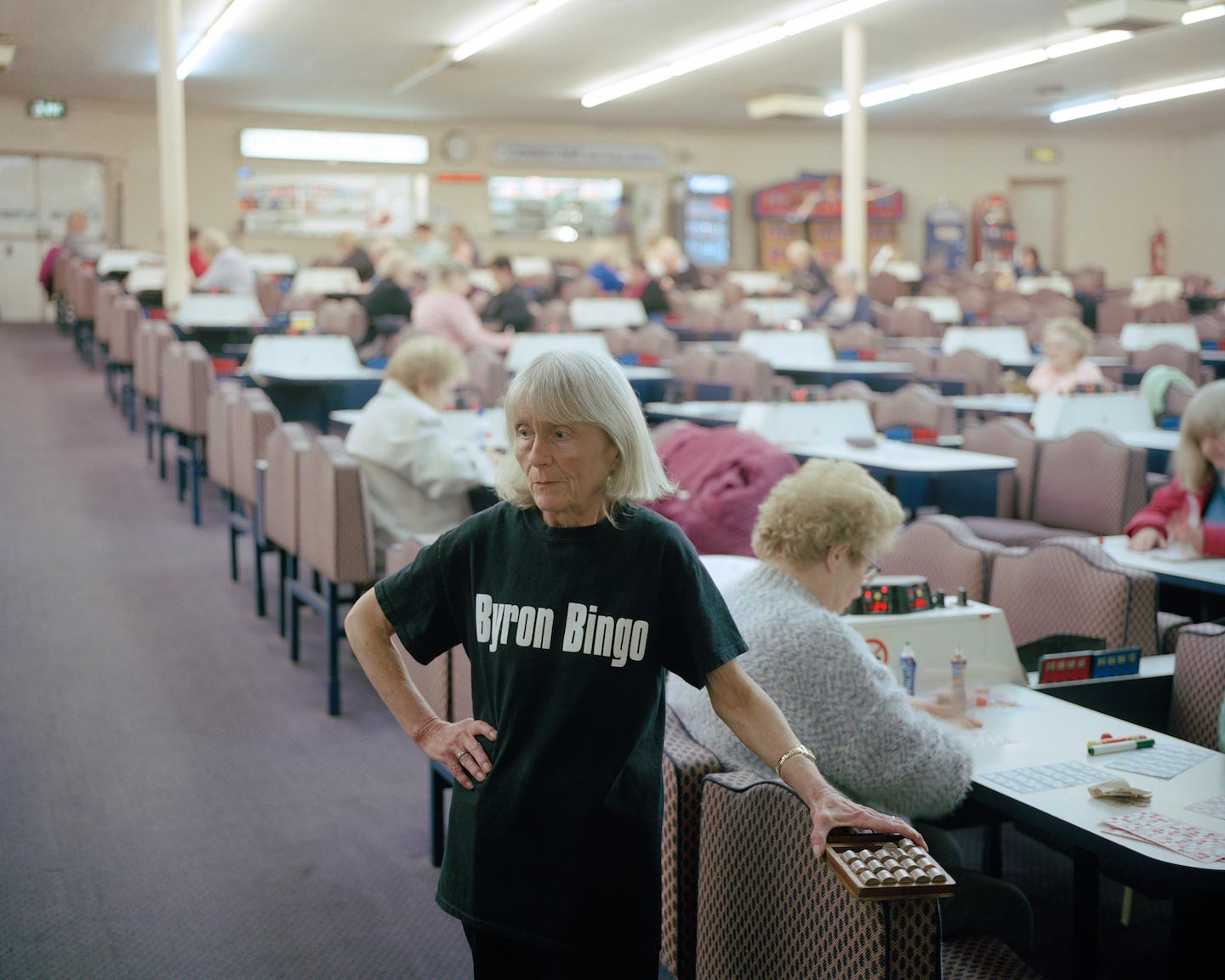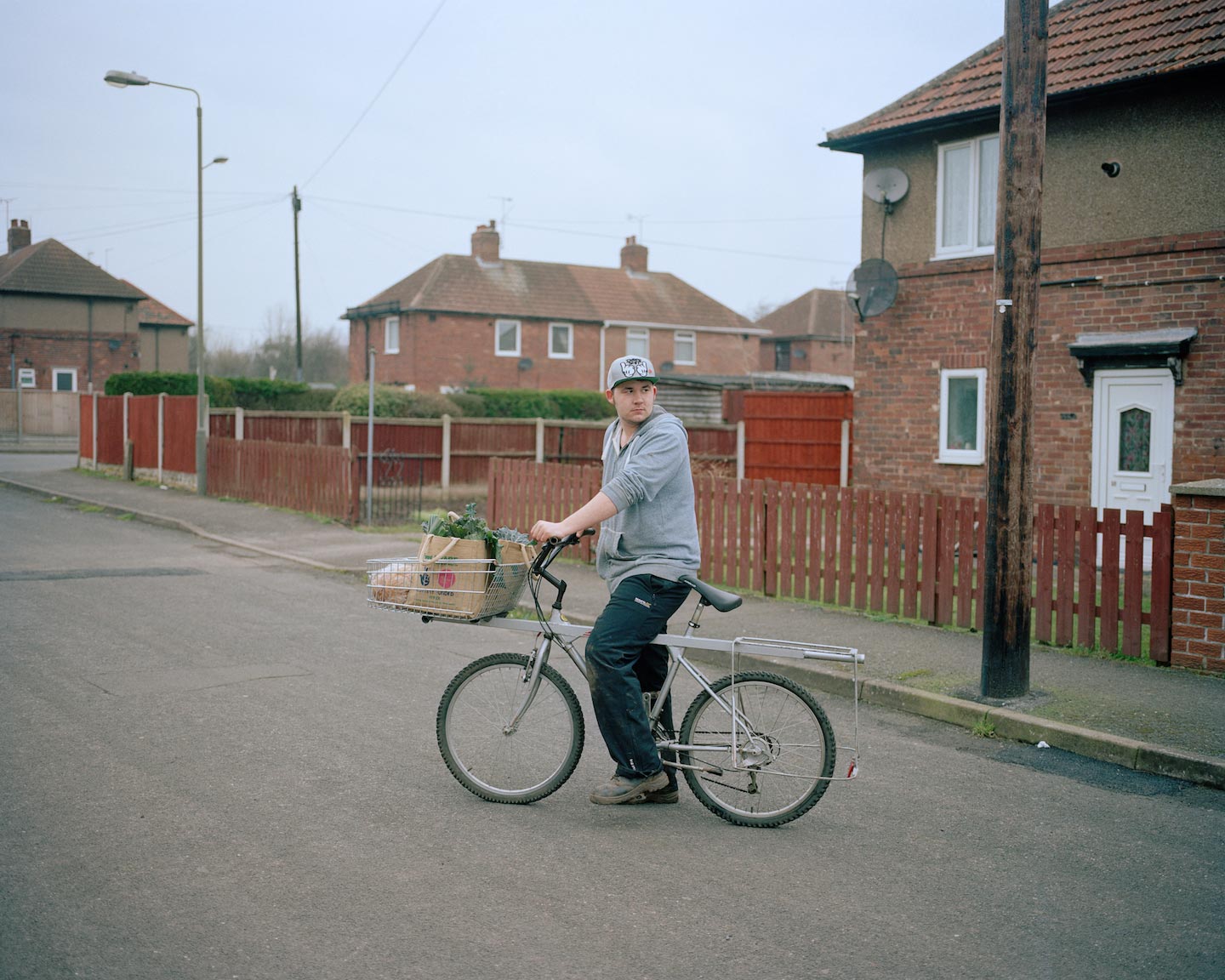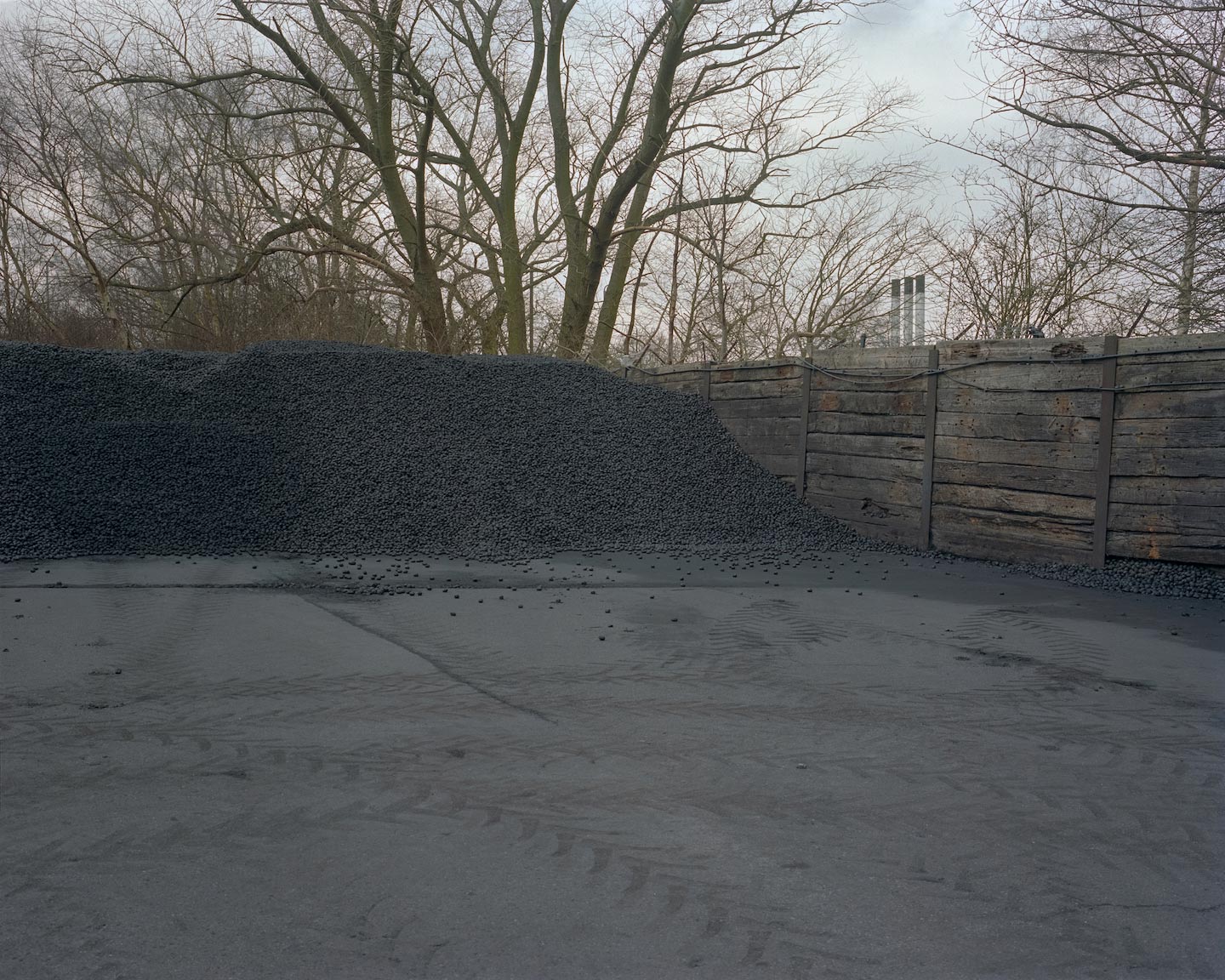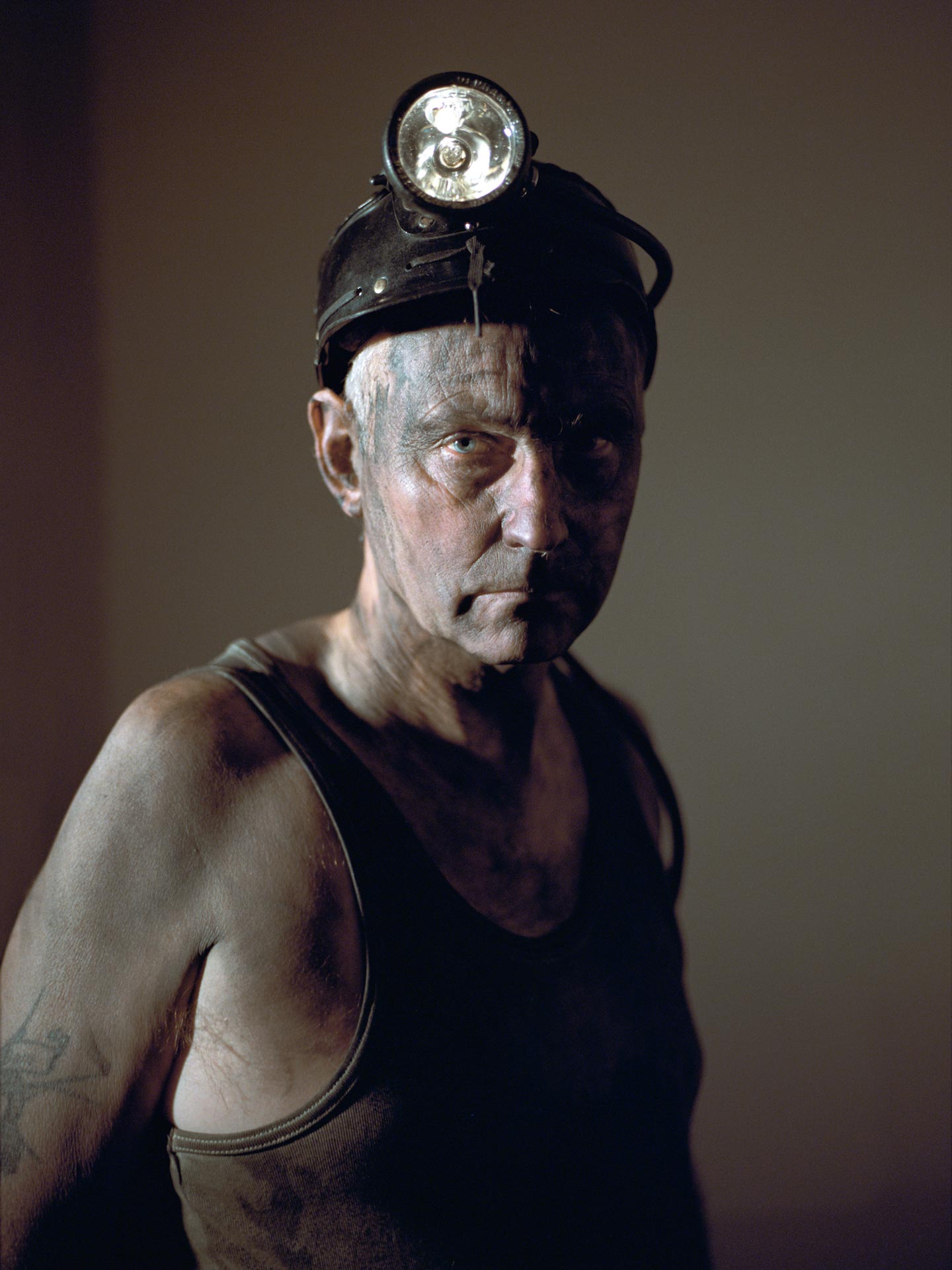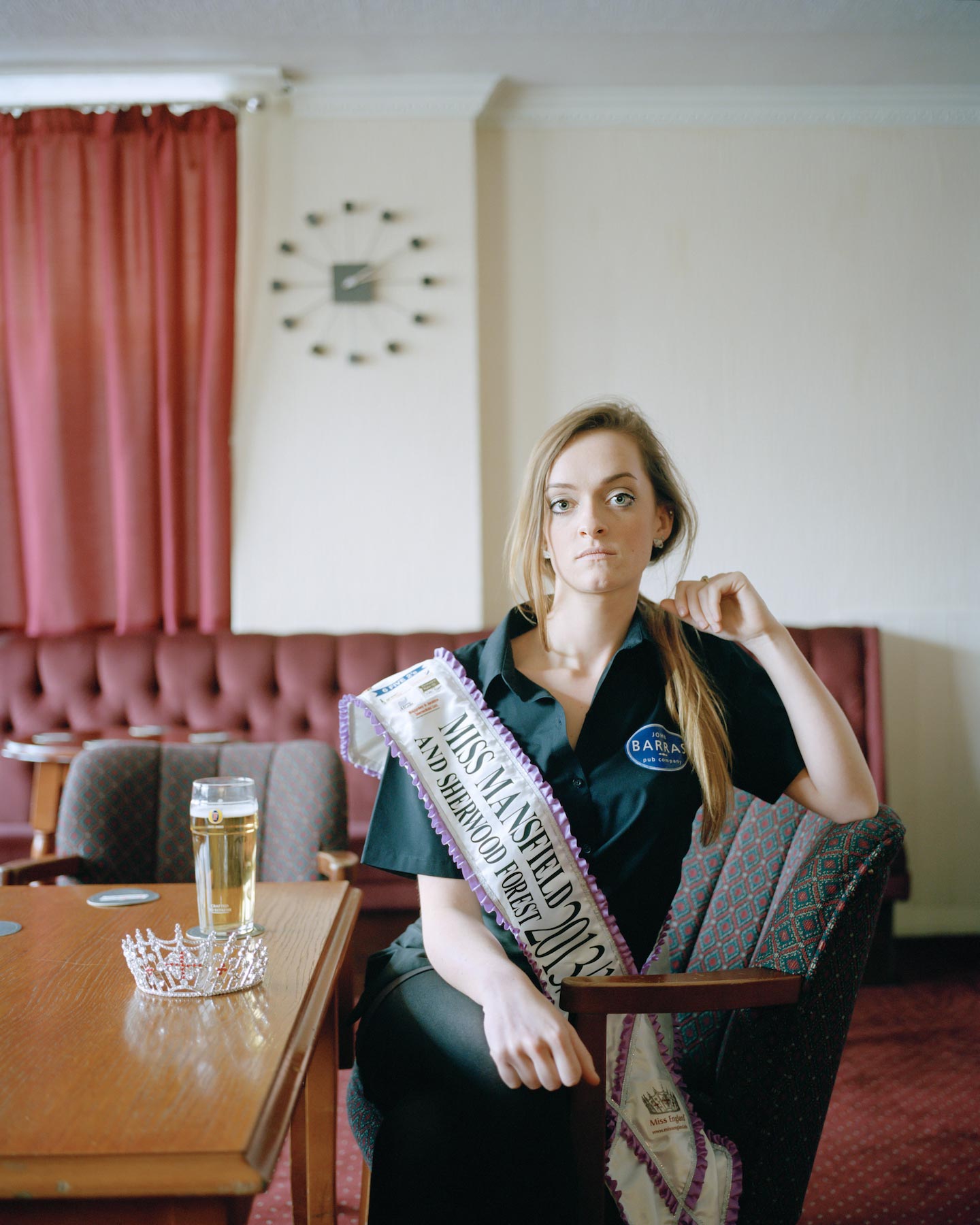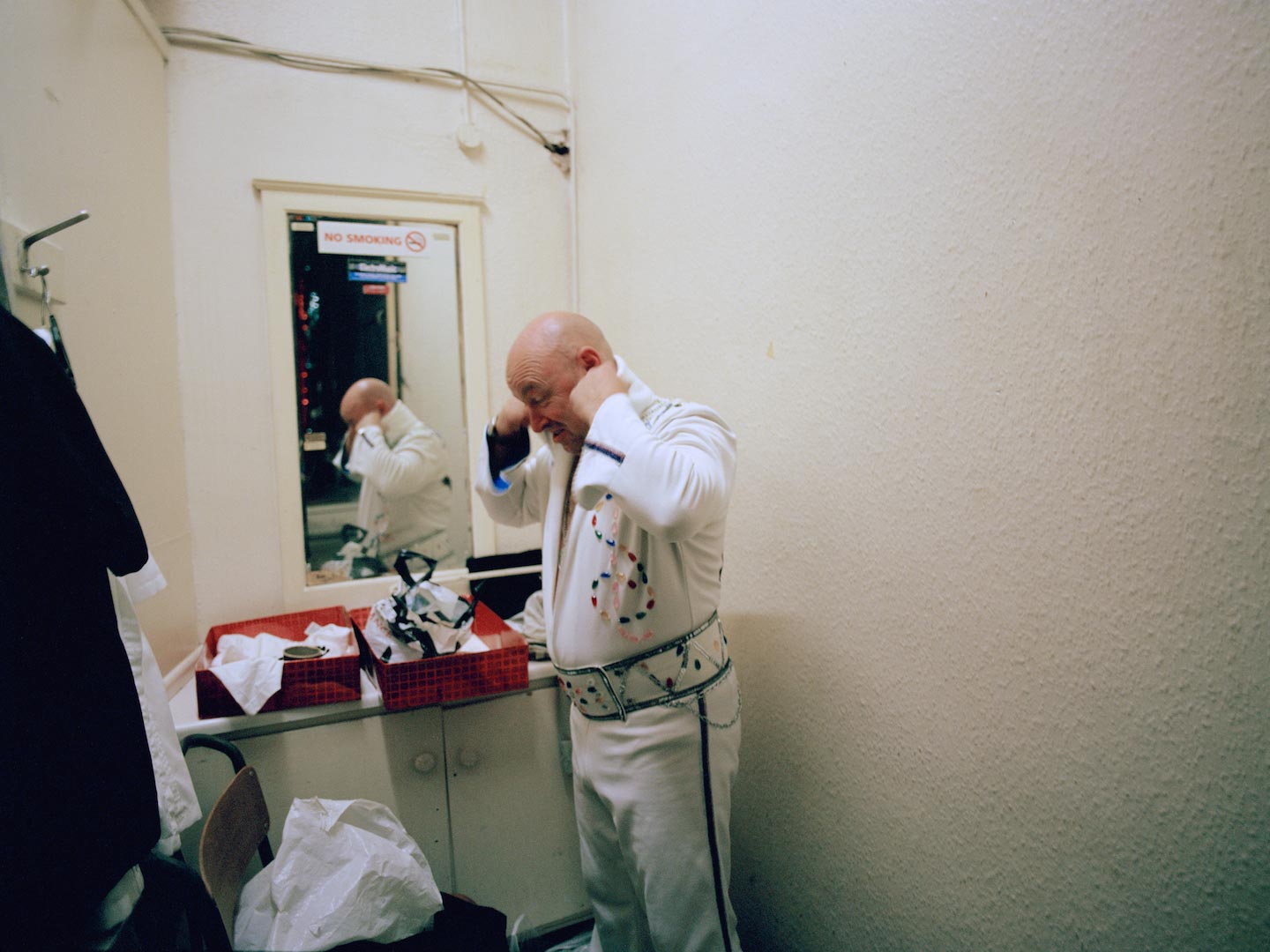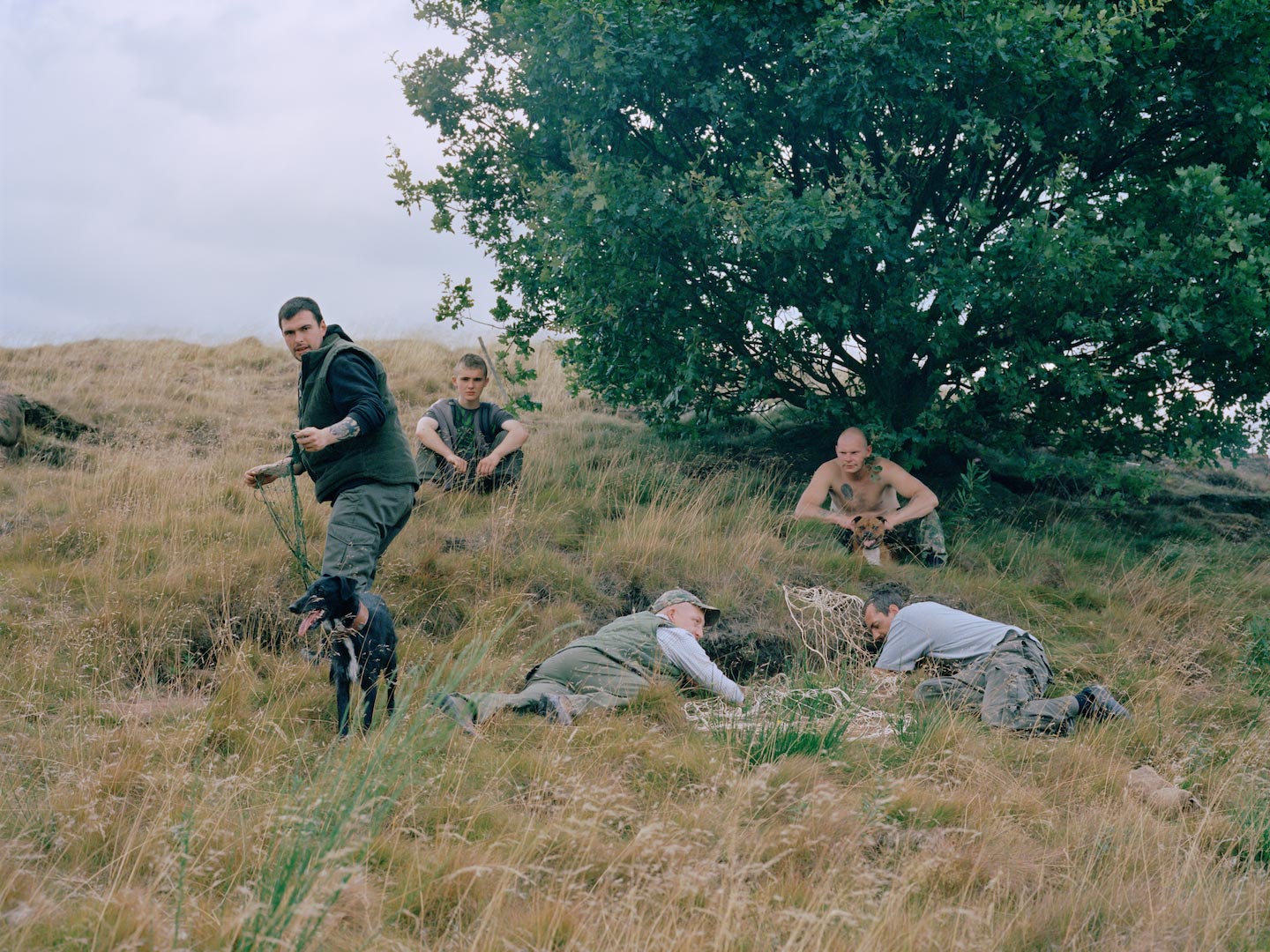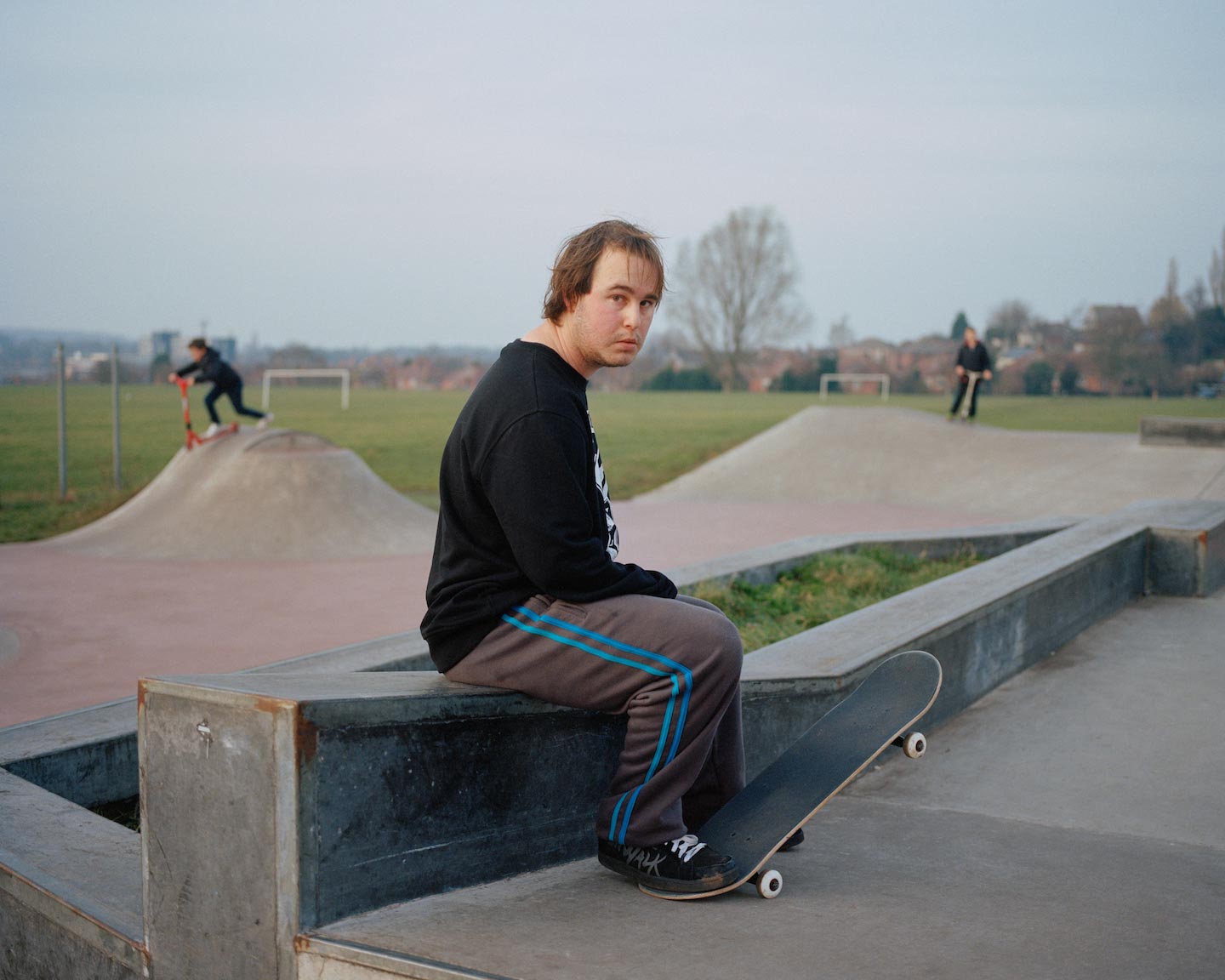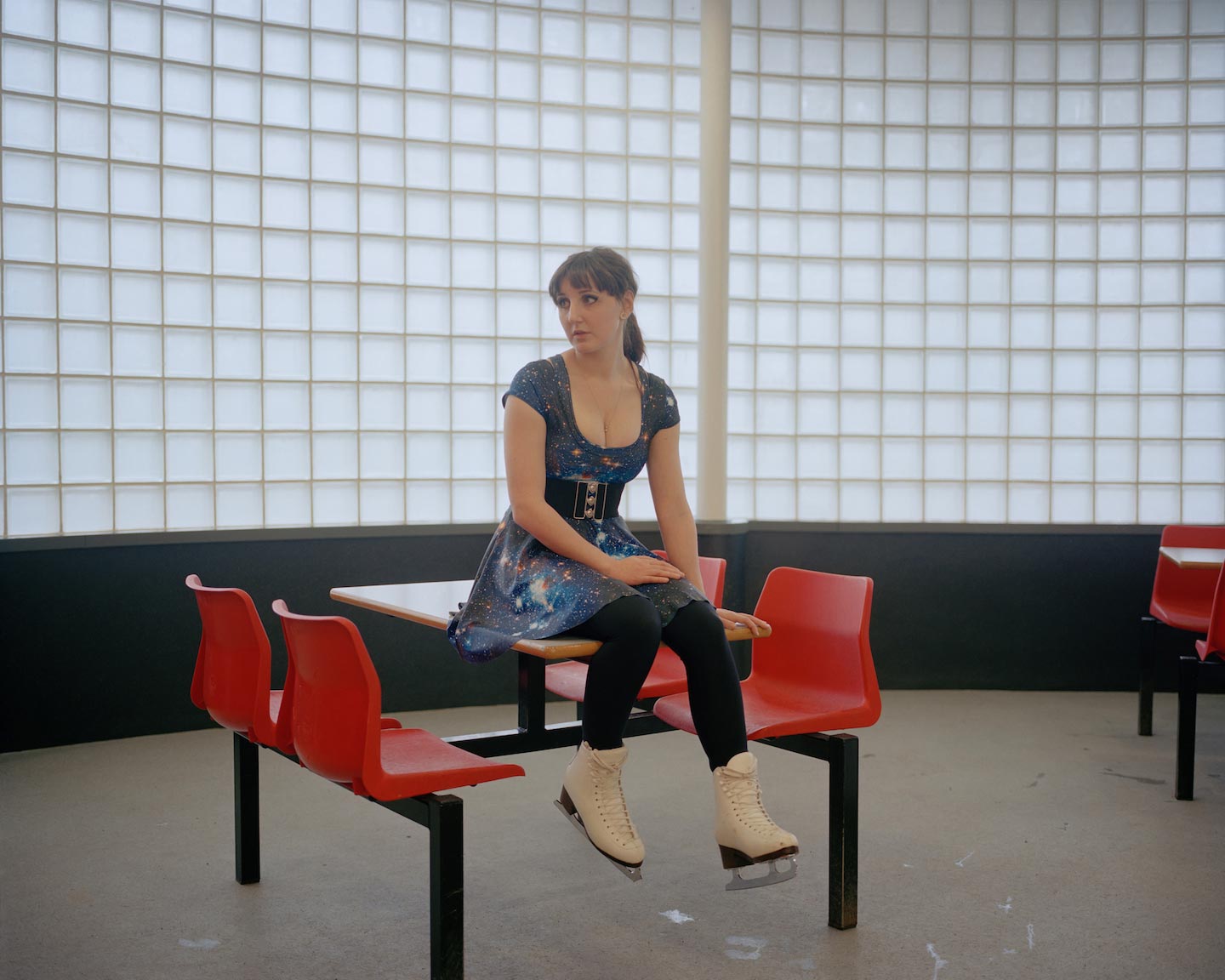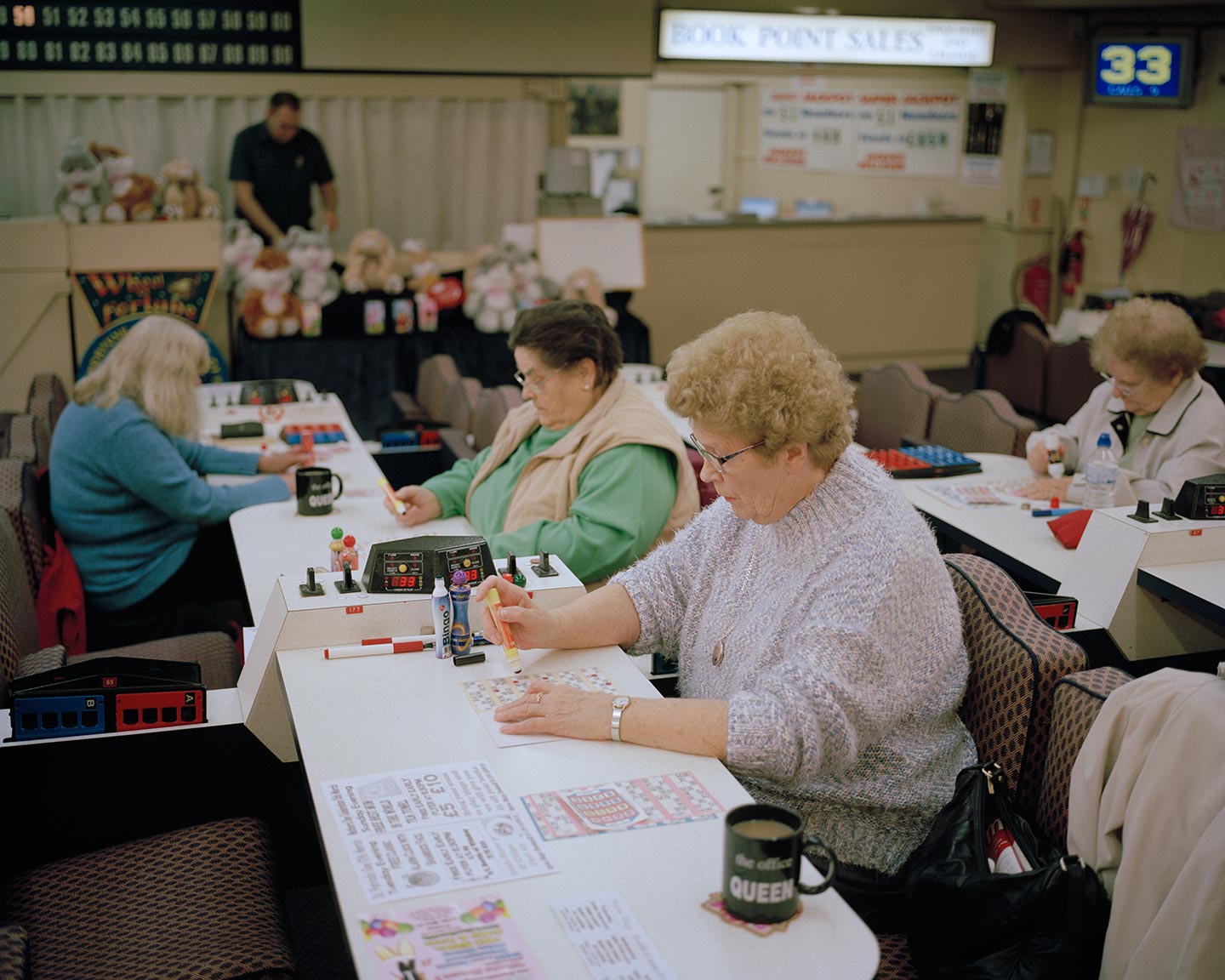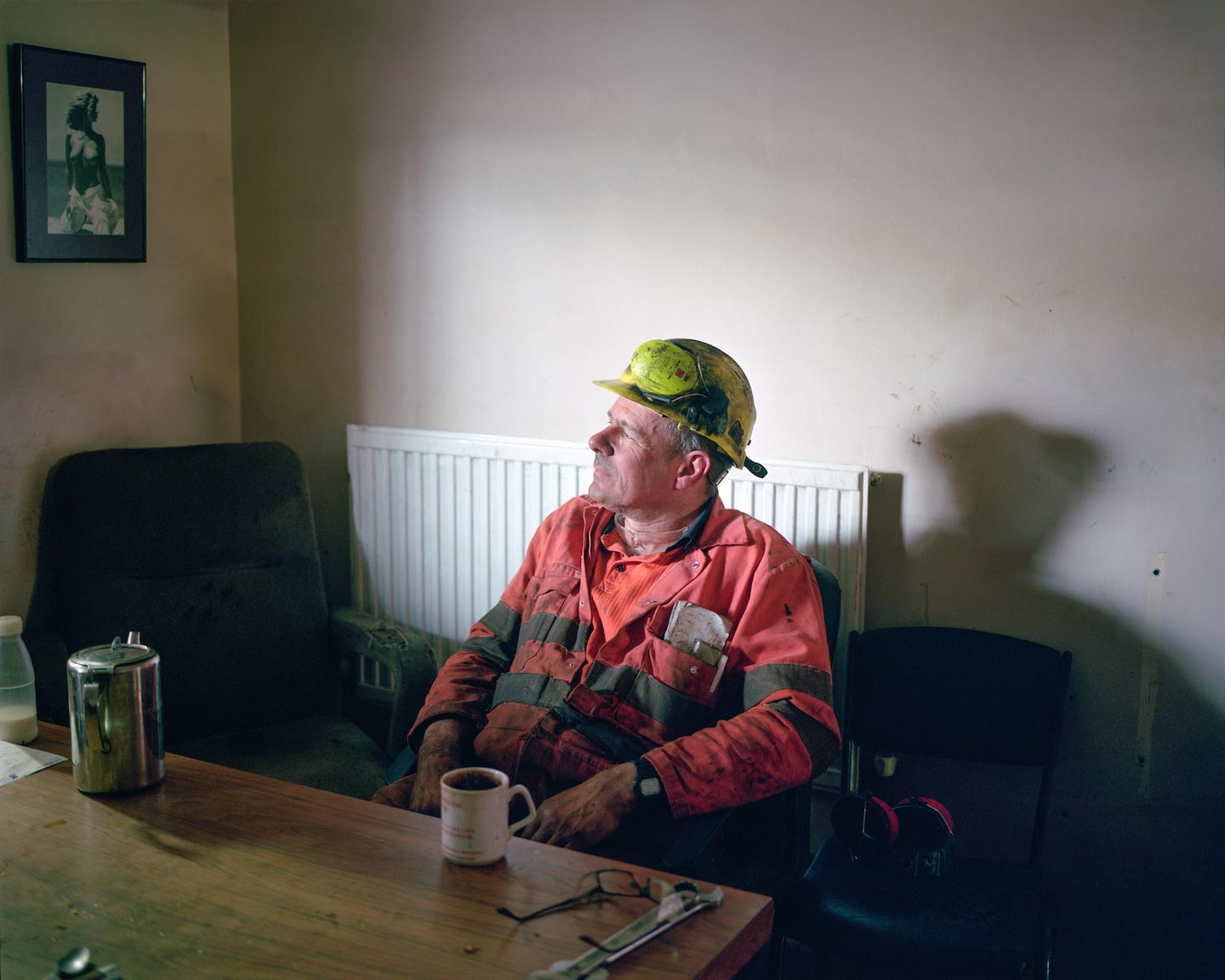 In the past, we've featured projects documenting life in communities that used to revolve around the nearby mines, like Ewan Telford's Rock Salt shot in California's Mojave Desert and more recently, Antoine Bruy's La Montagne Noire shot in the North of France. With his subjective reportage Thanks Maggie, 26 year-old British photographer David Severn shows us what has become of daily life in ex-mining towns located in some parts of the British Midlands, where he grew up.
Hello David, thank you for this interview. What are your main interests as a photographer?
Broadly speaking, I'm interested in the relationship between work, leisure and landscape. I'm drawn to subjects that echo or bear semblance to my experiences growing up in a former mining town in the British Midlands. My work is often informed by working class culture and the places associated with it, both historically and today.
Please introduce us to Thanks Maggie.
Thanks Maggie is a long-term project which I continue to revisit and add to. The work focuses on former mining communities in the Nottinghamshire and Derbyshire coalfields, and explores culture and social life in the region thirty years on from the bitter 1984-85 miners' strike. The area was notorious during the strike for its many non-striking miners and the formation of the breakaway Union of Democratic Mineworkers during the dispute. Nottinghamshire miners reasoned they were unhappy with the undemocratic calling of a strike without a ballot; however, the splitting of the unions strengthened Prime Minister Margaret Thatcher's hand and did no favors for Nottinghamshire's mining future, as the end was signaled for all but a handful of its collieries in the years that followed. The consecutive closure of the collieries throughout the 1980s and 90s profoundly changed Britain's industrial landscape forever, and left an industry responsible for driving Britain's industrial revolution a shadow of its former self.
What inspired Thanks Maggie, and what was your main intent in creating this series? 
Thanks Maggie is a very personal project that speaks of my own roots and identity. My Father worked in the mines for decades until he was made redundant by the closures; my Grandfather was a deputy at Sutton, a local colliery during his time. I was keen to draw on the artistry and musicality of the coalfields in the work. Music and dance were a major component of mining culture, remnants of which still exist in the miners' welfare clubs and colliery bands. Rock 'n' Roll culture was embraced by British working class communities in the 1950's—today, the ex-mining generation has many Rock 'n' Roll fans and various tribute acts who perform in the Miner's Welfare Clubs. A portrait of my Father in the series depicts him in a rhinestone embellished jumpsuit, preparing to go on stage as Elvis Presley, a show he performed in the evenings and at weekends after working his shift at the mine.
How would you describe life in the British Midlands today?
Thoresby Colliery, the last coal mine in Nottinghamshire closed in 2015, bringing to an end 900 years of mining in the county. In some communities, the effects of industrial decline are still being felt as the employment opportunities the collieries offered have either not been replaced or in some cases replaced by undependable, poor quality work of the zero hour contract variety. Brightly painted colliery winding wheels mark the end of one village or the beginning of another—they serve as monuments to a thriving industrial past. Despite this, many young people growing up in the region today would not know what coal is or more lamentably, how the legacy of the colliery closures could affect their opportunity in life.
Can you talk a bit about your photographic approach to the work? What did you want your images to capture?
I split my approach between researching subjects online or contacting community groups and wandering with my camera, responding to the people and places I encounter. I hope to capture a sense of the place, shaped by my memories and cultural background.
Did you have any specific references or sources of inspiration in mind while working on Thanks Maggie?
Lots of inspiration, from photography to painting and literature. When I began the project I was reading The White Peacock by D.H. Lawrence, set in Lawrence's birthplace of Eastwood, a Derbyshire coal mining town. The book influenced me to think more poetically about my own native land. Later, I discovered the photography of Chris Killip and Tony Ray-Jones. I look at a huge amount of contemporary photography online and in photobooks—some of the works that inspired me include Doug Dubois' My Last Day At Seventeen, Rob Hornstra's Sochi Singers, Mark Neville's Port Glasgow and the paintings of George Shaw.
How do you hope viewers react to Thanks Maggie, ideally?
The landscape I have photographed in Thanks Maggie lies between the spectacular Peak District to the west and the ancient Sherwood Forest to the east. It is a place of transition between North and South England, a forgotten land often defined by what it once was rather than what it is becoming. I hope that my work will challenge this perception and reveal to viewers these resilient communities united by what endures: music, dance, family, hobbies, culture.
What have been the main influences on your photography?
Often the people I'm drawn to photographing are sort of character stand-ins for people I knew or encountered growing up. Something about a person may trigger a memory of a distant relative, a schoolfriend's parent or a club secretary from one of the Miners' Welfares my Dad played at. I would say the main influence on my photography is the people I grew up with.
Who are some of your favorite contemporary photographers? 
Doug Dubois, Mark Neville, Dana Lixenberg, Hannah Modigh.
Choose your #threewordsforphotography.
Give. And. Take.