Photos by Parth Gupta
Parth Gupta Uses an iPhone to Capture the Vanishing Landscapes of His Indian Hometown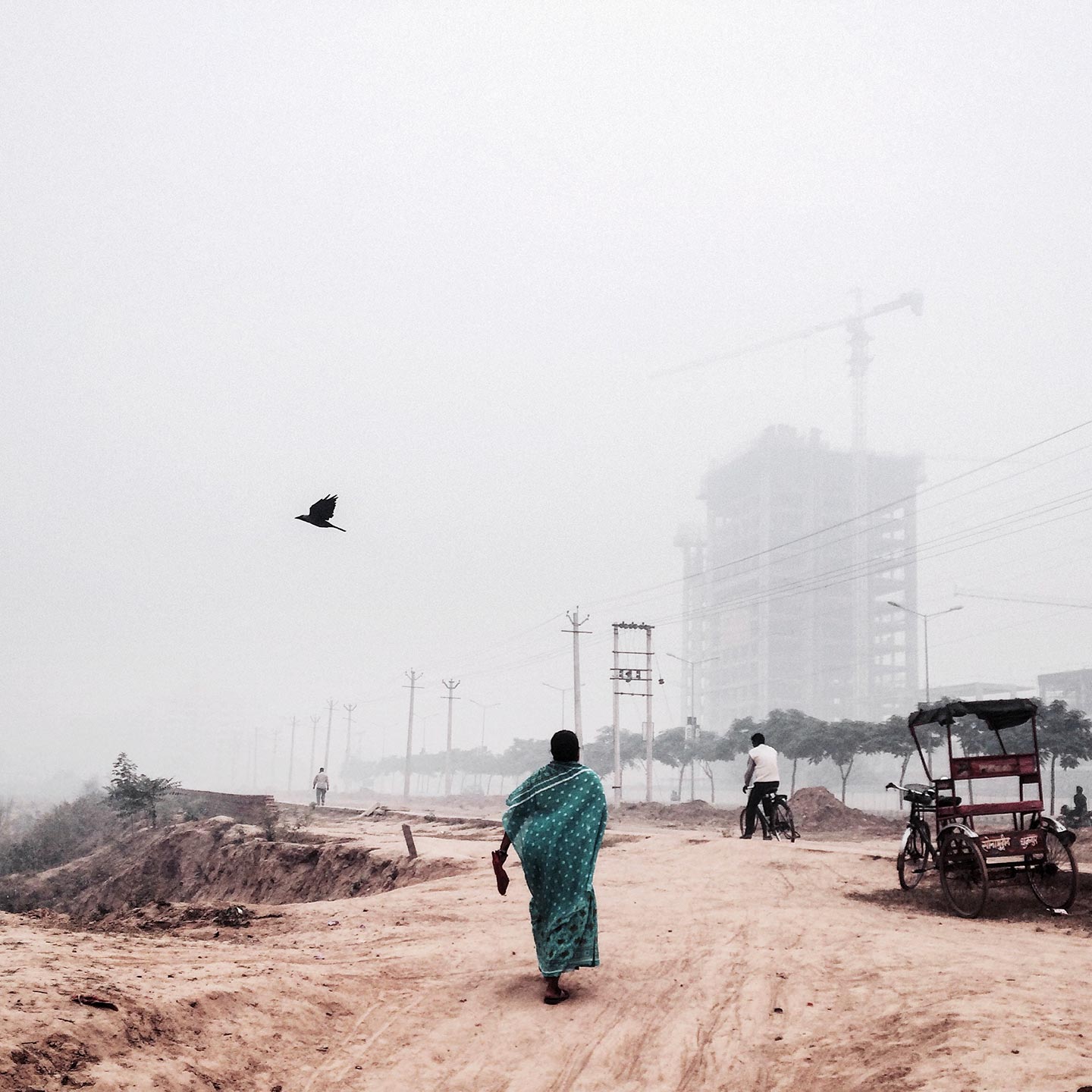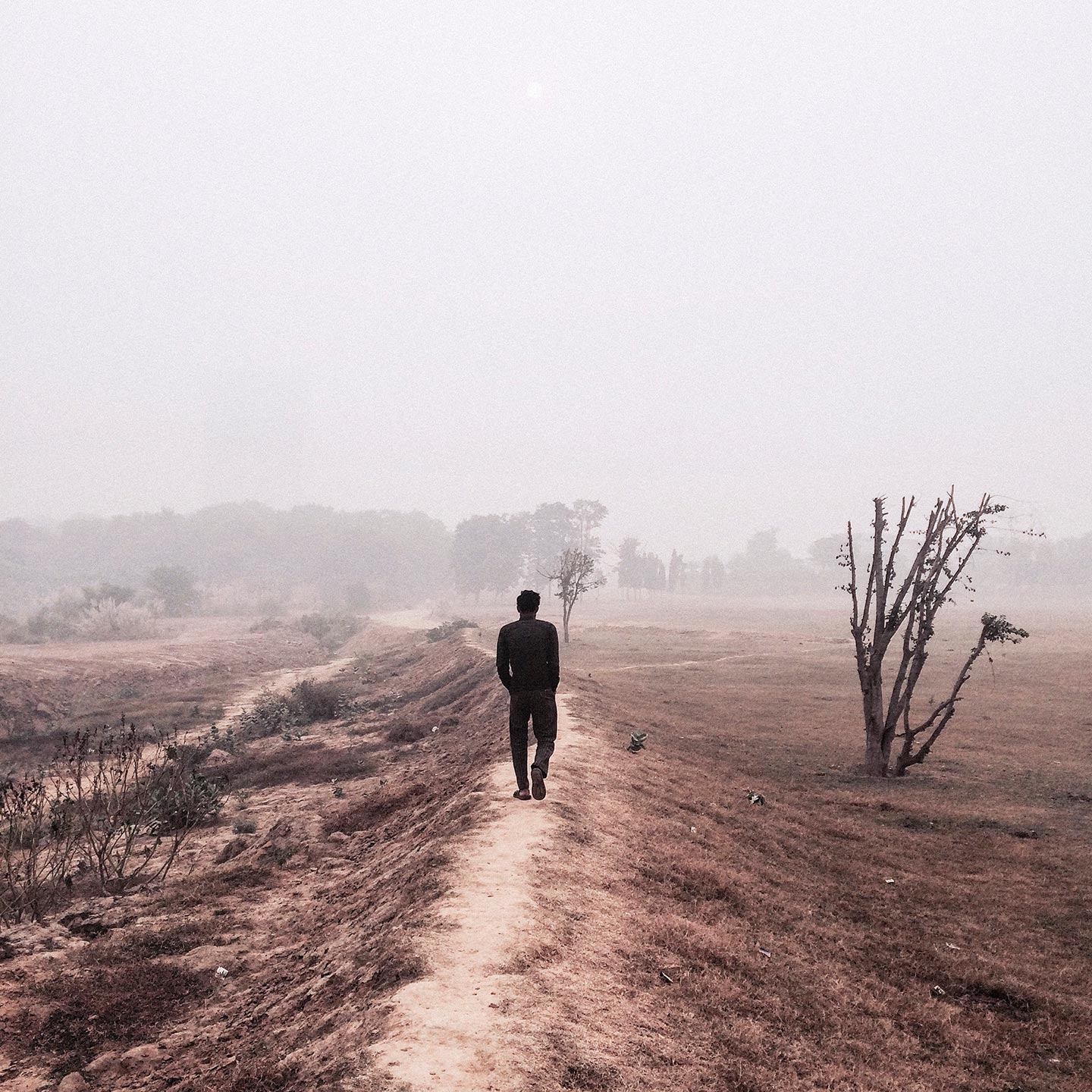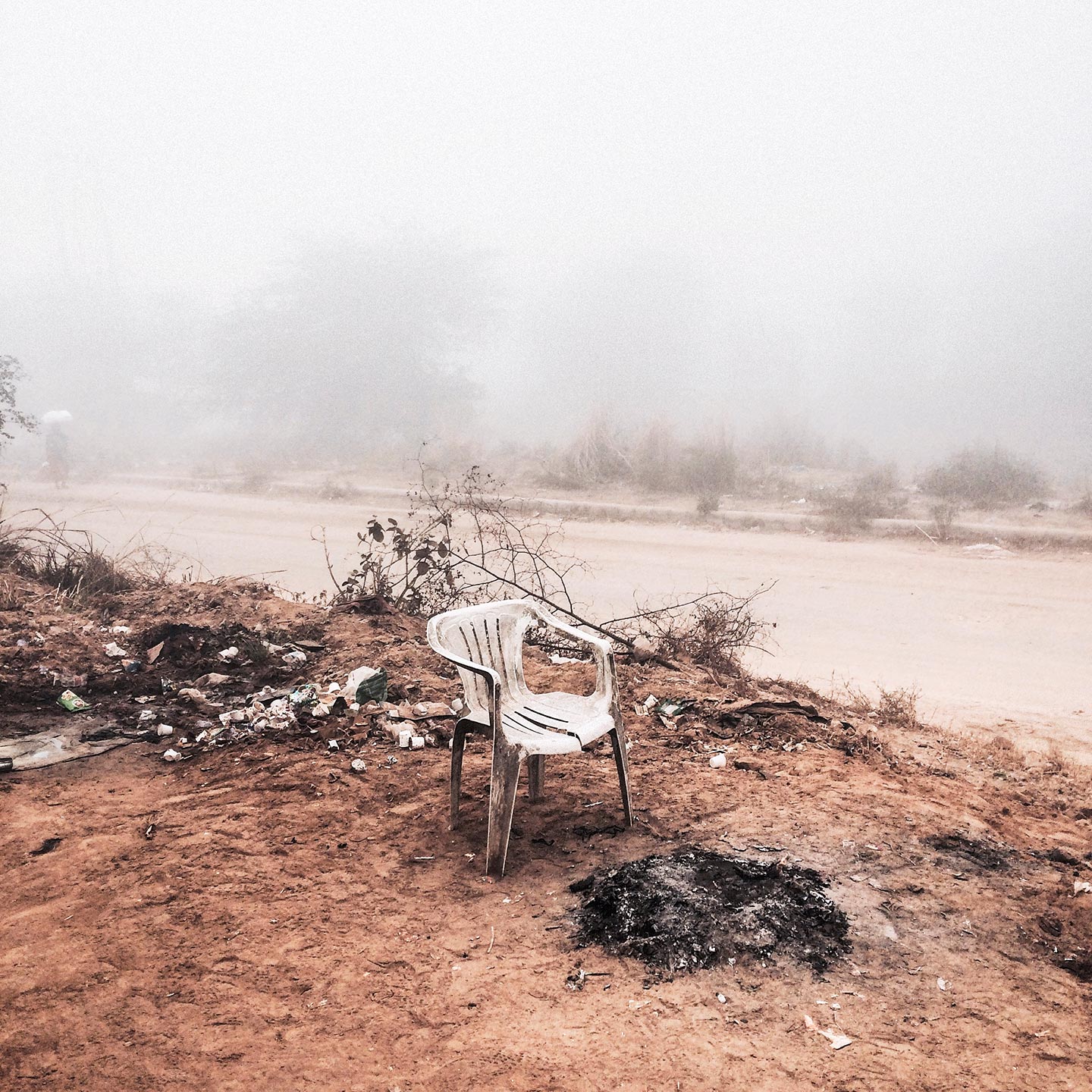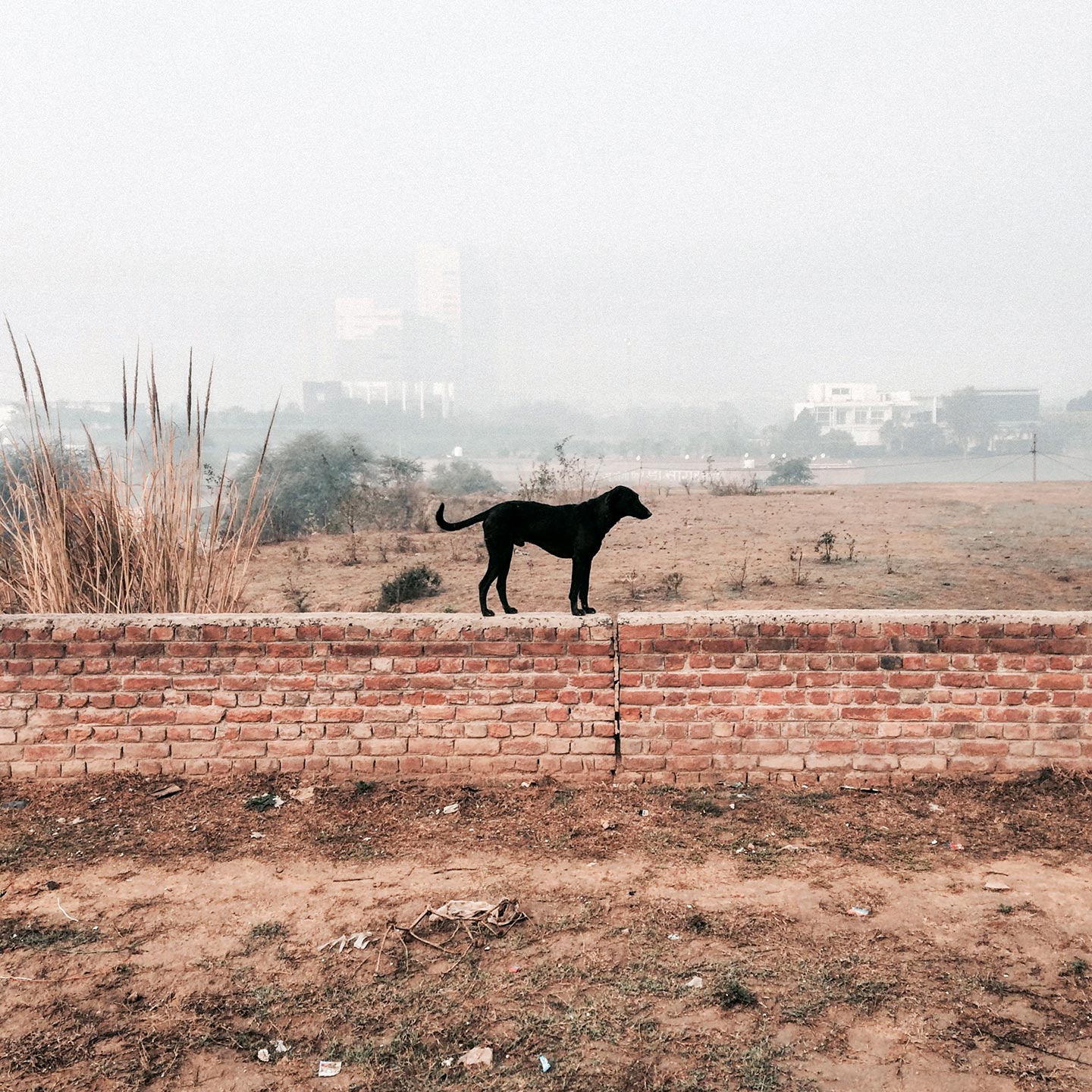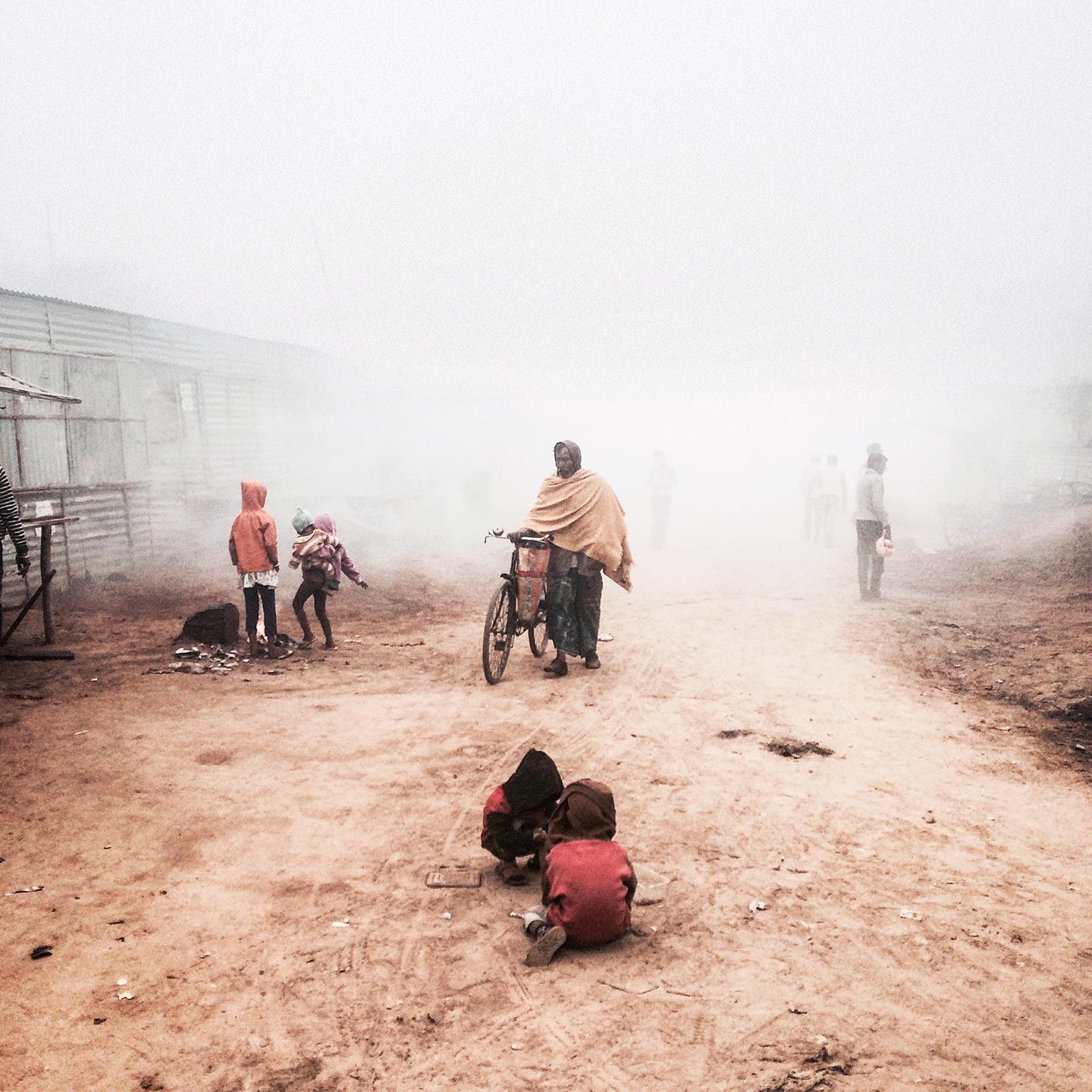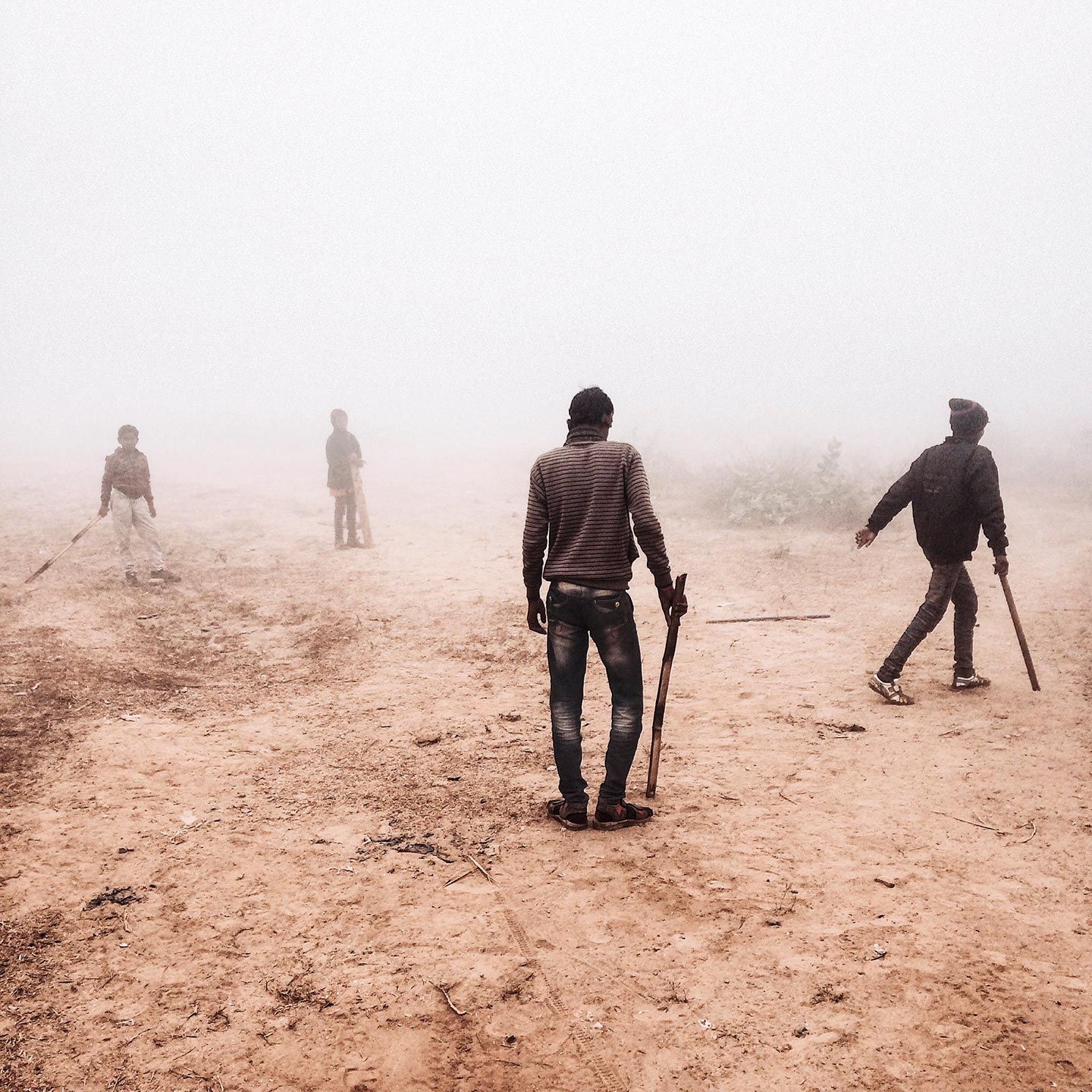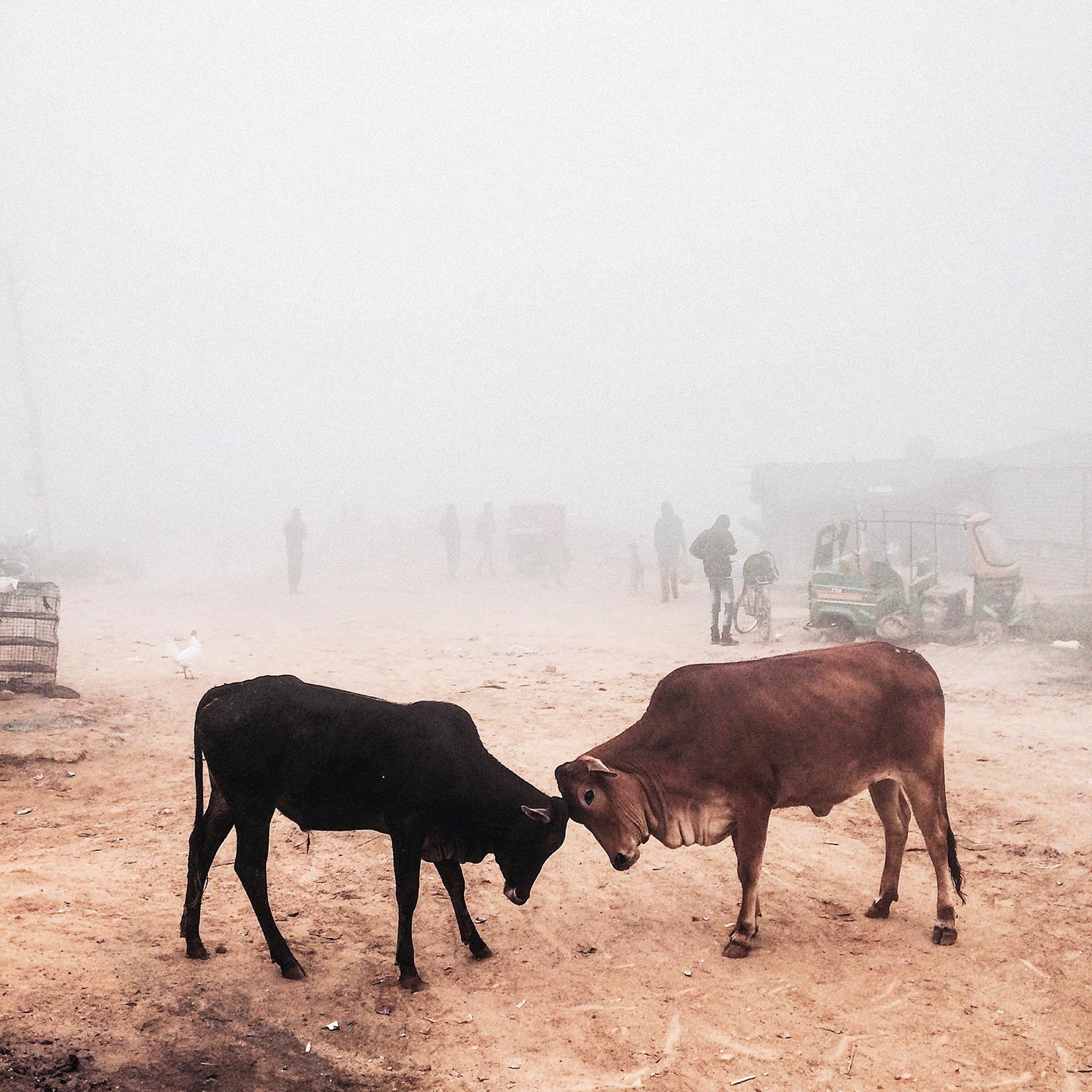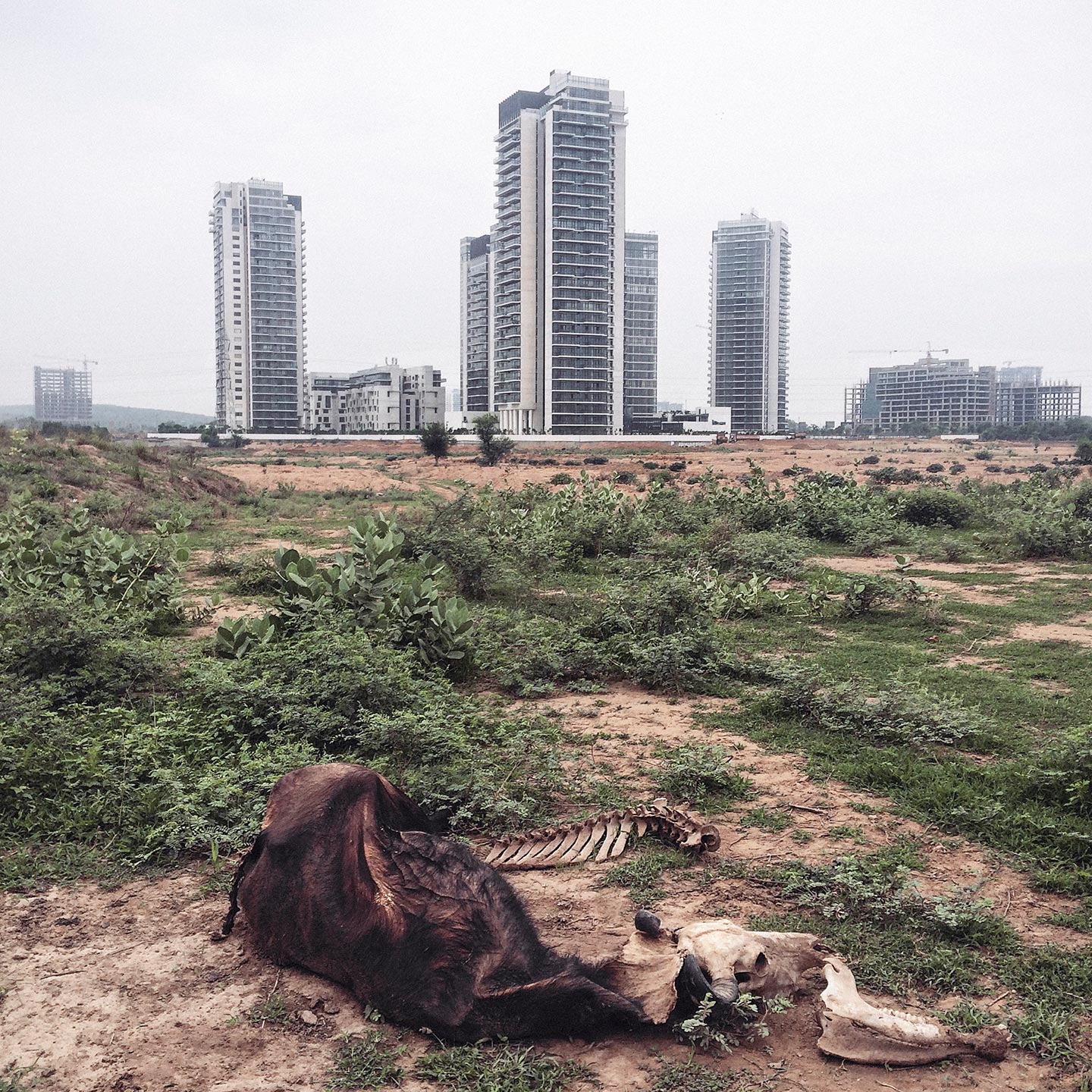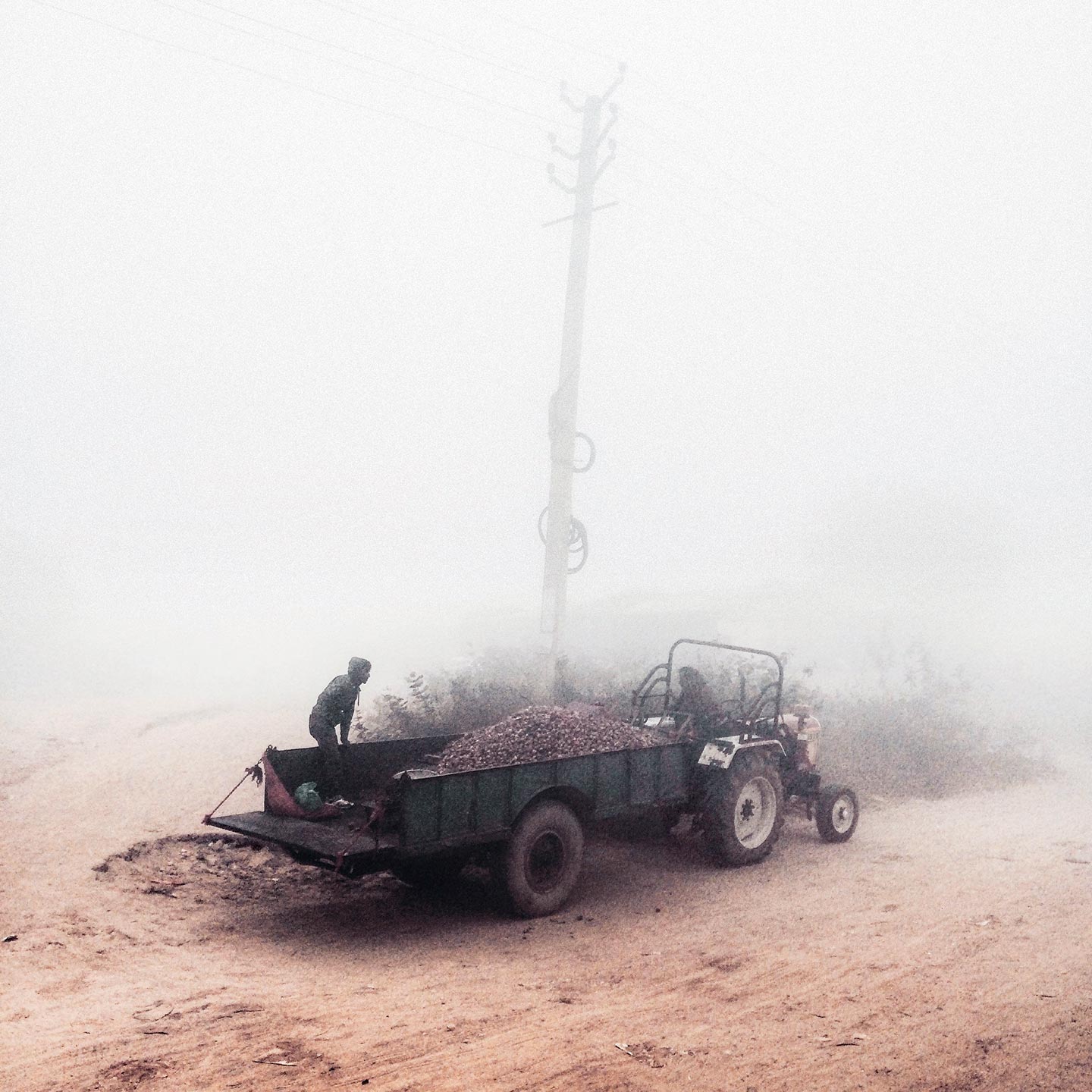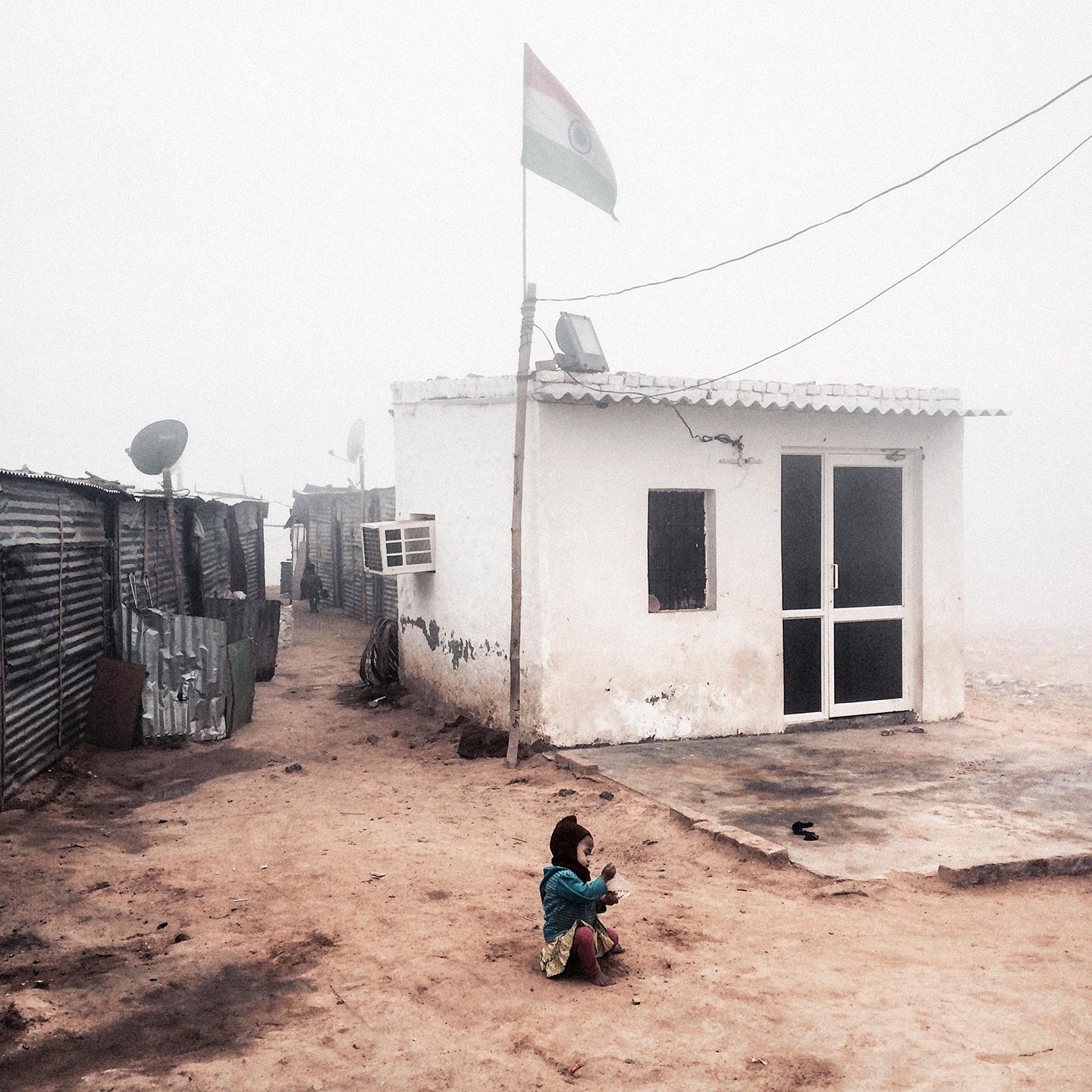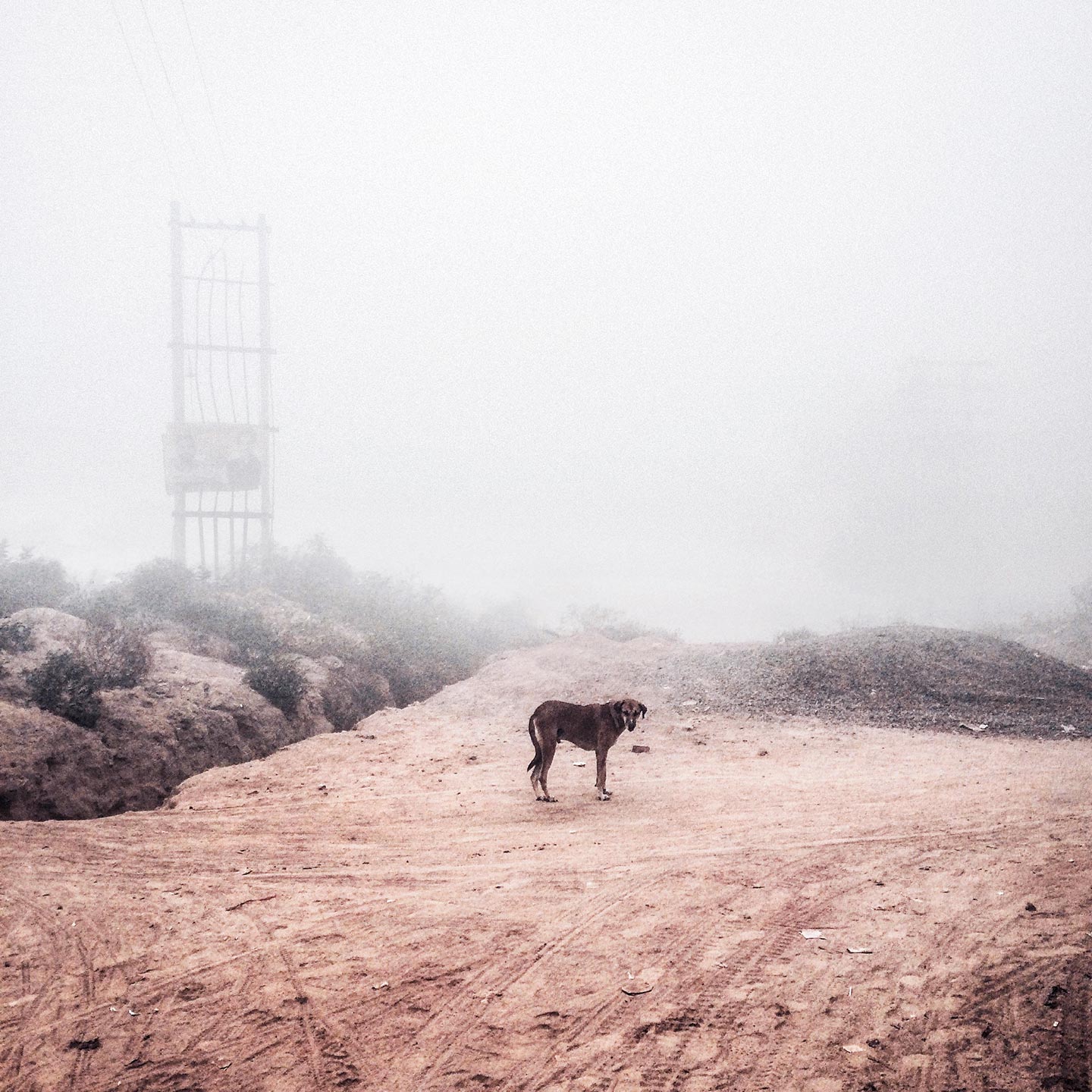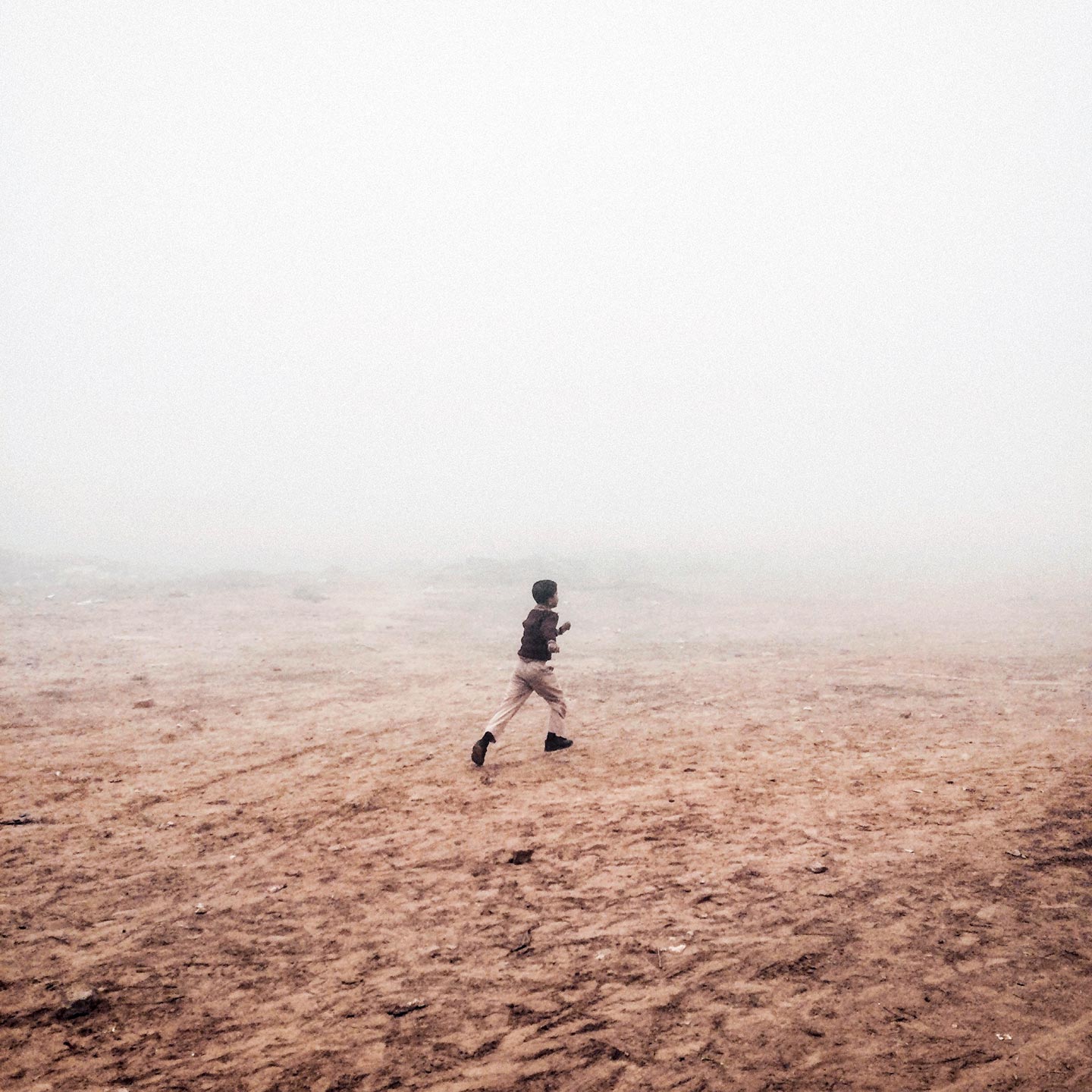 Making good photographic work doesn't require a big, expensive camera—what you really need is a clear concept, and an effective way to translate that concept into images. Take the example of 20 year-old Indian photographer Parth Gupta: for his landscape photography series Terra Firma, Parth decided he wanted to document the rural outskirts around his hometown in India before they become urbanized, and did so by photographing the area enveloped in mist, with skyscrapers rising in the background, as a metaphor of its doom. He shot it all on an iPhone.
Hello Parth, thank you for this interview. What are your main interests as a photographer?
My main interest is documenting my personal life and forming projects based out of it.
Please introduce us to Terra Firma.
Terra Firma is an ongoing project based out of my hometown Gurgaon, India, which depicts the disappearance of spaces in the country's developing cities due to rapid urbanization.
What inspired Terra Firma, and what was your main intent in creating this body of work?
Before starting the project I've lived in Dhaka, Bangladesh for 6 months while studying at the Pathshala South Asian Media Institute. Dhaka, with its harsh lack of open spaces, had put me on the verge of becoming claustrophobic. Once I went back home in Gurgaon, with vast landscapes all around me again, I felt a desire to understand the territory I was born in. During my walks to explore these spaces I developed an intimate connection with the surrounding land, the engulfing mist, the chilly breeze and the subjects I encountered on my path. Eventually, I realized that these spaces that I so deeply cherish will soon vanish. With this project I intend to create an awareness of these vanishing lands which are often taken for granted but are destined, unfortunately, to disappear.
The Terra Firma photographs juxtapose the foreground, where the main subject is, with the background, which is often wrapped in fog. Why did you choose to use this mode of representation?
I did not make any conscious decision of choosing a particular aesthetic; but what I wanted to show was the contrast between the current state of an area and its future, when it will be soon devoured by urbanization.
Did you have any specific references or sources of inspiration in mind while working on Terra Firma?
No, I don't think I was inspired by any specific thing—just an innocent desire to create a meaning of the land I inhabit.
How do you hope viewers react to Terra Firma, ideally?
Ideally, I would want the viewers to identify with an understanding and feelings of loss.
What have been the main influences on your photography?
One of the major influences on my photography has been the family albums I have at home. I still carry the innocence of those images, the people in them, the idea of memory they embody; I try to incorporate the same innocence in my photography. I hope to create images that you can experience, that make the viewer reflect and understand their own emotions.
Who are some of your favorite contemporary photographers?
Jim Goldberg, Sohrab Hura, Nan Goldin, Trent Parke.
Choose your #threewordsforphotography.
Memory. Madness. Intimacy.