Tabriz to Shiraz — Sarah Pannell Takes Us on a Journey across Iran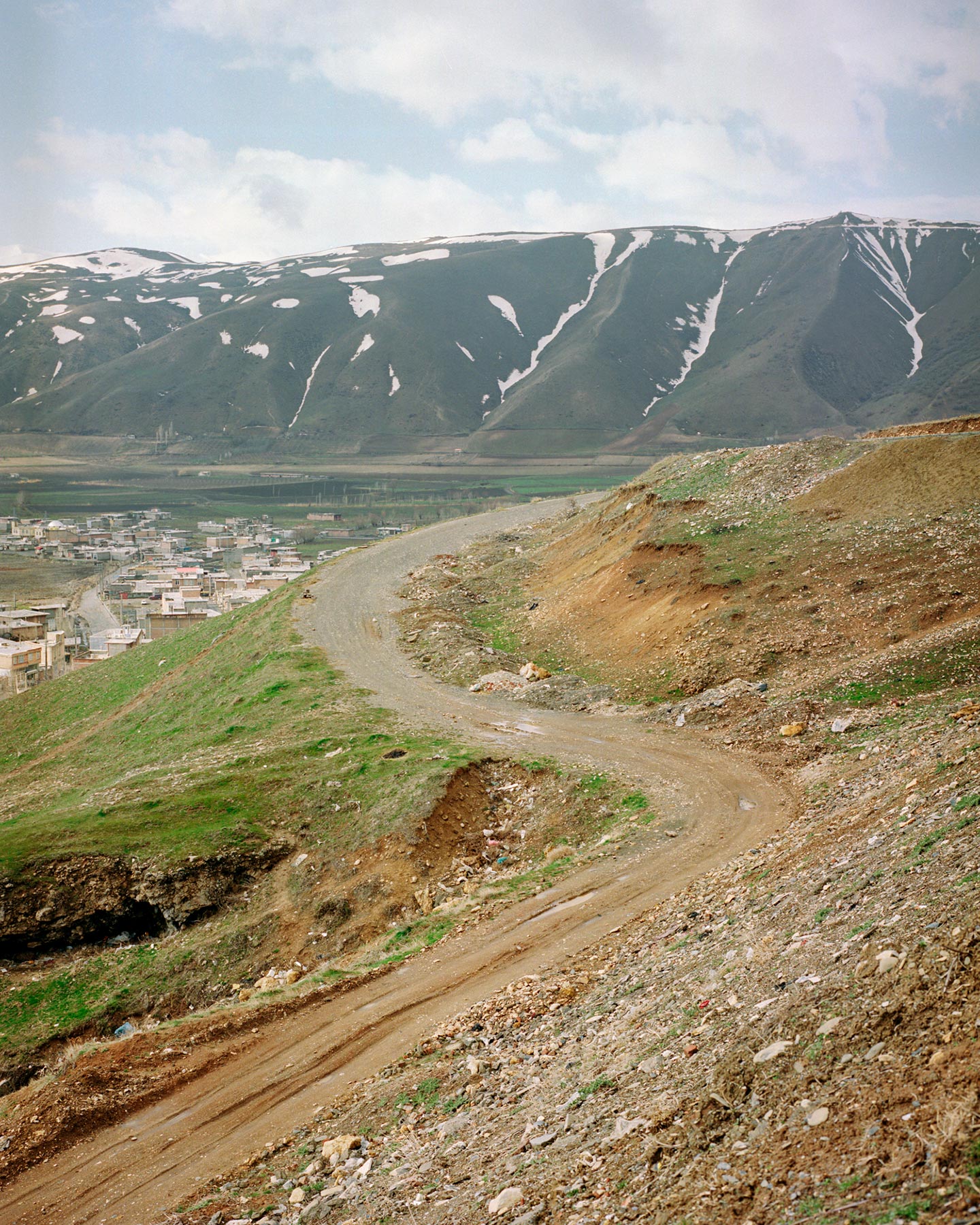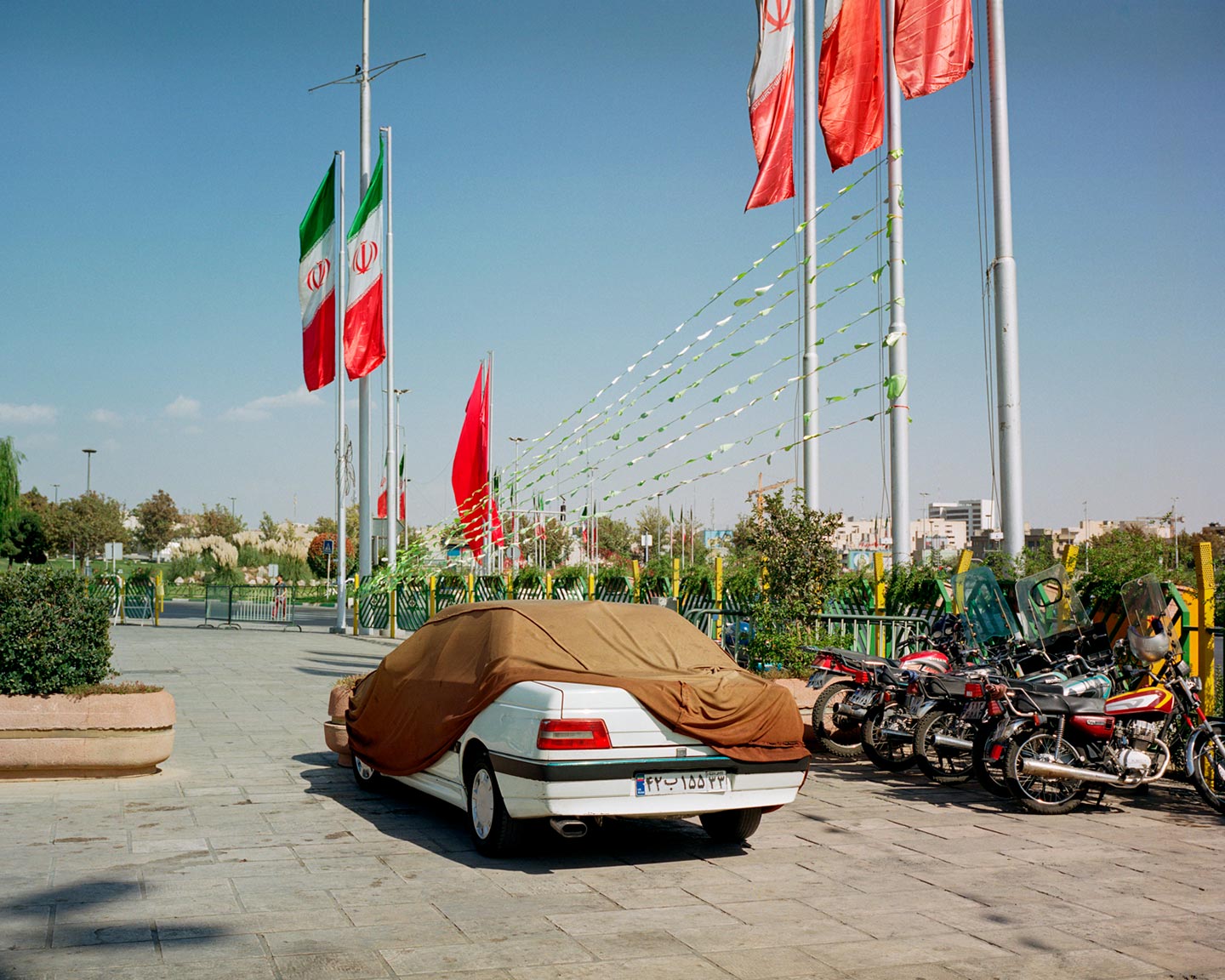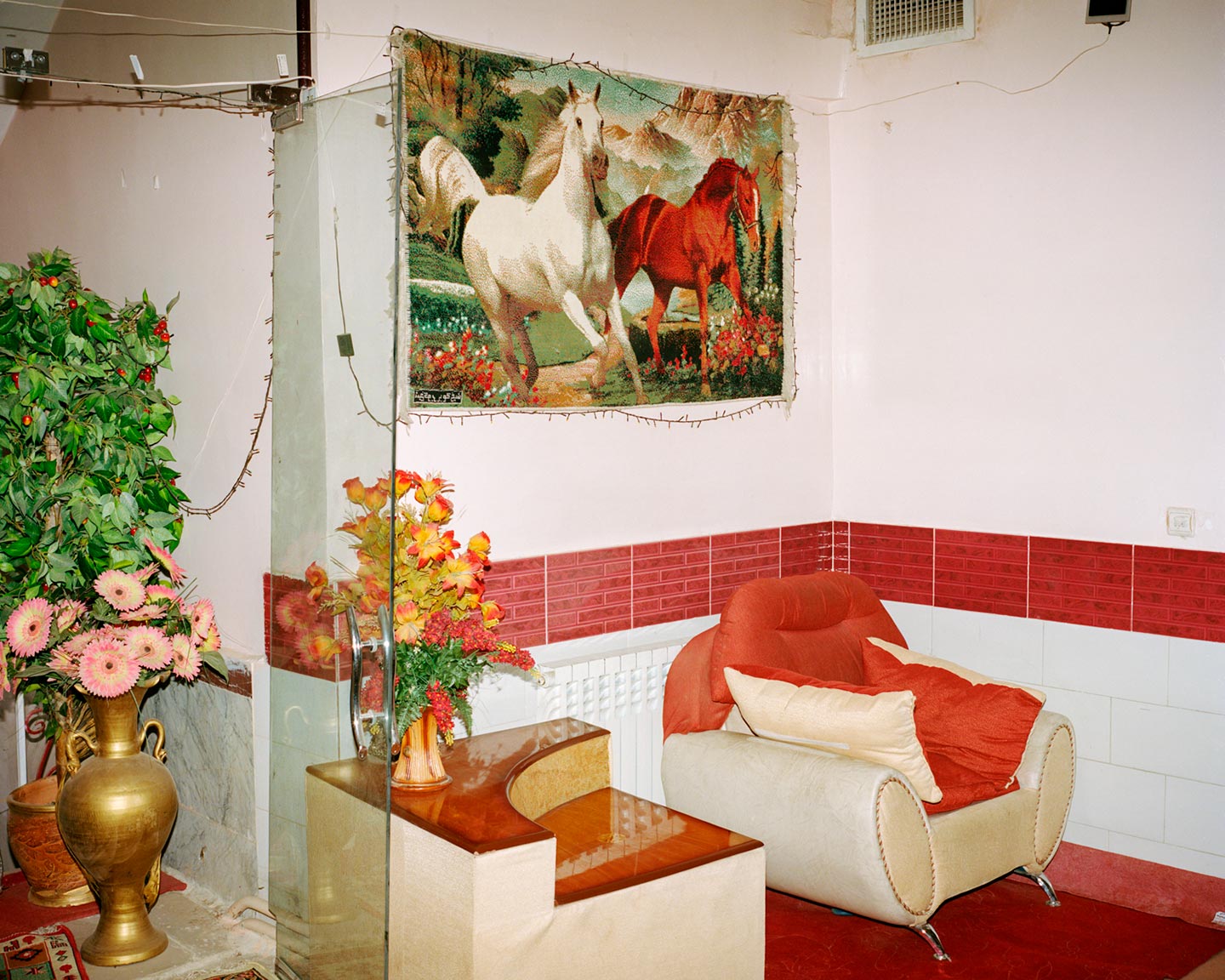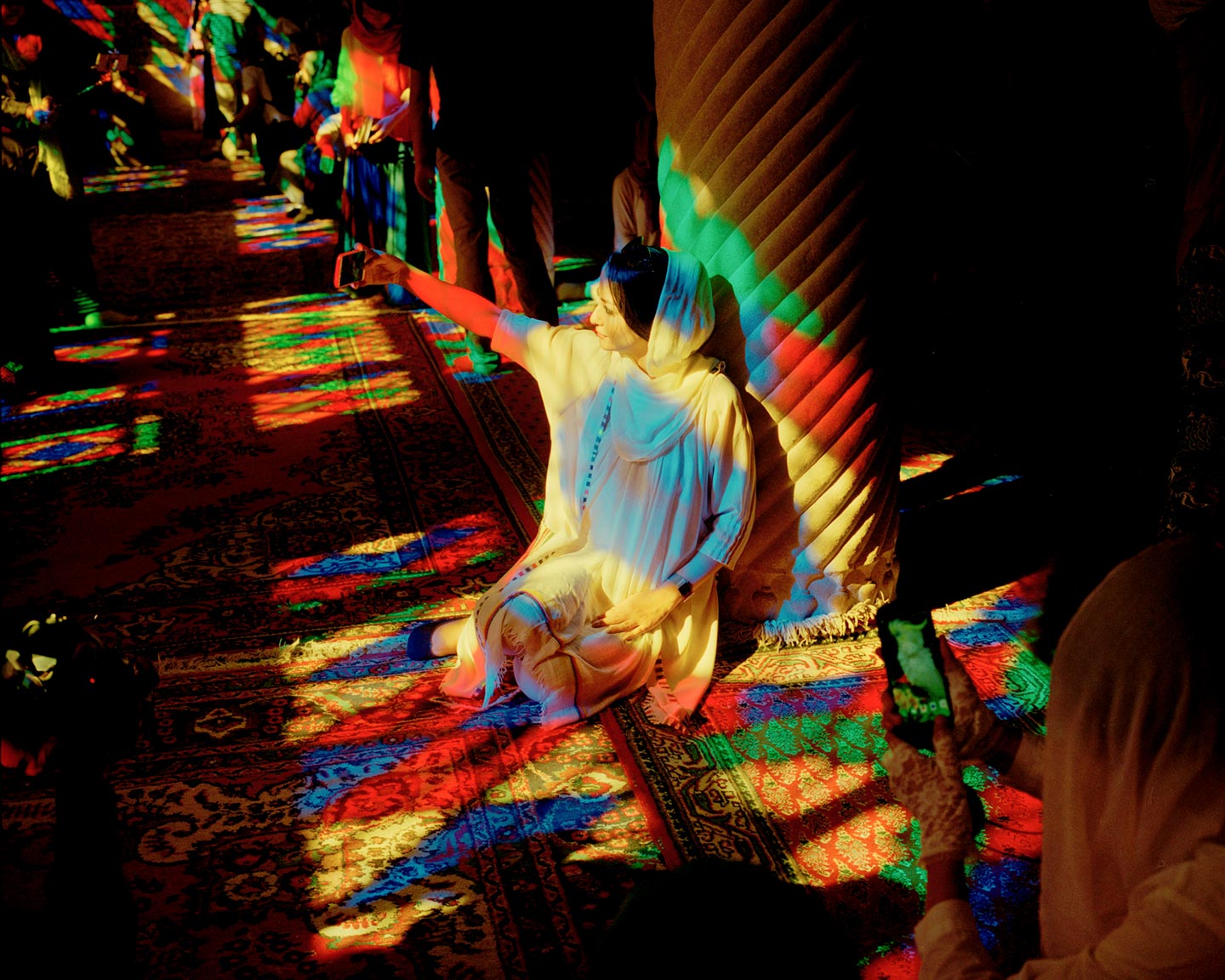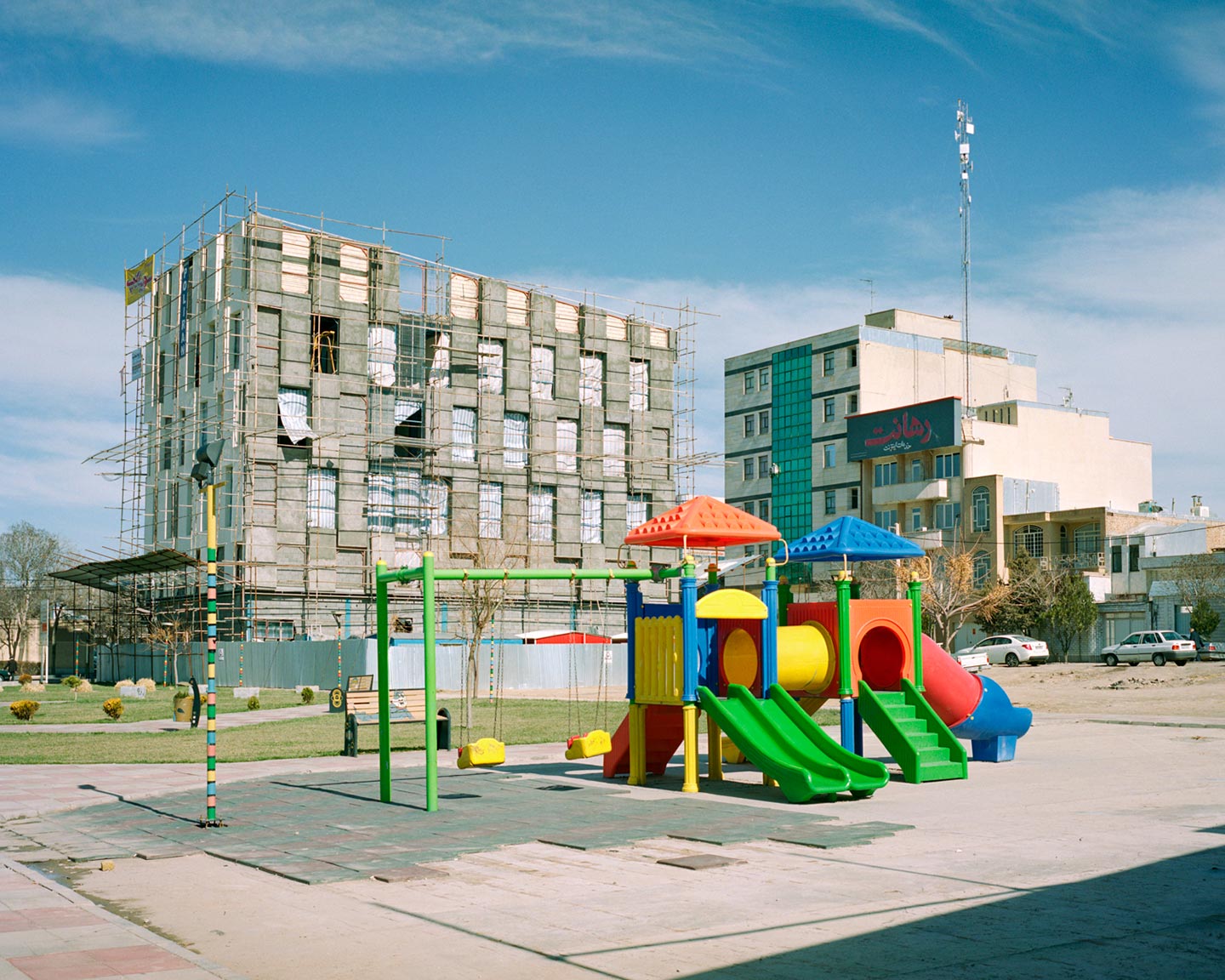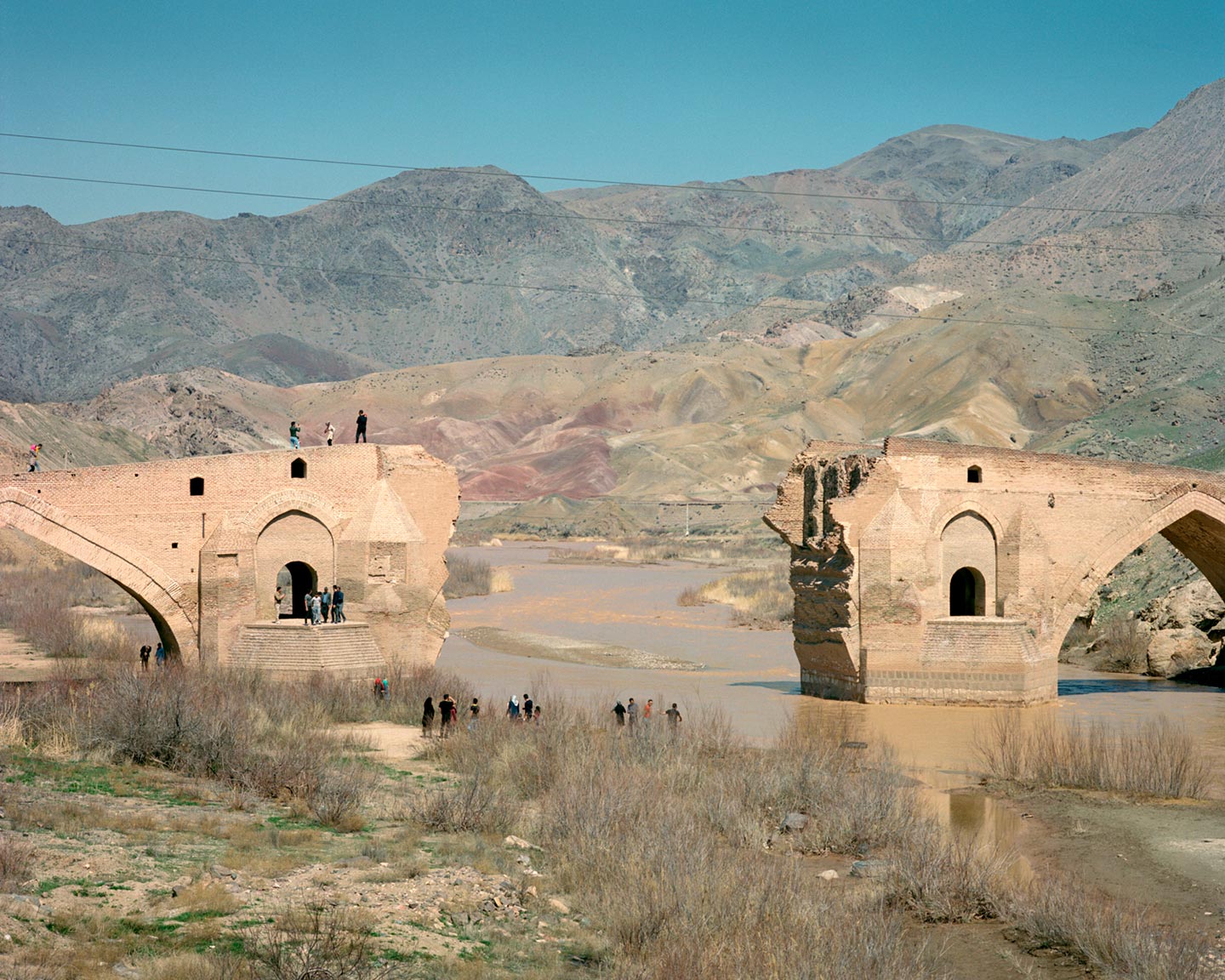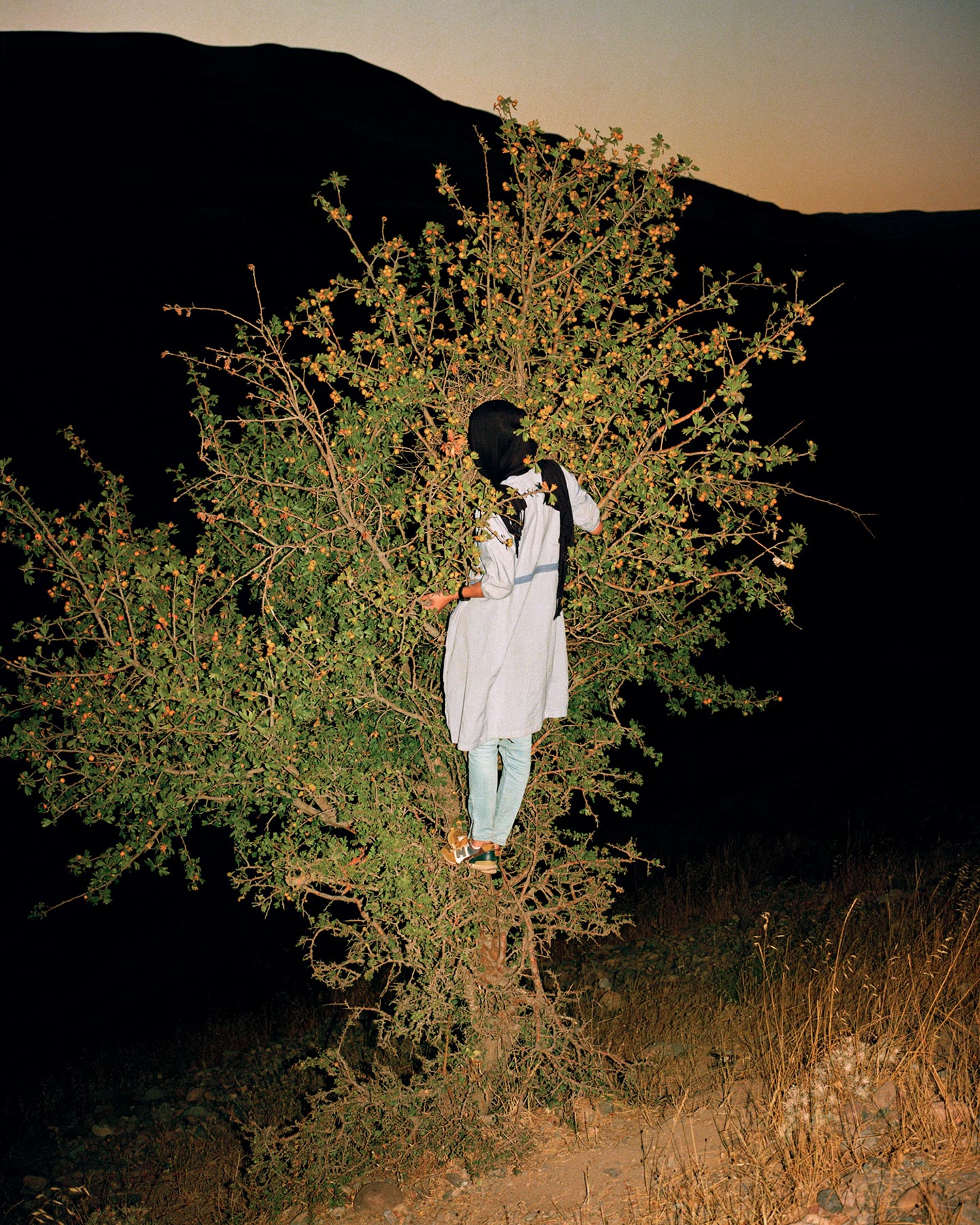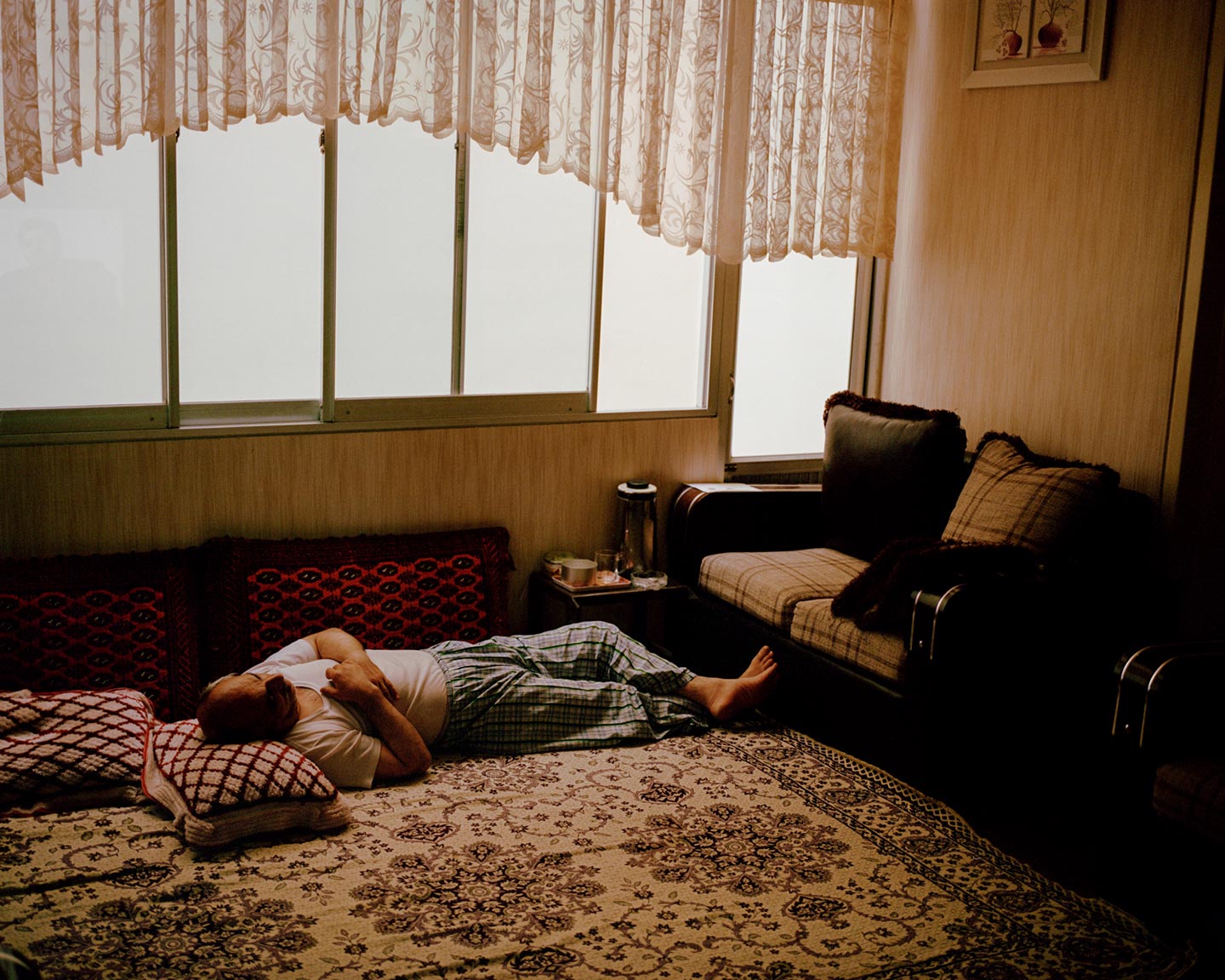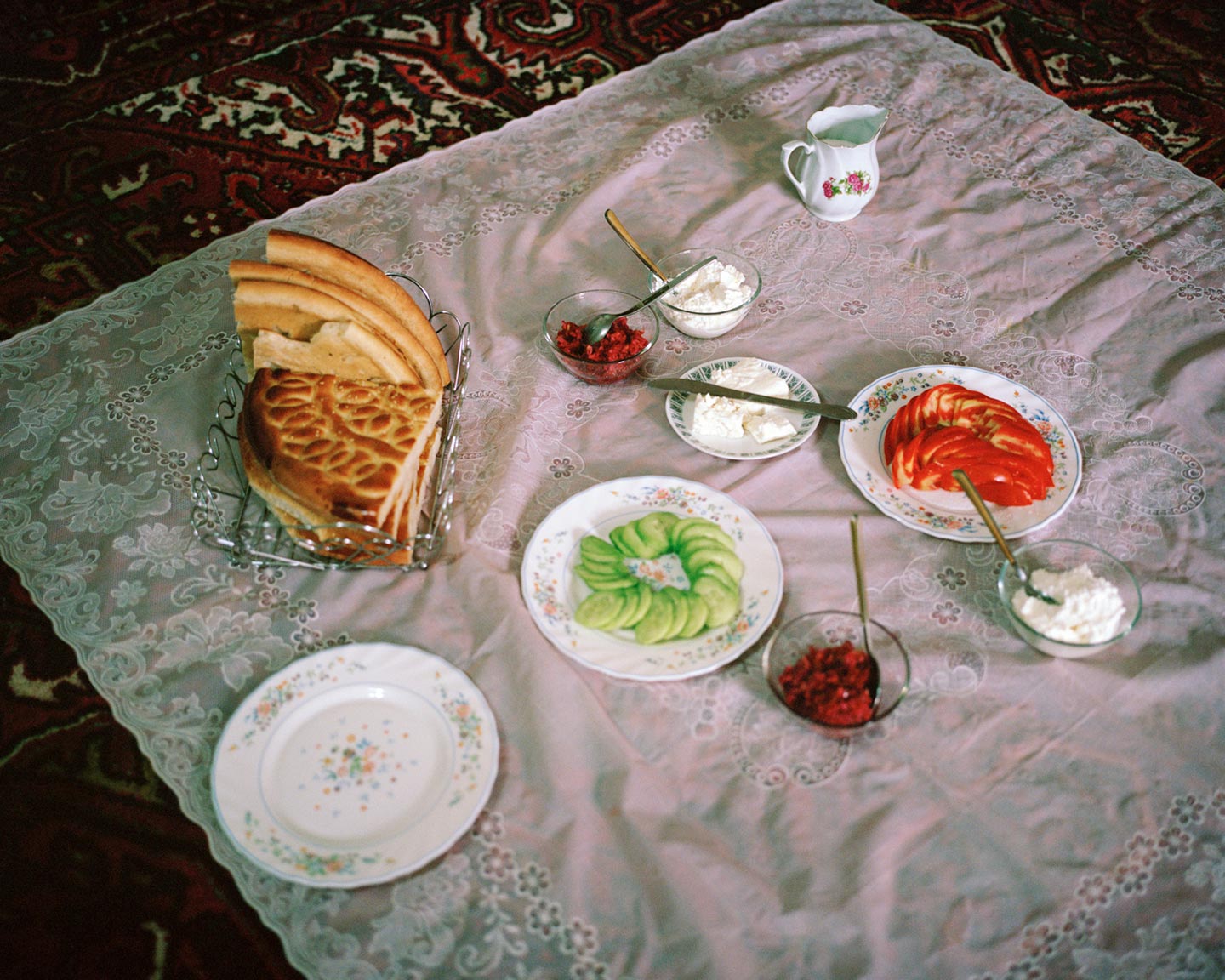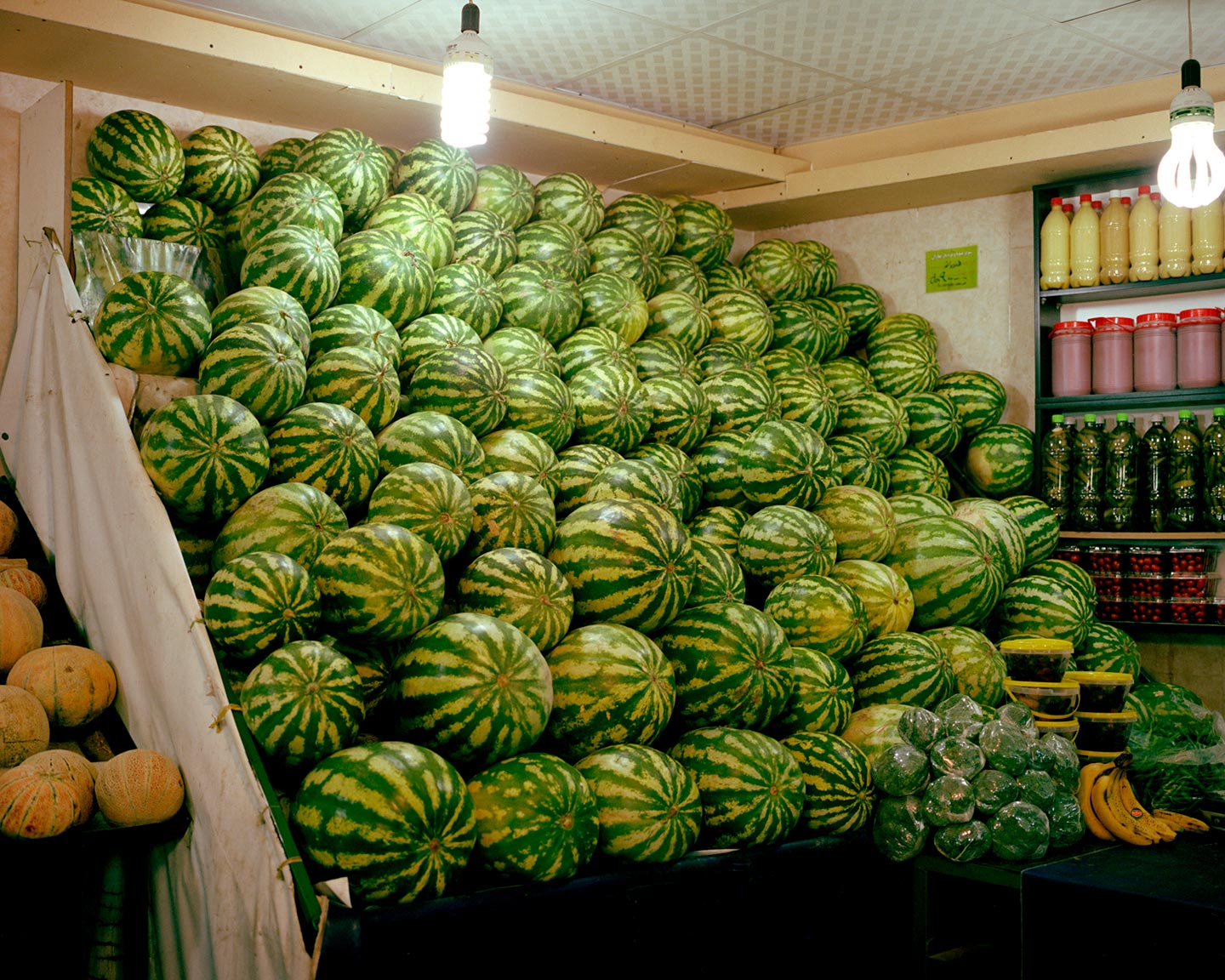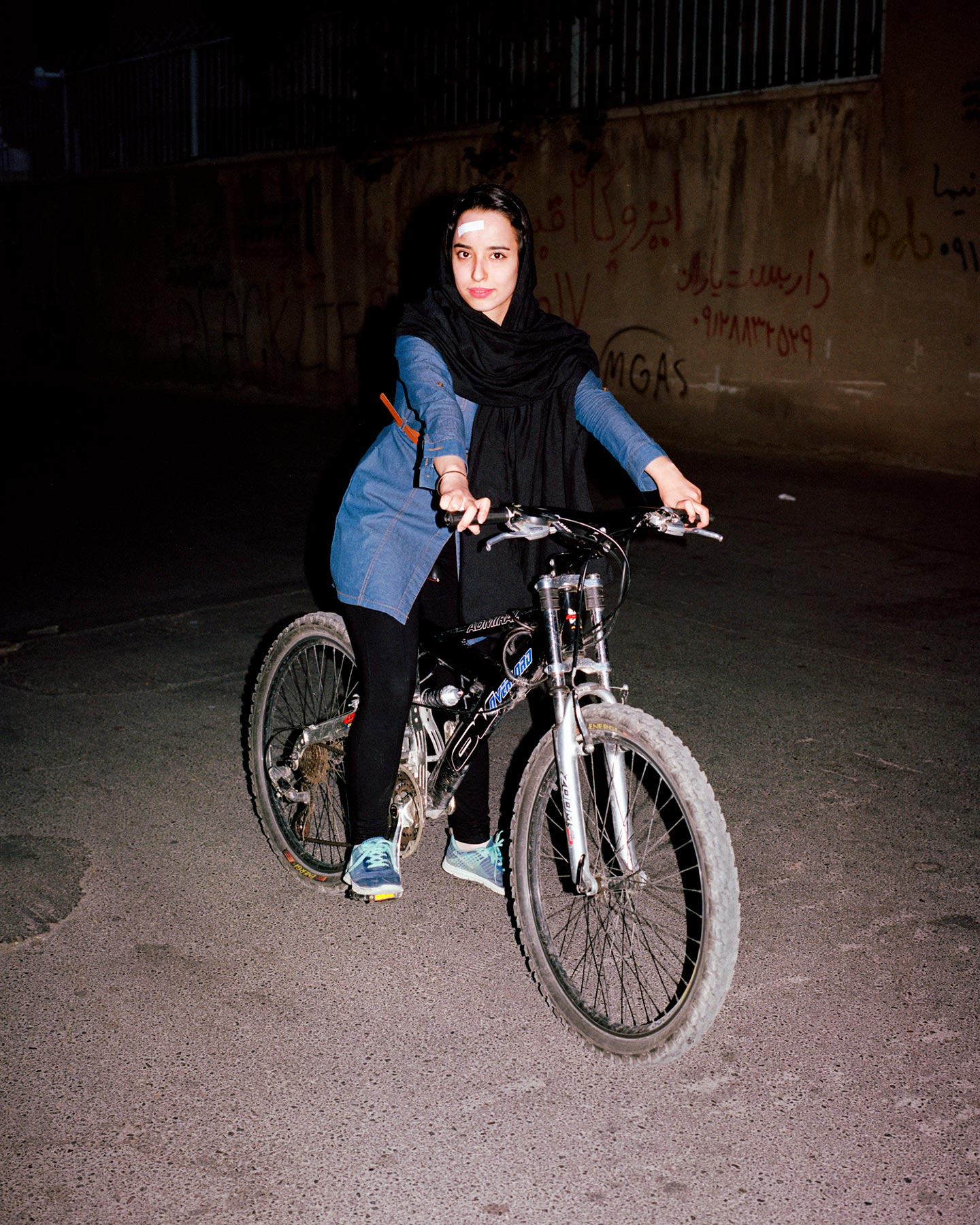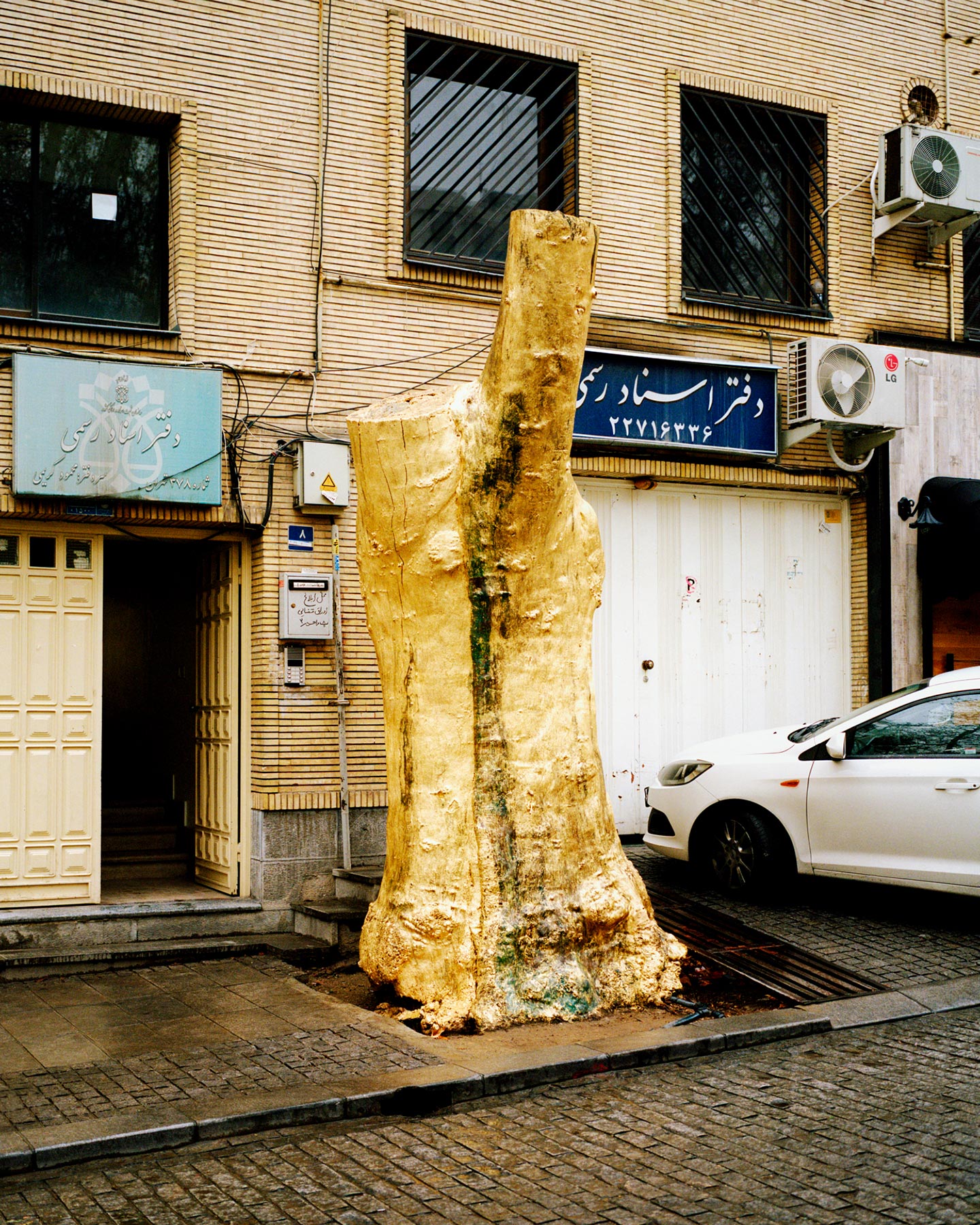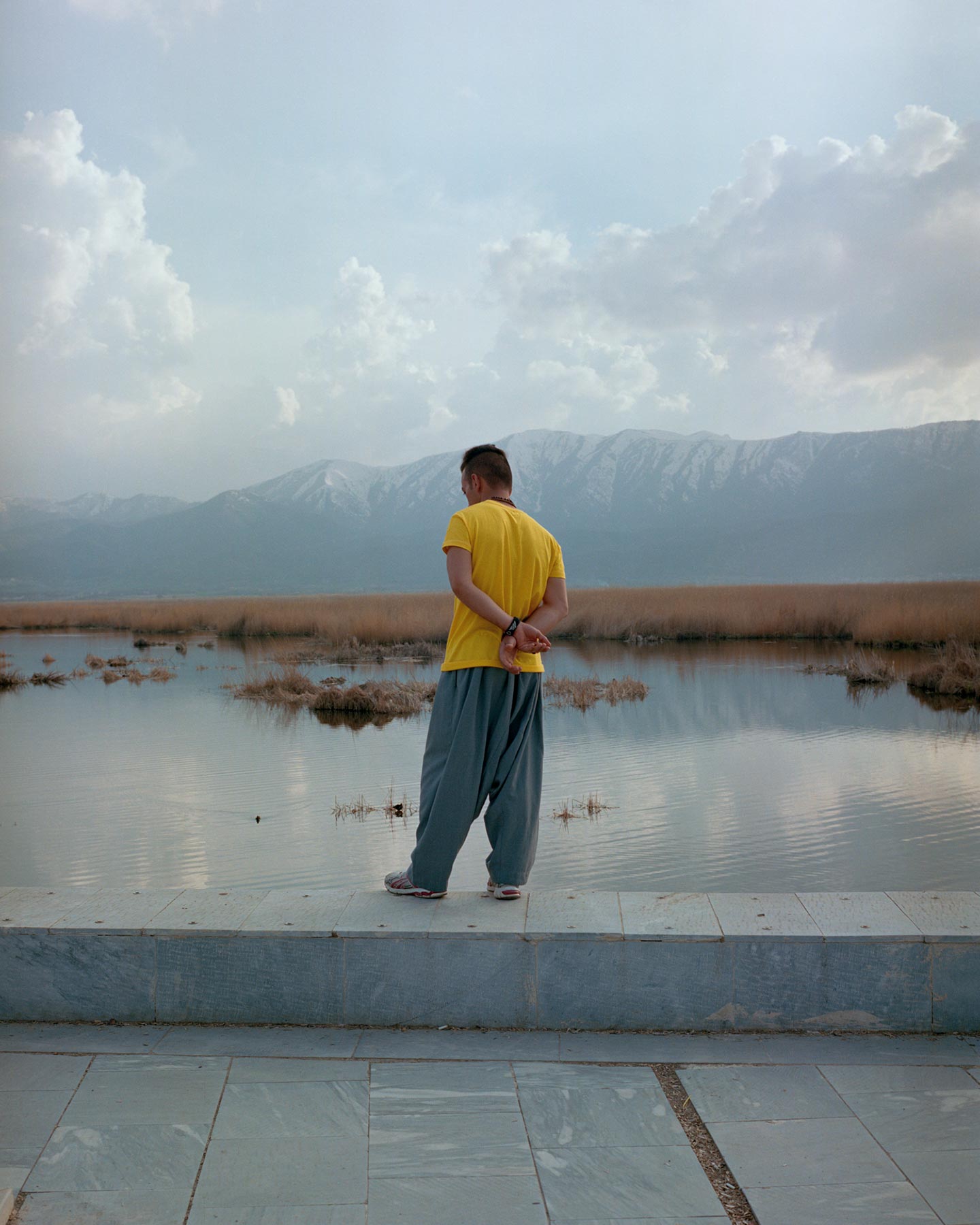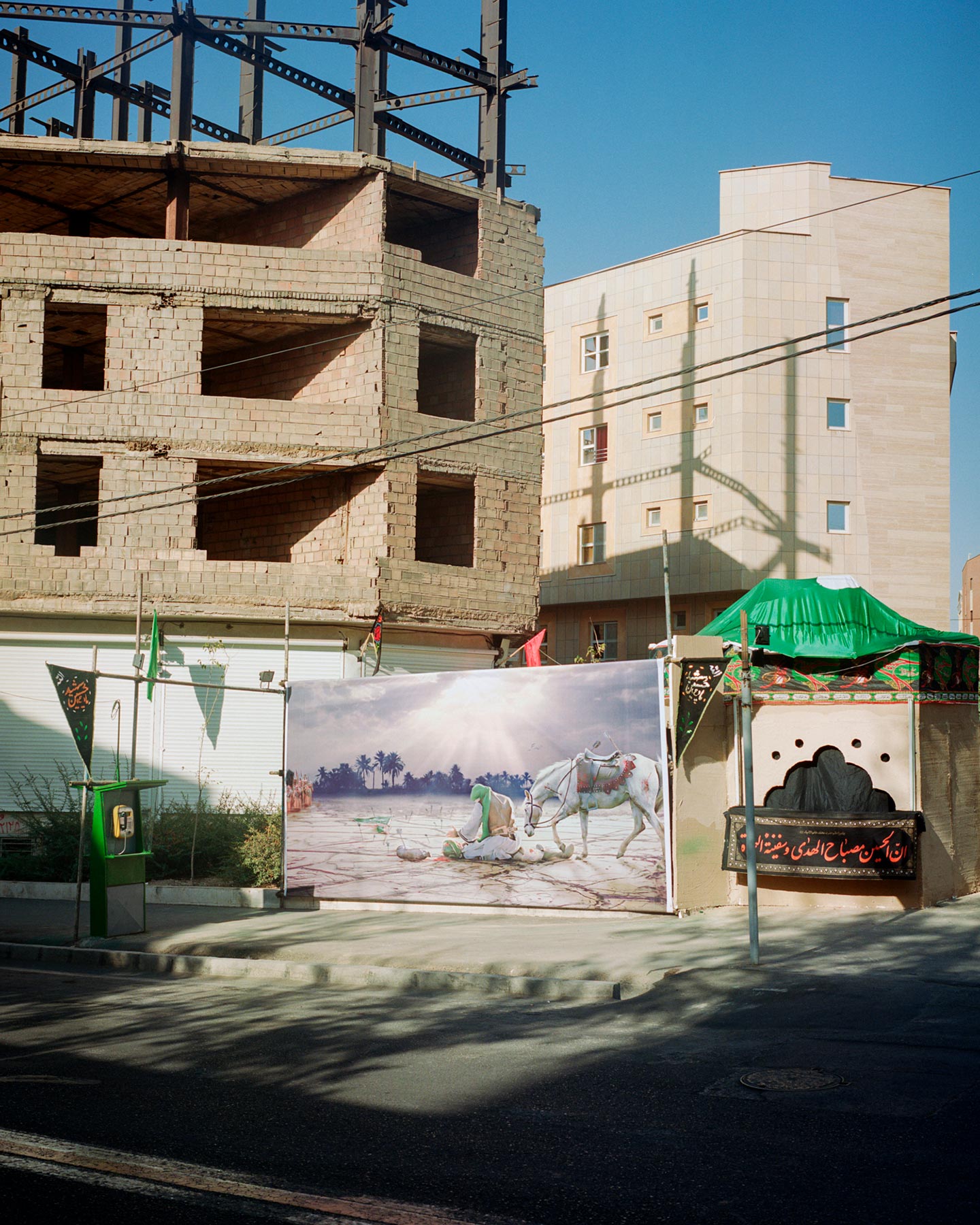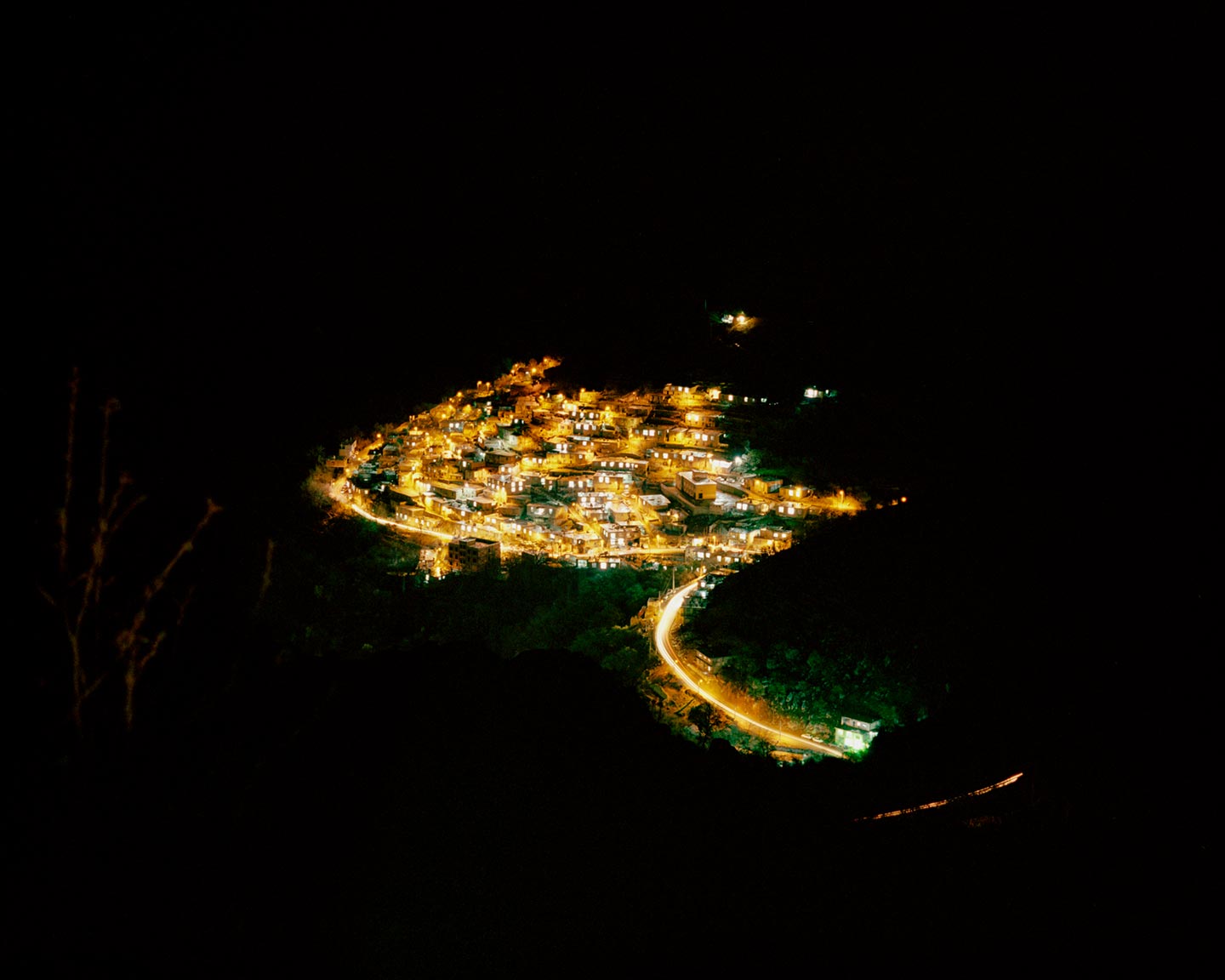 Tabriz to Shiraz by 31 year-old Australian photographer Sarah Pannell is a series of images that capture the landscapes and daily life in Iran (Tabriz and Shiraz are two major Iranian cities). "This is the first chapter of an ongoing body of work from Iran" Sarah explains. "These photographs and the resulting publication and exhibition are essentially my initial observations and reactions from my travels around the country, and the first look into the relationships I've made and continue to form in a country where I am a visitor, yet always welcomed in with no hesitation."
Sarah became interested in Iran during her undergraduate studies: "I focused my degree on Middle Eastern history and politics—it was back then that my interest and fascination with Iran began. In the 11 years since, I met and studied with a number of Iranians who encouraged me to travel there, and so in 2016 I took my first trip. I wanted to explore the idea of 'Iranian hospitality'; that starting concept led me to my current project, which is still in progress and is an intimate and personal exploration of Iran from my perspective as an outsider."

Tabriz to Shiraz is available as a photobook published by Perimeter Editions and Hillvale (buy your copy): "The book is the result of a lengthy selection process between my publishers and I. Initially, we were working on a sequence that would focus on the idea of hospitality and its importance in Iranian culture, so we began to divide the images into a number of categories and found that we had a lot of outliers which didn't quite fit in with that concept, but which were strong on their own account. So we split the work into multiple chapters and released the first one as Tabriz to Shiraz. In the meantime, I'm continuing to shoot and develop the next series, which I'm in no rush to release. I want it to progress organically: each time I return to Iran, I learn more and forge new friendships which deepen my understanding and interest in Iran and its people, traditions and society as a whole."
Inspiration for Tabriz to Shiraz came more from cinema than photography, "particularly by non-western film-makers, such as Asghar Farhadi and Nuri Bilge Ceylan, but in a very loose sense. I don't think my work really echoes this style of feature film-making, but visually and in a narrative sense I find it very stimulating."
With her images, Sarah hopes to "offer an alternate view on Iran that challenges common misconceptions. For decades since it became the Islamic Republic, western media has skewed our understanding of the country and its population and culture, due in part to cliched western photojournalism. The work is just as much for Iranians as it is for foreigners unfamiliar with its terrain and customs. I want it to celebrate all the weird and wonderful things that make Iran such a unique place, which is more important now than ever given the escalating Iran-U.S. tensions since Trump announced the decision to pull out of the nuclear deal (something that has led to major sanctions and increased economic hardship for Iran). In saying this, the images are not intended to be a political statement in any way, but I can't ignore the current foreign policy backdrop, particularly since my government (Australia) just agreed to join America and the UK in a joint 'security' venture in the Persian Gulf."

Generally, Sarah is interested in "the built environment and the physical human impact on this planet, and the curious ways in which our footprint is seen around the world. I love learning about different cultural traditions and the historical value of preserving and celebrating particular occasions. For example, recently in Latvia I spent time experiencing their summer solstice festivities in the countryside, which brings to my next major interest: food. I'm increasingly fascinated with food culture and the pivotal role cuisine plays in place and communities, among many other things."
The main influences on her photography span from master photographers such as William Eggleston, Diane Arbus, Stephen Shore, Mary Ellen Mark, etc. to contemporary photographers like Alec Soth, Hannah Starkey, Viviane Sassen, Rinko Kawauchi and more. "Nowadays I'm more influenced by cinema and other contemporary artists and musicians, and the other photographers around me in my everyday life in Melbourne and when I'm abroad. I'm really trying to broaden the range of work I consume, with Instagram being a major part of this. While I have been traveling in Eastern Europe, Turkey and Iran this past summer, I have come across so many amazing new artists whose perspectives are fascinating to me. I find it so refreshing." Some of her current favorites are Vasantha Yogananthan, Sina Shiri, Anush Babajanyan, Luisa Dorr, Katrin Koenning, Max Pinckers, Diana Markosian, Anu Kumar, Bieke Depoorter, Raphaella Rosella, Rob Hornstra, Sam Youkilis, Alex Vasilyev, Emma Phillips, Michal Solarski and Eva O'Leary. The last photobook she bought was Material by Tobias Kruse, and the next she'd like to buy are Tonatiuh by Juan Brenner and Landfall by Mimi Plumb.
Sarah's #threewordsforphotography are:
Consume. Envelop. Divulge.