Photos by Ryan Schude
You Will Love Ryan Schude's EPIC Tableaux Vivants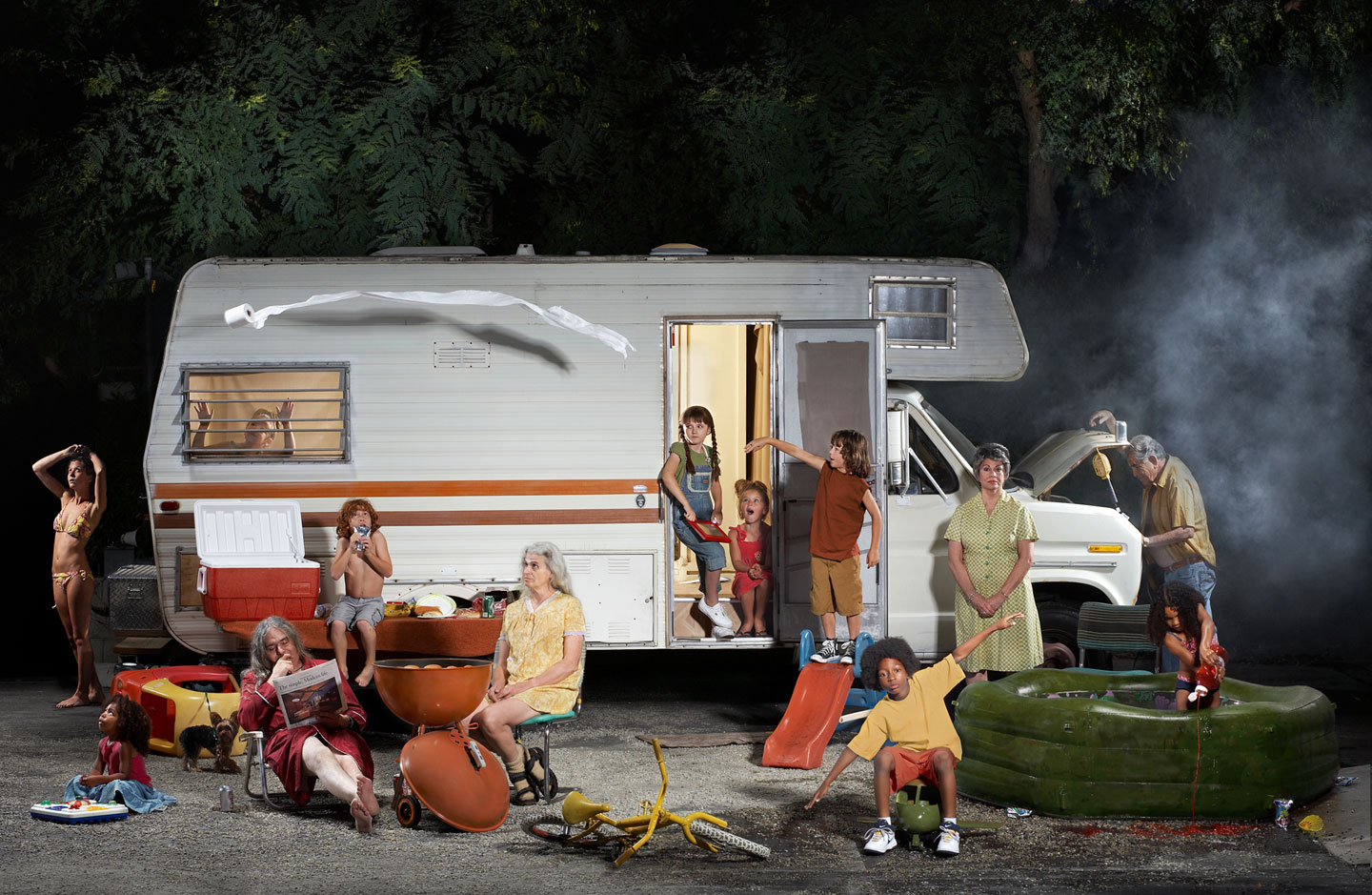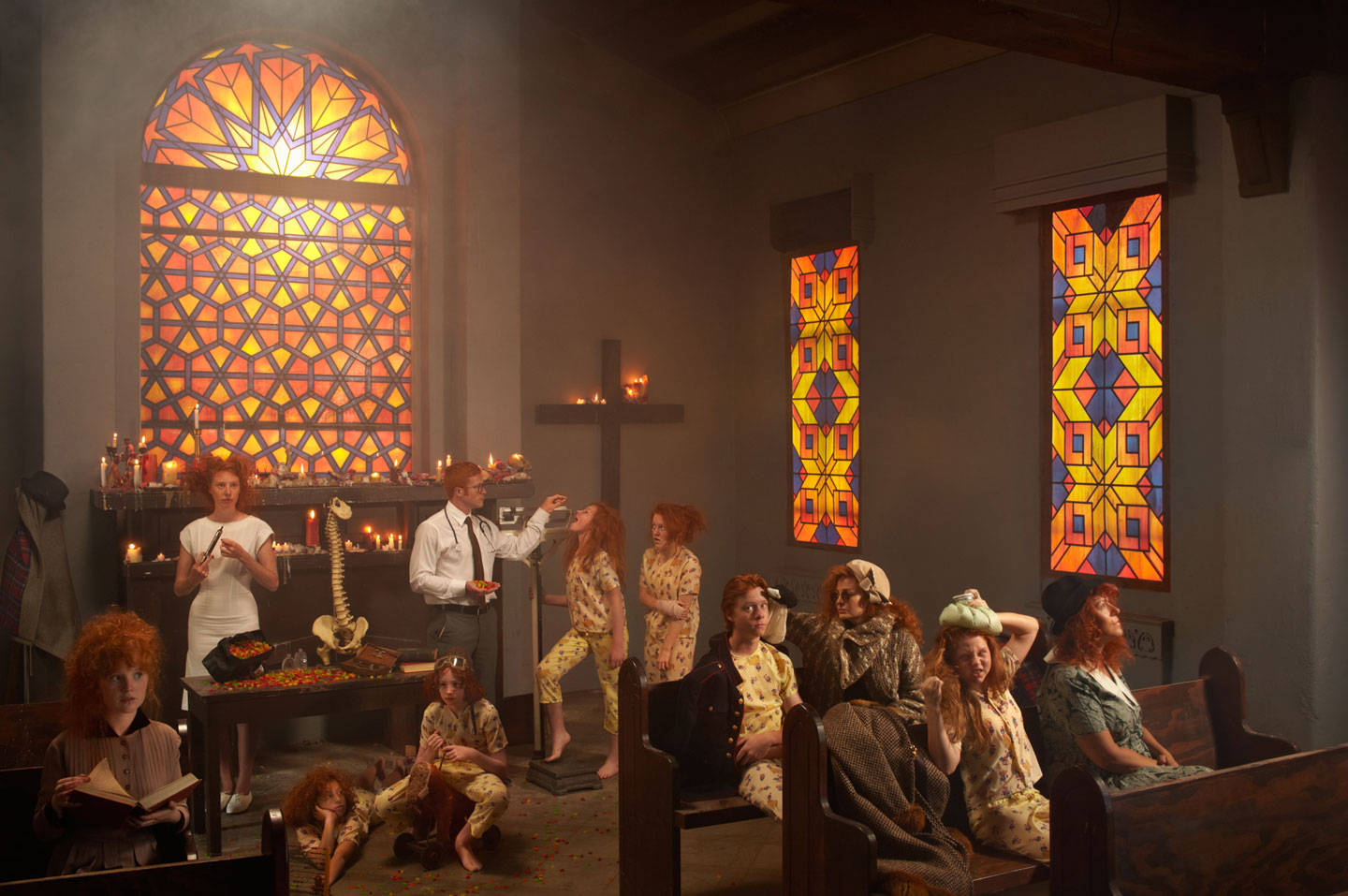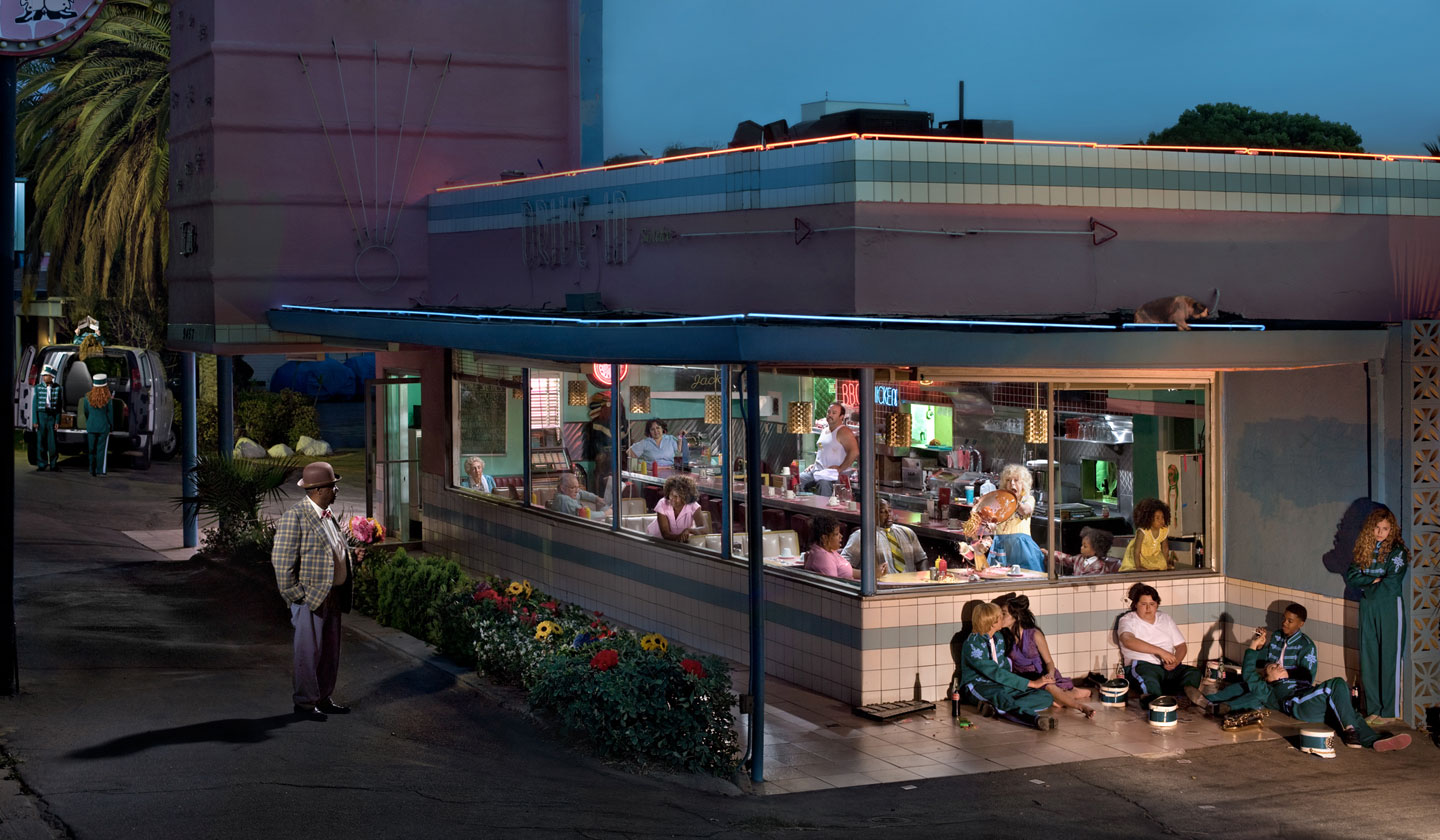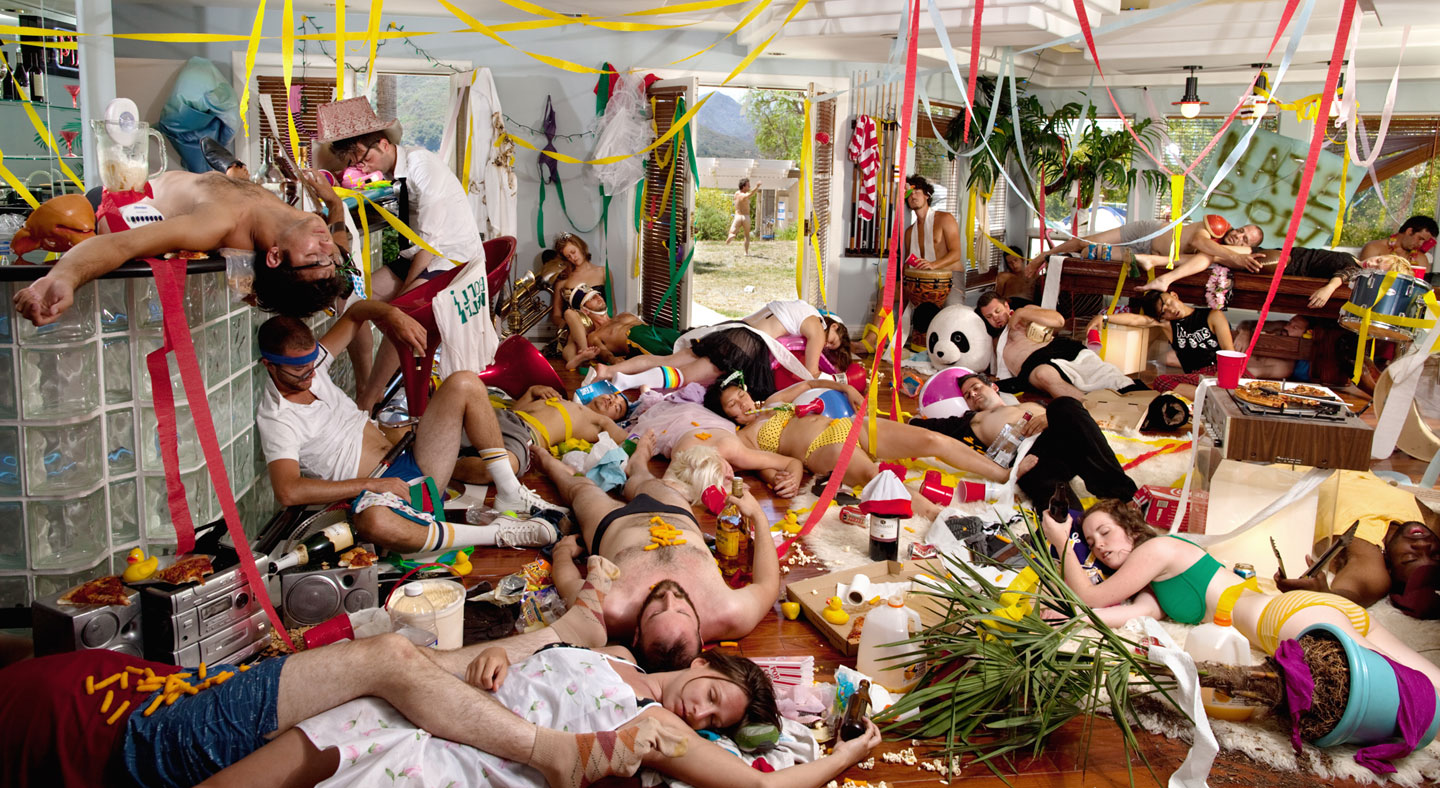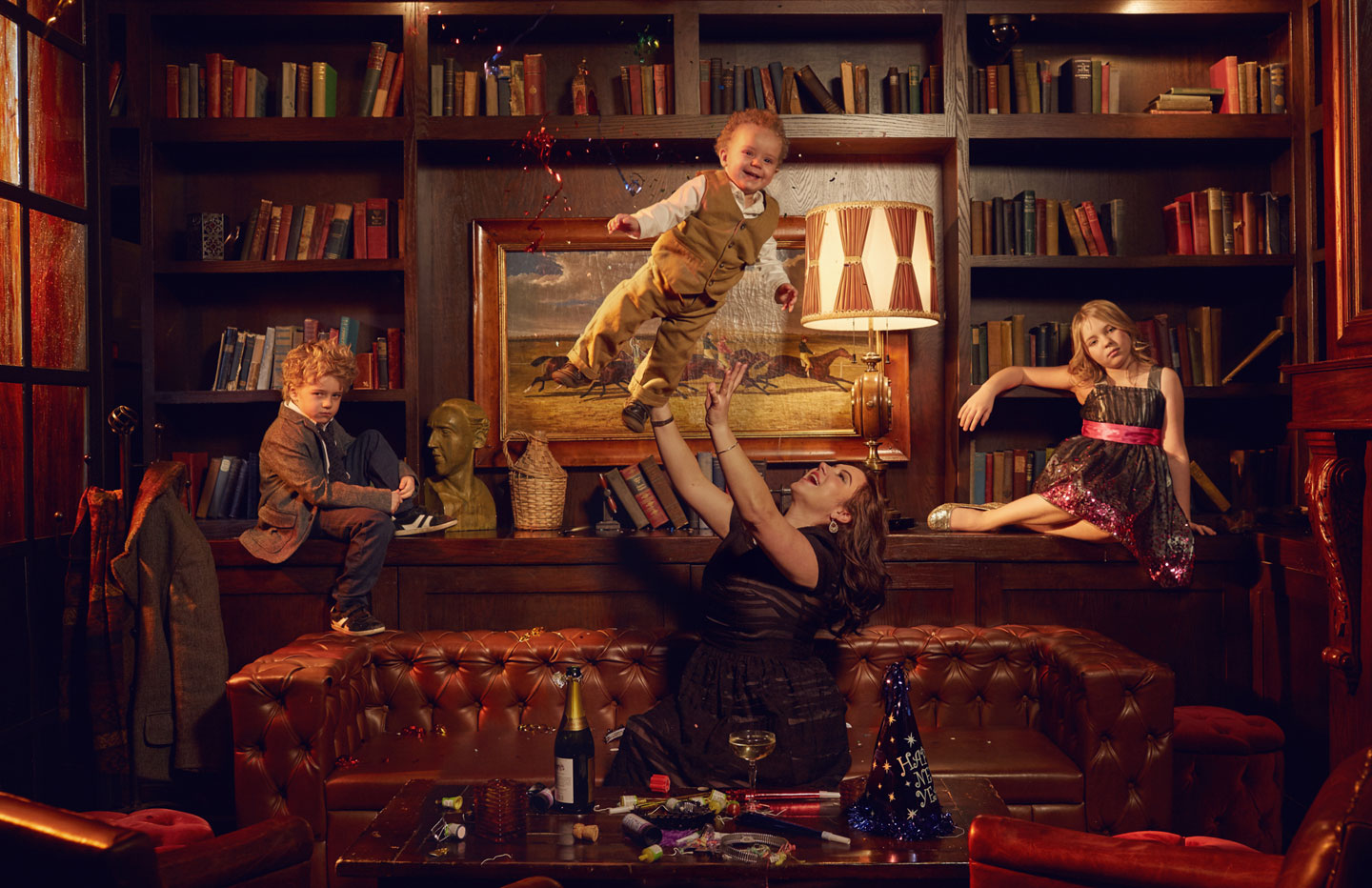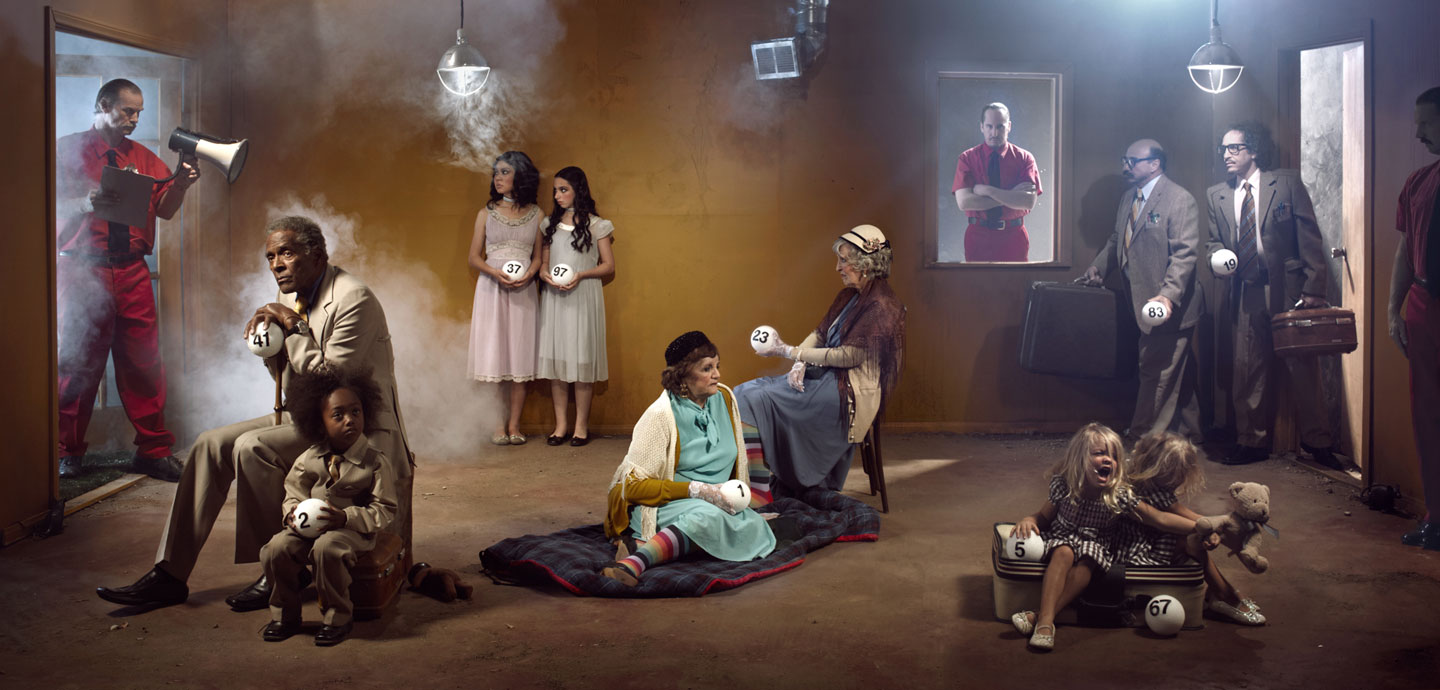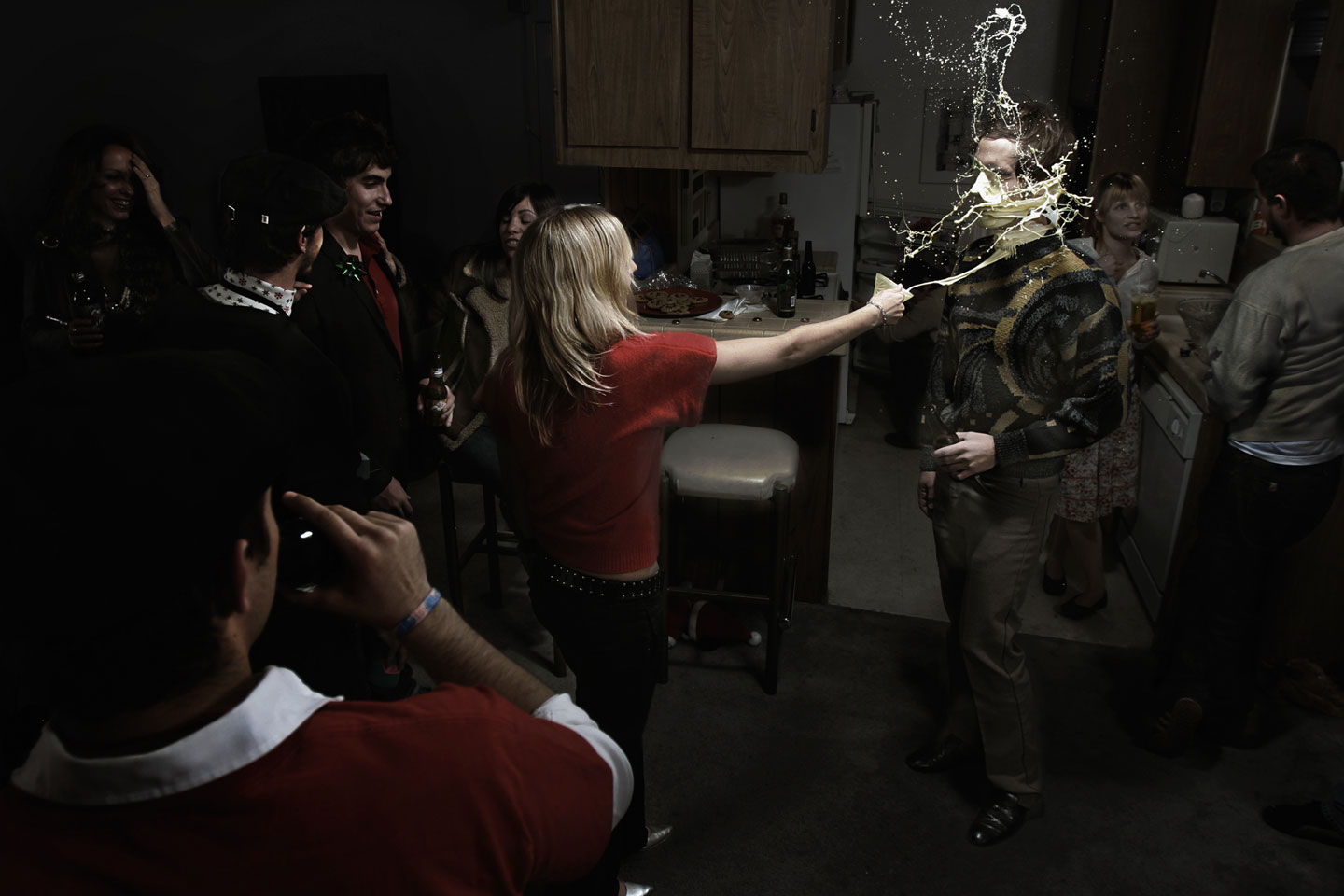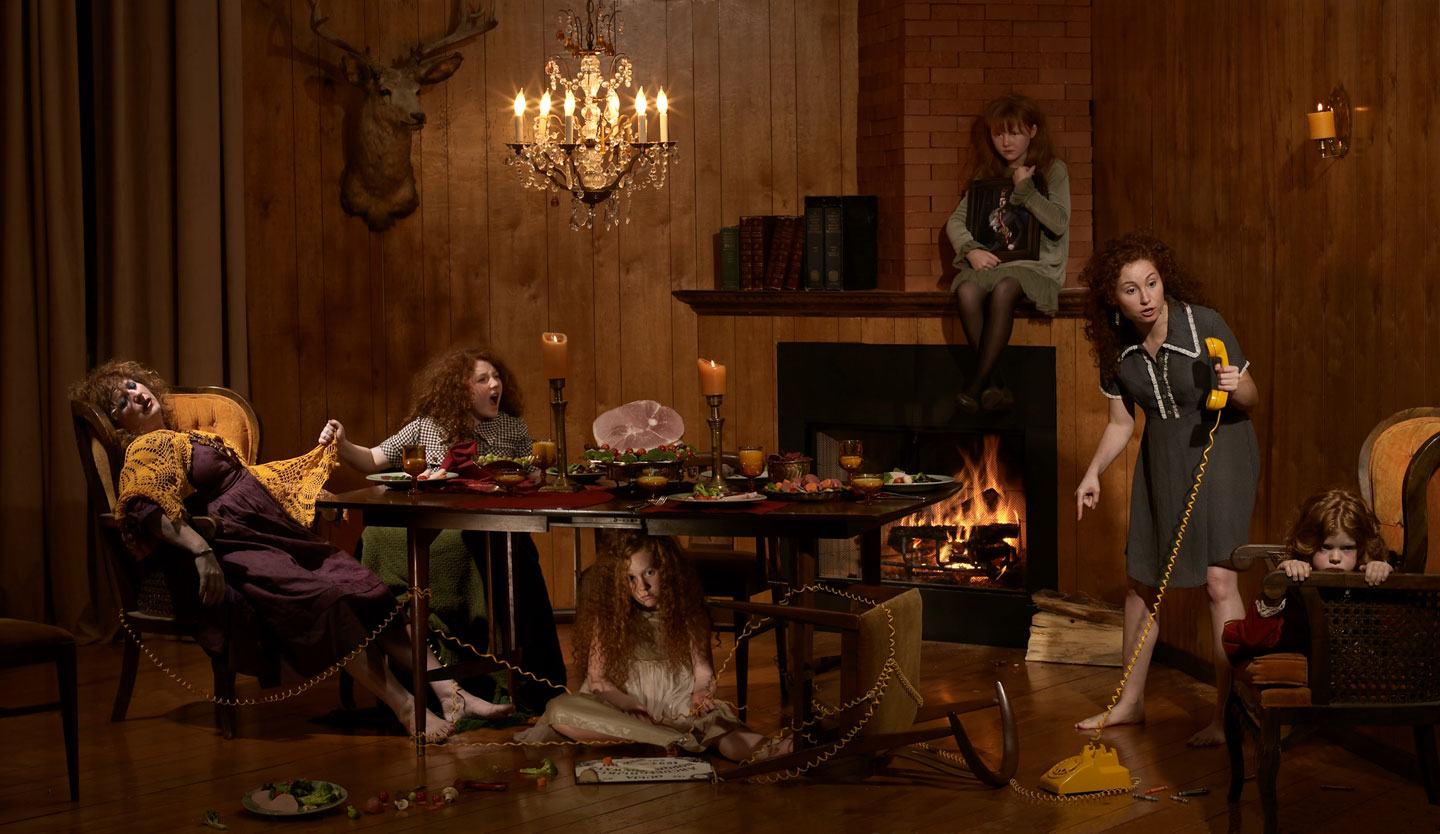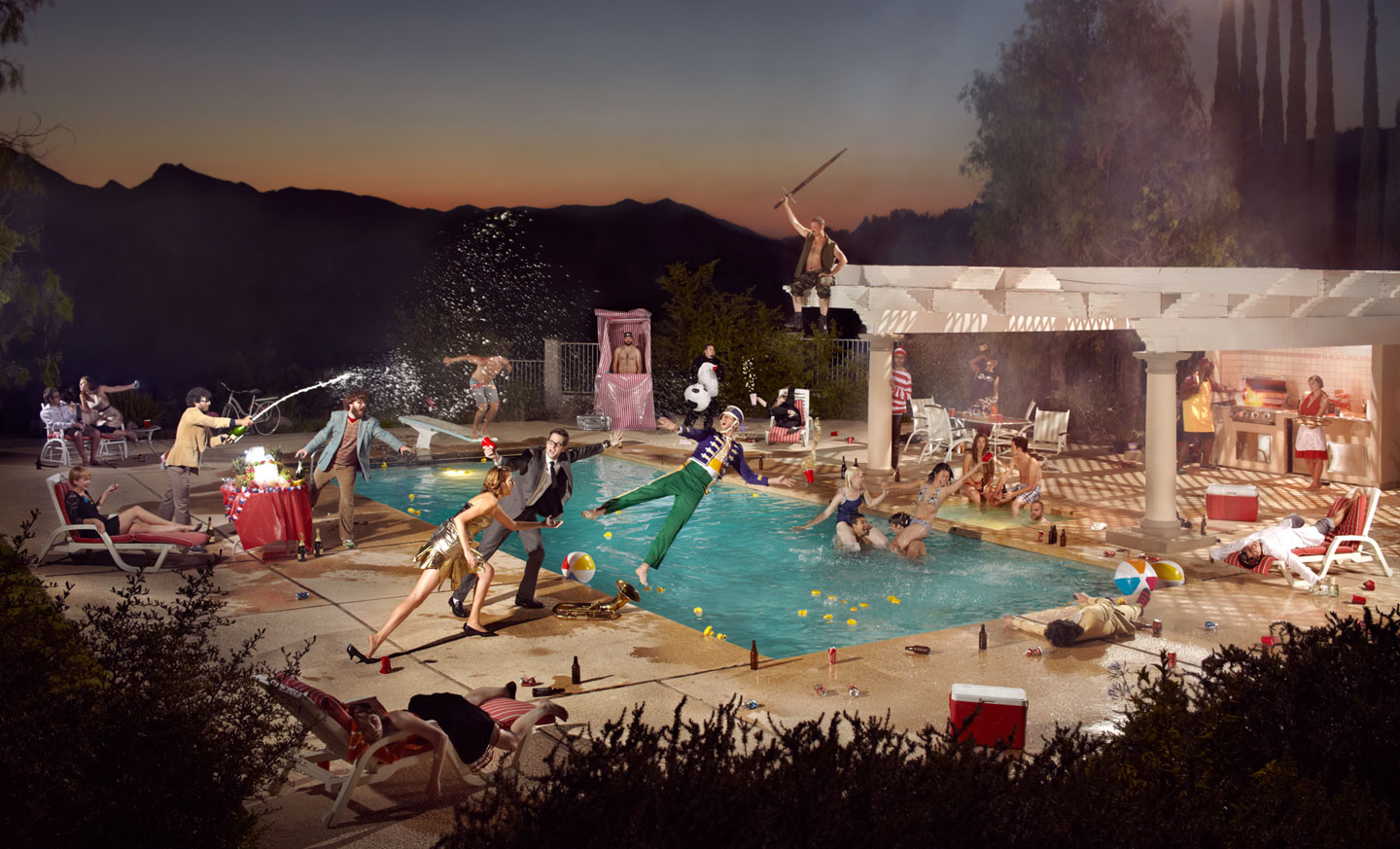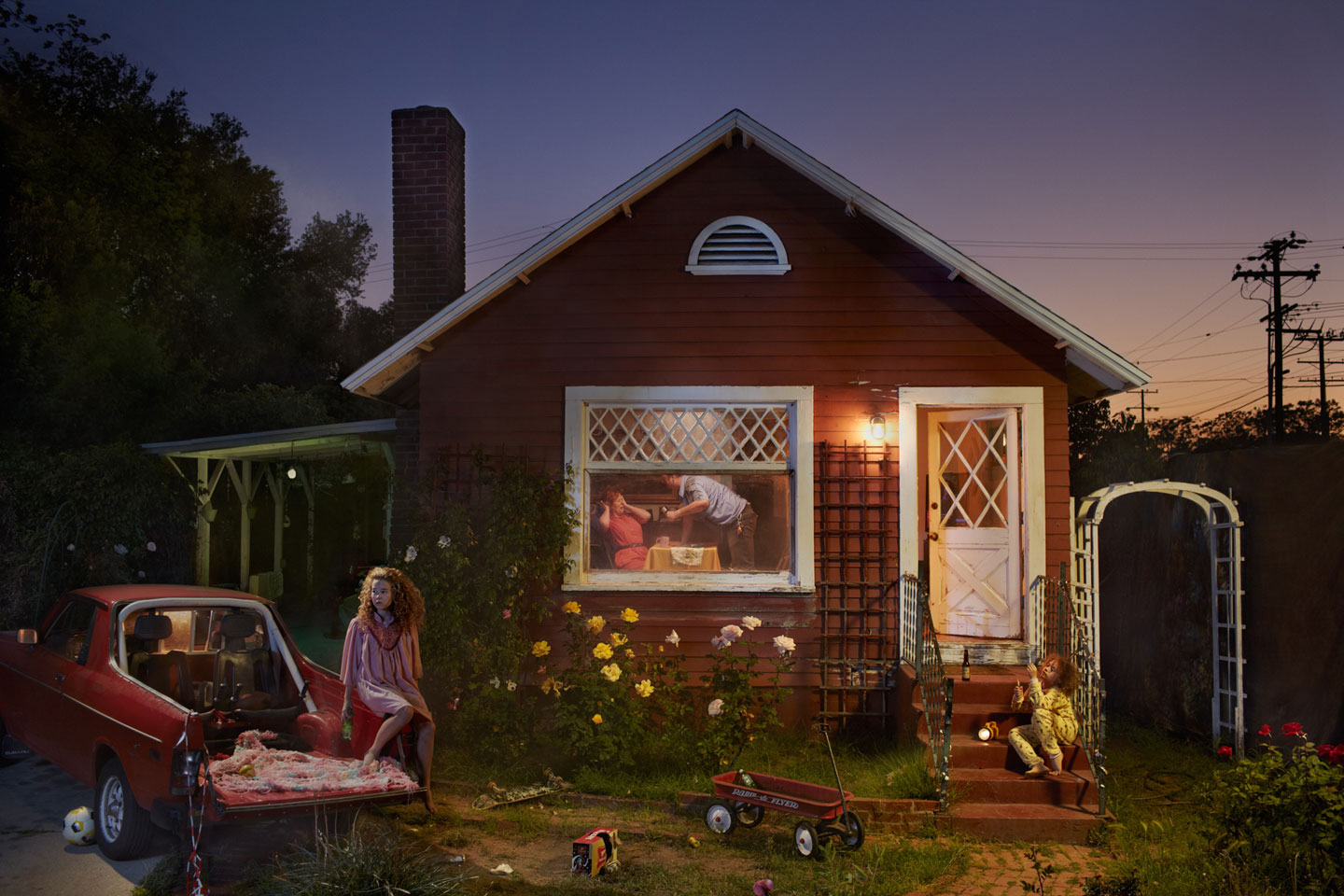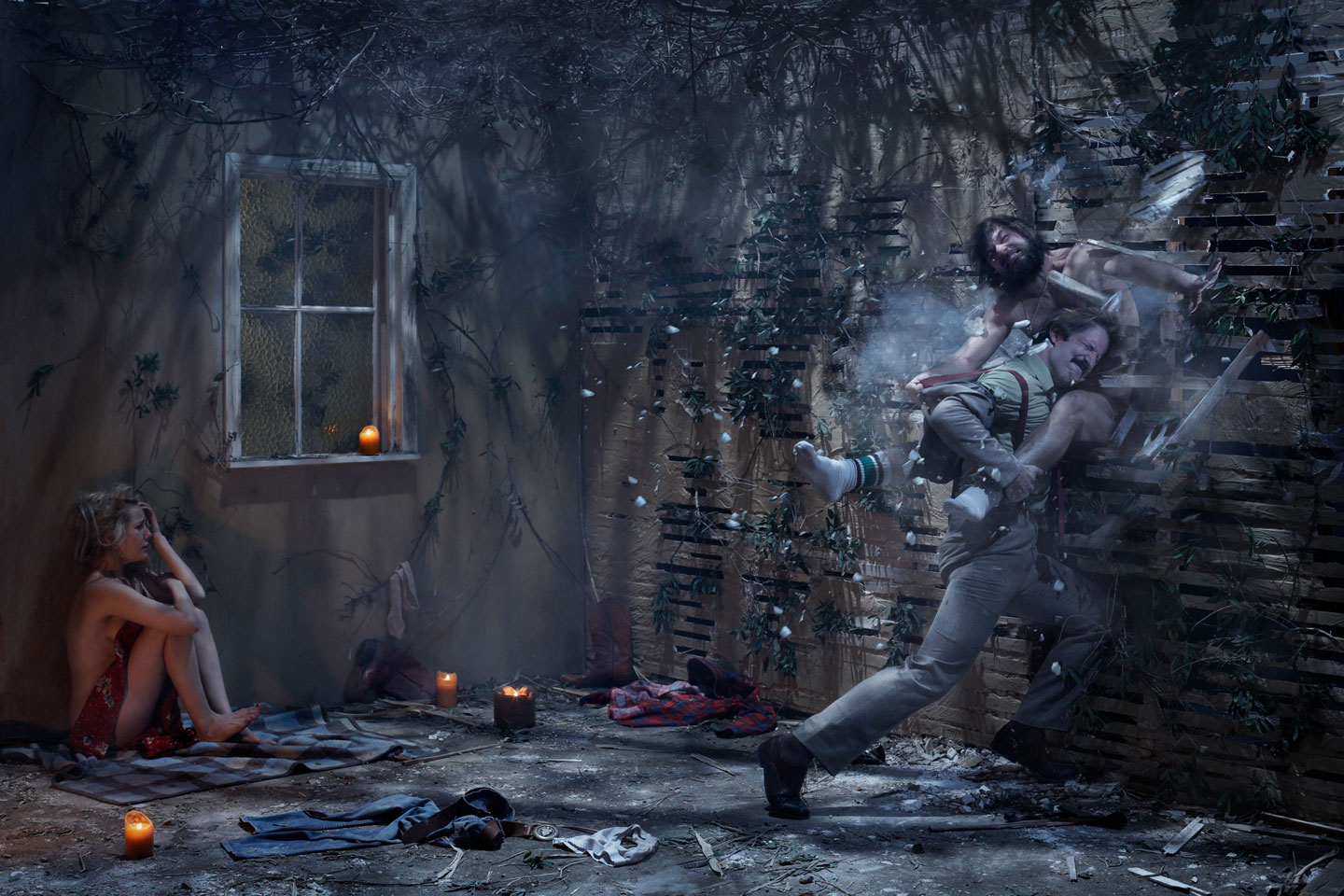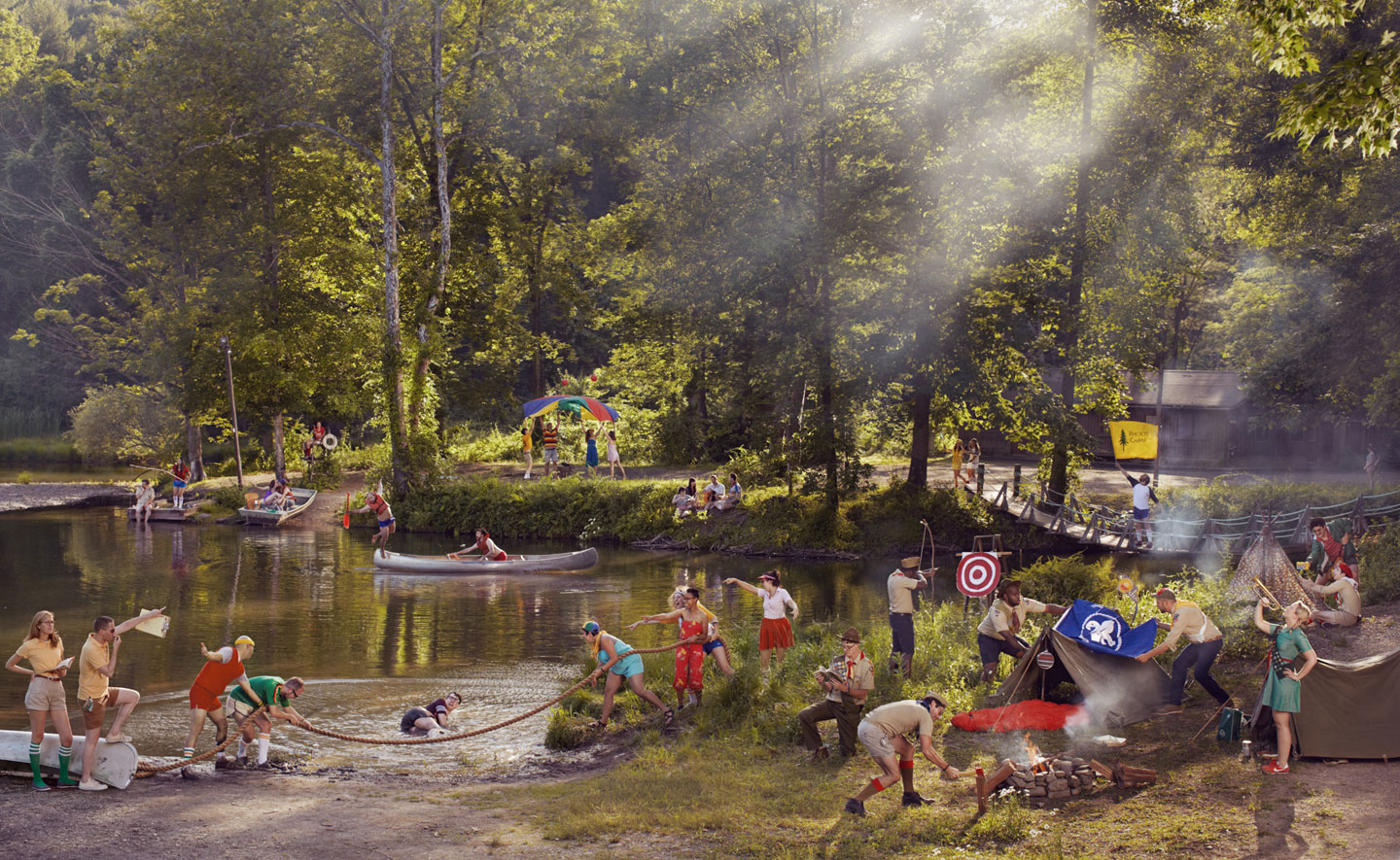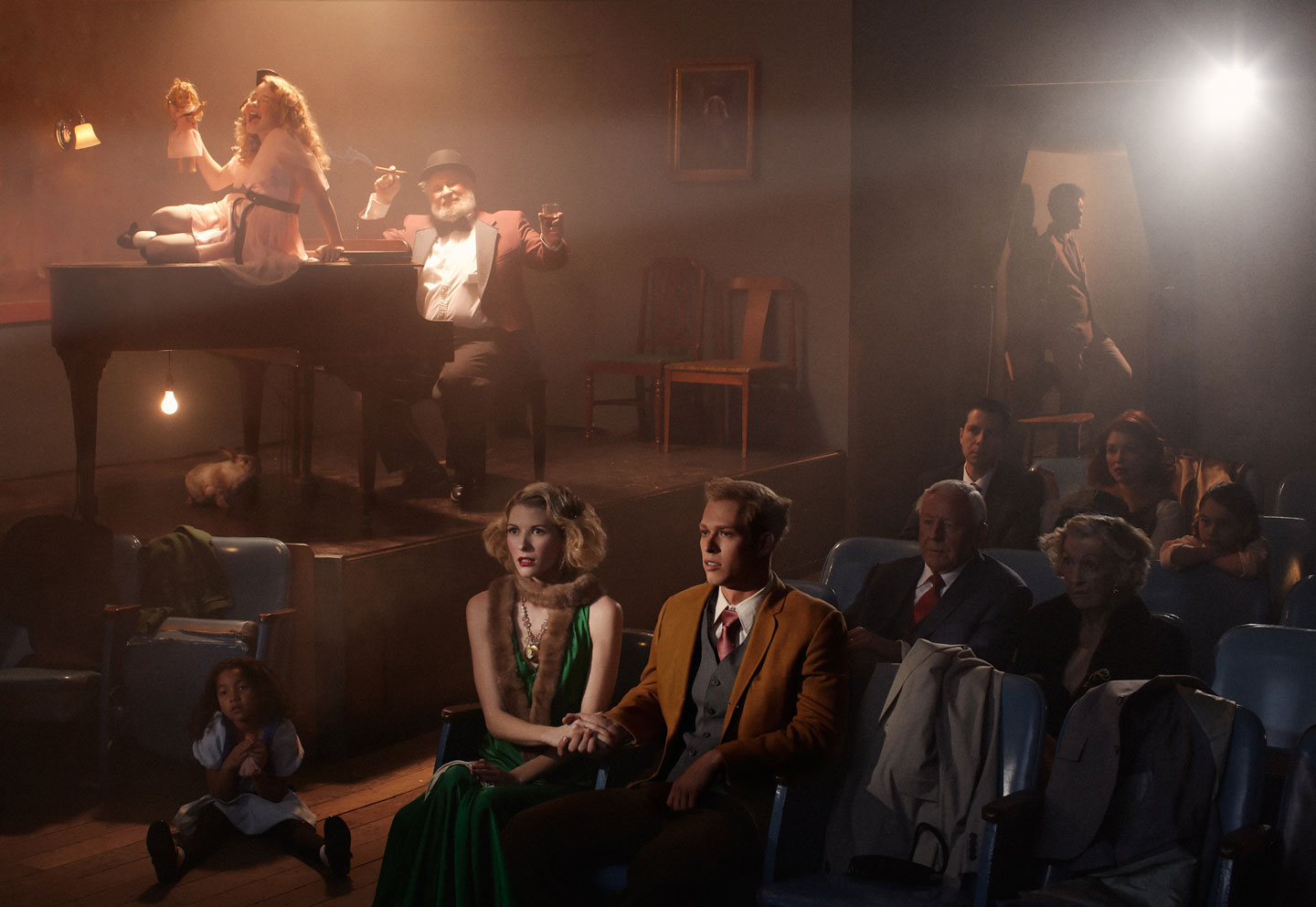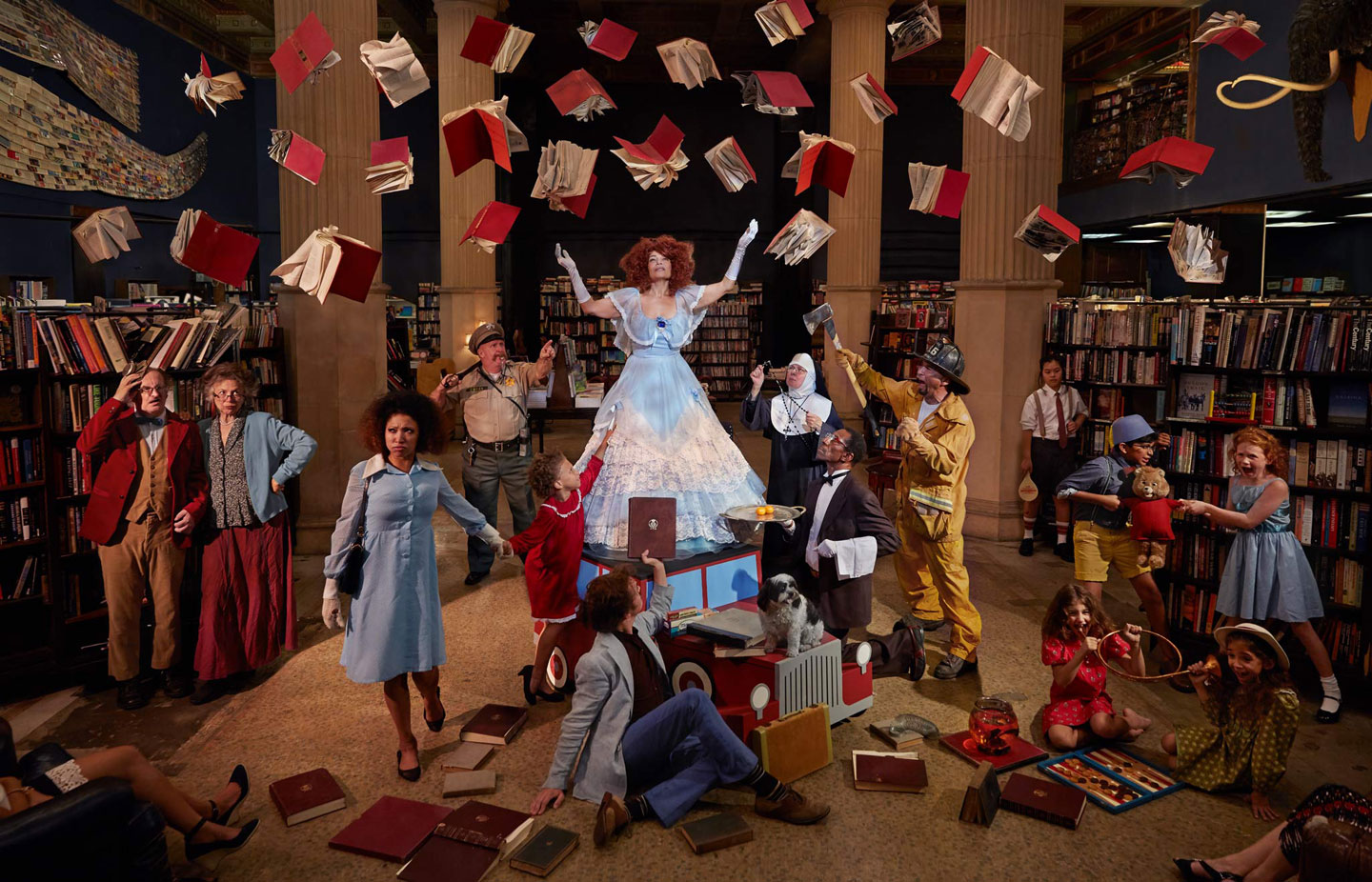 36 year-old American photographer Ryan Schude describes his process behind the epic shots he's known for – photographs full of details that are often the result of multiple images layered together.
A selection of Ryan's best works so far is now available as a photobook titled Tableaux Vivants published by Roads Publishing – buy your copy here.
Hello Ryan, thank you for this interview. What are your main interests as a photographer?  
To stay interested in photography. I chose this profession in hopes to never have to think of it as a chore, or something I had to do, but because it was something I wanted to do. Luckily, this has remained the case so far, and my goal is to maintain a curiosity that allows for constant reinvention.
Your new book Tableaux Vivants is a collection of staged photographs you've been making since 2005. How did you begin working with staged photography?  
Like most people when they first pick up a camera, I shot a lot of street photography, which in my mind is one of the most amazing but difficult genres to do well. For one thing, the majority of people in public do not want their picture taken by a stranger without permission, and if you are documenting a real moment, often you don't want your presence to intrude on the authenticity of people's actions. Personally, I am not very comfortable being photographed either so I understand that perspective, and gradually realized I was more suited to creating a scene from scratch and working with subjects who were just as excited to be photographed as I was in telling a specific story.
Where do you draw inspiration for your next photograph?
Either I will see a location first that makes me want to create a story to tell there, or a concept is already in my head and I search for the location that works for that narrative. Each image has a different origin, but to give a concrete example, the last one I did [see image below] was a combination of a location I've always wanted to shoot at and a short story which happened to fit perfectly in that space.
I've known of this location – The Last Bookstore in Los Angeles – for a few years now but dismissed the possibility of shooting there since their website states that they are "inundated with requests and cannot respond to all. Calls to the store about events most likely will not get a response due to the volume of calls we receive. We book events that have natural draws of 50+ people."
Last summer, when Tableaux Vivants was published, I came up with the idea to have the release event treated as a live demonstration for how my tableau-style photos are created. We would stage a photo in the bookstore and project the images straight out of the camera and onto a large screen for attendees to see the process of directing the subjects, lighting, and set design all as it happened in real time. With The Last Bookstore specifically in mind, I began brainstorming on a concept to pitch them an idea tailored to their space. Coincidentally, I was reading a collection of F. Scott Fitzgerald short stories and came across one called O Russet Witch! that has a scene where a woman walks into a bookstore and destroys it by throwing books everywhere. Using this scene as the impetus, I added fragments from two other scenes in the same story and created a sketch of how it would look. Both the location and the story informed each other as the actual creation of the photograph developed.
Regardless whether the location or the concept comes first, they all have a similar but different story of how both develop together once the process is put in motion. The location gets altered with set design, props and characters and the concept is free to change for what ends up being best in that particular space.
Many of your tableaux vivants are the result of different shots combined together, so post-production is crucial in your work. But what does your typical process before shooting day look like? You get an idea for a new image and…
I try and minimize post production as much as possible. The process of getting everyone together and capturing as many elements in camera is crucial since it affects the end result drastically in terms of it looking less photoshopped. Additionally, ideas brew on set that you didn't think of until you have everyone together in one space interacting at the same time. I have much less interest in creating these stories on a computer than seeing what we can come up with during the shoot. That said, I do take a lot of time beforehand in thinking up different options for each character and sketching them out onto a scout photo of the location in order to be prepared for how everyone is going to fit in the frame and what they are doing there.
A humorous approach is a common thread across your work, but the pictures tell different narratives which are not necessarily humorous. What are some of the themes you've been exploring within your images? 
There's a lot of movement involved, whether it's a dramatic story about familial strife or a fun, party scene, I always want there to be a tense moment that you can stare at which wouldn't be possible to examine in any other context.
What is the key element that makes or breaks one of your photographs? 
I wish I could pin this down because it seems you never know until it is too late. You can have a great idea and all the preparation and resources necessary to carry it out but often you can't predict what is going to make the most compelling image. Some of my favorite photos were thrown together with no time or money while others have taken months to prepare and end up a total dud. Given the choice however, I do prefer to not be restricted by the many variables involved in creating these stories – it is better for me to have too many options and scale it back.
What have been the main influences on your photography? 
Movies, books, photographs. There are also a fair amount of auto biographical moments injected into many of the images.
Who are some of your favorite contemporary photographers?
Erwin Olaf, Tim Walker, Alex Prager, Gregory Crewdson, David LaChapelle, Julia Fullerton-Batten, and so many more.