Photos by Synchrodogs
Get a Feel for Artist Duo Synchrodogs' Vibrant Work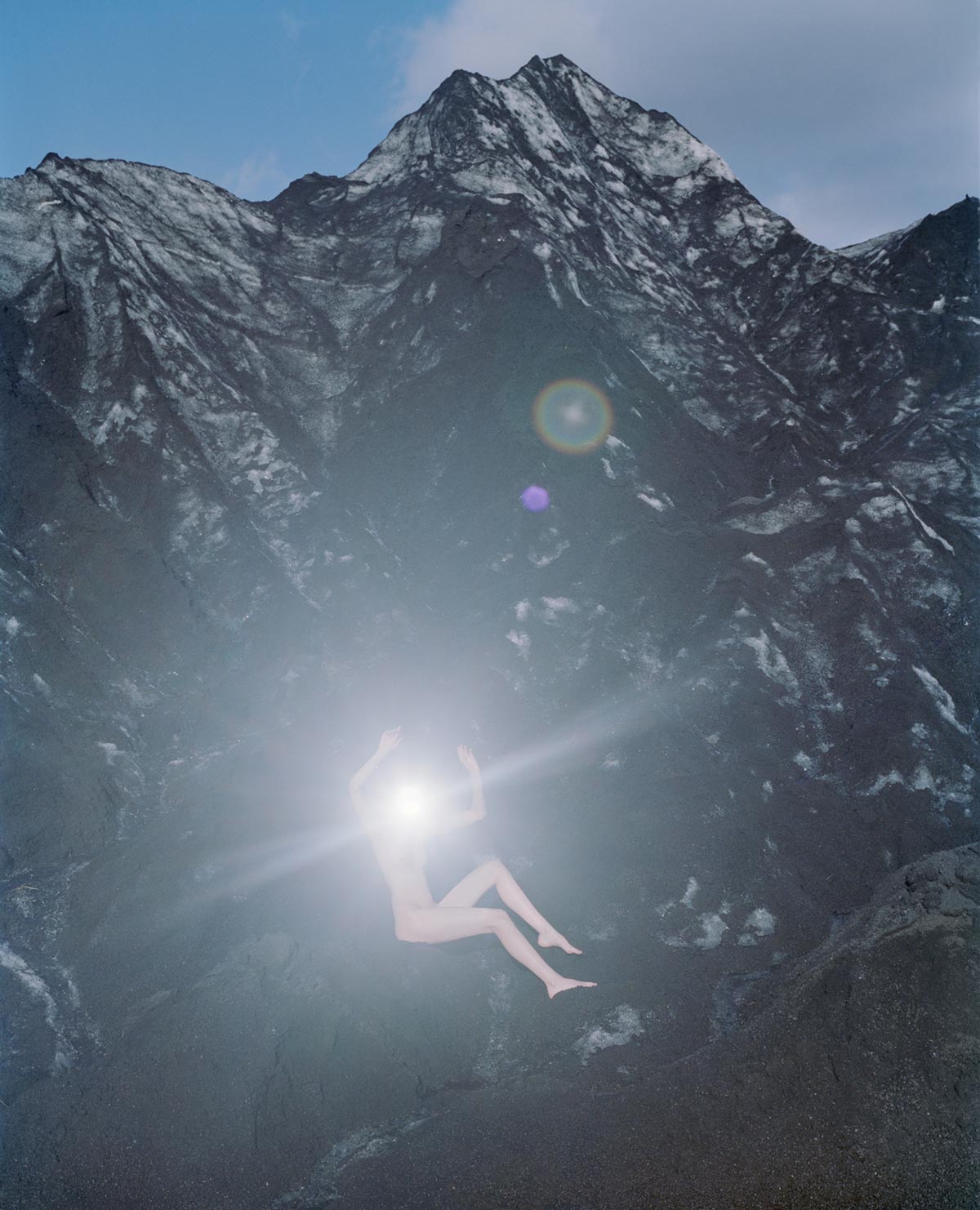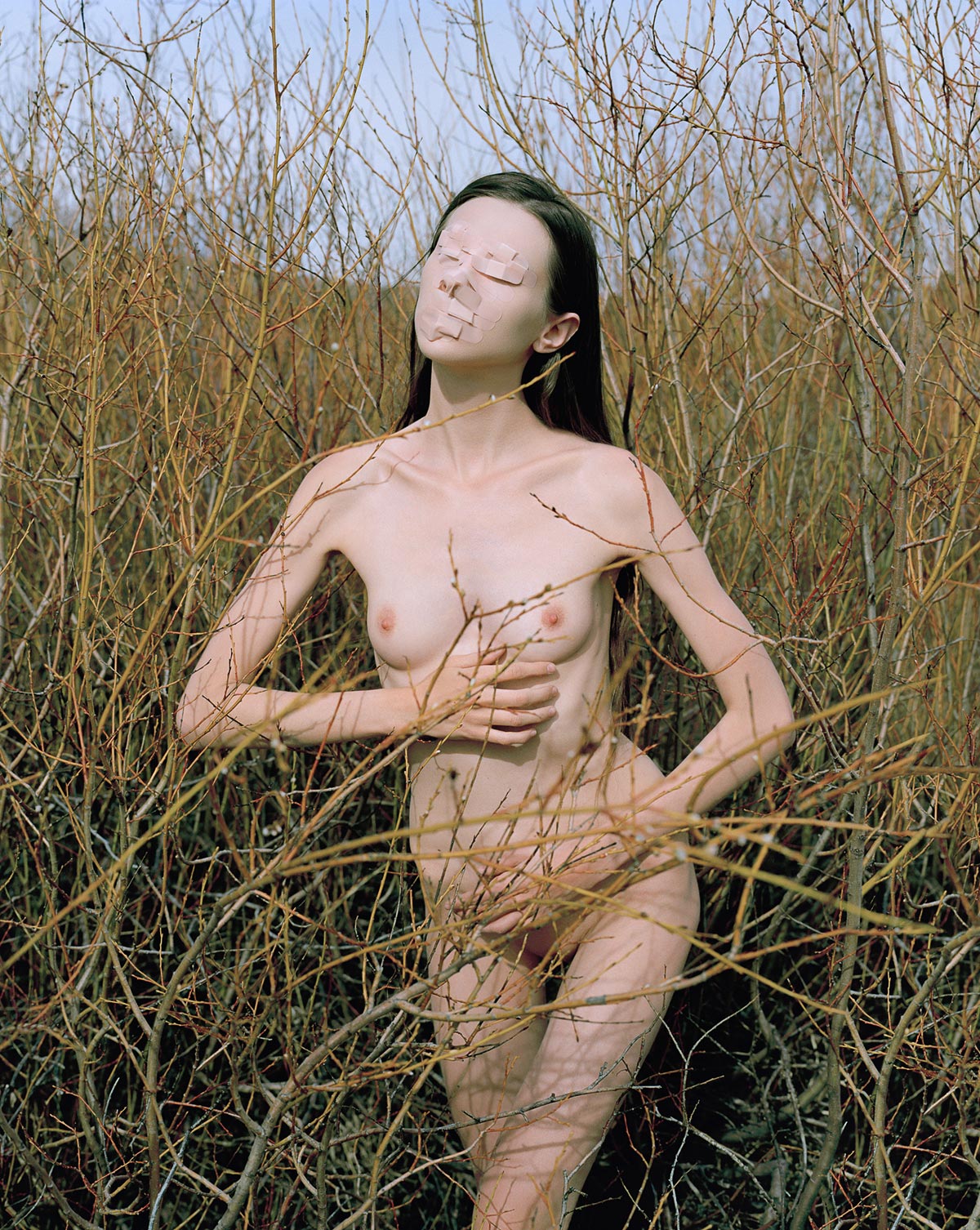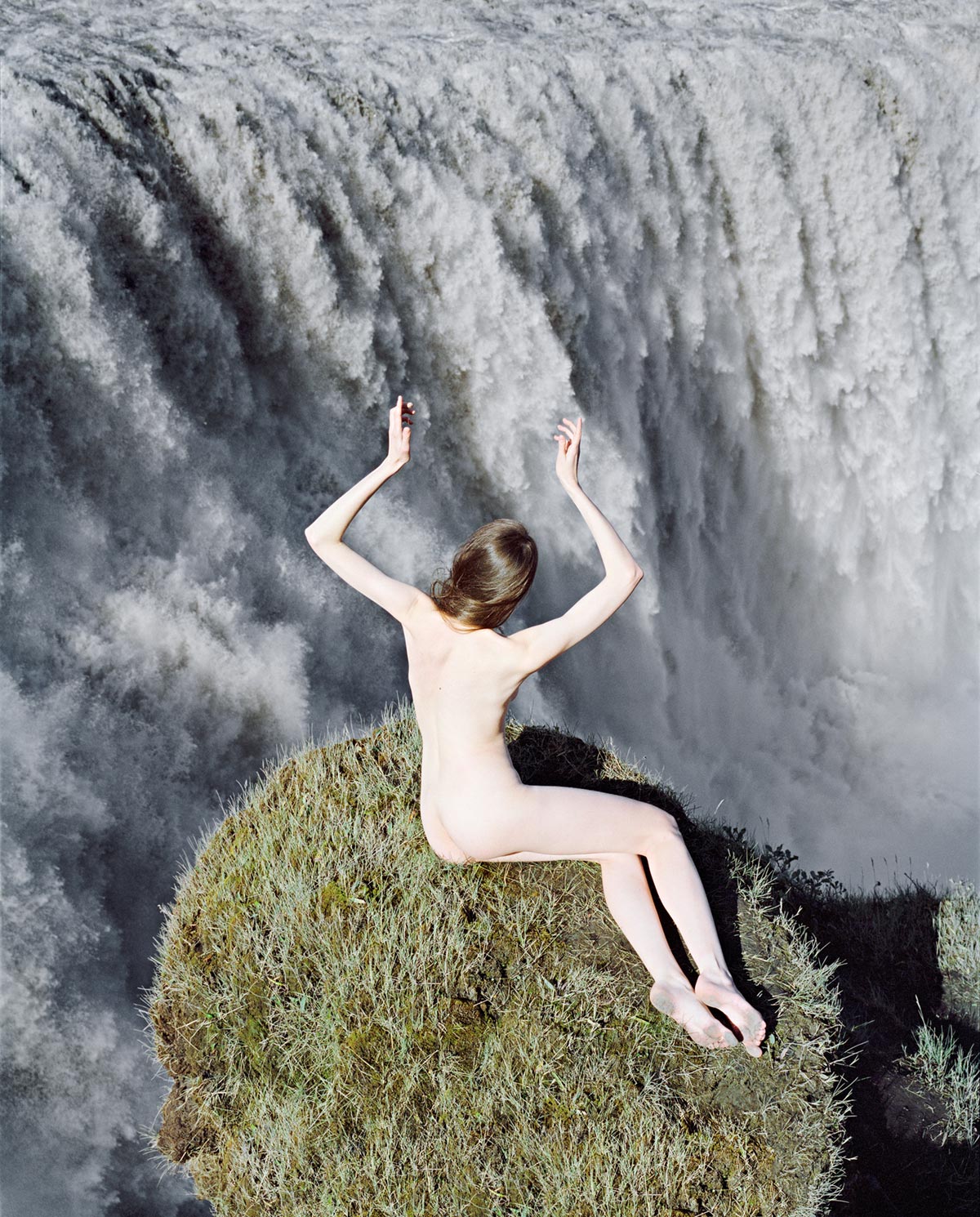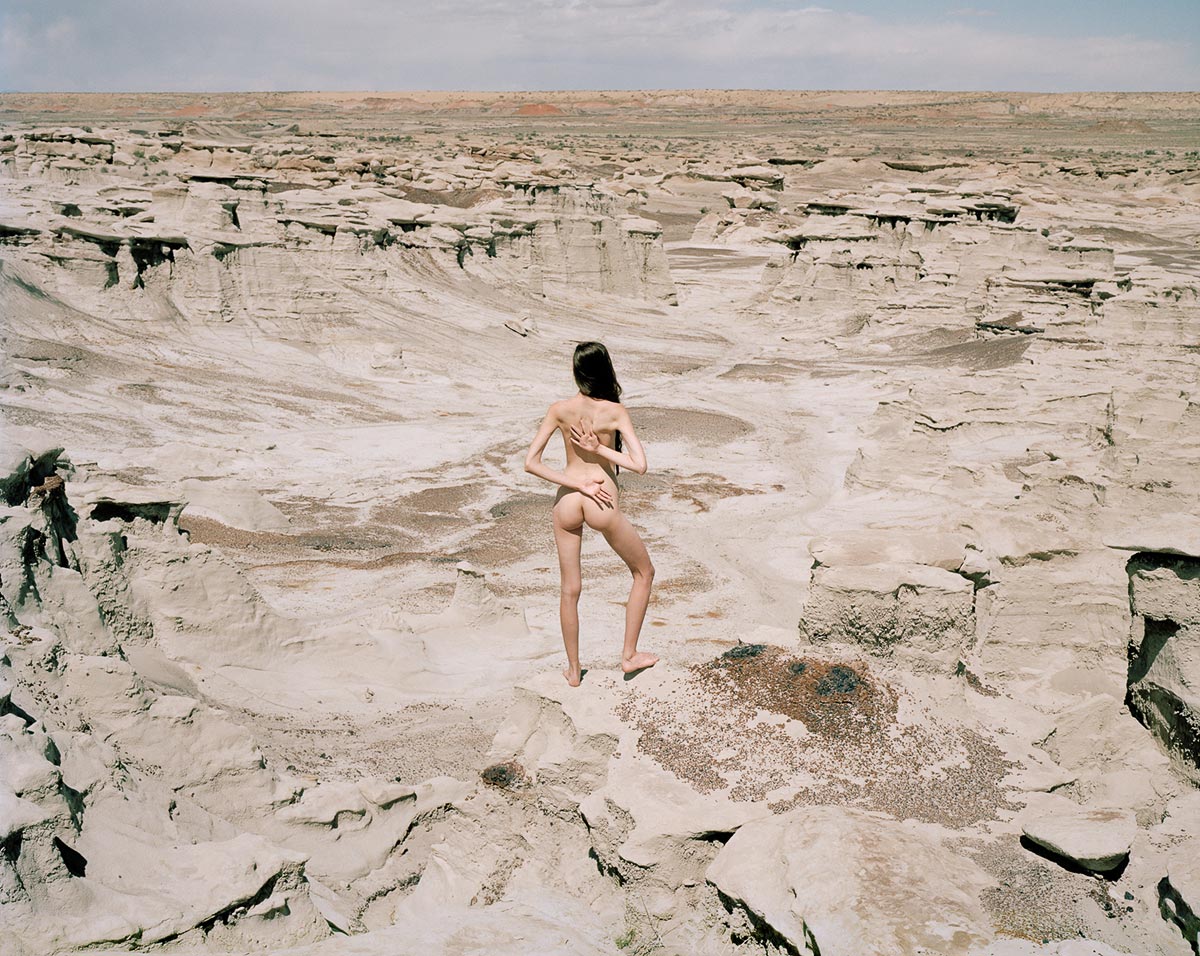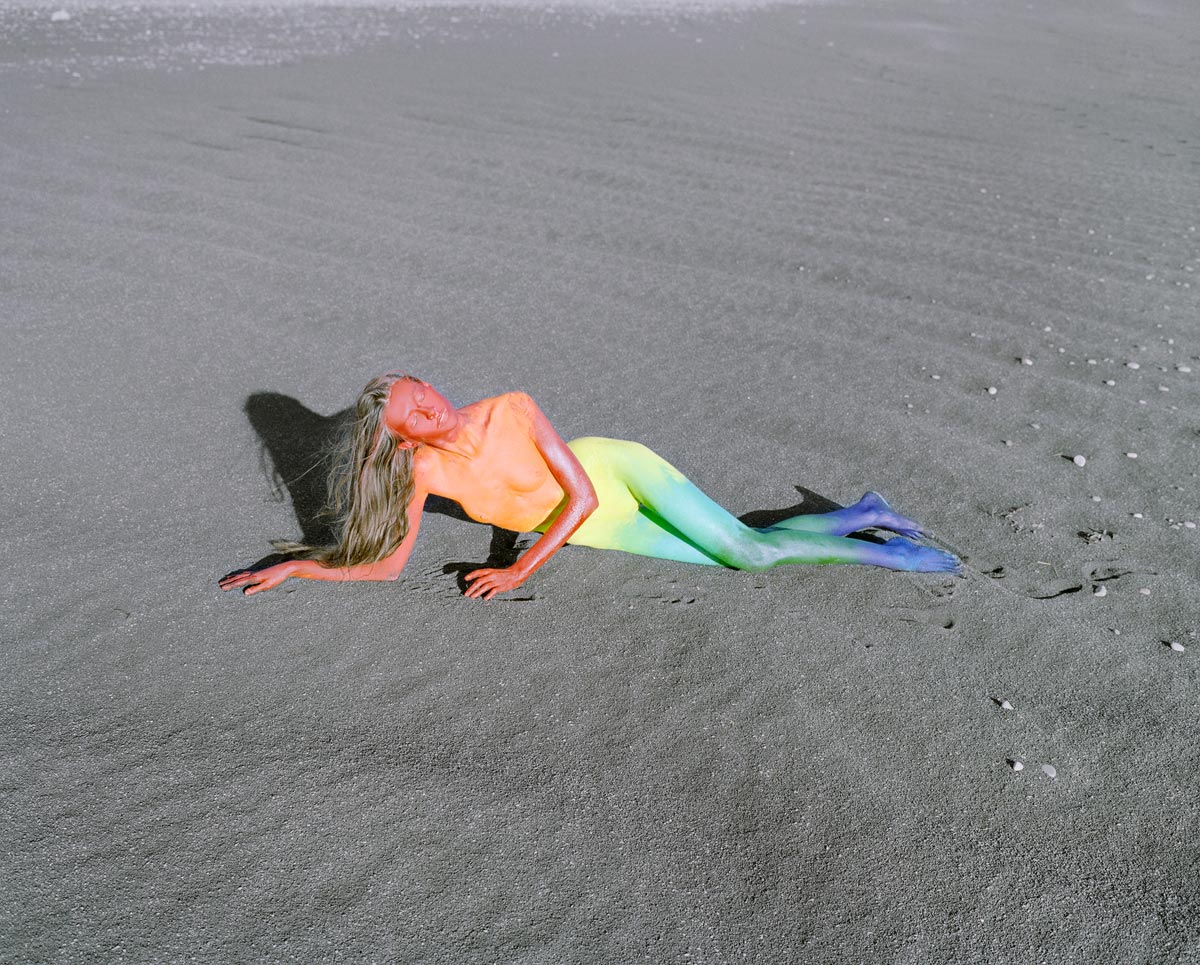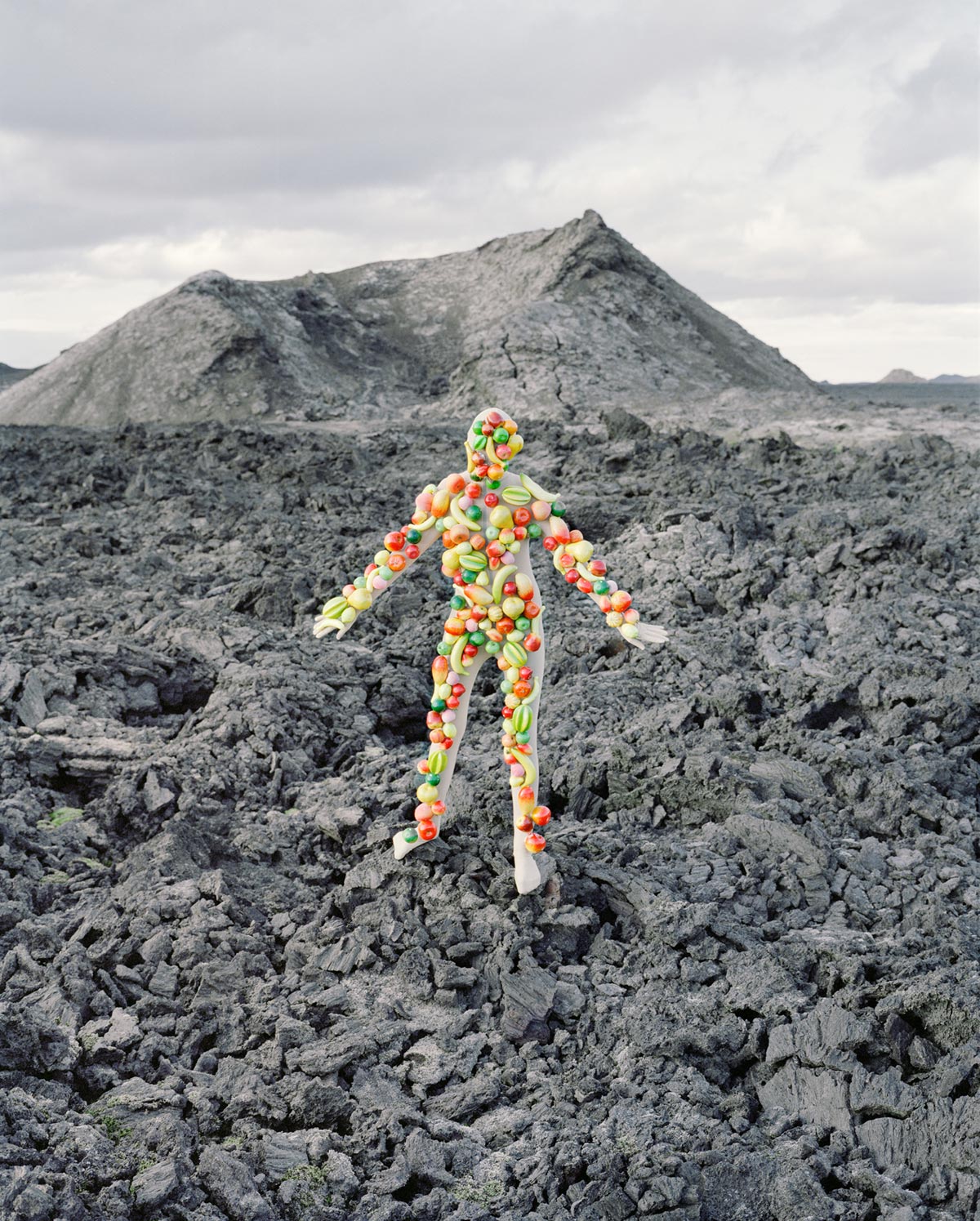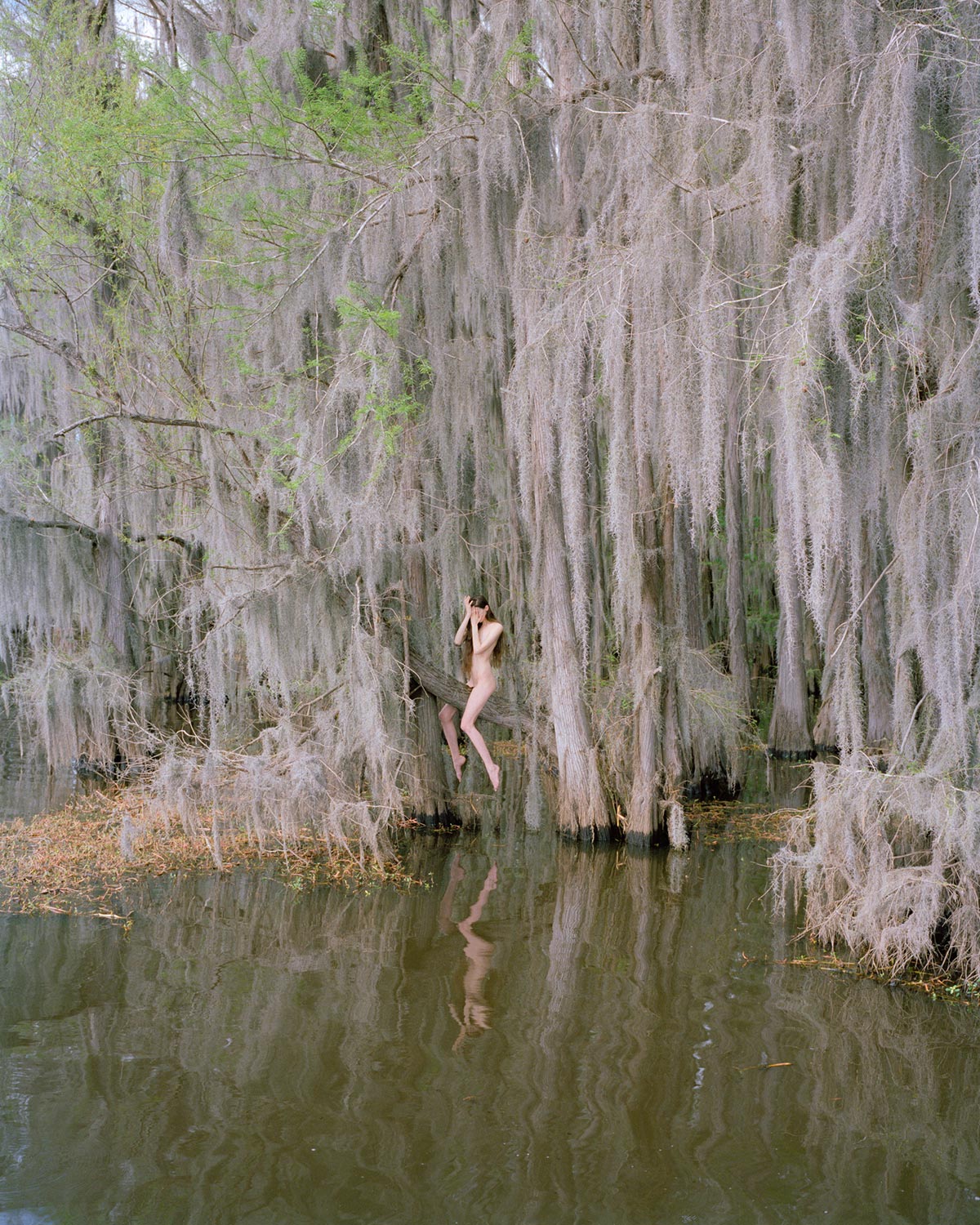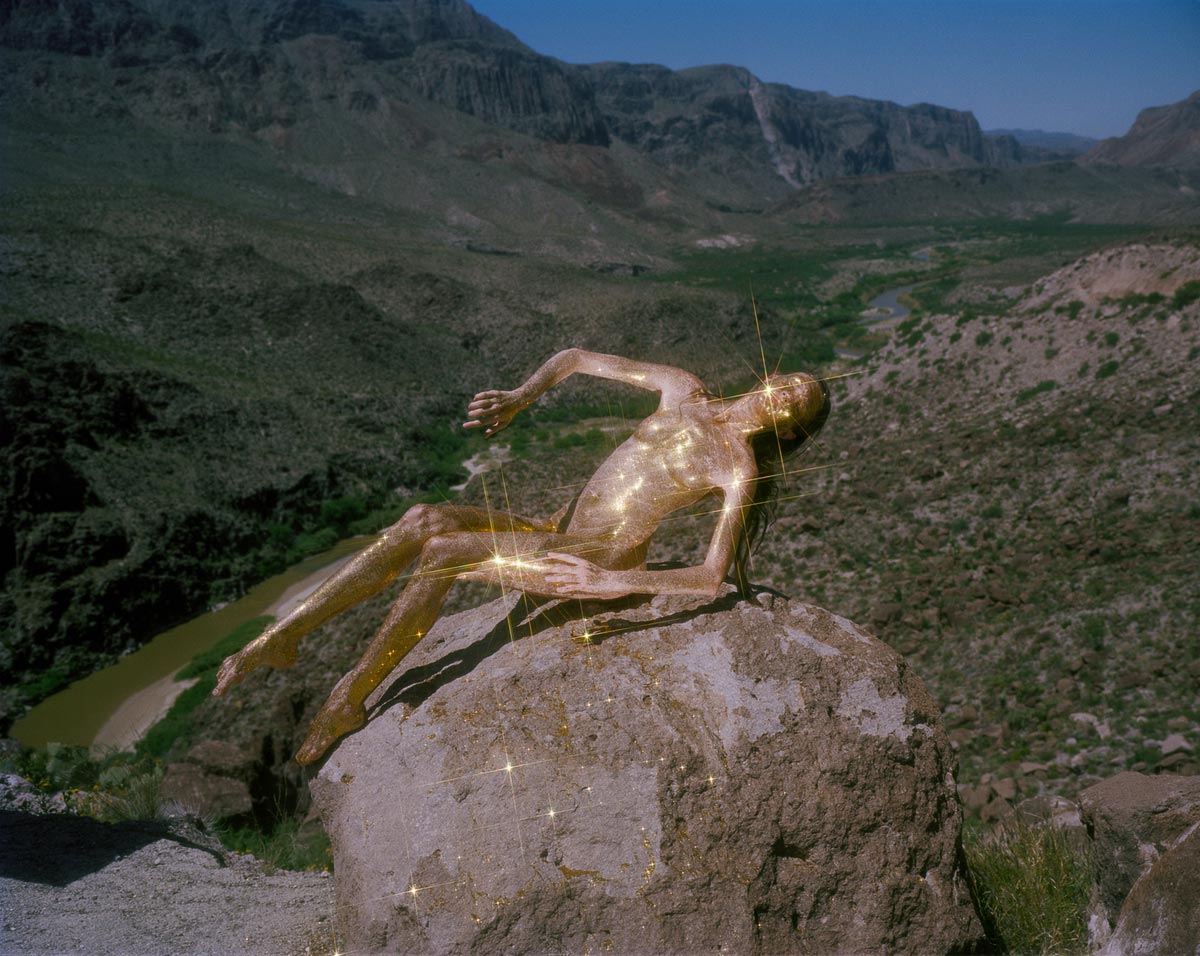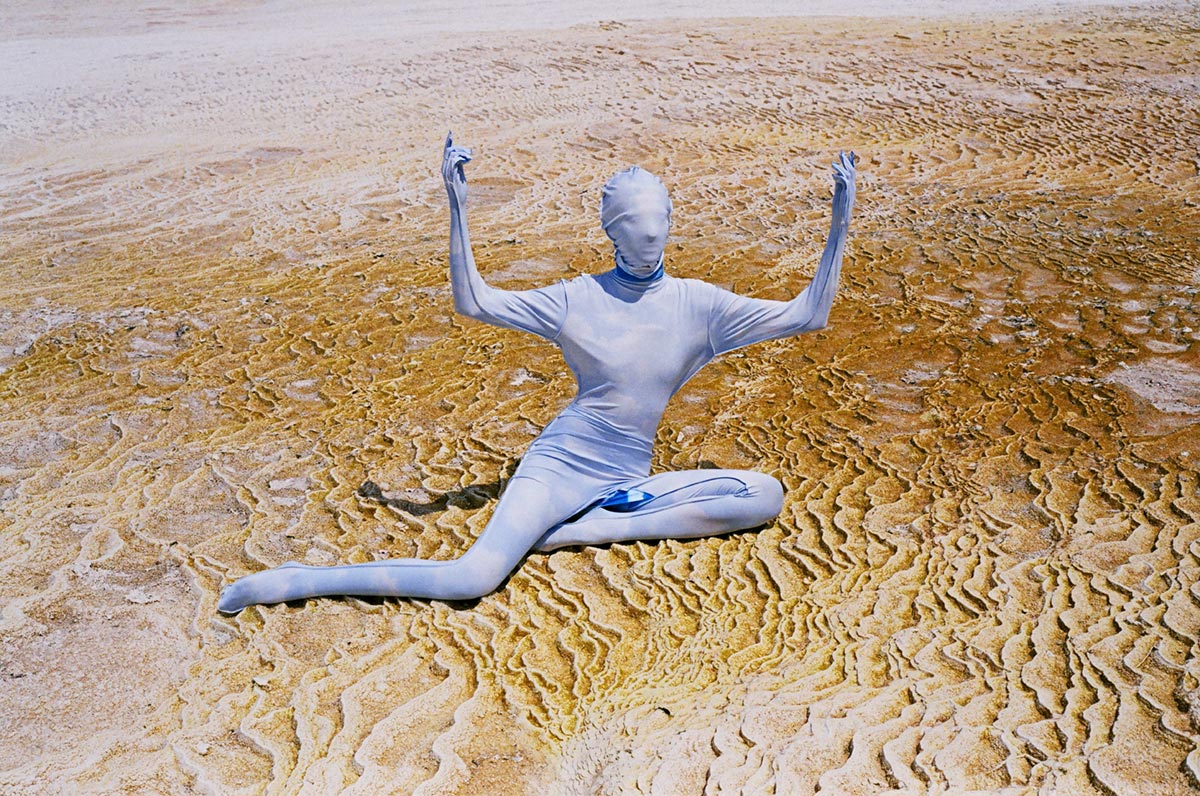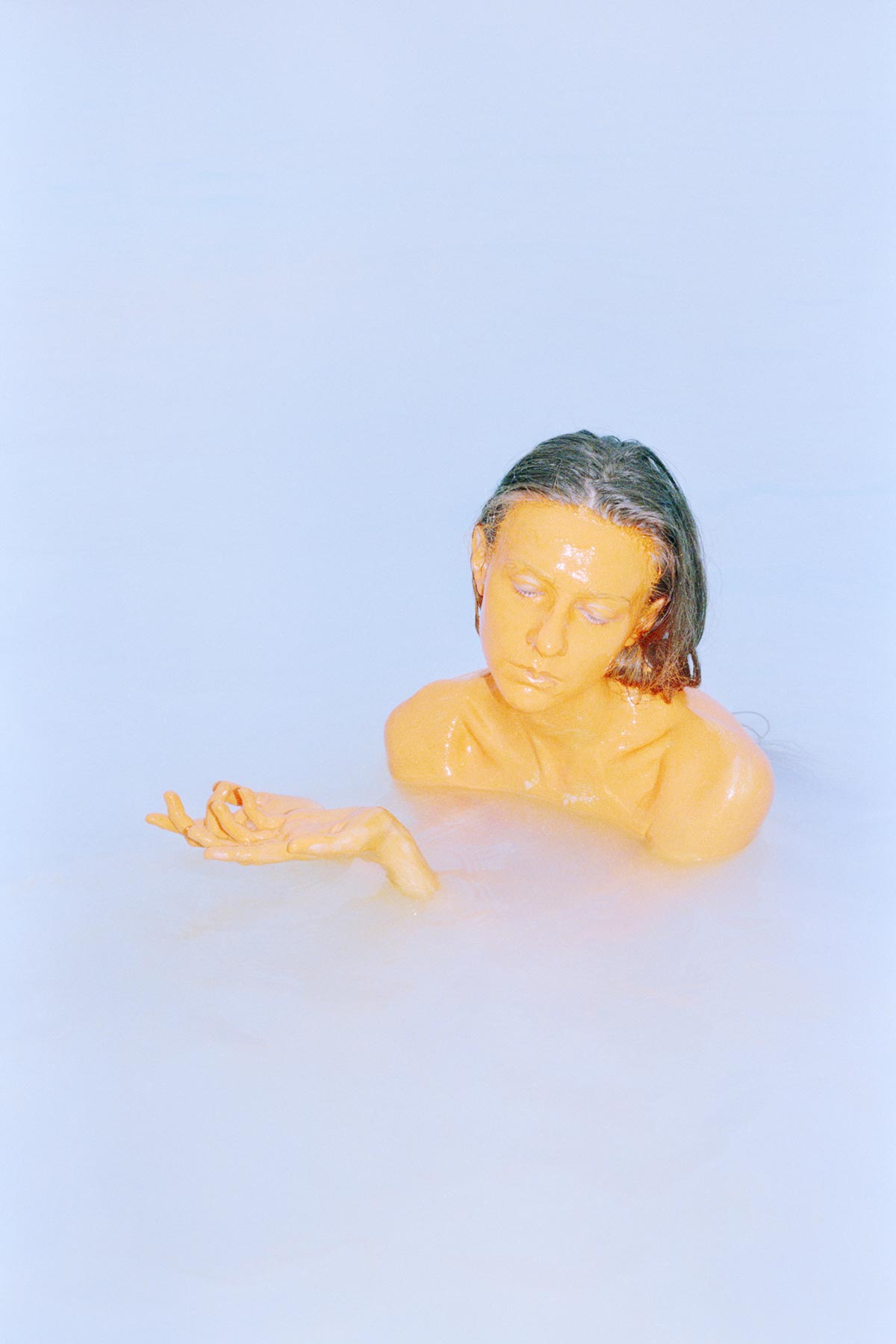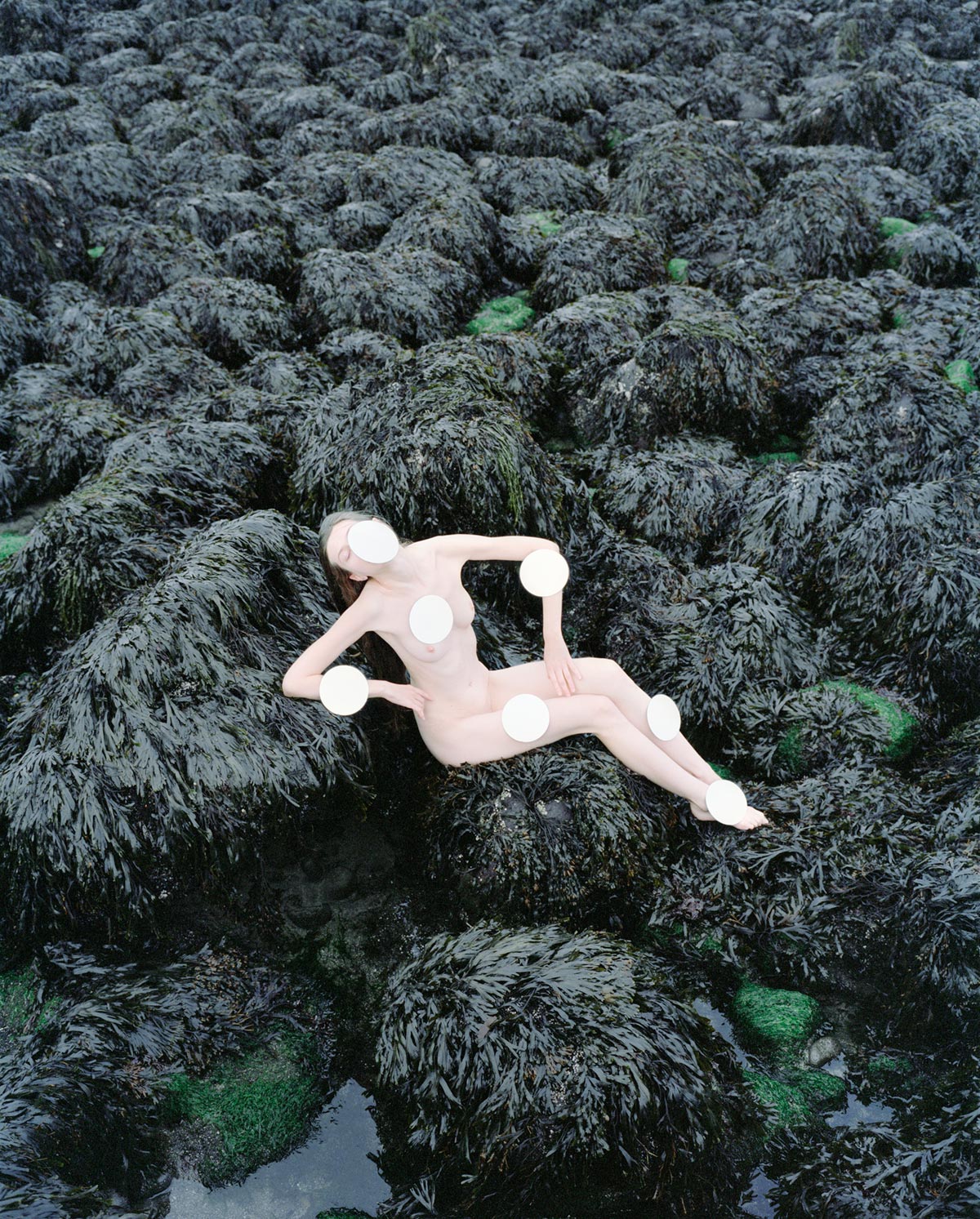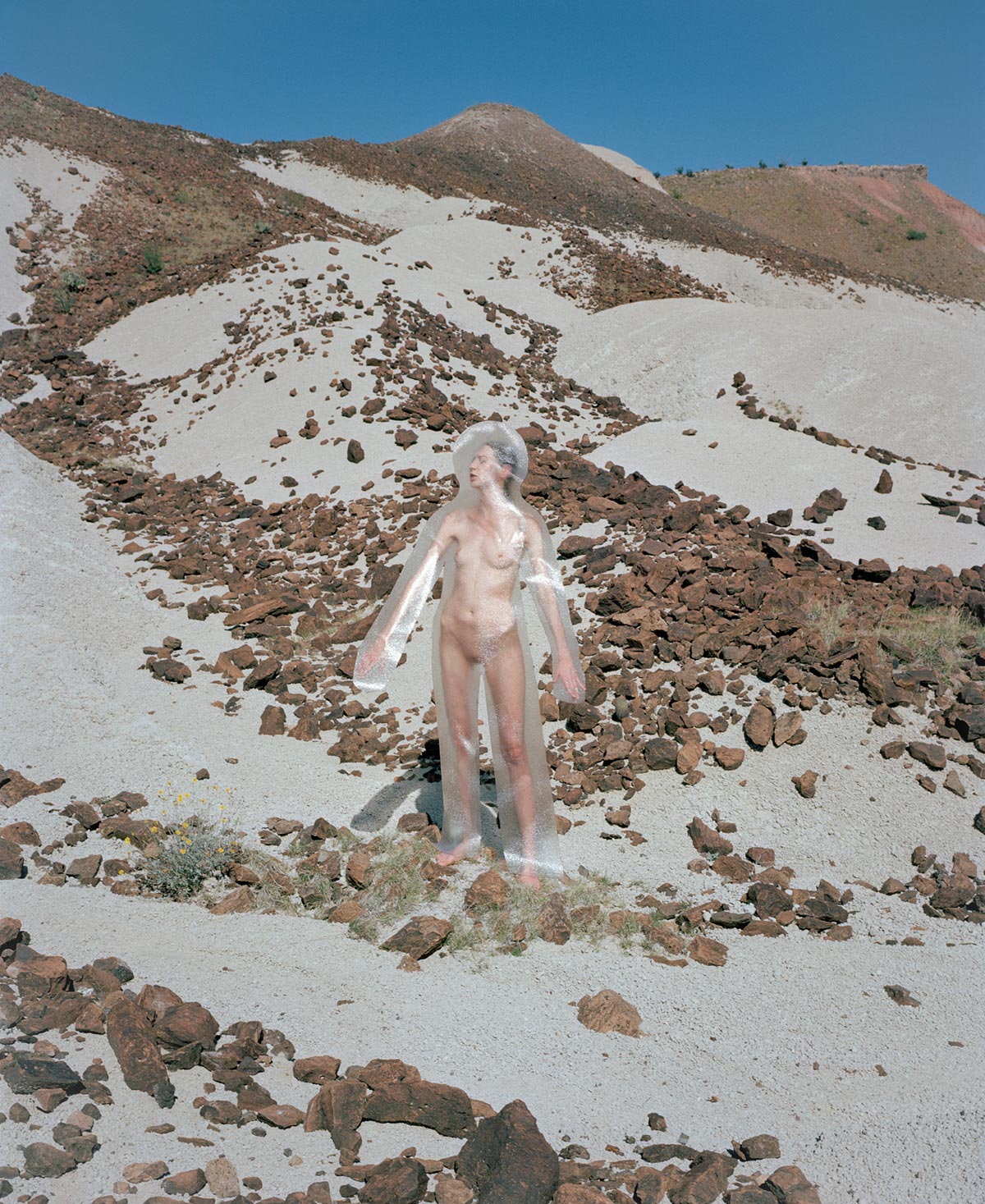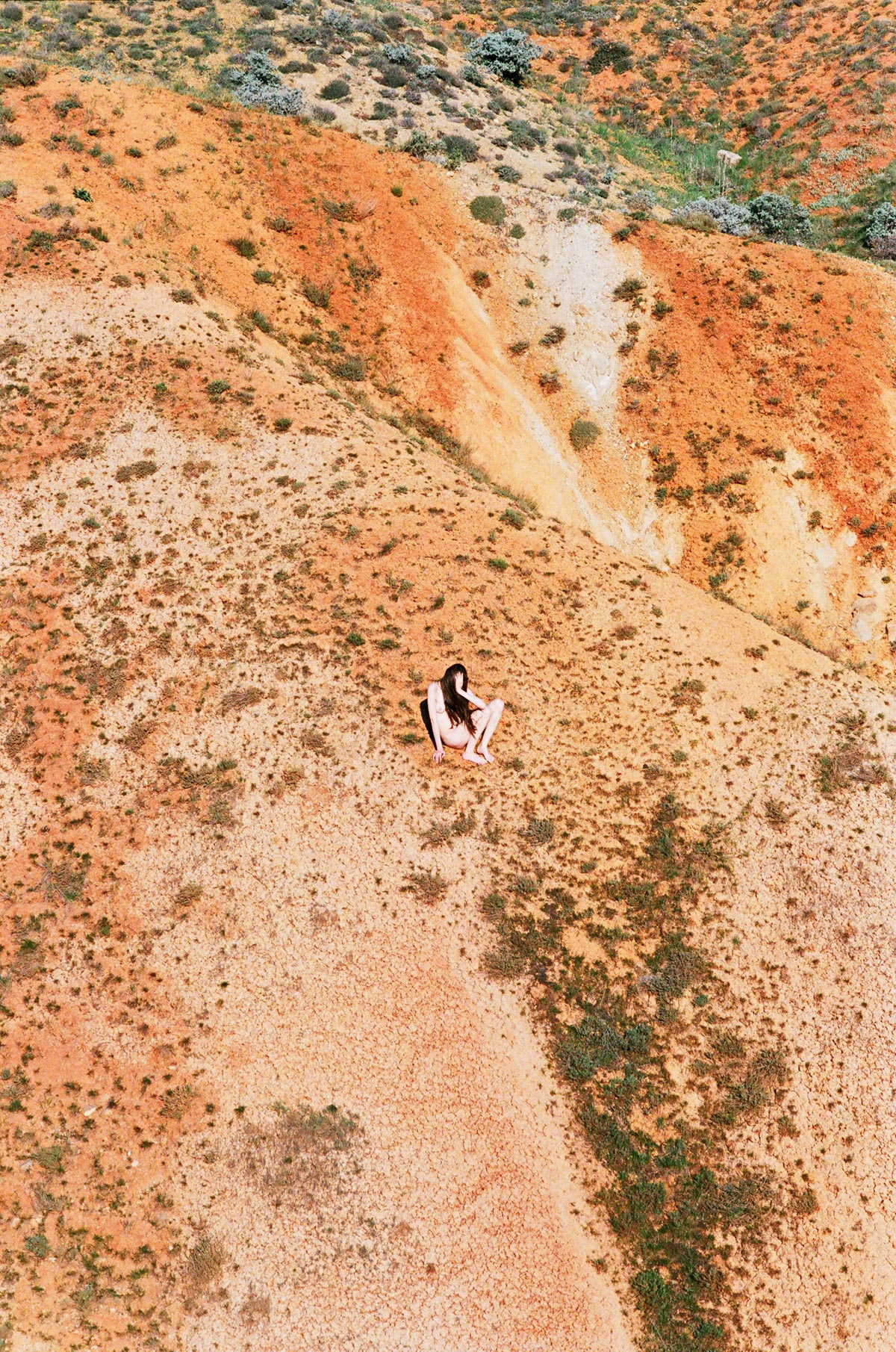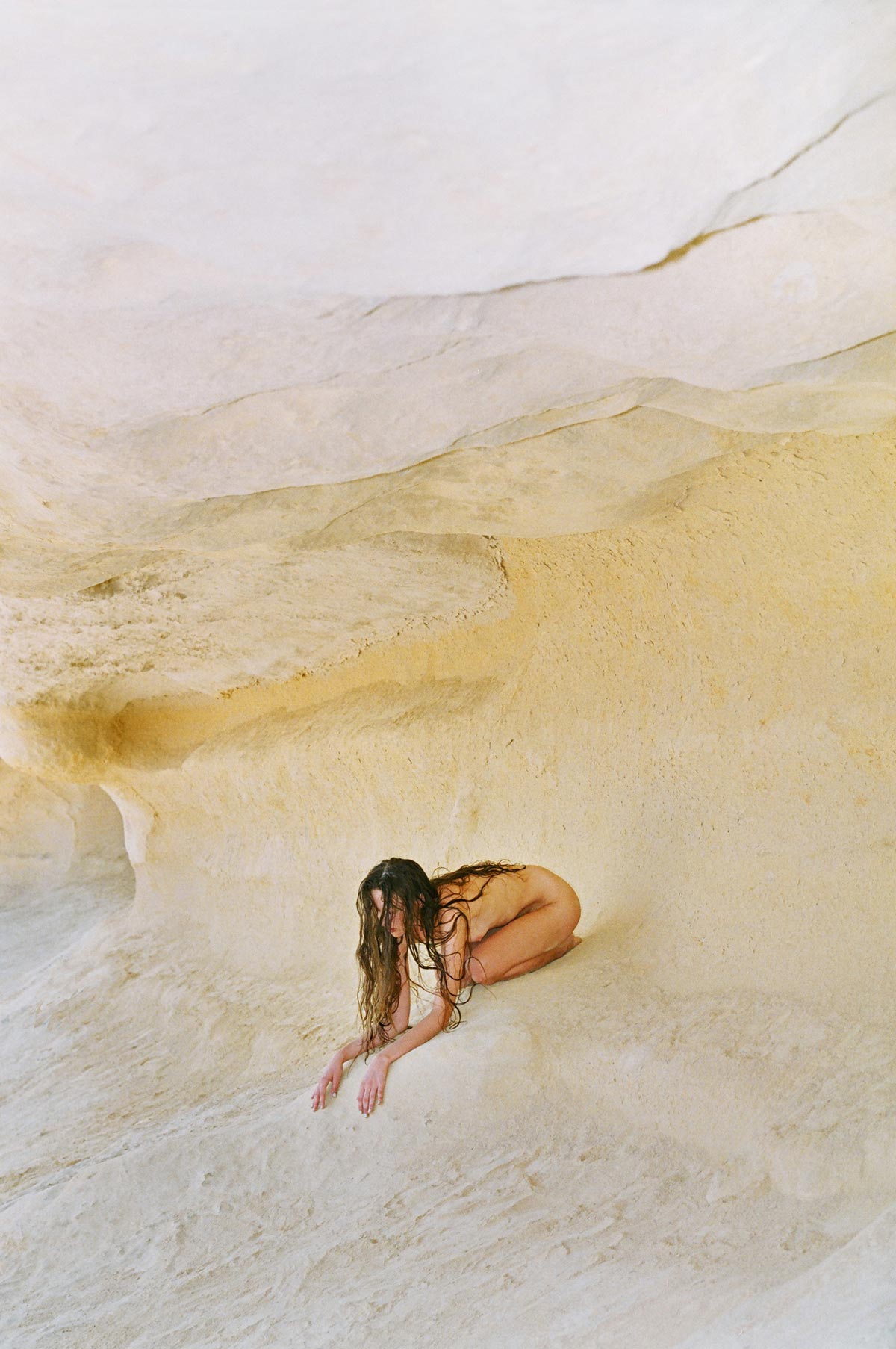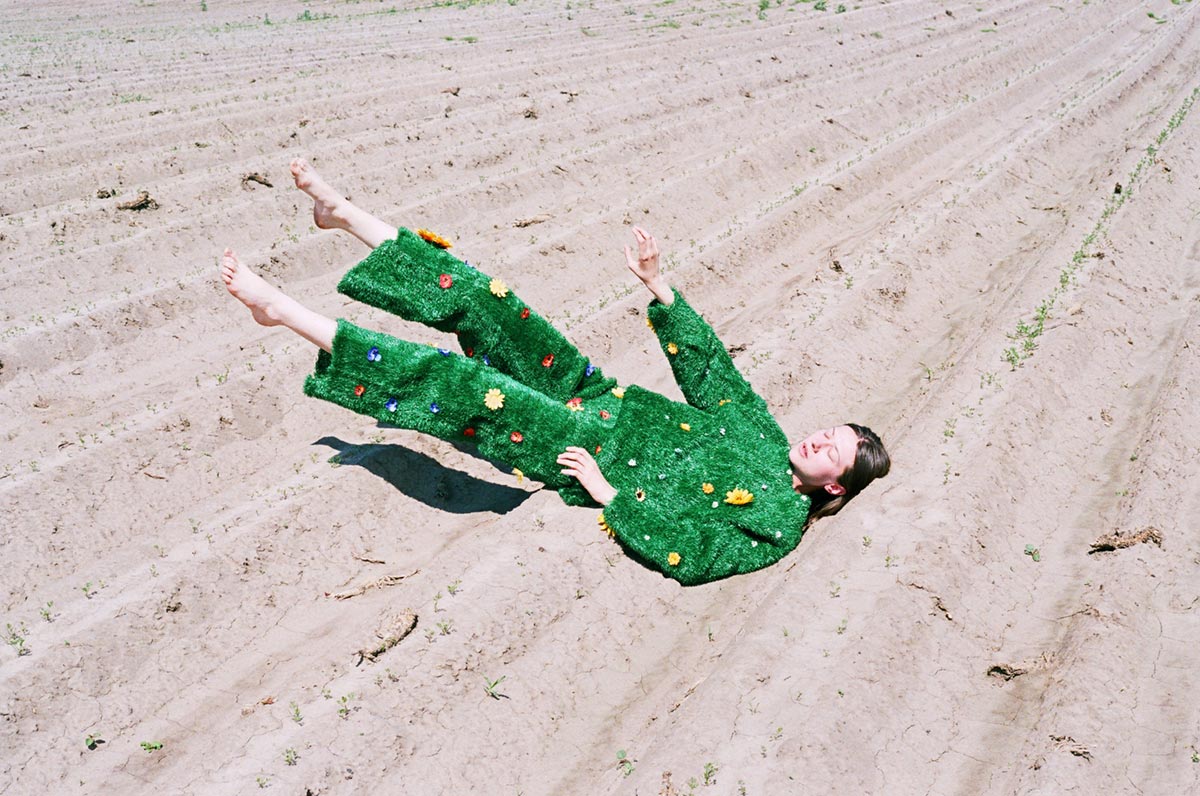 Artist duo Synchrodogs, composed by Ukrainian photographers Tania Shcheglova (26) and Roman Noven (31), discuss their unique fine art photography, from the main themes of their work to their process, from their influences to their sources of inspiration.
Hello Tania and Roman, thank you for this interview. What are your main interests as photographers?
Our main interest lies in constant self-development and progress. We aim at creating something innovative that irradiates beauty at the same time.
How did the two of you start working together, and why did you choose Synchrodogs as your name?
We started being together and that automatically meant shooting together – for two photographers, that's the most obvious way of time spending with each other. We were (and are) pretty synchronised in our thoughts and perceptions, and also were good friends of humans: that is how Synchrodogs came about.
How would you define your work in general? What are the themes at the core of your practice?
Our work has always been nature related. The natural environment, especially the one we grew up in, is of exceptional importance to us.
A young nude girl often taking on elaborate poses is often the focus of your images. What does that girl represent for you?
Human is only something abstract that exists in context of the Earth. However it is also sad that people forget how fresh the air can be in the forest and how beautiful the landscapes in the mountains are. We have become too accustomed to urban life. Our goal is partly to inspire people to live more purely and be out in the nature more, to go back to their roots. A naked body surrounded by exceptional landscapes should obviously arouse some raw still amused feelings.
Can you talk a bit about your approach to image-making? How does one of your images typically come along?
First comes the idea, then preparation and search of location, then shooting itself. Sometimes a year goes by between the first and last stage of this process. We take it very seriously, as seriously as only two perfectionists like us can.
We never give away the details of our practice. In general, we experiment a lot with different materials, examine how each works and can be used for our art. The same goes for location scouting – sometimes we literally take every turn to check where the road leads us to, and this approach never disappointed.
For your last few projects you've photographed in rather grandiose natural landscapes. What does working in such scenarios add for you?
It gives us the inspiration not only to work, but also to just live. Nature is wonderful, and the more you move away from humanity, the wilder it becomes. It fulfills us and satisfies our aesthetic sense.
Where do you usually draw inspiration for your works?
The main inspiration for us lies in nature, night dreams, subconscious, and simple observation of the reality around us. We also developed a meditation technique of our own that helps us stimulate our minds to produce images that look like they've come out of a dream. There's rarely action in these visions, they're more like slightly moving pictures. Our 2013 series Reverie Sleep was inspired by this type of images, in particular.
What have been the main influences on your photography?
Ukraine, the country we come from, was very important in our formation as photographers. Unlike any other European country, in Ukraine it is hard to find contemporary art magazines or go from one exhibition to another on weekends. This makes you develop your own vision independently of the trends in the field. It also led us to explore the nature around us rather than the art or fashion scene, and brought us up keeping in mind that we only have ourselves to count on, and that you won't succeed if you don't work hard and constantly try different approaches.
Who are some of your favorite contemporary photographers?
We try not to look at any art blogs or magazines to avoid drowning in other people's ideas or styles. Of course this is not to say that we live in a forest with no Internet connection; but we never intentionally go to any website, we just keep busy with our own carrier, organizing our work, our social media, etc. We only usually remember the names of those artists featured in the same group shows as us, and those we personally meet and make friends with. We met a lot of great artists in 2015.
Choose your #threewordsforphotography.
Appealing. New. Irrational.