Photos by Amanda James
FotoFirst — Amanda James Expresses Her Frustration Being a Mother and a Wife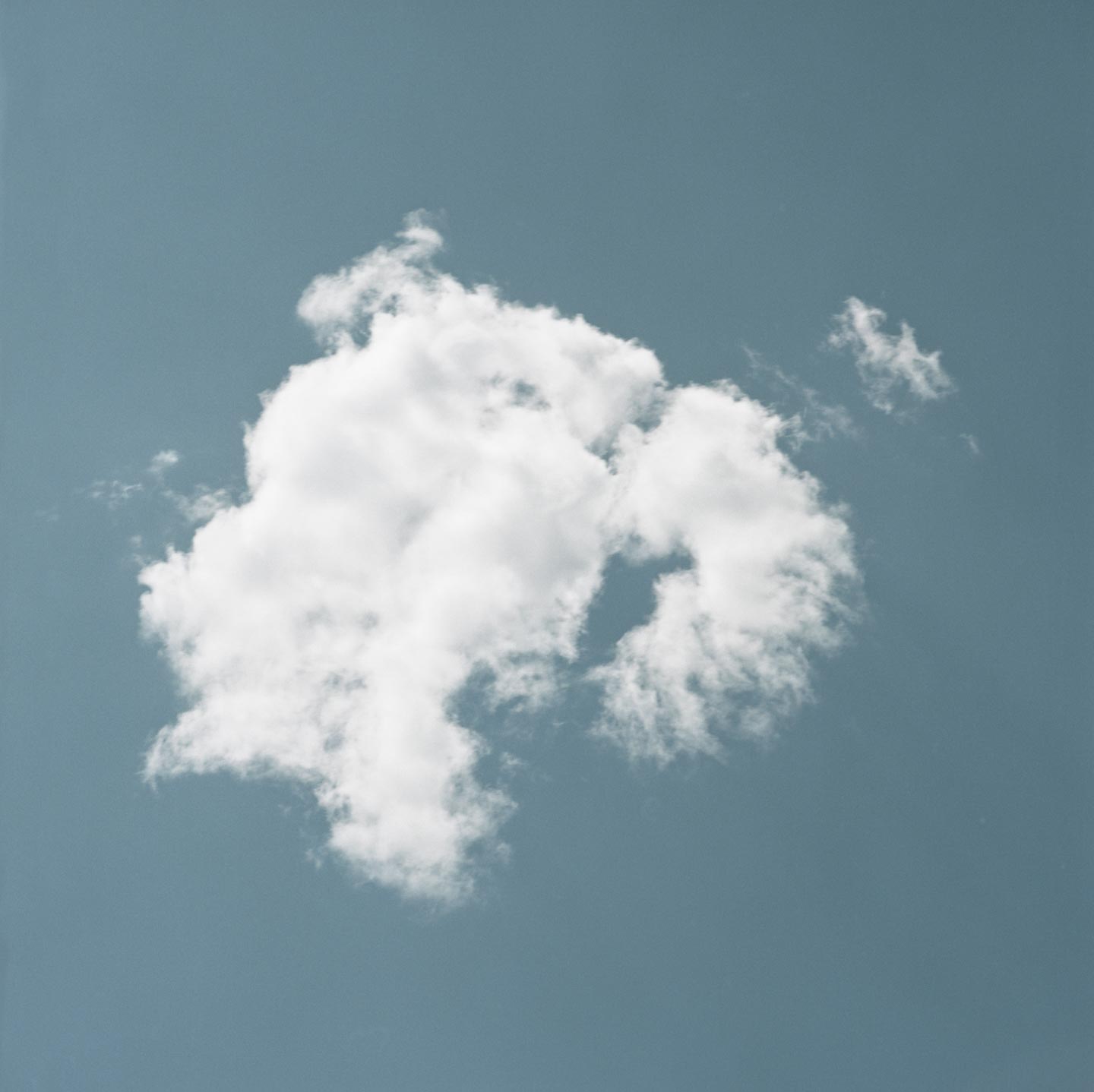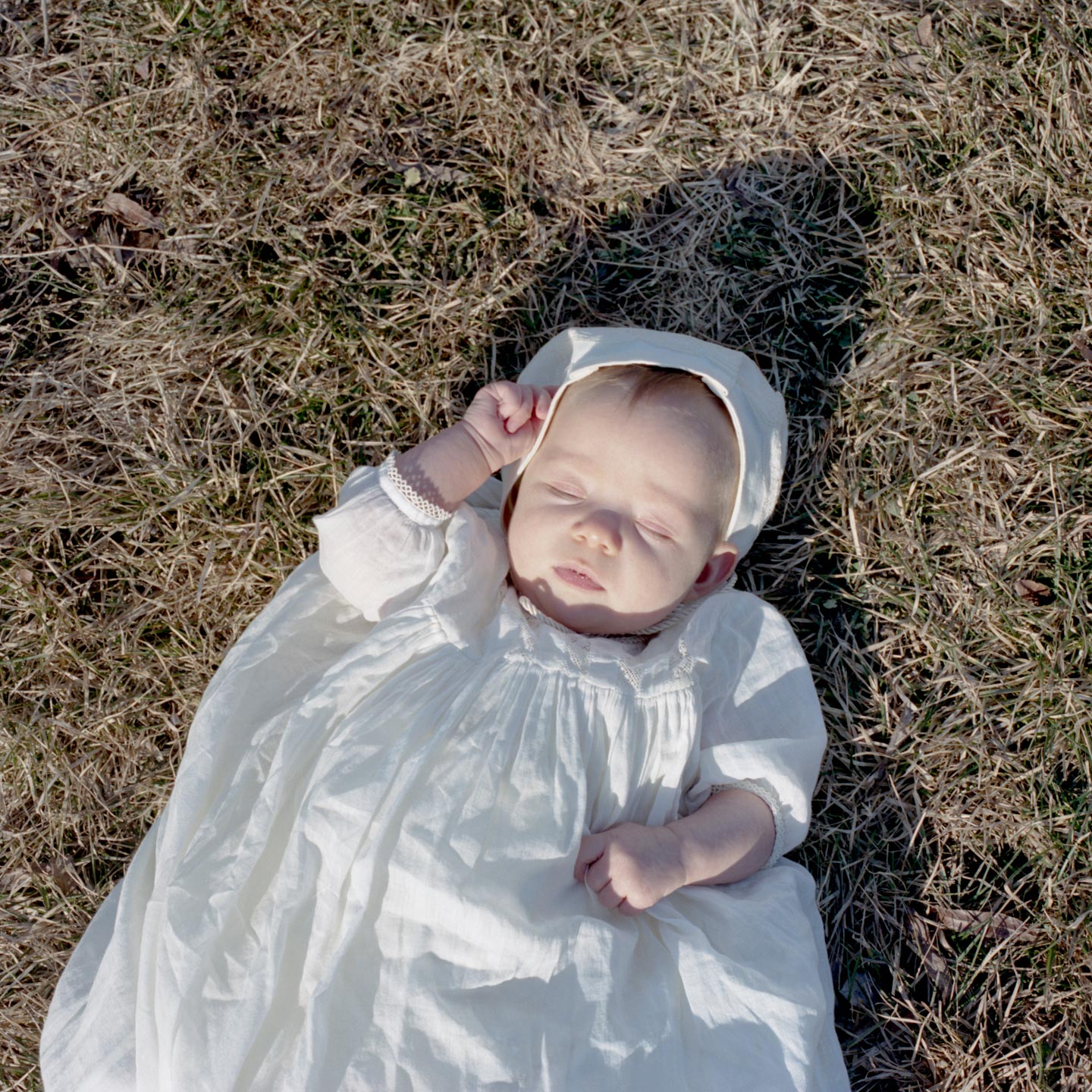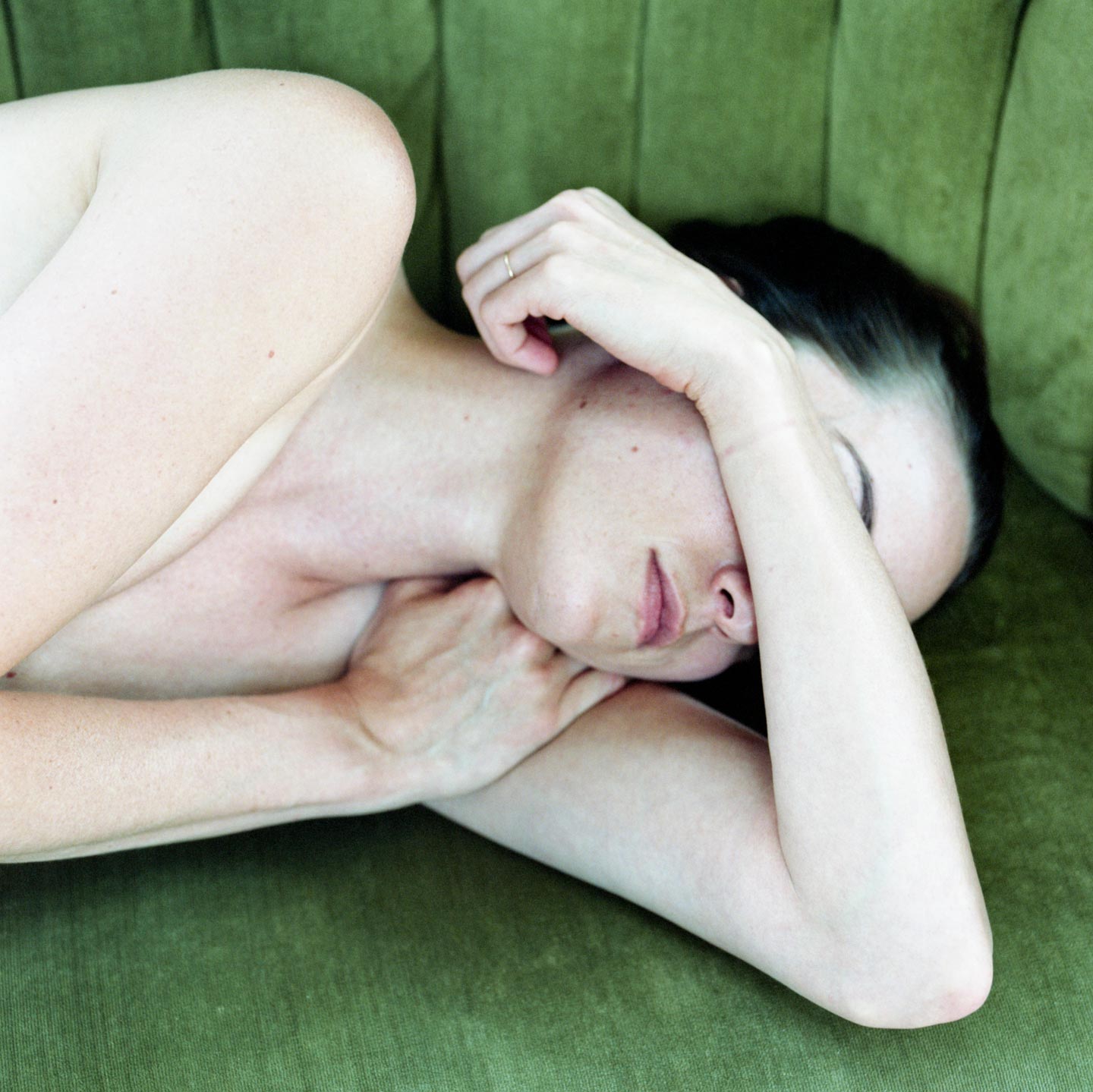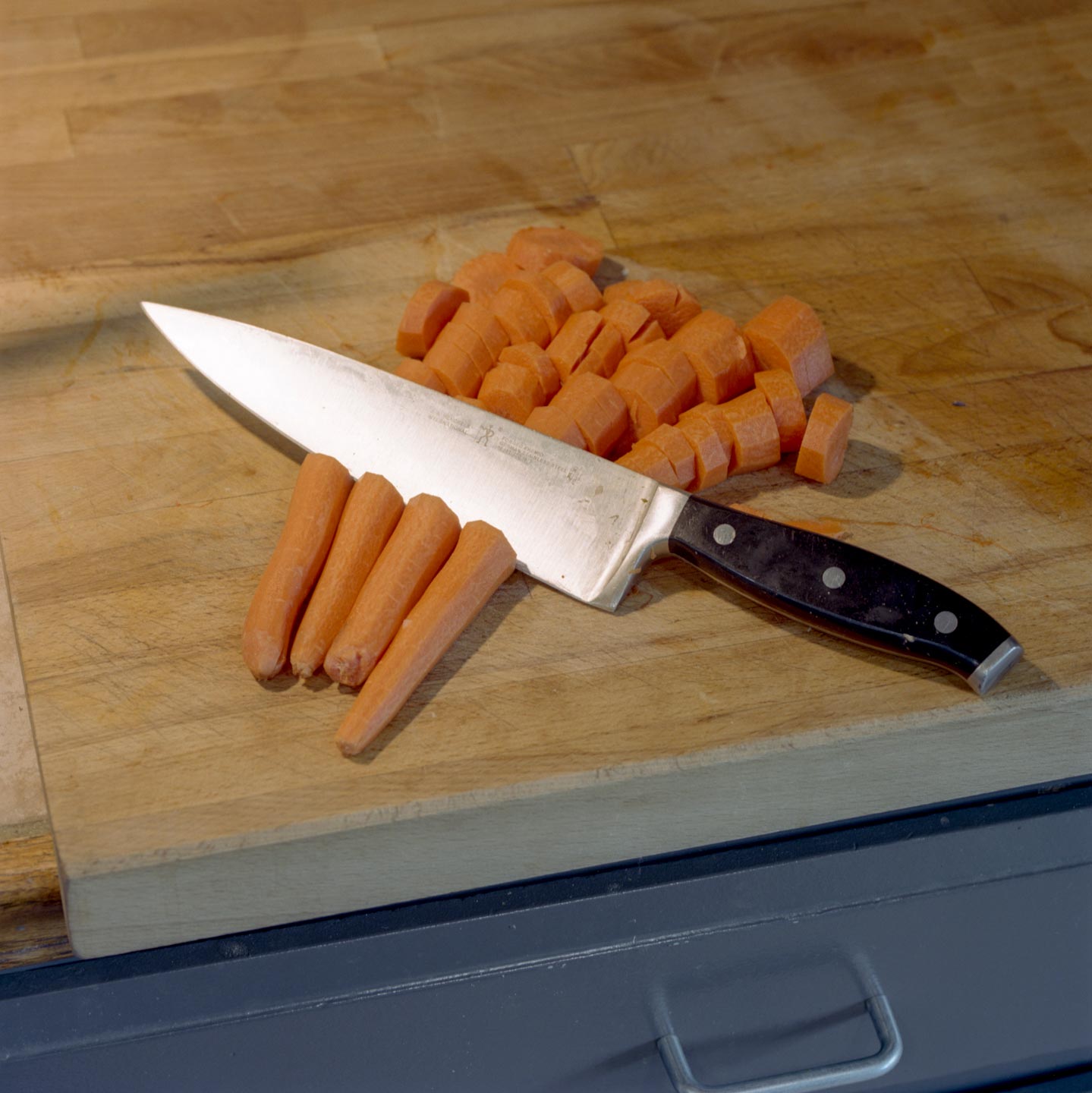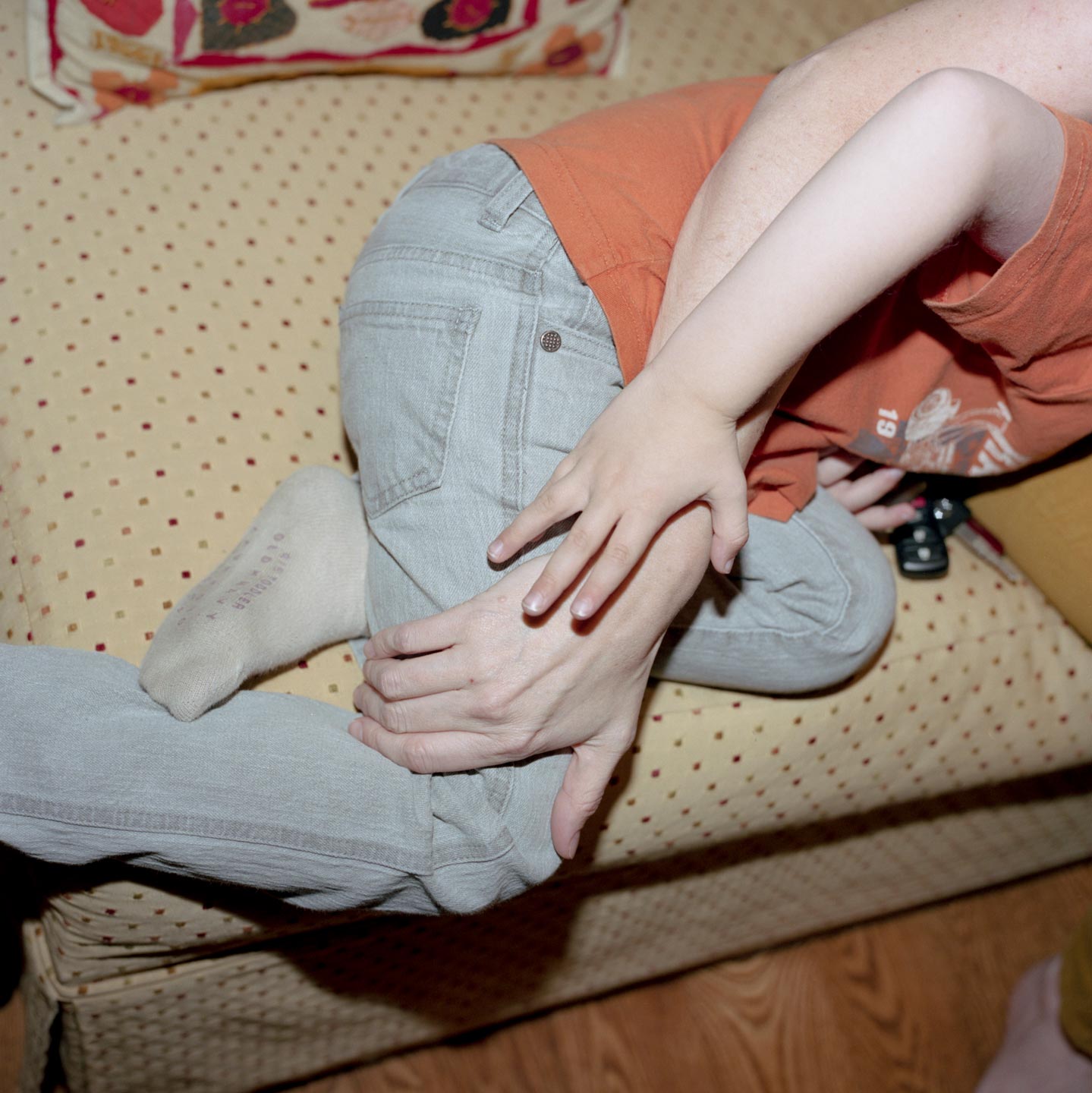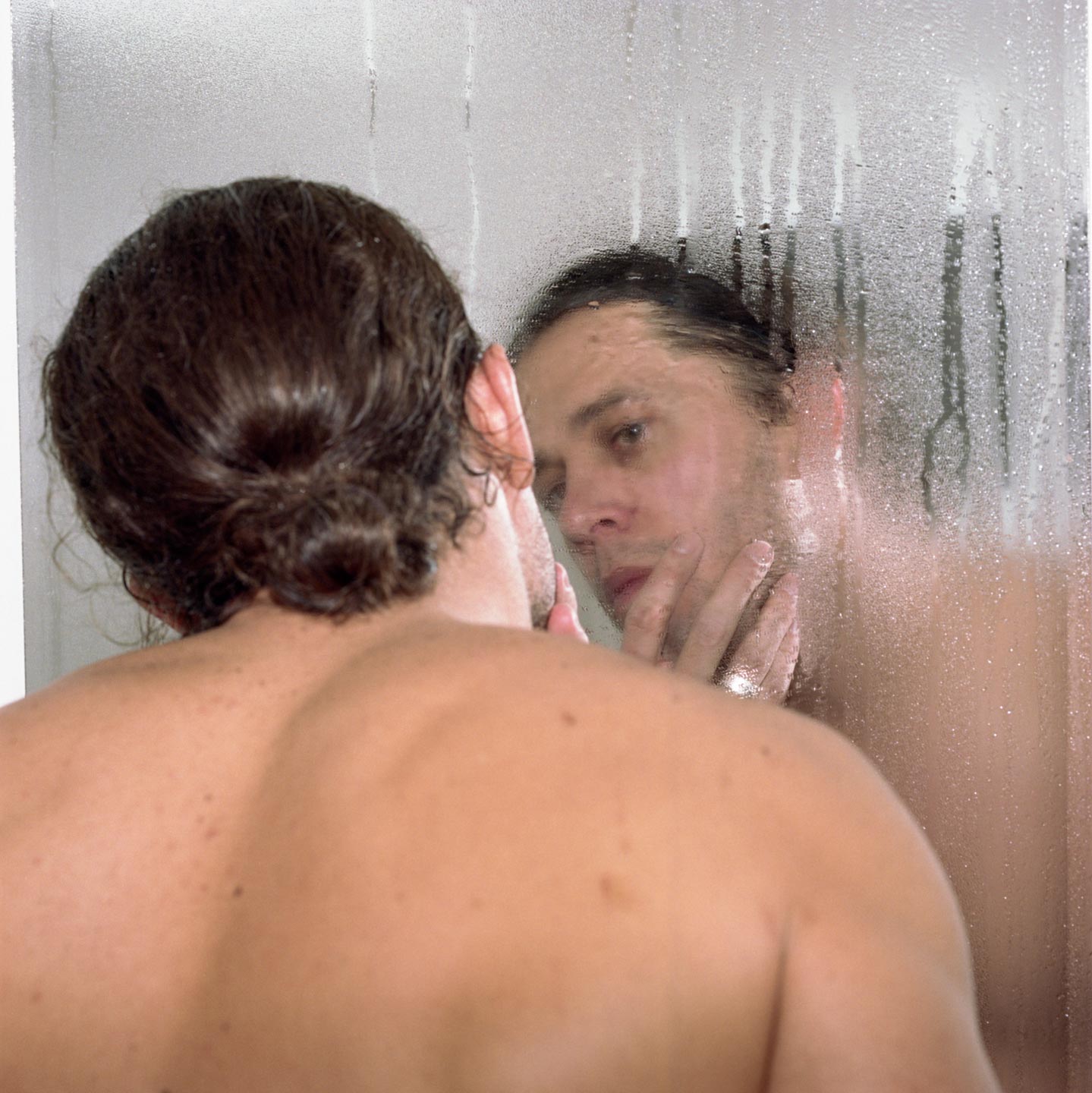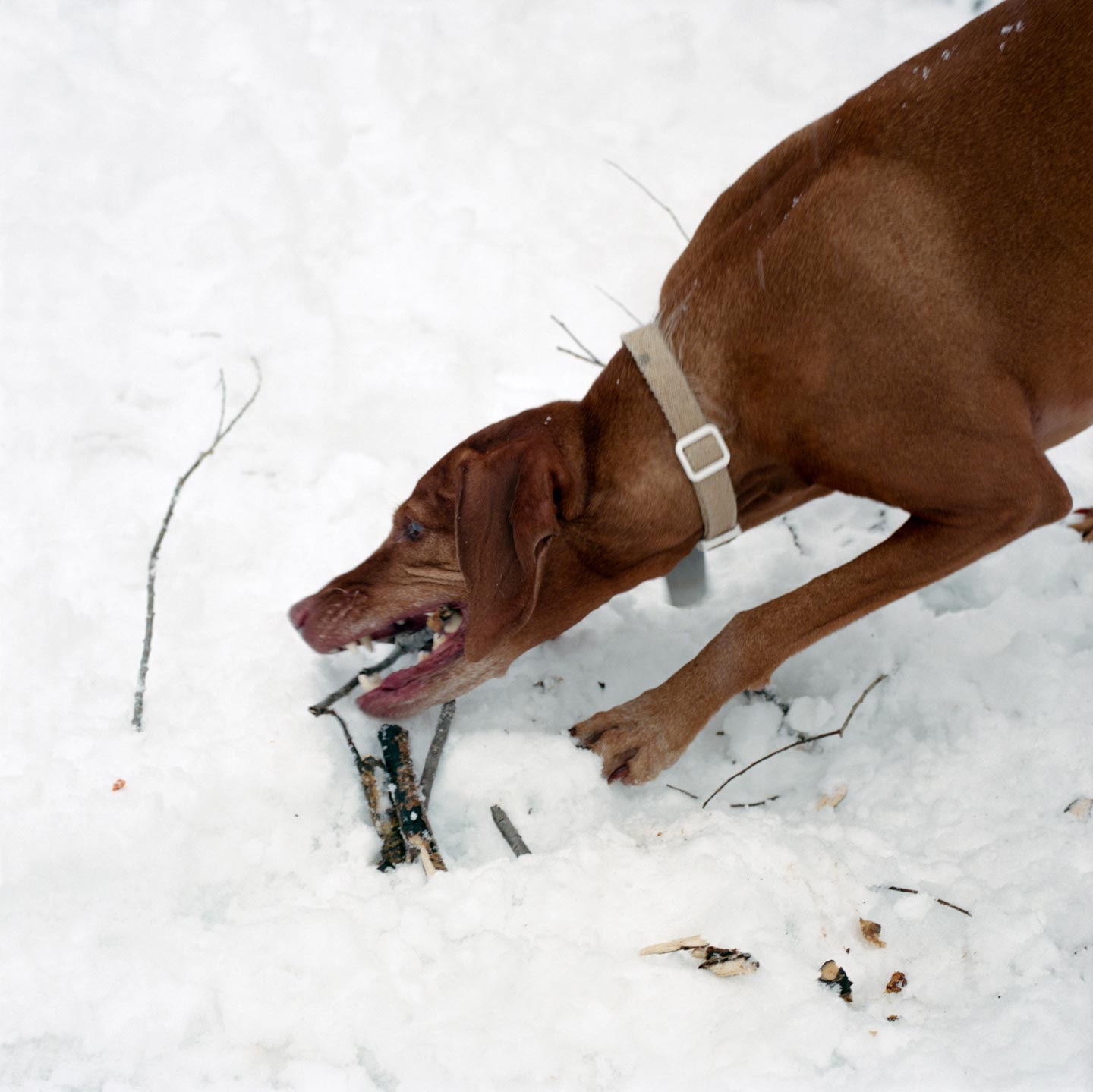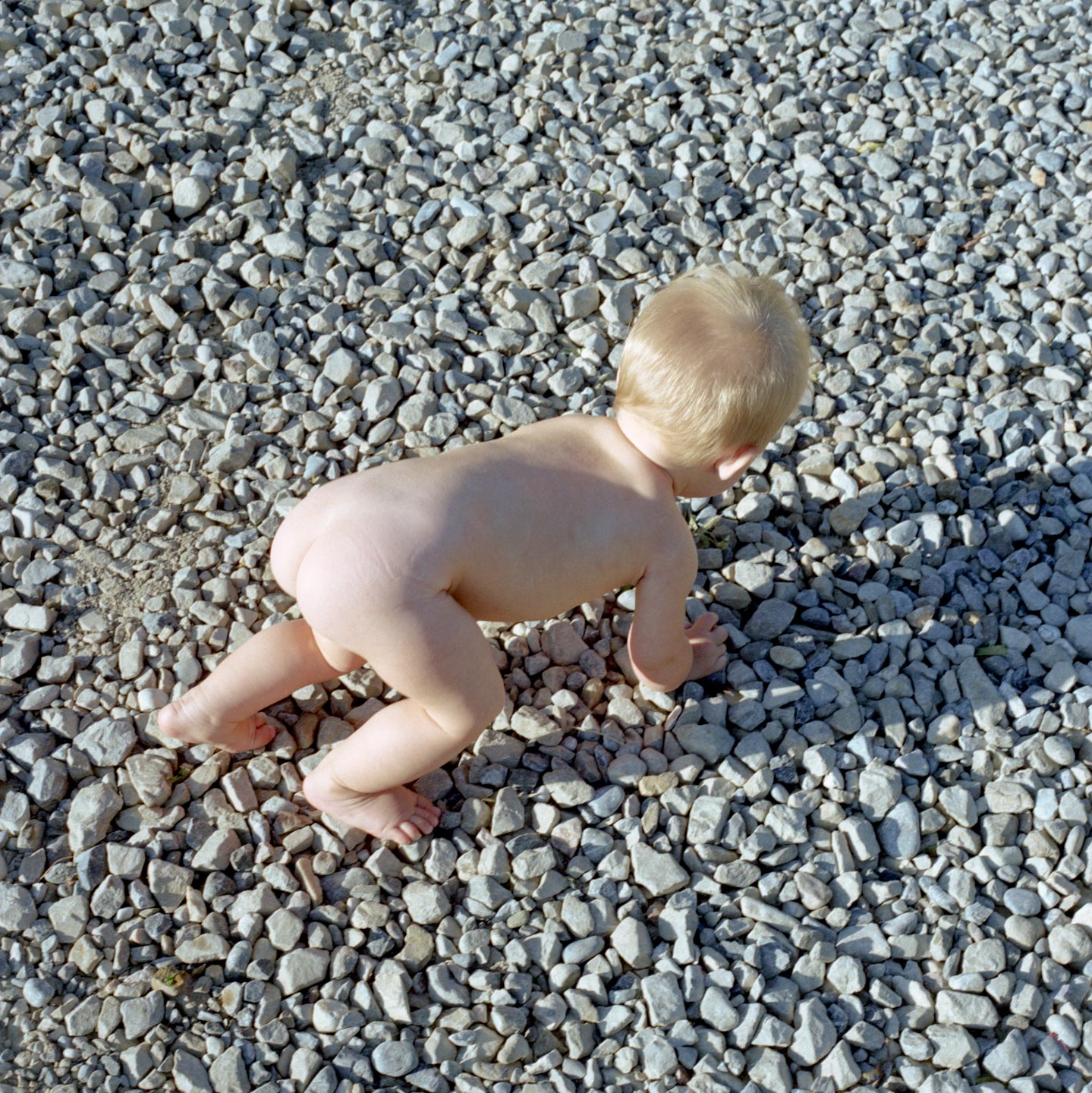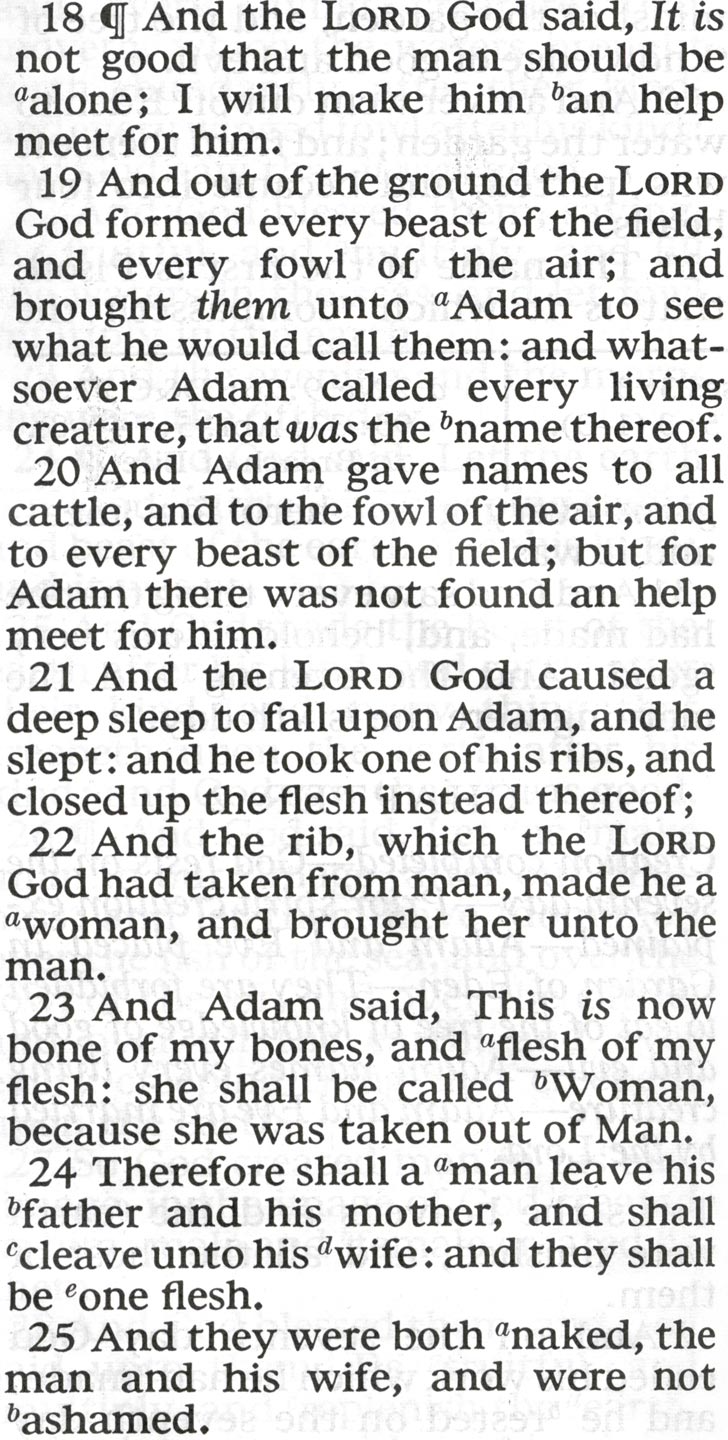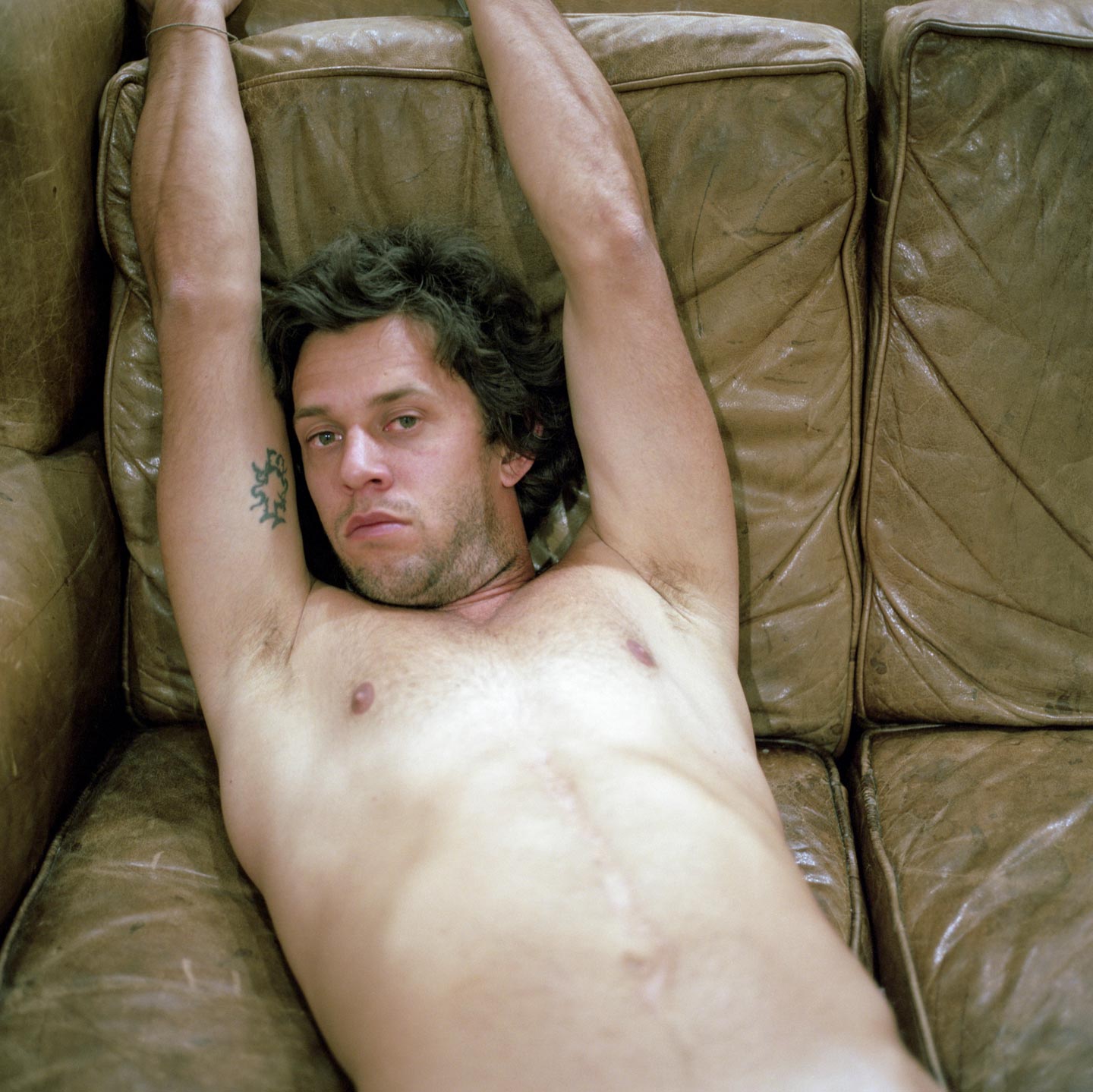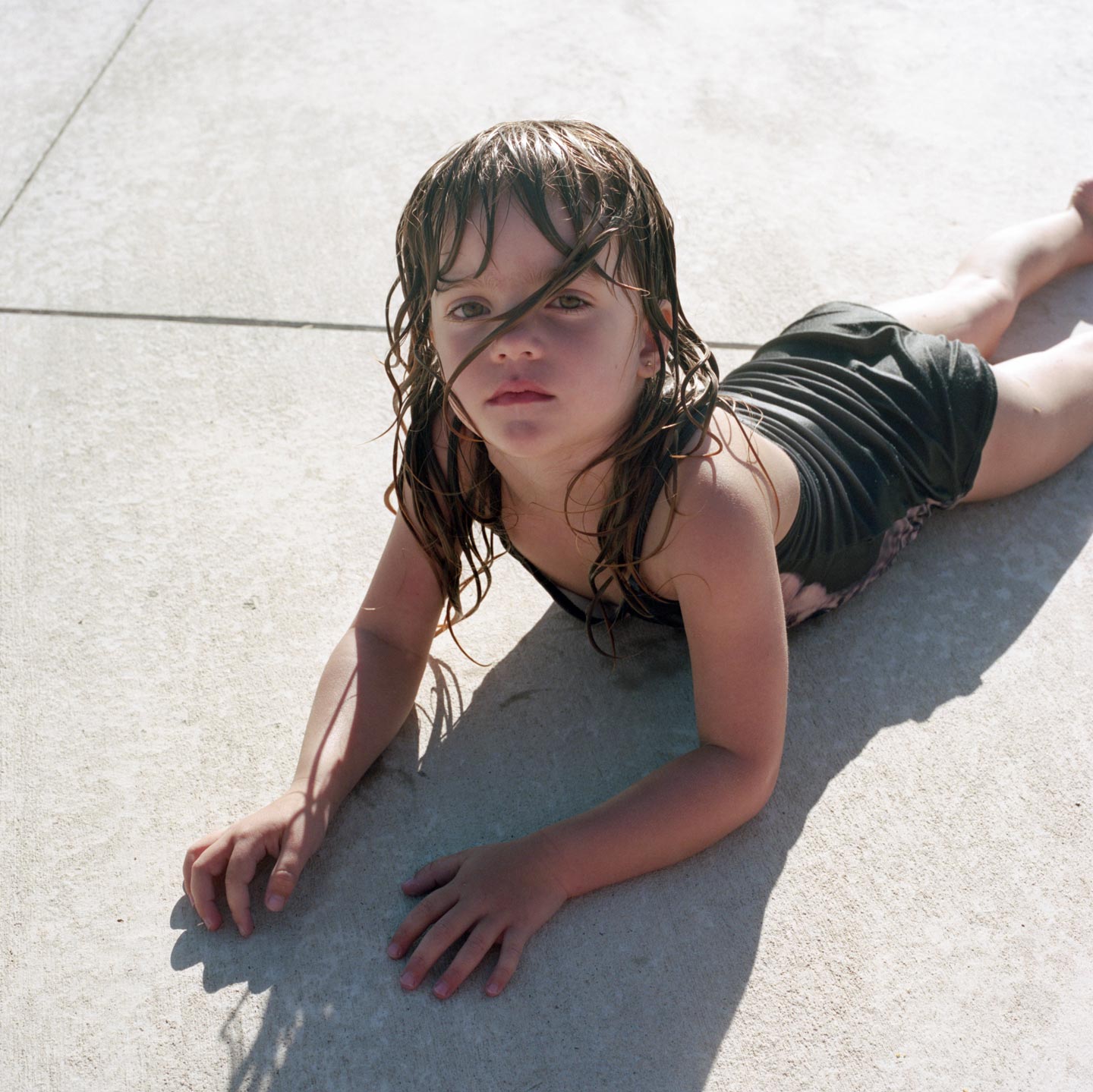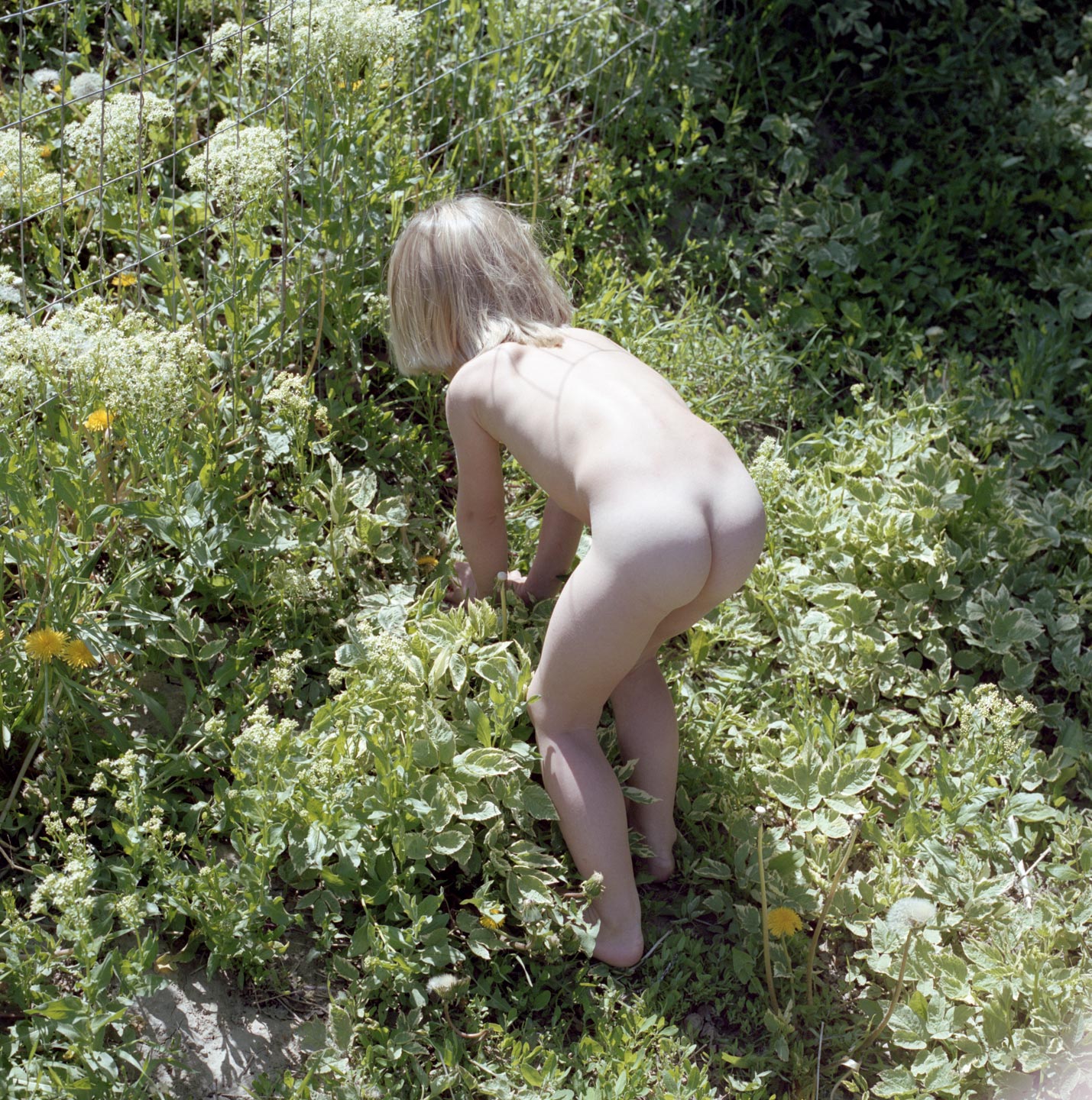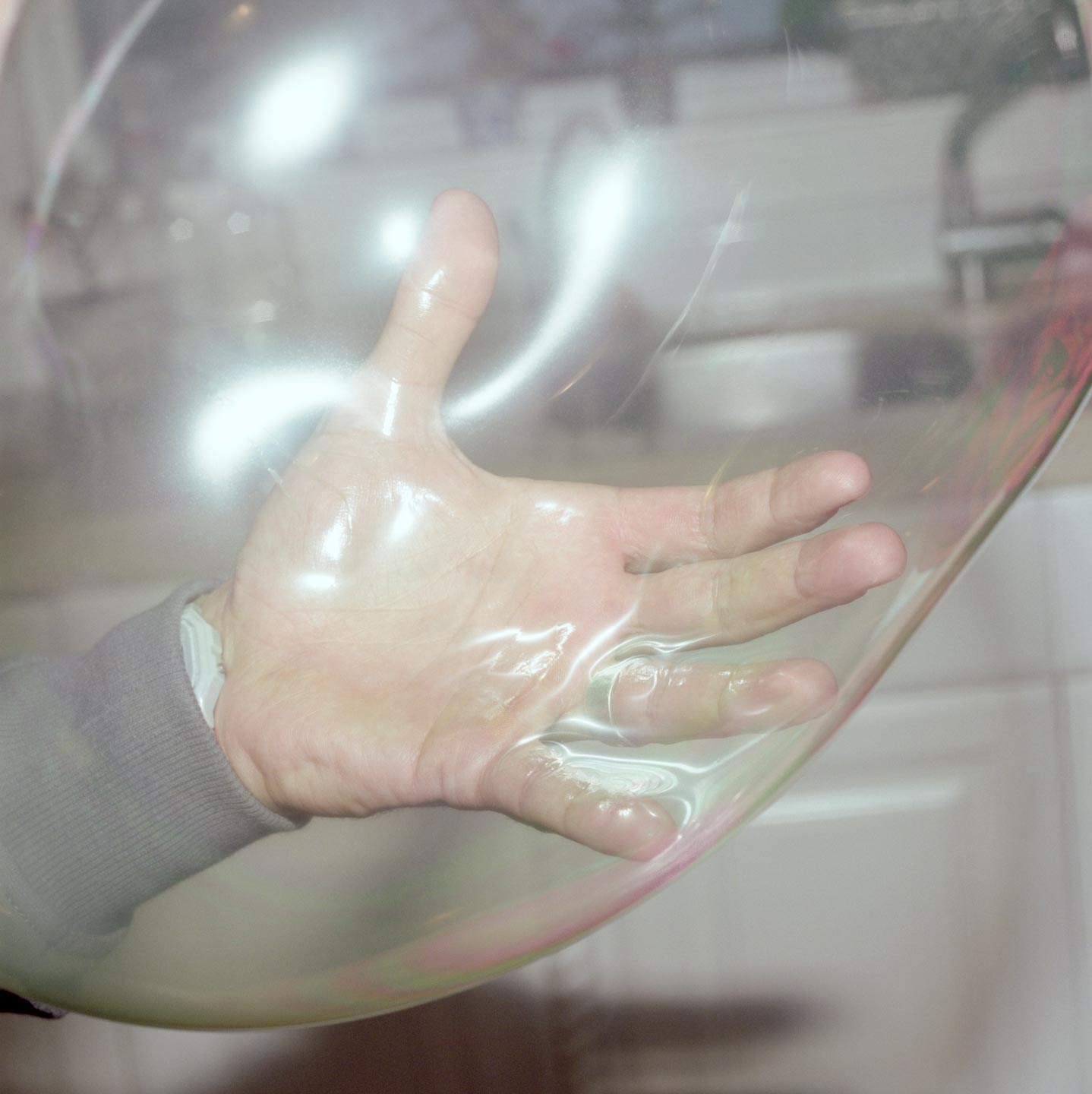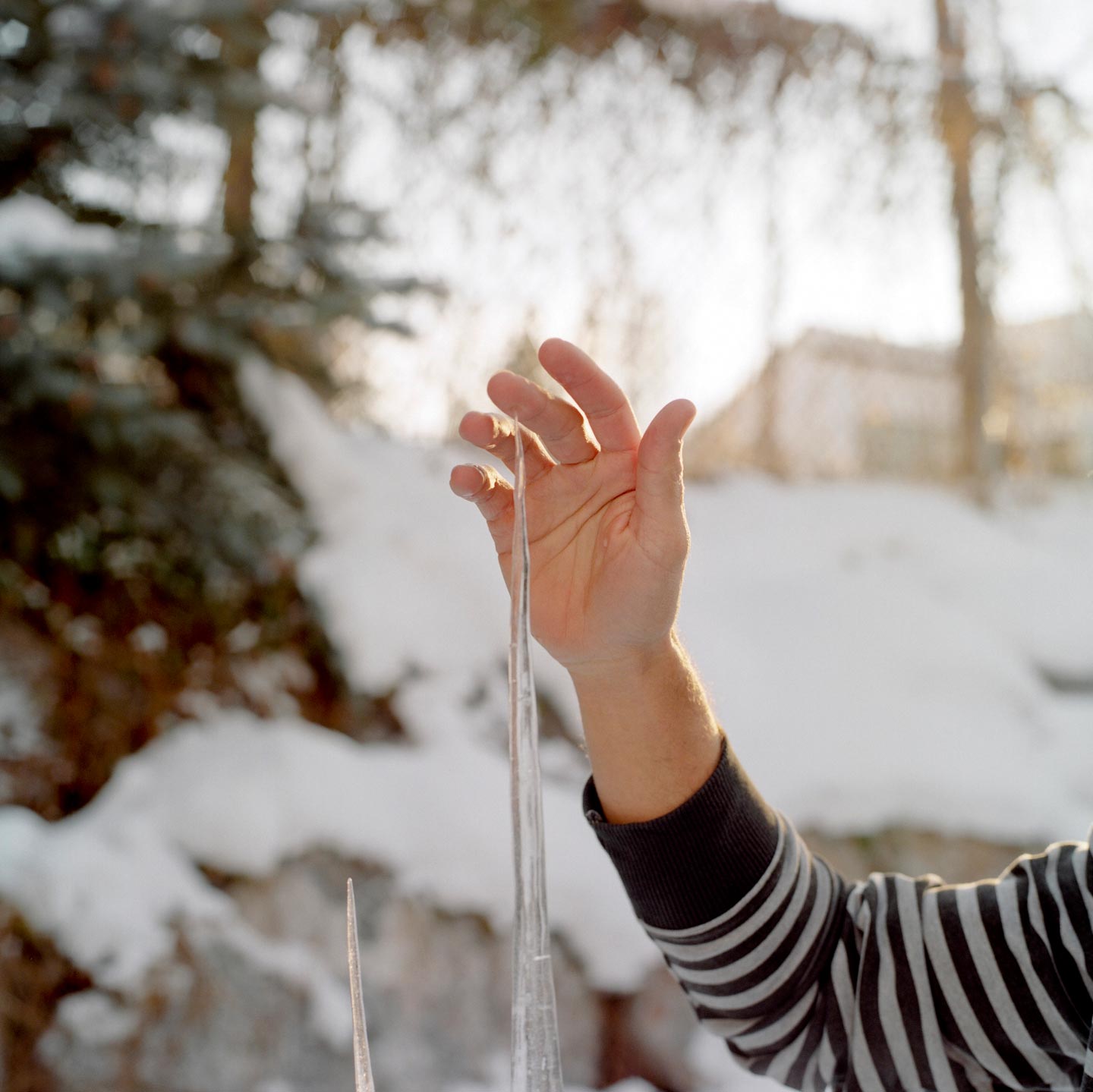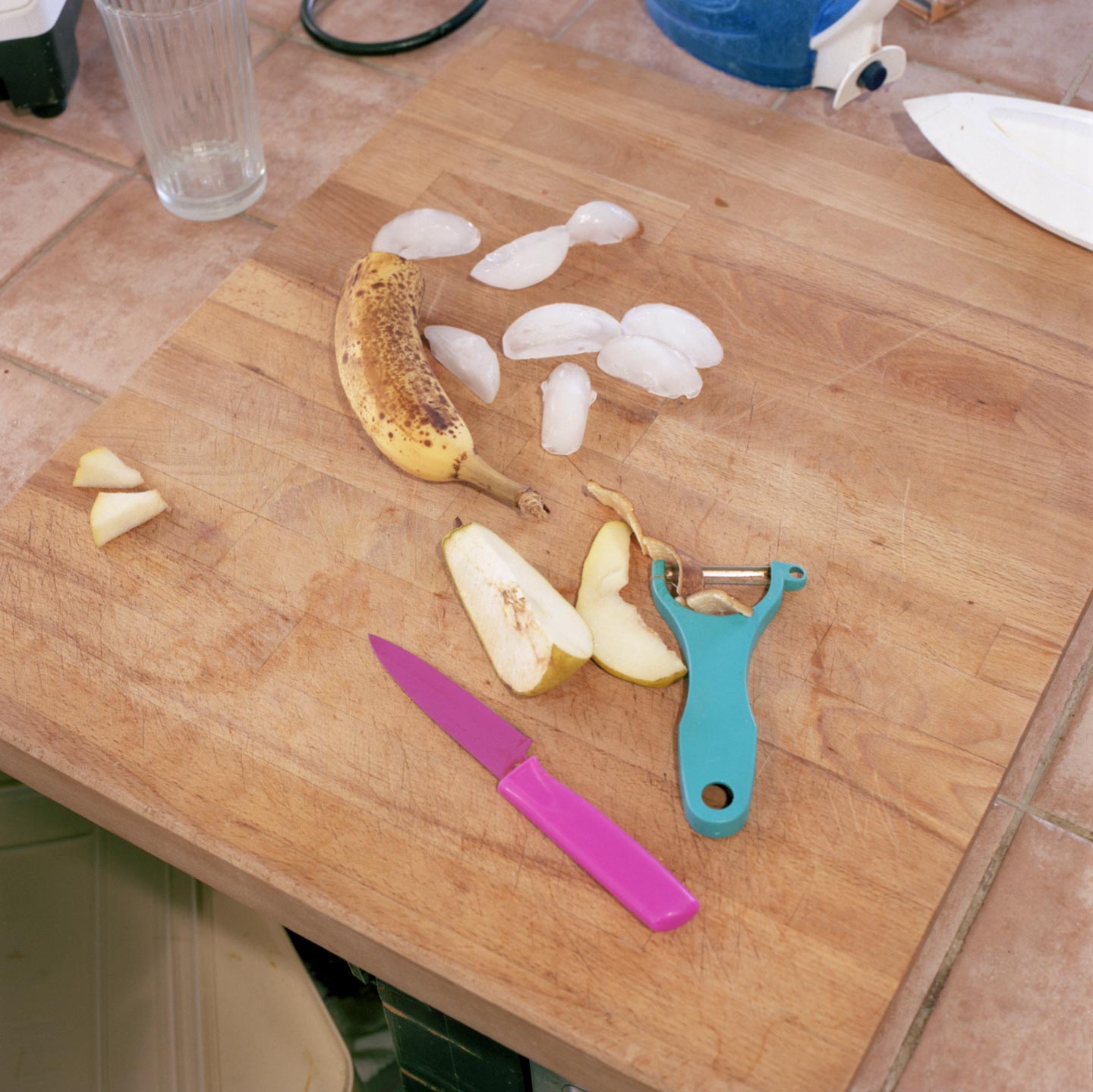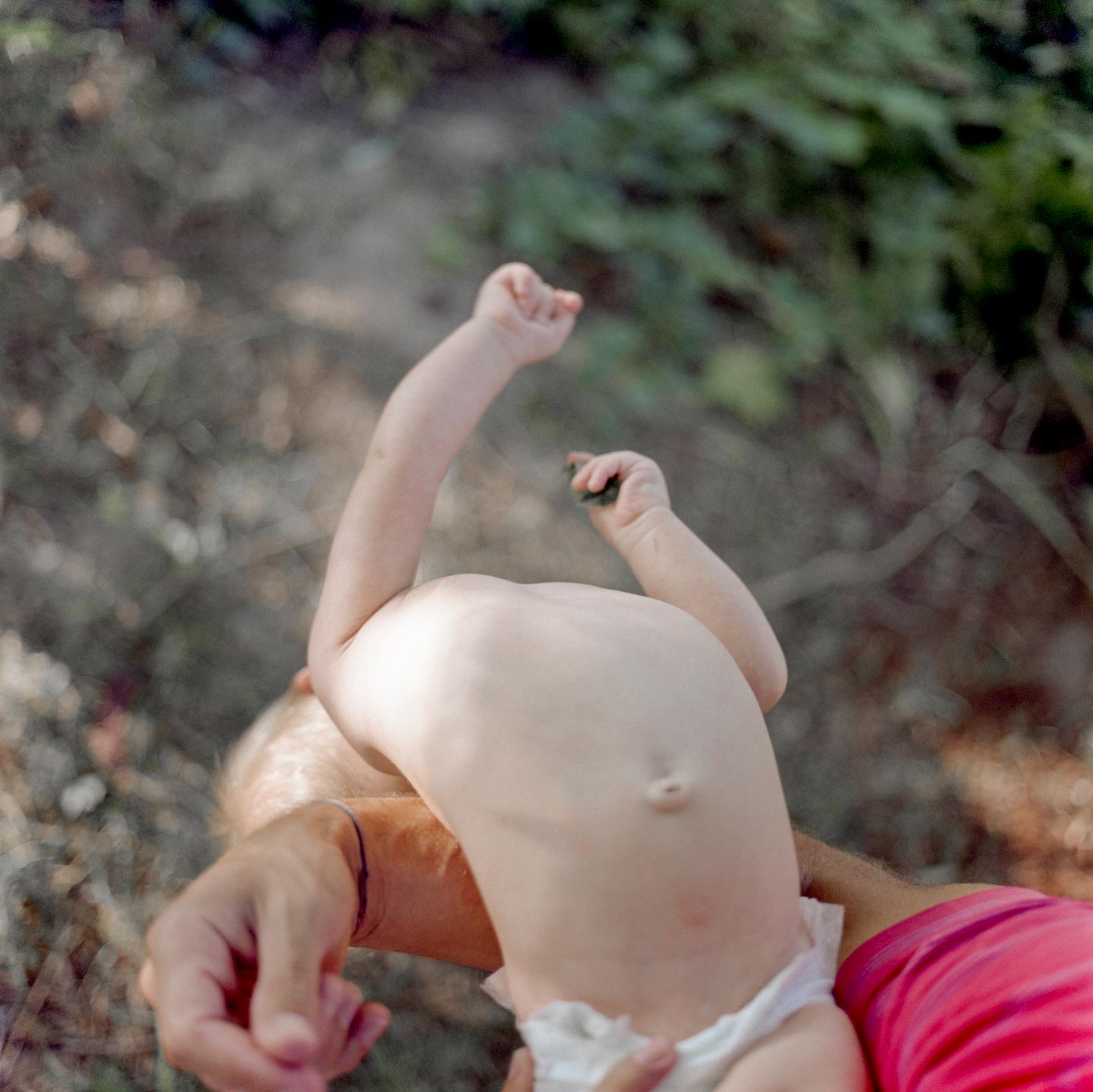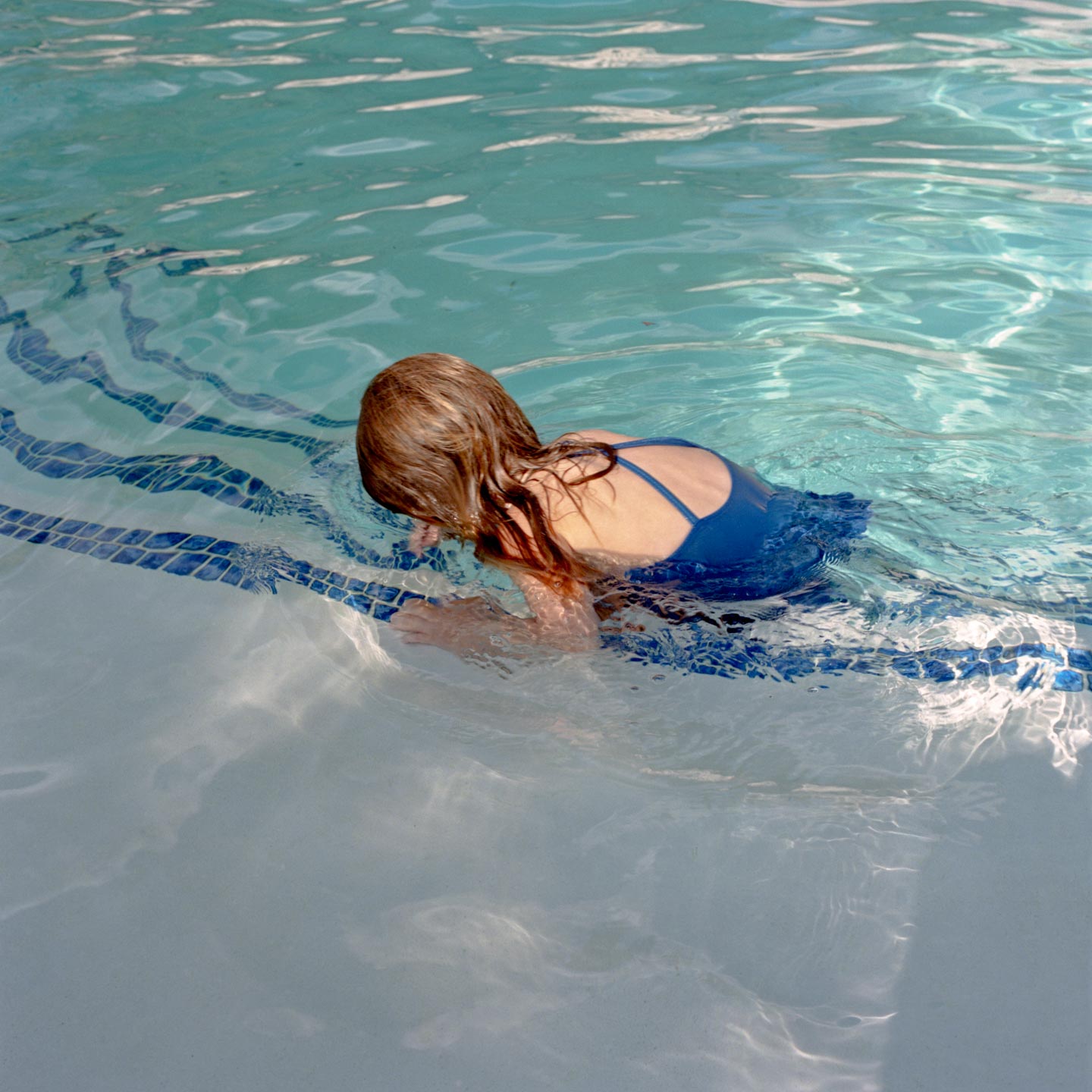 33 year-old American photographer Amanda James presents Sweet Little Lies, a series of quietly shocking photographs in which Amanda captures her frustration with what is expected of her as a woman, a wife and the mother of two small children living in a religious community in Utah, USA.
Hello Amanda, thank you for this interview. What are your main interests as a photographer? 
I like to show vulnerability, fragility, and a sensitivity in my photographs. My work tends to be very emotional and personal, stemming from my own life. I am also interested in the moral obligations towards myself and others. I come from a strong religious background and I find that my belief system influences my photography, from the muted colors to each photograph being used as a metaphor for a deeper meaning. I also like to use performance in my photography, whether I have someone act for the camera or by setting up still lifes. I am not interested in the actual personality of the person I am photographing; instead I like to use people as characters to tell a story.
Please introduce us to Sweet Little Lies. What inspired this project, and what was your main intent in creating it?
Sweet Little Lies evolved as I started to turn the camera inwards on my own life. I had a 2 year old and a brand new baby while I was in graduate school. I didn't know what my photographs were going to be about until I looked at them afterwards. What I saw was a quiet frustration. I kept photographing my two small children, still lifes of cooking, the interiors of my home, and the mountains and beauty of Utah's wilderness. I was in mourning over my newly lost freedom, and that is why I kept photographing the outdoors. As a free spirit and being the outdoors a large part of my happiness, I was yearning for it.
I felt an unfairness in the expectations put onto women to have and raise children, especially in the religious community I live in. Not only is it expected, but I felt the pressures of being good at it, and loving this new motherhood role. I felt guilty that I was yearning for my freedom and that being a mother wasn't enough for me. I wanted to be a voice to other women who might have been experiencing my same feelings of inadequacy, loss of identity, and guilt.
The Sweet Little Lies images communicate a sense of detachment from your family; several even hint at violence and death. Can you talk a bit about what kind of photographs you aimed for? 
There is an undeniable and unfaltering love that I feel for my children, but it was also hard for me to give up my freedom and identity. These conflicting feelings can be seen in the pictures as they can be gentle, yet aggressive at the same time. I also photograph life and death symbolically because of my religious background. I see everything as having a beginning and an end. Although  my photographs have a palette of muted colors, there is also a darkness to them. I used my children and my husband as characters in my story to act out what I wanted to say. This may have led to the detachment that was felt in the photographs.

Except for one picture, you never appear in the series' photographs. Why did you remove yourself from the work?
I felt myself in all of the photographs of my husband and my children as a refection of who I am and my feelings. In one picture, I photographed my identical twin sister to act as myself. After having children, identity was something that I struggled with. I felt like another mom in the sea of moms at the grocery stores pushing carts, and at the parks pushing swings. Identity has always been a slippery concept for me growing up with an identical twin. Since we looked exactly the same, played the same sports, and were similar in personality, we always got clumped into being the same person. But the identity crisis I ad after becoming a mother was of a different kind. It was more that I didn't matter anymore. My job was to take care of my children and husband, and somehow I felt forgotten and unimportant.
The sequence of photographs is punctuated by some passages from the Bible, and specifically from the Book of Genesis. Why did you decide to include these? 
I found the story of Adam and Eve very relatable to my own life as a mother. With the creation of the world also came the creation of Adam and Eve. In the Bible, Eve was created so Man would not be alone. In Genesis Chapter 3 verse 23 it states, "And Adam said, This is now bone of my bones, and flesh of my flesh; she shall be called Woman, because she was taken out of Man". Through this passage I felt a sympathy for Eve that she was created for someone else. It's like she didn't have an identity of her own because she was part of Adam. With the plucking of the apple, Women were seen as being weak and were chastised for the fall of man.
In Genesis Chapter 3 verse 16 it states, "Unto the woman he said, I will greatly multiply thy sorrow and they conception; in sorrow thou shalt bring forth children." In this verse, there is sorrow in bringing forth children. I felt pressures from a religious community where most women stay at home to raise their kids with large families. It is something that is in my culture and that women don't complain about. I was unprepared for the loss of identity, sacrifice, and freedom that was taken when I had my first baby. The title Sweet Little Lies refers to the sweetness of being a mother, but also the harsh realities that come with it.
Is there anything that pointing the camera at your own life has helped you realize that you didn't quite know before? 
Of course. Sometimes projects start with a clear vision of what I want to say and photograph, and other times they end up being more organic where I am just photographing my surrounding and something comes out of it. This project was the latter. I was having conflicting feelings about being a mother and these came out in the photographs. As an artist, that is what is so special is that feelings are going to come out in our work. After I realized I was having these feelings about my situation and community it was easier to edit and create a story through my images.
Did you have any specific references or sources of inspiration in mind while working on Sweet Little Lies? 
The book The Pleasures and Terrors of Domestic Comfort was a huge source of inspiration for this project. Emmet Gowin's portraits of his wife and children were also a constant source for me. Mark Cohen's book Dark Knees was one I looked at towards the end of my project. He shot fragmented body parts that are very gritty and dirty. Paul Kranzler and Manfred William's were some others that I looked at. Manfred Williams were harsh still moments of his surroundings that included dead animals, vulnerable portraits of his wife, and wilting flowers. Paul Kranzler's Milk and Honey was brutally honest and intrusive of a couple living in squalor in his apartment block. I was drawn to the ugliness but also the beauty of the images. There's despair but also an honesty in showing these people's pitfalls and failures.
How do you hope viewers react to the Sweet Little Lies photographs? 
I hope that they can see a point of view that is not normally seen from Women artists with young children. I want there to be beauty in the images but also a honesty.
What have been the main influences on your photography?
Diane Arbus, Rinko Kawauchi, Emmet Gowin, Nigel Shafran, and Rineke Dijkstra.
Who are some of your favorite contemporary photographers? 
Some of my favorite contemporary photographers at the moment are Joanna Piotrowska, Jo Ann Walters, Raymond Meeks, Doug Dubois, Philip Lorca Dicorcia, Sally Mann, Pieter Hugo, Torbjorn Rodland, Mayumi Hosokura, Dru Donovan, and Manfred Willmann.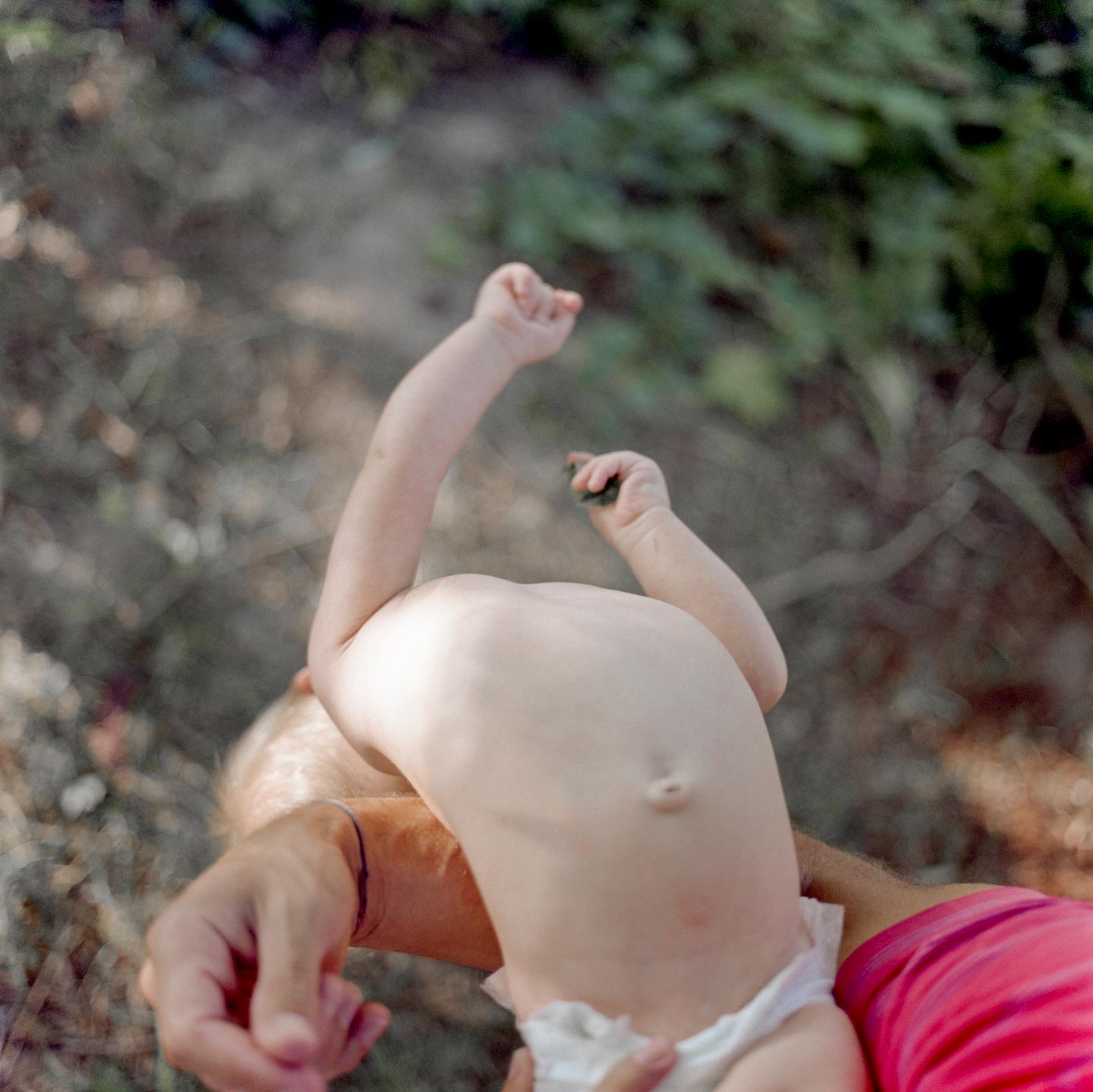 Choose your #threewordsforphotography.
Reasoning. Vulnerability. Performance.