Photos by Todd Antony
These Are the Most Special Cheerleaders You Will Ever See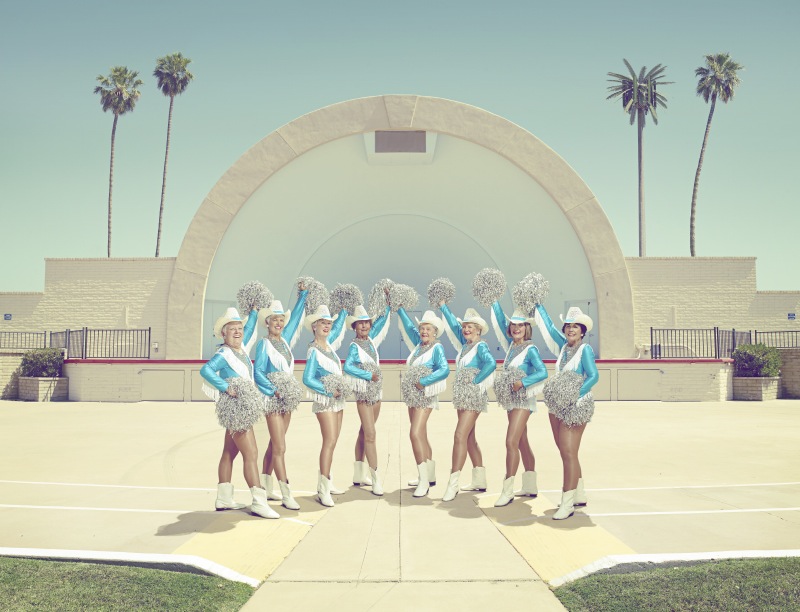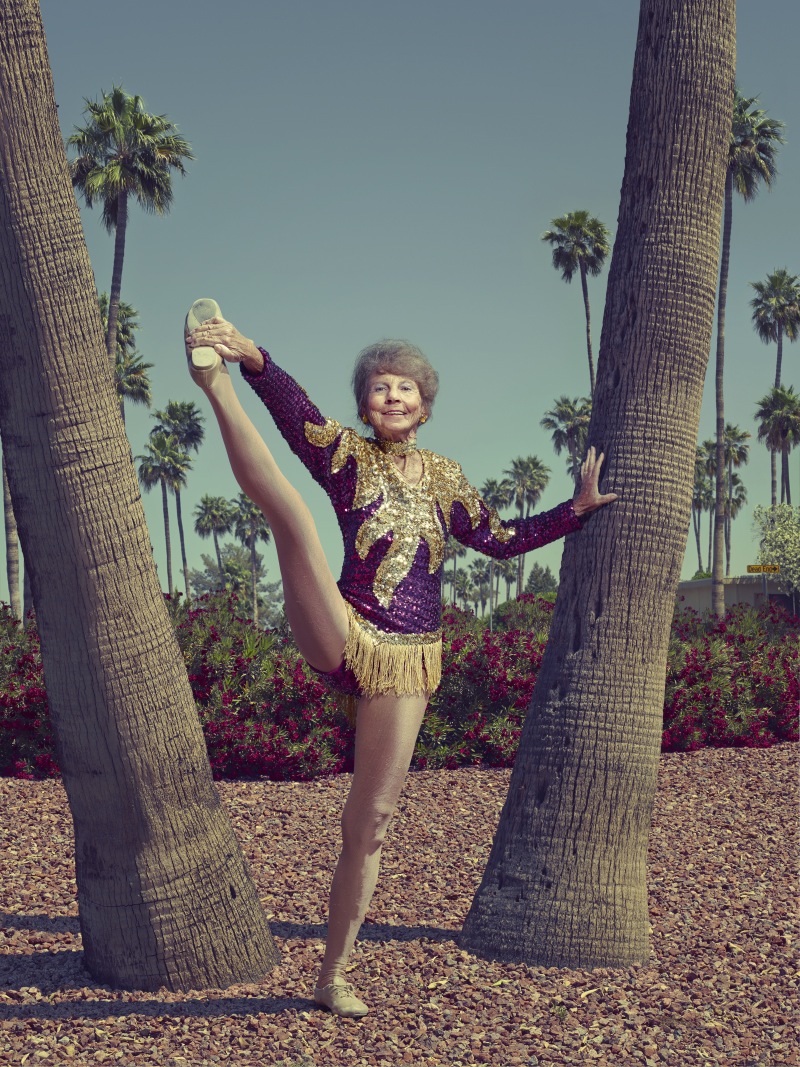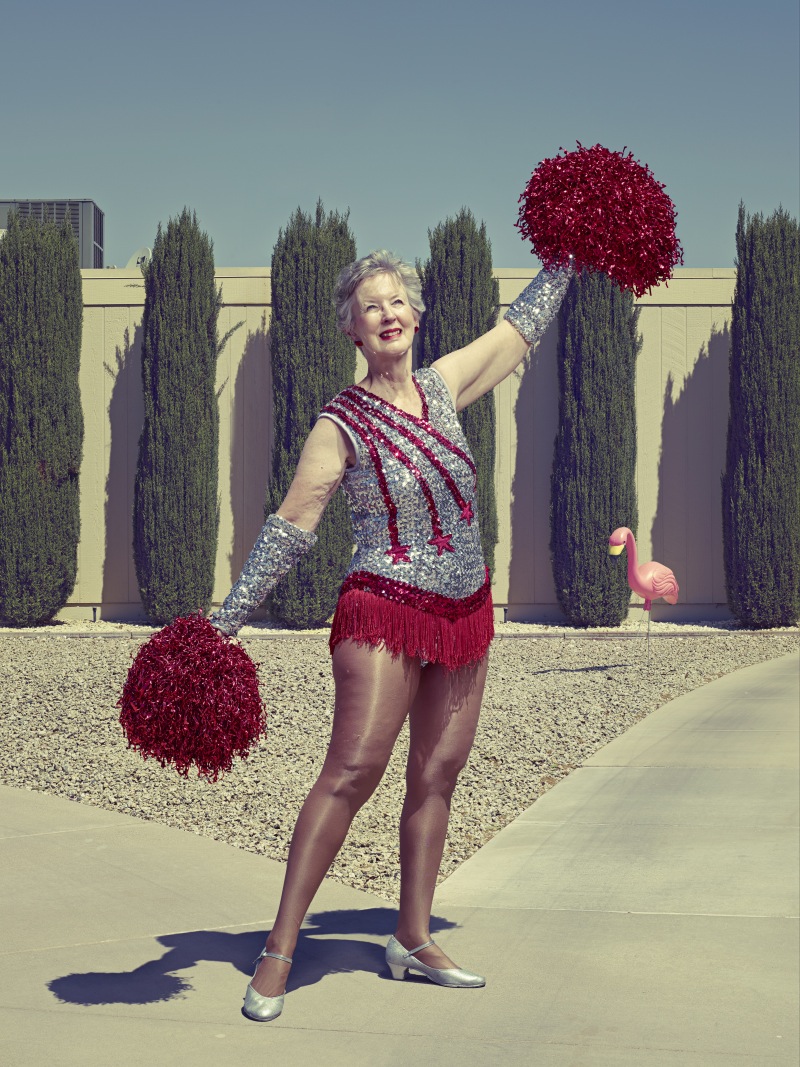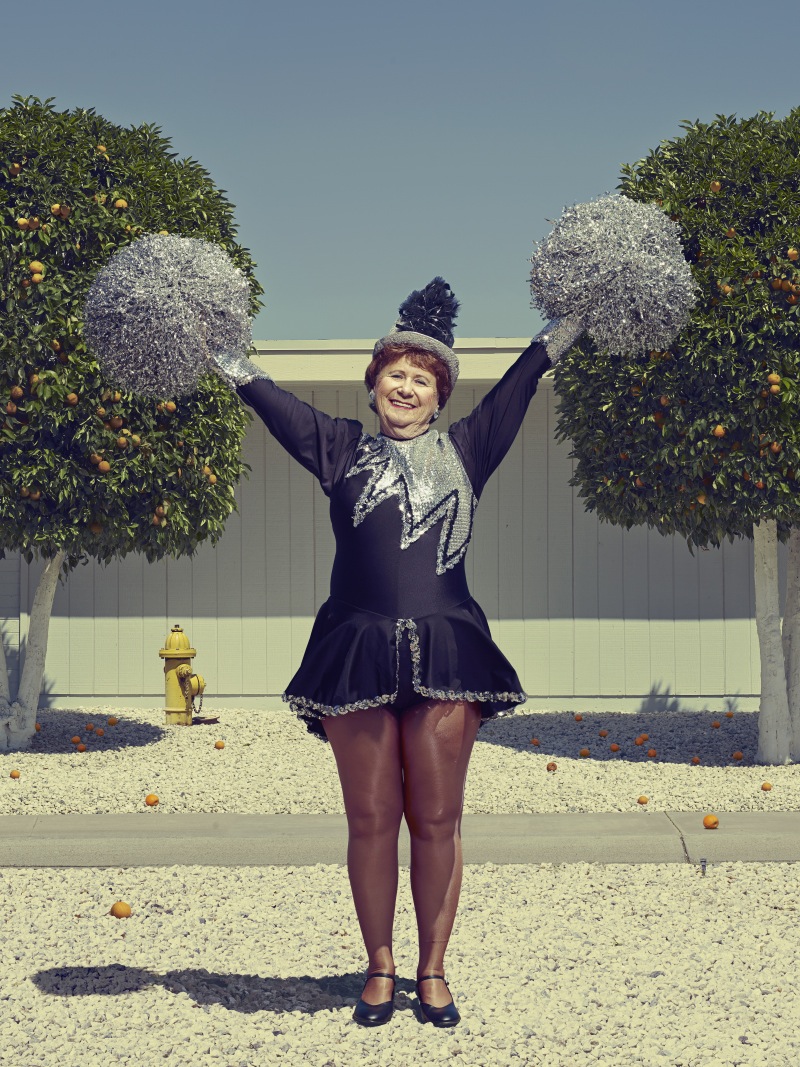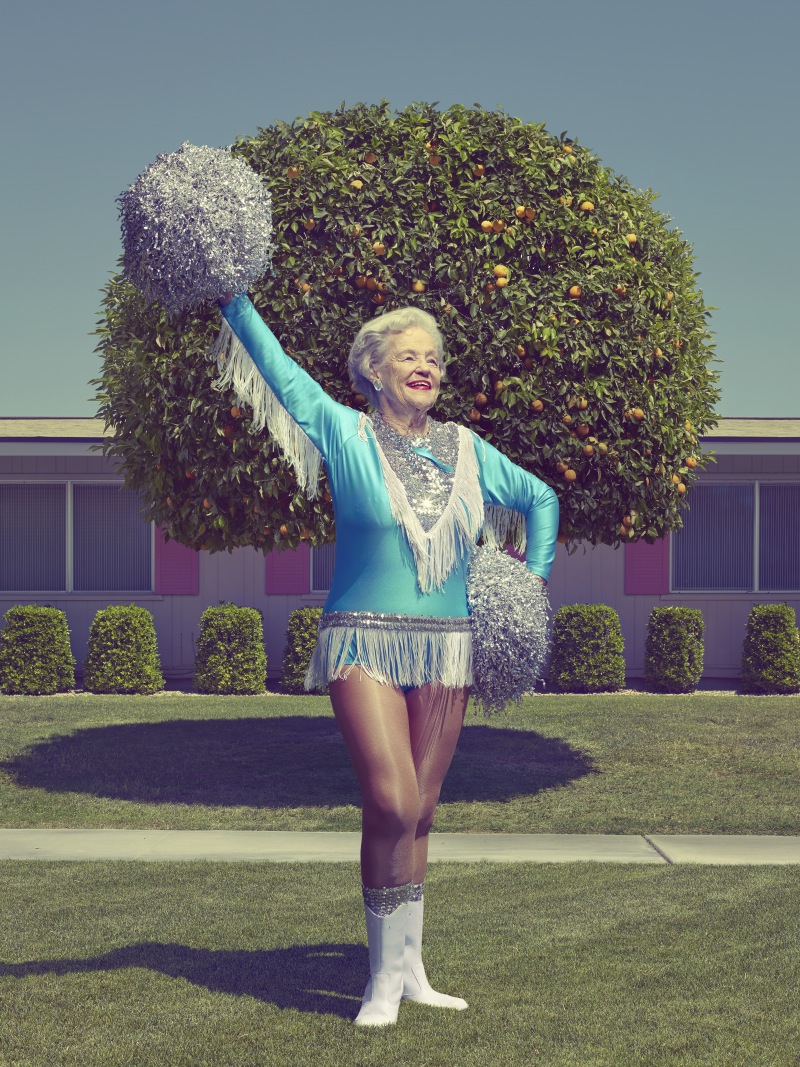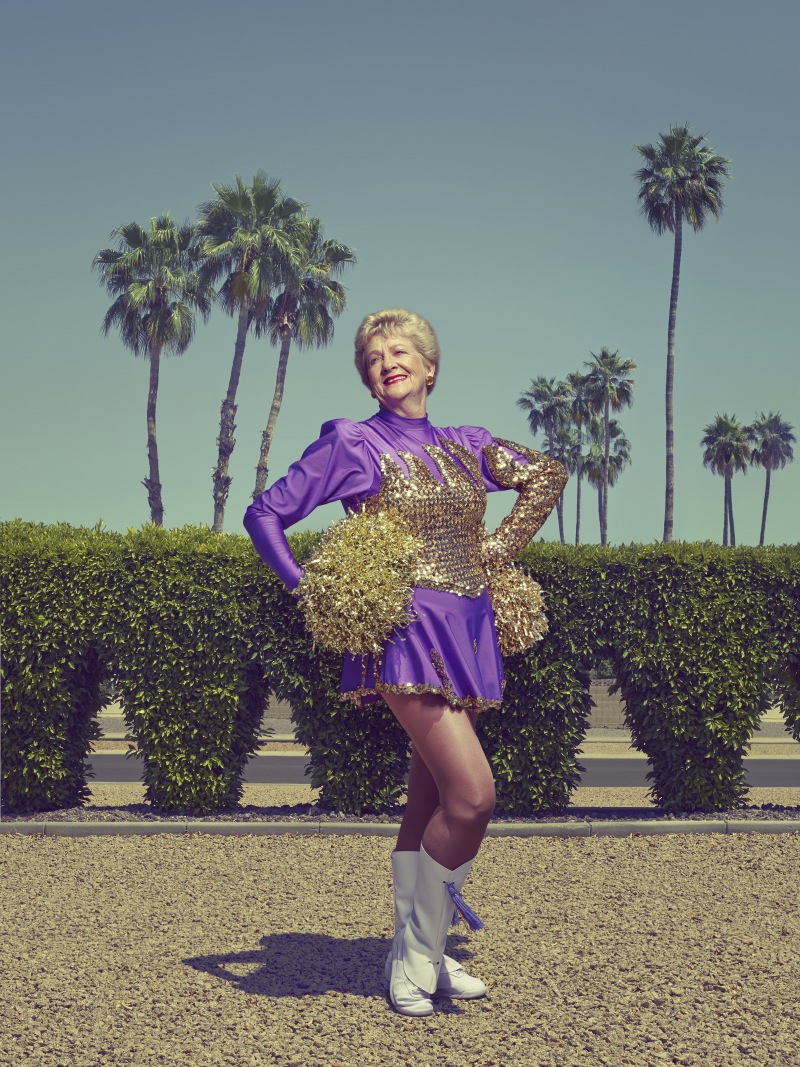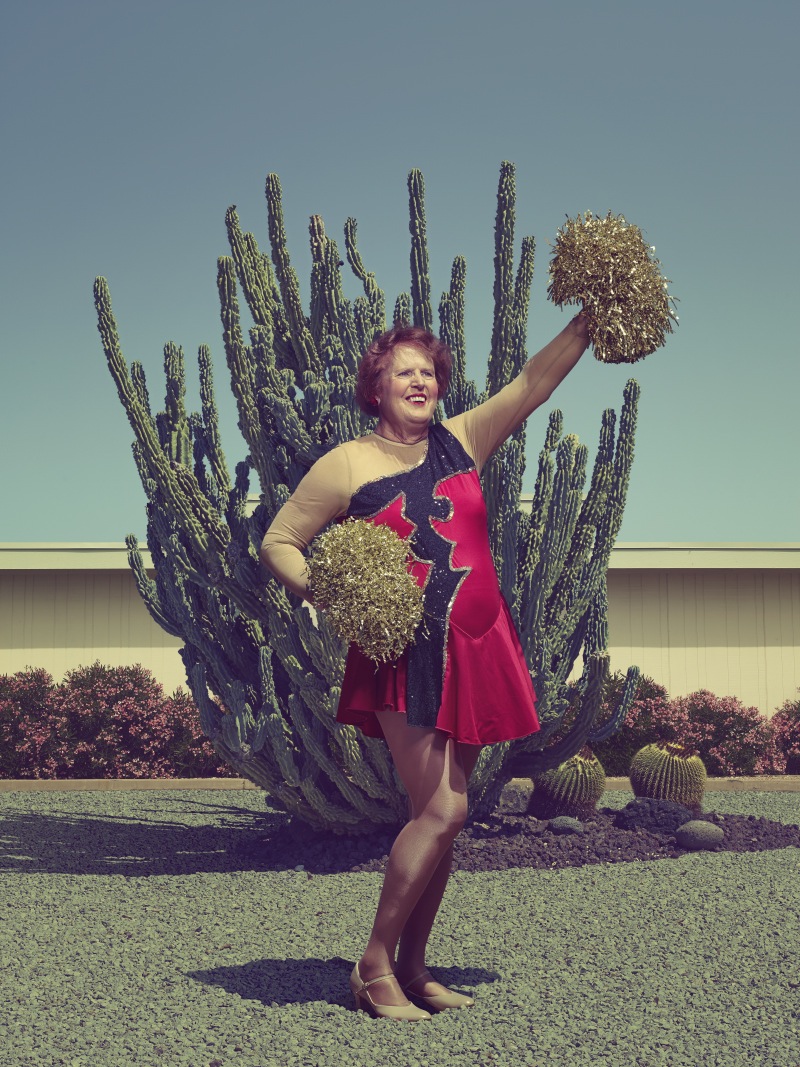 Who else thinks these women are gorgeous? We are fans of people who are able to enjoy life just as much as they did at a younger age, and the Sun City Poms, based in Phoenix, Arizona, are taking the idea to another level. Seriously, the woman in one of the portraits lifting her leg is not kidding around.
Here is what Todd Antony, the photographer who made these great portraits, says about the Sun City Poms:
Sun City is a retirement city of around 37,000 people just outside of Phoenix, Arizona that I stumbled across on my travels a few years ago. After a bit of digging I discovered that amongst others, a group of 12 ladies called the Sun City Poms resided there. Complete with pom-poms, satin & a whole lot of sequins (there's some cowboy boots and Silver top hats in there somewhere as well). I'd been meaning to go back and shoot them ever since, and finally made it last year.
 An absolutely brilliant bunch of ladies, and visually complimented by the perfectly manicured Tim Burton/Stepford Wives-esque streets of orange trees, cactus and coloured stone chip lawns around Sun City.
While I was there I couldn't help but think that with the American obsession for child beauty pageants, you have one age group of society trying to grow up way too fast, while at the other end of the age scale another group strives to hold back the years in some way. And does a pretty damn good job of it really…
Want to see the Sun City Poms in action? Watch these two-minute short doc by Danielle Levitt we found on YouTube (wait for second 0:43):