Photos by Teresa Munisteri
The Uneasy Place Between Fear and Mystery, Longing and Loneliness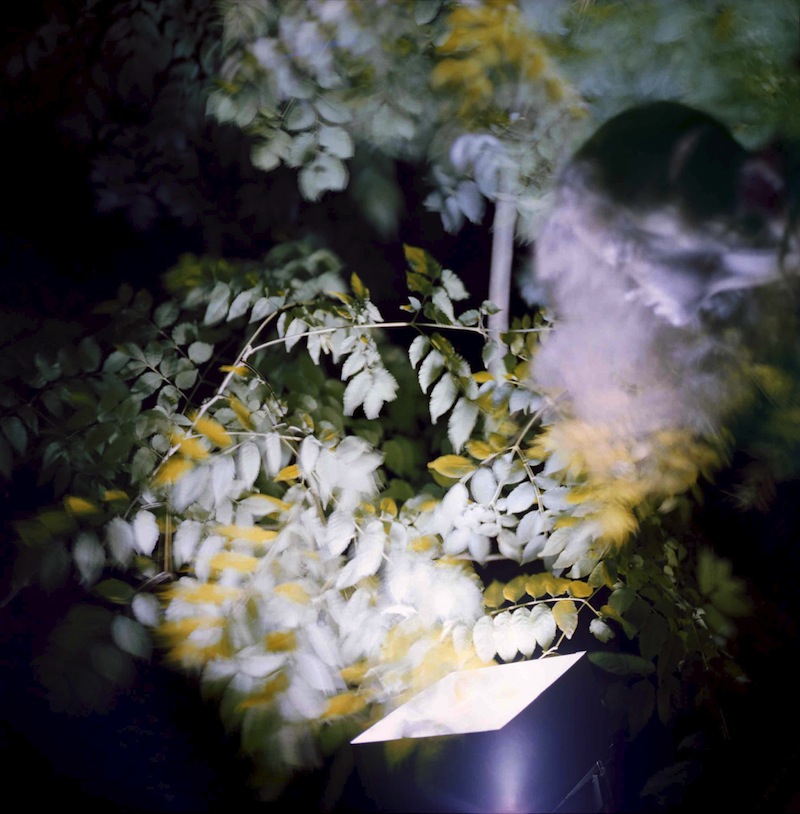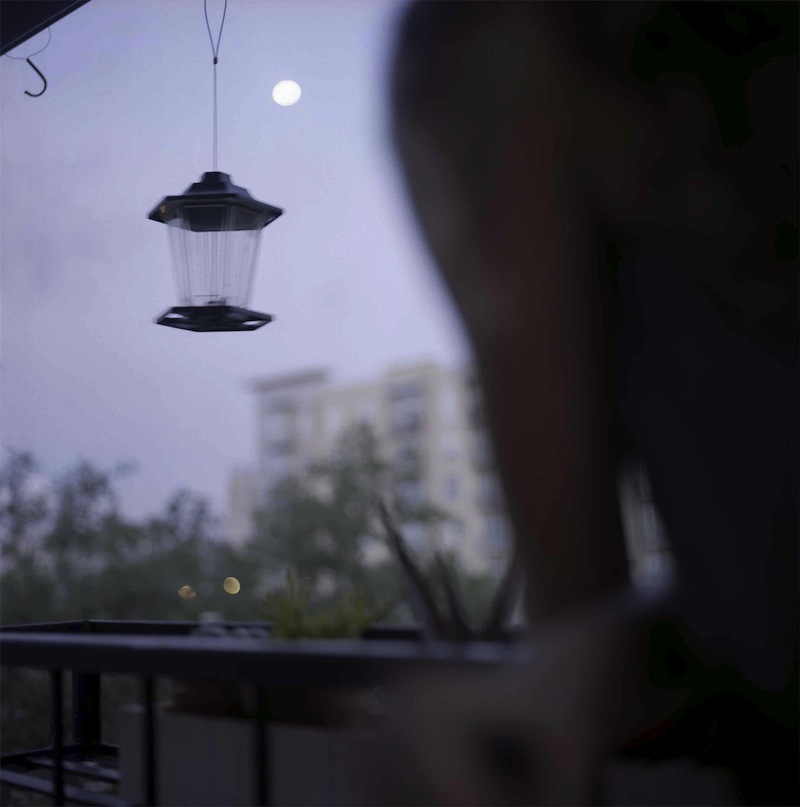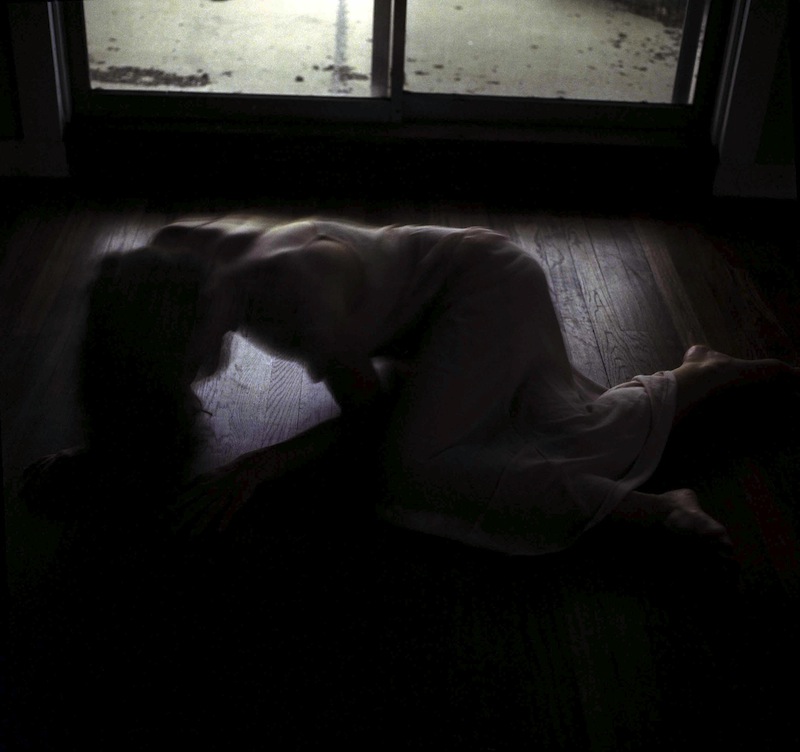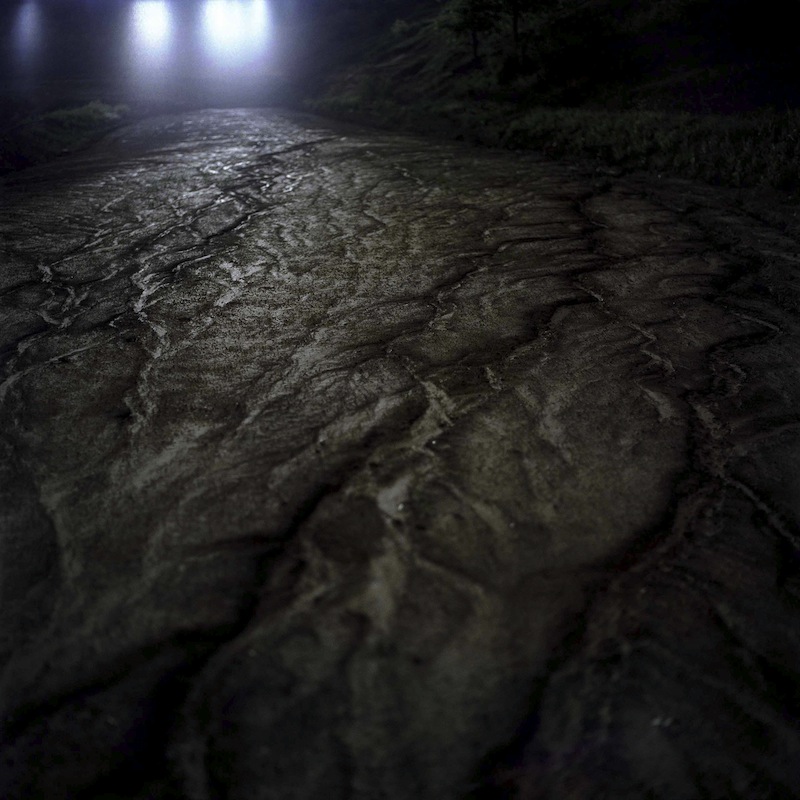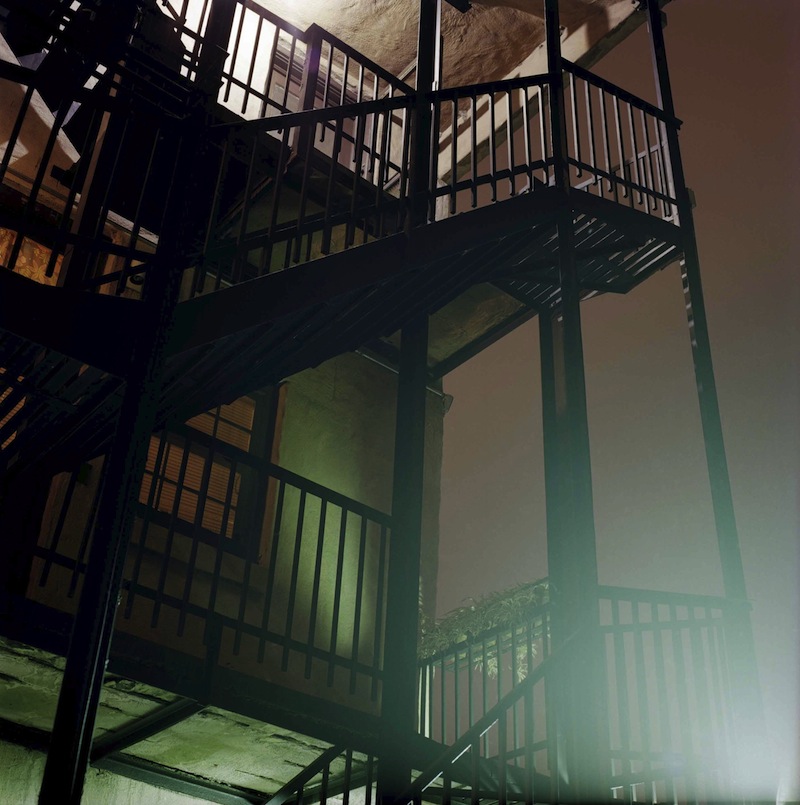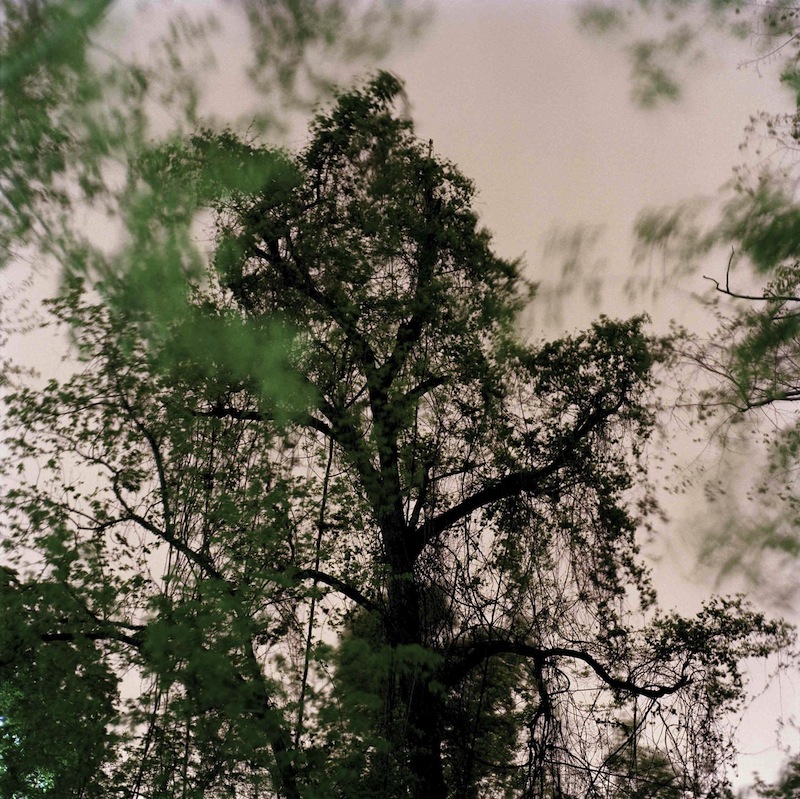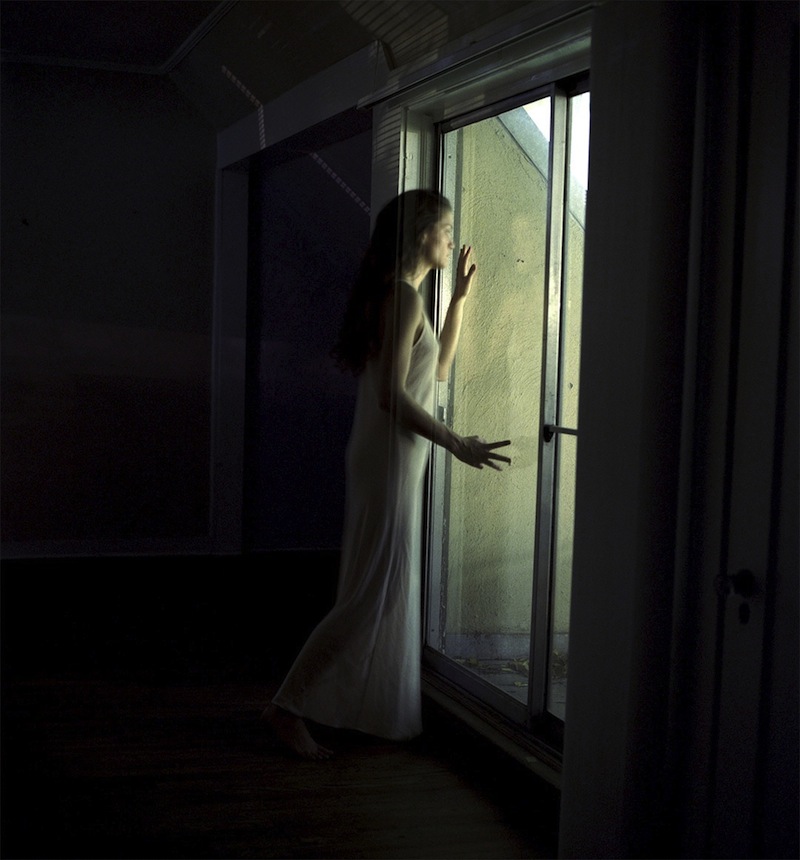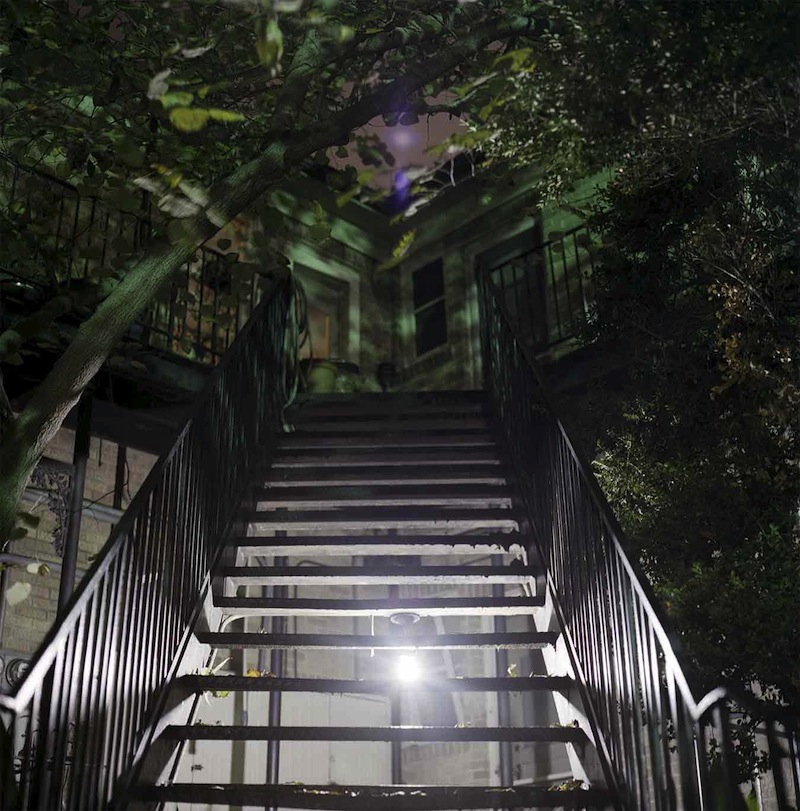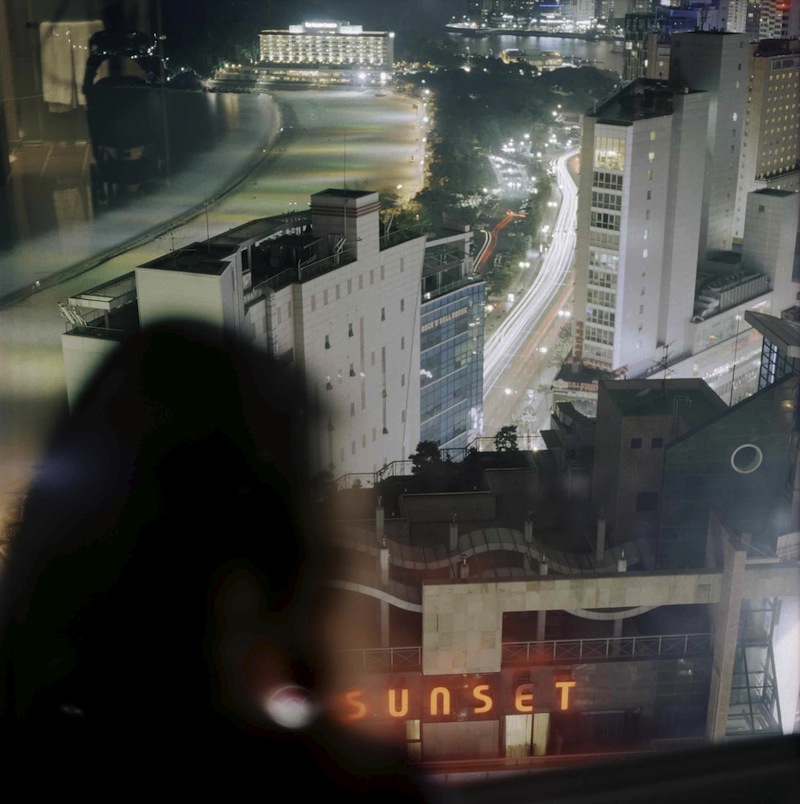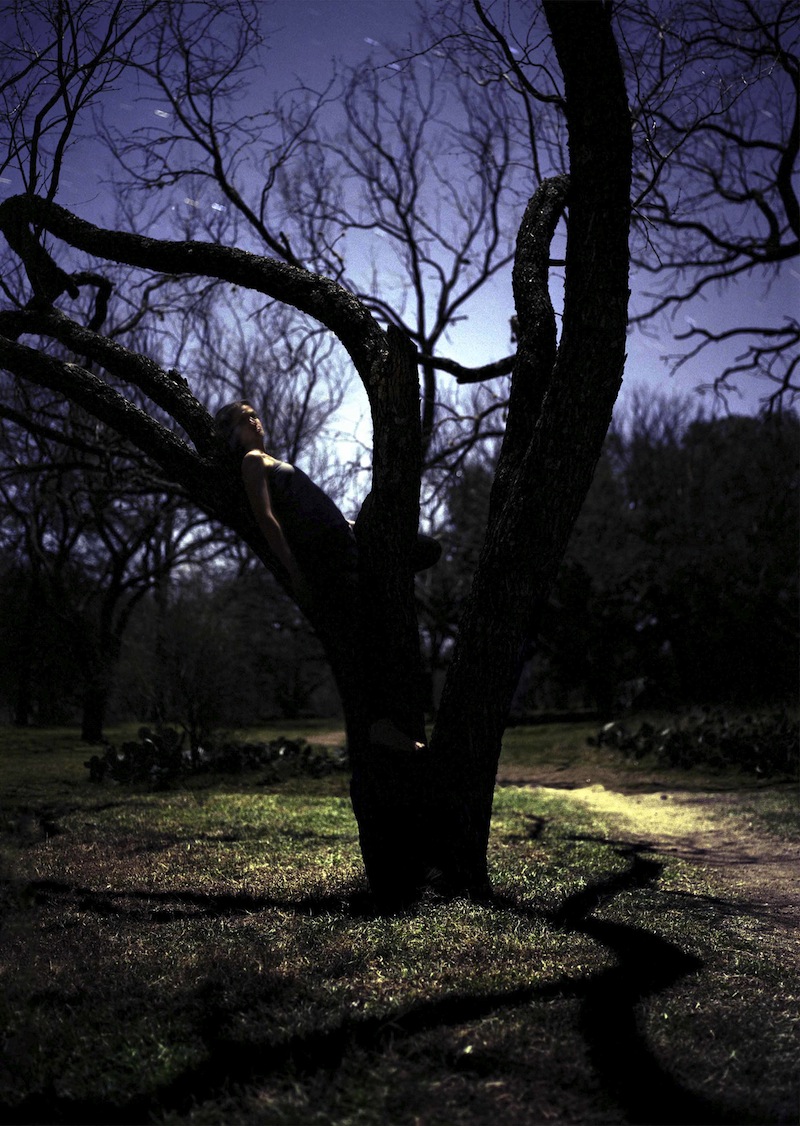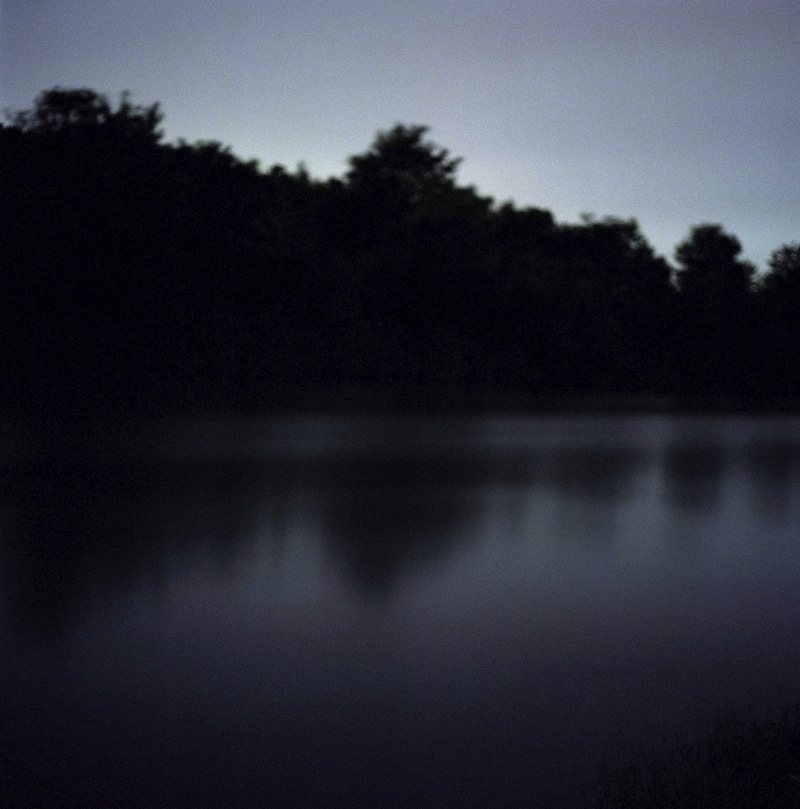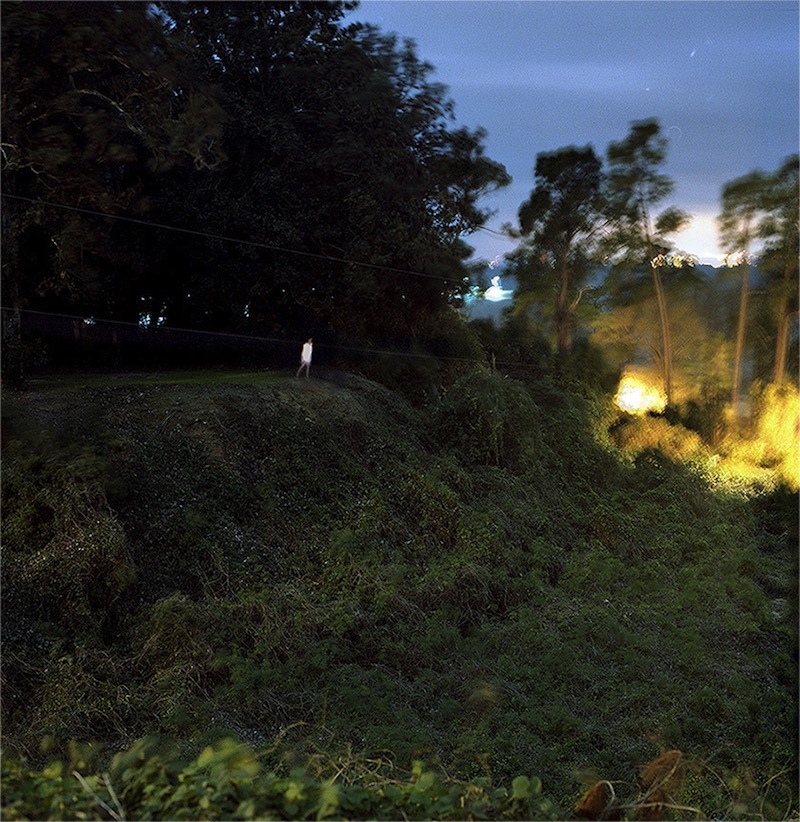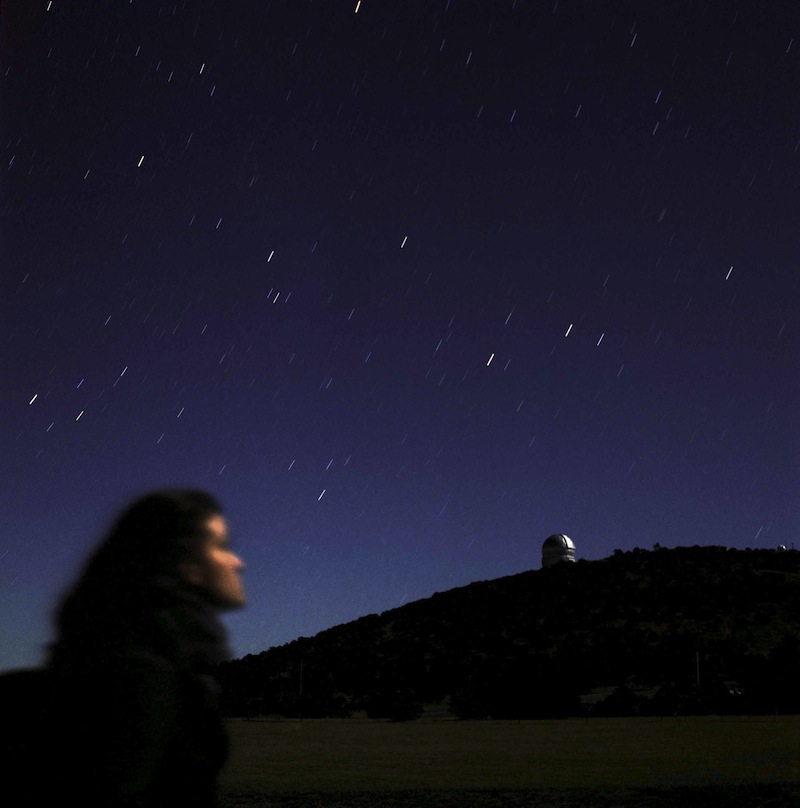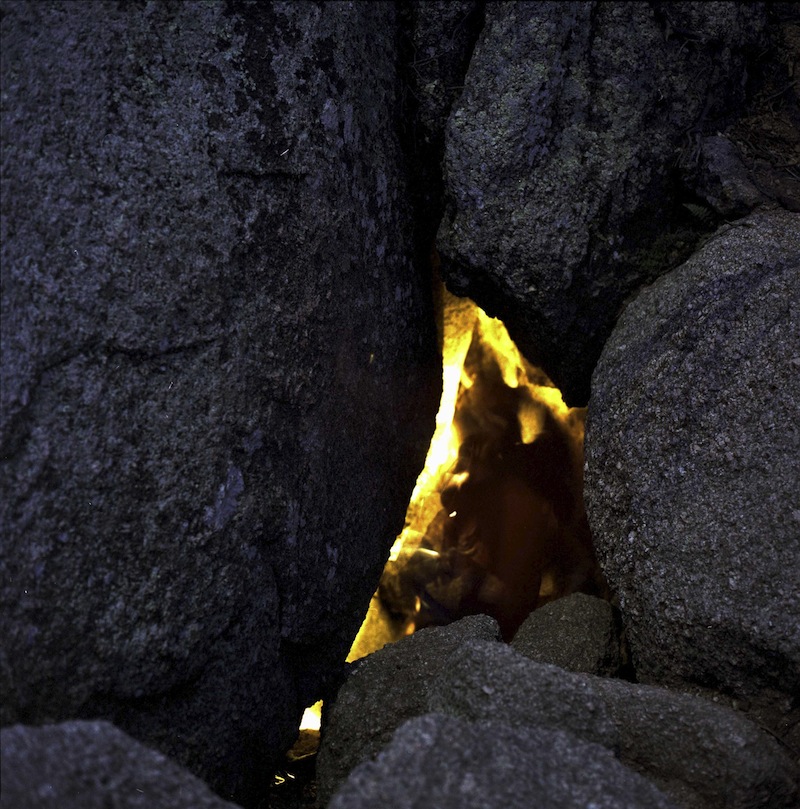 Teresa Munisteri is a 30 year-old American photographer and teacher of photography. She was born in Houston, Texas where she has spent the last twelve years, but was raised between Italy, the Netherlands and throughout the American South.
In her interview with us, Teresa shares some insight into her fascinatingly mysterious work Strangers to Darkness, a nighttime exploration of her own environment.
Hello Teresa, thank you for this interview. What are your main interests as a photographer?
I am most interested in the landscape and my role within each changing space. How my physical self interacts with the given space, whether I am in the picture frame or not, is key to the formation of each image. I'm interested in the mystery of the unknown but also the seduction of beauty.
What is Strangers to Darkness about in particular?
The title Strangers to Darkness was taken from Annie Dillard's novel The Pilgrim at Tinker Creek:
"But shadows spread, and deepened, and stayed. After thousands of years we're still strangers to darkness, fearful aliens in an enemy camp with our arms crossed over our chests. I stirred."
In that novel, Dillard talks about being alone in nature, and that time of introspection results in meditative prose. I picked up her book during a lonely time – I had moved back to Houston after graduate school and was adjusting to being single and a little lost in my new surroundings as a photographer. Strangers to Darkness explores that uneasy place between fear and mystery, loneliness and longing. Through this series of images, I seek to confront nightmares, fantasies, and my own personal fear of isolation.
Please share with us a little bit about your creative process for Strangers to Darkness.
Finding that quote helped me put to words what I had been expressing visually. I glean a lot of inspiration from books and movies, both of which I consume at a rapid pace. I approached the night with a bit of trepidation but the kind of trepidation that helps one push their artwork to a more interesting place. I felt like a trespasser gazing through illuminated windows, listening out for the sound of coyotes, and dodging car headlights. Nighttime is a space for dreaming as well as one of fear given the obscurity of darkness. Interjecting myself in the picture frame allowed me to pull the viewer in as voyeur as well.
Mention the skill that you think is most critical in the education of a photographer.
The ability to see beyond the assignment, the rules, or the technical jargon. I often see students so caught up in producing a set of images that they forget to just enjoy looking.
What would you say to convince someone who never cared about photography at all to start buying photobooks and visiting exhibitions?
Photography was originally meant to be seen in the book format. So to someone that has never flipped through a photobook I would encourage them to see what they have been missing. My generation is so fascinated with viewing images on a screen that it is easy to forget what a fine print looks like.
If you could change or improve one thing about the photography industry, what would it be?
I would put an end to our strange reliance on portfolio reviews. I don't see any painters or sculptors paying $900+ to have people look at their work. While I enjoy the opportunity to get my work in front of certain people, there has to be a better system out there than the one we now have. At least that is how I feel.
Describe your photographic diet.
I love blogs that introduce me to new photographers and projects but nothing beats seeing the work in person. I am lucky to live in a city that truly appreciates the arts and I take advantage of that. I also find that being a teacher is a great resource for discovering new trends and interests among young photographers.
Do you have any other passion besides photography?
I have many passions but my main three are: teaching, running (I'm training for the Boston Marathon this year), and traveling.
Choose a photograph from Strangers to Darkness and share with us something we can't see in the picture.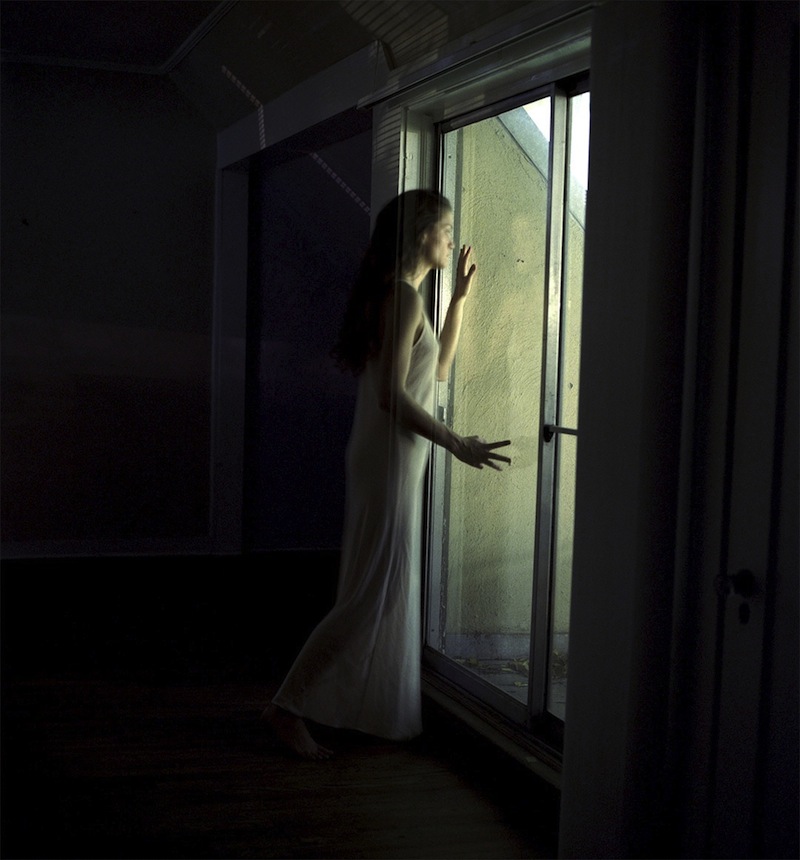 Most of the interior shots in this series were photographed in my old apartment before it was demolished. I didn't live there very long but I felt a strong connection to that place. The building itself dated back to the 1920's and embodied the fading beauty of an old movie star. Being on the fourth floor allowed me the vantage point that I prefer of a quiet observer looking out on the world but hidden from onlookers below. It was a place of safety and discovery and it saddens me to pass by the gaping construction hole that now takes its place.
Choose your #threewordsforphotography.
Mystery. Narrative. Darkness.