Stonetown Diary — Jenny Hueston's Lyrical Images Capture Life in Her Small Hometown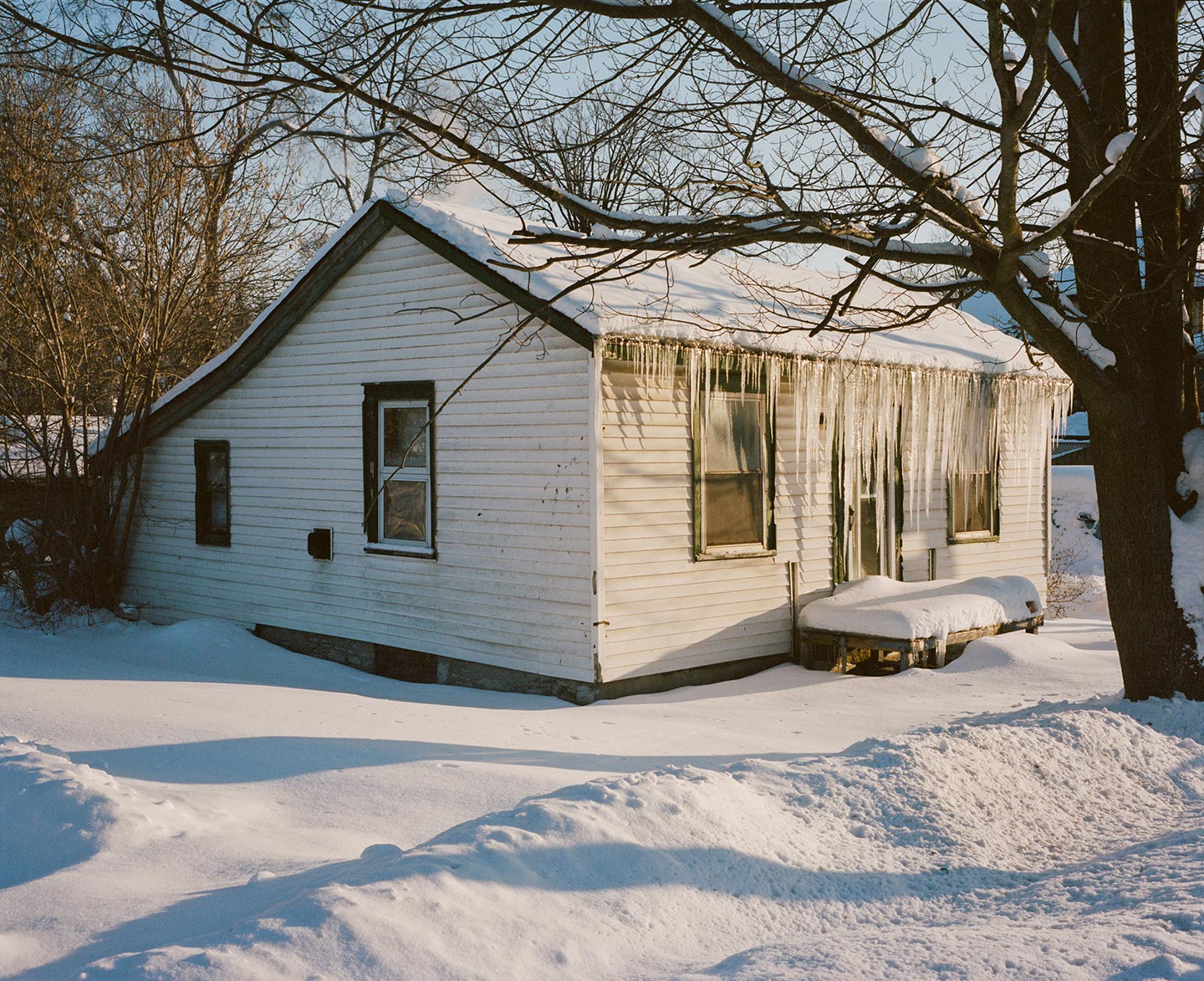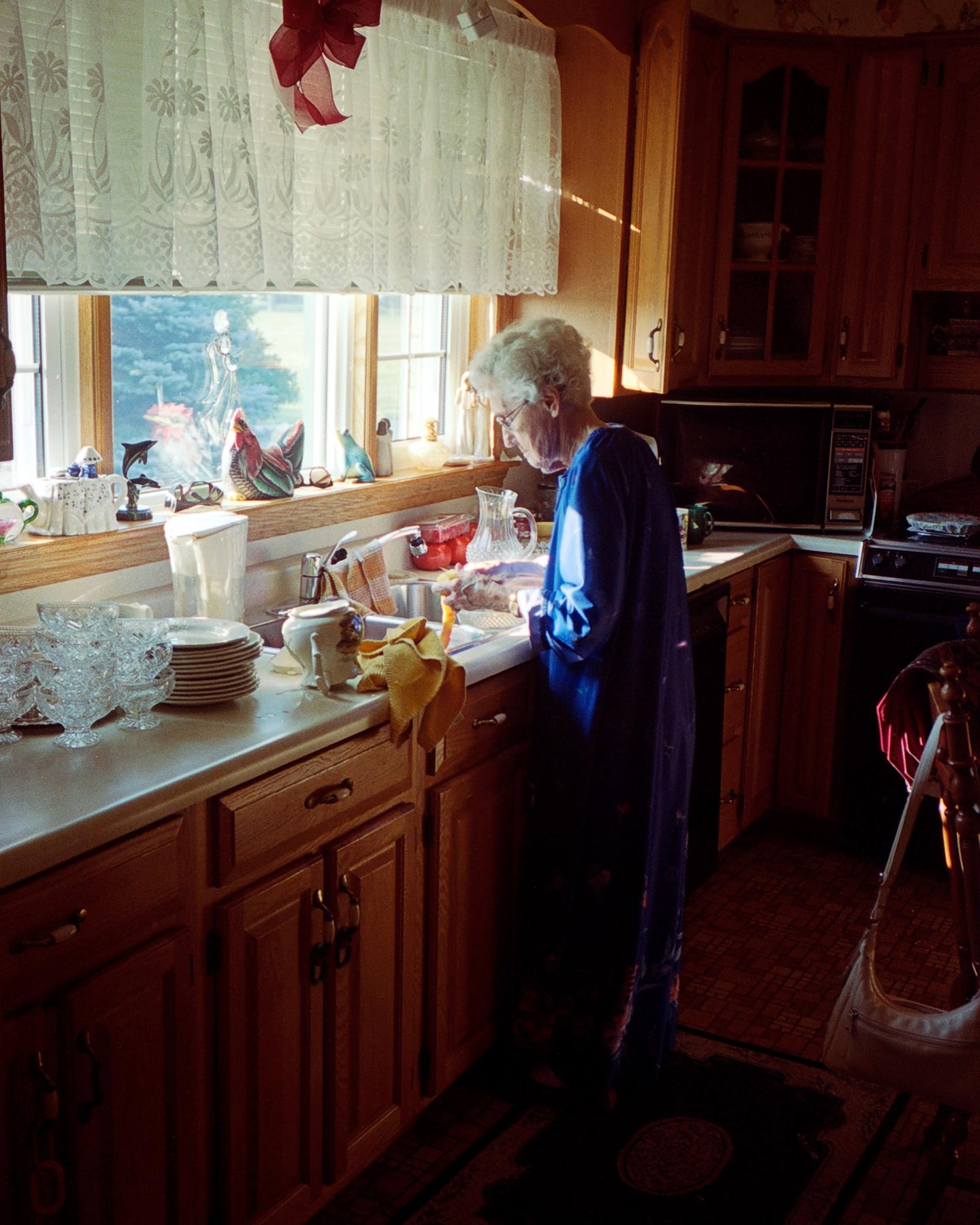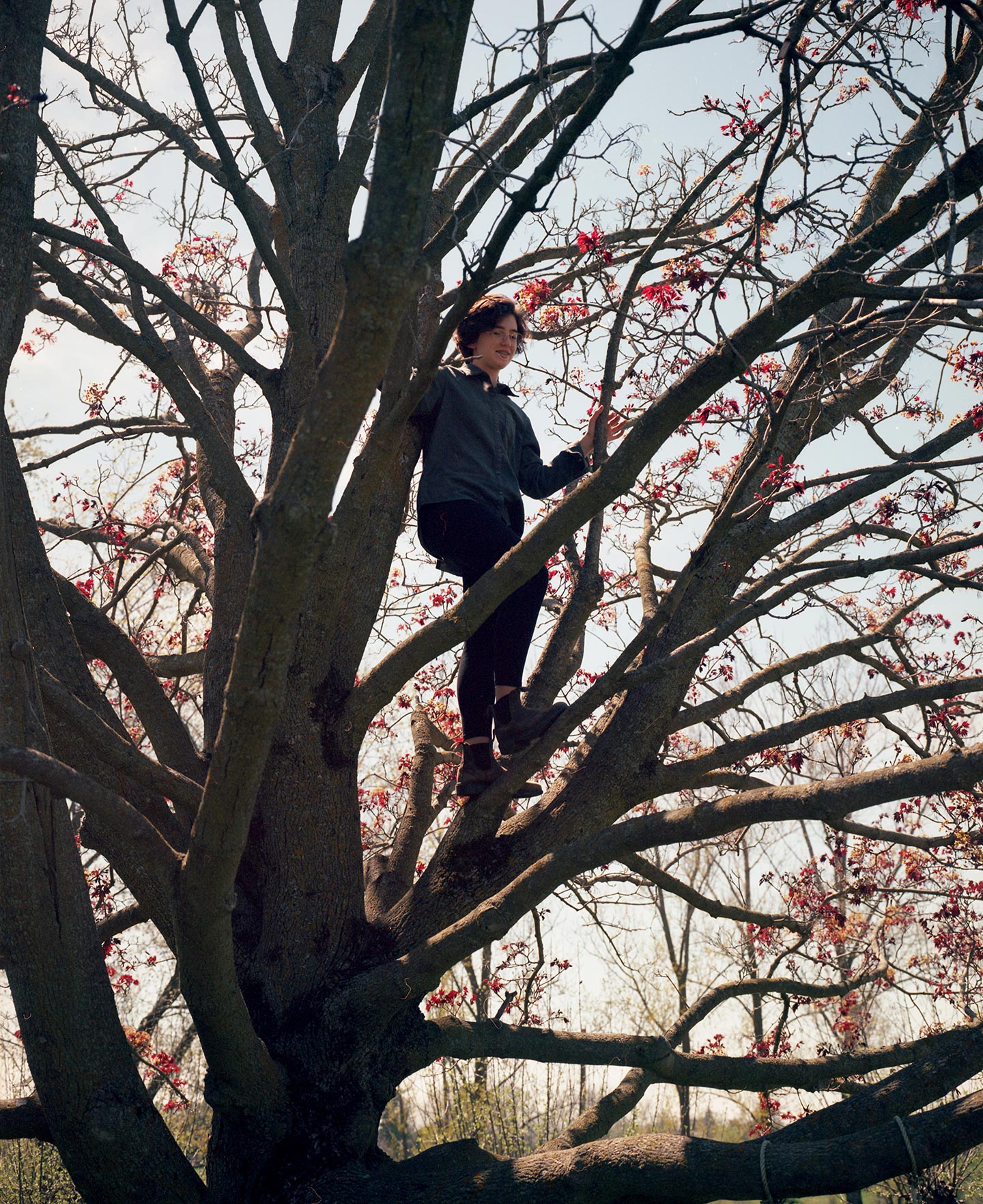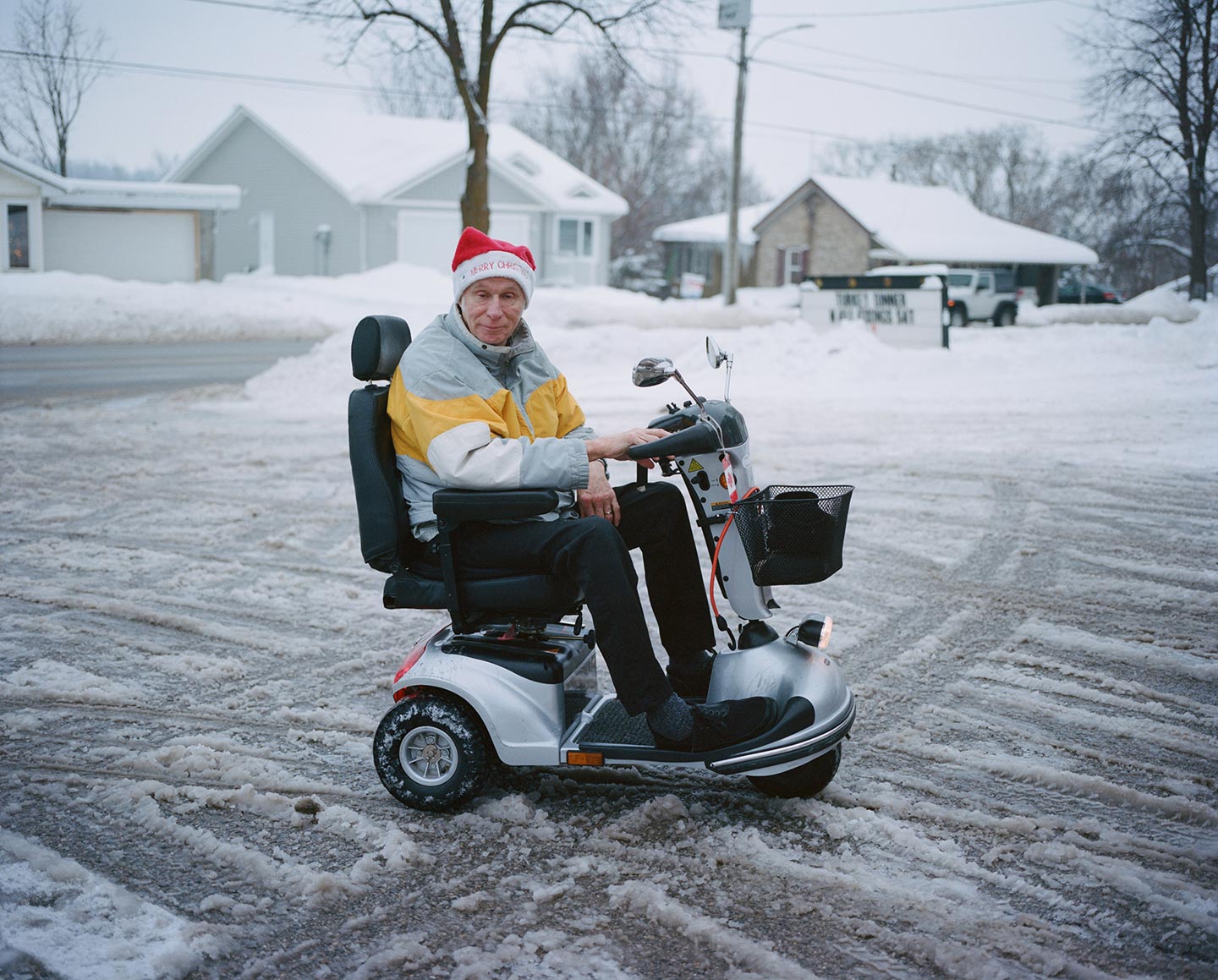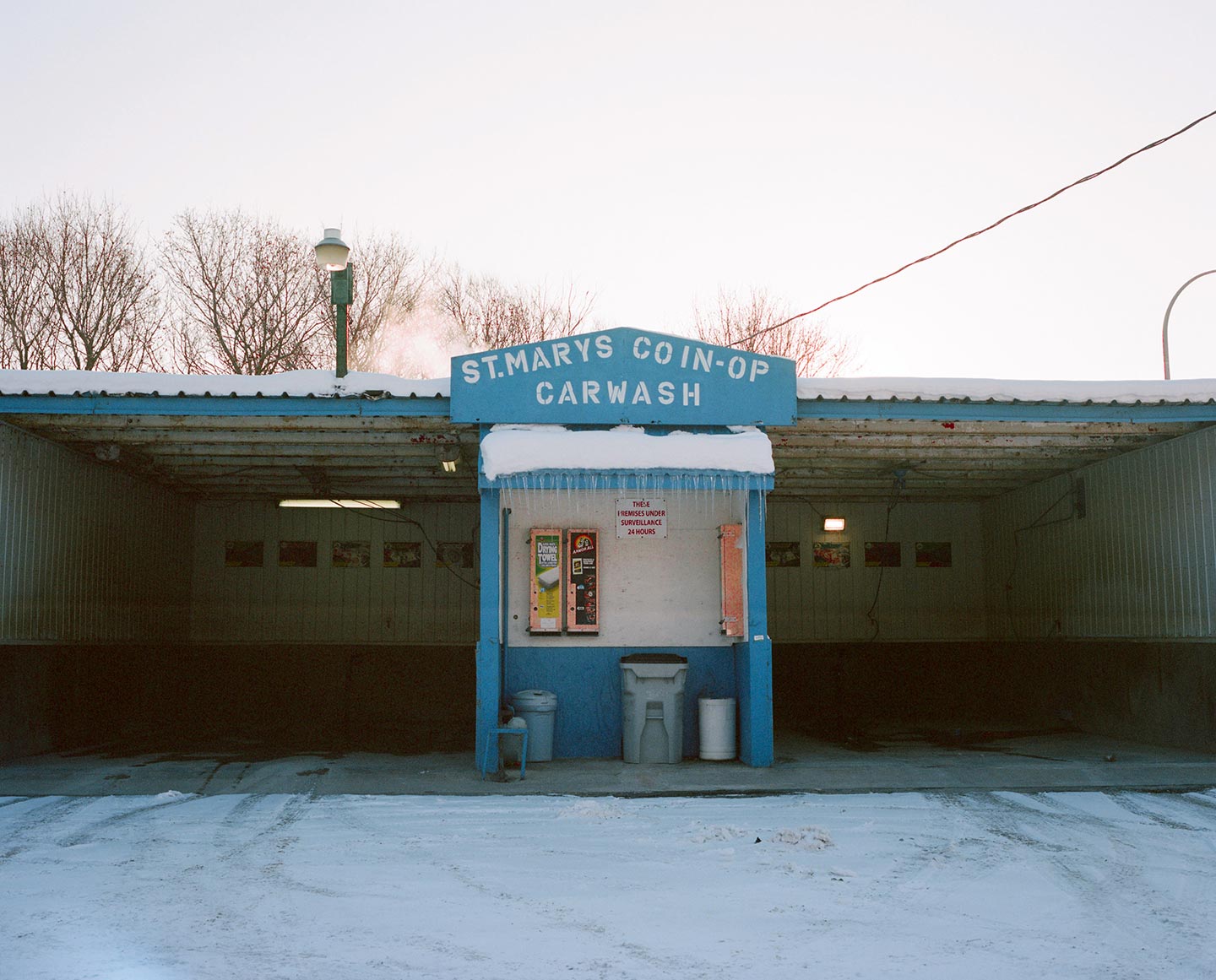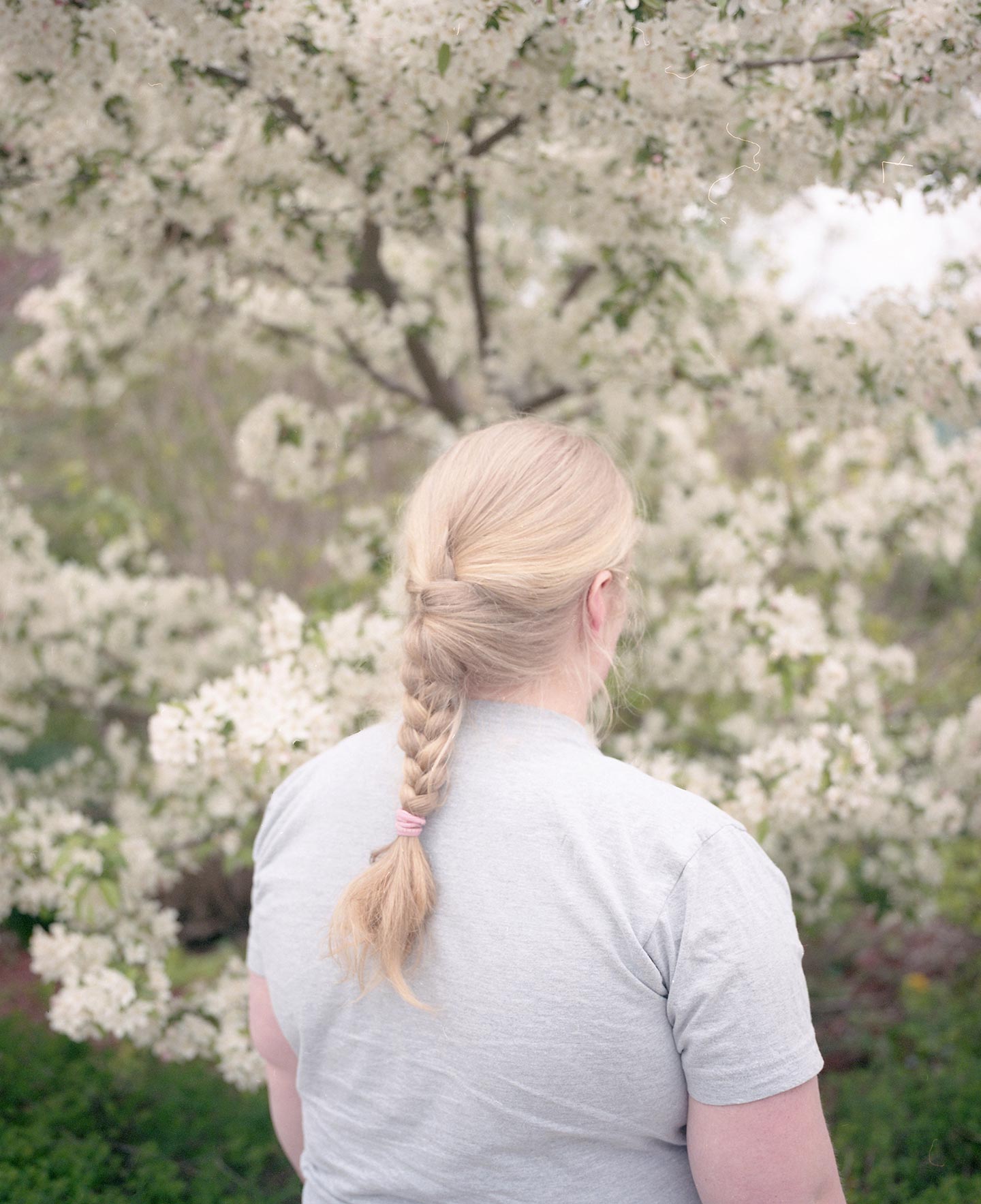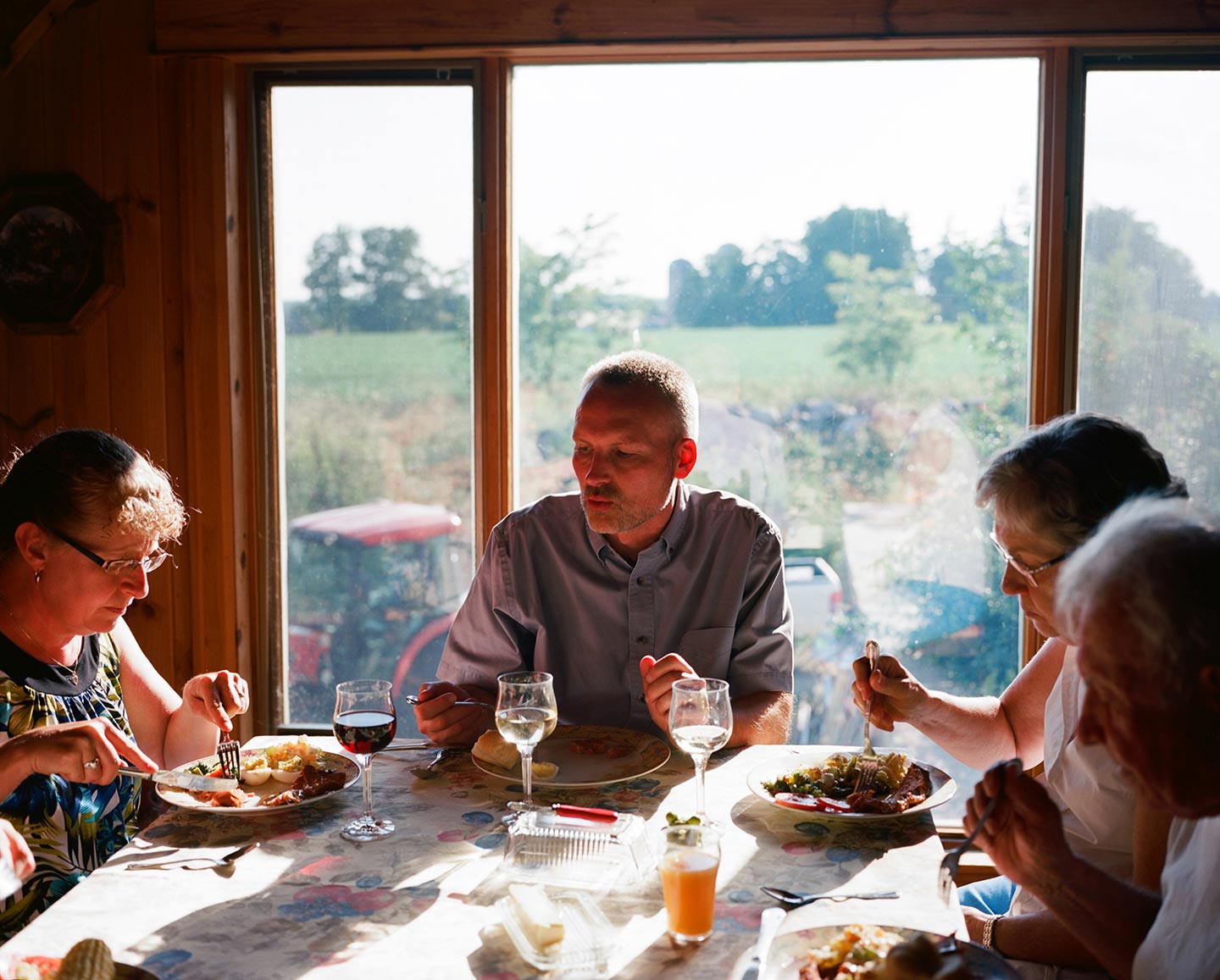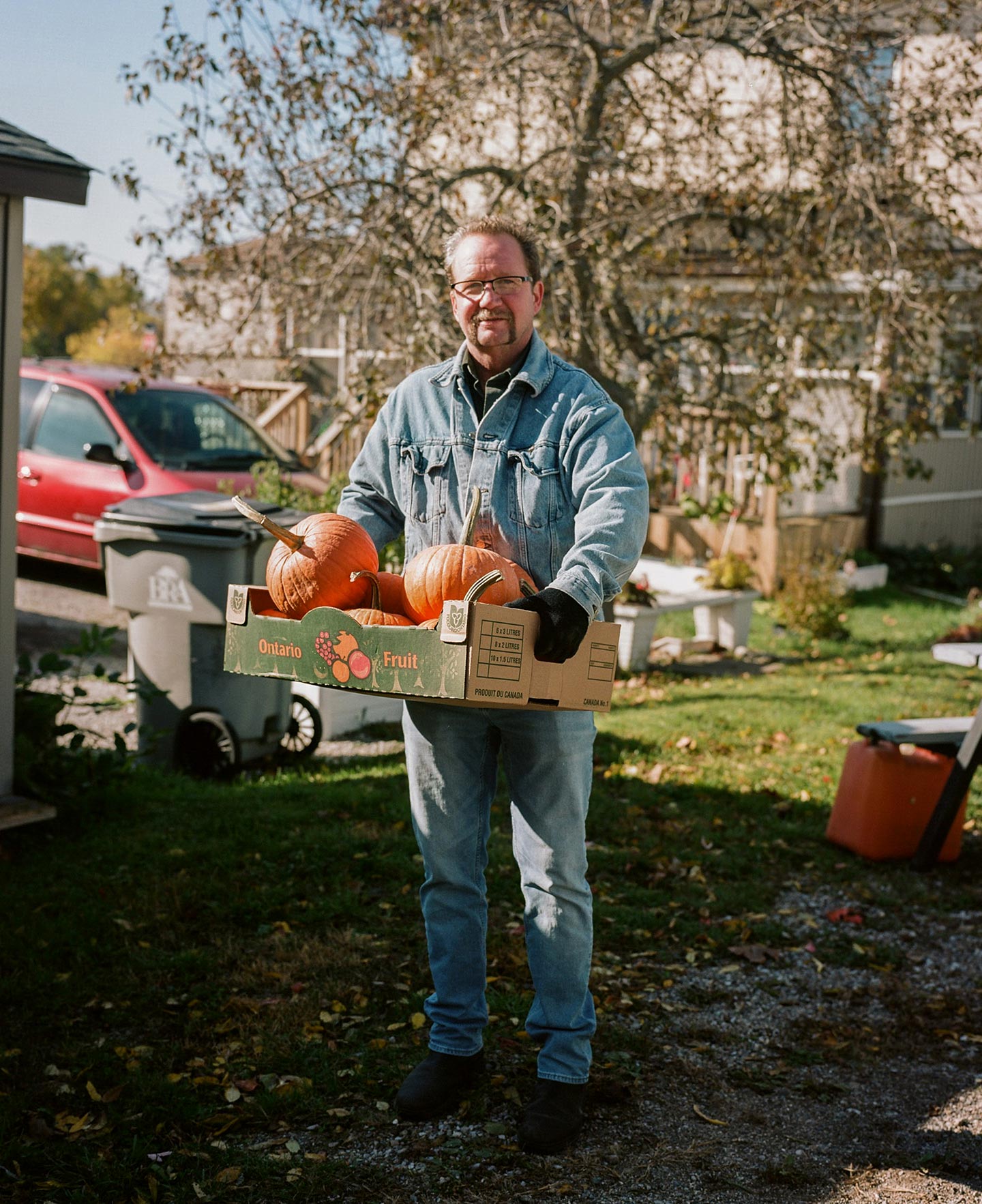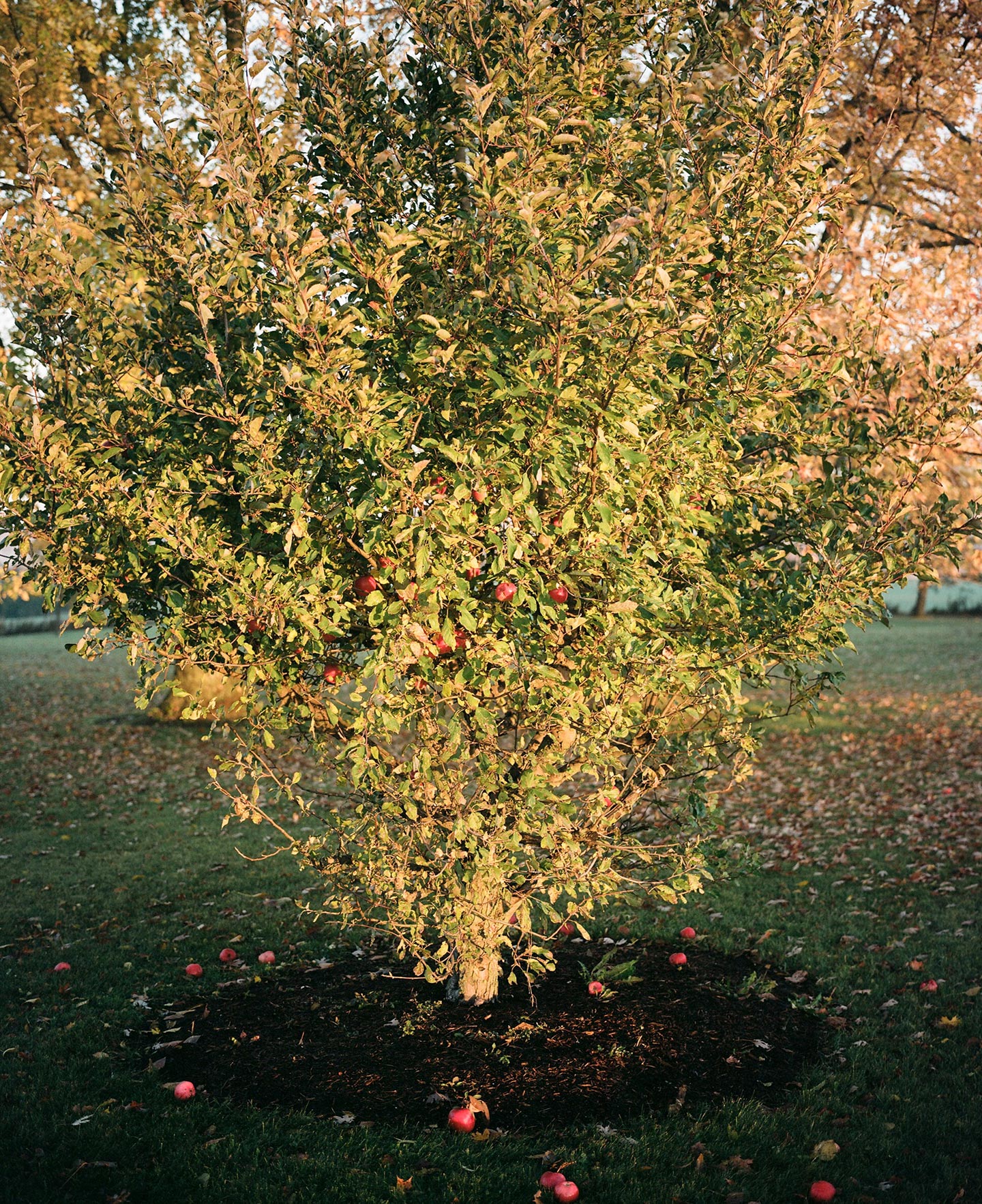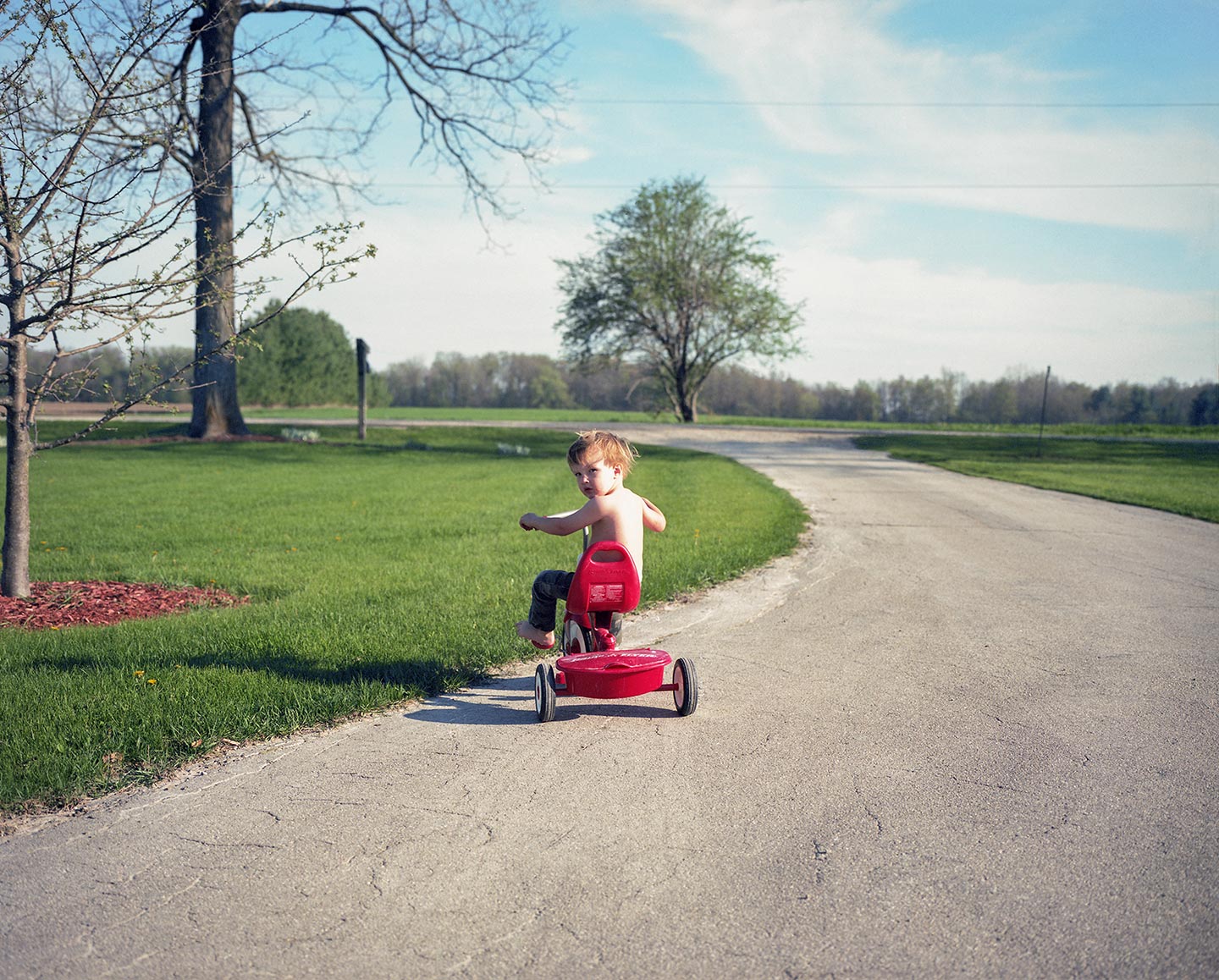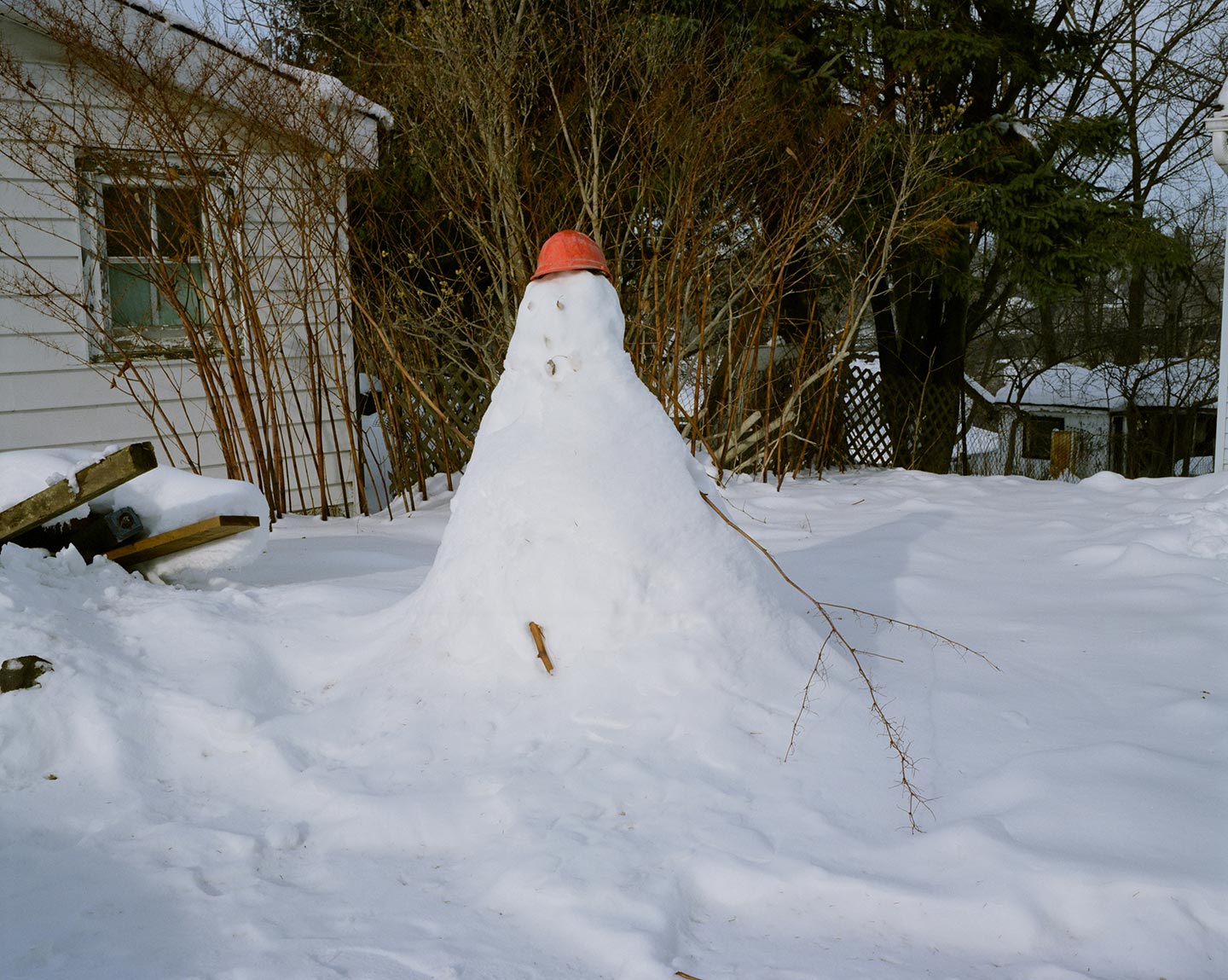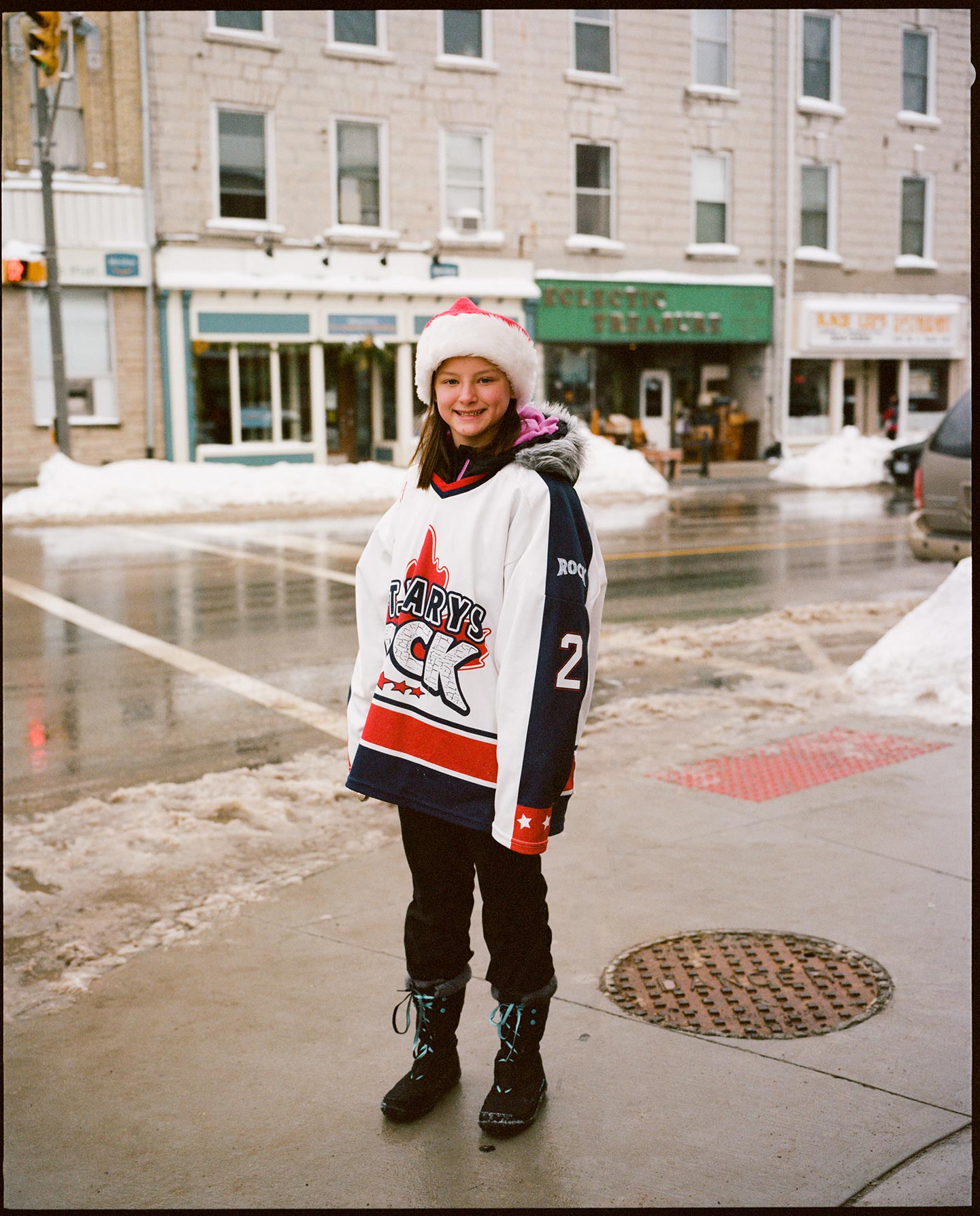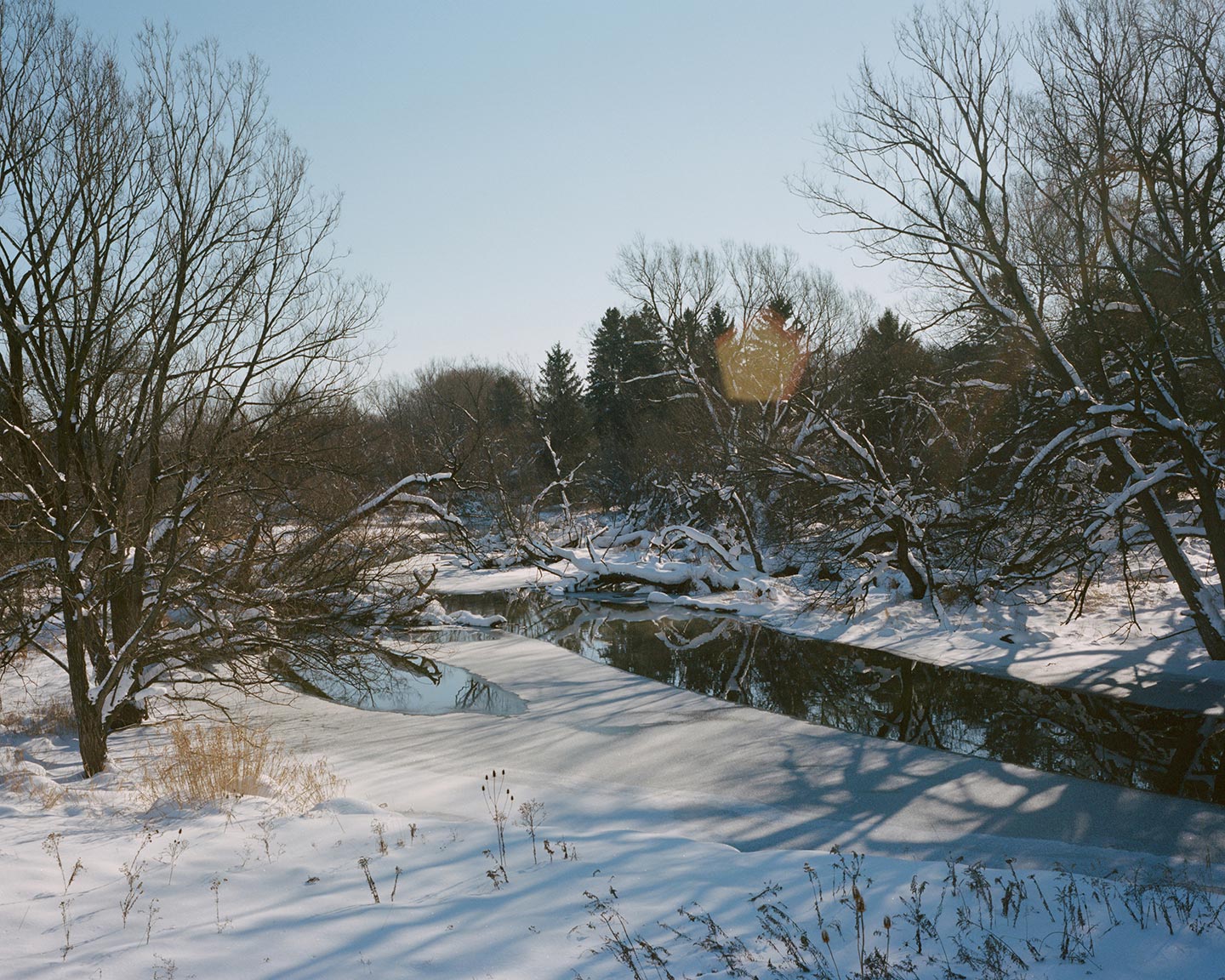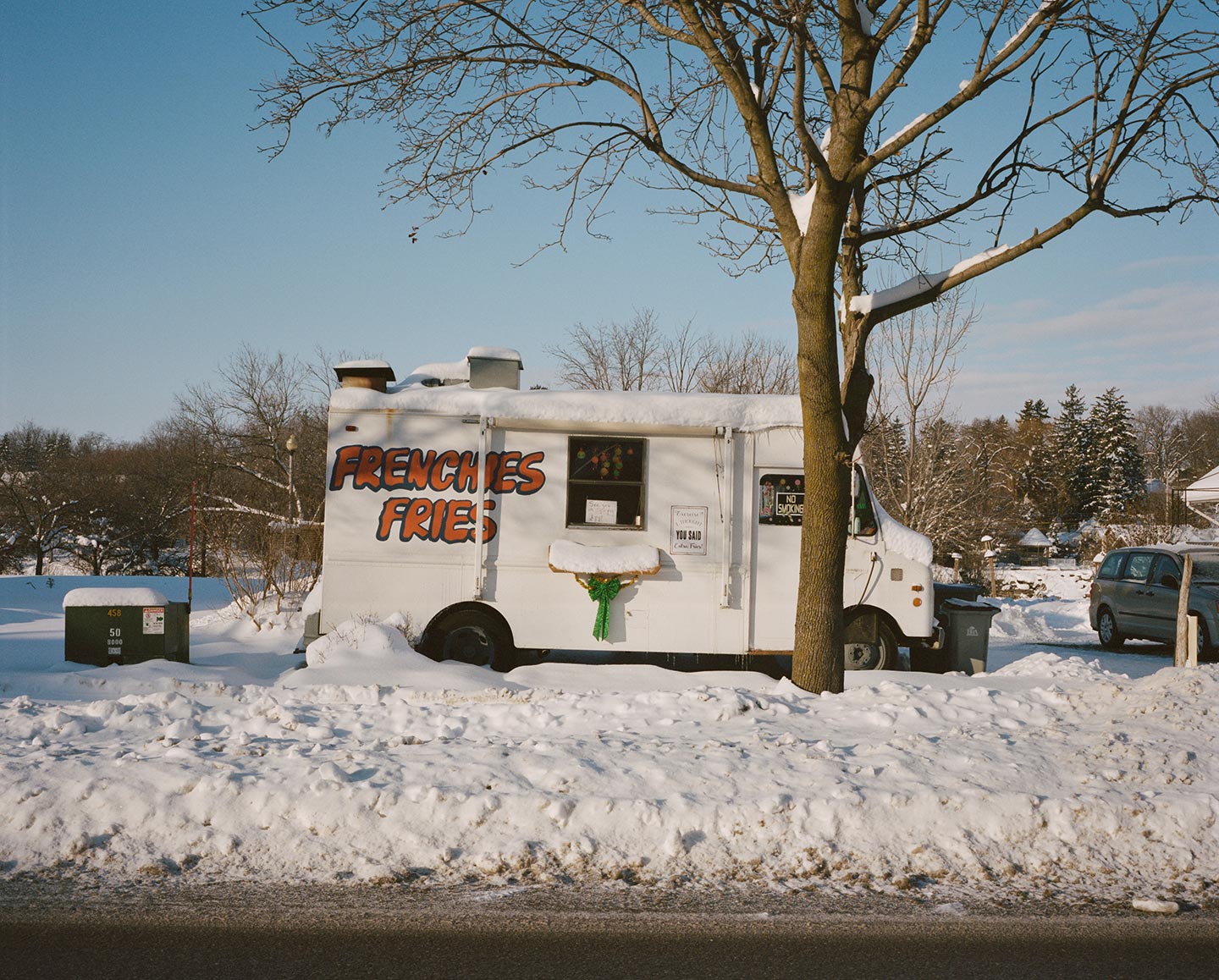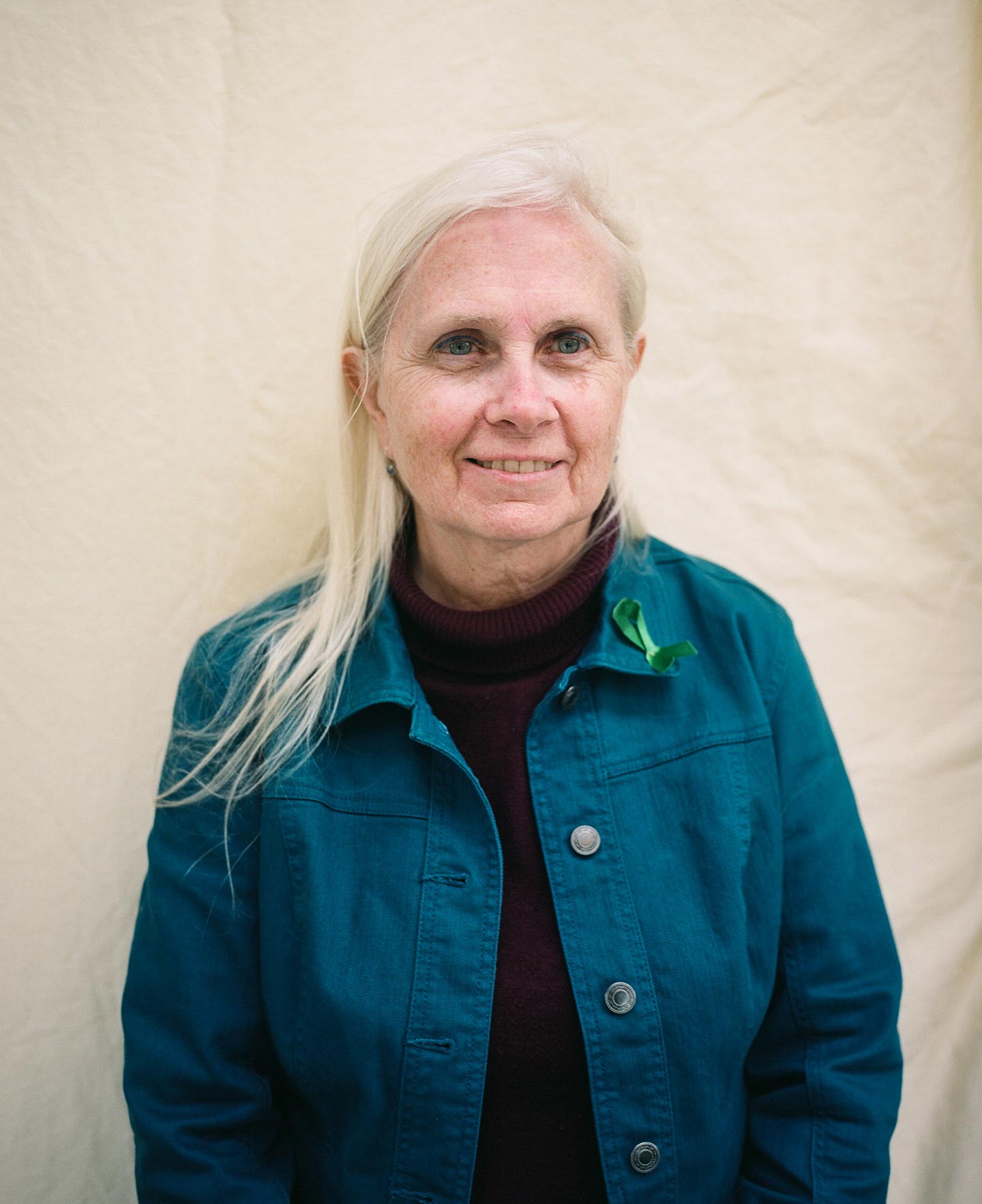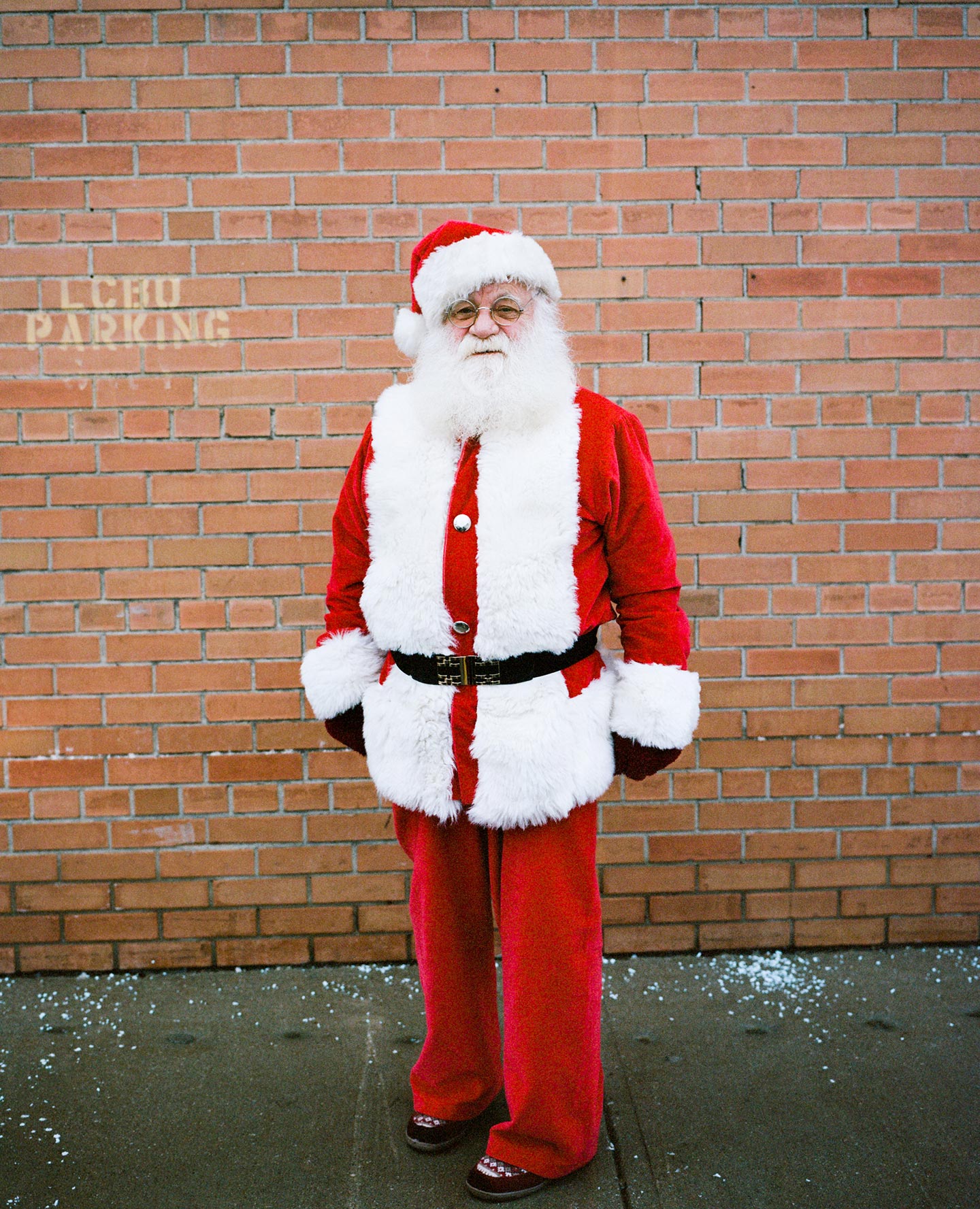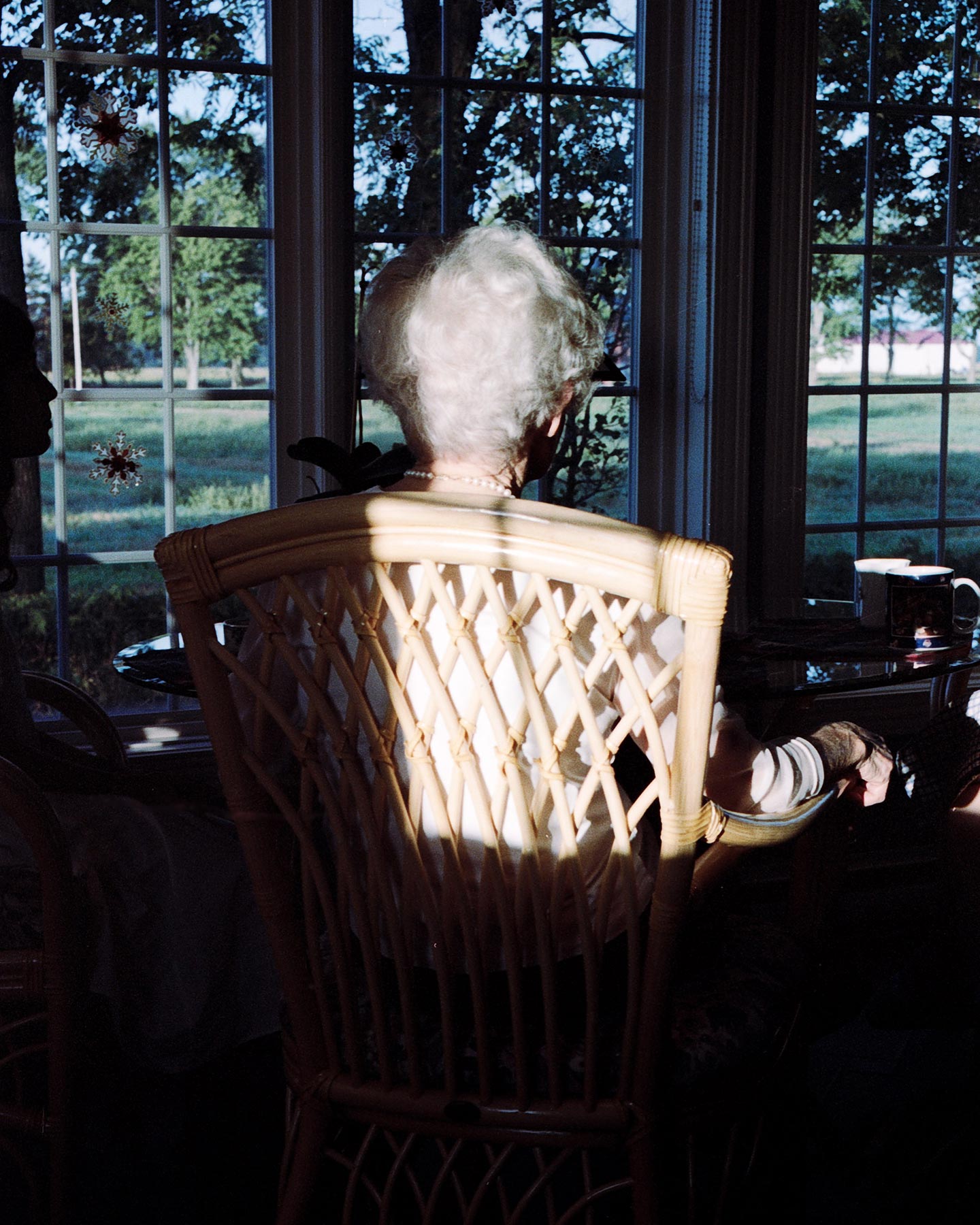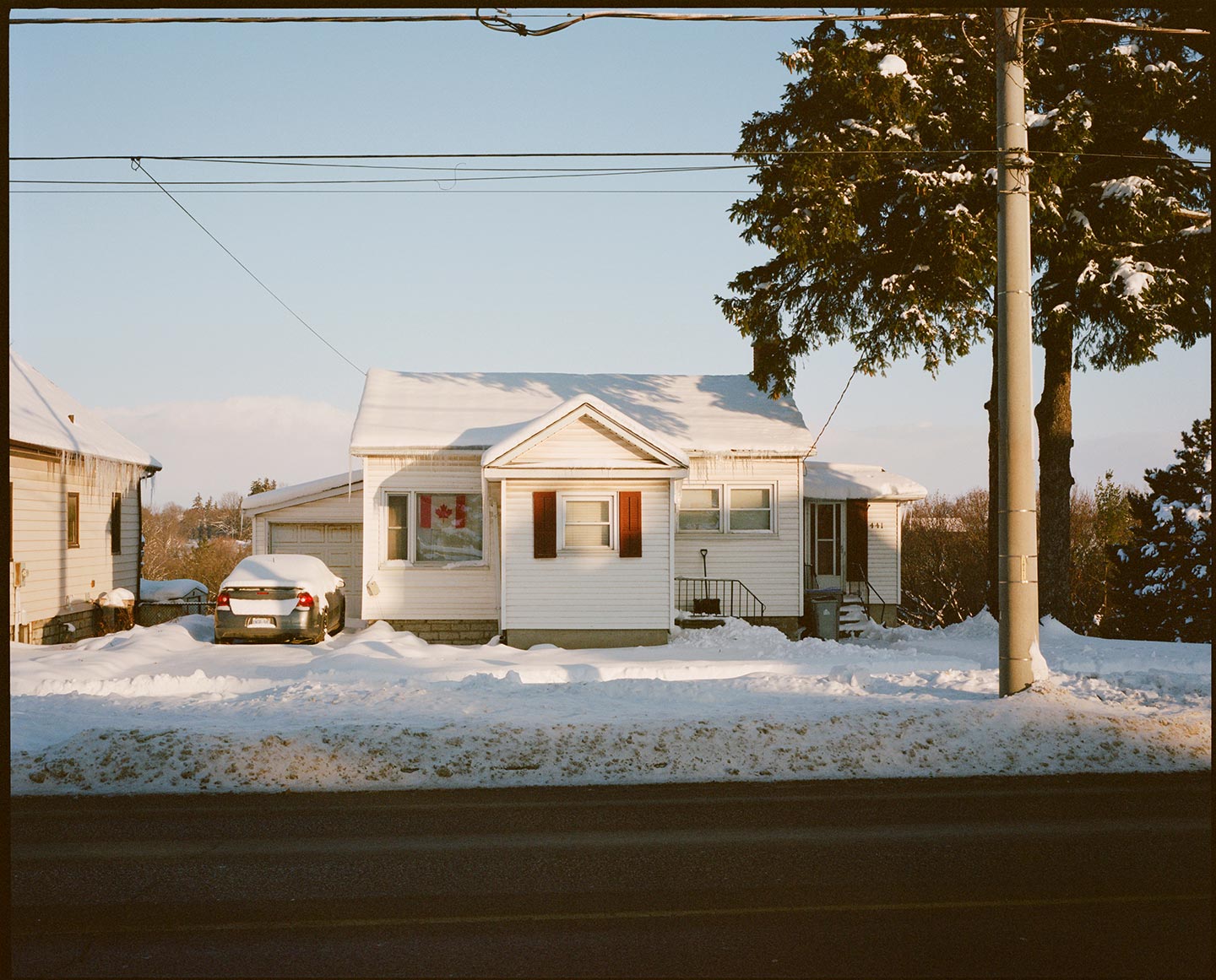 Jenny Hueston is one of the 9 women photographers represented by New York based, all-female photo agency ACN. Enter FotoRoomOPEN before next 31 March and you may become the next photographer to be represented by ACN! Find out more and submit your work.
Stonetown Diary by Canadian photographer Jenny Hueston is a series of images that Jenny has been shooting in St. Marys, her hometown in Ontario, Canada. "My family moved around when I was younger but St. Marys was always the constant. We spent summers at my grandparents' farm on the outskirts of the town, then I actually lived on the farm for part of my middle school and high school years. My ancestors settled there in the early 1800s, so I feel a deep connection to the to the area. Stonetown Diary is an ongoing look at St. Marys and the surrounding region."
"I haven't lived in Canada for 20 years but have regular trips back home to see my family and am always shooting while I am there" Jenny tells FotoRoom. "Over time I think I have realized that so much of what I am drawn to as a photographer is inspired by where I am from, so I started to explore that. It's a combination of looking at the things I know the most and are at the core of my family and my upbringing, and also looking in as an outsider trying to understand a place. I think that—probably like many people—when I look back on my youth there is so much I missed. I spent a lot of time fantasizing about the future and leaving St. Marys, and not paying attention to what was going on around me. I like the idea of slowing this down and trying to rediscover some of the things I missed."
Of the images, Jenny says that "I am always looking for pictures that either capture the moments that feel like old memories of mine, mixed with images that break away from those memories to the present-day town that I only know as a visitor. I am constantly inspired by memories of home and feel drawn to try to capture the feelings I have when I am there. Both the nostalgic and the unknown are new to me. It's a bit of a journey of discovery. Sometimes I find photographing the things closest to me the most challenging, so I like to keep pushing this."
An important source of inspiration Jenny has in mind while working on Stonetown Diary is a short story by Canadian writer Alice Munro. "I remember reading it and feeling her description of a certain place so deeply that it reminded me of home. I think about that a lot as it really inspired me to focus on trying to, hopefully one day, capture that kind of feeling in images."
As a photographer, Jenny is interested in "discovering different subcultures, teen culture and any interesting people I meet along the way. I love the little stories of people's daily life. Although I live between Los Angeles, New York and London, prior to that I am constantly drawn to photo projects in Canada." Jenny started out in photography as an assistant for fashion photographers: "It was an amazing world to learn in but I didn't know a lot about photography outside that world. Then, a good friend of mine I worked with introduced me to a lot of other genres of photography. I remember him showing me his Paul Graham books and then Alec Soth's Sleeping by the Mississippi when it came out: when I saw it, something really clicked and excited me, and I started figuring out the direction I wanted to take with my own work. This was a big influence on me. Travel and living in different cities, as well as daily things like music, books, art, conversations with friends, have also been inspiring."
Some of Jenny's favorite contemporary photographers are Bryan Schumaat, Gregory Halpern, Alec Soth, Eva O'Leary, Deana Lawson, Raymond Meeks and Jody Rogac ("I am missing so many people on this list. It changes all the time"). The last photobooks she bought were Summer Camp by Mark Steinmetz and Day Sleeper Dotherea Lange – Sam Contis ("Both arrived in the mail the the other day. Really wonderful postal day!"), and the next she'd like to buy is Redheaded Peckerwood by Christian Patterson ("I have been regretting not buying it since 2010").
Jenny's three words for photography are:
Nostalgia. Consciousness. Moment.