Photos by Jessica Backhaus
Jessica Backhaus Searches For Her Roots in the Objects of Her Childhood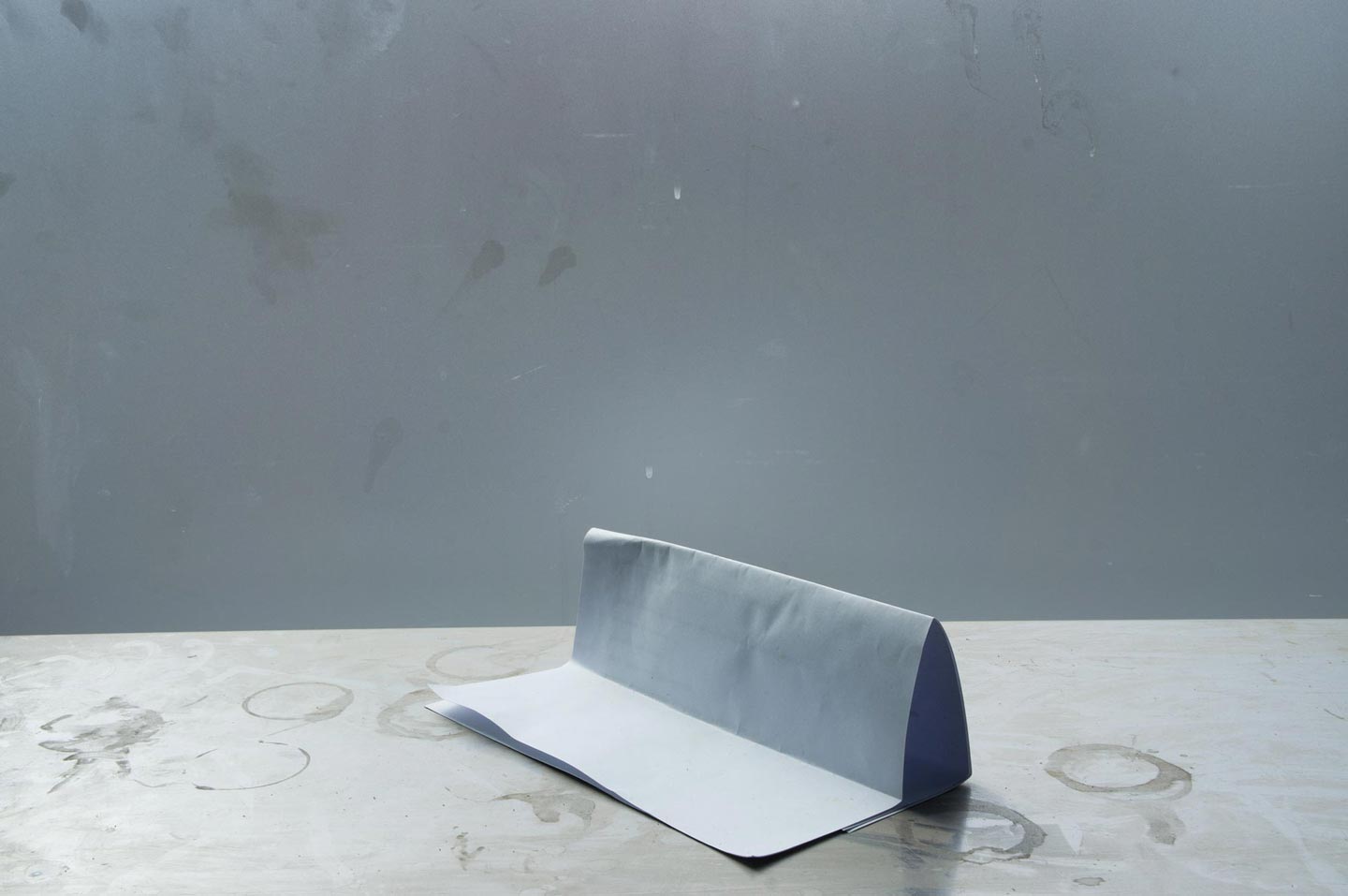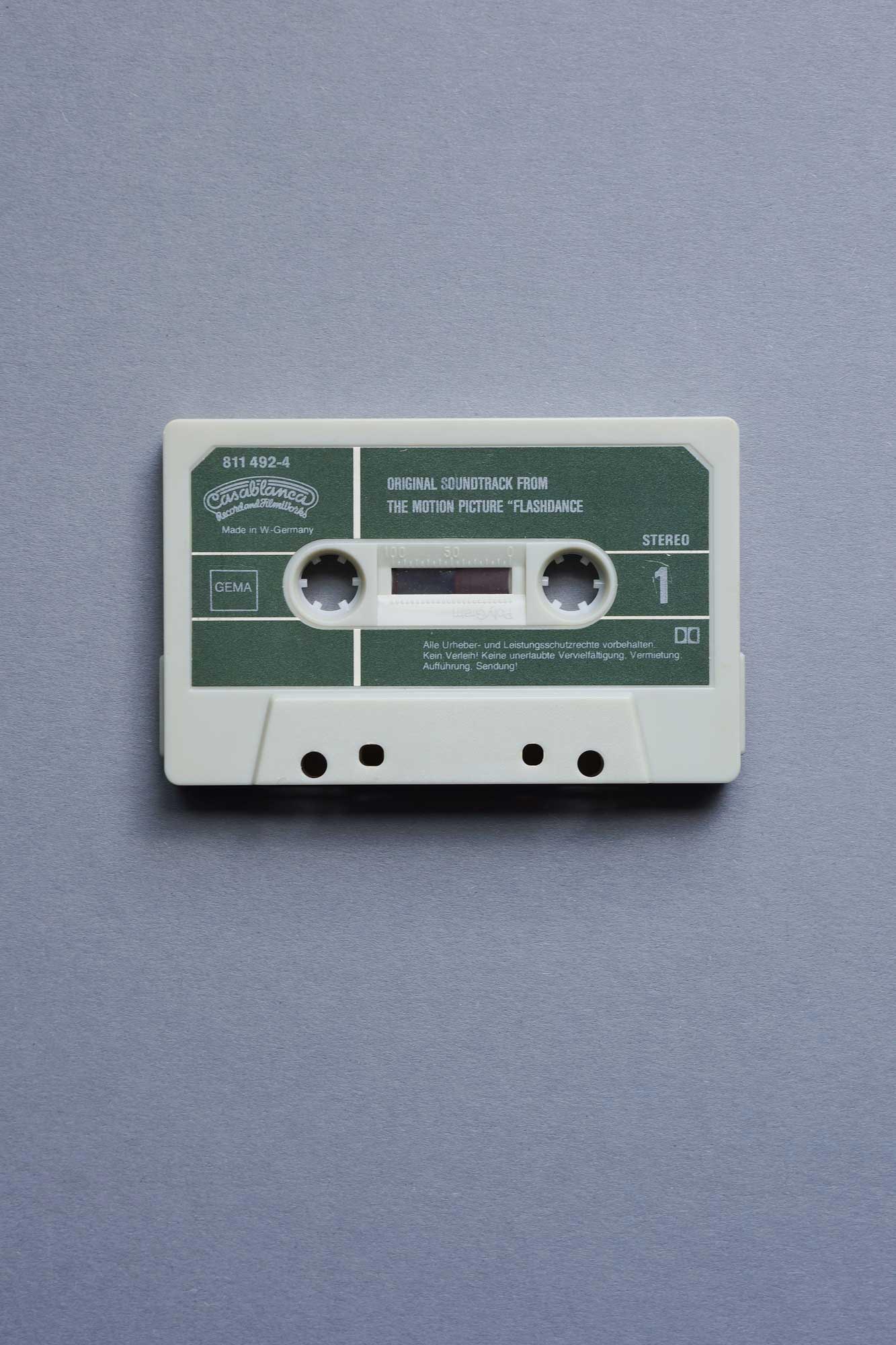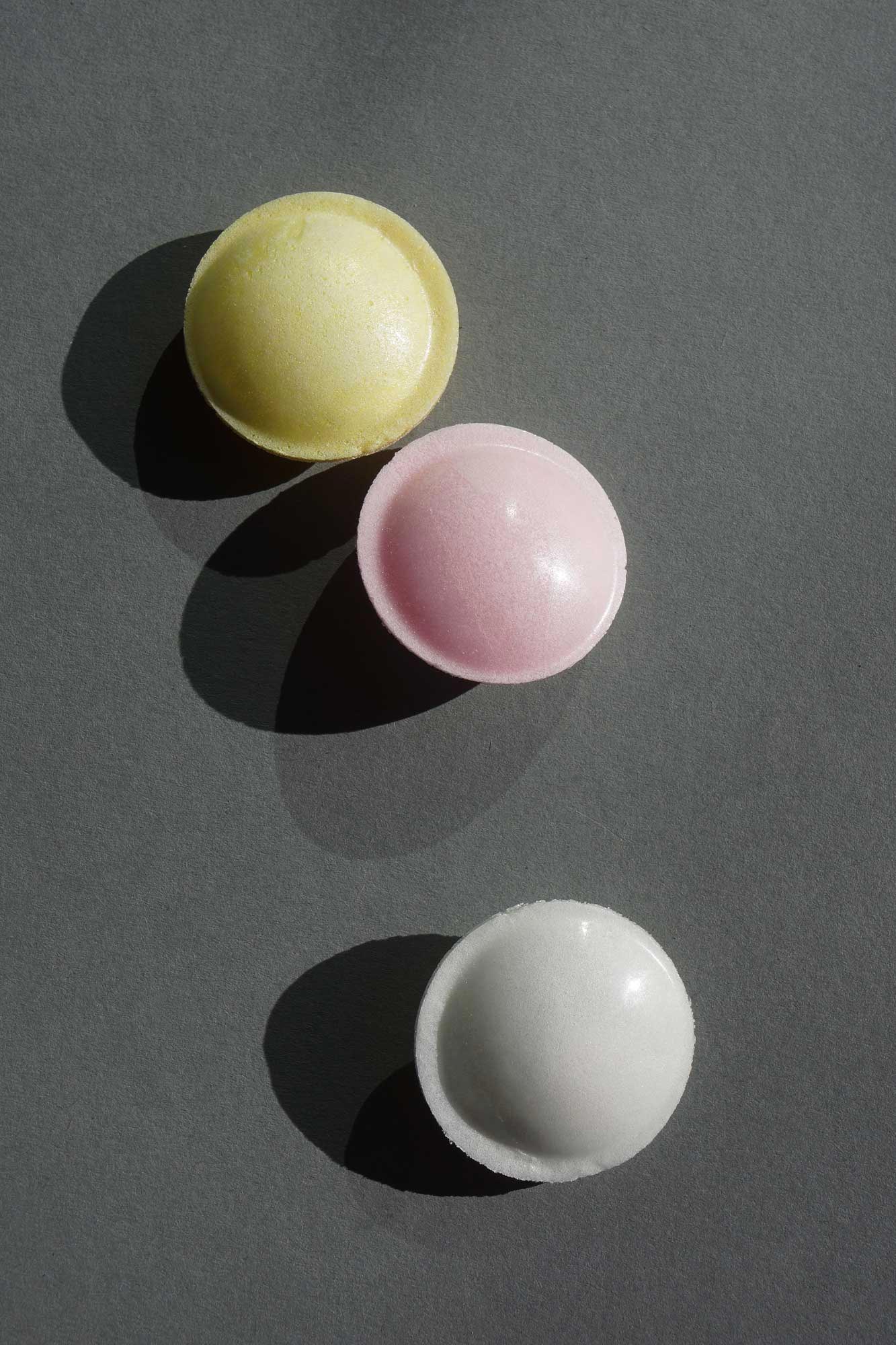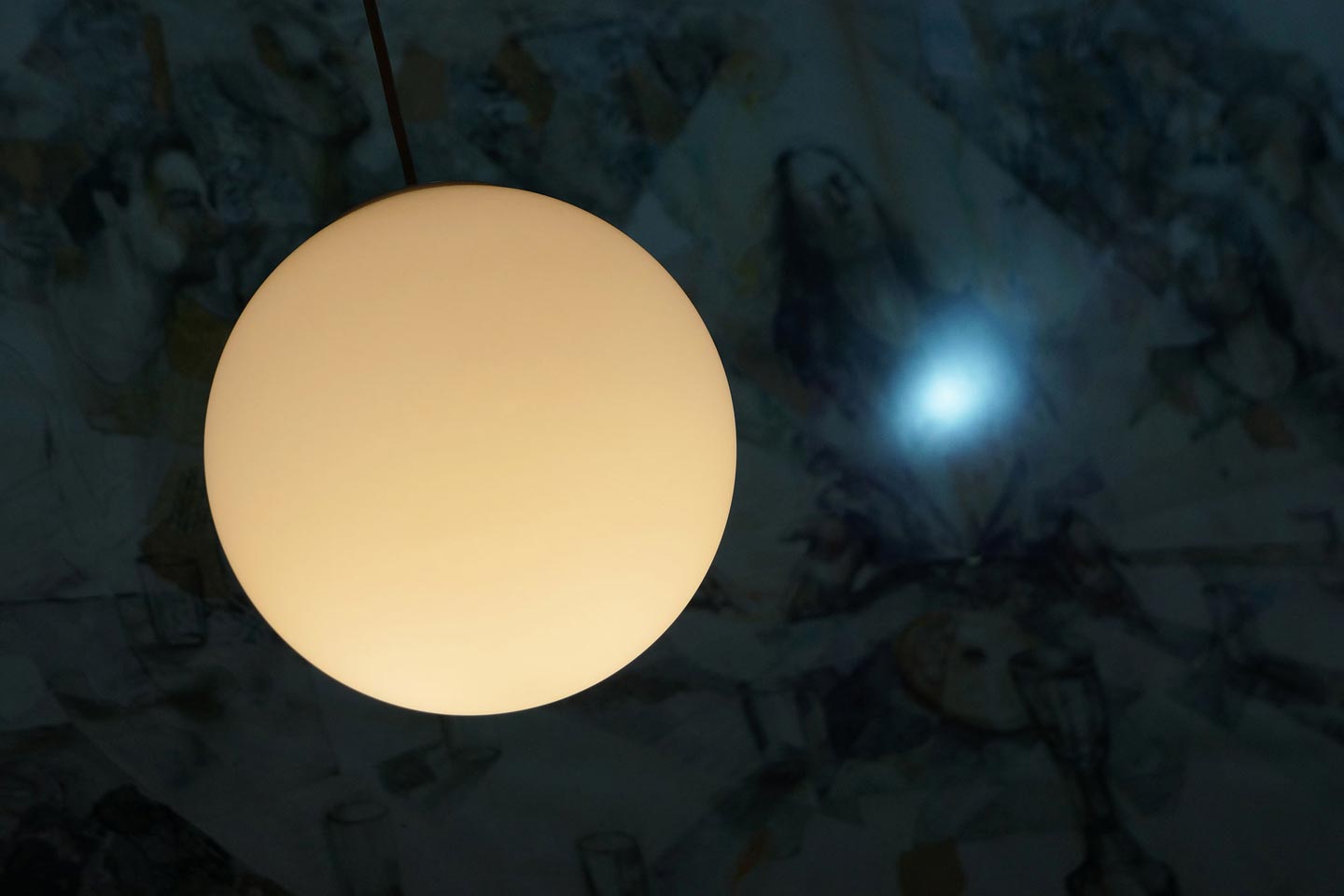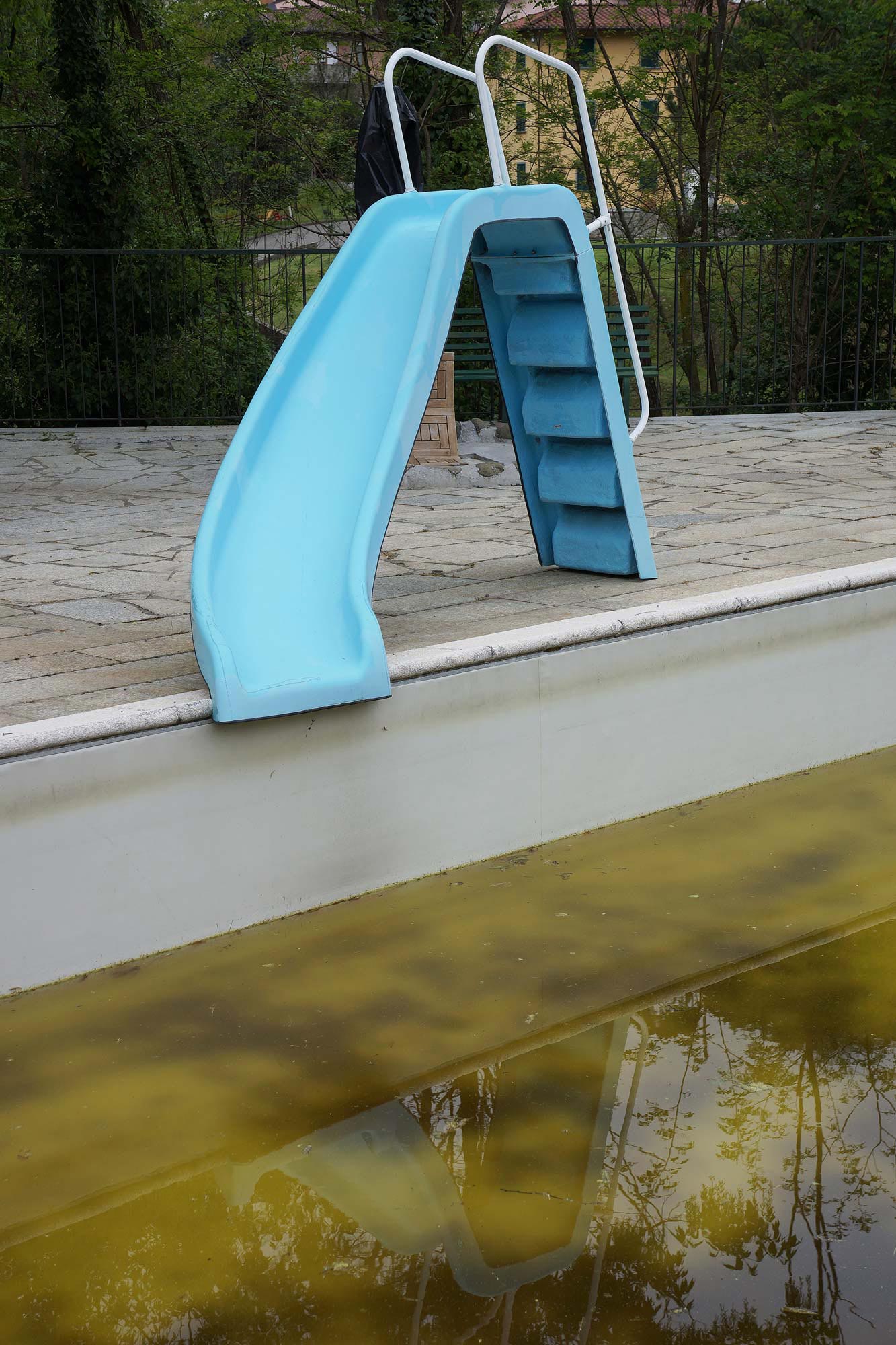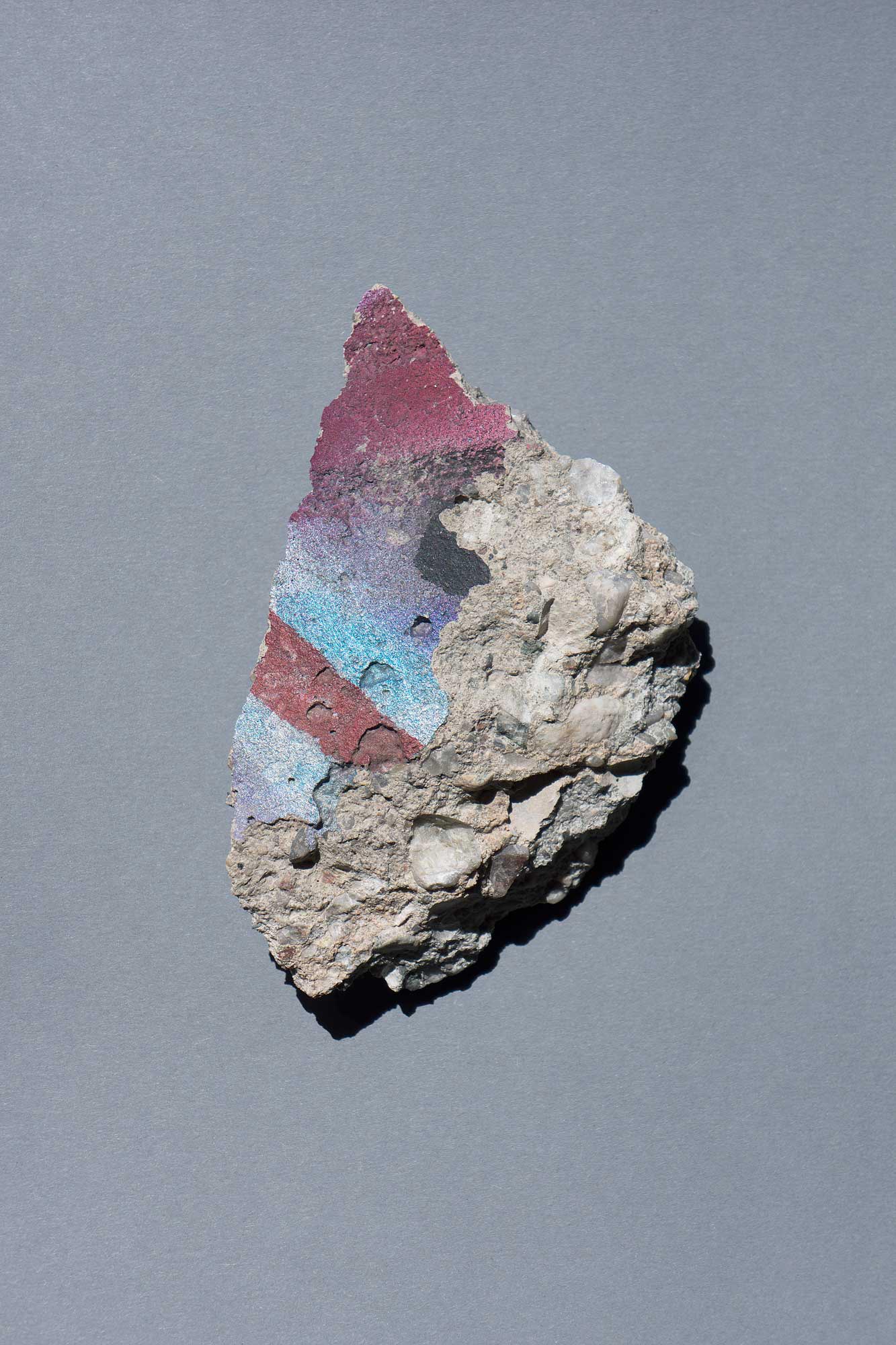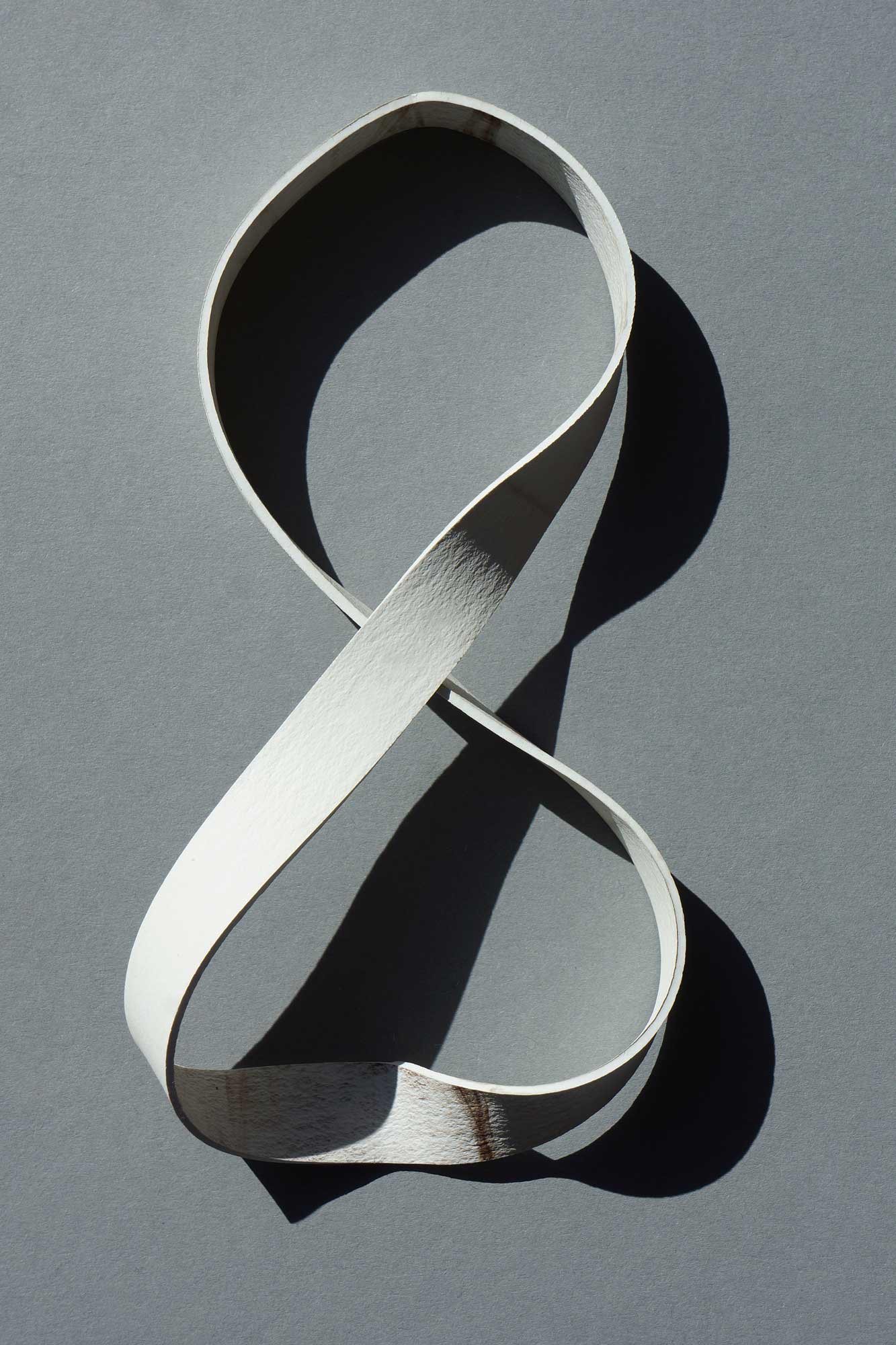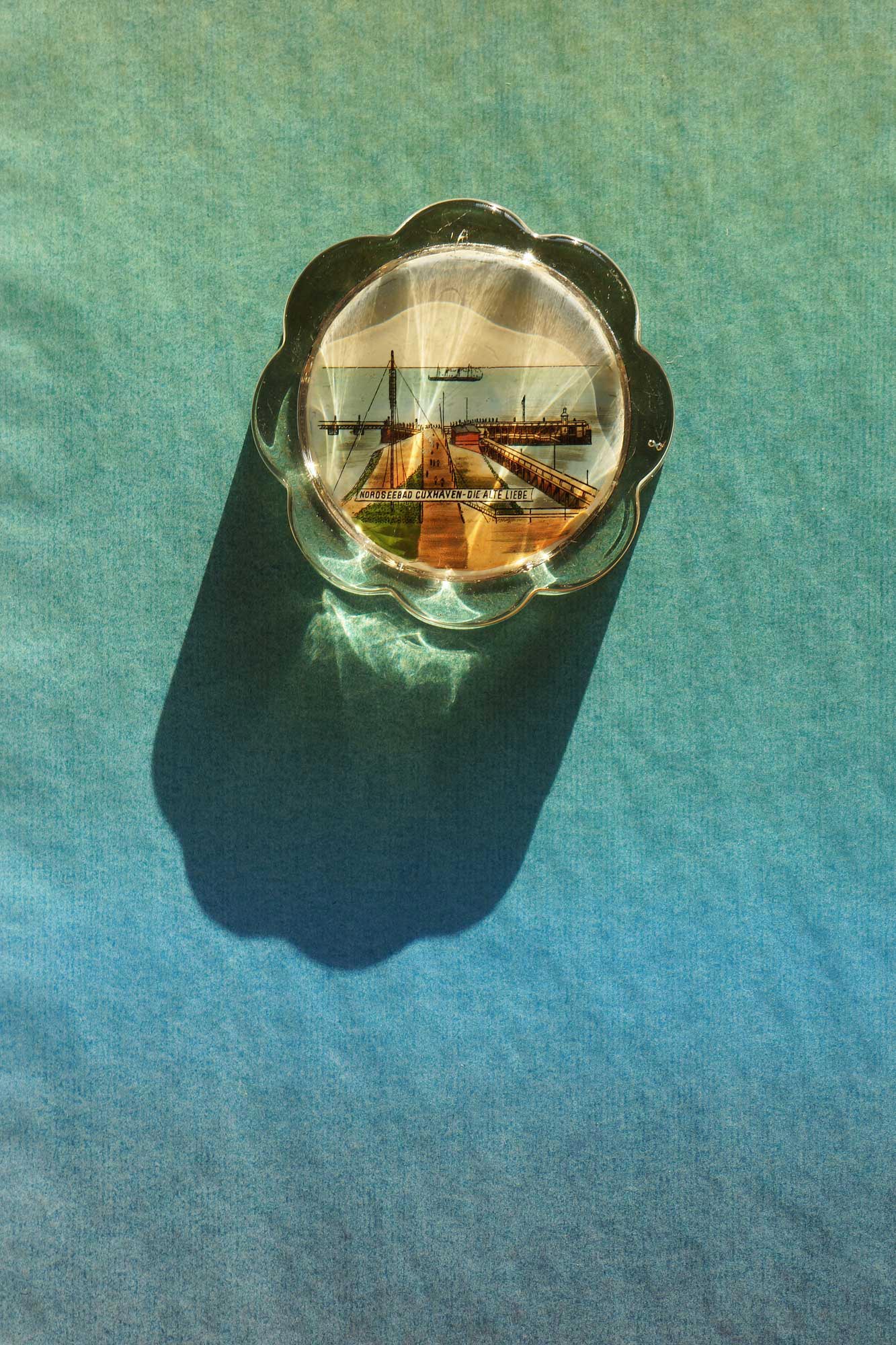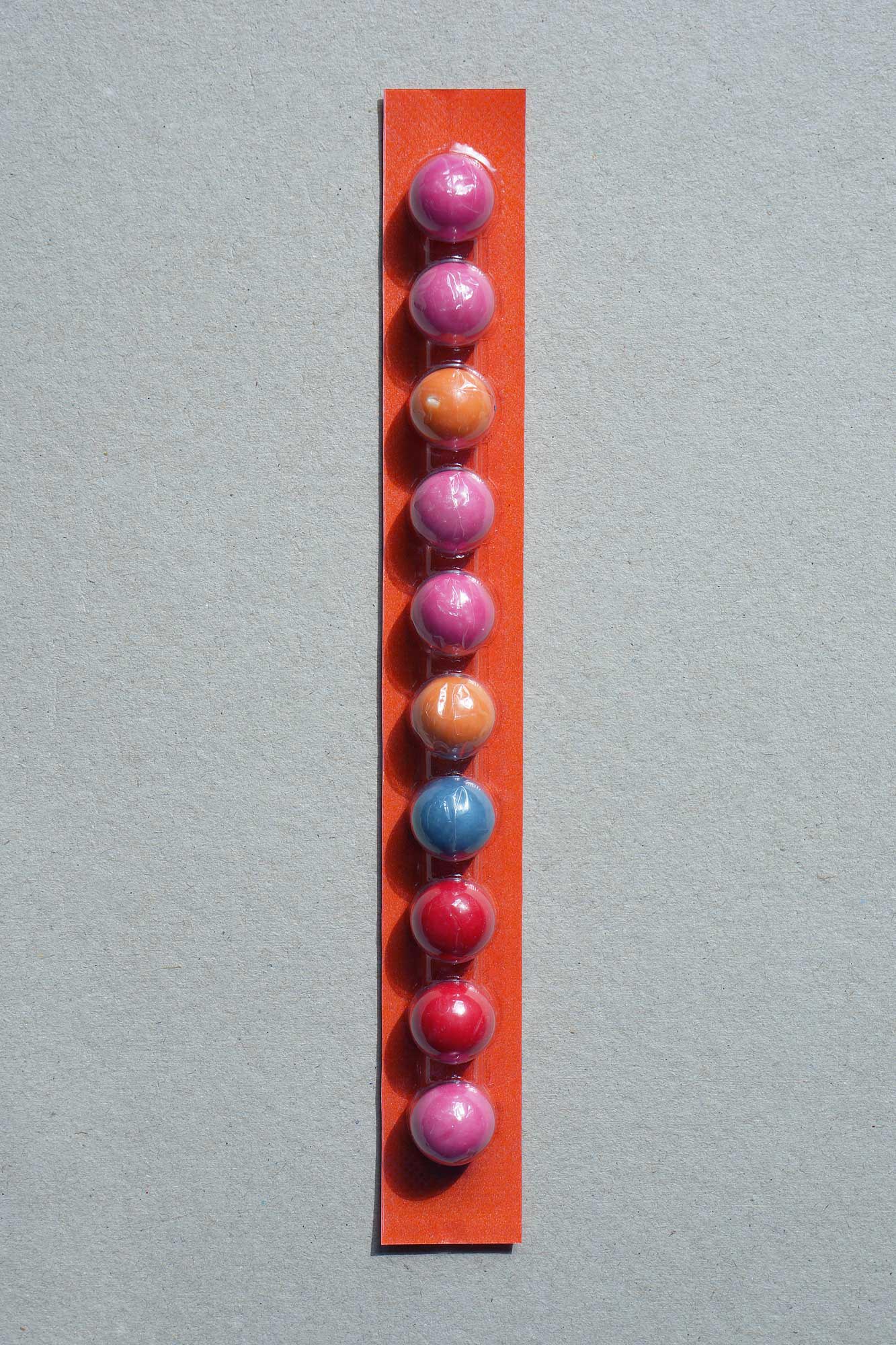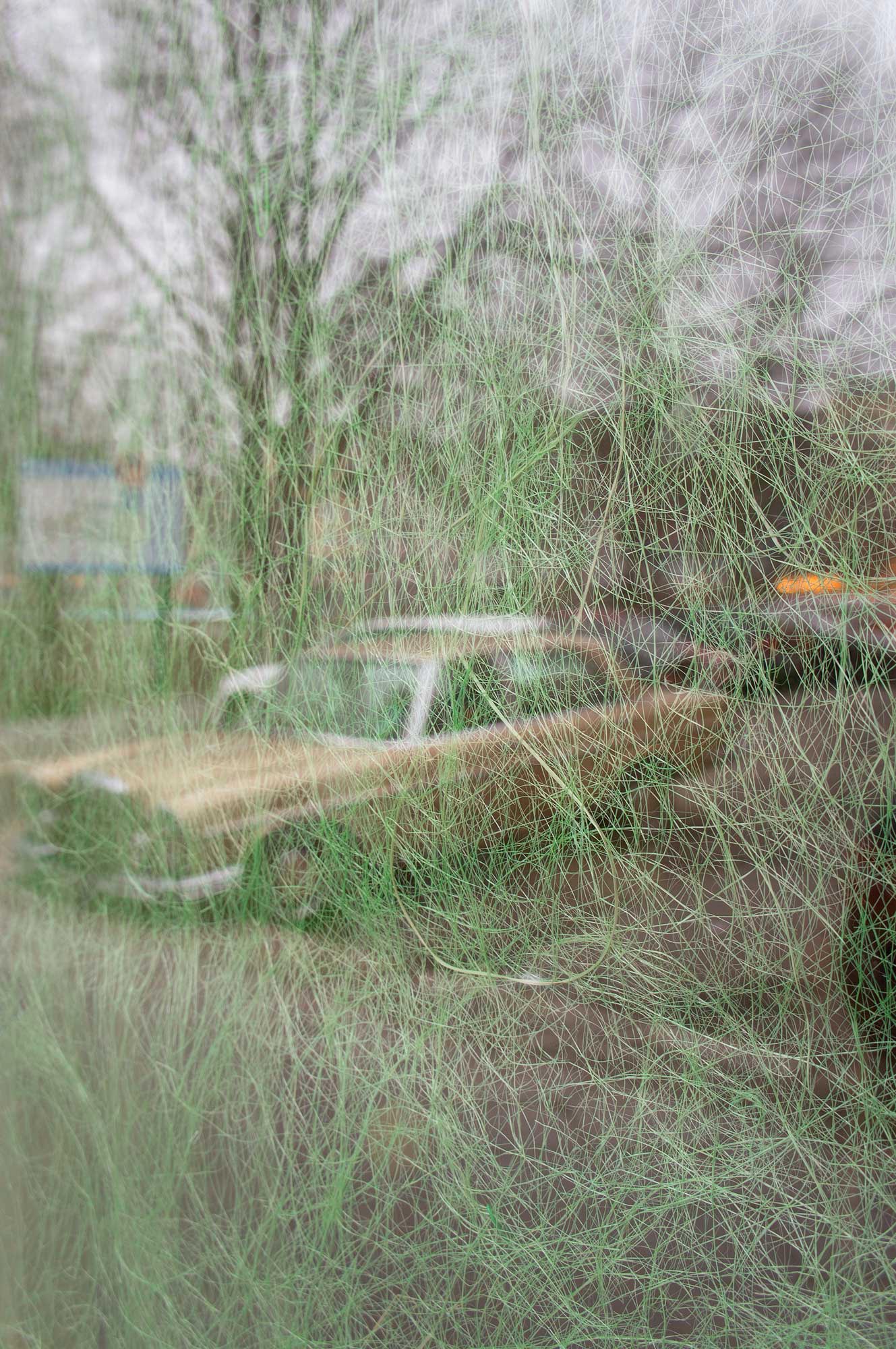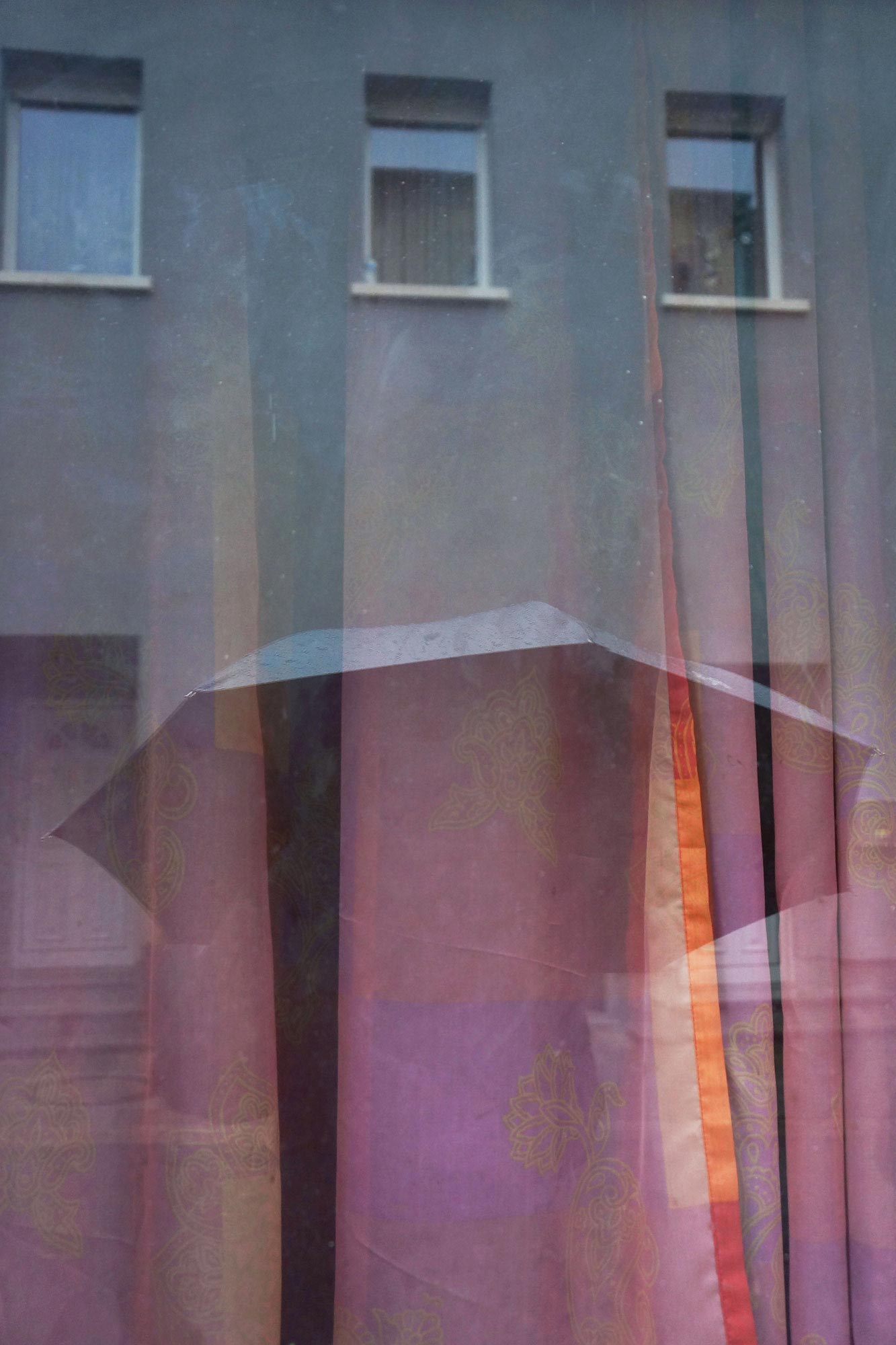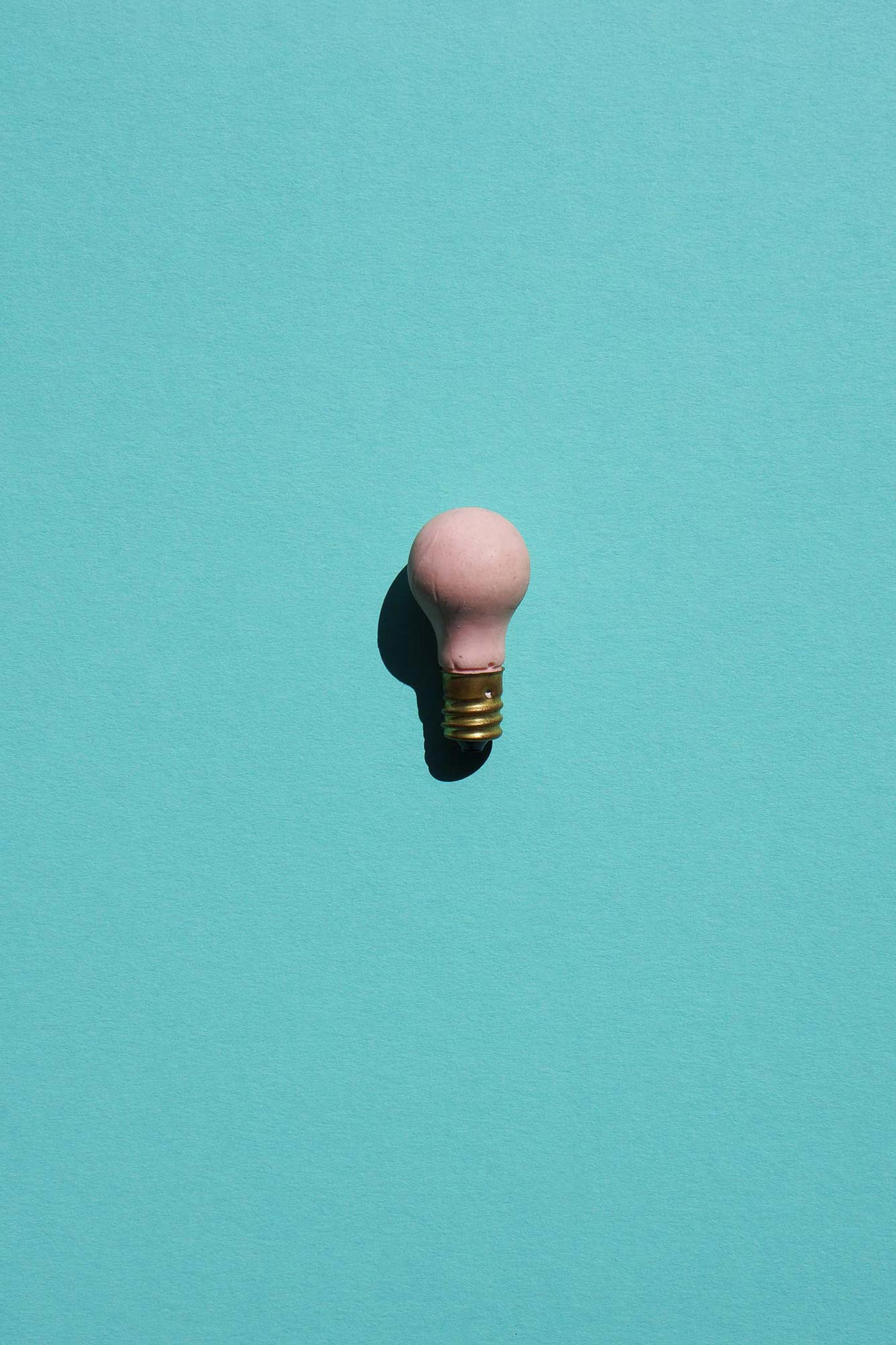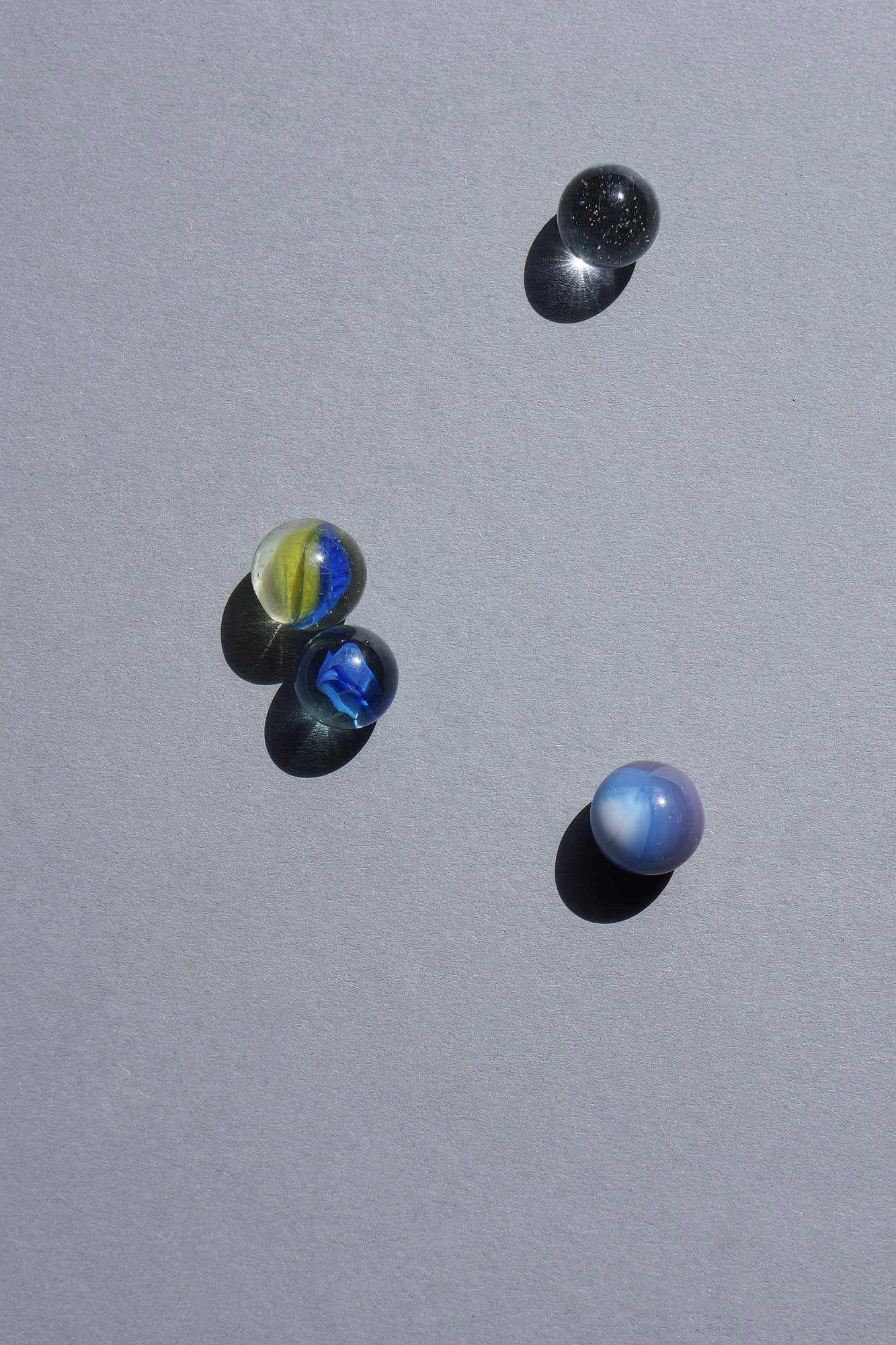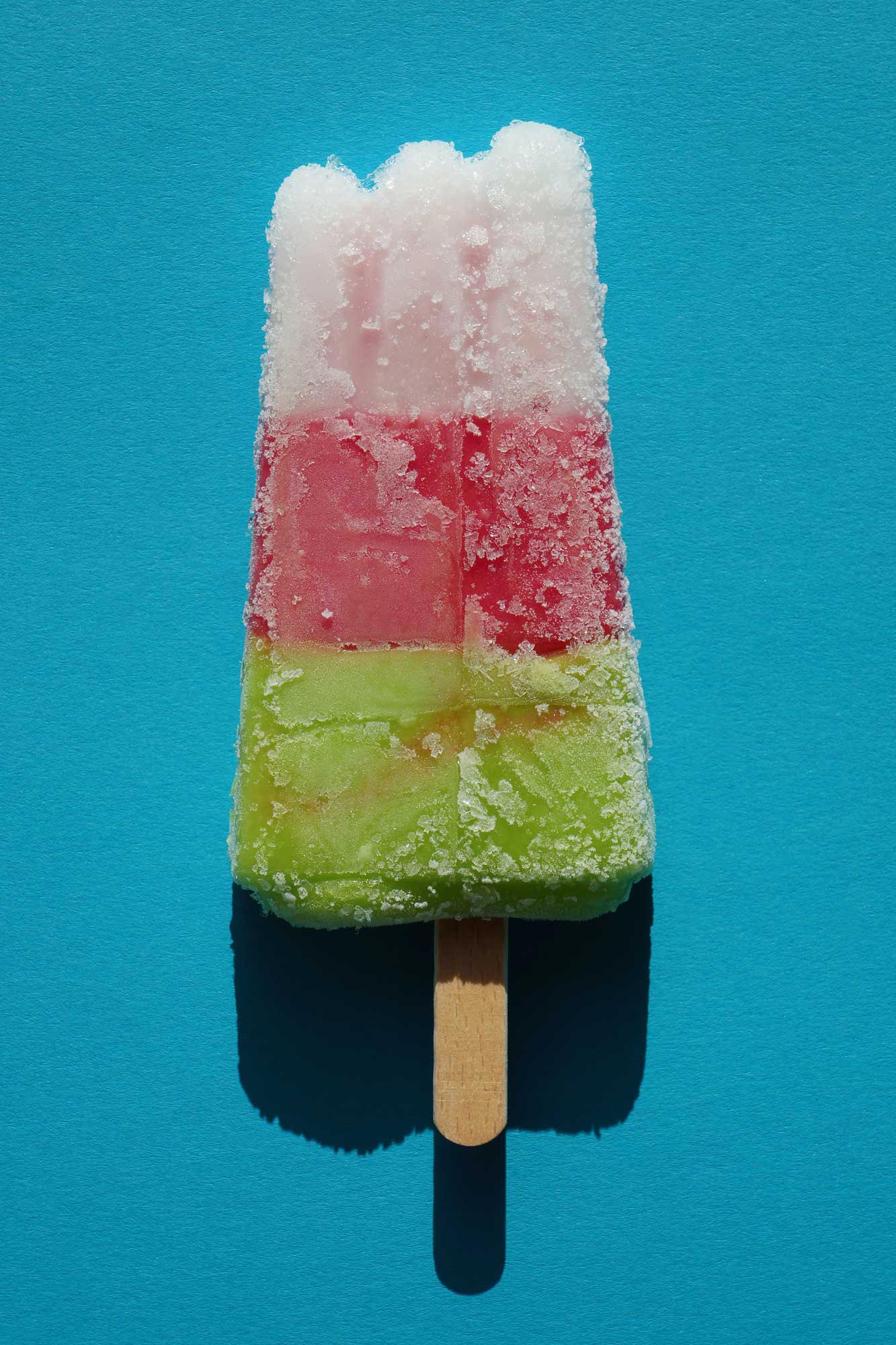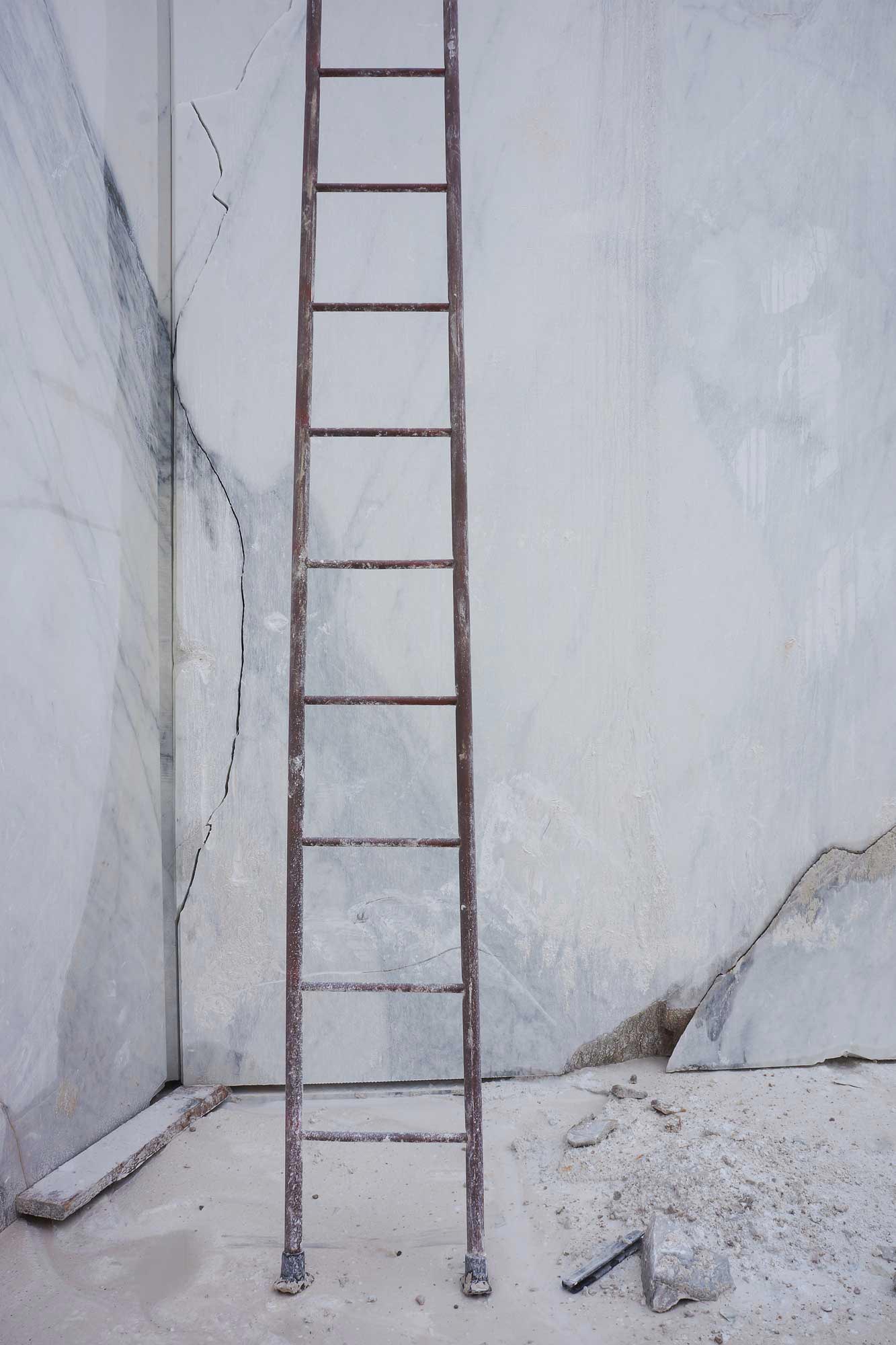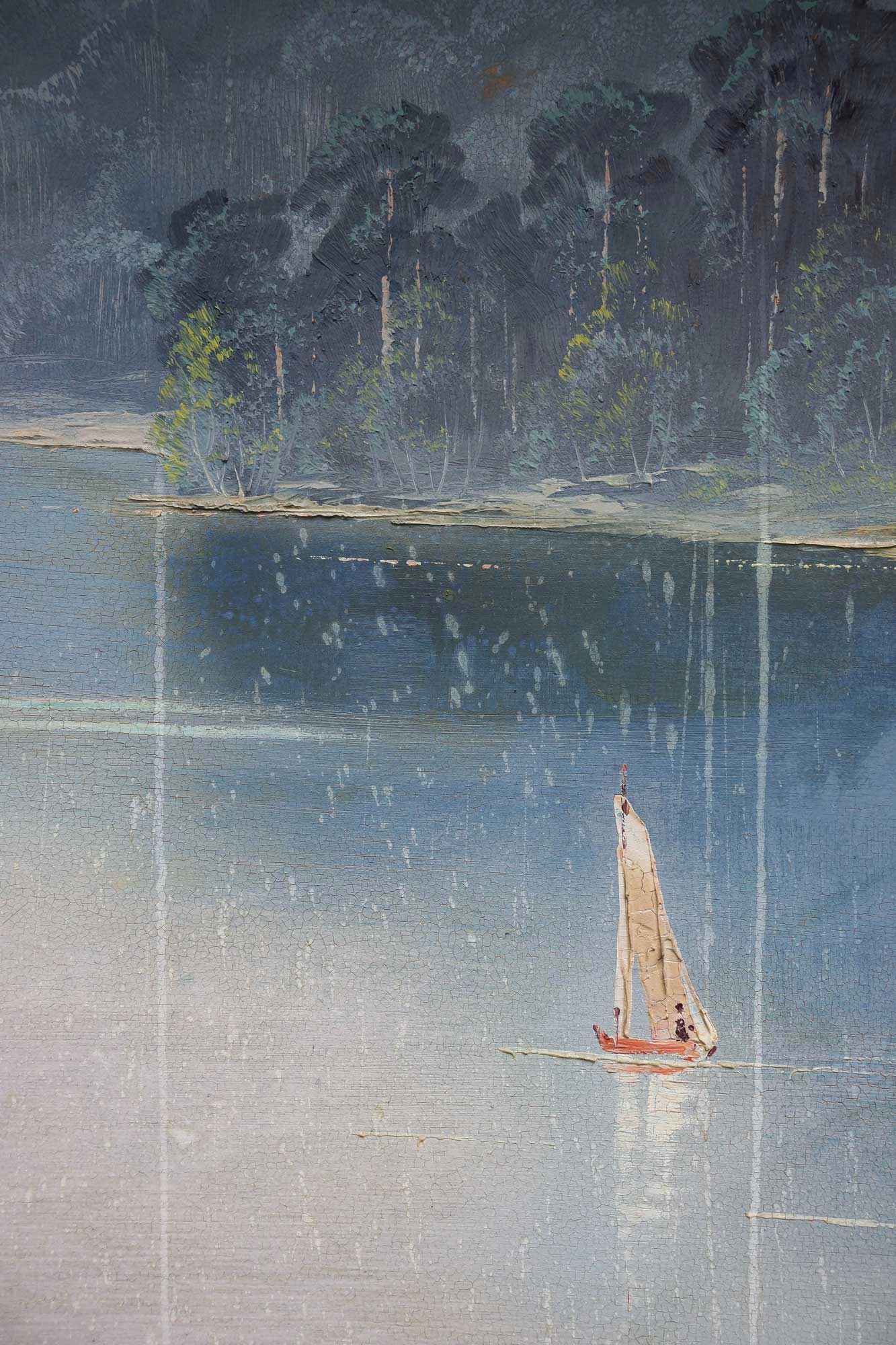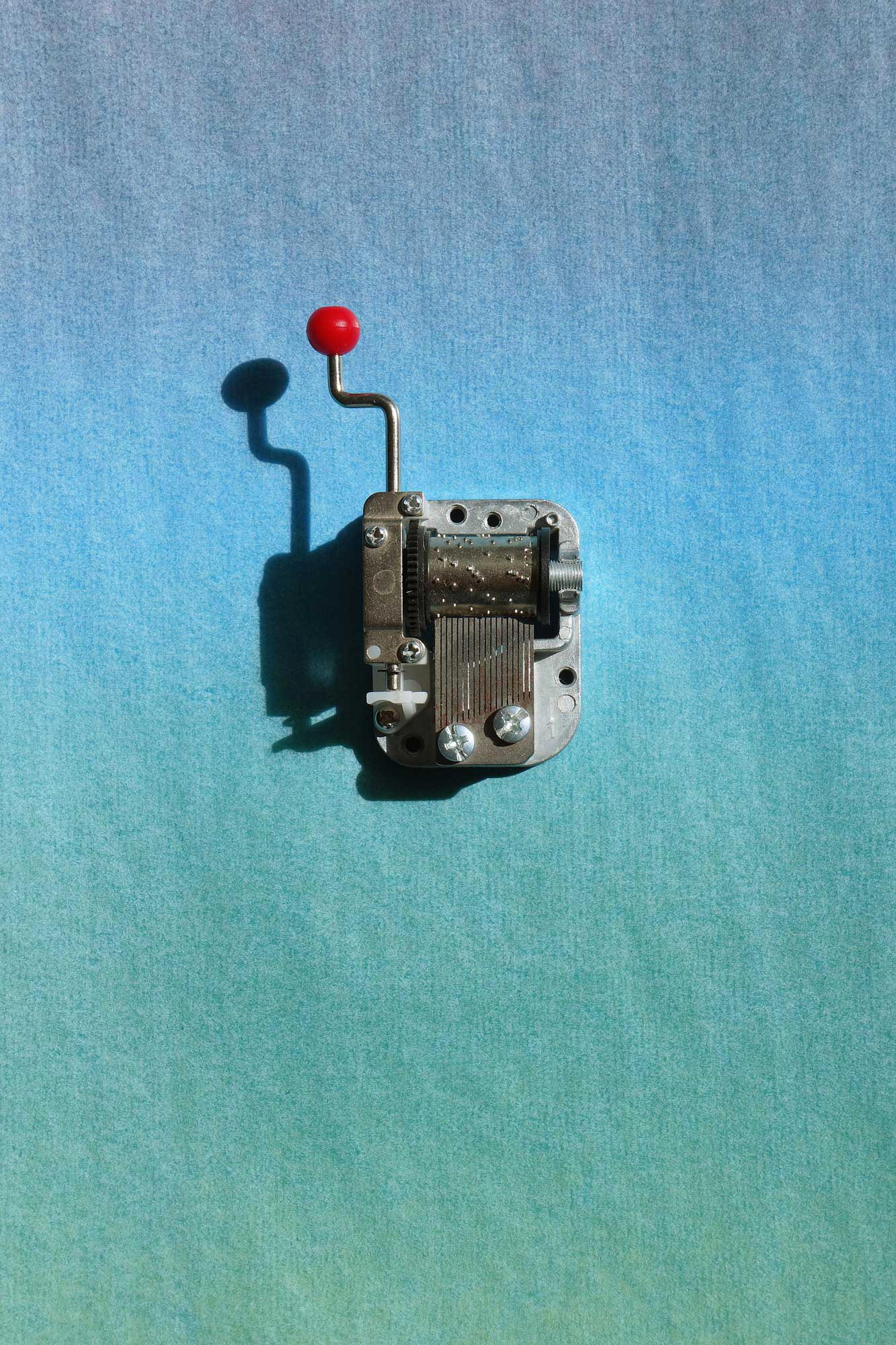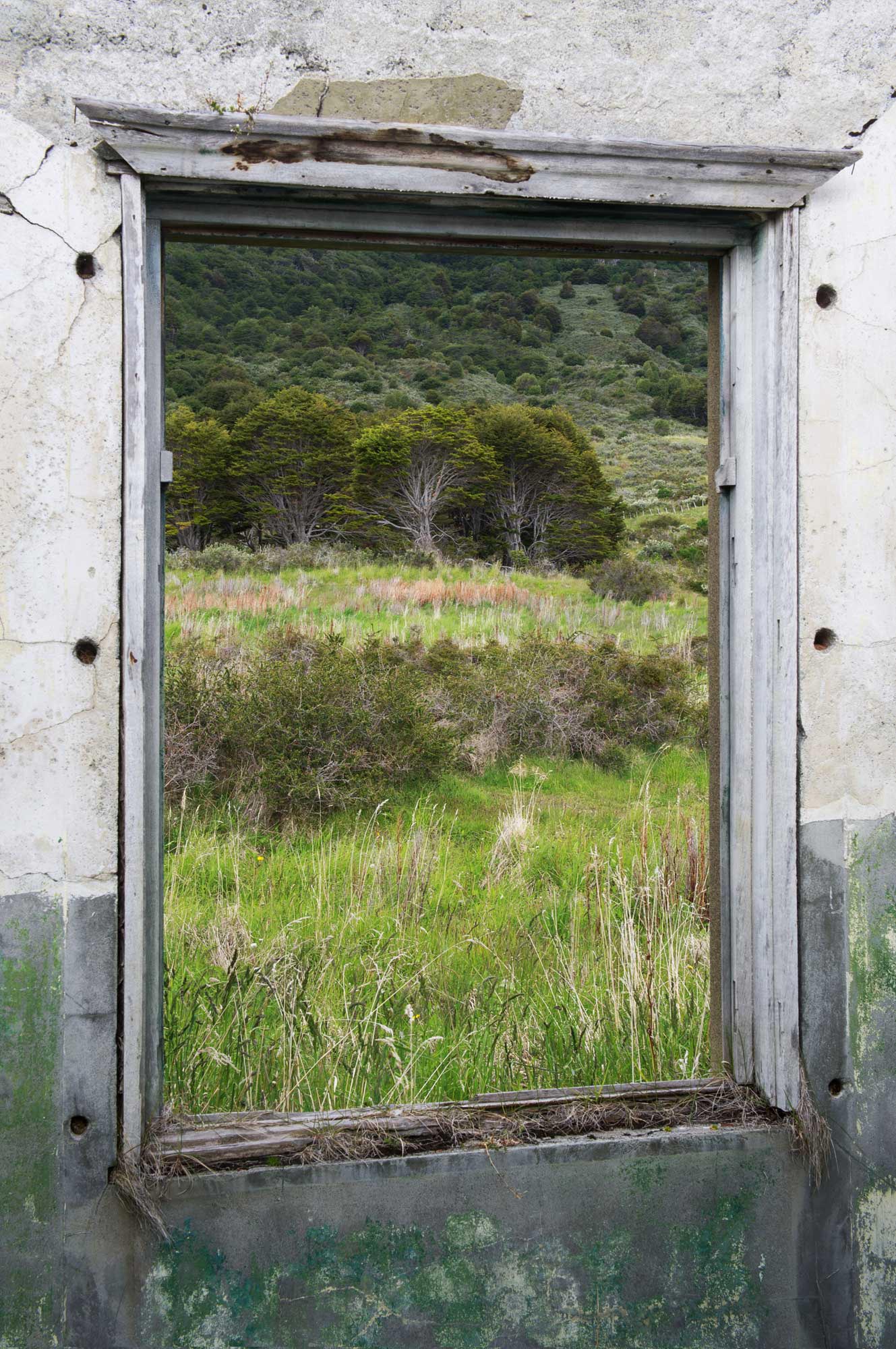 45 year-old German photographer Jessica Backhaus speaks about Six Degrees of Freedom, a body of work in which Jessica looks back at the objects and places of her childhood in search for the roots of her identity.
Six Degrees of Freedom is available as a photobook published by Kehrer Verlag – buy your copy here.
Hello Jessica, thank you for this interview. What are your main interests as a photographer?
I have many interests like travelling, sharing time with my friends, sports, reading and cooking. But Art in general is also a very important element in my life. I actually can't live without Art. Art has such a strong impact on my own work and my life.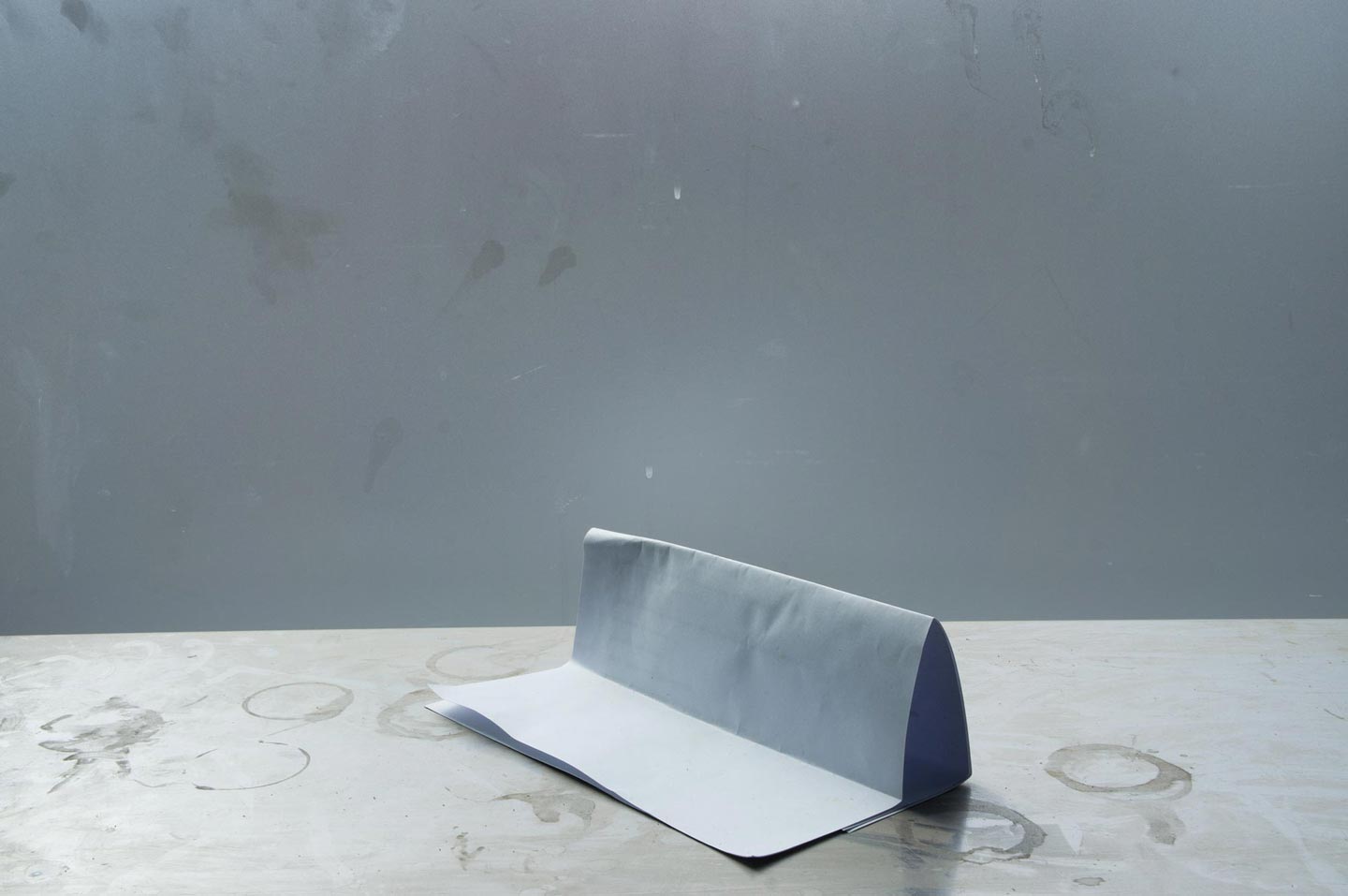 What is Six Degrees of Freedom about, in particular?
Six Degrees of Freedom is my artistic attempt at finding out my own reality – whatever that might be. It is impossible to know all the details of our background and upbringing in a lifetime; but the longing to find out some components of my roots became vital for me. We all carry roots in us and have our own story. This is my story, or at least this is my journey to find out where I am coming from and who I am.
I had no idea how to start this research. There were many questions marks and gaps in my knowledge. And I was often wondering about my biological father. I only had a few clues and traces. I was trying to paint the landscape of my soul while exploring various places of my childhood and youth. I was discovering elements of my roots while wondering what memory is attached to them. The road is not always a straight line but rather a combination of detours and circles. Of course I do not know all the answers, but I tried to go as far as possible. There is an acceptance for the various realities that belong until now to my life and my own personal story. Life is always an uncertain adventure, but I am grateful for all the chapters and the challenges that made me aware that our existence is precious.
What inspired Six Degrees of Freedom, and what message are you trying to communicate with these images?
Six Degrees of Freedom was partly inspired by my own biography and my desire to find out more about my roots. There is no specific message, the project holds various themes together like memory, background, yearning, identity and destiny. During the years of making this project I visited some places from my childhood and youth. With my photographs I tried to symbolically capture the essence of this search and of my different life stages. Nevertheless, I want the photographs to be open for individual interpretations. 

Can you offer a key into the images you created for Six Degrees of Freedom? What do the depicted objects represent for you?
I deliberately chose objects from my childhood, which I photographed in a minimalistic way for this project. Based on my own biography, I ask about the significance of knowing the roots of our own existence and how it is possible to re-evaluate these – for the most part – predetermined roots. Objects are something very important because they also reveal to us characterization and let us look into a person's soul. The objects that are surrounding our living environment can reflect various aspects of our own personality. We get attached and through them we can remember.
The photograph of the curtain called "Waves and mountains", for instance, is an indirect portrait of my parents: both actors, blended with the metaphor of waves and mountains as my mother grew up near the sea and my biological father spent a good part of his life in Switzerland.
How did you use color for this particular project?
Color is indeed a very important element of my work. In this particular project I used a color palette with many more muted tones. The colors are more subtle and quiet. Some are quite monochromatic.
Why did you choose Six Degrees of Freedom as a title for this work?
The title Six Degrees of Freedom comes from a maritime expression used by navigators and seafarers. Six different movements allow a ship to freedom at sea: forward, backward, left, right, up, and down. My grandfather on my mom's side was also a navigator and my book is about heritage, roots, destiny, the search for my biological father and memories, etc. If you dived intensively into your past, you must also let go in order to find your own freedom. That's why I found the title so appropriate in many ways.
Did you have any specific references or sources of inspiration in mind while working on Six Degrees of Freedom?
A few artists were in my mind while working on Six Degrees of Freedom: Agnes Martin, Louise Bourgeois and Sophie Calle, among others. The documentary Stories we tell by Sarah Polley was also a beautiful source of inspiration.
What have been the main influences on your photography?
During my childhood years I grew up in a family of artists, basically in the theater. My mother is an actress and my father is a theater director. I even remember being on tour with them. I guess somewhere during these moments I also developed my desire to travel and explore. Very young I had these "gypsy" genes inside me. Later on, while I was a teenager, I spent many years in the movie and film archive that belonged to my mother's partner. So in many ways I was always surrounded by art and artists.
During all these years of my upbringing, I developed my passion for photography and the visual arts. I believe it will only be a matter of time that I will also venture into the world of video, as I am fascinated by the impact of music and moving images. I would love to create videos – I actually have already started but in a very simple and basic way. Films were always part of my life. They are such a beautiful and magical art form. One of my best friends is a film-maker. We exchange and discuss a lot of our ideas, concerns and inspirations.
Music is a very important influence on my work, too. Most of the time when I work, take pictures or write down my thoughts, I listen to music. It allows me to even go deeper and feel what is surrounding me. And painting is another art form that I am very attracted to.
Who are some of your favorite contemporary photographers?
Wolfgang Tillmans, Dana Lixenberg, Stephen Gill, Rineke Dijkstra and Masao Yamamoto.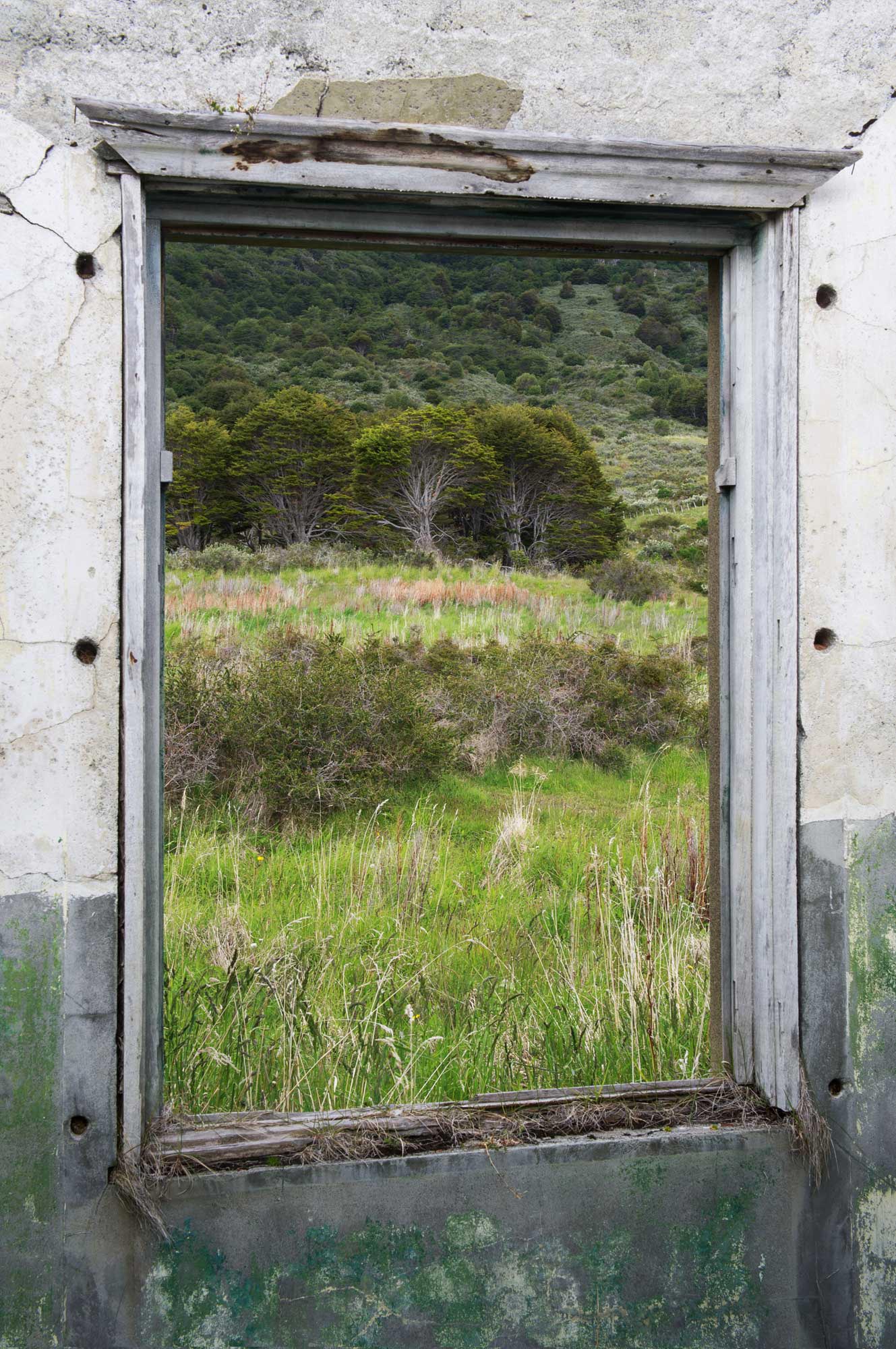 Choose your #threewordsforphotography.
Freedom. Magical. Expression.