Anna Szkoda's Cinematic Images Are Inspired by the Incredible Story of 'The Sirius Case'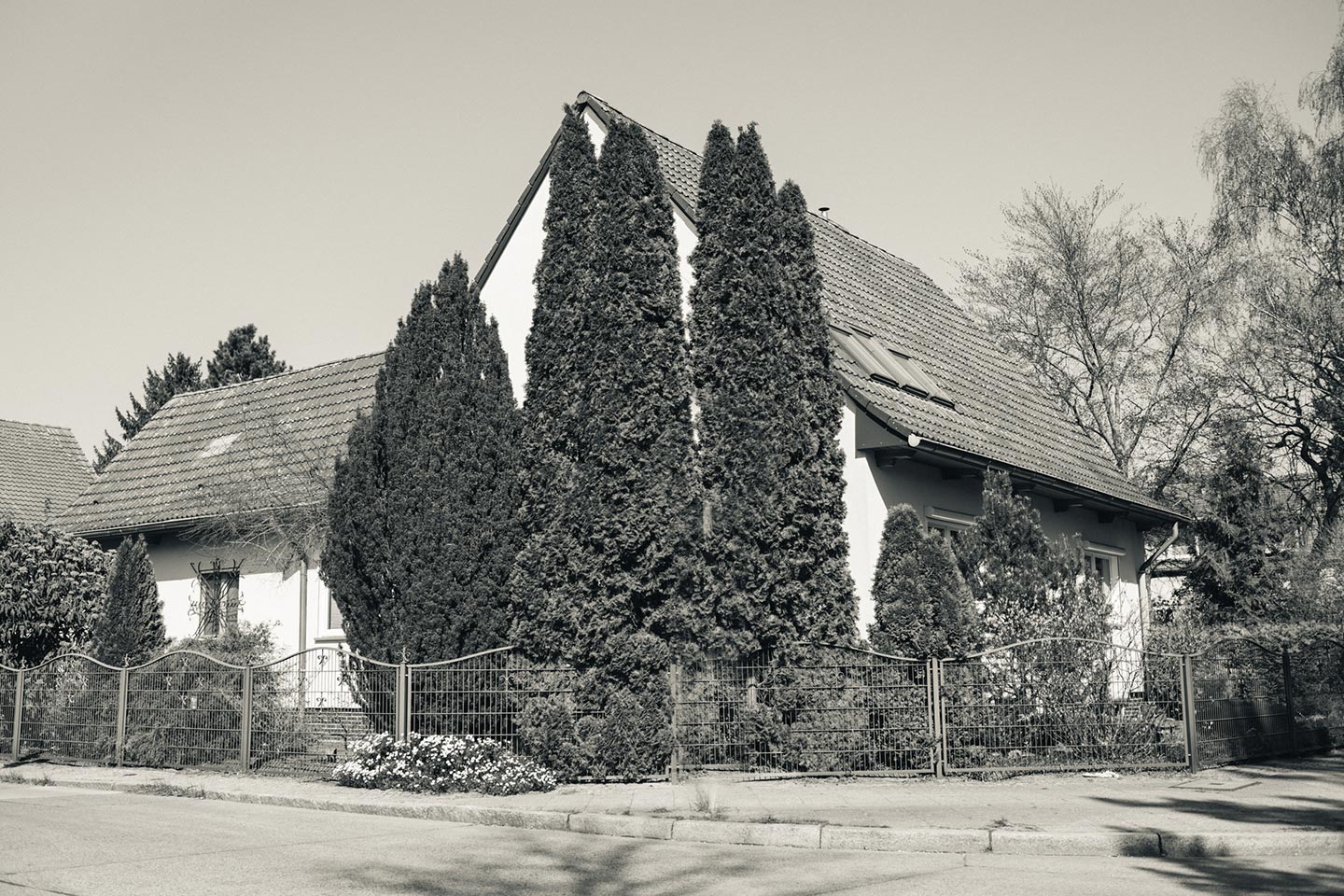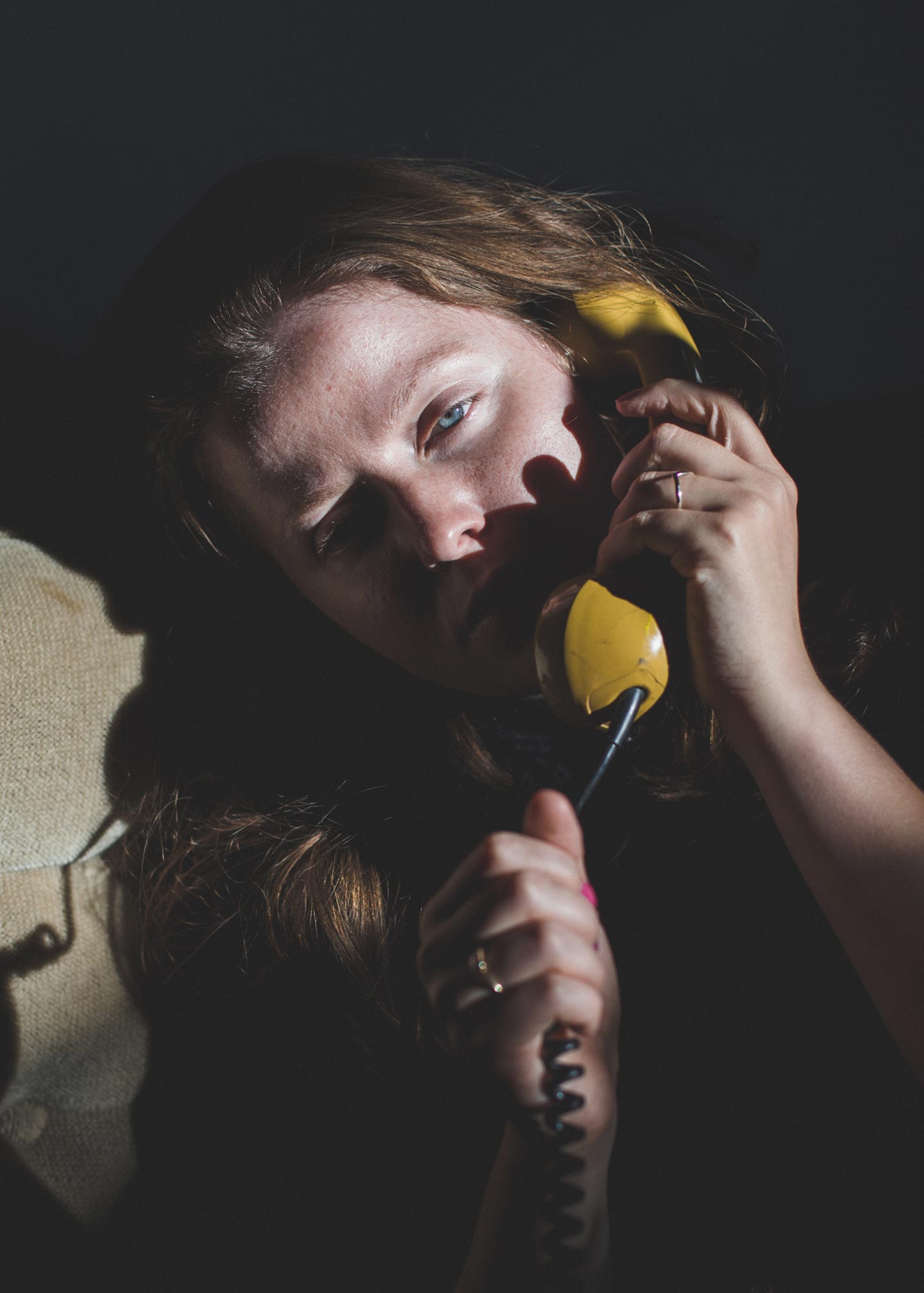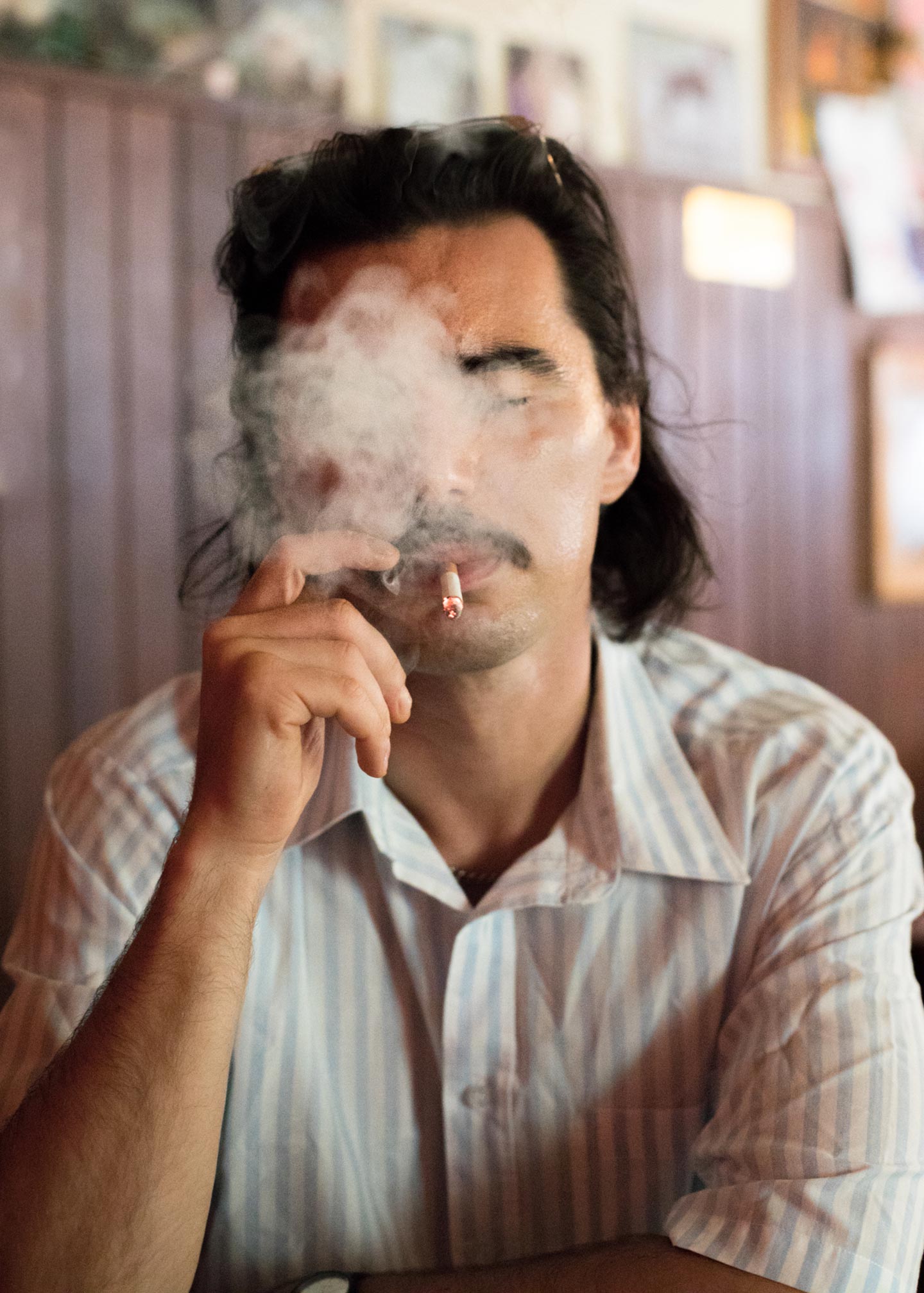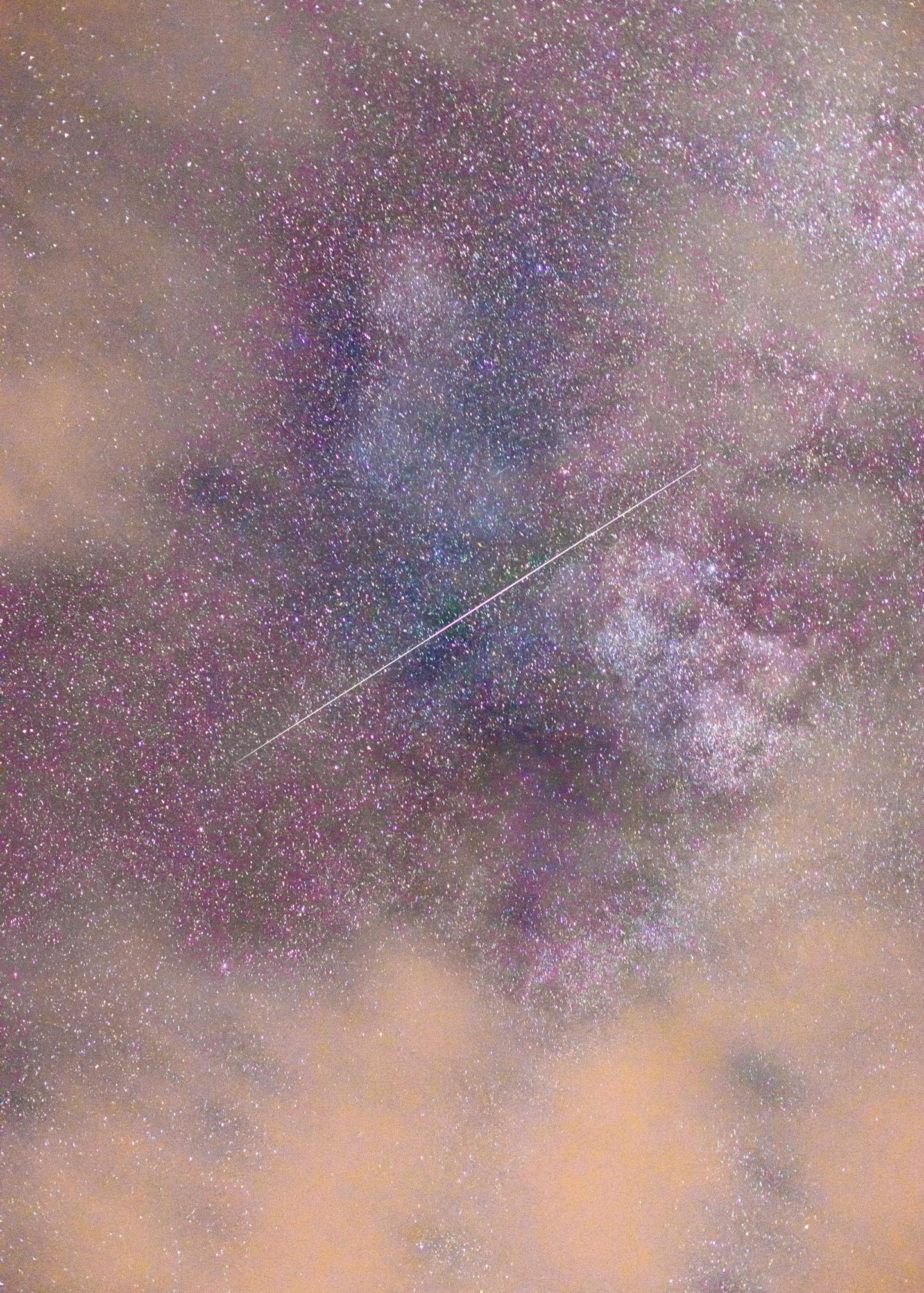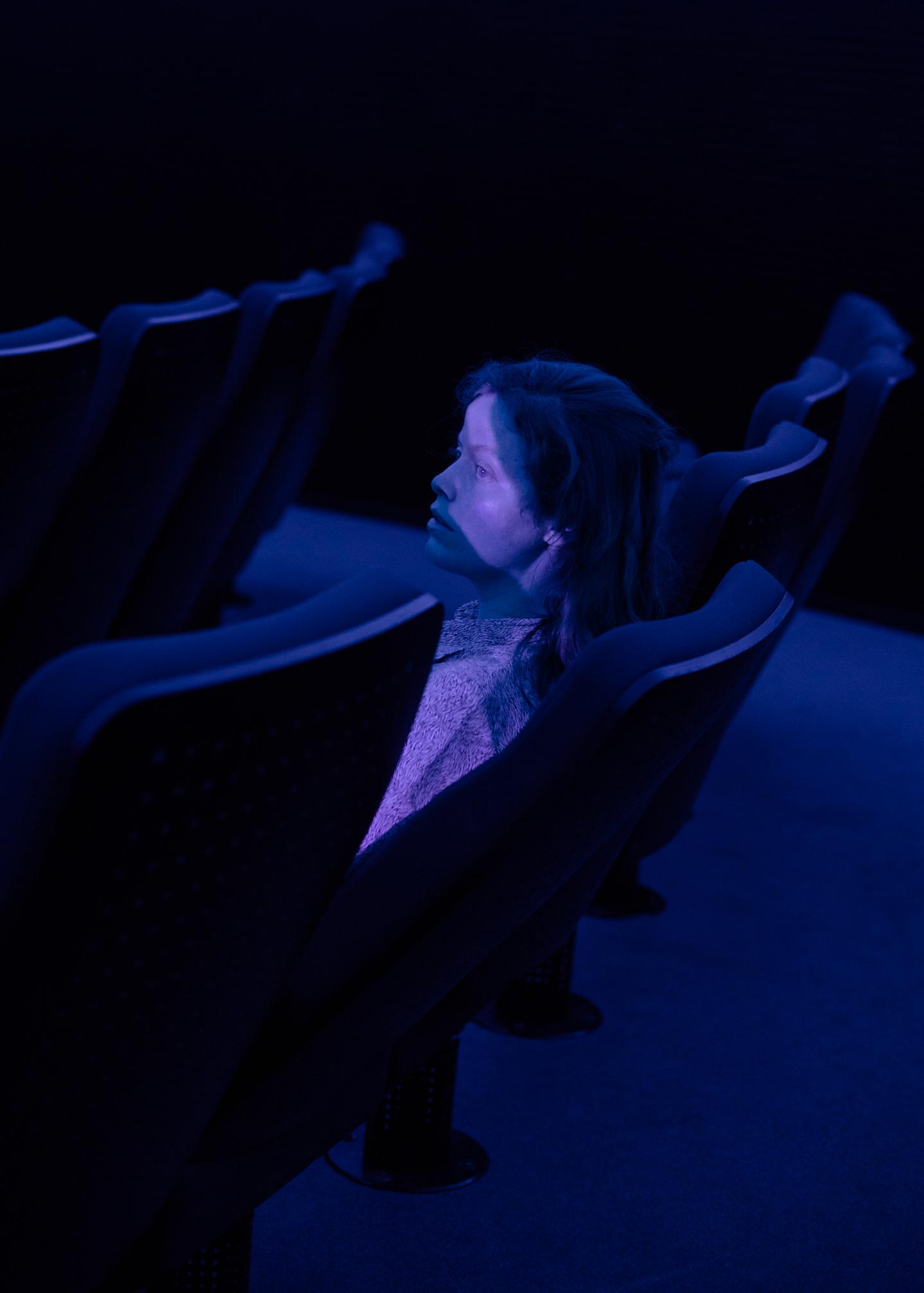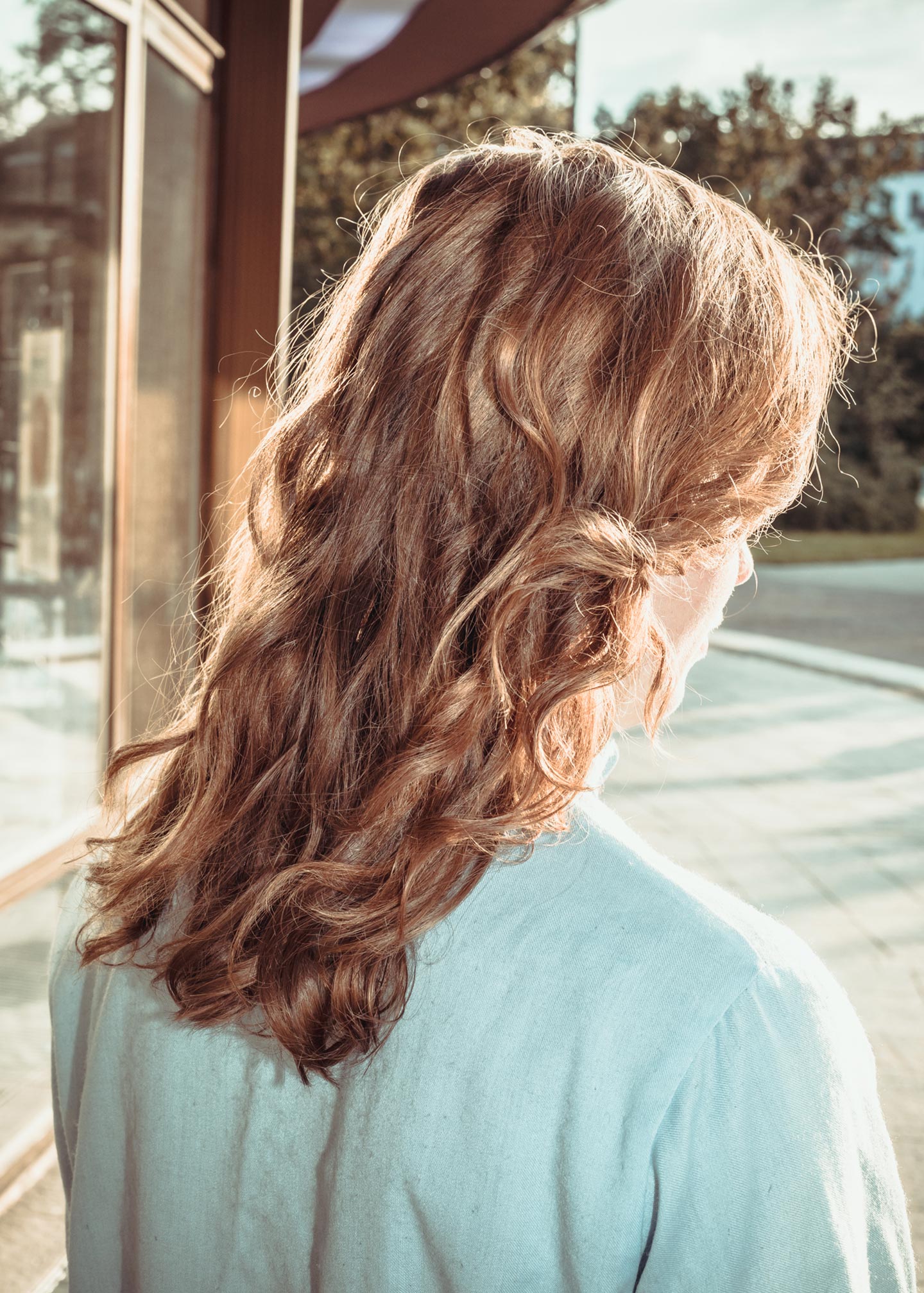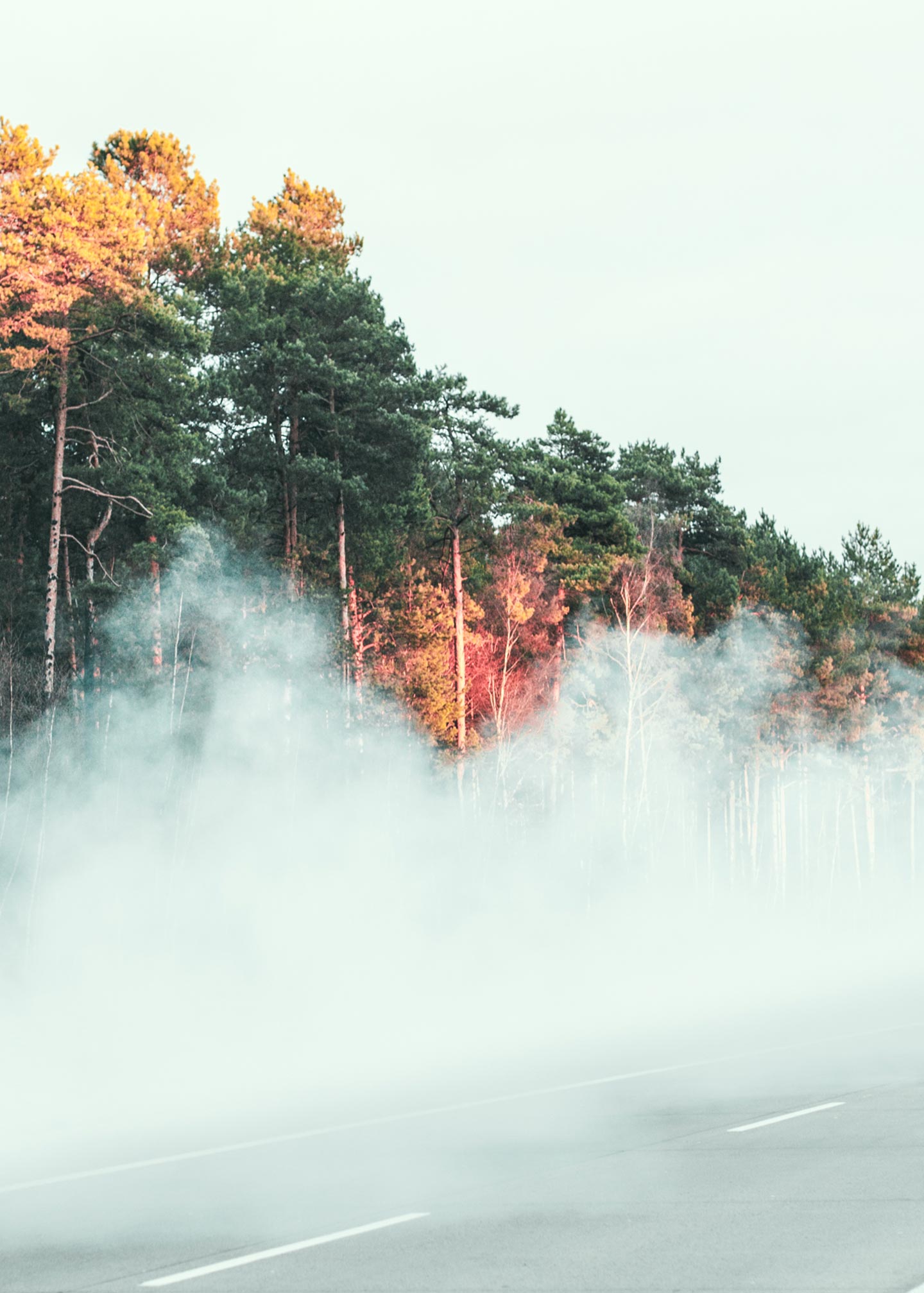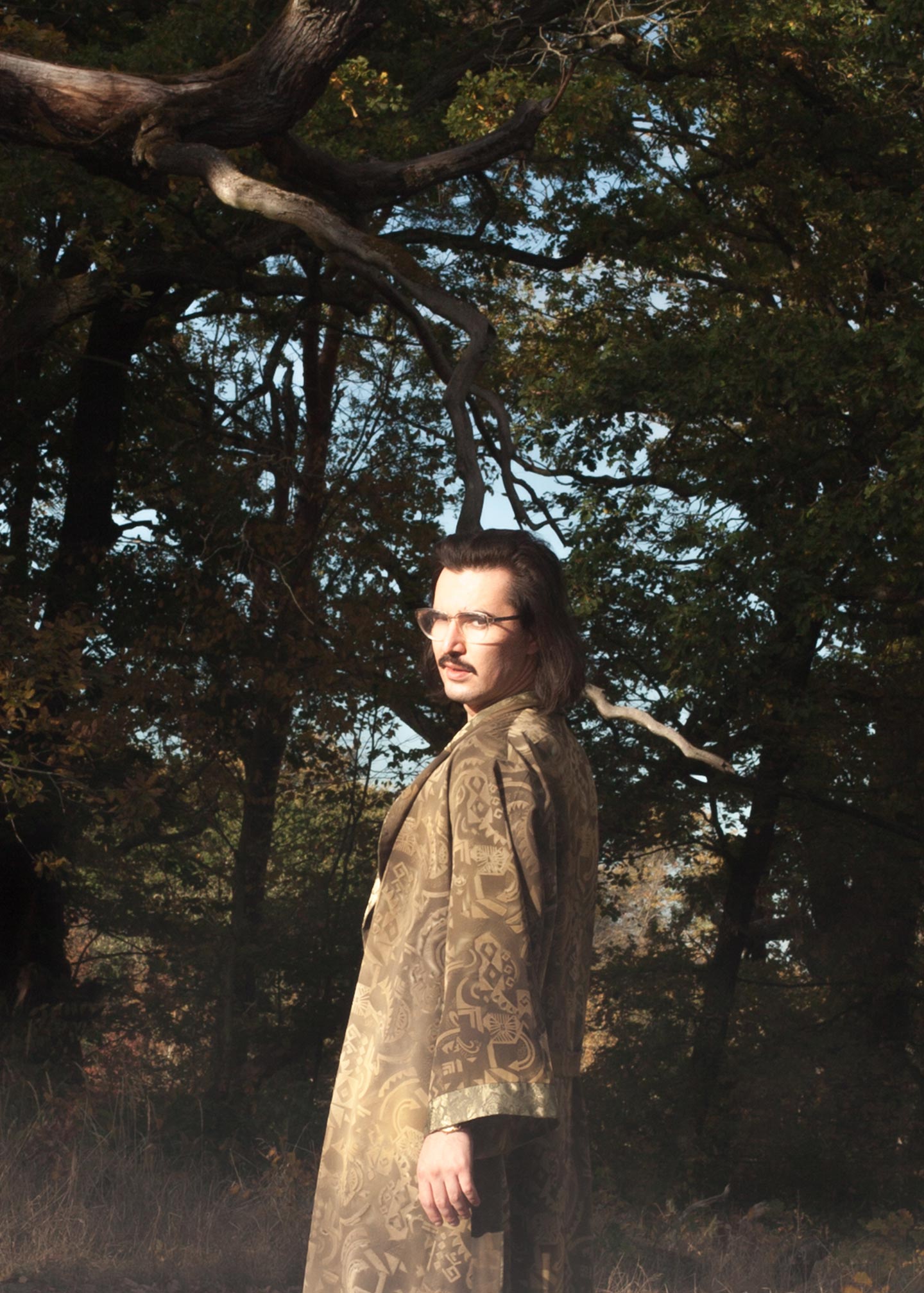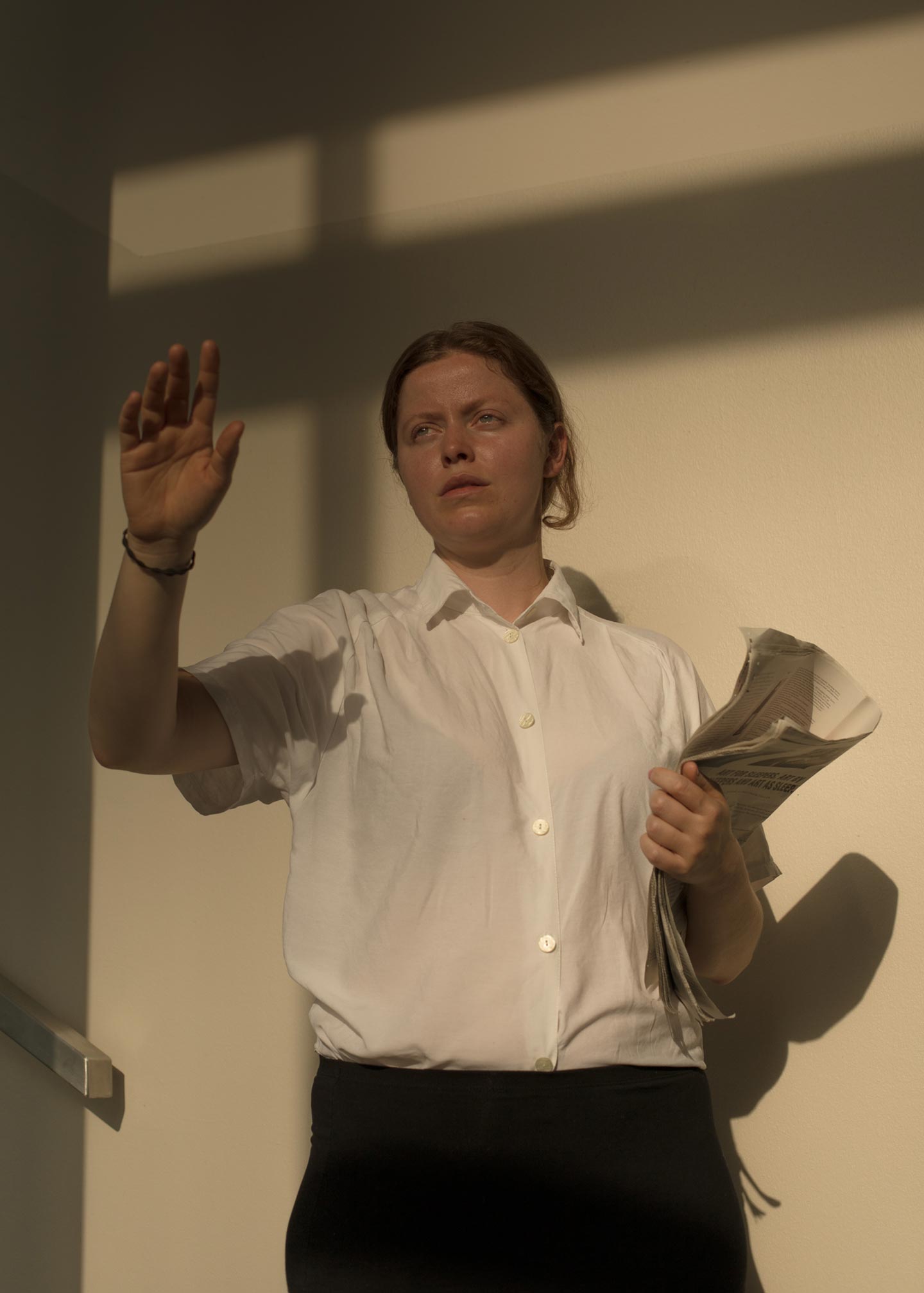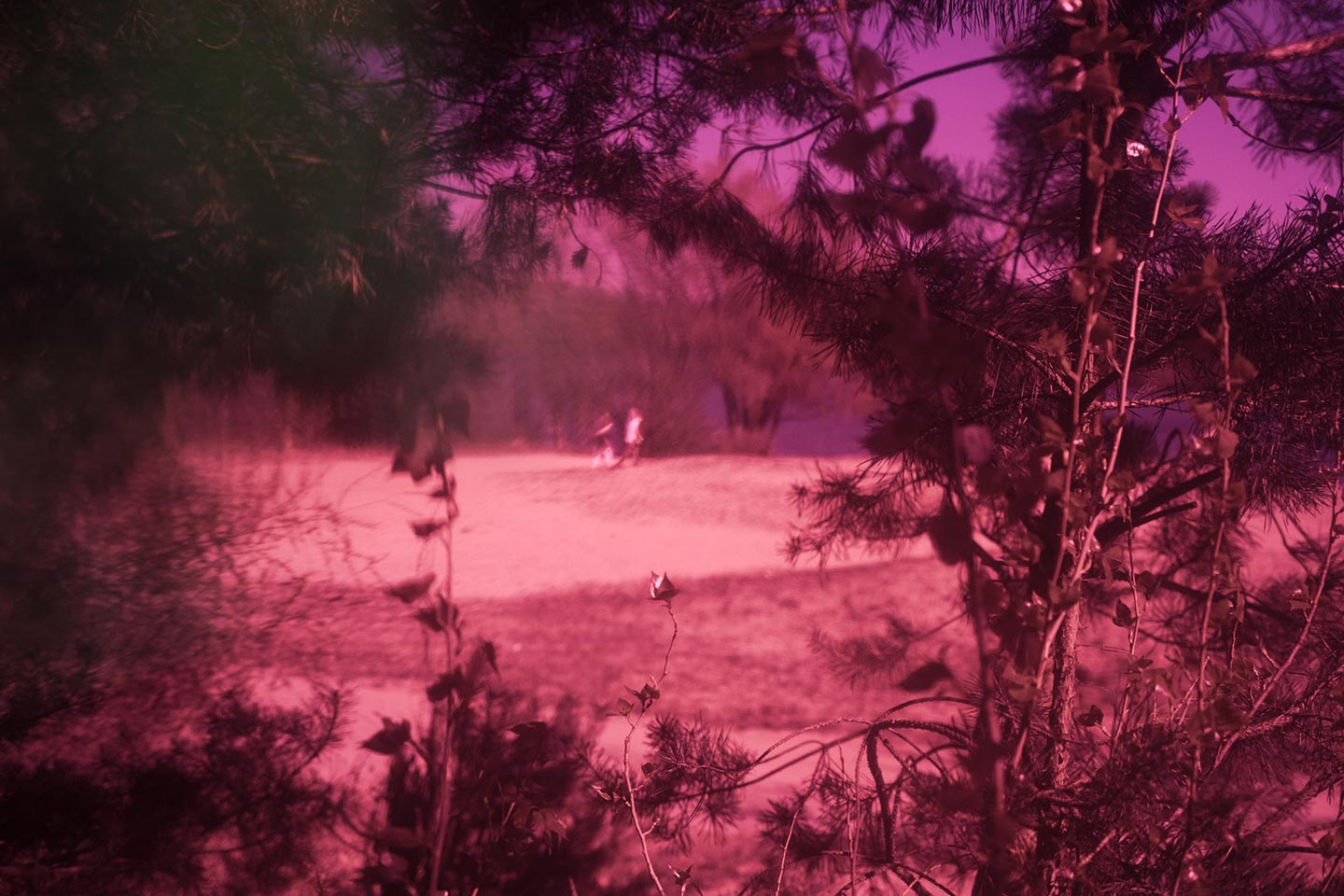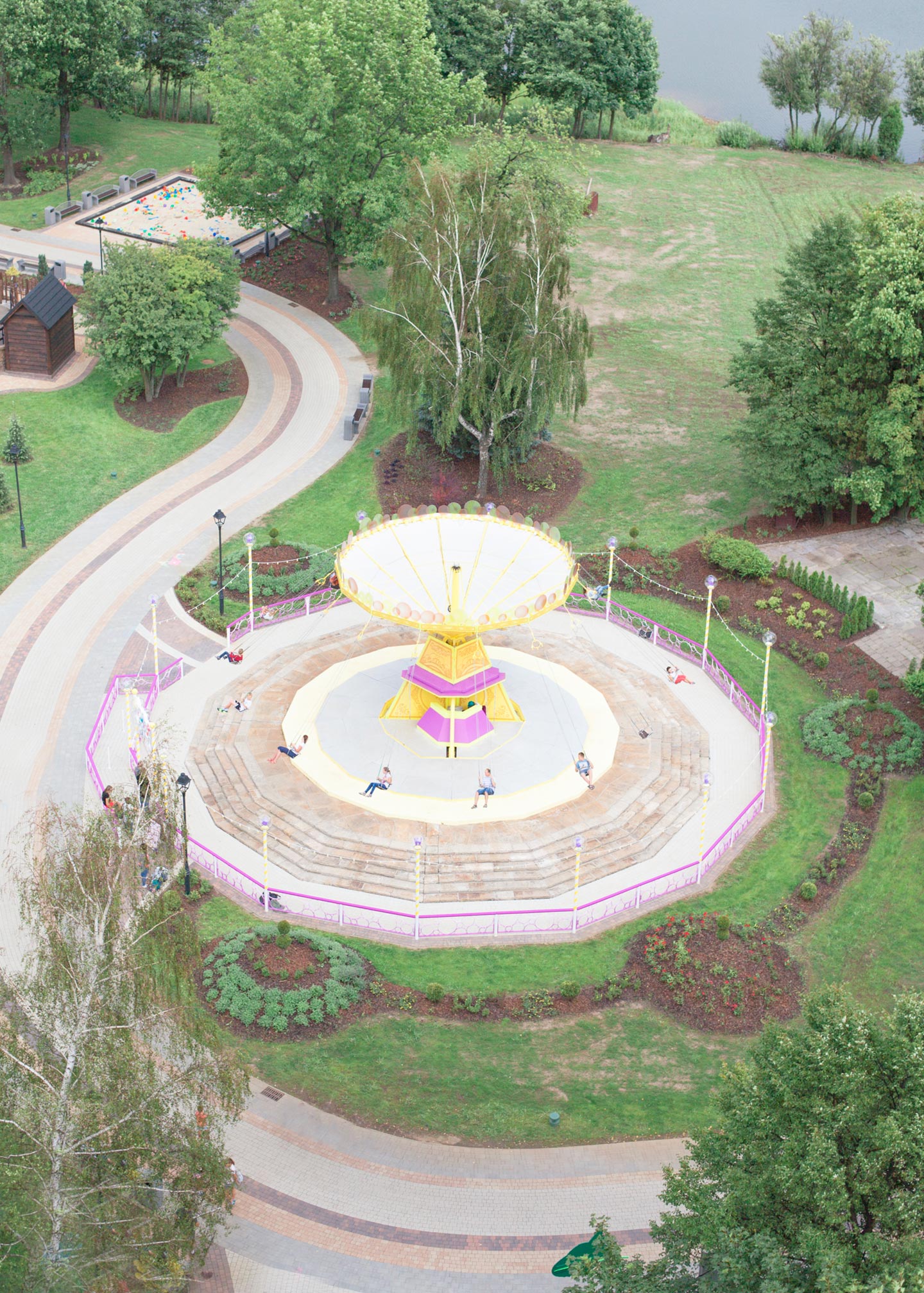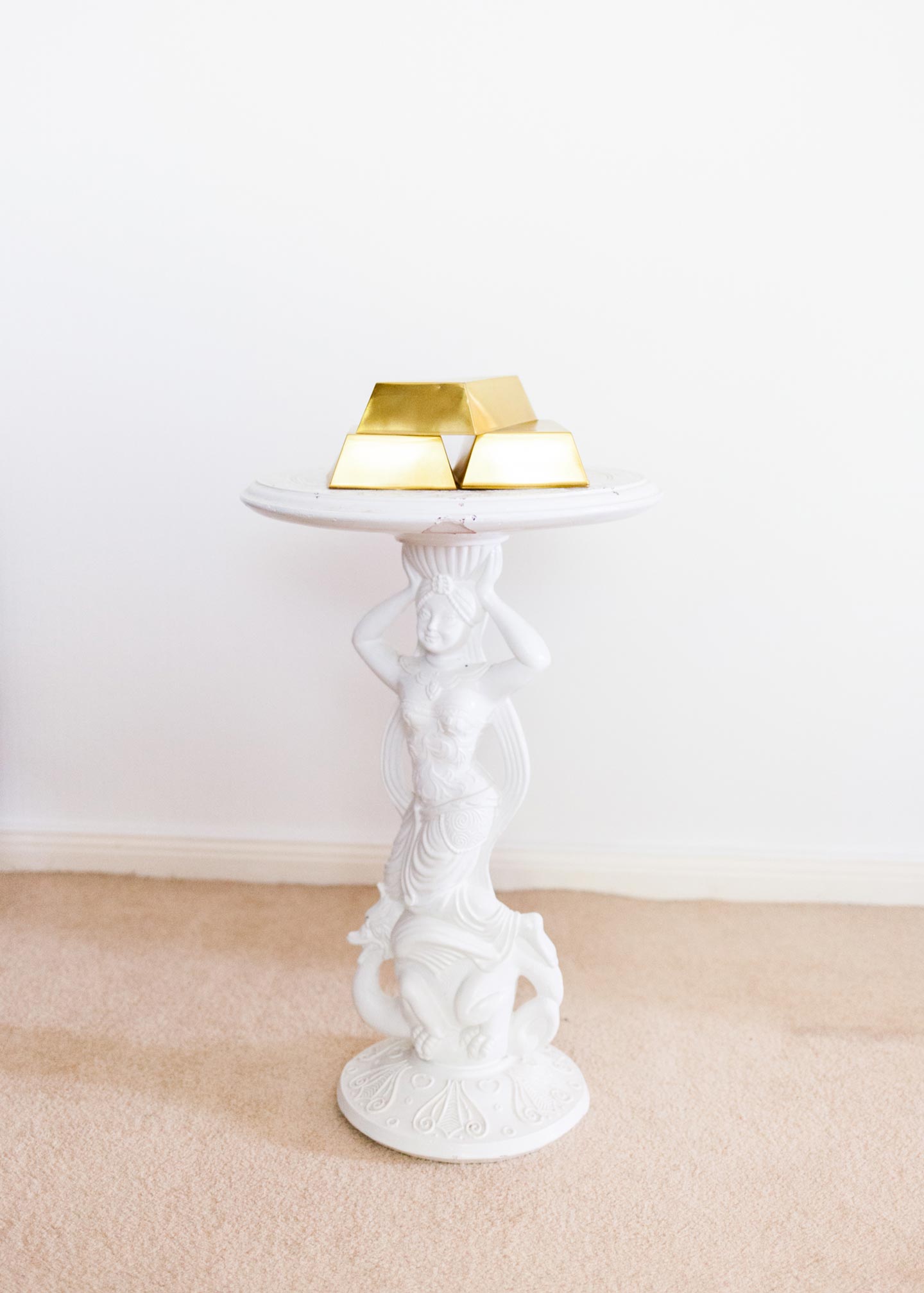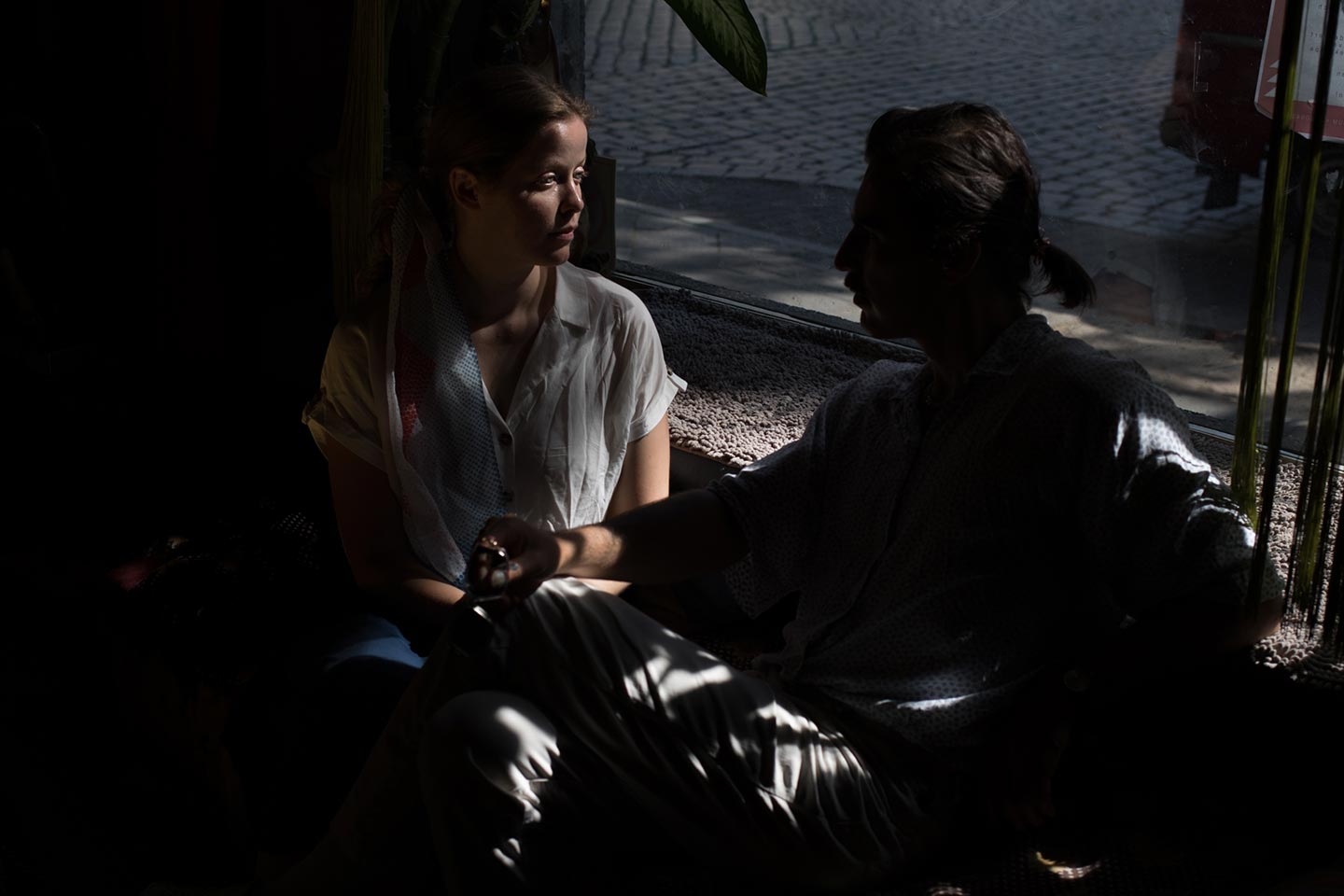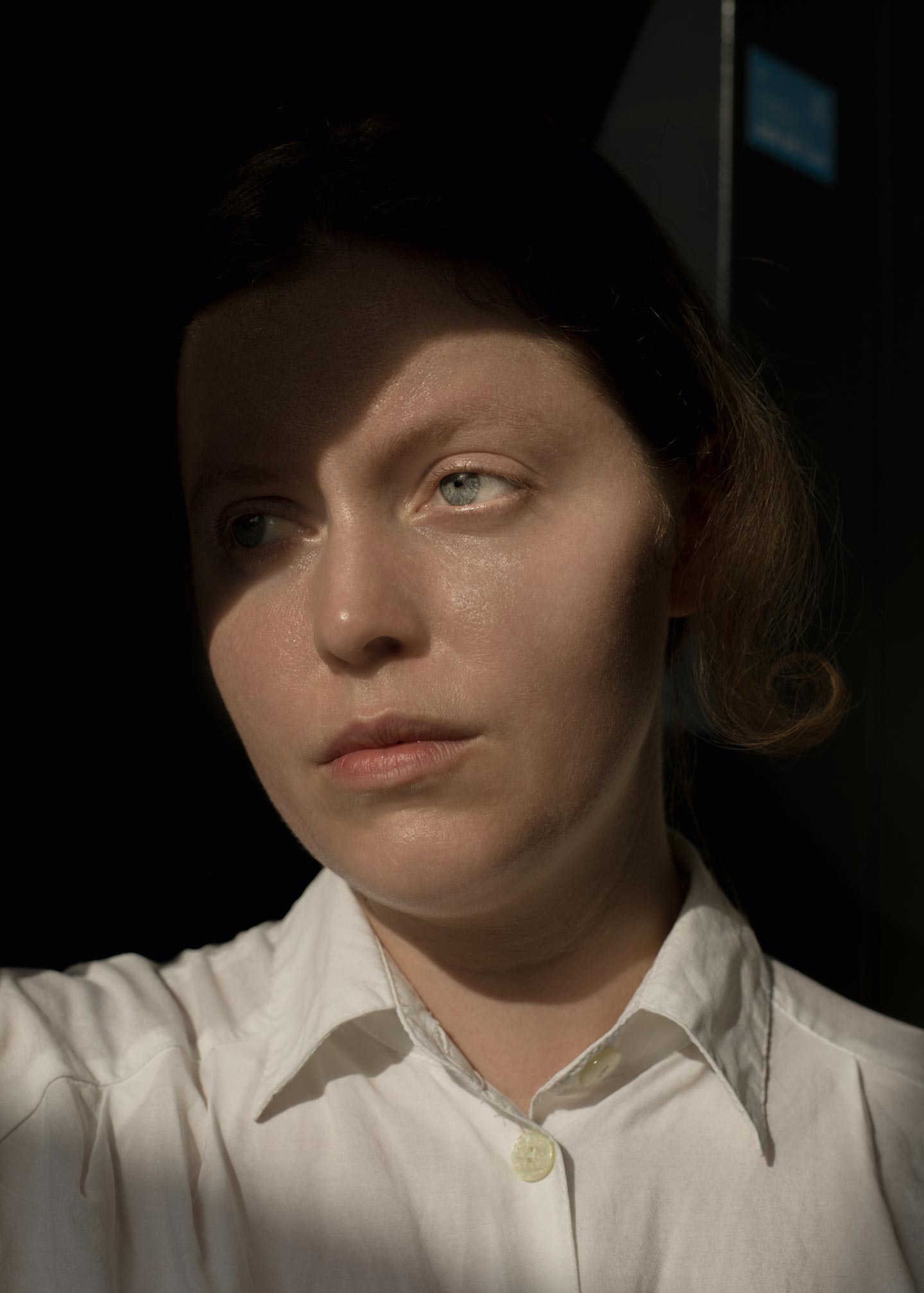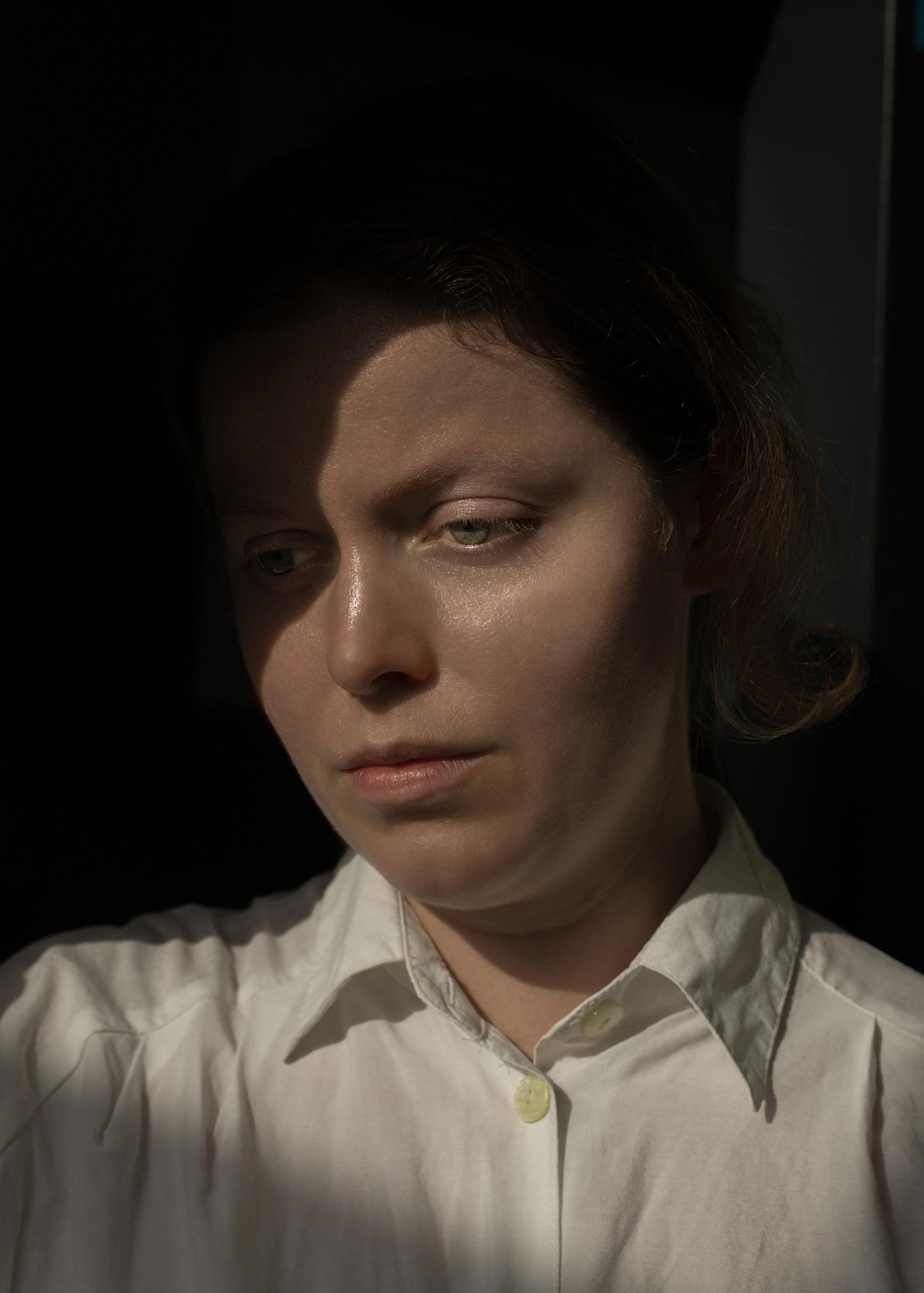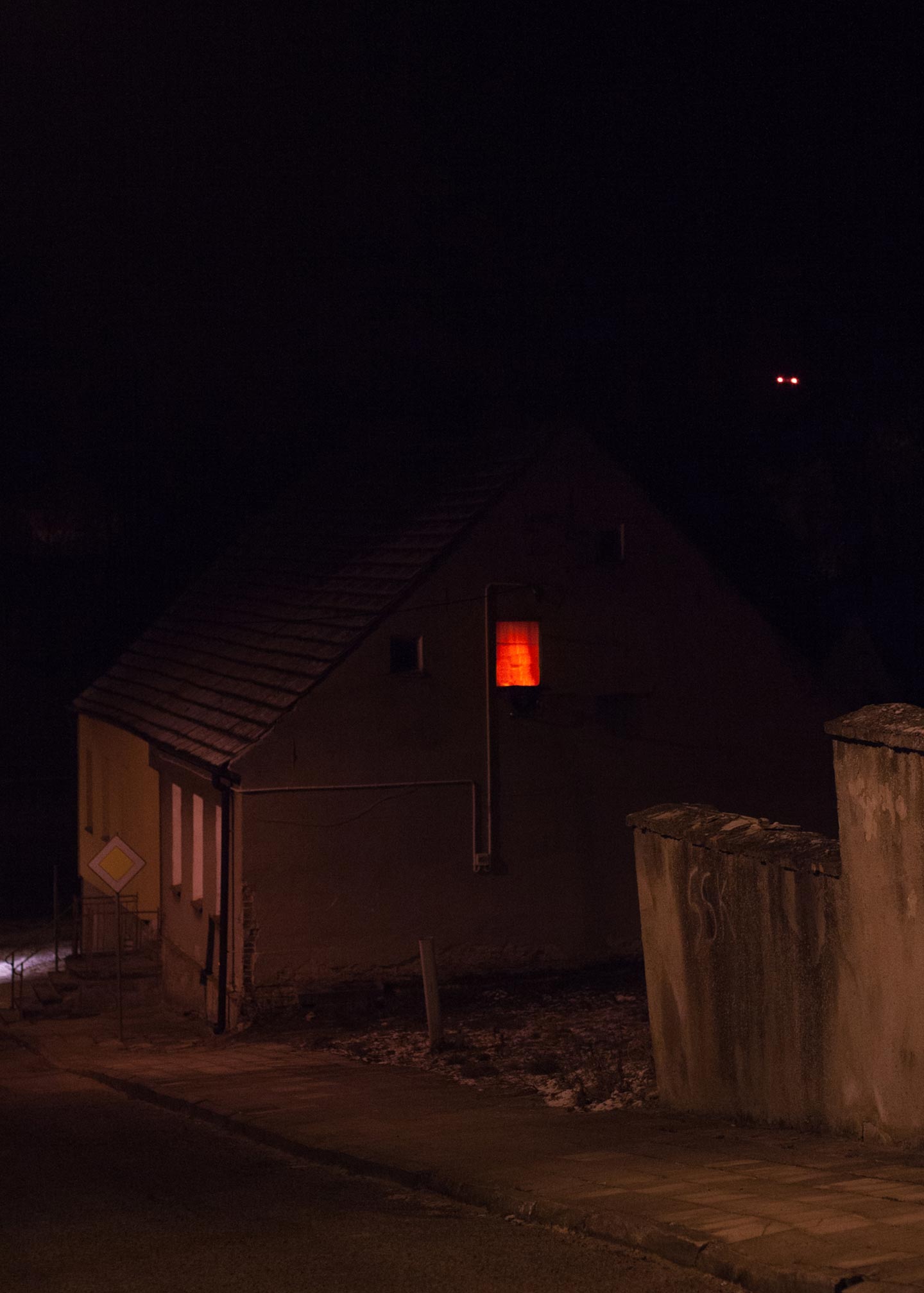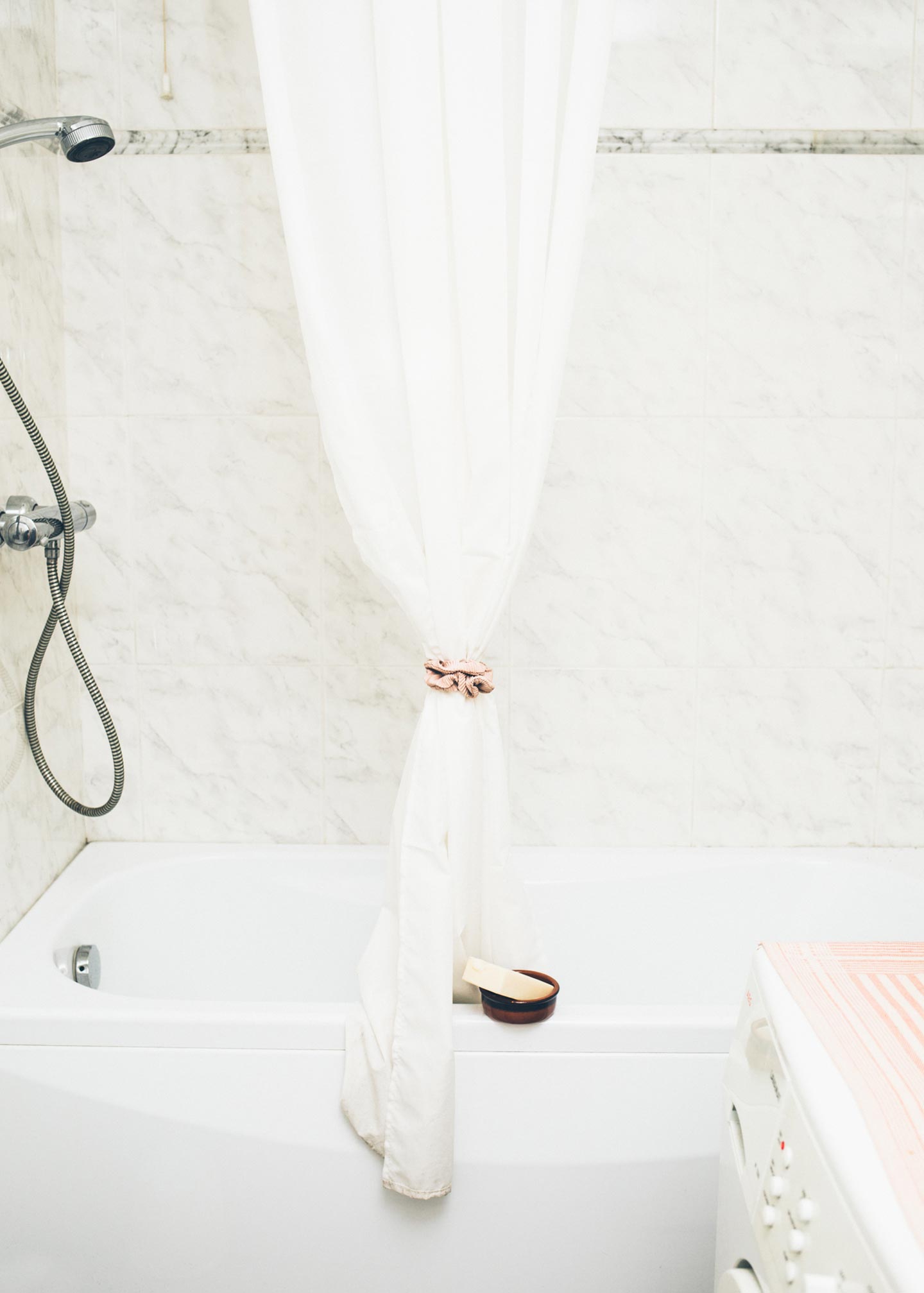 Sirius by 37 year-old German photographer Anna Szkoda is a series of images inspired by a quite incredible story that took place in Germany in the 1970s. "In broad strokes, the story is as follows" Anna begins. "A wicked boy meets a somewhat lost girl. Their relationship mainly consists of long conversations on the phone only, yet she becomes emotionally dependent on him. At a certain point he claims to be an extraterrestrial being from a planet named Sirius and makes up the most intricate, absurd and wonderful stories about his life back home and how she could join him there. This goes on for years; in the end he convinces her to put her life insurance in his name, get into a bathtub and drop a hair dryer in the water in order to let go of her old, human shell and enter her new Sirius body, which awaits her in a red room in Geneve, Switzerland. Luckily, the girl fails to kill herself, and later on tells the entire story in a German court."
The Sirius case—as it is known among law students and practitioners— is still an object of study, Anna tells FotoRoom, "because it illustrates the difficulty for the law to distinguish some cases of murder from assisted suicide. Yet I could only find very few details in publicly available information, so I finally decided to take a look at the court's reports. As I kept reading about the fantastical stories that the boy told the girl, many images were already forming in my mind and I felt a strong urge to create photographs inspired by the case, probably because of the keenly visual elements evoked in the stories, such as the red room."
There were many aspects about the Sirius case that piqued Anna's interest, starting with the girl's weak psychology: "How distrustful do you have to be of the world in general to believe in the lies of one person that are not only at odds with any other story you've ever heard, but also with your own survival? I also see an eery literary and poetic quality in the well-detailed bullshit that the boy made up—weird tales about meditating monks, red rooms in Switzerland, etc. Finally, I found very interesting the stark contrast between the glamorous sci-fi world the boy made up and the lived reality of 1970s Germany, as well as the contrast between the vivid imagination of his stories and the bureaucratic language of the court's reports. I liked the idea of using photography—a medium that is traditionally used in courts for forensic purposes—to revisit the case in a poetic rather than juridical way."
Anna used the images that popped in her head as she read the court's documents as a starting point to create Sirius. "Later on I tried to take a quite structural approach, working separately on the different parts of the case and focusing on its key elements: the blow dryer, the monk, the money, the telephone, etc. But the longer I worked on the project with my two characters, the more the photographs developed a certain language of their own, and I rather went with the flow. When I began looking at the images I was making, I was quite surprised to see that I had moved quite far from where I first thought I was going."
"Many people looking at Sirius tell me it reminds them of Twin Peaks" Anna comments. "Maybe there is some truth to that. I still really like the eery beauty of David Lynch's movies and of photobooks like Christian Patterson's Redheaded Peckerwood; but I had not one specific reference in mind while working on Sirius. I was more inspired by a certain kind of landscapes. Some of the pictures were taken in rural or suburban parts of Germany—mostly small towns and villages in the Brandenburg and Thüringen states. For me, such places carry a certain kind of rugged magic. This is, I believe (but I am very well aware that it might be my own projection) the landscape that brought about the intricate and lonely madness of the Sirius case."
So far, Anna never used any texts when exhibiting Sirius, keeping the focus on the images "even if the material I own about the case is very rich and exciting. I prefer to have people look at the pictures first without knowing anything about the case. On the contrary, at the end of the book I have added an article that tells the entire Sirius story, so people can go back and forth between it and the images. I would be very happy if the project worked from both an "informed" and an "uninformed" perspective."
Anna's main influences on her photography were "the conversations I had with Ute and Werner Mahler, Linn Schröder and Ludwig Rauch. Someone who provides advice, encouragement and criticism at the right moment is just indispensable." Some of her favorite contemporary photographers are Philip-Lorca diCorcia, Gregory Halpern, Alec Soth, Rineke Dijkstra, Tobias Zielony, Stephen Shore and Diane Arbus. The last photobook she bought was White Nights by Feng Li, and the next ones she'd like to buy are Hustlers by Philip Lorca Dicortia and Landfall by Mimi Plumb.
Anna's three words for photography are:
Conversation. Interpretation. Argument.