Photos by Simon Deadman
Selected Works — Beautiful Landscape Photography by Simon Deadman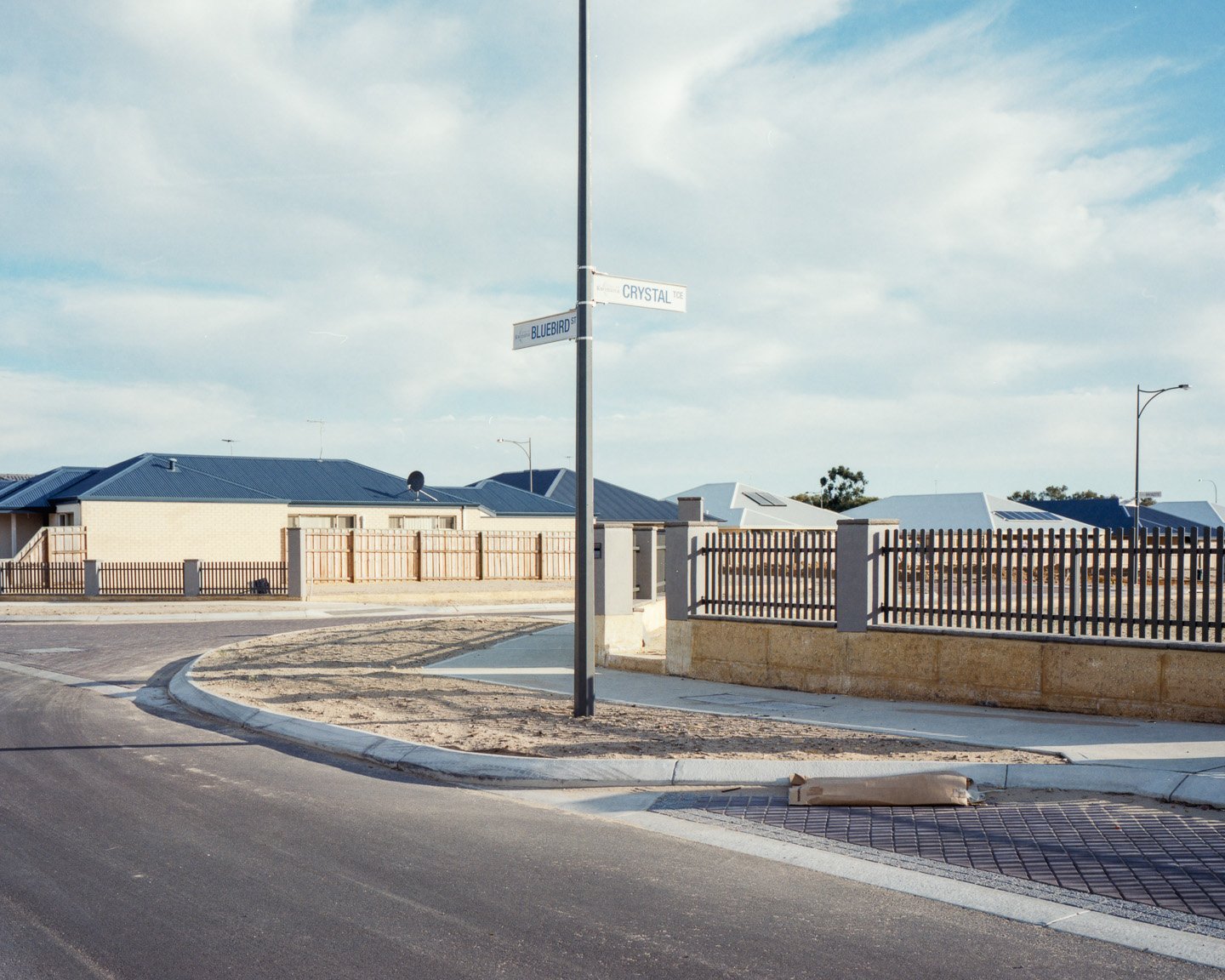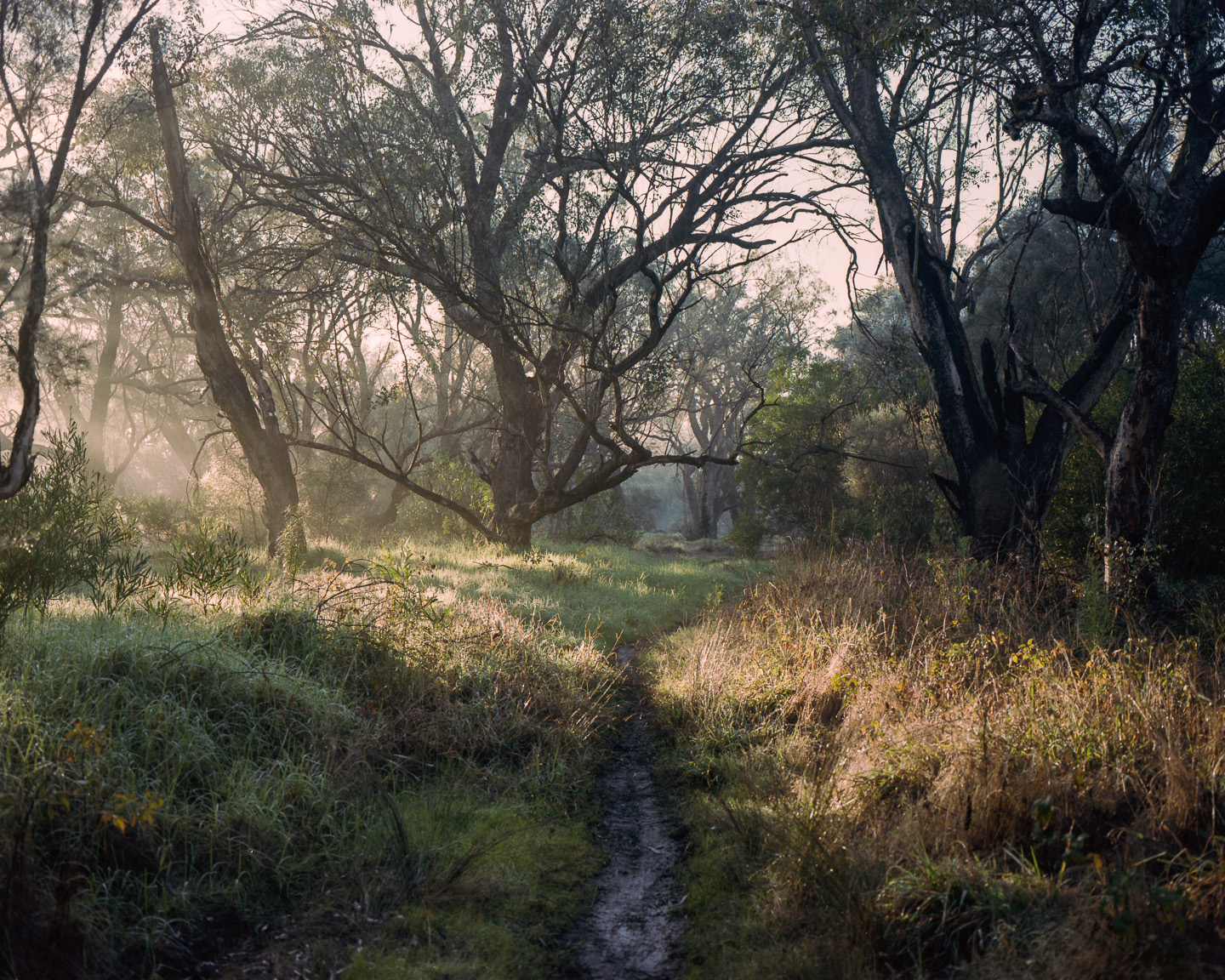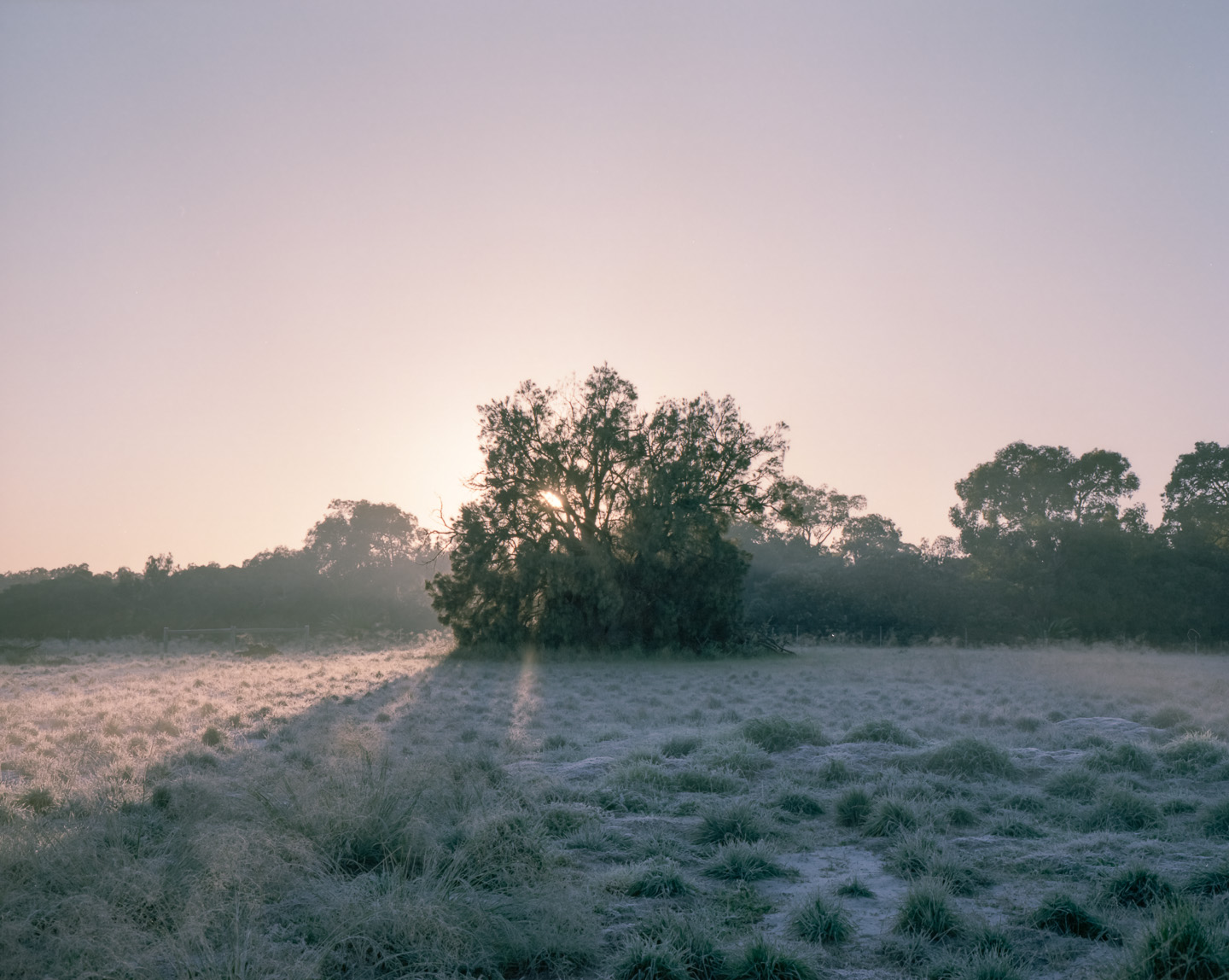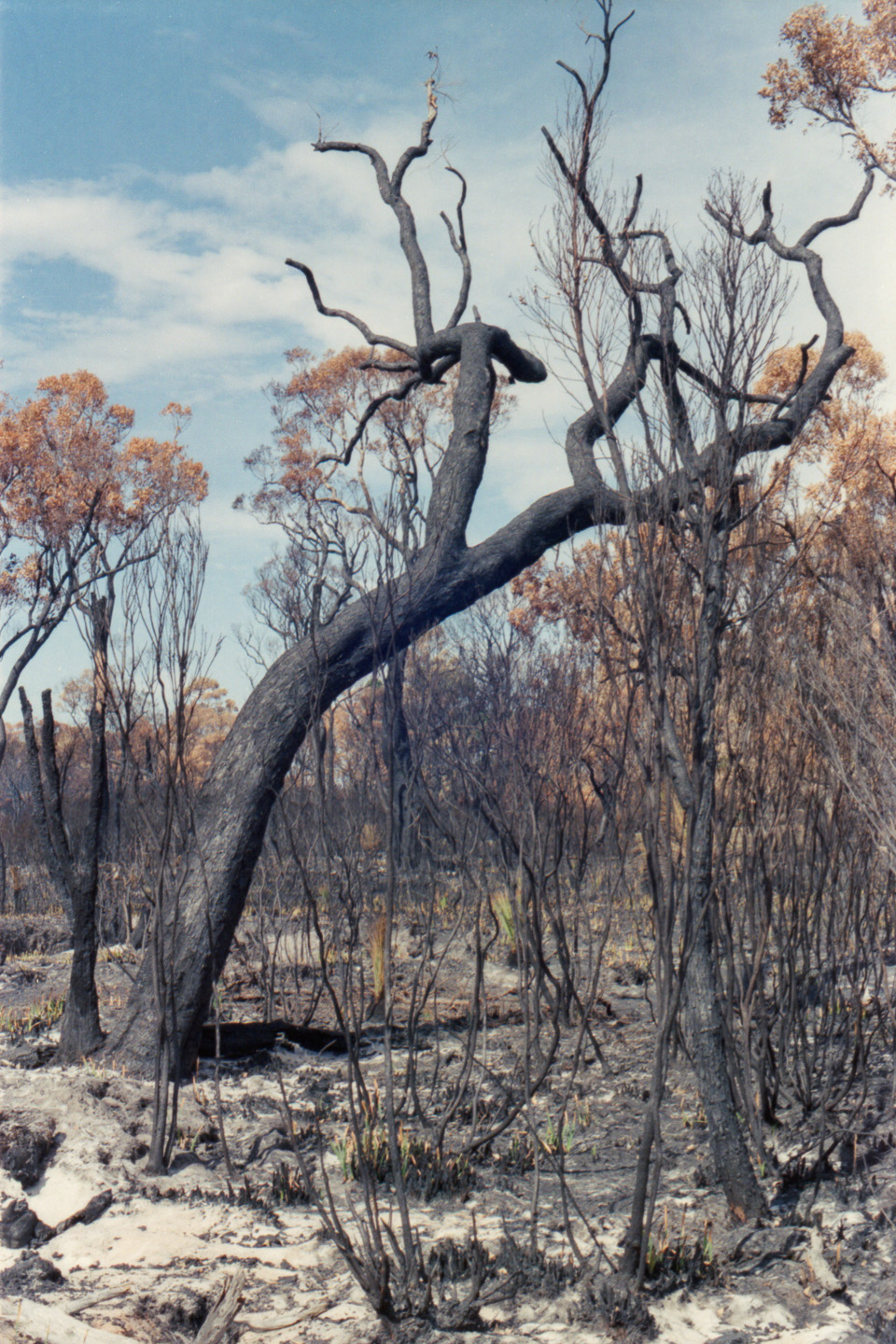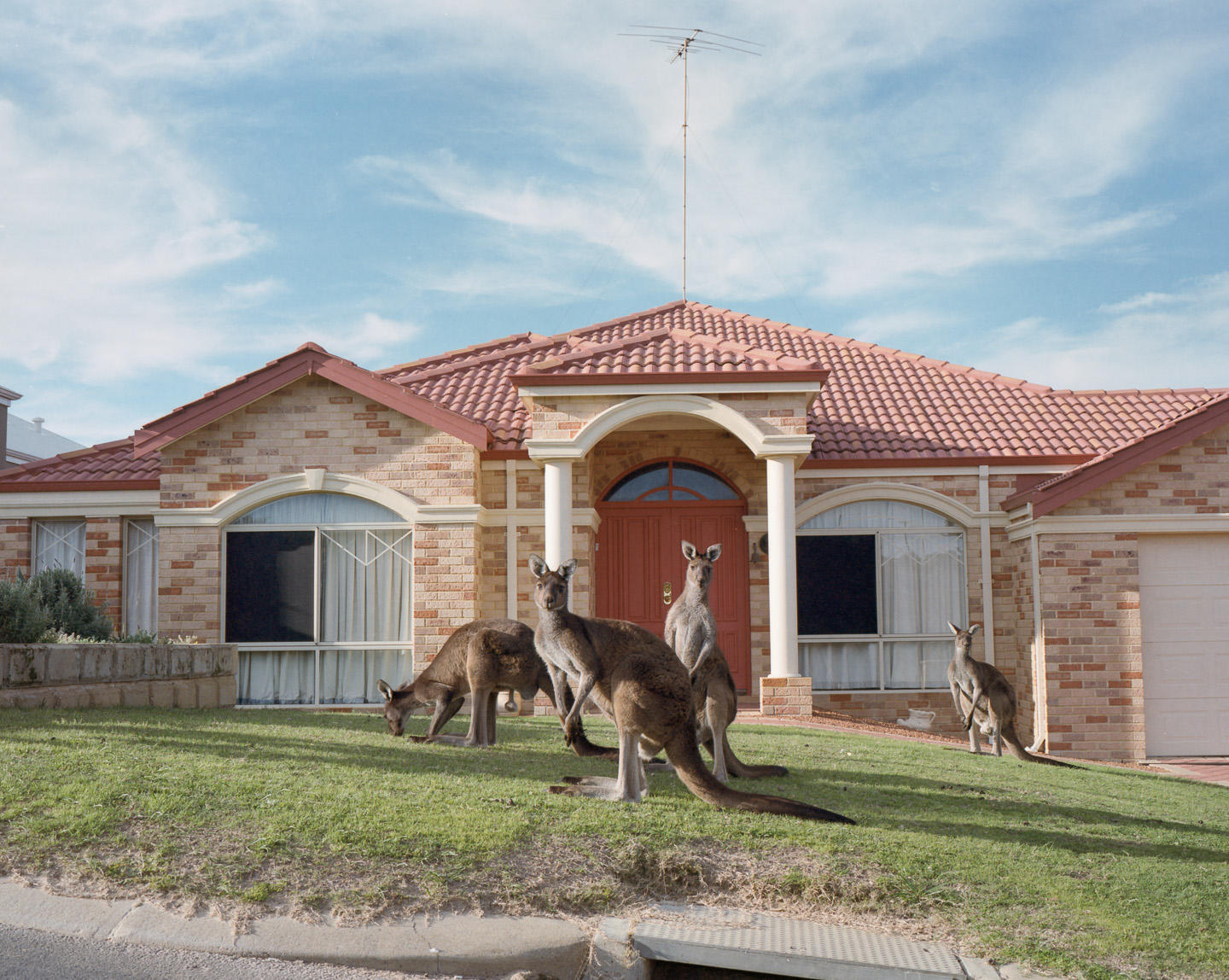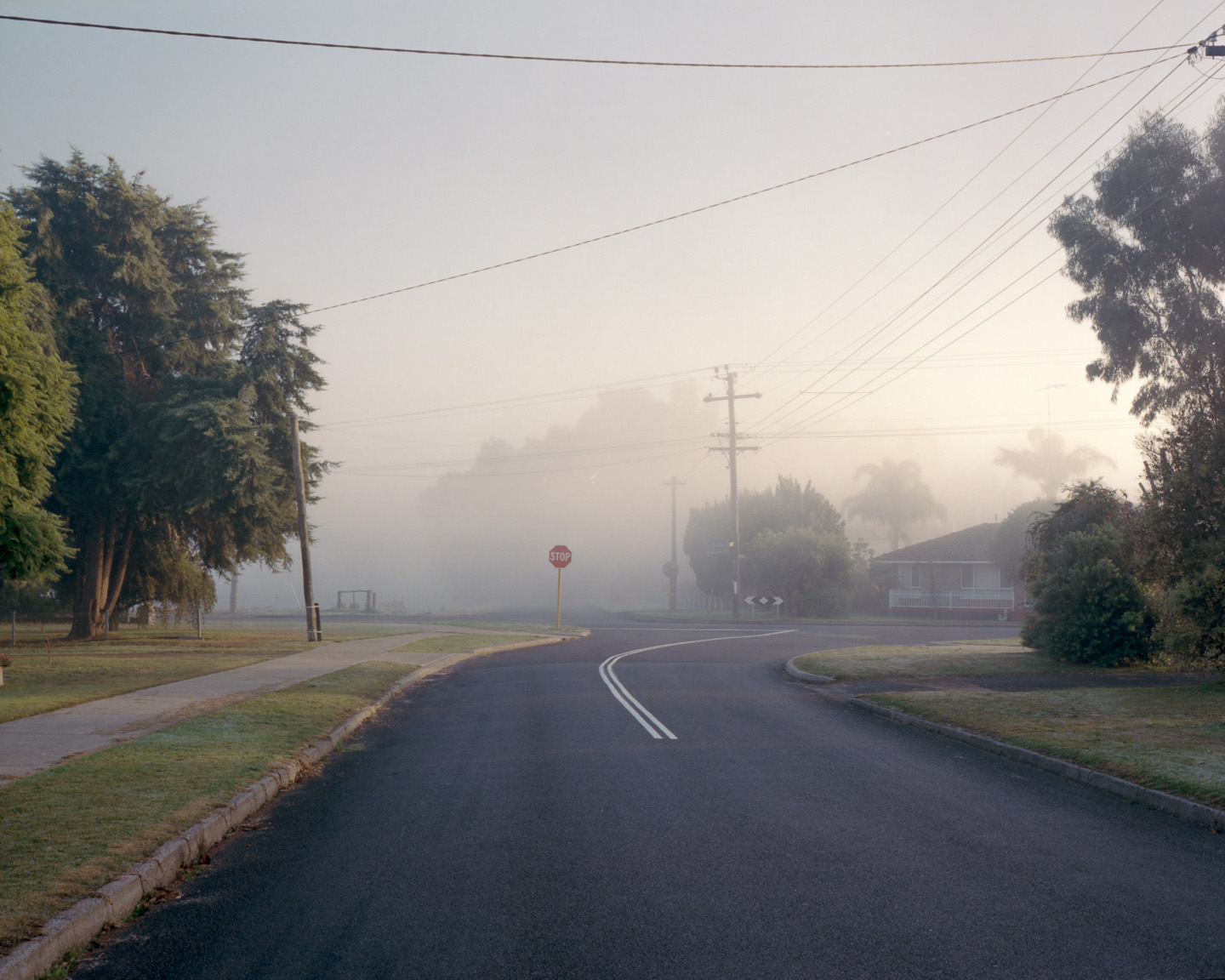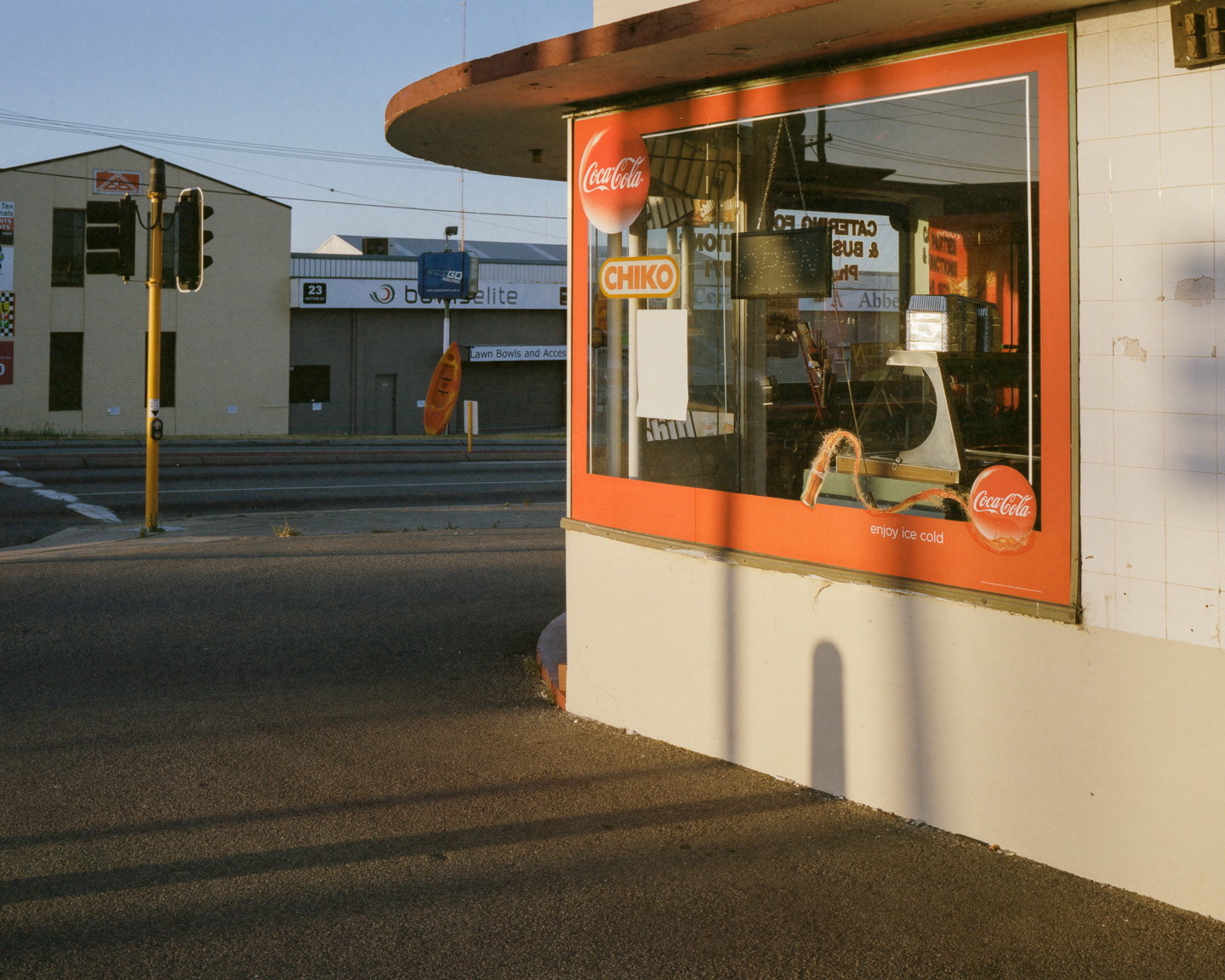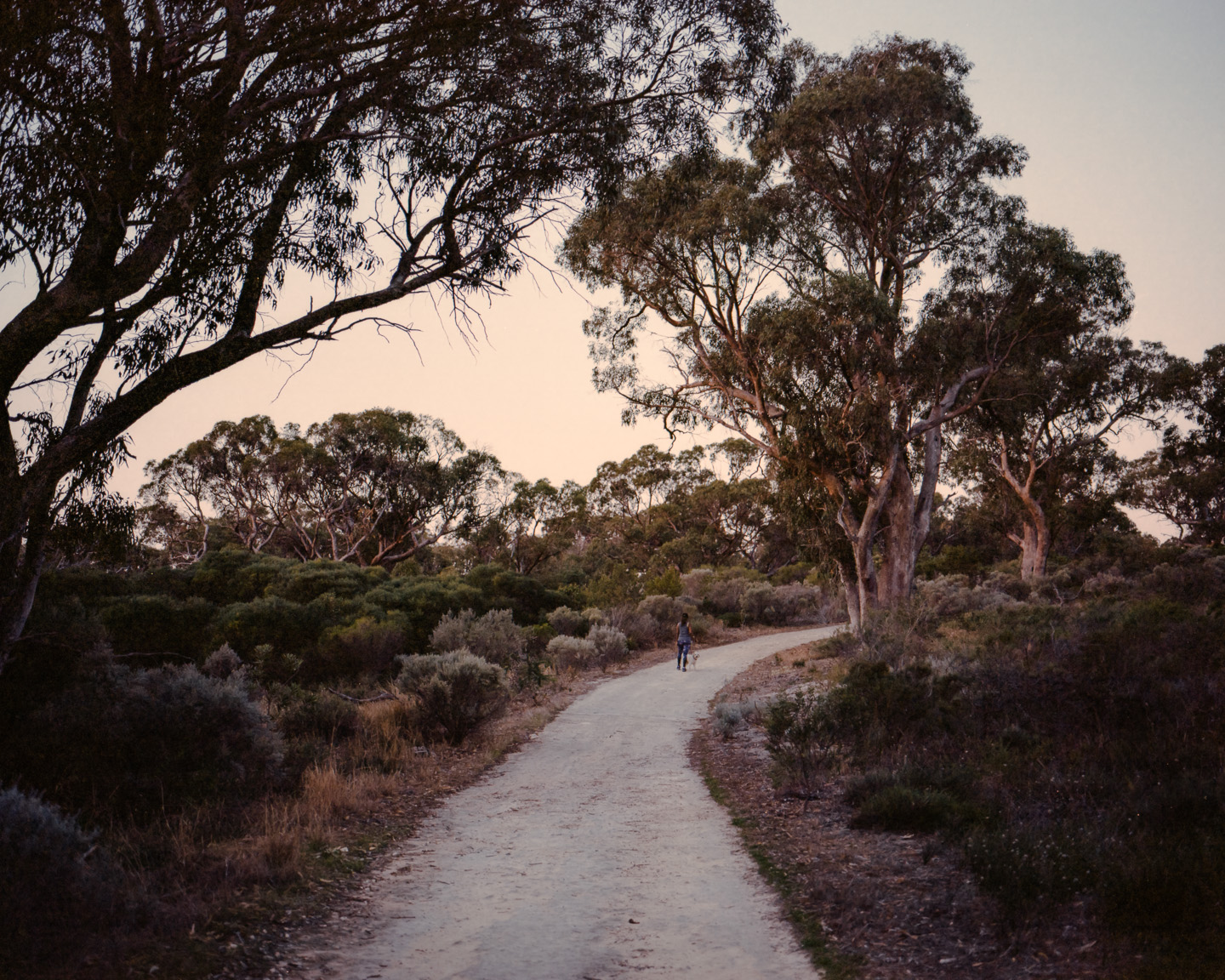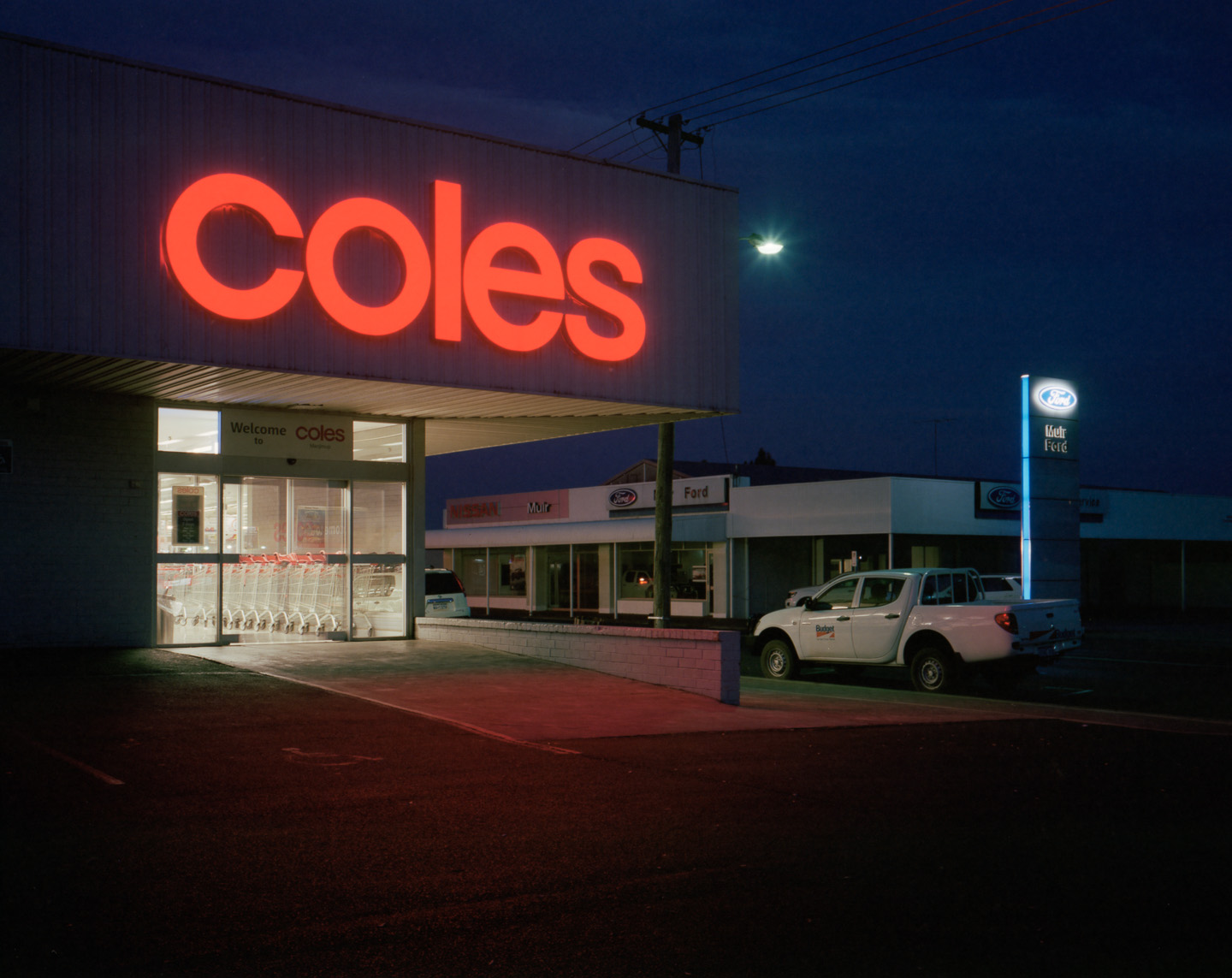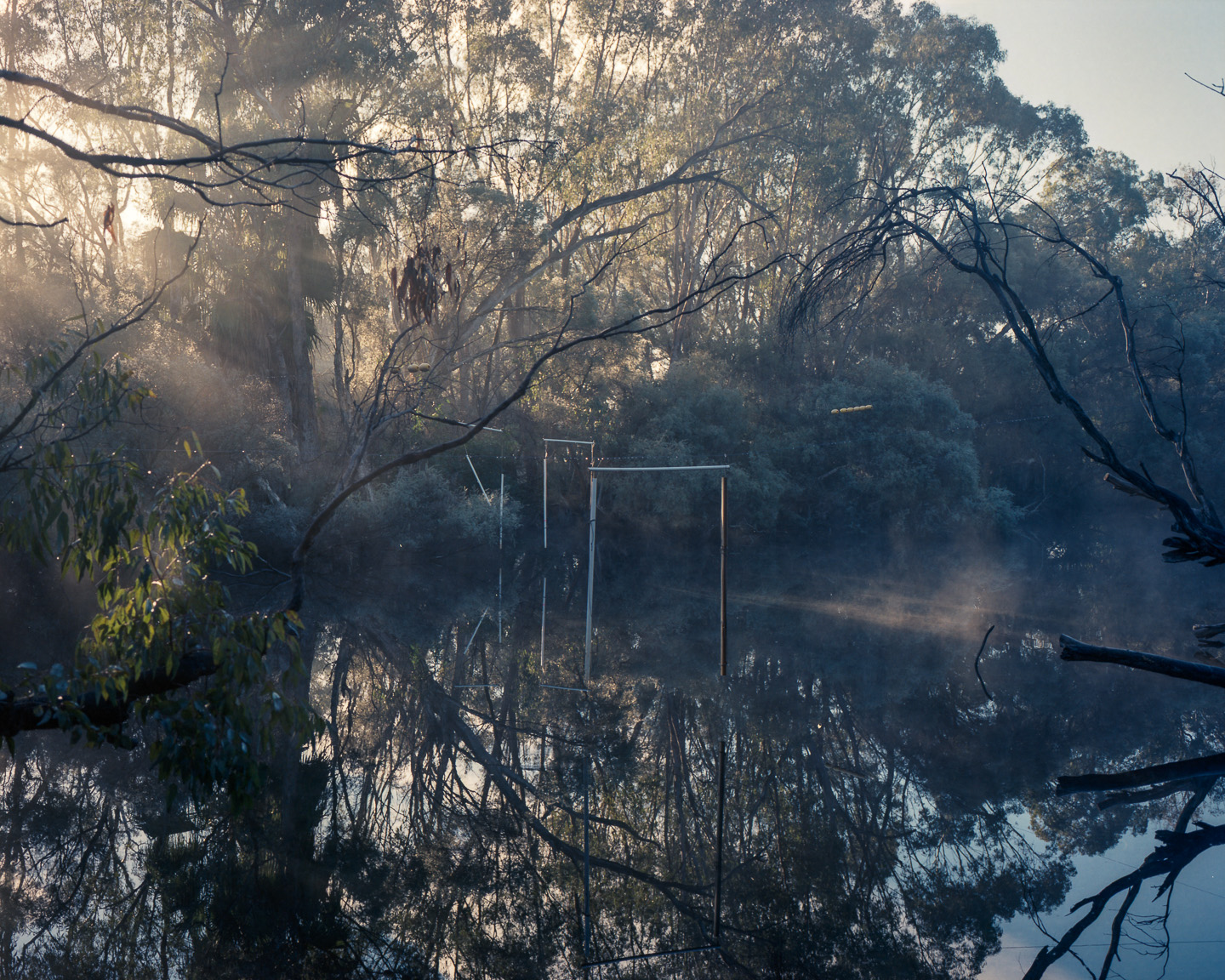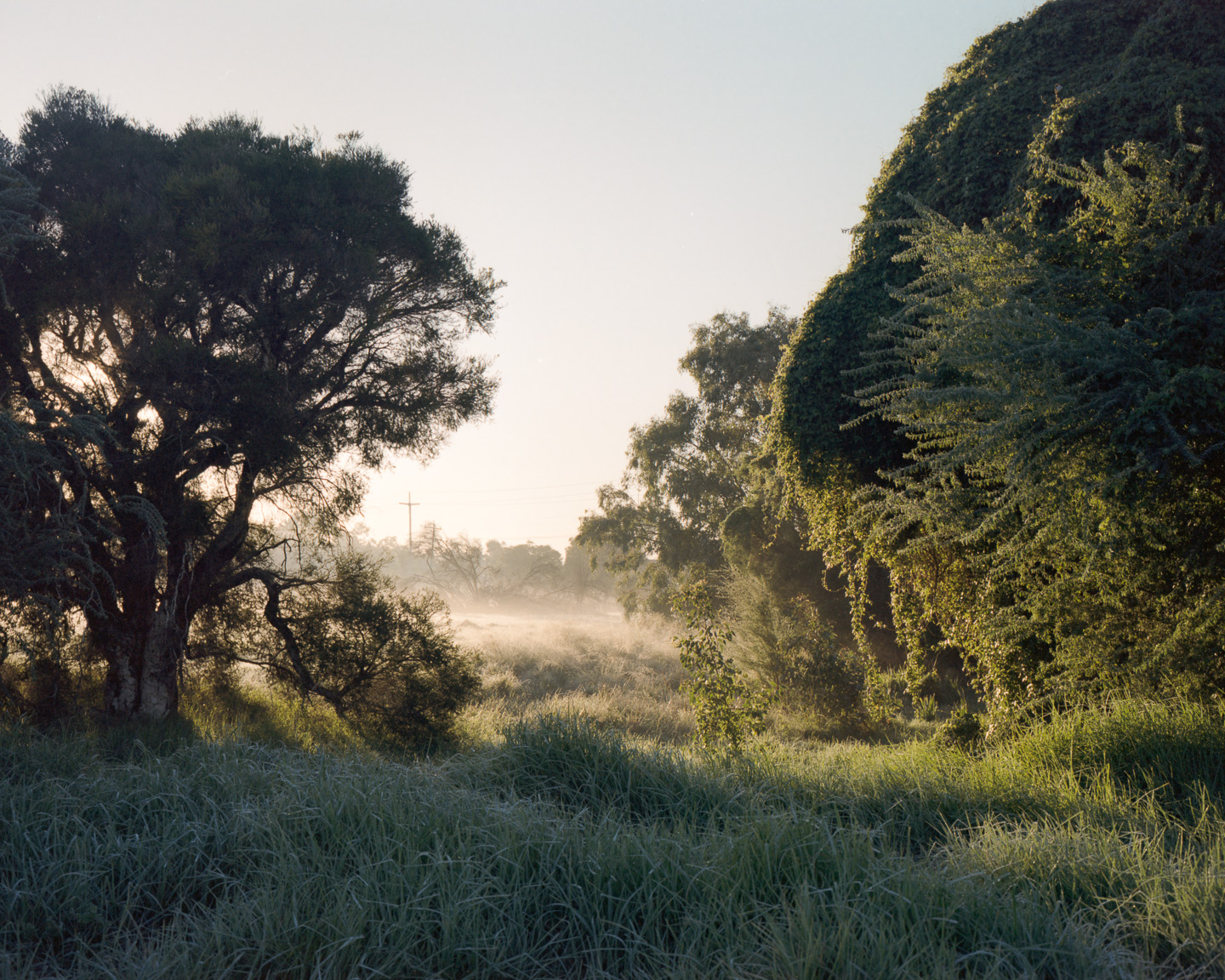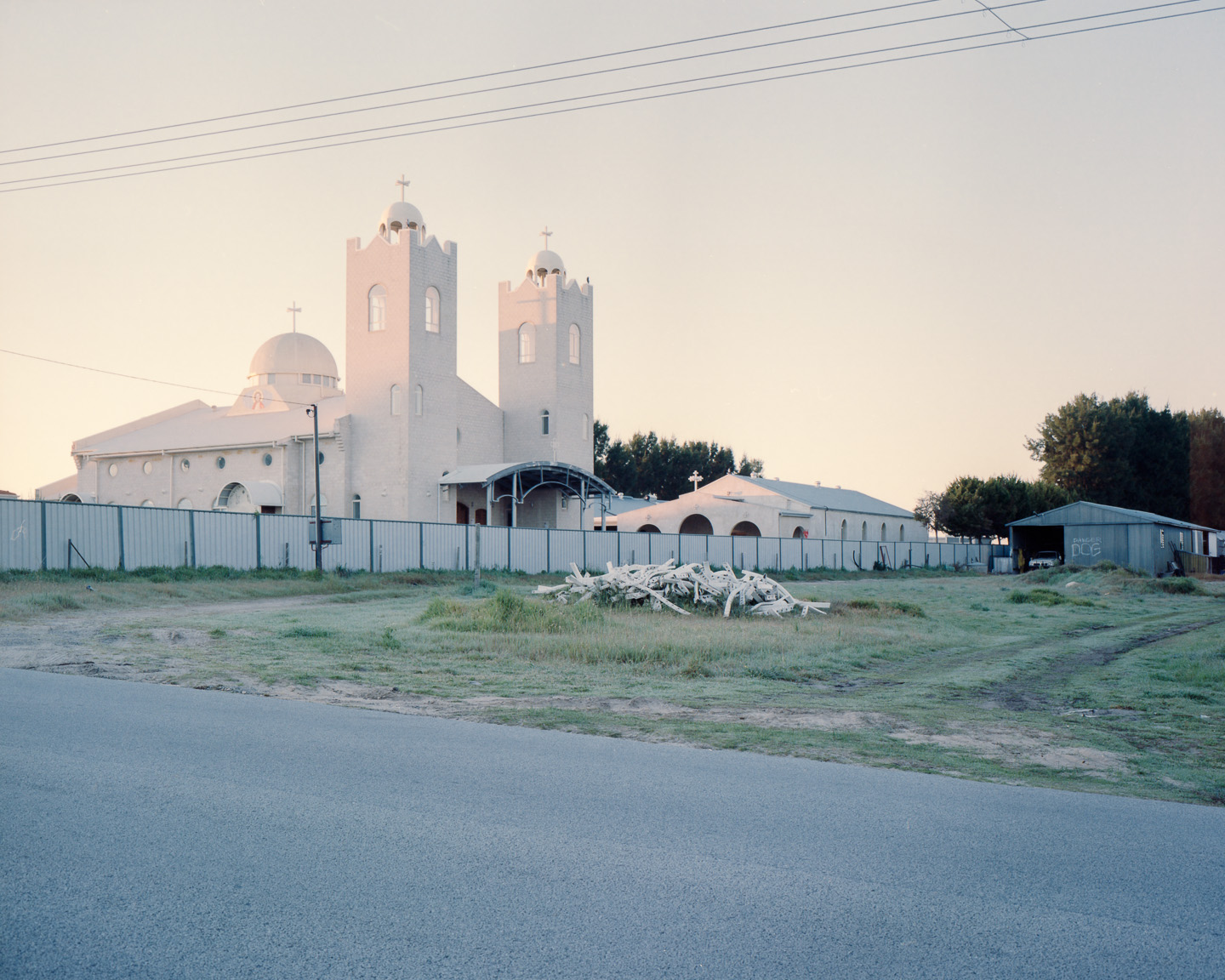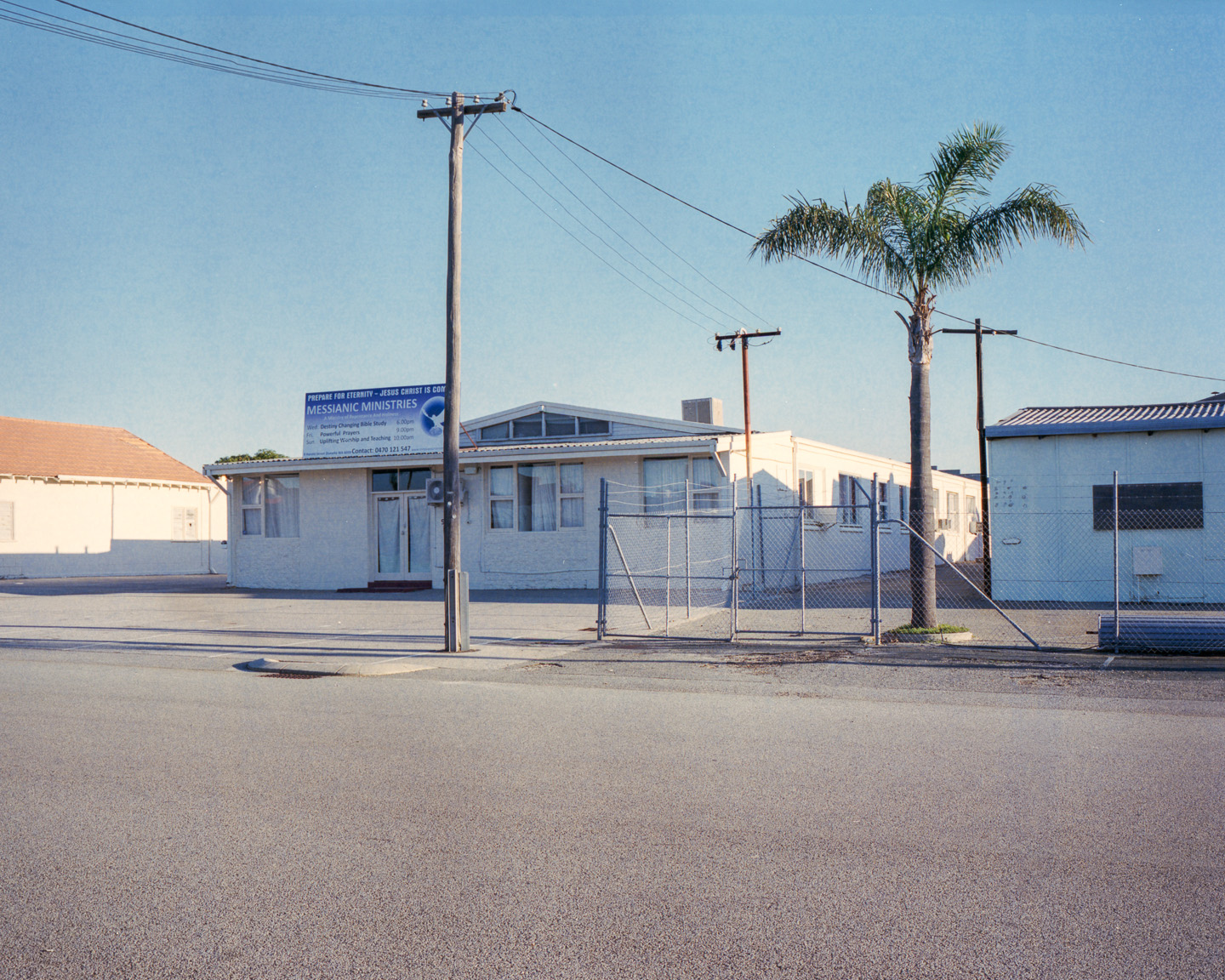 33 year-old Australian photographer Simon Deadman discusses his landscape photographs, his process to create a picture and the master photographers who influenced his work.
Hello Simon, thank you for this interview. So you're a landscape photographer!
I do take a lot of landscape photos so I suppose I am primarily a landscape photographer; but I actually take quite a few portraits too, I just don't share as many of them online. For the past few months I've been thinking a lot more about photographing people, and have made more portraits of strangers on the street. I feel as if this current project of mostly empty landscapes is coming to a conclusion; I've had a few ideas pop into my head about photographing more staged scenes with people in the landscape. We'll see where that goes.
How did you start photographing?
I got my first camera when I was around 10 years old and have always taken photos. The bug has come and gone a few times. A few years ago I discovered Stephen Shore, Robert Adams and a bunch of other incredible photographers – something clicked. I just started looking for landscapes and photos in my own backyard. Even if I wanted to, I doubt that I'd ever be able to stop taking photos now.
It looks like your photographic process has much to do with exploration and probably a lot of driving around. What makes you feel compelled to stop and take a photograph? What does a place have to have to catch your eye?
It definitely does involve a lot of exploration by car and quite a bit of walking. It is hard to pick one specific thing that captures my eye and makes me want to take a photo. Sometimes you drive around a corner and the photo is just there, ready and waiting for you; everything falls into place and it's almost too easy. Other times I get a sense that the area I am in has potential, so I get out and walk around until I find something. Then there are the days where I go out for a drive for hours on a Sunday afternoon and can't see a single photo. Those days I go home a bit frustrated, but sometimes you can't force it.
Can you describe how you feel as you look for a spot to photograph? Are you more excited, more nervous, more focused?
I am fortunate to have a job that takes me all over the city so I am pretty much always looking for spots to photograph. I'll usually spot somewhere that has potential, then go back early in the morning or on the weekends to figure out what attracted me there in the first place. The general feeling is more one of being focused; it's also very constant and something that I don't really seem to be able to switch off. I find walking around for a few hours just for the purpose of taking photos really focuses and relaxes me at the same time. When I find a good location or the light is just perfect I get a real buzz of excitement.
What do you look for from a photograph? When are you happy with a picture you made?
With my landscapes, I think in general I look for a feeling of stillness and quiet isolation. Some people have said there is a sense of disquiet that comes through from them as well, which is great. Sometimes I am happy the instant I click the shutter and know it will be a good photo.
Once I scan the negatives and start looking at them in Lightroom I can usually tell fairly quickly which pictures I am happy with. Because I shoot film and there is a delay between shooting, developing and scanning, sometimes I get a pleasant surprise from a photo I don't even remember taking a few months earlier.
What have been the main influences on your photography?
I already mentioned them, but Robert Adams and Stephen Shore were huge influences when I first discovered that style of photography; also Joel Sternfeld. I love the New Topographics movement but I am also constantly discovering new photography and artists online (Tumblr is great for that), so my influences are varied and constantly changing.
Who are some of your favorite contemporary photographers?
It is so hard to just pick a few. I recently got one of Todd Hido's books – I love his diversity, moving from quiet night landscapes to intimate portraits and doing it all so consistently. Trent Parke is an amazing Australian photographer. I would never even try to imitate his style but his vision is really inspirational. There are so many other photographers who I follow online that are creating great work. I have to say I am a fan of Missy Prince: she has a unique style and is still making colour prints by hand in the dark room which is almost unheard of now.
Choose your #threewordsforphotography.
Mood. Space. Color.