Photos by Paolo Ventura
Paolo Ventura Mixes Theater and Photography in His Mesmerizing 'Short Stories'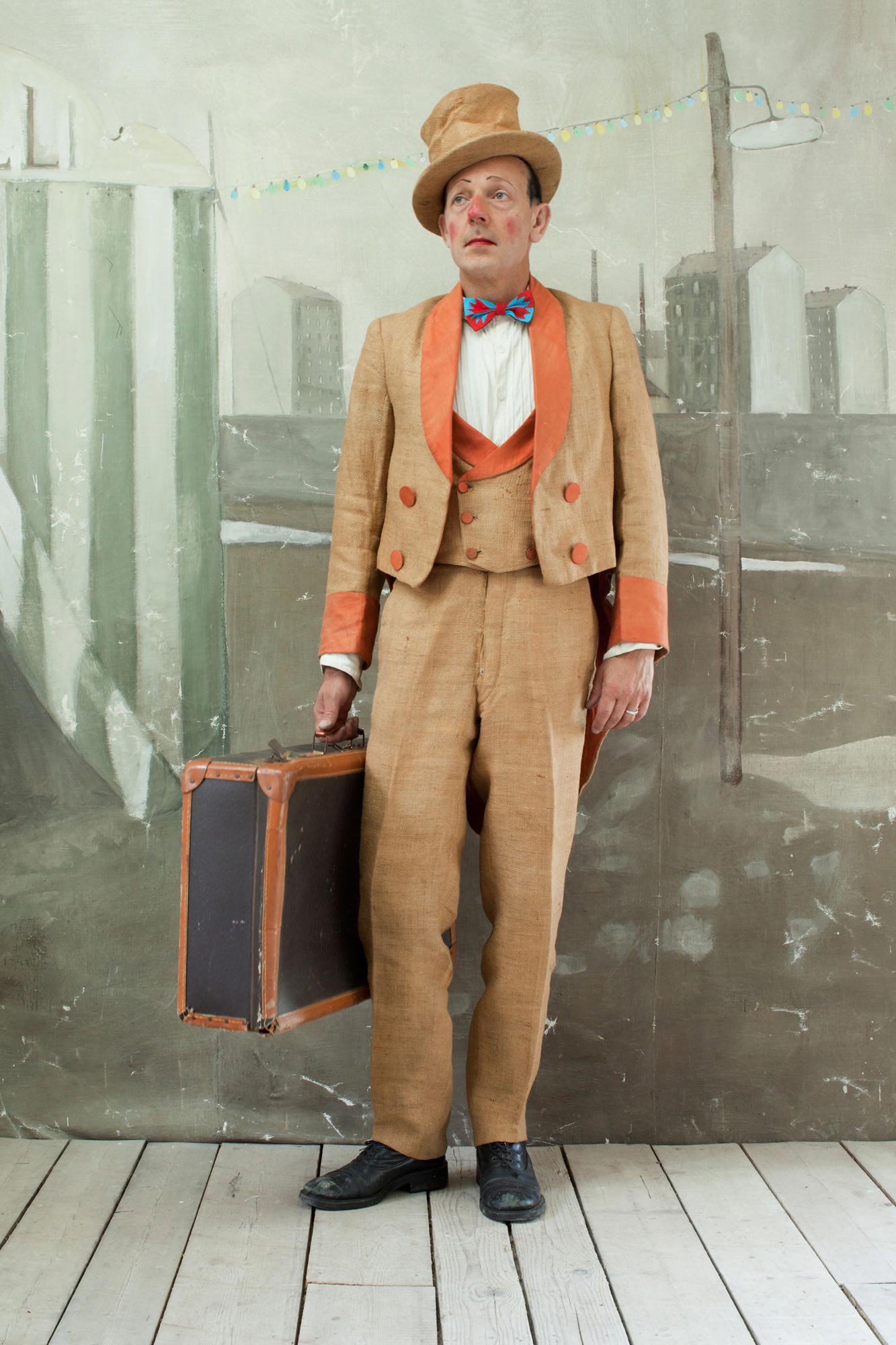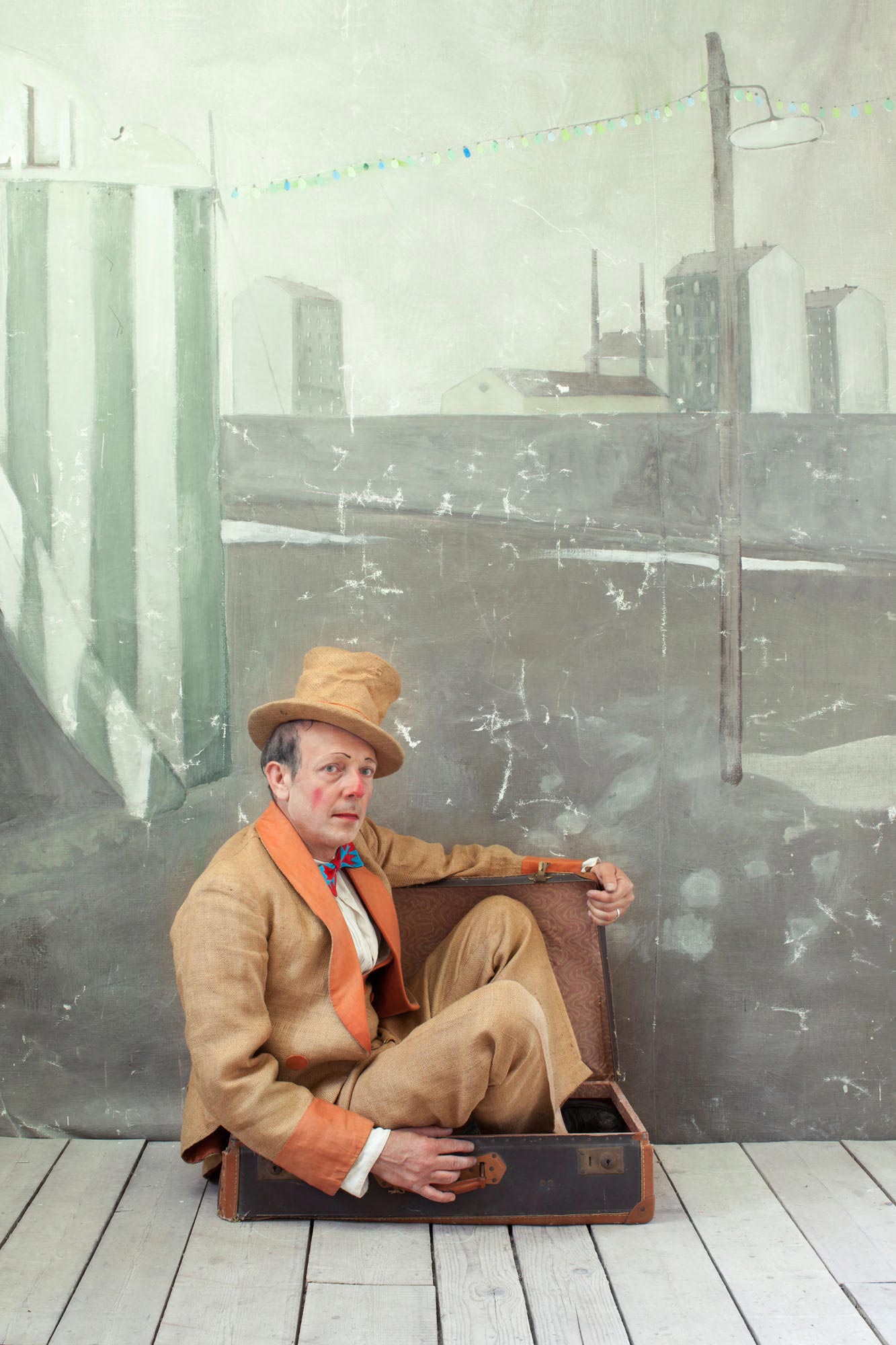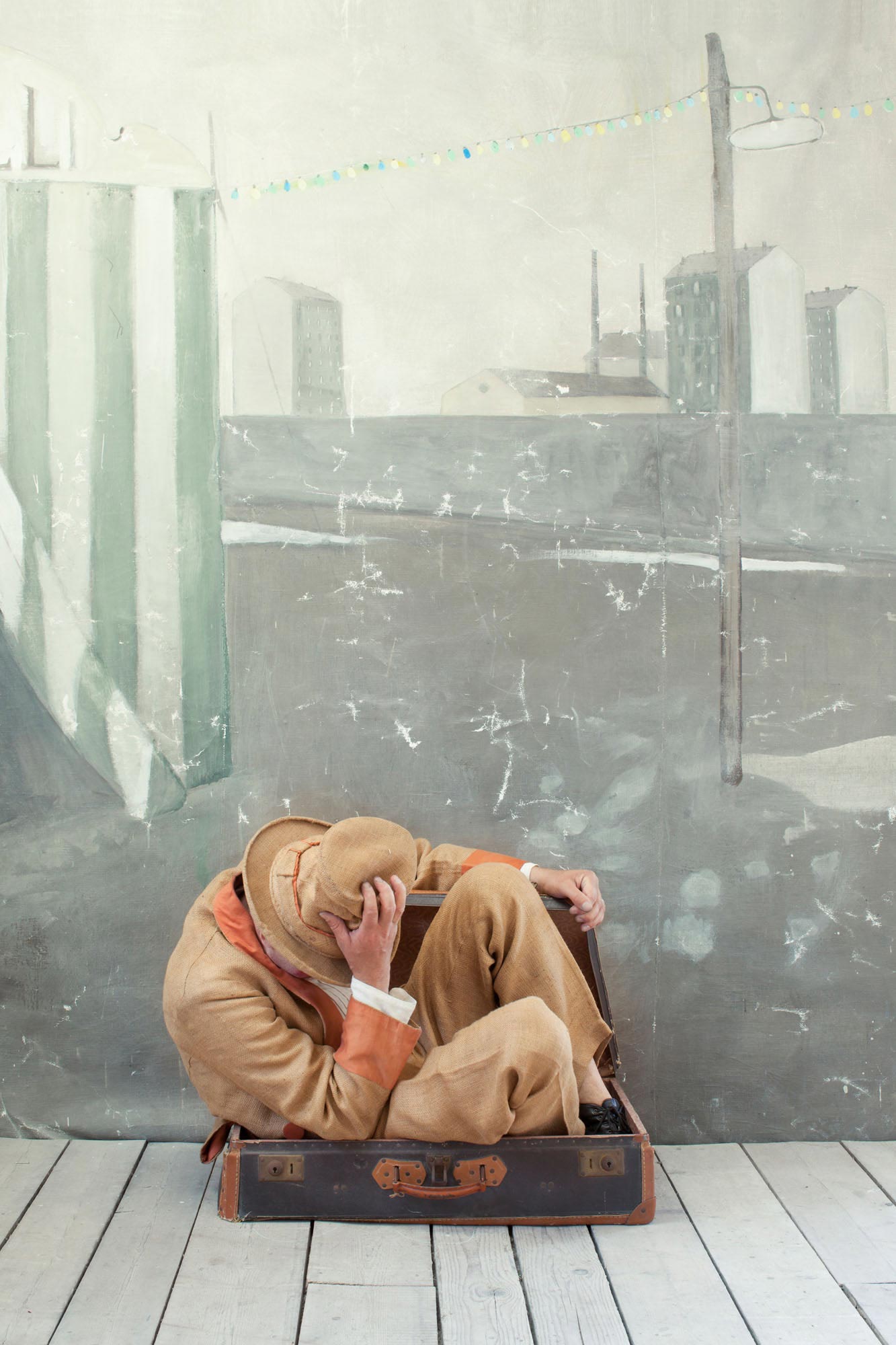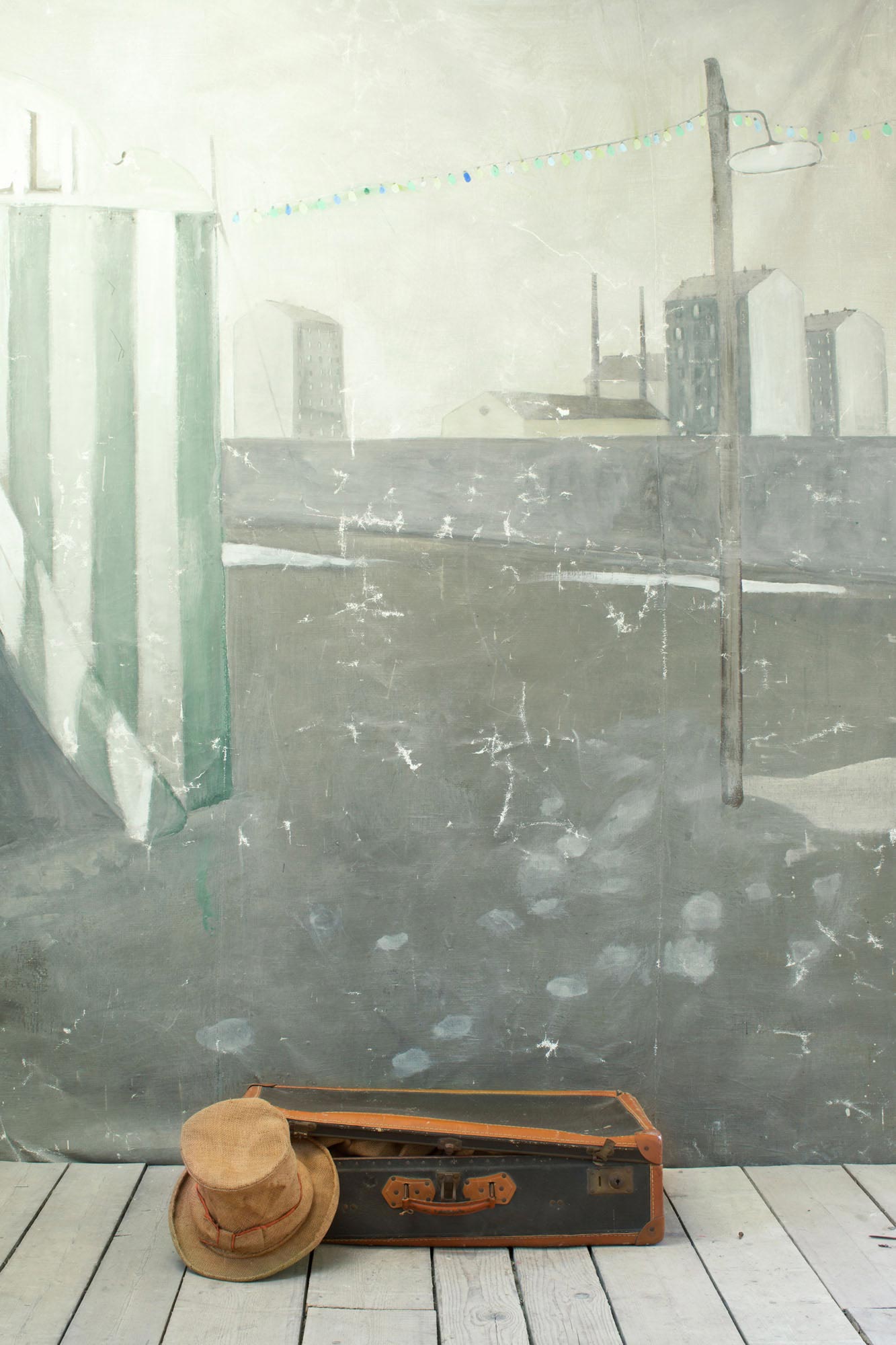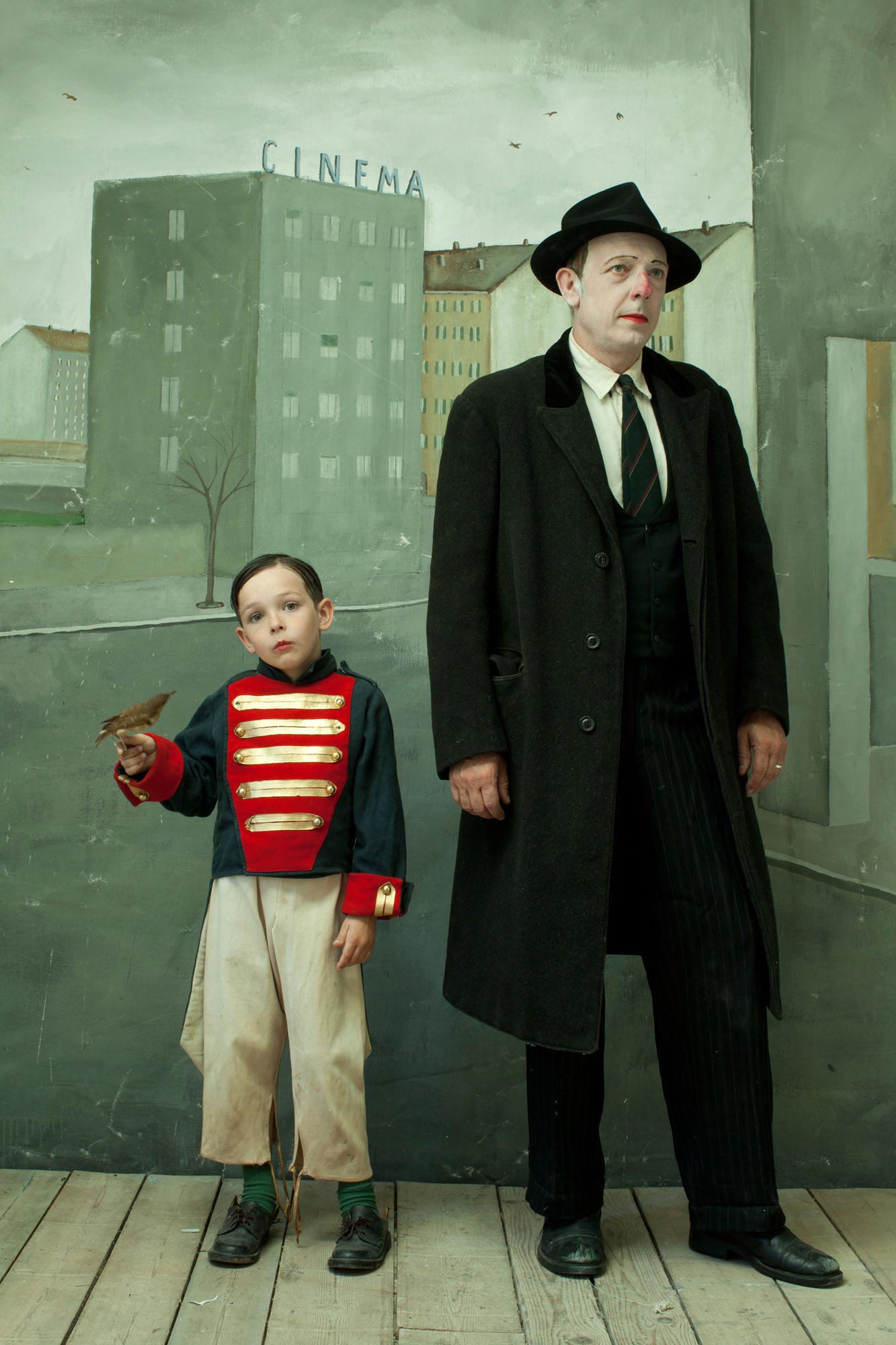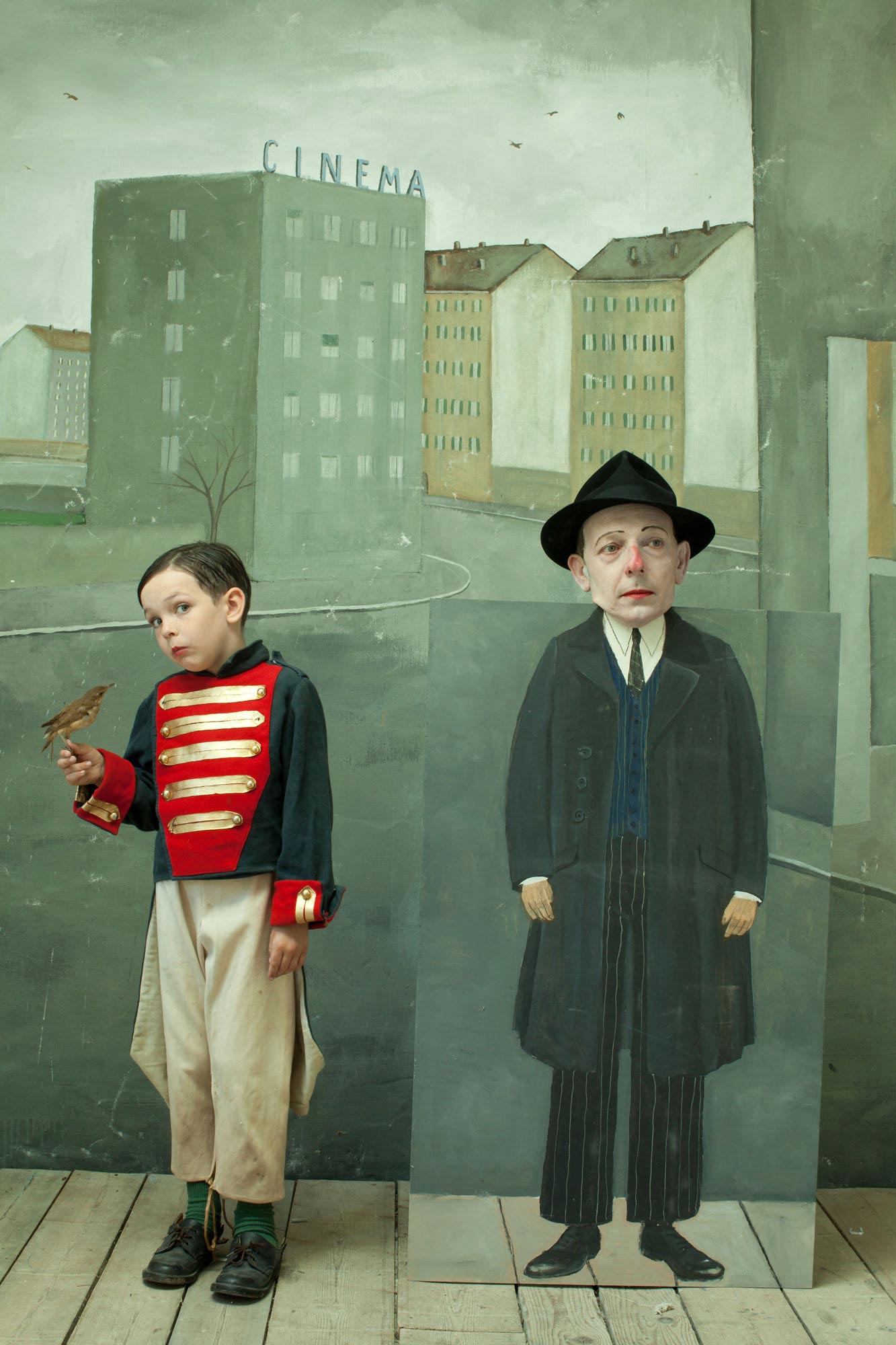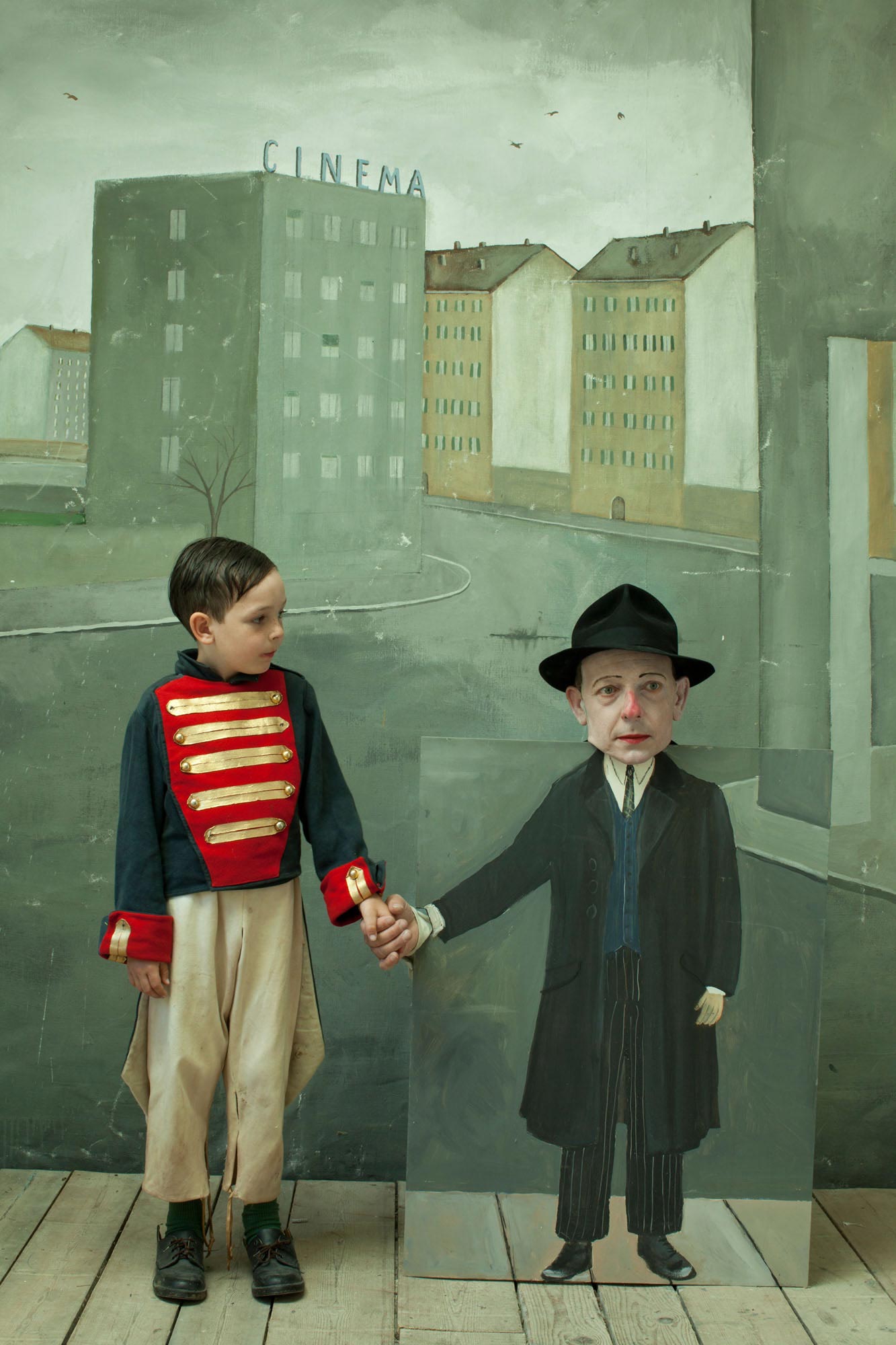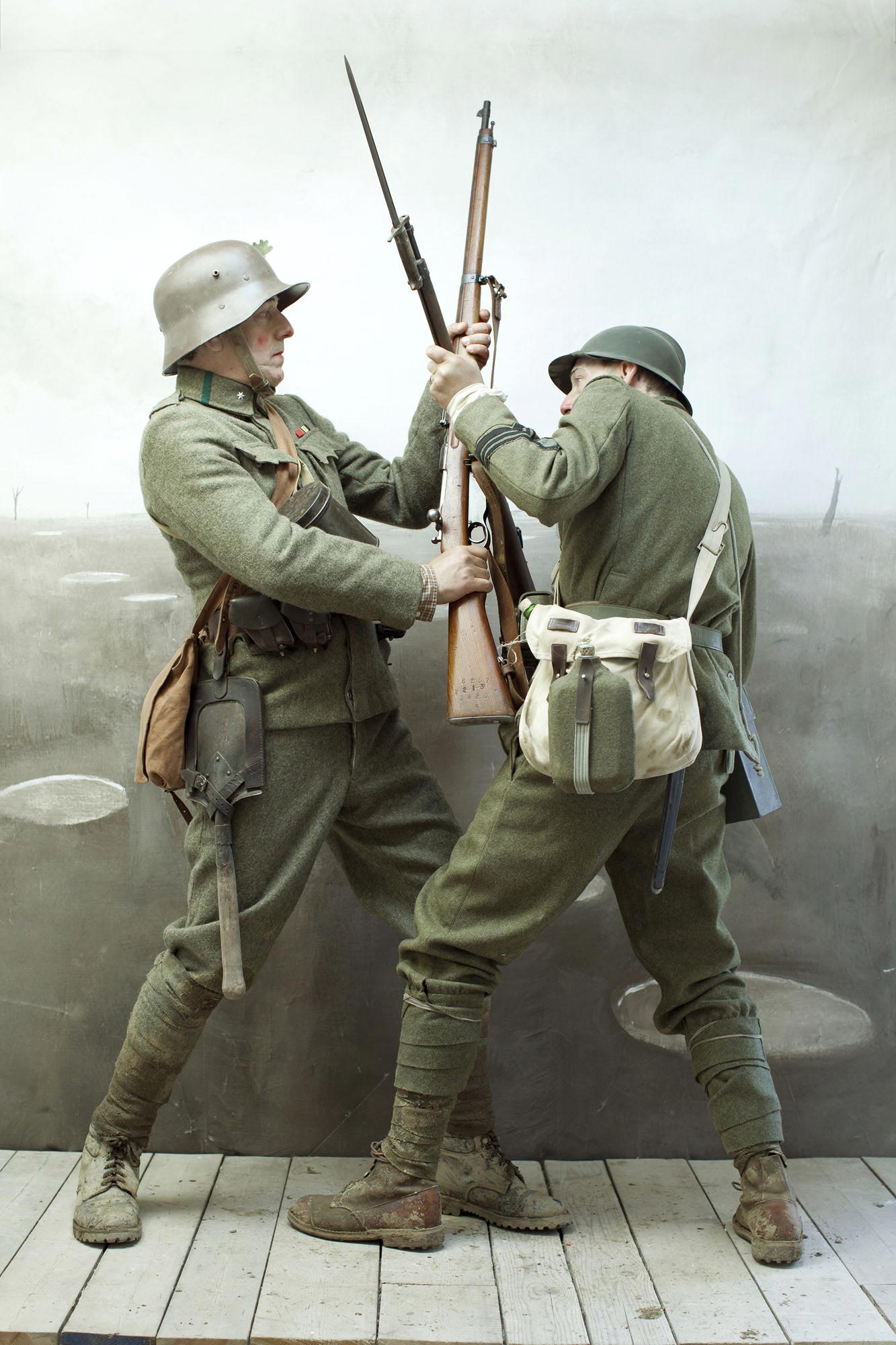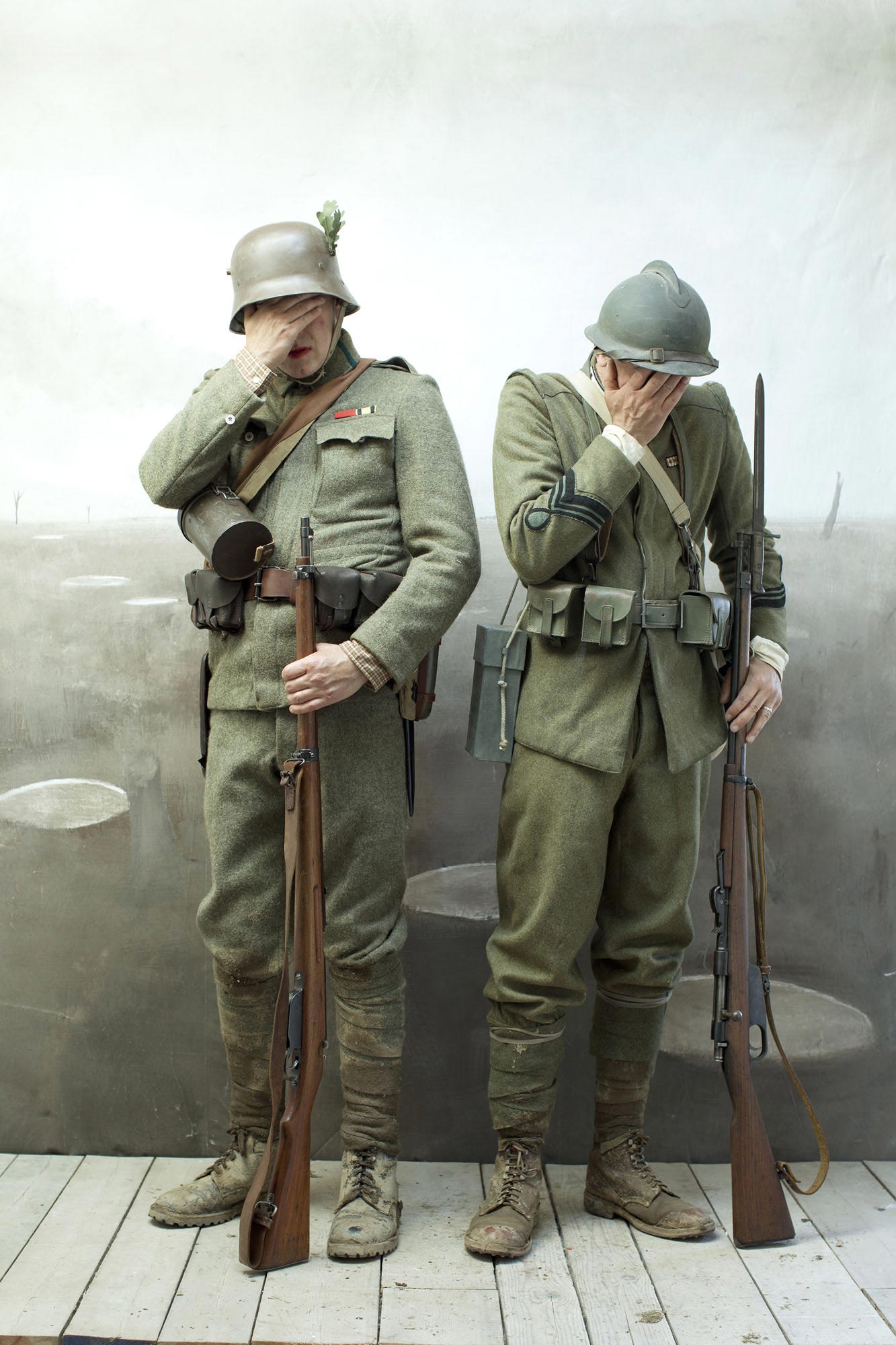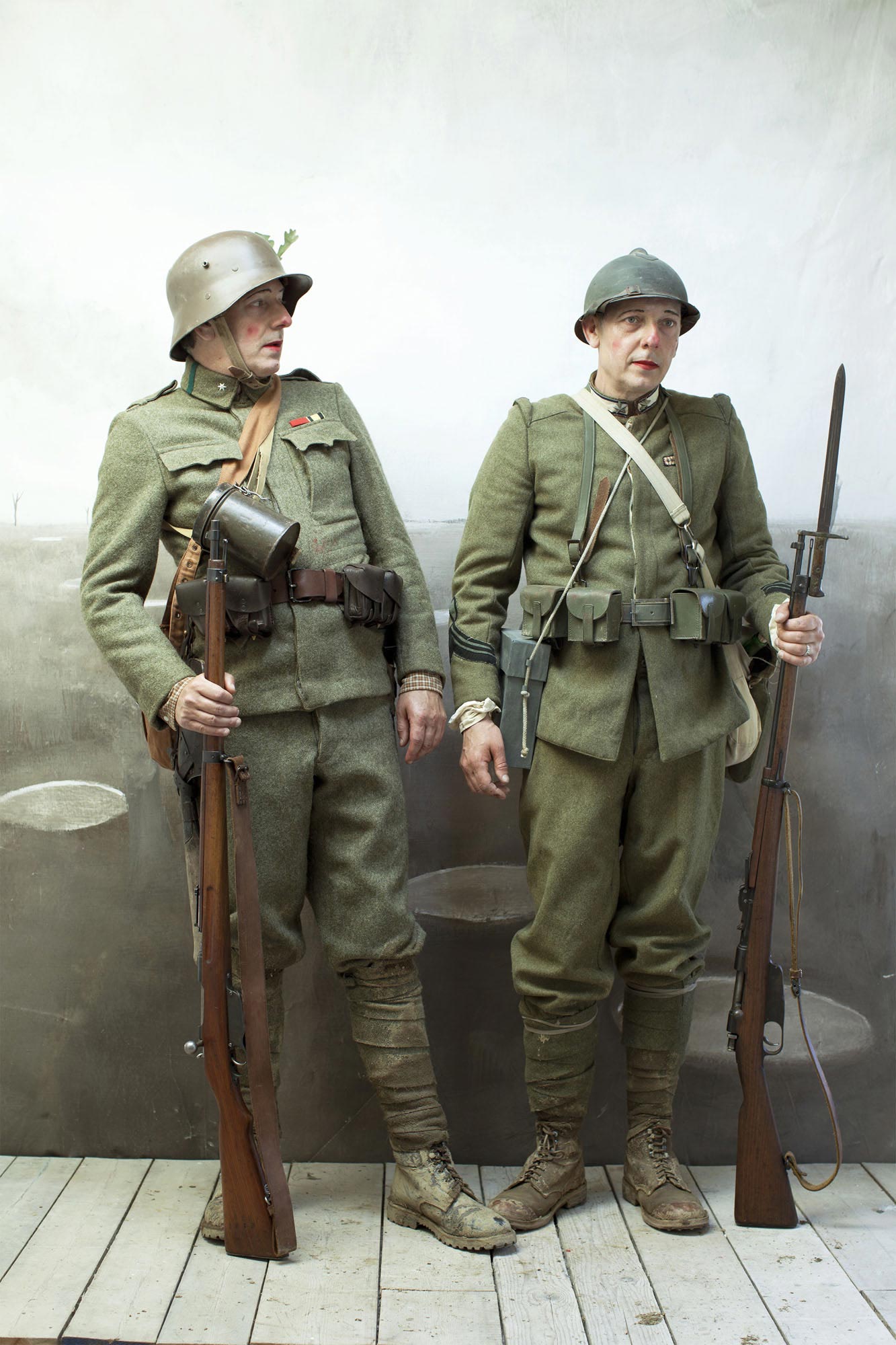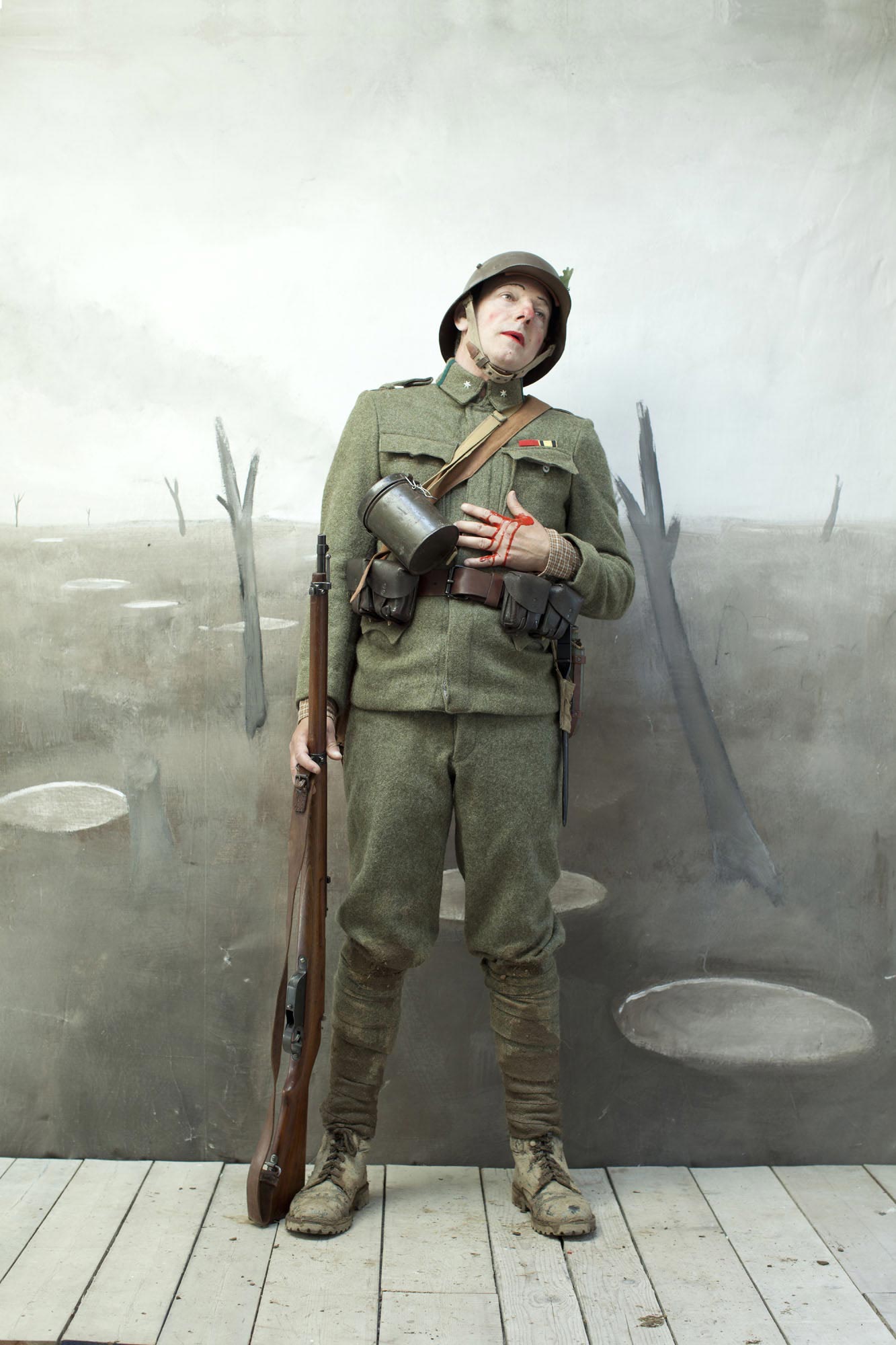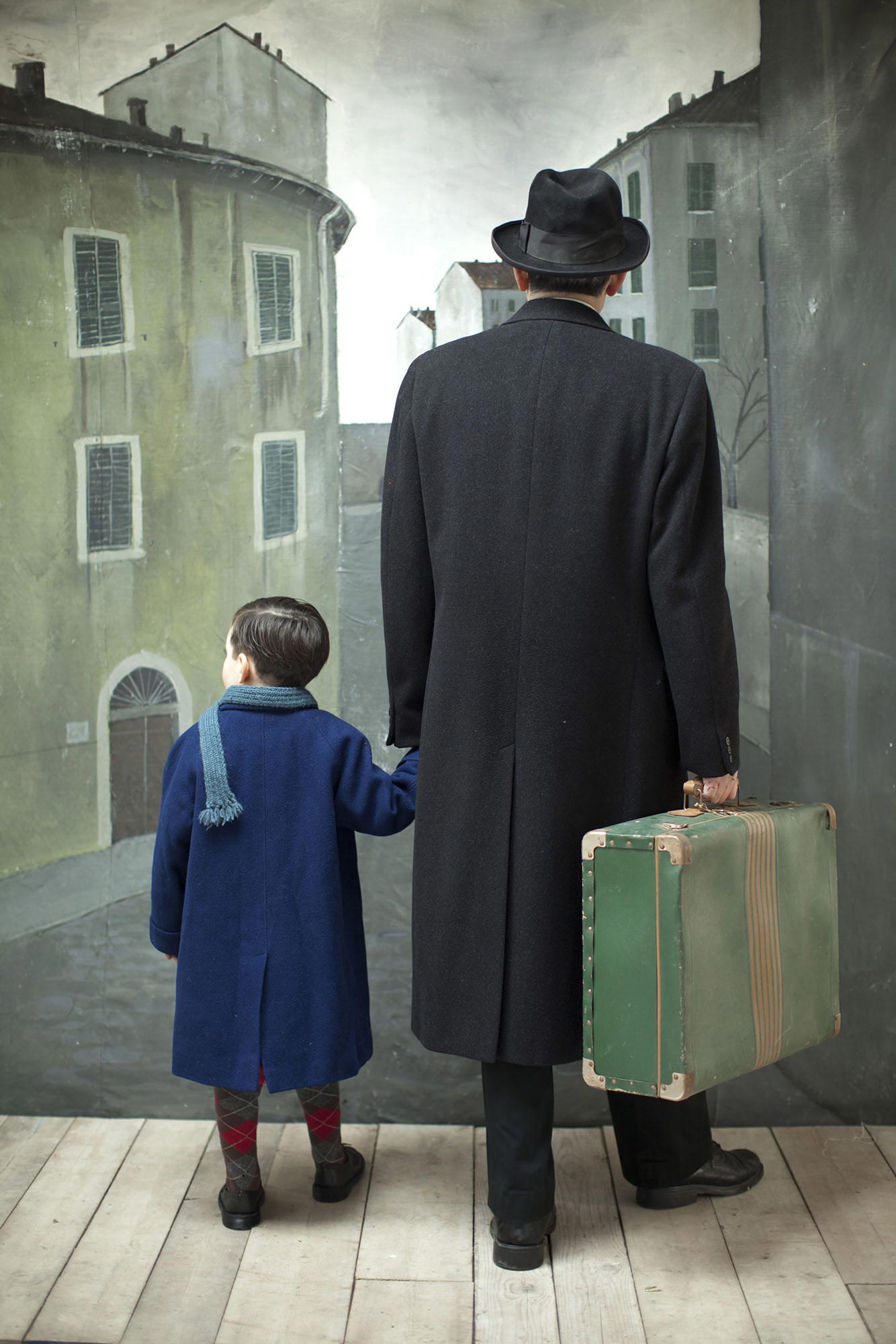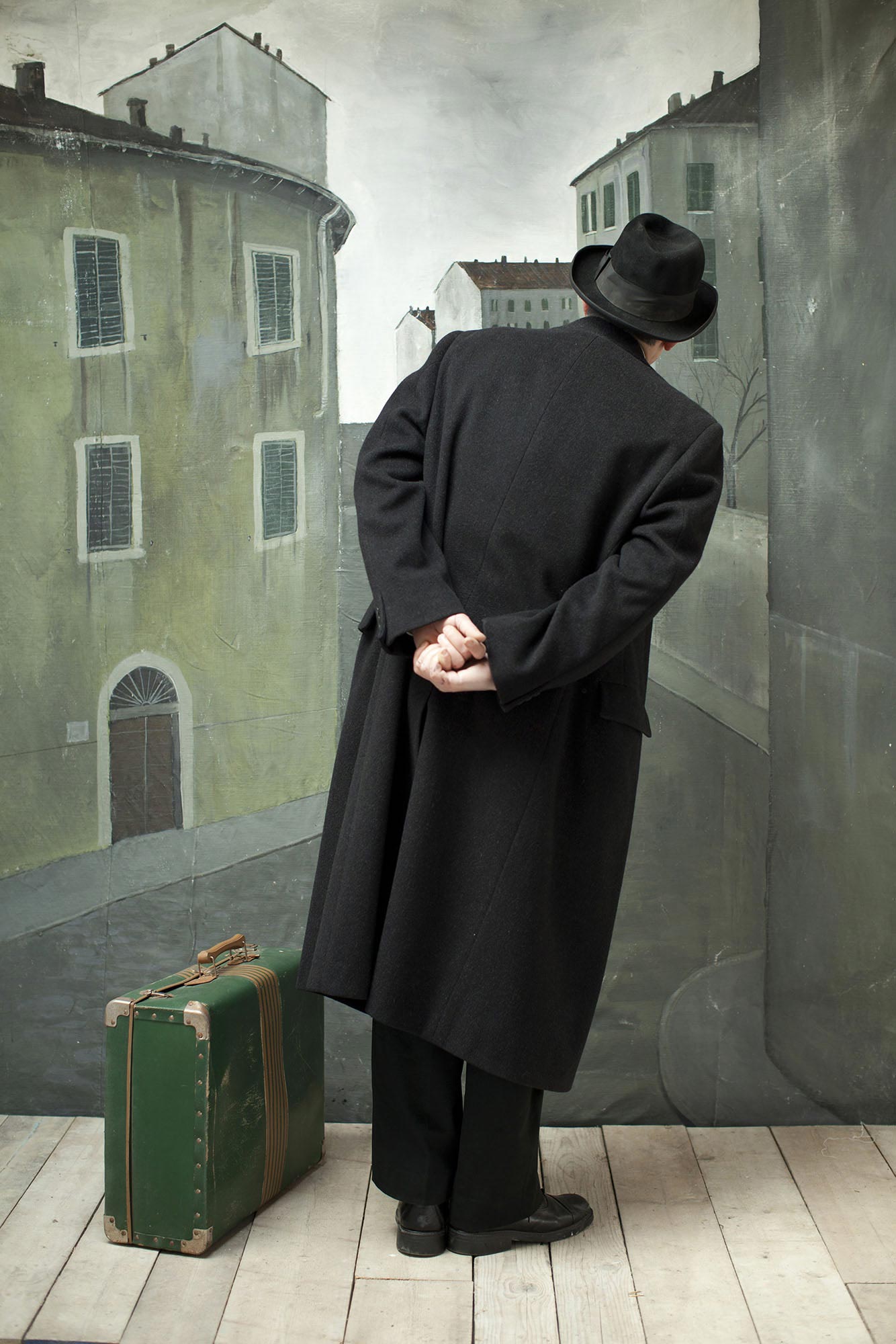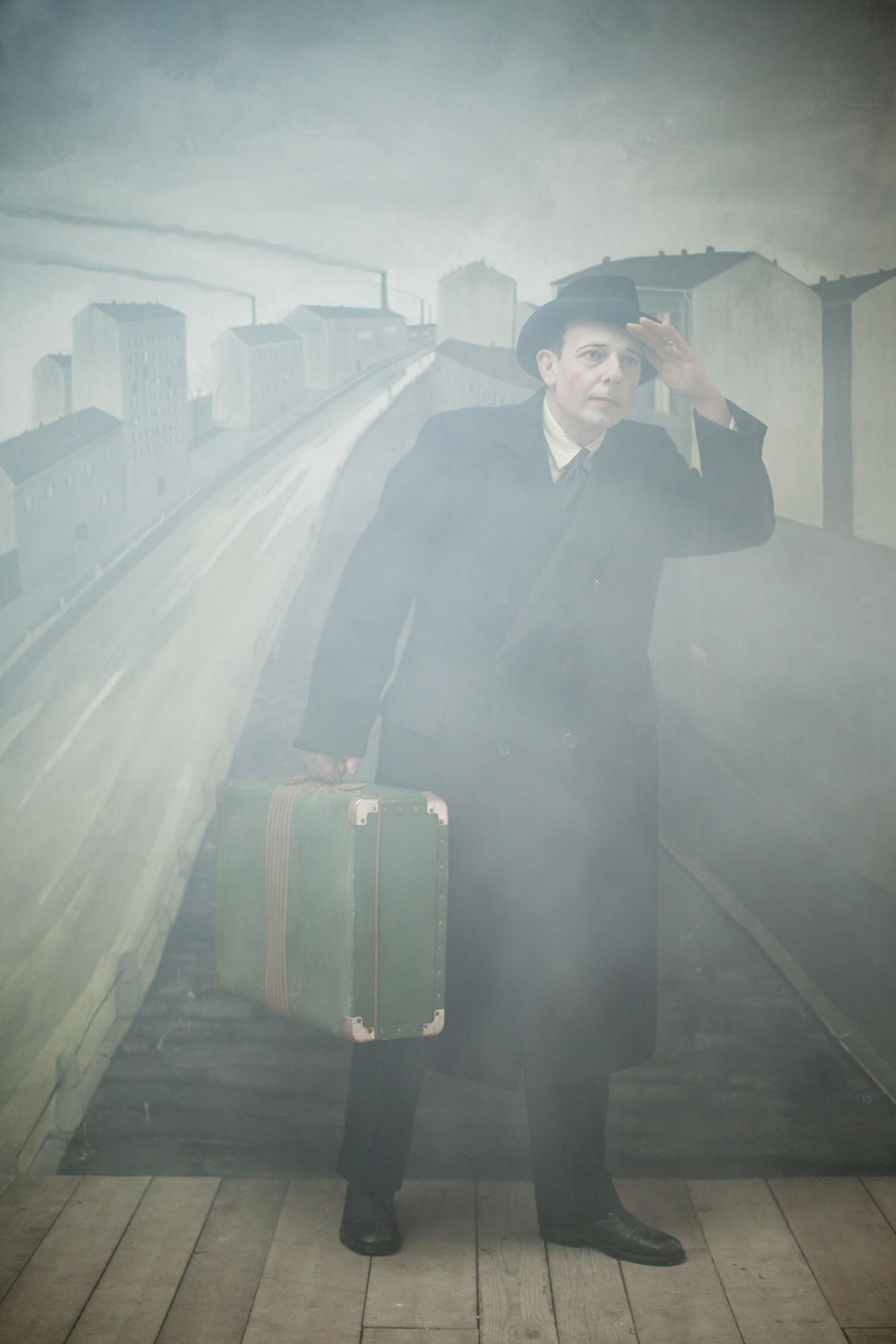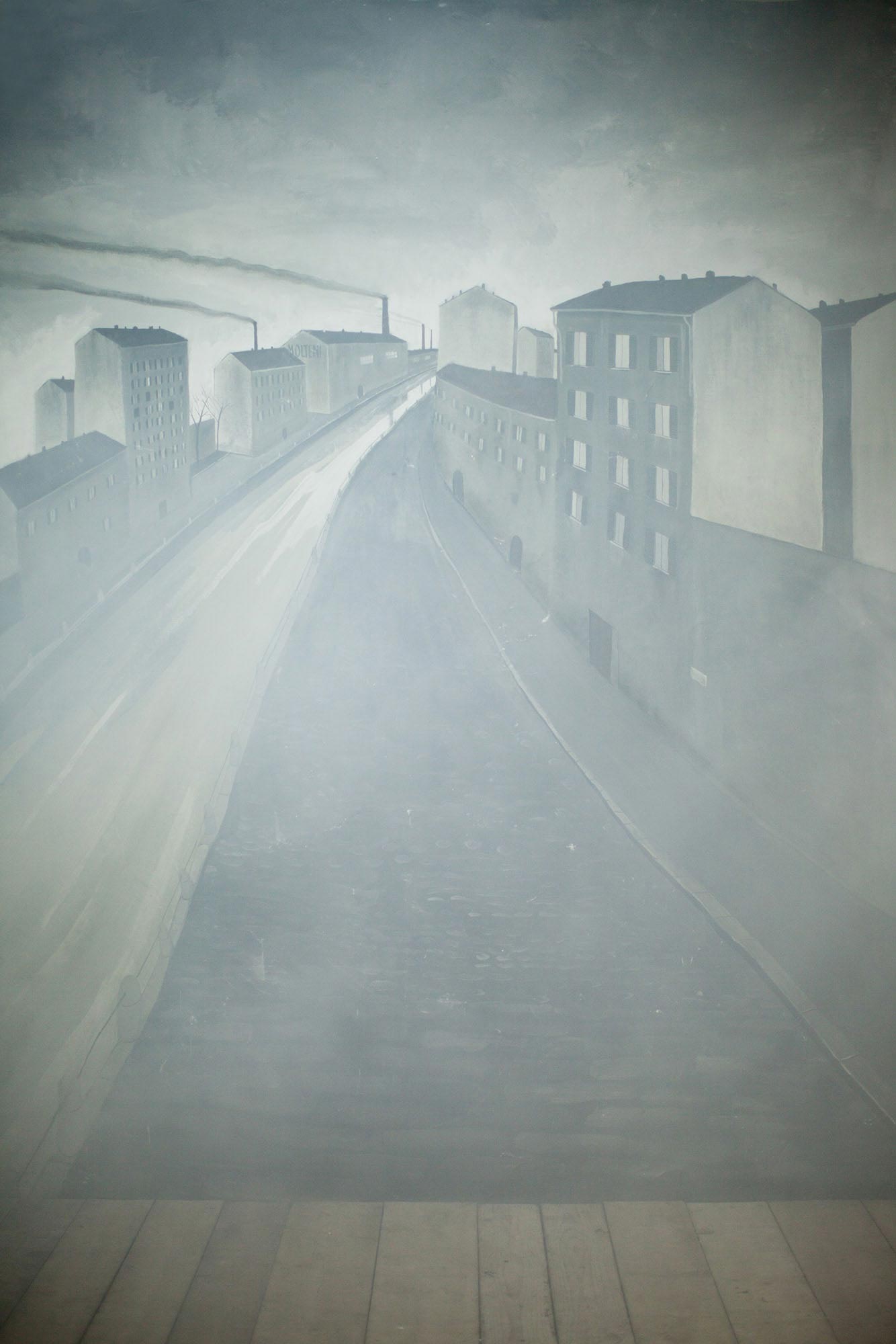 The work of 48 year-old Italian artist Paolo Ventura isn't simply photography. In his projects, Paolo mixes the still image with the art of theater, creating visual stories—often presented in the form of short sequences—for which he also designs the sets and costumes of the protagonists. For his Short Stories, in particular, he even used himself and the members of his family as actors of the brilliant sequences he creates. Paolo's Short Stories were recently edited in a photobook published by Aperture—buy your copy here.
Hello Paolo, thank you for this interview. What are your main interests as a photographer?
At the beginning of my career, I was interested in photography as a representation of reality—a witness to our times. Over the years, I have become more interested in the ability of photography to represent our imagination, obsessions and dreams.
Short Stories is a series of staged image stories that, like the rest of your work, shows a keen tendency towards storytelling. Why did you choose photography as a medium of expression instead of theater or cinema?
In the past I have actually worked in theater as a set and costume designer for the Chicago Lyric Opera and the Teatro Regio in Turin. Working in theater is always a collaboration with other professionals—the director, the actors, the choreographers, etc.—which means that the visions of many have to come together to form a whole. This can be interesting because it can lead to things you had never imagined. However, when I work with photography I can control the entire process from beginning to end and tell the story exactly as I envision it.
In what time and place are the Short Stories set?
There is no specific time period: each story is different. The costumes and the storylines are the clues to the time and place. Some stories are set in an invented time of suspended reality whereas others, such as The Napoleonic Solider, are very precise.
Some elements recur in Short Stories: the circus, the suitcase, the father-son relationship… Can you talk a bit about your main inspirations behind the stories? Did you perhaps draw from your personal life?
The common thread is disappearance, so while the stories do not draw from my personal life directly, they do represent deep subconscious emotions. I am however inspired by the atmosphere of the circus and the aesthetic of the past.
Why did you use your family members and yourself as actors for the images?
It happened very naturally. When I began working on the short stories, I had just moved with my family from New York to a very remote place in Tuscany in the middle of nowhere. It started as a sort of game. We invented the stories together and began to act them out. Soon I realized that everything that I needed to tell the stories I wanted to tell was right there.
What would you say Short Stories is fundamentally about? What did you want to communicate with these pictures?
I want to communicate disappearance, love, sadness, melancholy and joy.
How do you hope viewers react to Short Stories, ideally?
When someone reads a book, they will relate with the story and get different feelings and emotions based on their own personal experience. I hope the same happens with my short stories: I want people to understand the story, but also add their own experience and feelings to it.
What have been the main influences on your photography?
It's difficult to identify influences: it's not such a rational thing. I think the thing that has influenced me more is the time I spent inside my own head. When I was young I used to go fishing with my twin brother Andrea. Spending time doing something mechanical, almost meditative, where I could be quiet and with my own thoughts is really what influenced me the most.
Who are some of your favorite contemporary photographers?
I like the work of Hiroshi Sugimoto, Eugene Richards, and Wolfgang Tillmans.
Choose your #threewordsforphotography.
Bridges. Plains. Canals.