Photos by Susanna Majuri
Susanna Majuri Creates Fantastical Images By "Drowning" Landscapes in Water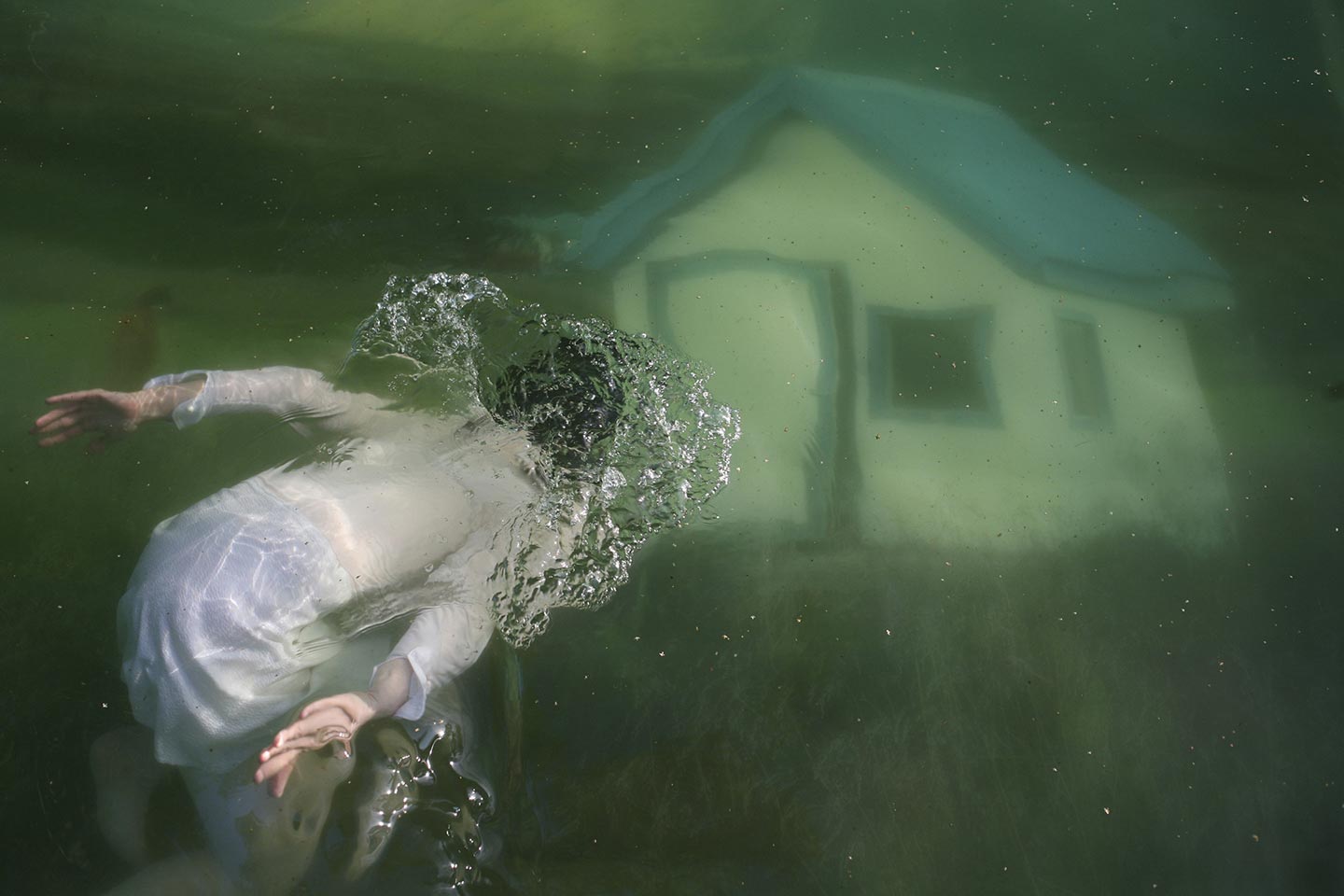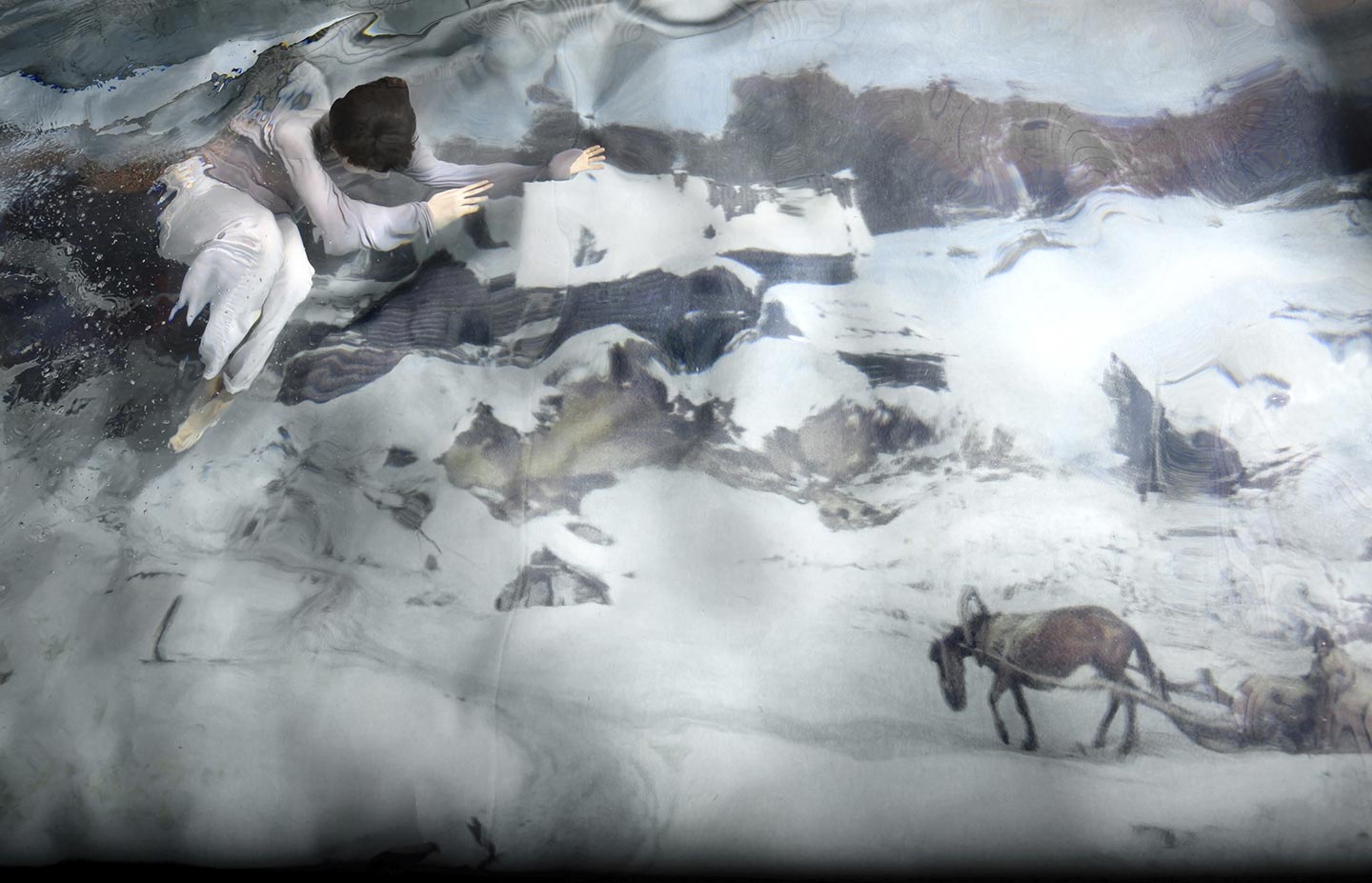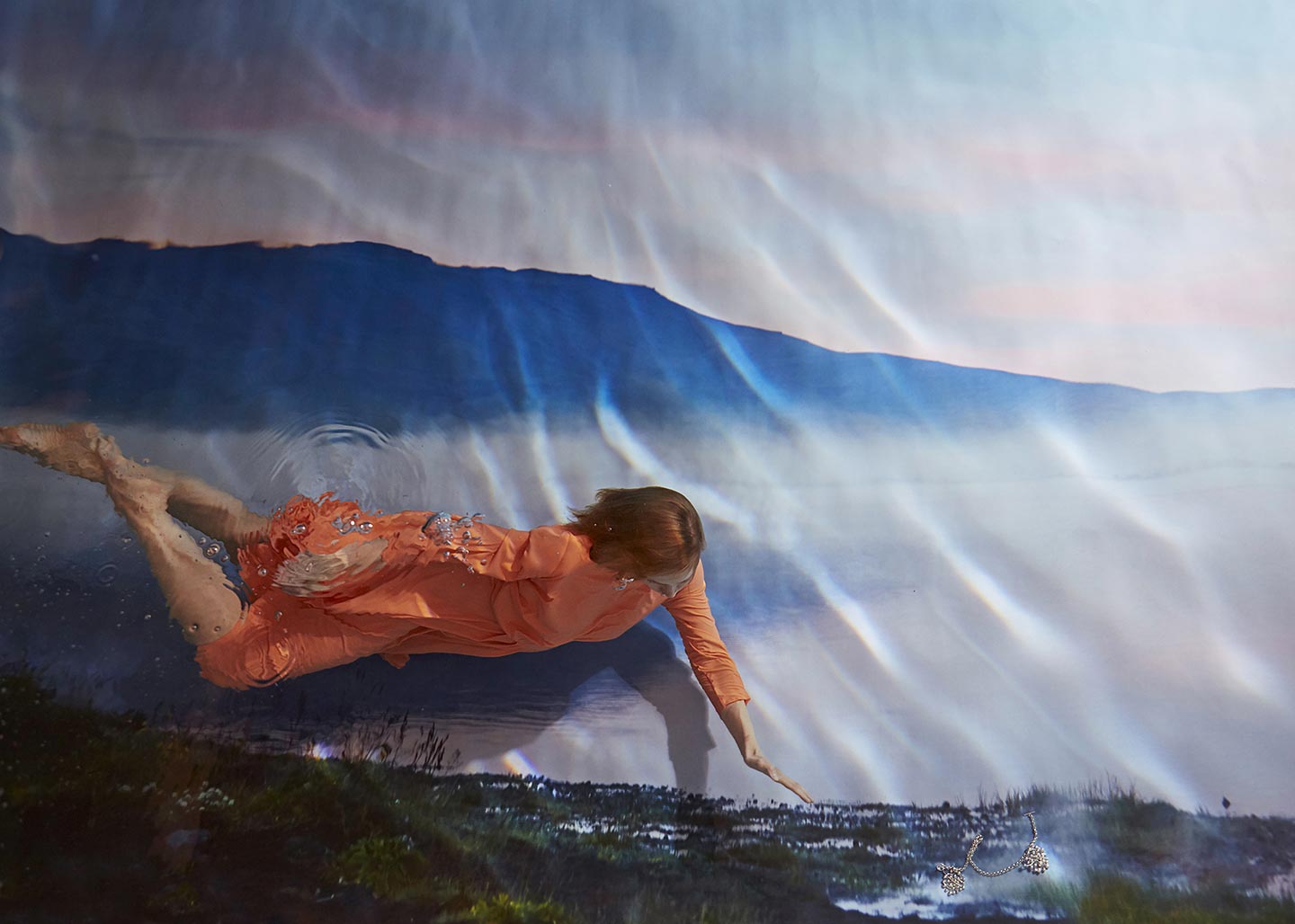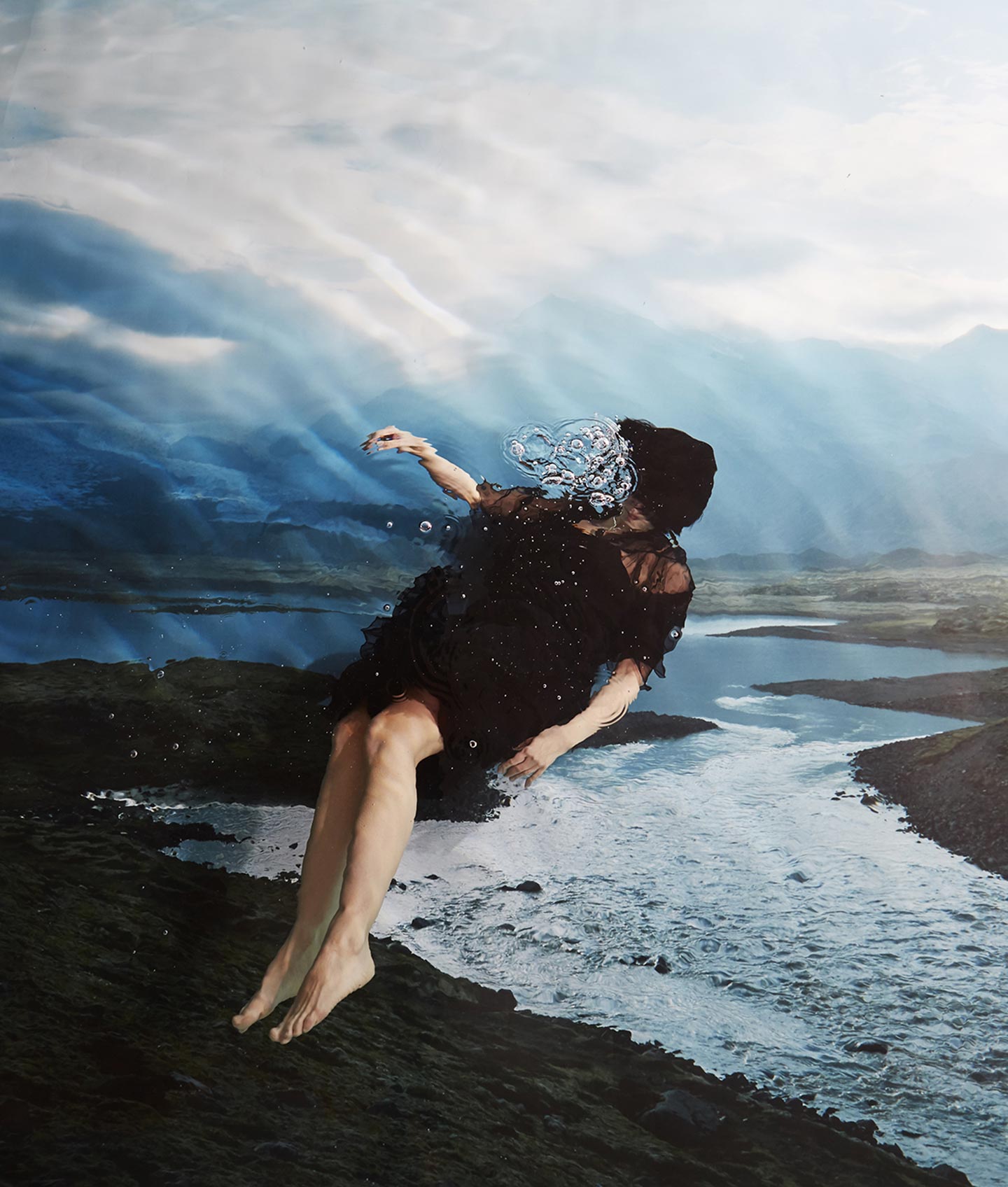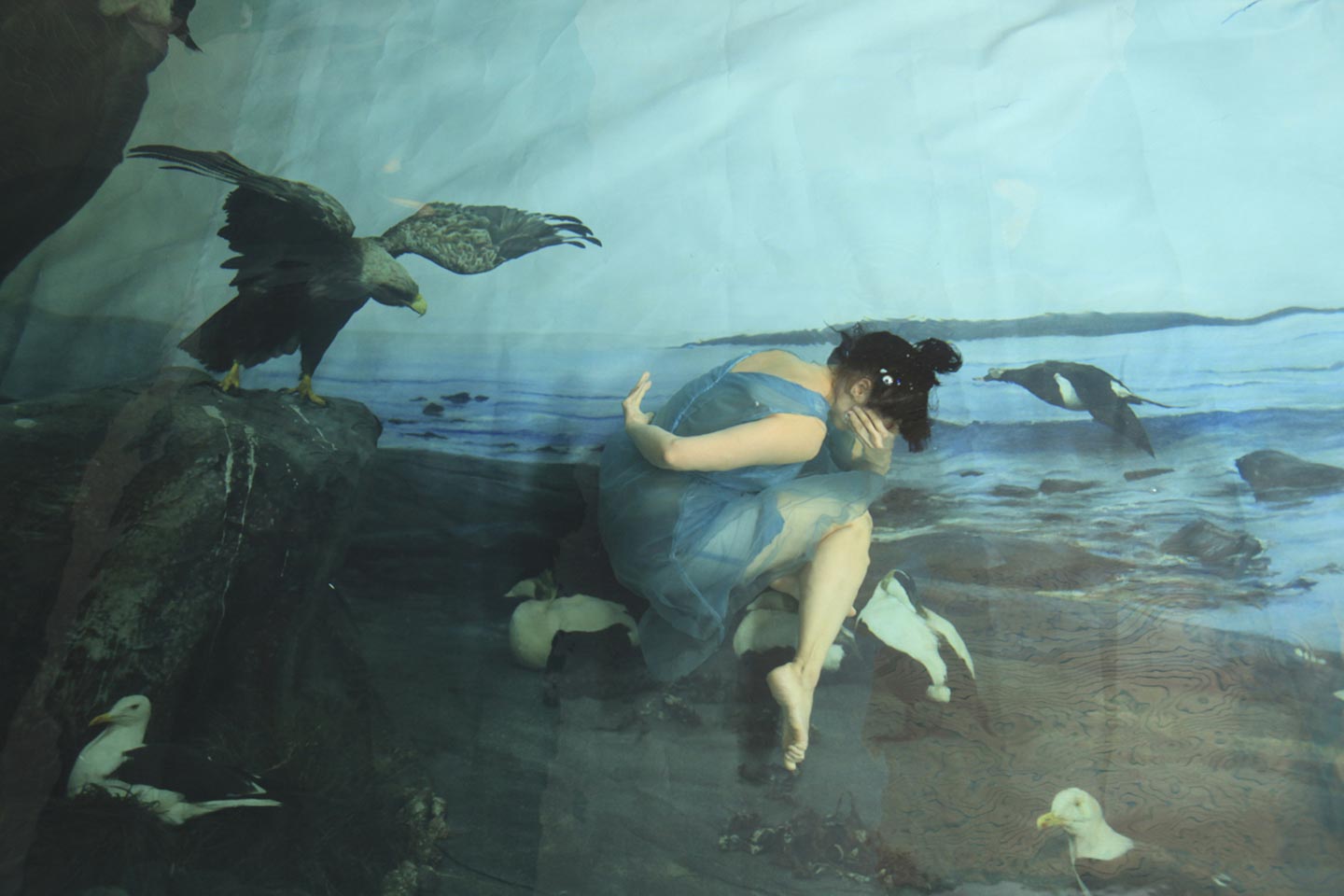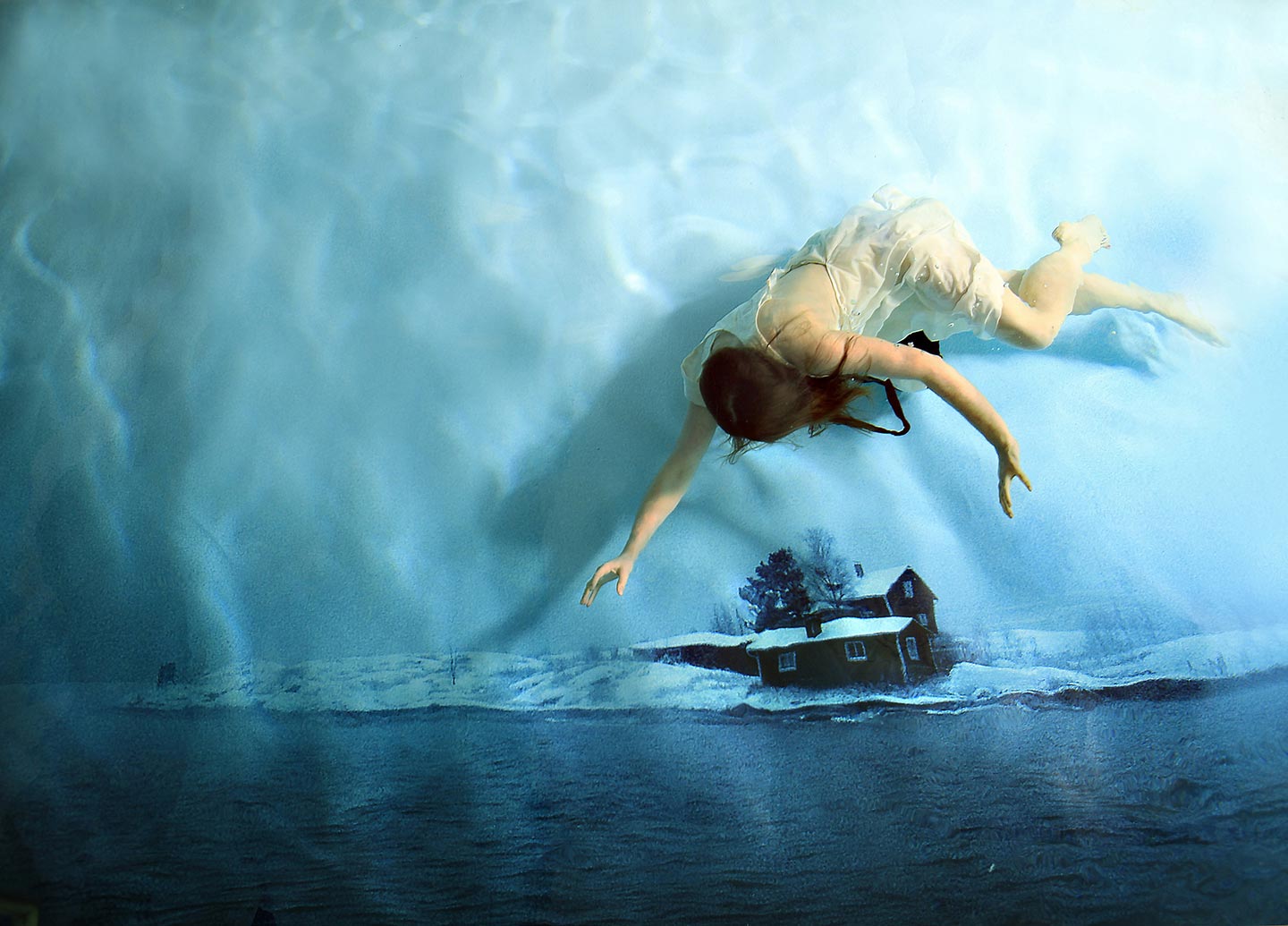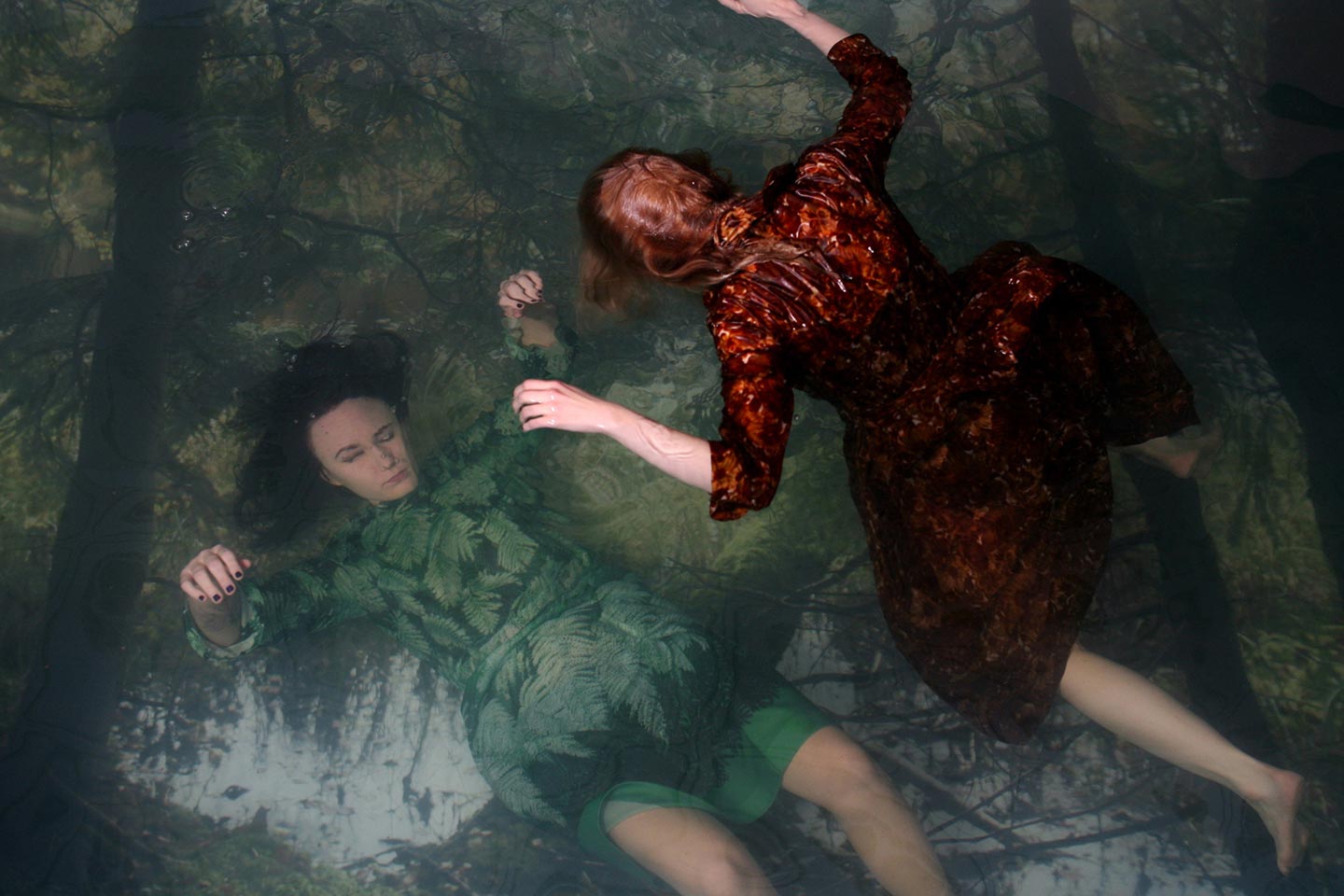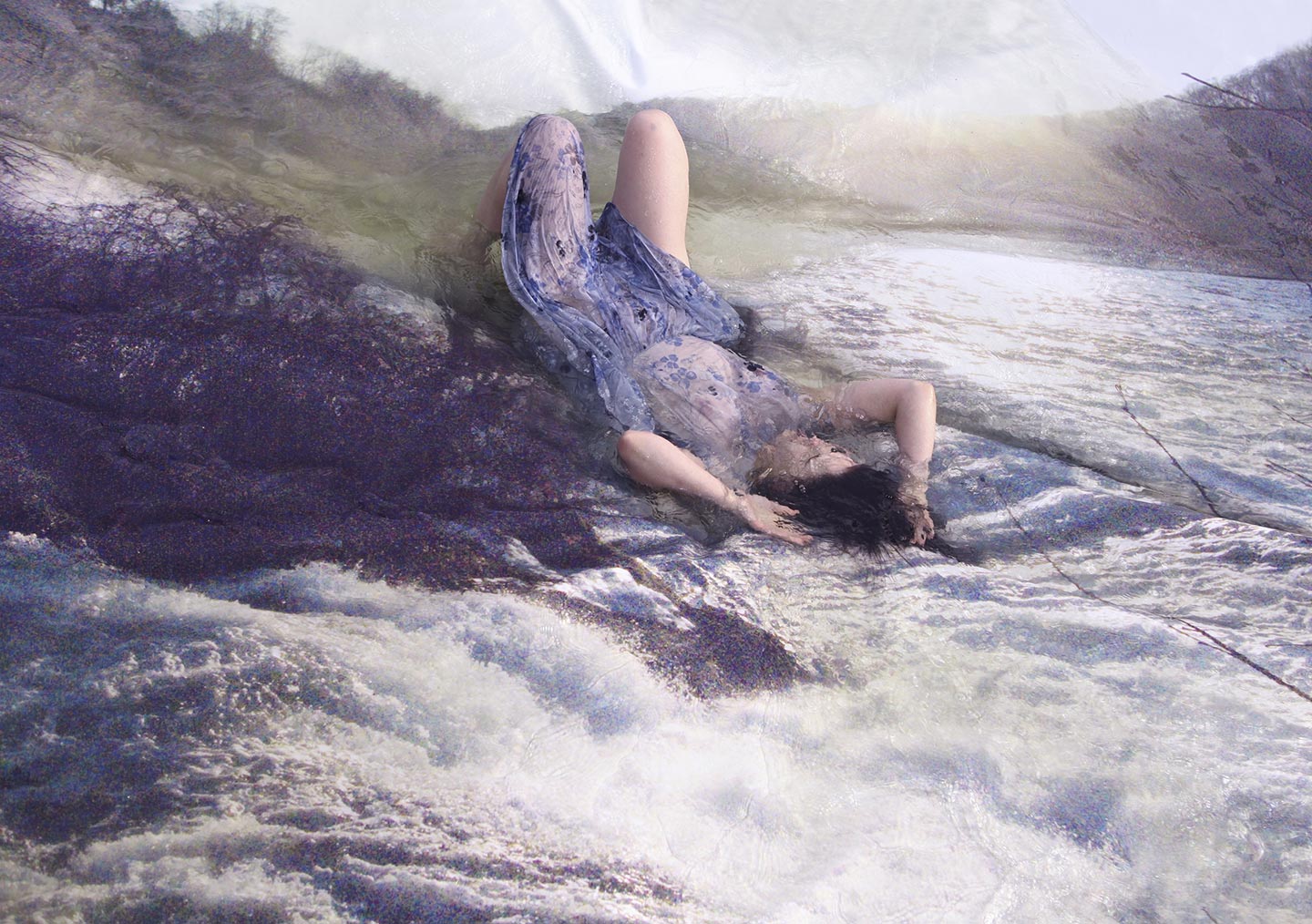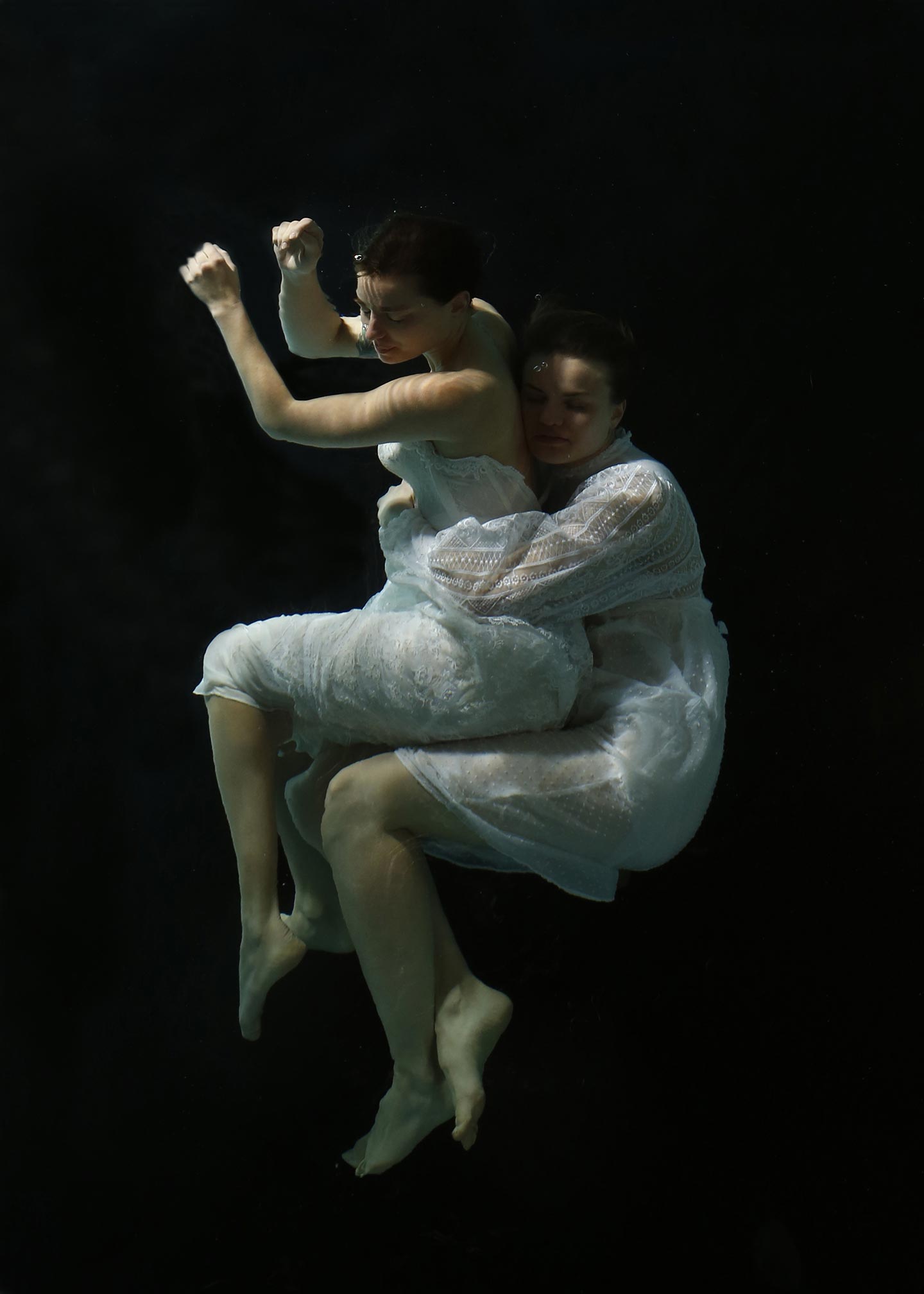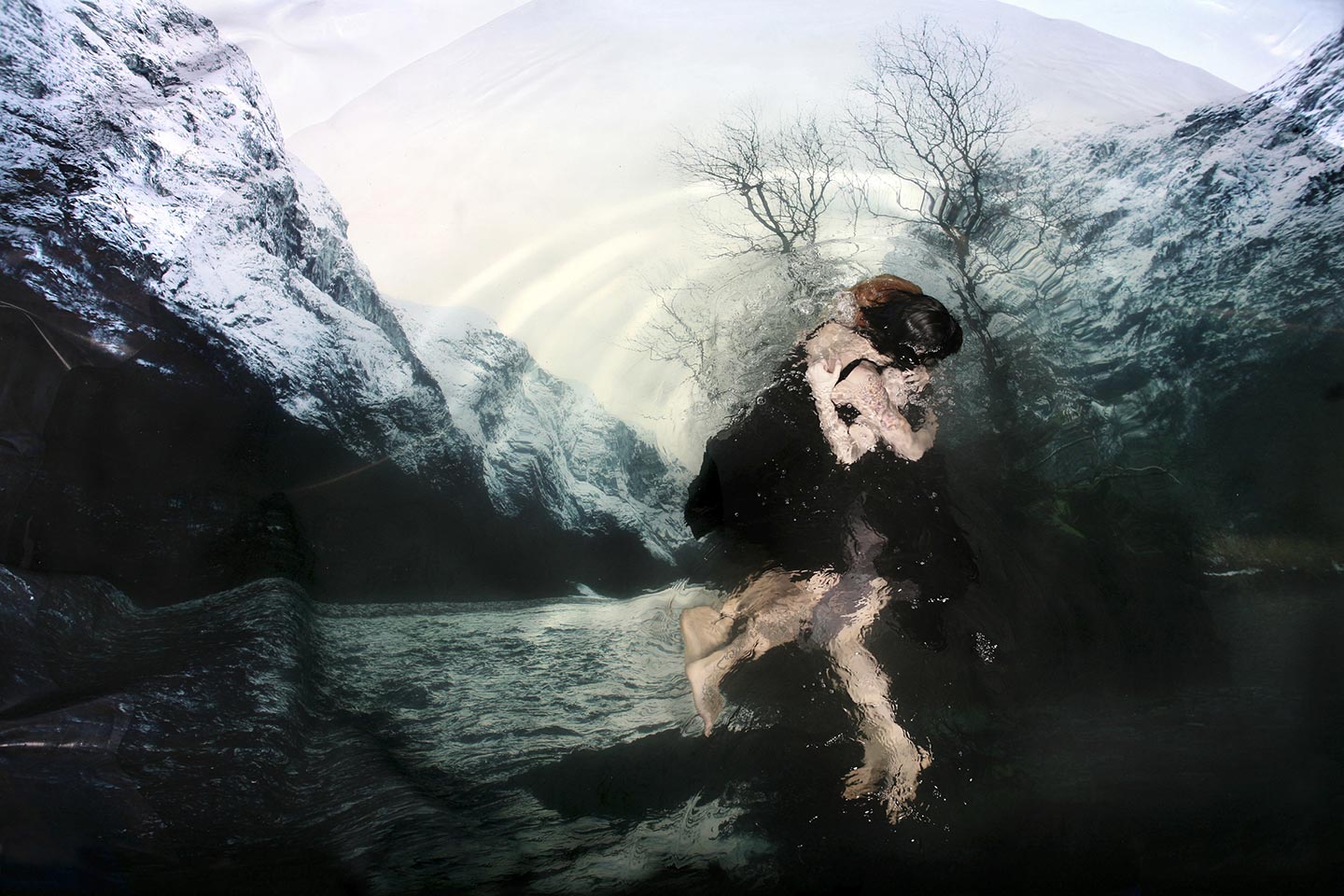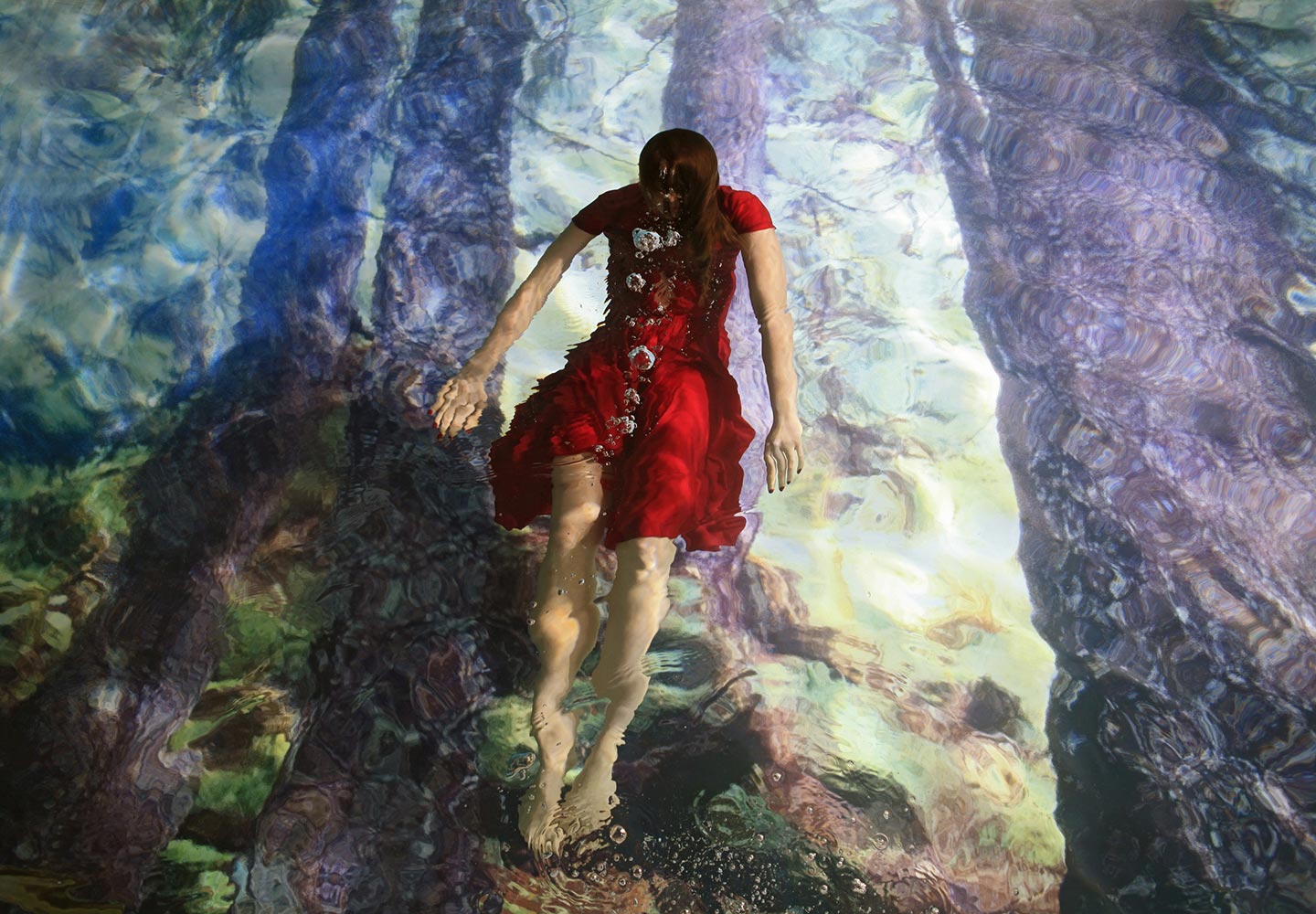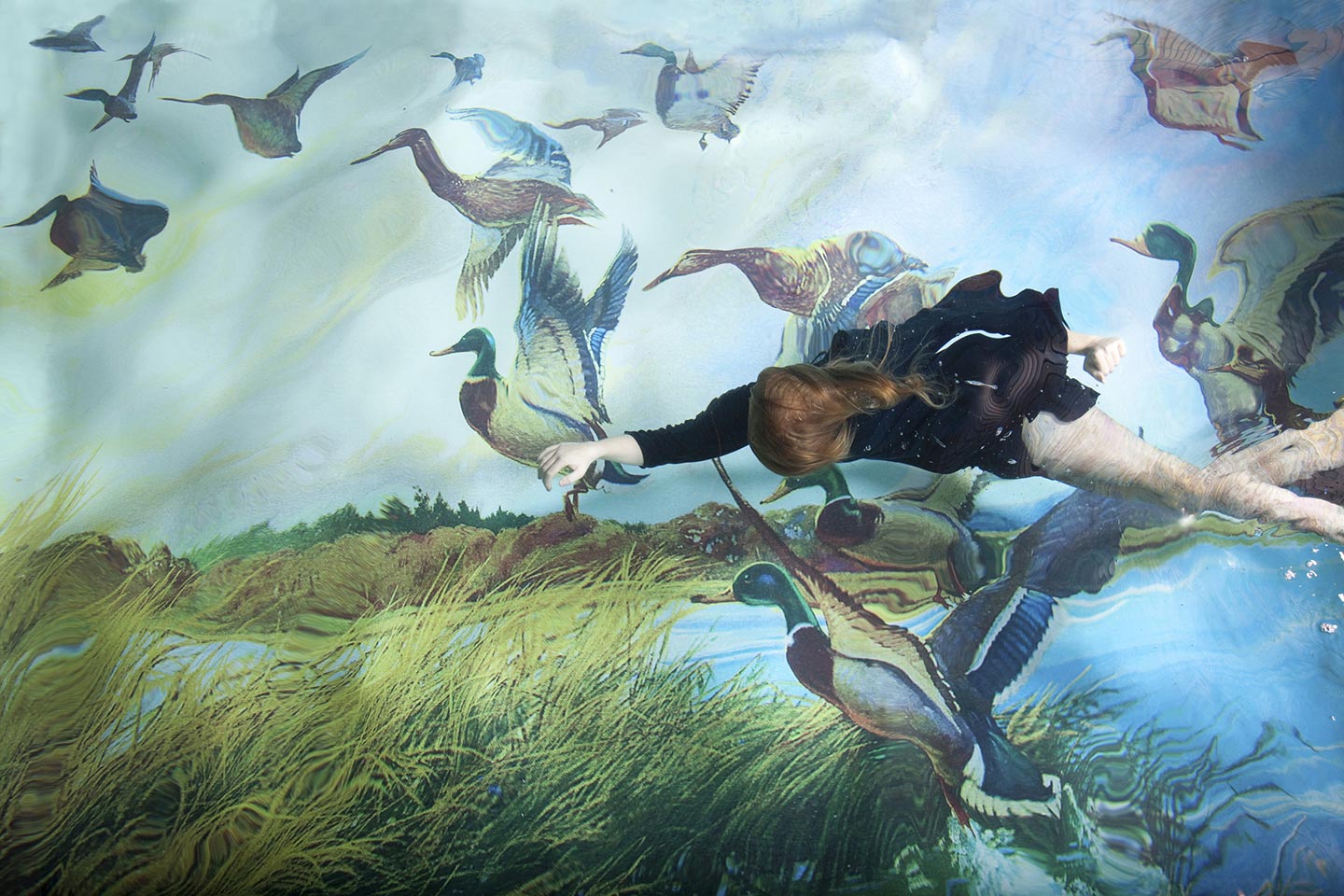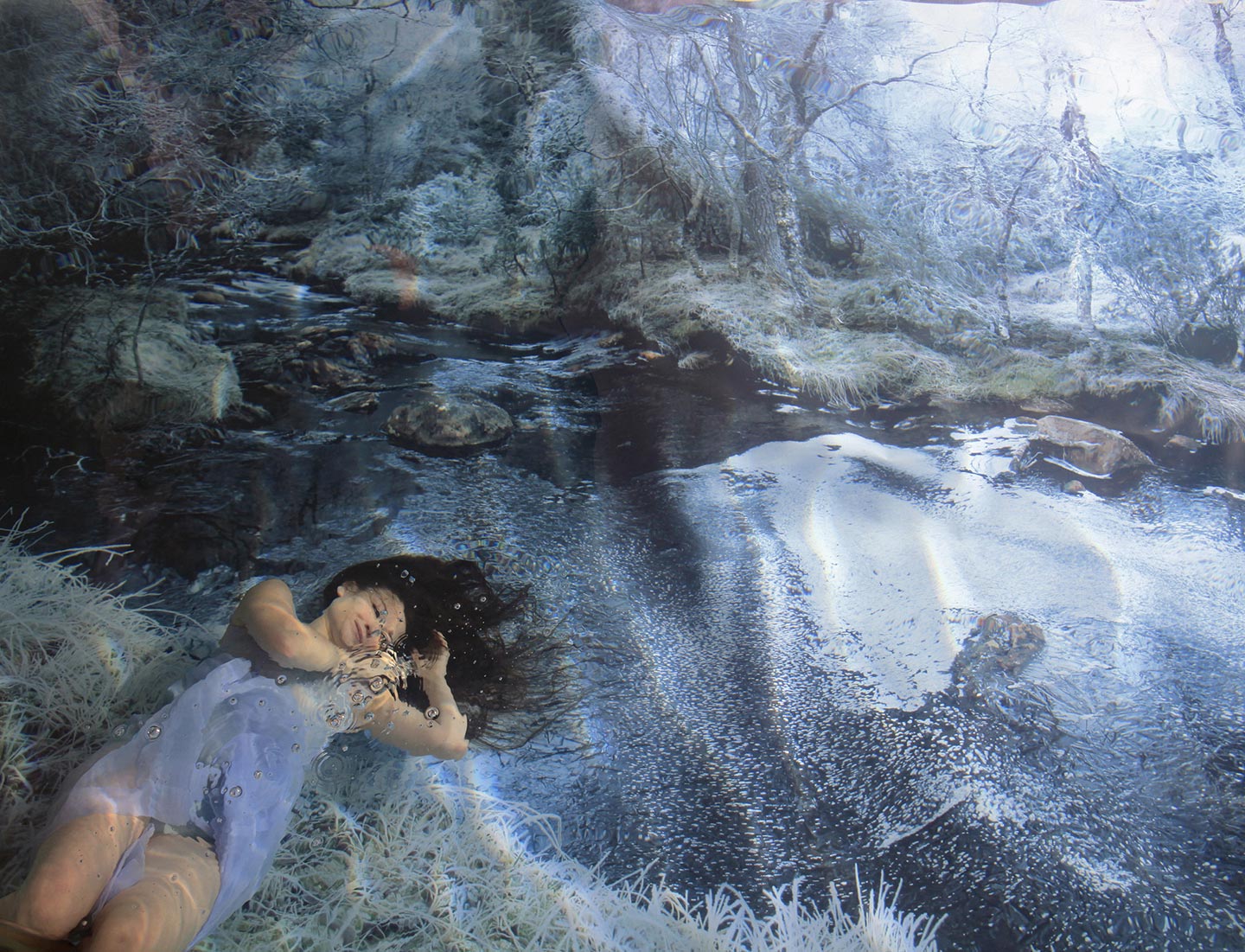 Finnish photographer Susanna Majuri (born 1978) introduces us to Sense of Water, her first photobook that includes the spellbinding images Susanna obtains by creating specially designed backdrops and inunandating them with water.
Hello Susanna, thank you for this interview. What are your main interests as a photographer?
I became a photographer through stories. In the dark room I got fascinated with how images appeared differently on the surface of a photograph. While shooting, I throw myself into a fictional reality. My heart beats wildly when I anticipate the presence of surprise. I was supposed to study creative writing, but I started to tell stories with images instead.
Please introduce us to Sense of Water.
For the past fourteen years I have been working with water – I am now releasing my first photobook called Sense Of Water. This beautiful book takes the spectator on a visual and emotional journey inside deeply personal scenes, which are loaded with things one cannot put in words. The images are paired with writings from four famous Nordic writers: Vigdís Grímsdóttir, Monica Fagerholm, Tua Forsström and, for the first time, myself.
I'm currently running a crowdfunding campaign to provide the core funding to pay for the design and printing of the book.
Where does your fascination with water come from?
Water itself serves as my muse. Water is my medium of choice because it's sensual, turquoise, blue, transparent. It merges the people and landscape together. I paint with water. Also, my first impression of water was that I noticed that my father seemed to be happy and relaxed around it.
Can you talk a bit about the process you use to create your "water landscapes"?
I design the backgrounds myself, so I'm able to build exactly what inspires me. My fiction happens when I build water sceneries, which are partly borrowed from the real places. I can re-construct the real, play with true and untrue. The sceneries incorporated in my images are photographed from the real world, and then turned into a big prop for a photographic play. The landscape is built inside the water – it's brought from its original place to a new environment to create new relations.
What inspires the stories in your images and the landscapes you set up in the background?
When I imagine, something is the object of desire. I desire and dwell in desire. I live in an illusion, but only if I'm swept along. I know what seduces me: dark waters and rocks and a glimmer, a promise of something. I follow my musings into the imagery as I read, listen, watch and something ignites me. I often know the opening, I'm being invited along. A smile, a look, the shades of ice in the eyes. Or brown eyes twinkle, freckles, a cute nose like Astrid Lindgren's Marikki has [the protagonist of a Swedish children's book]. I recognize this, I know this. There's something in this.
Besides frozen rivers, waterfalls and windy landscapes, I'm inspired by songs about water and especially love Riverside by Agnes Obel.
What is the most difficult part of working with water?
Sometimes I loose the image to the movement of the water.
How do you hope viewers react to your images?
I hope that, beyond appealing to the eyes, my photos will evoke the important quality of an emotional response. I want the viewers to get lost in the story I have created, just as they would in a good book or song.
What have been the main influences on your photography?
Some of the artists who inspire me are Elina Patjas, my book designer and creative partner, Tua Forsström, Mari Sunna, Annika Von Hauswolff, Björk, Tori Amos, Agnes Obel, Monica Fagerholm, Vigdis Grimsdottir, Pirkko Saisio
and Michel Gondry. Also, The Star Money fairytale by the Brothers Grimm, swimming pools and dreams.
Who are some of your favorite contemporary photographers?
Annika von Hausswolf, Mari Sunna and Hrarnhildur Arnardóttir.
Choose your #threewordsforphotography.
Landscape. Stories. Water.