Photos by Peter Garritano
Peter Garritano Portrays New York's Lonely Souls Found on Craigslist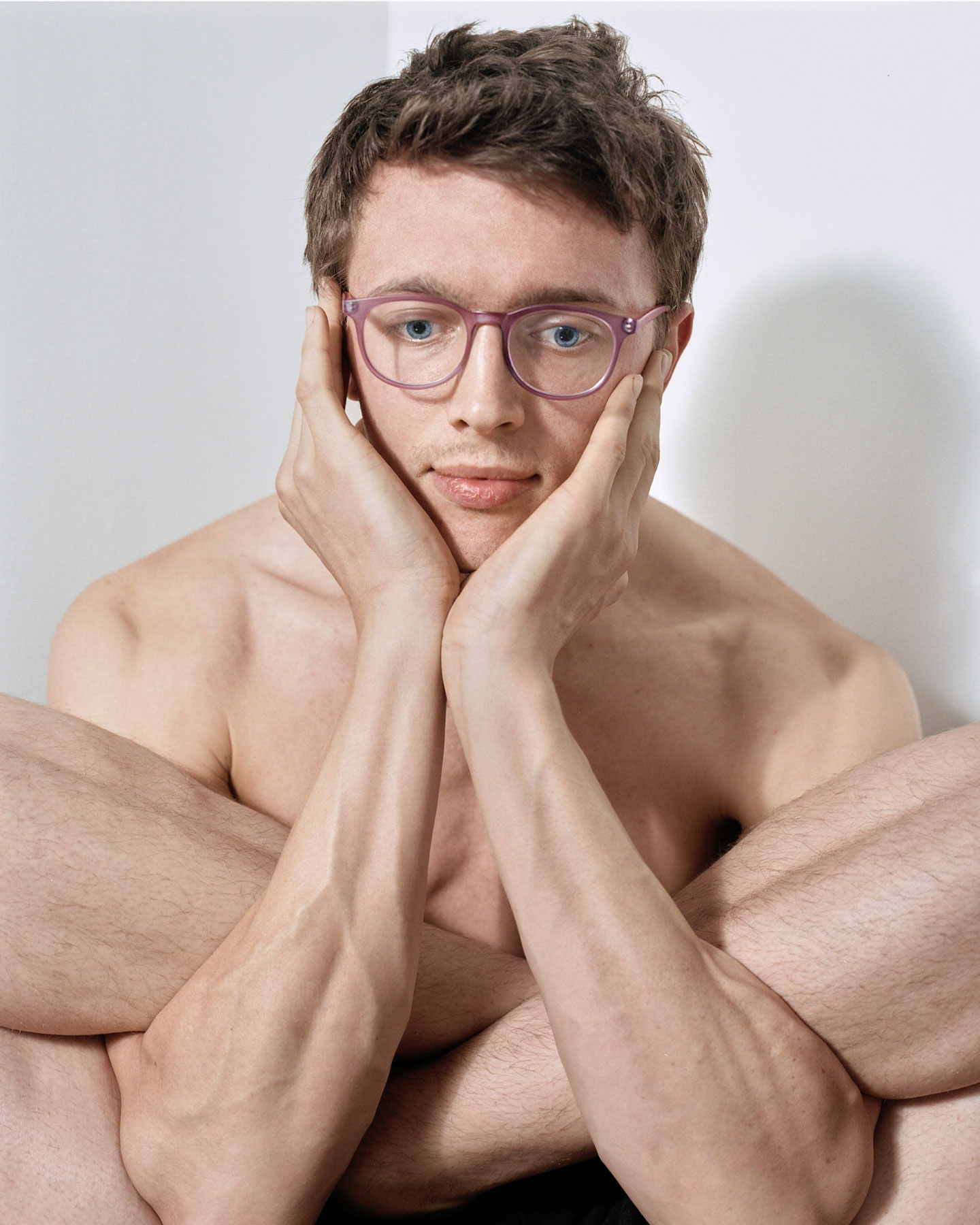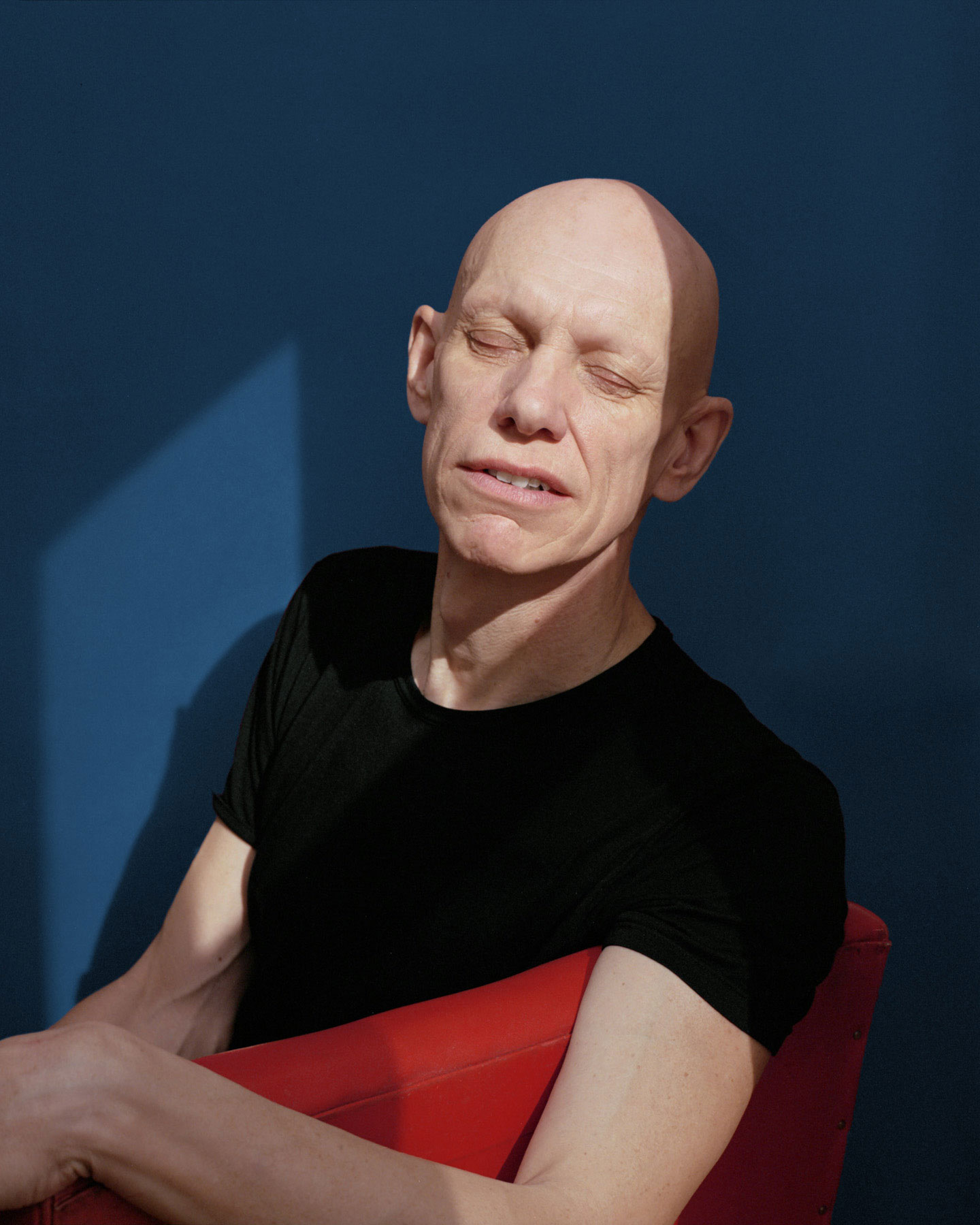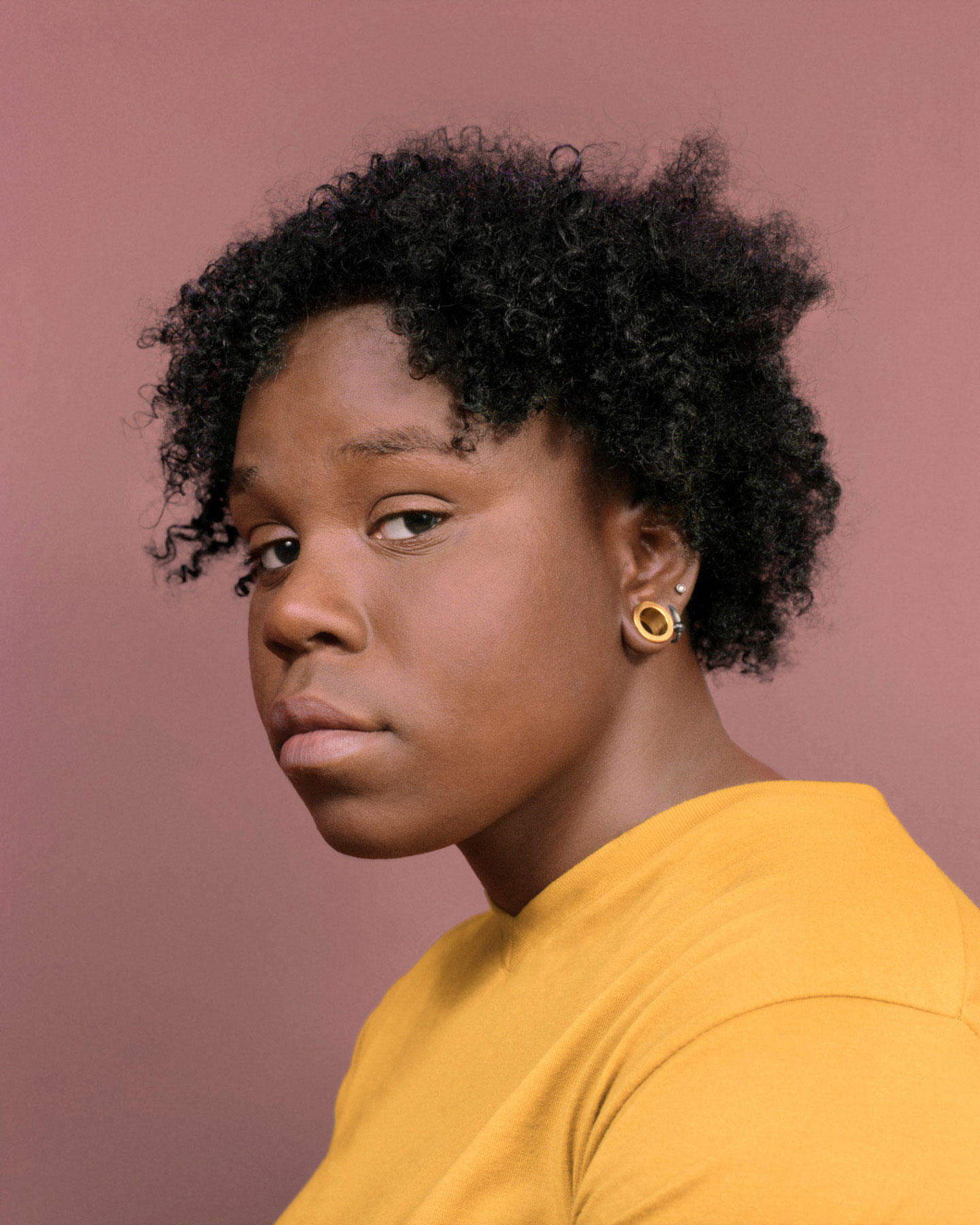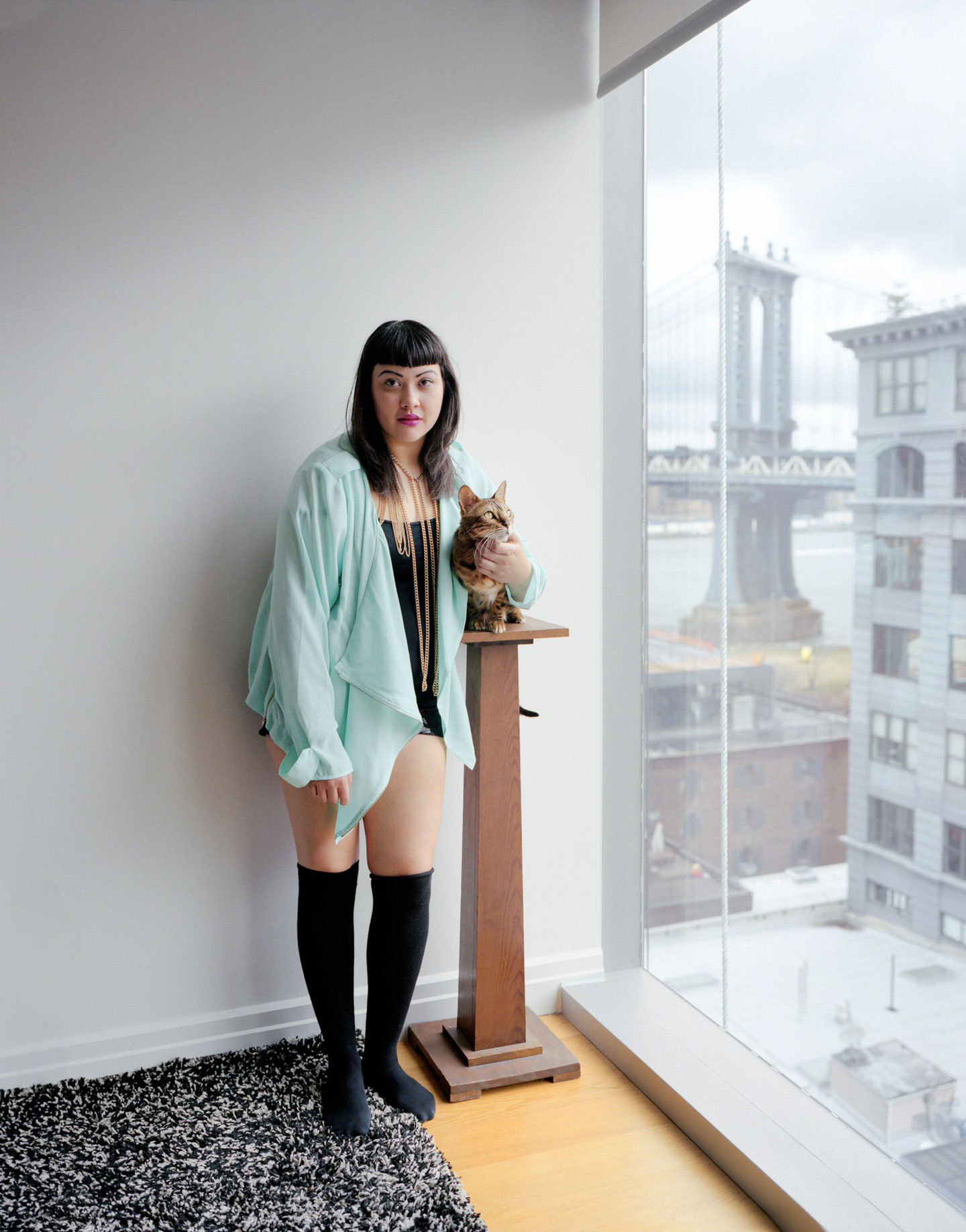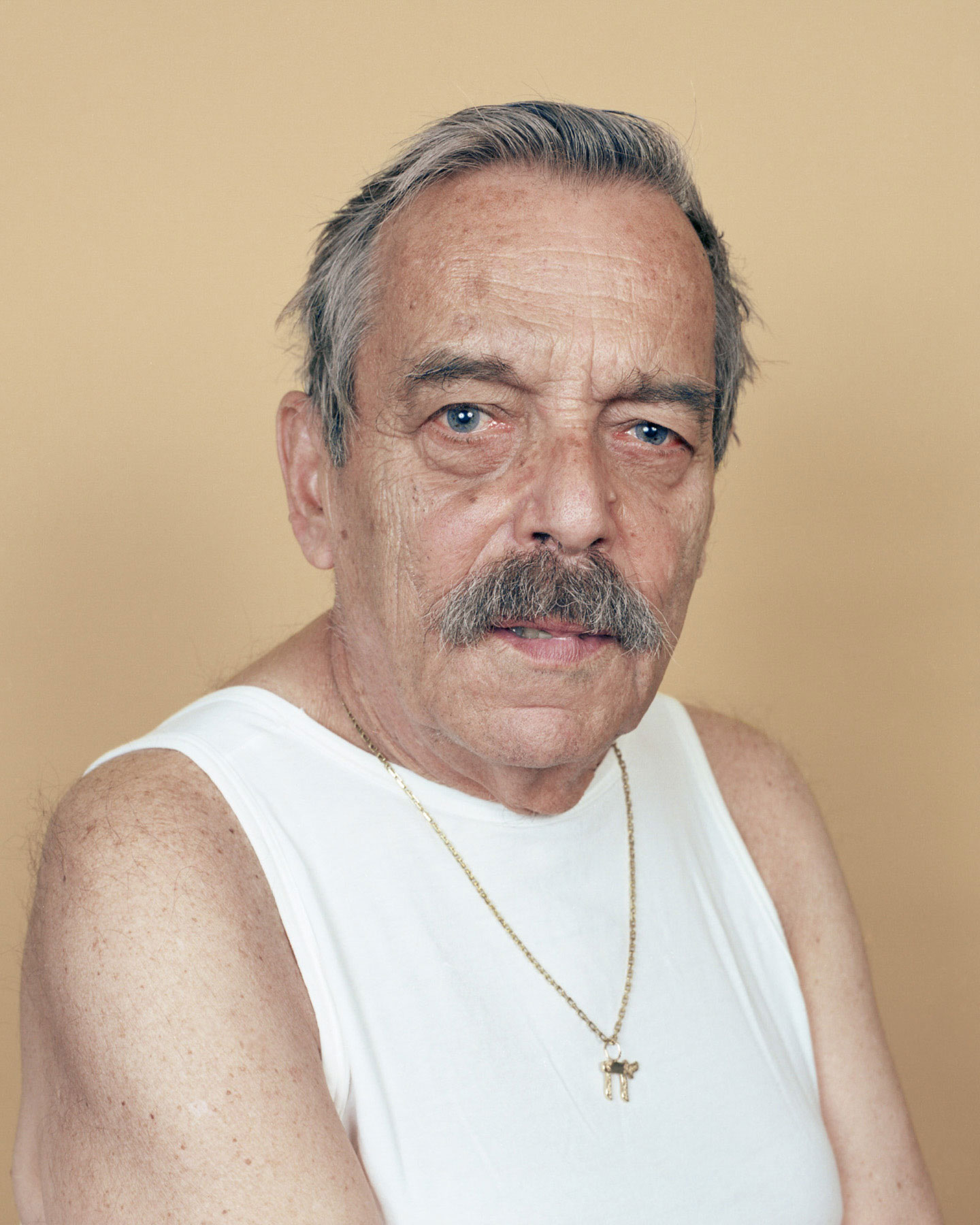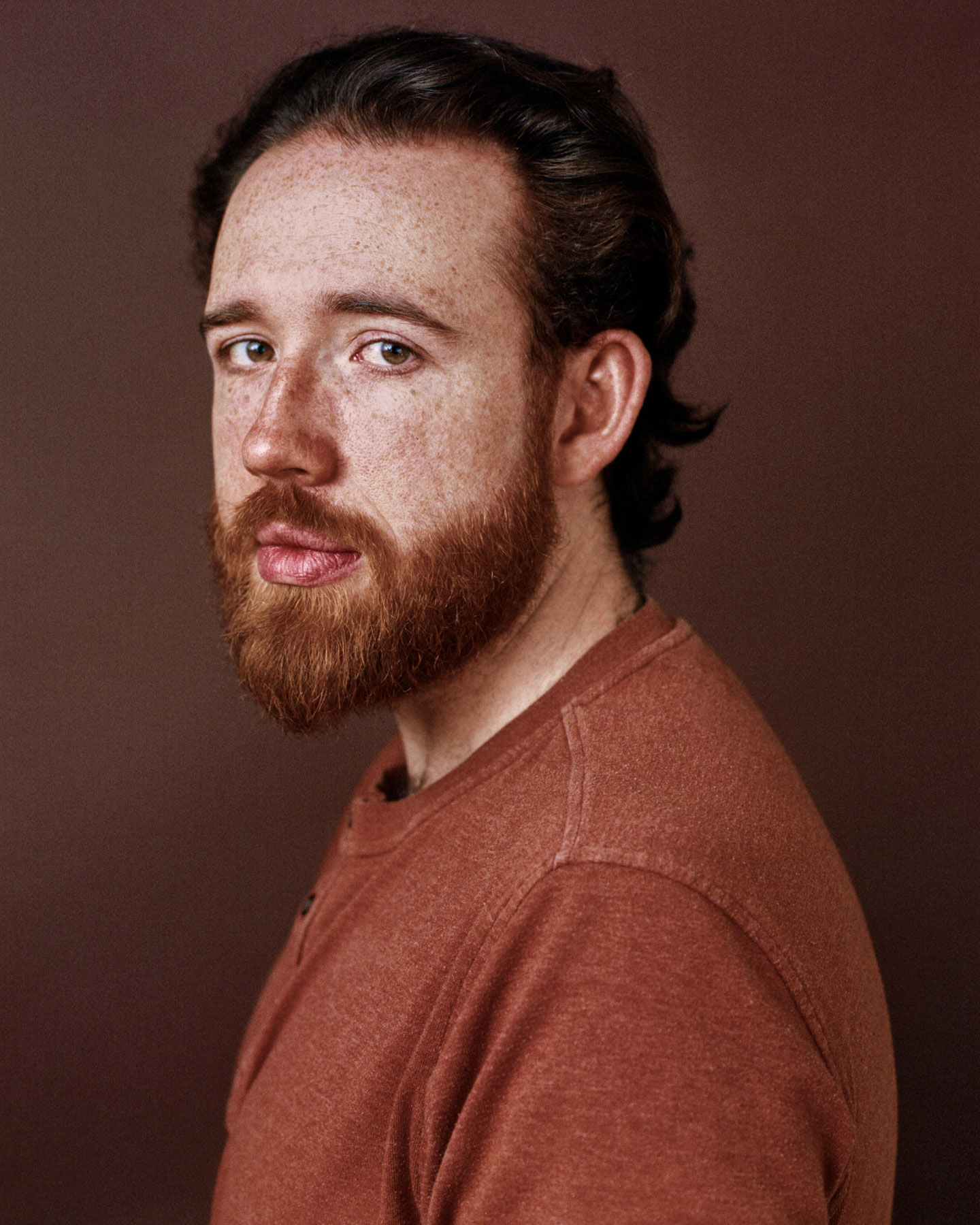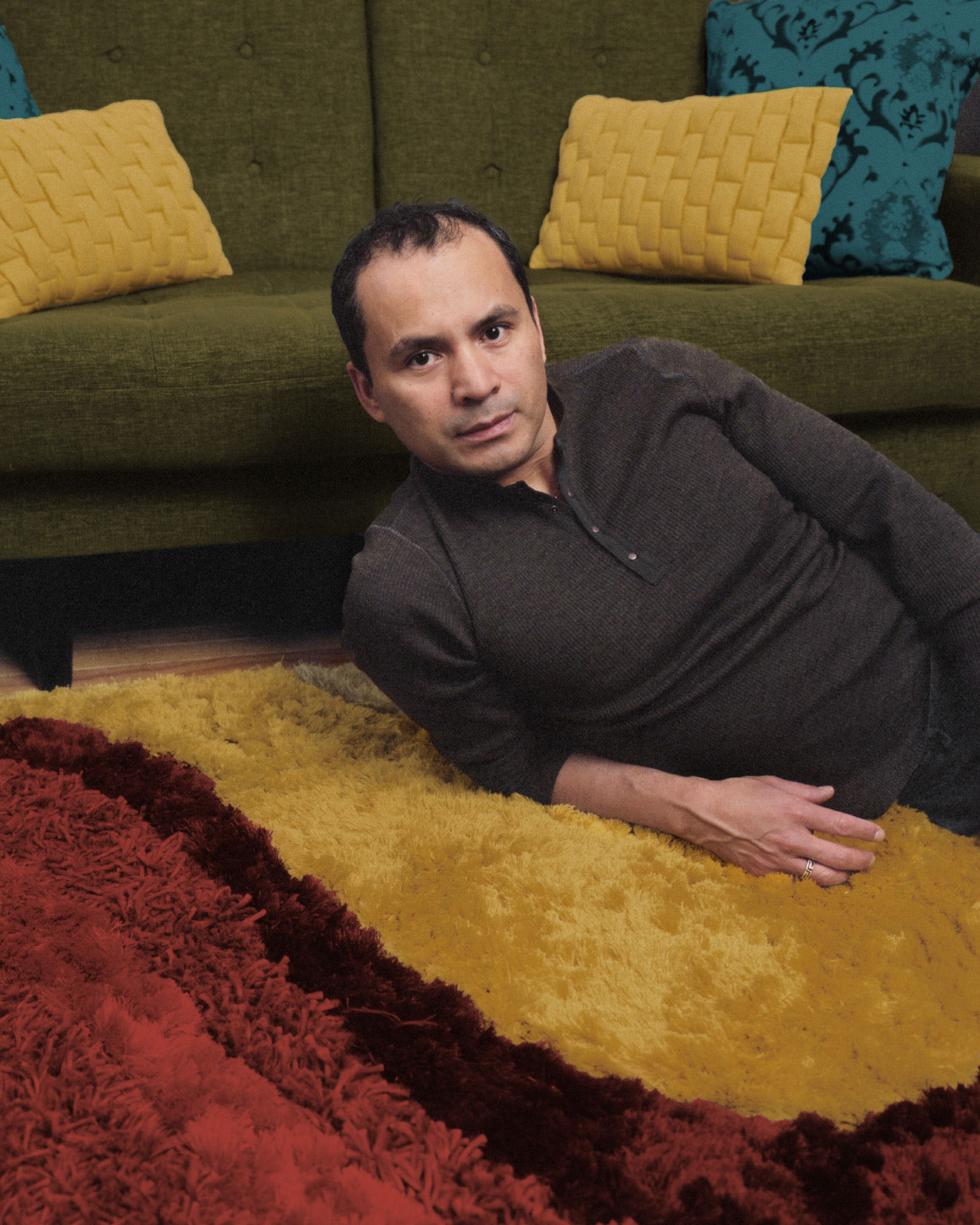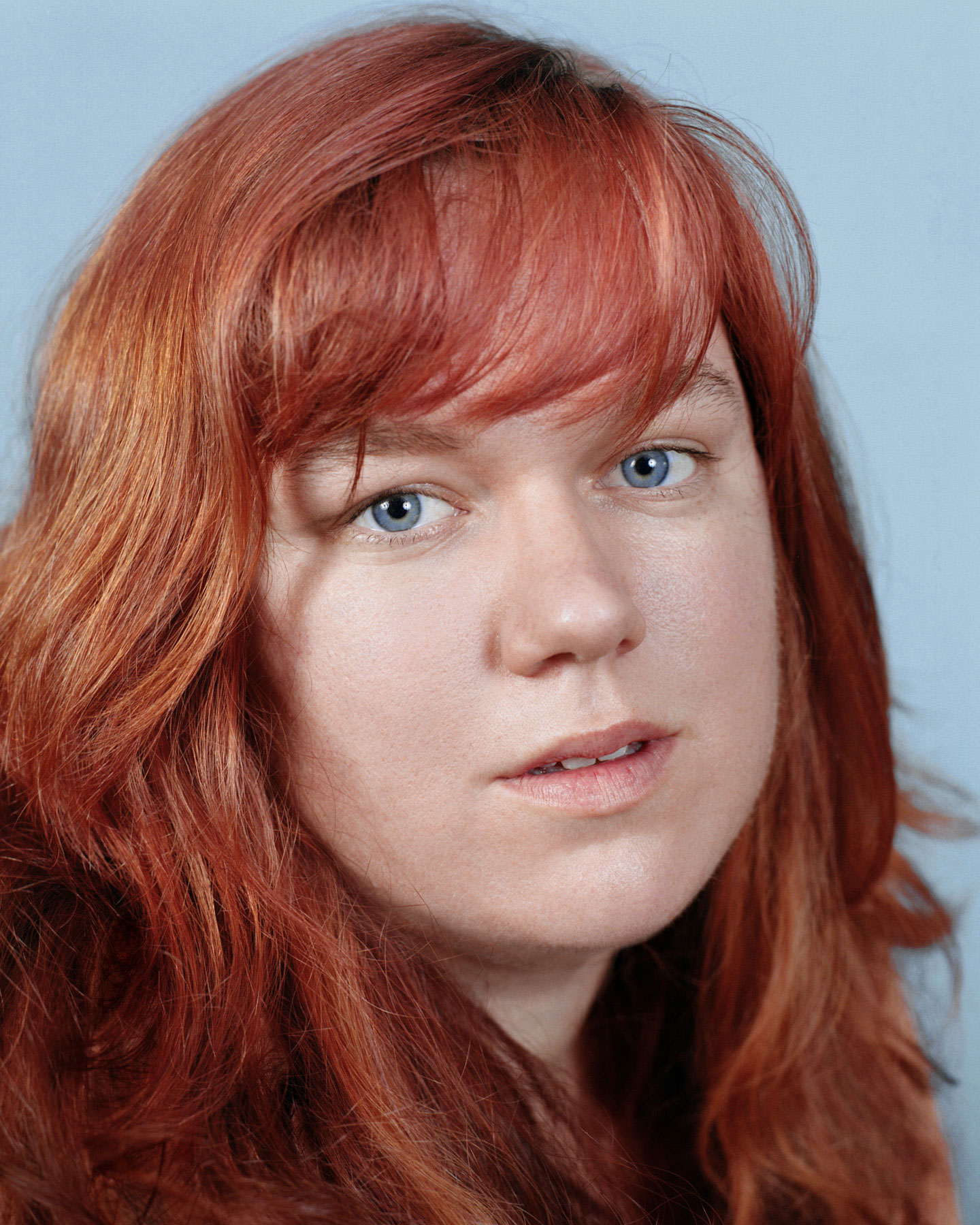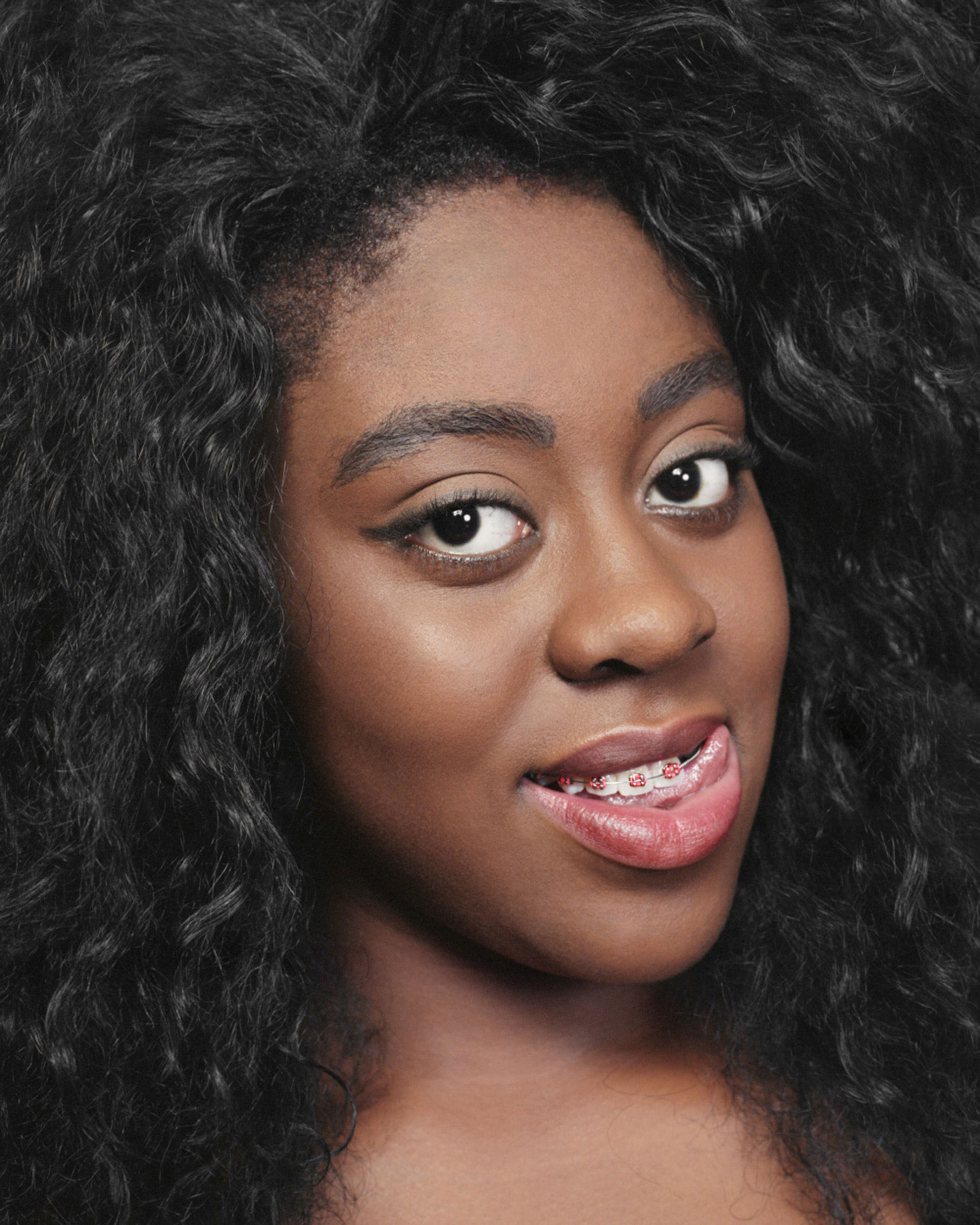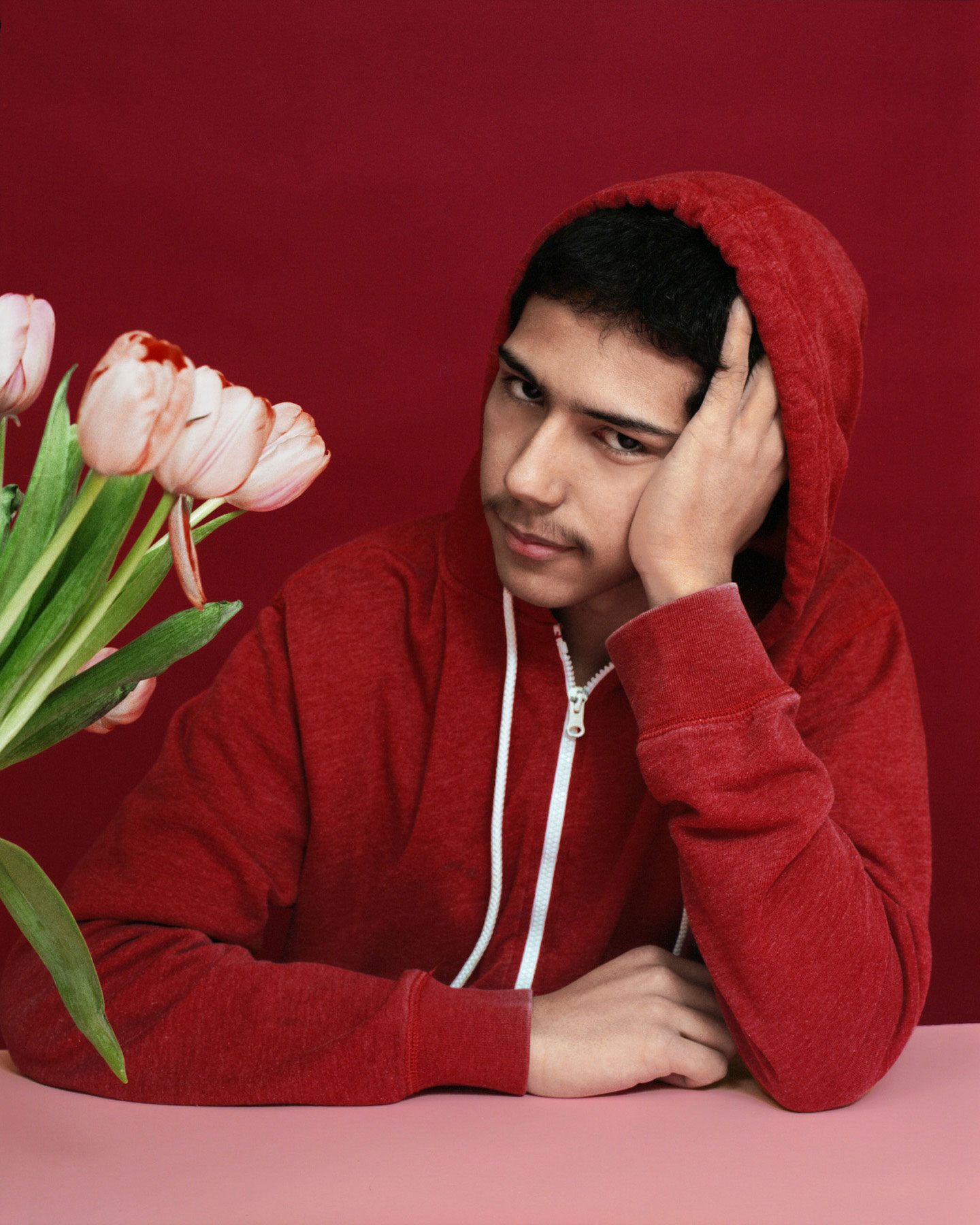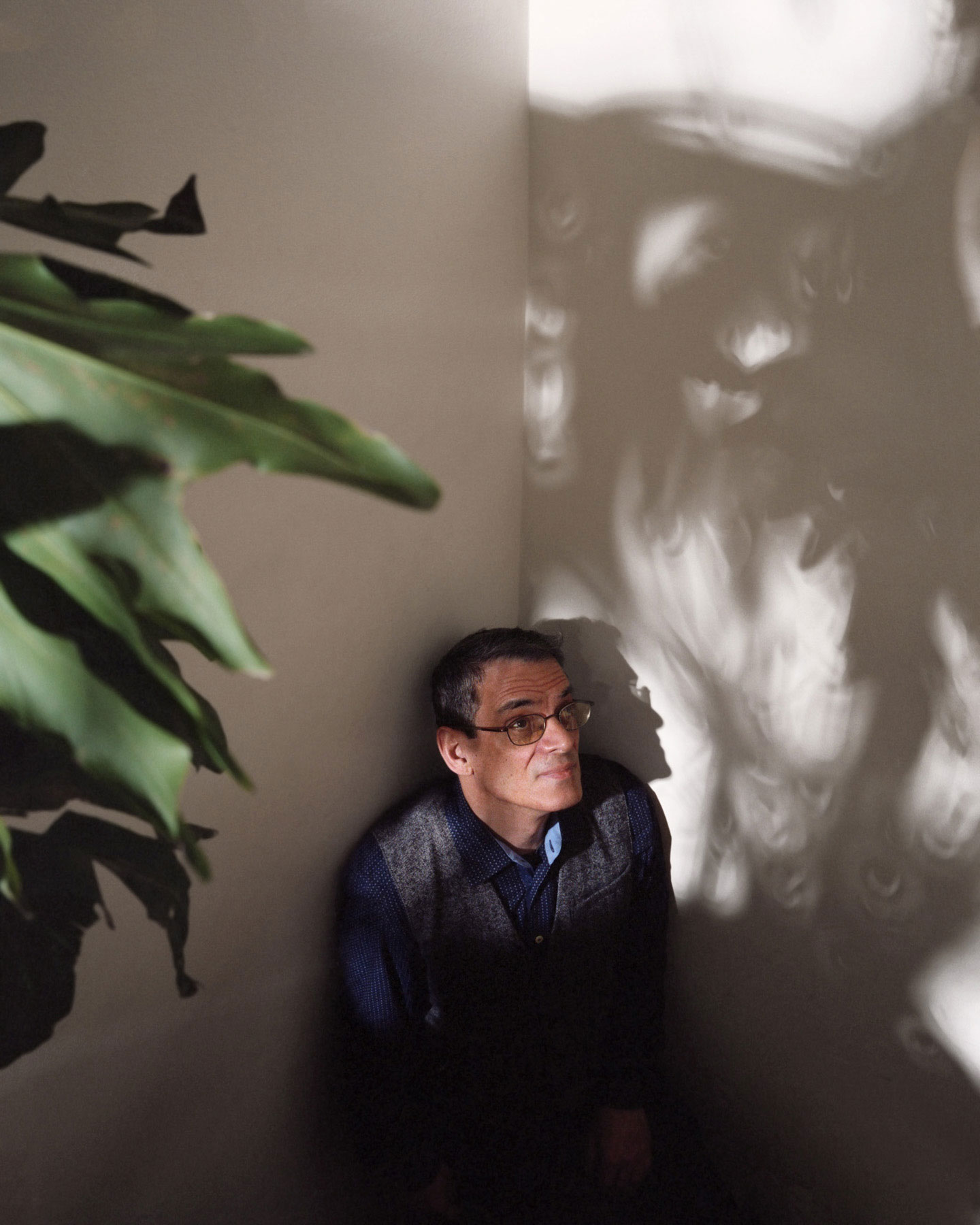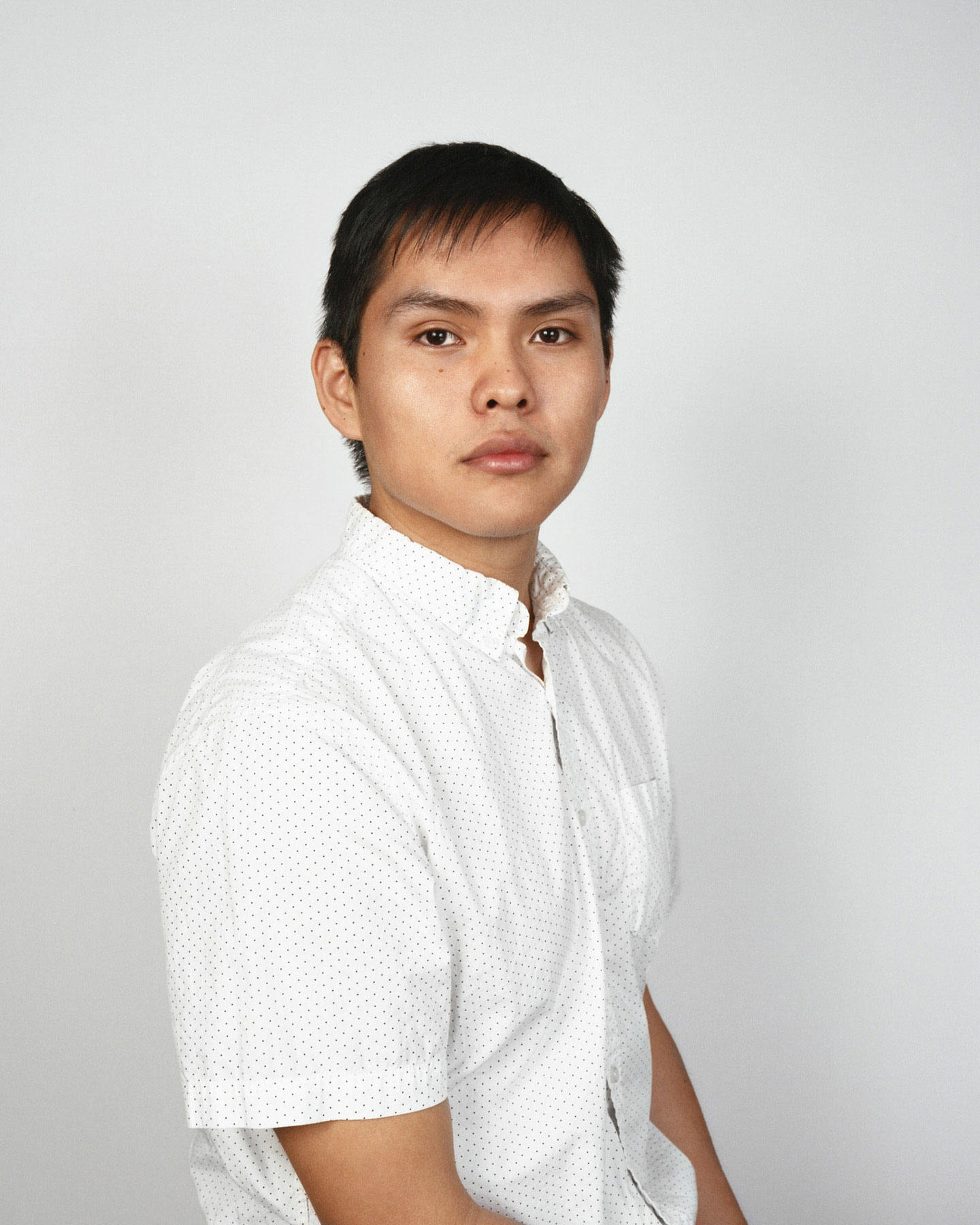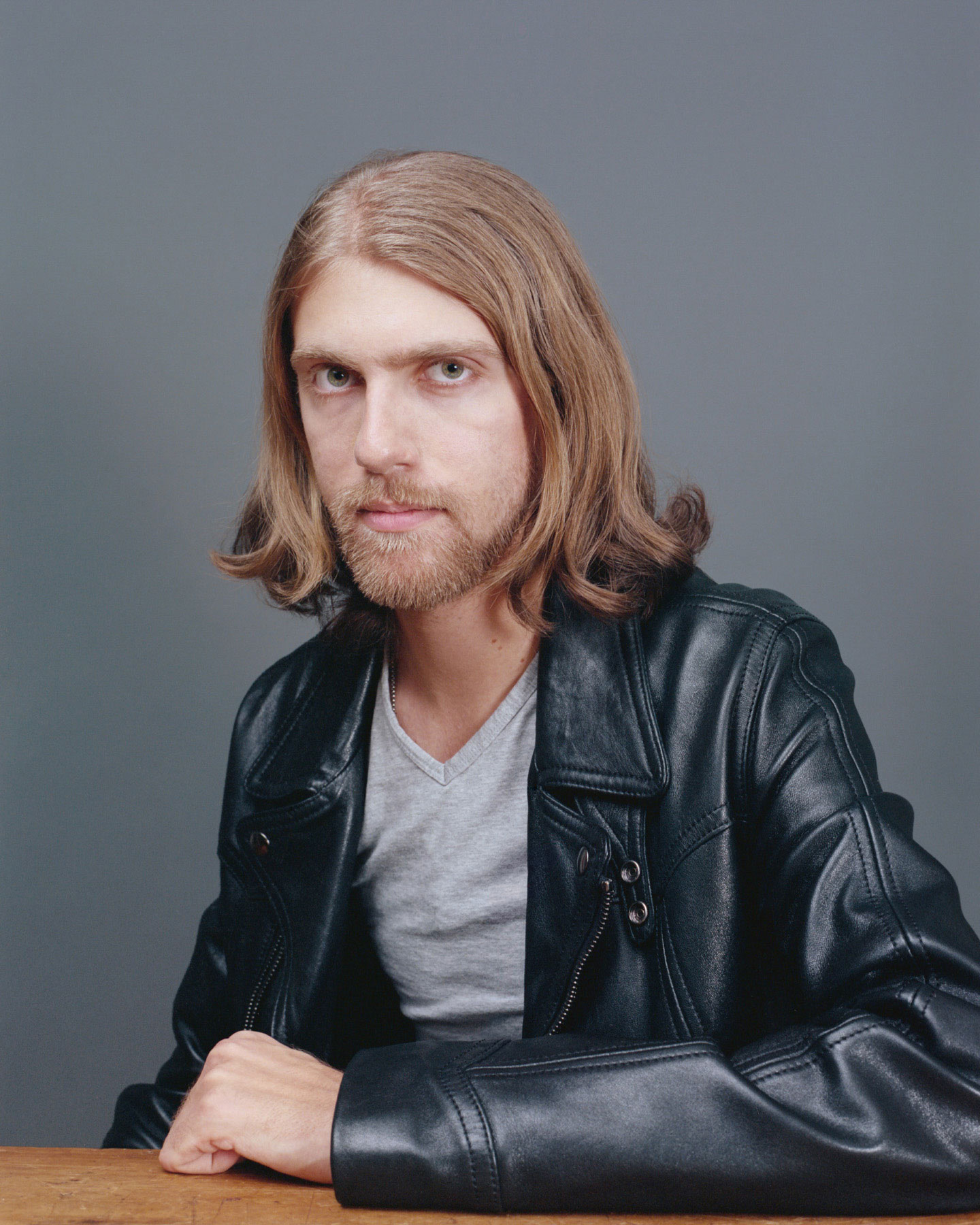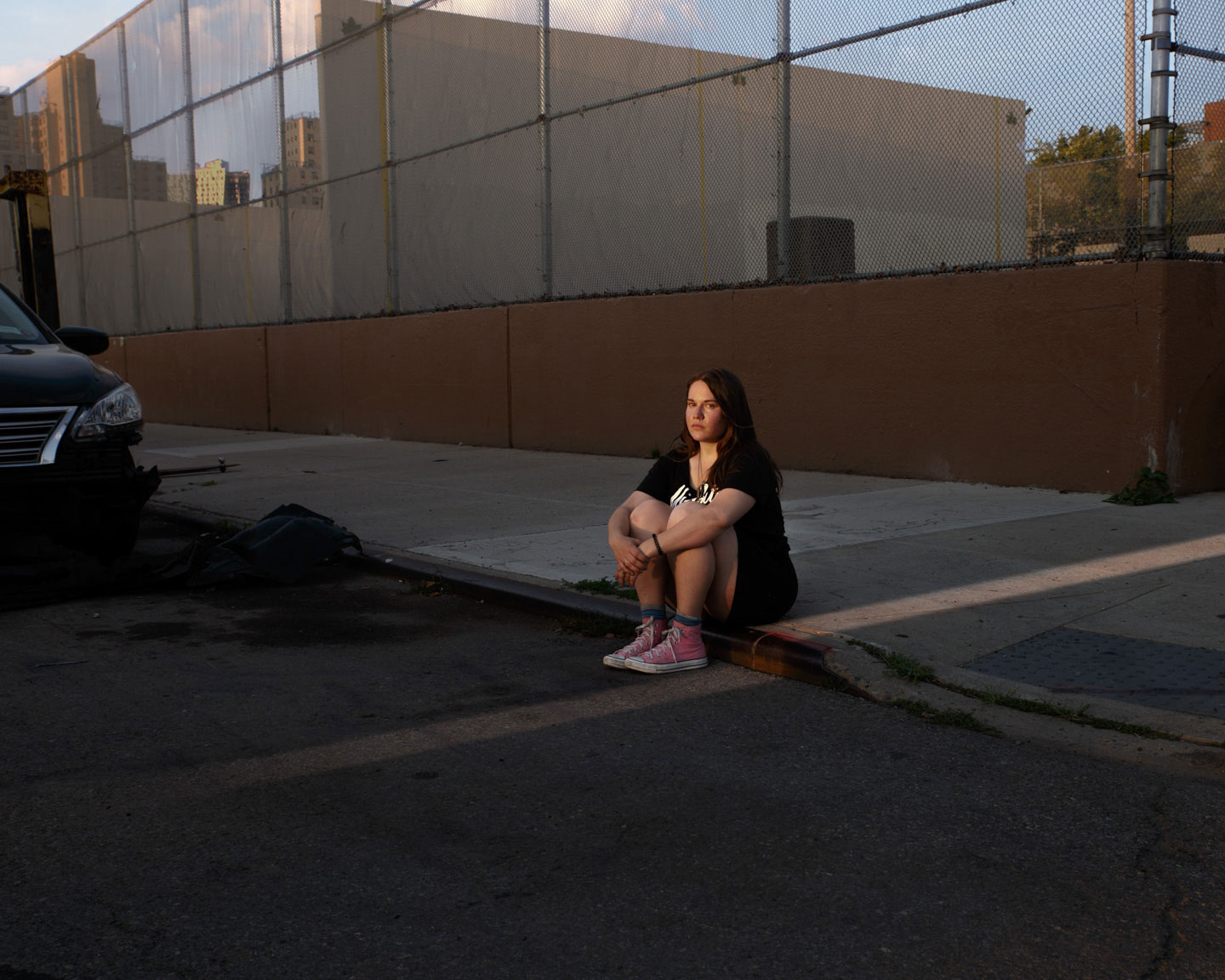 Living in a big city like New York can be less amazing than it sounds: it's easy to feel lost and lonely at the feet of those high-rises and in the midst of that huge crowd of strangers. 28 year-old American photographer Peter Garritano decided to explore such feelings by browsing the ads on Craigslist—a popular classified ads site—in which people expressed their desire to get to know someone for a platonic relationship. He then contacted the posters, met up with them and took their portraits for his series Seeking.
Hello Peter, thank you for this interview. What are your main interests as a photographer?
Thanks for having me! Right now my main interest is in portraiture.
Please introduce us to Seeking.
Seeking is an ongoing series of portraits based on Craigslist's 'Strictly Platonic' personals section in New York City. I've been meeting up with folks posting ads in that section, taking portraits, and pairing the portrait with their original post.
What inspired Seeking? How did you get the idea of portraying those posting personal ads?
About a year ago I became interested in the idea that loneliness and isolation could be so widely experienced in a crowded city like New York. I wanted to better understand how something so seemingly paradoxical can occur as pervasively as it does.
What sort of people were you looking to meet in particular? Did you reply to any specific kind of ads?
I wasn't looking for anyone in particular, but rather hoping to take a somewhat random sample of the sorts of social connections New Yorkers were longing for. The only thing I tended to try to avoid were posts that didn't seem platonic, at least in part.
What was your general impression of these people when you met them?
I met so many nice people but it's hard to paint them over with a very general impression because the experiences varied so widely.
Seeking mixes close-up portraits taken against flat colored backdrops with environmental portraits where we see the subjects in the spaces they usually inhabit. Why did you choose to use these two different approaches, and when did you use one or the other?
I'd always prefer to shoot the subjects in their own spaces when they were willing, but unfortunately it wasn't commonly the case. Most of the time they felt more comfortable coming to meet me at the studio, so we did the majority of the portraits that way.
Did you have any specific references or sources of inspiration in mind while working on Seeking?
No, I wasn't really thinking of anything specific.
How do you hope viewers react to Seeking, ideally?
I hope that series engenders empathy. I think we've all felt lonely or lacking for social fulfillment at times.
What have been the main influences on your photography?
I've been fortunate to have traveled a good bit growing up, which influenced me greatly and continues to fuel my curiosity for people and places beyond my backyard. I'm also influenced by multidisciplinary artists and thinkers who practice both arts and sciences—folks like John James Audubon.
Who are some of your favorite contemporary photographers?
There are so many I like and it's hard to list just a few but I really admire the work of Stefan Ruiz, Vasantha Yogananthan, Marton Perlaki, Pietro Paolini, to name a few.
Choose your #threewordsforphotography.
Research. Understanding. Influence.