Photos by Nishant Shukla
Seeking Moksha — Nishant Shukla Portrays the Hermits Living on the Himalaya Mountains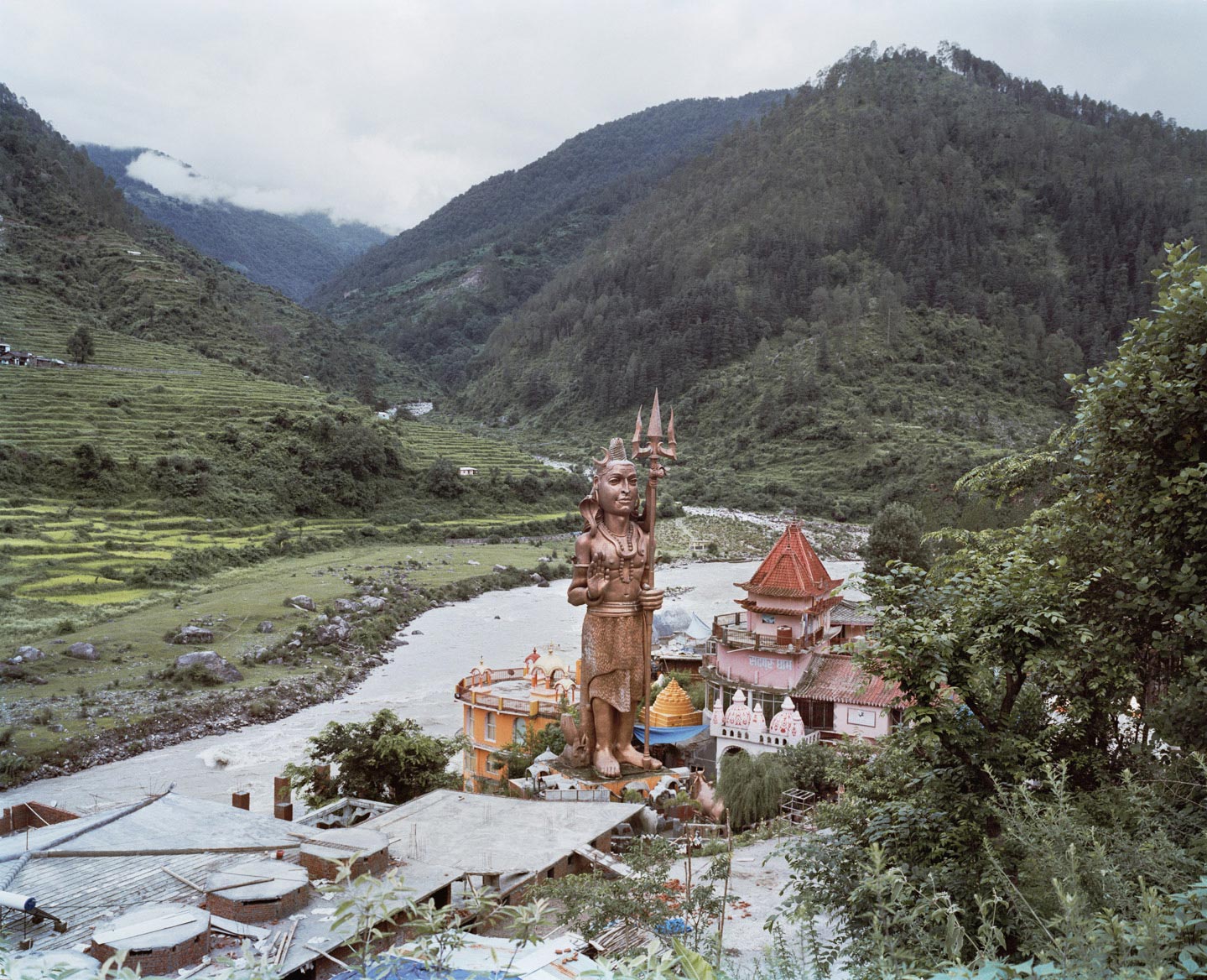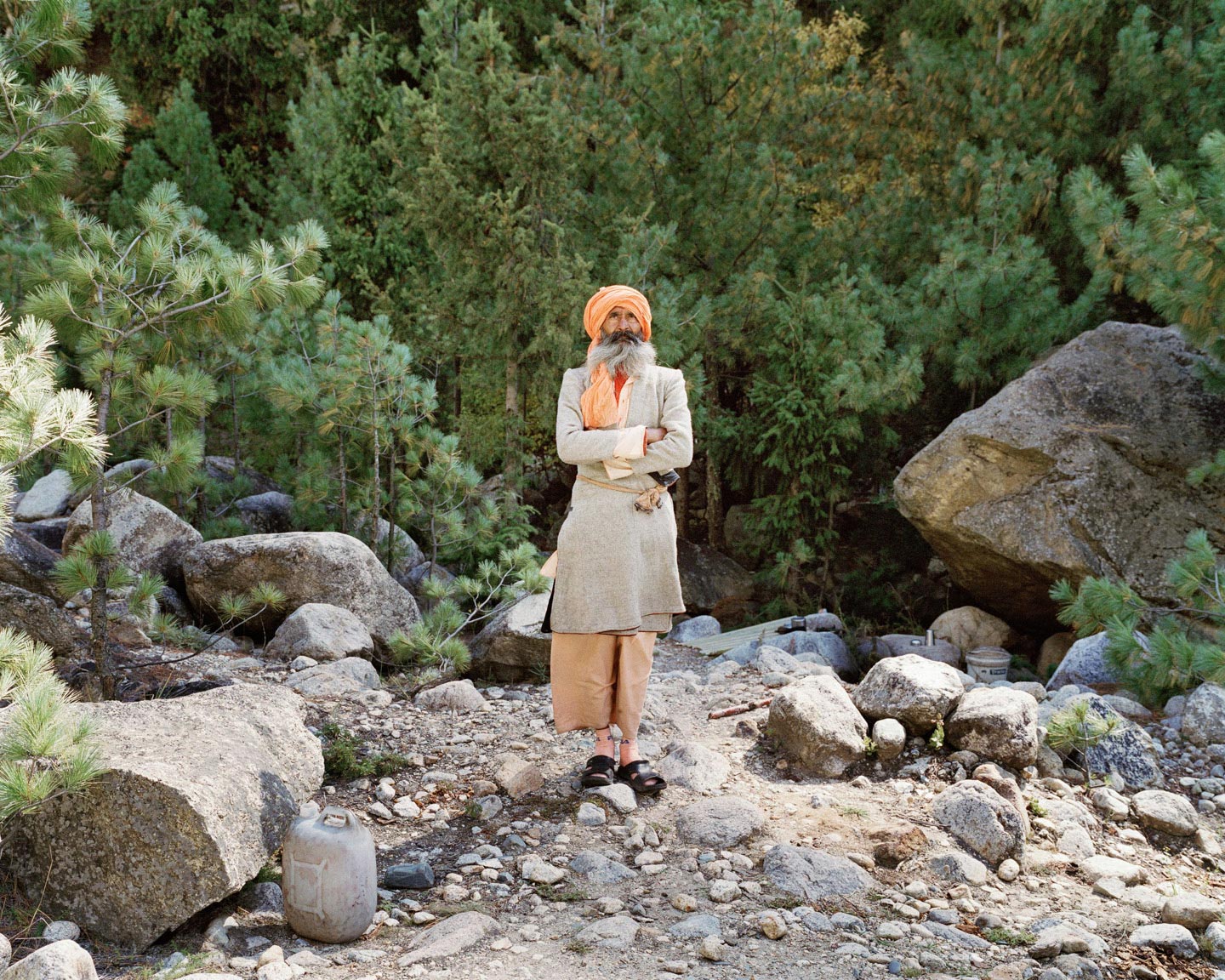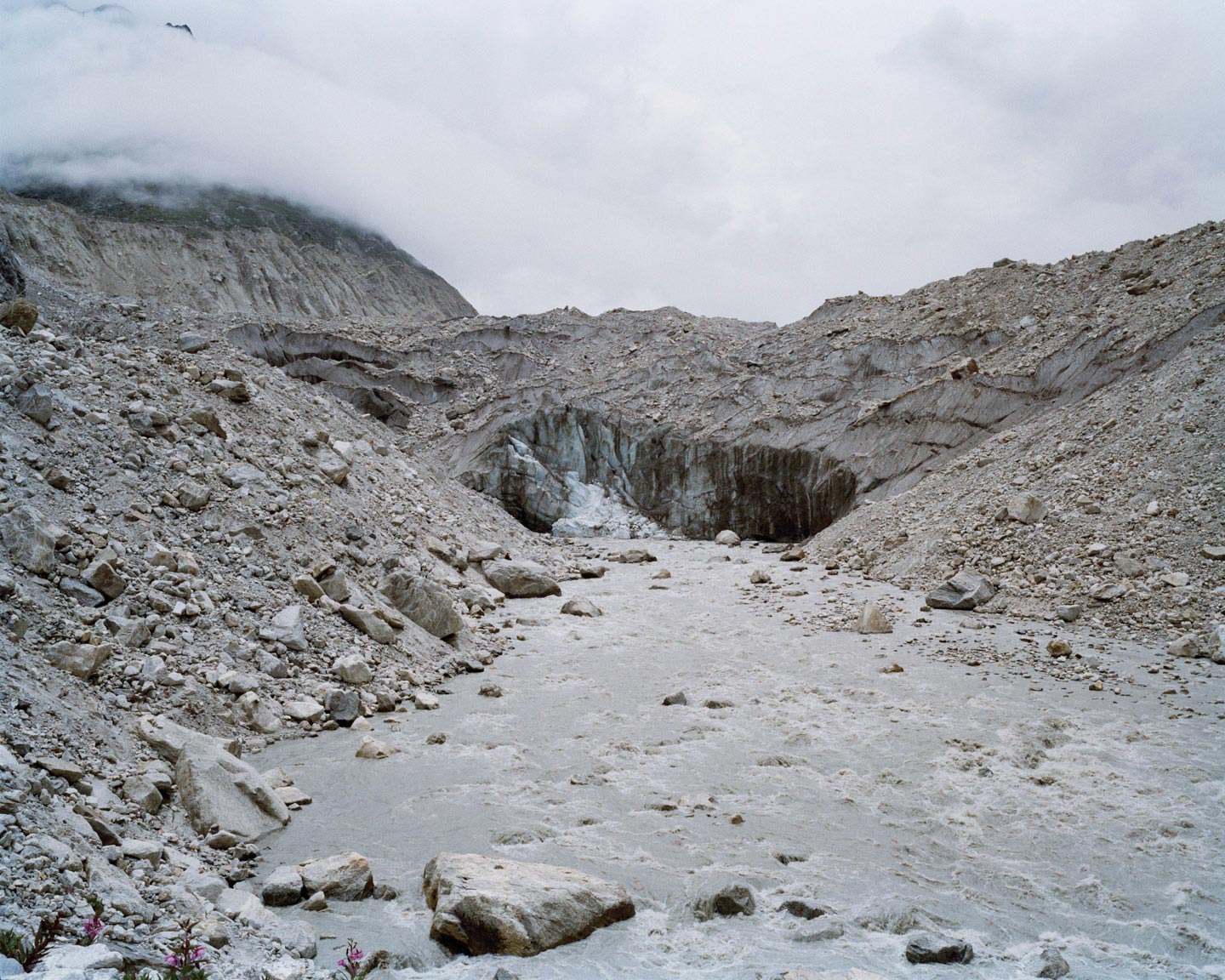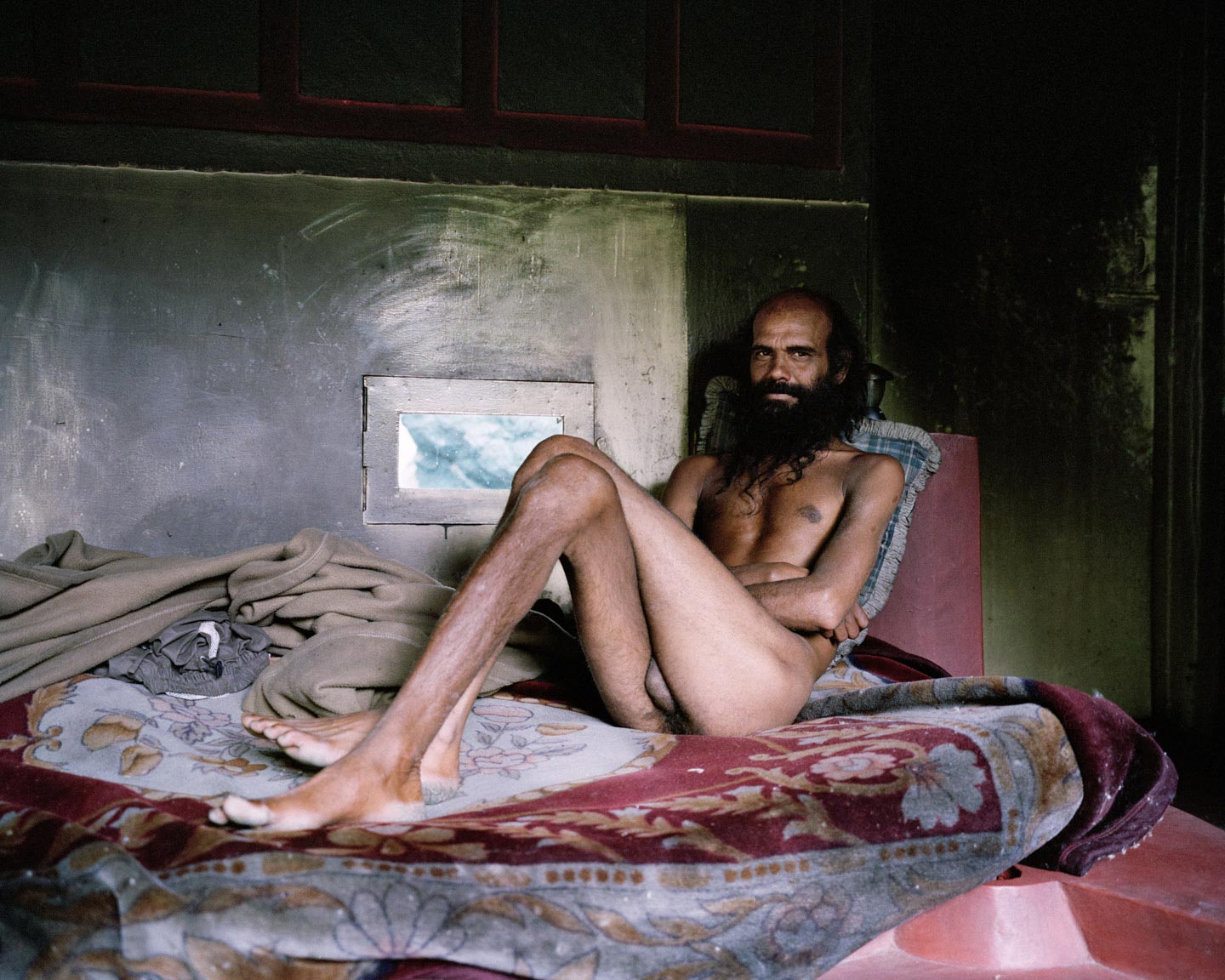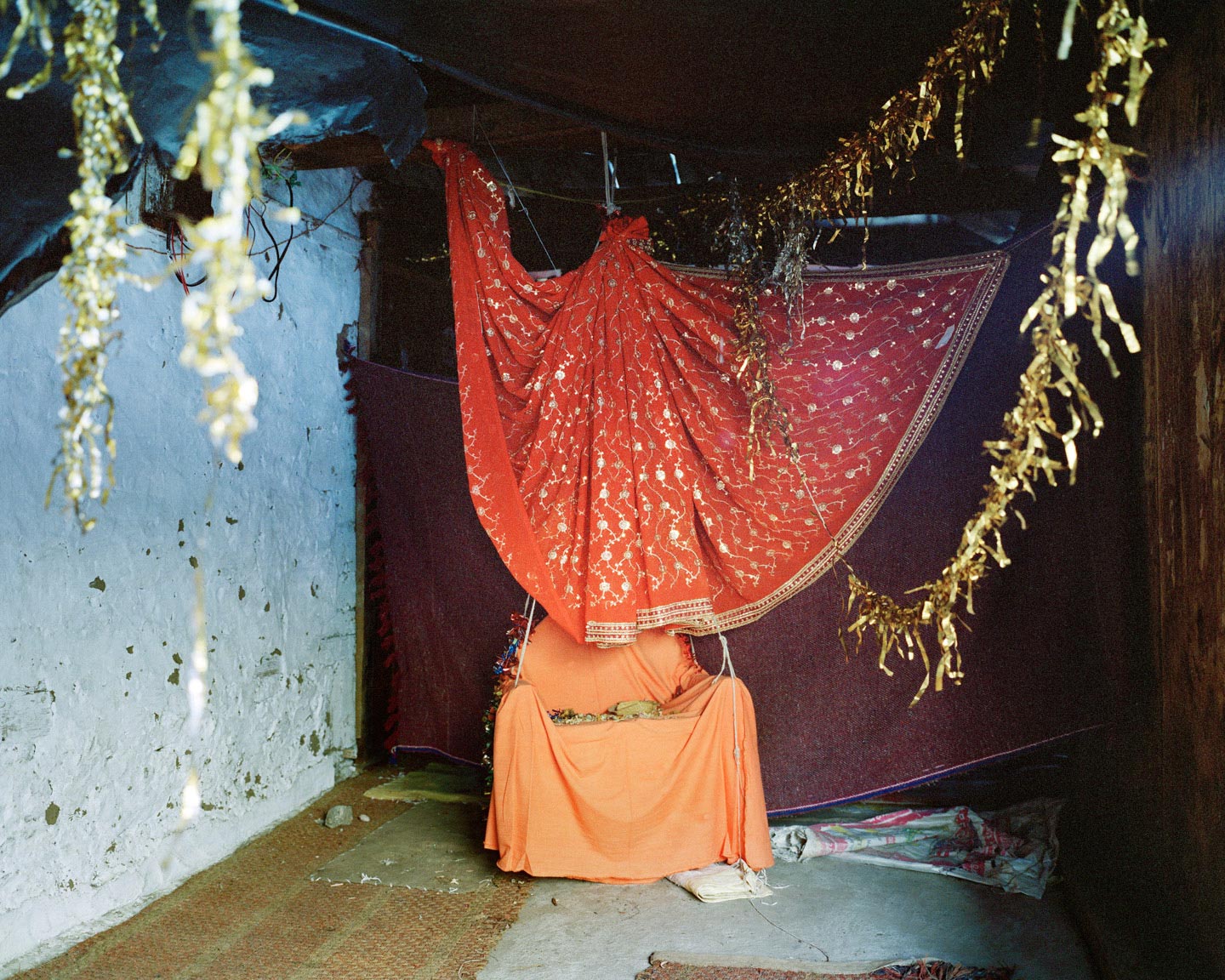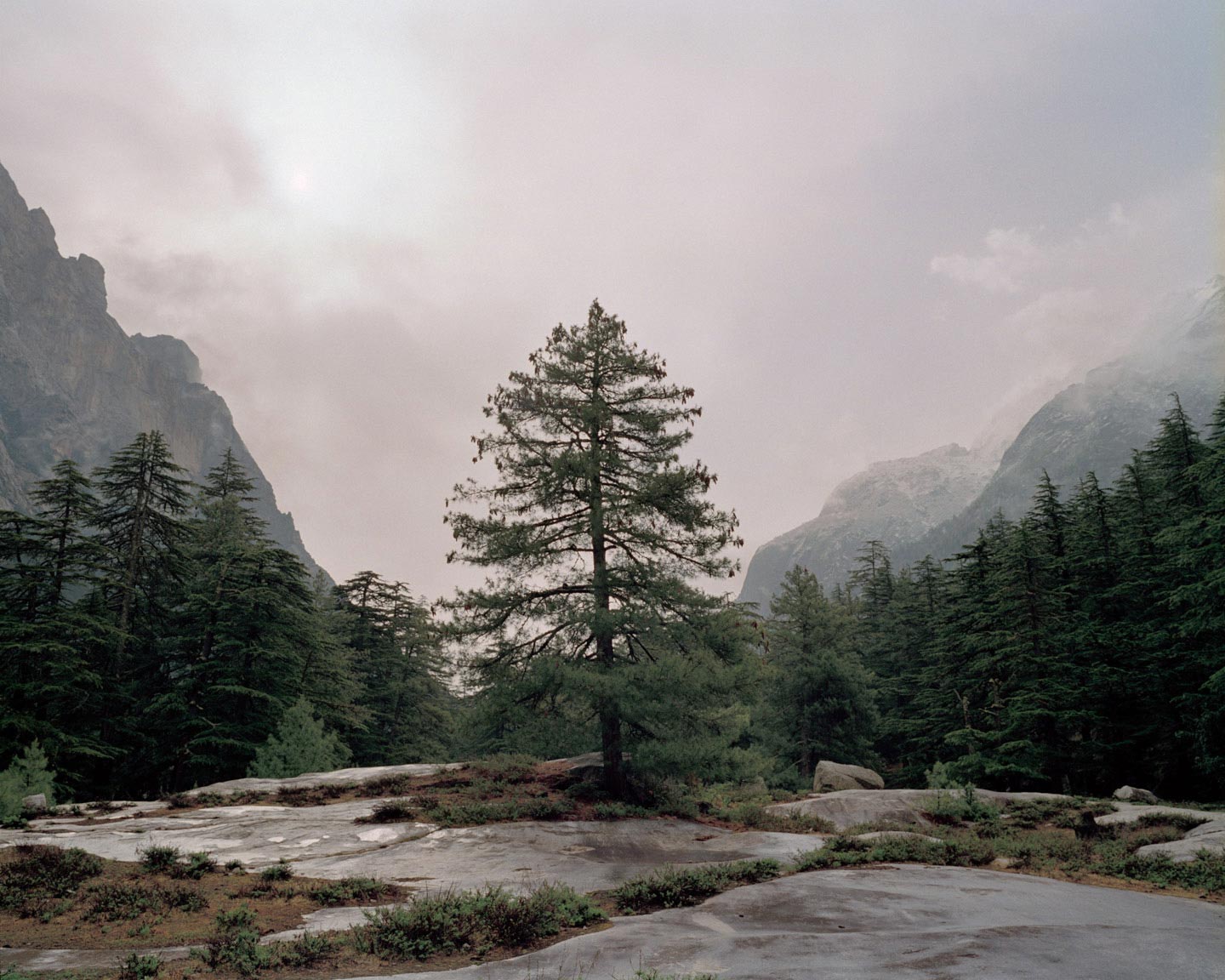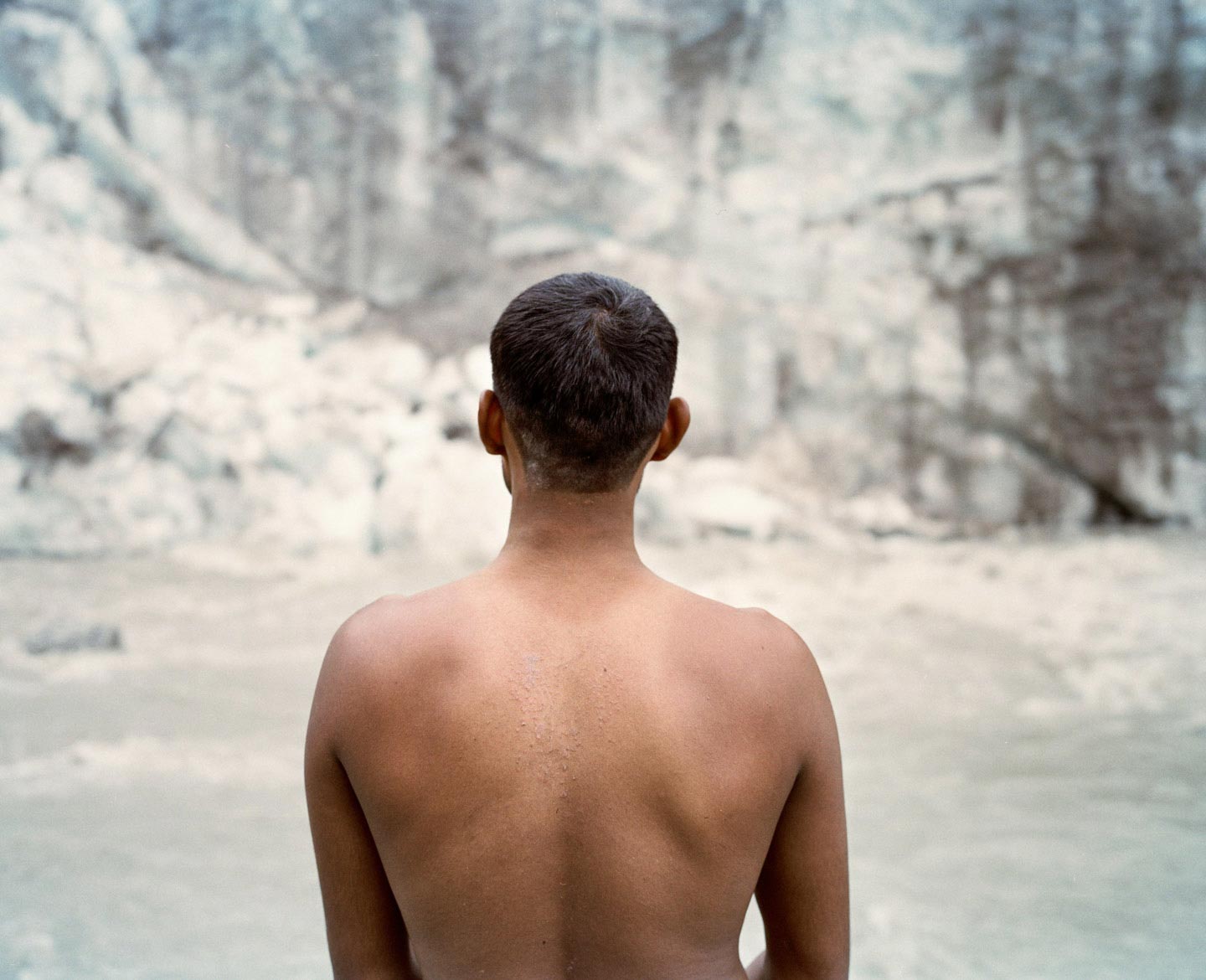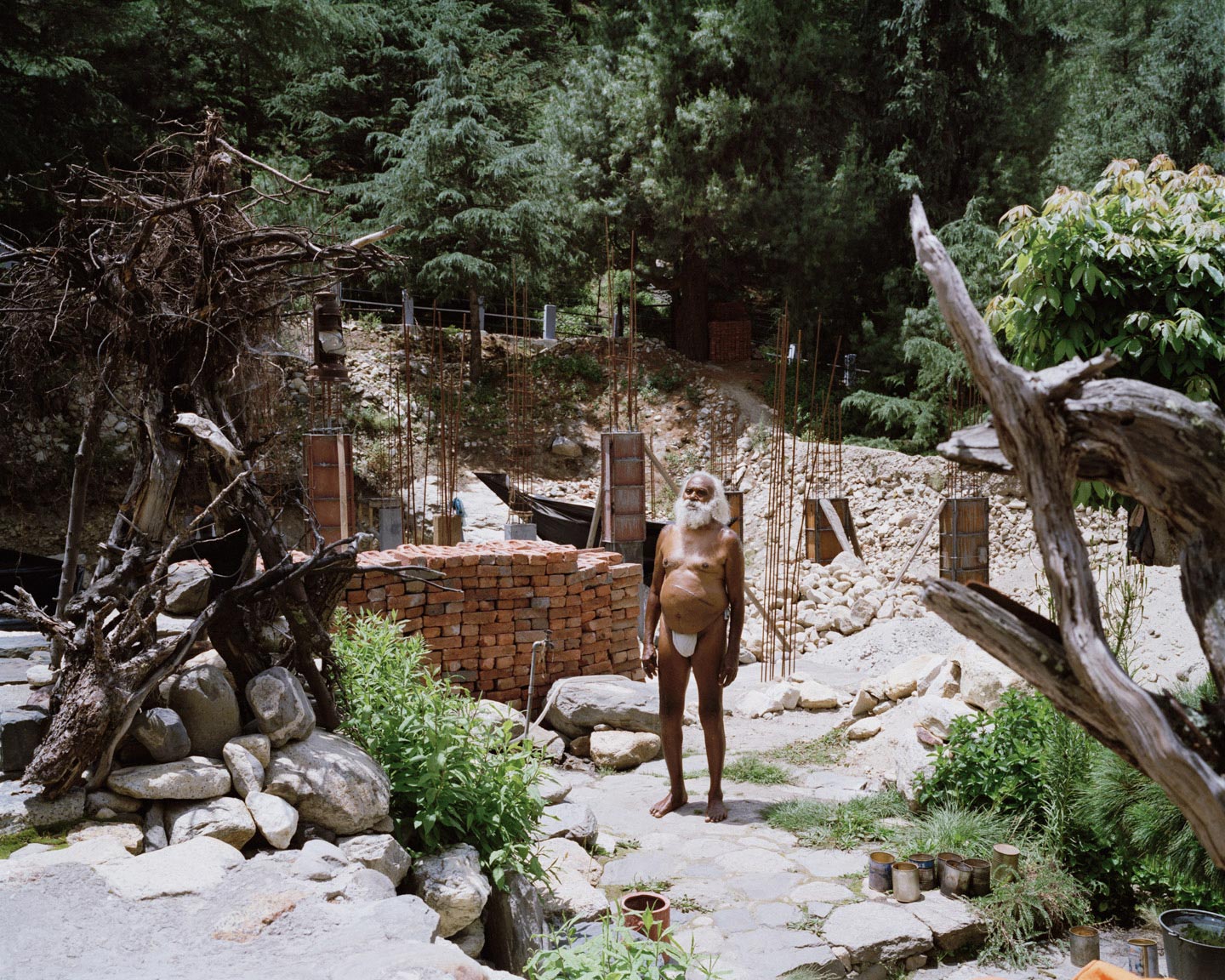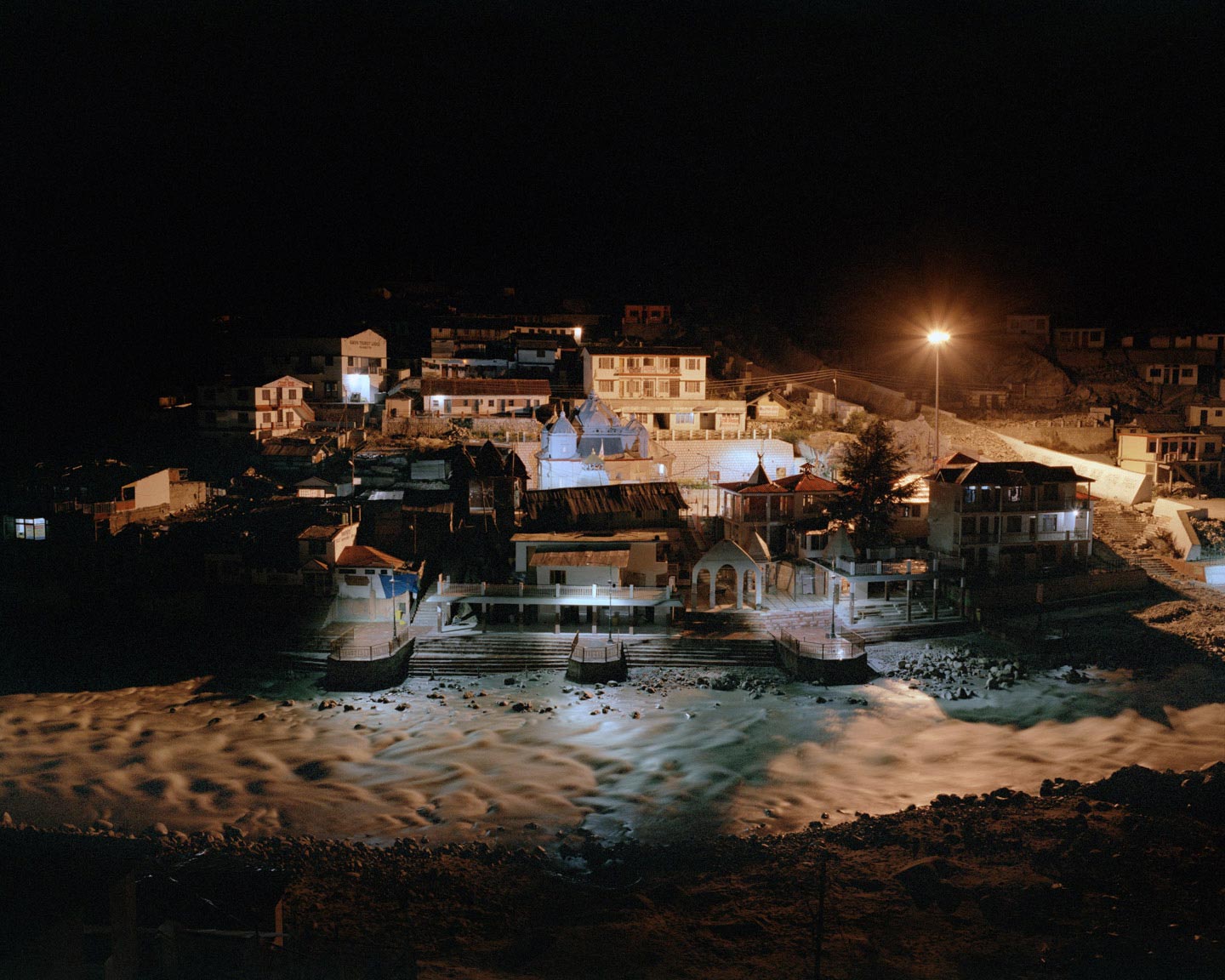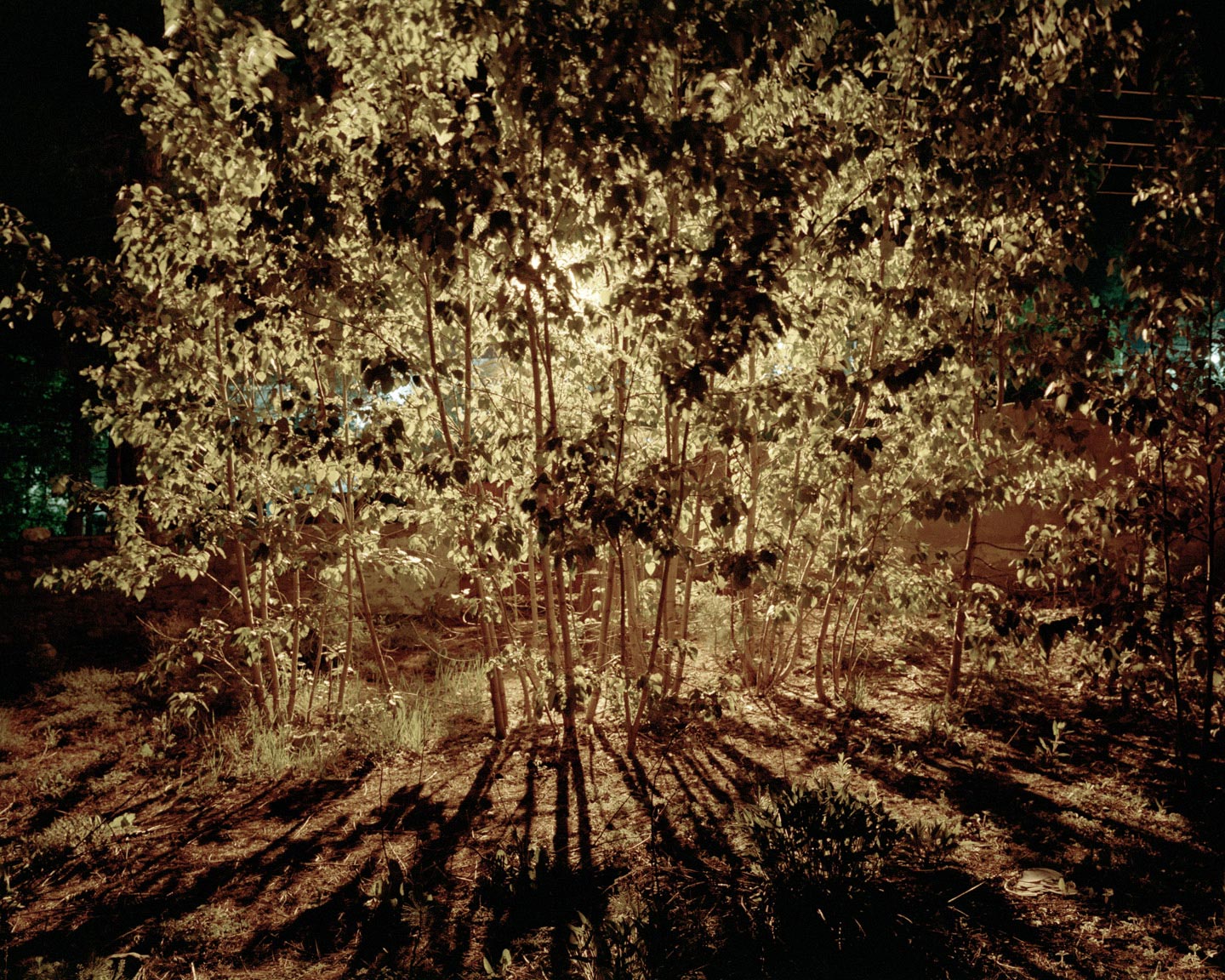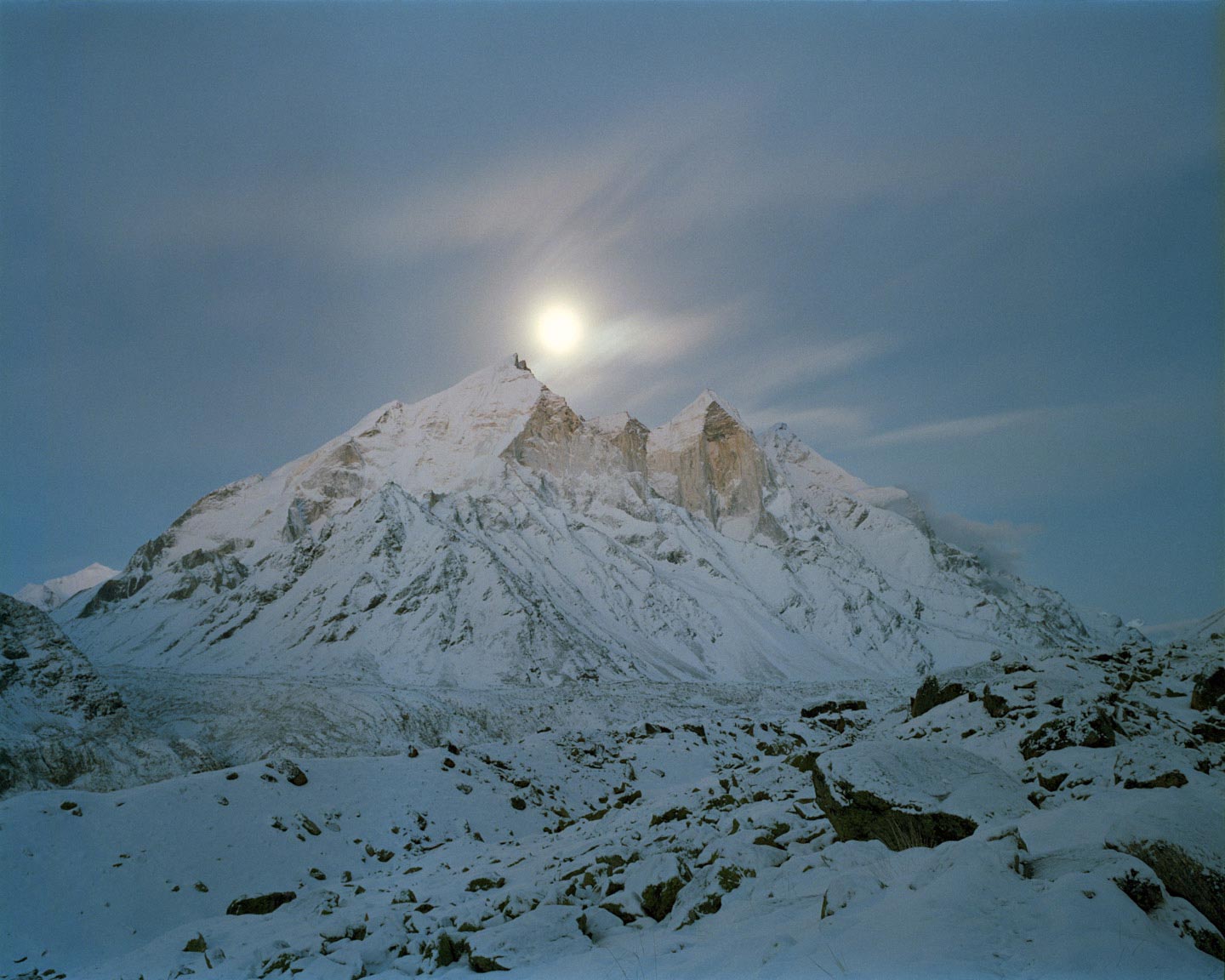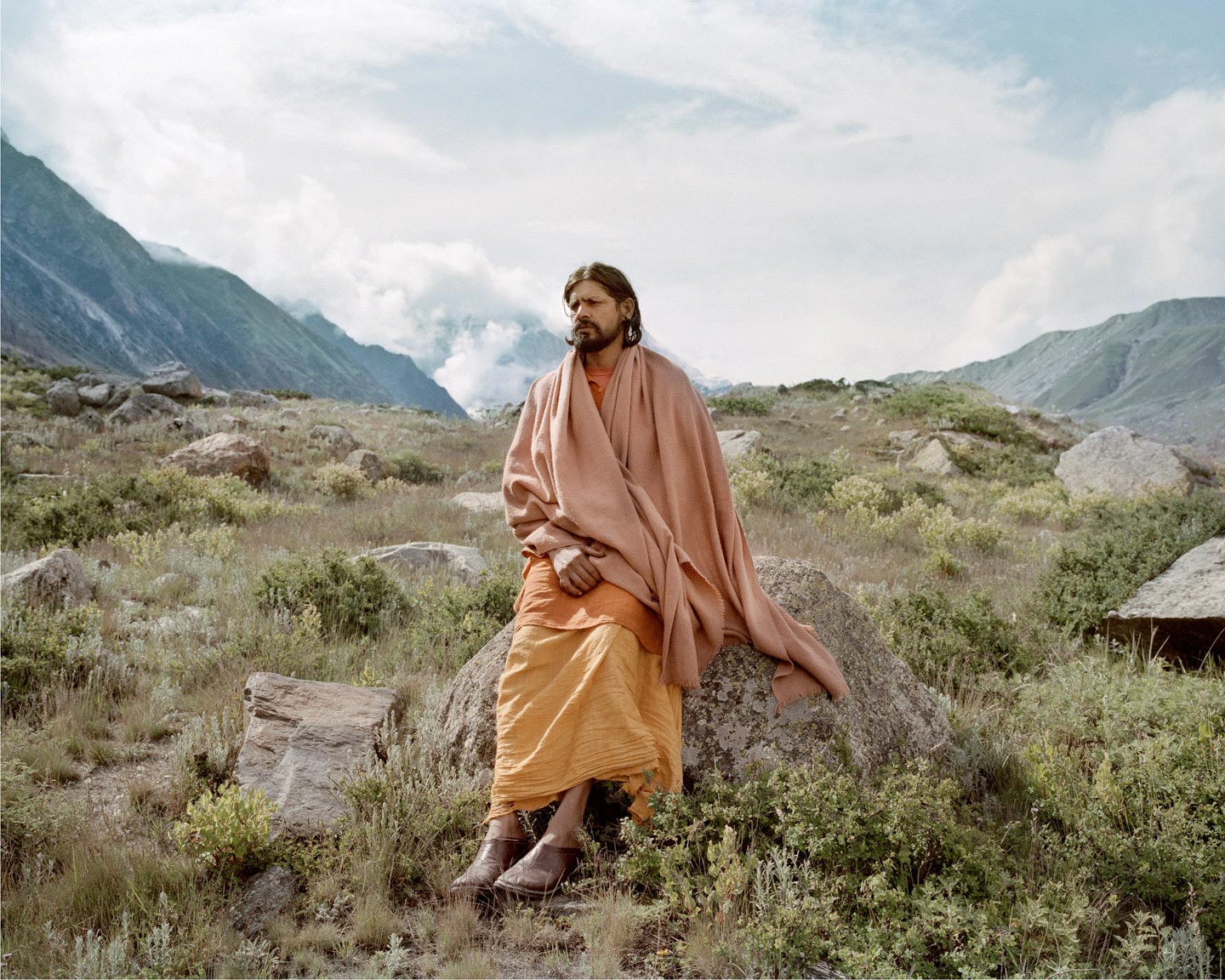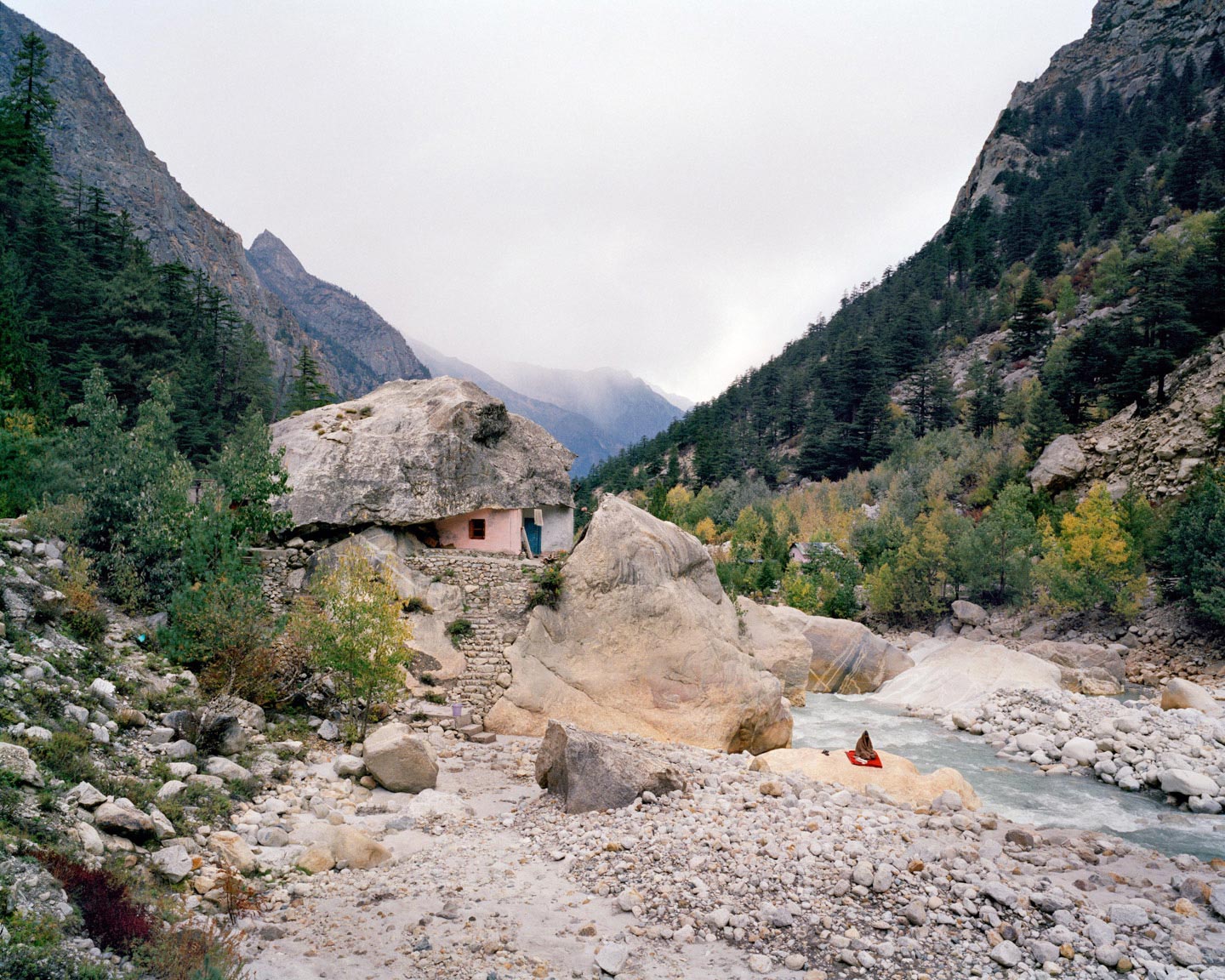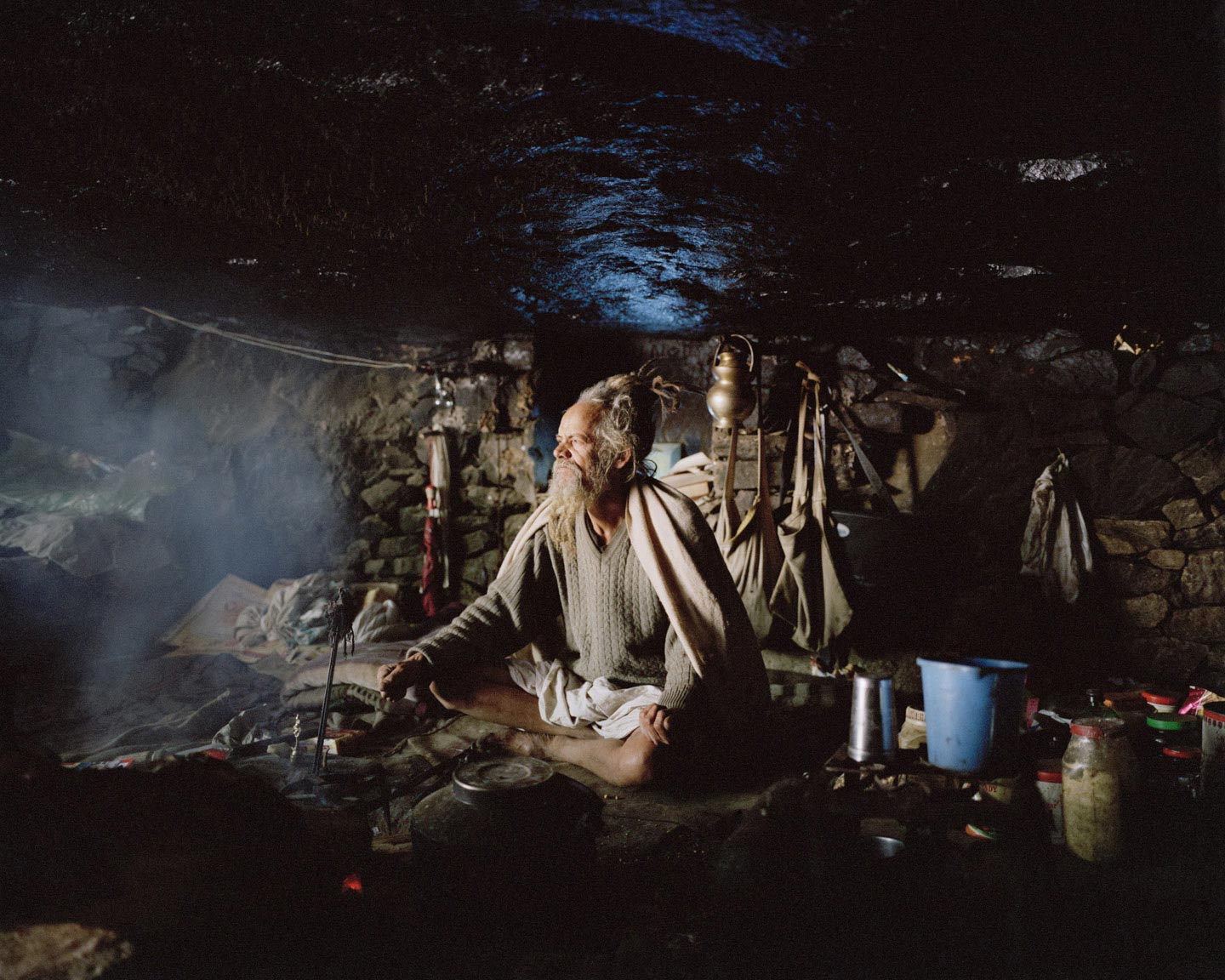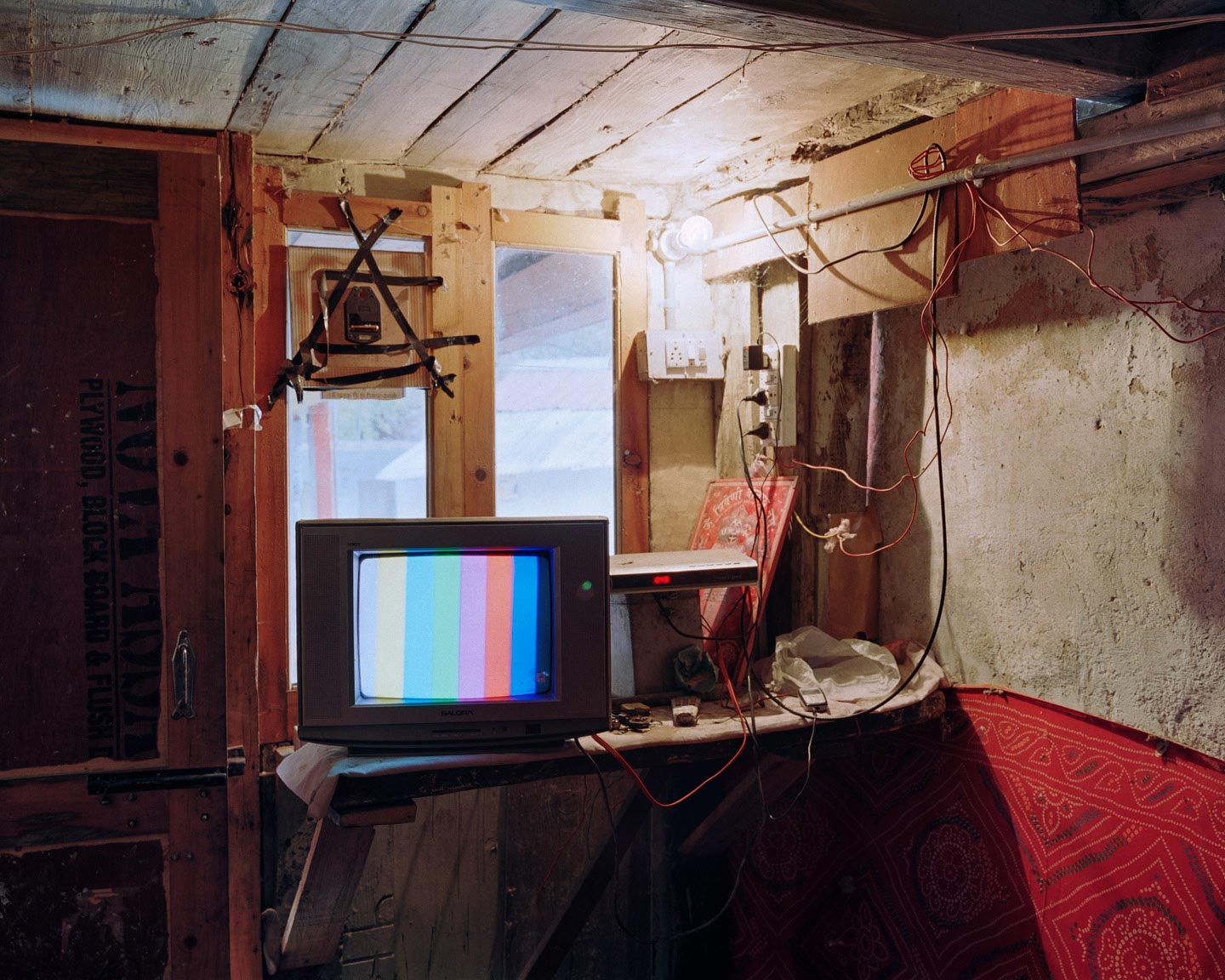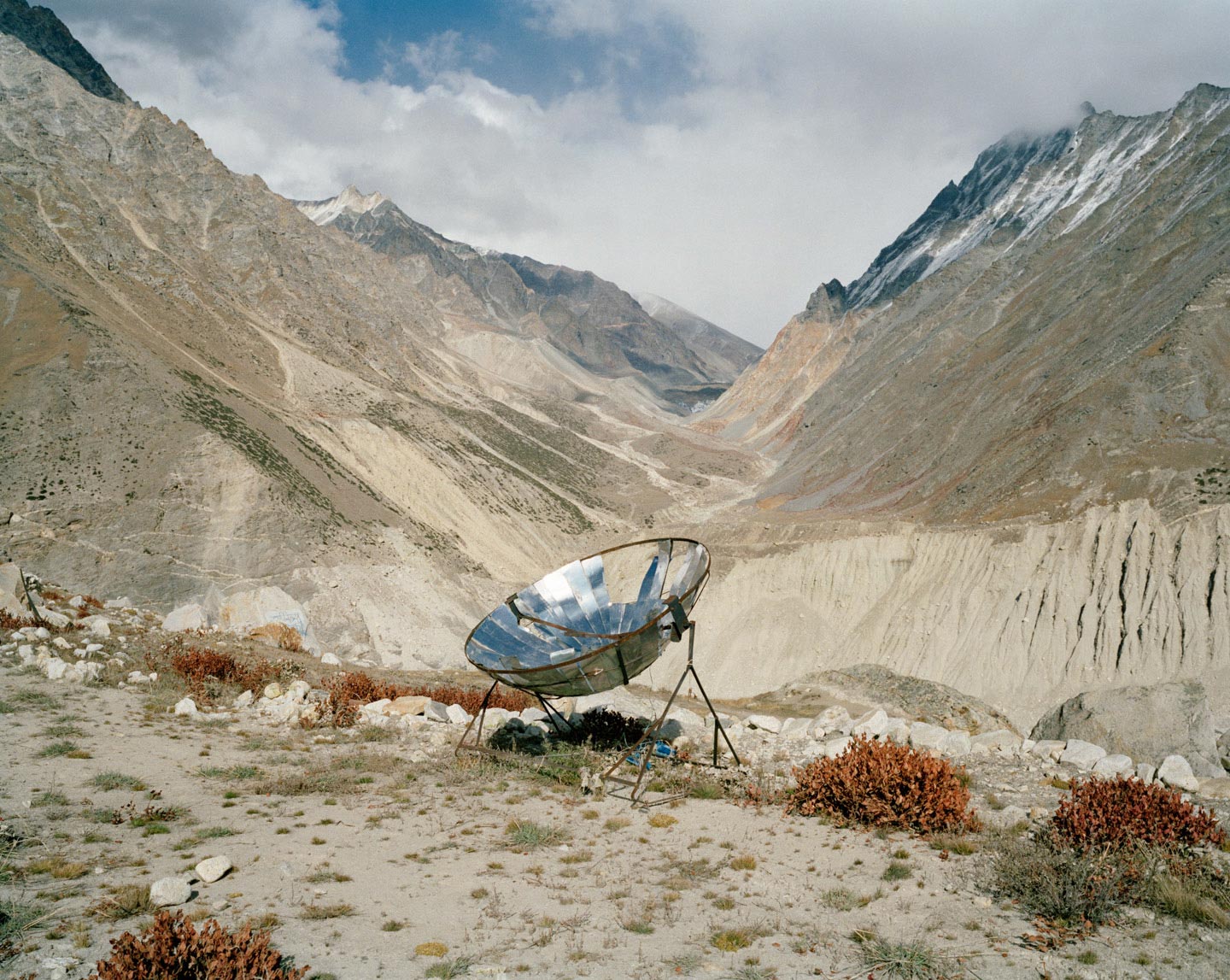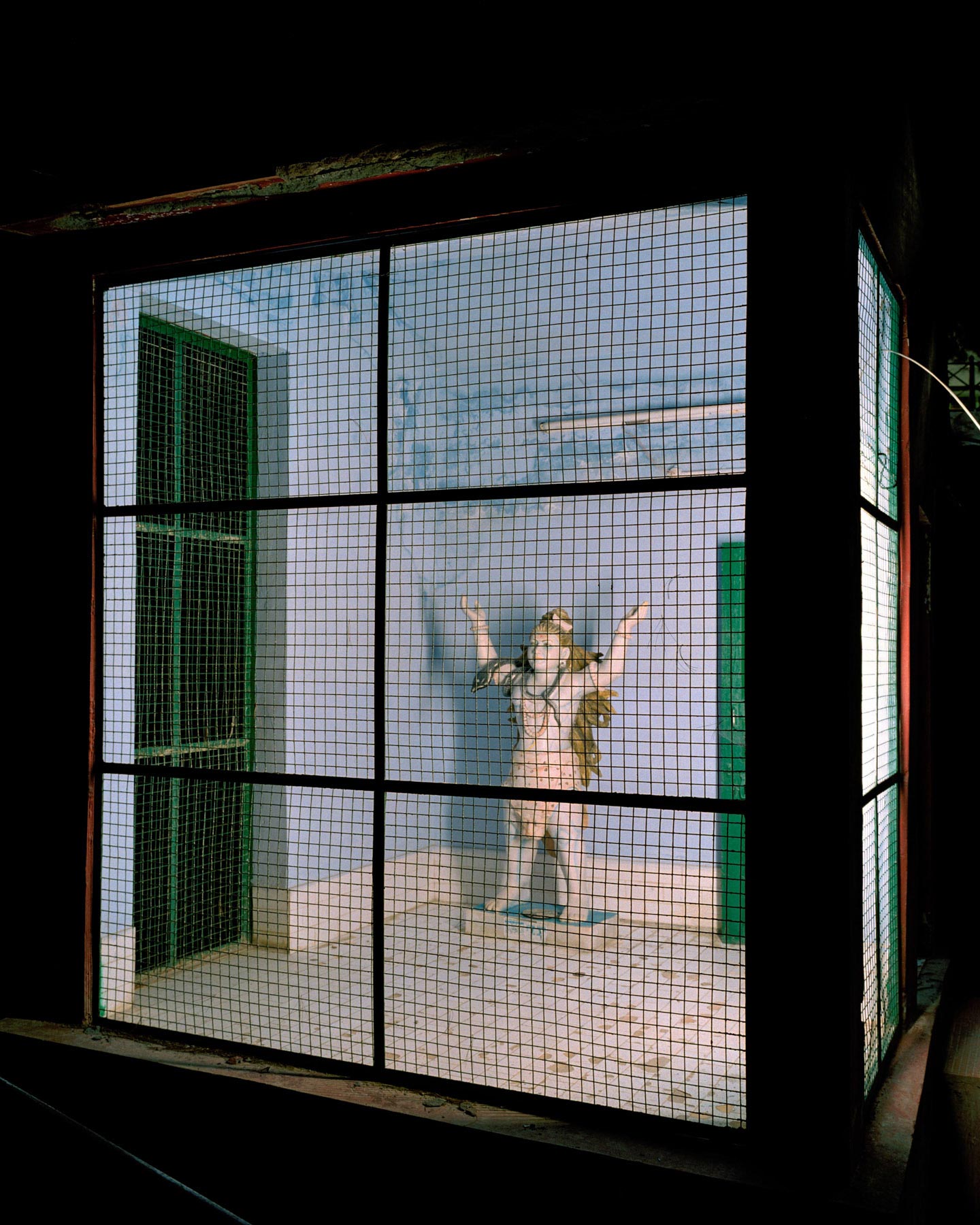 In recent years, with the aid of new brain-scanning technologies, scientific studies have demonstrated what the Indians have known for centuries: that practices like yoga and meditation are actually good for the human health. There's still no scientific evidence that bringing such practices to the extremes and living as a hermit is as beneficial, but hermits definitely are a fascinating group for the radical lifestyle they pursue.  Over the last five years, 34 year-old British photographer of Indian origins Nishant Shukla has reached the Himalaya mountains multiple times to take a closer look at individuals who have chosen to break away from society in search of spiritual elevation. The resulting series, Seeking Moksha, is available to buy as a photobook.
Hello Nishant, thank you for this interview. What are your main interests as a photographer?
Photography has always been my excuse to engage with worlds on a more deeper level rather than just passing them by. I'm curious & interested in immersing myself into realities that help me confront with who I am. So my interests are pretty self-centered and revolve around questions of personal growth and our struggle with it. I often find myself gravitating towards things that I want to run away from.
You shot the images of Seeking Moksha on several different trips to the Himalayas. What brought you on the mountains?
A conversation with my grandfather about how dirty the water in the city of Varanasi was, pointed me towards the Gangotri Glacier, one of the primary sources of the Ganges river. My grandfather had always wanted to visit the glacier because his older brother had lived there as a hermit for two years. It took a couple of years before I decided to go there as a pilgrim and follow the pedestrian routes through the mountains. At that point my focus was largely on spiritual tourists and taking self-portraits, but those pictures haven't really seen much light of day.
Who are the men you encountered and photographed?
They are hermits/spiritual seekers who have settled near the source of the Ganges, which in Hindu mythology is regarded as a place where many have attained enlightenment. But I like to think of them as people, like you and me, lost in the pursuit of their goals with absolute conviction.
Is there anything in particular that fascinated you about the men you met and how they live?
Apparently, they lead quite idyllic and pure lives surrounded by incredible landscapes. They have transformed caves into homes that however present the same "modern" difficulties that our houses do: from a need of technology/comfort to managing plastic waste on a more material note; to the need to form a connection & battling that need on an emotional note. Due to the geographic and spiritual factors that come into play, these challenges are even more than what we experience in "regular" environments.
You took your first trip to the Himalaya mountains in 2011, and returned multiple times for the five following years. What kept you going back? What were you looking for?
This was supposed to be a one-time trip, but during my first journey I realized that my photographic practice needed a shift. So this project/book was as much about developing a new way of expressing myself through photography as it was about the subject matter itself. On every trip I would receive invites to live with someone in their cave or to film their ascetic practices: the more time I spent there, the more access I got into the hermits' world and the deeper I understood it, meanwhile entertaining the fantasy about living in a cave myself as a hermit for a year. I suppose I was chasing something that seems impossible, something that instills some meaning in the practices & lives of the people I've encountered.
Did you have any specific references or sources of inspiration in mind while working on Seeking Moksha?
Niagara by Alec Soth, and Raised by Wolves by Jim Goldberg.
How do you hope viewers react to Seeking Moksha, ideally?
If it leaves the viewers to question their relationship with seeking, I think that is enough.
Who are some of your favorite contemporary photographers?
Sophie Calle, Jim Goldberg, Christian Patterson and Alec Soth.
Choose your #threewordsforphotography.
Confront. Absorb. Experience.