Photos by Emanuele Camerini
The Nordic Legend of the Seal Woman, in Pictures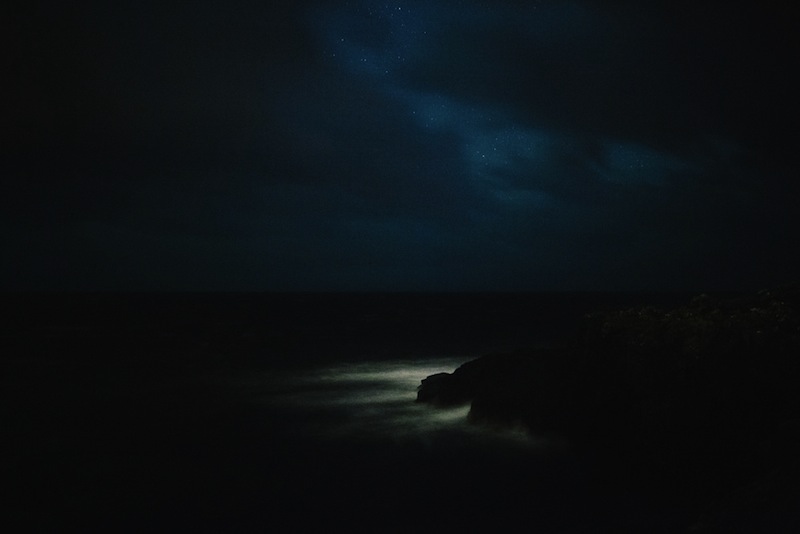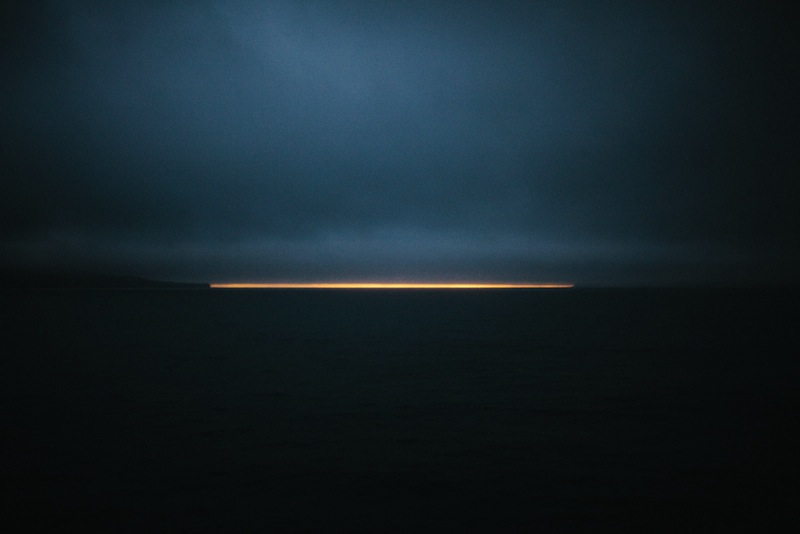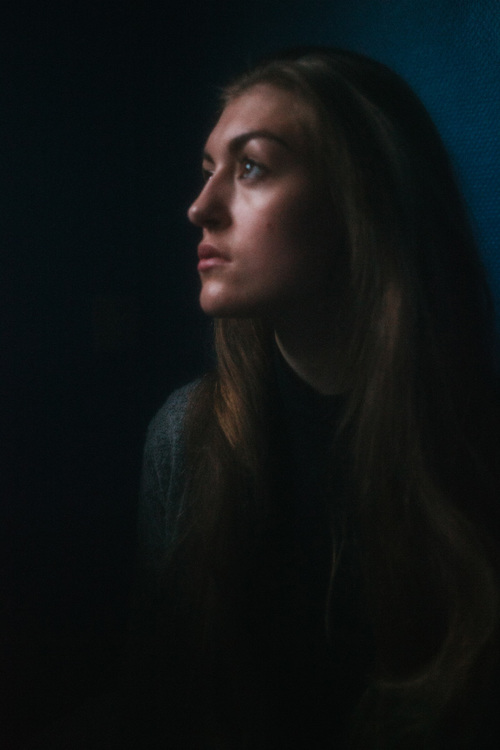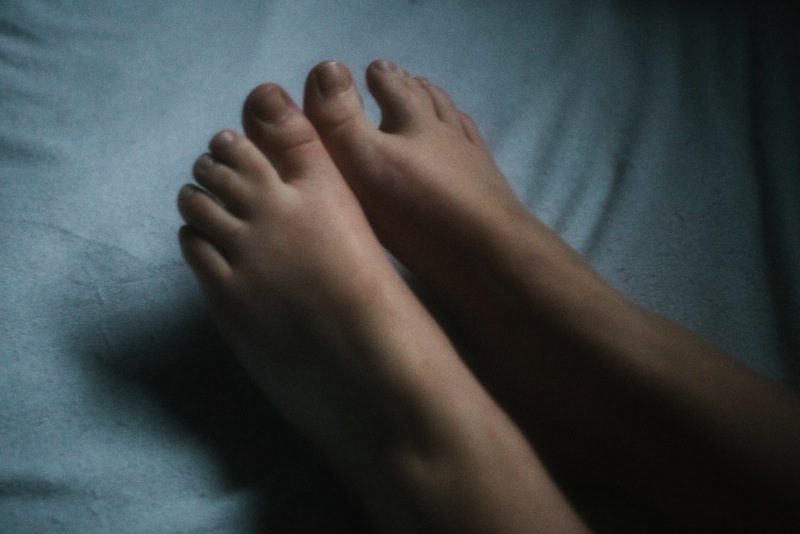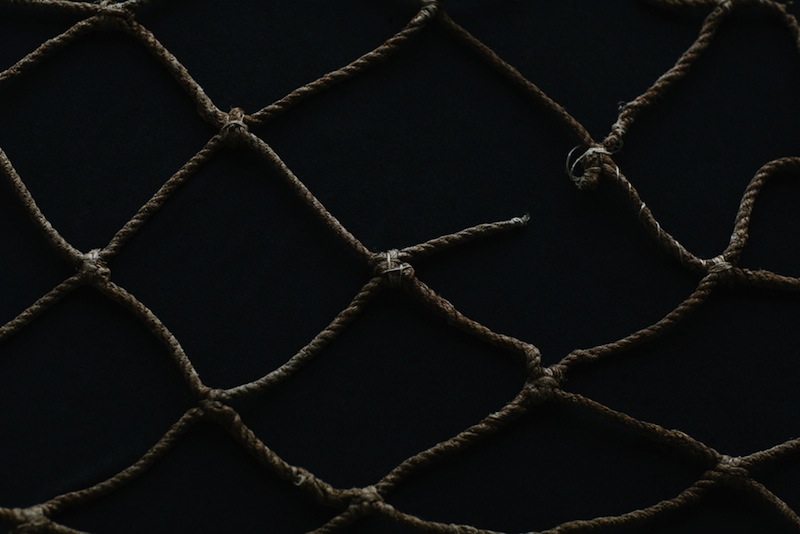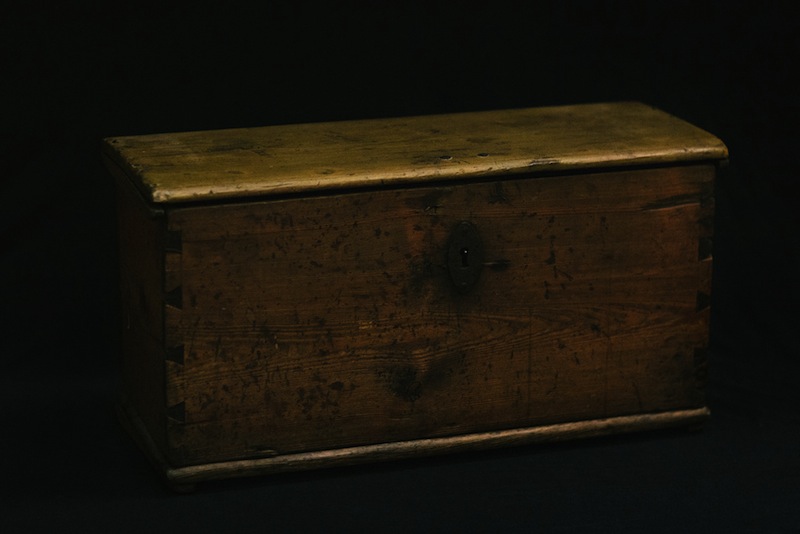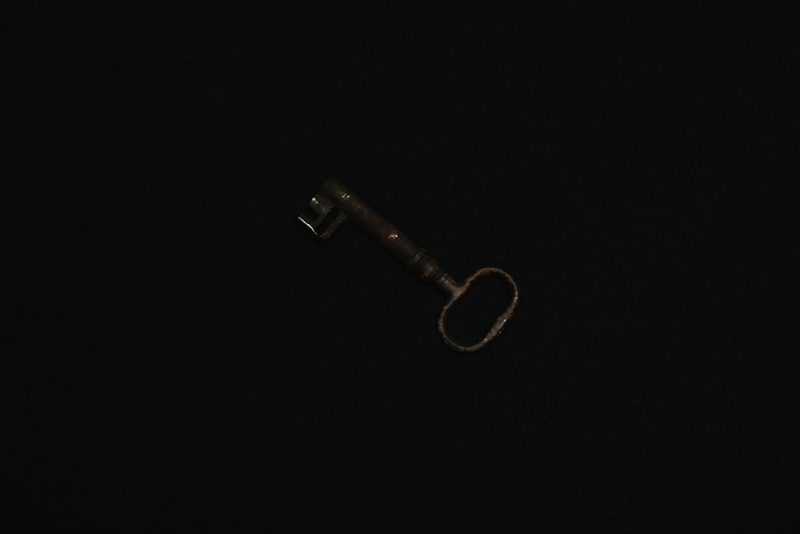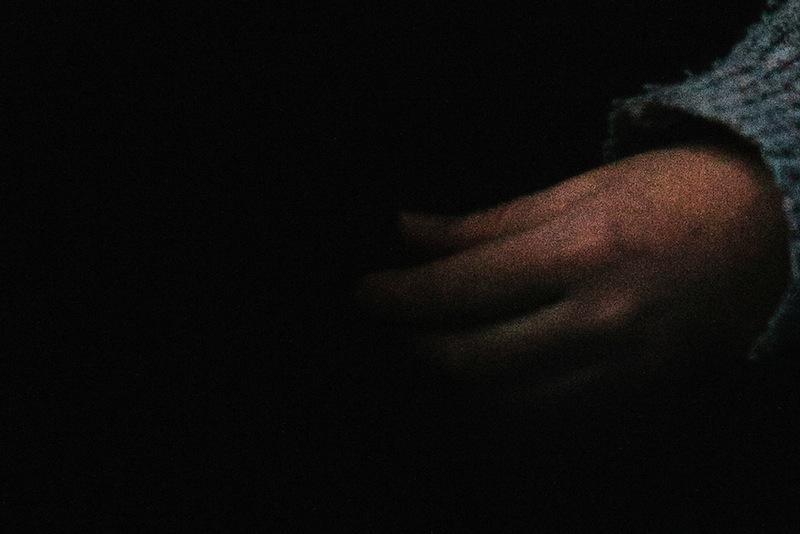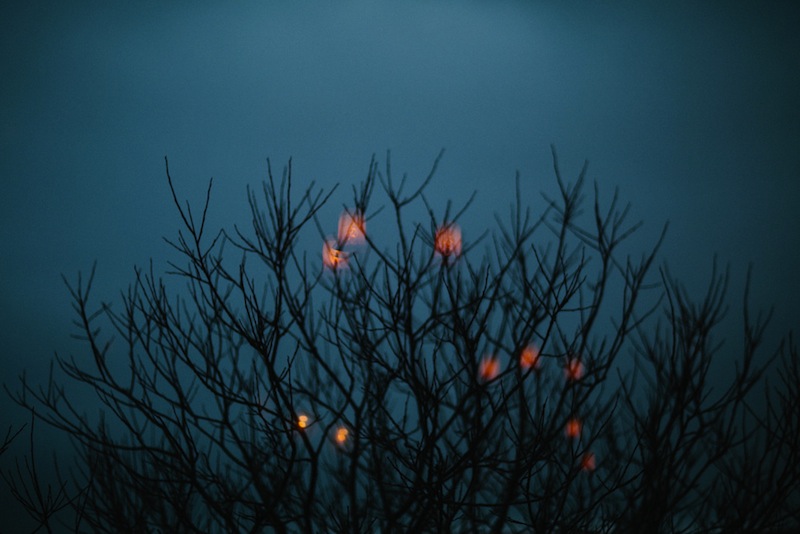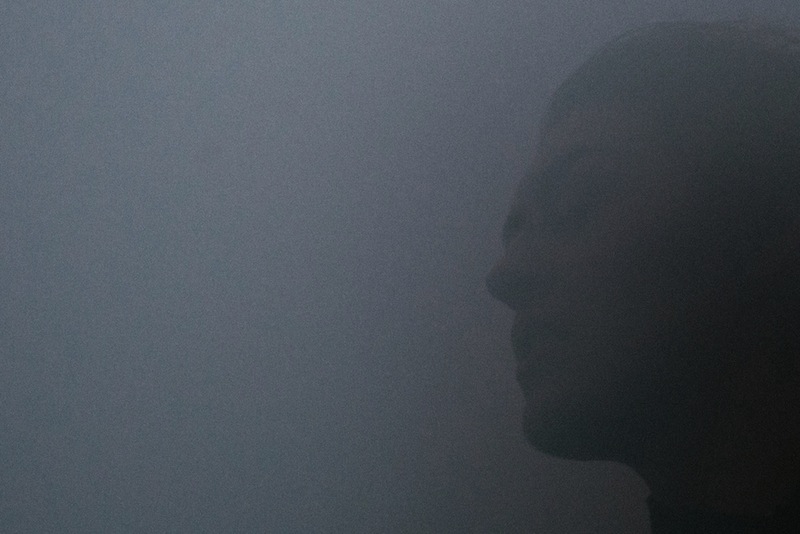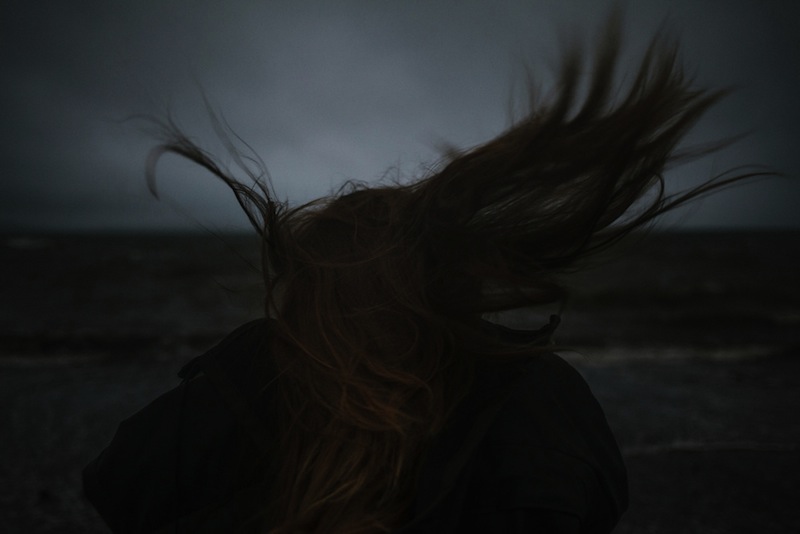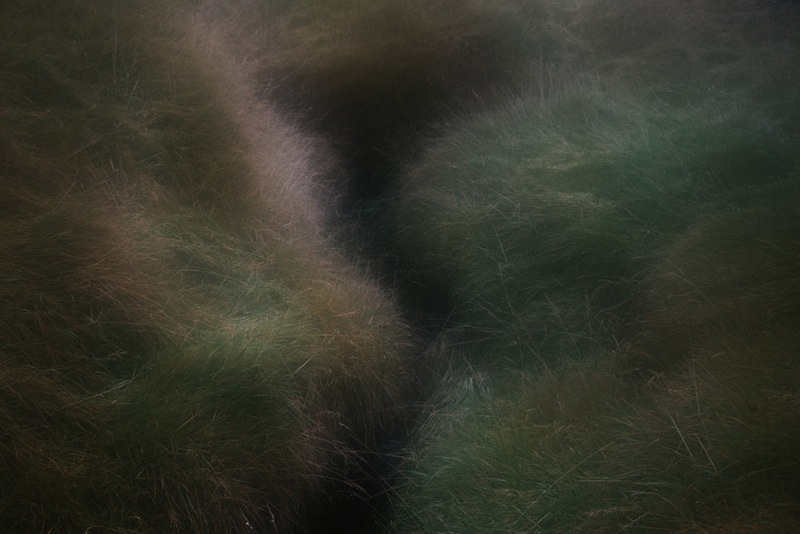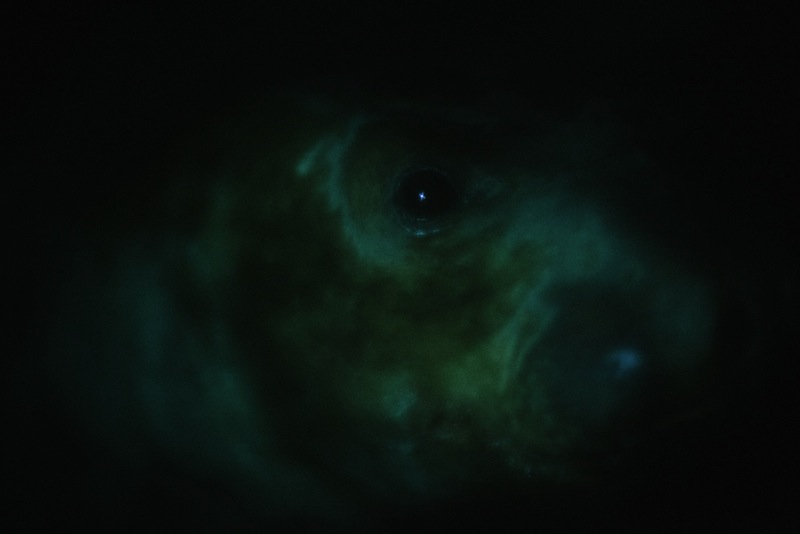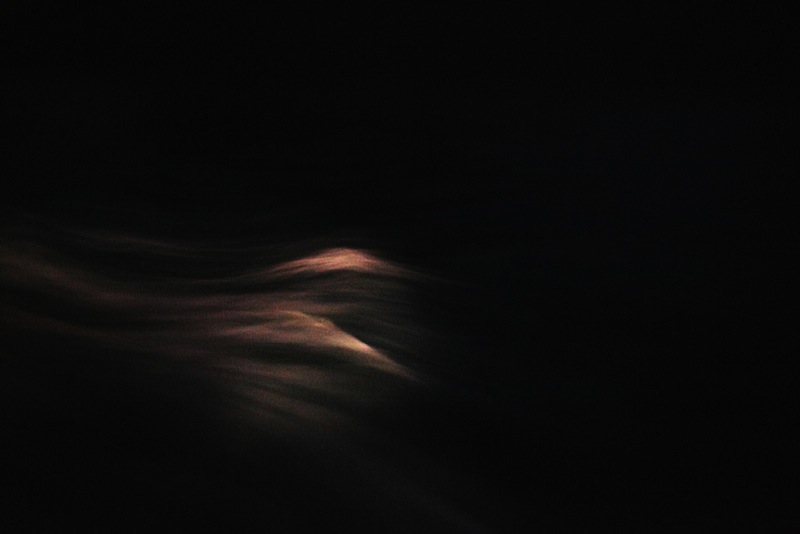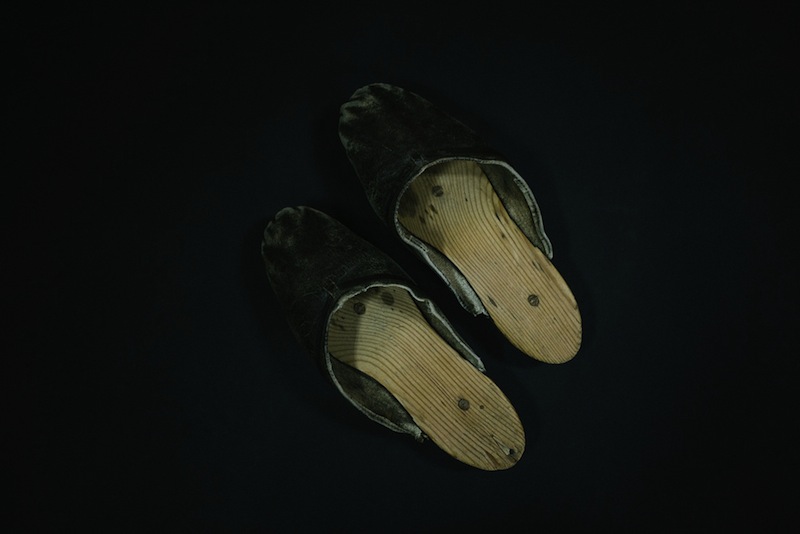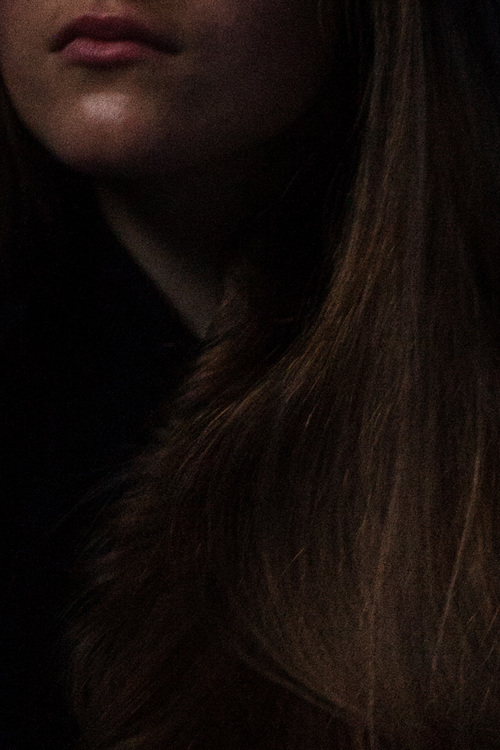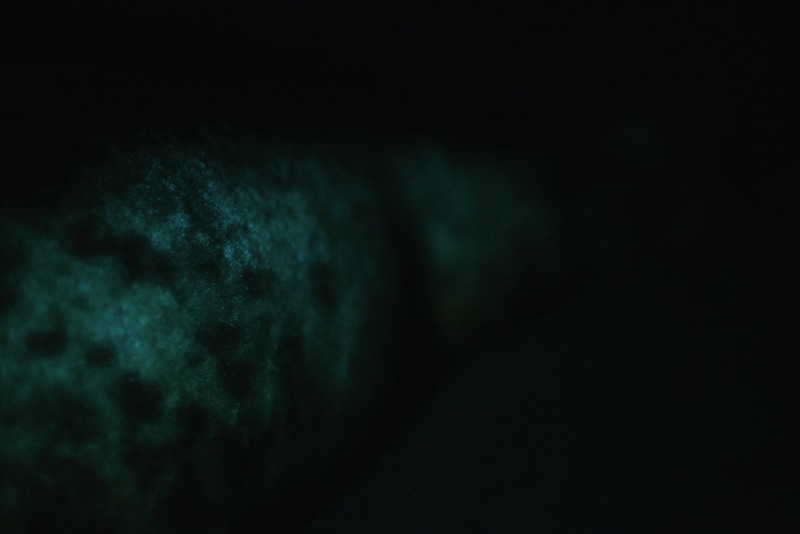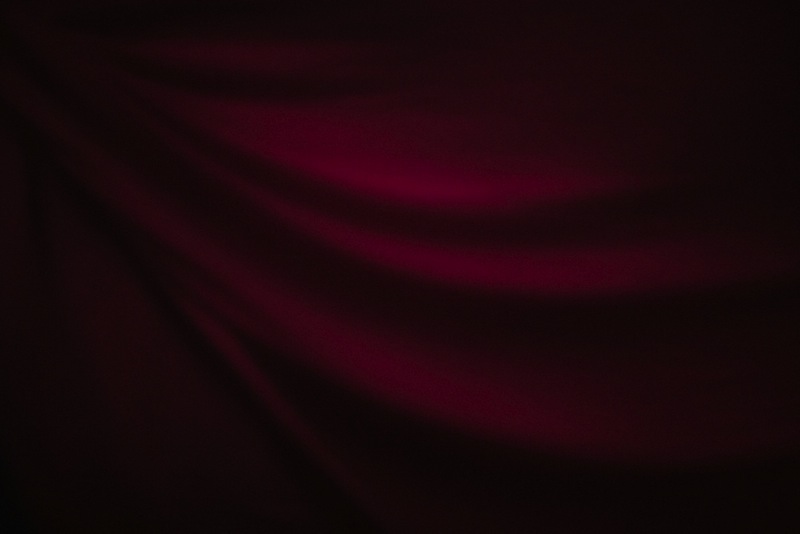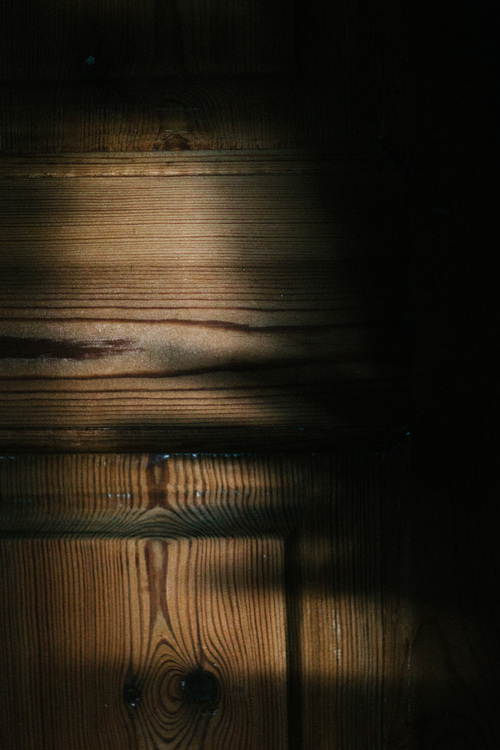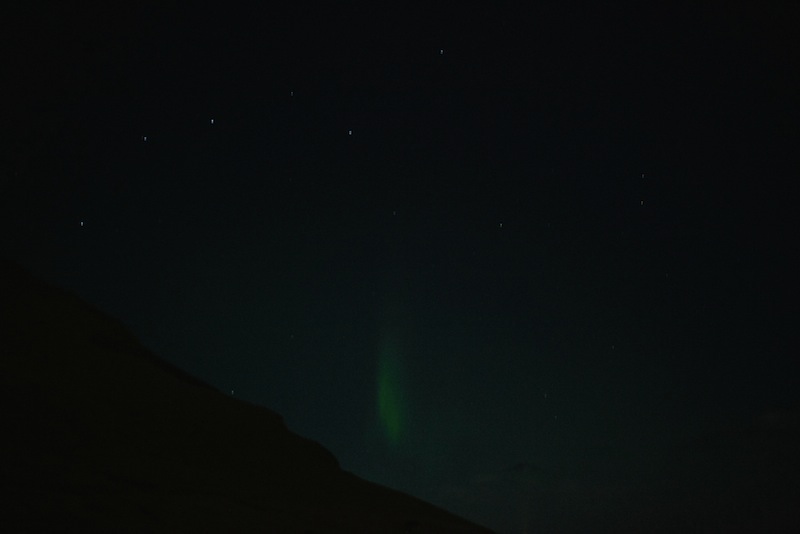 It is believed that once a year, on the twelfth night after Christmas, something special happens in Kalsoy, one of the Faroe Islands. On that night, seals come ashore, shed off their animal skins and transform into beautiful women, who gather on the beach to dance the night away. Before the sun rises, they have to put their seal skins back on to be able to return to the sea and rejoin their families.
A popular legend has it that one time, a farmer came across the seal women dancing and fell immediately in love with one of them; he stole her seal skin so she could not return to the sea, and brought her to his home. He locked the skin in a chest and would always carry the key at a chain around his neck. They had children and led the life of a married couple; but one day, while out fishing, the man realized he had forgotten the chain and the key. When he went back home, the seal woman was gone. The people of the Faroe Islands believe that people who are born with webbed toes are descendants of the seal woman's family.
28 year-old Italian photographer Emanuele Camerini recently completed a series called The Twelfth Night which translates into images this magical and fascinating Nordic legend.
Hello Emanuele, thank you for this interview. What are your main interests as a photographer?
Thank you for inviting me! I love to read and listen to stories of all sorts, about people and places. It's a way to feed my imagination and creativity, and often I use these stories as a starting point to reflect on an idea or concept.
As a photographer, I like to tell stories I can relate to in different ways – they may connect with childhood memories of mine or my everyday life.
Tell us about the Seal Woman legend, and how you came to know about it.
I discovered about this legend during my last semester in Denmark, where I was studying at the Danish School of Media and Journalism. I had to prepare my graduation project and I knew I wanted to work with some kind of supernatural/mythical topic, so I started looking for stories that were not well-known across Europe.
I read several tales and legends – luckily, Nordic countries have a very rich tradition in this regard. When I came across the Seal Woman legend, I remember I knew it was the right one.
What did you find most fascinating about this legend that made you decide to turn it into a personal project?
I fell in love with the Seal Woman legend from the start, and the fact that it still has a strong echo in the Faroese society because of the descendants of the Seal Woman family was perfect.
It's such a dramatic, powerful and multi-layered story. For instance, the Seal Woman's longing and quest for freedom perfectly mirrored my own state of mind at the time. In those days I didn't have a clear idea of my future, so the legend became a metaphor of my own fight to find where I belonged to in the world.
Can you share some insight into your approach to the work, both in terms of imagery and aesthetics?
It has been a challenge to find a proper way of approaching such an abstract topic. As I already mentioned, it was something I had wanted to do for a long time and I think the perfect atmosphere of those days at the Danish School helped me a lot to make this call.
At the beginning, I had a hard time imagining the story in photographs. I tried to look for visual references that could help me in the process, but soon I realized that I was running the risk to just copy something else. So after two weeks of studying and meeting people on the field I decided that the best way was to immerse myself in the local culture and try to feel the legend.
Luckily the Faroe islands is such an overwhelming place that it helped me a lot to set the right mood for the pictures. Then when I finally met Maria, the main character of the story, I knew I had also the contemporary side of the legend and the relation to the Seal Woman descendants. That's all I asked for.
Tell us more about this picture.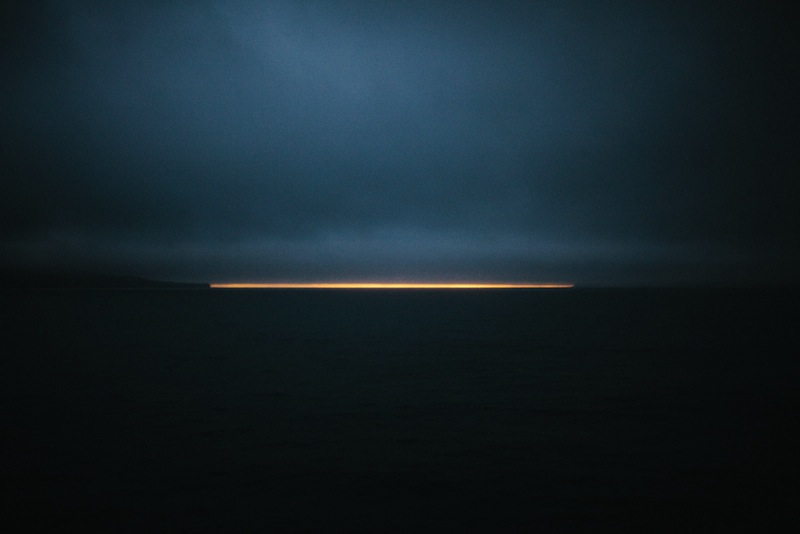 This photo was completely unexpected. I took it during one of my last days in the Faroe islands, while I was looking for a good picture to end the sequence I already edited.
I remember I was on the ferry to reach Torshavn, early in the morning; I was trying to figure out how to connect my mobile to the wifi on the boat, and suddenly I looked outside. The sun was rising behind a thick fog and there was just this thin line at the horizon. I ran outside with my camera because I knew that was the picture I needed. It was a special and powerful vision.
Mention the skill that you think is fundamental to have for a photographer.
Curiosity is fundamental. It leads you to meeting people and exploring places that you wouldn't experience otherwise. A good amount of patience is also necessary, 'cause sometimes you just need to wait. Finally, empathy is important to connect with the people you meet along your way.
If you could change or improve one thing about the photography industry, what would it be?
As a young emerging photographer, I would change the entry fee system of the many international photography awards and competitions. I understand that in some cases they are organized by non-profit associations which use the fees to put together the monetary prizes; but this system is absolutely not democratic because people who can afford to pay every single entry fee will inevitably be favored, compared to the ones who can't.
Think of the last time you saw something and you couldn't resist taking a picture – what did you see?
It was in Latvia not so long time ago. I was wandering around with a friend and we saw a bizarre guy walking in the supermarket with a huge amount of wires around his shoulder. So we just waited for him to get out, then Terje, my friend, stopped him and I asked if I could take his photo.
Do you have any other passion besides photography?
Music, especially rock. I grew up listening to Jimmy Page's guitar – the Led Zeppelin songs are still part of my daily life soundtrack.
I'm also addicted to TV series. At one point I was watching something like seven series in the same period! Now I just follow a couple of the good ones :)
Choose any photograph from The Twelfth Night and share with us something we can't see in the picture.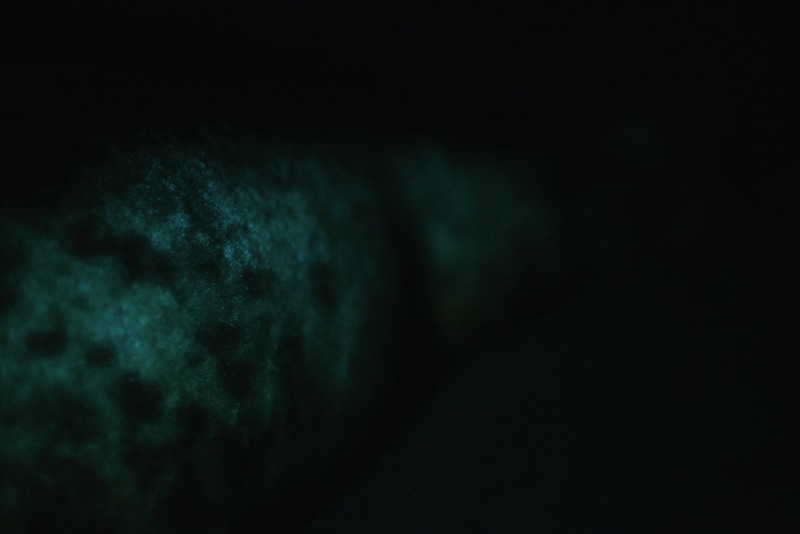 During my stay in Torshavn, I visited the Natural History Museum because I was looking to take some pictures of a seal's skin. Besides me, there was only another person in the museum, an employee who showed me around. Then he left me alone, so I started shooting a bit. I finally found the seal skin I was looking for, but it was hidden away in a corner that was completely in the dark, so I used my phone as a torchlight and took some pictures. I had to crawl on the floor and move around in the dark for about an hour to get the photo right. When eventually the museum guy came back, he found me in that weird position. He didn't say anything other than "I think we can go now". He must have thought I was completely crazy!
Choose your #threewordsforphotography.
Curiosity. Intimacy. Humbleness.