See Ciro Battiloro's Lyrical Portraits of the People of Sanità, a Deprived District in Naples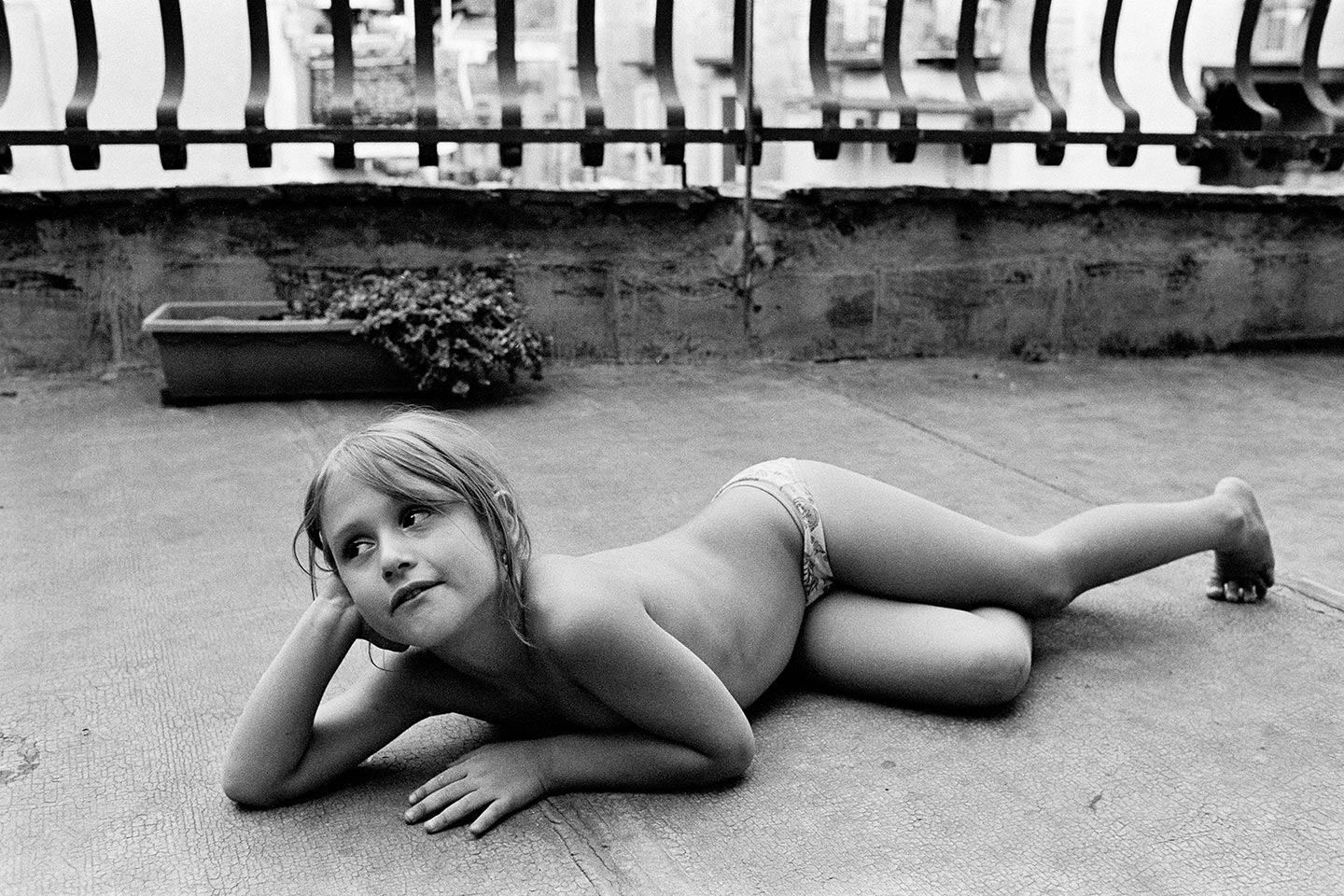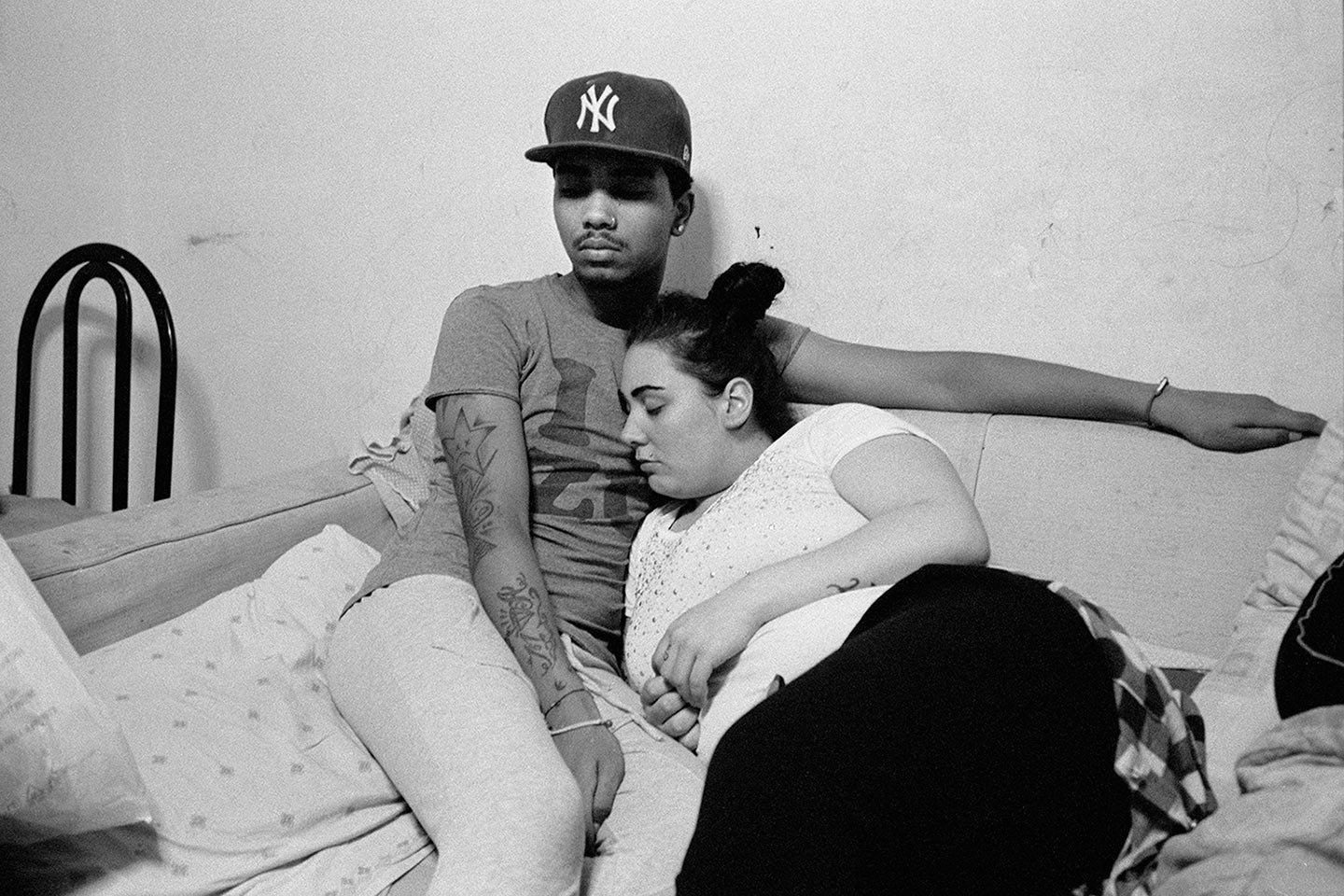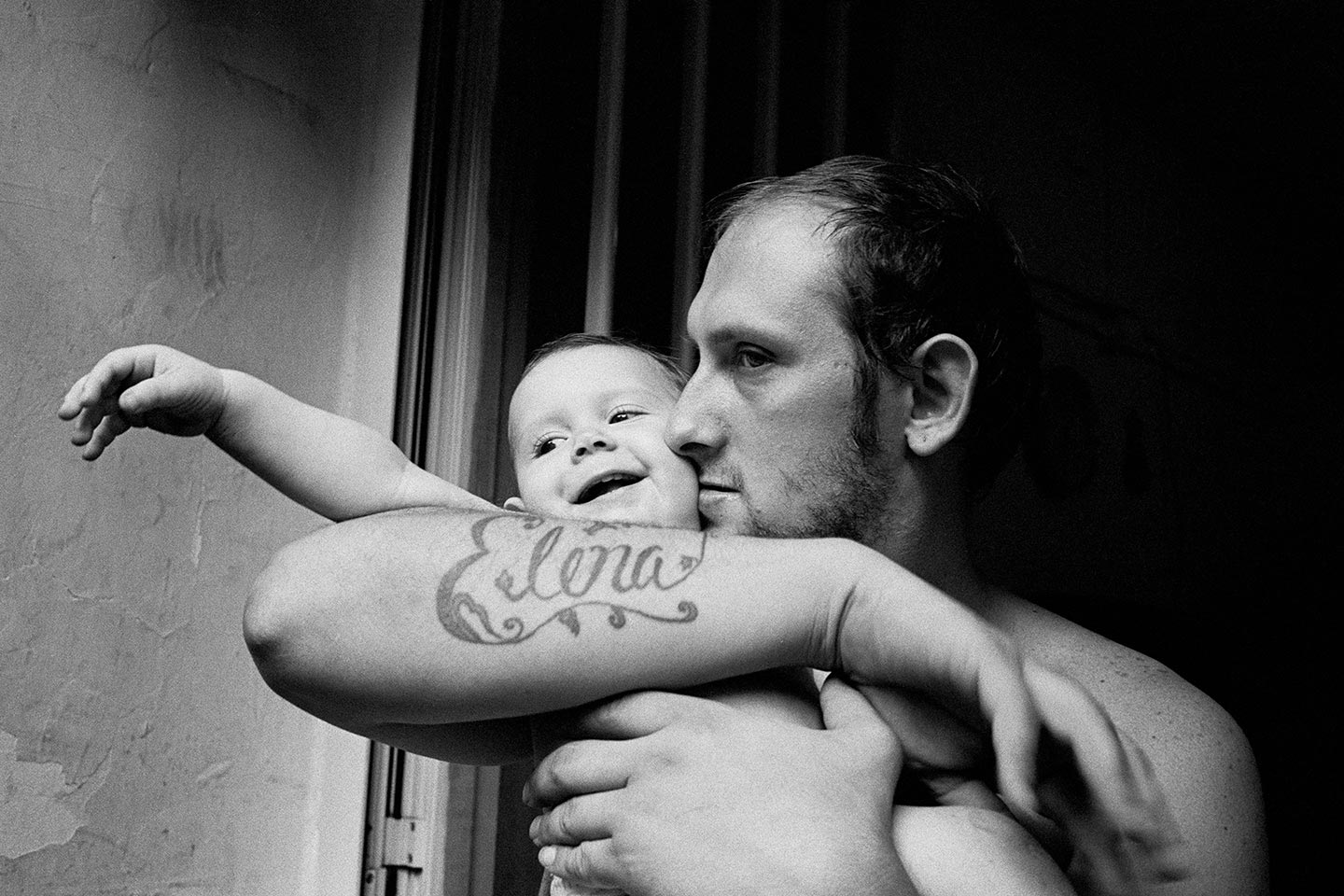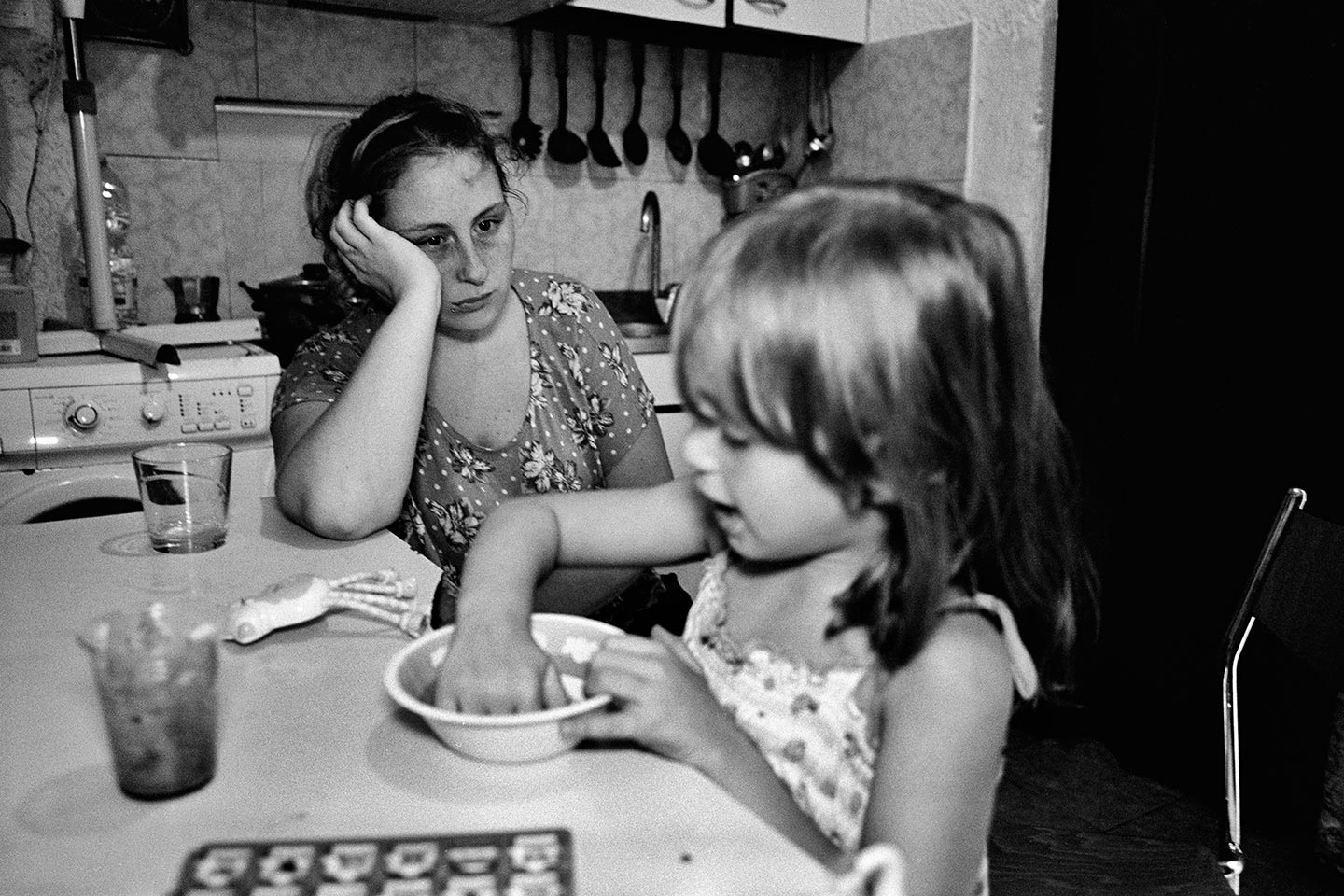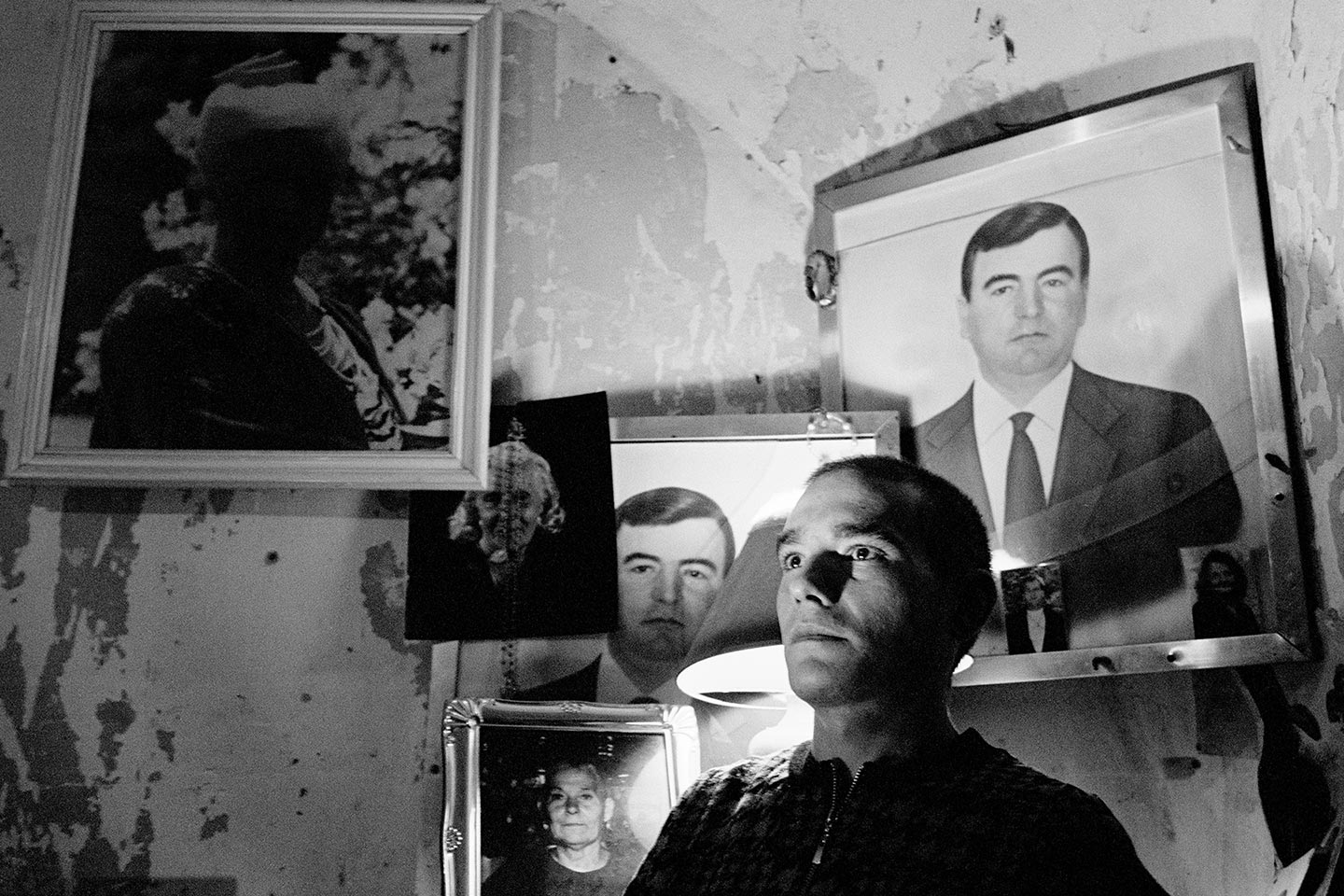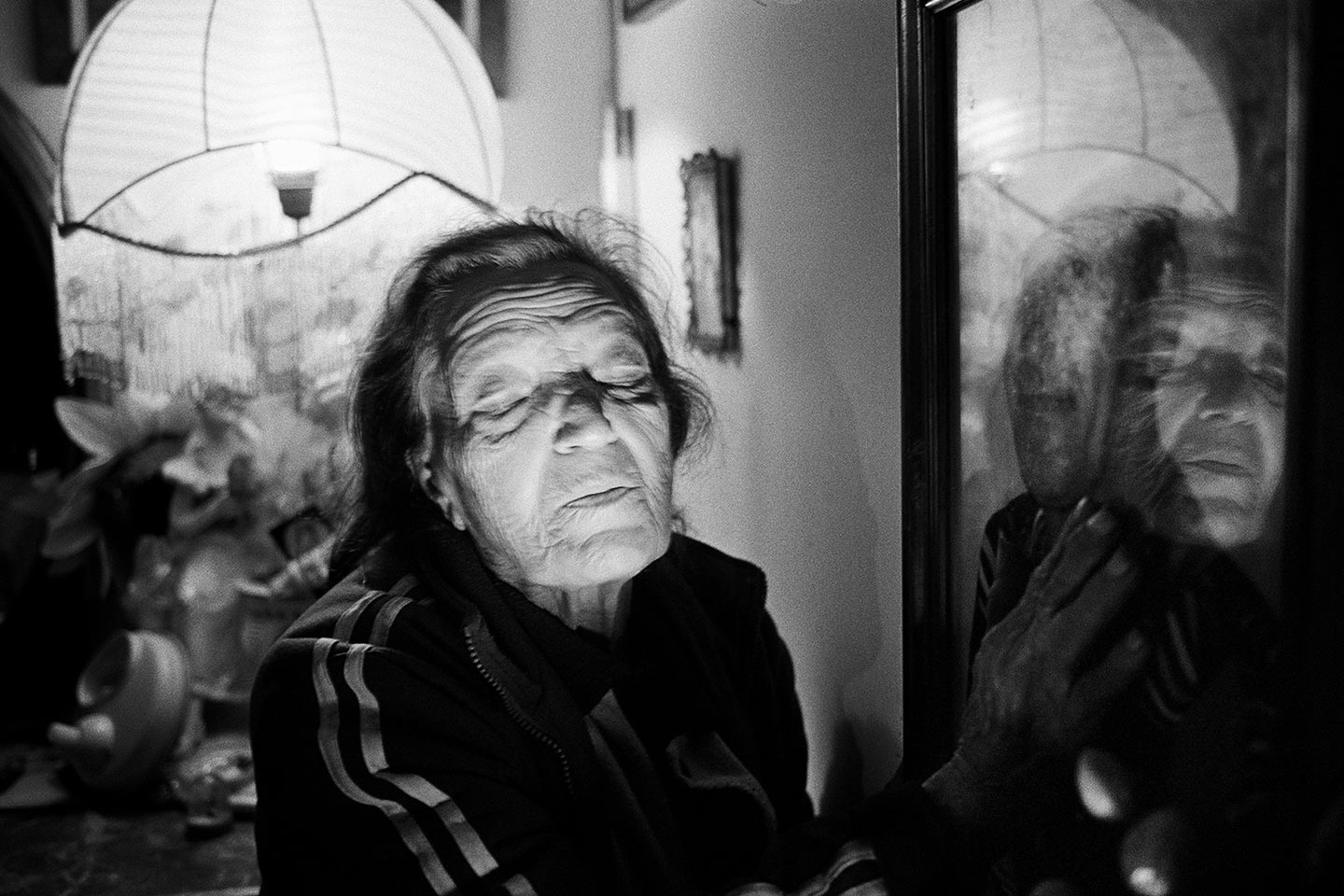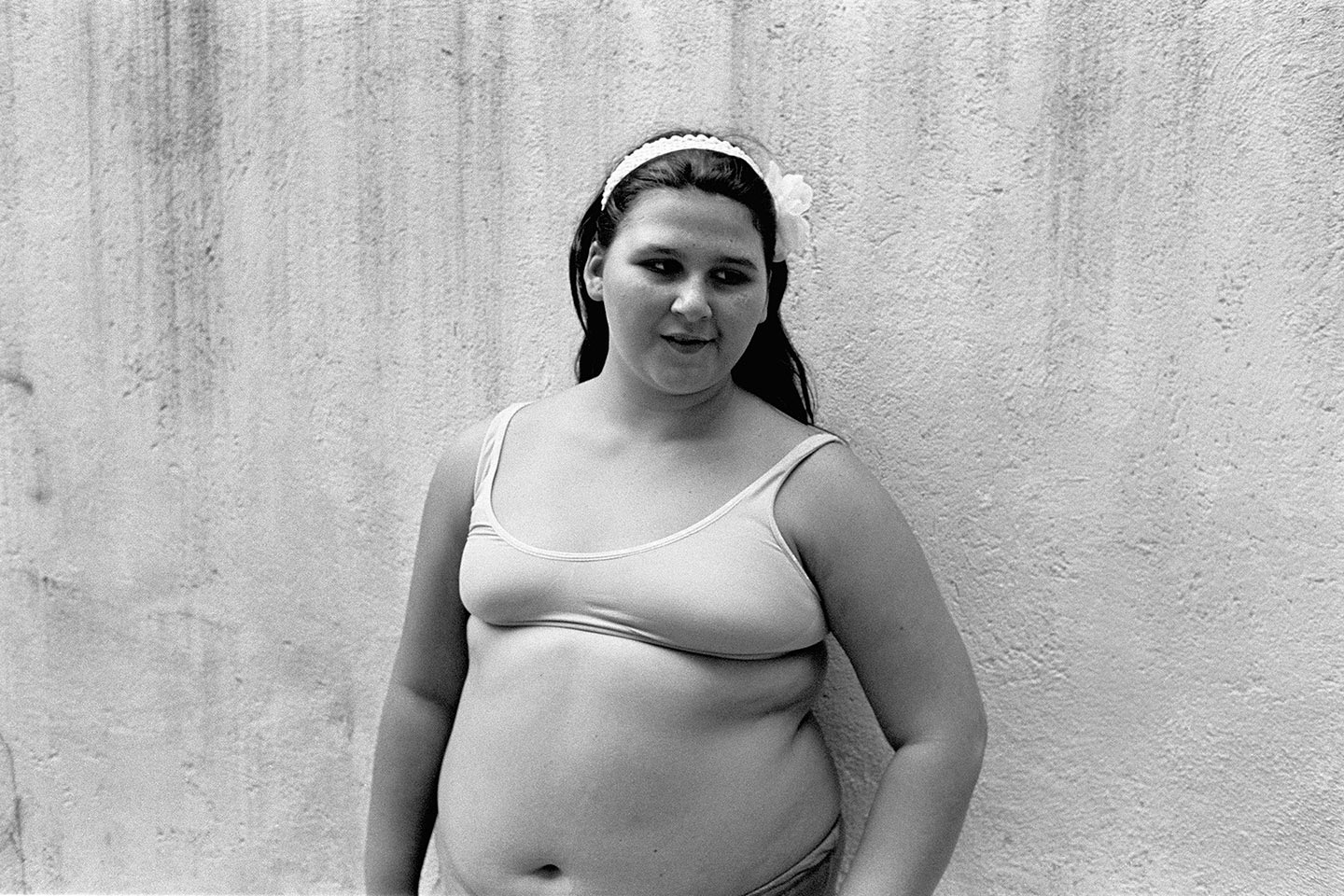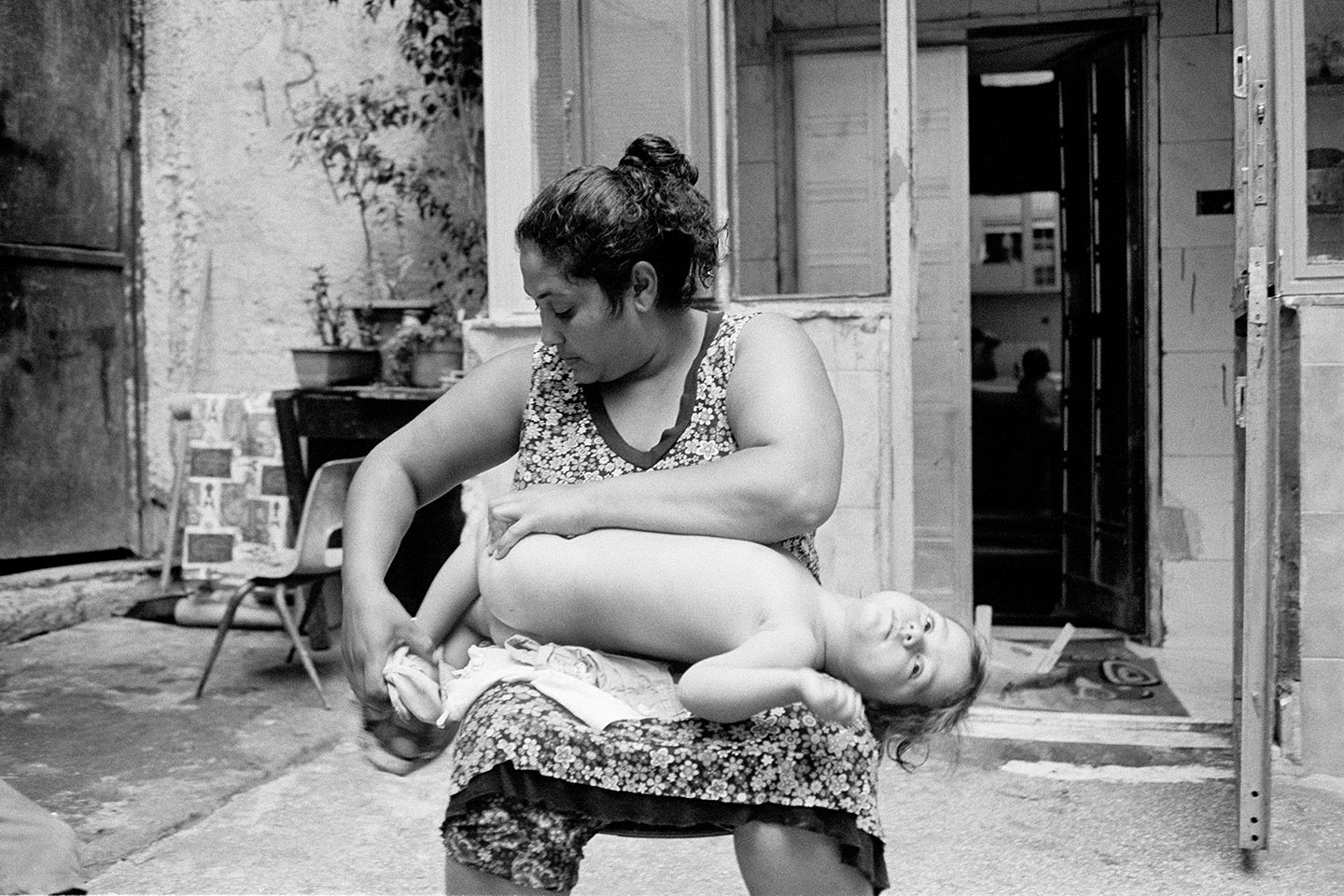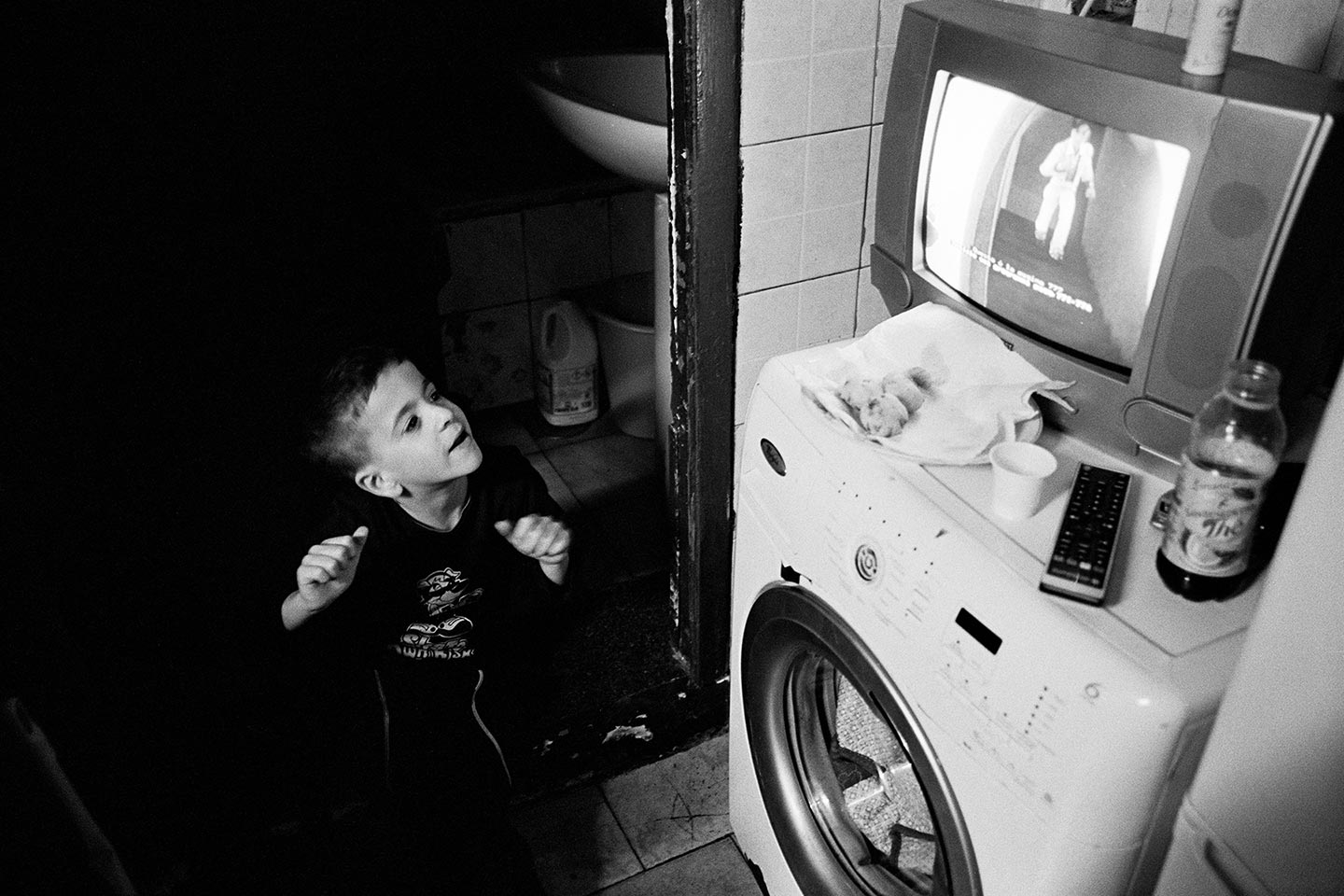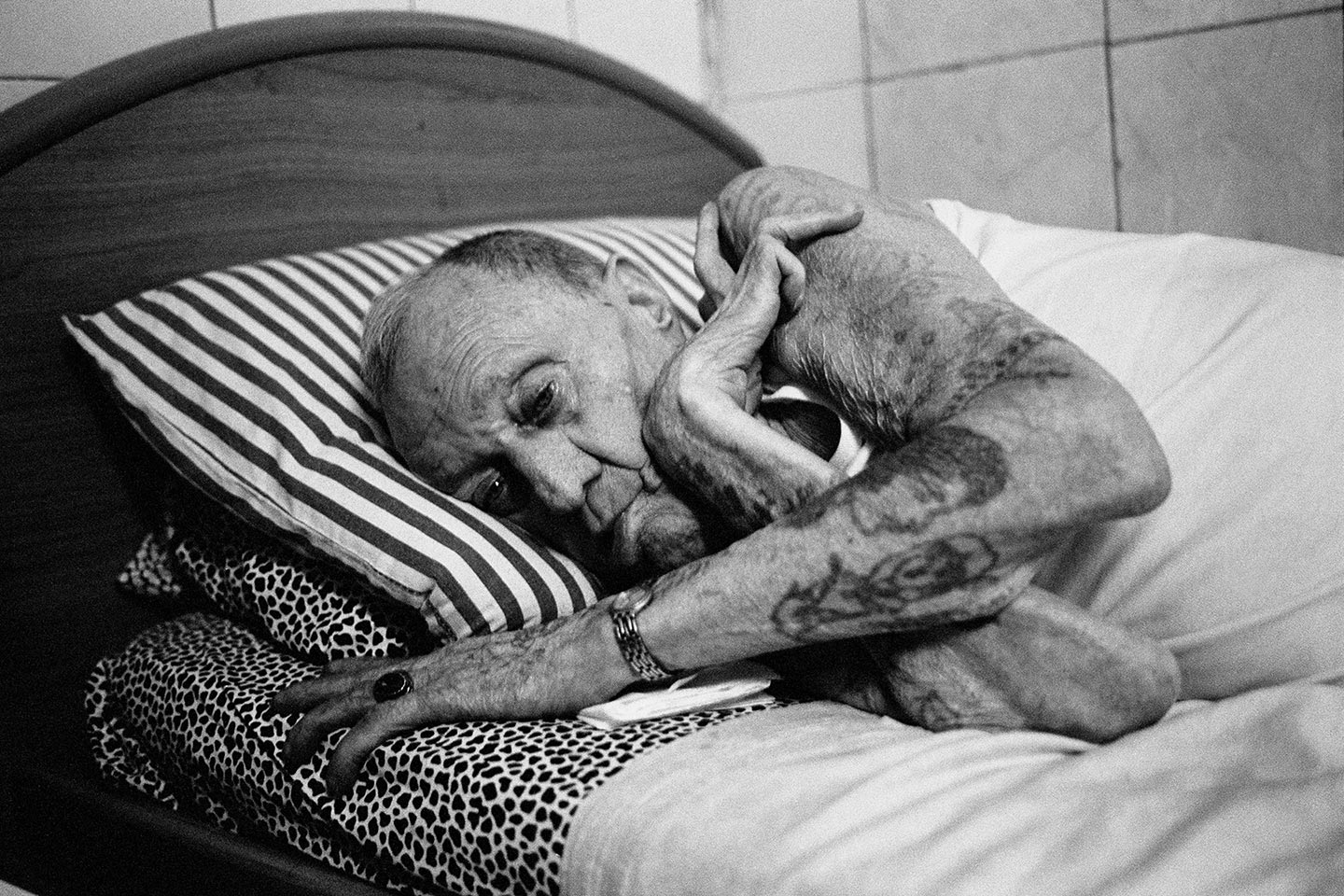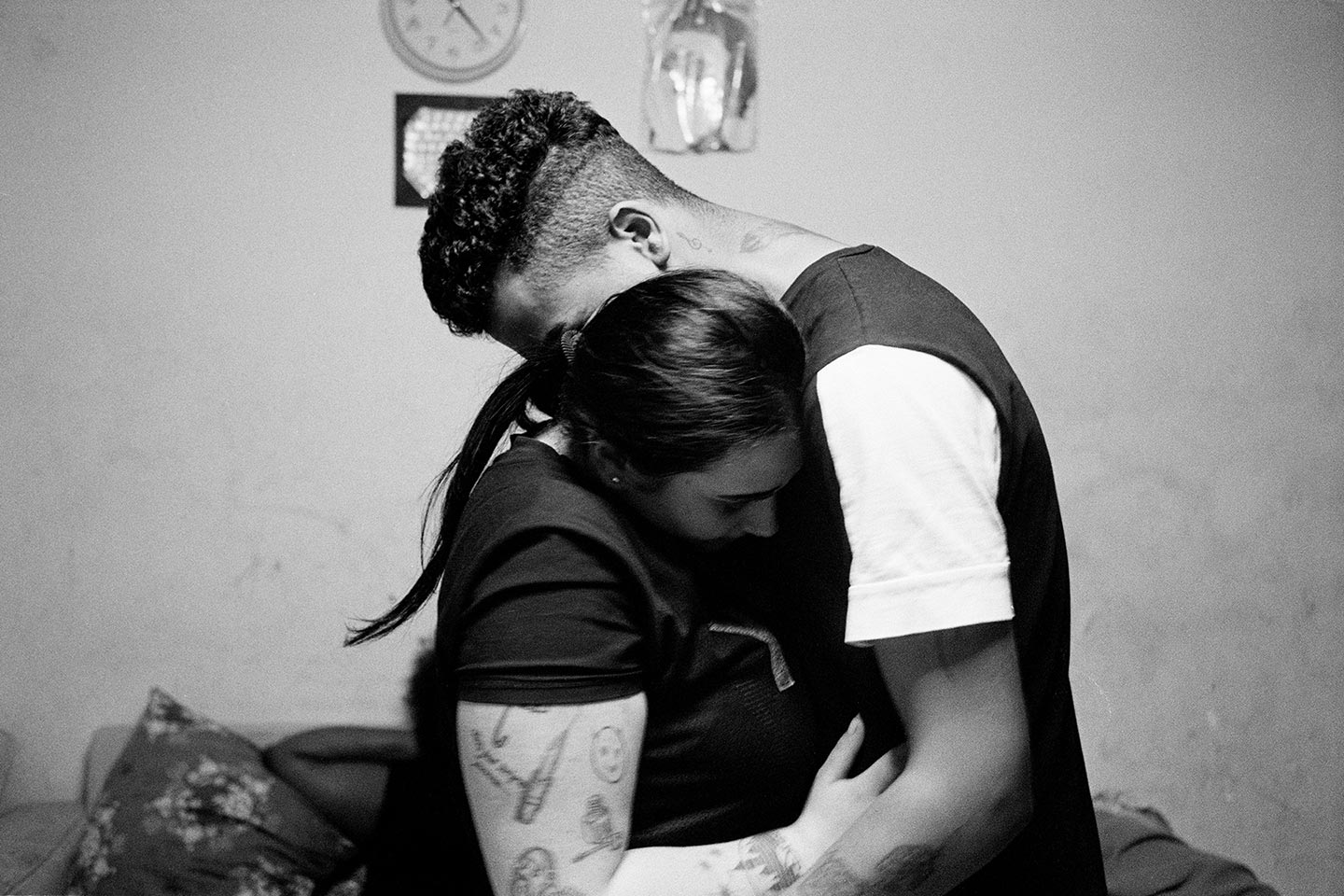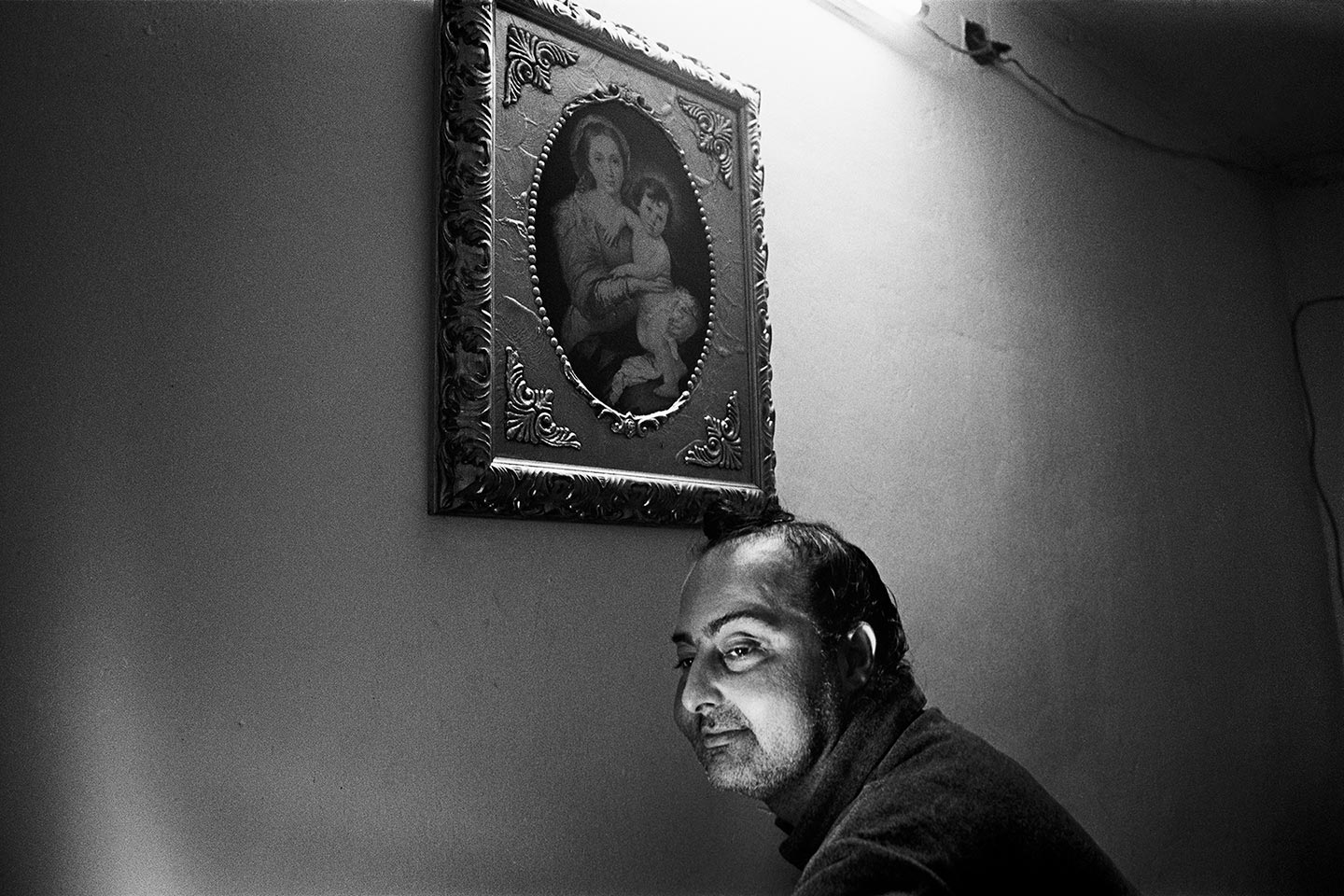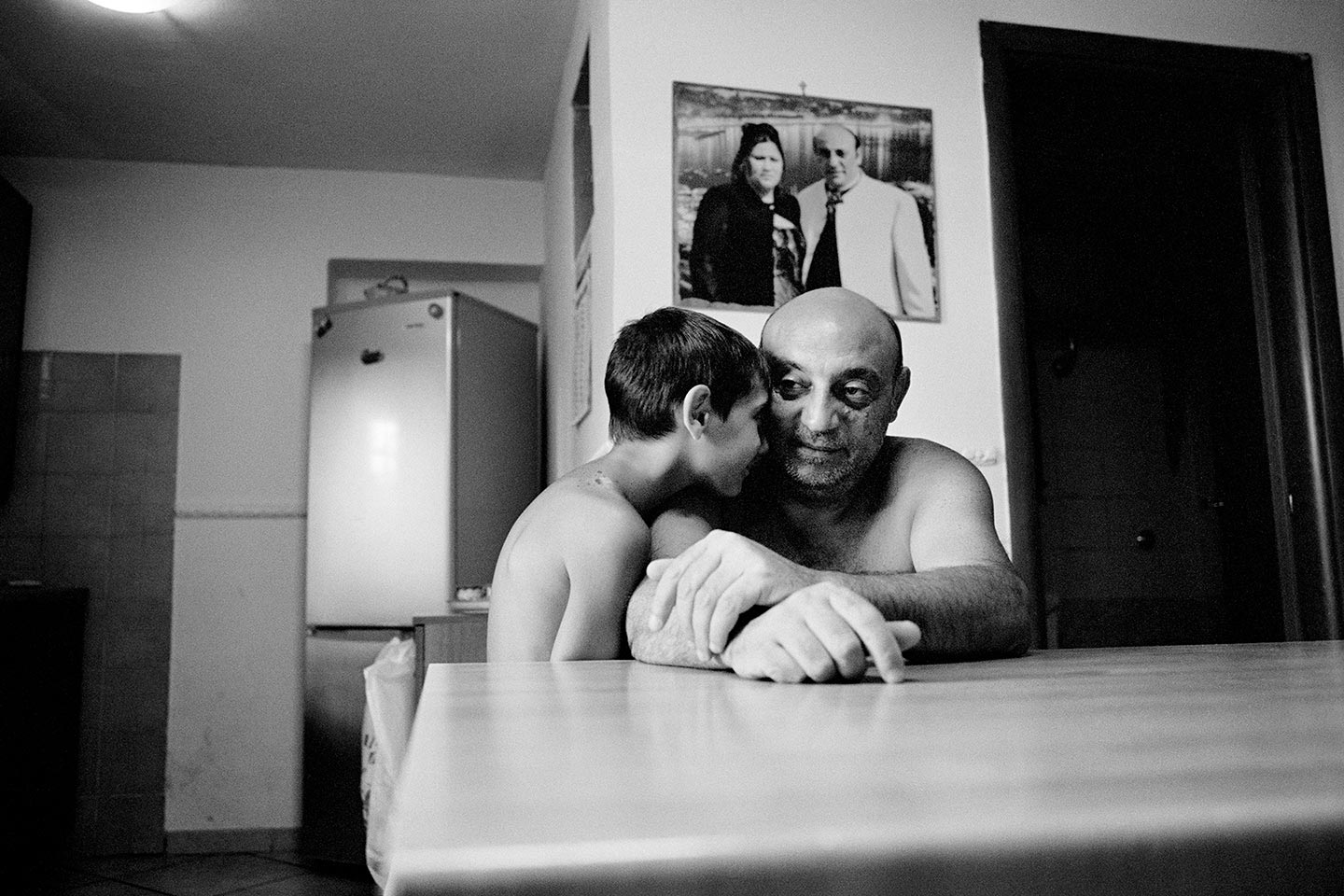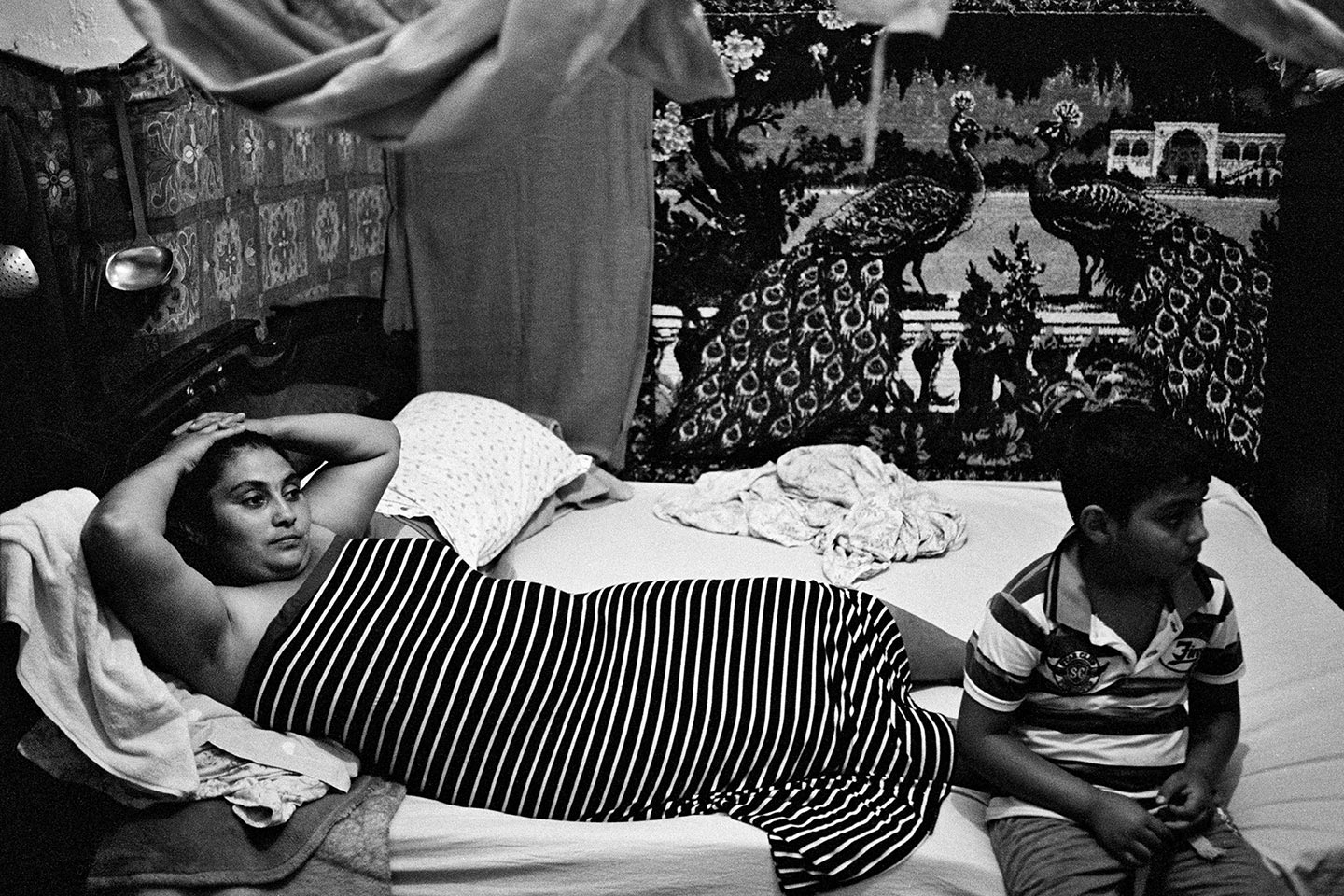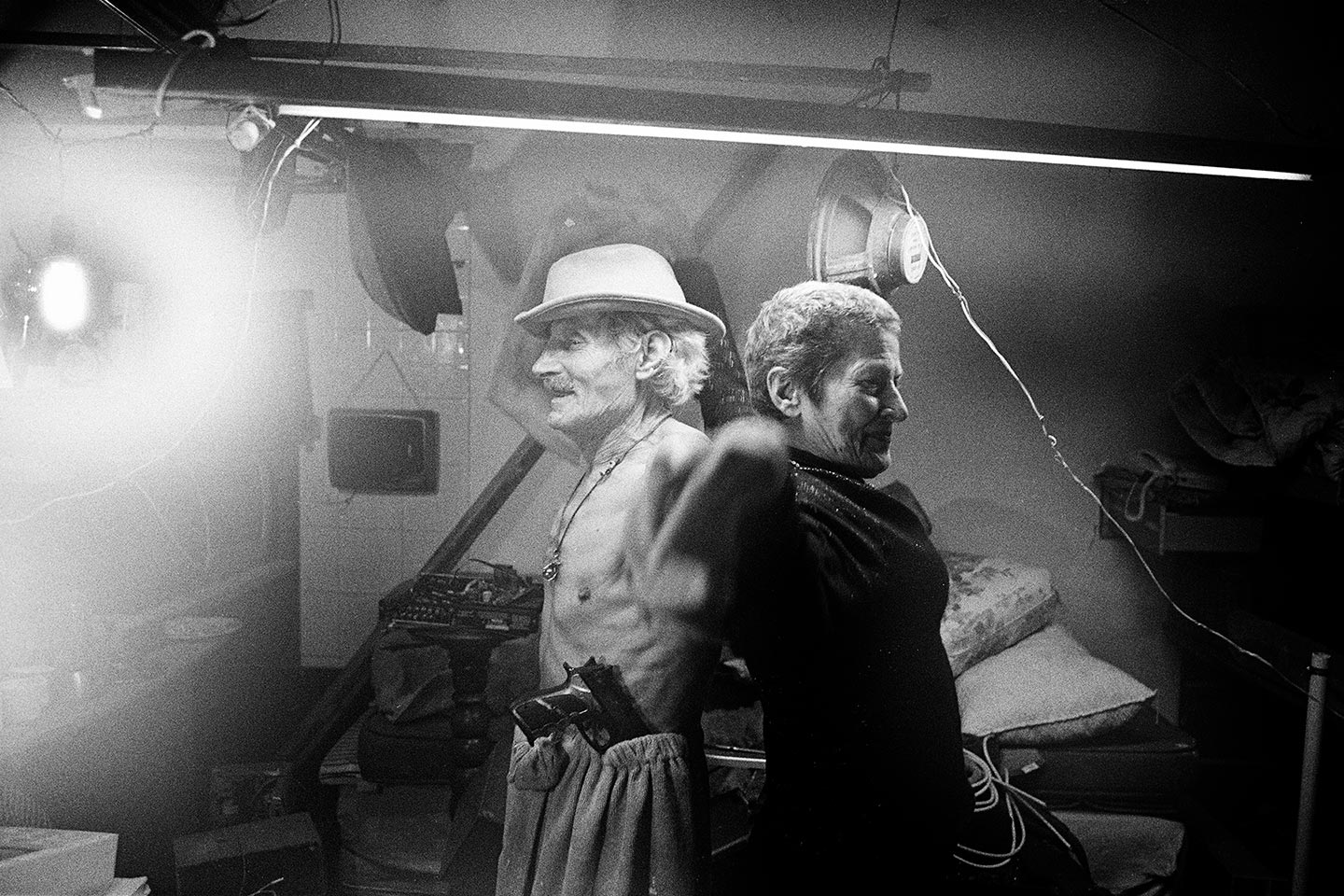 Sanità by 35 year-old Italian photographer Ciro Battiloro is a series of black and white images shot in Sanità, a poor district of Naples, Italy: "Sanità is located in Naples' historical center yet it is somewhat isolated from the rest of Naples because it is not necessary to cross it to move from one side of the city to the other. It's a world unto itself. It is one of Europe's most densely populated areas and suffers from several social issues such as high levels of unemployment, a high number of school drop-outs, the presence of criminal organizations and the lack of effective development policies. Even so, Sanità is full of amazing people with stories full of dignity. In their daily life you can observe the authentic nature of human beings and of human relationships, both with the living and with the dead. My project is a work about love and loneliness, life and death, pain and joy—basic human conditions that are metaphors for the reality of the Sanità district."
Ciro decided to photograph life in Sanità because "I was drawn to the idea of understanding the dynamics of a place located in the heart of the city, yet entirely separated from the city's life due to historical reasons and inadequate politics. I also believe that in difficult social environments such as that of Sanità it is possible to meet authentic individuals who generally don't conform to the ways of consumer society."
The portraits of Sanità were all shot on film: "I use film because I prefer a slower approach, and I use black and white because I think it's more effective and poetic. It also puts the focus on the subjects, emphasizing the intensity of their faces, gestures and body language in general. With my images I try to create a silent tale. I don't want to shock or judge, my goal is to let the viewers reflect on the human condition and the power of human relationships: it's surprising to find feelings so strong in such a difficult context, which is usually mostly known for crime news."
Ciro's main interest as a photographer is "working on stories not covered by the media, and working on them for a long time. This allows me to become intimate with my subjects, which for me is the most honest and emotional way to photograph." The main influences on his photography were Italian intellectuals such as Pier Paolo Pasolini, Eduardo de Filippo and Franco Ferrarotti. Some of his favorite contemporary photographers are Joseph Koudelka, Eugene Richards, Darcy Padilla and Antonio Biasiucci. The last photobook he bought was Ewa & Piotr By Lorenzo Castore, and the next he'd like to buy is Tiny: Streetwise by Mary Ellen Mark.
Ciro's #threewordsforphotography are:
Human. Honesty. Resistance.