Safe House — Lea Thijs Photographs Her Father, Who Suffers from Bipolar Mood Disorder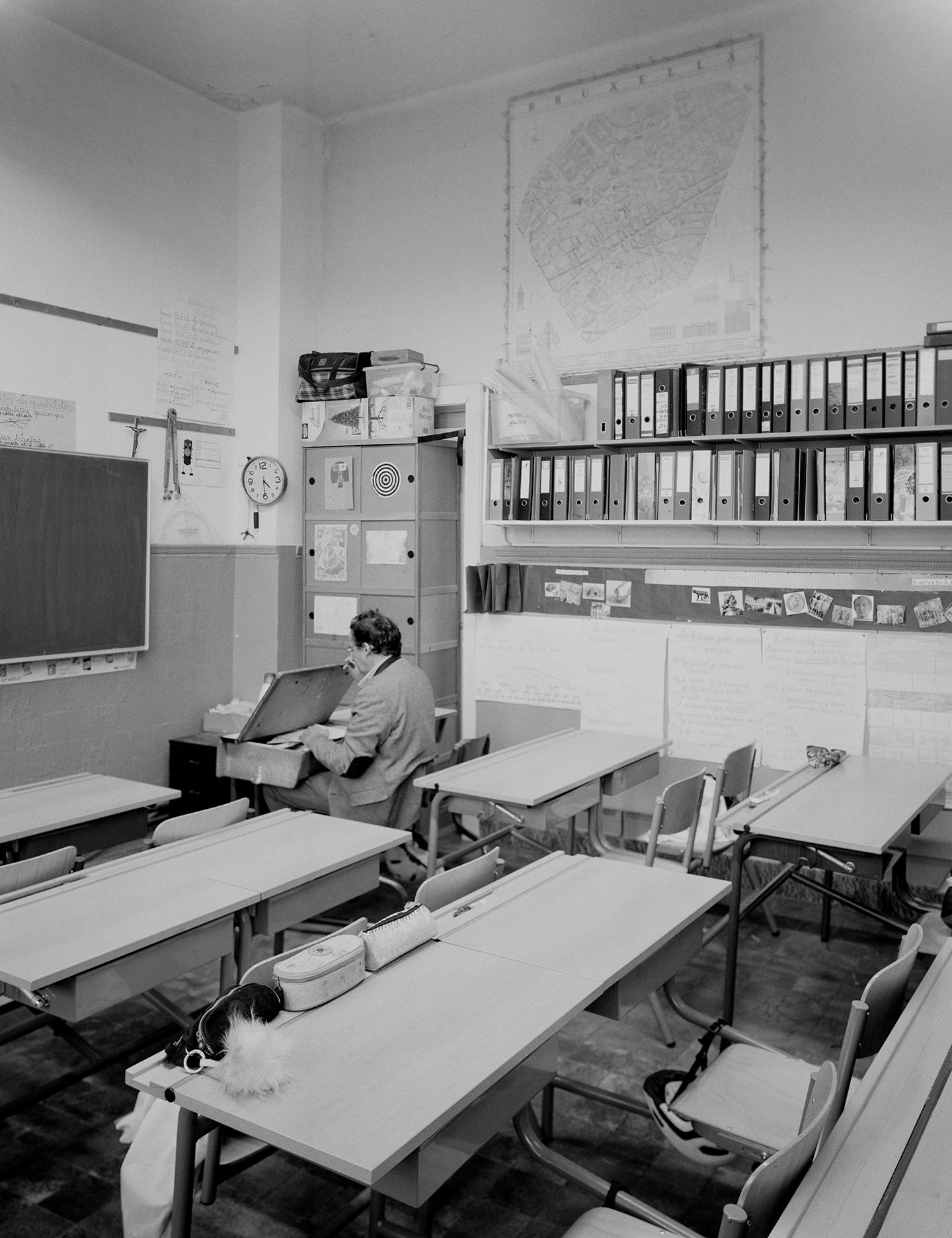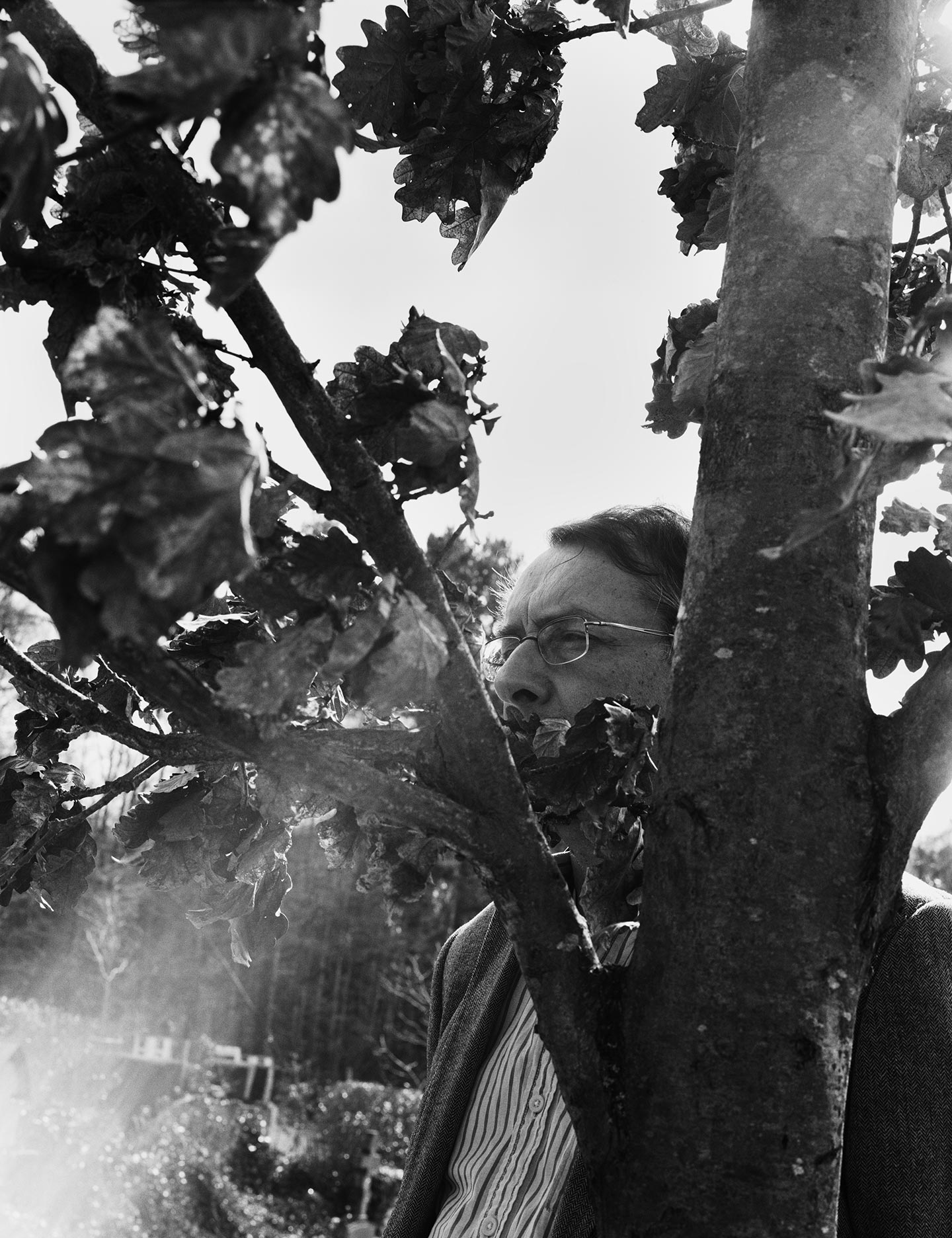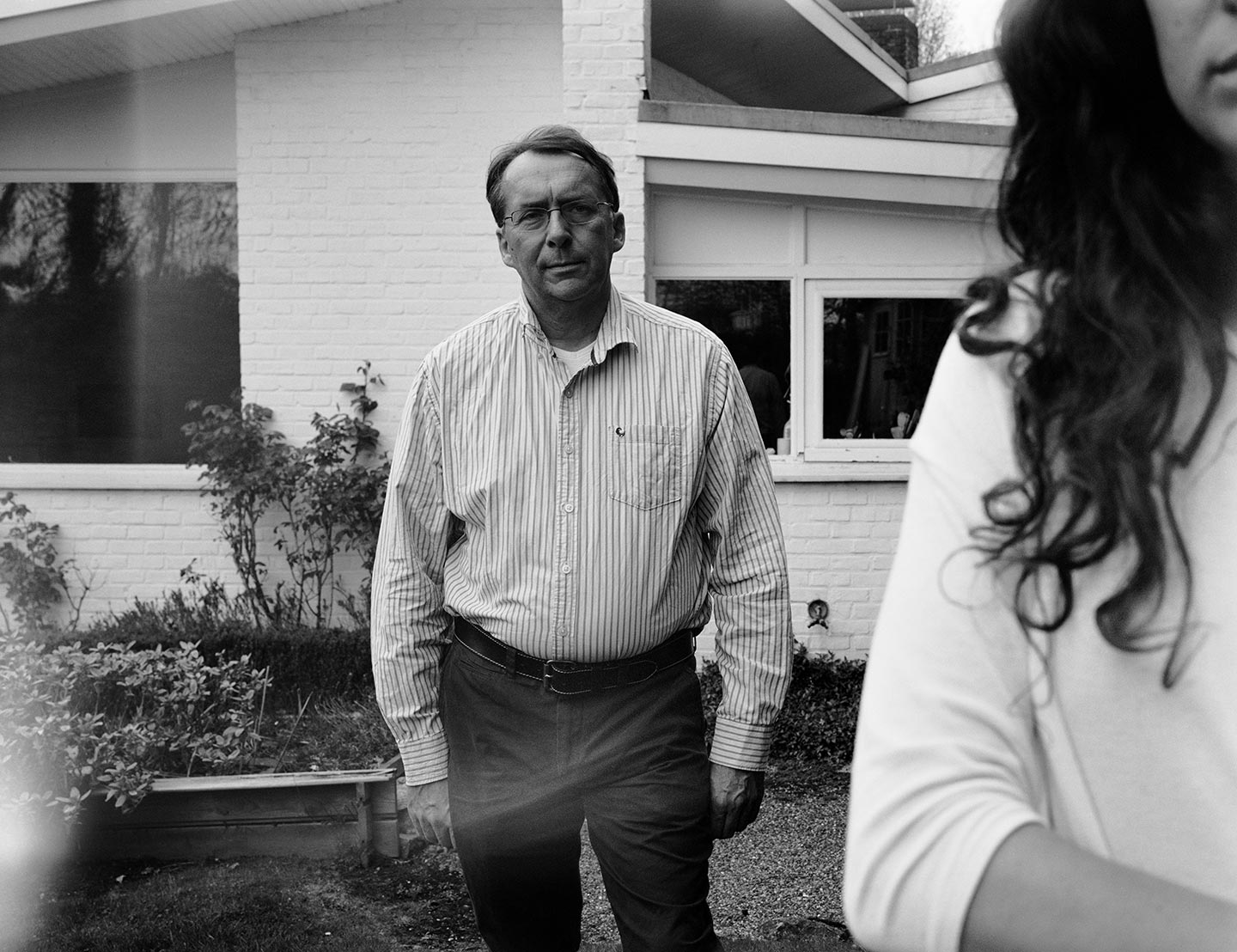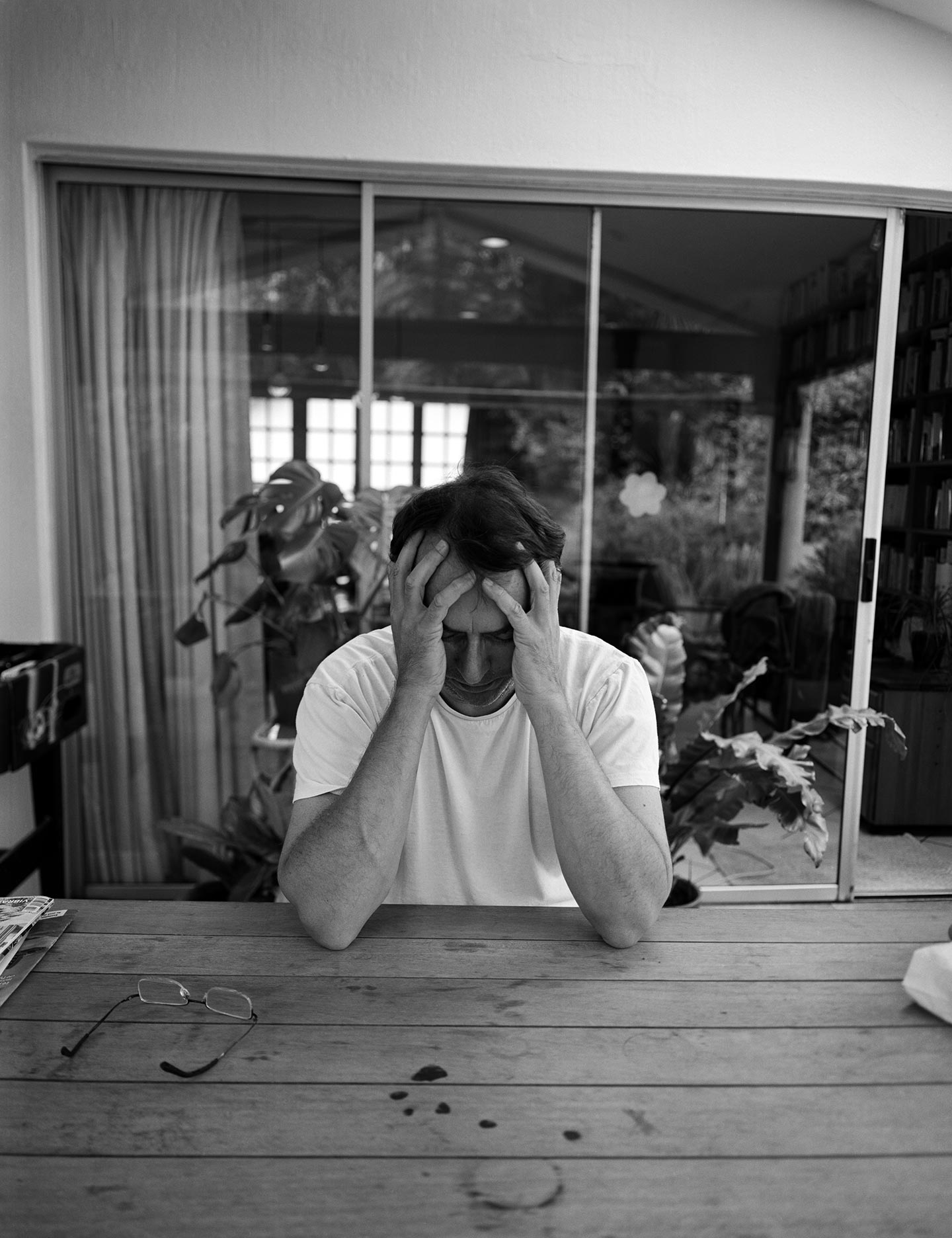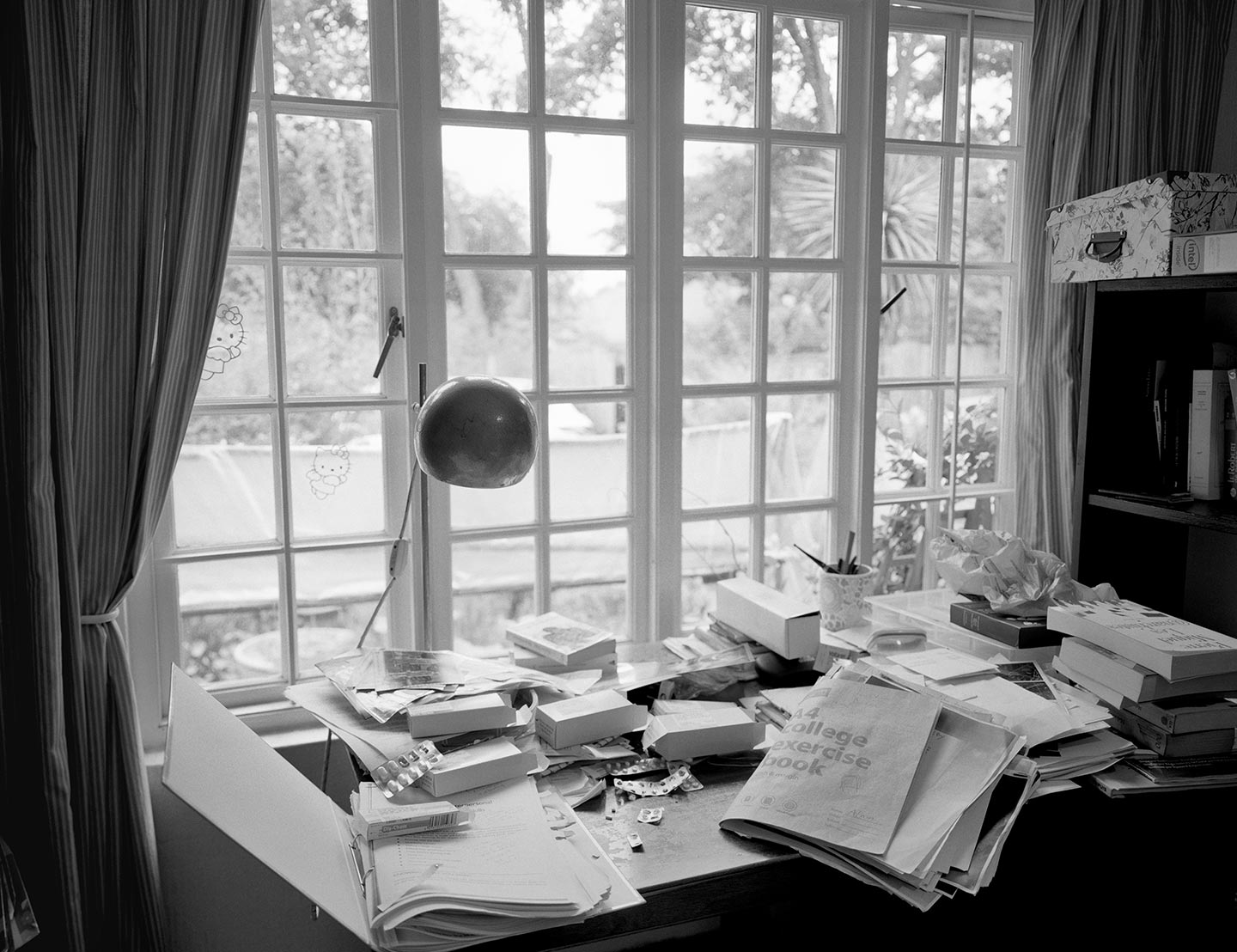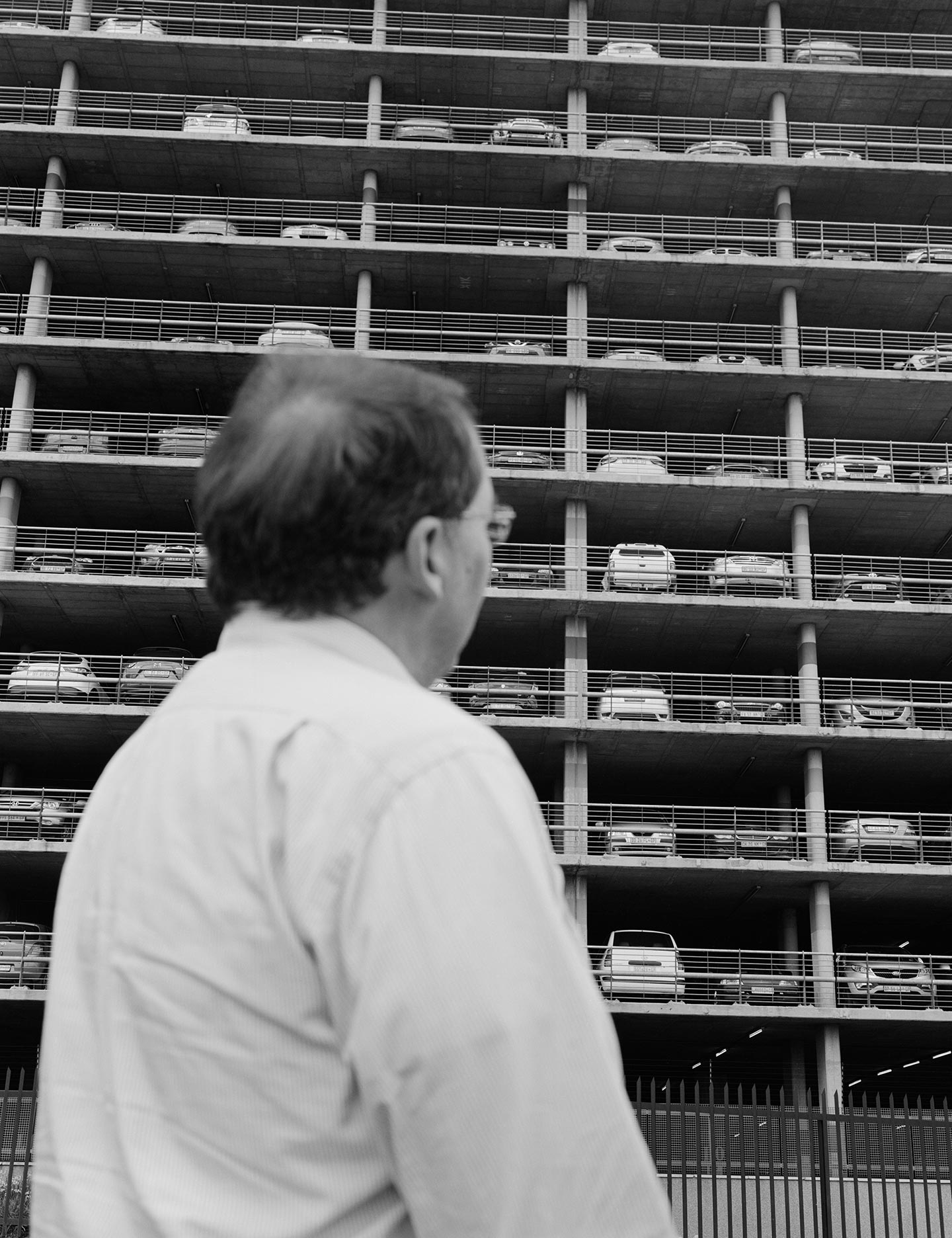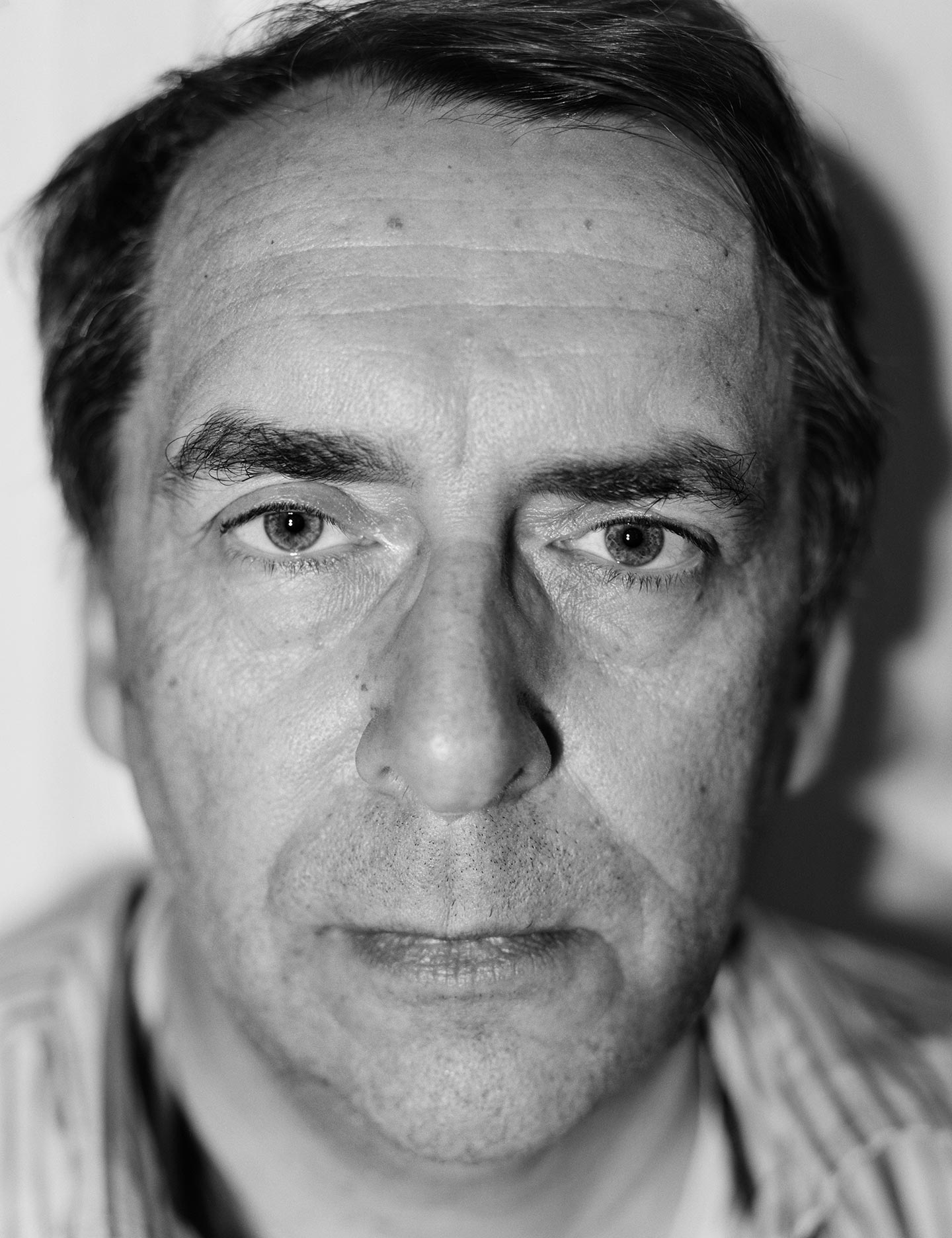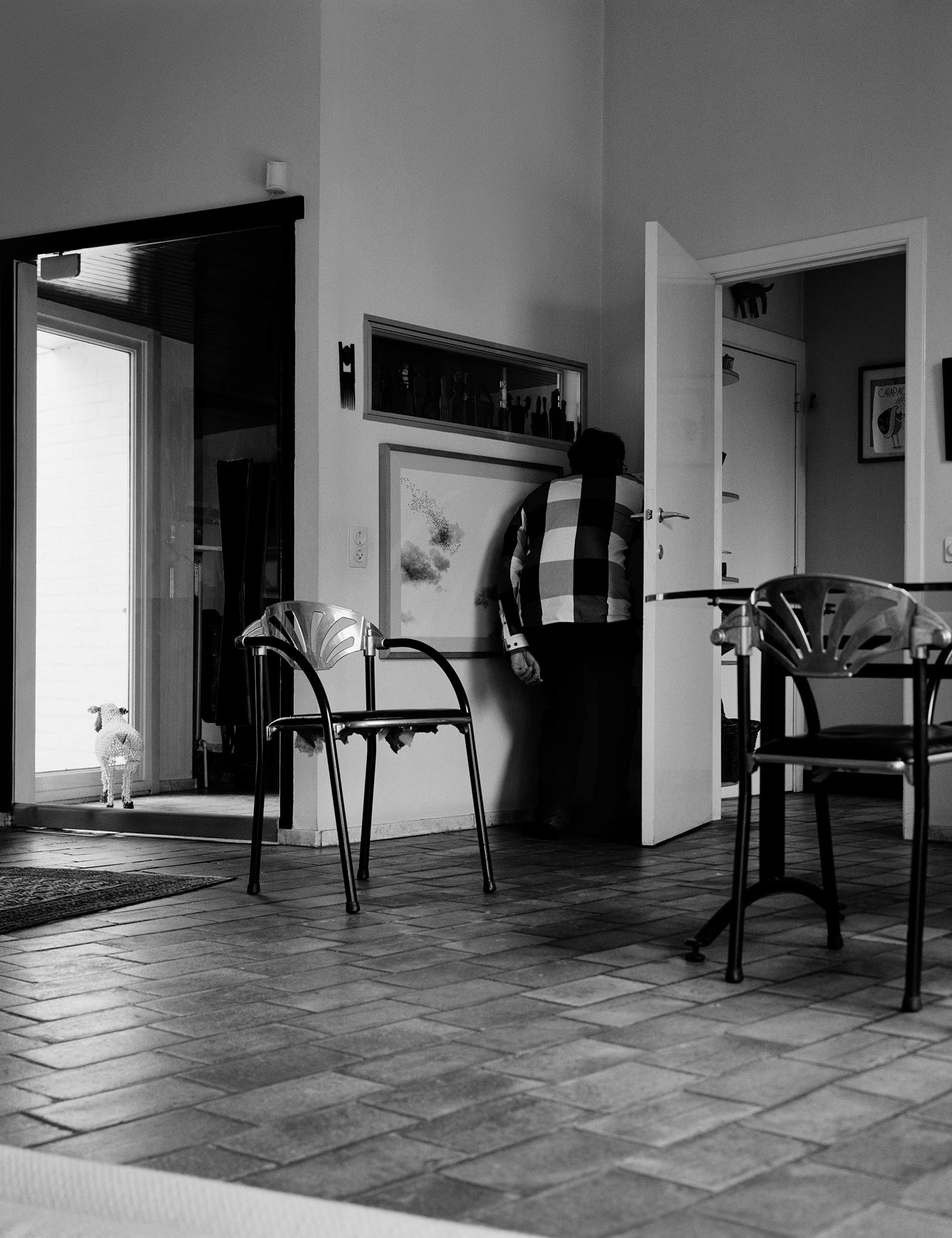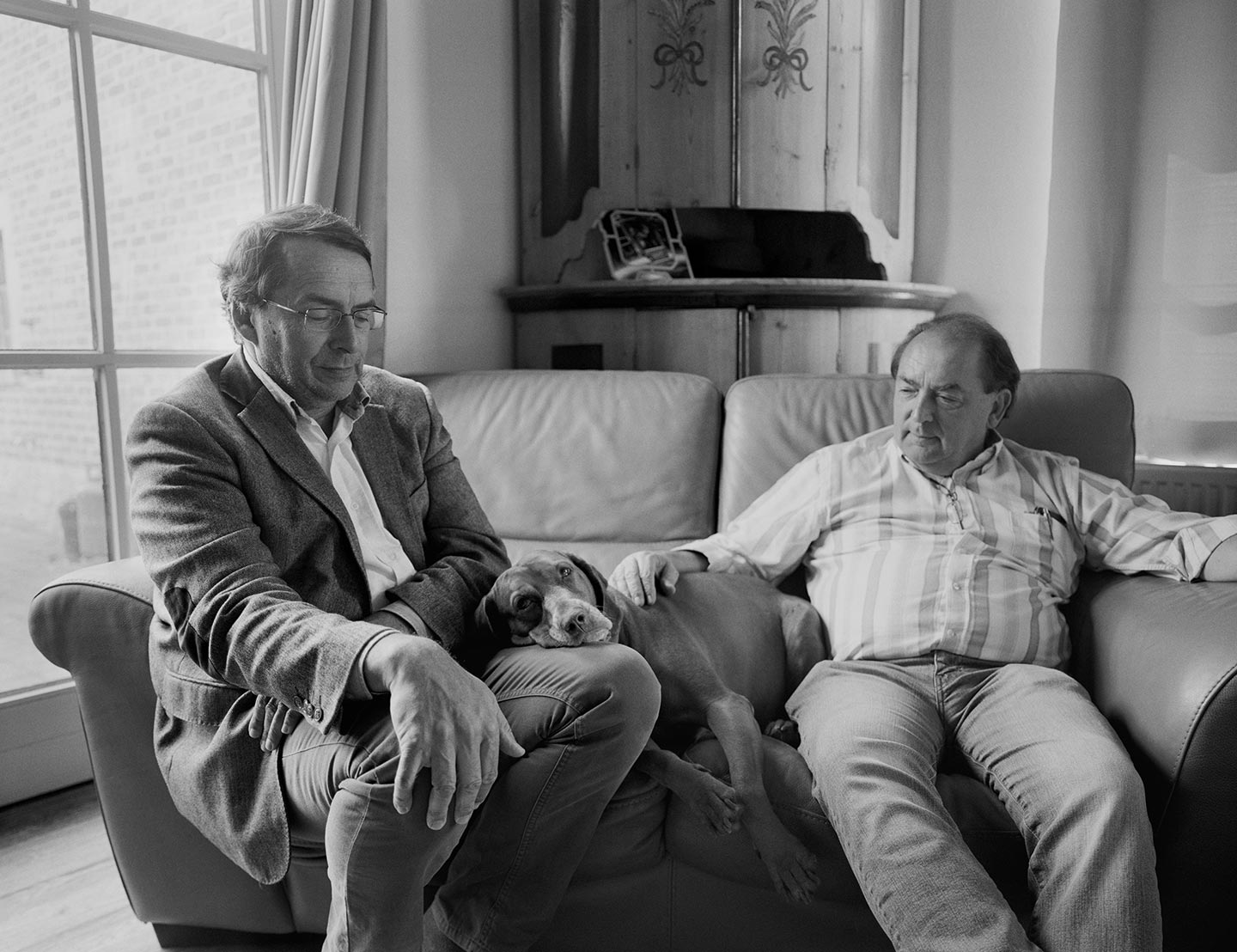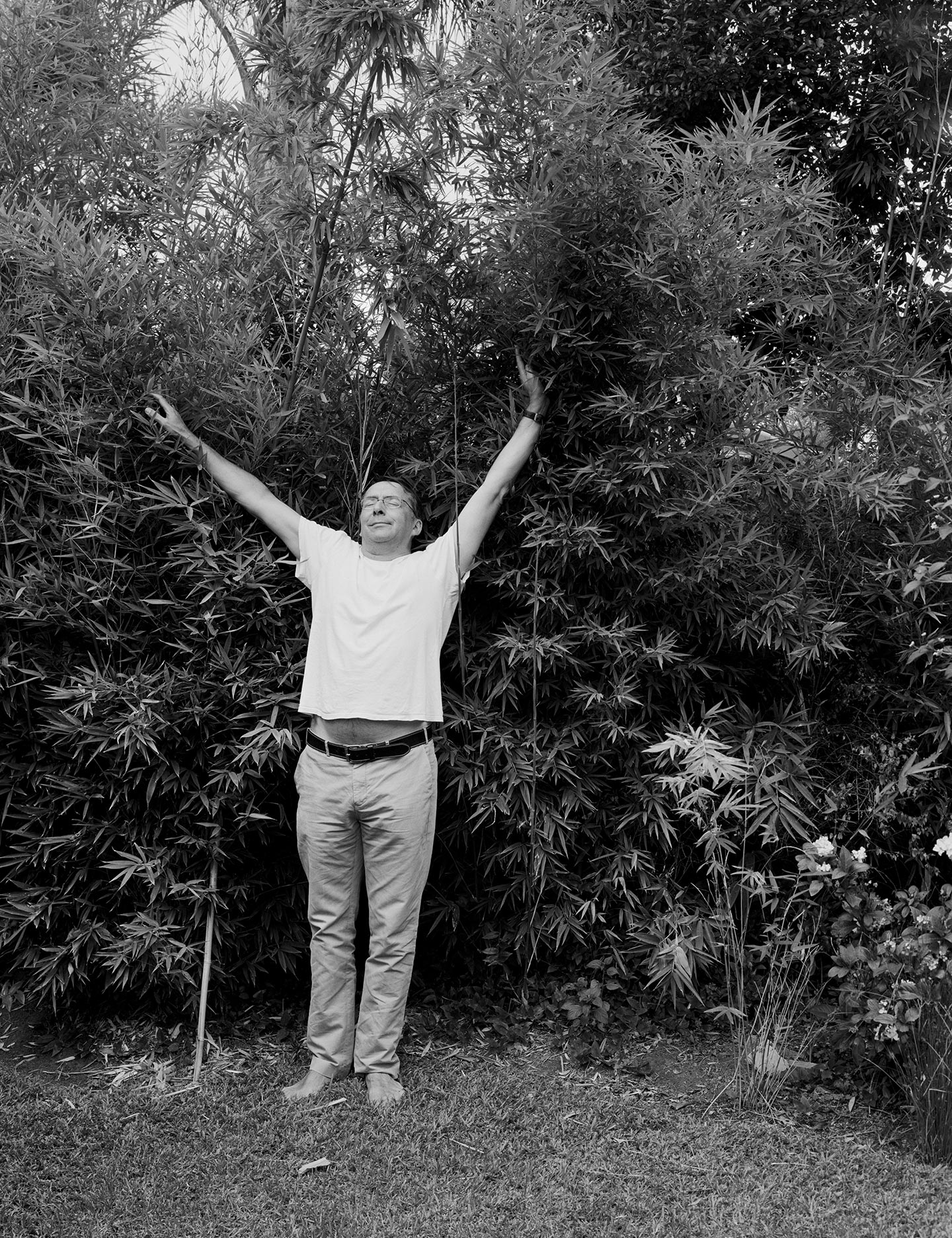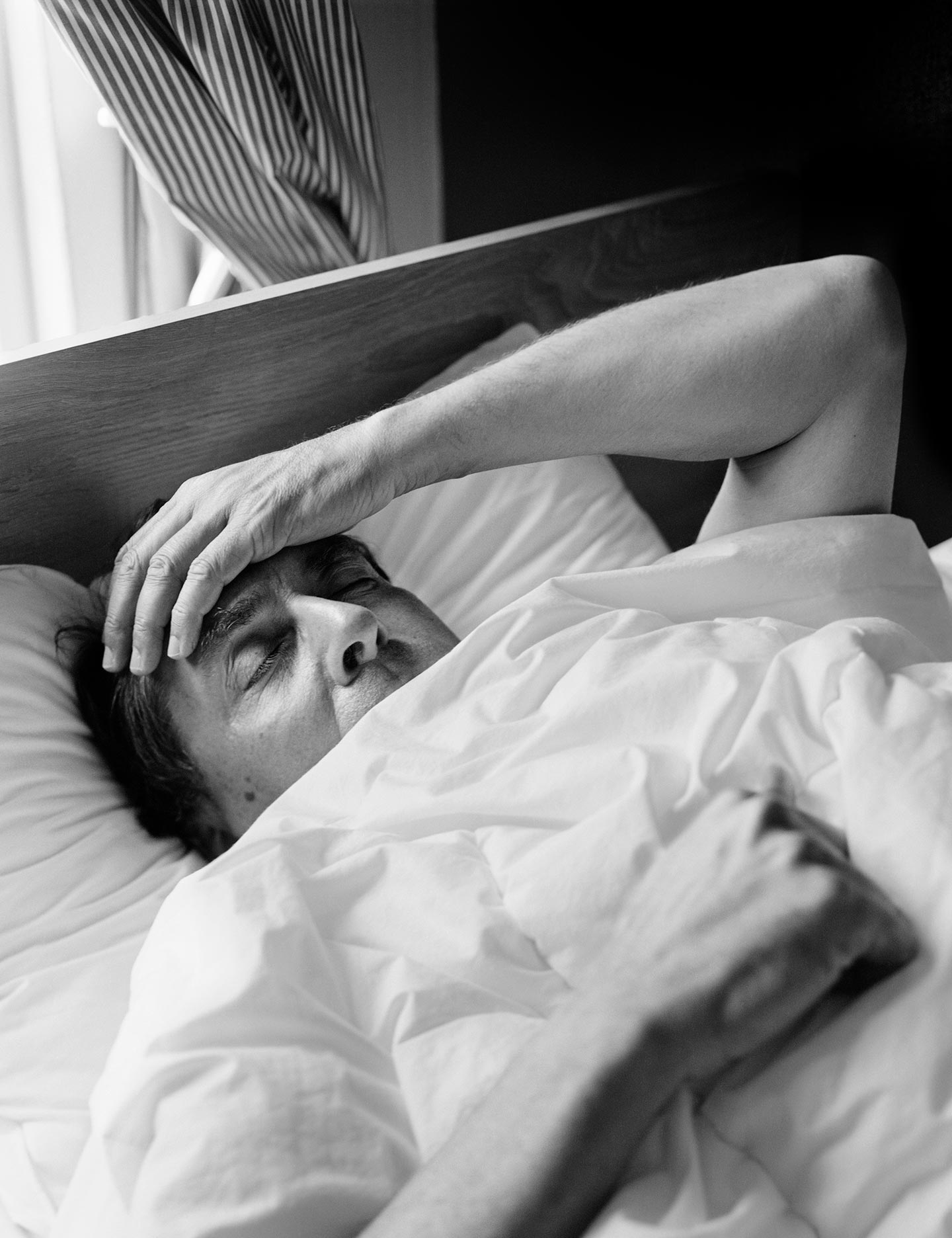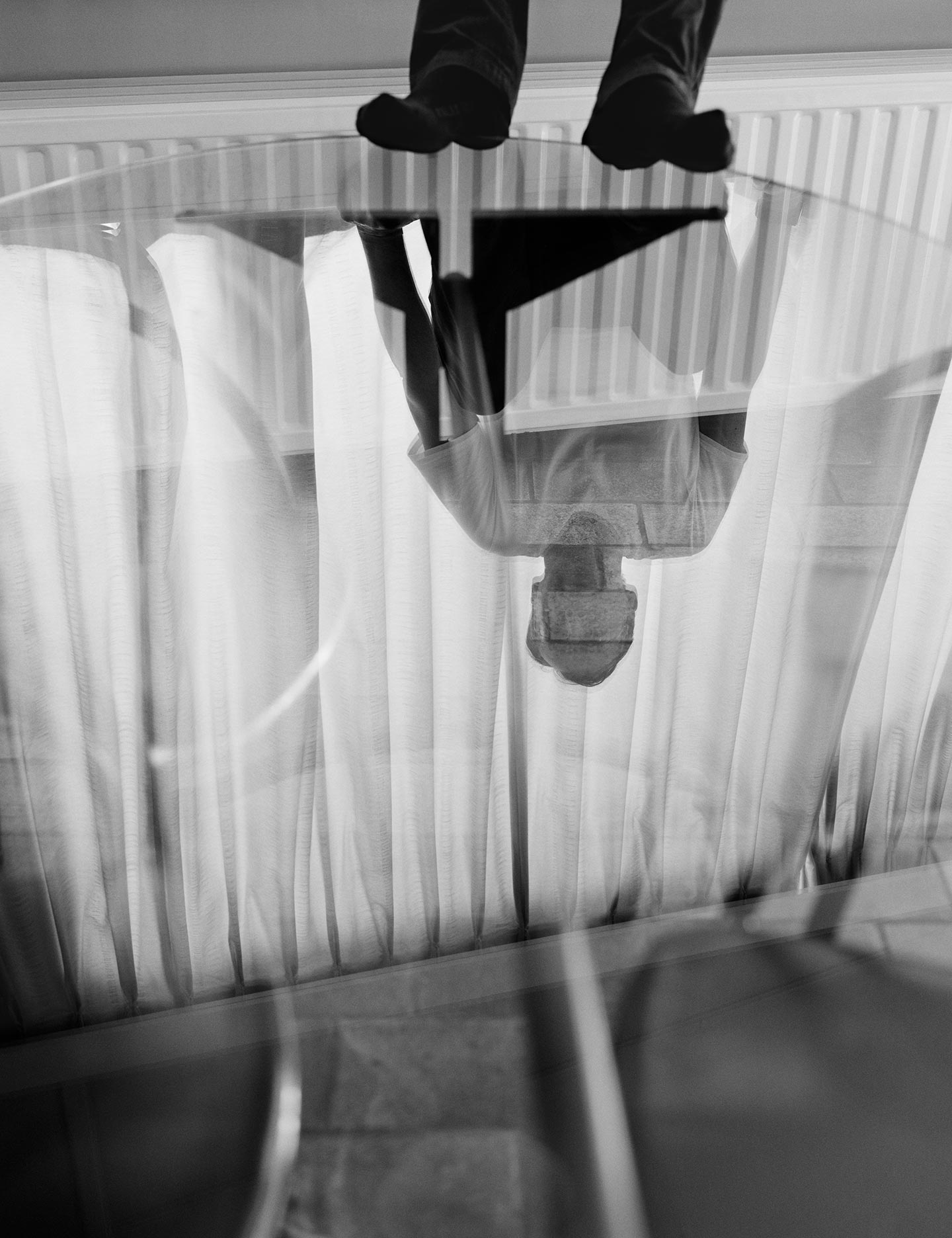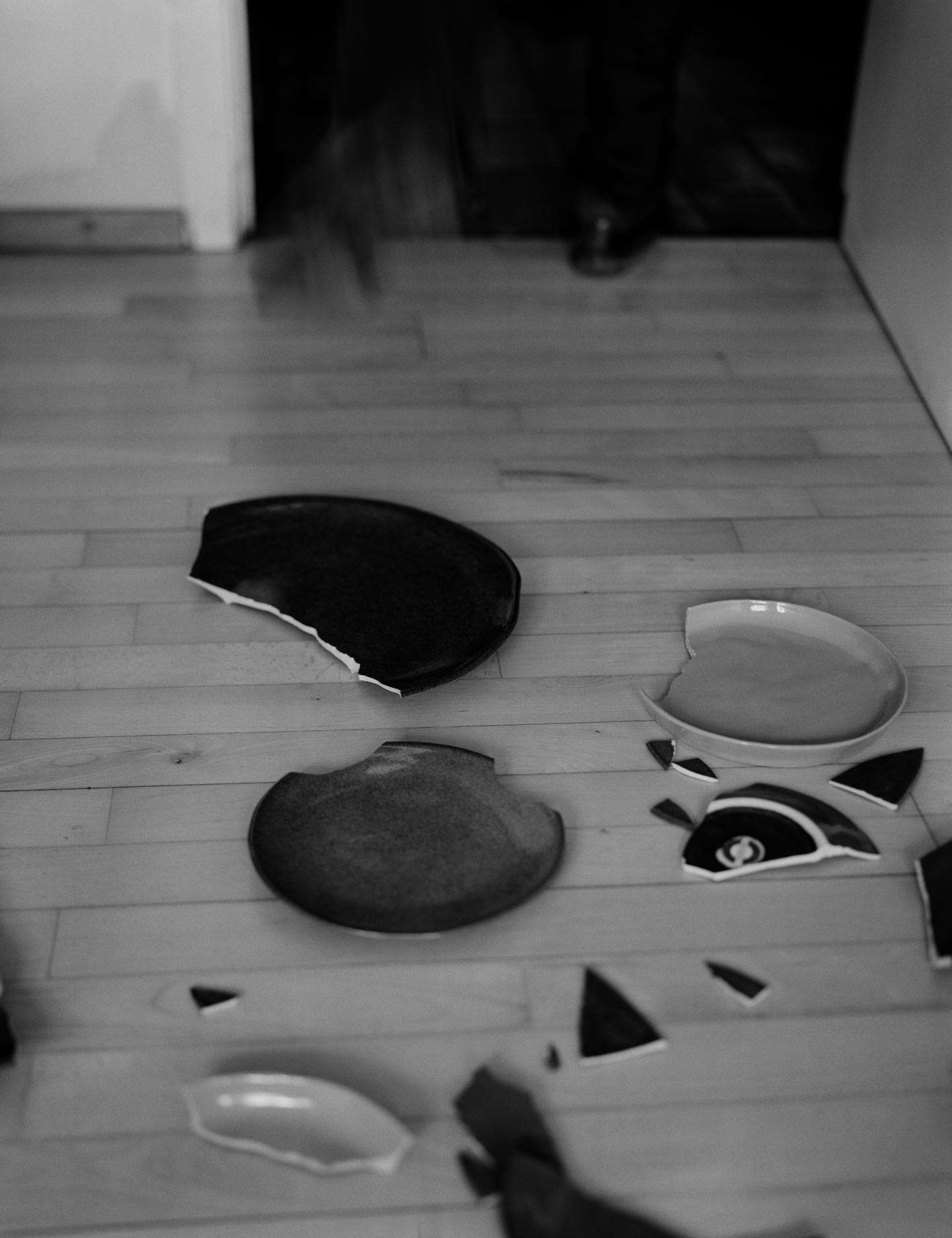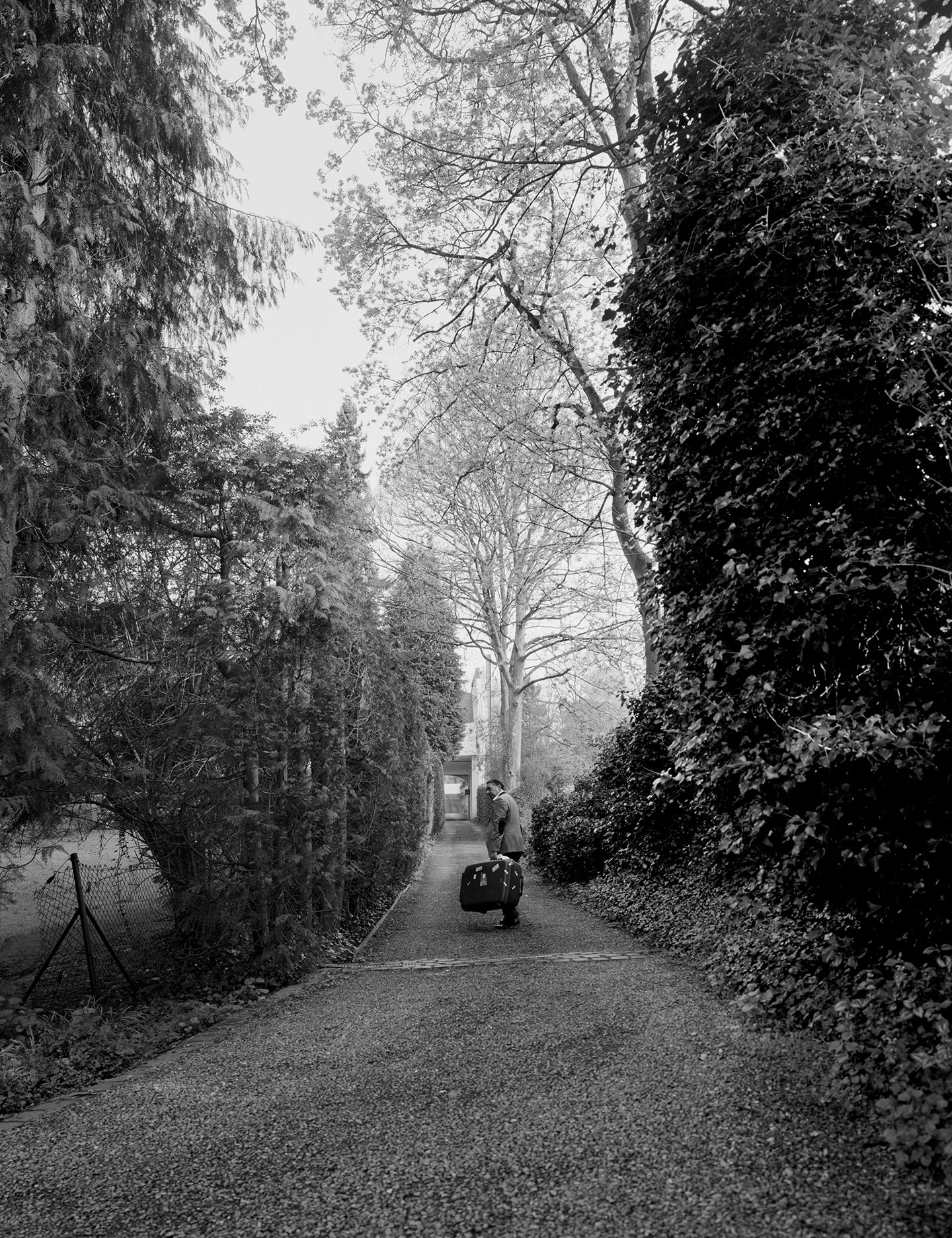 Safe House by 23 year-old South African photographer Lea Thijs is a series of black and white images centered around Lea's father, who was diagnosed with bipolar mood disorder in recent years. "The project started with my father sending me a selfie in his bed when he was depressed in 2017" Lea recalls. "When I came back to South Africa a couple of months after that picture was taken, I thought about collaborating on a project with him in order to better digest all the information we were sharing."
Lea's father didn't participate in the project as simply the main subject—he actively contributed to the creative process: "While we were not shooting, he would write texts and come up with visuals that could represent his feelings. He would send me emails with new ideas of photographs we could take, looking for symbolic elements that had meaning to him and digging up memories to find locations for the project. The camera became a tool we could use when we wanted to have a conversation about his mental illness."
While some of the images of Safe House are staged, most of them are documentary shots that capture Lea's father in his daily life. "I decided to use a 4×5 camera because it requires the subject and the photographer to build and create the photographs together whilst taking the time to shoot them" Lea tells FotoRoom. "I wanted this to be a slow process to be able to fully grasp and understand what my father was going through, and to revisit my childhood memories. Moreover, I shot in black and white for two reasons: the first was for my father and me to see exactly the same image because he is color blind; the second is to better illustrate the ups and downs of his disorder through the use of lightness and darkness."
Lea comments that working on Safe House strengthened her relationship with her father: "Doing this project together helped build our conversations and it helped him deal with his feelings, although it did sometimes put him in a downward depressive spiral: at times the project helped him surpass moments of his life, at other times it was detrimental for his mental health. One thing is sure is that it helped our relationship. We took trips to Brussels [Lea's parents are both originally Belgian] where we visited many of his childhood memories, his school, his home, where he used to play as a kid, etc. I got to learn so much more about him. It also created a space where I got to express myself—such as my fear of him taking his life—and I had to revisit my own childhood memories. I used the camera because I could read myself in my own photographs and make sense of how I was feeling."
The project's title Safe House is taken from the book The Examined Life: How We Lose and Find Ourselves by psychoanalyst Stephen Grosz. "I enjoyed it so much that I offered my father the book for Christmas. He told me that he felt very emotional when he read the chapter called 'Safe House', and explained what it meant to him. That chapter talks about an imaginative safe space where the character (a patient) wants to live in; it resonated with this safe space I wanted to create with my father."
Lea hopes viewers can relate to "both my father's emotions and mine. Some might identify themselves or a family member that has similar patterns to my father. I also hope my viewers will have a better understanding of mental disorders, more particularly bipolar mood disorder." Her main photographic inspirations while working on Safe House were Pictures from Home by Larry Sultan and Mother by Paul Finn ("Both of these photobooks inspired me on how to approach a parent as a subject"), as well as Nobuyoshi Araki's Sentimental Journey/Winter Journey for its use of black and white.
As a photographer, Lea is generally interested in psychology and social issues. "The psychology interest built from seeing a psychologist since a young age, which improved my emotional empathy. I was always curious about how the mind expresses and how the body feels internal emotional issues. The social issues came from growing up in South Africa where my mother, who is a journalist, took me to places not many white people would go to. This opened up my eyes to different realities and has a big influence on who I am today." She started shooting black and white at 15 years old while attending a French school in Johannesburg: "We had a dark room where we learned to develop and print our images. Doing three years of black and white analogue influenced a lot the way I shoot today. At 17, I did an Intermediate course at Market PhotoWorkshop, a school founded by David Goldblatt. There I was exposed to a lot of work done by South African artists such as Zanele Muholi, Santu Mofokeng and Jodi Bieber and to different analogue cameras." Some of her favorite contemporary photographers are Antoine D'agata, Vivianne Sassen, Paul Graham and Stephen Gill. The last photobook she bought was Sketches by Viviane Sassen, and the next she'd like to buy is Khosova by Lindokuhle Sobekwa.
Lea's three words for photography are:
Bipolar. Mood. Disorder.