Photos by Krzysztof Racon
Eerie Photos of a Rural Town at the Feet of One of Poland's Biggest Industrial Sites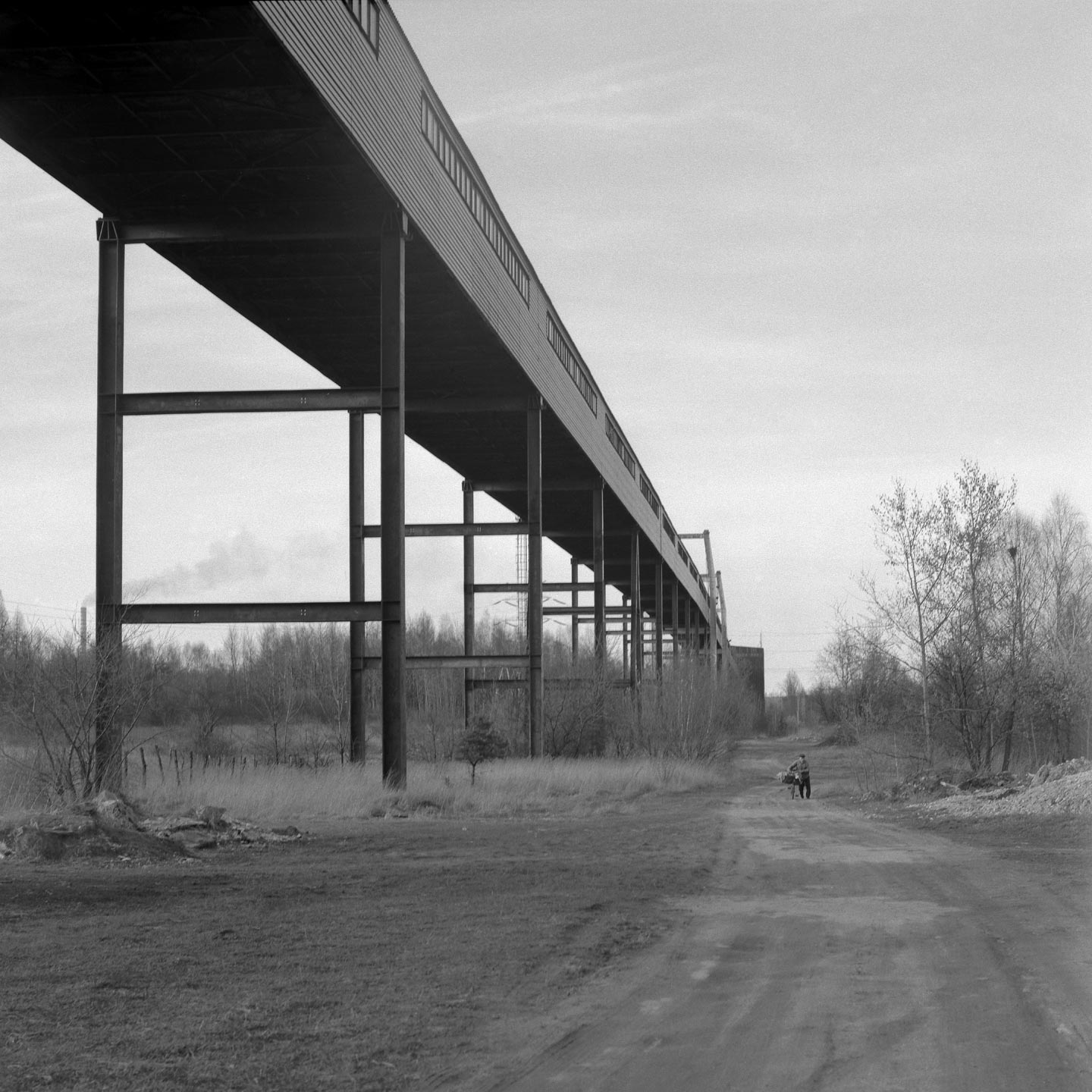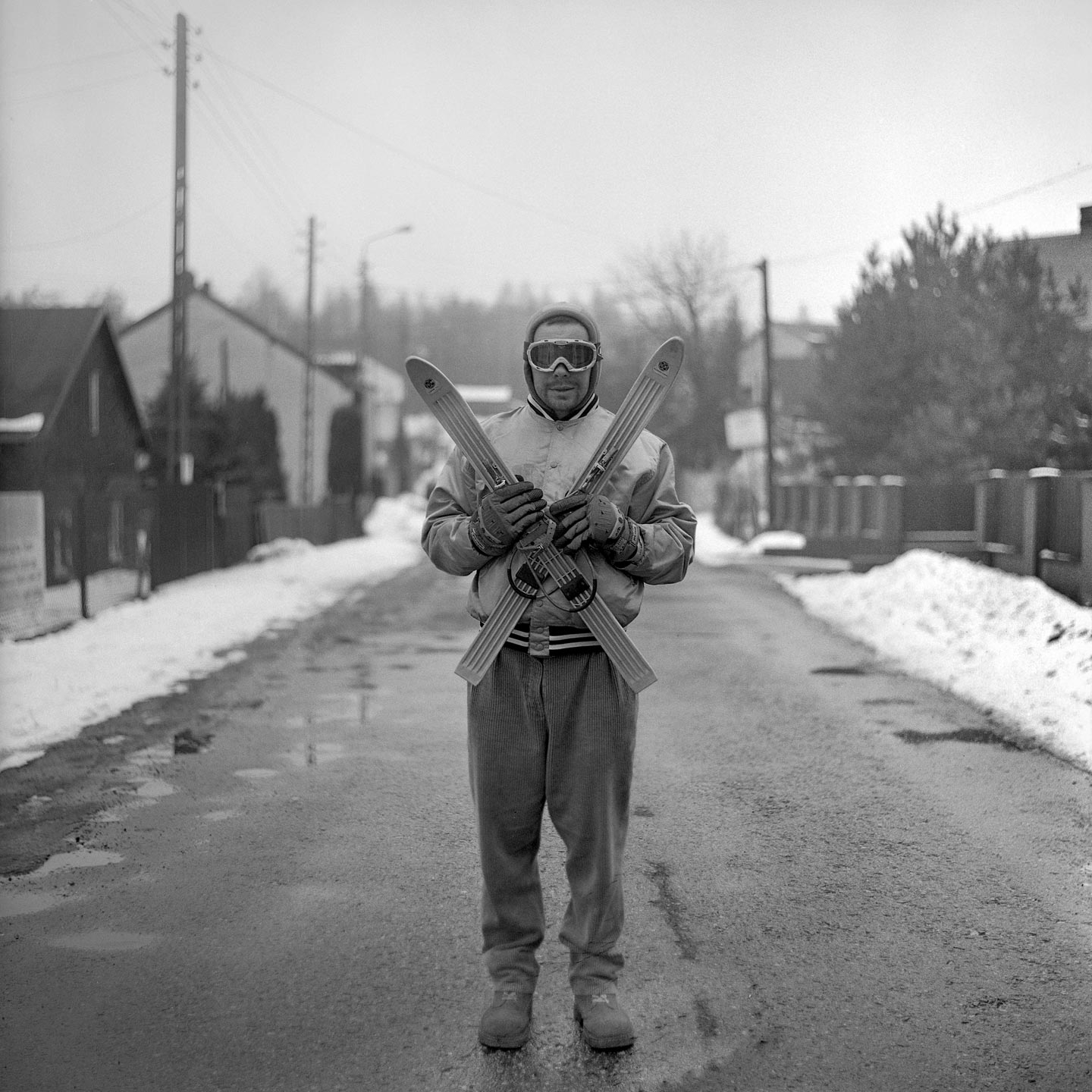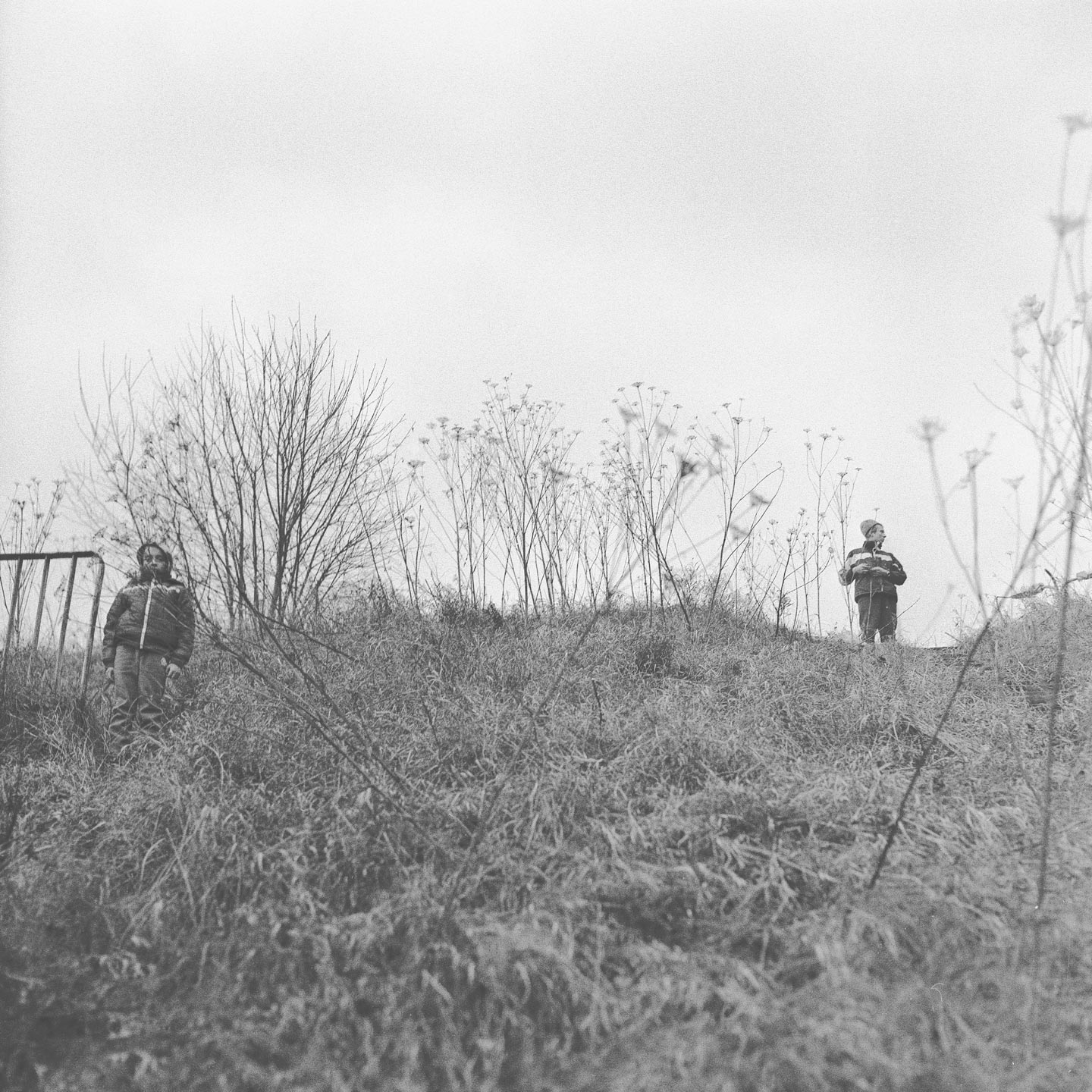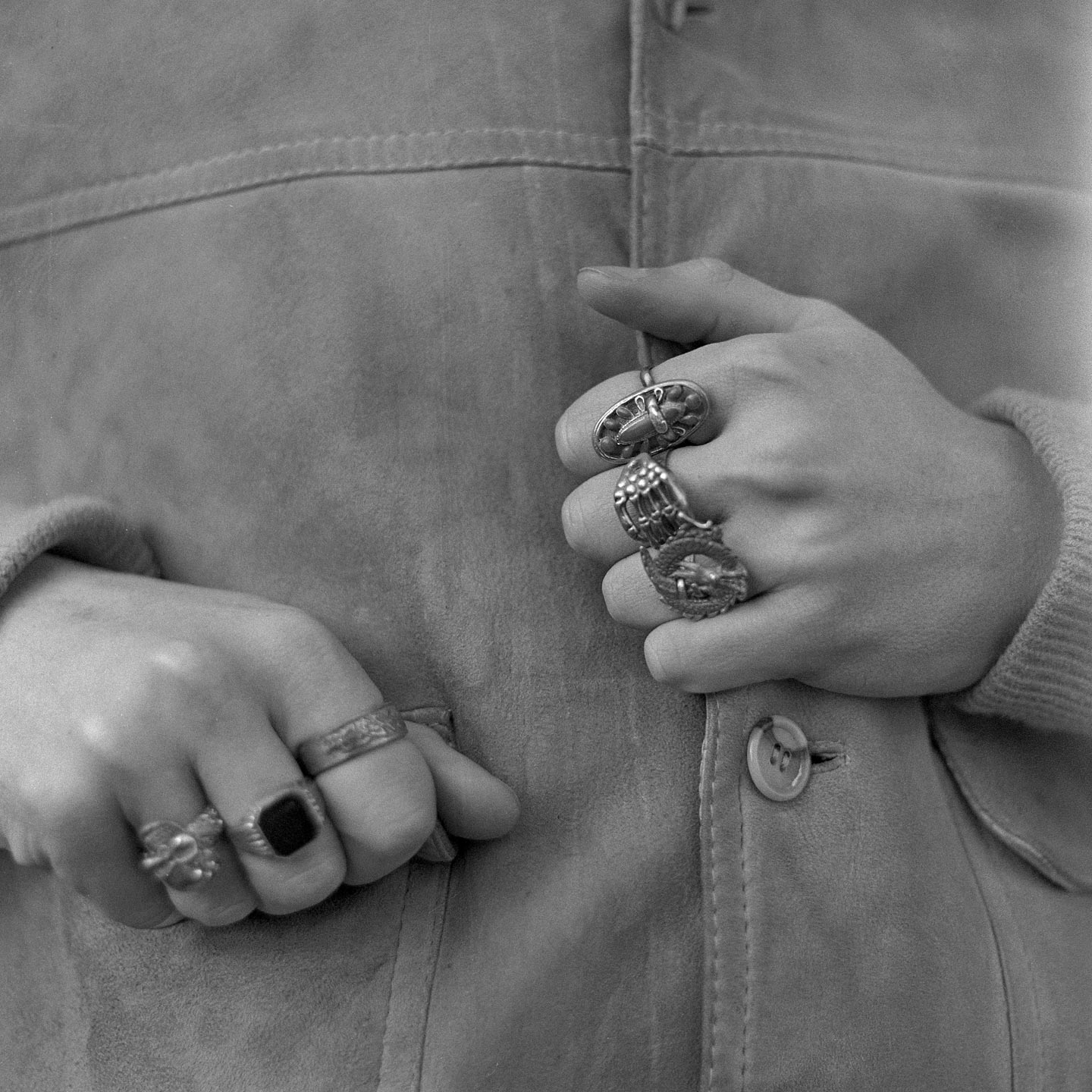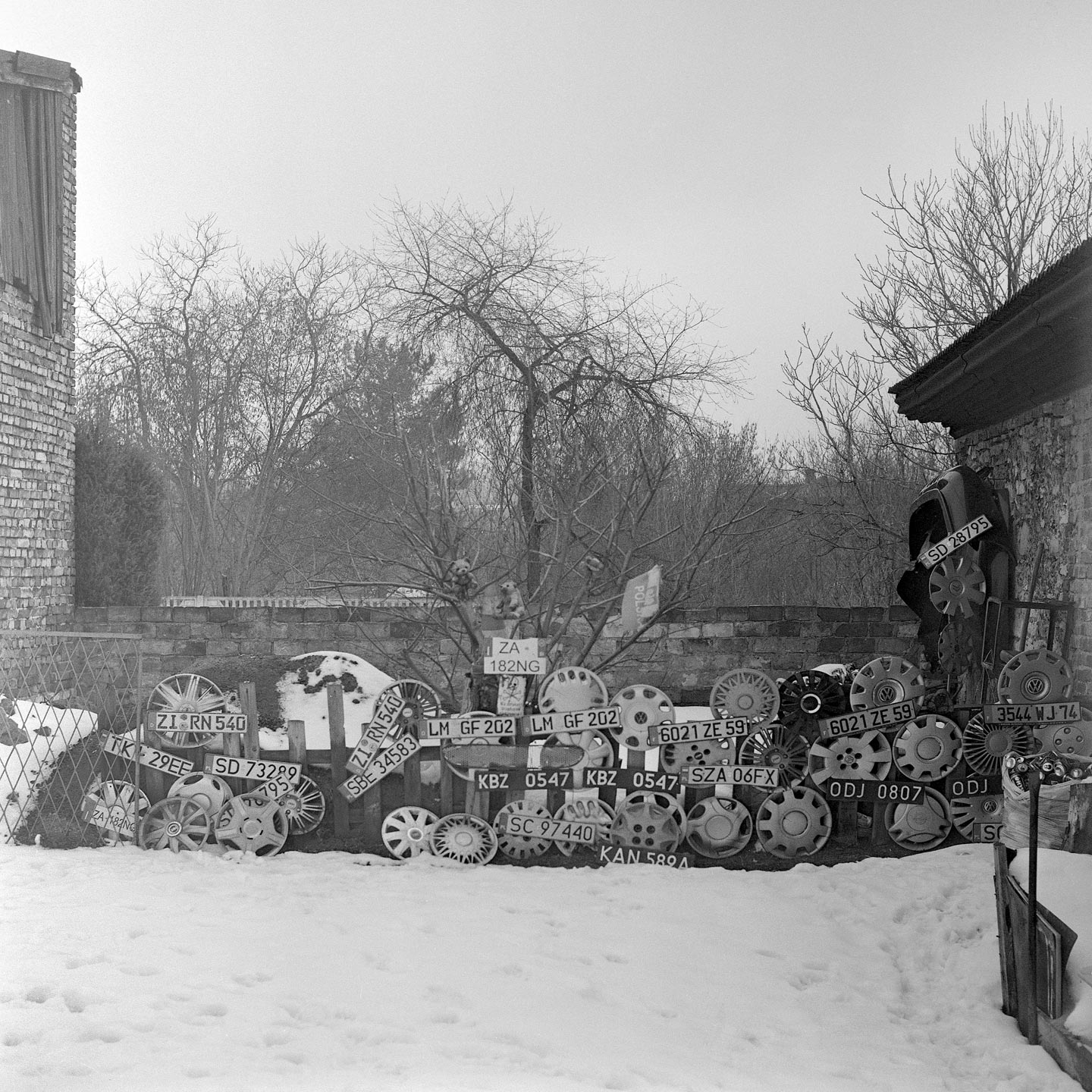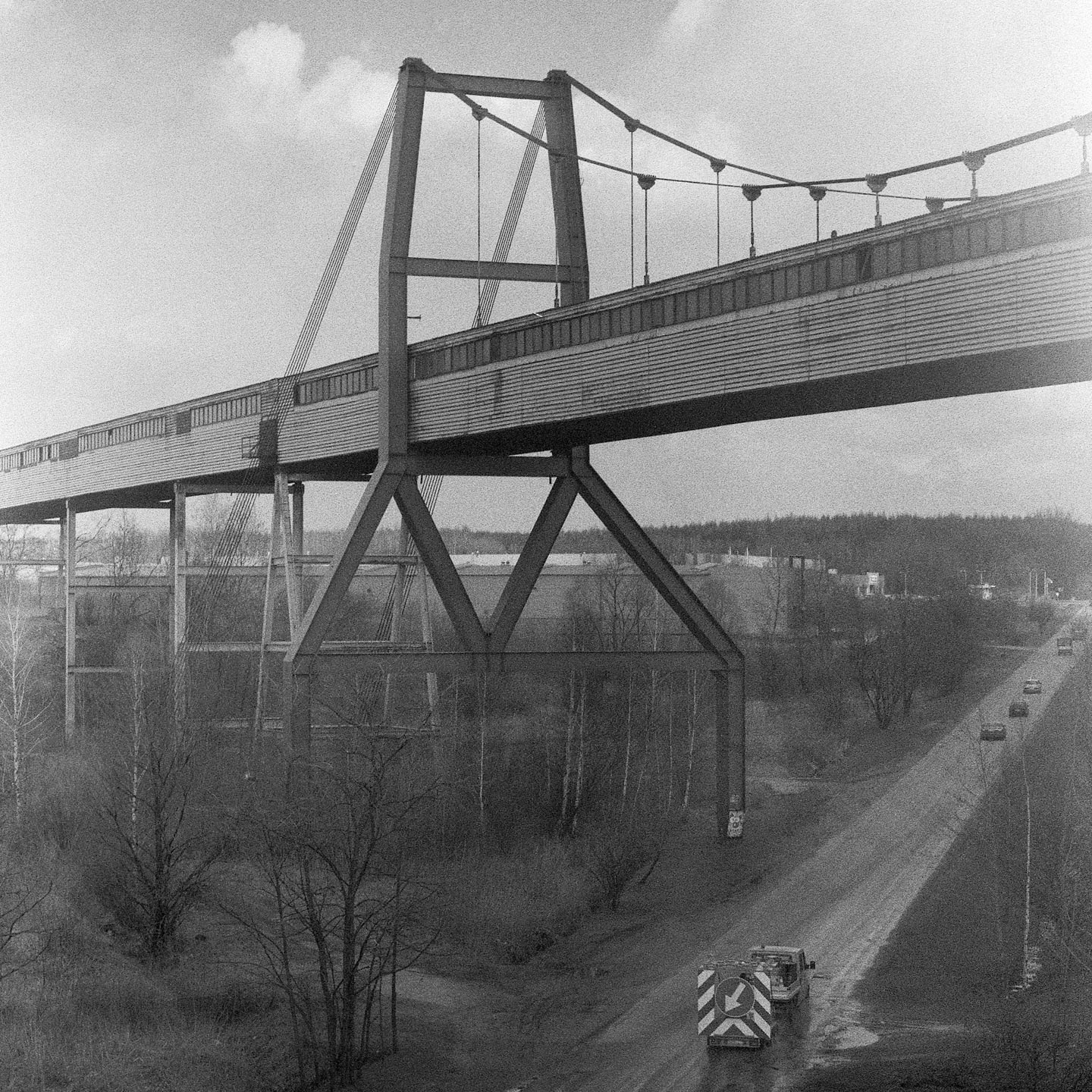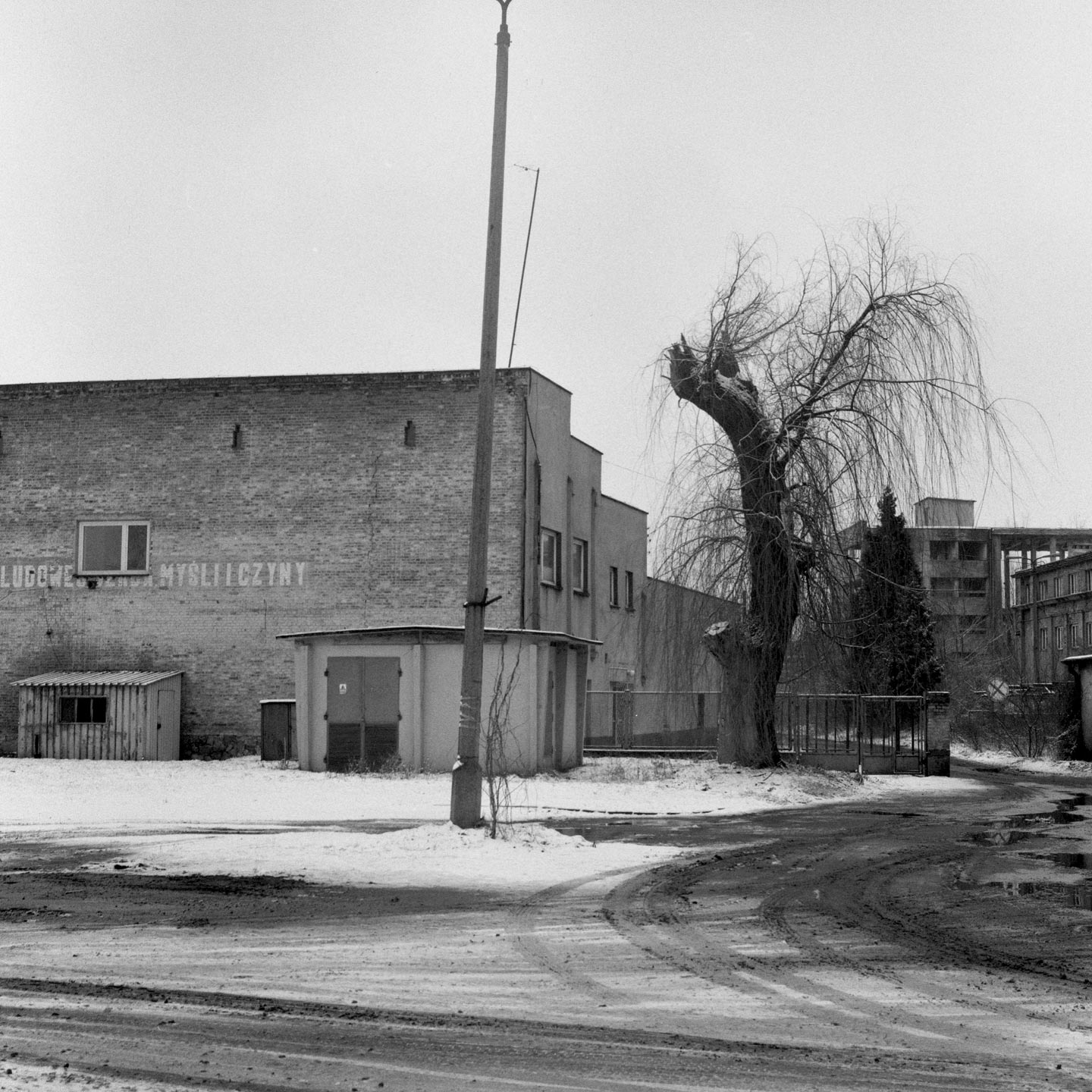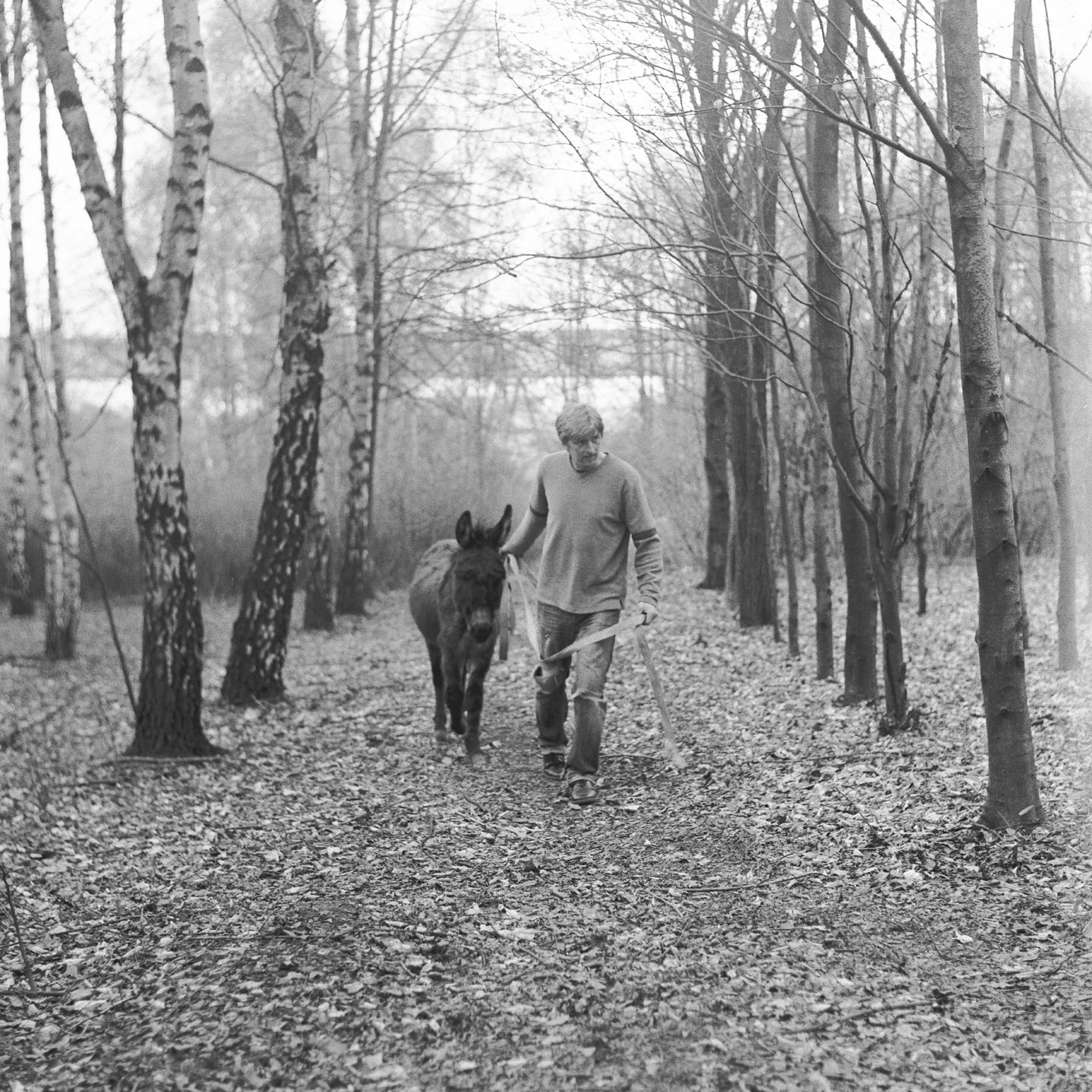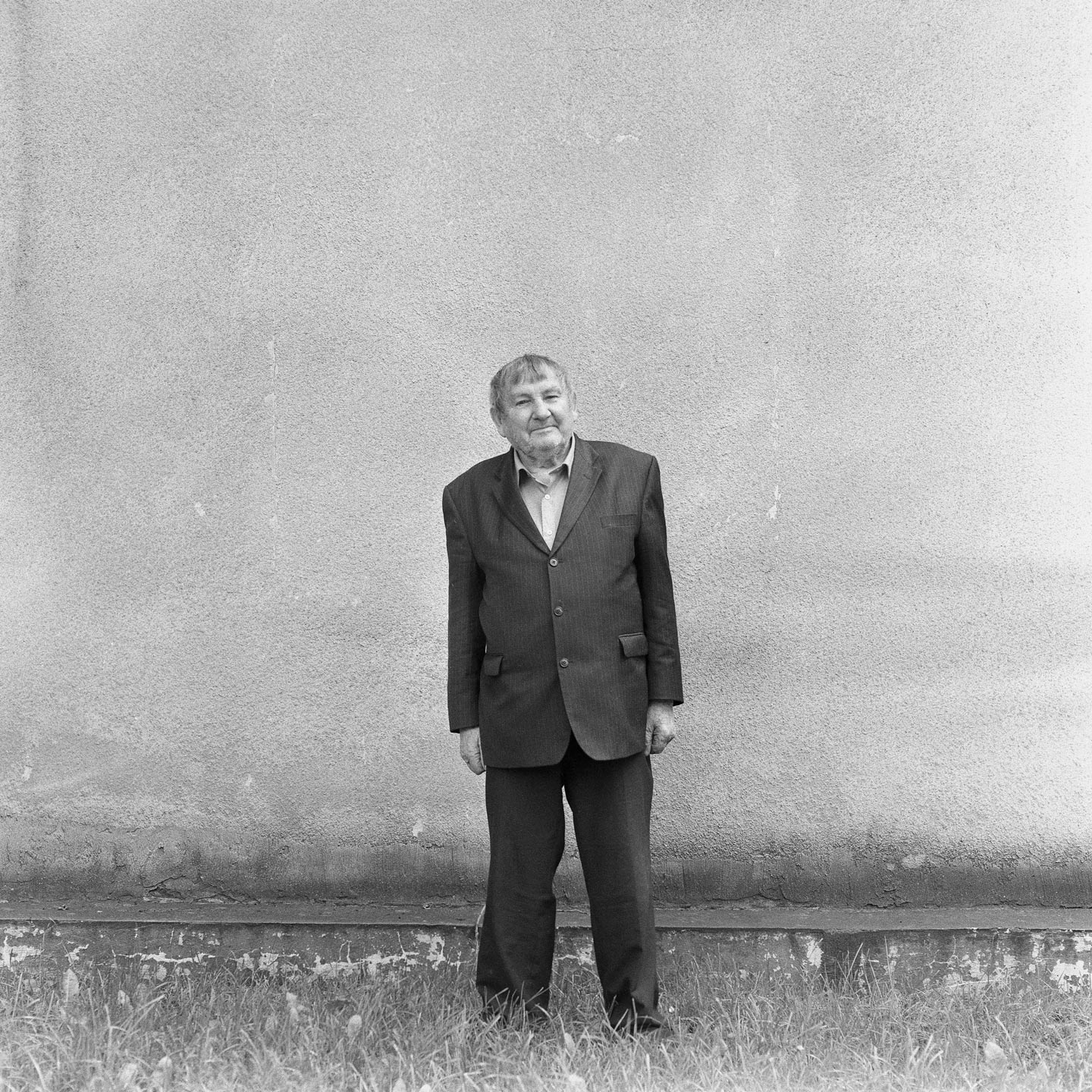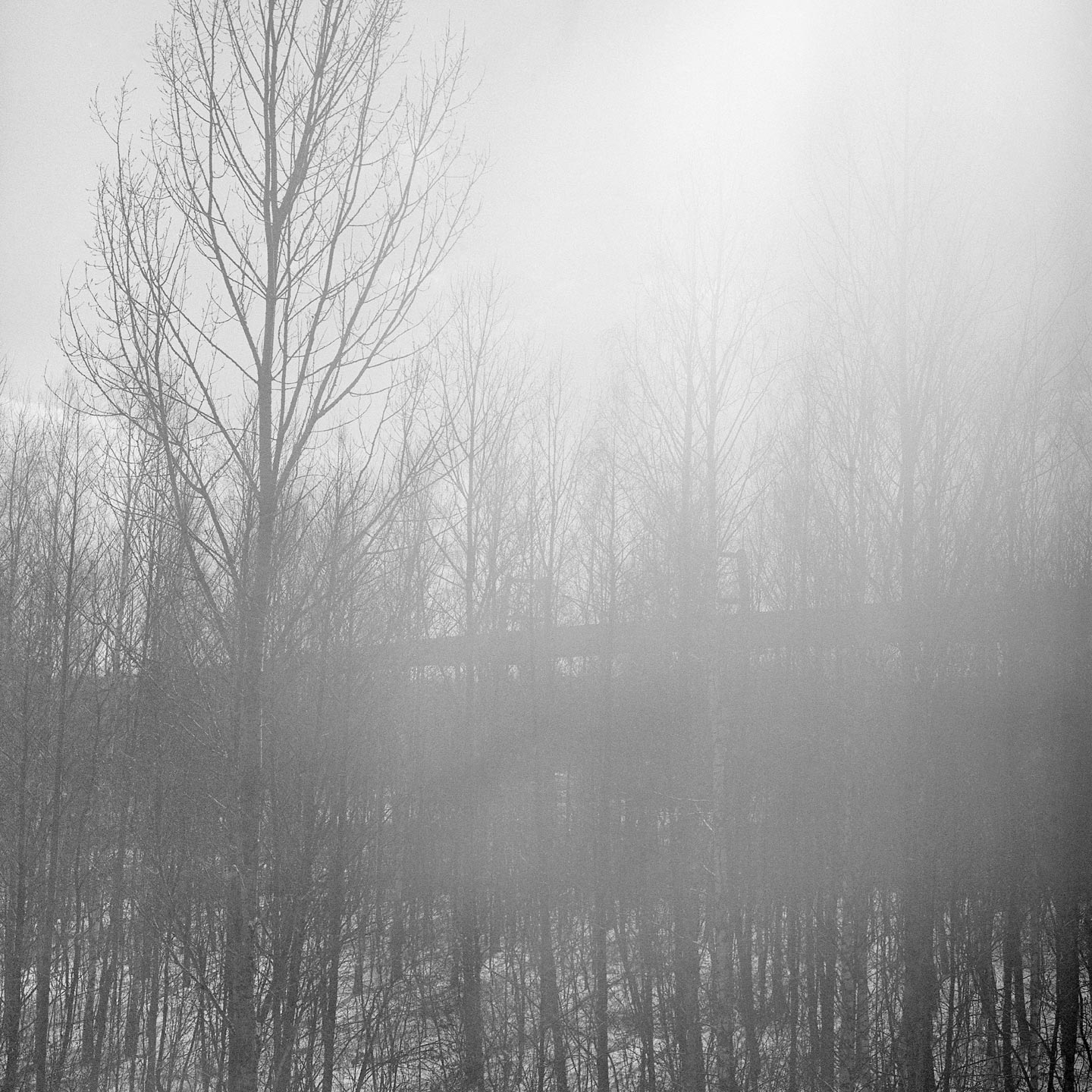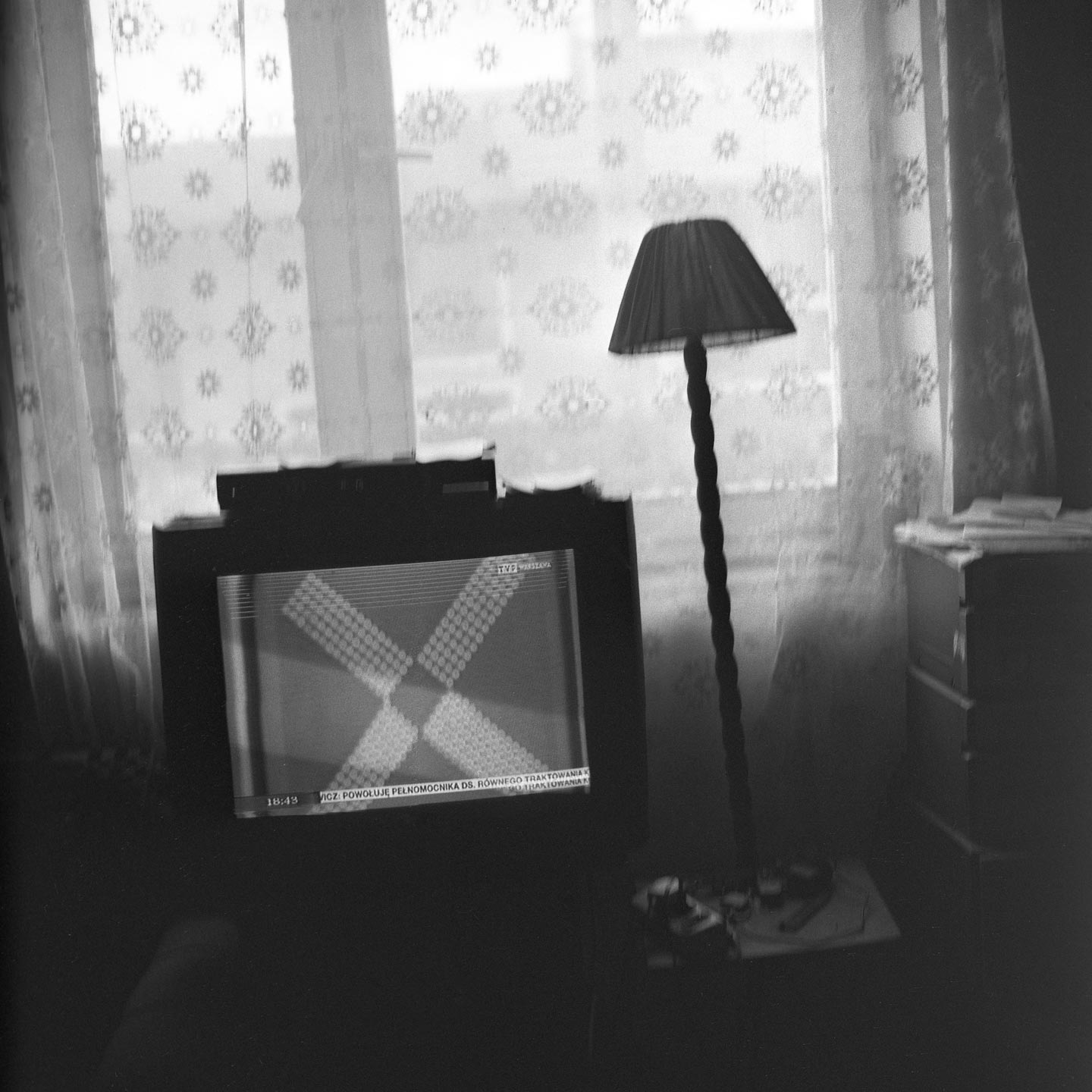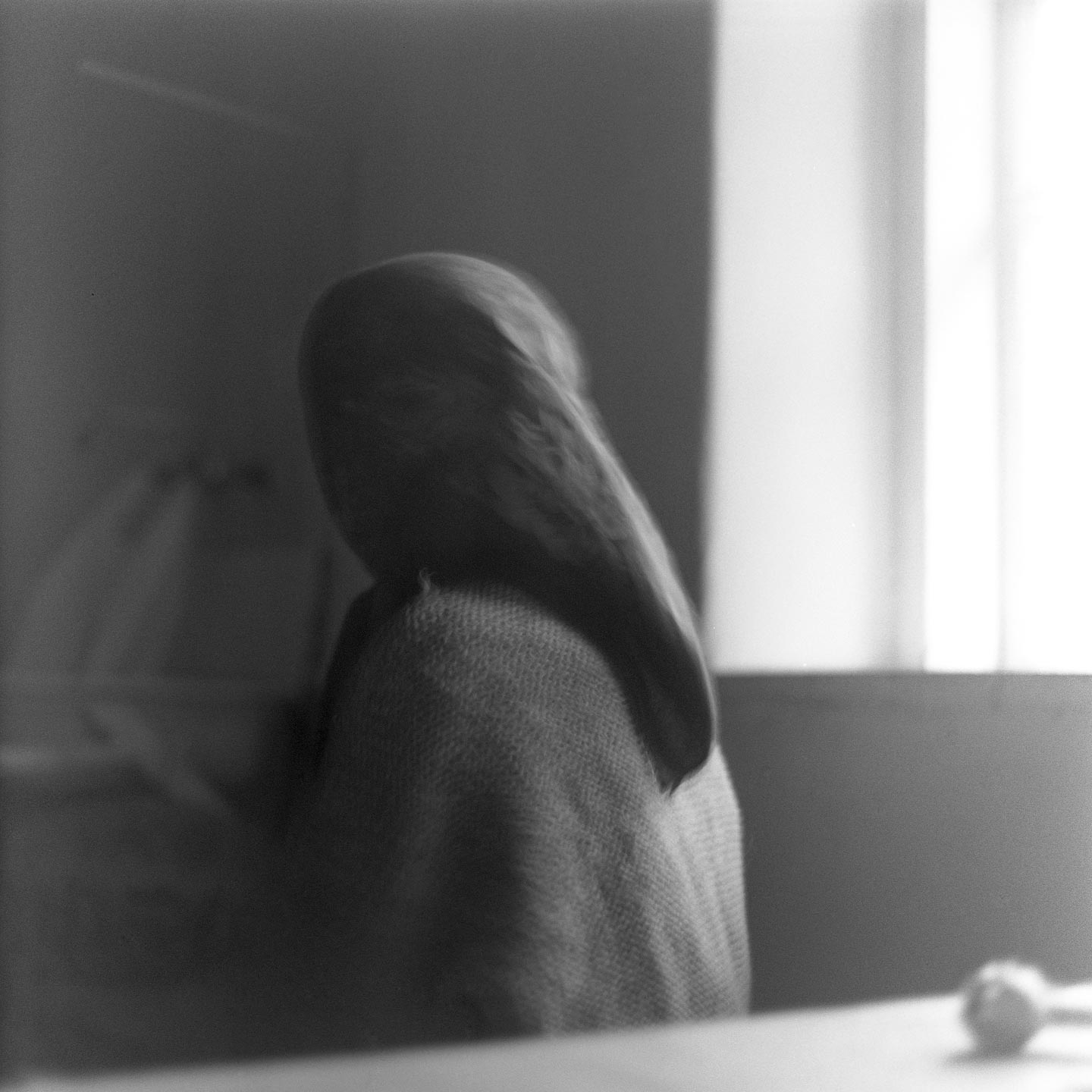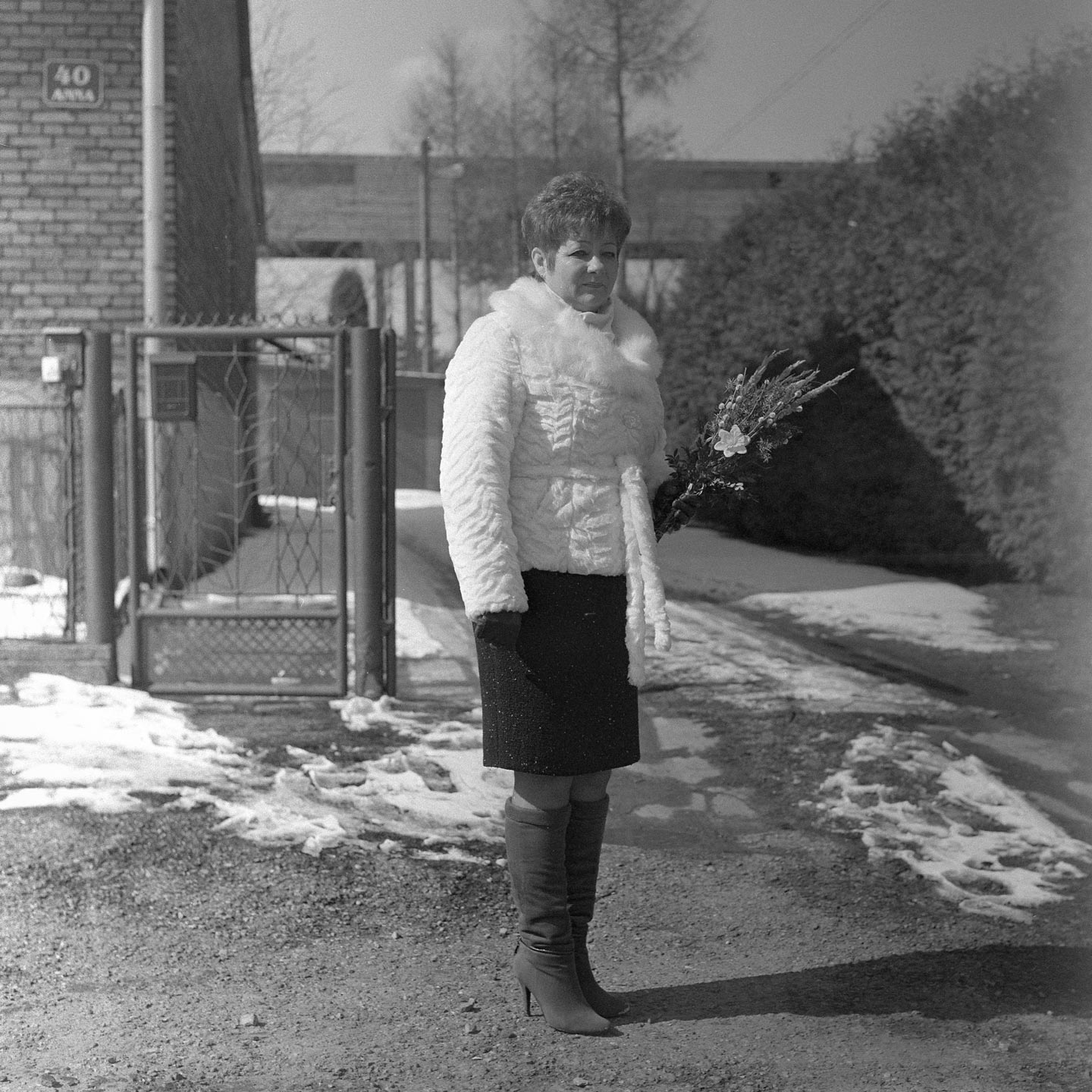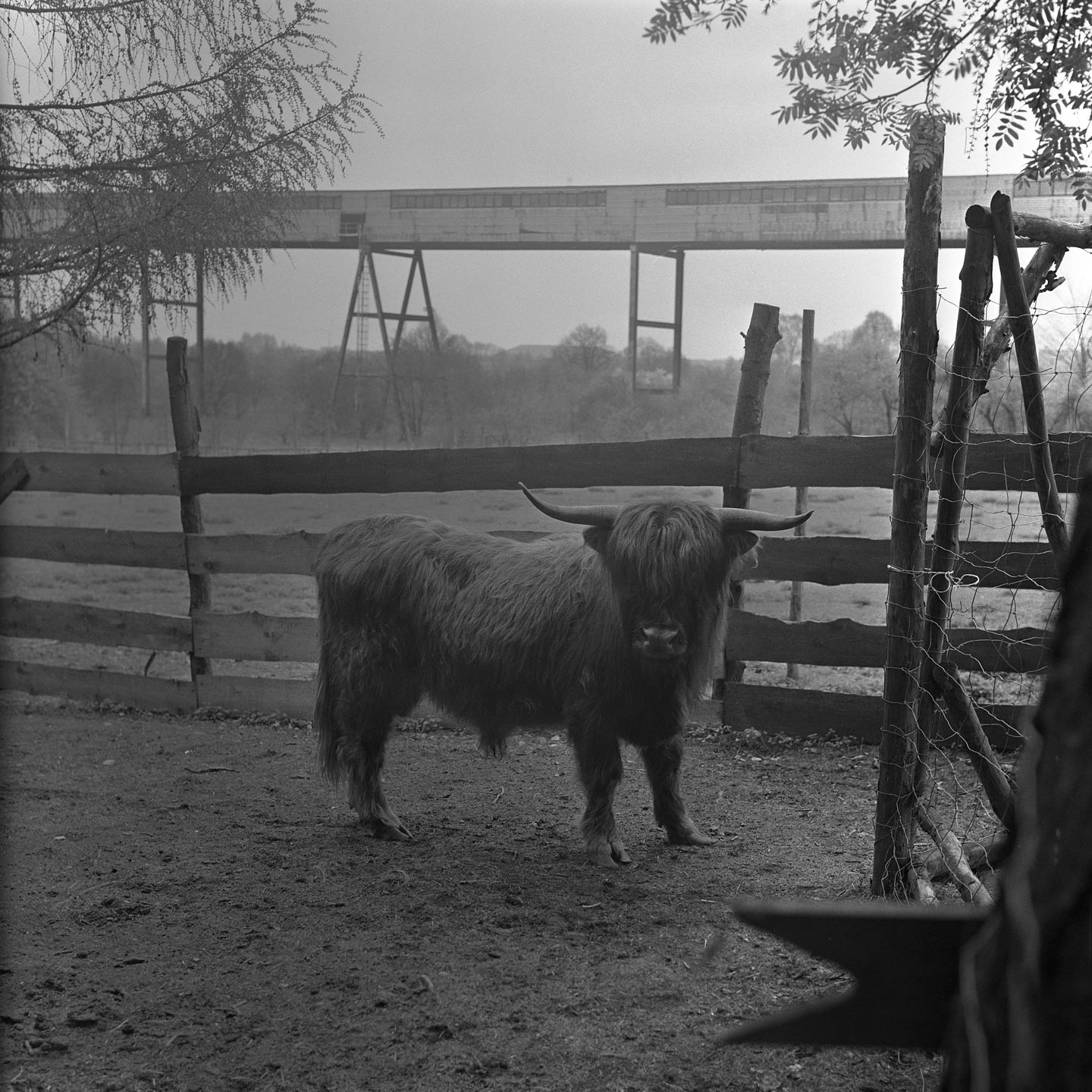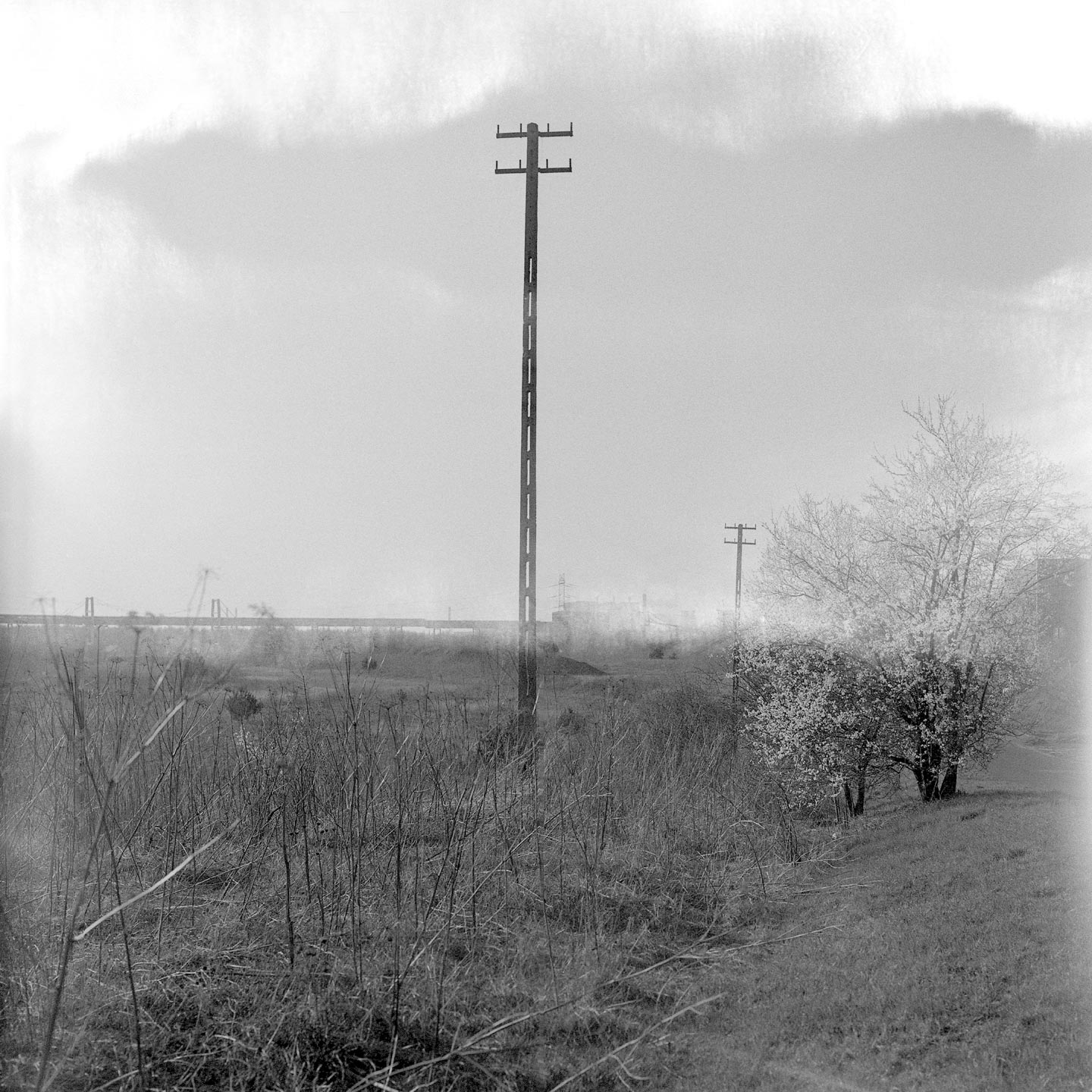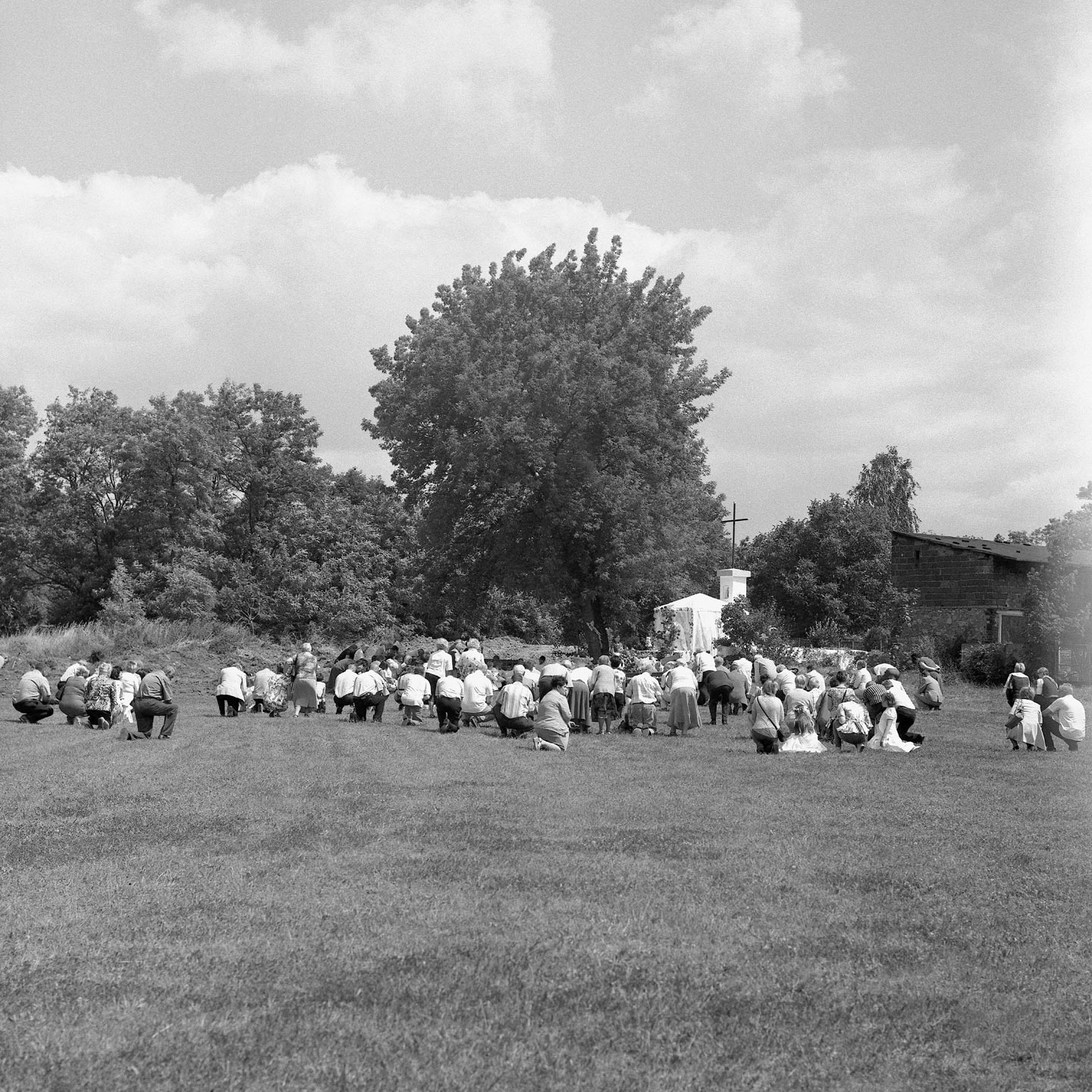 33 year-old Polish photographer Krzysztof Racon discusses Rura, a documentary photography series that brings us to a small Polish town located next to a huge industrial site built in the 1970s. Originally, there were plans to relocate the inhabitants and destroy the village, but the people fought back and obtained the right to stay.
Hello Krzysztof, thank you for this interview. What are your main interests as a photographer?
Thank you, it's my pleasure. I think my focus has always been on the idea of place and how a certain space can change, how people transform their surroundings and how their surroundings affect them in turn. In this sense I am strongly inspired by the Eastern European landscape, which for the last decade has experienced a sort of (r)evolution in sociological, cultural and economic regards. I often have the impression that we're living a very special moment when lifestyles, consumption models and social relations are not yet as established as in the "West", but still exposed to various influences. This is all a great source of inspiration to me.
Please introduce us to Rura: what's the story of the town we see in the pictures?  
Rura is the story of a small town called Strzemieszyce Małe, whose fate changed with the construction of one of the biggest industrial sites from the Communist era in Poland. Destined to be erased to the ground, as it was located right next to the planned steelworks, the town was eventually left untouched because the about 800 inhabitants refused to leave. Today the village survives as an industrial suburb. The Rura project portrays this small, isolated community that was exposed to huge social and antropological changes, and at the same time it's a story about how people can get attached to their territory, and to each other.
What compelled you to make a project about this town? 
It all started when I decided to walk along the monumental steel tube that is part of the industrial site I mentioned earlier. I wanted to have a closer look at what was one of the flagships of the intensive industrialization process that took place in Poland in the 1970s. While walking along the tube I came across this gloomy suburb. I felt intrigued by its strange atmosphere and decided to learn more about it. My curiosity for what brought people there and why they chose to live in such a challenging place was my main driving force.
My first assumption was that people had settled there in search for jobs; that the industry had come first, and the people second. Only afterwards I discovered that it was the other way round. I learned that the town used to be a rural, quiet village situated a bit off the beaten track, whose inhabitants lived a slow-paced life. Some worked in the coal mines nearby, some were farmers. Everybody knew everybody else – it was a rather closed community. But it all changed when in the 1970s the decision was taken to build a steelworks in the proximity. Once I got the full picture I knew I had found an interesting story of a specific community which at the same time touches on the history of contemporary Poland.
Based on your experience of it, how would you describe this place? 
What strikes you first when you arrive in winter is the area's industrial character and indolent atmosphere. Nobody can be seen in the streets – there's just garbage trucks passing through, leaving behind smoke, stench and the sound of rusty conveyor belts. Sometimes you can spot a few young guys with a drink, hiding in the bushes or by the store. After a while, you start thinking that the polluted air must have affected the people's souls. Overall, you get the impression of an apocalyptic panorama.
In spring and summer however, nature seems to take over and the town feels more "cozy", or at least as cozy as a place surrounded by such structures like steel plants, incinerators and chicken slaughterhouses can be. The kids play around, teenagers ride their quad bikes on former mining pits, the grown-ups chat at the bus stop while they wait to get to the nearest city. A few years ago there was even a small zoo with exotic animals: it had been founded by one of the locals in the hope of giving the younger kids an alternative to spending their days home. There are people who try to make it a pleasant place to live in.
I would describe it as a place of many stories and many secrets. Being hidden behind forest didn't save it from becoming a part of Poland's history.
What are the reasons for the few hundreds inhabitants to stay in Strzemieszyce Male? Why do they refuse to leave? 
That is what I couldn't understand at first. After all they knew that, according to the original plans, the town was supposed to be torn down to make space for industrial premises and wastelands. In the beginning they were offered to be relocated to a more densely populated area; some considered the idea positively and blessed the opportunity to move out of their "forgotten village" into new apartments with central heating, current water and little worries. But some were so much attached to their rural, peaceful life away from civilization that they refused to leave, ignoring the fact that heavy trucks and machinery were already remodeling the landscape. They decided to stay even after discovering that they were no longer allowed to grow crops and keep household animals. I think they made that decision simply because they felt that was their home. That is where their parents and grandparents had lived and they didn't want to join the mass of workers living in big residential districts.
Can you talk a bit about your approach to the work, and what kind of images you tried to create? 
I tried to capture the gloomy, indolent atmosphere of the town and its degraded character, as well as a bit of nostalgia and sorrow about its idyllic, irreversibly lost past. I wanted to tell the story of a closed community of people that may be far from perfect, yet refuses to be dismantled. I also wanted to reflect my early impressions and perception of Strzemieszyce Małe when I first got there – how unreal the place seemed to me. That is why I wanted the images to have the faded look that they do.
Did you have any specific references or sources of inspiration in mind while working on Rura? 
During my research for the project I looked at a lot of archival material, mostly videos and photographs from the 1970s. It was amazing to watch those documentaries, to see the young men who spent the prime of their lives building a future that 40 years later sadly fell in decay. I also collaborated with an historian who traced the history of the town since its first mention in XV century chronicles. And I actually worked myself inside the steelworks for nearly half a year, which was an inspiring experience.
As far as photographic inspirations go, after choosing which camera to use I simply started taking pictures of anything would catch my attention. I felt the joy and comfort of photographing that I admit I miss sometimes. I experienced the great feeling of not having "it" yet and living the moment, spending time understanding the place and getting to know the people.
What have been the main influences on your photography?
Chris Killip, William Klein, Robert Capa, Helmut Newton.
Who are some of your favorite contemporary photographers?
Alexander Gronsky, Vanessa Winship, Kuba Dabrowski and the Sputnik Photos collective.
Choose your #threewordsforphotography.
Voice. Mark. Adventure.