Photos by Brice Krummenacker
Meet Robert-Maurice Debois, an Extraterrestrial with a Passion for Photography on Social Media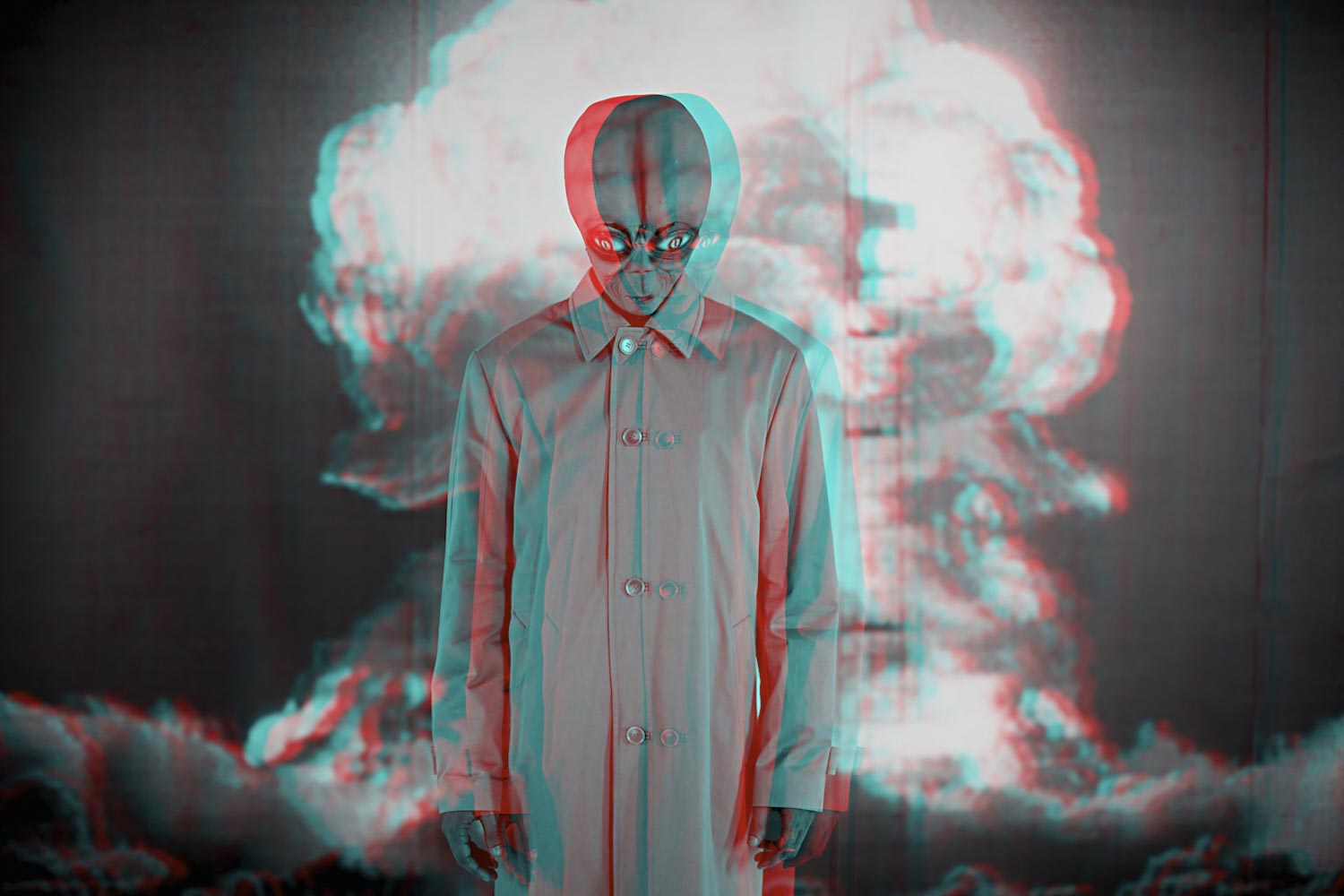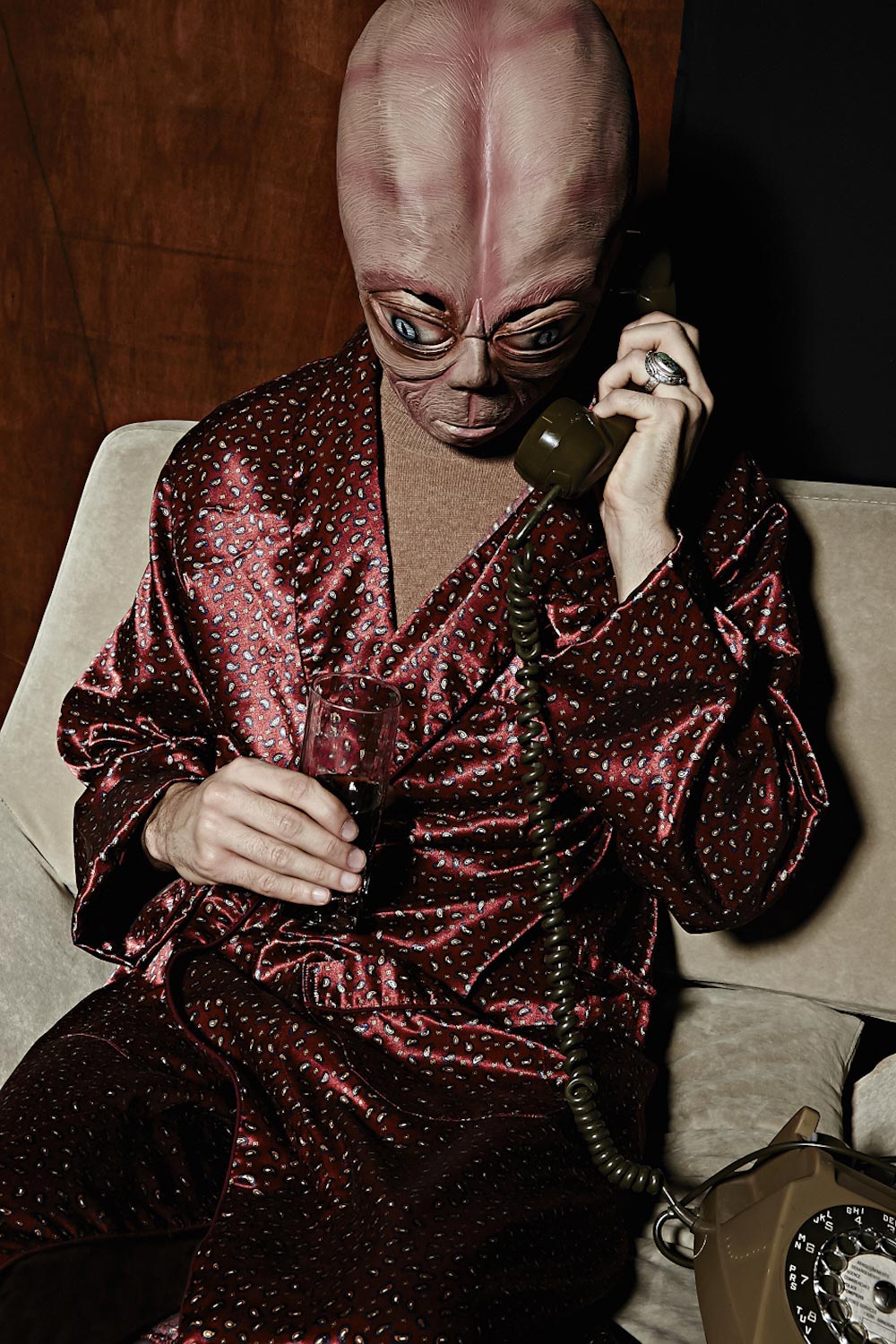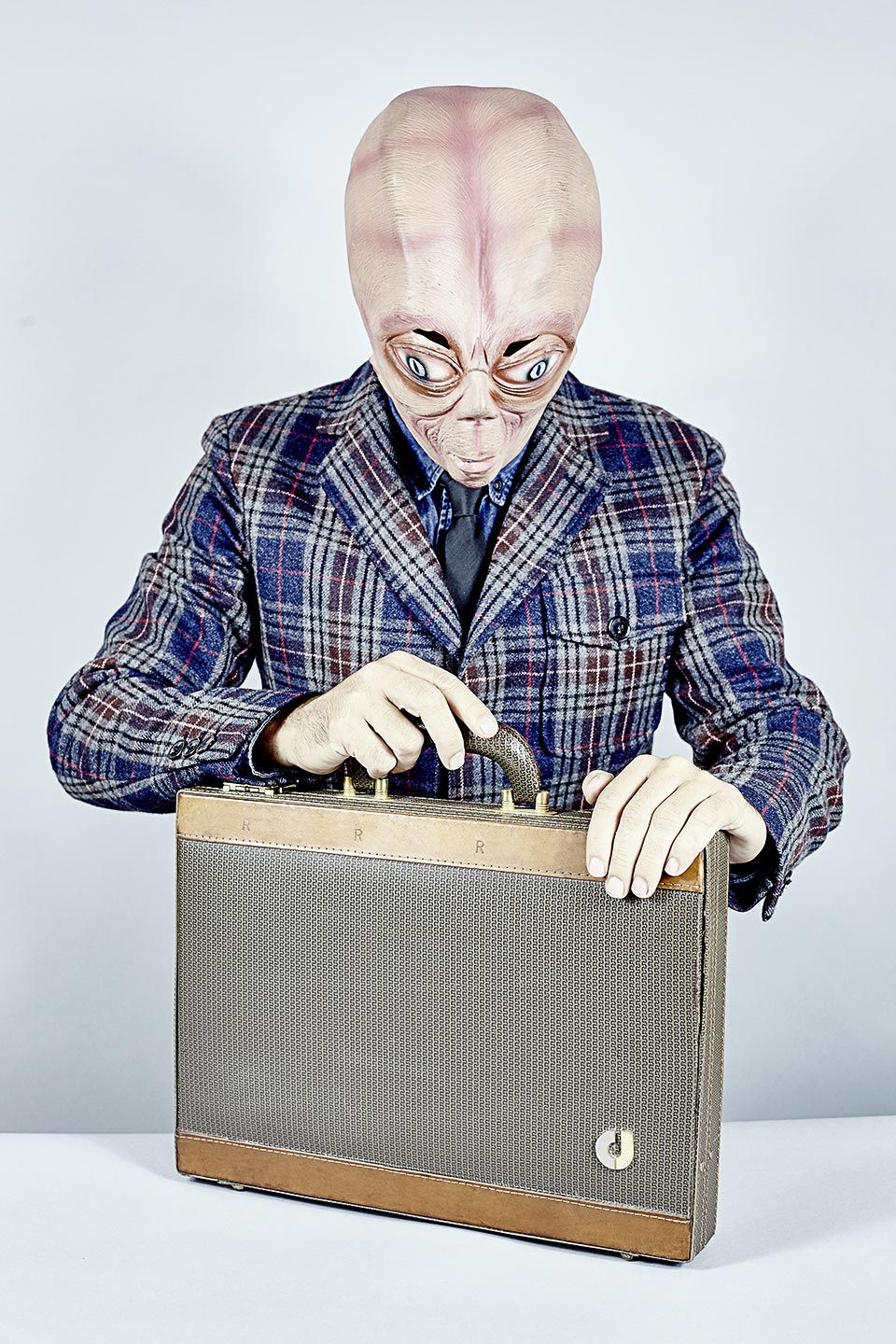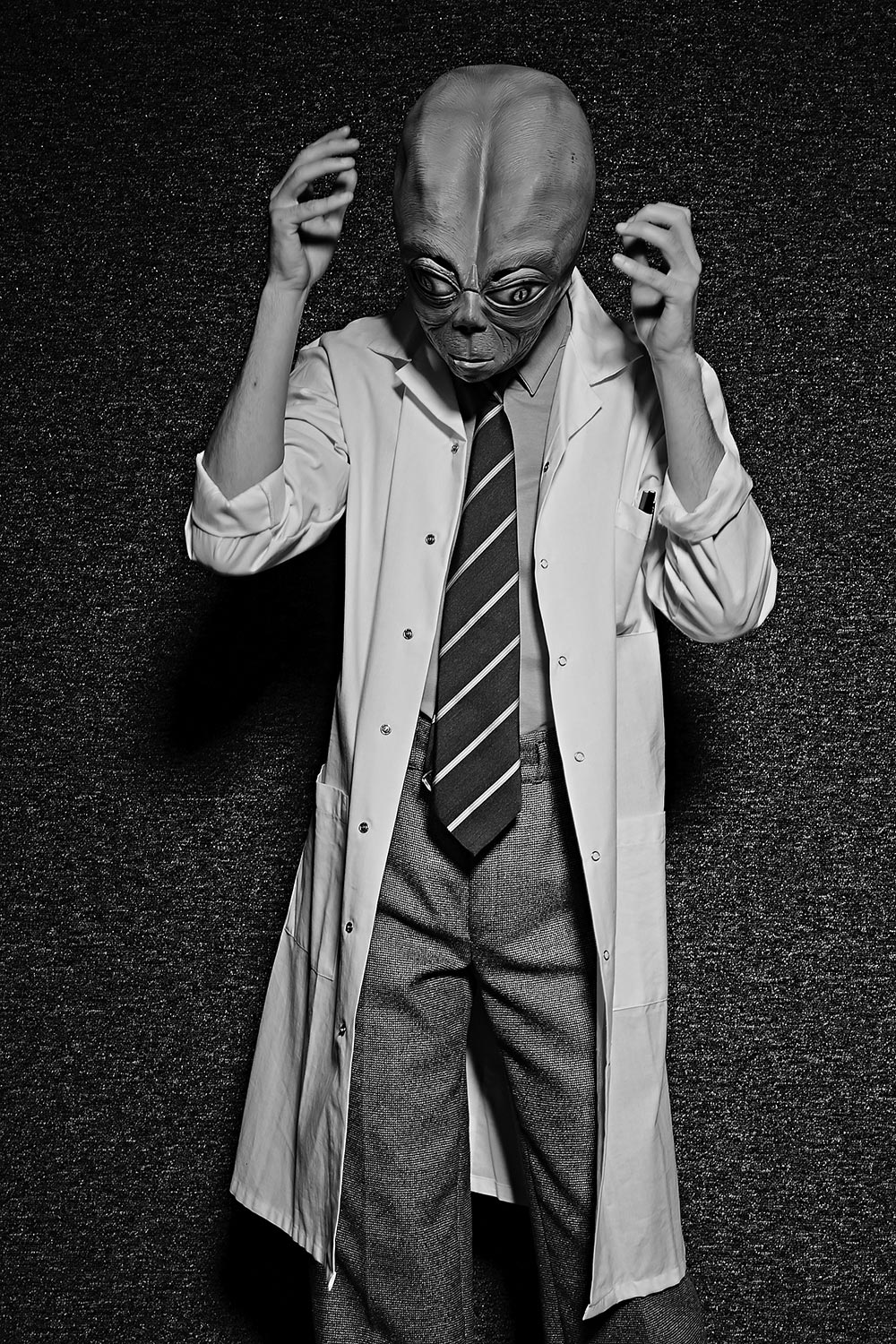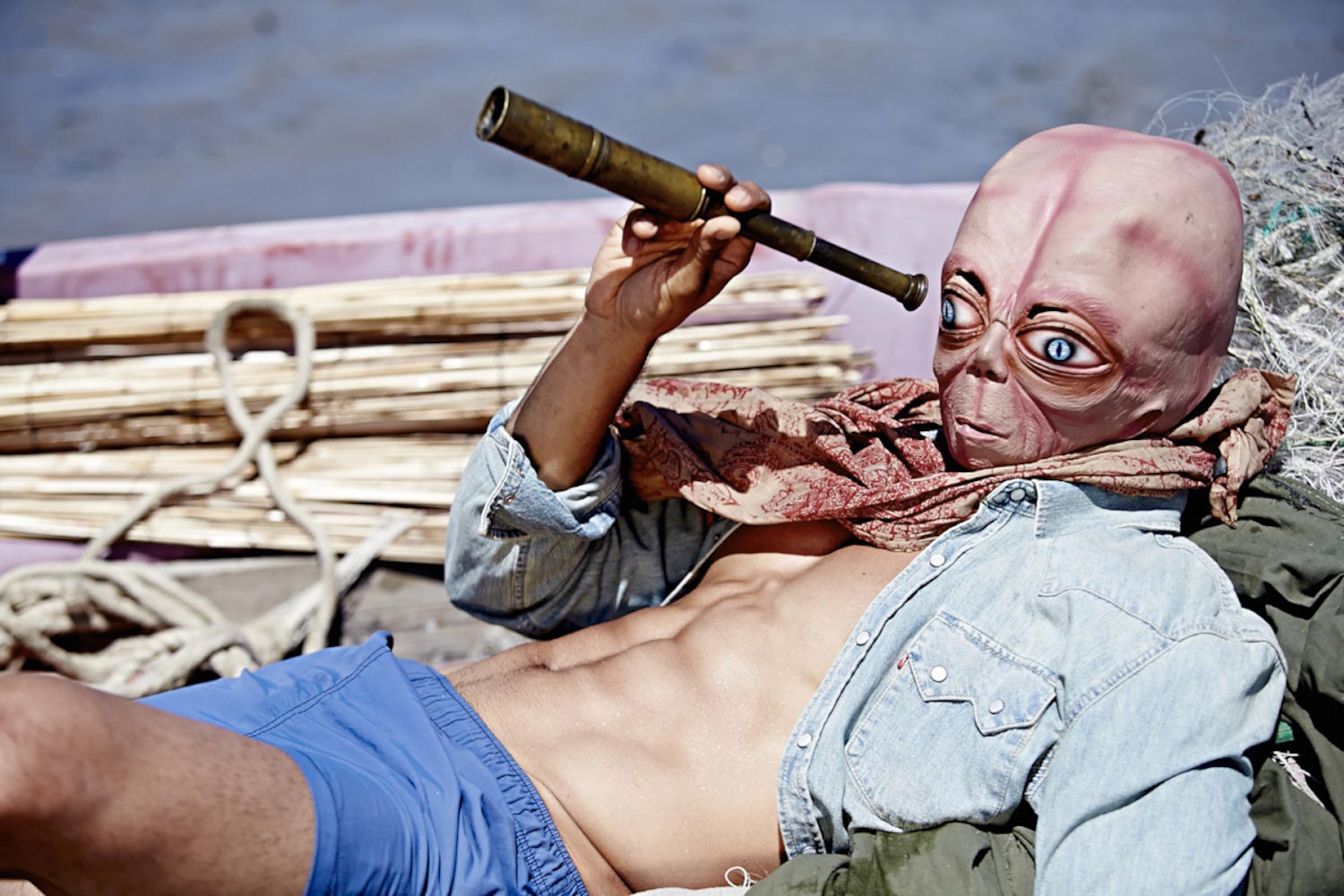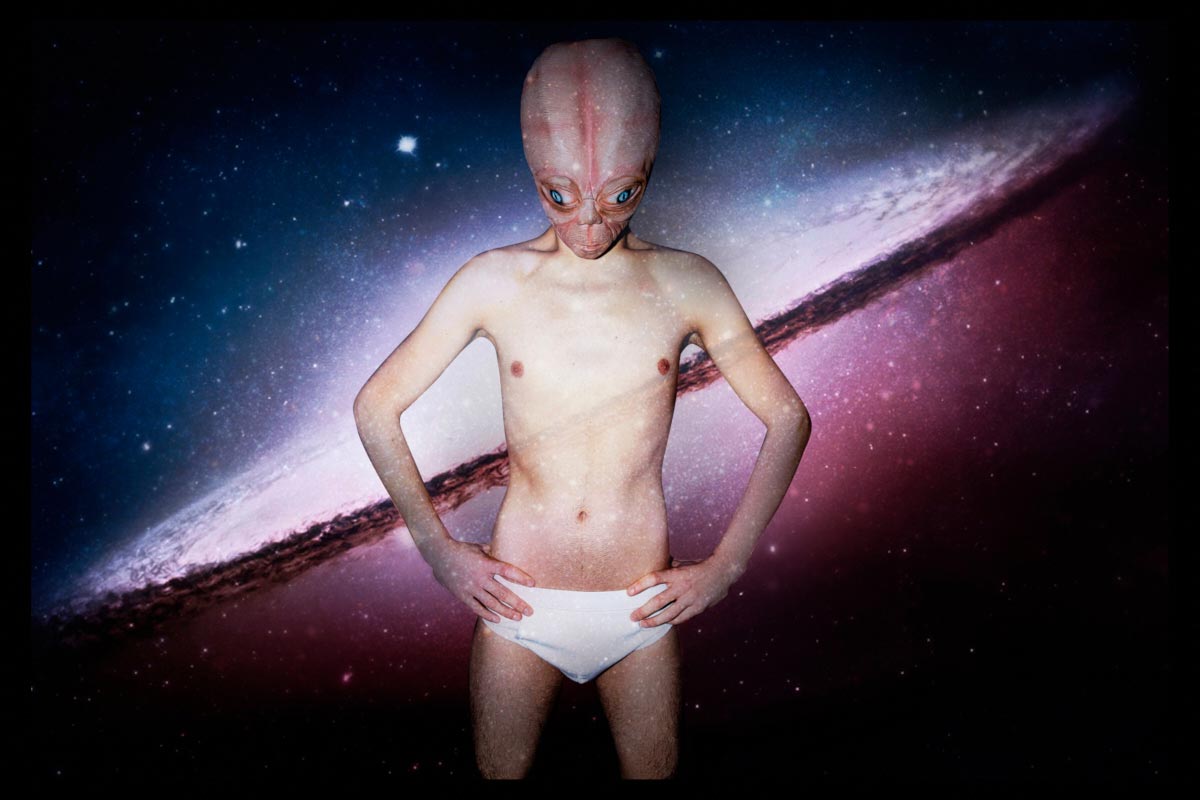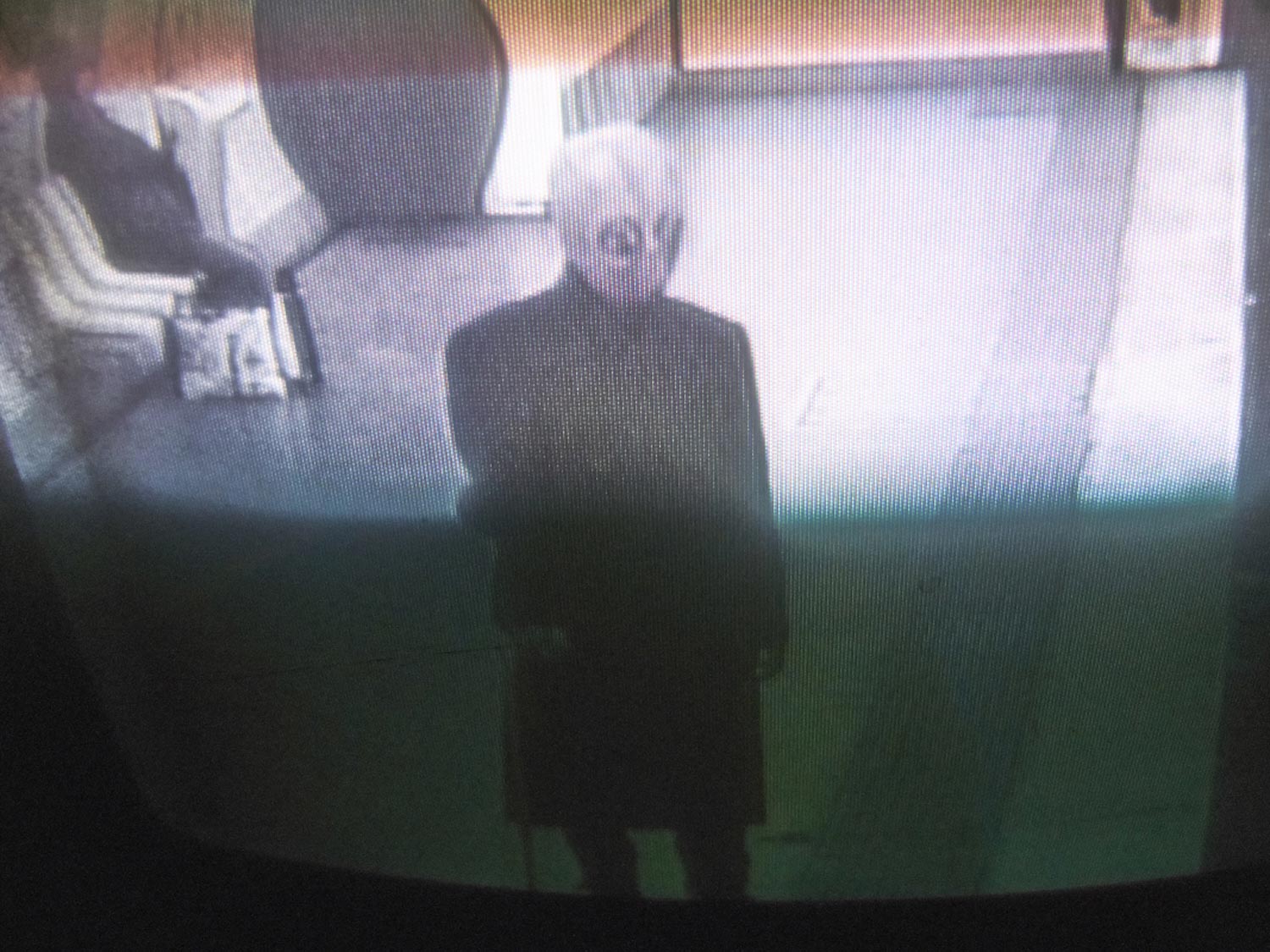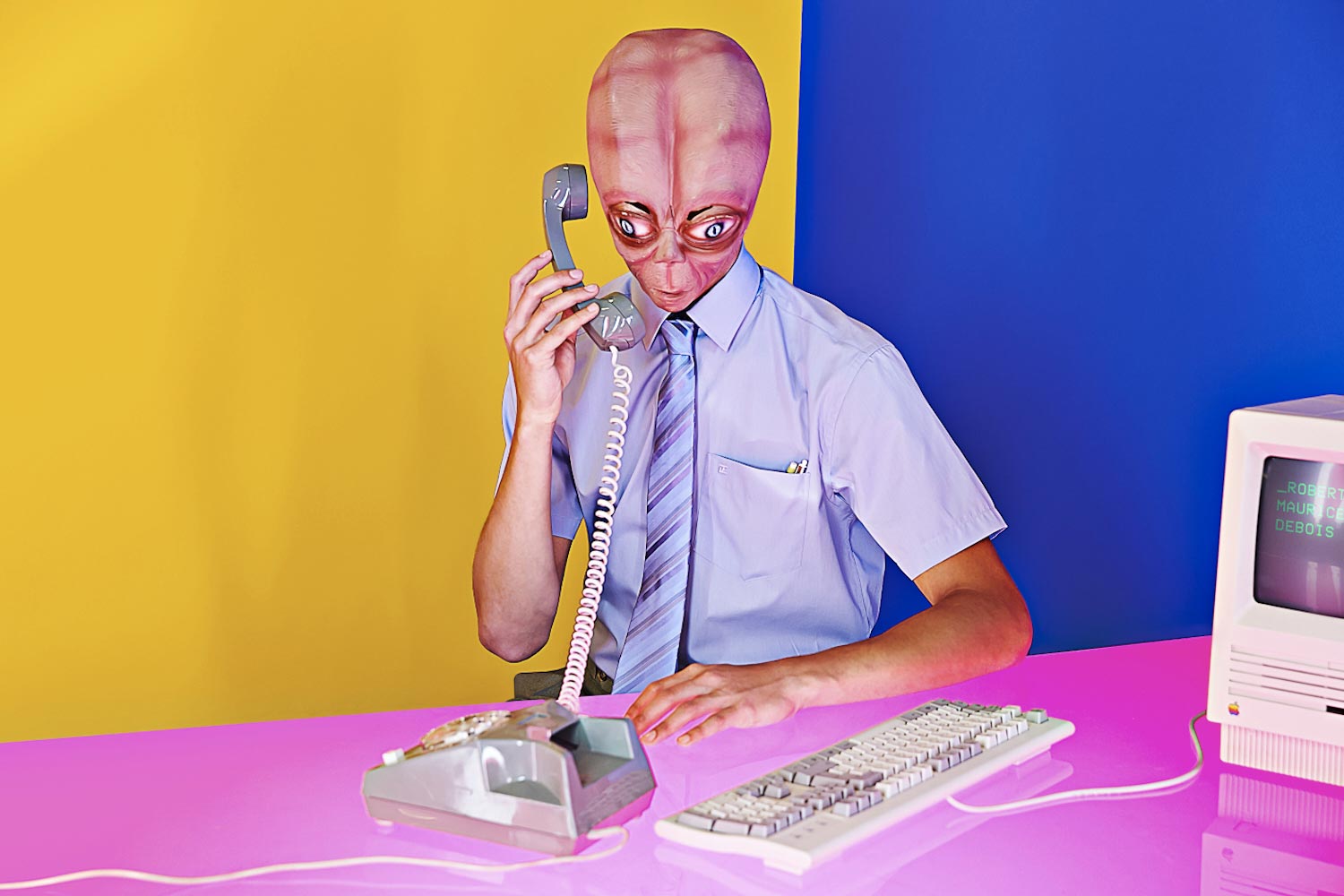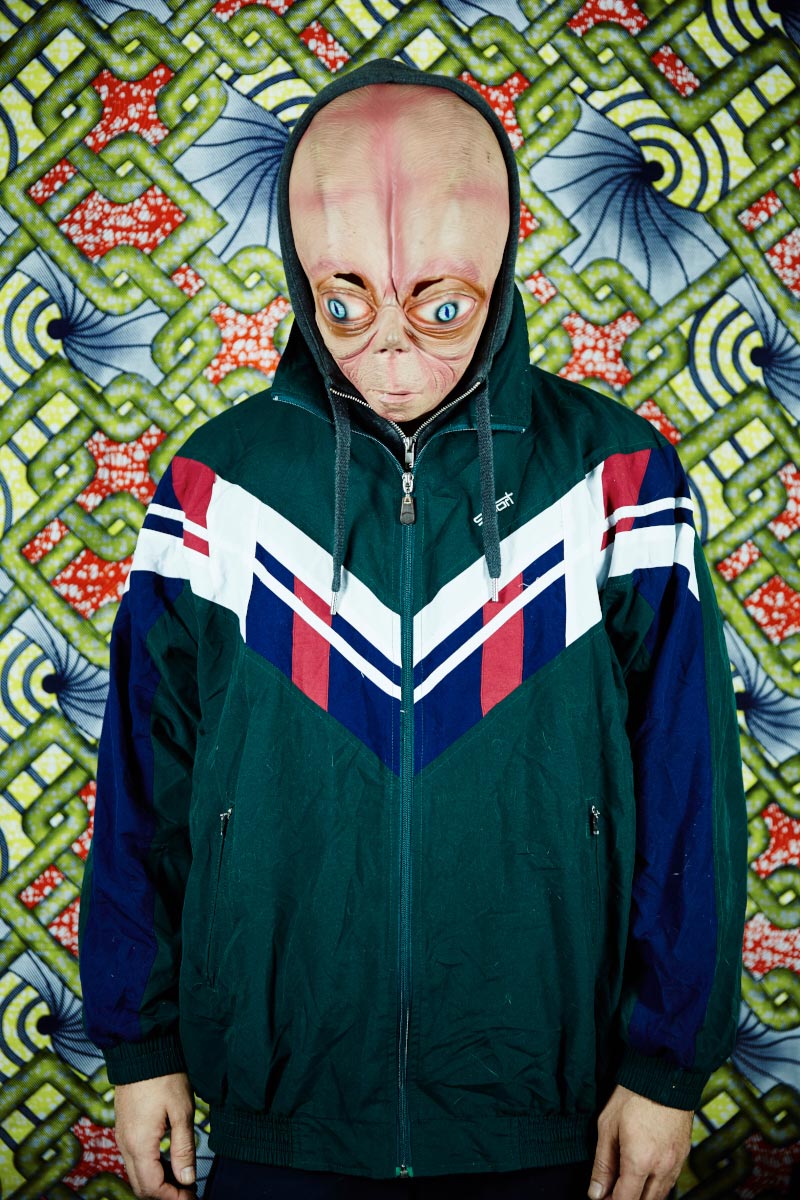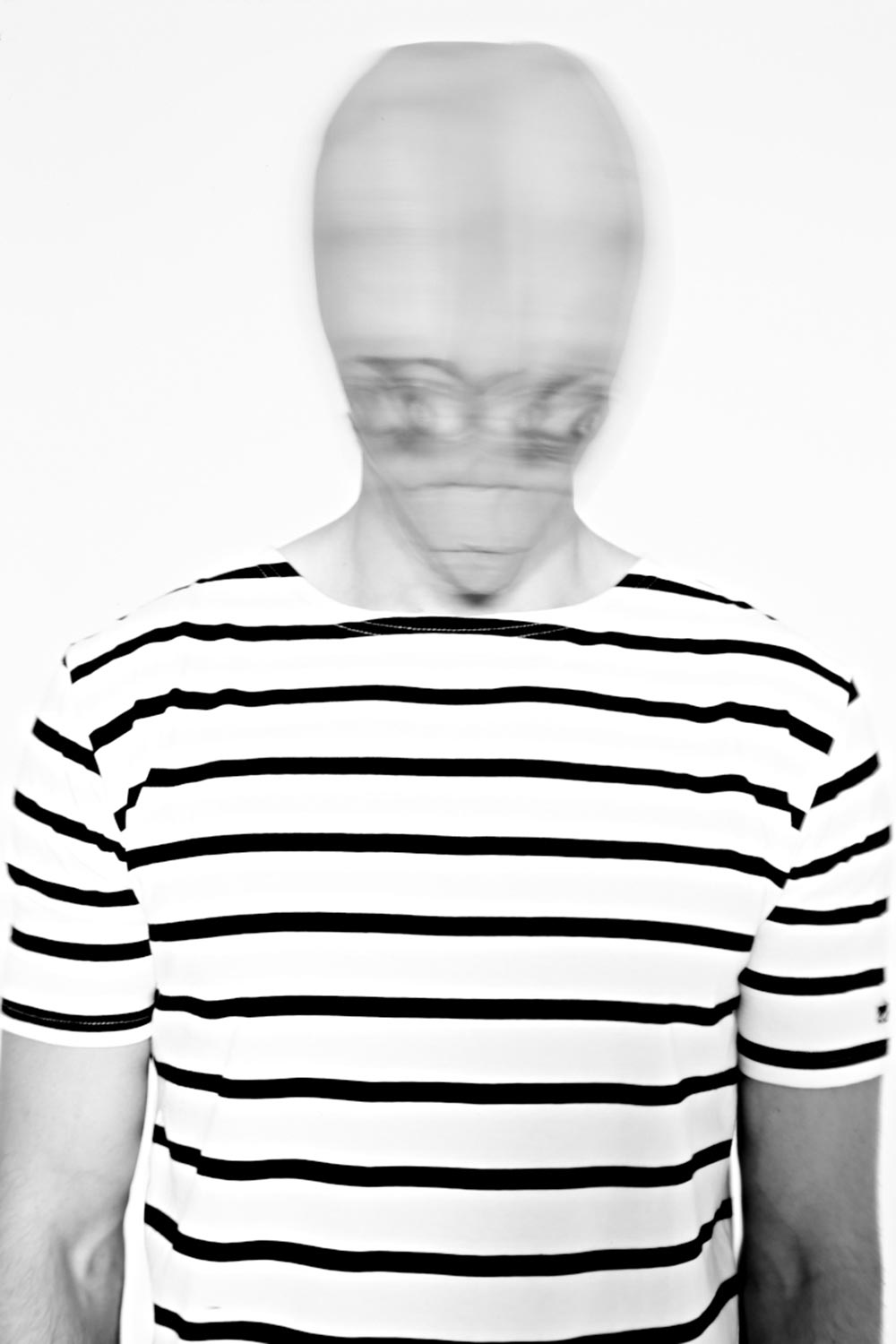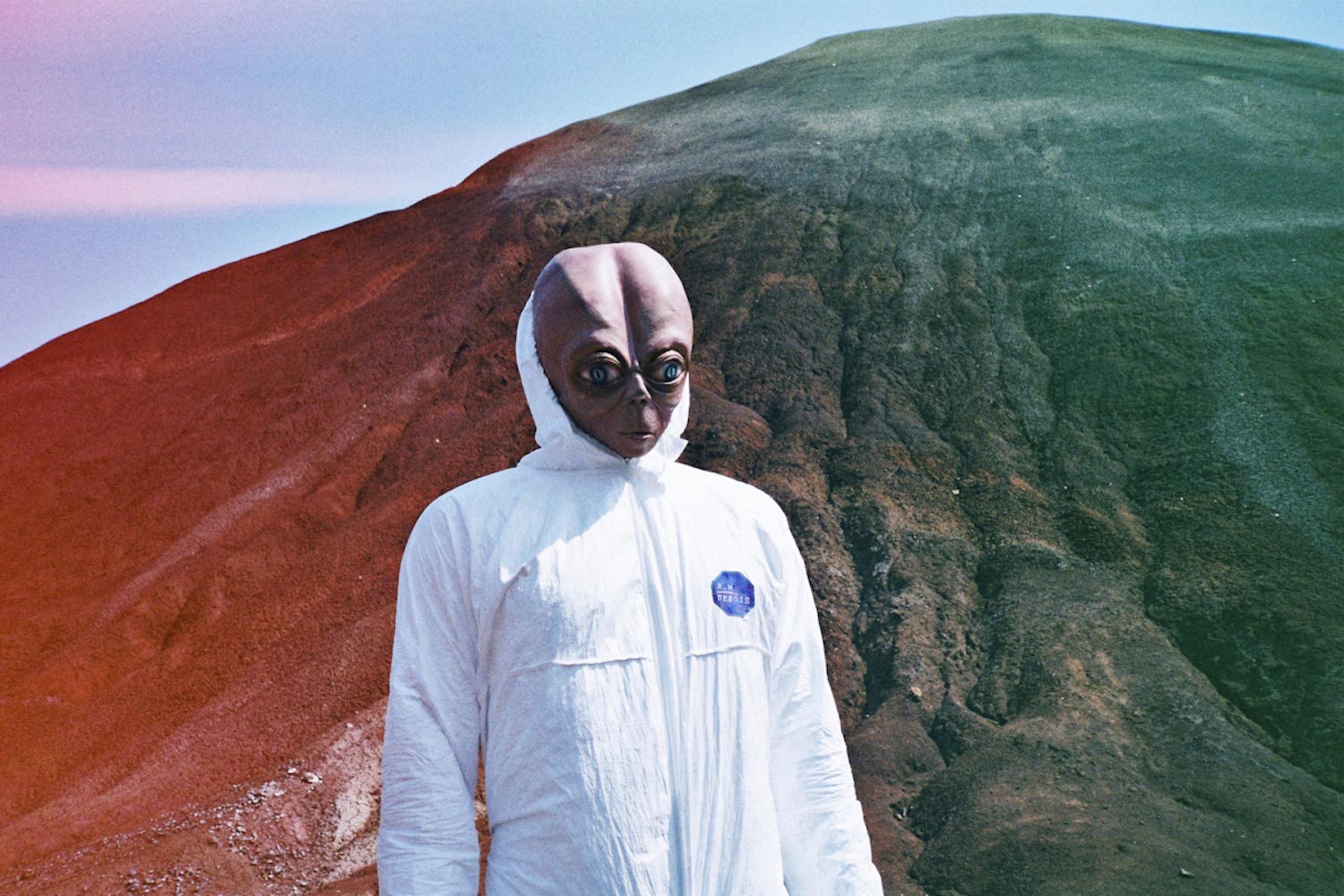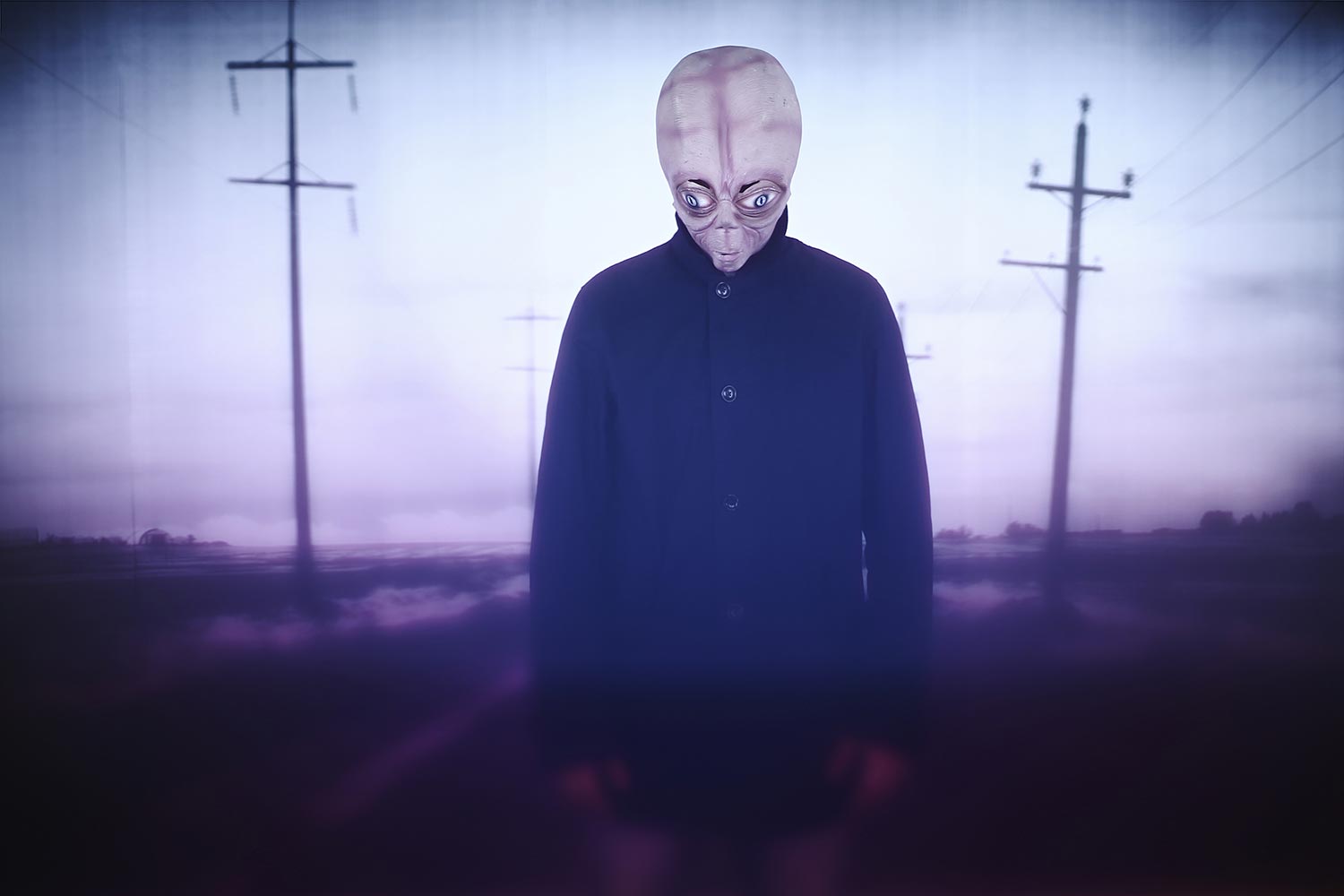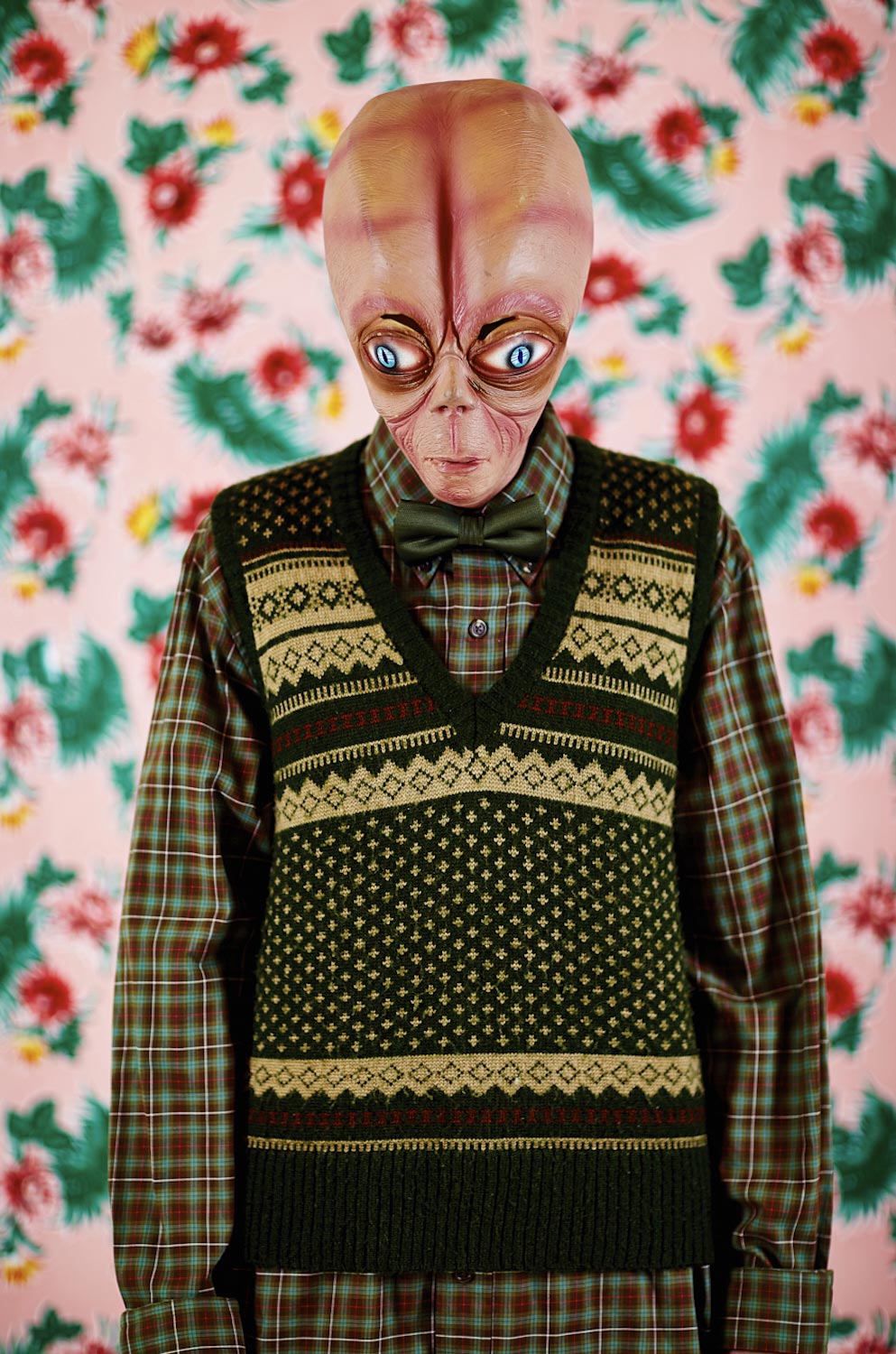 Today we're very happy to chat with Robert-Maurice Debois, the first extraterrestrial we've ever met who happens to be a photography lover (we've been introduced to Robert by French photographer Brice Krummenacker). In particular, Robert is fascinated with humankind's use of social media, and decided to join the party on several platforms, including Facebook and Instagram.
Hello Robert, thank you for this interview. How's life on Earth treating you?
Hello Fotografia! Life on earth is going well: I'm listening to Bowie's Space Oddity and I'm feeling good!
Tell us a bit about yourself: where do you come from, and when did you land on planet Earth?
I'm Robert Maurice Debois, classiest extraterrestrial in the galaxy: Alf and E.T. have aweful taste! I come from Gaia, in the globular cluster M13. I arrived on Earth last 23 May 2015. I'm 111,000 years old (but my I.D. says I'm 111). I eat Kryptonite doners and I'm a fan of the Bogdanoff brothers (some fellow aliens).
While on Gaia, by chance I intercepted the Aricebo message [a binary digit based message broadcast into space in 1974]. It made me curious about why an intelligent species would go through the trouble of sending a message that would take 25,000 light years to reach its destination only to communicate boring data like the atomic number of hydrogen or the chemical formula of sugar. So, I decided to come here and see for myself.
Robert-Maurice Debois—why did you choose this terrestrial name for yourself?
Brice picked the name. He liked it because he thought it sounded very French. Personally, I wanted to be called Demis Roussos!
I see you're both on Instagram and Facebook. What interests you about social media?
Brice is the only friend I have here on Earth. But I saw that grumpy cats are very popular on the web and have millions of friends, so I figured social networks were a good way to meet new people. It also allows me to prove my existence: I post, therefore I am.
The images you share on Instagram are really one of a kind. How would you describe them and your use of photography?
Thanks, it's undeniable that I am a great model! I like to mix different styles and techniques: digital, analog, 3D, etc. Brice also helps me with the photographs: he likes cinema, fashion and painting, and you can feel that in many pictures of me.
What main references or sources of inspiration do you keep in mind when you create a new picture to share with your followers?
I don't really have any sources of inspiration. The pictures I share are from my daily routine and life here on Earth; for example, my latest post on Instagram is a picture of my audition to become the weather guy on a French TV channel.
There's a set of quite racy, space-themed photos of yourself among your Instagram pictures… What can you tell us about these particular images?
You must be talking about my striptease pictures!? I did those for a fundraiser for the Circulation(s) festival where Brice exhibited (I got him in the show, by the way…): for every 2000€ collected, I had to take off an item of clothing—I was on the poster, I couldn't say no! By the end of it, I had given my briefs to the festival ladies…
I know you're also on Tinder. How's the dating game going for you?
Still no match! I don't understand why! I'm hot and I can lick my own elbow which is something not many humans can do… It must be my age that throws young women off.
What have you learned about humans from observing and participating in their use of social media?
I've learned that looks are very important and that humans communicate mostly through their mobile phones. Thankfully, social media are also an unlimited source of creativity.
How much longer are you going to remain on planet Earth, and more importantly: when are you going to create a profile on Snapchat?
I like it here. I'll stick around until until you finish destroying your own planet. As to Snapchat, I promise I'll sign up when my photobook will be released.
Choose your #threewordsforphotography.
Curiosity. Originality. Creativity.