Louis Heilbronn Uses Portraits, Theatrical Images and Drawings to Explore How a Myth Is Created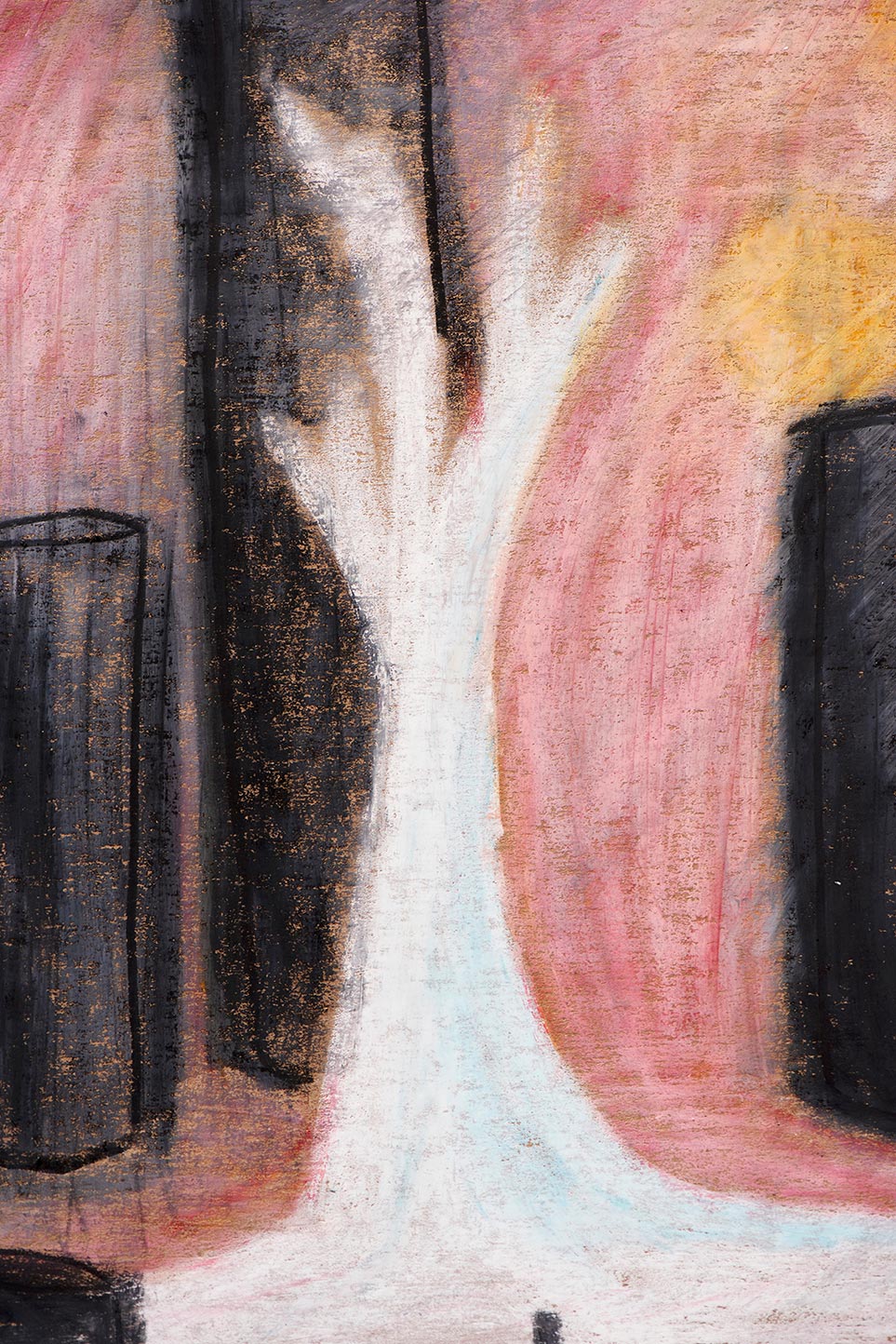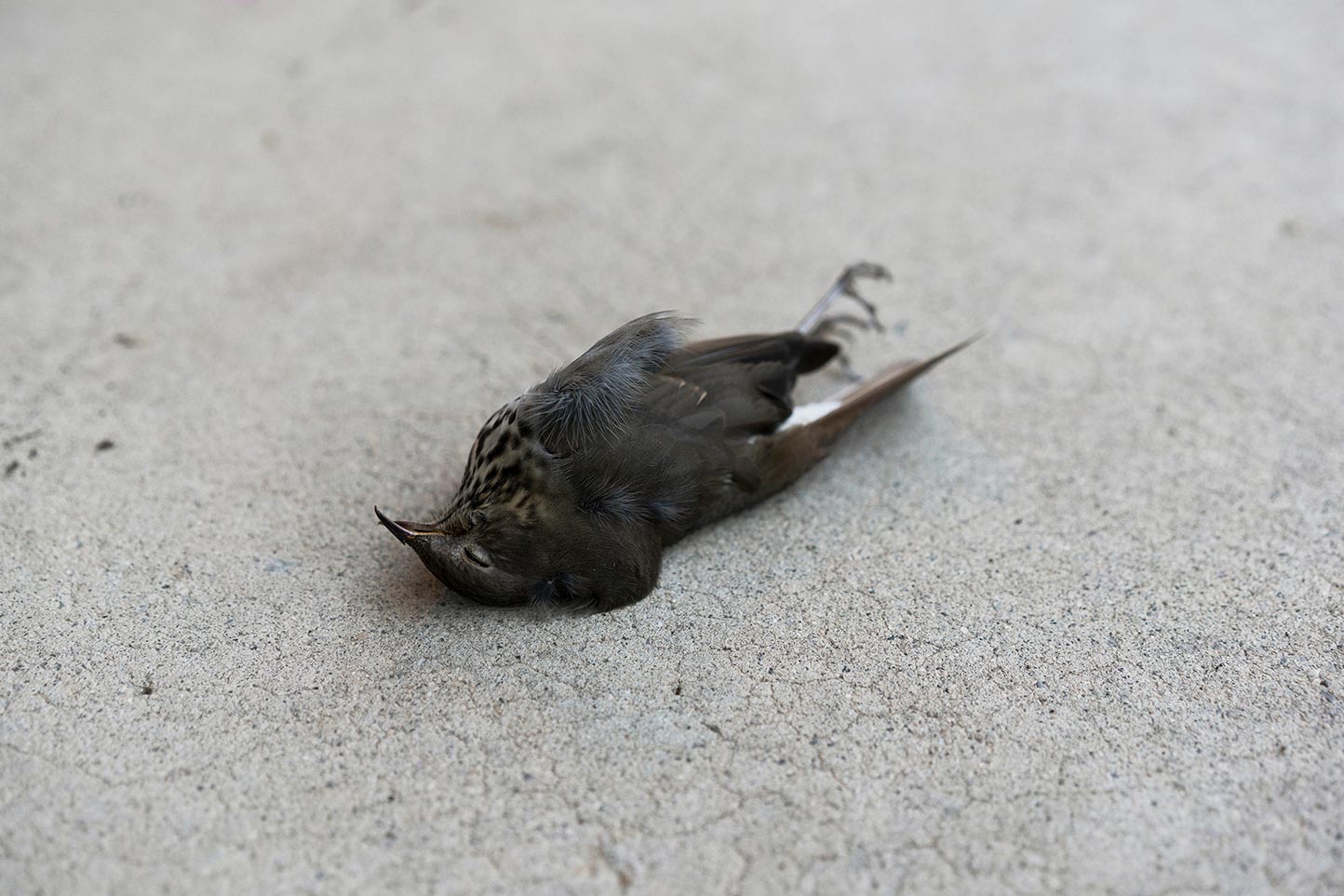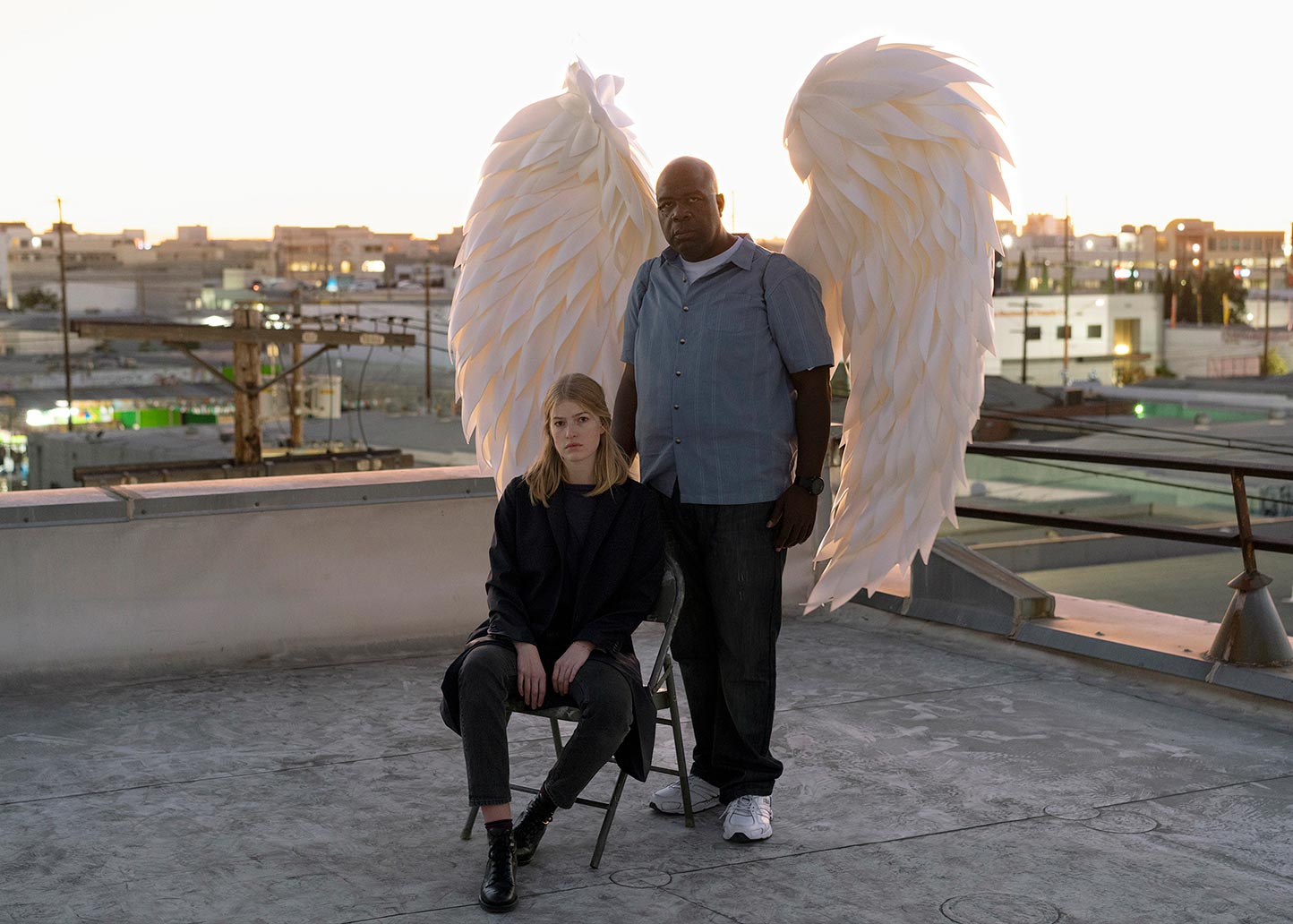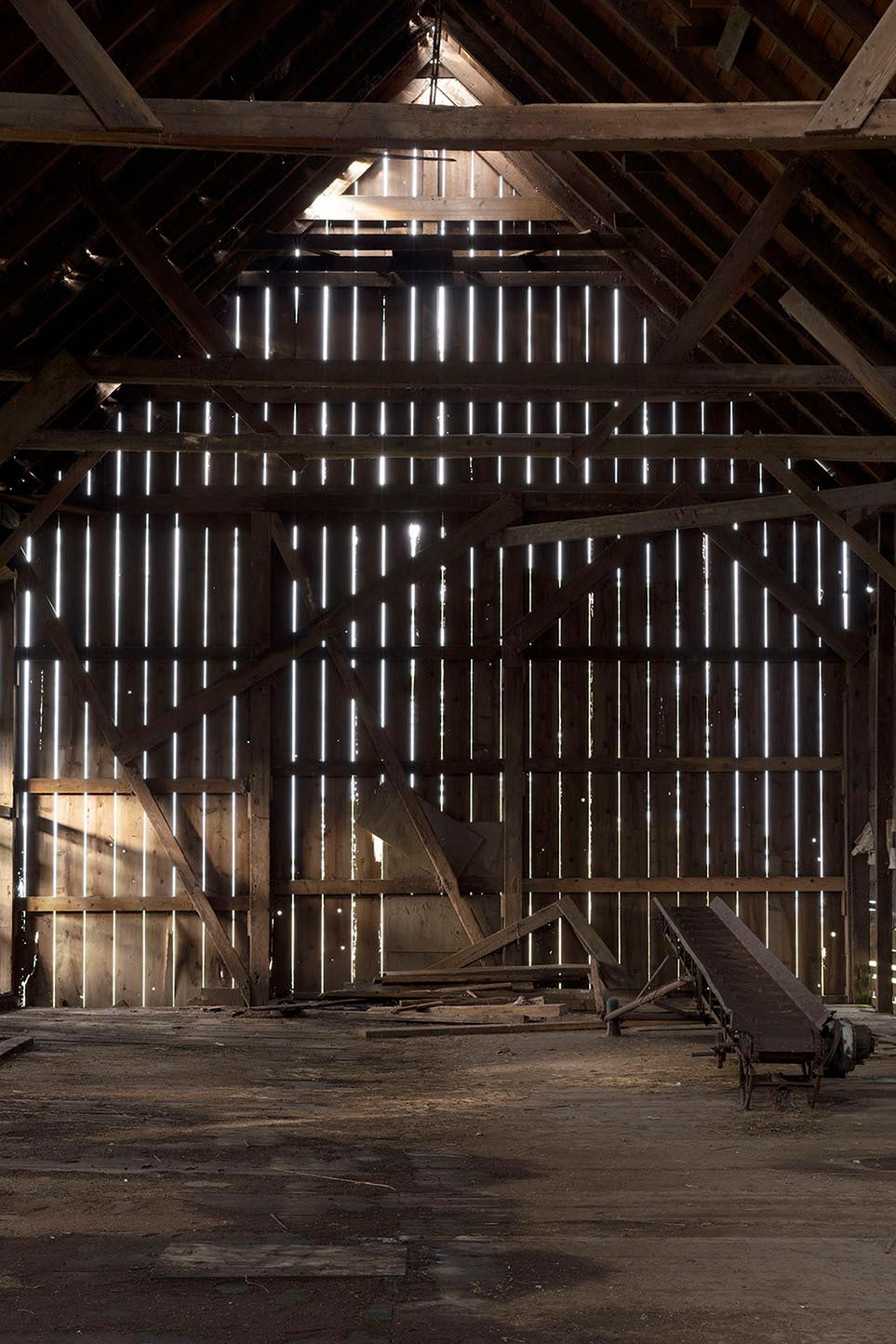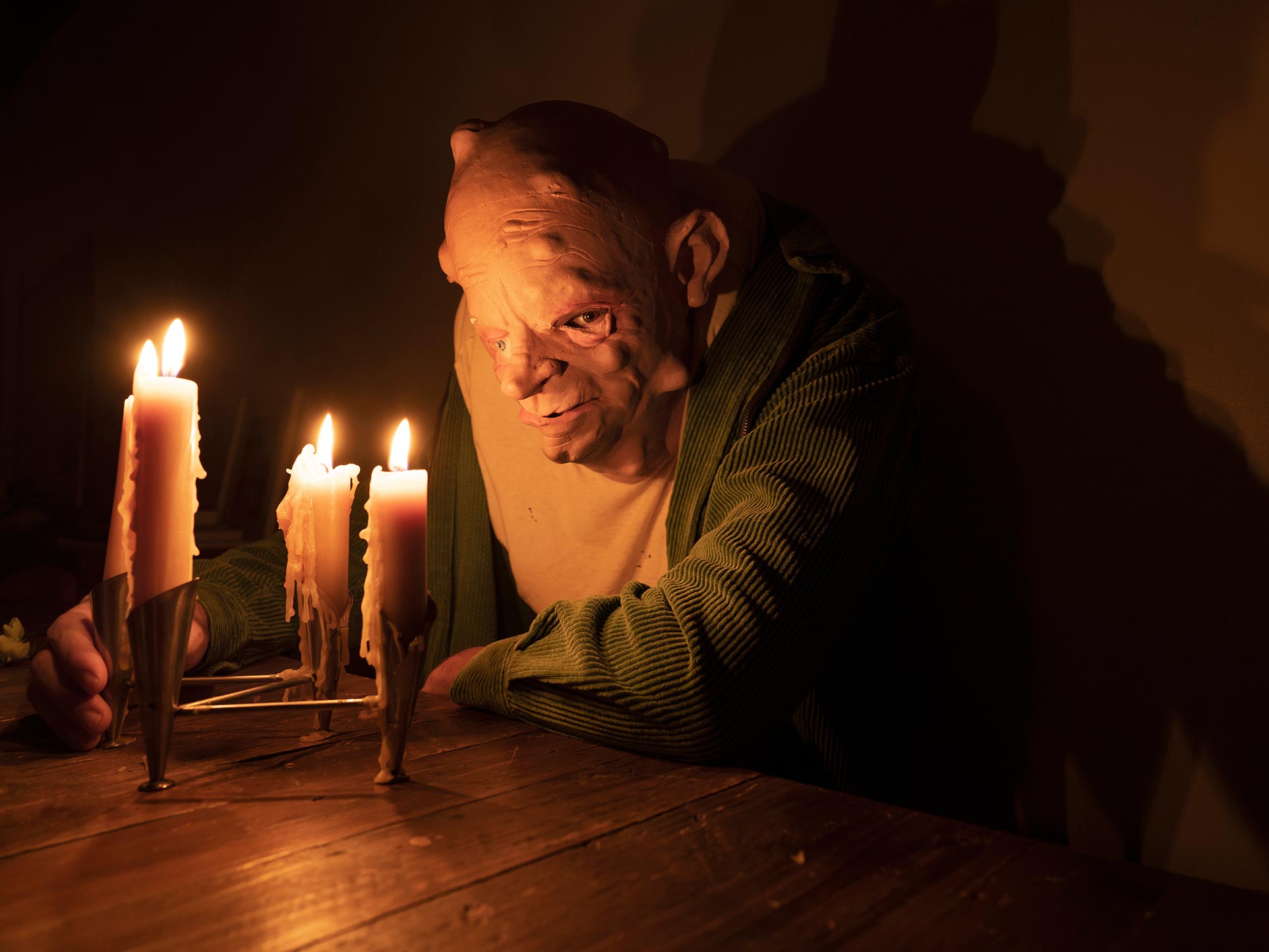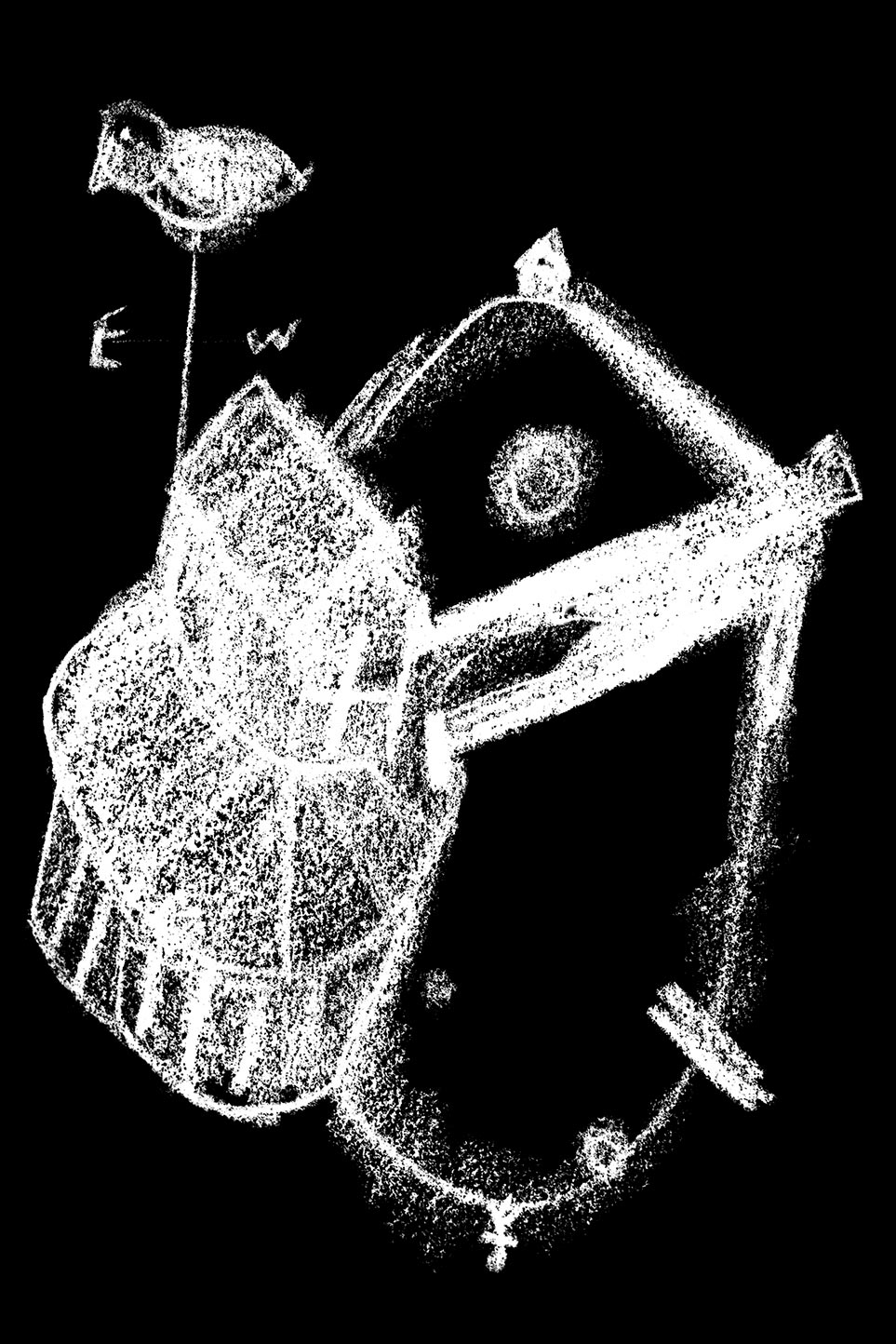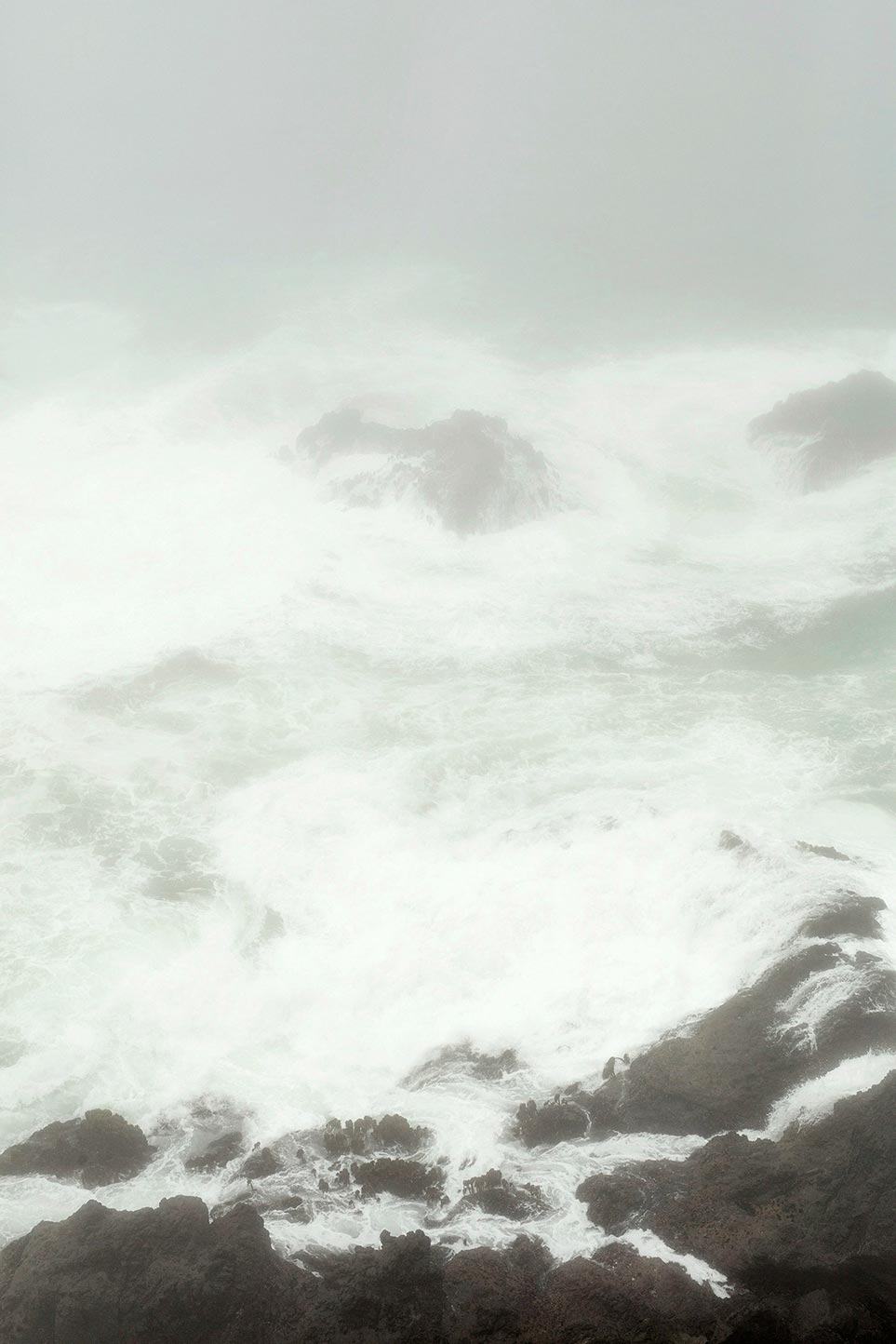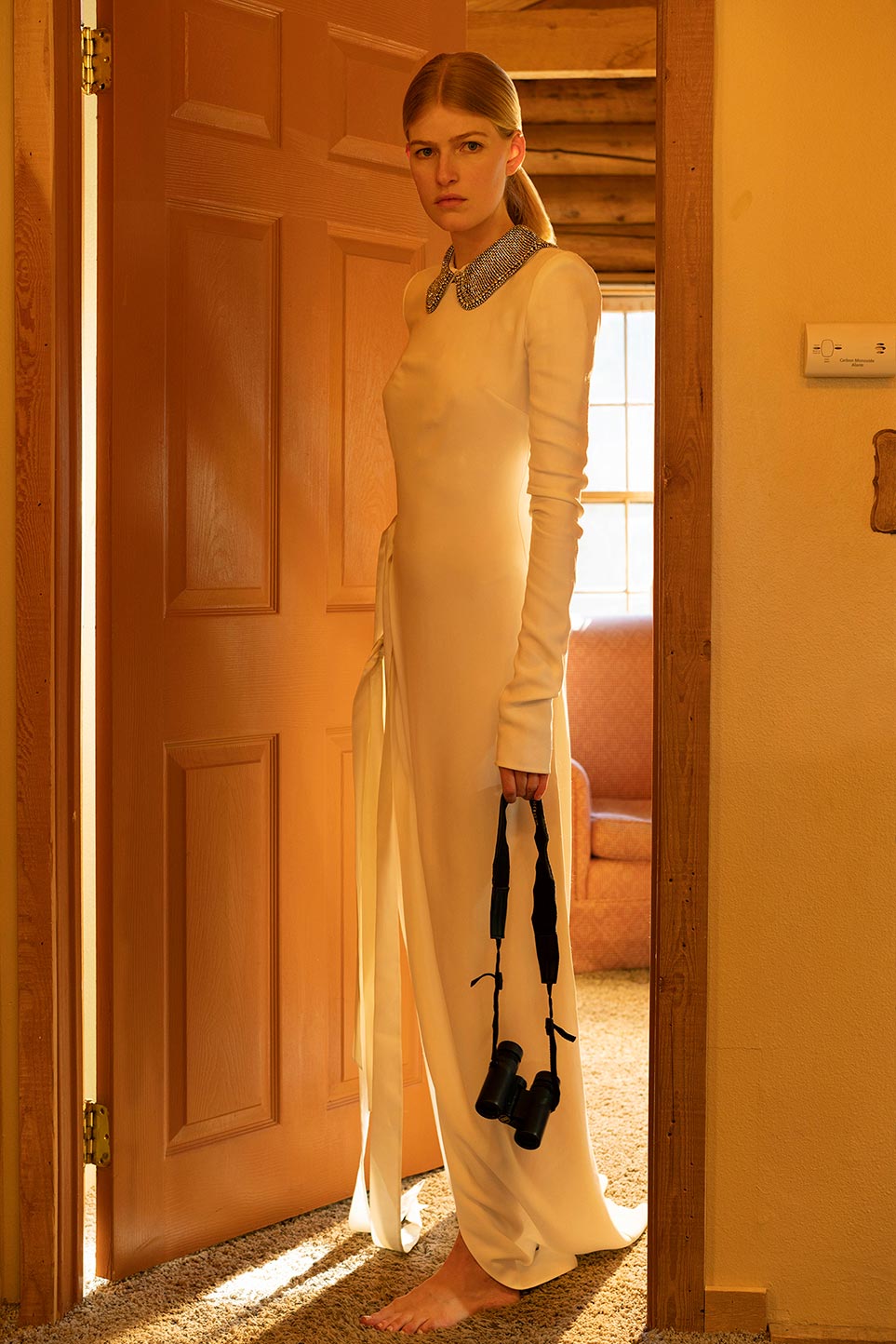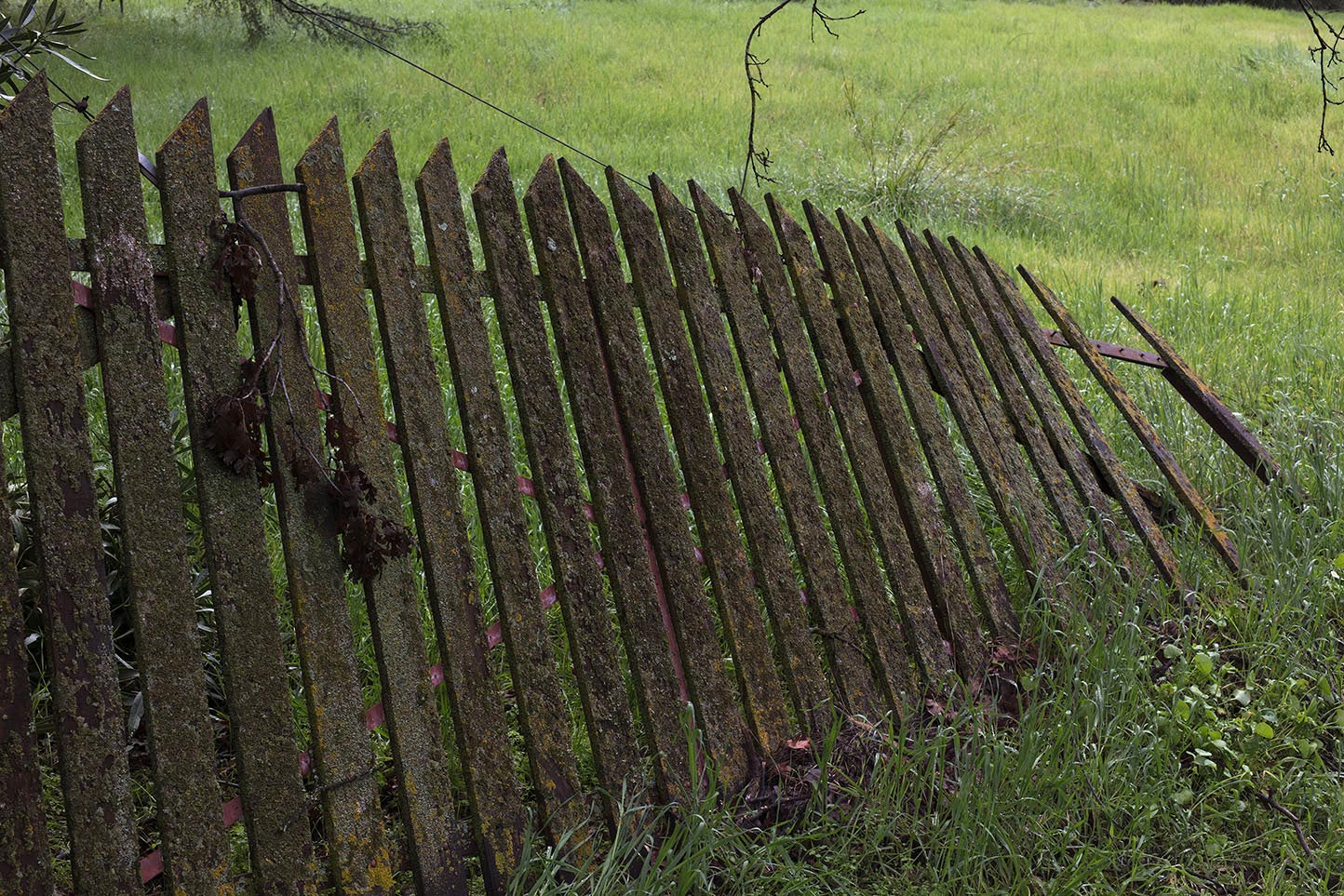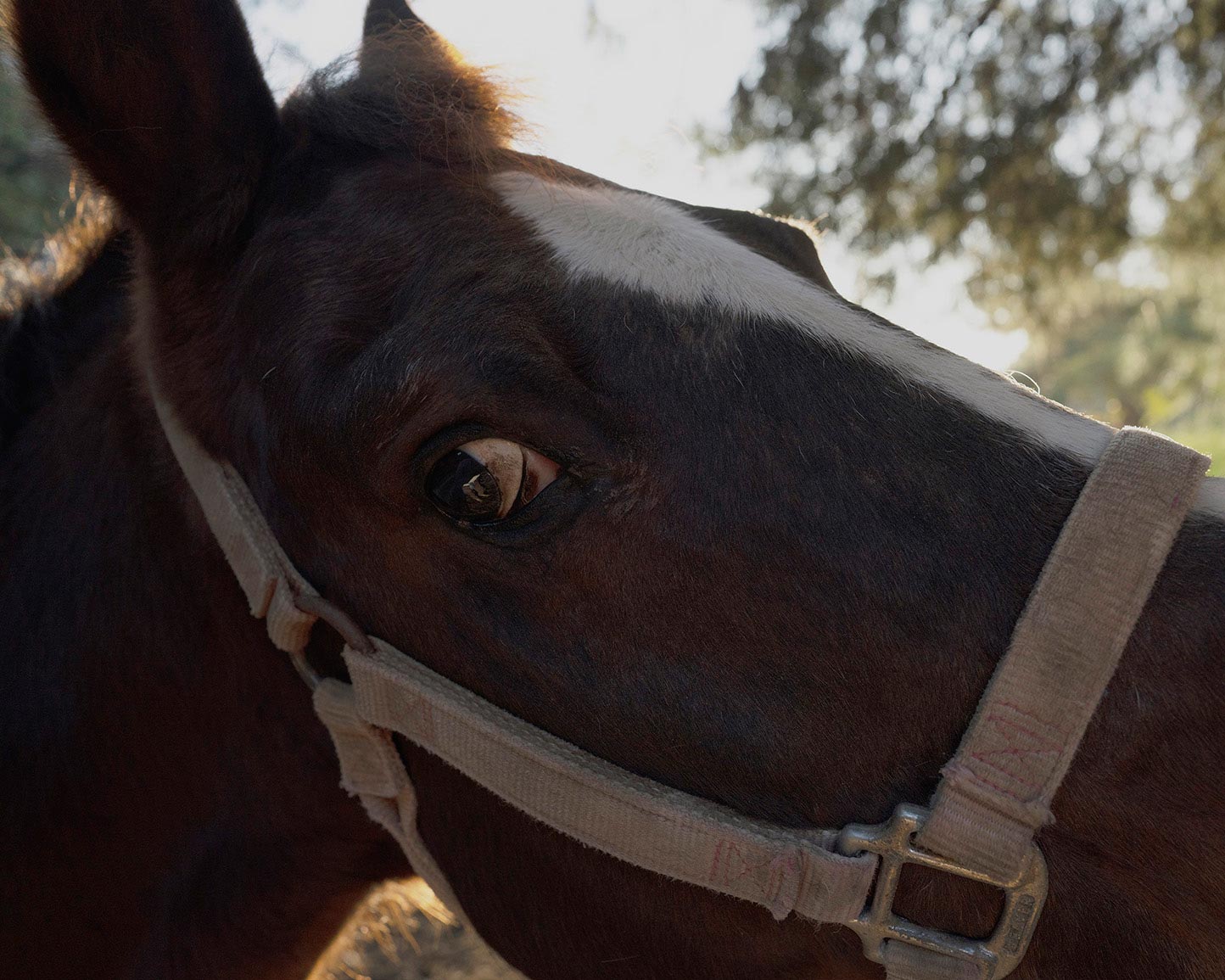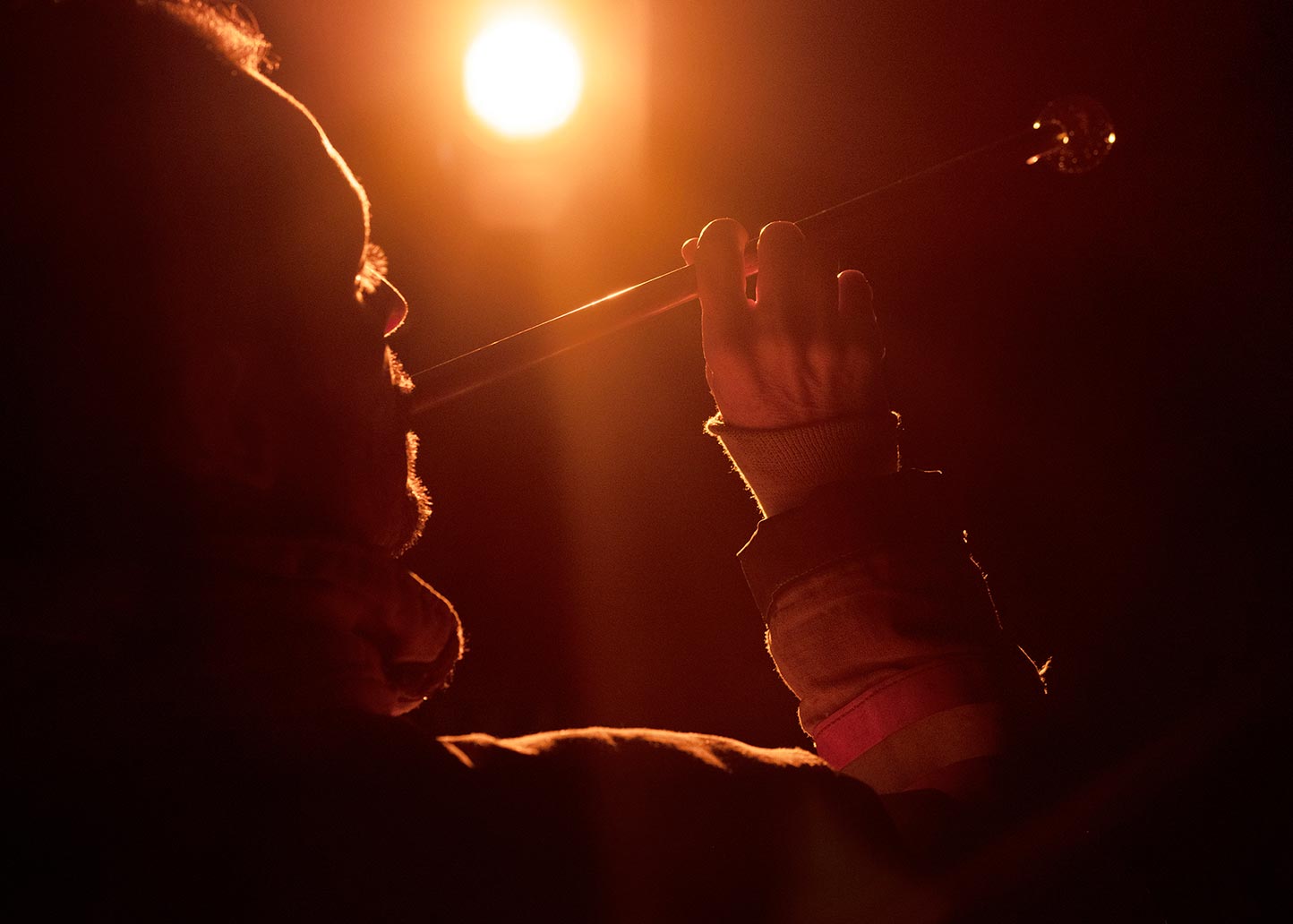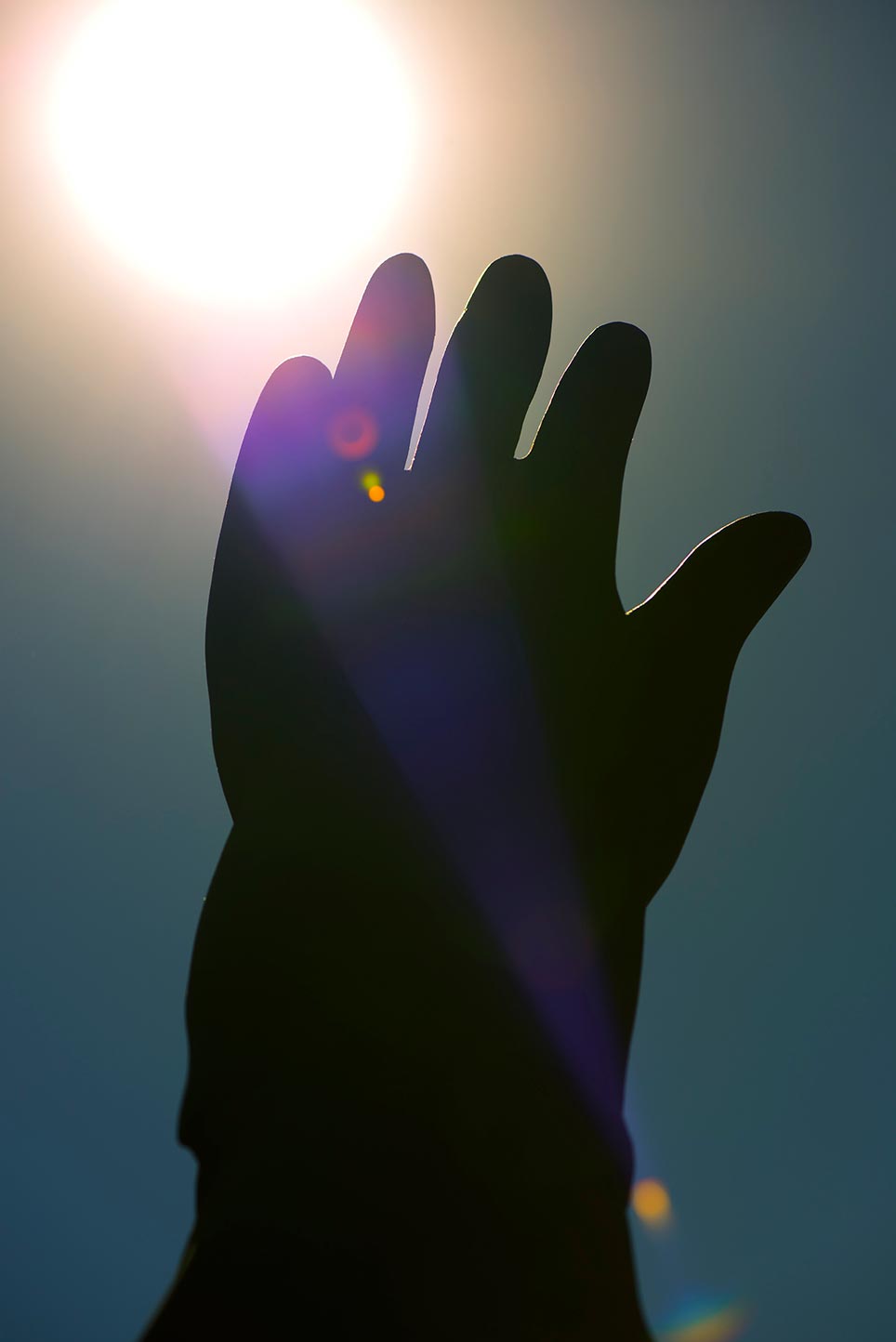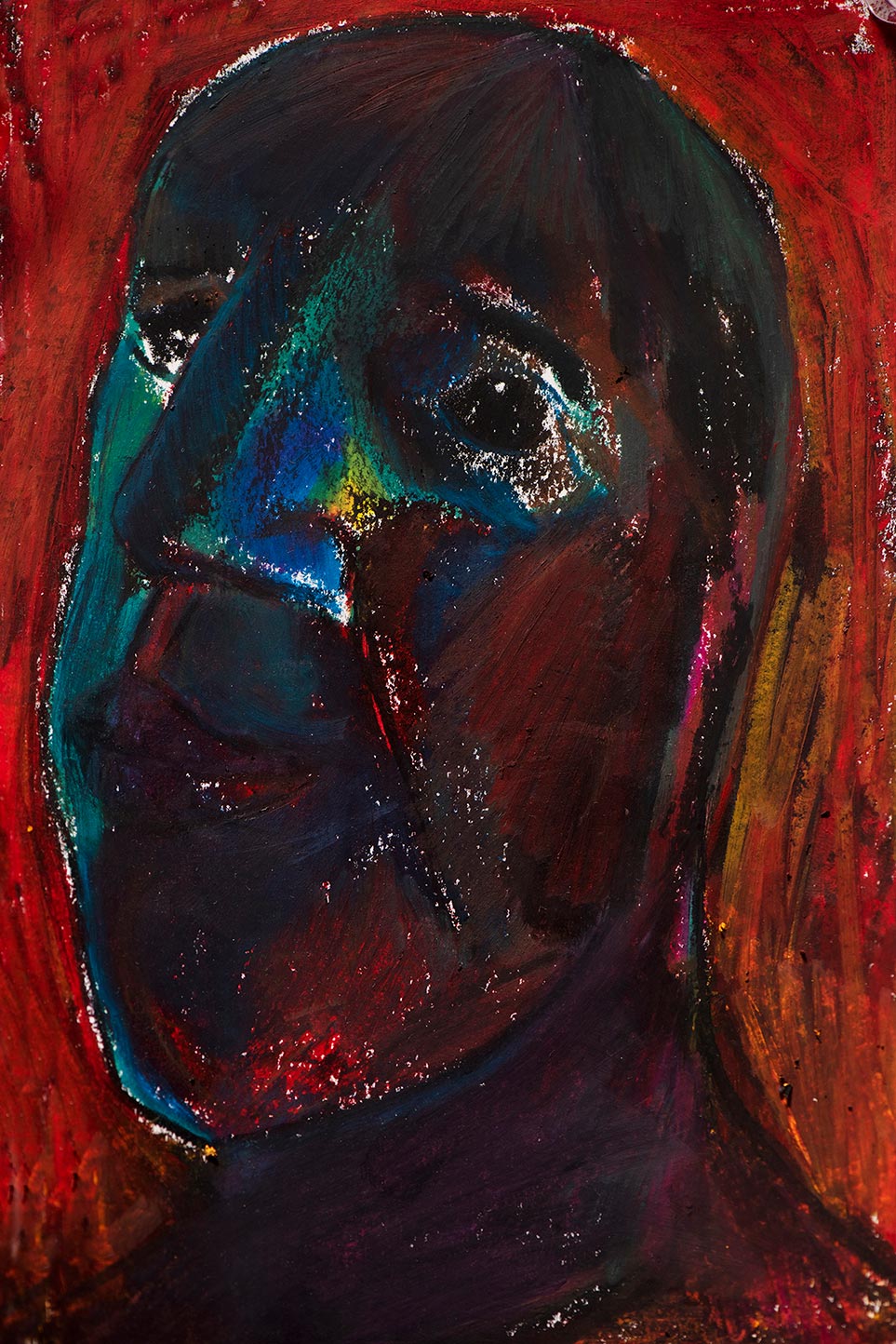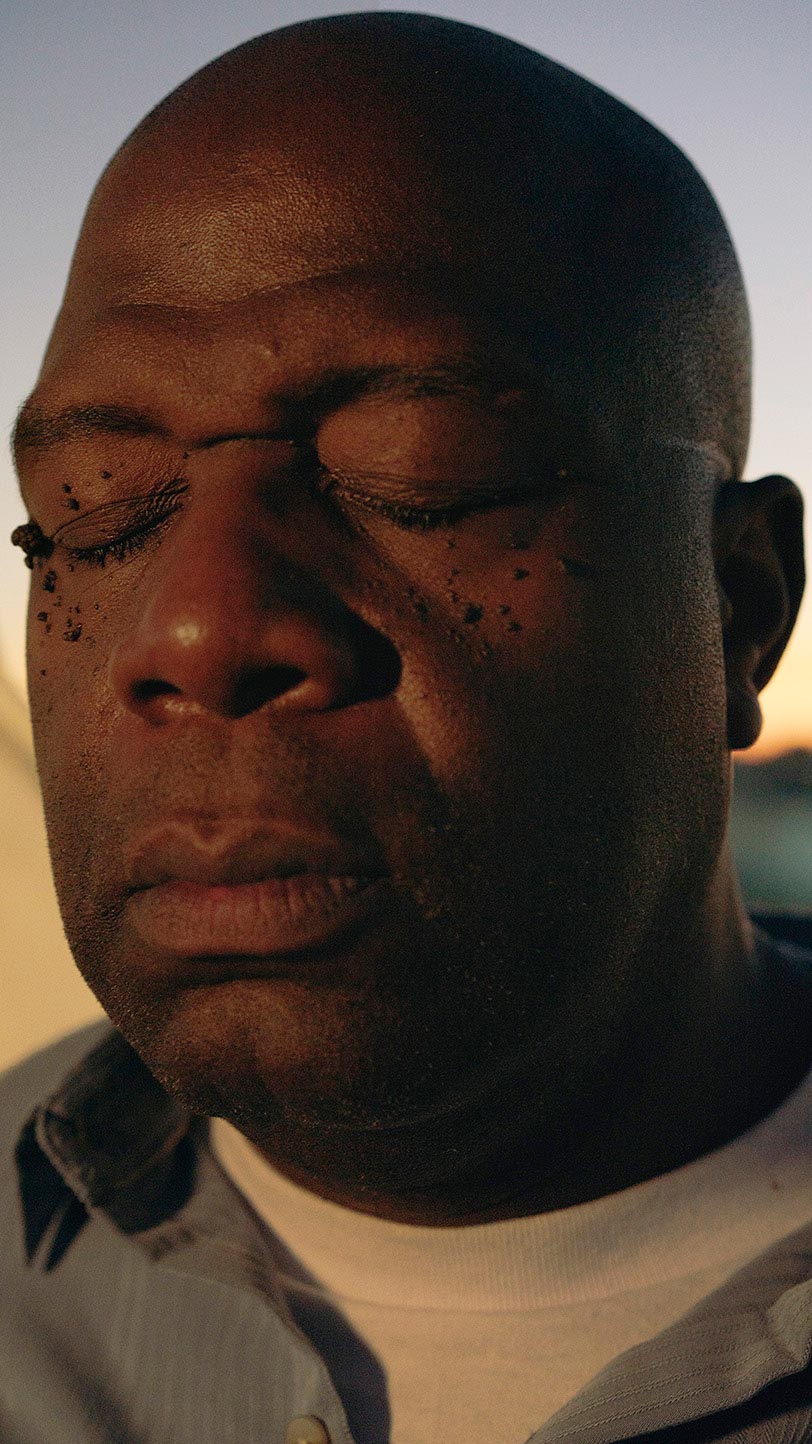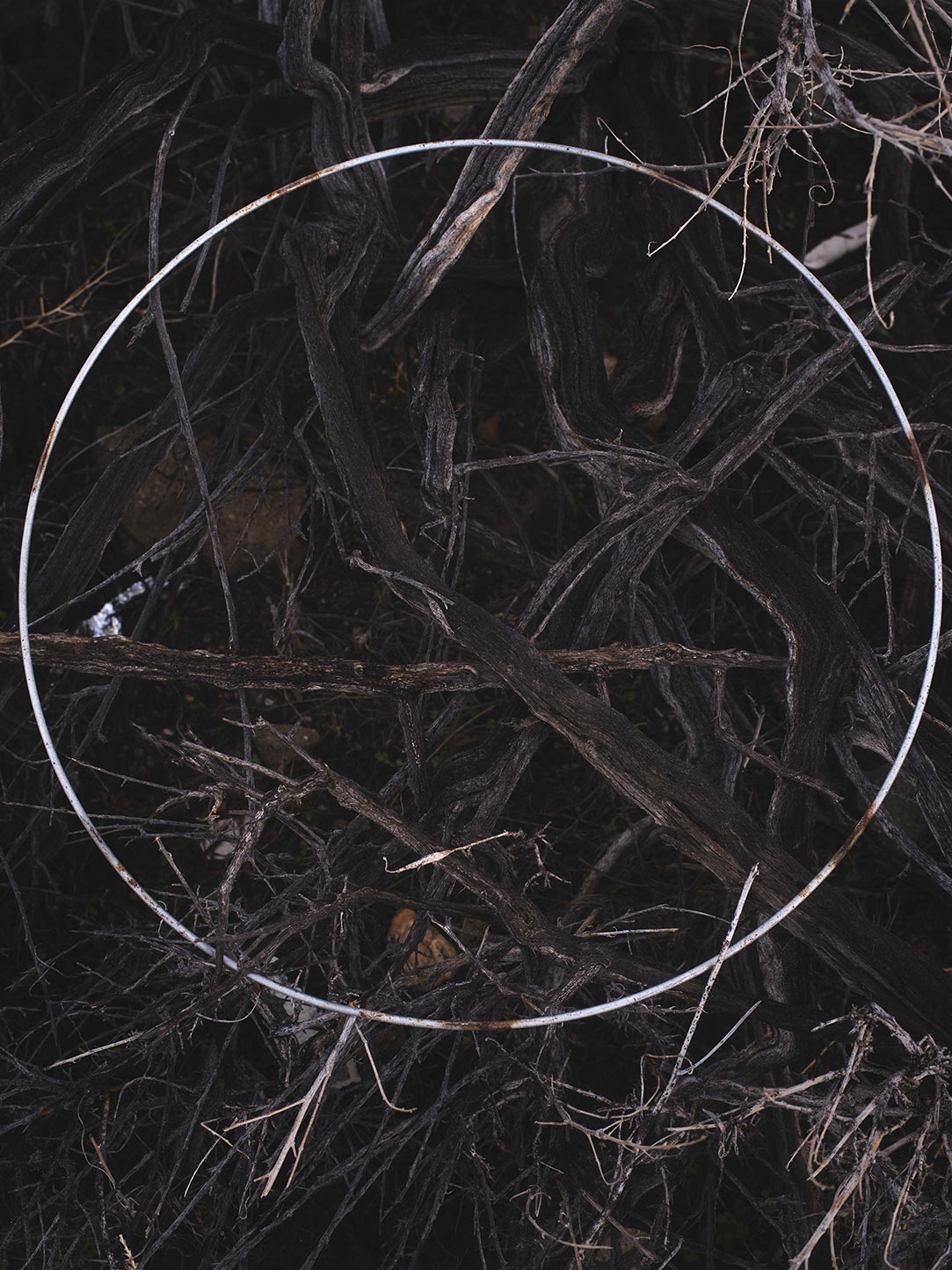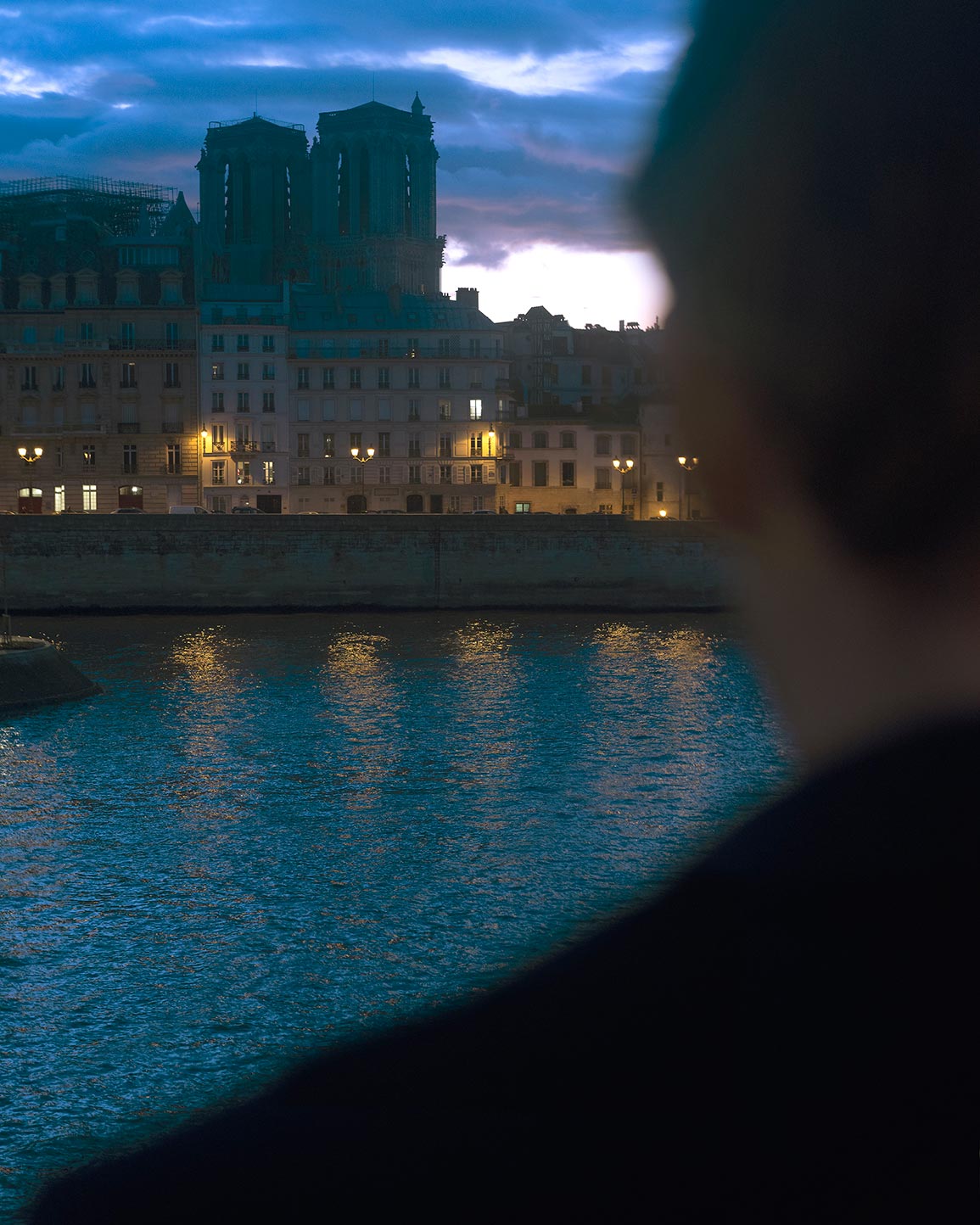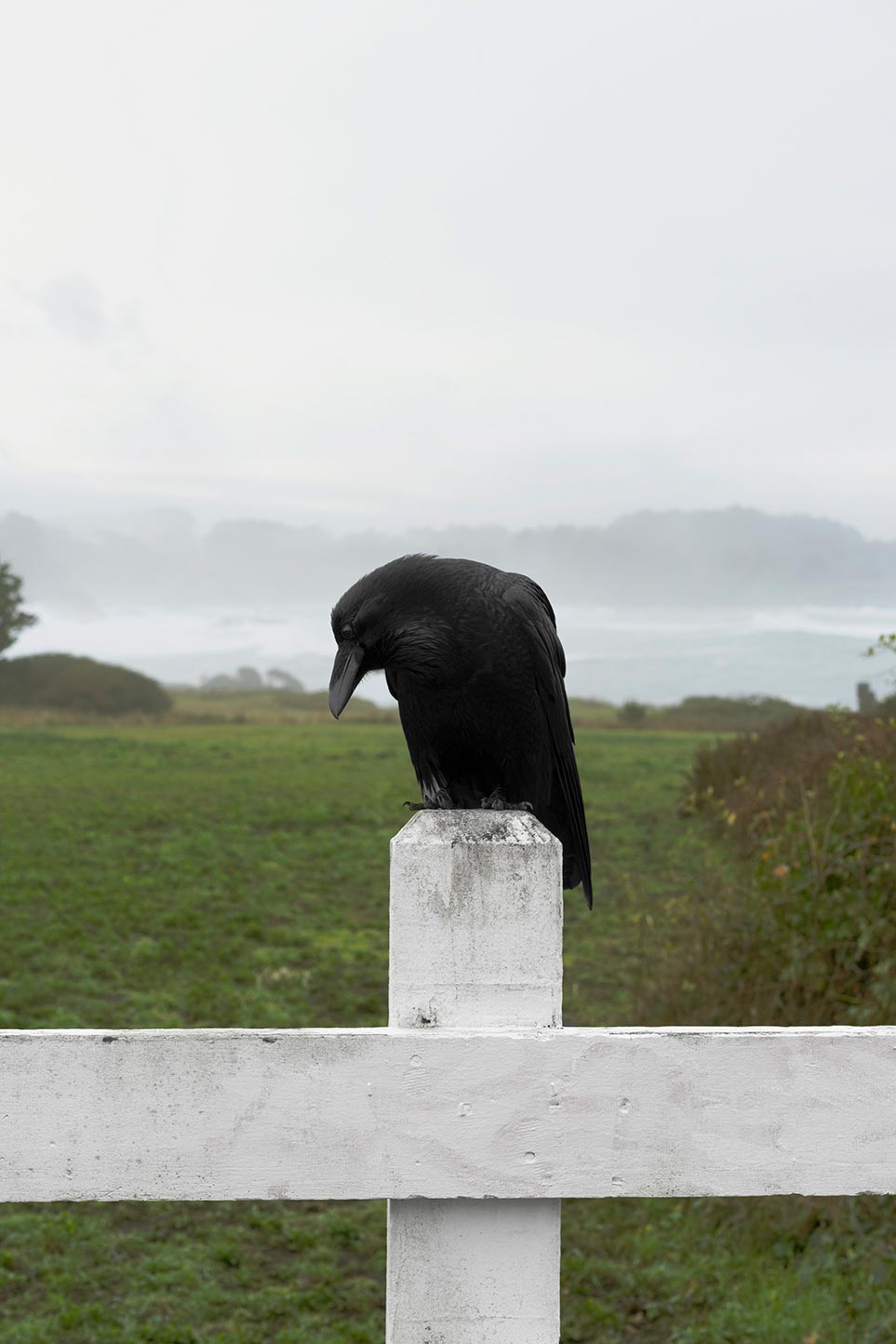 We're featuring this project as one of FotoRoom's favorite entries to the recently closed foto forum x FotoRoomOPEN call. (Did you know? We're currently accepting submissions to a new FotoRoomOPEN edition: enter your work for a chance of being represented by all-female agency ACN.
Prologue To A Myth (2018-2020) by 31 year-old American photographer Louis Heilbronn is a series of images that mixes photographs and drawings. In Louis' own words, "Prologue To A Myth (2018-2020) illustrates and preforms a directionless parable about the creation of a myth. It speaks to the critical role that stories and history play in creating a sense of purpose within the undefined, as well as a the value given by time. Shown through the fusion of factual and fantastical forms, this work is equally a study on process as it is on the exploitative function of emotional and romantic images."
The project was inspired by the fire at Paris' Notre Dame Cathedral last year: "After the fire, I became interested with ideas around purpose and how it is defined by our relationship to monumental traces of human history—not just epic buildings or precious jewels, but even something as simple as the accumulation of scratches on a stone wall or wooden beam. Time creates an irreplaceable value; with that come stories, both truths and myths."

Louis' starting point for the series were his own drawings included in the sequence. "The drawings functioned both as a storyboard and as an inspiration for the project's themes and ideas. I chose to photograph them and include them within the series as a way to both confuse and explain the supposed narrative. My drawings are inaccurate and exhibit flaws that photographs cannot. In the past, I leaned on using vaguely symbolic photographs as a way to disrupt a sequence; however, the images were restricted by the camera's precision, limiting their ability to be anything more than their actual subject matter. With my drawings, I have the flexibility to redefine a subject."

"The photographs using actors and models combine themes of invented and well-known stories and fairytales. As part of my process, I wrote a series of one-act plays that the body of work illustrates. I wanted to create a theatrical world that was both epic and transparent. Working with different types of images and tones helped me create the imbalance that I was striving for. As one experience's the theater, I wanted the viewer to be drawn in and alienated at the same time."

One of Louis' intentions with this series was "to bring together the world of theater and romantic epics, while hinting at ideas of spirituality." Sources of inspirations he had in mind while working on Prologue To A Myth (2018-2020) were works by Bertolt Brecht, Simon Weil and Victor Hugo, as well as portion of the Bible.

"I have always found myself attracted to looking at the world through photography in a way that reflects versions of its most idealized and mediated states" Louis says of his main interests as a photographer. "In its simplest form, we all share a common understanding of the photographic language, and I like the idea of being able to play with, edit and rearrange it on my own terms. I look at painting, literature, and films just as much as I look at photography specifically; image-based artists that have impacted me the most are Dorothea Lange, Stephen Shore, Robert Adams and Zoe Leonard, as well as the films of Andrei Tarkovsky and Days of Heaven by Terrence Malick."

Some of Louis' favorite contemporary photographers are Bjarne Bare, Sam Contis, Diane Severin Nguyen and Paul Mpagi Sepuya. He hasn't purchased any photobooks in a while, but he has plans to buy Day Sleeper Dorothea Lange by Sam Contis.

Louis' three words for photography are:
Edit. Editing. Edited.