Photos by Piero Percoco
Prism Interiors, the Instagram Feed that Became a Photobook (Edited and Designed by Jason Fulford)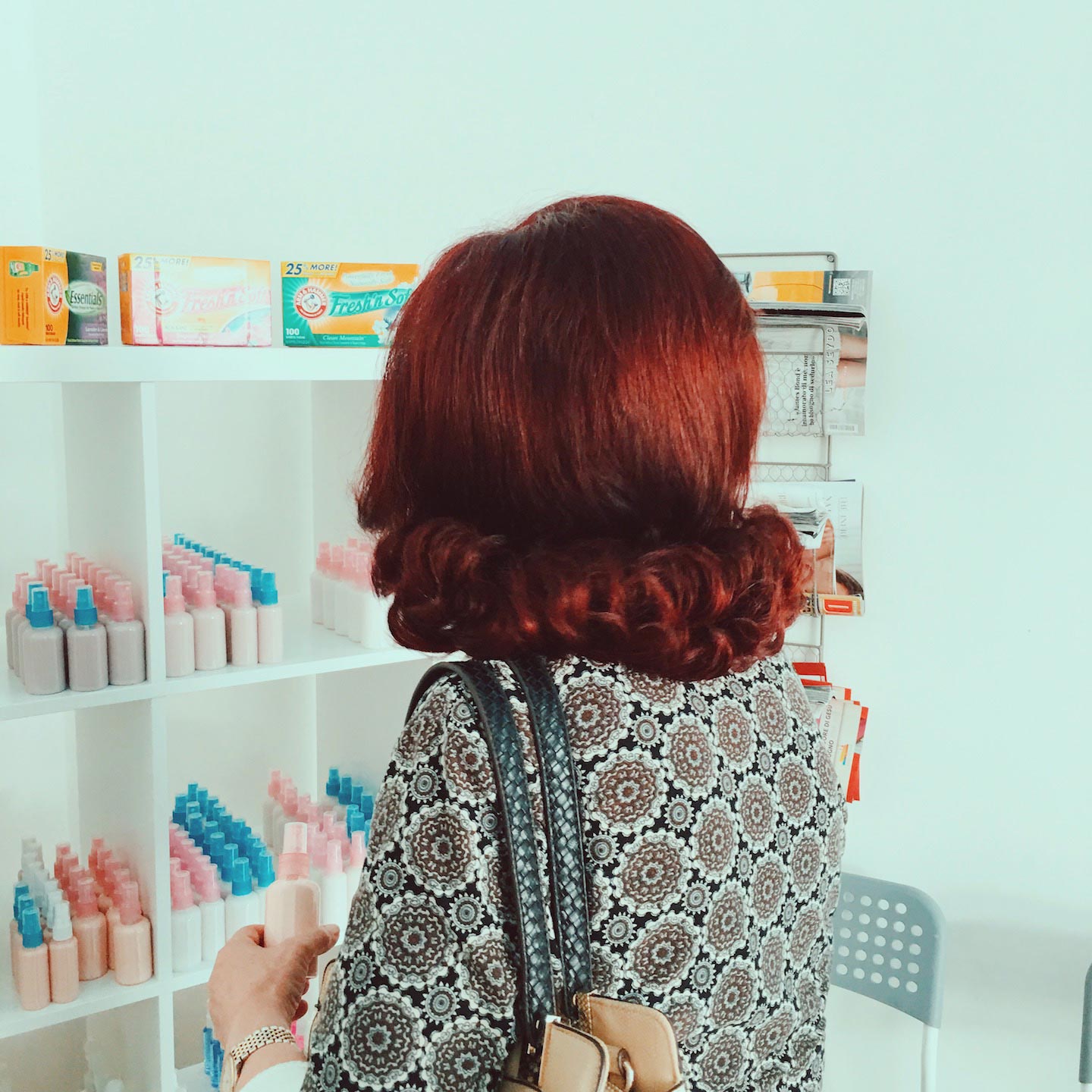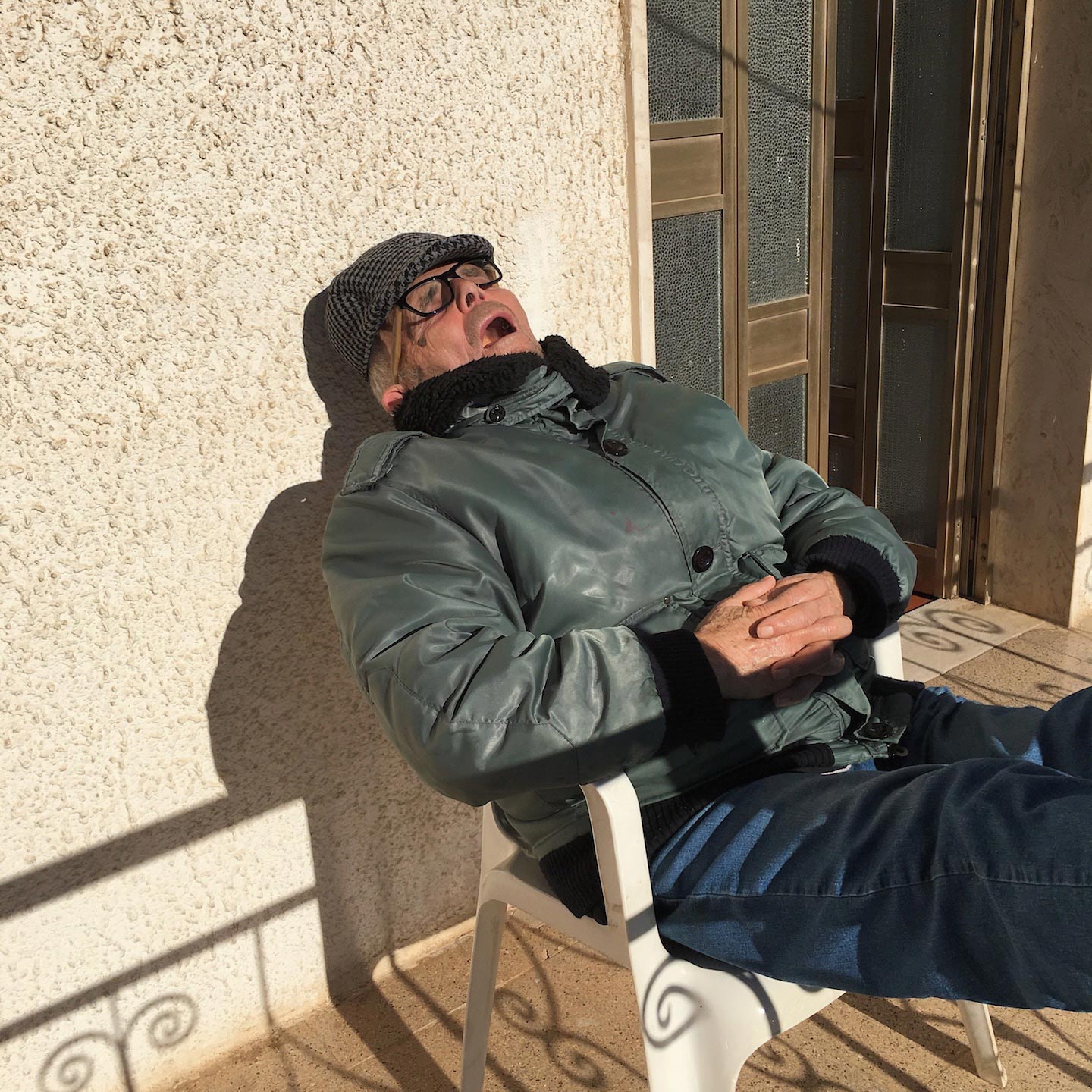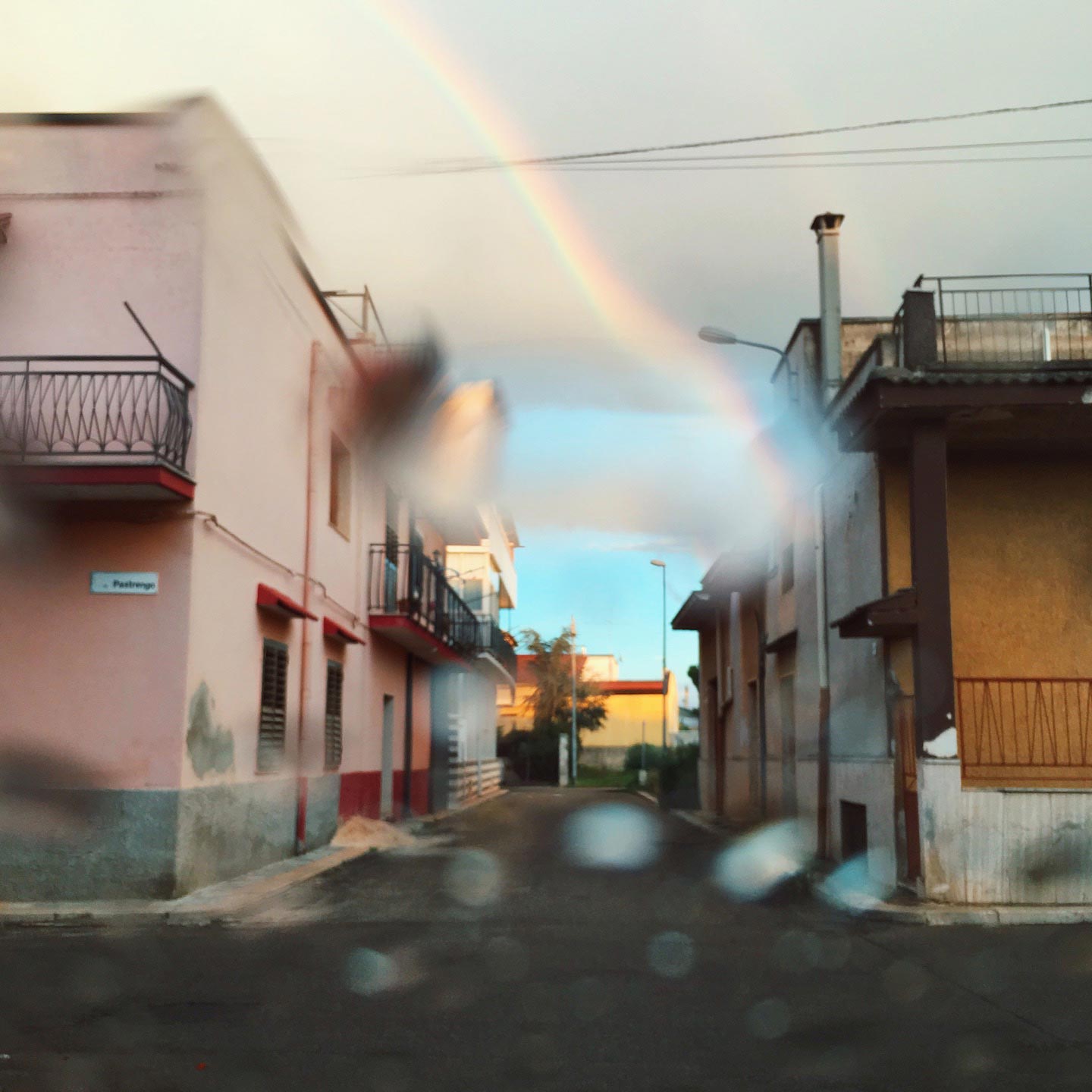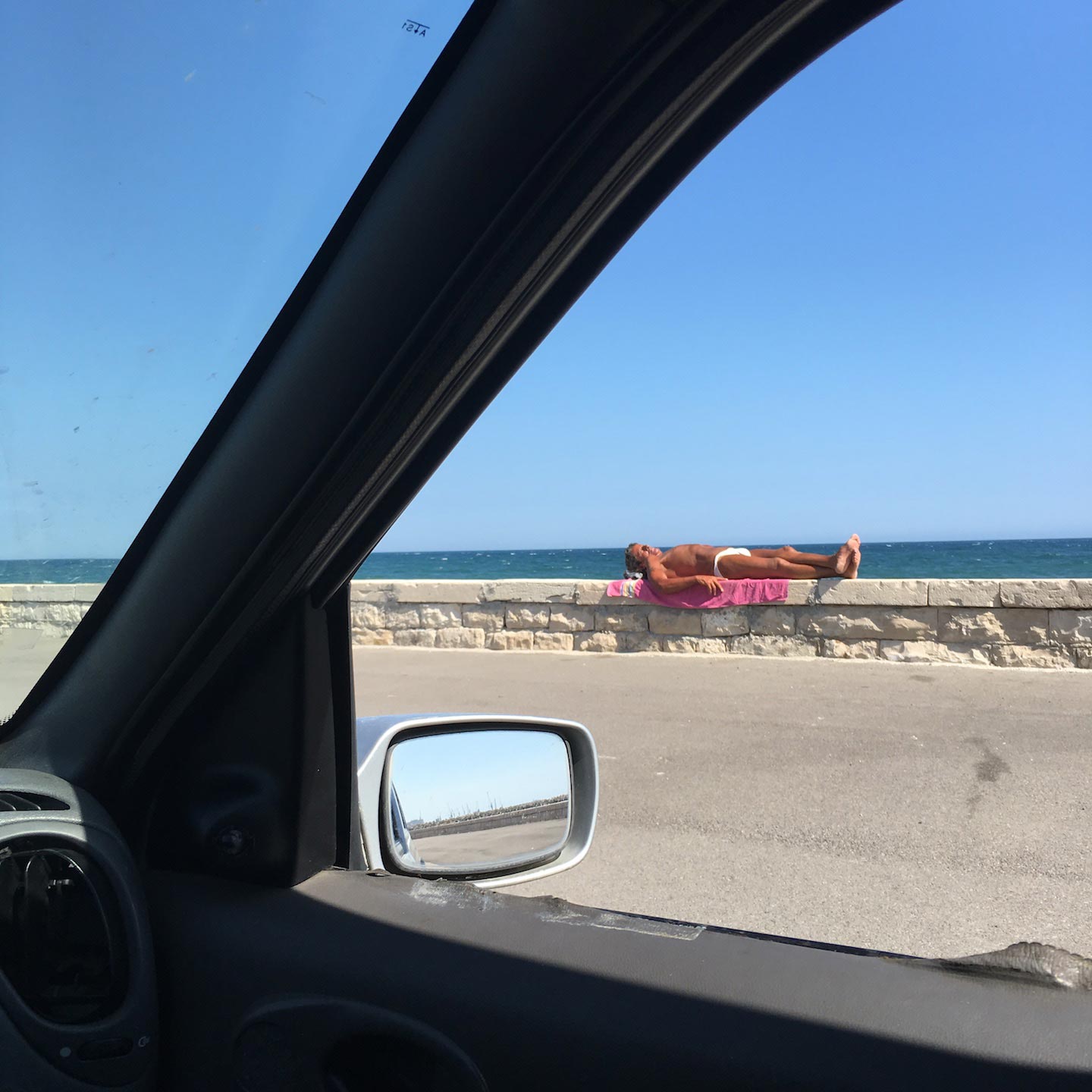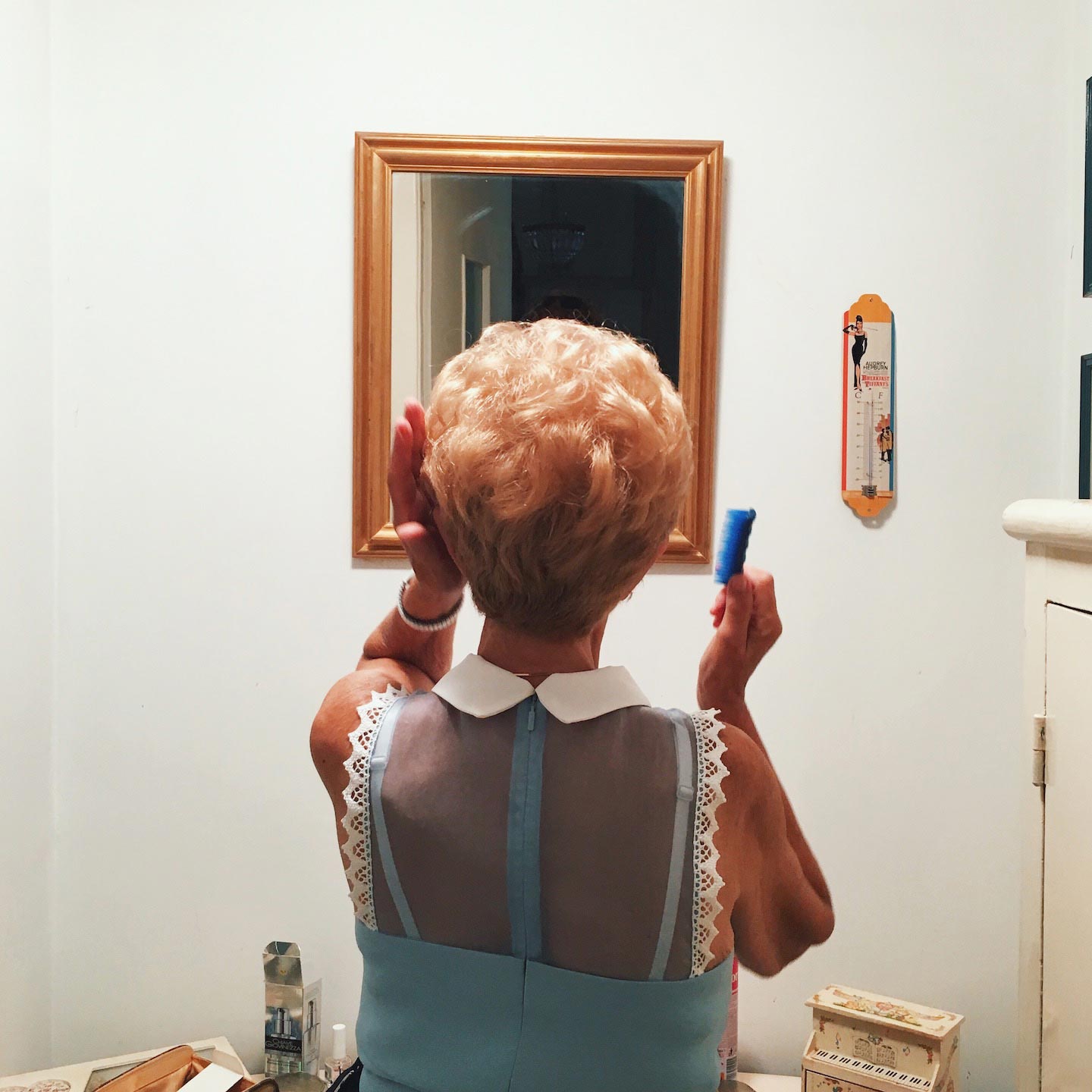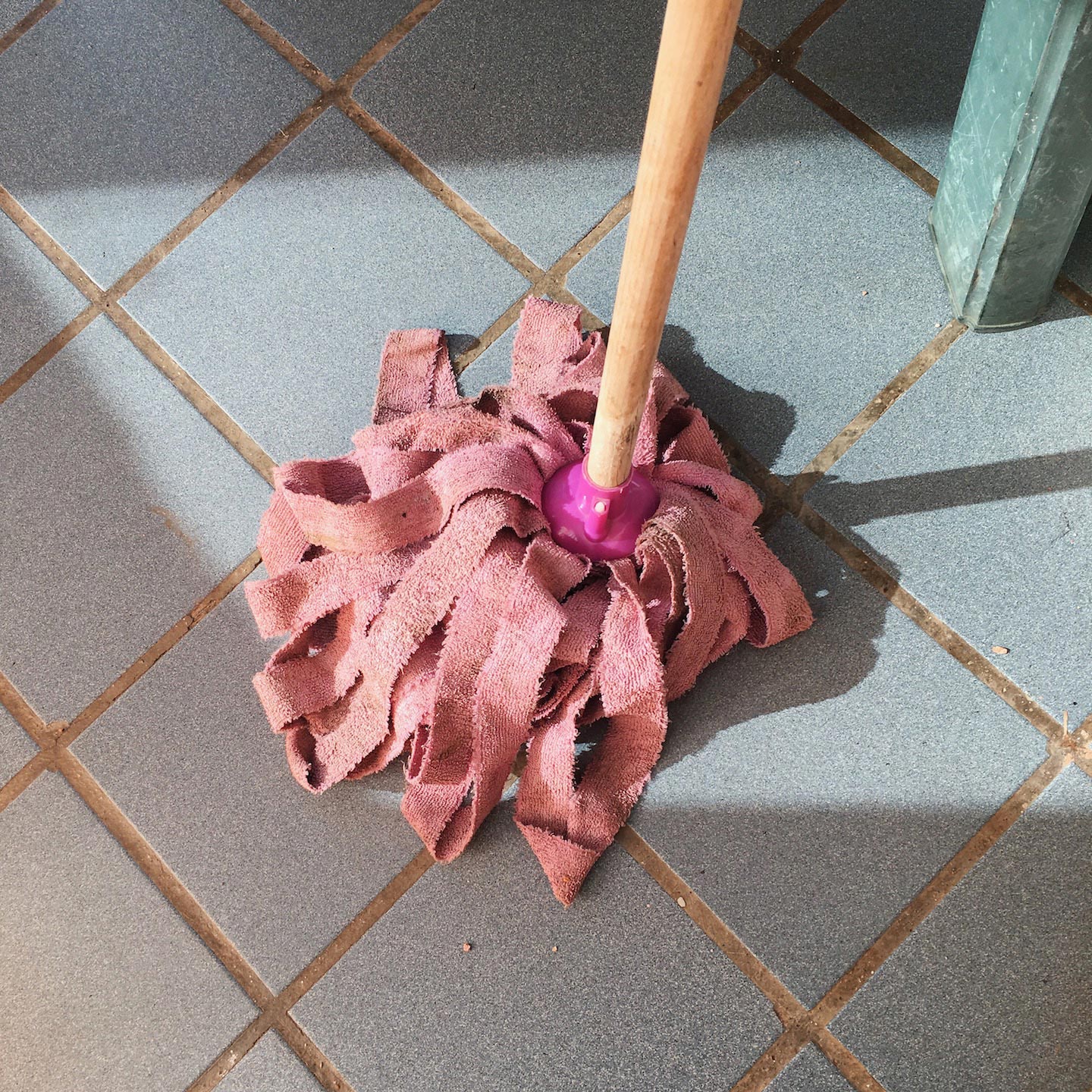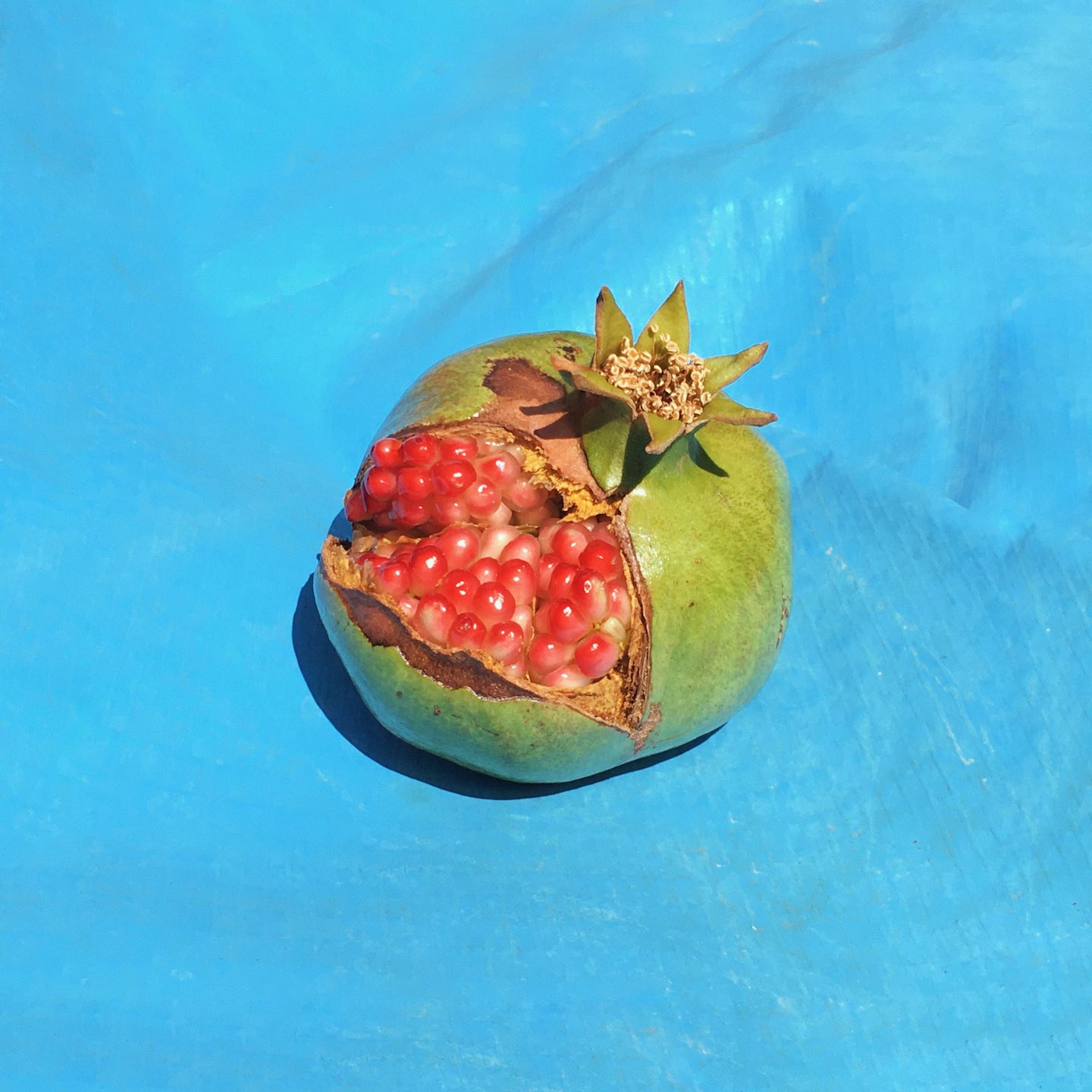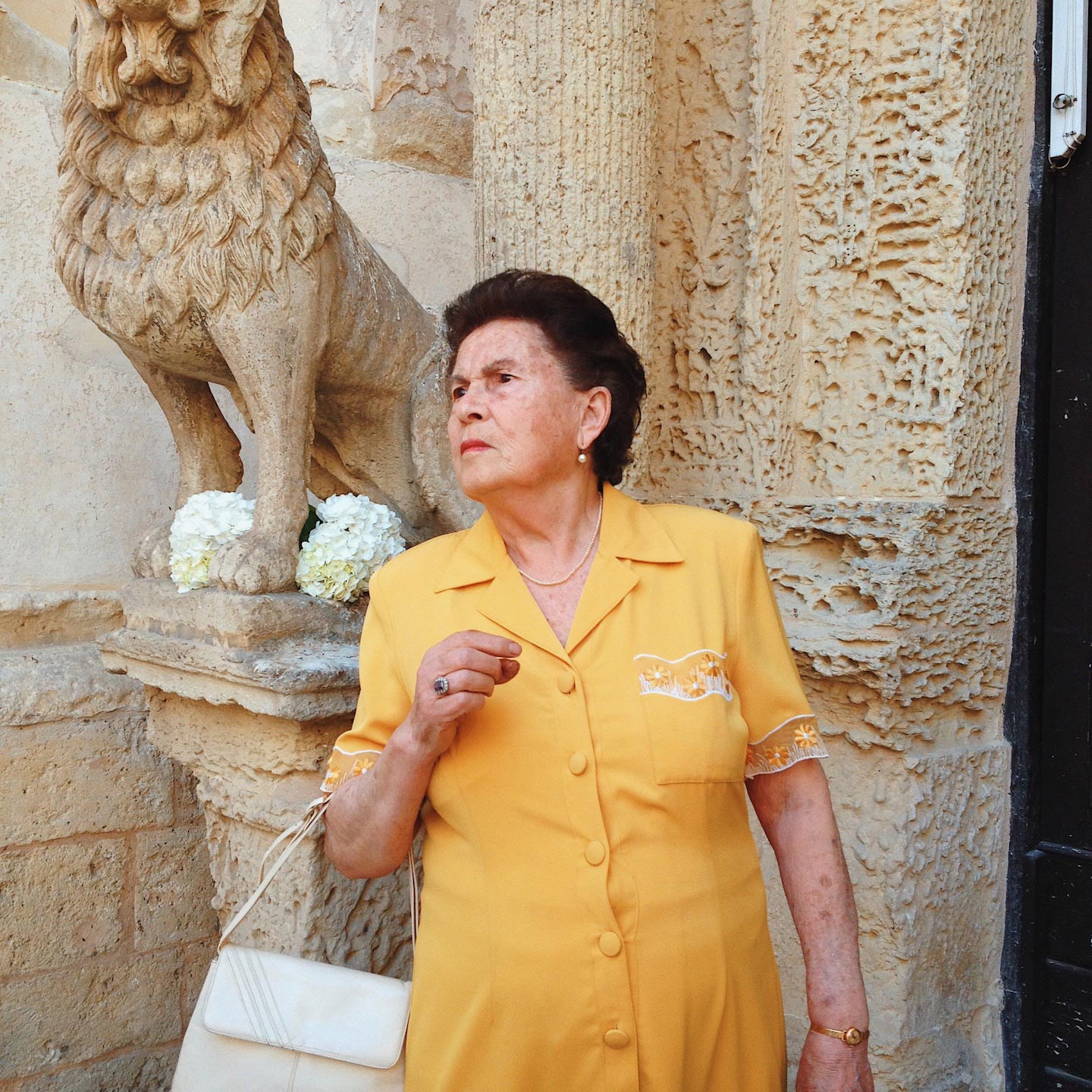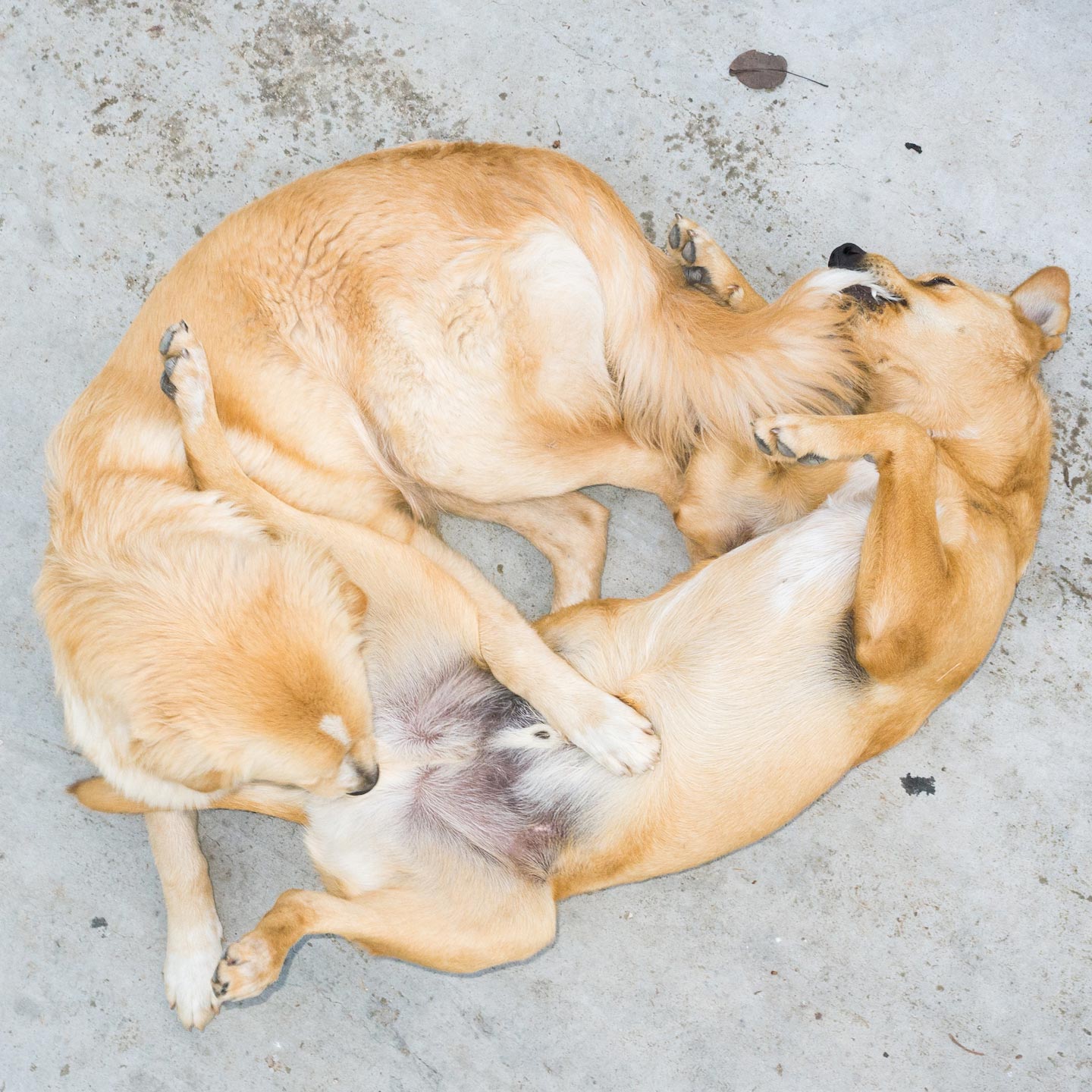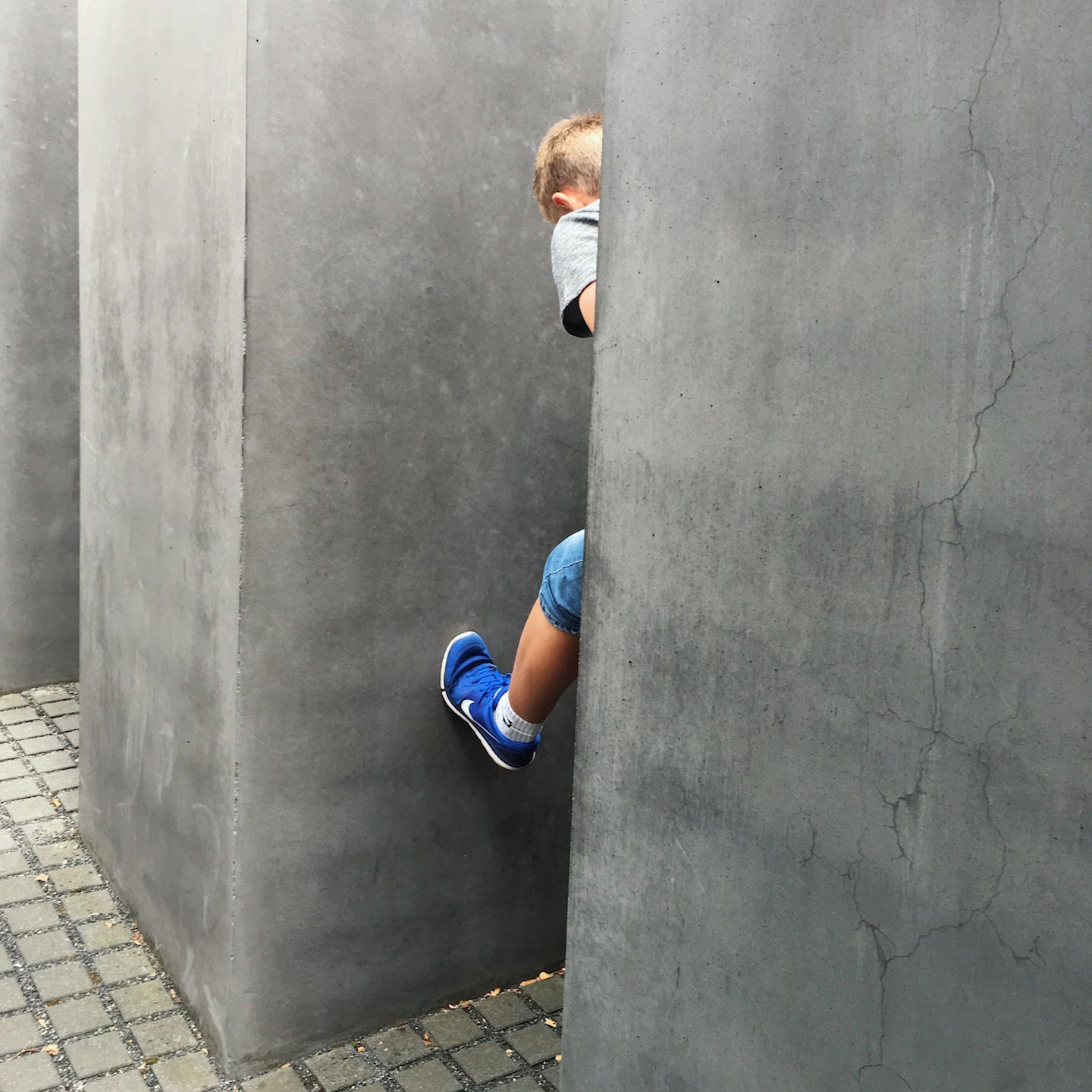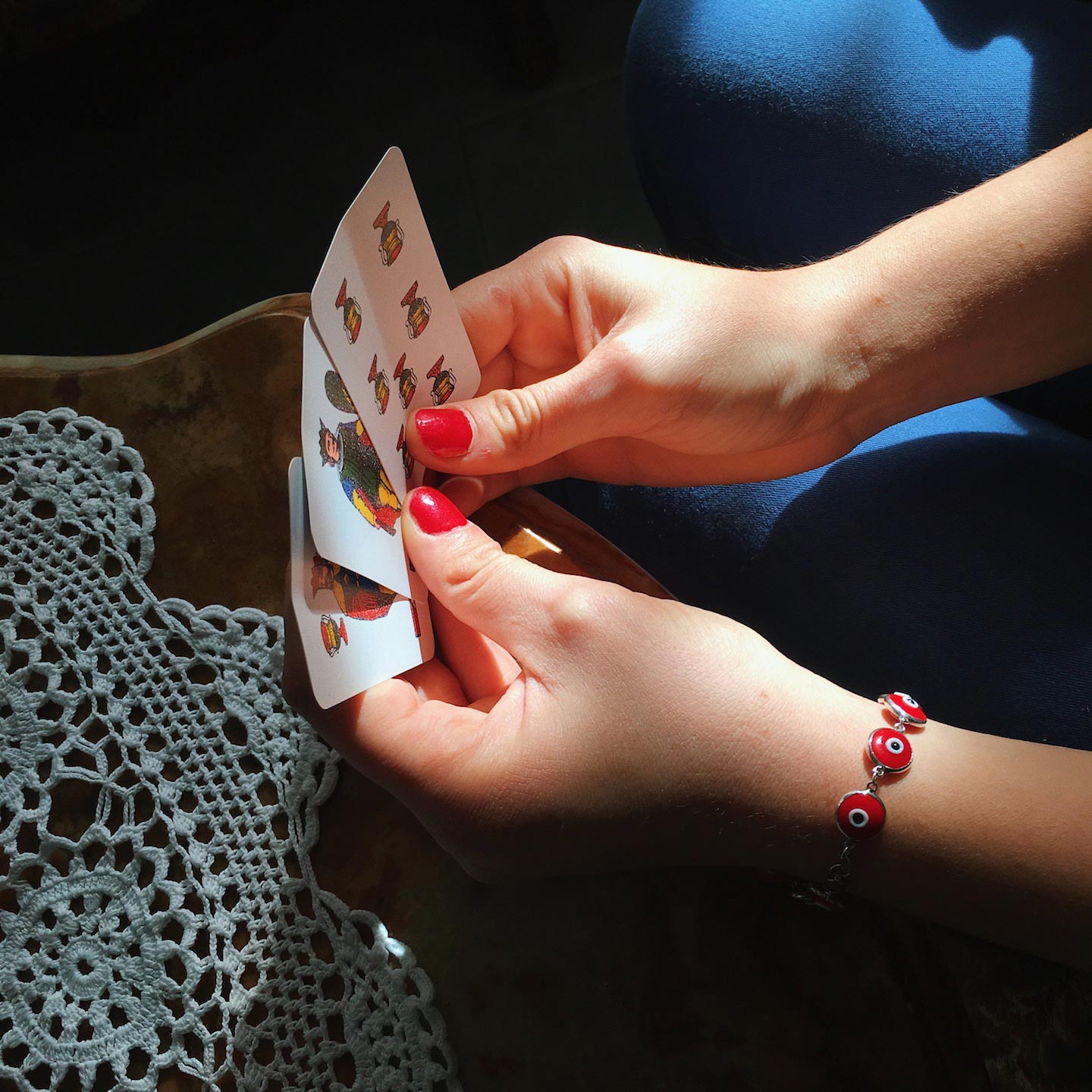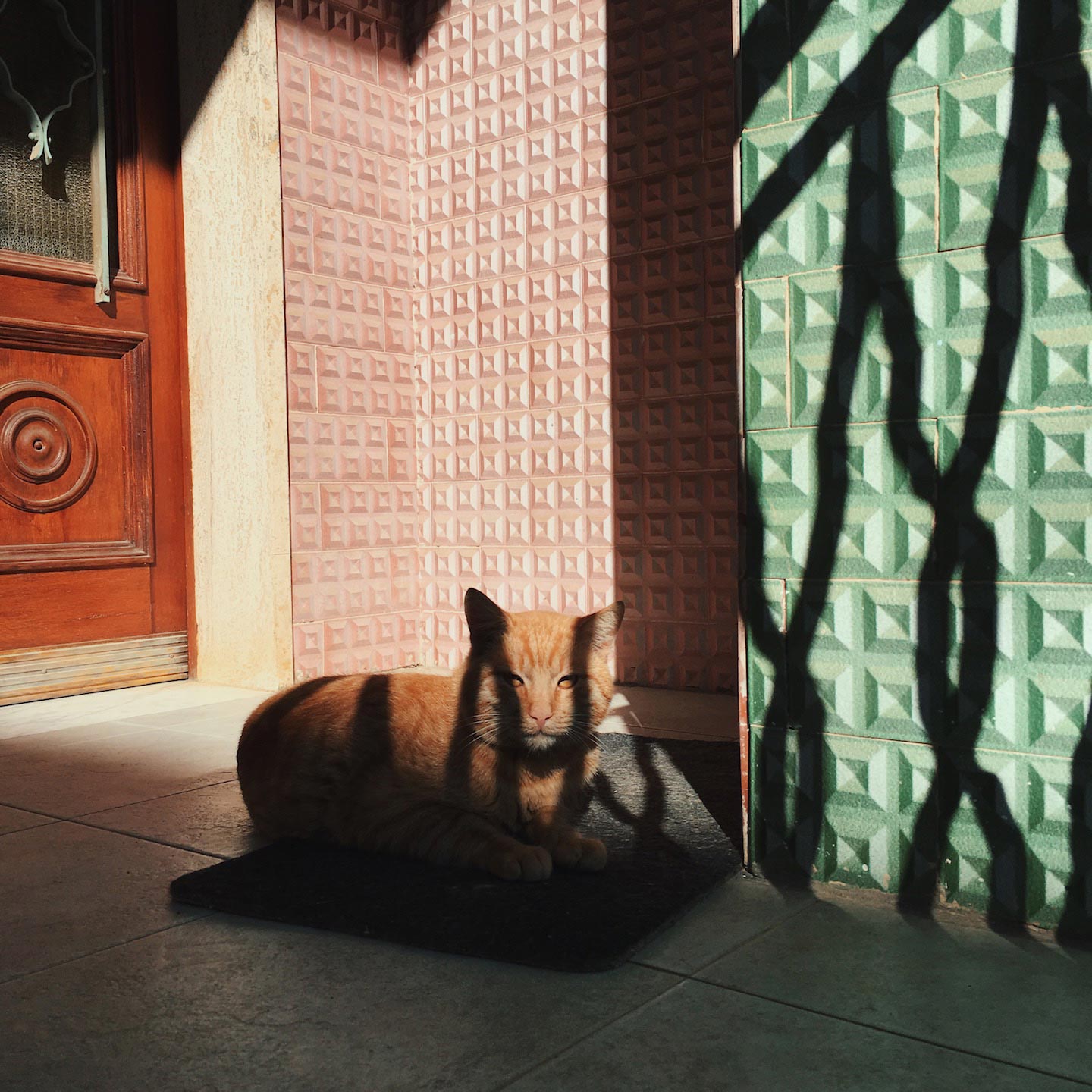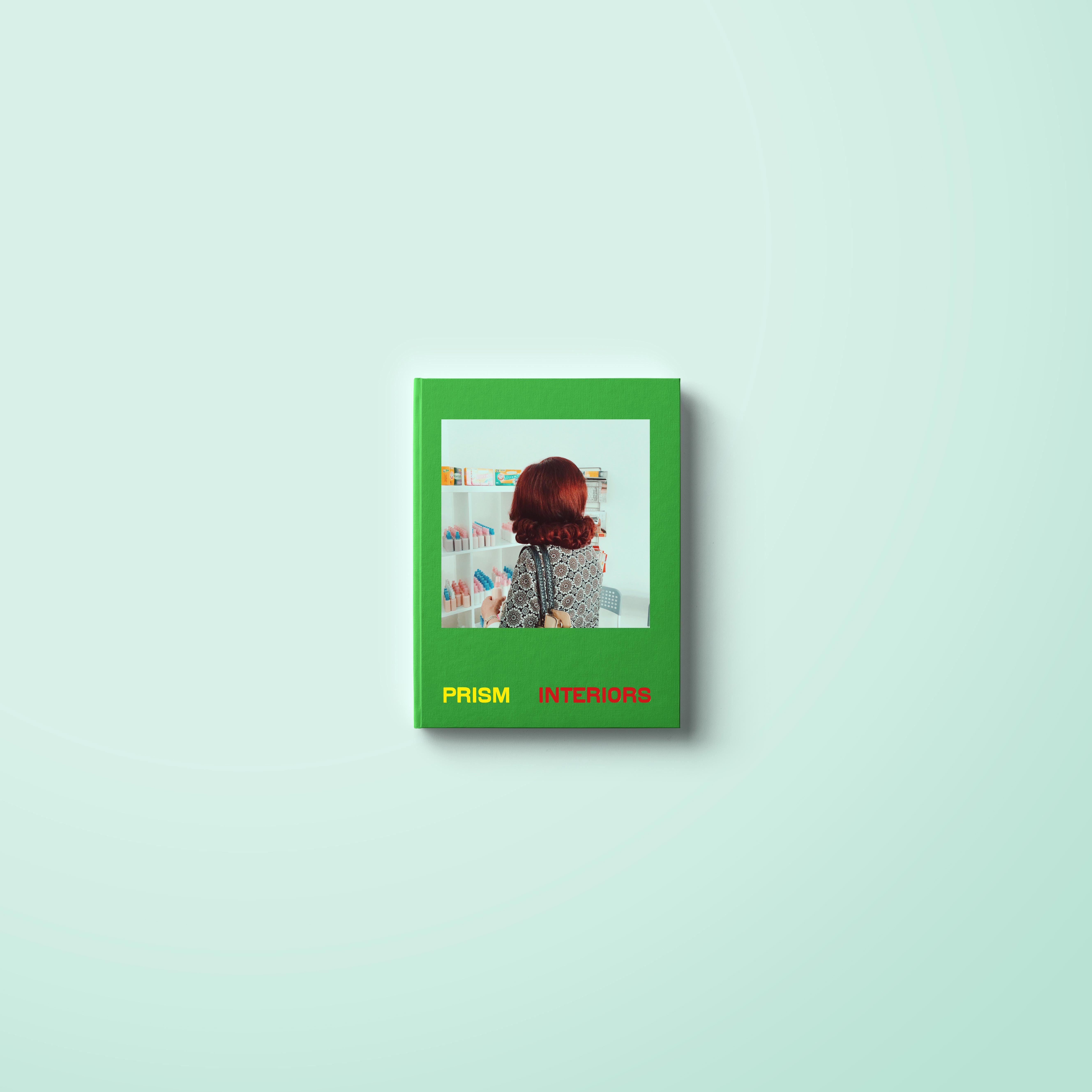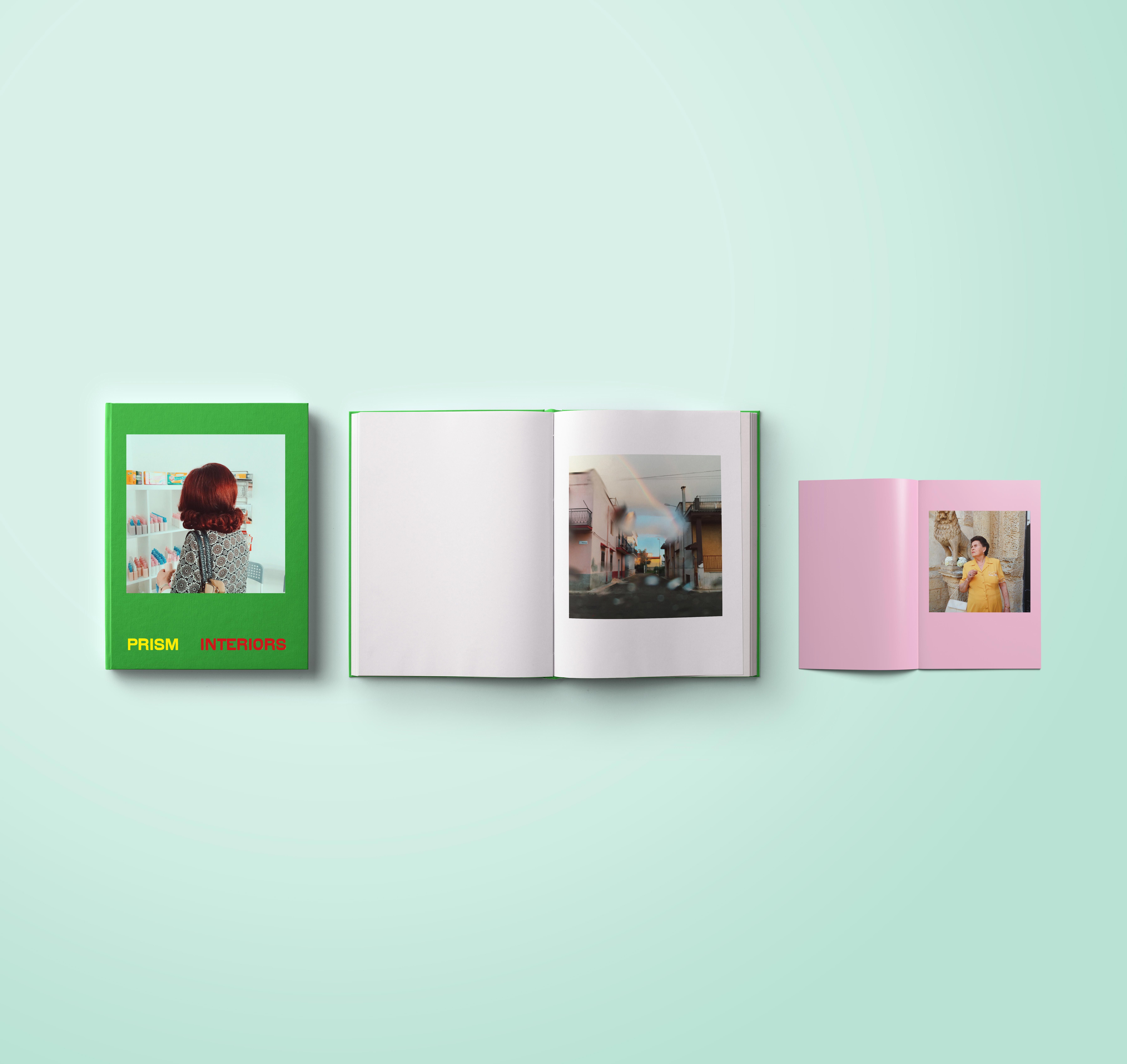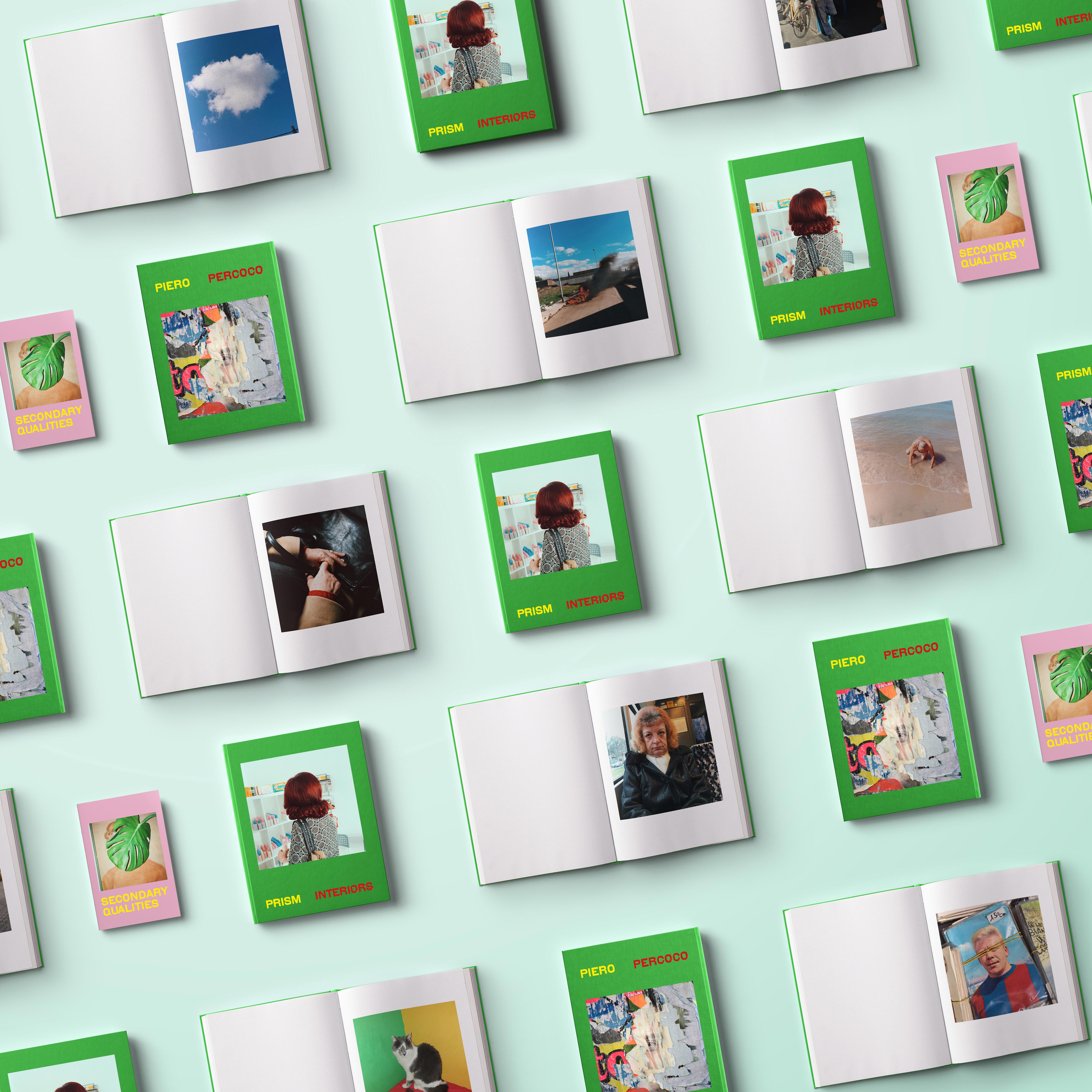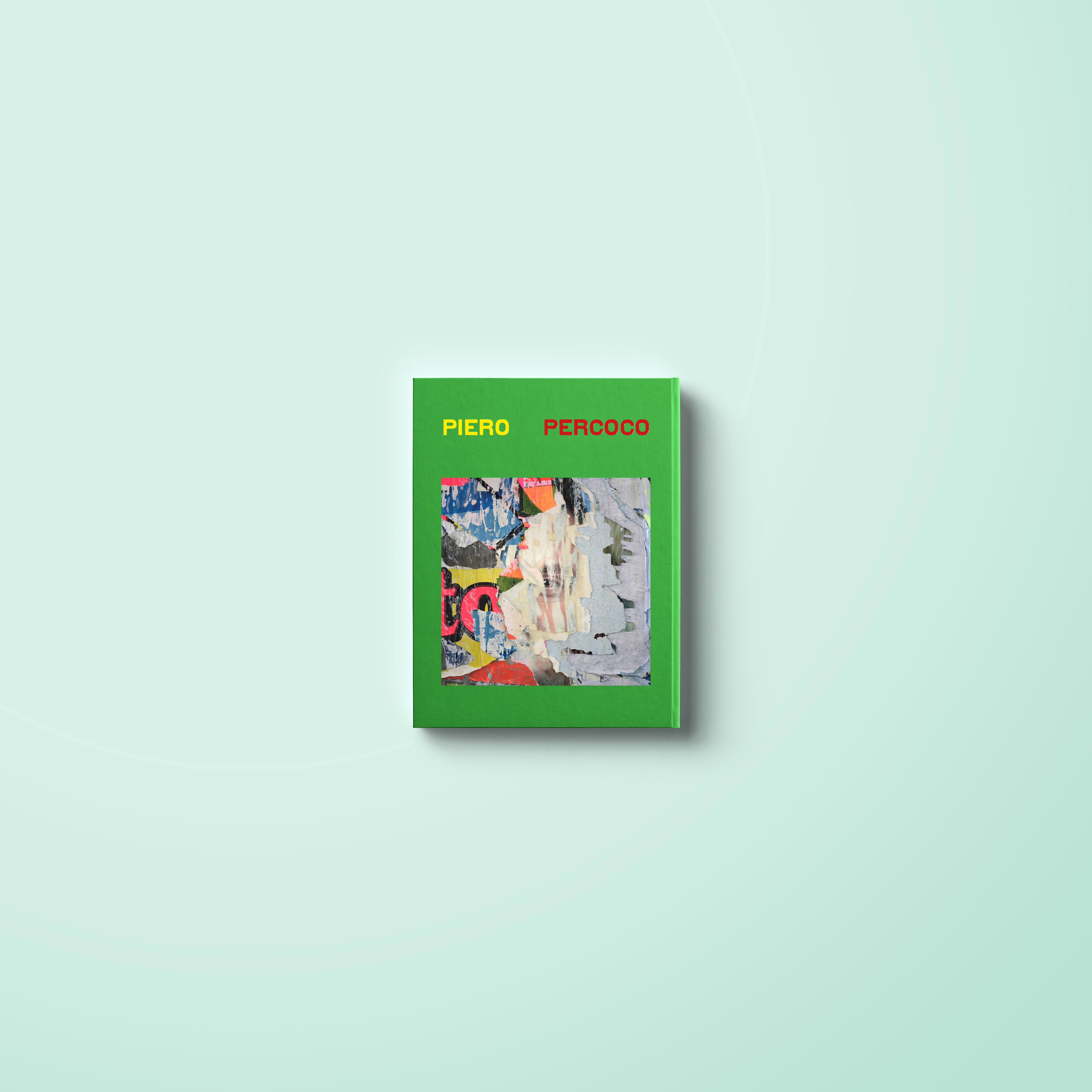 Italian photographer Piero Percoco is the author of the popular Instagram feed @therainbow_is_underestimated, where since 2013 he's been sharing mobile pictures of daily life in Sannicandro di Bari, the small town in Southern Italy he comes from.
We recently heard the news that Piero was running a crowdfunding campaign to release a selection of those pictures in photobook form, and since we're fans of his work we wanted to help him reach his goal; but we didn't have the time to arrange an interview with him on FotoRoom that the campaign was already funded, at about twenty days before its closing date (you can still contribute to get a copy of the book, though!). Prism Interiors—this is the title of the photobook—was edited and designed by no less than American photographer Jason Fulford, and will be published by Skinnerboox.
"I was given my first iPhone as a gift in 2013, and started photographing the things and people in my daily life" Piero recalls. "I quickly realized that shooting on a phone was truly instantaneous and discreet, that it makes it easier to capture the essence of a person. Photographing people with a traditional camera gets them to become less spontaneous and authentic. In the meanwhile I had created my Instagram account, and I began to share my photos on it. Everything that happened since has been incredibly unexpected."
The handle of Piero's account, @therainbow_is_underestimated, comes from a childhood memory: "When I was 11 years old I carved the words 'The rainbow is underestimated' on a small wooden table. Many years later I found that table again, and when I saw the carving I thought those words were perfect to describe my creative process, which has a lot to do with the use of color." Despite Instagram has been giving users the ability to post photos in portrait and landscape format for two years and a half now, Piero has stuck with the square. "I'm deeply drawn to the square format. I use it even when I shoot on traditional cameras. I can't explain why, but I see the pictures I take in square format. I never shoot with a different ratio and then crop to square, either. The square is a geometric representation of the man within the space."
The Prism Interiors project started when publisher Skinnerboox approached Piero about turning his work into a photobook. "I've had the desire to publish my photos between covers ever since I've started taking pictures, so I was very excited when Milo [Montelli, the founder of Skinnerboox] asked me to do a book after seeing my images on Instagram."  The book was edited and designed by one of the most creative contemporary photographers, Jason Fulford, who is especially renowned for his photobooks. "Last year Milo suggested that I participate in a workshop Jason was going to host in Sicily. When I met him and saw him engaging with my pictures, I realized he just 'got' my work. Based on the feedback he gave me, Milo decided to go ahead and propose him to edit my images. Somewhat unexpectedly, he accepted." A while later, Fulford sent back the PDF of the edited book. "It was clear to Milo and I that we had not much else to do. Jason has an incredible talent in connecting with what he sees. We are very happy with the final result."
Why was the book called Prism Interiors and not The Rainbow Is Underestimated, though? "That's a good question. Indeed, our original idea was to call the book The Rainbow Is Underestimated, but after seeing Jason's editing and design we figured it wouldn't have worked. We were afraid it was going to sound too conclusive, but we hope that this can be the first chapter of a longer series of print publications of my images."
Piero's favorite contemporary photographers are Jason Fulford—of course!—Stephen Shore, Andrew Miksys, Taiyo Onorato & Nico Krebs, Micheal Wolf. The last photobook he bought was Ravens by Masahisa Fukase.
Piero's #threewordsforphotography are:
Impulsivity. Detachment. Energy.