Photos by Ke Peng
Back to Hunan – Ke Peng Explores the Places She Was Born In, and Left So Early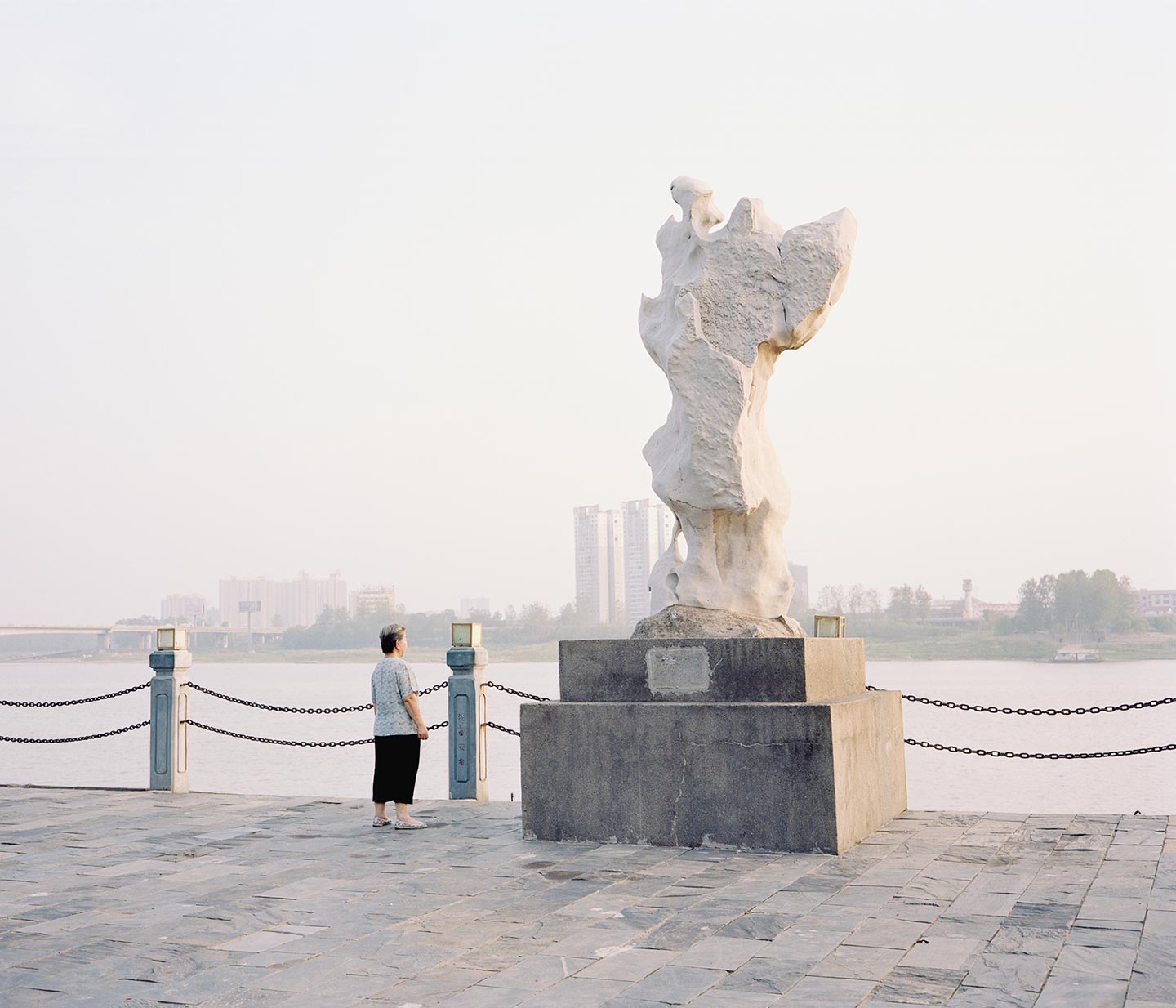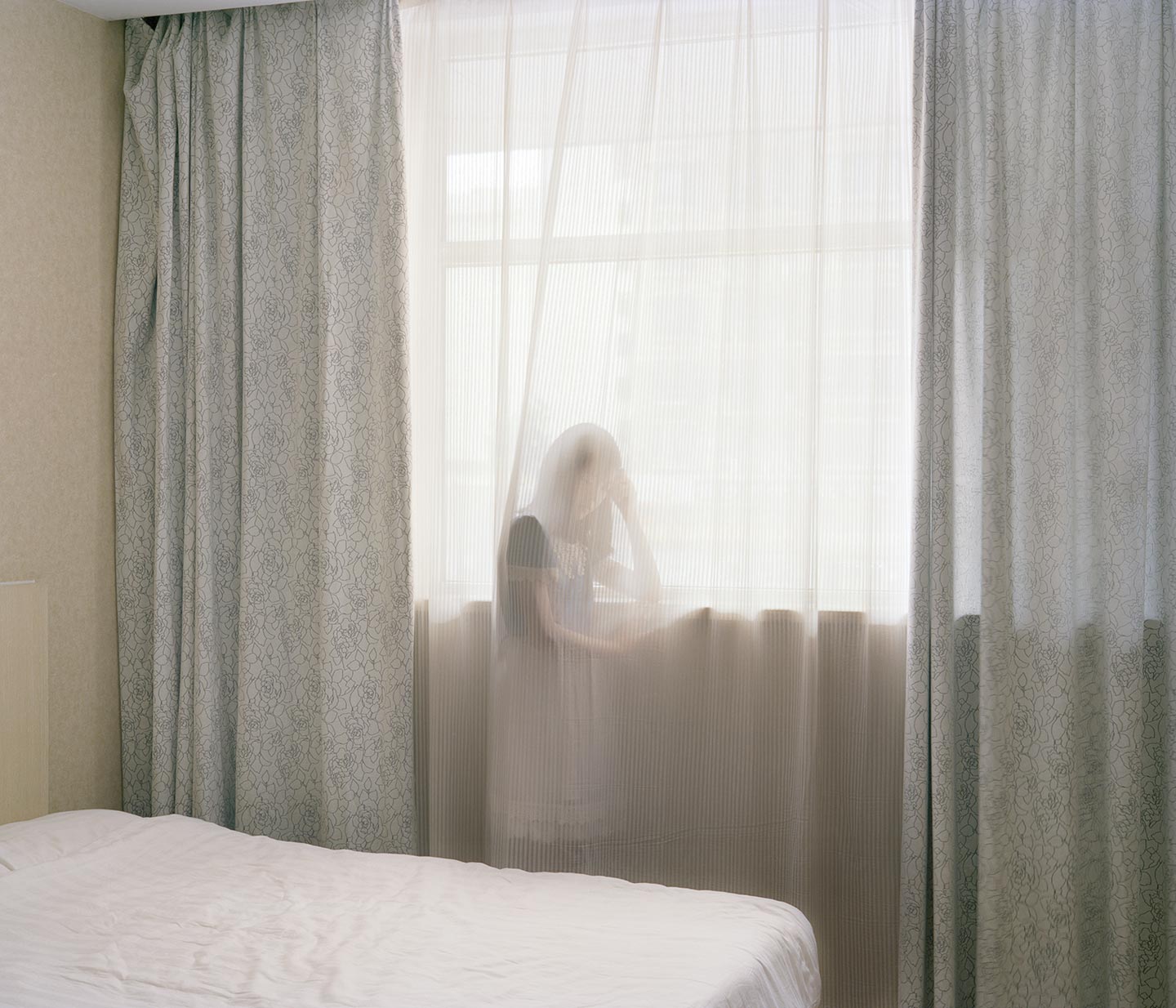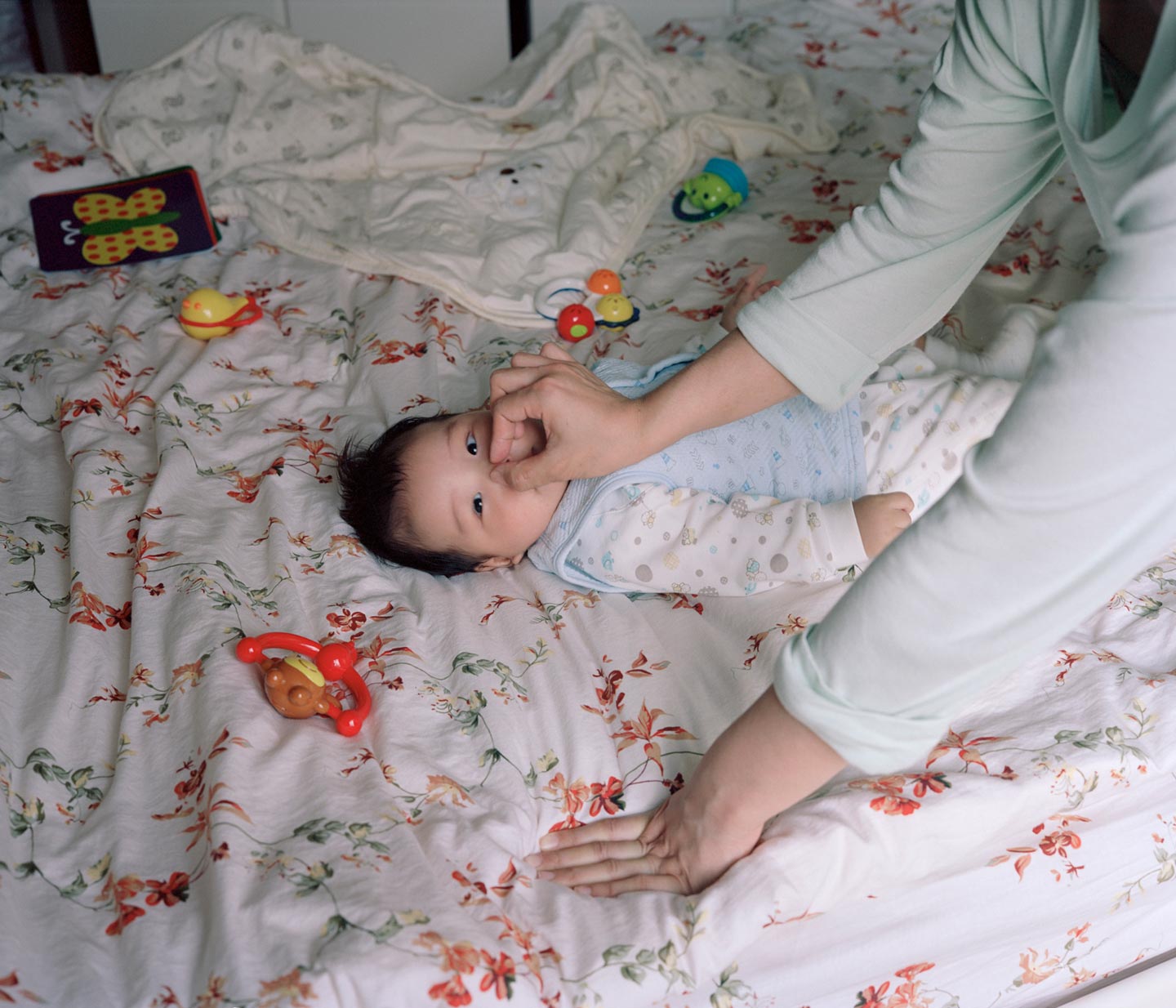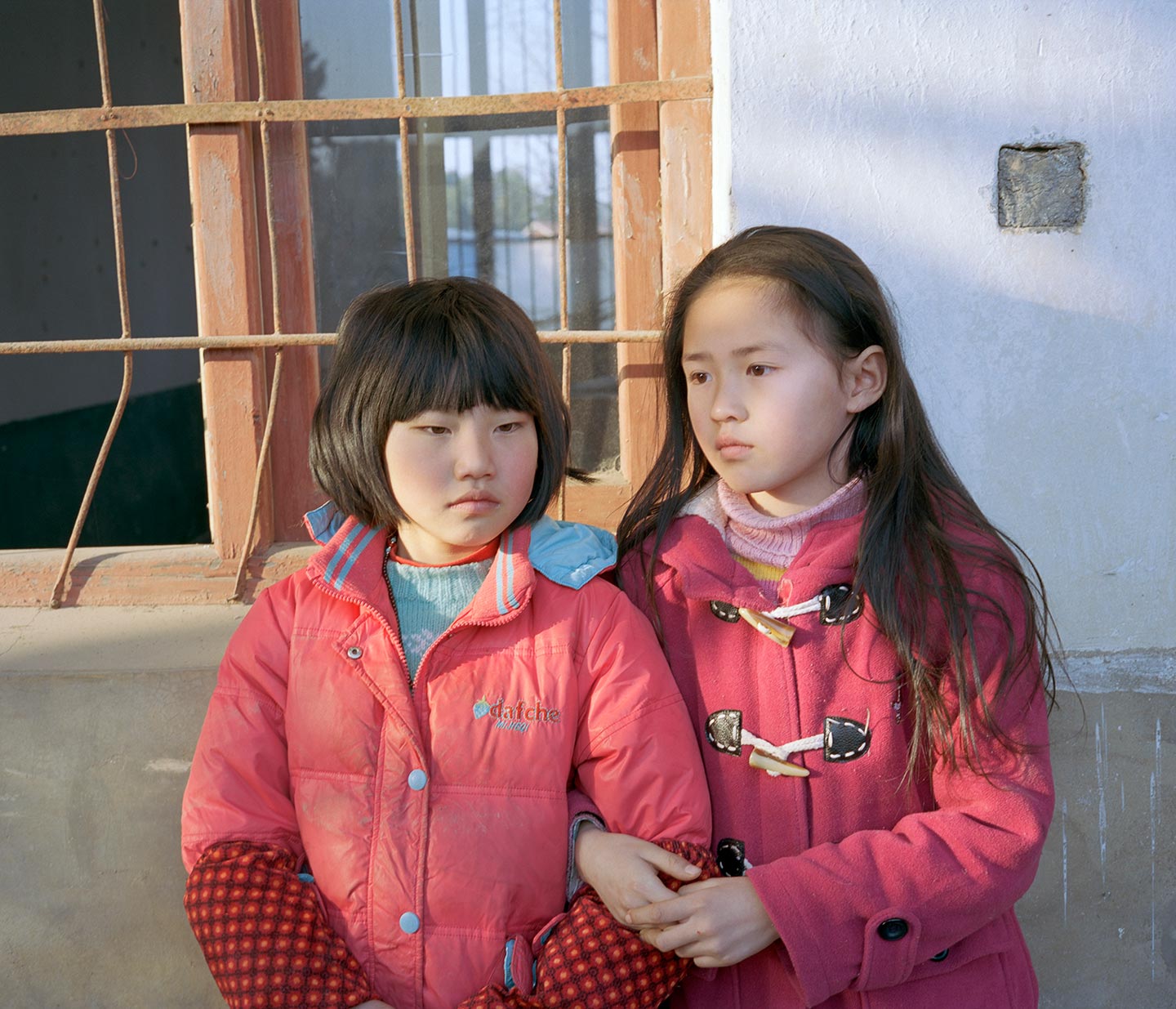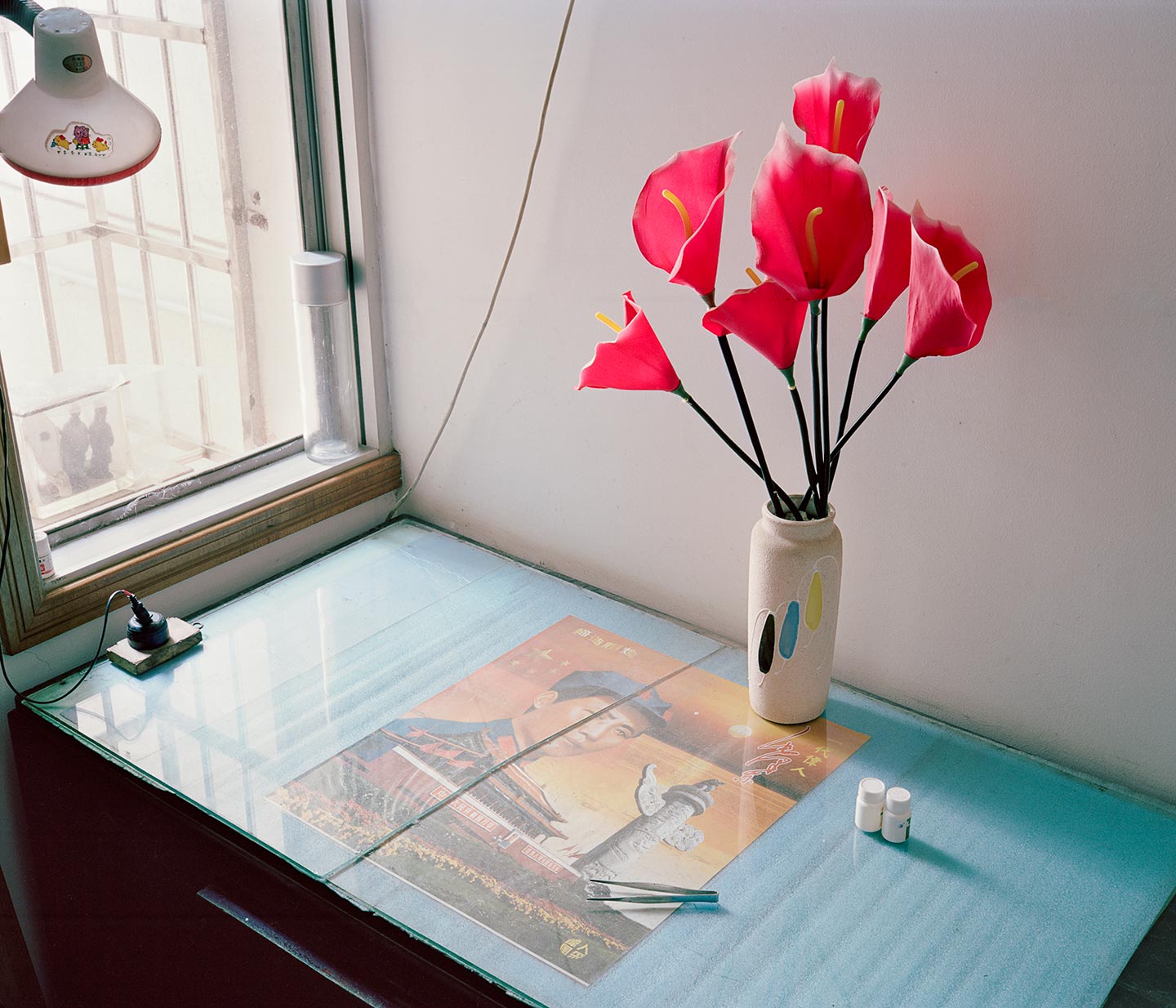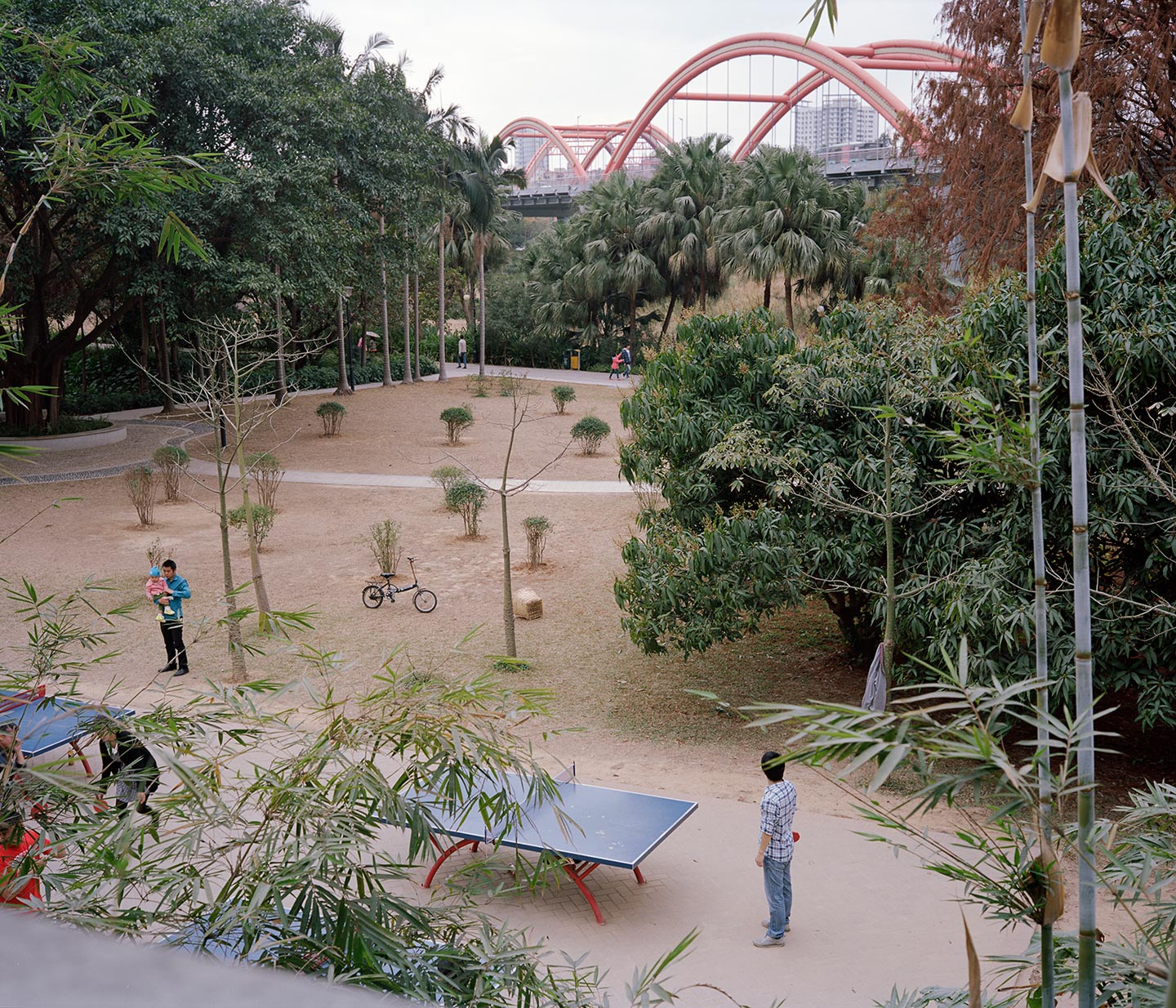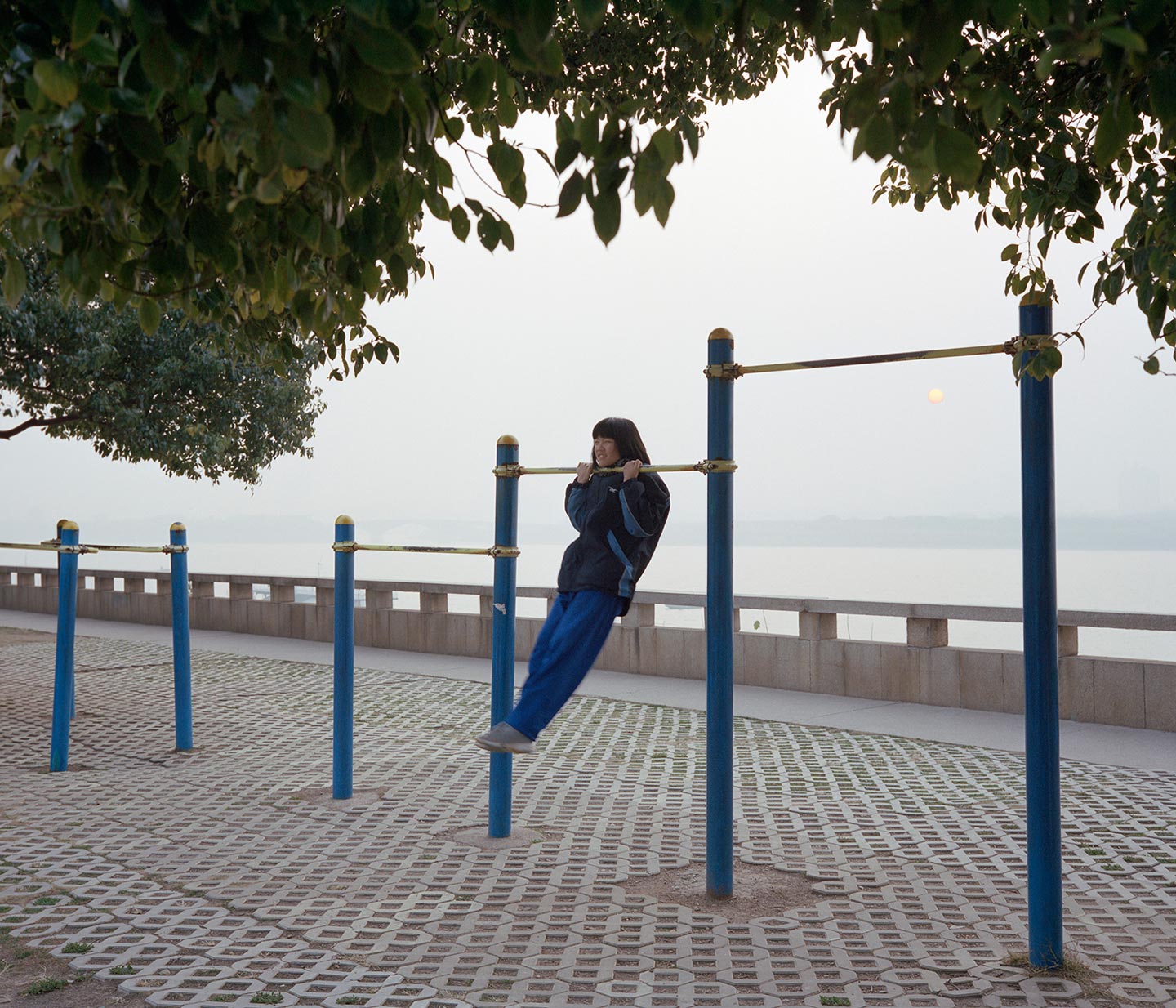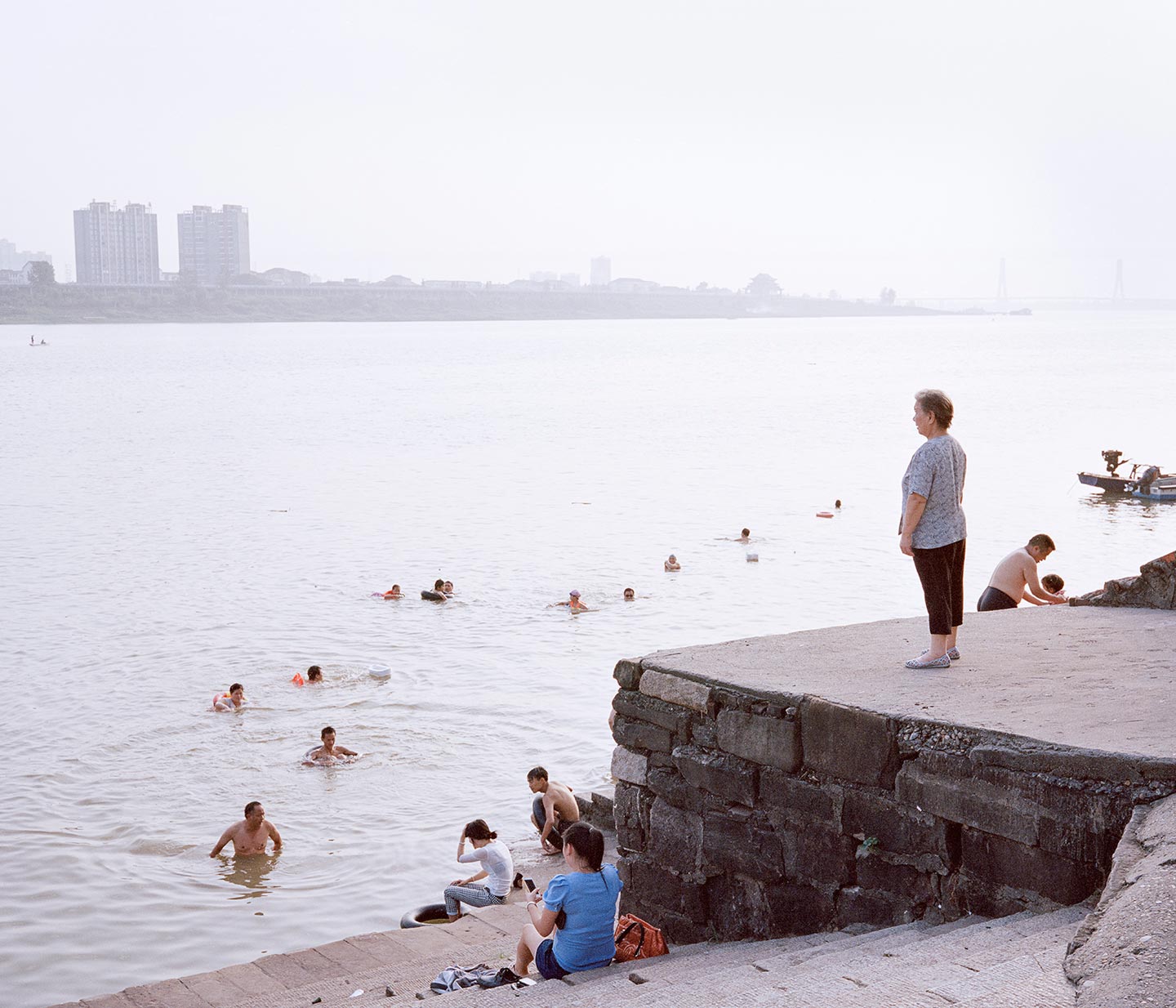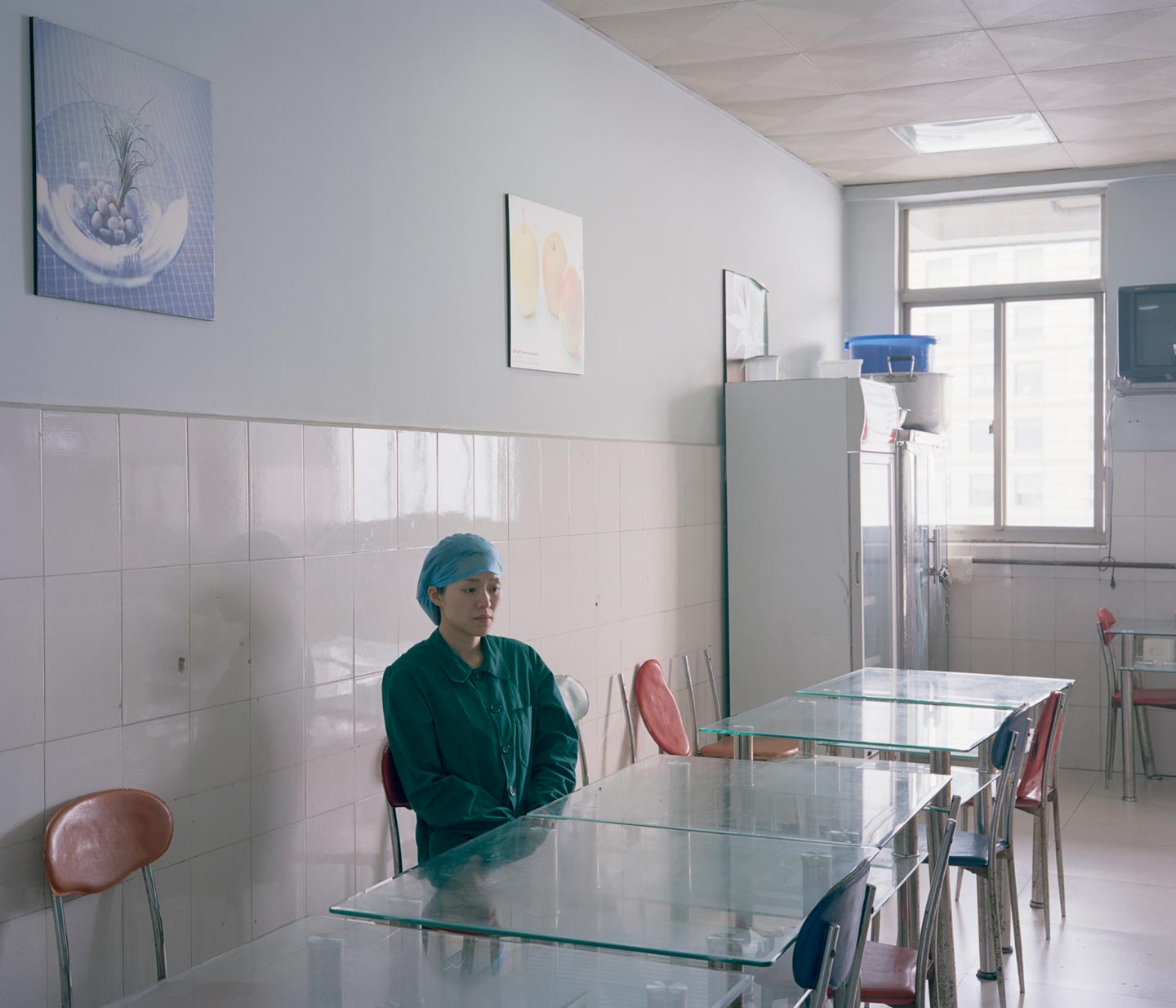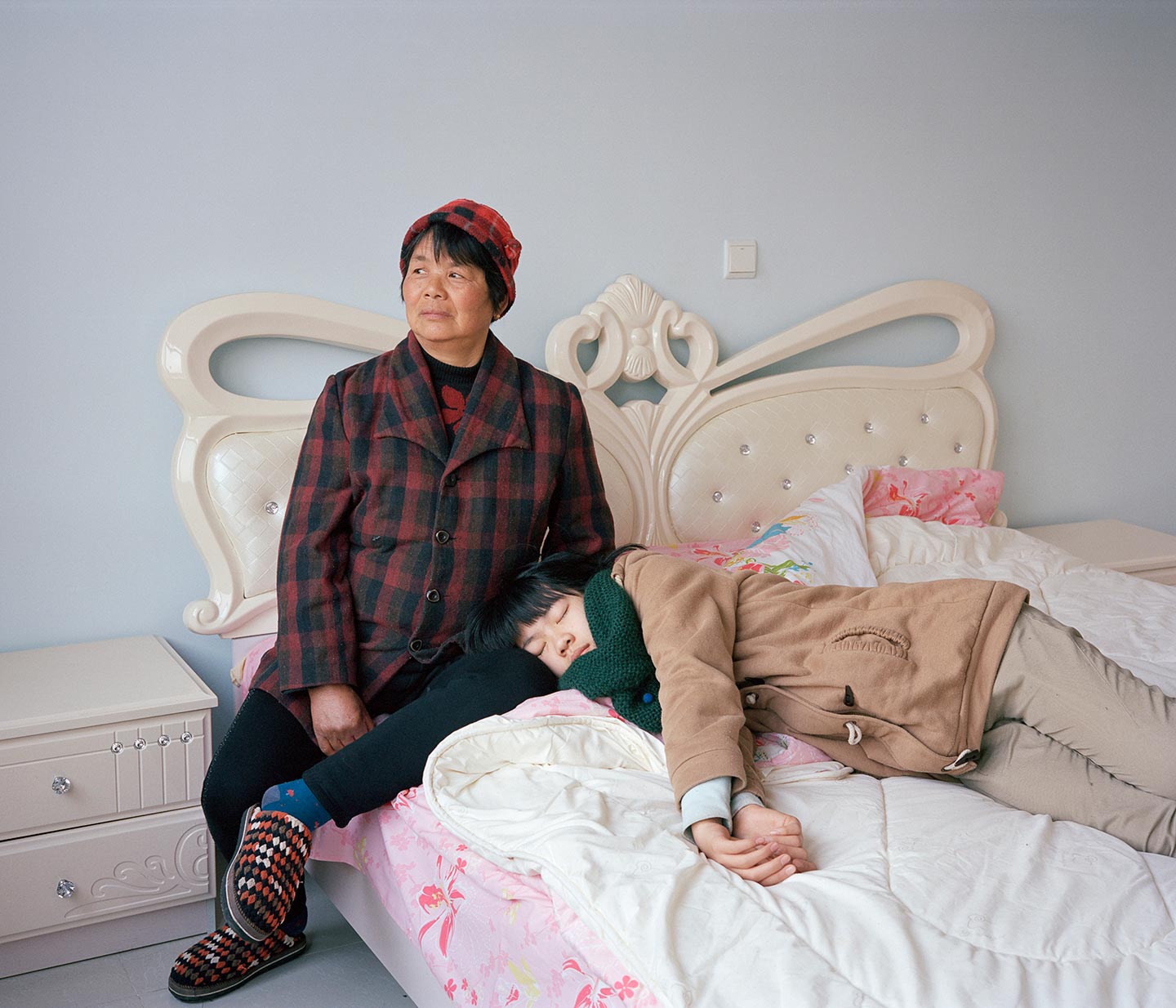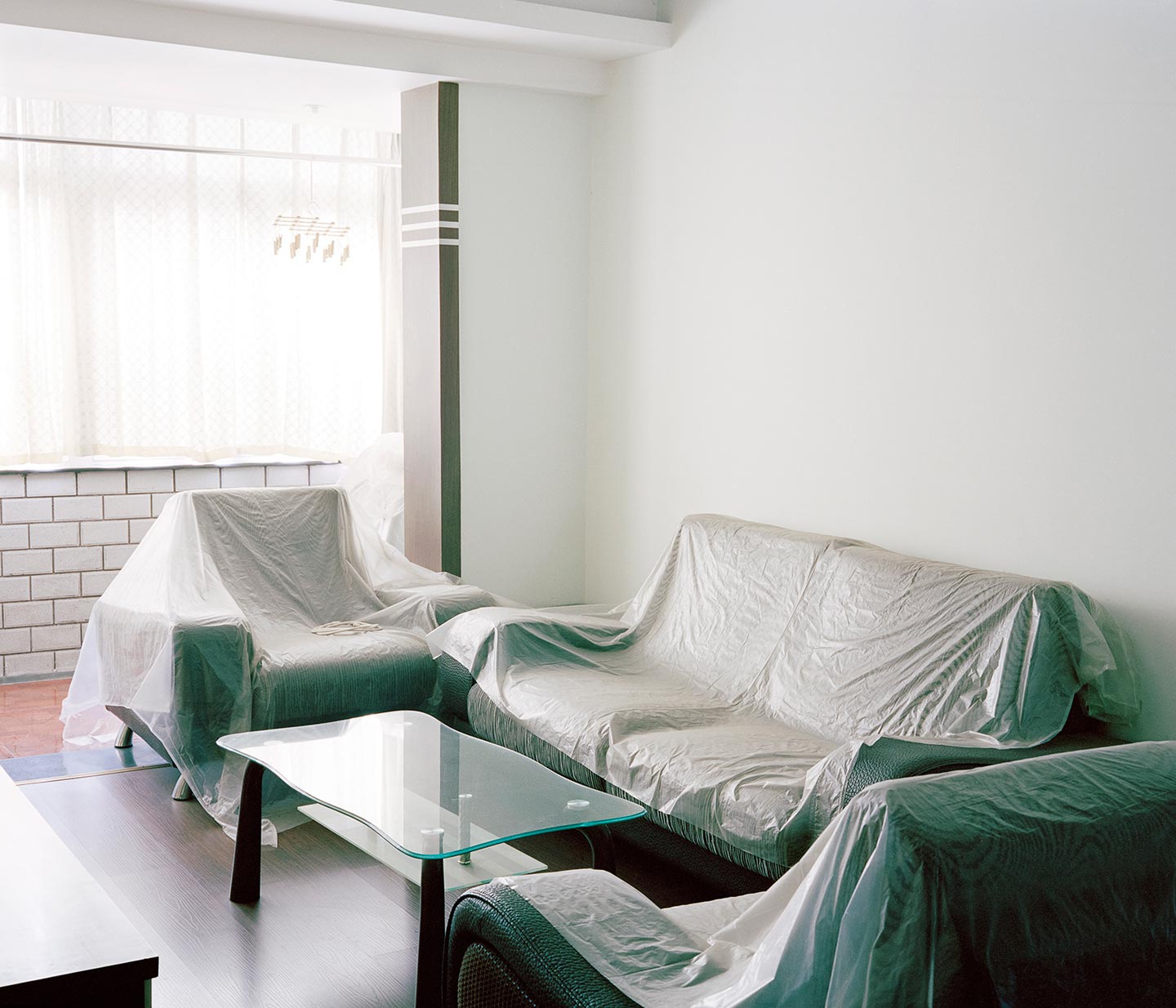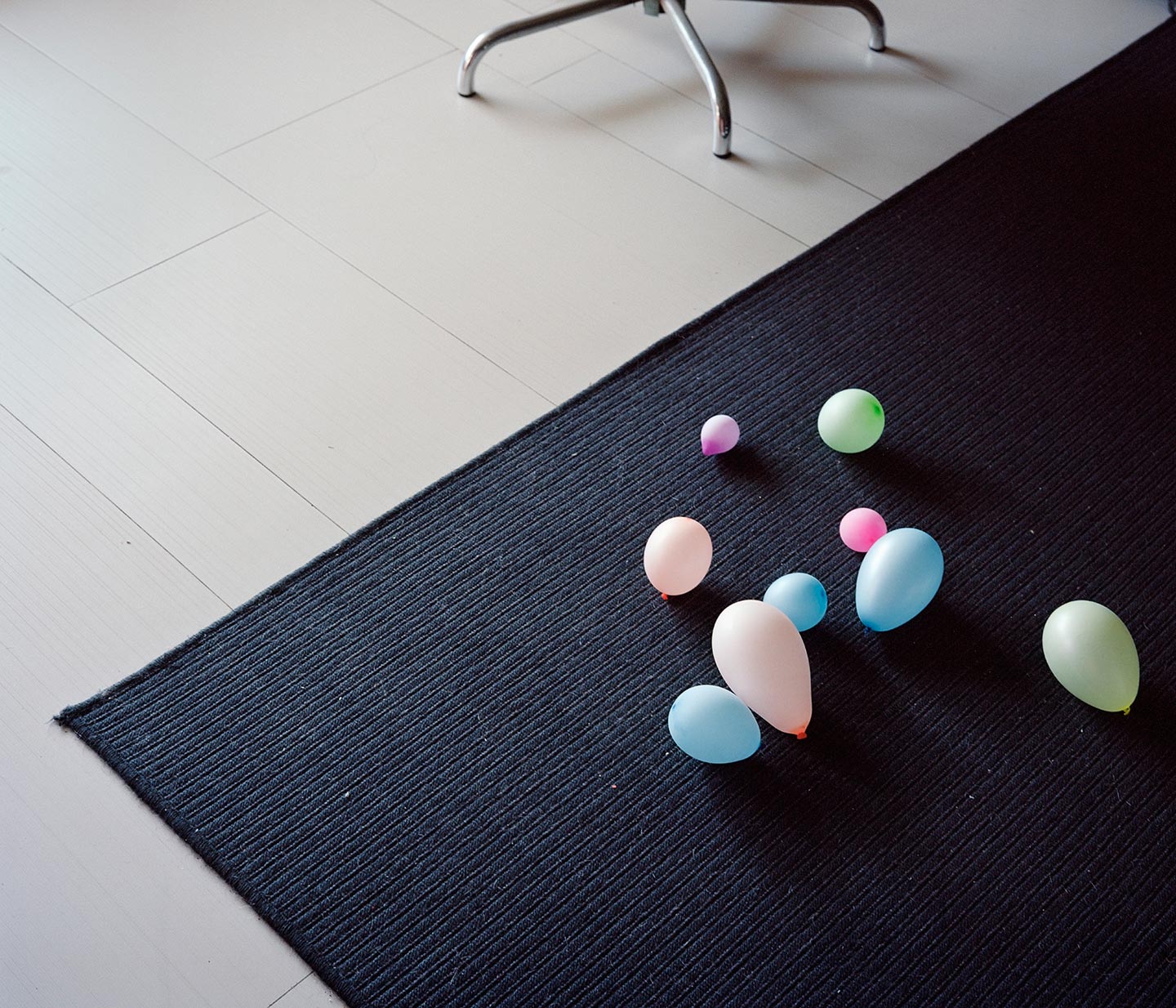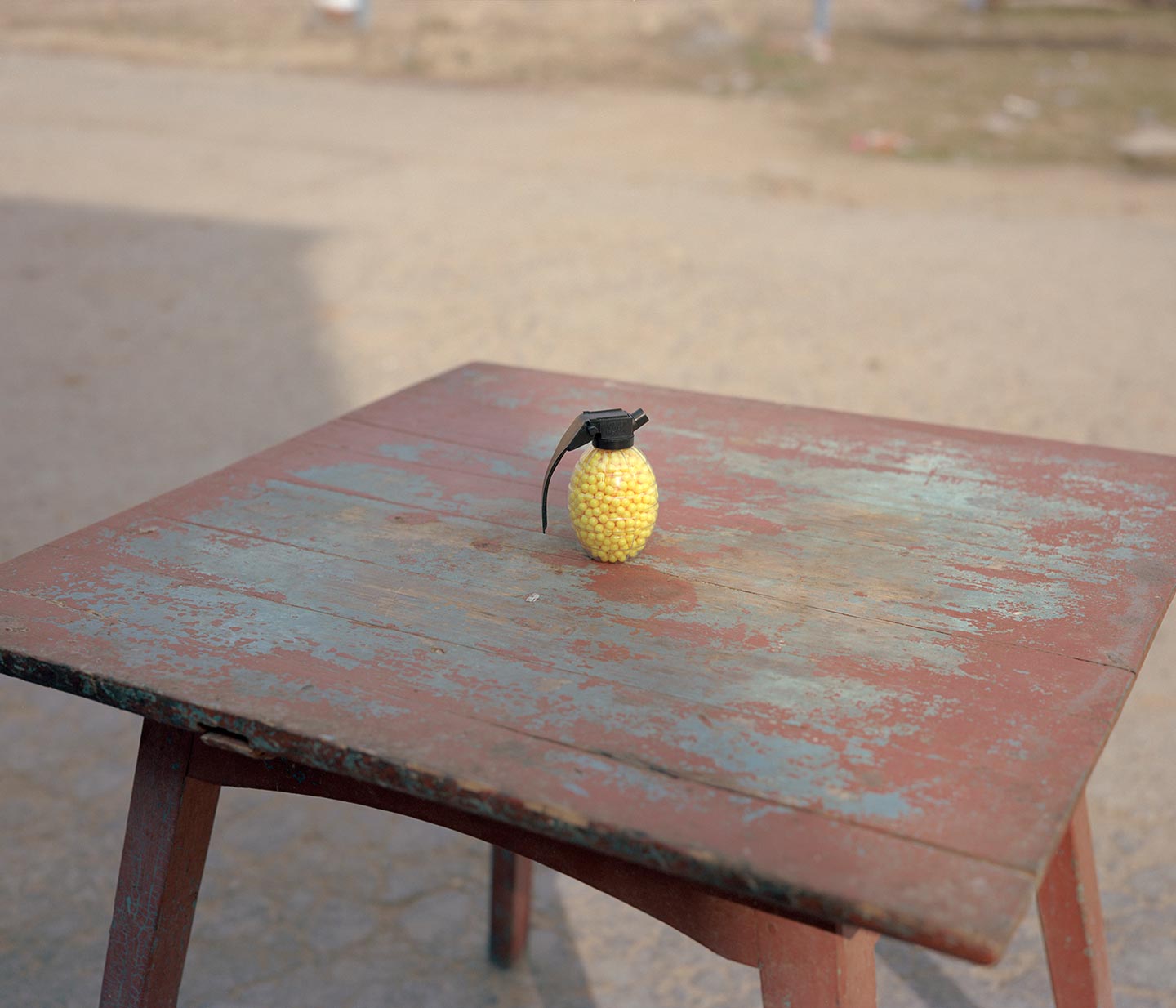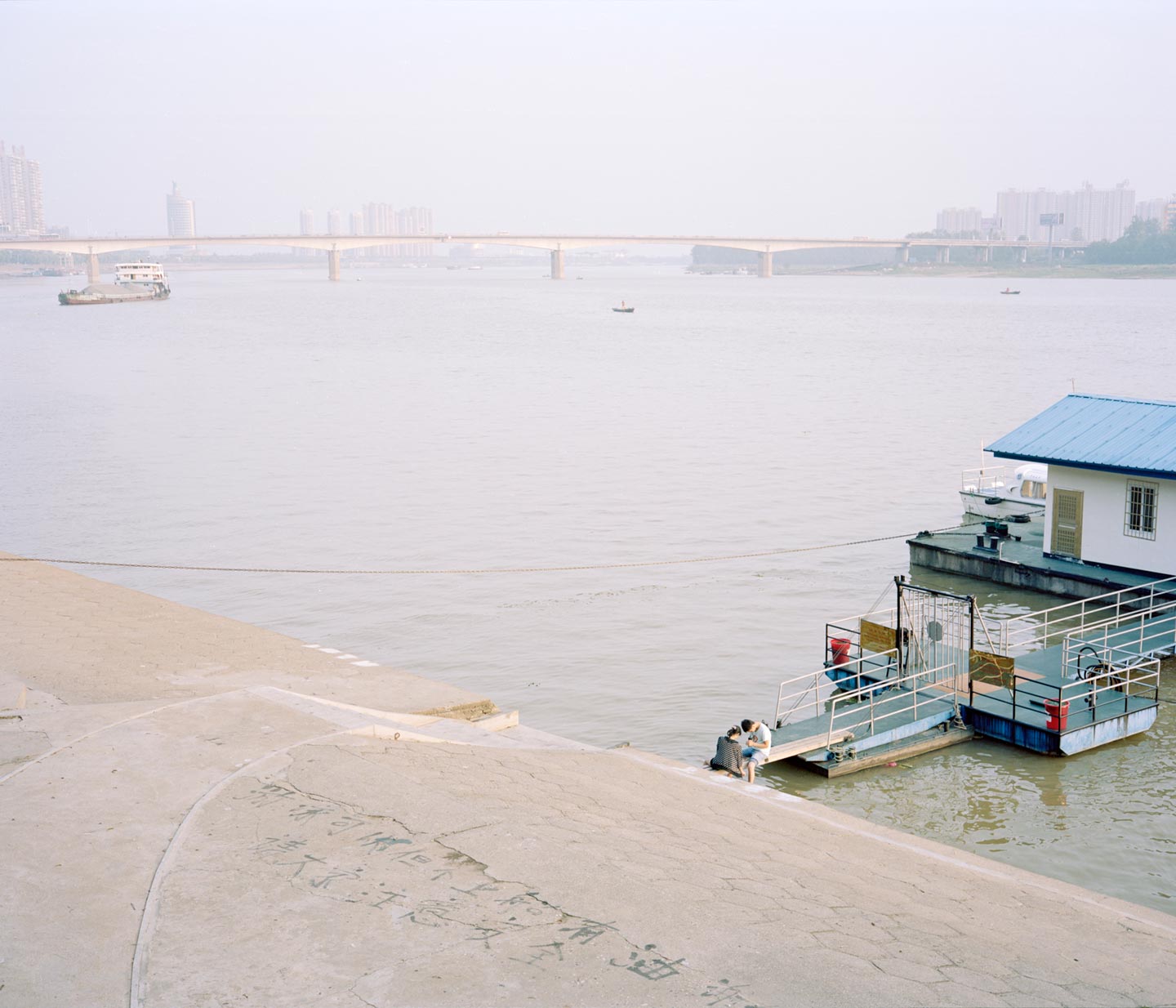 23 year-old Chinese photographer Ke Peng discusses Primal Planet, a series of delicate and melancholic photographs that capture China's southern province of Hunan. Ke was born in the region, but left with her family when she was still a baby to move to the booming city of Shenzhen.


Hello Ke, thank you for this interview. What are your main interests as a photographer?
I think I am an image-maker. I am still interested in making straight photographs; some I hunt, some I plan ahead. One day I will go out and shoot for 6 hours, another day I look up my sketchbook and build something to shoot. But every photograph is self-reflective in a certain way.

Please introduce us to your Primal Planet series.
Primal Planet is about me returning and trying to re-connect with the first place I have been in the world, but don't know much about. Geographically, it is the province of Hunan, in China.

When exactly did you return to Hunan for the first time, and did you have any memories of it before going back?
The first time was when I was four or five years old. I went there by myself because my father didn't have any vacation in that year. The air attendants put a brown paper bag on my neck with all the documents in it suggesting that this kid needed extra attention. I stayed with my grandparents, cousin, uncle and aunt. I remember so much from the trip, but I guess the strongest impression I had was that we were really different but I still felt a connection.
What kind of an experience was it to see again the places where you were born?
Honestly, I had no clue when I arrived. I spent most of the time trying to make sense of my family's past. There isn't any profound connection to be found in where I grew up, so I was curious to discover where my family comes from and how they ended up here.
It is like going through history text books in high school. All of a sudden someone tells you: look, the one in the red coat is you! Everything has something to do with me now. I was never good at history. My favorite subject is math, because it is objective. The right answer is either 3, 1/4 or 3x + 8y and it always will be. All I need to do is work towards the correct answer. Once I get it, I'm done.
Can you talk a bit about your approach to making Primal Planet? What type of imagery do you seek out for or find yourself most drawn to?
At the beginning, when I was so serious about everything, isolation was largely involved in most photographs. I was trying to find peace in some space that doesn't actually exist. Later on, after going back for a couple of times, I just shot as much as I could and looked at it later.
Do you think relocating to Shenzhen very early in your childhood affected you in some way?
Yes, I do. In fact it's a lot more about Shenzhen than Hunan, since the city grew so fast and was literally built from nothing in 30 years. That definitely affected a generation of young people.
How did it feel to grow up in the midst of Shenzen's boom, and do you have any intention to also explore this photographically?
Growing up I felt so energetic and stimulated. Shenzhen is literally as old as me. I saw things that made people's life more comfortable being built from scratch. There wasn't a past so there wasn't any destroying. Everything started from square one – it was refreshing. After high school I began to get a bit bored with it: I couldn't imagine working here and living here for a really long period of time.
I am definitely interested in making work about Shenzhen's development, but I don't think I will touch on the topic directly. I haven't figured out how I will approach it yet.

Is there any of the Primal Planet images that you consider particularly significant or is a favorite, and why?
Corals on the mattress. Everyone seems to like it, plus it was fun making it. Also, I think it gets across what I want to say pretty well and without having too many emotions overflowing.

Did you have any particular source(s) of inspiration in mind while working on Primal Planet?
Theo Angelopoulos' film Landscape in the Mist, and whatever I was reading at the time: Wang Xiaobo, Gu Cheng, Italo Calvino, Zhuang Zhou, etc.

What have been the main influences on your photography?
My father and my grandma. Many films. I think cinema might be the art medium I enjoy the most. Especially now that I'm older and more patient, I started to understand many films that I wasn't able to before.

Who are some of your favorite contemporary photographers?
As far as photographers go I'd have to say Torbjørn Rødland. But recently I am more interested in watching films and reading novels rather than photography.

Do you have any other passion beside photography?
I used to play basketball and swim a lot. At one point I might want to get a degree in veterinary.
Choose your #threewordsforphotography.
Self-projective. Invalid. Imperturbable.