Photos by Aaron Blum
Aaron Blum Creates His Own Invented Folklore of Appalachia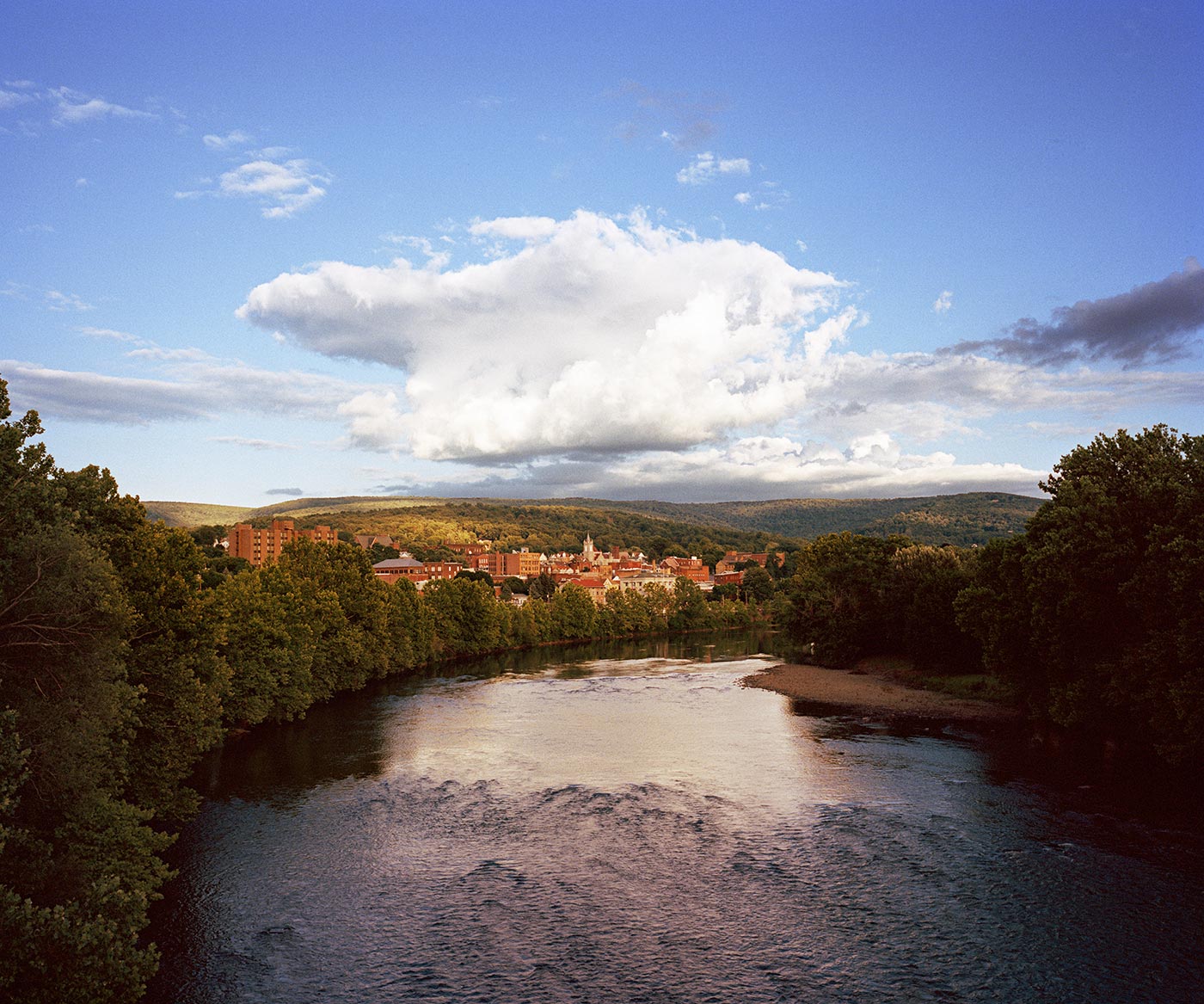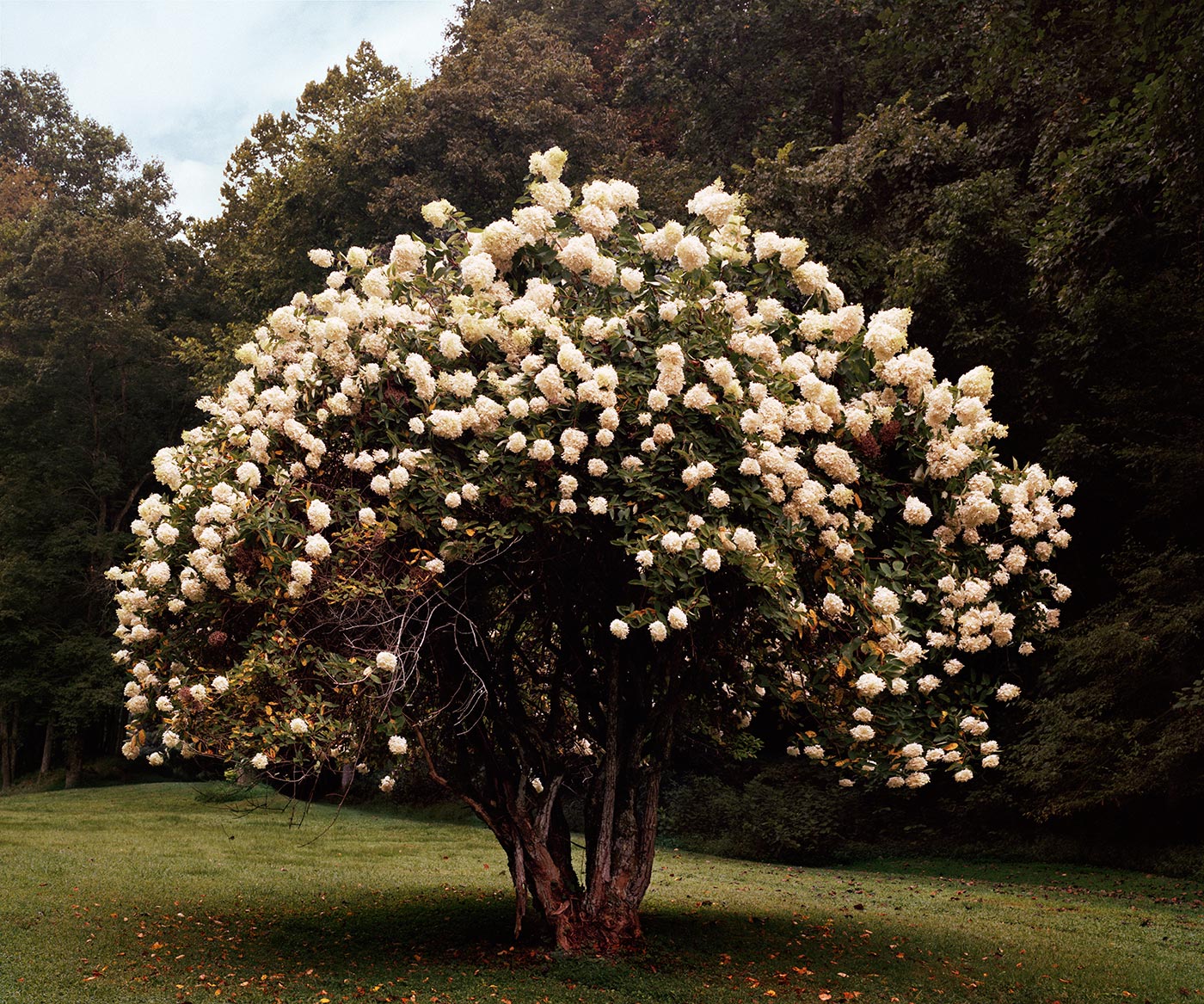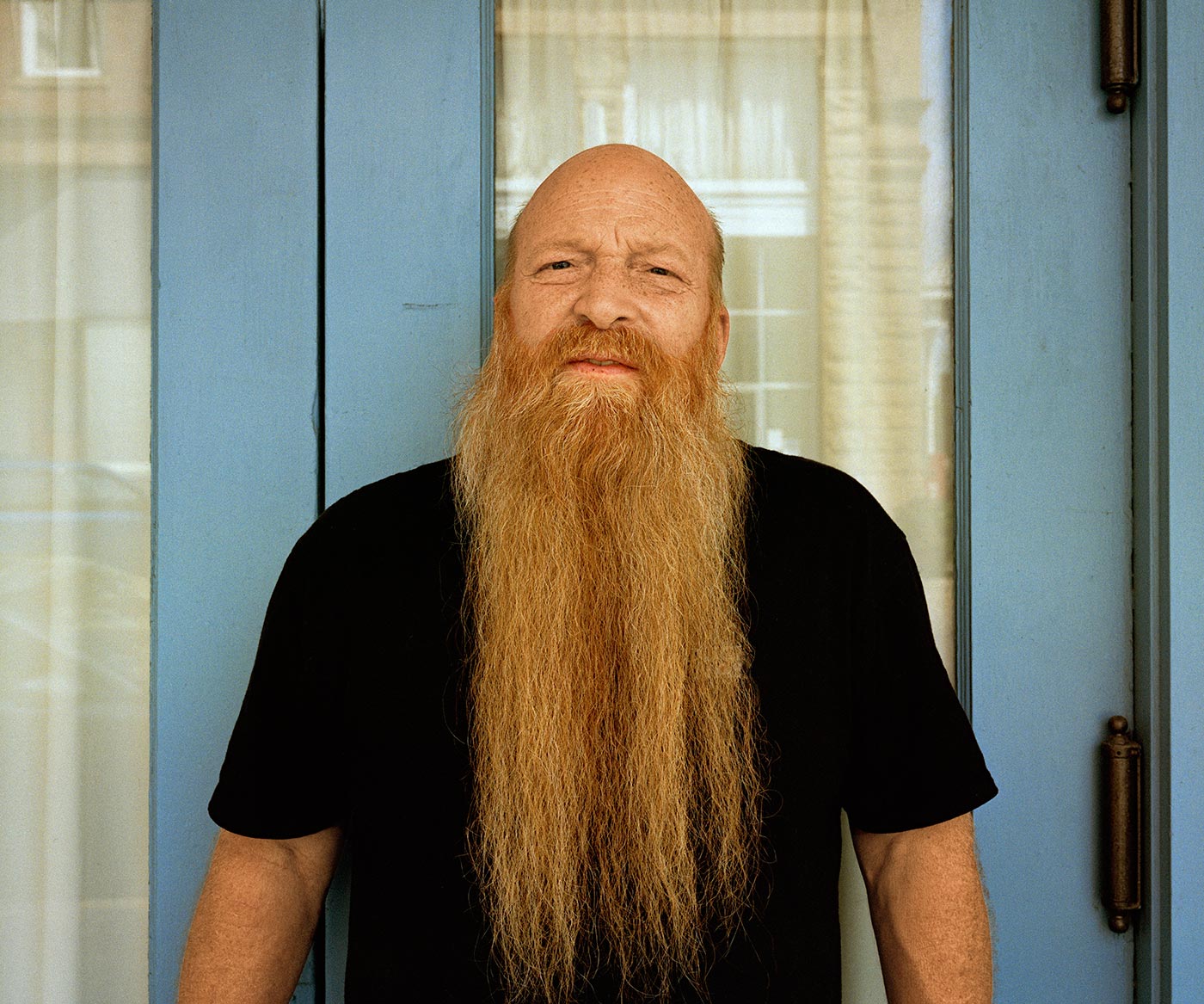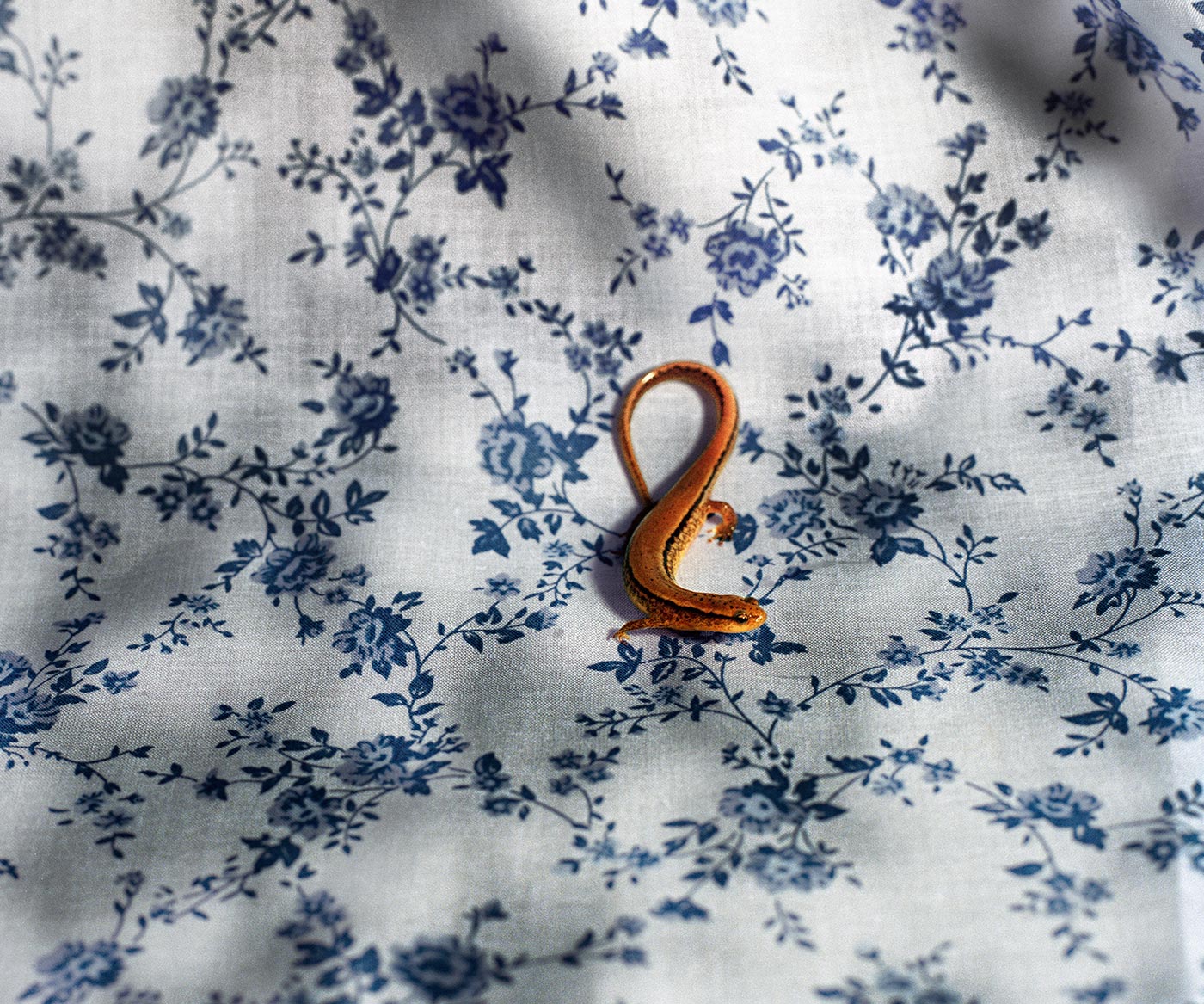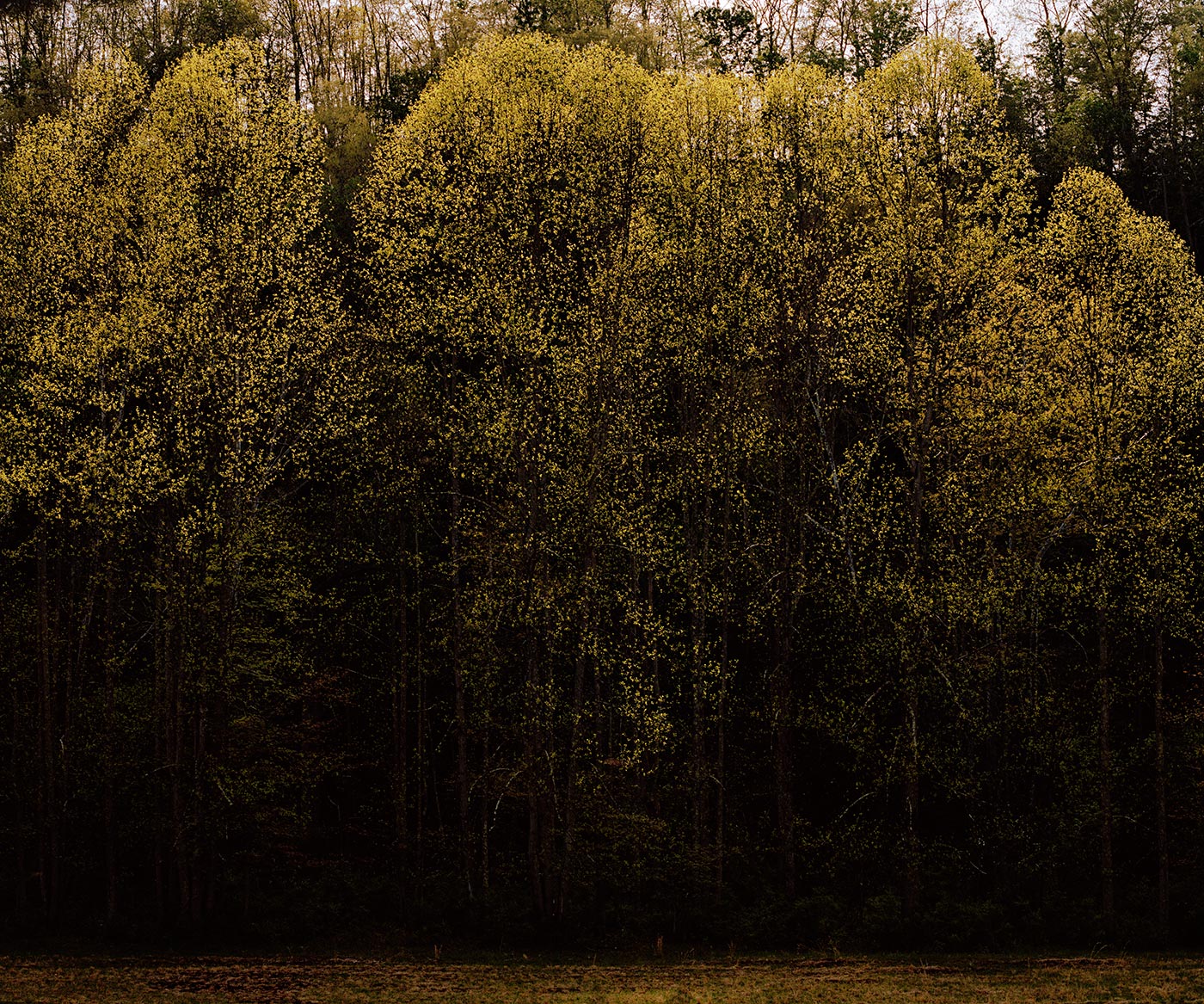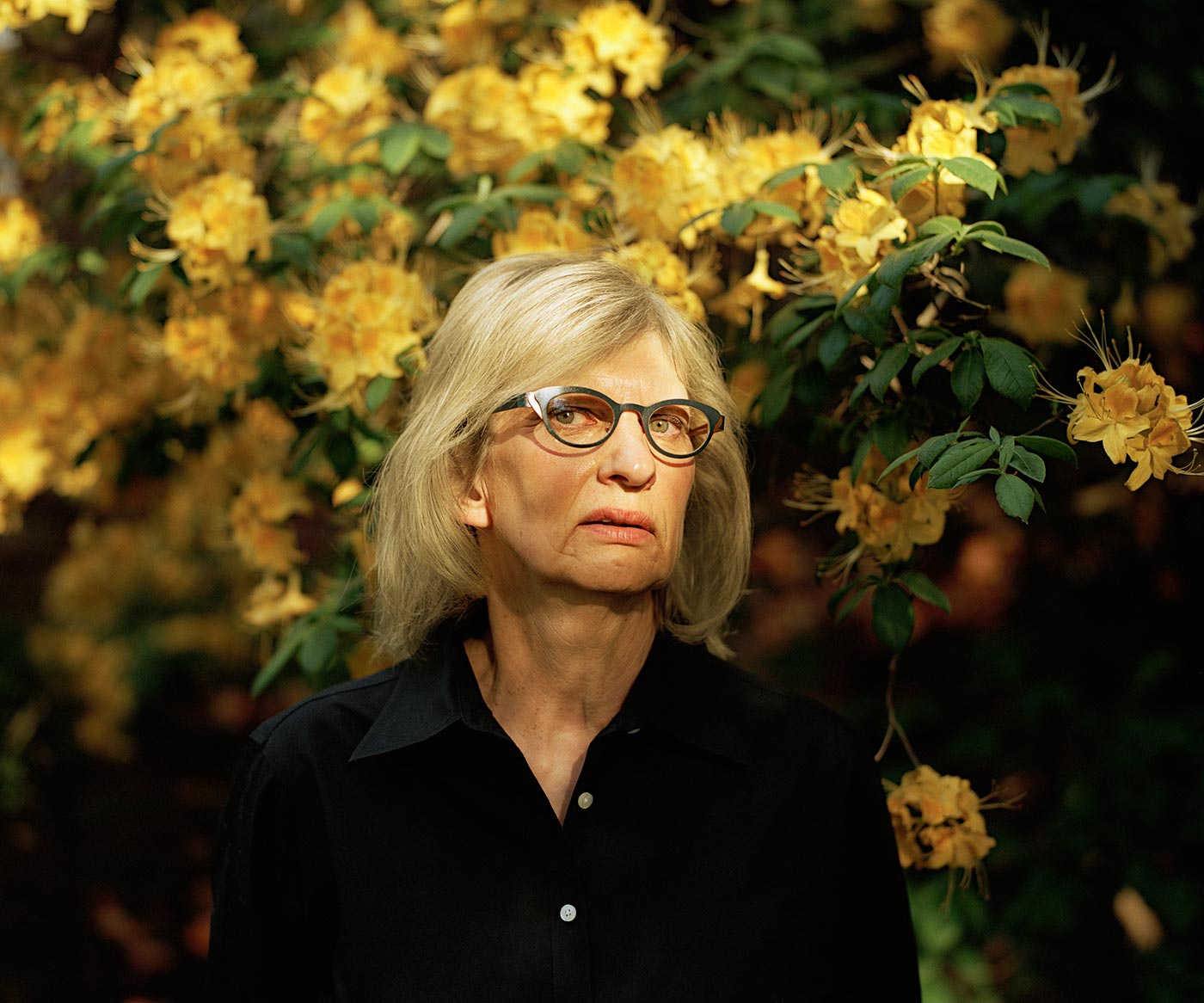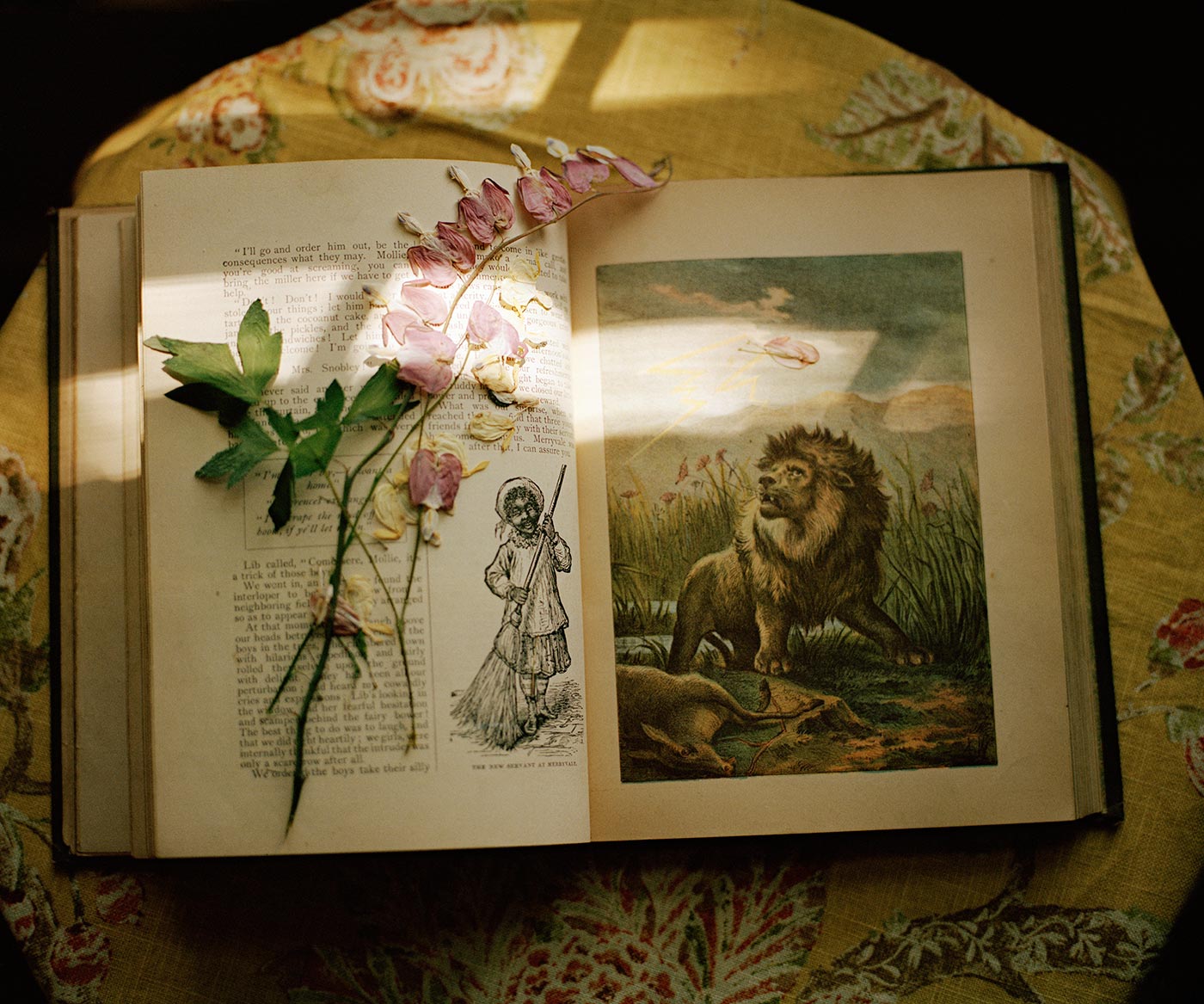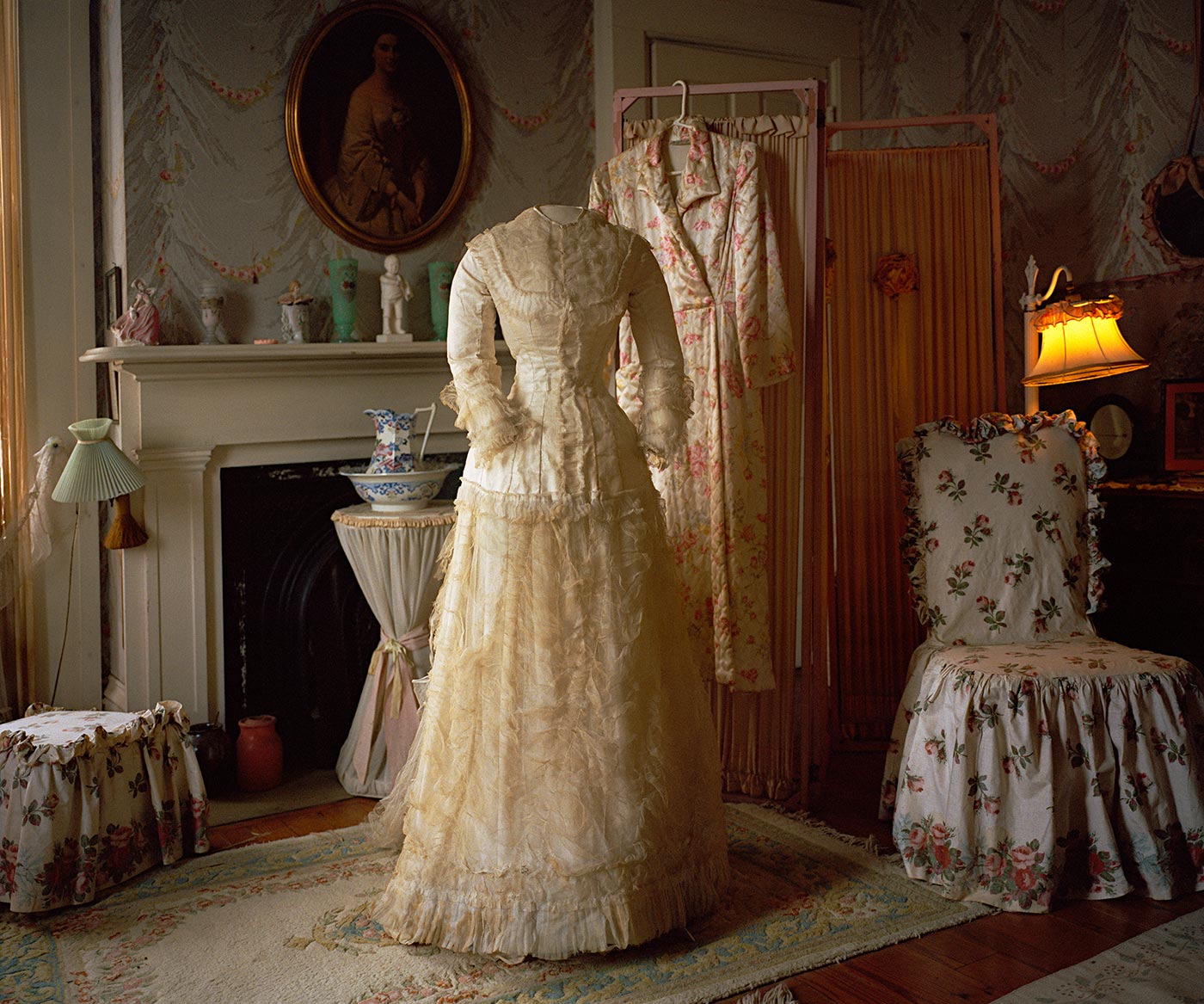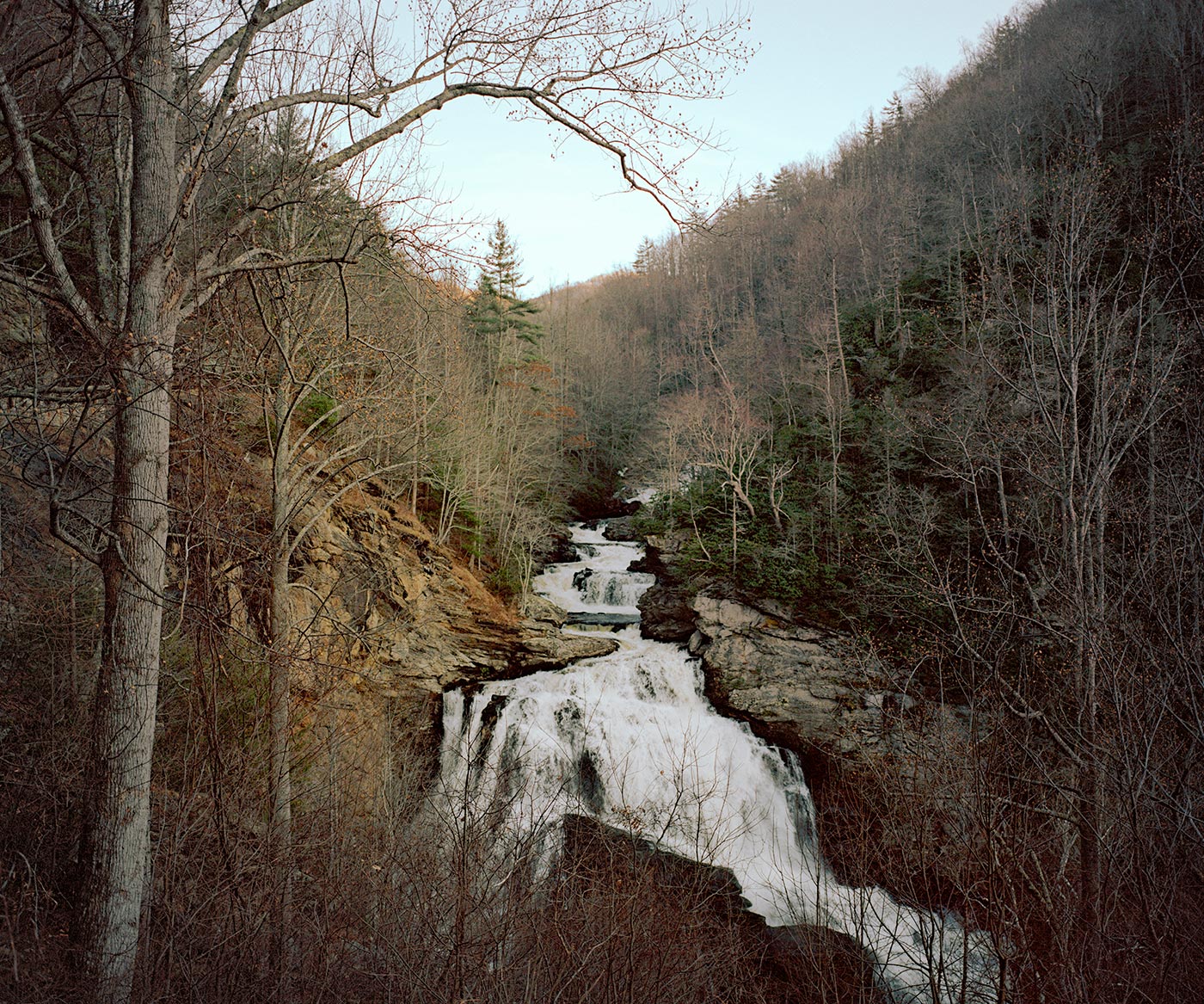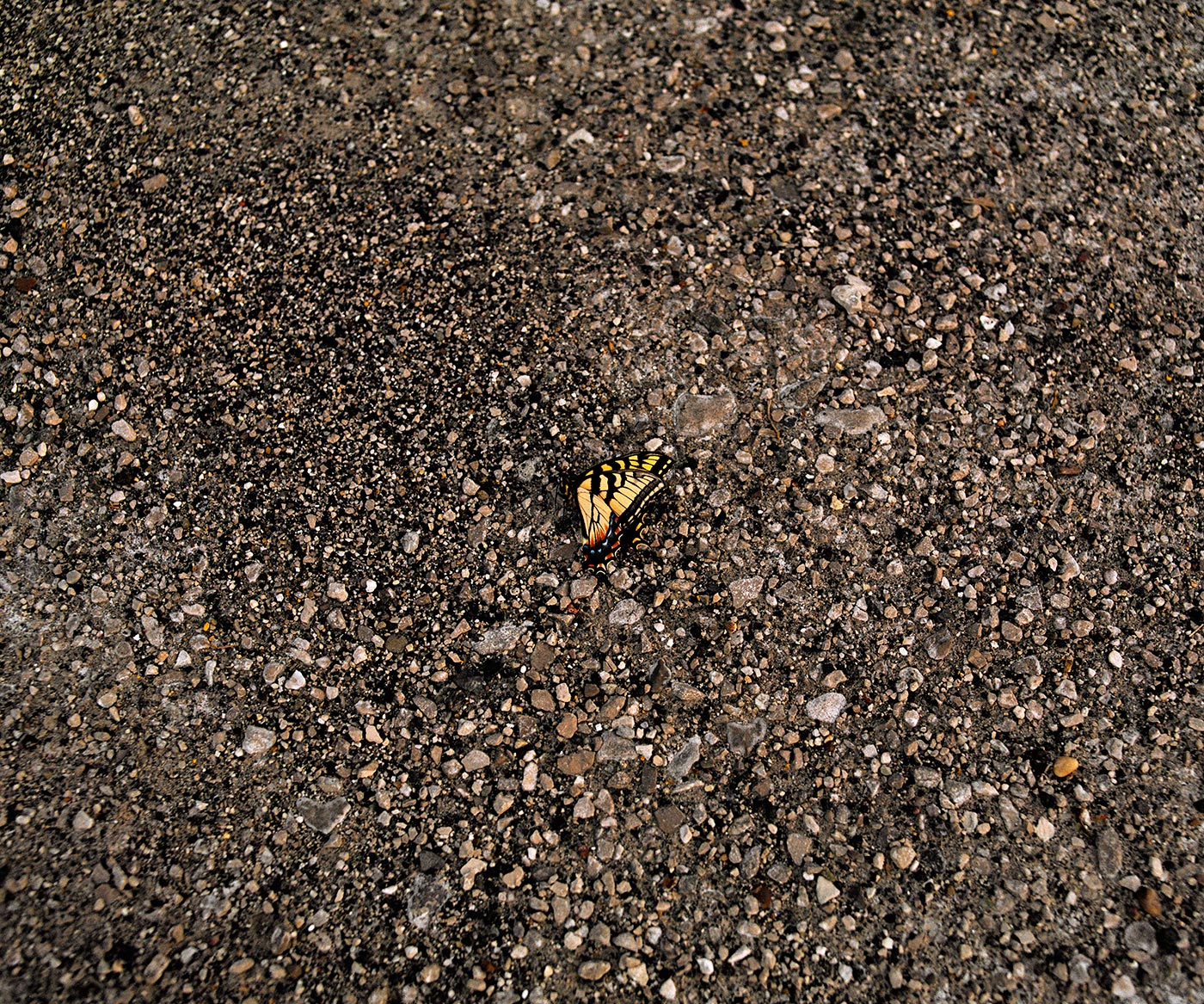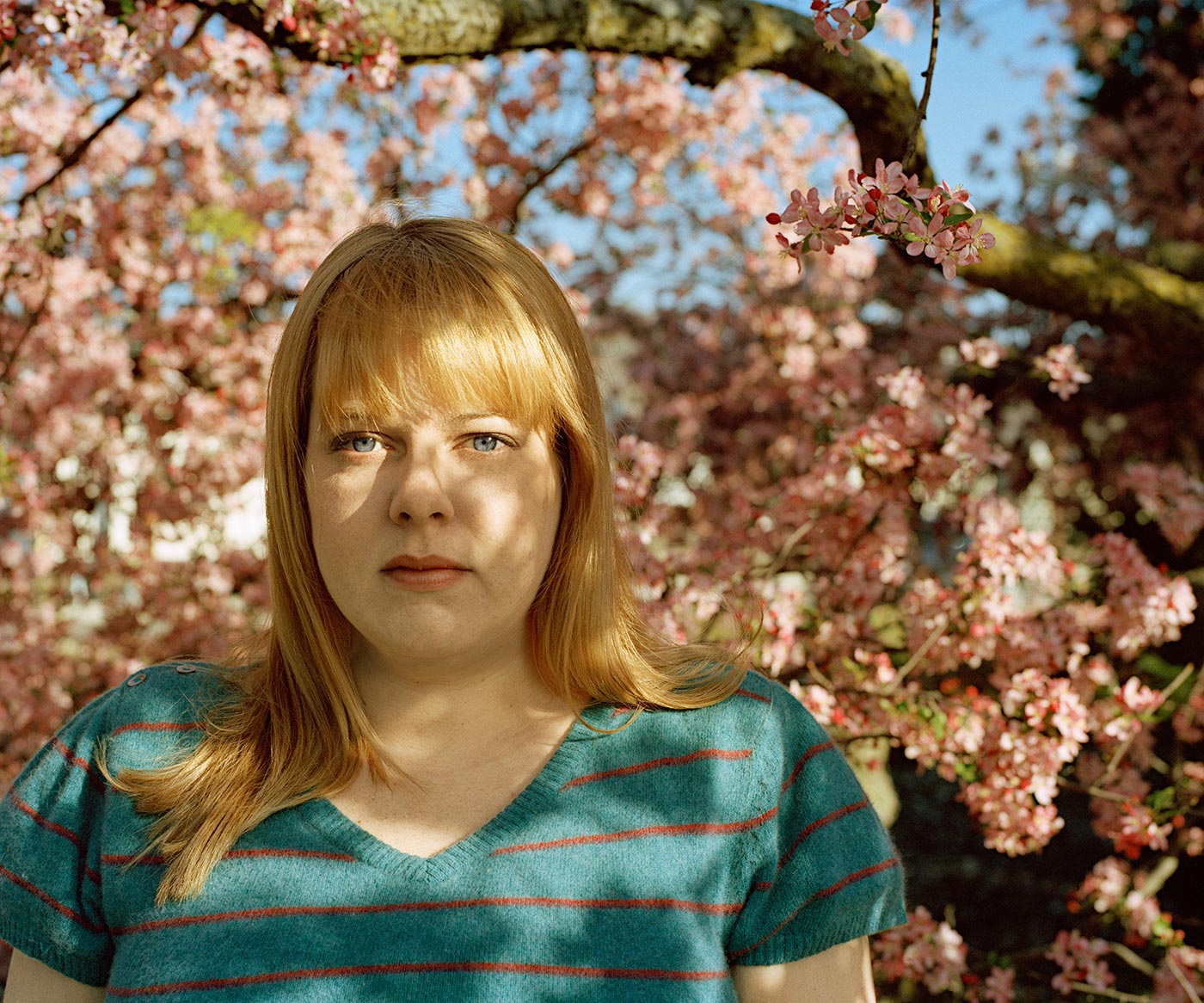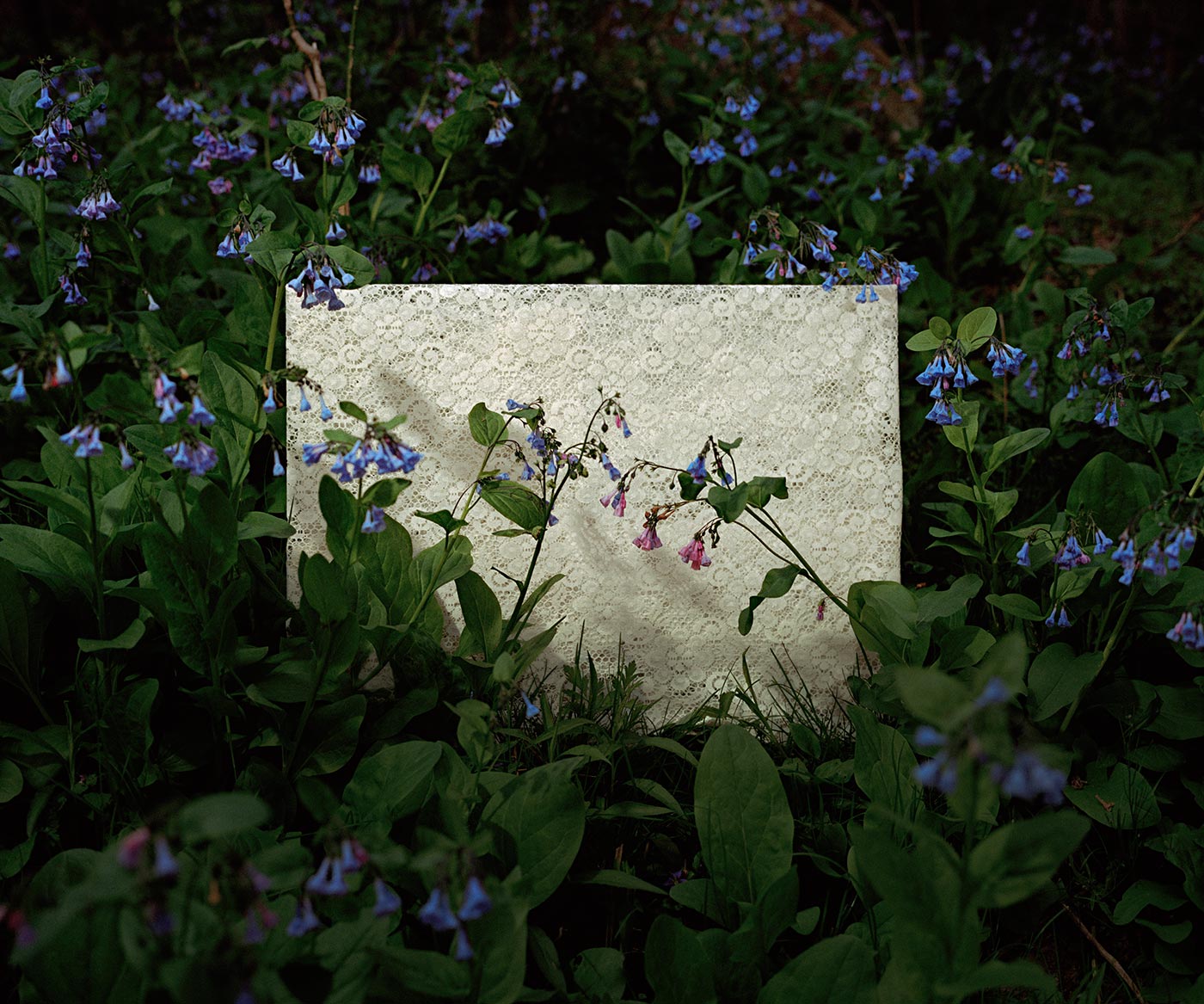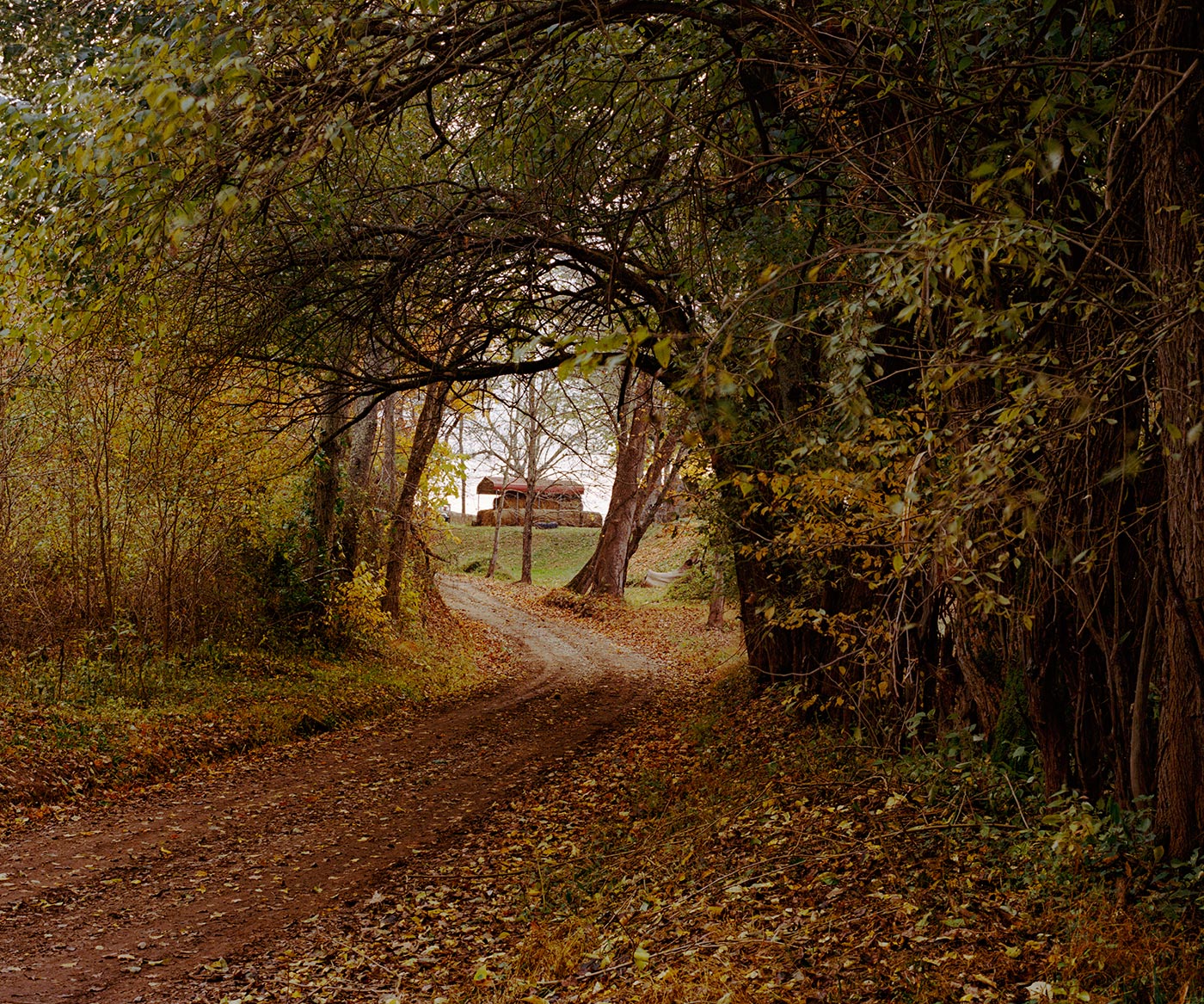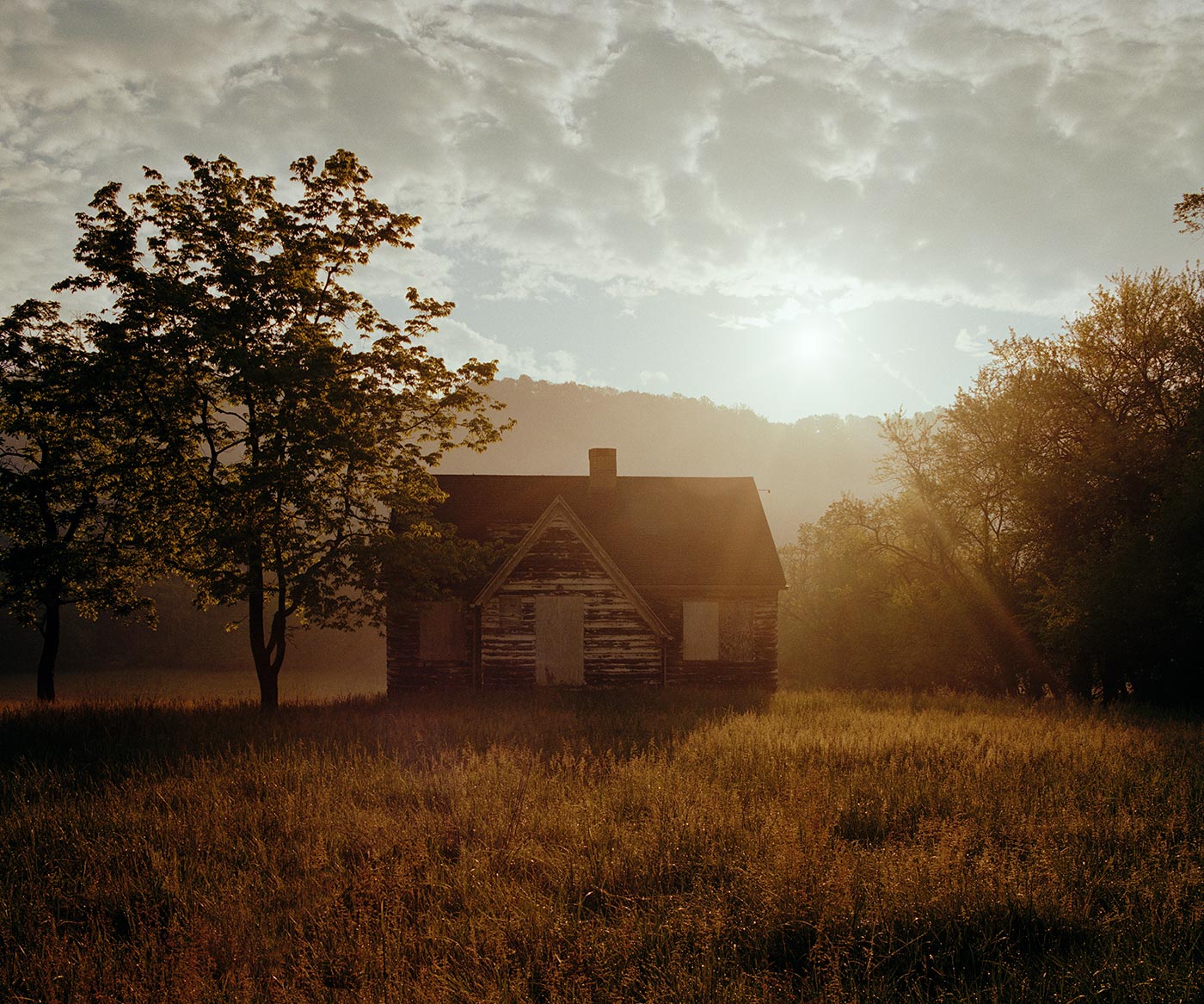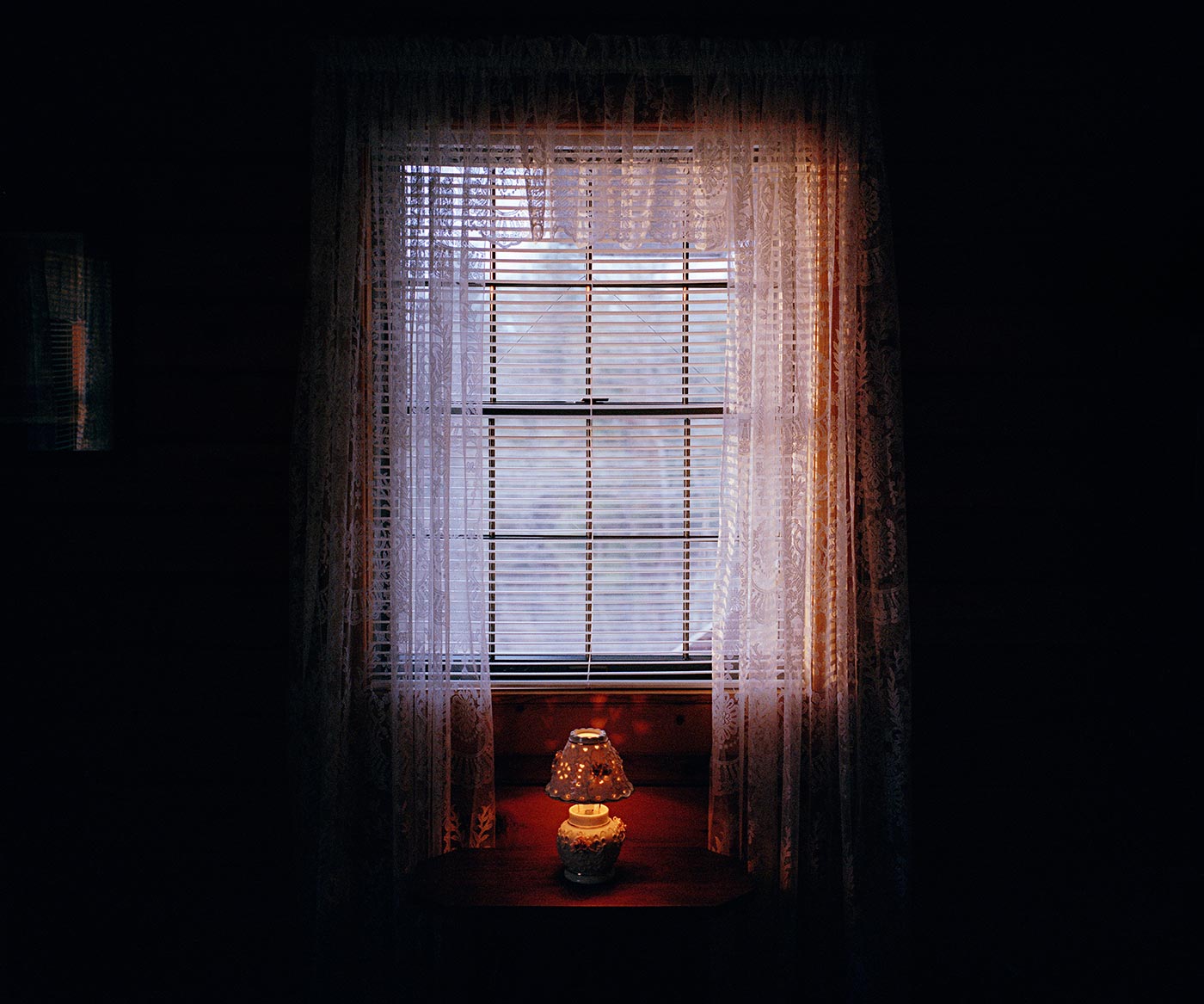 Appalachia is a vast American region sprawling across the North-East of the United States, and the object of many negative stereotypes that generally depict its inhabitants as uneducated hillbilies prone to addictions to smoke, drugs or alcohol. Many photographers have worked in Appalachia to challenge these prejudices; and what a bout of good luck that a talented photographer, the 33 year-old Aaron Blum, was born in the region and made it the center of his photographic practice, building a more romantic narrative of Appalachia.
Hello Aaron, thank you for this interview. What are your main interests as a photographer?
When I'm making work I really tend to think about so many things including my identity, social issues, history, romanticism, poetry, and music. I have a lot of influences. I have a very romantic sensibility, and everything becomes exaggerated and idealized in that way when I create images. Most of the time though, my main focus is history, identity and Appalachia as a place

.
What is The Prevailing Winds of Hills and Heritage about, in particular?
This is such a hard question to answer for me. It personally means so many things, but I want the viewer to think about understanding folklore and mystery, and how those two things are so ingrained in the culture of Appalachia even in today's modern world. It's a subtle lingering influence and a channel that passes cultural identity to future generations.
What inspired The Prevailing Winds of Hills and Heritage, and what was your main intent in creating this body of work?
This is also a difficult question to answer—the project started as something very different from what it is today. It has transformed so much that working on it was a great and terrifying experience. I really had to let go of a lot of things I originally wanted to interject into the project to make it read successfully; but hey, that's photography.
At the beginning, the work was meant to be a typology project and was centered around the idea of two things: folk taxonomy (how dialect and speech patterns are formed by individuals) and salamanders (there are more salamander species in Appalachia than anywhere else in the world). I really liked the metaphor of the salamanders being transformed by the landscape and how that same landscape must affect the population, including myself. The folk taxonomies started as an examination of linguistic forms of identification, and lead me to more folklore studies and other ways oral traditions are passed down. So in essence the project morphed into me trying to document my invented folklore. It is a stretch from where I started but four years later I'm happy with the result, and I'm glad I no longer have to stand in small ponds up to my waist in the middle of the night catching salamanders!


Can you talk a bit about your approach to the project, and what kind of images you were looking for?
At first the images were very scientific. I used a light tent and everything had diffused lighting and a pure white background, and was documented meticulously. They were mostly plant and animal specimens like the salamanders, but I really didn't like how they looked aesthetically. So after about a year I decided to push through those ideas into something more personal. I think that was really just a time for me to experiment and try a different style of photography. It was much more in line with the Bechers, whose work I love; but it just wasn't me. So as my work progressed it became much more whimsical and fantastical, and much more like telling a story or writing small visual poems. Each new fact or folklore became a new avenue of exploration and expression.

Did you have any specific references or sources of inspiration in mind while working on The Prevailing Winds of Hills and Heritage?
I mostly was reading and investigating folklore. I am a self-described nerd. I actually enjoy reading academic research, and as a university professor I have access to many great sources. I think poetry had a big influence on me, as well as music. I listened to a lot of Mandolin Orange and read Maggie Anderson's poems; Ron Rash's Something Rich and Strange was also really important for me.
What have been the main influences on your photography? 

I think at first it was really a love of cinema and cinematic lighting. When I was in undergrad I couldn't do anything without thinking about Gregory Crewdson's work, and the images I made were really bad rip-offs; but I learned a lot from that about building a narrative and how to tell a story. Most of all though, I think my history as an eighth generation Appalachian and my grad school had the biggest impact on me. The faculty at Syracuse University is amazing. They really helped me develop a style and find my way as an artist. The content really has always come from my family and history. It's something I can't stop thinking about even almost a decade after I became deeply invested.

Who are some of your favorite contemporary photographers?
Taryn Simon, William Eggleston, Doug Dubois, Mark Steinmetz, Alec Soth, Bryan Schutmatt, Masao Yamamoto, Wolfgang Tillmans, Larry Sultan. I could go on, but this is a pretty good representation. I like a lot of highly theoretical work, poetic work and Southern American work.


Choose your #threewordsforphotography.
Appalachia. Identity. Folklore.