Photos by Marta Zgierska
Post — Marta Zgierska Puts in Pictures the Impact of Traumatic Events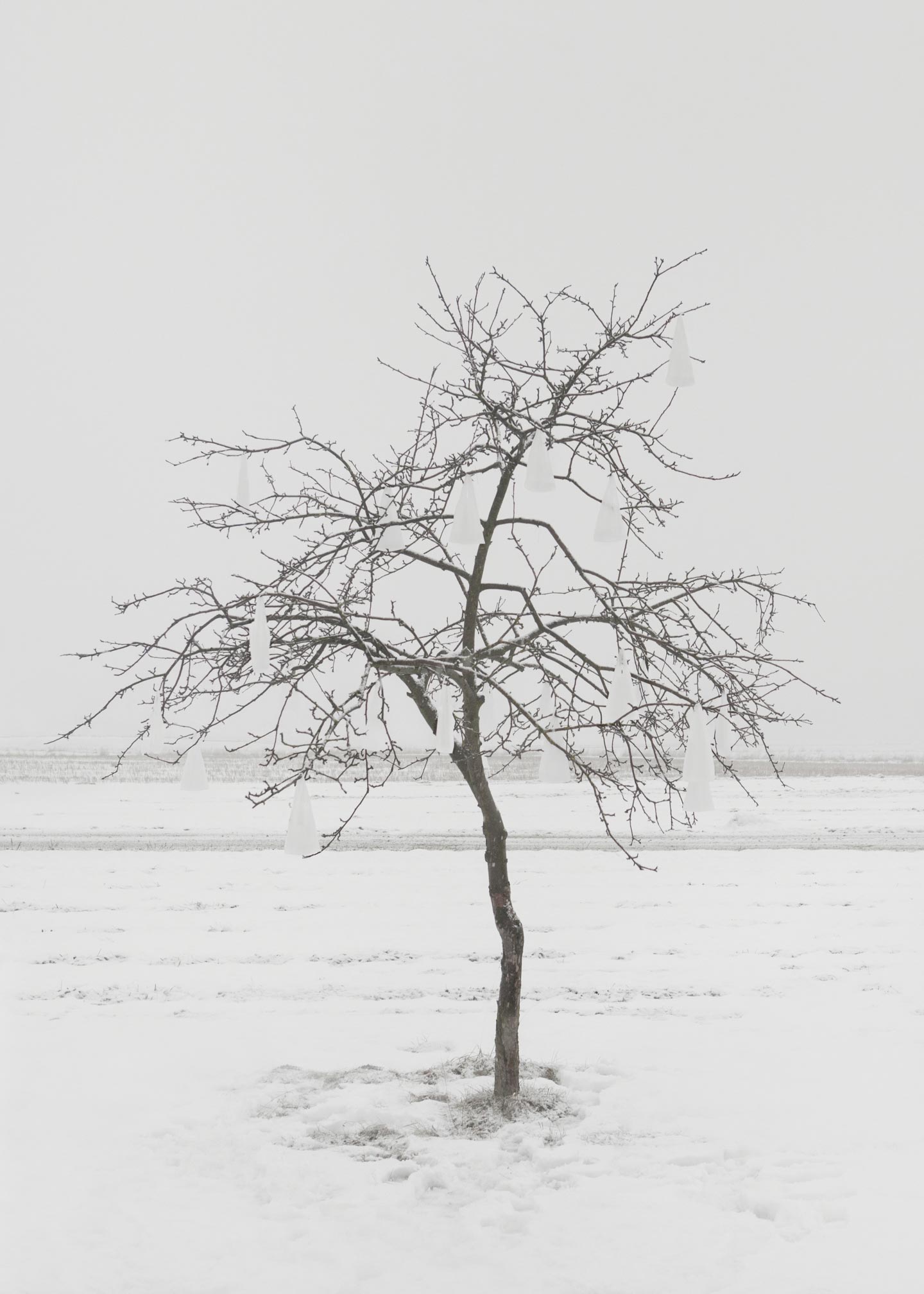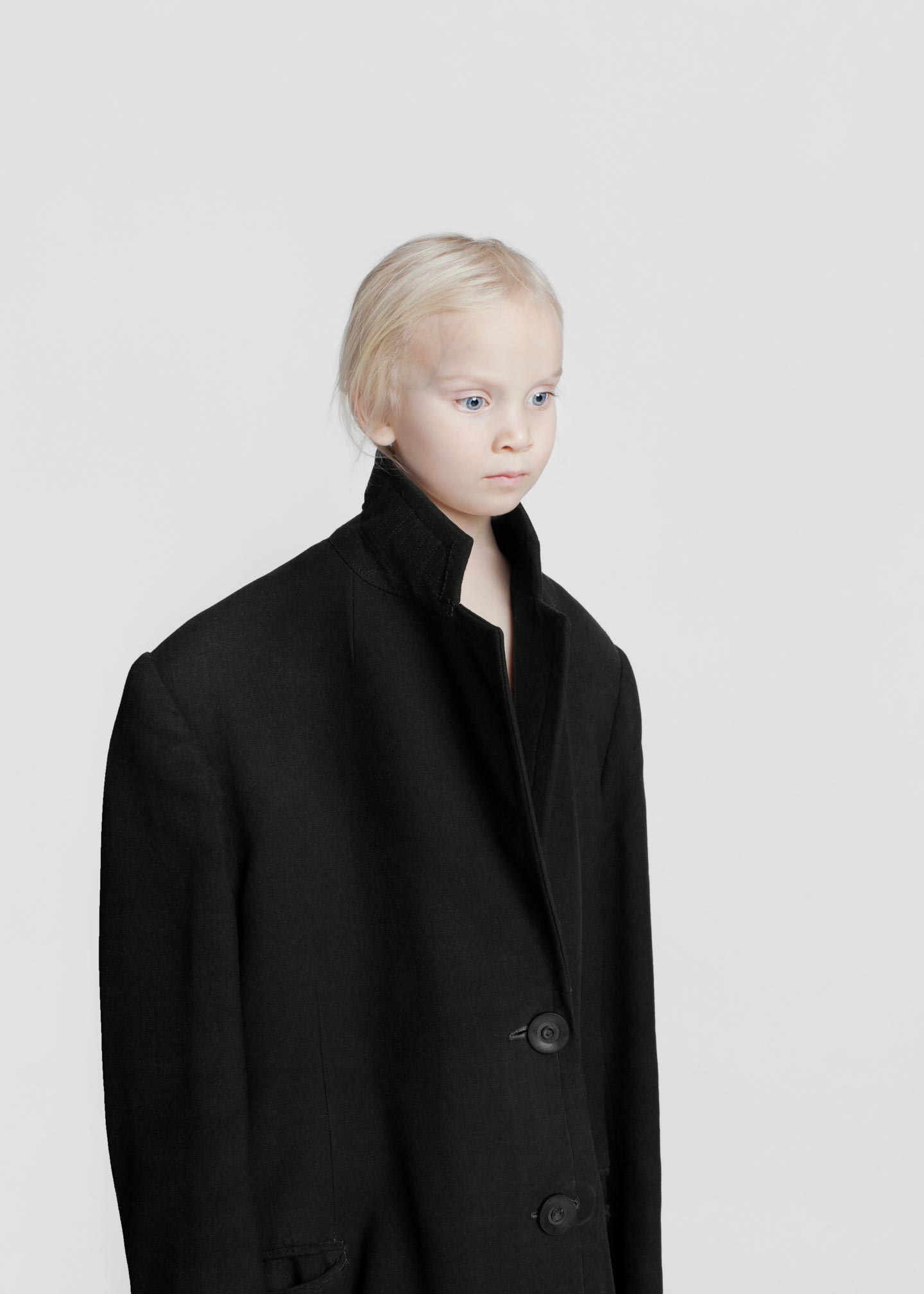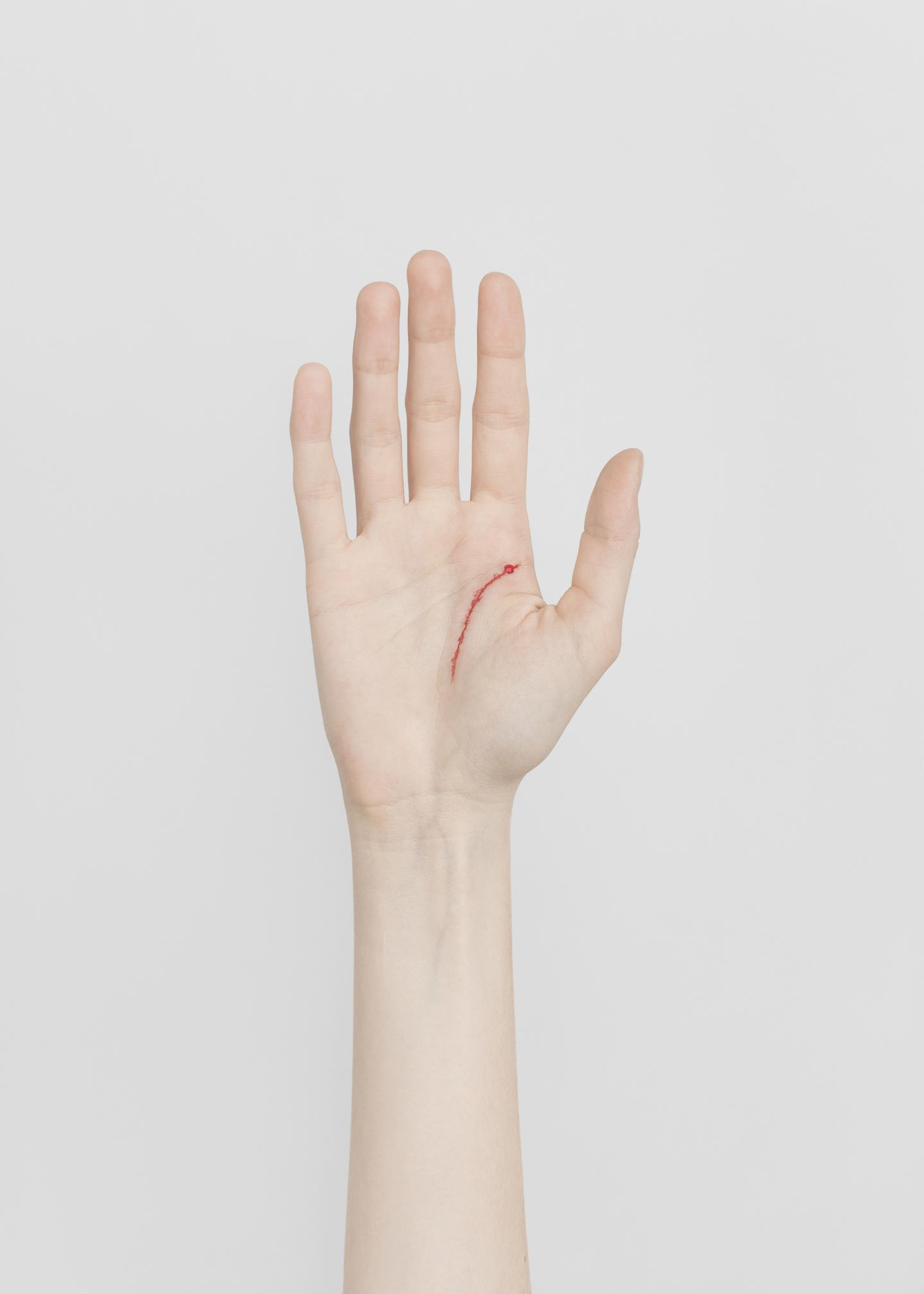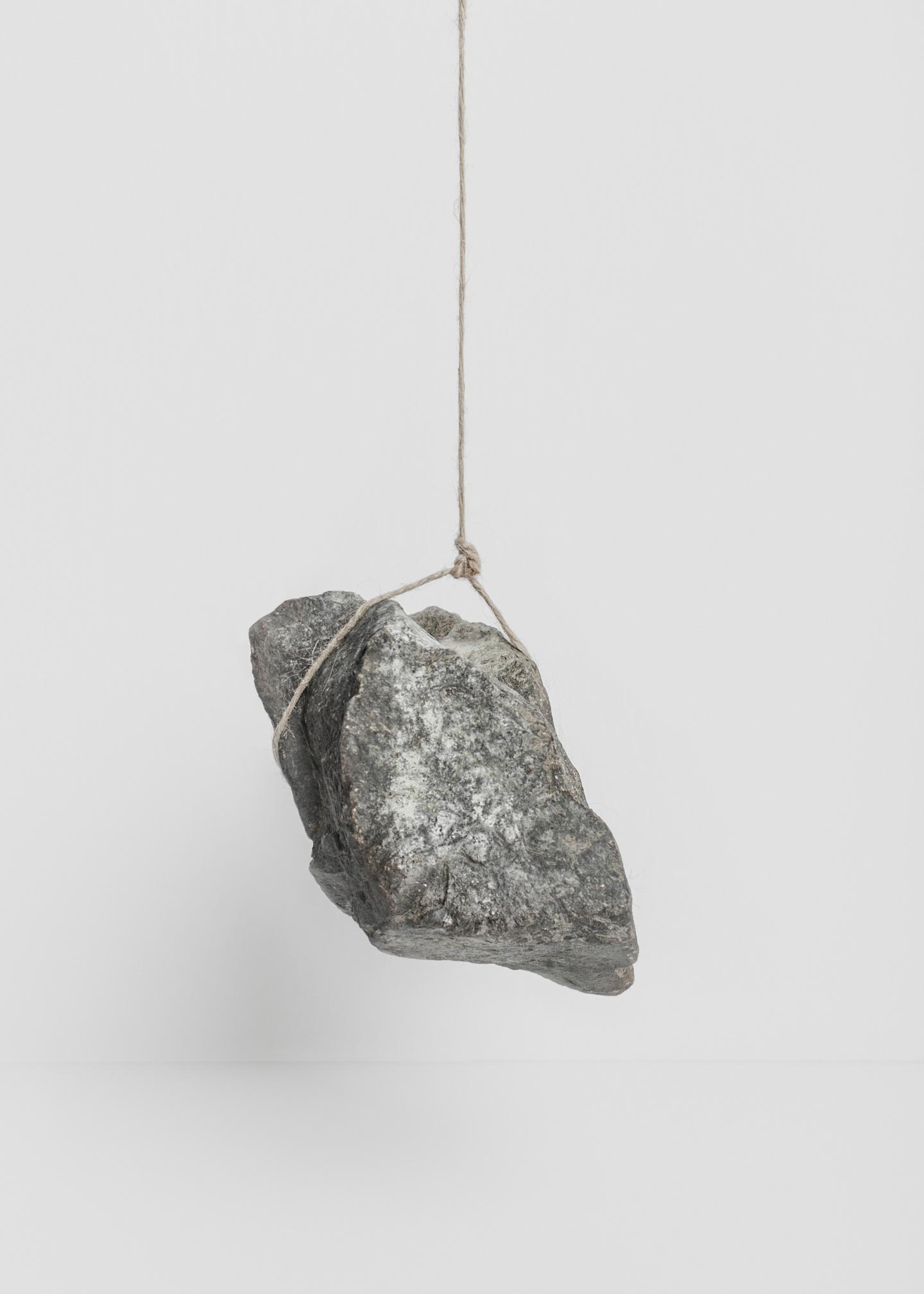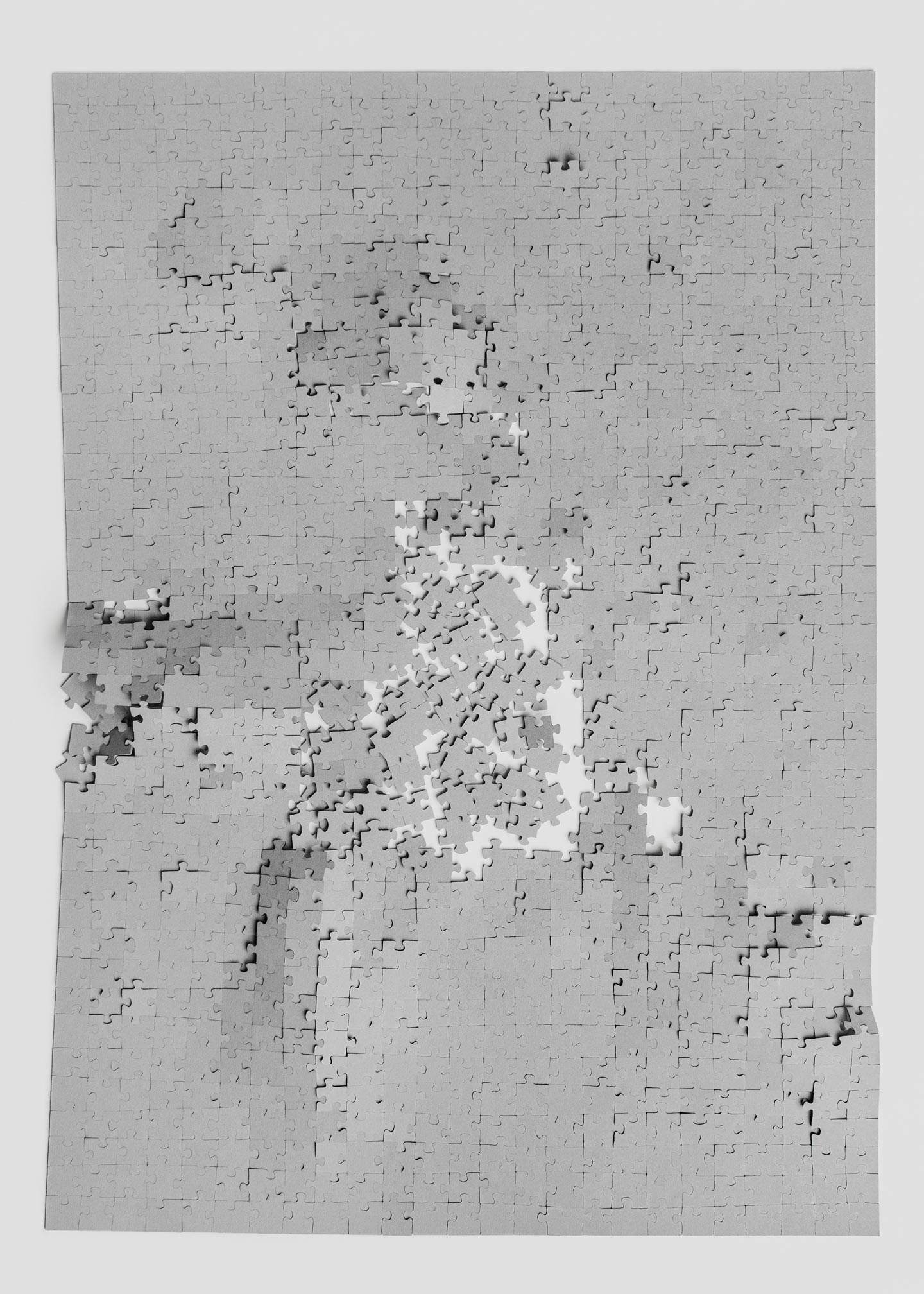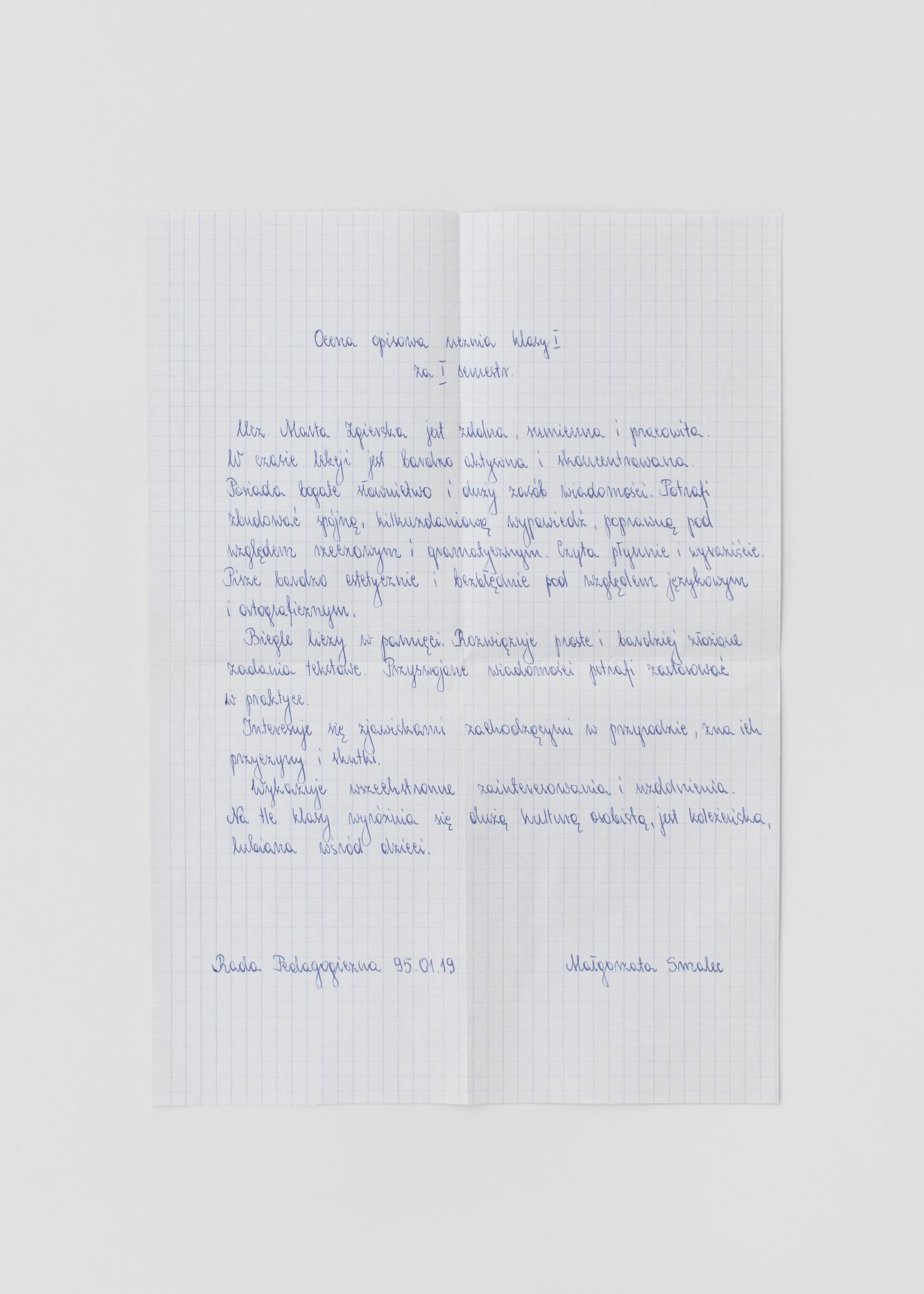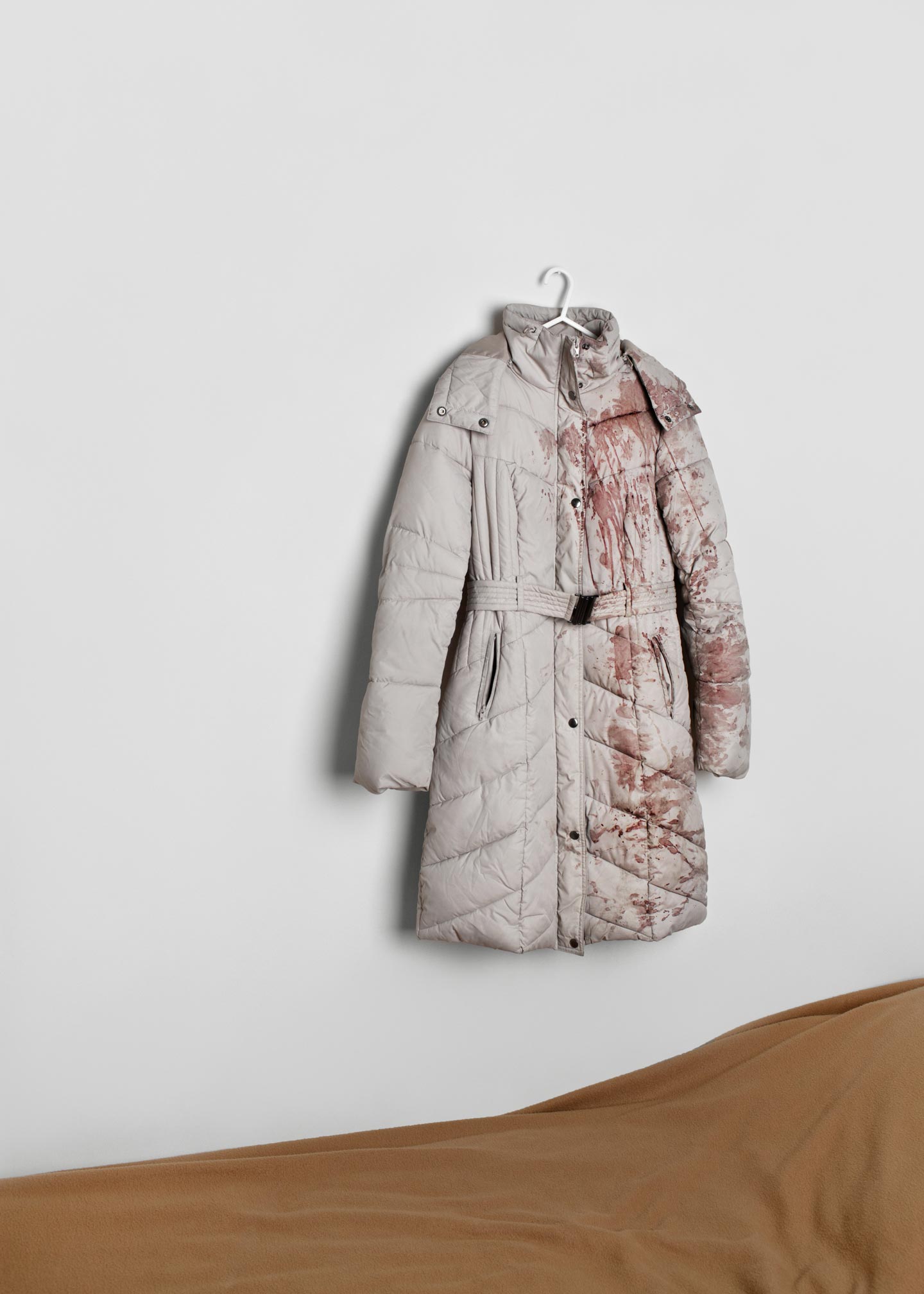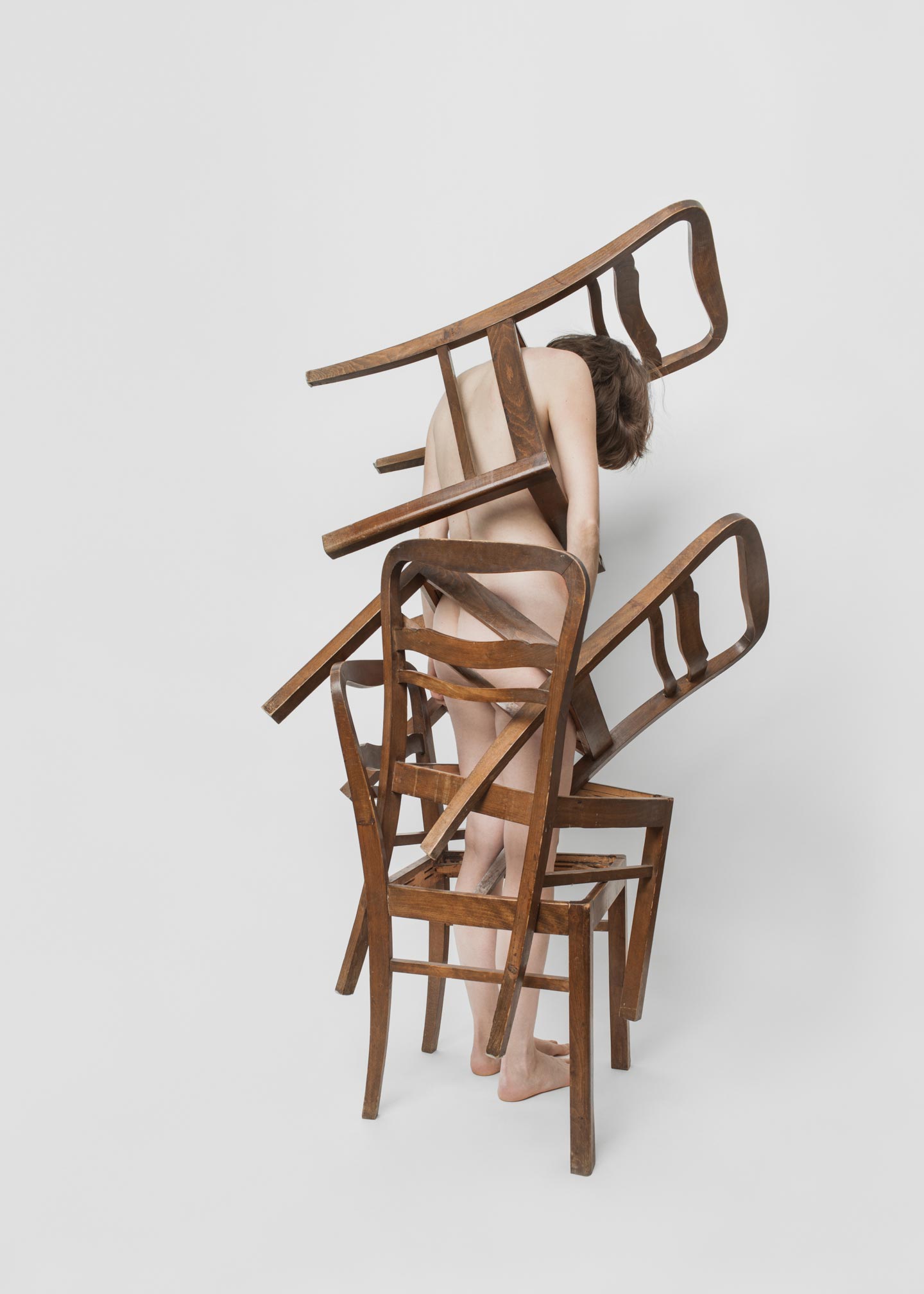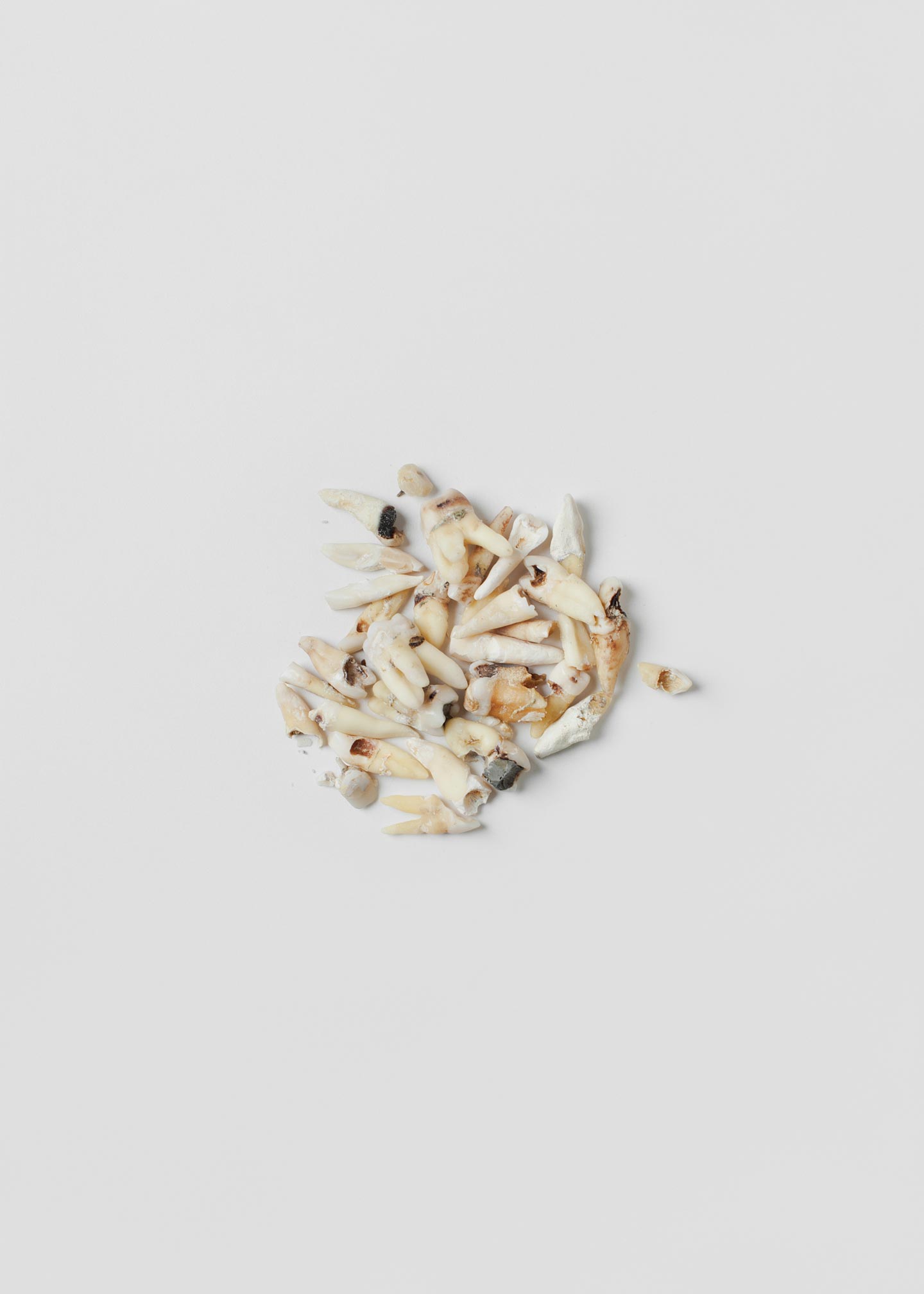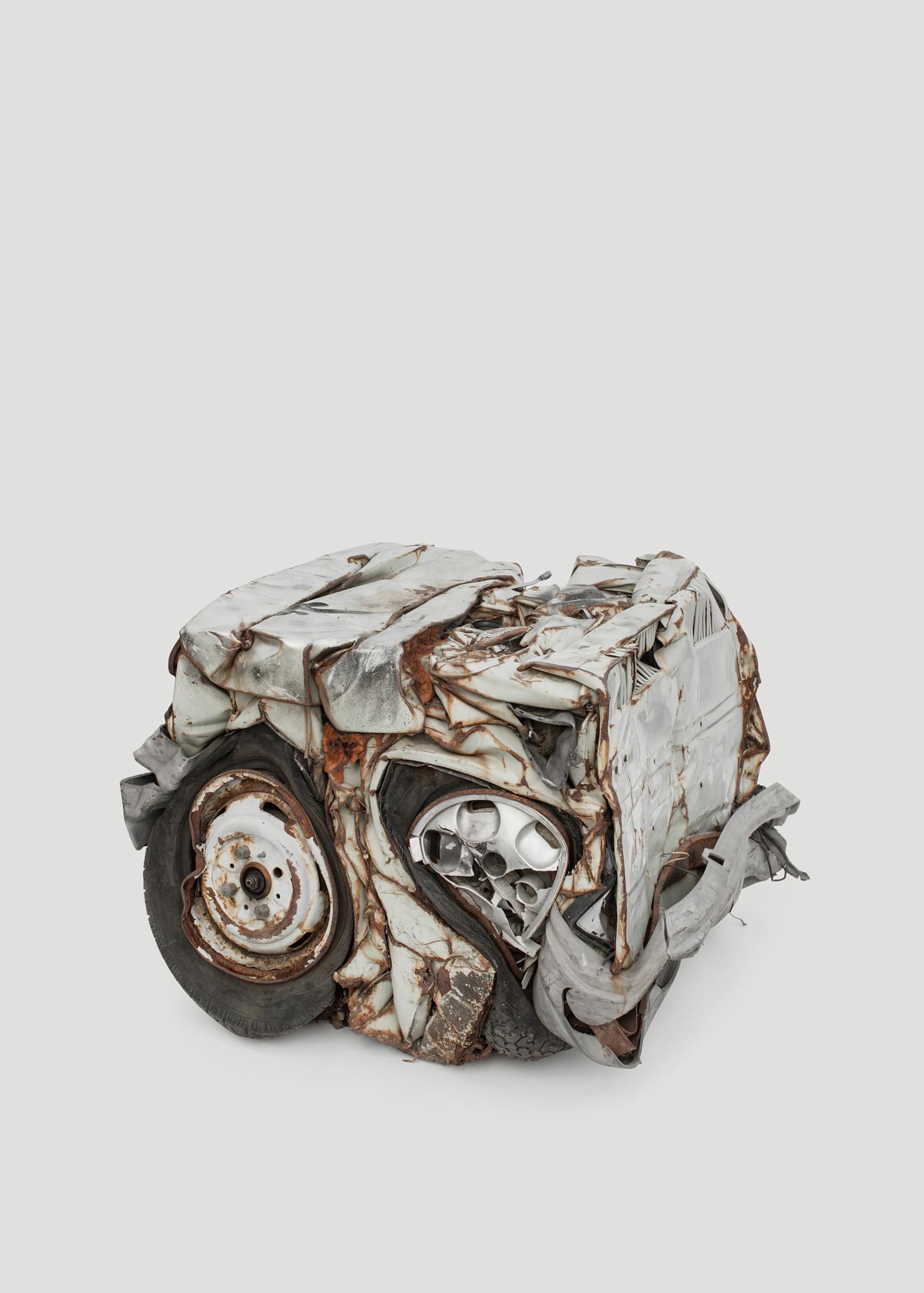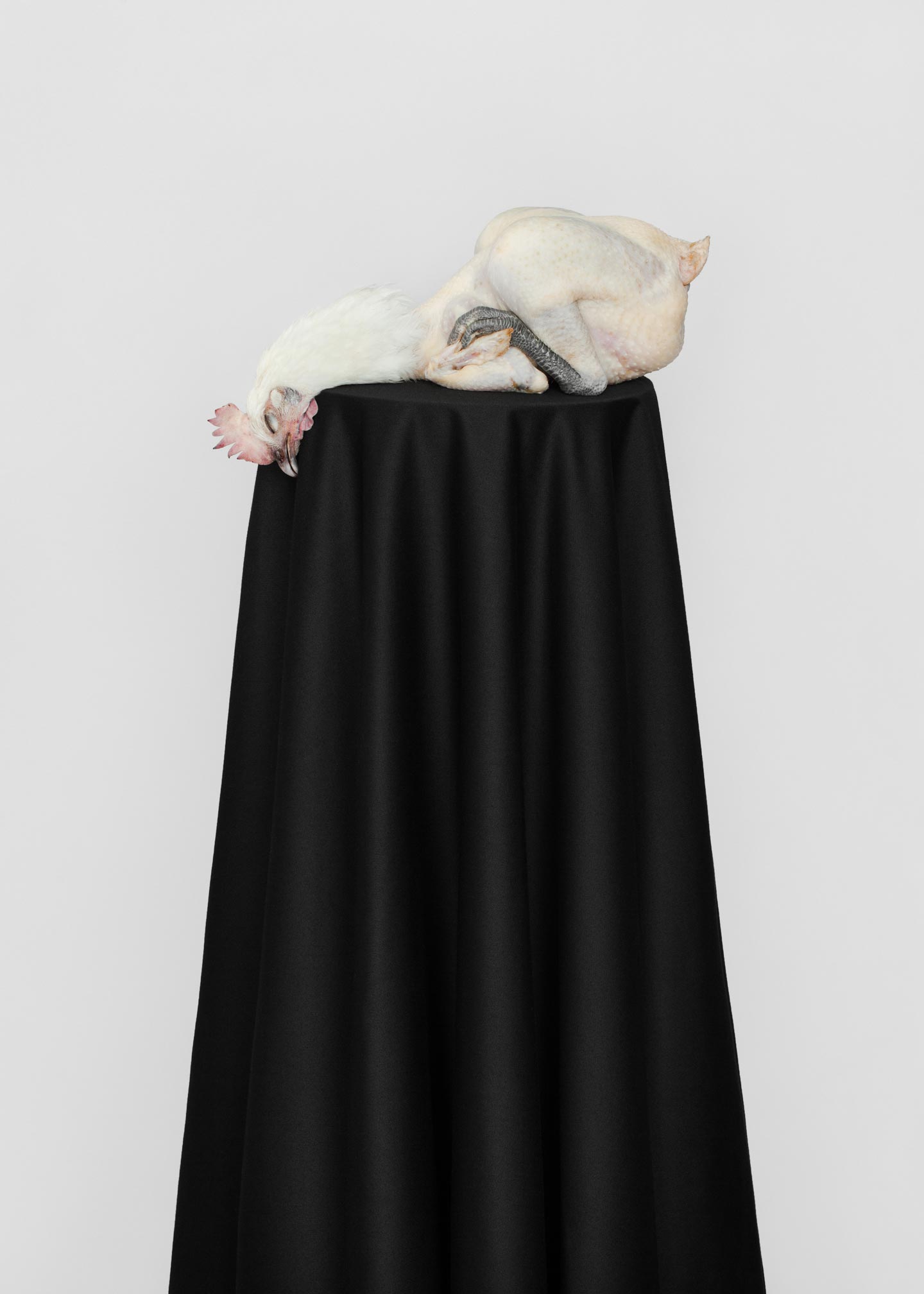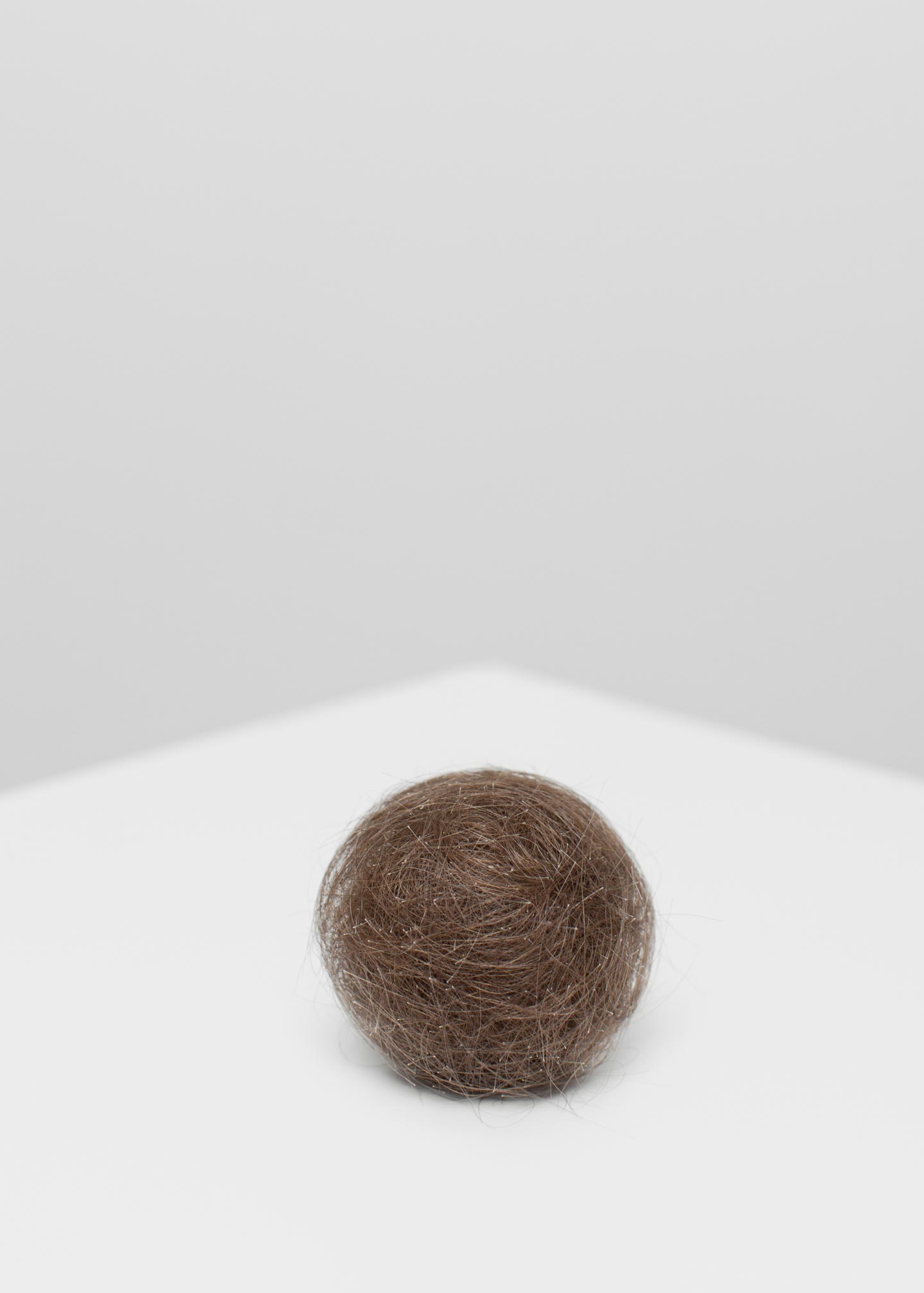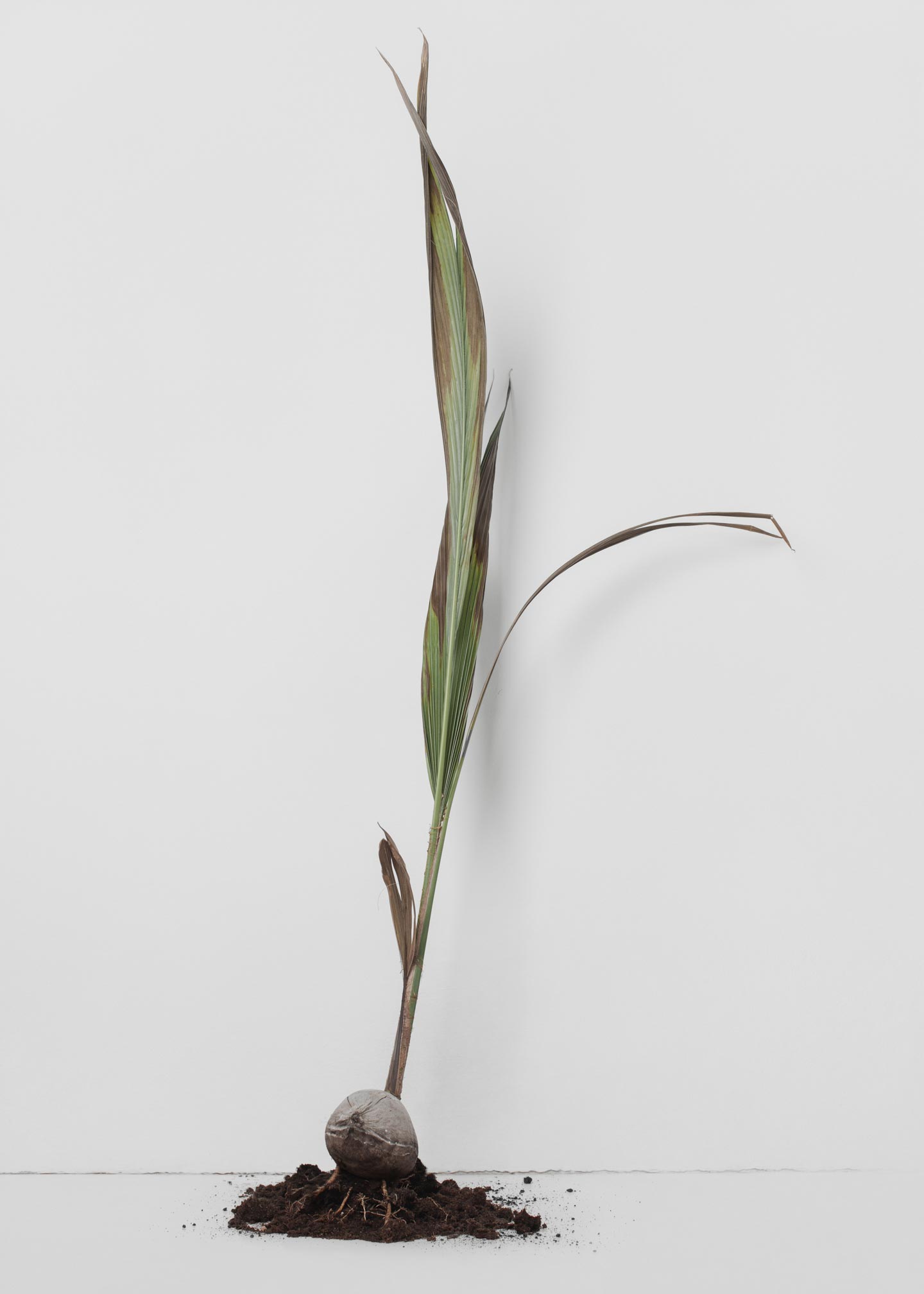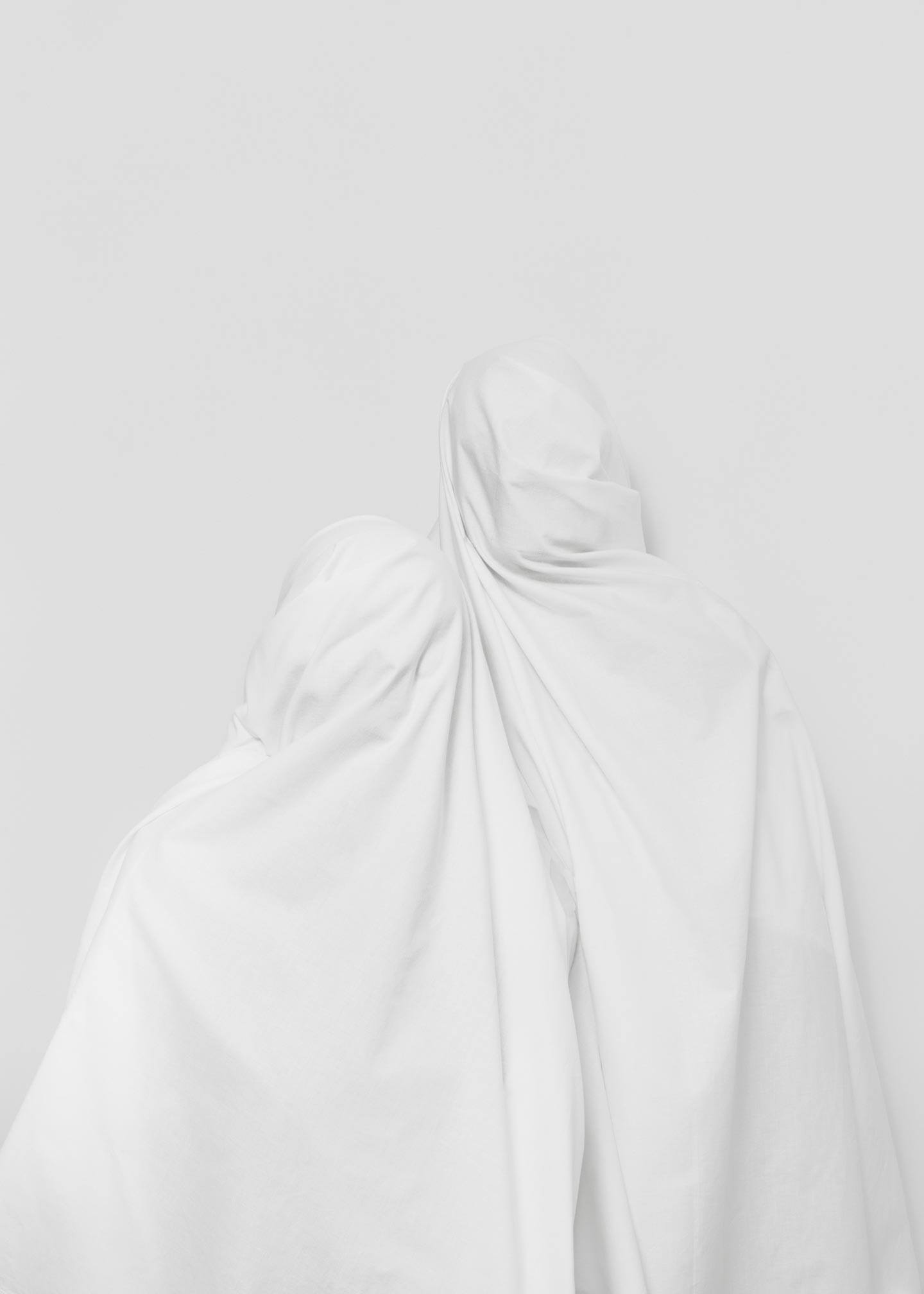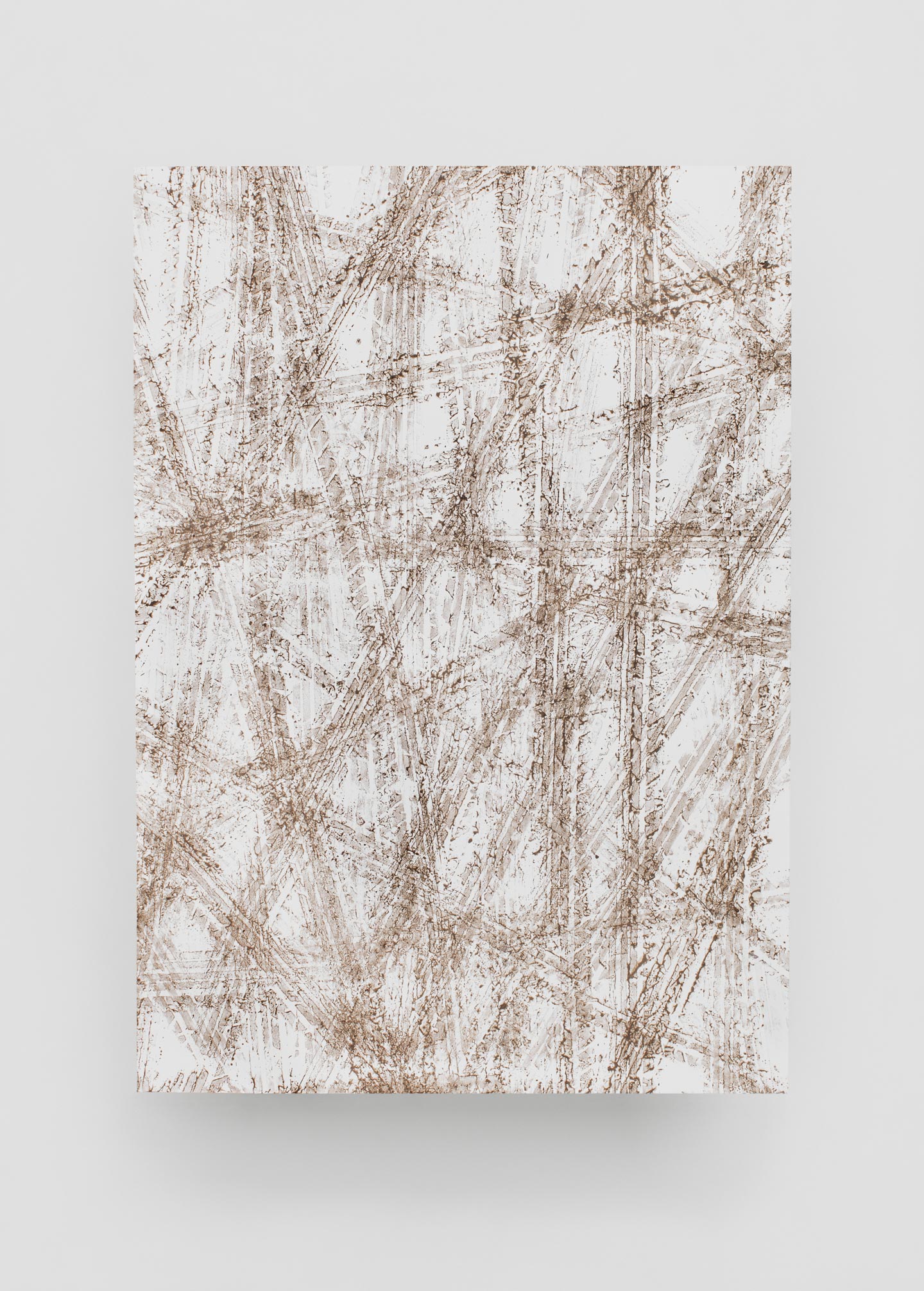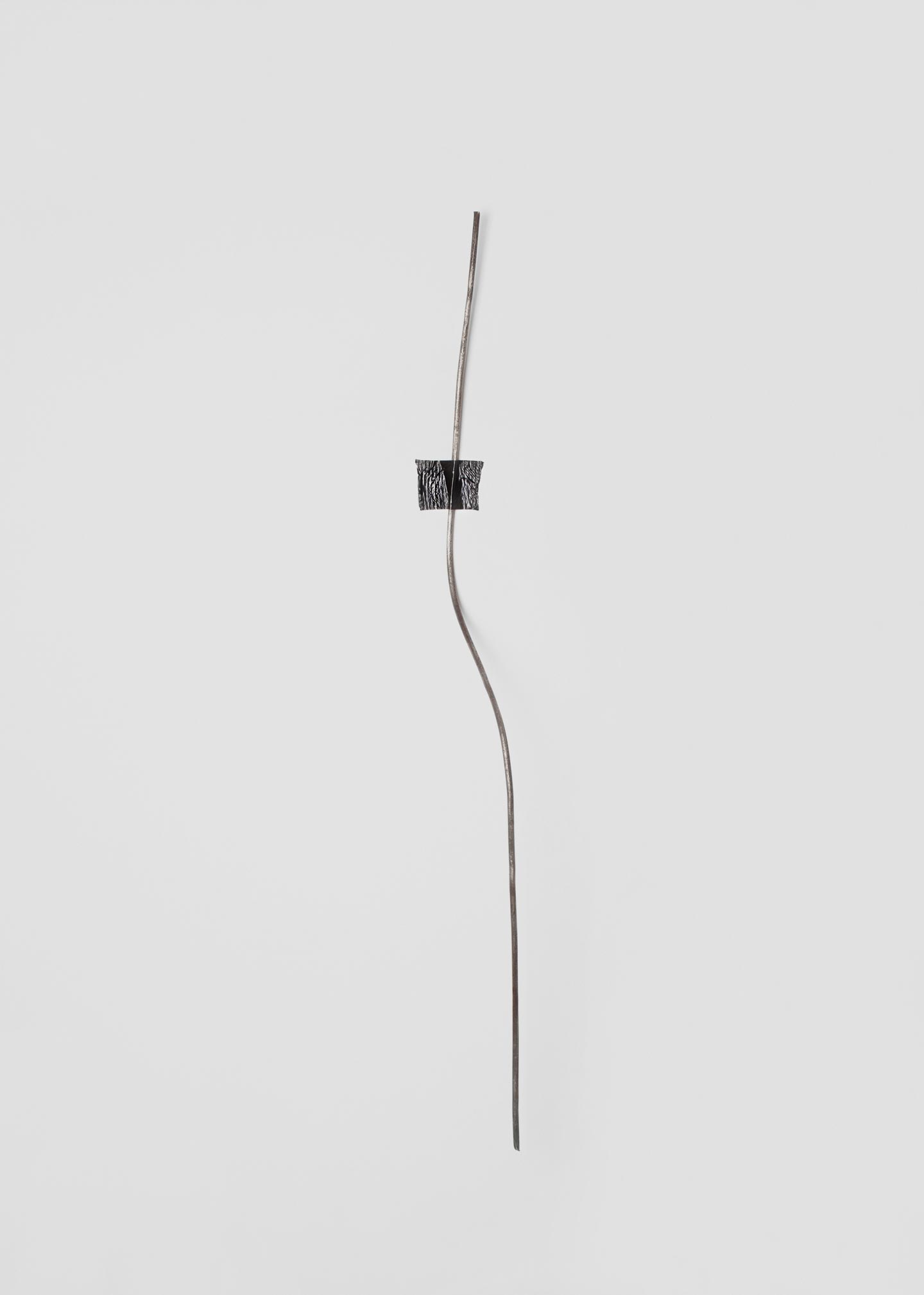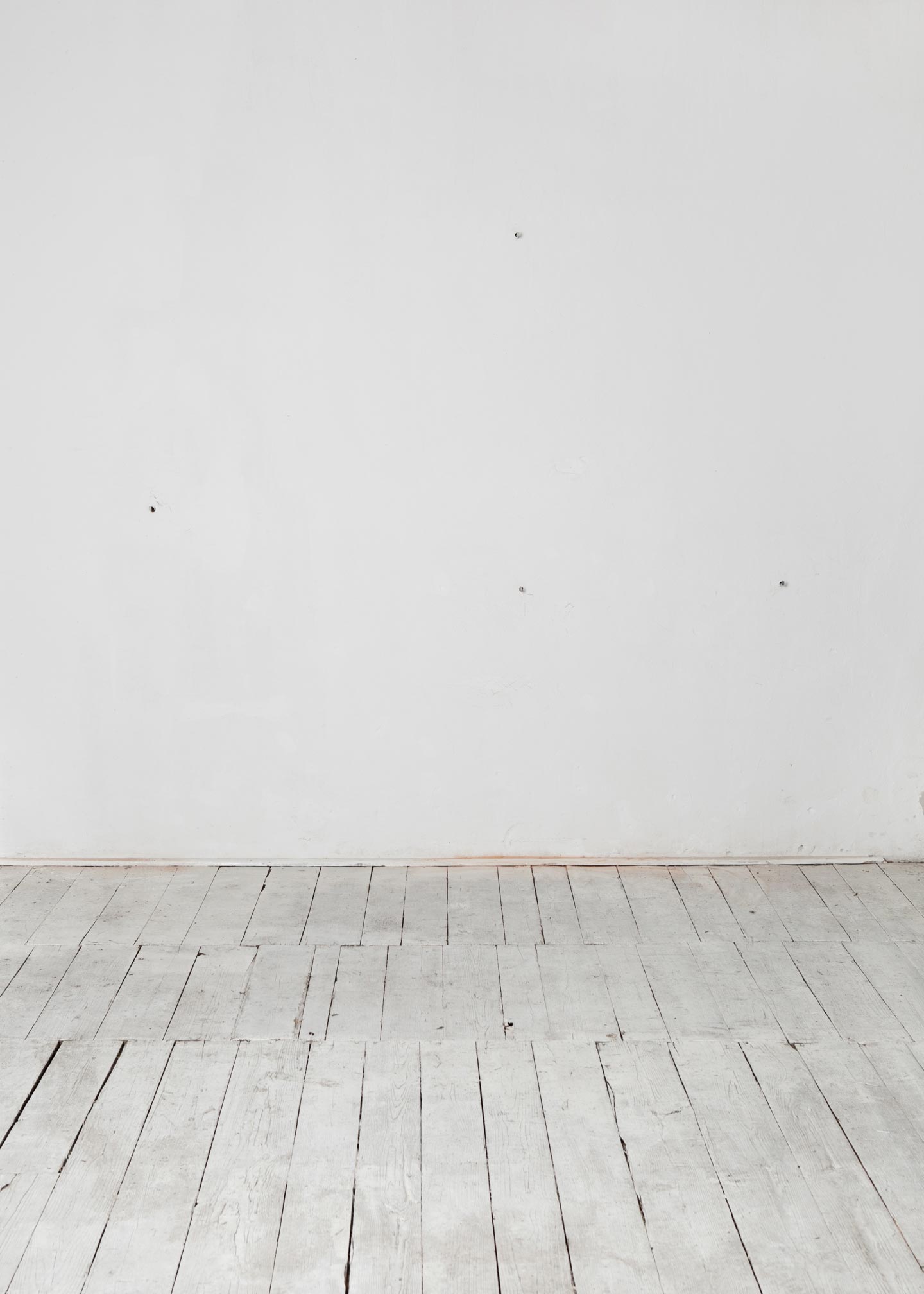 28 year-old Polish photographer Marta Zgierska discusses Post, a series of still lifes that explores in pictures the impact of traumatic events partly inspired by Marta's own experience of being in a major car accident.
Hello Marta, thank you for this interview. What are your main interests as a photographer?

I'm interested in memory and trauma studies – I always research the theory about my subject before taking pictures. The situations that I experience in my life are the basis for my work. I use different techniques. I often use real objects and artefacts from my life, and make installations from them.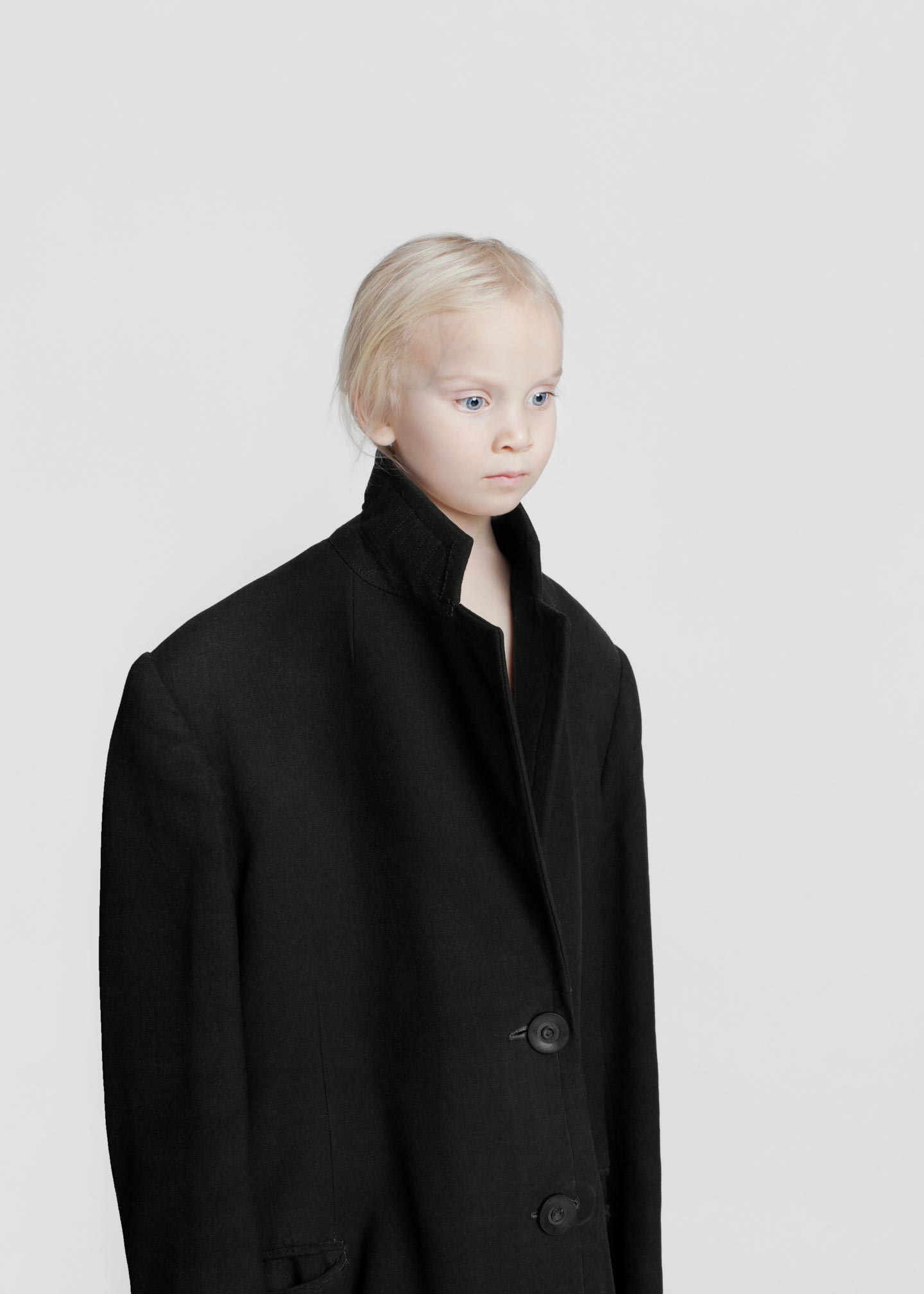 Please introduce us to Post.

Post is a very personal project, based on my own life, about  trauma, neurosis and fears. It's also about perfectionism and how it influences my mind and being: it describes everything that is hidden under an appearance of perfection.
A few years ago I first started taking photographs as a way of taming my fears and transforming them into an aesthetic image. But in 2013, in one moment, my fears came to be a reality. I survived a serious car accident. I was close to death. I suffered a lot of pain. My reality consisted of surgeries, physical limitations, a relapse and increase of anxiety neurosis, and finally a nervous breakdown. I continued my work, but something had changed. It came to be more physical, intense, and filled with sharp details.
How did you get the idea for Post, and what are you trying to communicate with these images?
The idea to create a cycle on neurosis first came to my mind when I found an old note from my primary school teacher in my family house. It was a descriptive feedback, dating back to when I was seven years old, and it contained nothing but flattery. Now I am twenty years older. When I saw this sheet of paper my heart sank. Nothing has changed — the appearance of an exemplary pupil outside, and the low self-esteem, insecurity and tangle of anxieties inside. I felt as if something snapped inside me and I started making photographs about it.
Next I had the car accident. It was a turning point in my life, although not the first one. Following the accident new themes surfaced in my head. If you have certain anxieties and suddenly they come true, it is bound to influence your images. My understanding of photographs changed: they've become more corporeal and direct. Post is not a form of therapy or a display of my fears; it's about the impact that a visual message can have. In this work I'm trying to represent in images the common human experience of a traumatic event; it is a narrative originating from personal experiences, a story about neurosis and an accident, but also a more universal tale about anxiety and confronting the reality.
Can you offer a key to read the photographs of Post? What do we see in the pictures, and how do they relate to your story?
Post can be approached either as a series or as a collection of individual photographs. Each image references in an abstract way concrete emotional states and events that the viewer may identify with. The series assumes that a traumatic experience can be shared by strangers who, despite their uniqueness, carry the same stigma.
Post is one hundred per cent me, yet at the same time the process of creating the photographs was accompanied by constant theoretical inquiries centred around the question whether a non-experience in a traumatic event can be shared by strangers, and to what extent photography as a medium, with all its properties, is appropriate to tell the essence of trauma, allowing for a unique alignment and the occurrence of extra-verbal meanings.
Being in the middle of a problem surely sets your perspective. I believe that my life experiences allow me to tackle certain subjects, to discuss certain things from a perspective which differs from that of an observer, whose viewpoint is the one most often assumed in photography. Looking at contemporary photography makes me think that we are getting closer and closer to narratives that are personal and allow for interferences. Being saturated with pictures covering reality, not infrequently brutal, we want to move away to a simple and pure experience.
How would you describe the aesthetics of the Post images, and why did you feel it was the best direction for this work?
The predominant color of the series is grey. The images are highly aesthetic and polished. The austerity of means, the greyness with its torpidity and chill carry the entire emotional load, the constant tension and timbre of the photographs. Post is a silence pregnant with meaning.
Far from being an attempt at overcoming my own weakness, the project shows the reality as it is, the things that squeeze and limit me and are stuck in my head. I deliberately chose an aesthetics which defines me, leaving no room for spontaneous gestures or freedom. My photography has always been marked with premeditation, aestheticisation, a careful selection of form. In the past I tried to fight against it in my projects, but resisting one's nature is taking the wrong path. We can change, but it is always a process.
Why did you choose Post as a title?
The title of the series, Post, is ambiguous in Polish. It signifies "fasting", thus referring to the visual purity of the project, but also, as a prefix, something happening after something else, as in "posttraumatic" or "postmodern". In my mother tongue, Polish, the first and most culturally rooted meaning would be that of "fasting" — the time of abstention, mortification, ascesis.
Did working on Post help you in anyway? Is there anything you realized through this project? 

I would like to emphasise once again that Post was not a form of therapy. When I started taking the photographs I did not assume that the project would change my life. Post is the result of my natural need to create out of what was important to me at a given moment, what constituted me. You reach for the things that surround you and that build the matter of your universe. This is my universe — and here's its reflection, contemplation, the search for meaning.
I studied the subject profoundly and became fascinated with certain connections between the medium of photography and the traumatic experience. I started to write about it and I was looking for similarities in the means of expression chosen by others. I noticed, through the analysis of photographic series on the subject of a personal trauma, that they were often chosen intuitively.
While working on the cycle I came to a realization that can seem trite. I realized how important it was to present one's work, not only for the artist, but also for the spectator. Post matured slowly. The more mature it got, the more recognition it received. Consequently, I am happy that my works will be shown on the series of exhibitions curated by Diane Dufour. What is more, at the moment I am working on my book together with Christian Caujolle and the Actes Sud publishing house. This is the perfect conclusion to this stage of my artwork.
Did you have any specific references or sources of inspiration in mind while working on Post? 

In the discussed project my own experiences were the main inspiration for my images. Each photograph is an expression of processes taking place within me — my anxieties, compulsions and memories. While working on my photographs and building my awareness I was very much influenced by literature on the theory of photography and the theory of trauma. Studies in this field made me aware of a confluence between the structure of trauma and photography in the context of memory, discontinuity, death, and allowed me to employ it in my work.
What do you hope viewers will think or feel looking at the work? 

The spectator is of major importance to me. There are two approaches in the reception of photography that I value most: pure, intuitive experience and intellectual interpretation which connects different layers of meaning. One of the fundamental assumptions of Post is that you can find a part of yourself in the other person, and in case of trauma matching experiences are very common. A traumatic event cannot be normally experienced in real time because of an excess of stimuli. This non-experience comes back to haunt us, sometimes for years. Therefore an abstract, ascetic image can often bring about the same connotations and emotions in different persons, thus creating a certain sense of community.
What have been the main influences on your photography?
The reality which surrounds us — ever-changing, sometimes delightful, most often horrifying, with all of its elements: nature, culture, art, social processes. I am fascinated by liminal moments of our most private, individual experience.
Who are some of your favorite contemporary photographers?
My favorite contemporary photographers use many different styles, however all of their works have something captivating, fascinating, something which makes me pause for a while. Martin Kollar, Max Pinckers, Michel Le Belhomme, Daisuke Yokota, Claudine Doury, Noemie Goudal… Photobooks are paramount to my perception of photography. While working on the present project I found Teresa Eng's intimate Speaking of Scars and Cyril Costilhes's Grand Circle Diego to be full of intense imagery, particularly inspiring.

Choose your #threewordsforphotography.
Punctum. Memory. Moment.