Photos by Christto&Andrew
The Politics of Sport — Christto & Andrew Channel the Importance of Sports Events in the Arabian Peninsula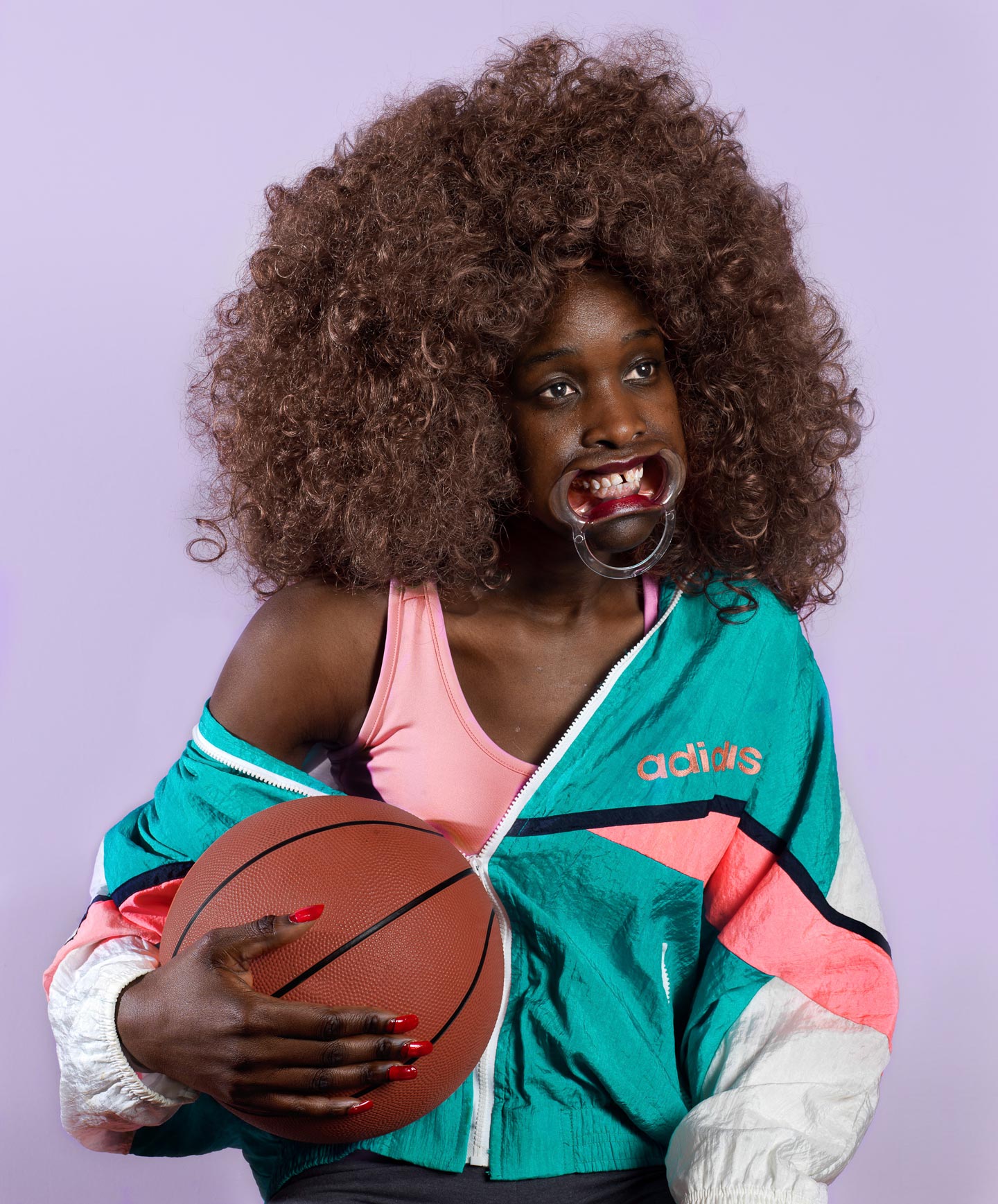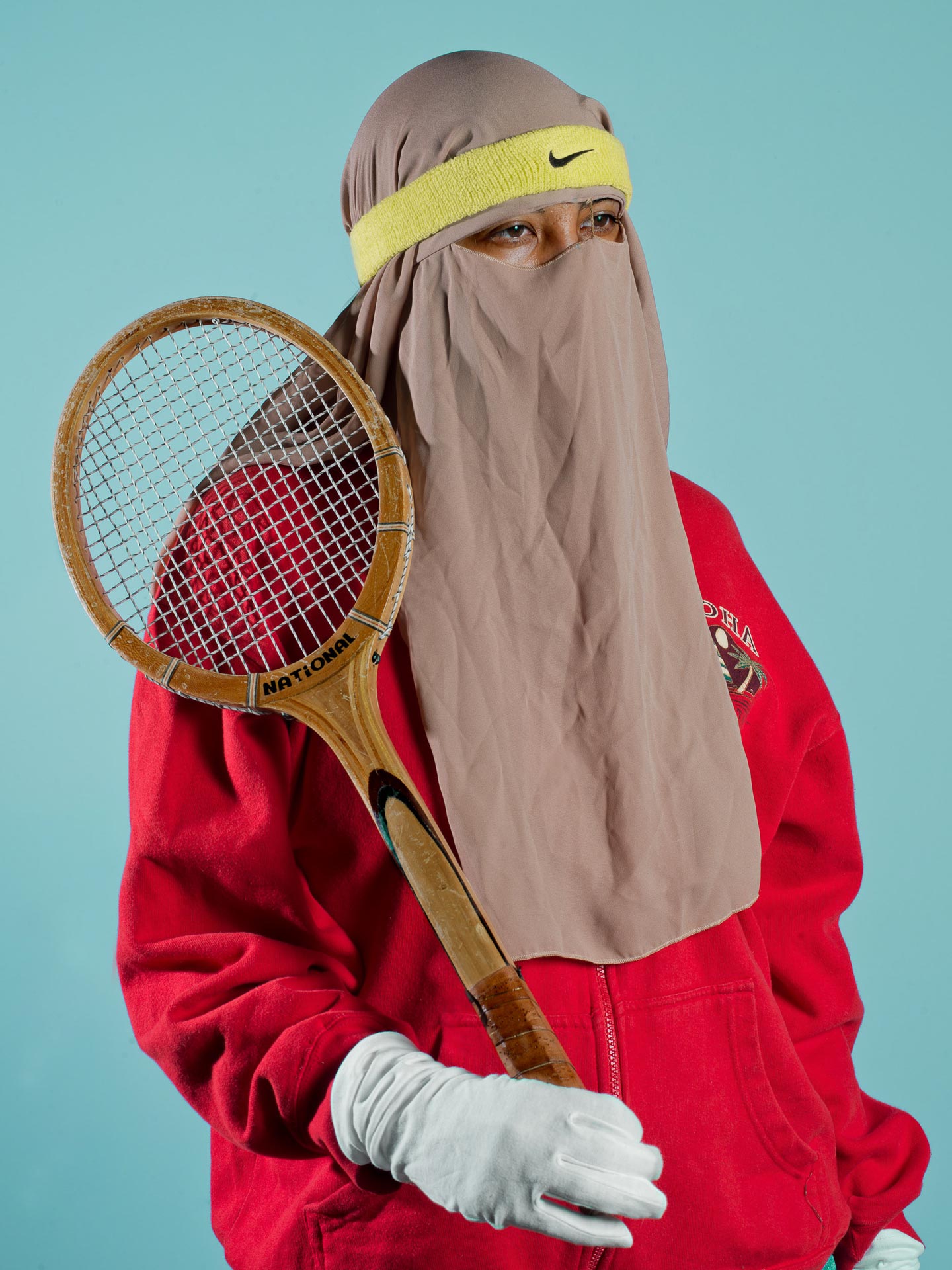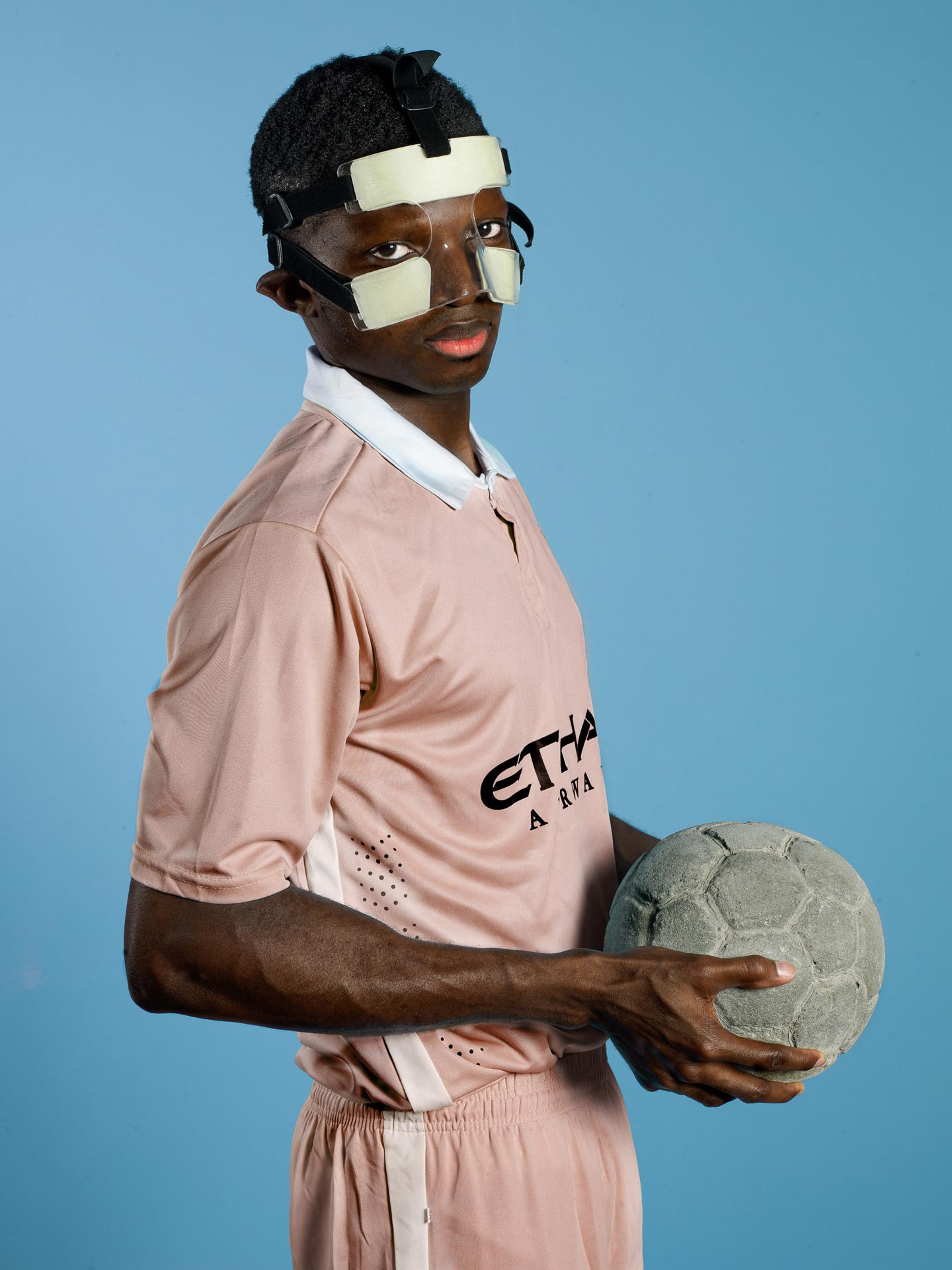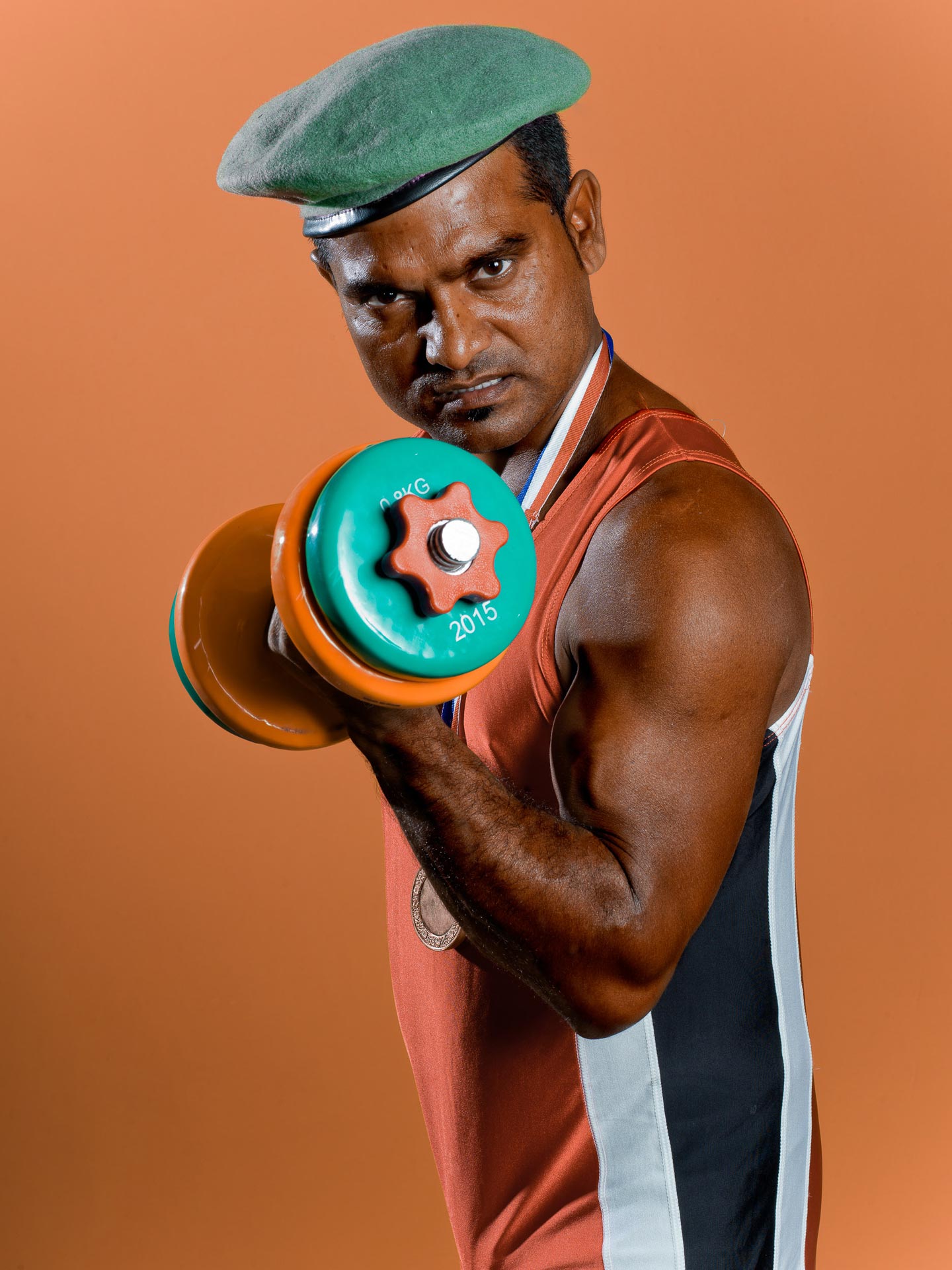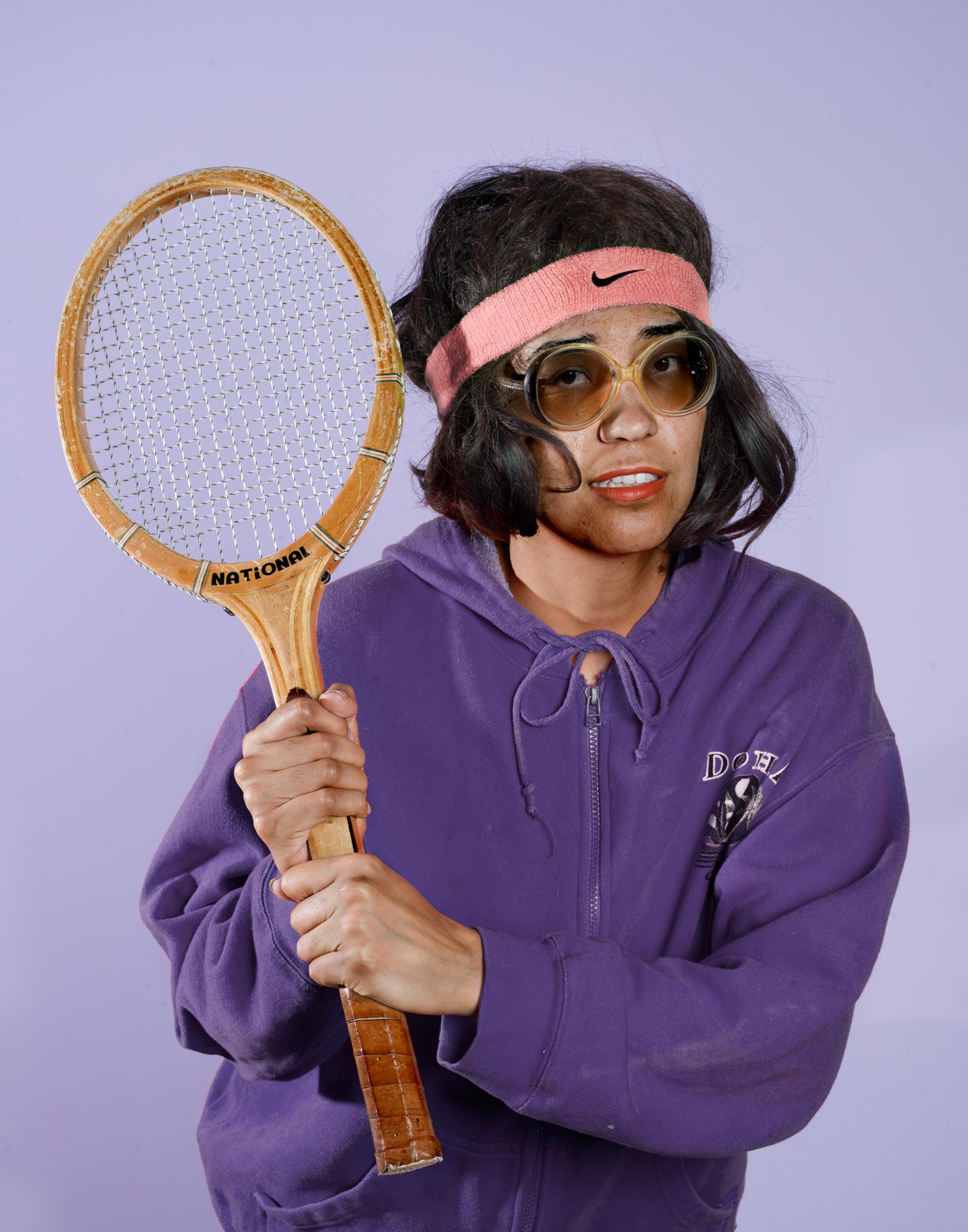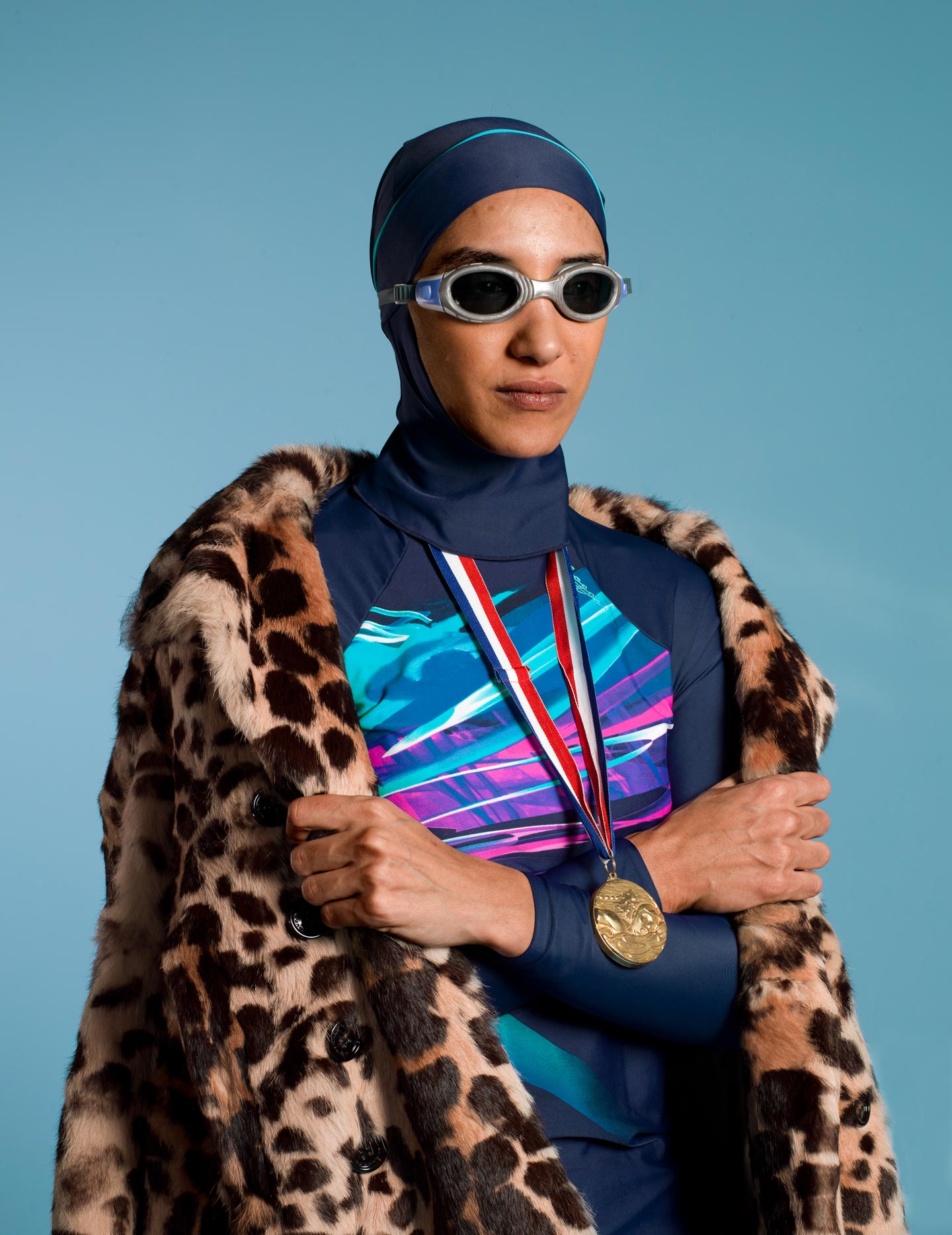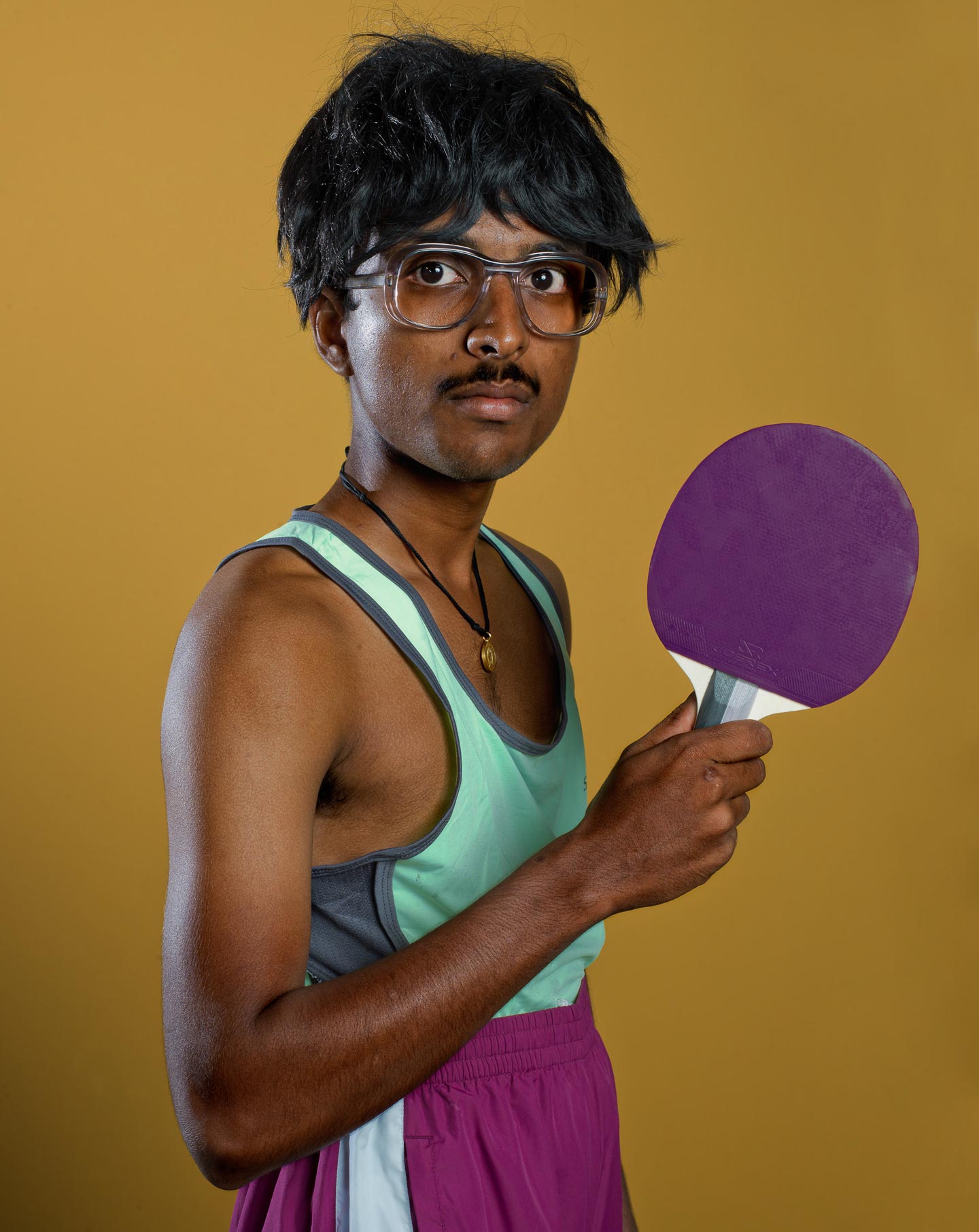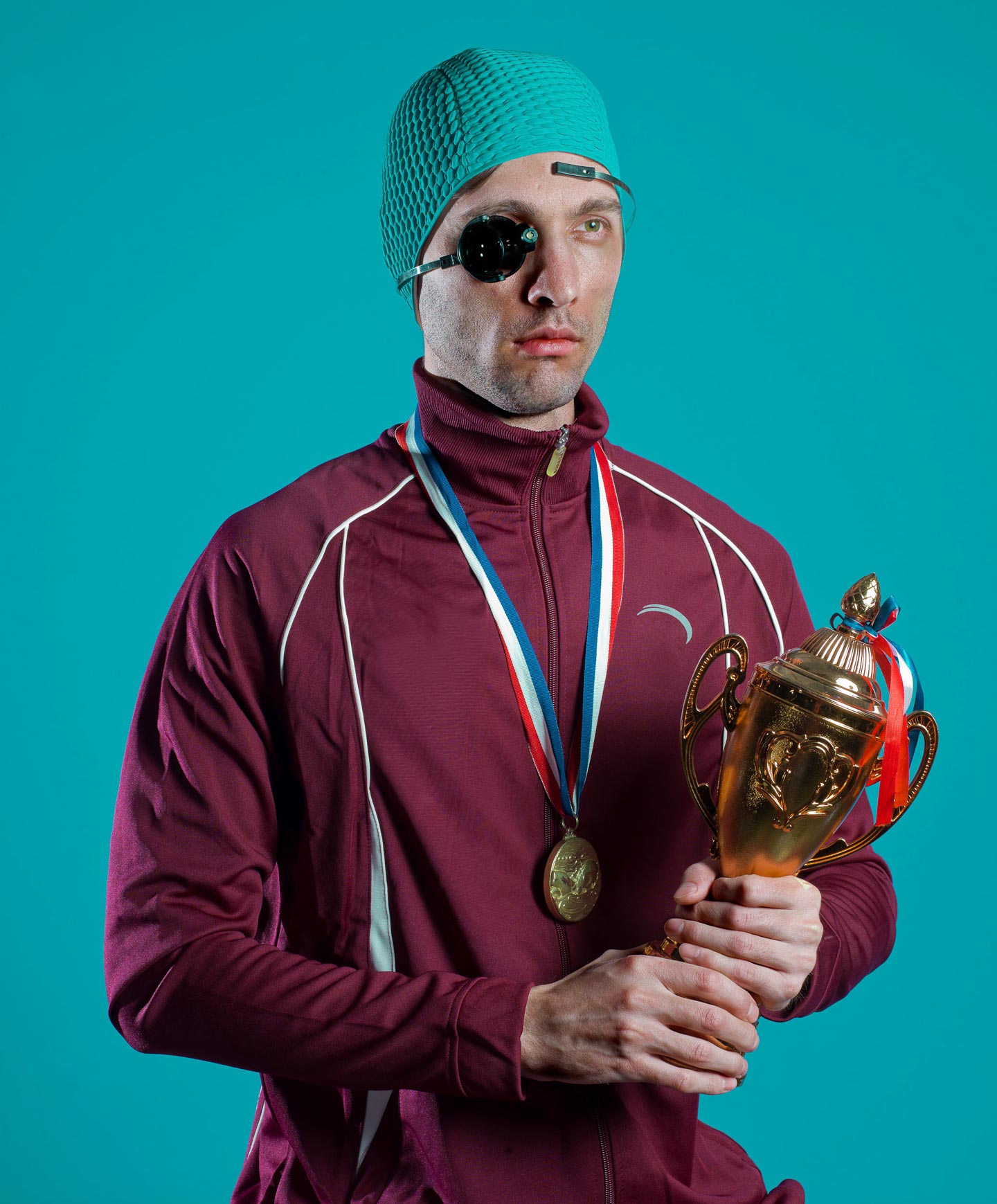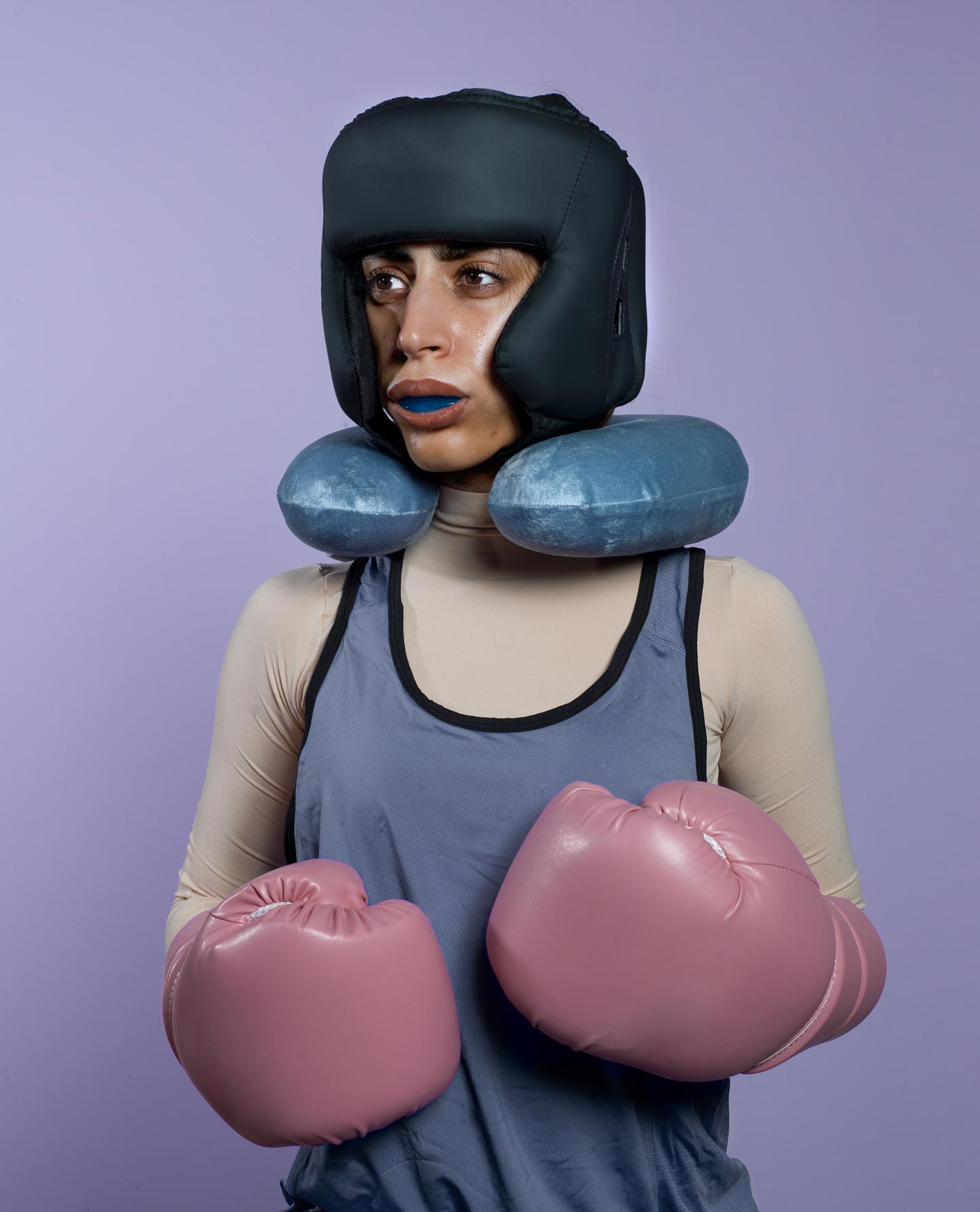 The decision to host the 2022 FIFA World Cup in Qatar didn't go without criticism, not only due to Qatar's short football history but also for concerns about human rights as well as numerous allegations of bribery and corruption. Qatar-based artist duo Christto&Andrew—composed by 31 year-old Puerto Rican photographer Christto Sanz, and 29 year-old South American photographer Andrew Weir—have recently created The Politics of Sport, a brilliant series of staged portraits that explores the political nature of some Middle Eastern countries' obsession for sports.
Hello Christto & Andrew, thank you for this interview. When and how
did you start working together, and what are your main interests as
photographers?
We started working as a duo officially in Doha, Qatar in 2012, after I [Christto] moved there for work reasons. Our first project was called Unparalleled Objective and was about multiculturalism and globalization in the Middle East. Before Doha we used to help each other in different projects since meeting in Barcelona, Spain, where we studied together.
What inspired your new series The Politics of Sport, and what was your main intent in creating this body of work?
The Politics of Sport is a project that we created specifically for the 2016 Unseen Photo Festival & Fair in Amsterdam. We were offered the opportunity to set up an exhibition in a public swimming pool area, and what we wanted was to make a project that would directly connect the location to a very prominent theme in Qatar: sports. There is a specific interest to promote sports, in the whole Qatar and particularly in Doha. Sports is used as a way to communicate the country's progress, an idea we found interesting and that motivated us to start this project.
Our goal was to create characters that are not really athletes but who are trying their best to look like athletes. We also wanted to explore how the aesthetics of sports could be used as an inspiration to produce artworks.
Can you talk a bit about your creative process for this series? How do the portraits you made reflect the ideas you wanted to convey?
We imagined a meeting point between sports and art, that could also hint at fashion. The main concept was to create images that would invite a reflection on the sports industry and how sports has become very political. We wanted to convey the relationship between power and sports and what a country's true motivations are for hosting major sports events.
Did you have any specific references or sources of inspiration in mind while working on The Politics of Sport?
Not at all really. The whole project is mainly the result of our experience of living in Qatar, where sports events are very popular and heavily promoted.
How do you hope viewers will react to the images of The Politics of Sport, ideally?
I think one of the important aspects of this project is the way it is exhibited. The images are intended to be printed at large scale and installed in such a way that the visitor can walk around them. This type of display is an integral goal for this particular work.
Your signature photographic style is characterized by "odd" portraits and still lifes staged against flat backdrops of desaturated colors. What are the origins of your unique aesthetics?
Our style ultimately derives from our desire to propose a new visual language in the Middle East, where we found much of the local art to be monochromatic. Our ambition is to create a new, more colorful aesthetics that people can enjoy, and possibly transform the way art is traditionally conceived as in the Middle East.
What have been the main influences on your photography?
Films and philosophy, as well as the aspects of ordinary daily life in the Middle East.
Who are some of your favorite contemporary photographers?
We appreciate the work not only of photographers but also artists. We like
Matthew Barney, Paul McCarthy or Anthony Goicolea. We think highly of
the work of Taryn Simon and John Baldessari.
Choose your #threewordsforphotography.
Hyper. Alternative. Reality.