Photos by Larry Sultan
Photobook Giveaway — Larry Sultan's 'Pictures from Home' (new edition by MACK)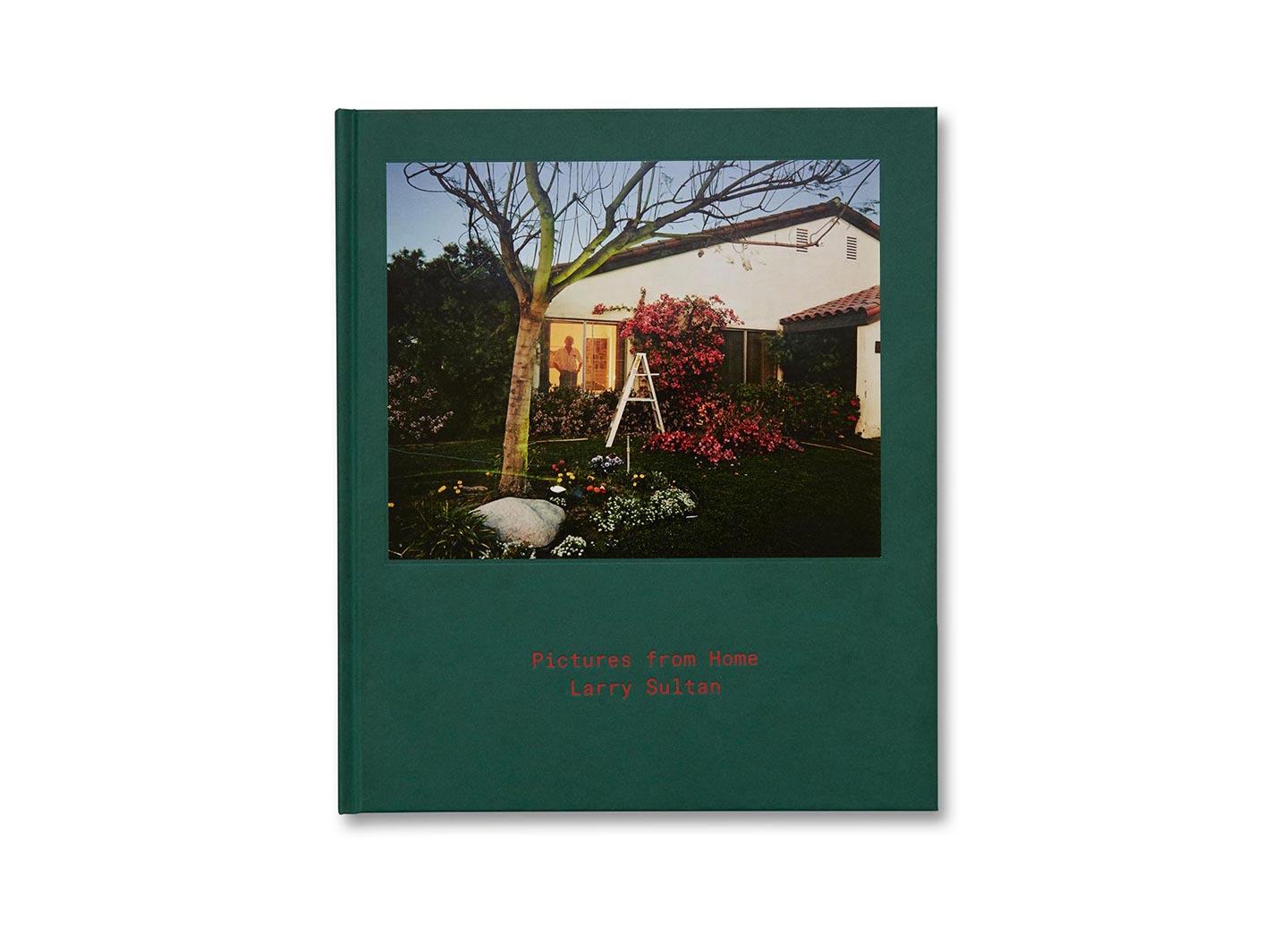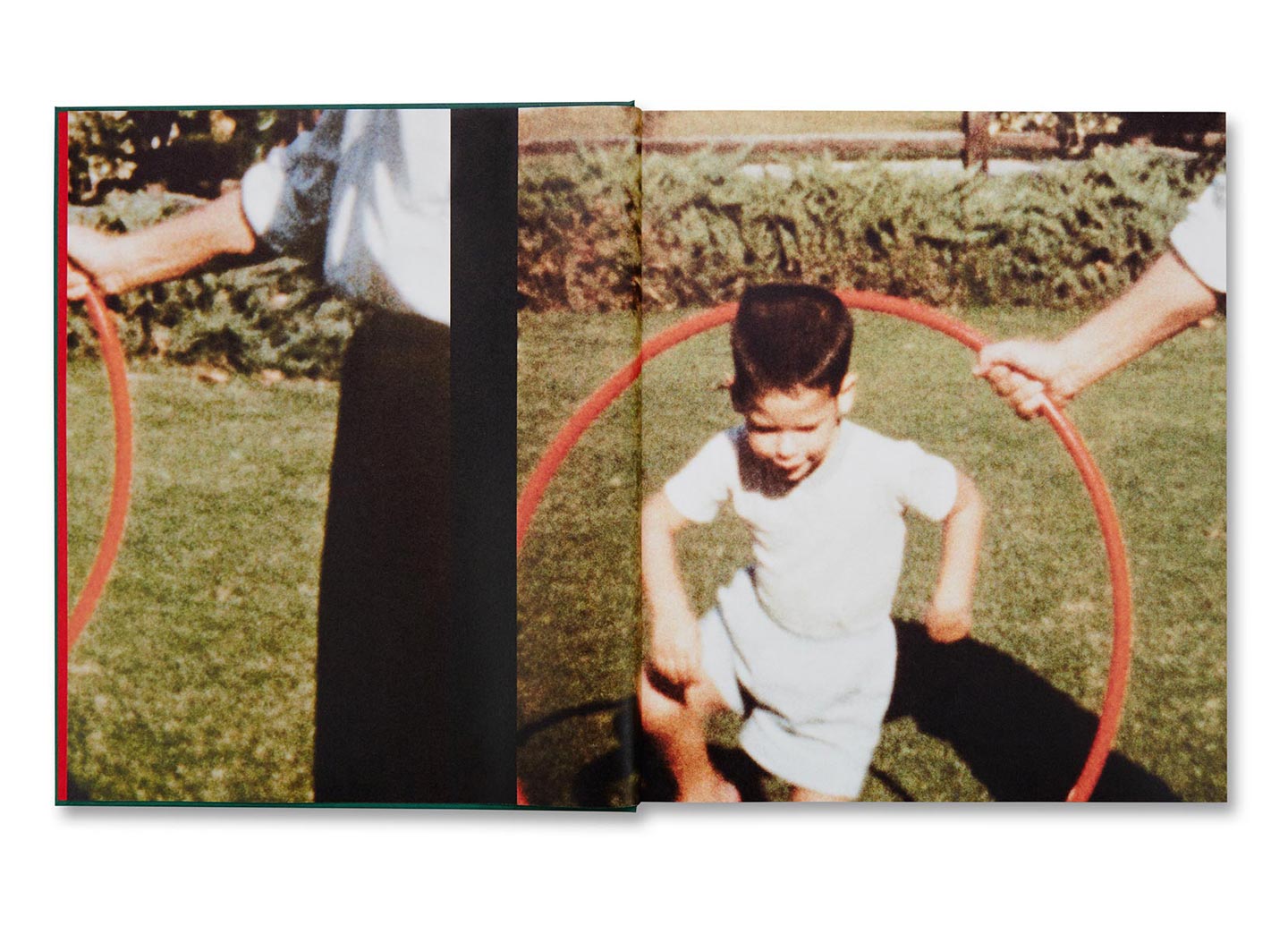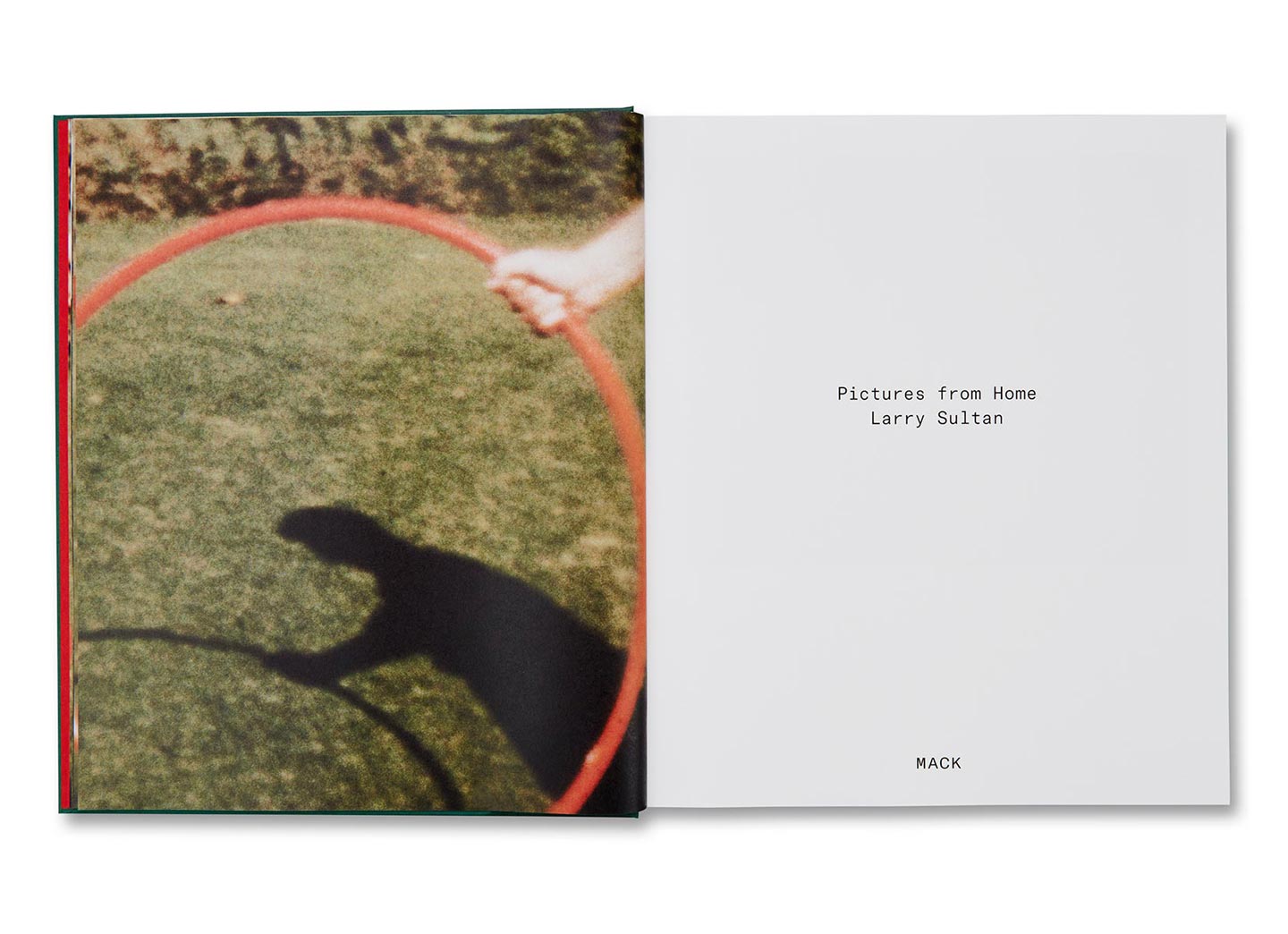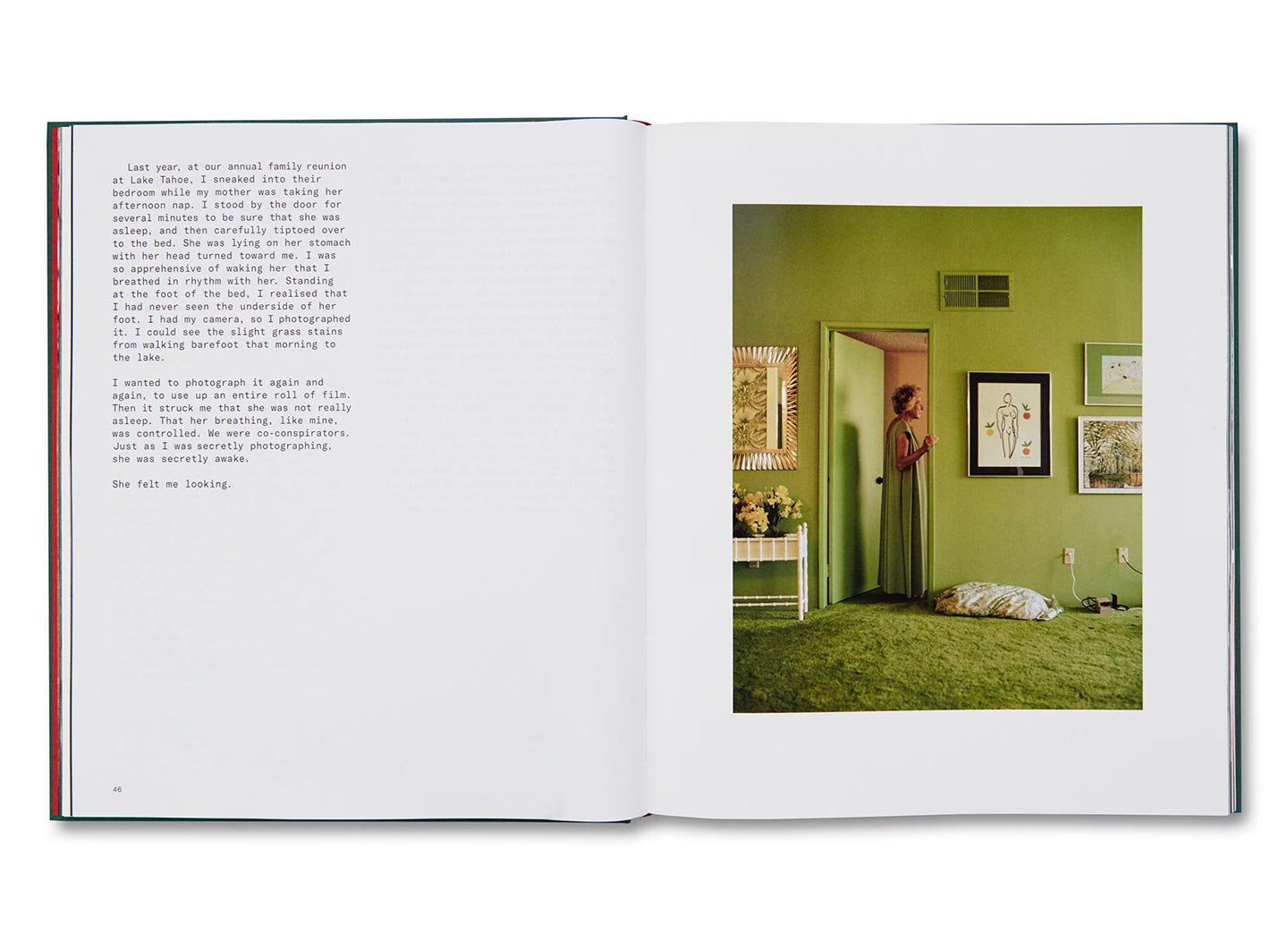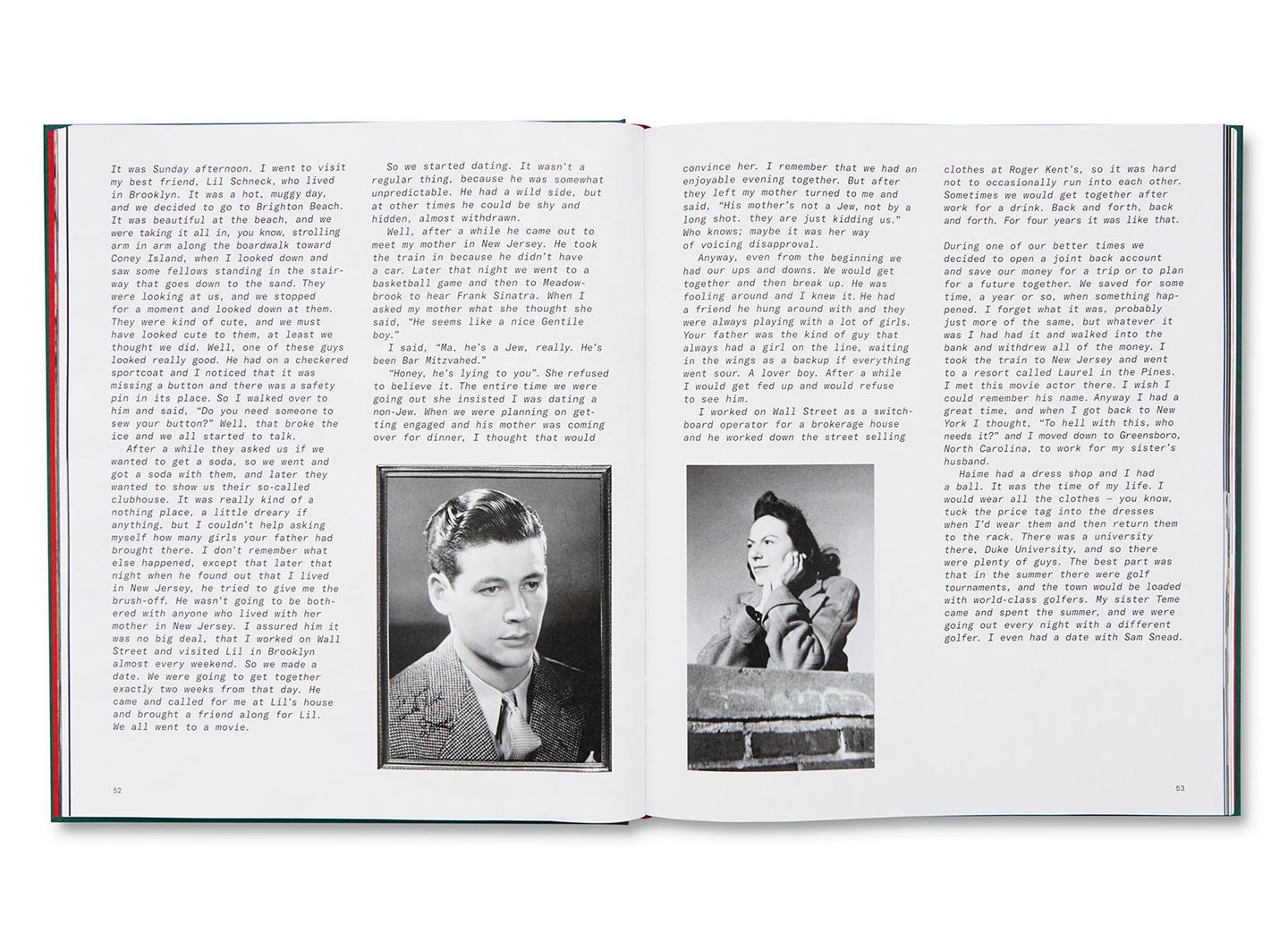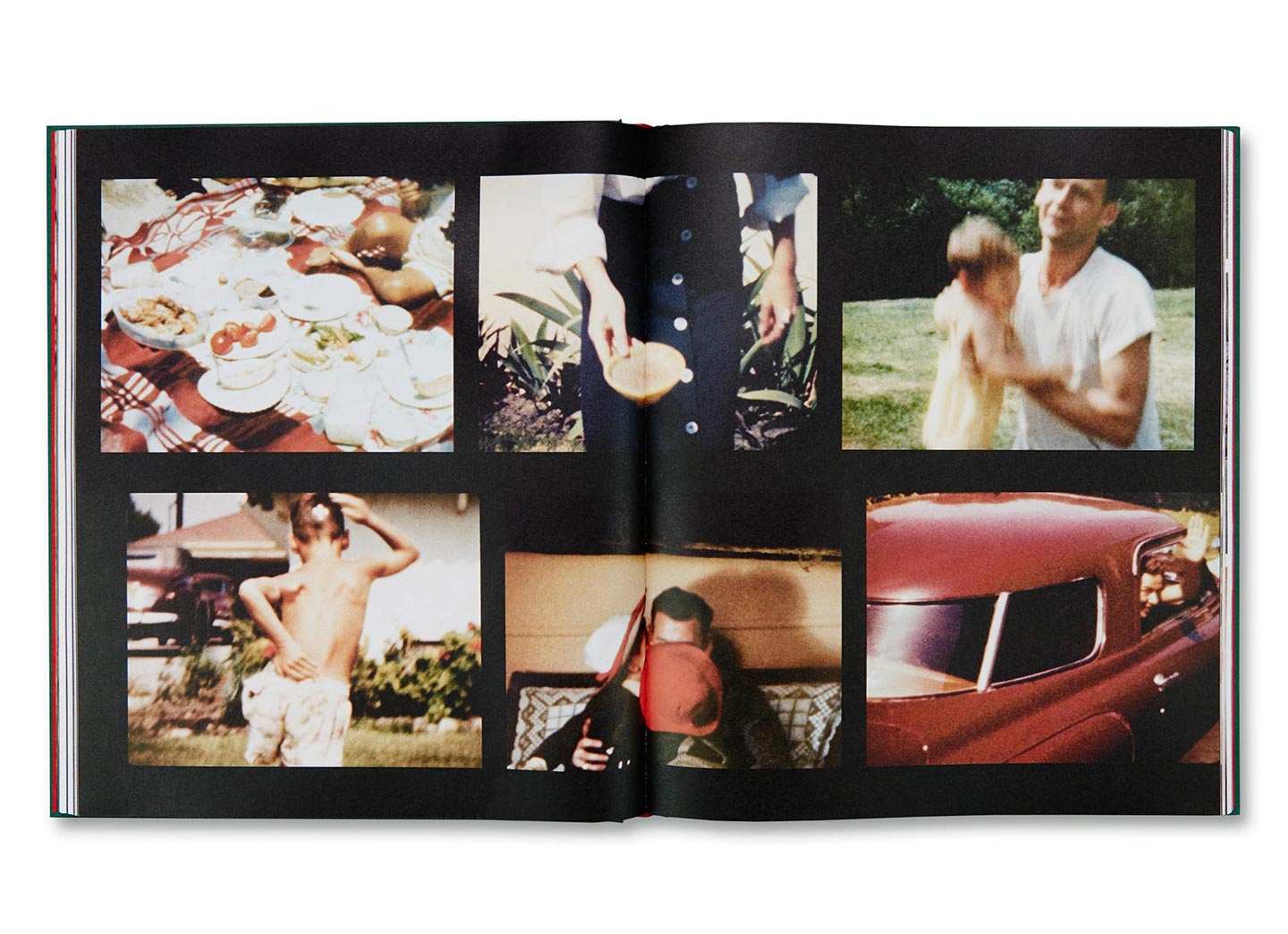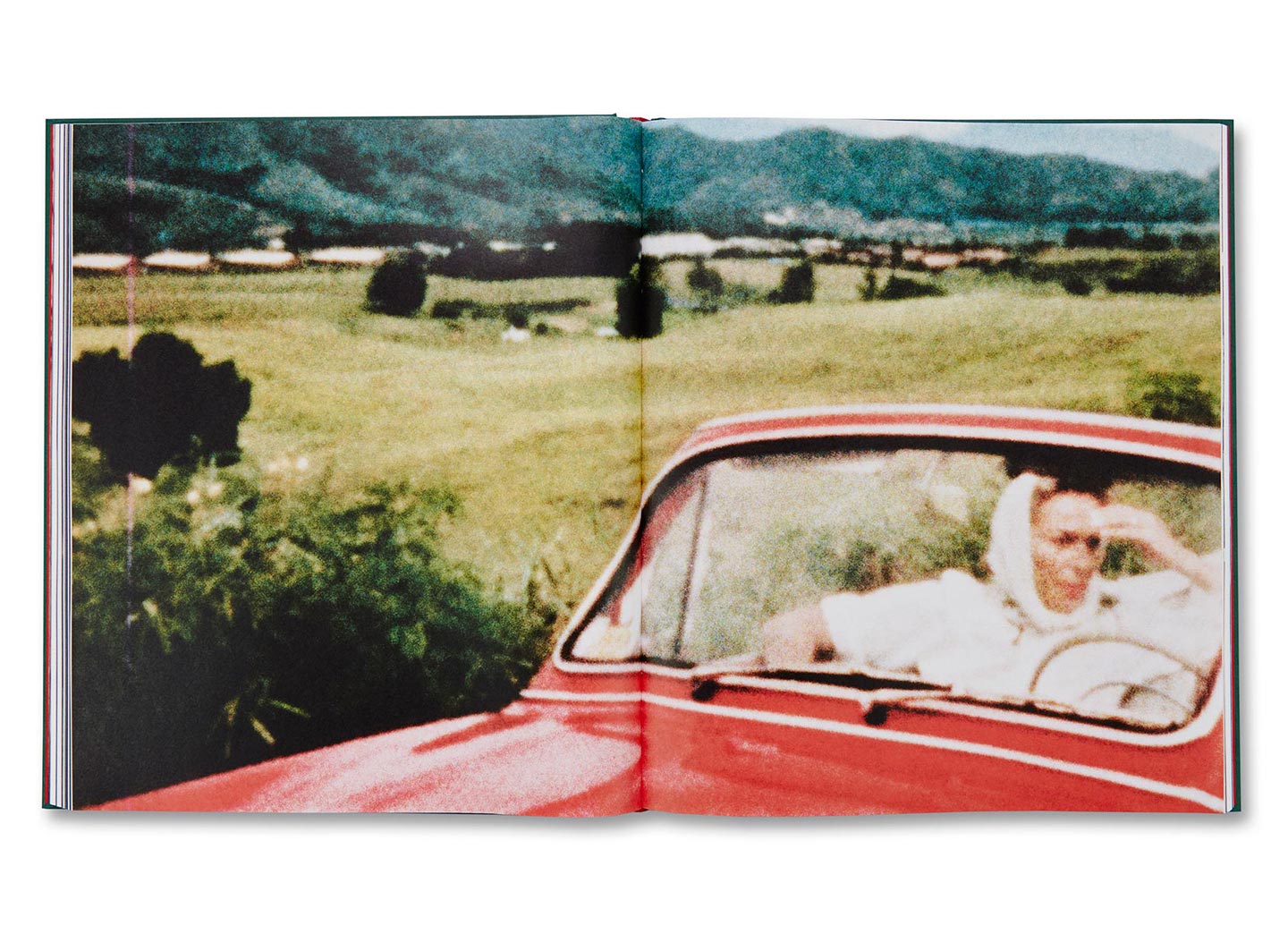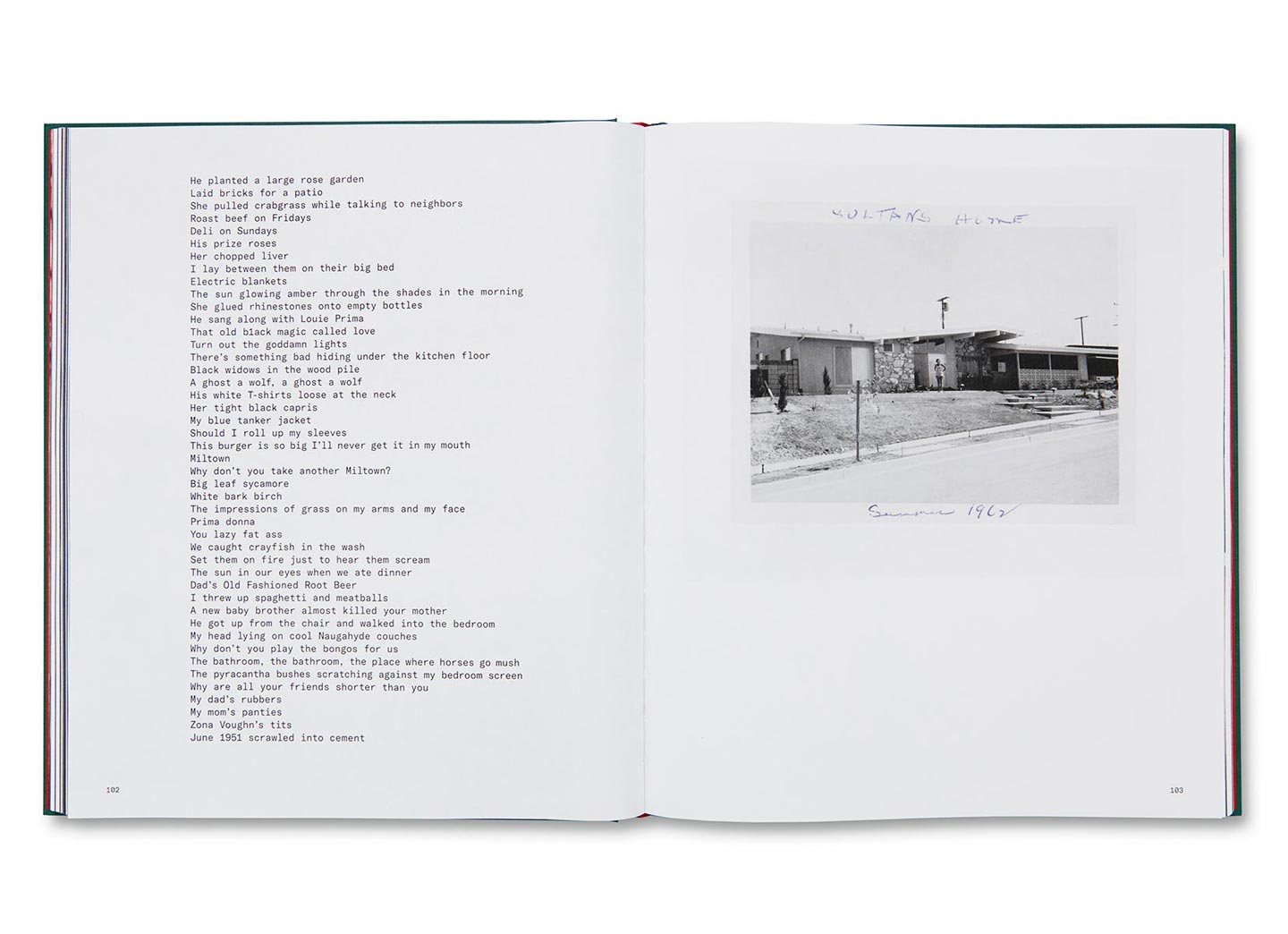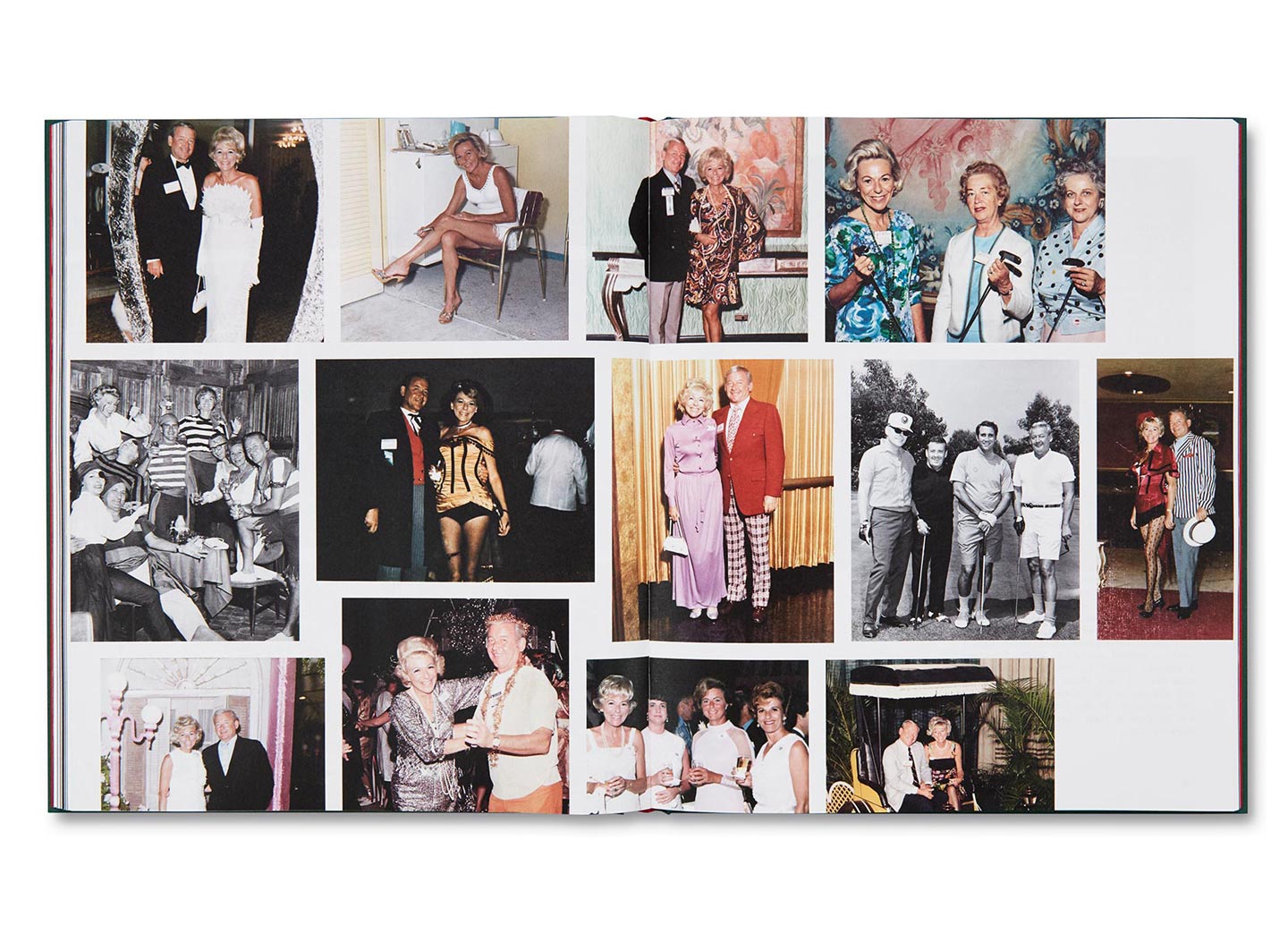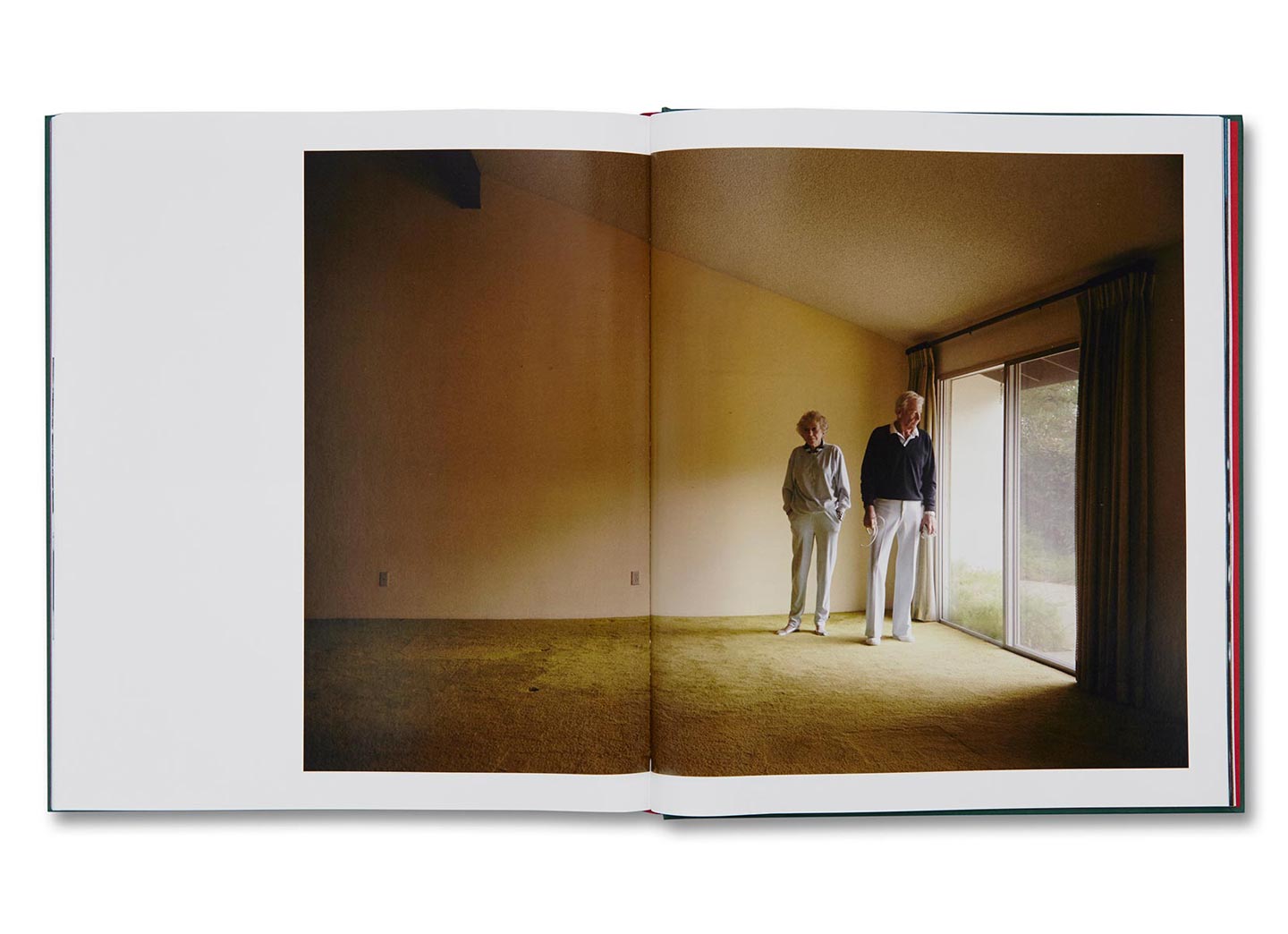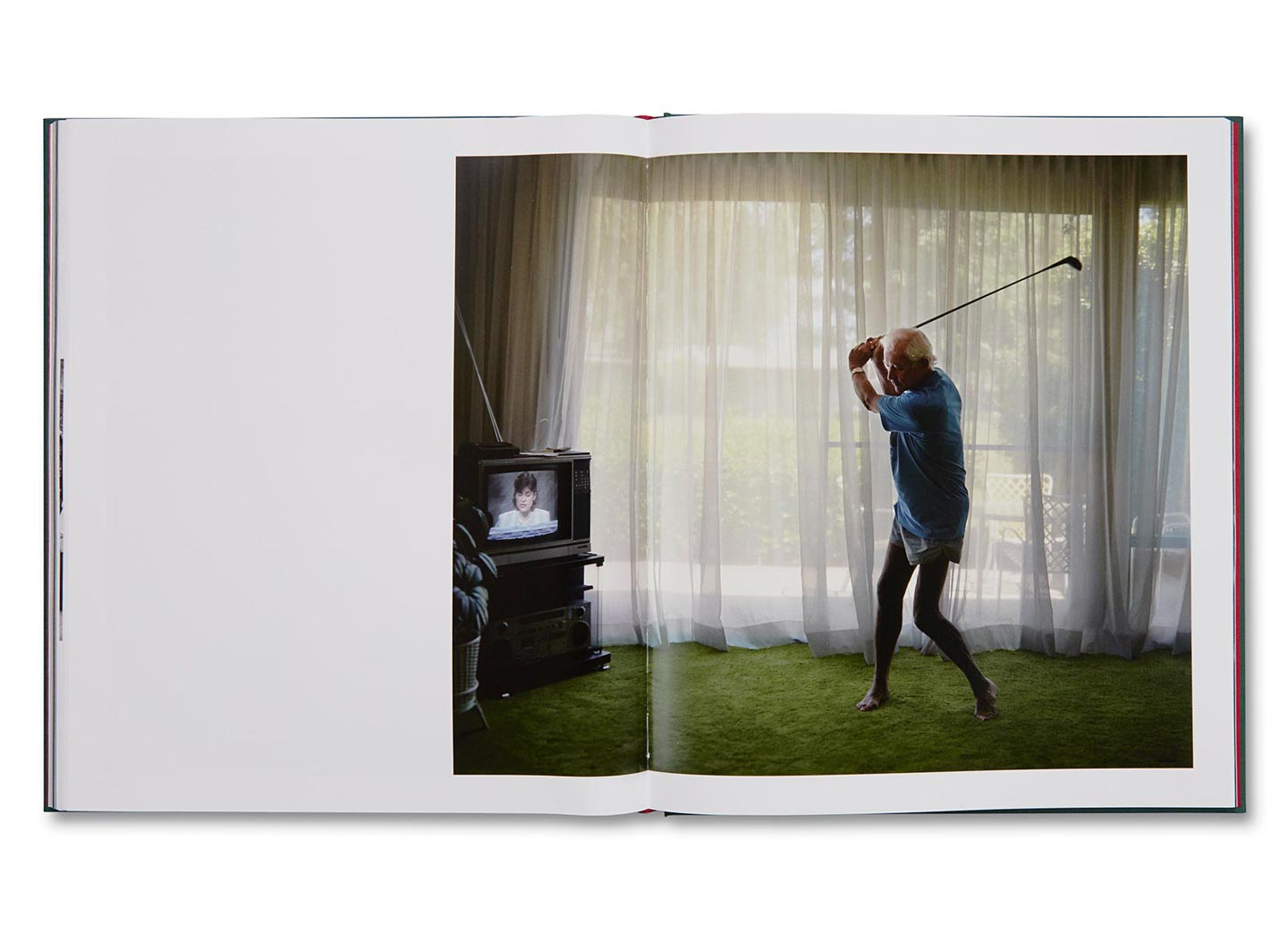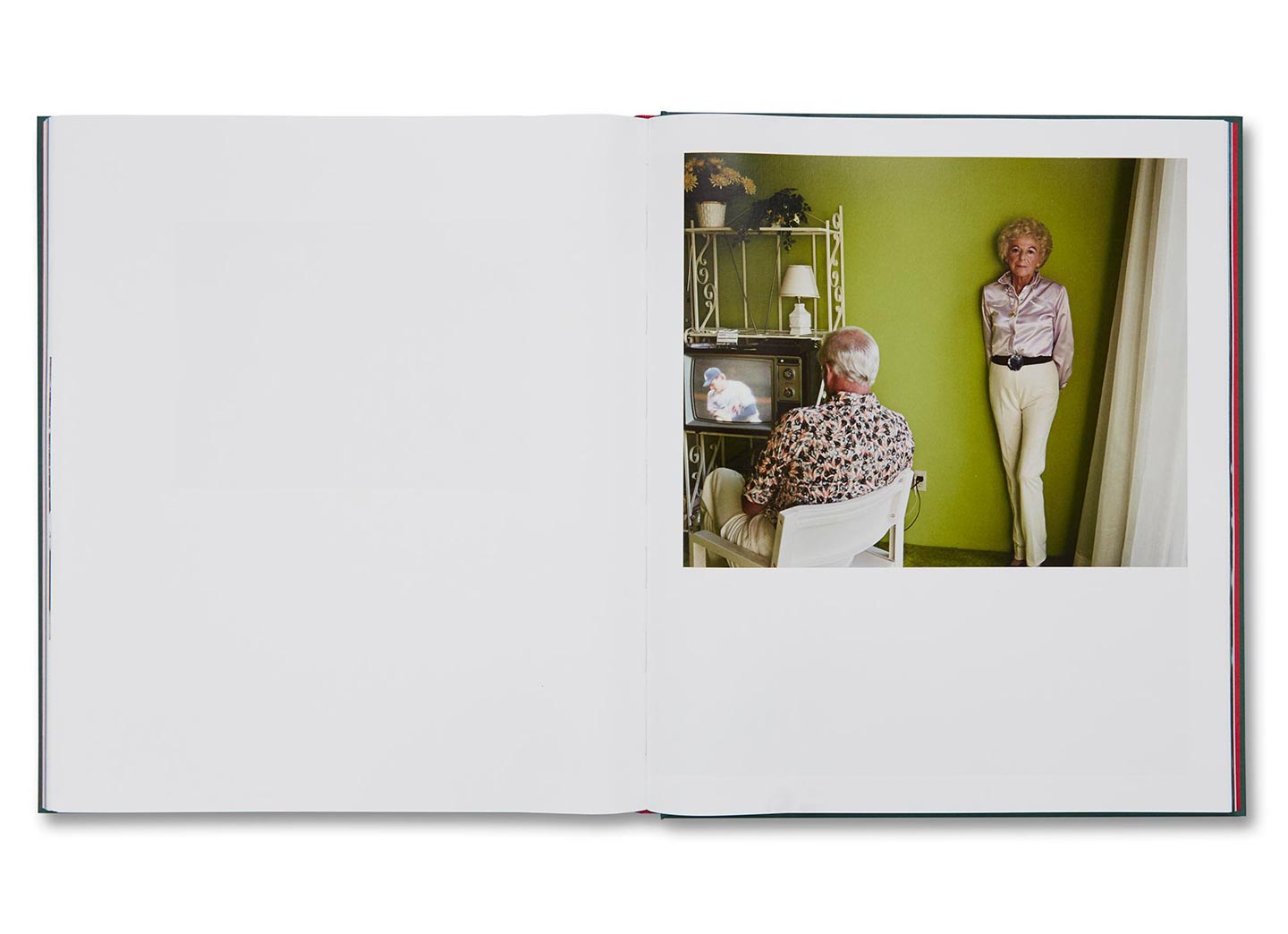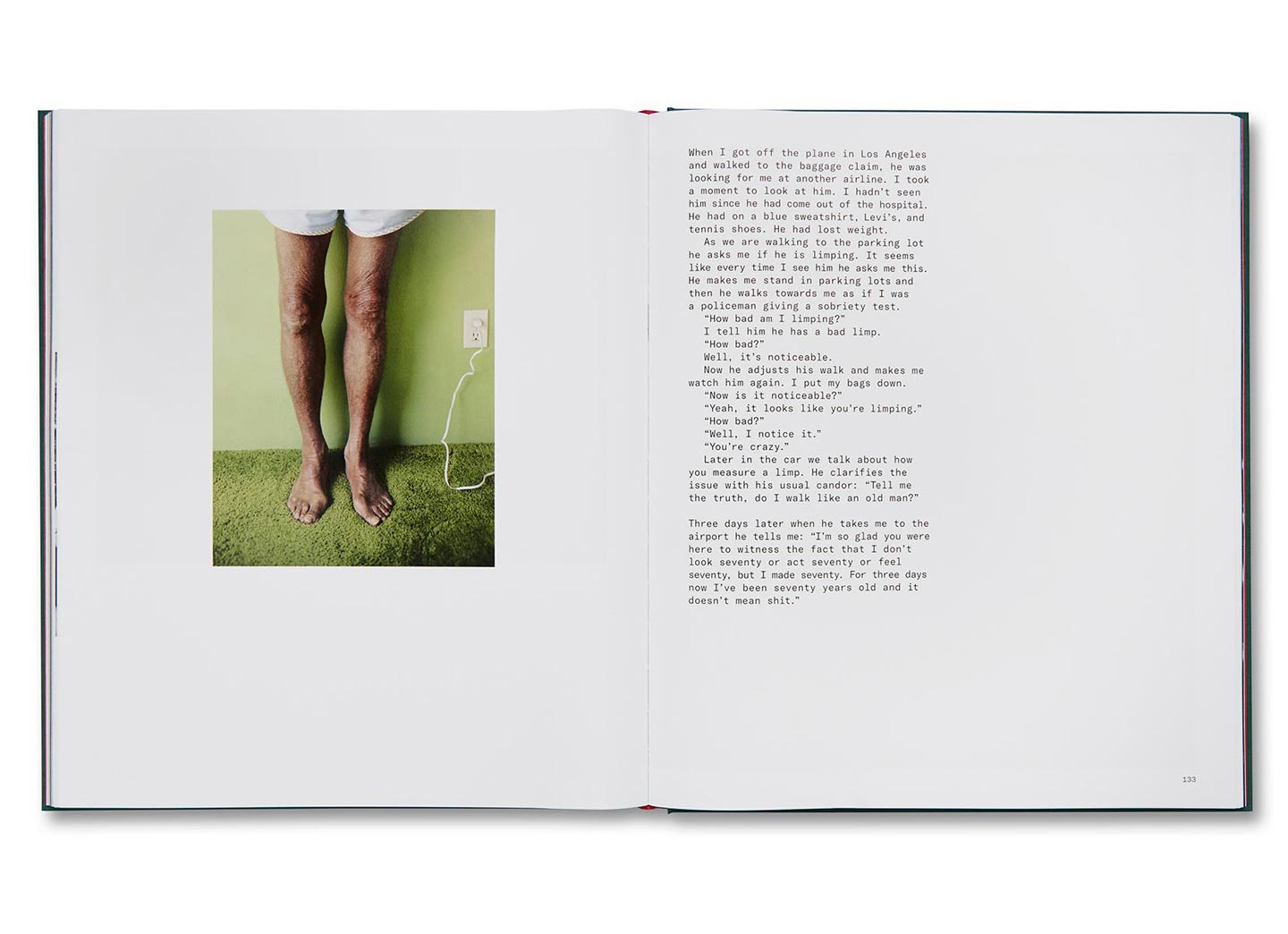 Win a free copy of the new edition of Larry Sultan's seminal photobook Pictures from Home published by MACK—all you have to do to enter is share the Facebook post below (publicly) before next Thursday 4 May at mid-day. One winner will be selected at random: good luck!
Share this post (publicly) for a chance to win the new edition of Larry Sultan's seminal 1992 photobook, 'Pictures from Home'. Click through to find out more about this masterpiece of a book:

Posted by FotoRoom on Thursday, April 27, 2017
---
Not the lucky winner of the giveaway? You can—you should—buy your copy of Pictures from Home.
***
Pictures from Home by American photographer Larry Sultan (1946-2009) is not exactly a photobook; it's more of a multimedia book. It mixes different types of images—photographs made by Sultan of his parents in the 1980s, family snapshots, still images taken from family videos shot on Super-8 film—with pieces of original writing by the photographer as well as transcriptions of (separate) conversations with his father and mother reminiscing about their private and professional lives. It was first published in 1992, and has since been celebrated as one of the best photobooks ever. This April, MACK released a new edition with an increased page count, the addition of previously unpublished images and better scans of the Super-8 film stills.
MACK's edition opens with the first of several short sequences of film stills found throughout the book. In this opening sequence in particular, Larry Sultan is seen while, as a child, he steps in and out of a red hula hoop that a man holds out for him to play with. The man, Larry Sultan's father, is out of the frame—you can only see his hand holding the hoop, and his shadow projected on the lawn. These first images seem to symbolize one of the major themes of the book: Pictures from Home is, above all, about the adult Larry Sultan "jumping through hoops"—the book took ten years in the making—to get a better grasp of his father: Irving Sultan, the shadow on the lawn, the silhouette looking out the window in the picture on the front cover.
The book reconstructs the story of Sultan's parents, Irving and Jean, from the moment they met in New York to their days as an aging couple living in Palm Springs; but while Jean has about as much space and attention as her husband, Irving is the leading character and arguably the real subject of the photographer's interest. Growing up, Larry Sultan must have deeply admired his father, not in an adoring way but rather feeling intimidated—possibly even dwarfed—by Irving's story as a self-made American man: a young husband and father working as an entry-level salesman in a New York clothes shop who, with courage and dedication, takes his family to Los Angeles and works his way up to becoming a top sales manager. All along, Jean was patiently taking care of the kids while her husband was away for business (although she will eventually build a career as a saleswoman herself).
Like in the best artworks, in Pictures from Home form and content work together perfectly and creatively: the combined use of pictures and writings, and the richness of details they provide about the life and psychology of the protagonists, elevates the otherwise ordinary story of a middle-class American family. The flow between words and images is uninterrupted, with the texts continuously feeding off the photographs and viceversa; it creates a sense of depth into the story that drags you in and involves you emotionally. This is what Pictures from Home is: an immersive and emotional experience. The author's beautifully written texts—seriously, was Sultan a photographer or a writer?—and the transcriptions of his parents sharing memories with him are integrated with the Super-8 stills showing the Sultan family's early years on the East Coast, giving a face to names and voices and showing the fixtures of Irving and Jean's private lives: the suburban homes, the nice cars, the pool, California's sunny skies.
The contemporary pictures Sultan took of his parents while working on the book are included in this flow since the start. In fact, apart from the hula hoop images, the visual narrative begins with photos of Irving and Jean Sultan in their home, older and lonelier. These photos are all staged. It might sound surprising for such an intimate project that even uses stills from (real) family videos; but in this case, by staging Sultan is not lying—he's just imitating life. His approach is so honest that one conversation is included in the book where his father openly confronts the son about the way he has him pose for his pictures, to which at one point Larry asks: «Don't you think that a fiction can suggest the truth?». (His father's reply is actually very interesting: «Maybe, but whose truth is it? It's your picture but it's my image»). Using staged photography also let Sultan put his killer eye for color—those greens, those pinks, those oranges—at work. After all, he's not known as the king of color photography for nothing.
As the pages unfold and the textual narrative sinks from the present to the past, the imagery also shifts to earlier years, when Irving and Jean were younger, attractive and had their children around. Towards the end of the book we see them again, in the present day, aging and weaker, complaining to their son about the little things that irritate each other and looking for ways to kill time. It gets to you because after seeing them in their brightest day, and reading their story—the story of a lifetime—you feel like you know them. You want them to be well.
This is probably the most gripping aspect of Pictures from Home. Going through it is like opening a drawer that contains the lives of Irving and Jean Sultan: all these pictures and memories and truths come out. It's a family album that doesn't conceal the bitter aftertaste of life: that it has to end. Larry Sultan shares the story of his parents with a depth that the stories of all our families have—we all have our pictures from home. But sadly not all of our families have someone who tried to make a sense of them, like Sultan did.
Huge thanks to MACK for making Pictures from Home available again.