Photos by Tomoya Fujii
Yokan — Tomoya Fujii Searches Nature for His Own Premonitions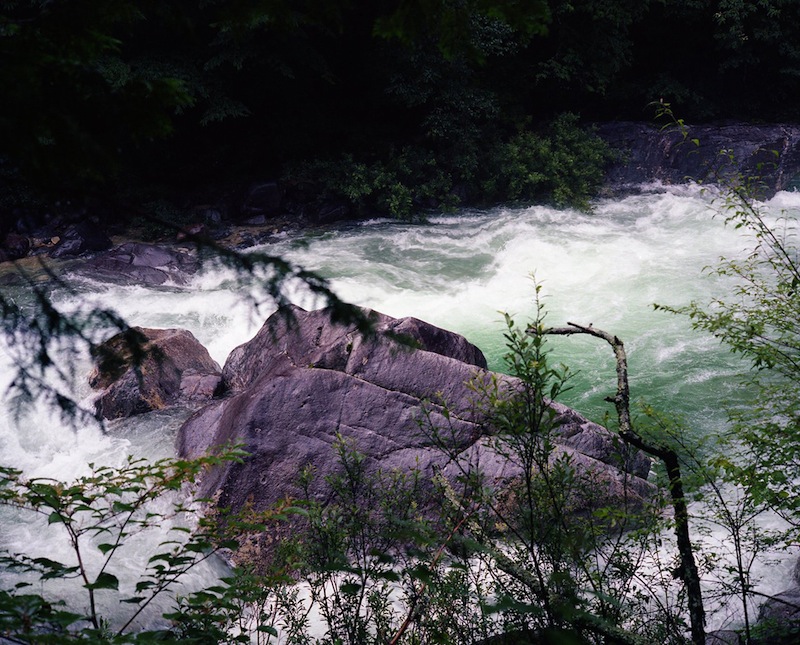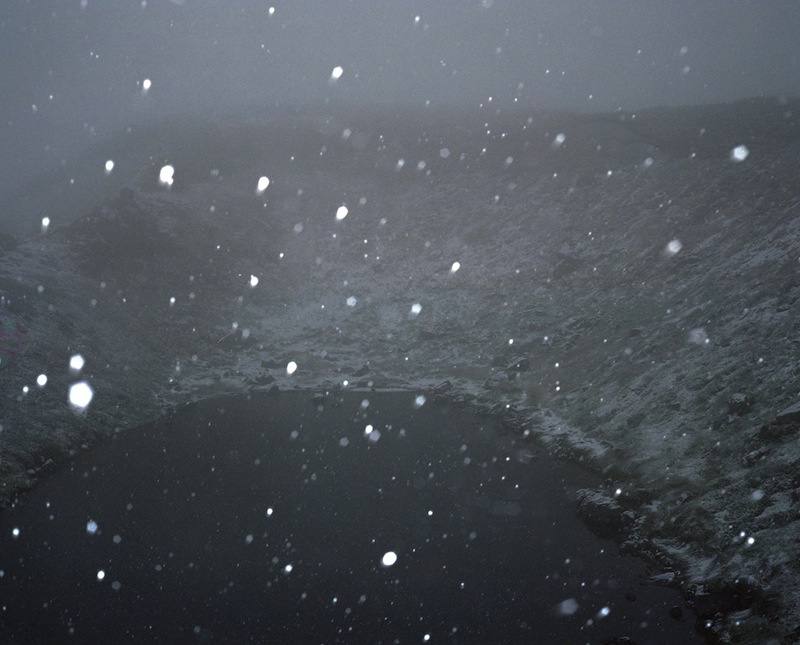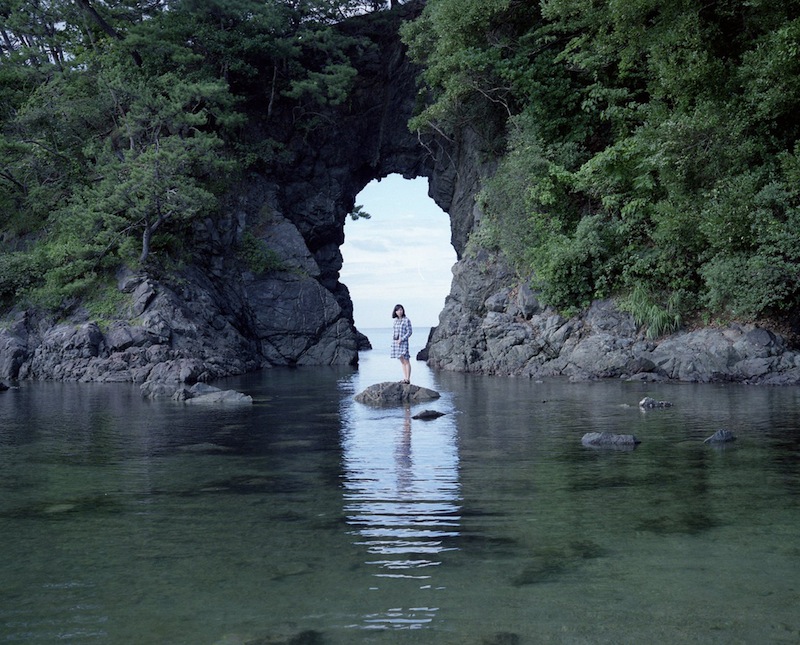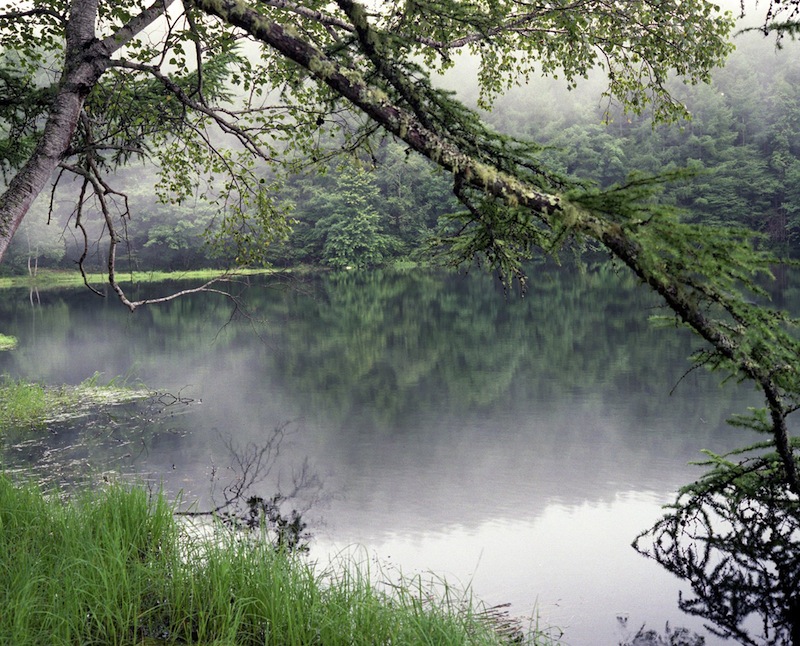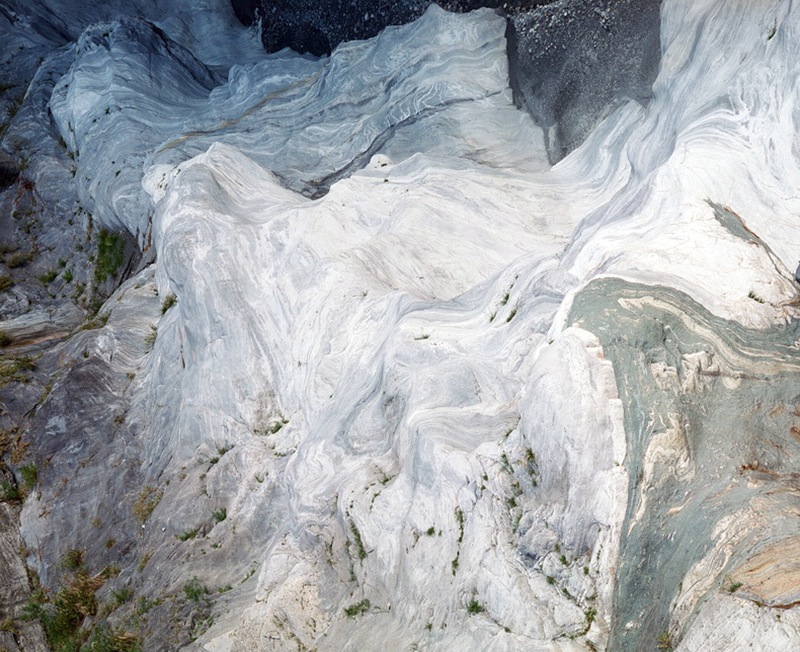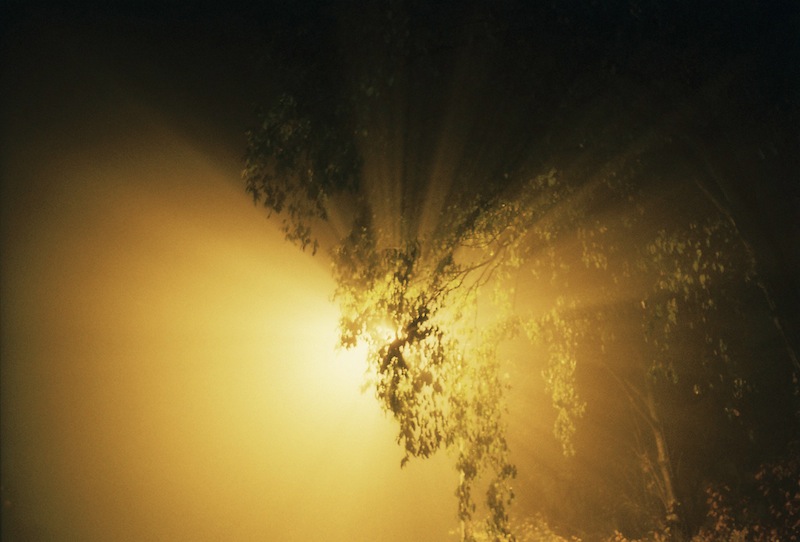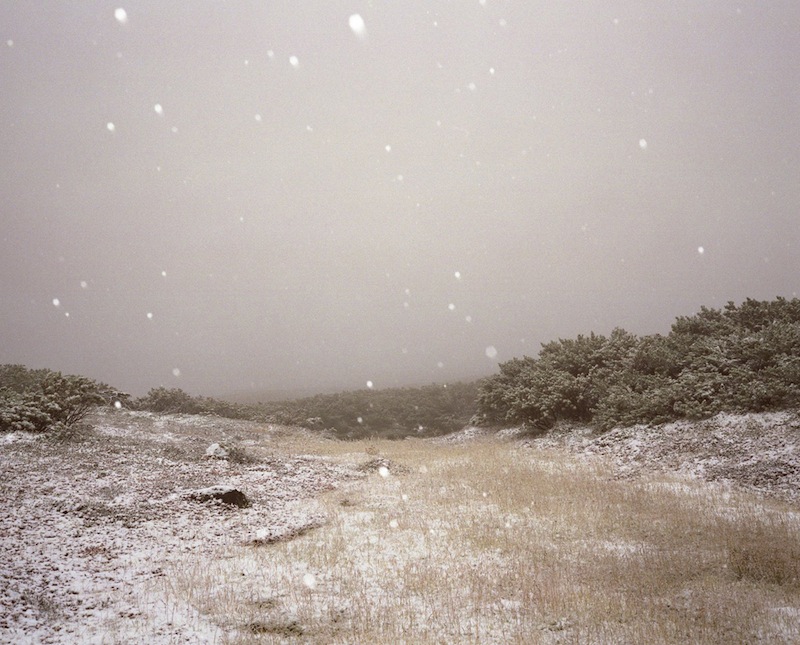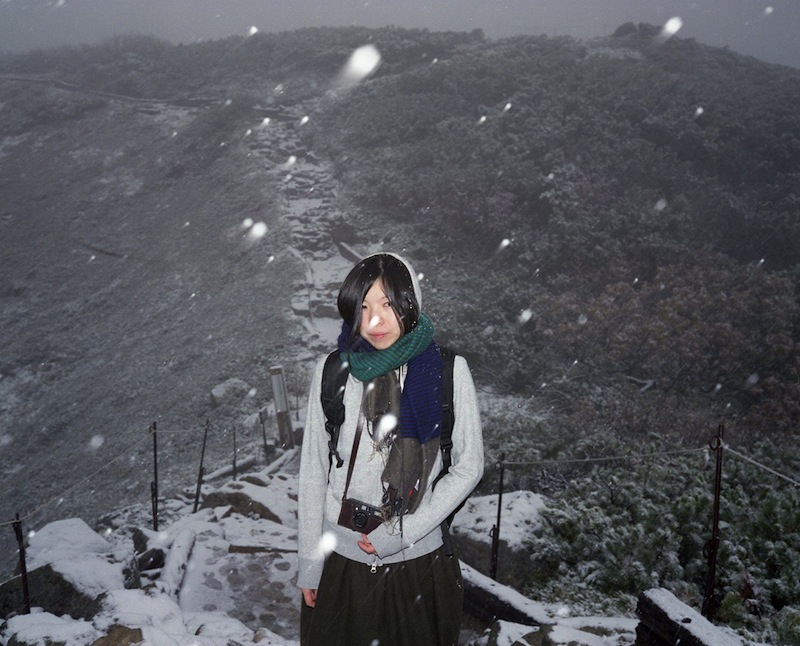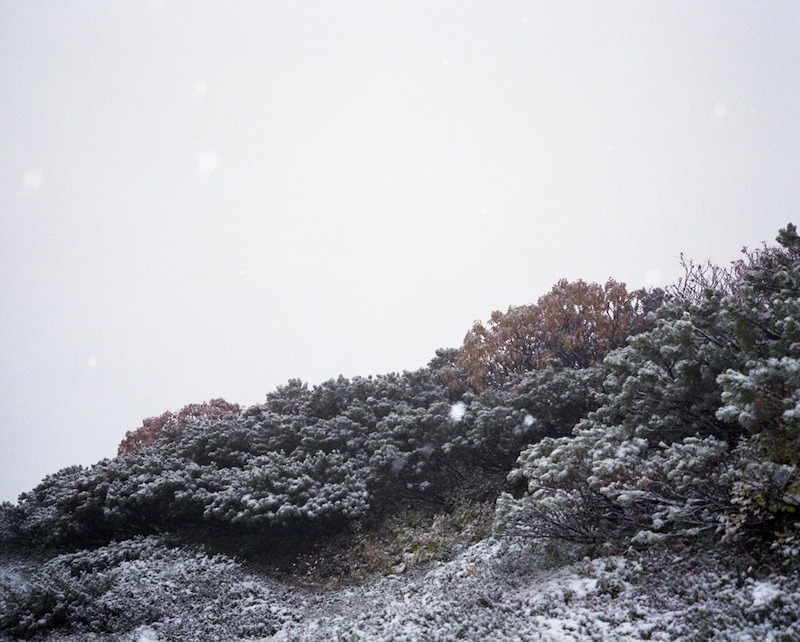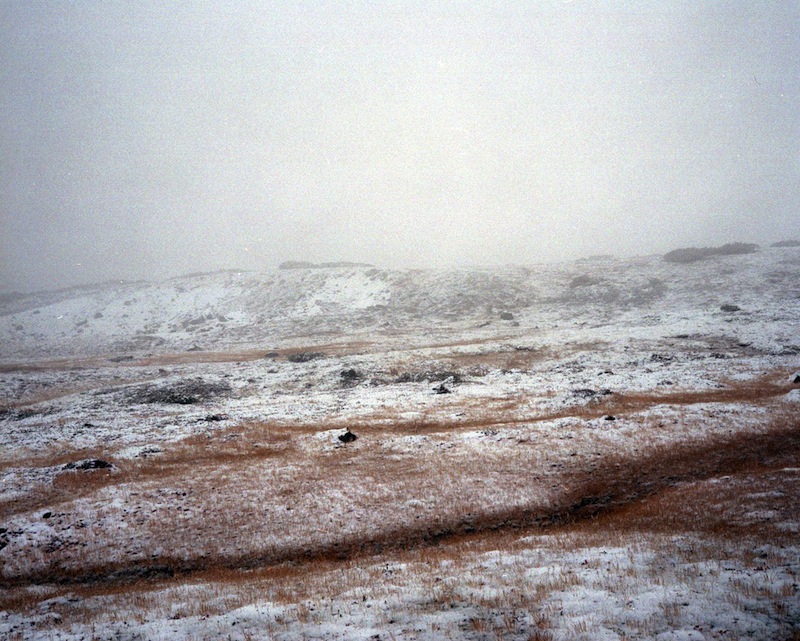 This week (12 – 18 January) our #PhotographerInResidence was Tomoya Fujii. Tomoya is Japanese, he's 30 years old and he has been sharing with us images from his beautiful series Yokan.
Read below our short interview with Tomoya to get to know him a little better, and be sure to check out his website and follow him on Tumblr and Instagram to keep up with his work.
Hello Tomoya, thank you for staying with us as our #PhotographerInResidence! When and how did you take an interest in photography?
I started making photography after graduating from the Art University in Osaka. During my university period I had studied Literary Arts to learn how to write films and novels, but I ultimately switched to photography.
What have been the main themes of your photography so far? And what is Yokan about in particular?
Over the last years, photography has become a way for everyone to show the reality around them easily and instantly. But I am more intrigued by what is not visible in the image.
Yokan means premonition in Japanese. I've been shooting in nature to follow the traces of my own premonition. The camera caught photographs that showed things differently from what I had seen them. I used to think that a camera takes pictures that would depict reality the way one sees it, but it didn't. The images showed a non-realistic version of reality. Yokan explores the mystery of nature as captured by my camera.
Please share with us a little bit about the creative process behind Yokan.
When I started working on Yokan, I didn't really know what I was aiming for exactly. My initial idea was to drag the viewer into an anonymous natural scenario – they shouldn't know where they are or what they are. The work then slowly began coming together during the making, photograph after photograph.
What camera(s) did you use to shoot Yokan?
I used a medium format film camera, a 35mm film camera and also a digital camera, depending on what I wanted to achieve.
Choose your #threewordsforphotography.
Enigma. Discover. Fun.