Photos by Patrick Morarescu
Performance Artists Pose For a Portrait Right After the End of Their Shows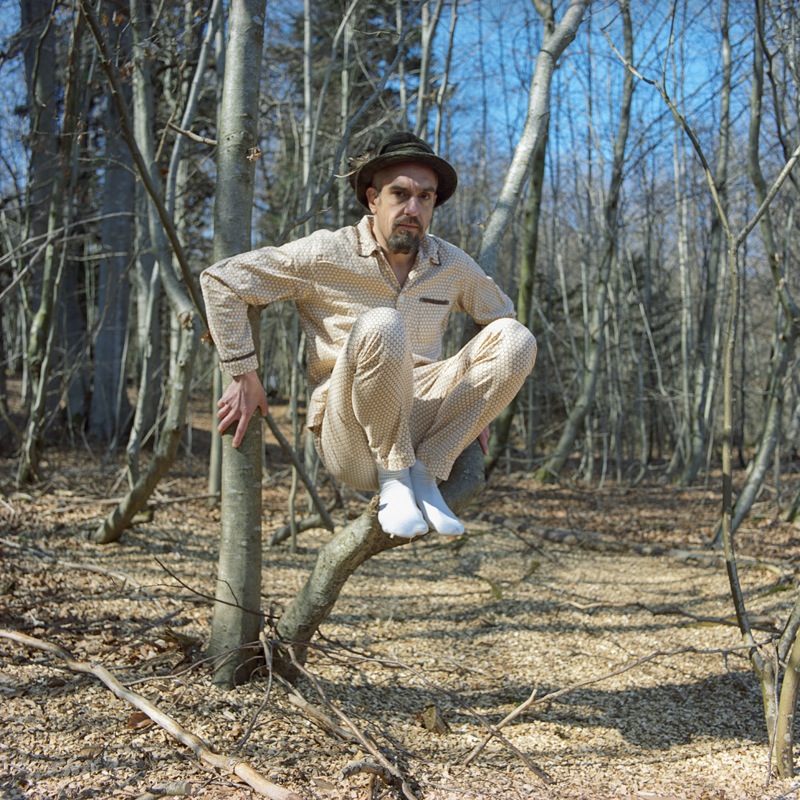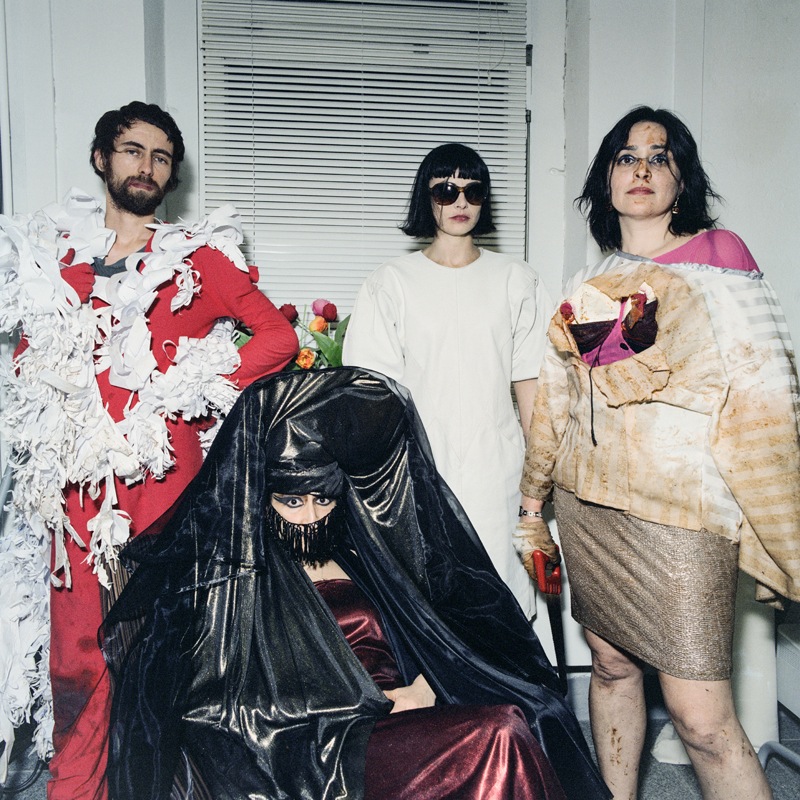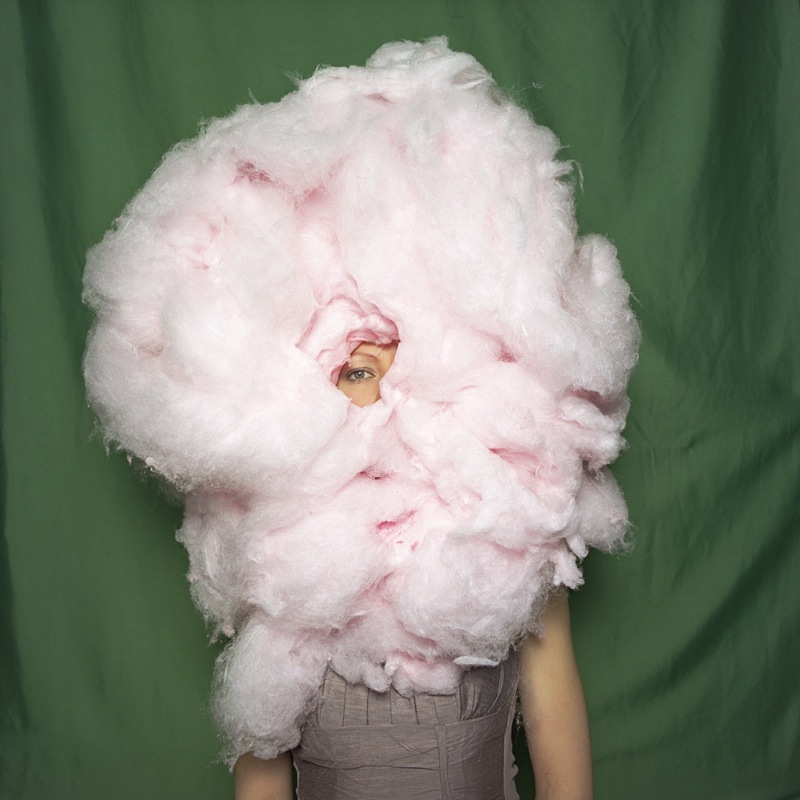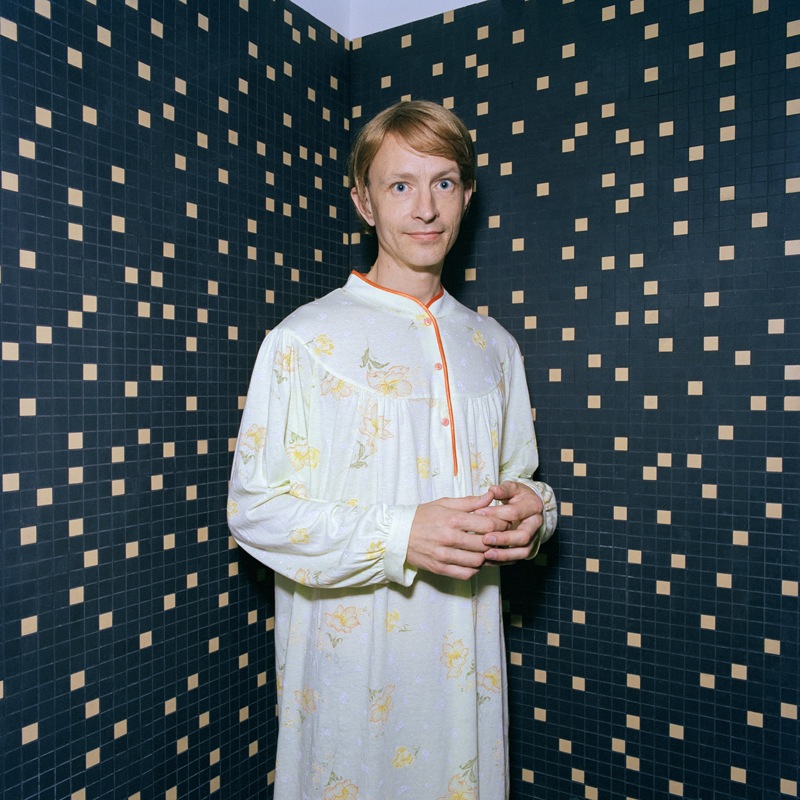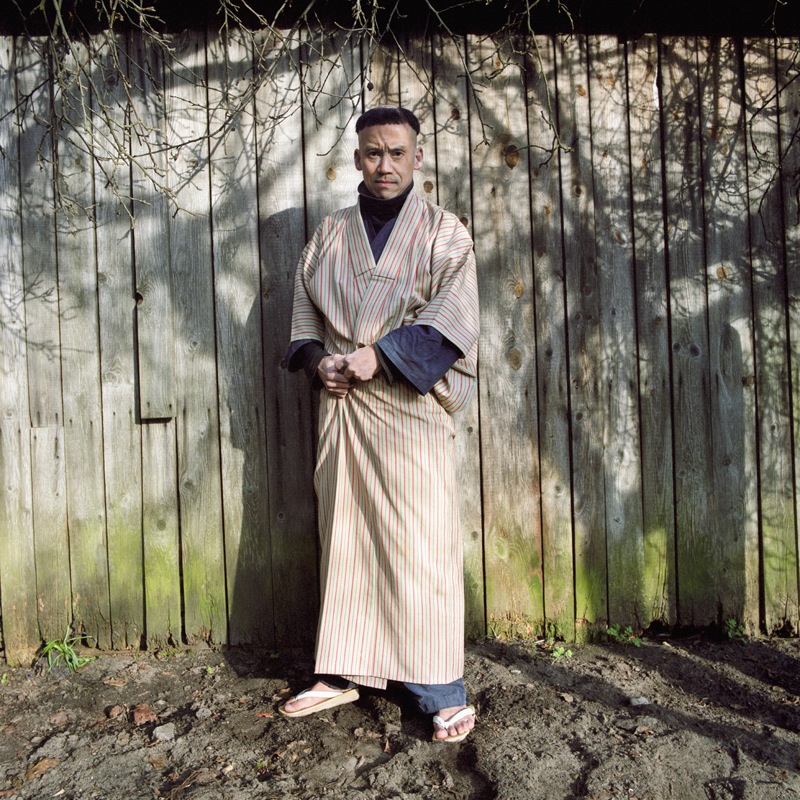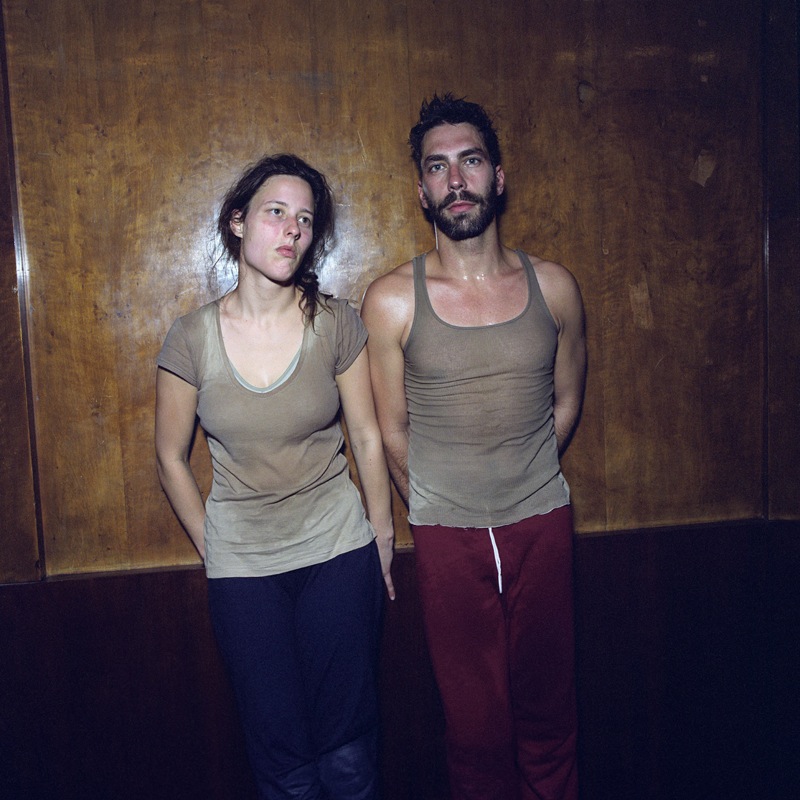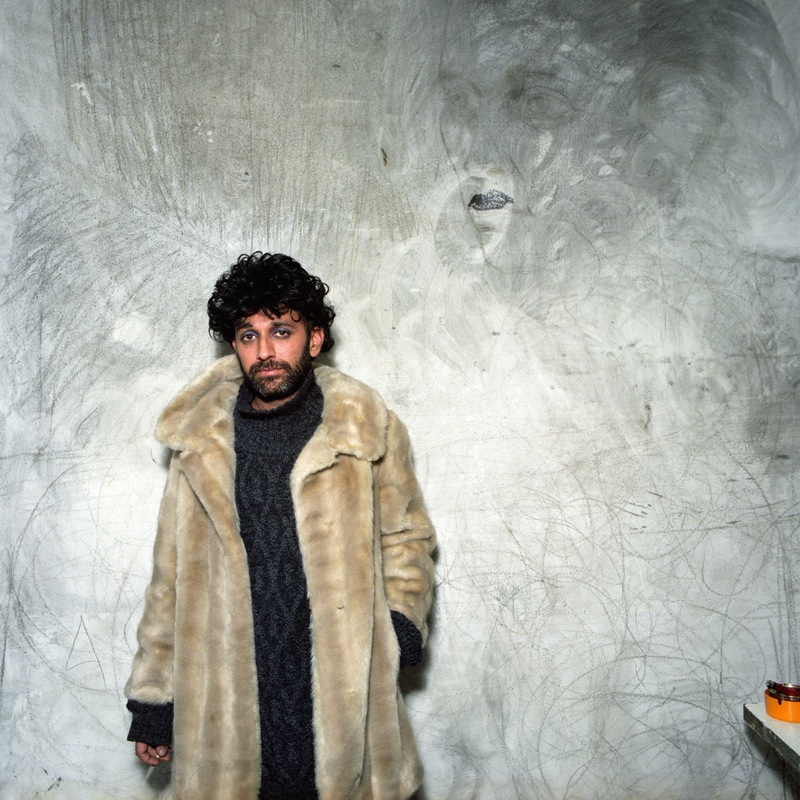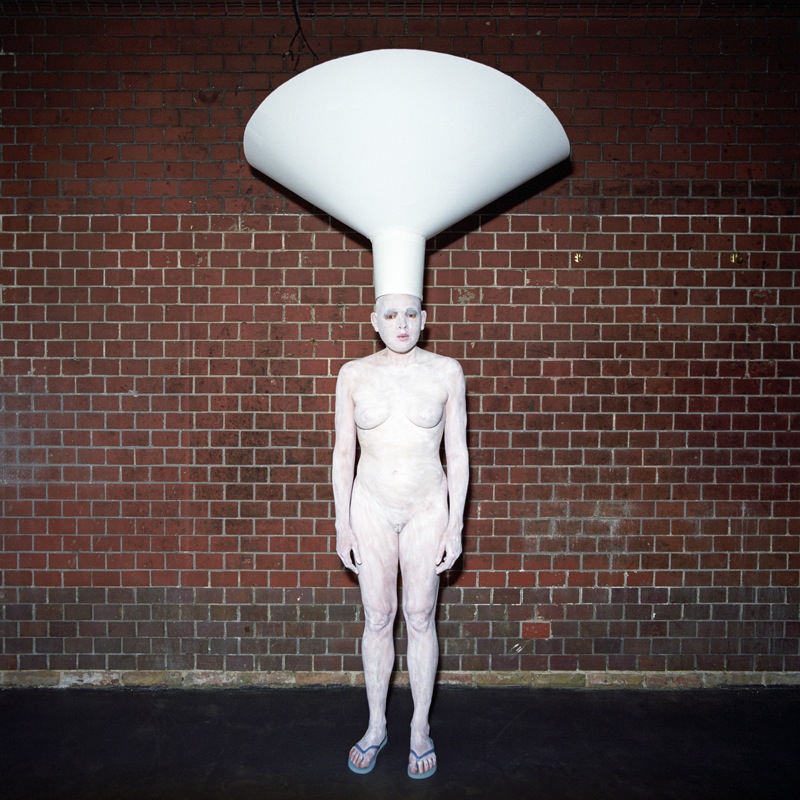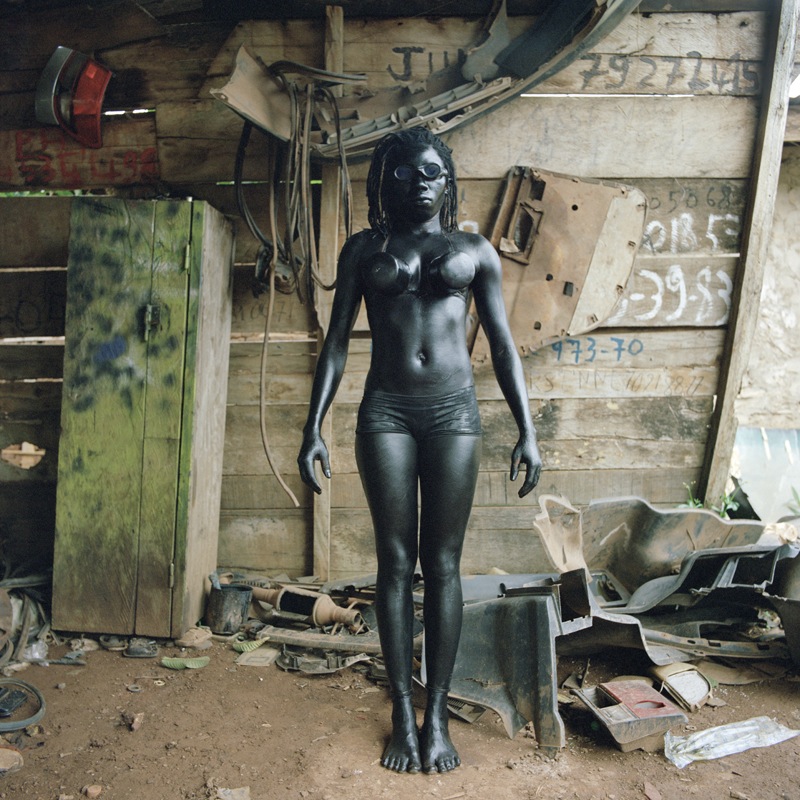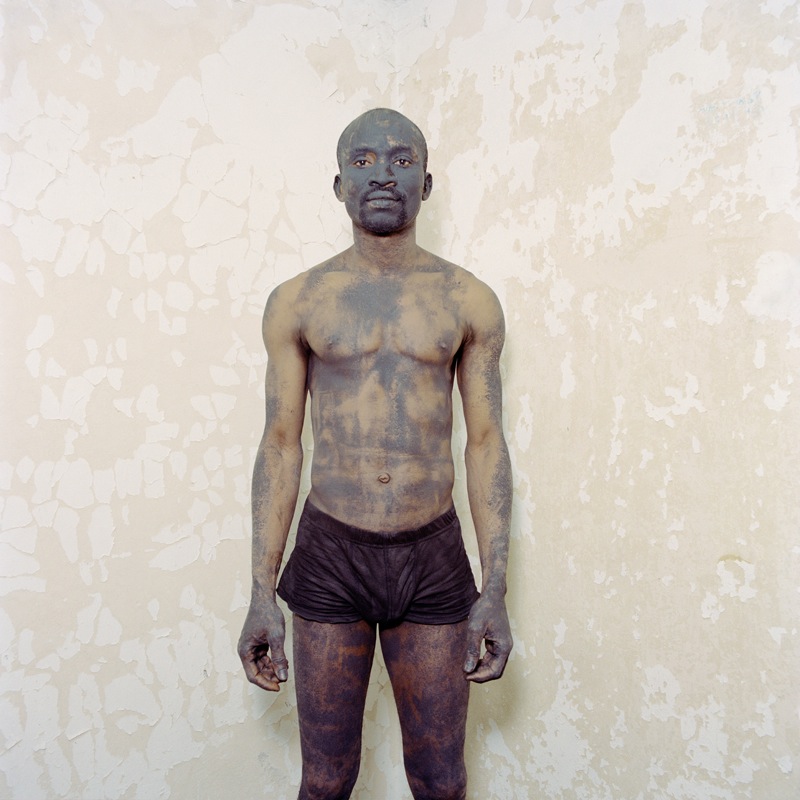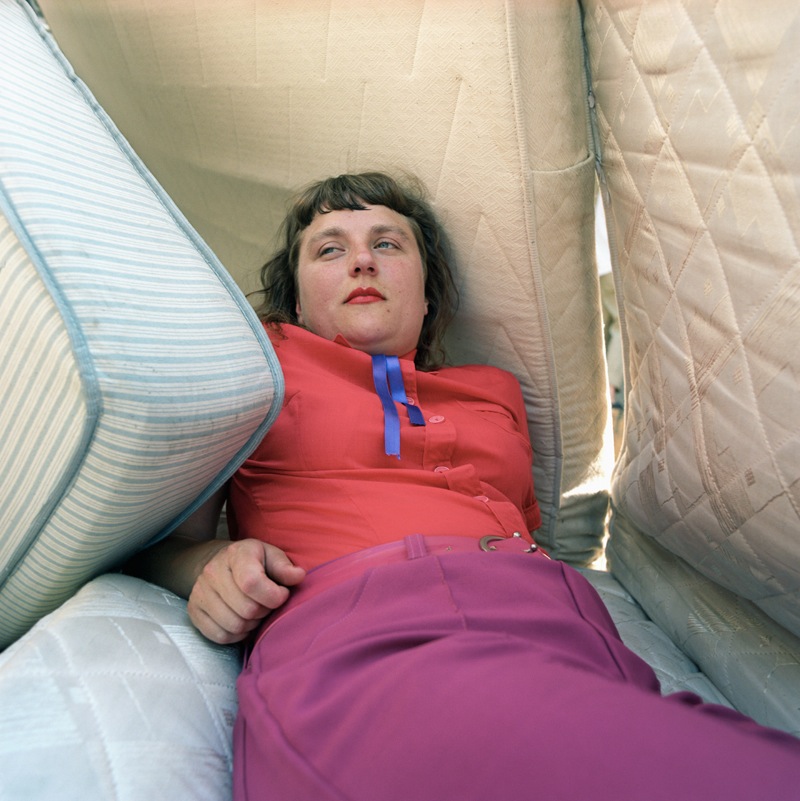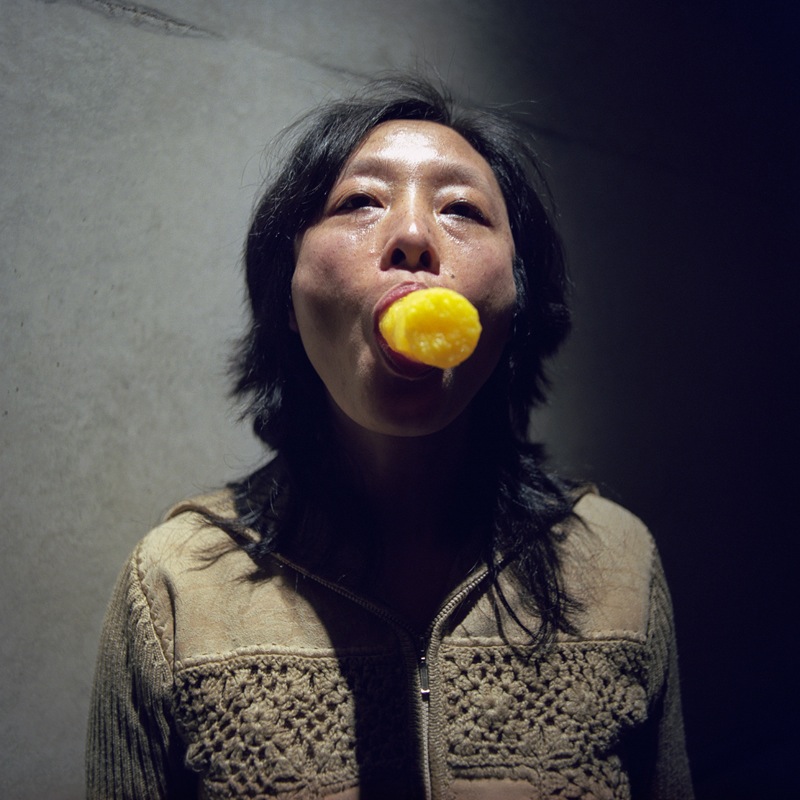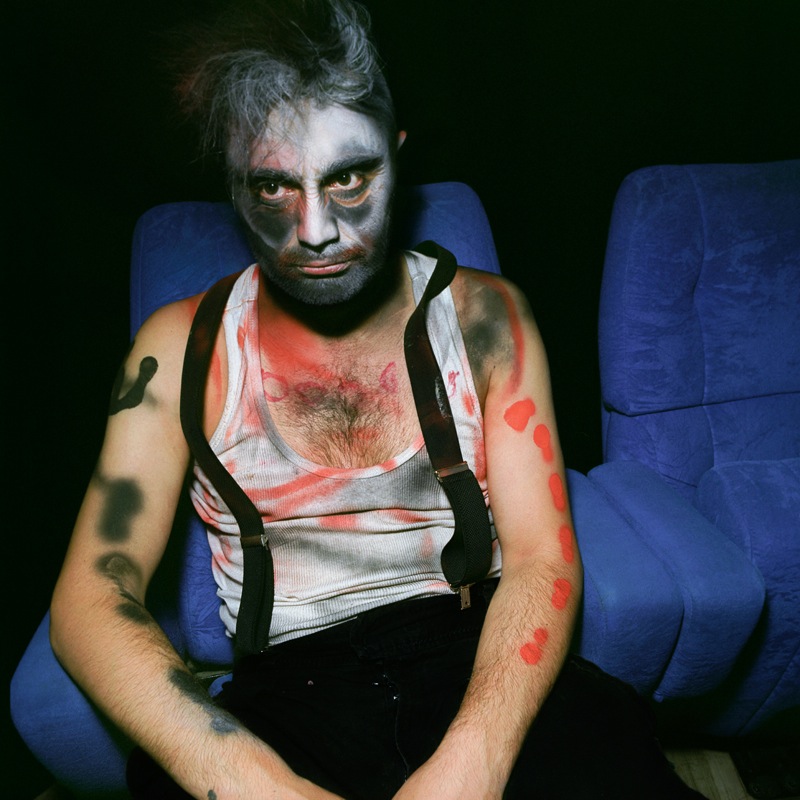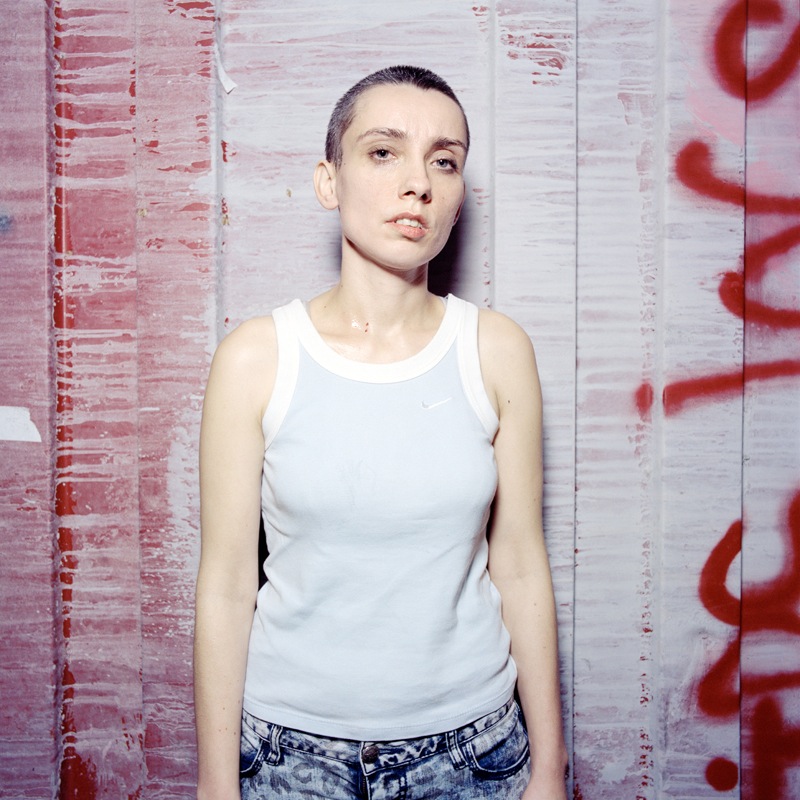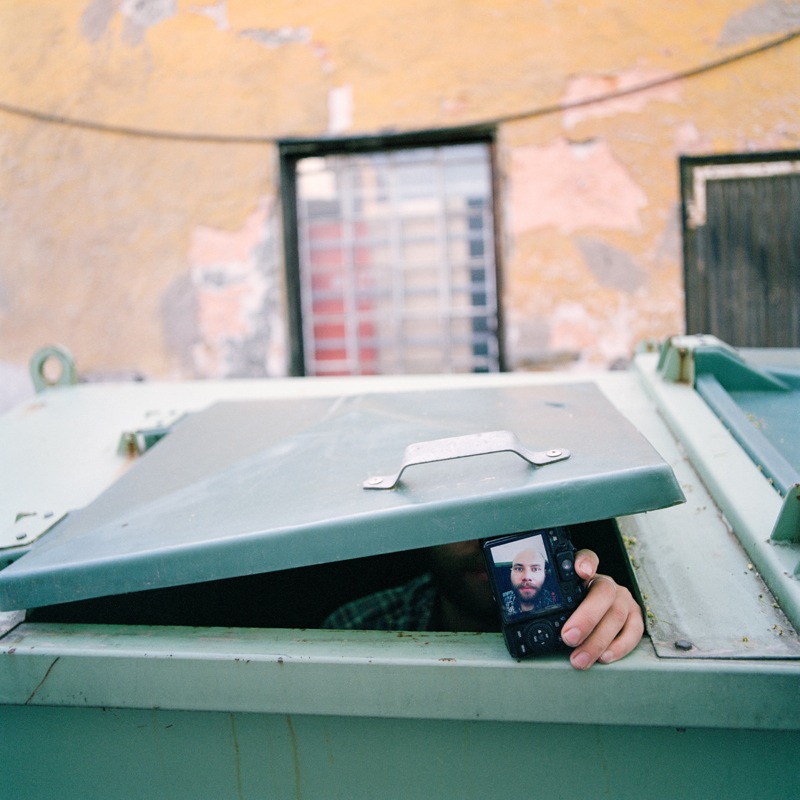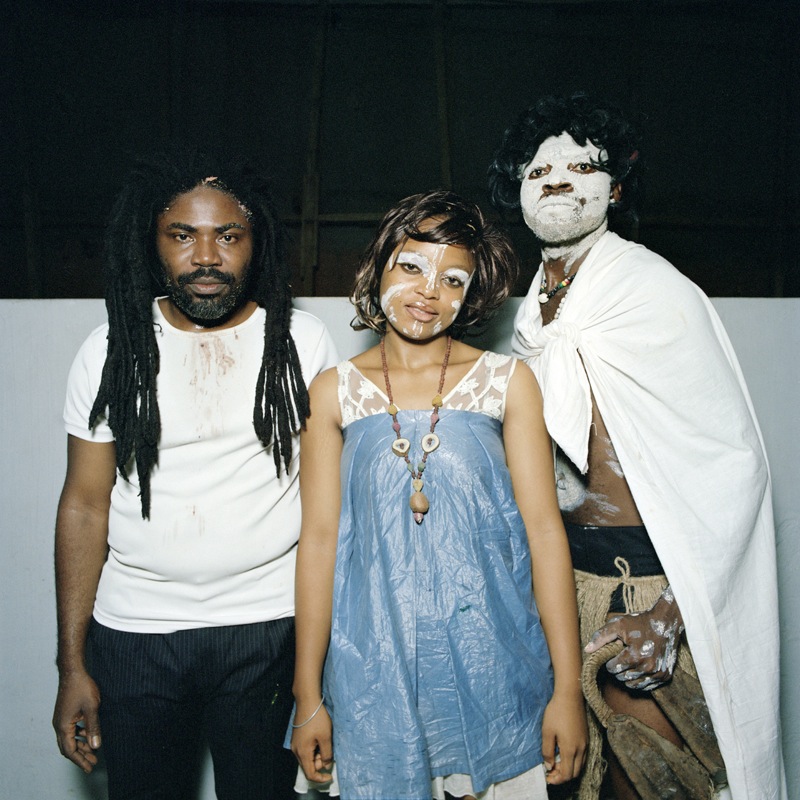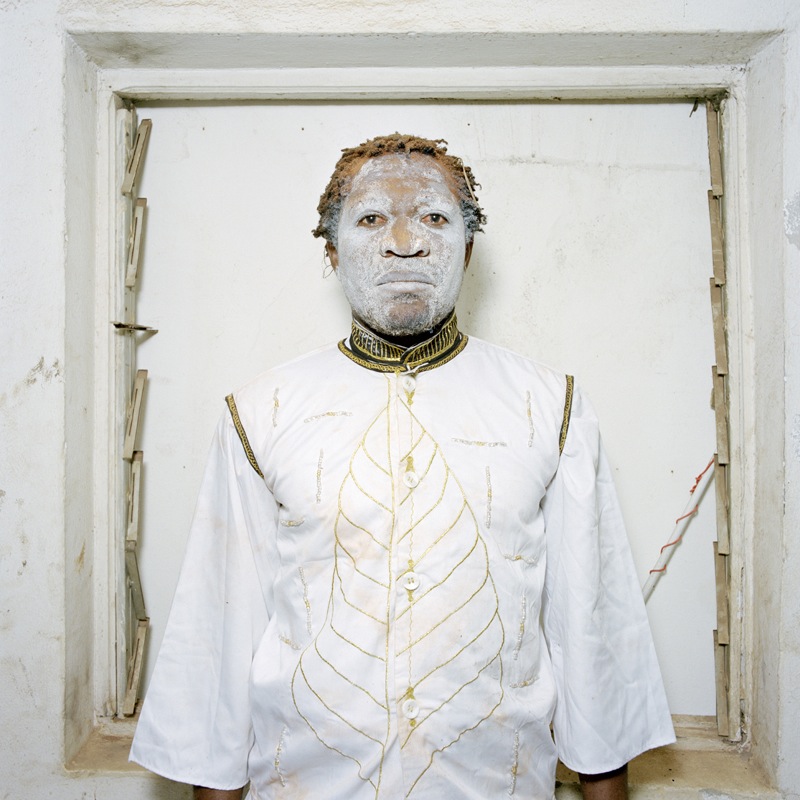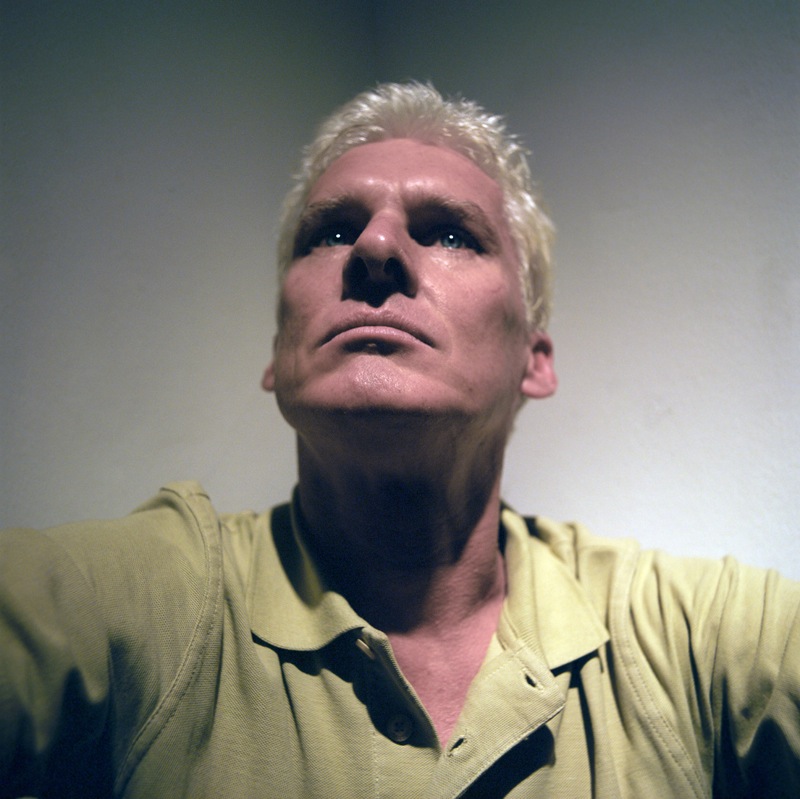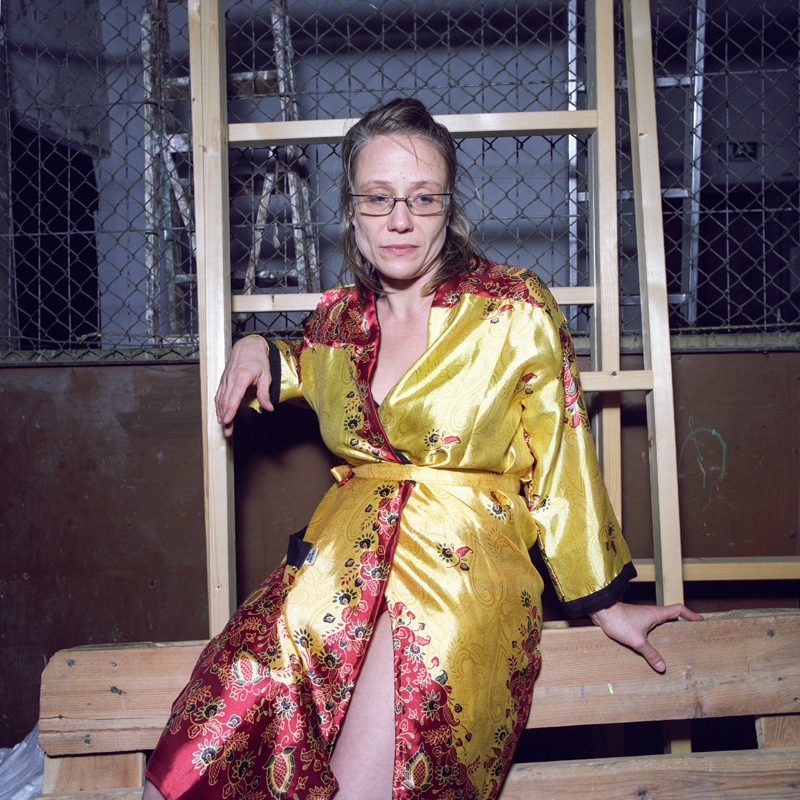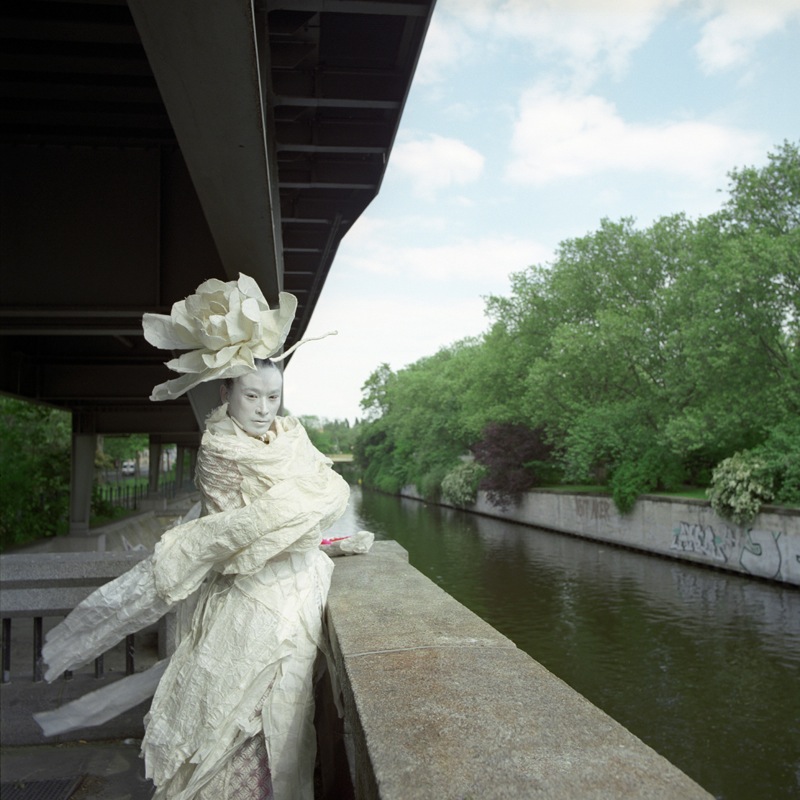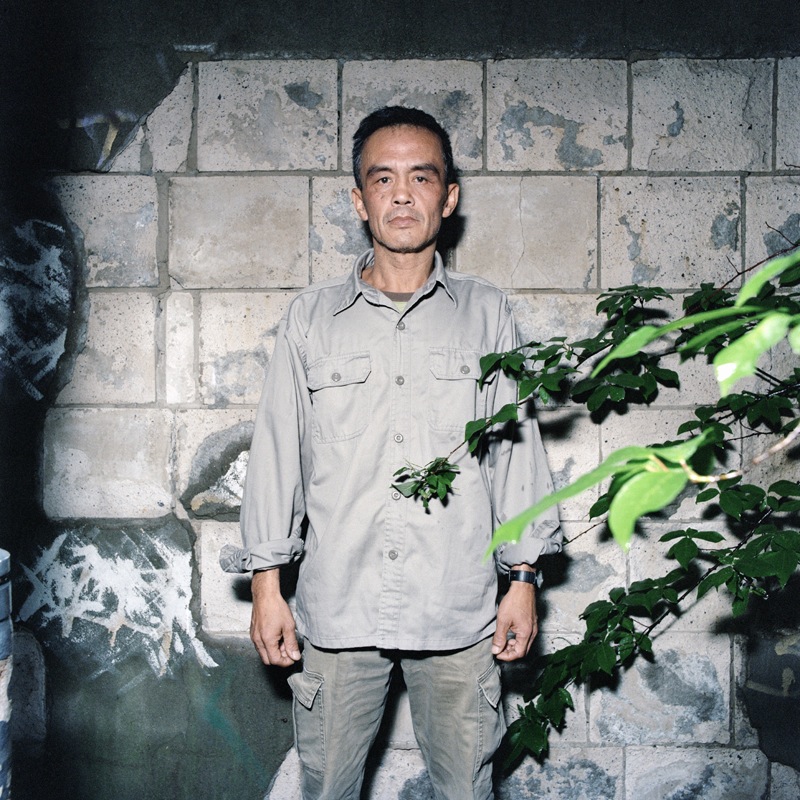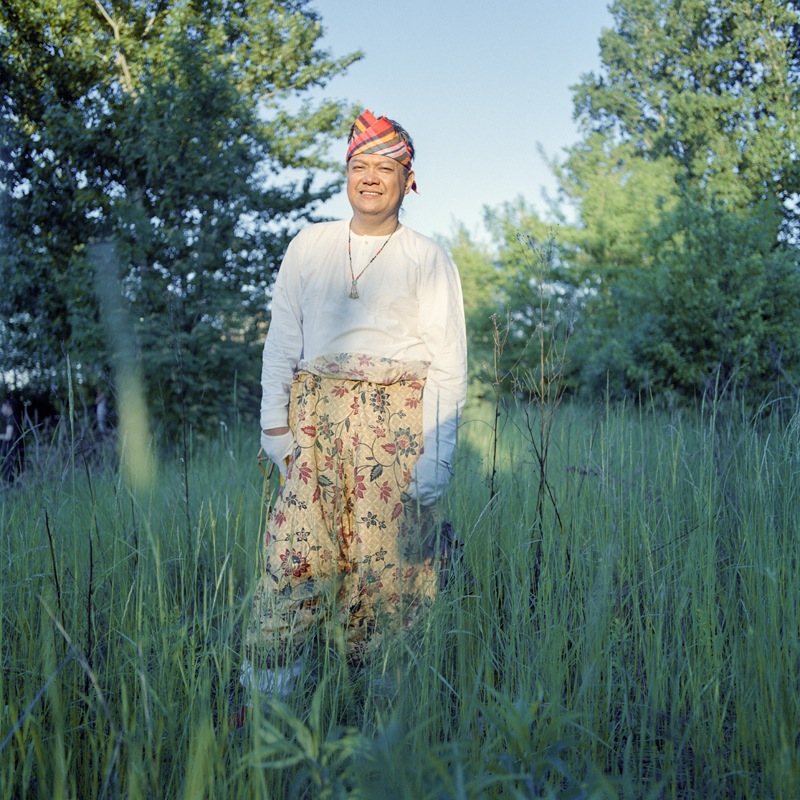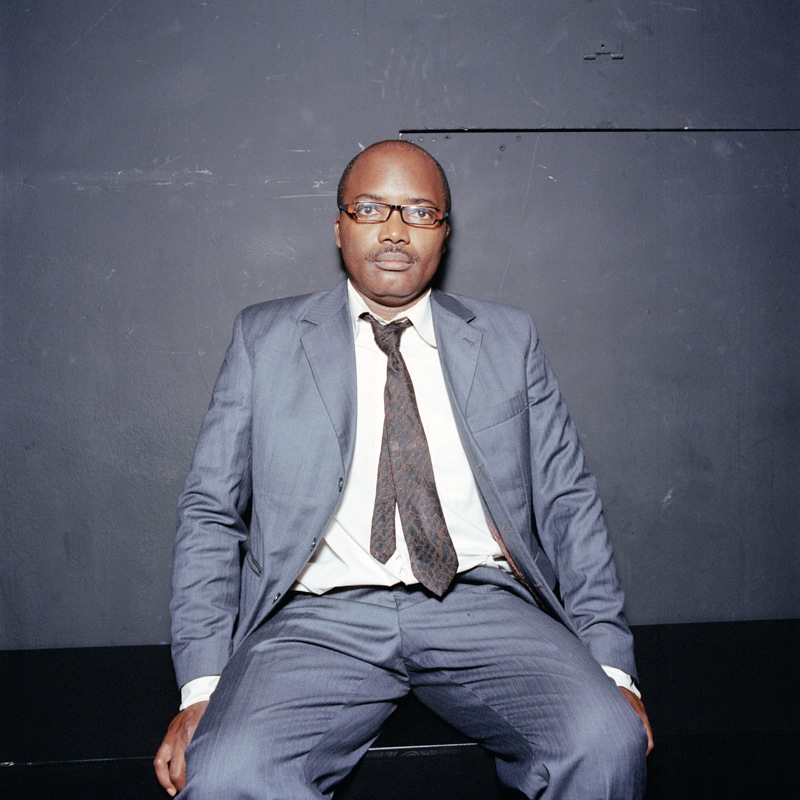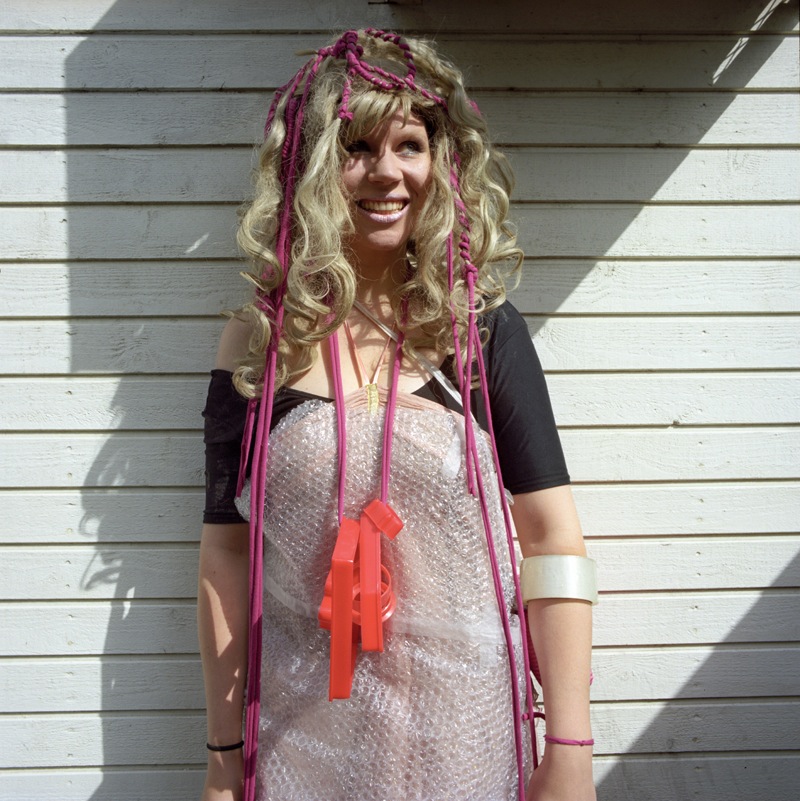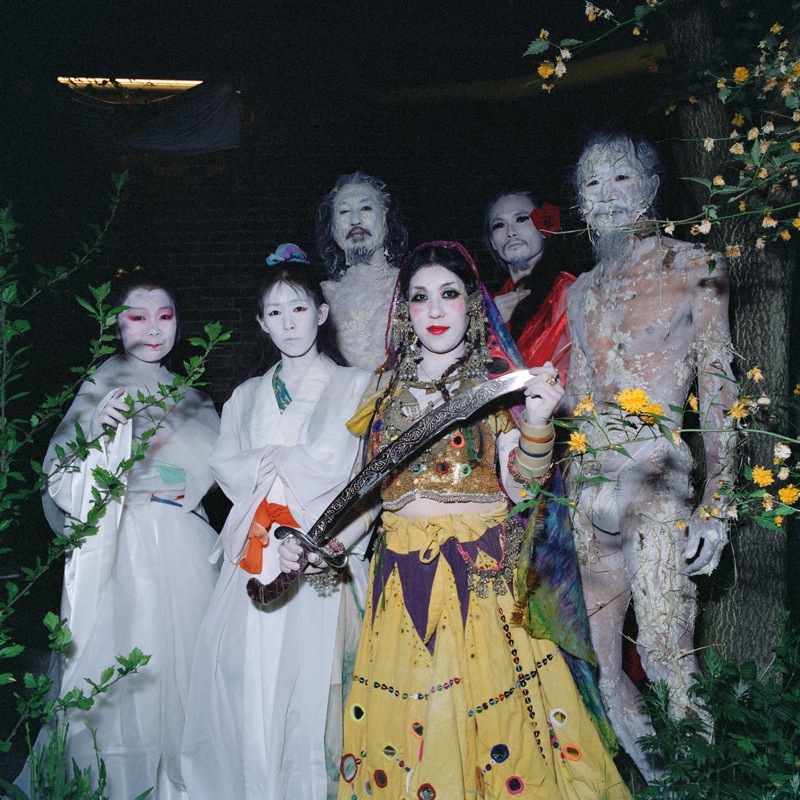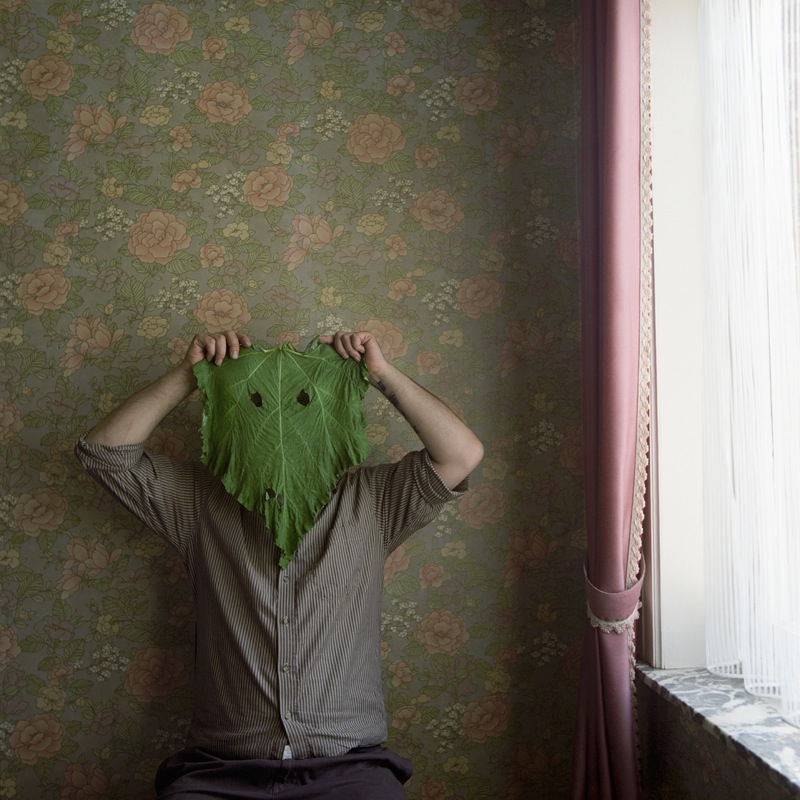 A man in socks and pajamas is nestled on the branch of a tree, a woman has a huge wig which looks like it's made of cotton candy, a couple of dancers pose while they are still sweaty from their performance, another girl – who is completely naked except for the flip-flops at her feet – shows her body painted in white and wears a big, white funnel as a hat.
It's only some of the portraits in Performers, a series by photographer Patrick Morarescu aka Johnny Amore, which depict a range of performance artists right after getting off stage, with their costumes and props still on.
Performers is an archive collating portraits of performance artists active worldwide. During the last three years I visited as many festivals and performance art venues as possible with the intention to depict the participants. My aim is not the documentation of art actions but to capture the personalities that are behind. Usually I take the photo right after a performance with the purpose of retaining the energy that a live presentation imbues in the artist.