Photos by Akshay Mahajan
People of Clay — Akshay Mahajan's Images are Inspired by India's Popular Myths and Legends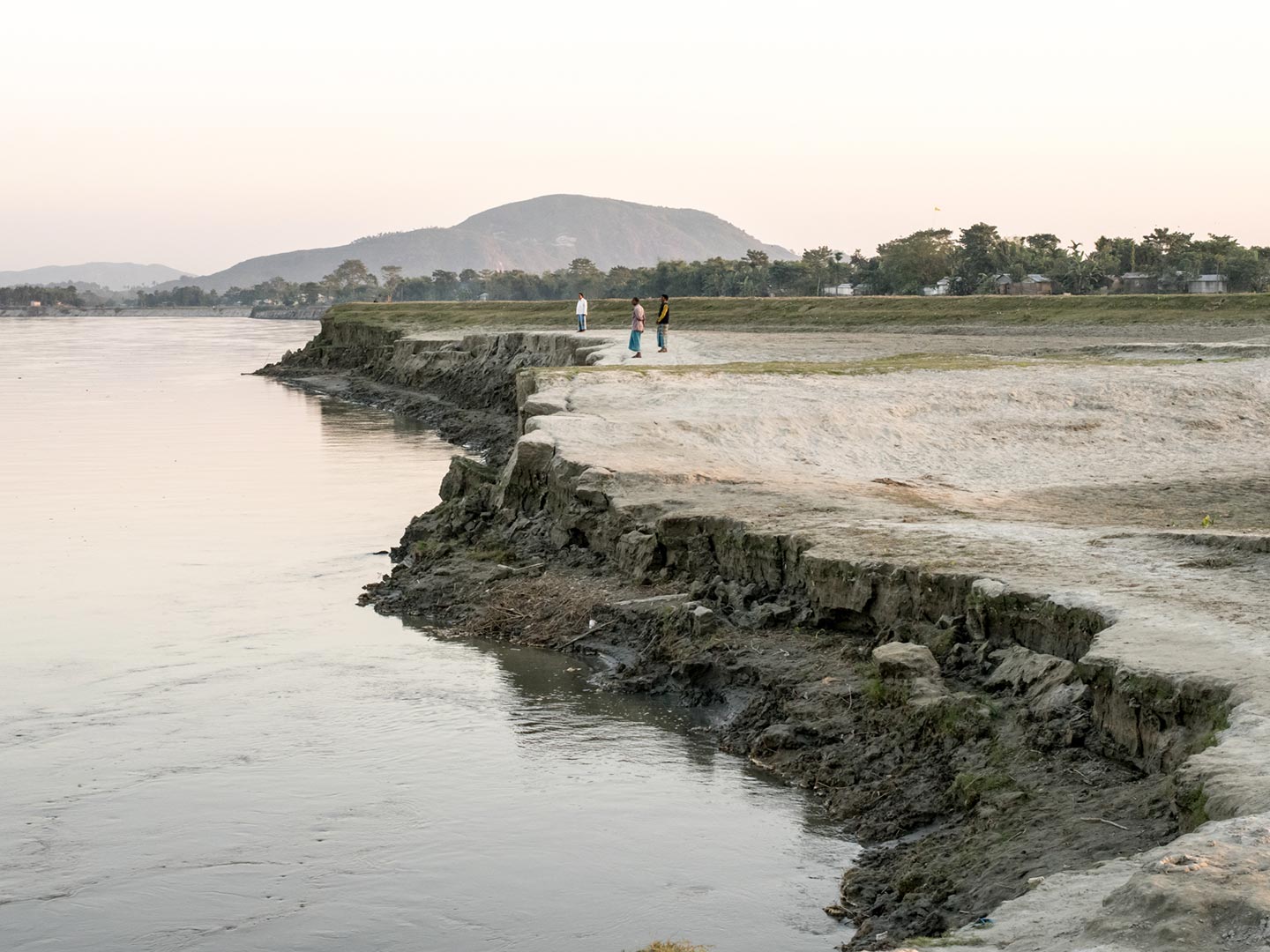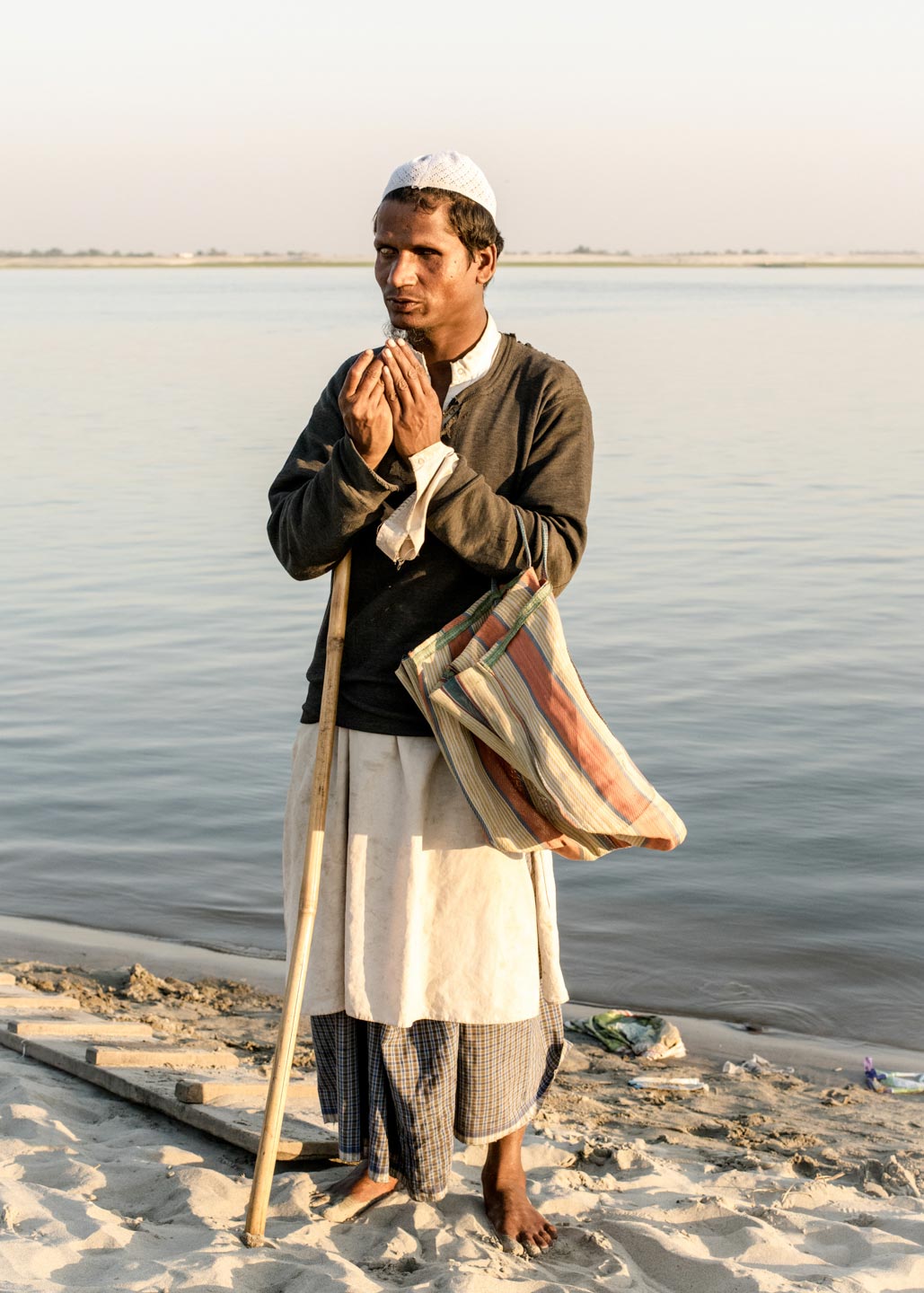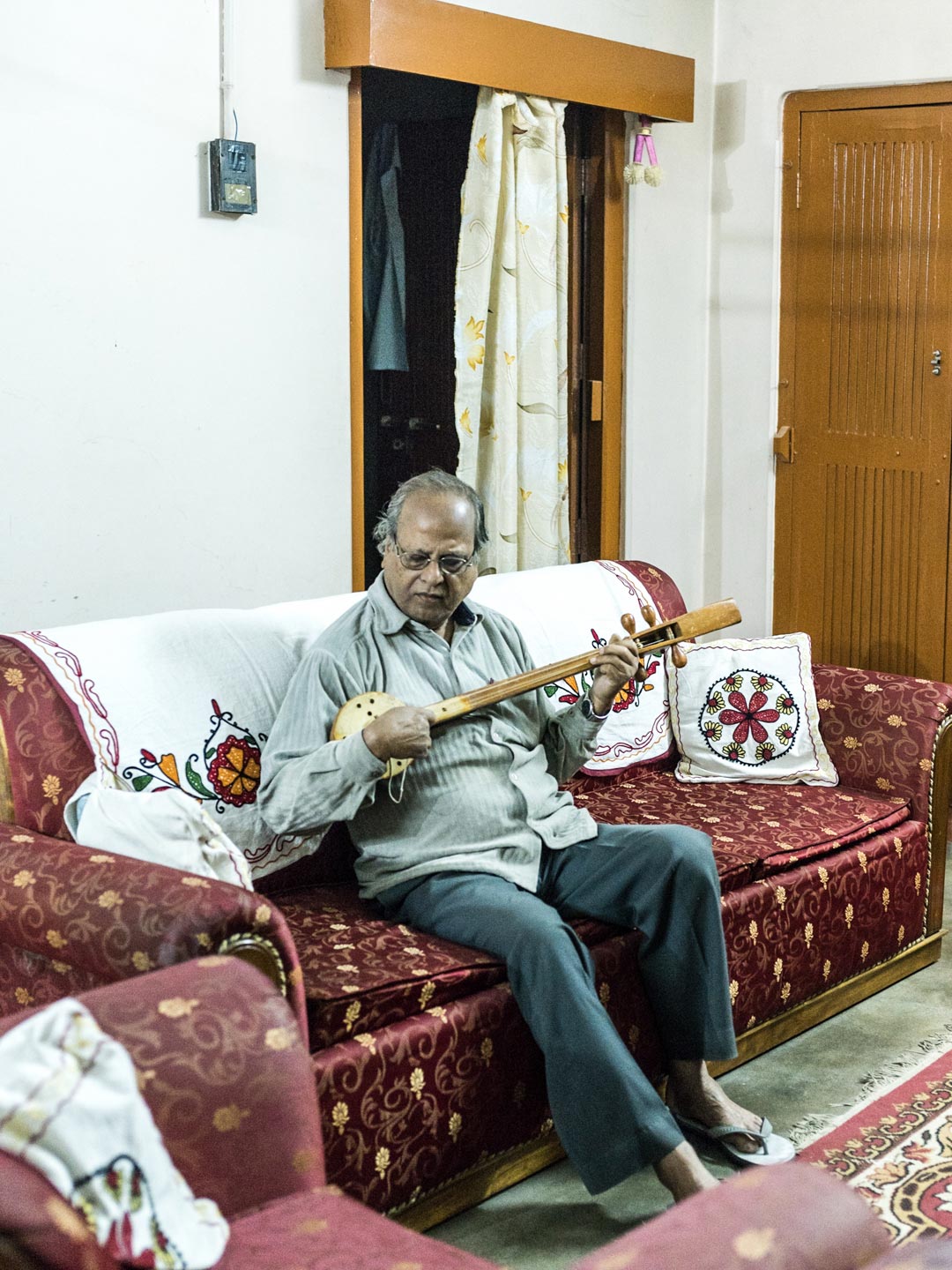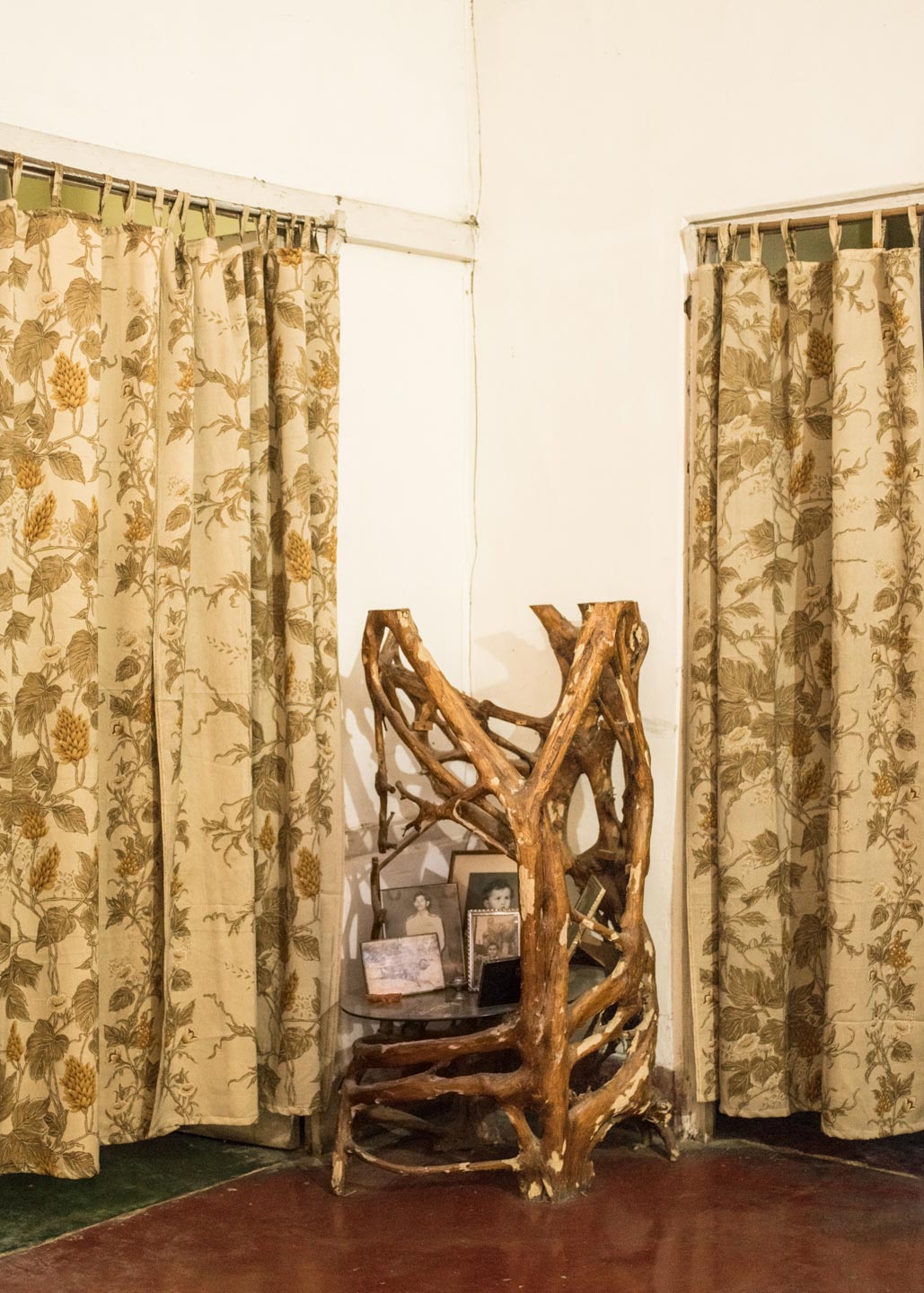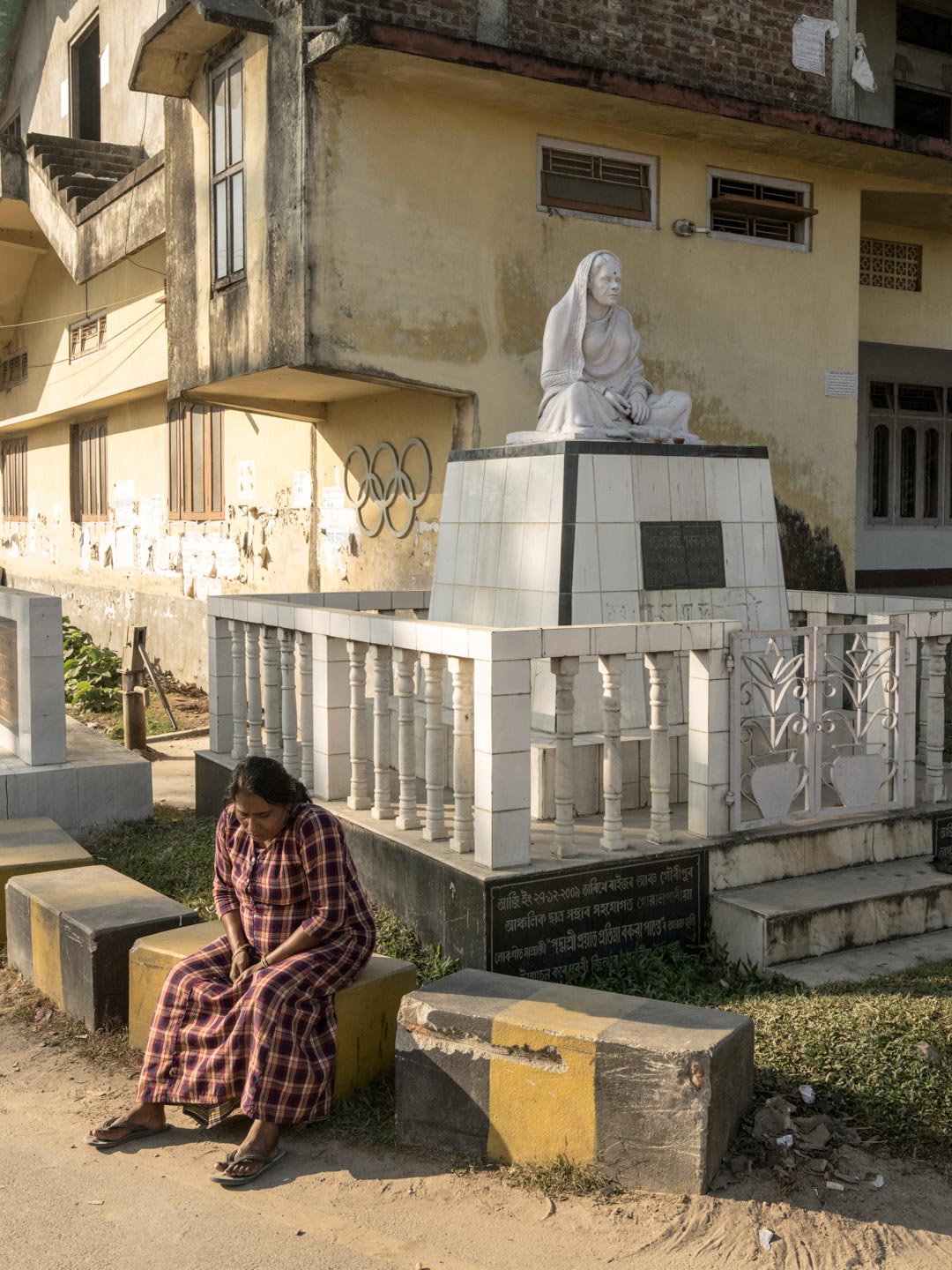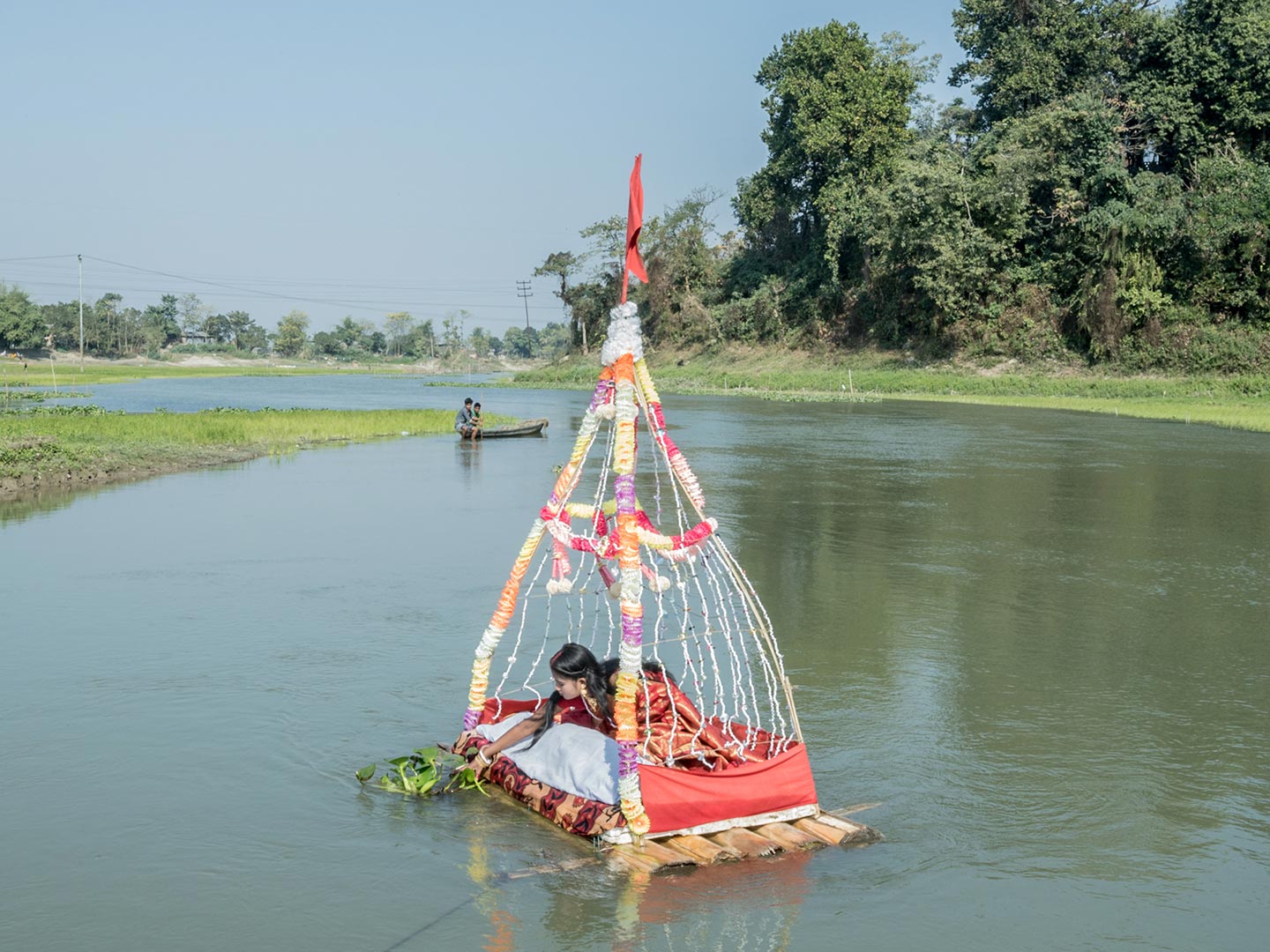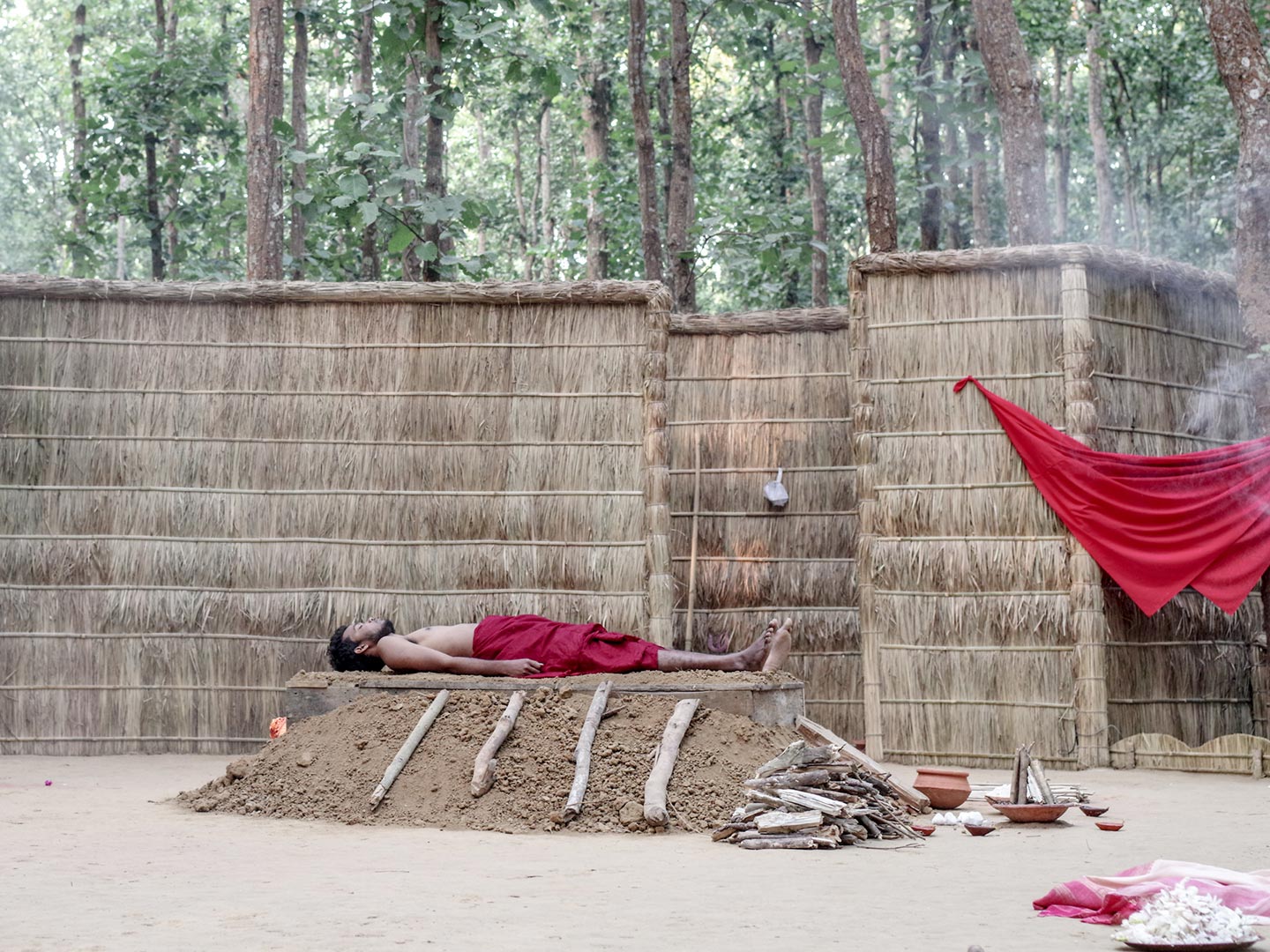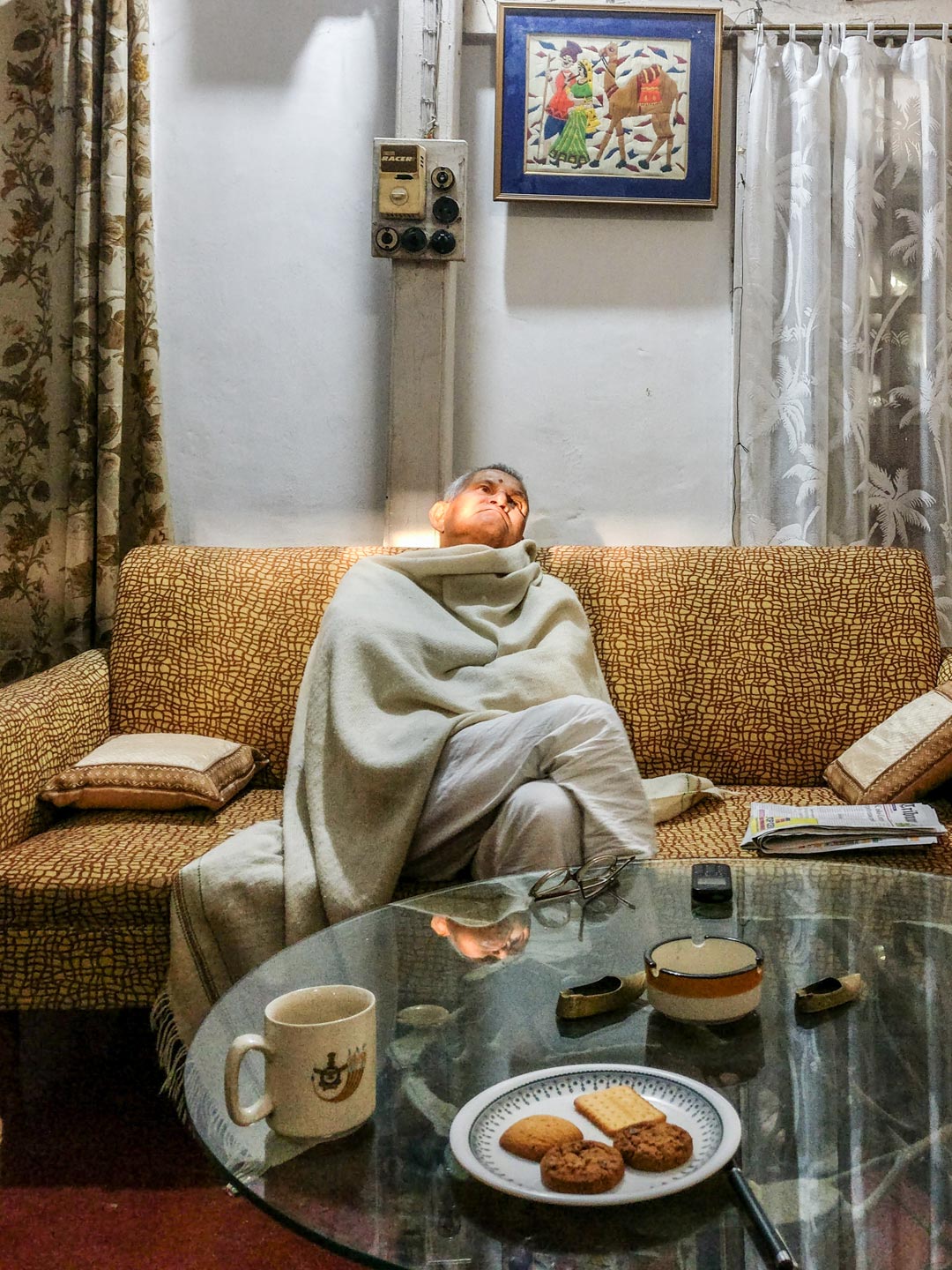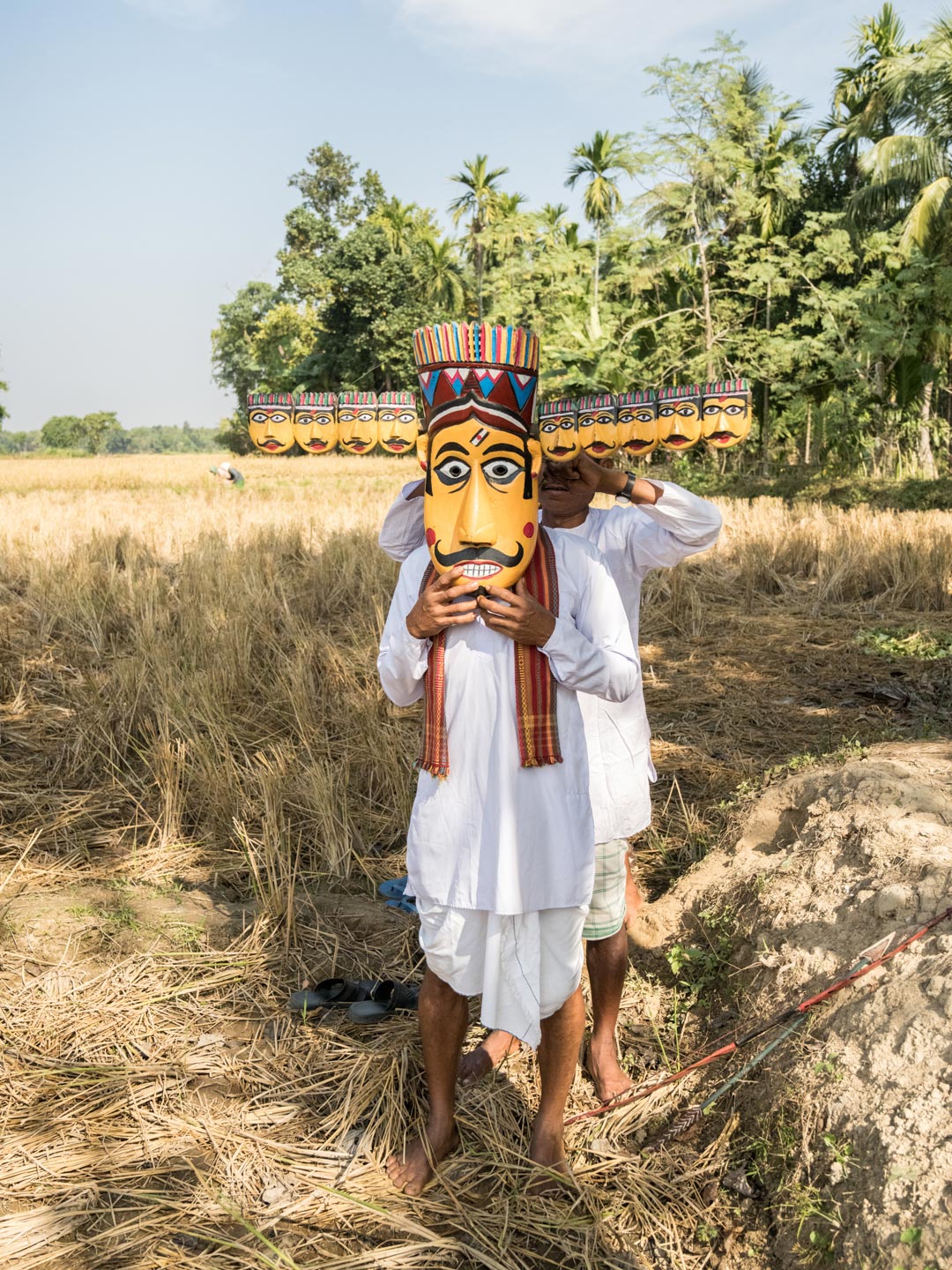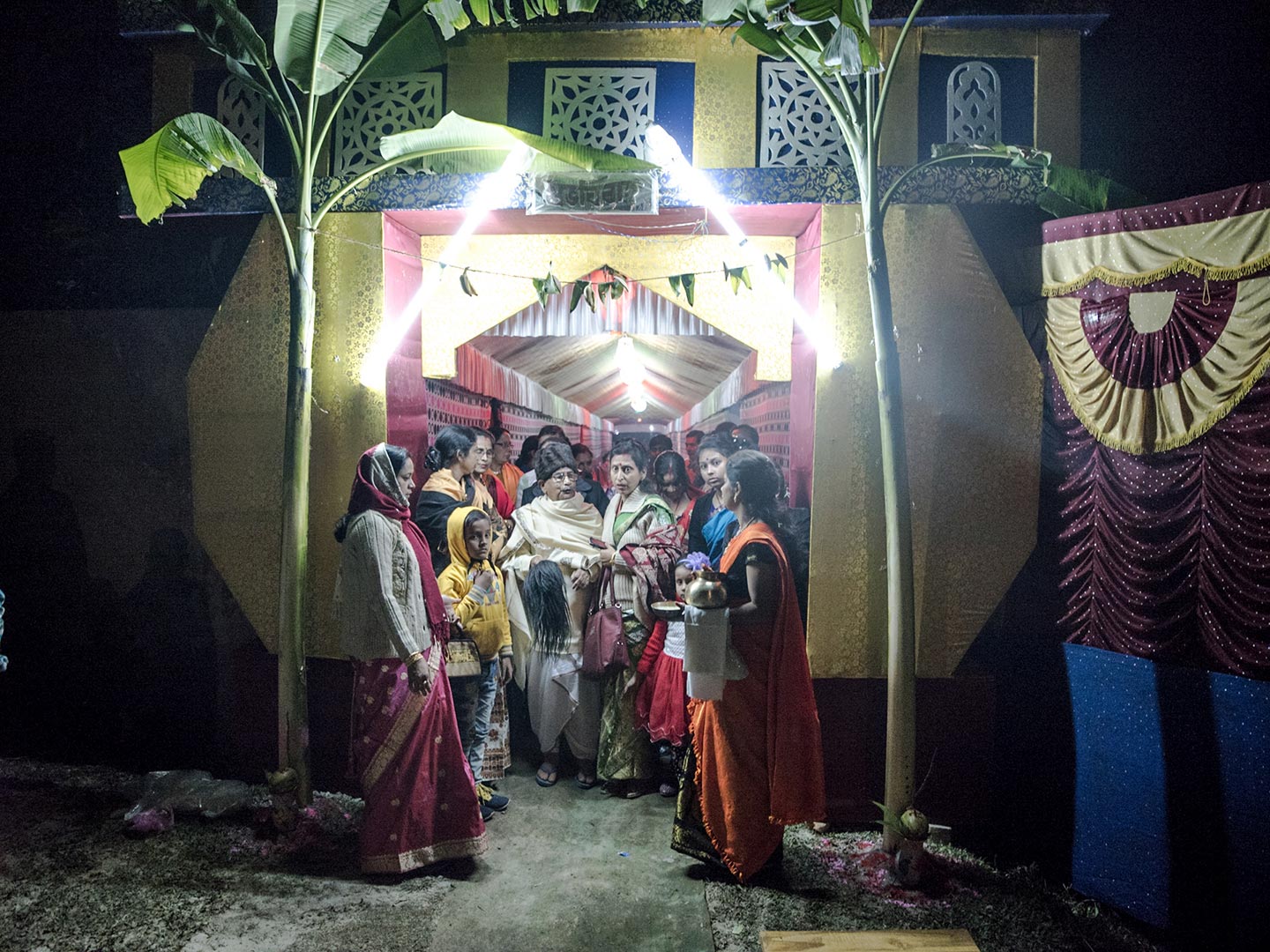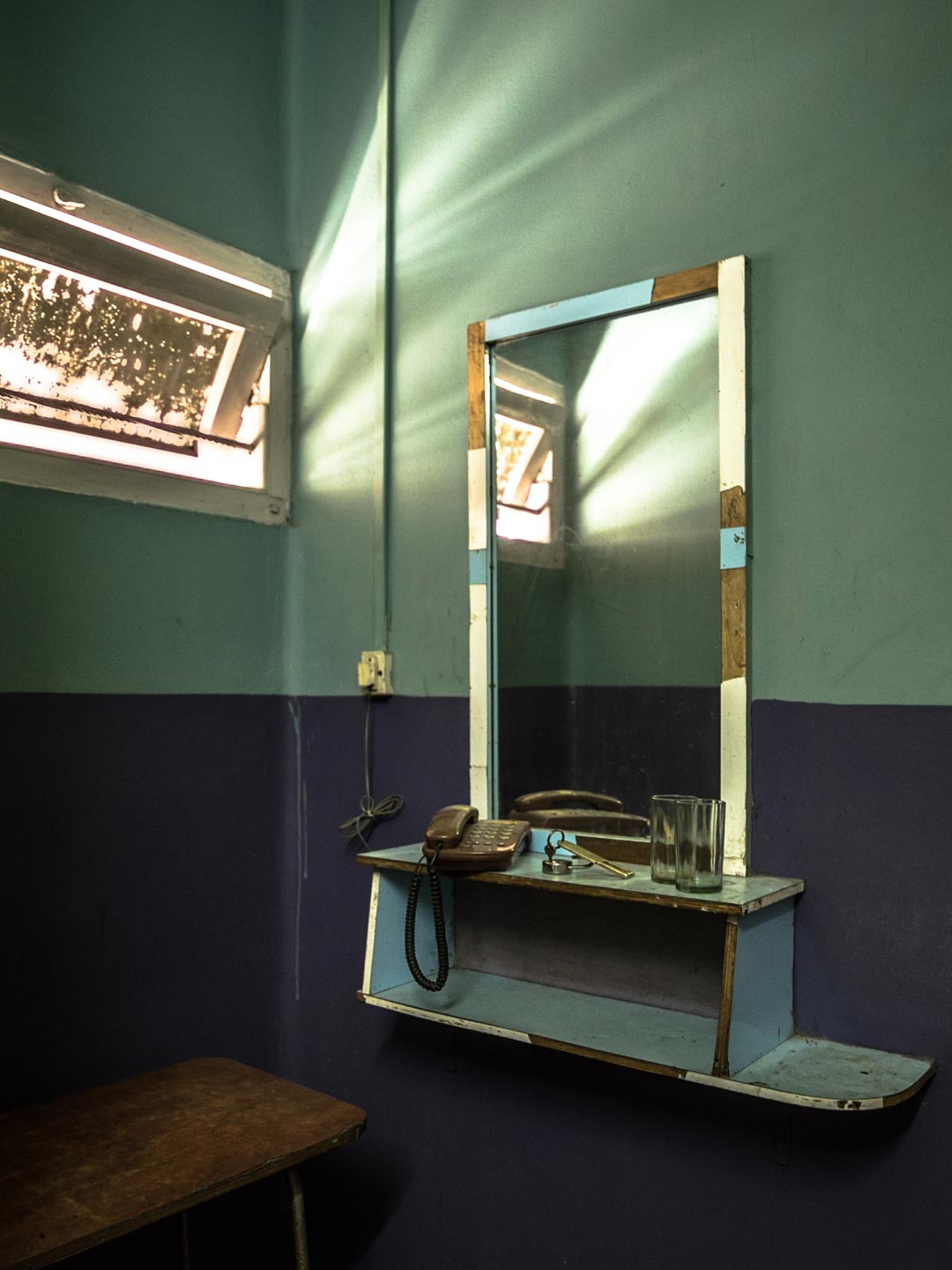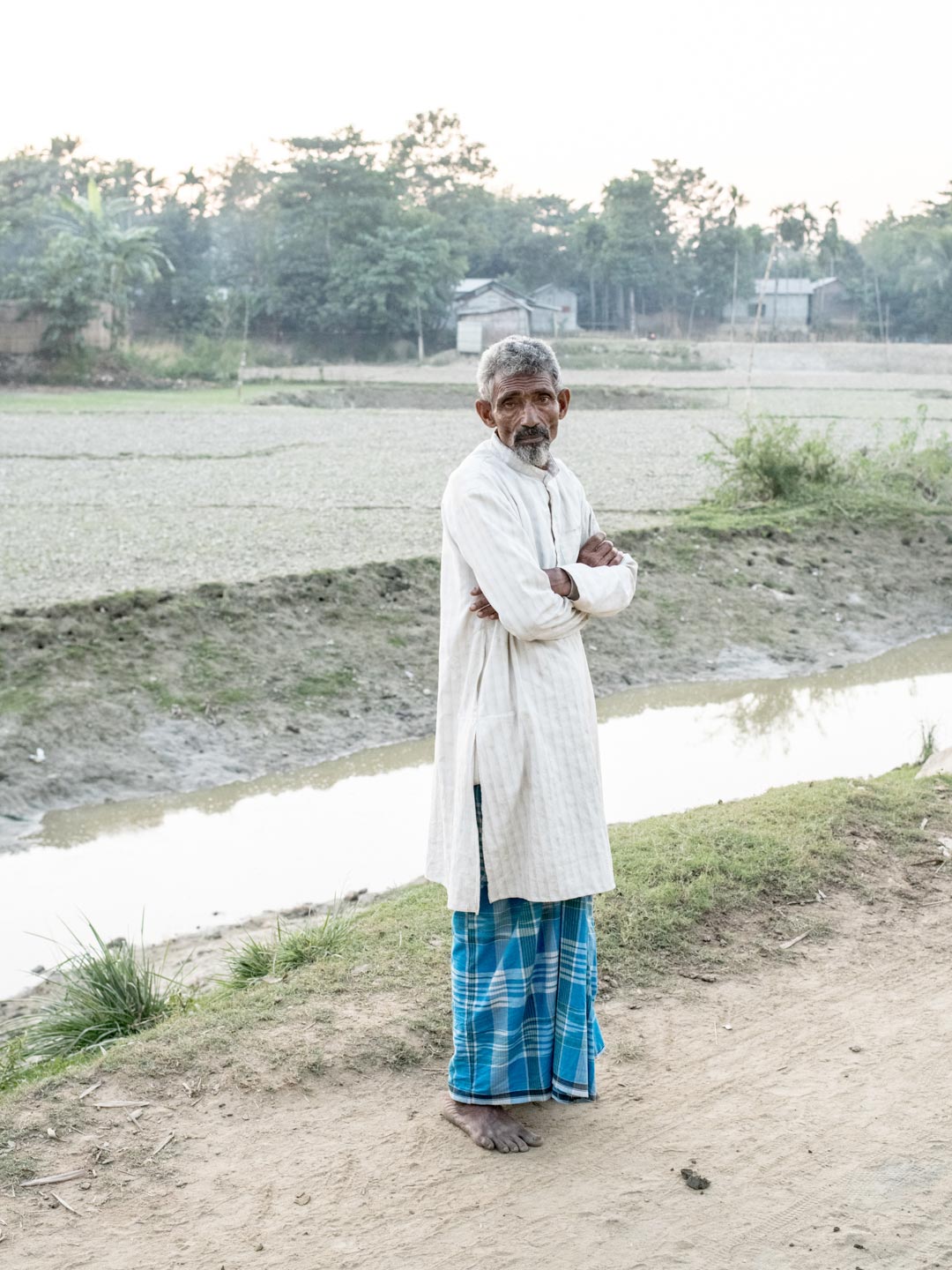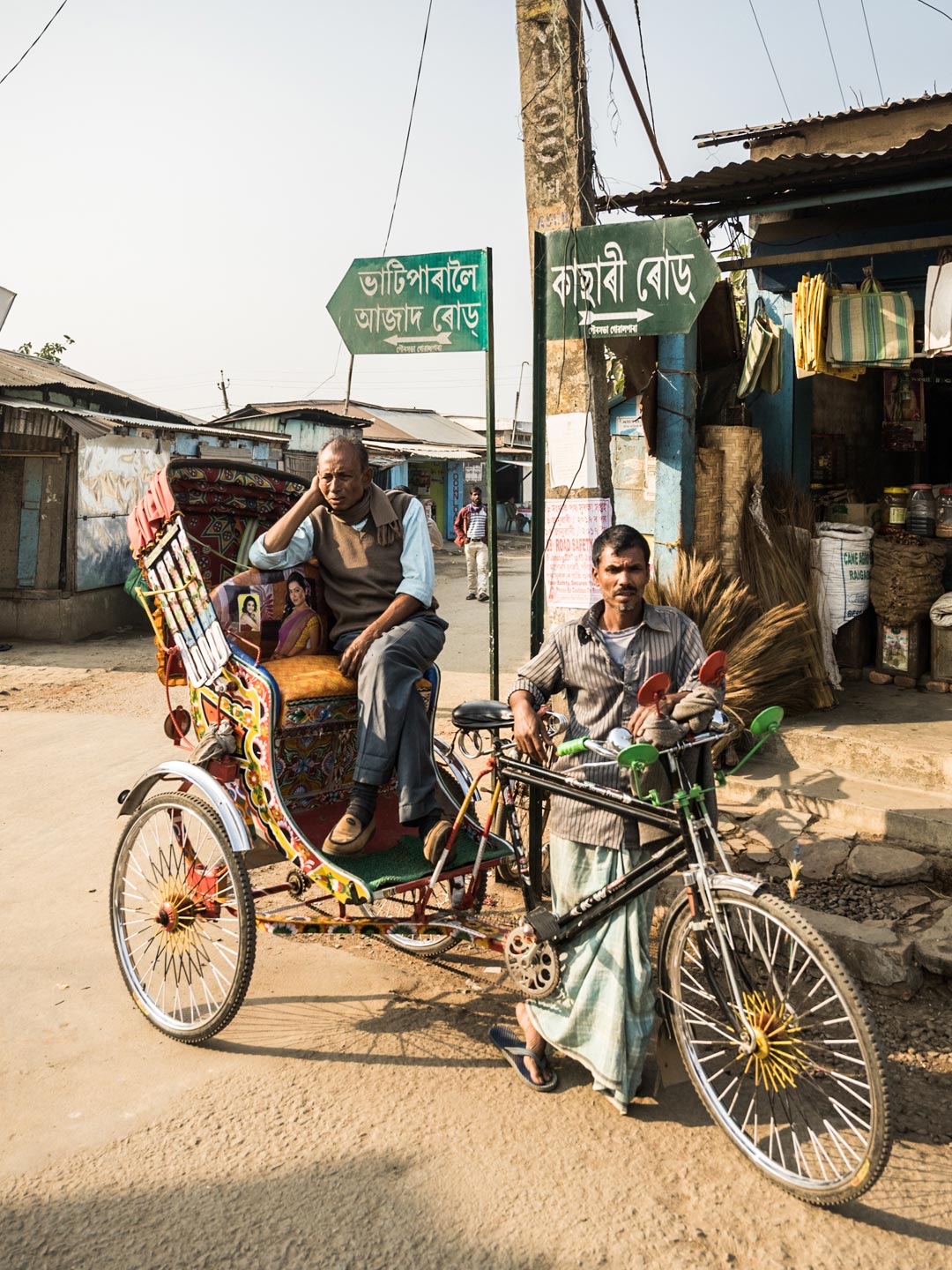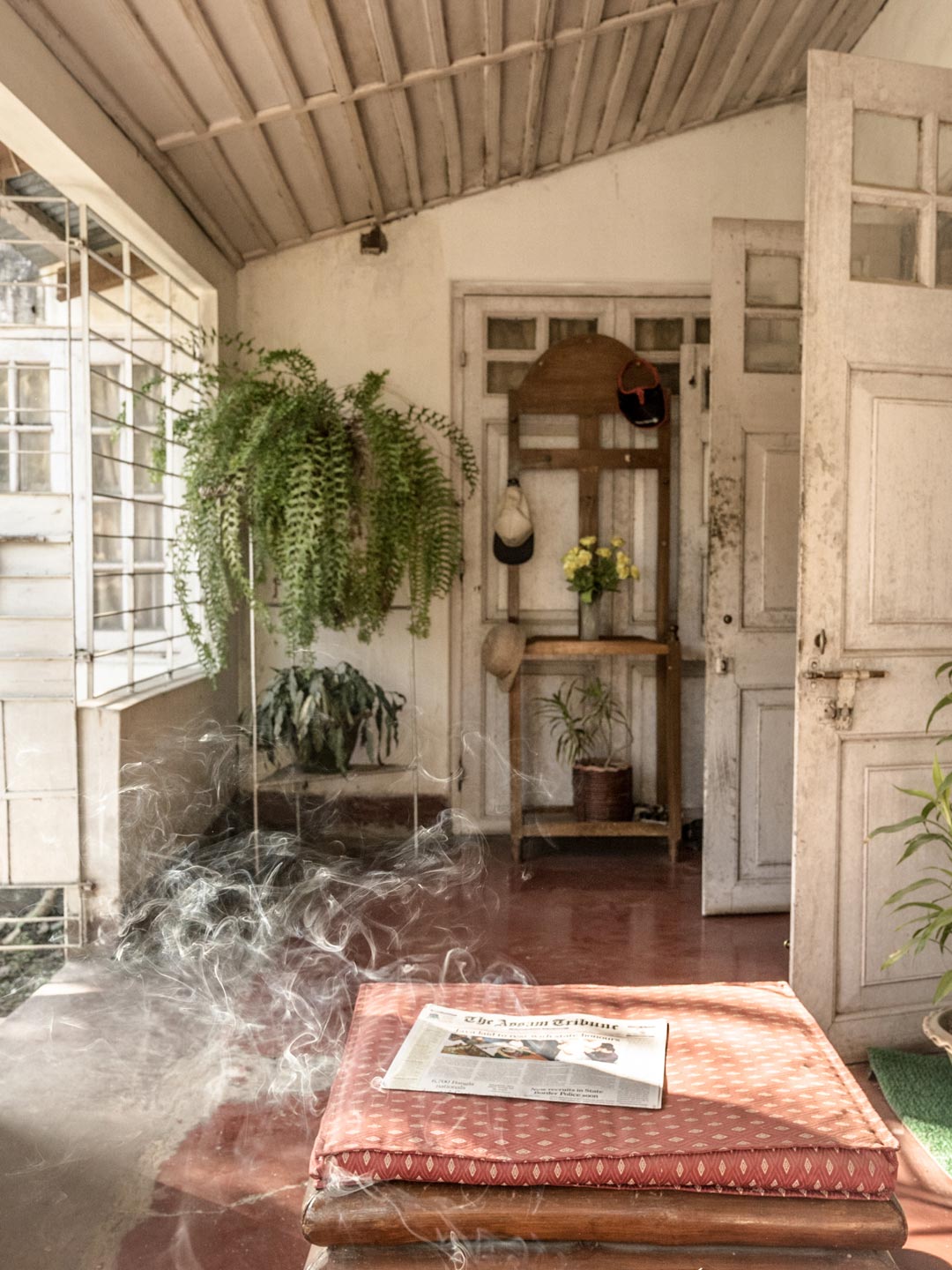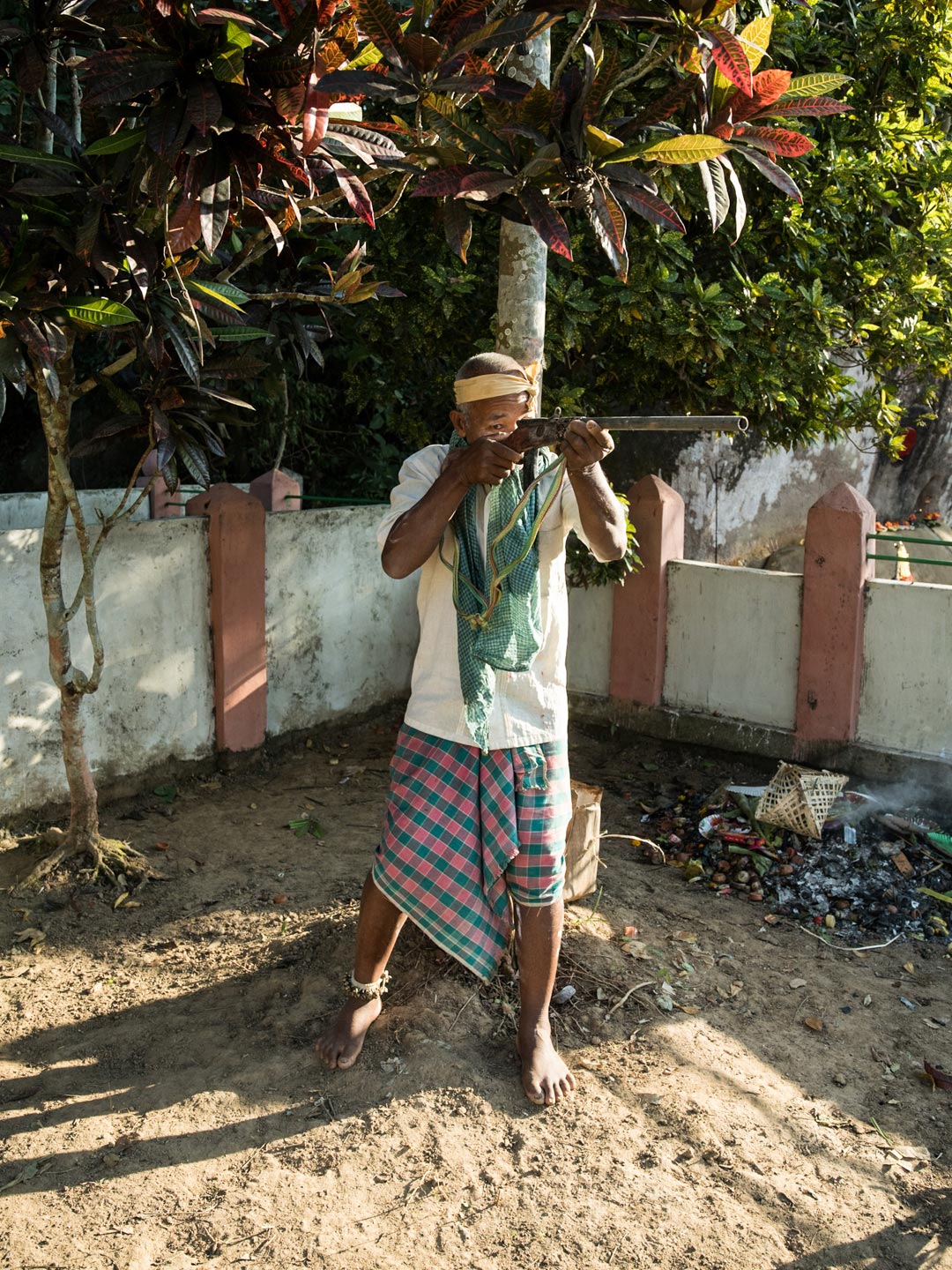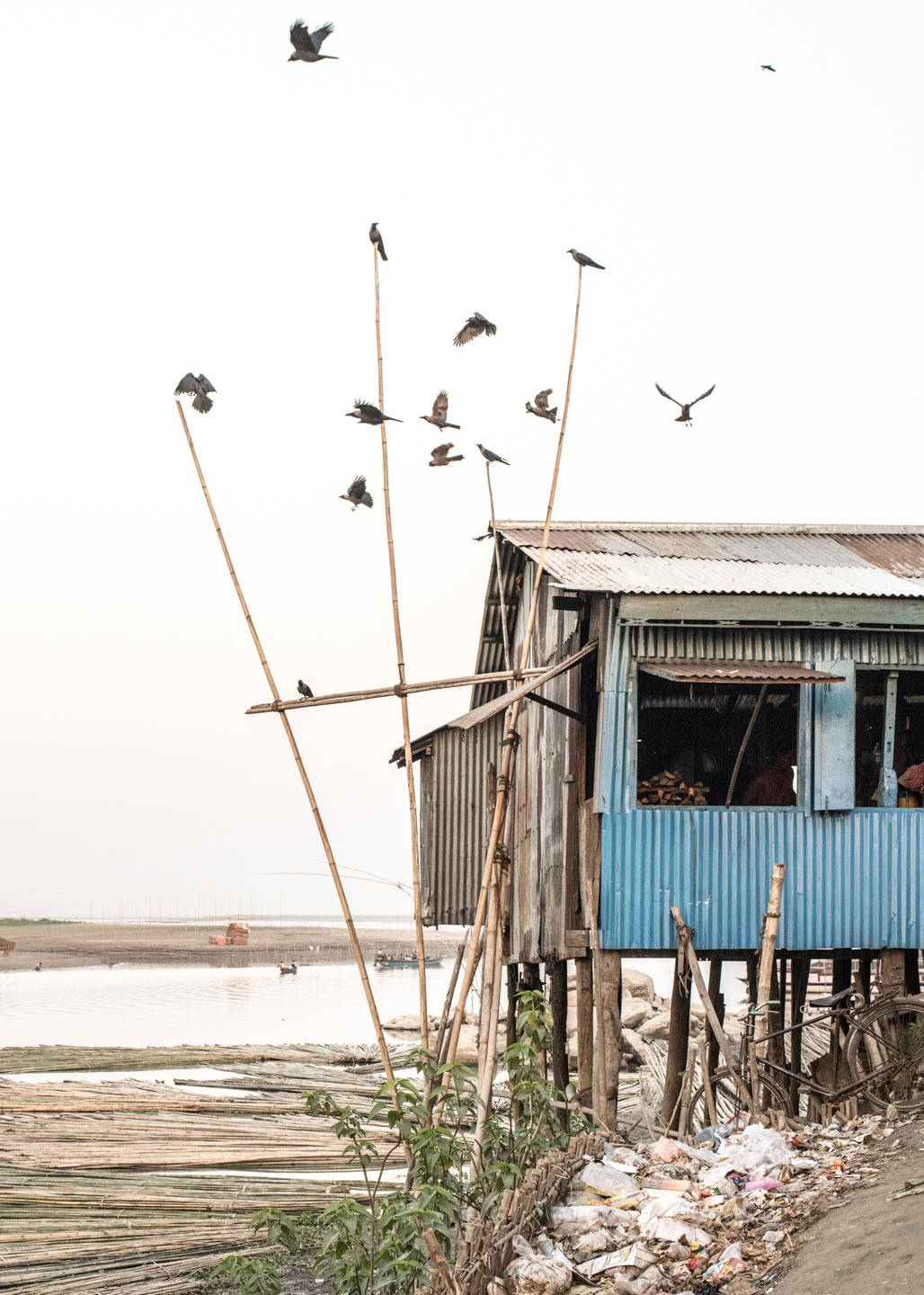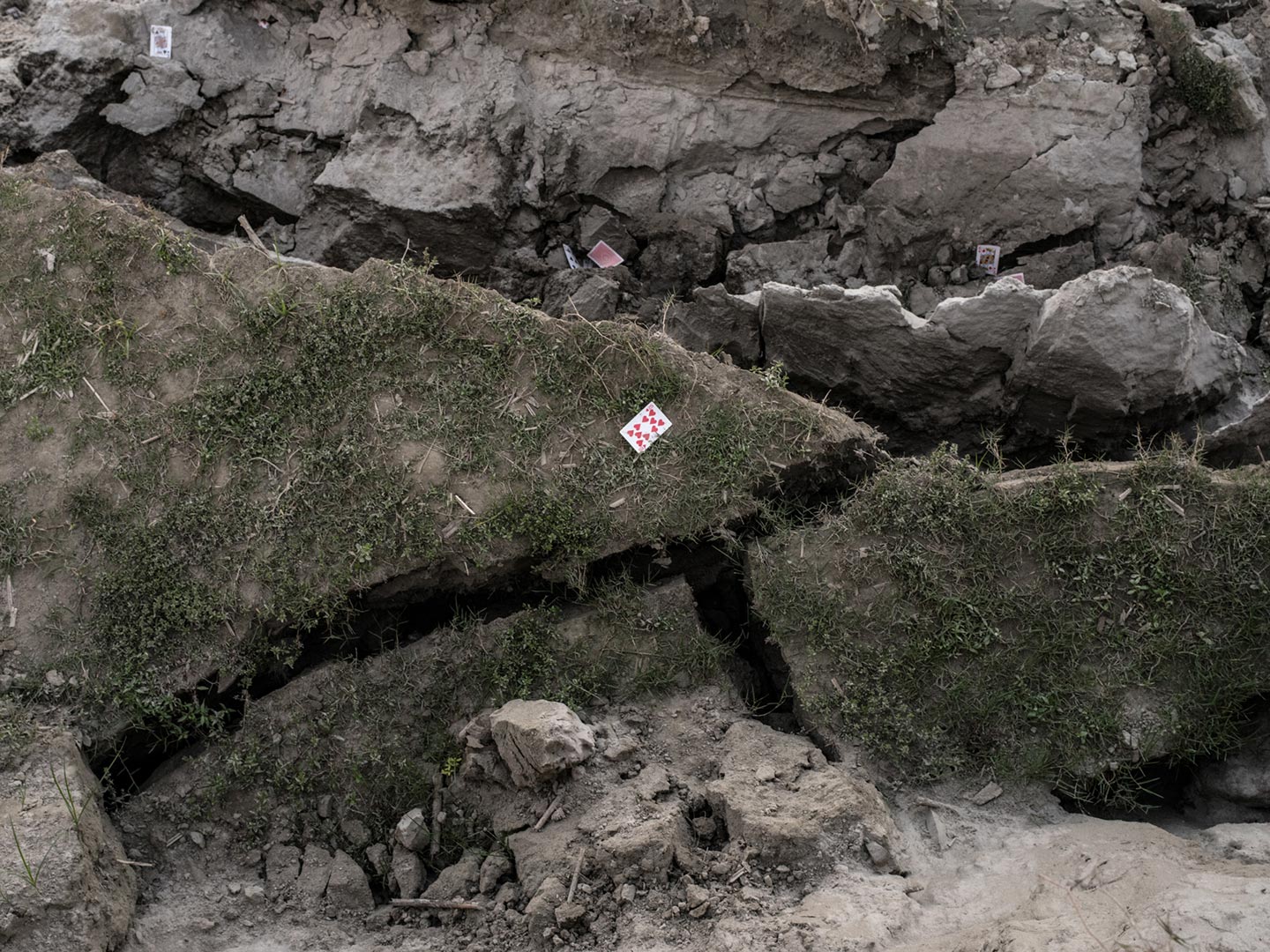 While we wait for the founders of JEST to select the winners of the most recently closed #FotoRoomOPEN edition, these days we'll be featuring a selection of submitted works that we at FotoRoom particularly liked. (By the way, we're currently accepting entries for a new #FotoRoomOPEN edition: the winner will get a 6-month professional mentorship by Kiosk, a London-based photographic agency).
People of Clay by 32 year-old Indian photographer Akshay Mahajan is a photographic journey across India's Goalpara district, in the north-eastern state of Assam. For this project, which he started working on in 2016, Akshay has been taking pictures along the Brahmaputra river that flows through the region, inspired by the folk songs sung by his wife: "At quiet moments my wife Mrigayanka usually hums haunting, melancholic songs in a dialect similar to both Assamese and Bengali [Assam and Bangladesh are neighboring], an example of the blend of the two states' cultures that can be found in the Goalpara district… The images of People of Clay are inspired by Goalpara's richness of myths, legends and minstrels' ballads about gods and godesses, boatmen, elephants, flirting, longing and love, bonded labor, hunger, exploitation and the banality of existence."
The project's title People of Clay "is an homage to my wife's Mrigayanka's aunt, Pratima Barua Pandey, the princess of Gauripur. She abandoned her education in the 1950s to collect local folk songs. She was fondly called Hastir Kanya (Daughter of the Elephants) after her well-known song about a woman who is expelled from society and lives with elephants that crown her their queen. When asked why she did not sing classical Indian music instead, she said, "I am a woman made of clay, I sing songs for the soil, I mix with common people because I know without them society cannot survive." Through her music, she saved local lore, myth and legend from the oblivion."
In some of the staged images of People of Clay, Akshan recreated scenes from popular myths with the help of local artists such as film-makers and theater performers. For example, in one picture we see a man wearing a big wooden mask, as is in the tradition of an Assamese folk theater form known as Bharigan. "Through these collaborations, I tried to put forth a sensory ethnography of this corner of the Assam state, deploying photography to visualize the hidden, forgotten, imagined or denied."
"The idea of making collaborative work with cultural producers is not new," Akshay explains. "In a way I'm trying to walk the well-trodden path of many socially-minded artists who have found art in folk stories before me. Much of Indian folk art uses popular myths as a source of inspiration, which is what I have tried to do as well. One of the images of People of Clay is a reference to the legend of Behula, a woman who accompanies the corpse of her husband, Lakshmindara, on a raft down the Brahmaputra river: popular belief in eastern India has it that a person killed by snakebite should be set afloat on the river. The raft passes several villages while the man's corpse swells and putrefies. Onlookers assume that Behula is mad, but she cannot be dissuaded: "Either I shall die with him or he will come to life and I shall be beside him when he does," she declares. Behula sends her prayers to Manasa—the goddess of snakes—who, the story goes, protects the raft from whirlpools and crocodile attacks. Behula's perseverance is rewarded when Manasa brings Lakshmindara back to life."
The folk songs that inspired People of Clay are usually sung to the music of a dotara, a two-string instrument typical of Assam. "My only hope is that my pictures leave an impression of the Goalpara district like songs sometimes do."
Some of Akshay's favorite contemporary photographers are Kapil Das and Flurinar Rothenberger. The last photobook he bought is Something So Clear by Kapil Das.
Akshay's #threewordsforphotography are:
Meandering. River. Songs.