Parliament of Owls — Jack Latham's New Photobook Continues His Interest in Conspiracy Theories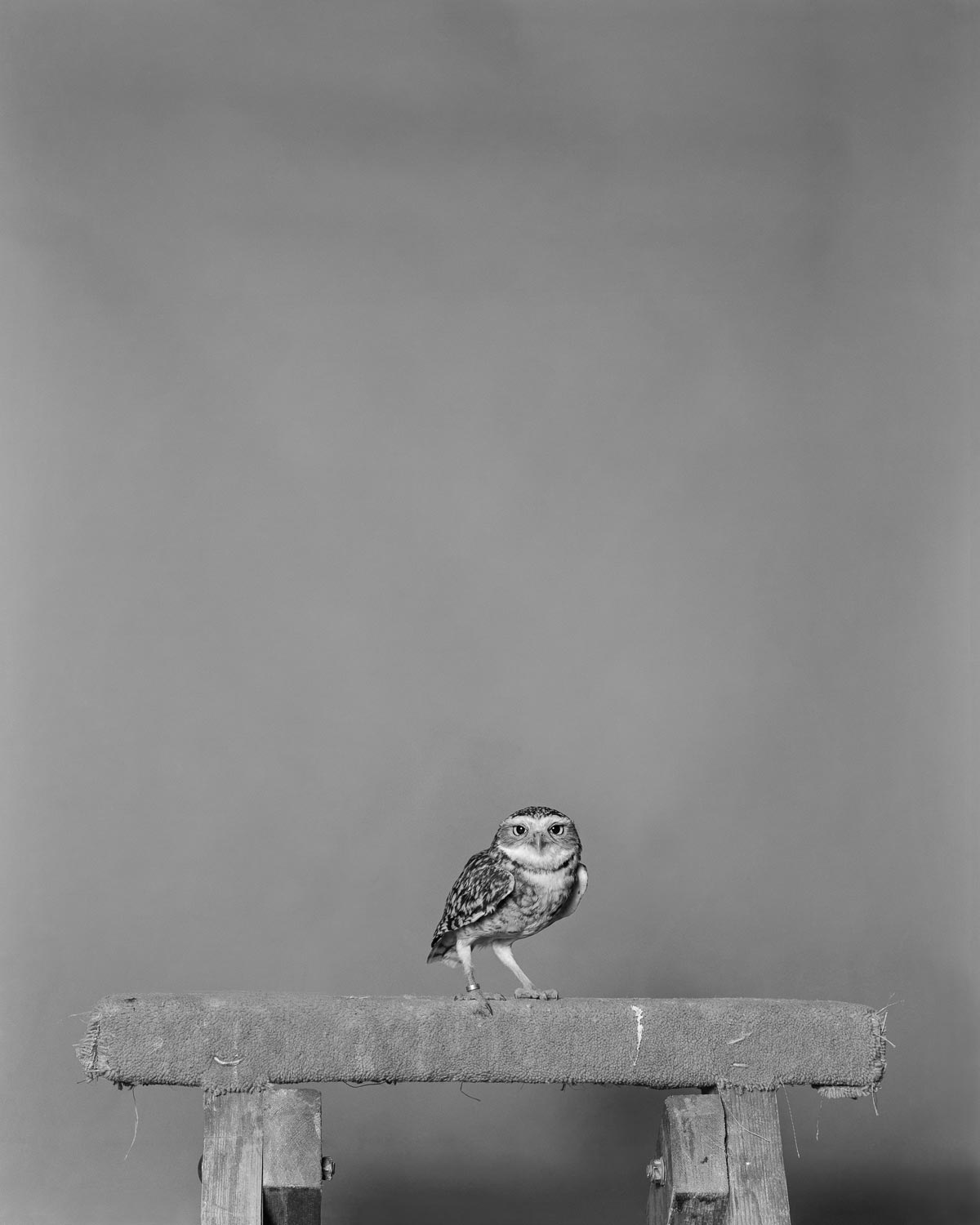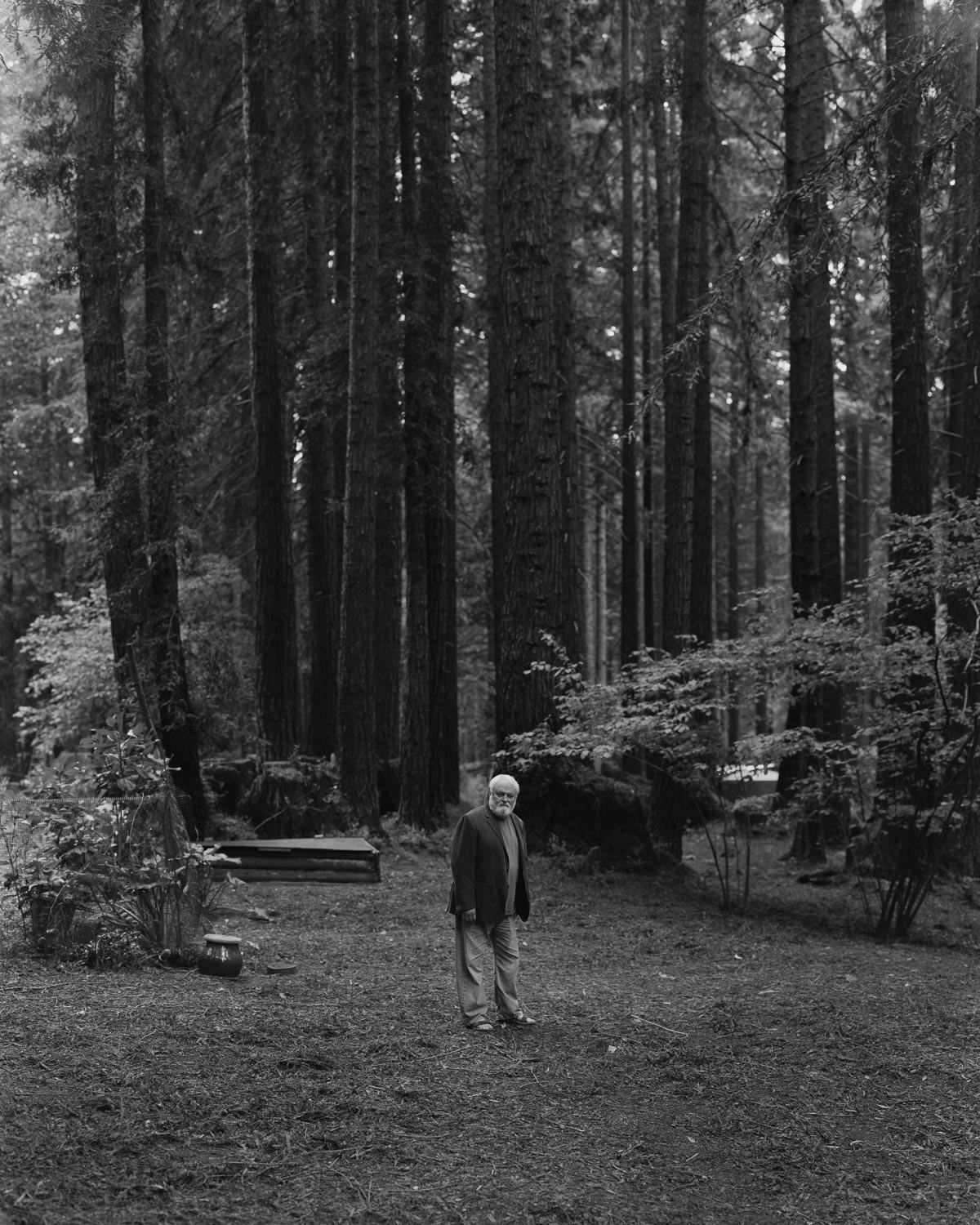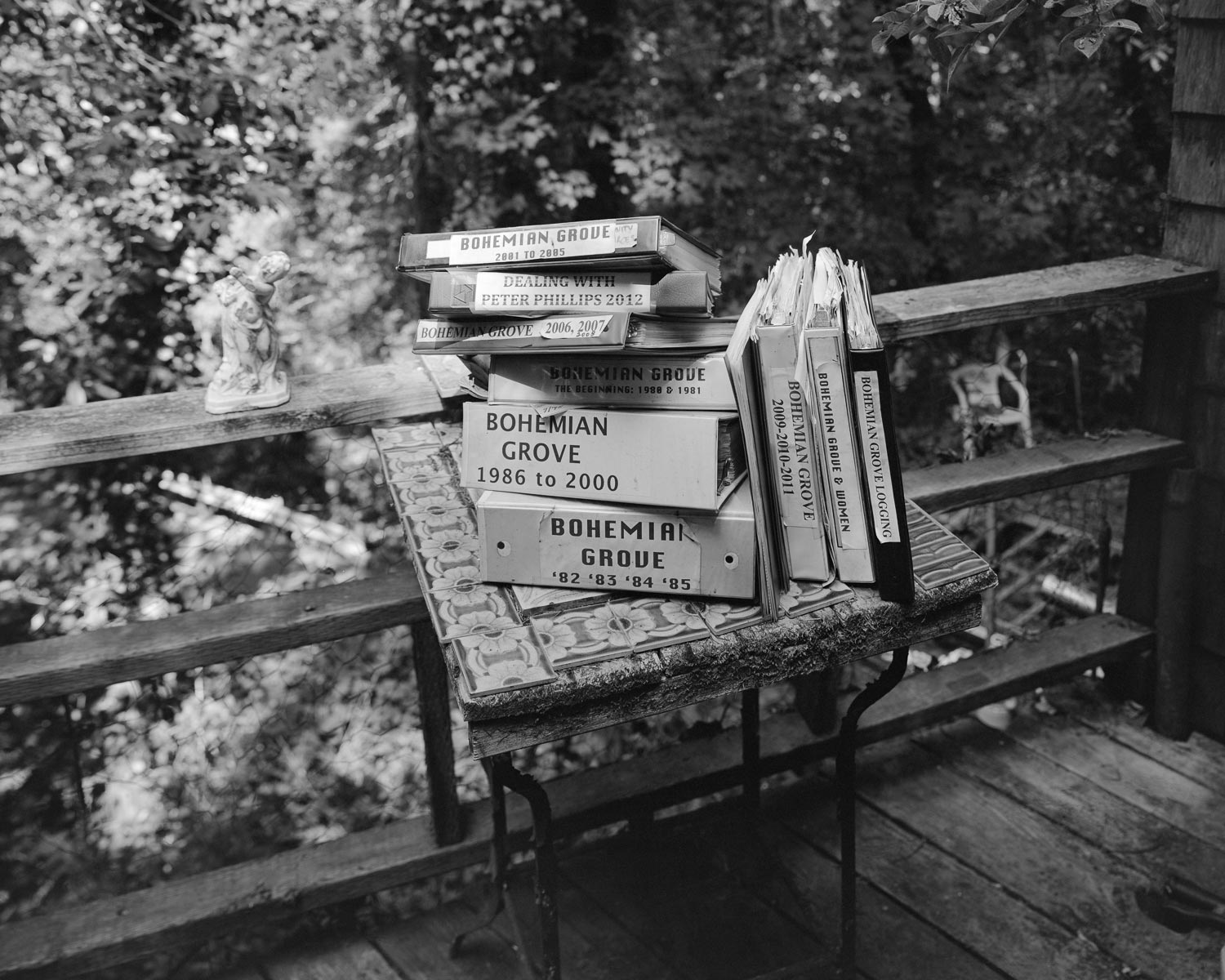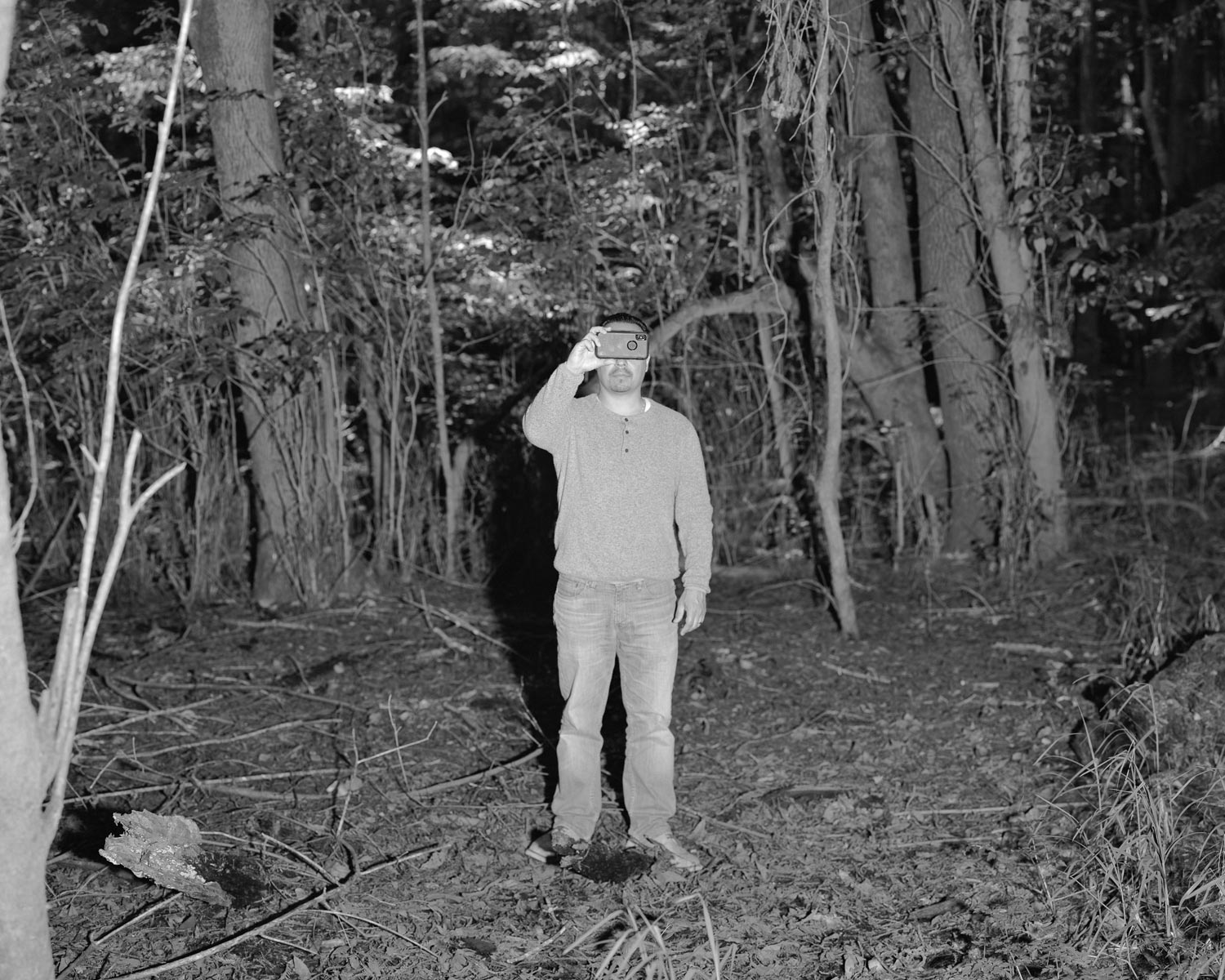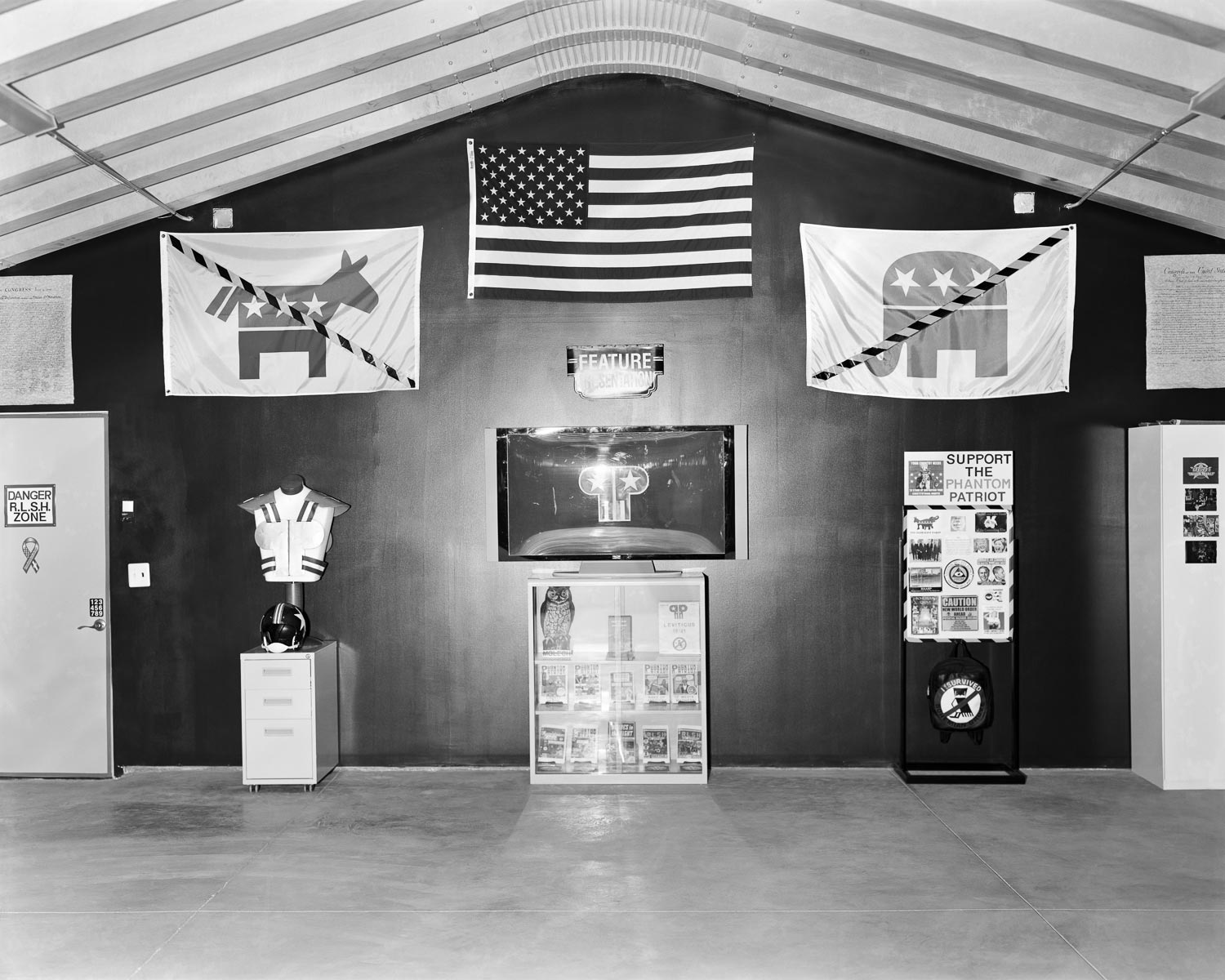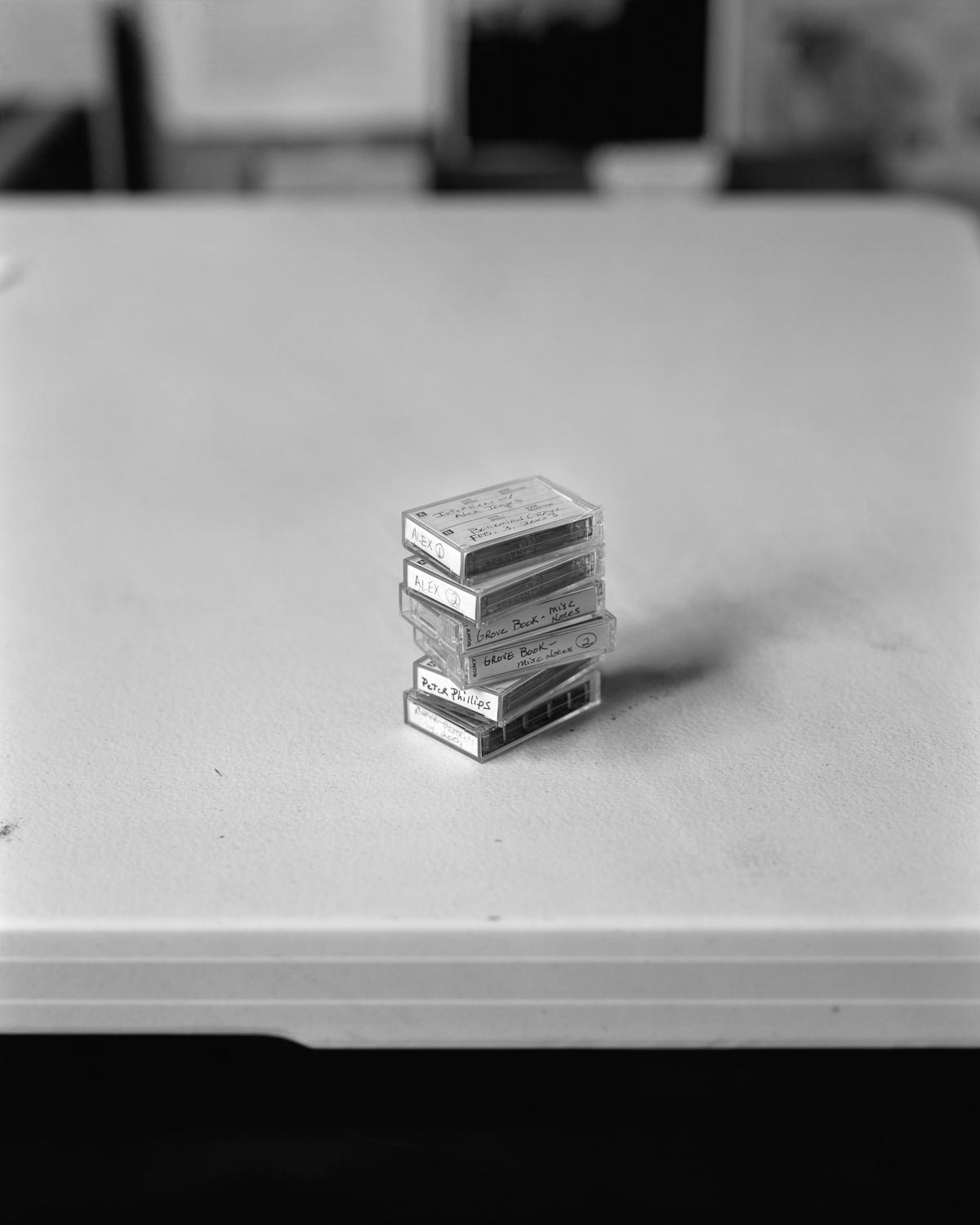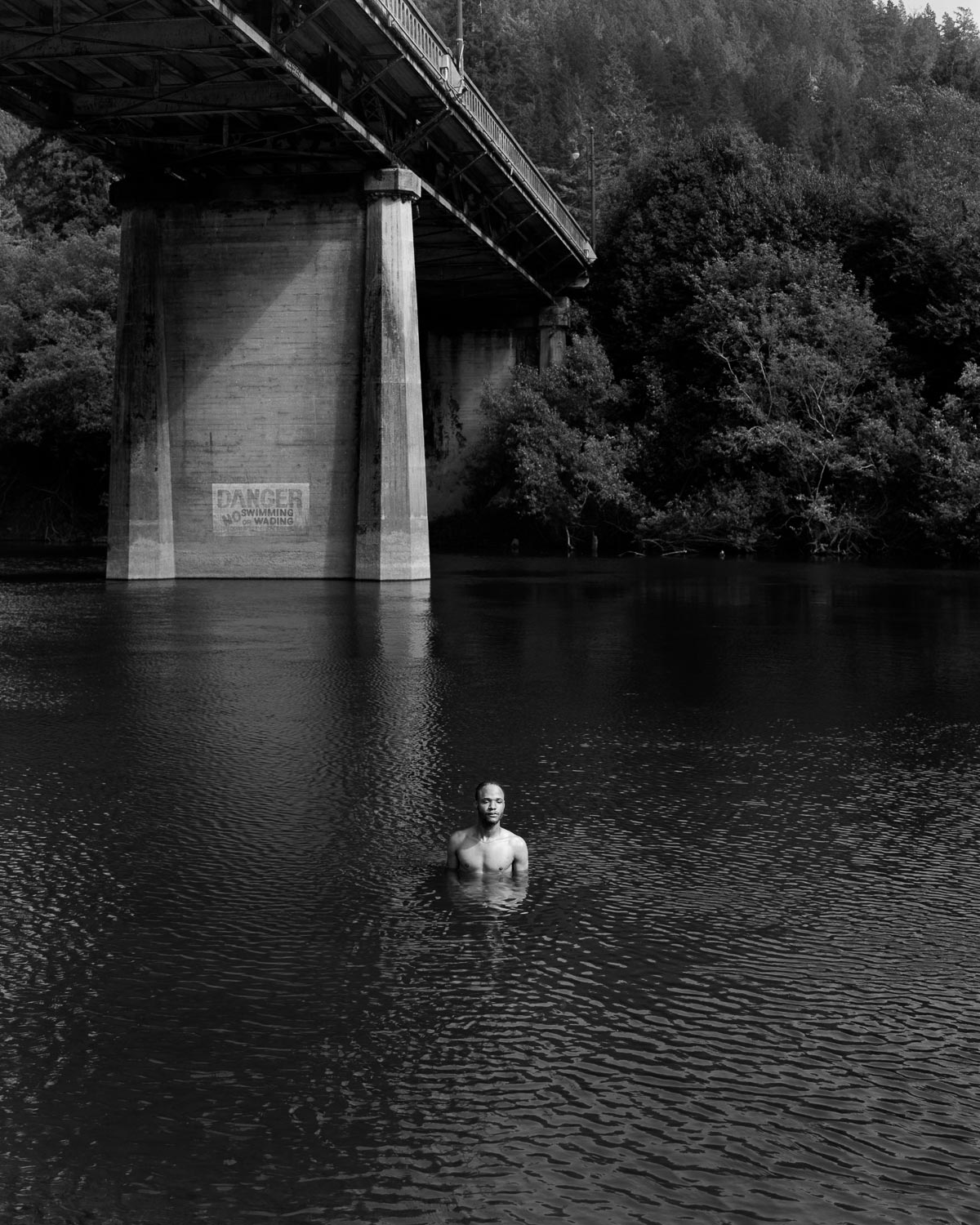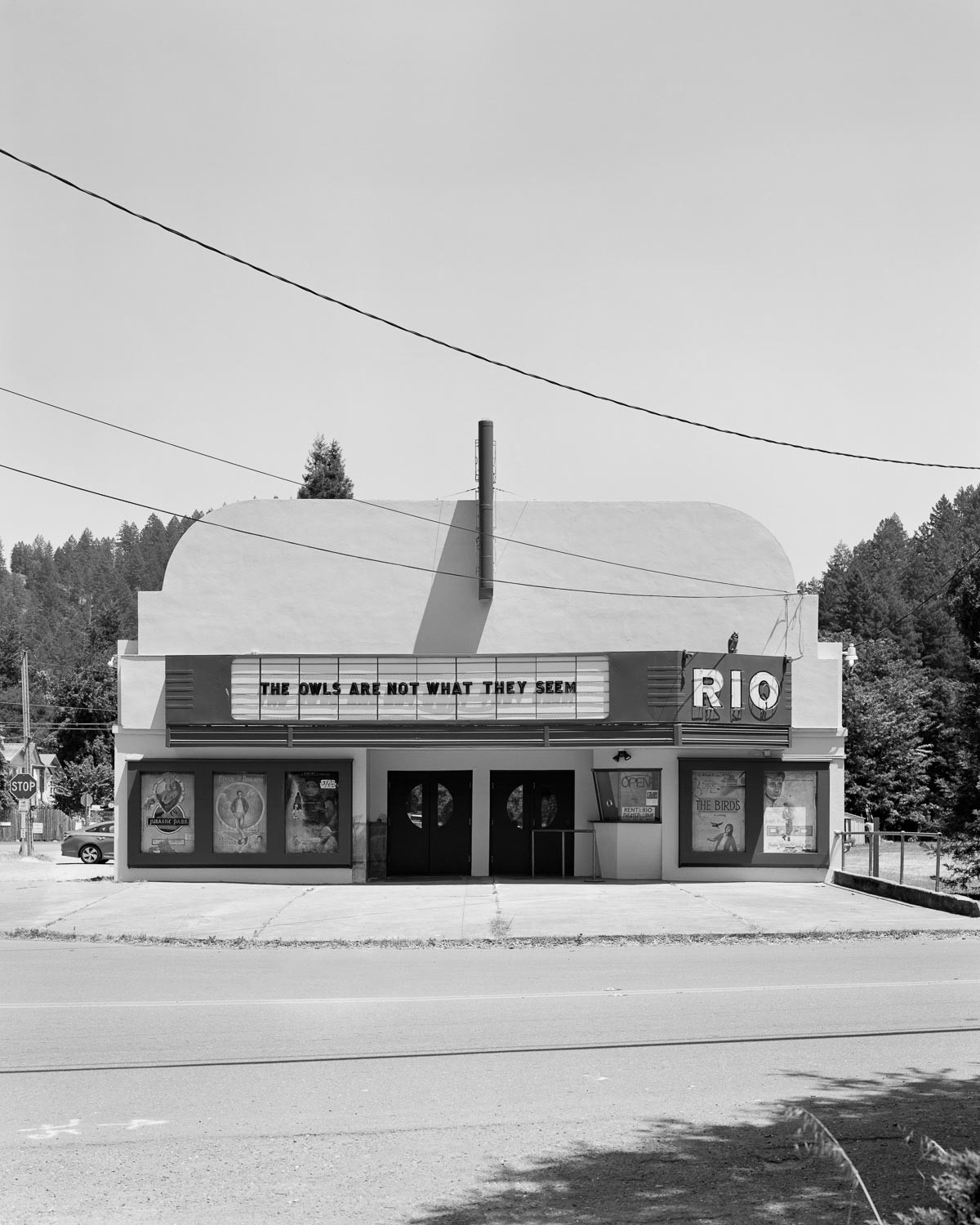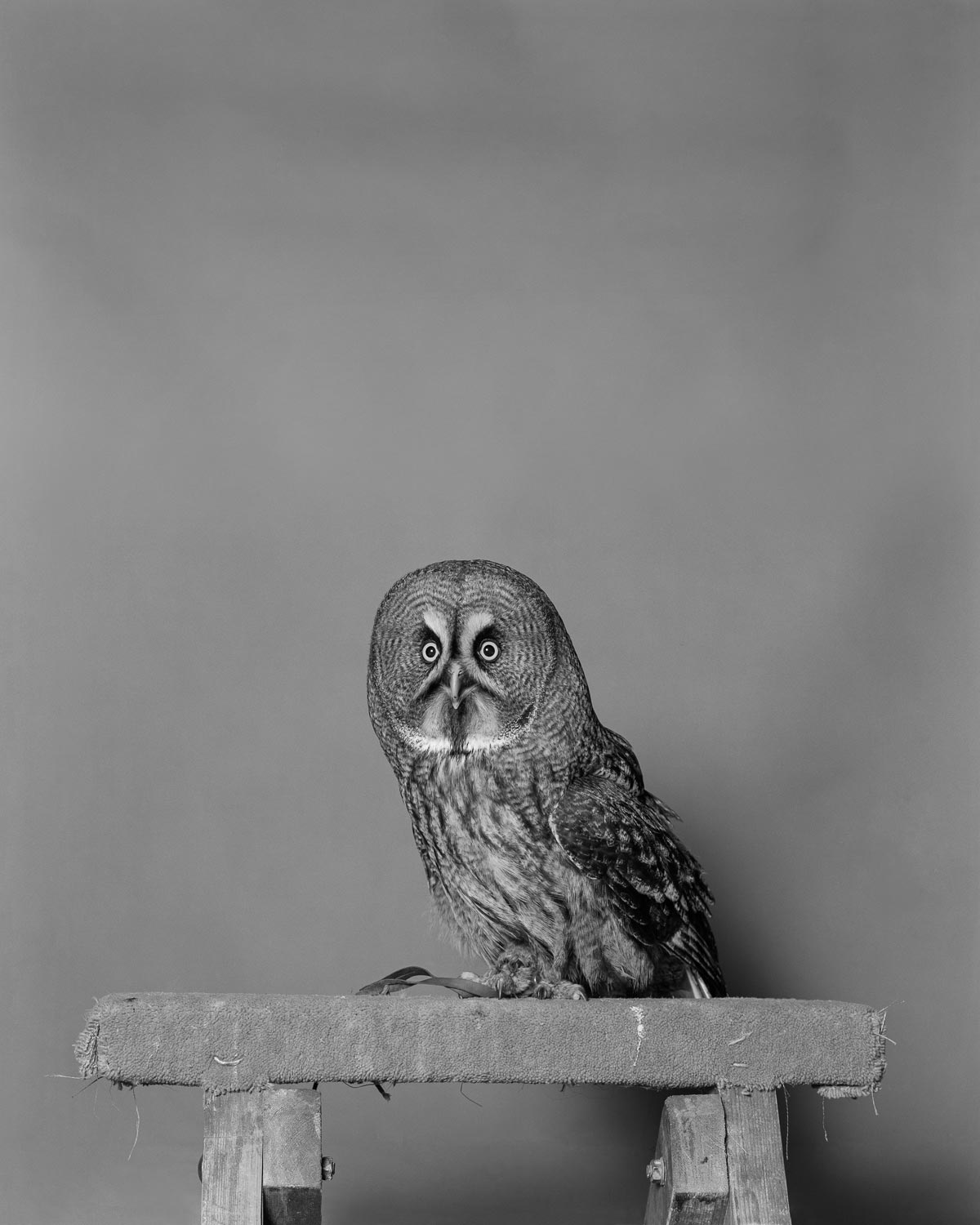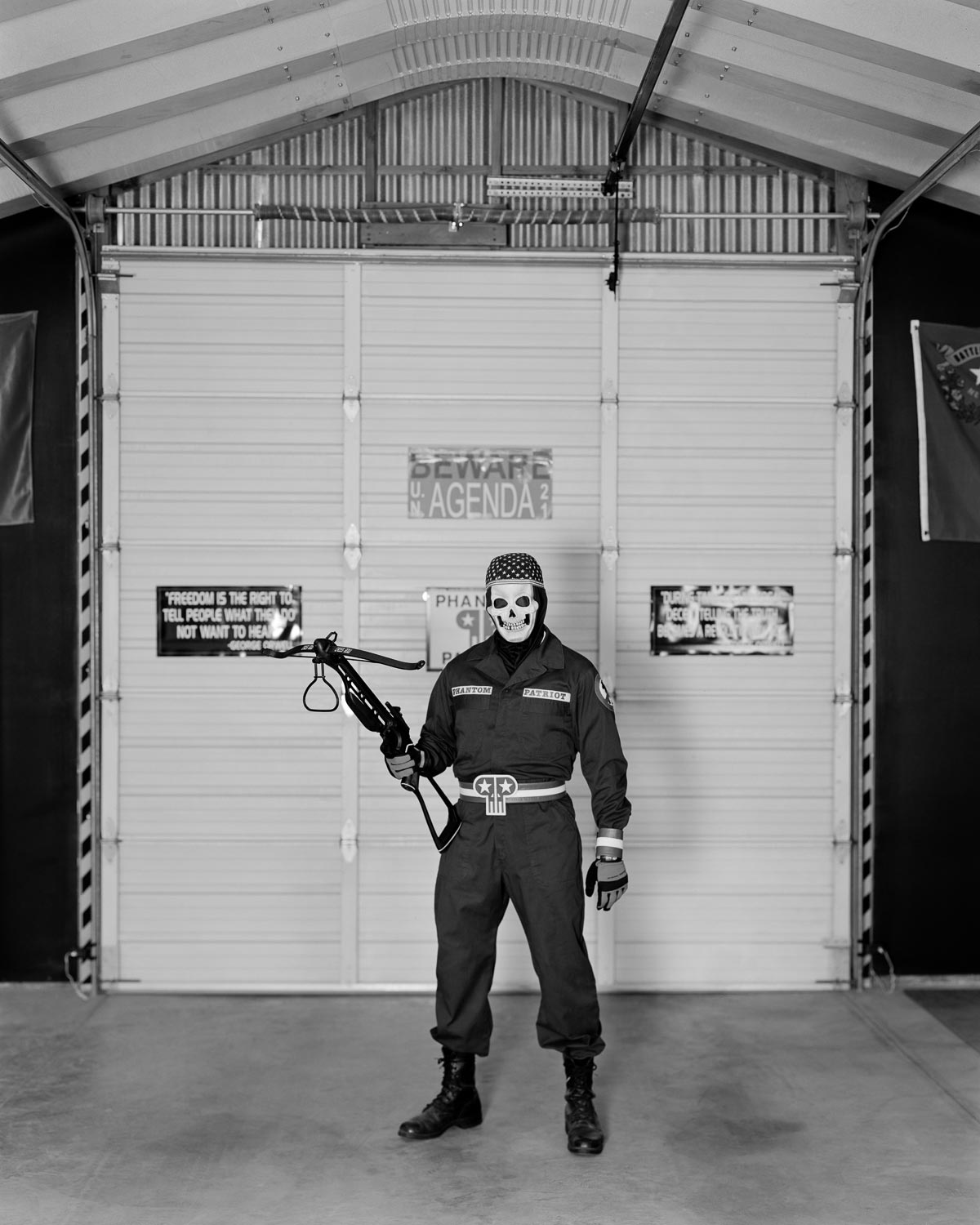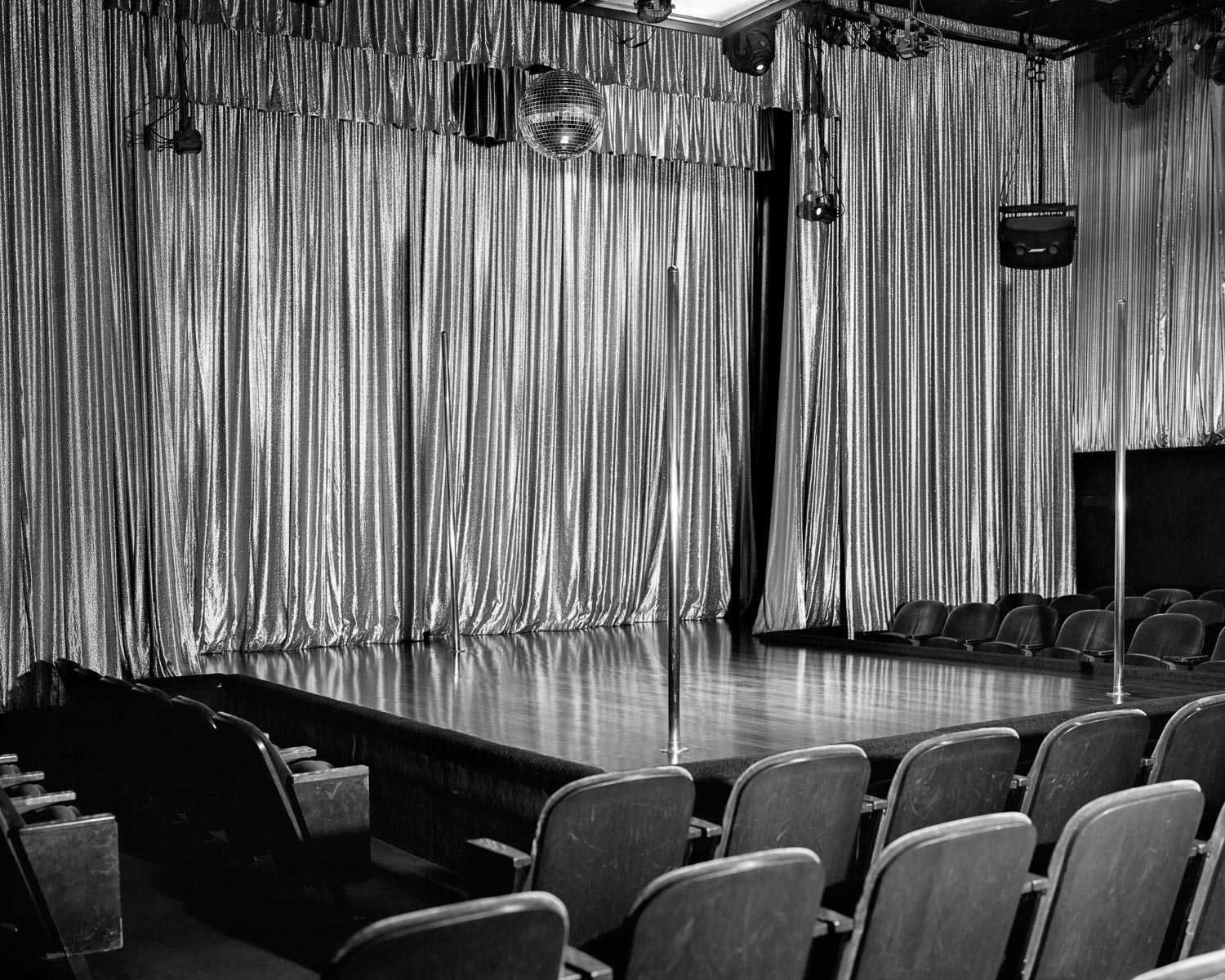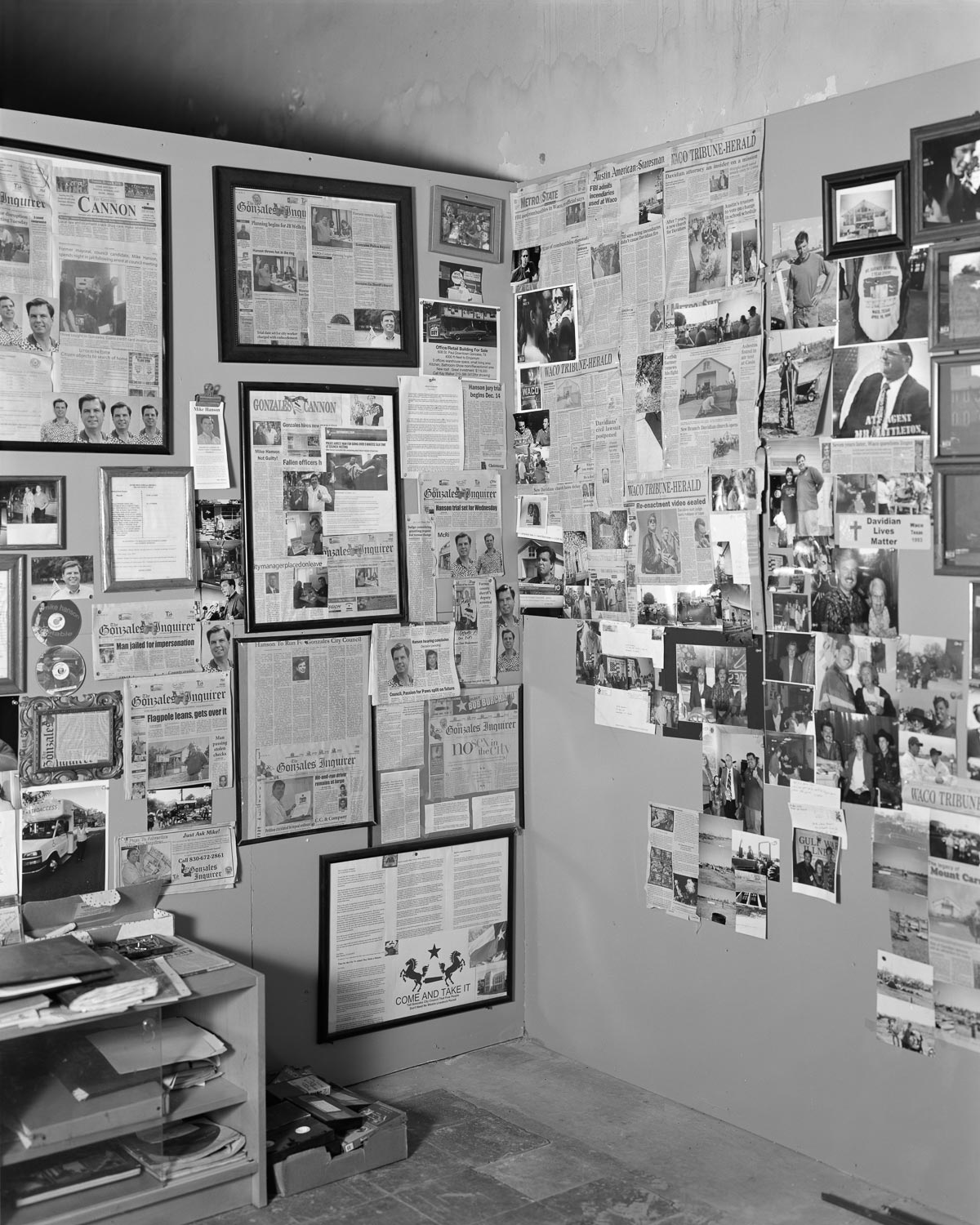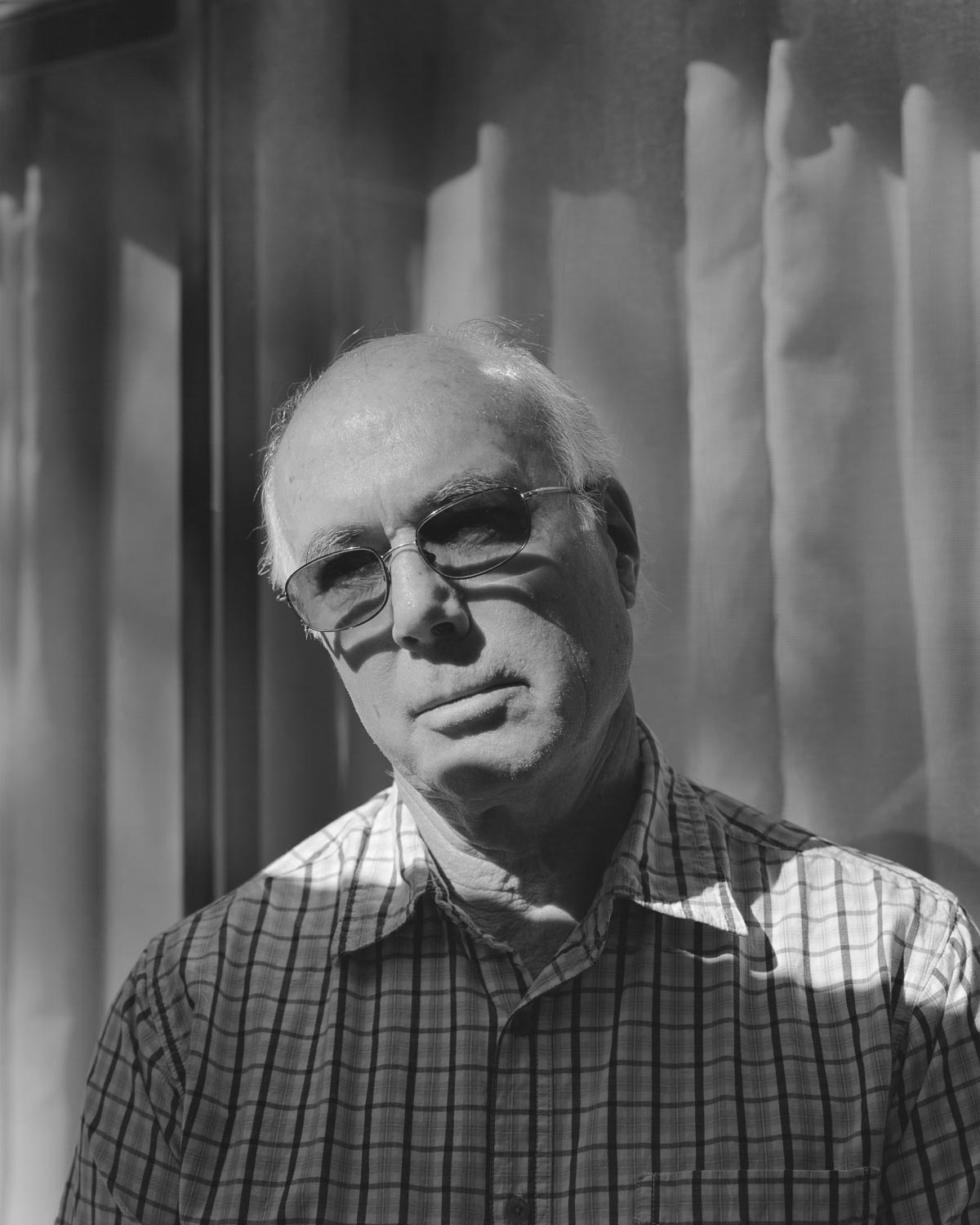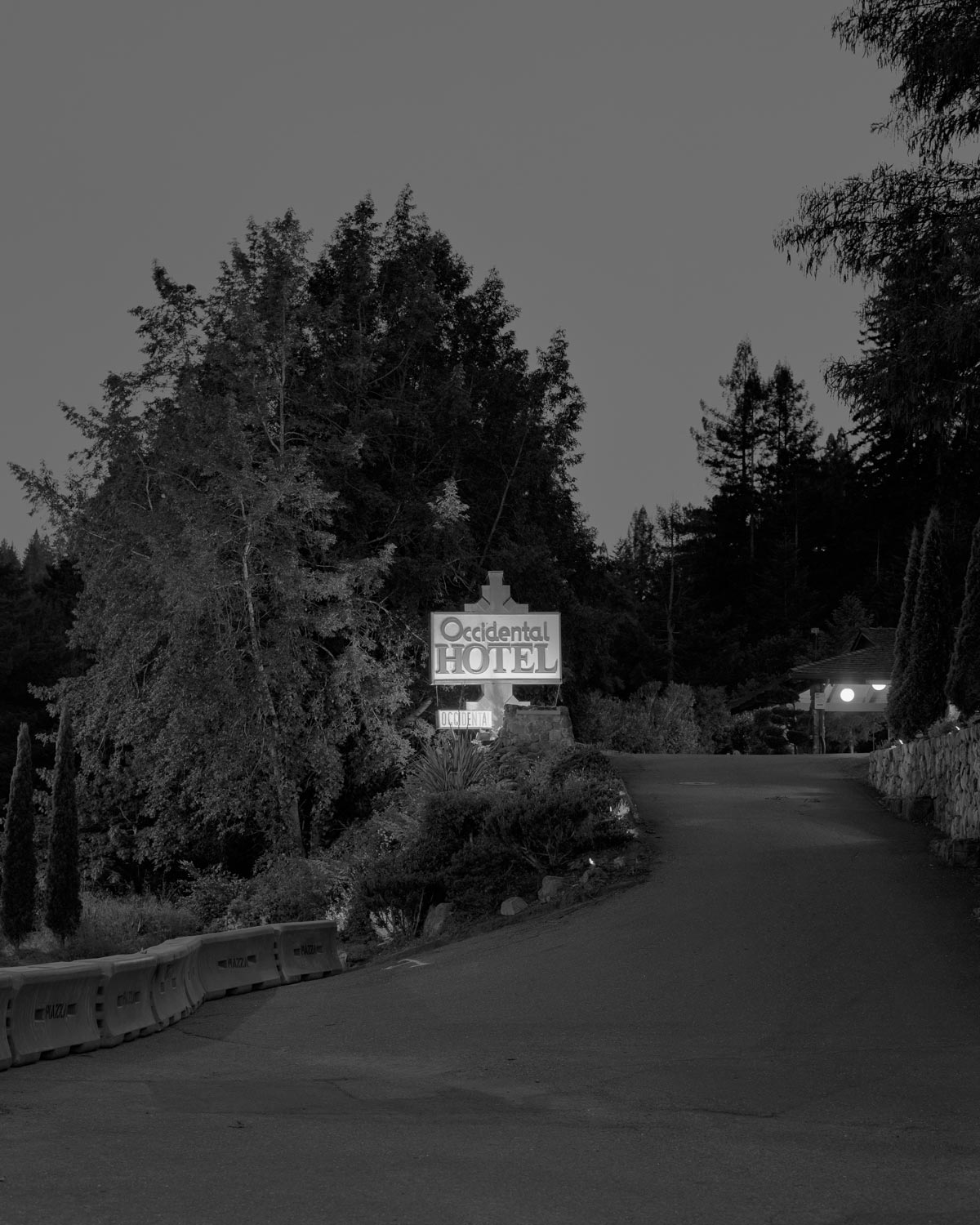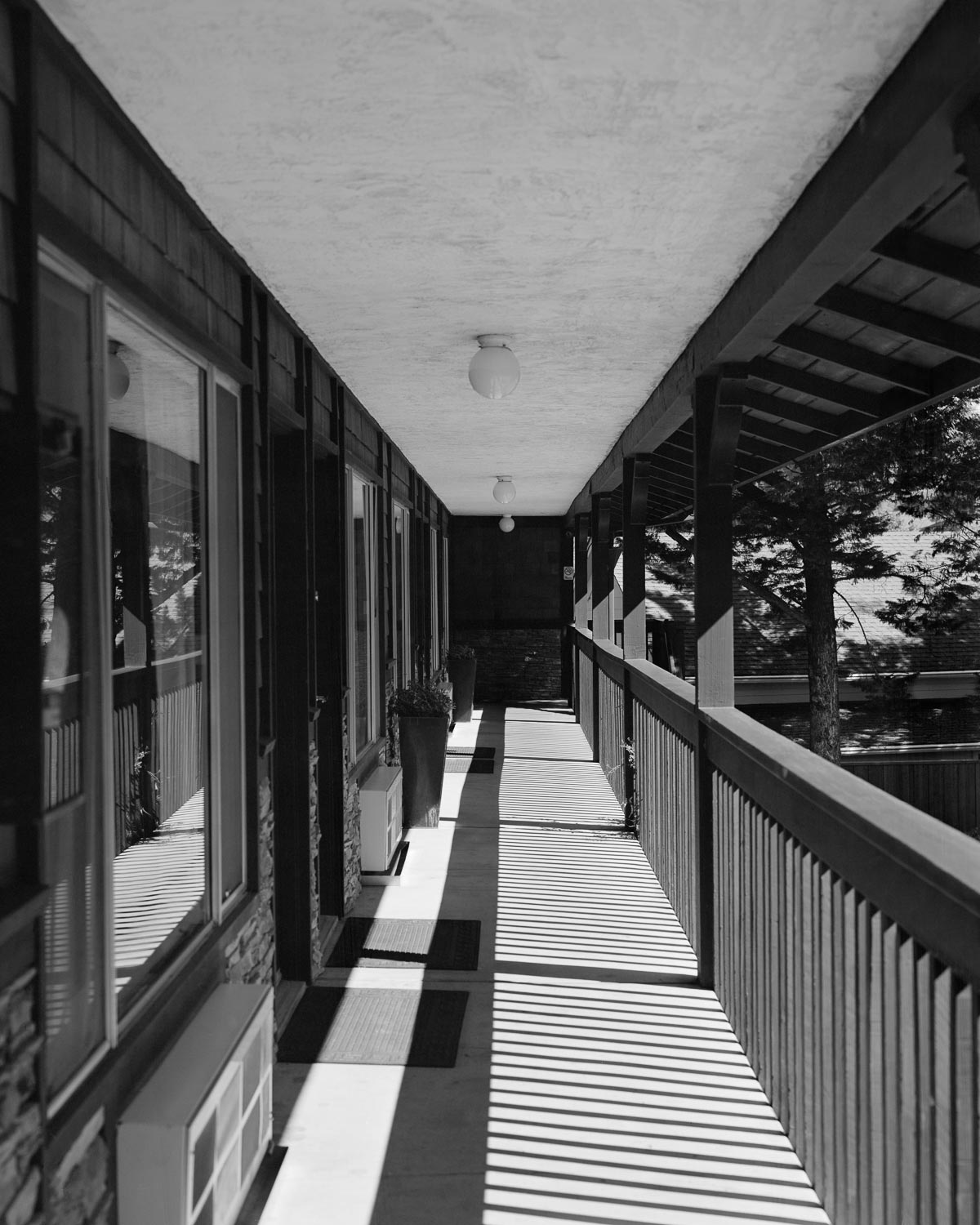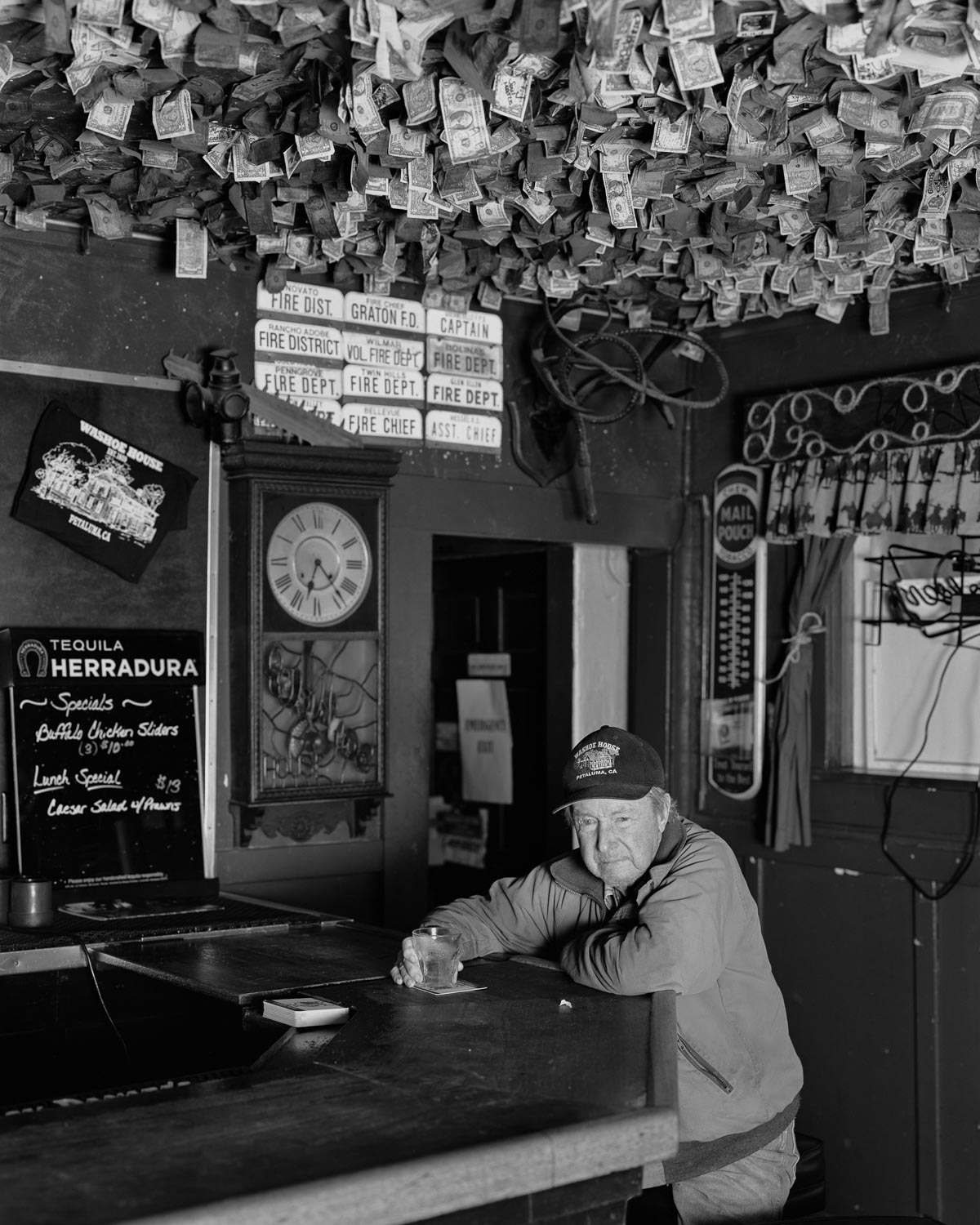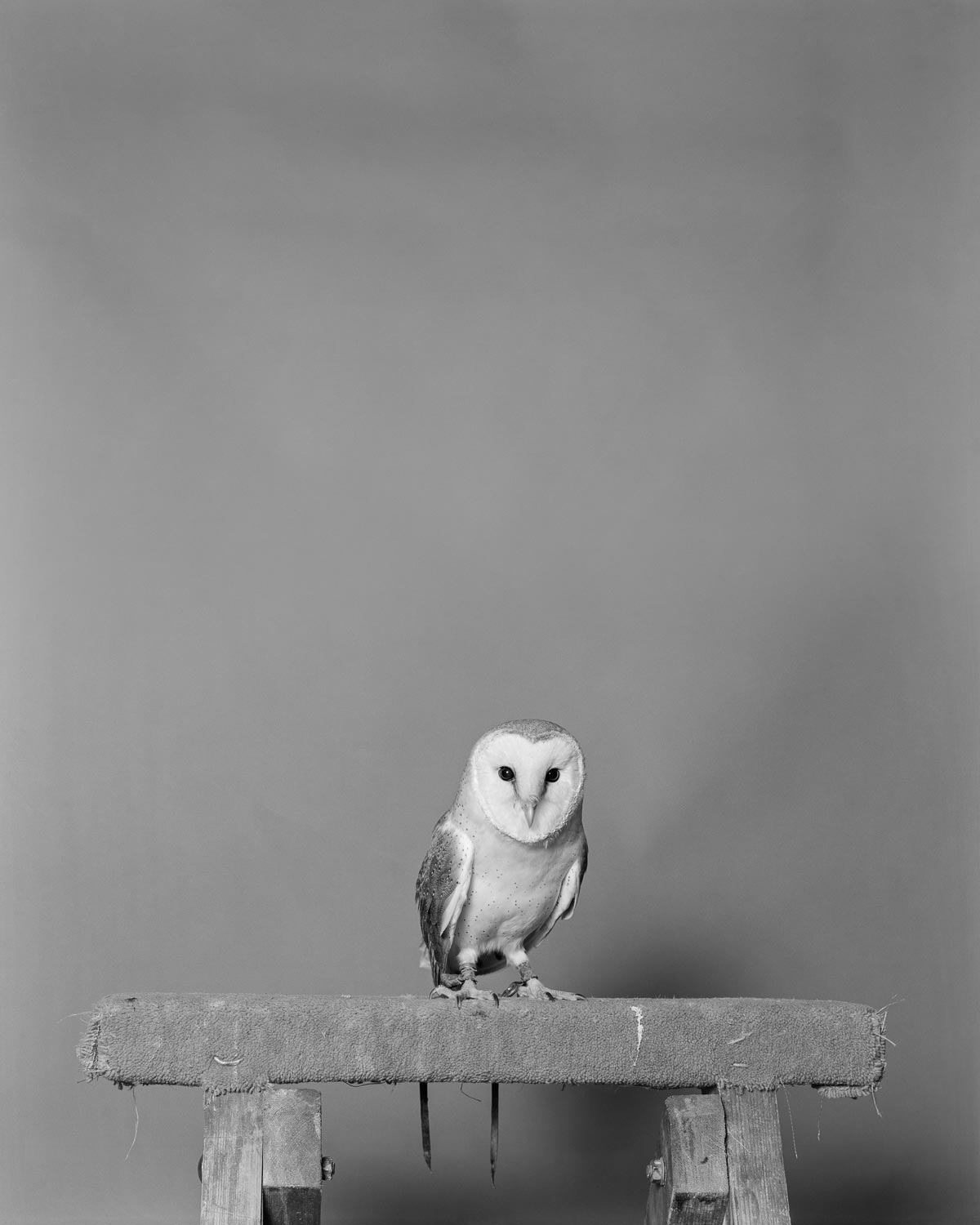 Parliament of Owls is a new photobook by 29 year-old Welsh photographer Jack Latham published by Here Press (buy your copy). For this work, Jack took photos in Bohemian Grove, a restricted 2,700-acre campground in California owned by a private club called The Bohemian Club, where every July prominent businessmen and politicians gather in secrecy: no details of what goes on in Bohemian Grove during those two weeks are shared with the public.
"Bohemian Grove is one of thousands of places around the world where the wealthy business and political elite meet in private" Jack says. "While the club itself contains strange pageantry and traditions, it isn't otherwise unique. The thing that makes the Grove fascinating to me however is that, due to the club's reluctance to engage with the public, it has spawned speculation and conspiracy theories. These theories reached fever-pitch in 2000 when a relatively unknown Alex Jones broke into the Grove and filmed one of their ceremonies called the 'Cremation of Care'."
The Cremation of Care is performed on the first night of the two-week retreat. During the ceremony, the Bohemian Grove guests wear red robes and burn an effigy that symbolizes their cares and concerns on an altar at the feet of a 40-foot owl statue (the owl is The Bohemian Club's mascot, hence the Jack's book's title, Parliament of Owls). In 2000, Alex Jones, an American radio show host and far-right conspiracy theorist, infiltrated the Grove and filmed the ritual, conjecturing that the ceremony has occult connotations and that the effigy being burnt may actually be a human being. "Jones and his show Infowars have since risen in popularity, to the point that now even Donald Trump is a fan" comments Jack, whose project is not really concerned with the reality of what happens at Bohemian Grove but with the power of conspiracy theories and their impact on contemporary politics.
Indeed, conspiracy theories also inspired Jack's previous book, Sugar Paper Theories. "I think both Sugar Paper Theories and Parliament of Owls tackle a similar subject: storytelling. Where in the former I looked into a case where six innocent people were convinced by the police that they had committed murder, and the conspiracy theories that followed, the latter looks at how—by removing things from context—you can alter an audience's perception. Ultimately, they are about how audiences engage with the narratives they are being told."
Research is key in Jack's creative process: "I do a lot of research before attempting to make any work. I find it helps build a rough framework of what it is I'm trying to portray. I then try to photograph things that I've researched, but I always allow myself the space to happen upon things by chance."
An important source of inspiration for Parliament of Owls has been David Lynch's show Twin Peaks: "Secret cabins, nefarious happenings and owls became quite relevant when considering the landscape in which the Grove takes place. I even referenced the show by including it in a series of photographs in which a cinema's marquee reads, 'THE OWLS ARE NOT WHAT THEY SEEM' [a famous quote from Twin Peaks]. Those words can be reinterpreted when engaging with this work in particular, as the Grove represents different things to different people."
Jack is "not entirely sure" about how he hopes viewers react to Parliament of Owls. "I'm a photographer, so I would hope they like the images initially, and ultimately engage with the concept as a result. The subject matter is something that I think is really fascinating, and the idea of conspiracies bleeding into contemporary politics is something everybody should be aware of. Misinformation, fake news, alternative facts: these are all a by-product of our skepticism of reality."
His main interests as a photographer "shift from day to day. I think if I knew what my interests were when thinking about photography I wouldn't be a photographer. My process of making work is very much following things that capture my imagination—I think if I was to become aware of that then the magic wouldn't be there. Though I will say I enjoy the process of researching a subject and then trying to re-interpret said research into a photograph."
"I enjoy sourcing inspiration from other forms of media as I feel it helps broaden scope a little" Jack says. "I listen to a lot of music when I'm on my own. I tend to curate my music tastes to compliment the tone of the subject I'm looking into. Each of my three big bodies of work have separate playlists that I listened to on repeat when making and thinking about the work. Cinema is also something that I digest a lot of when making a project." Some of his favorite contemporary photographers are Laia Abril, Vanessa Winship, Mark Power, Jason Evans, Gregory Halpern, Sam Laughlin and Rafal Milach. The last photobooks he bought were Woodstock by Sadie Catt and Rubbish, Dipping Sauce, Grass, Peonie, Bum by Maisie Cousins; the next he'd like to buy is Americans Parade by George Georgiou ("I had a chance to flick through it a while ago and haven't got the images out of my head since").
Jack's three words for photography are:
Very. Slow. Sculptures.