It Turns Out Pankisi, the 'Valley of Terror', Isn't So Terrifying After All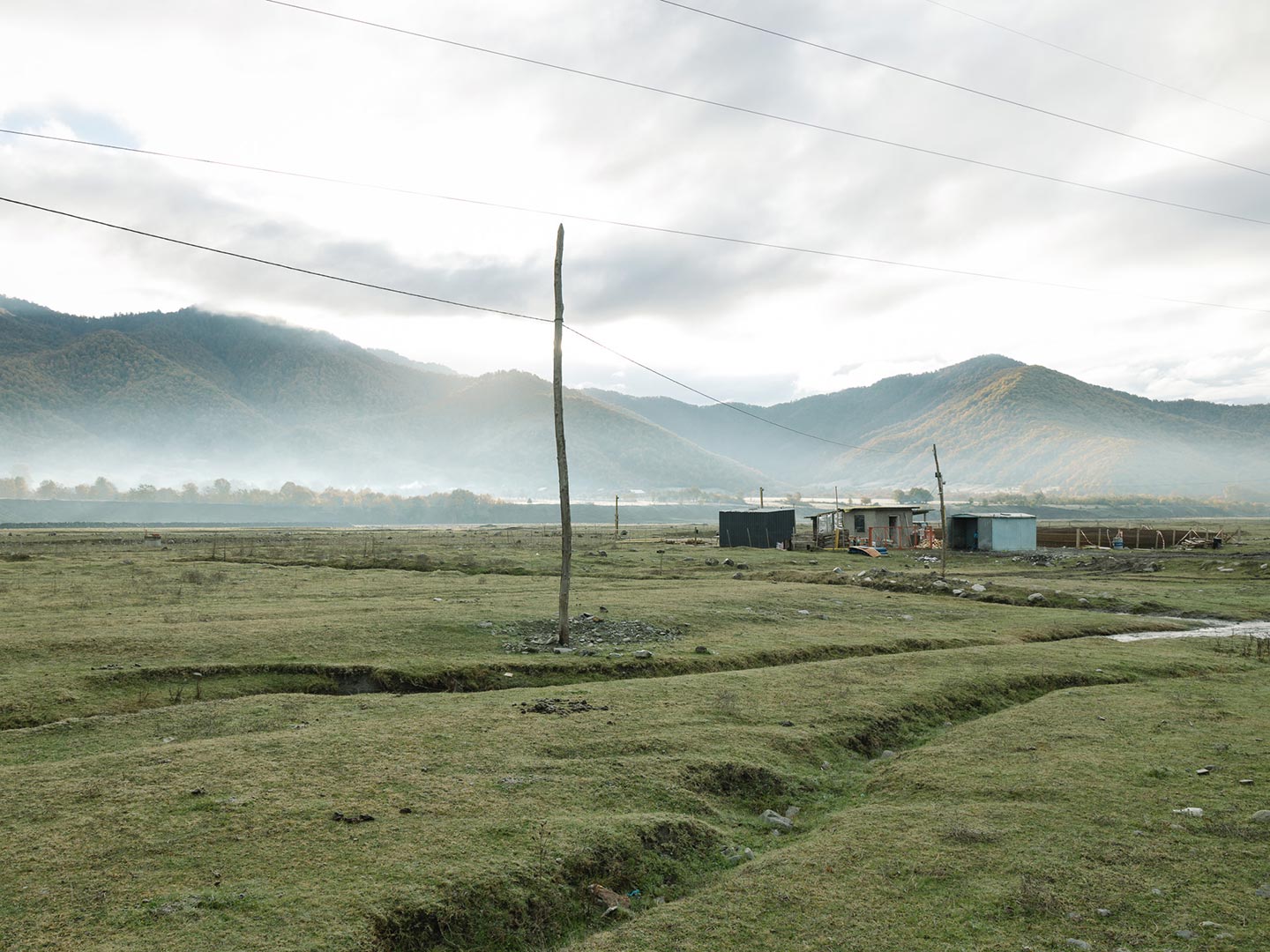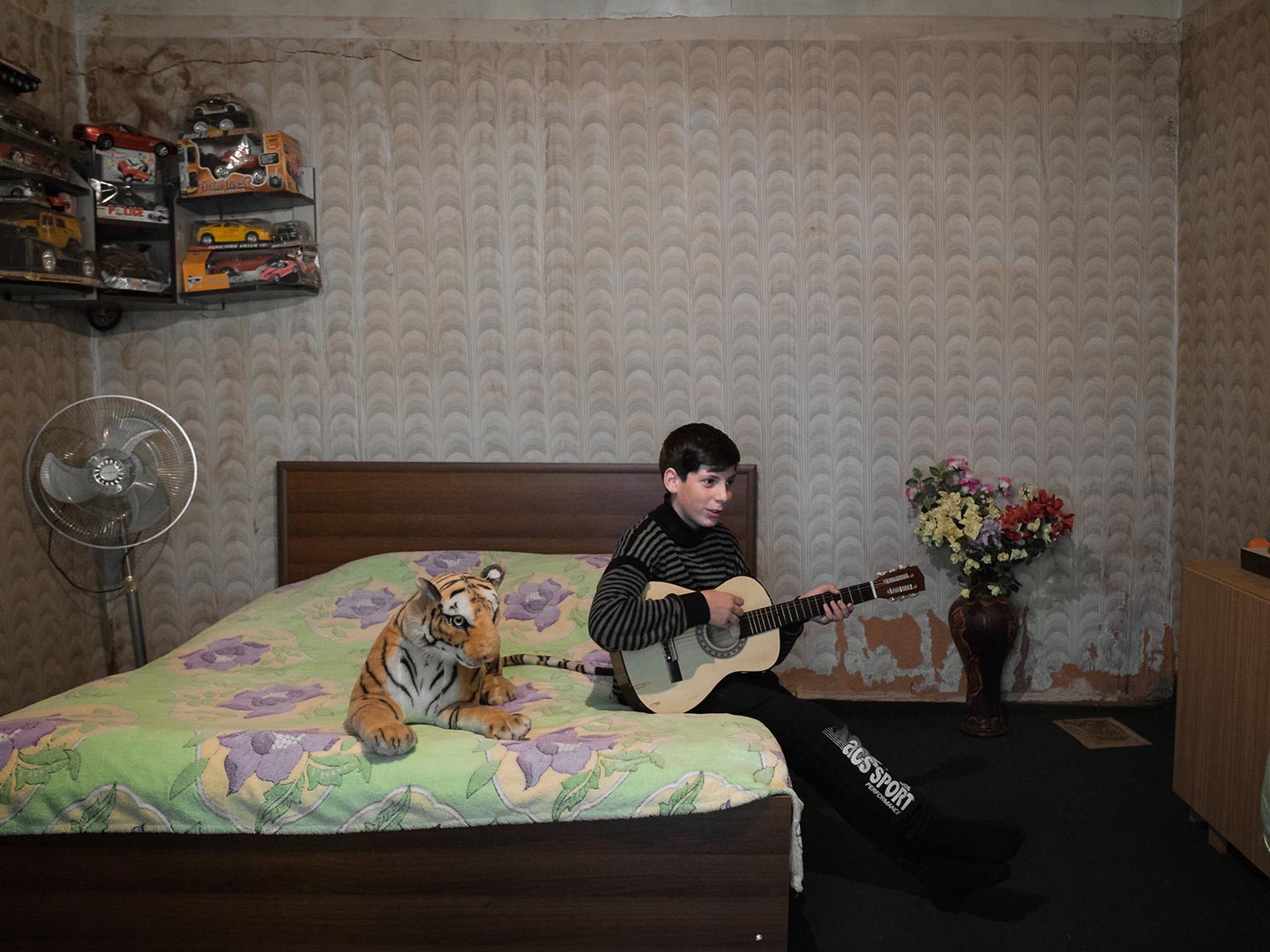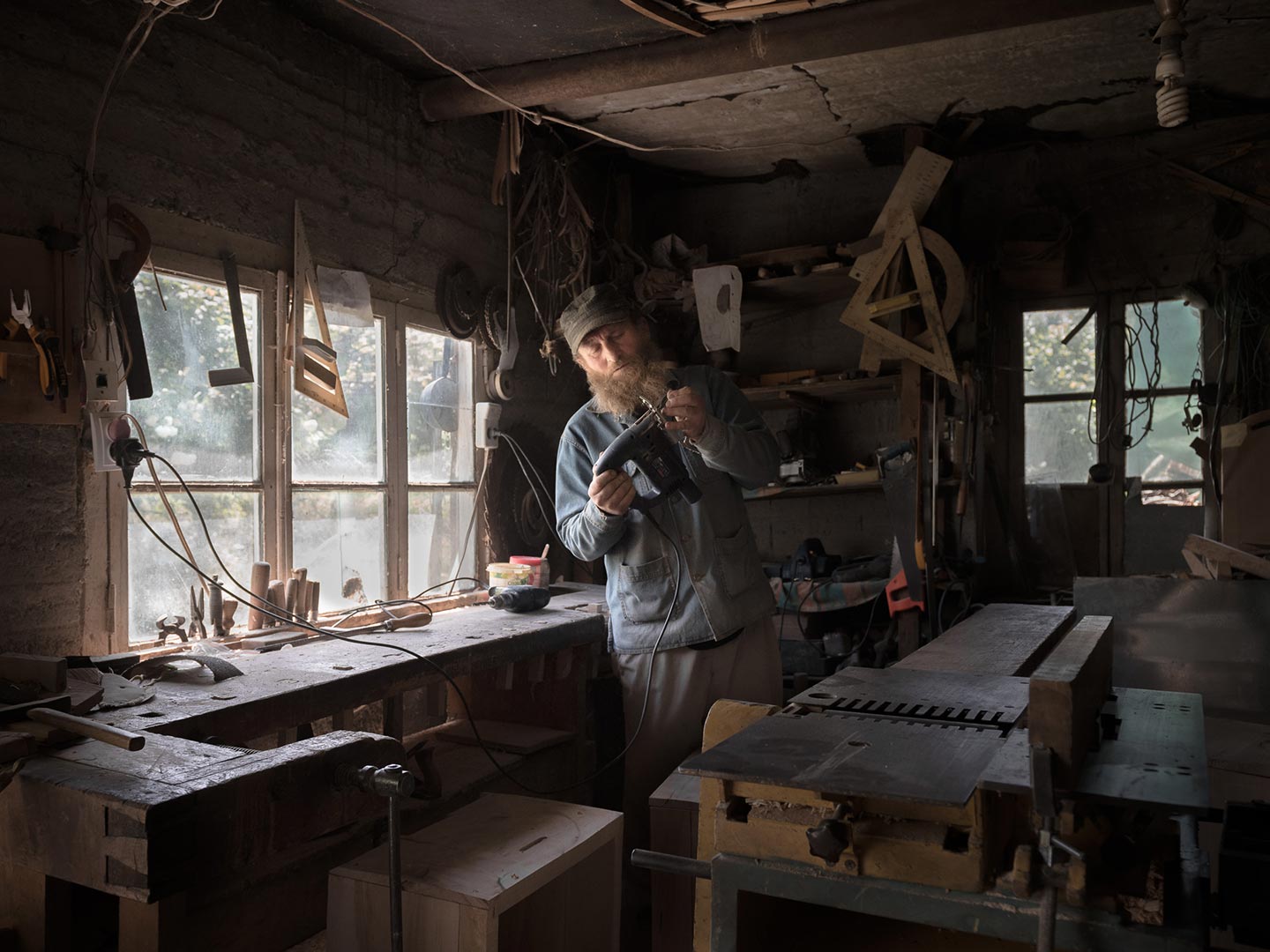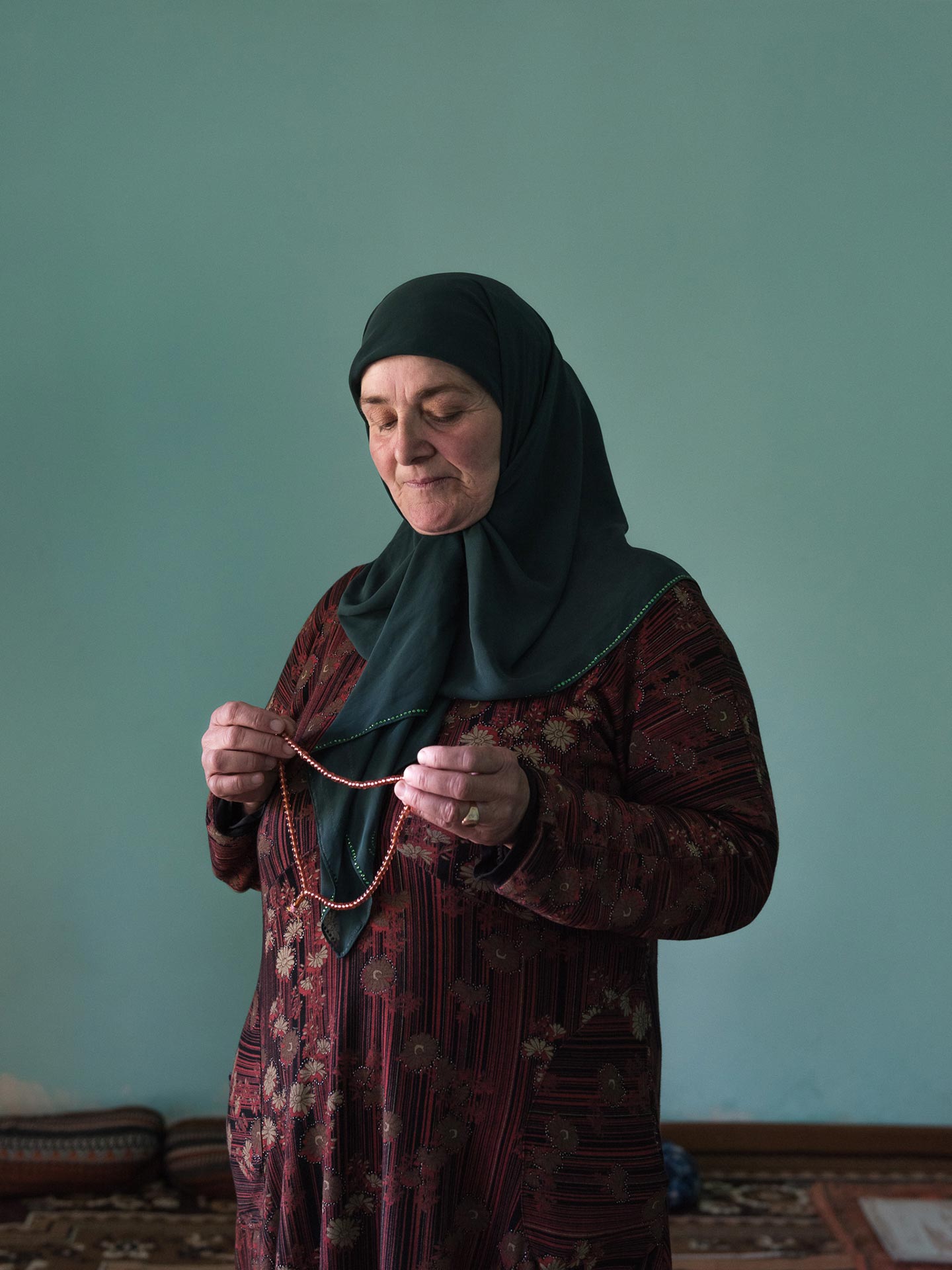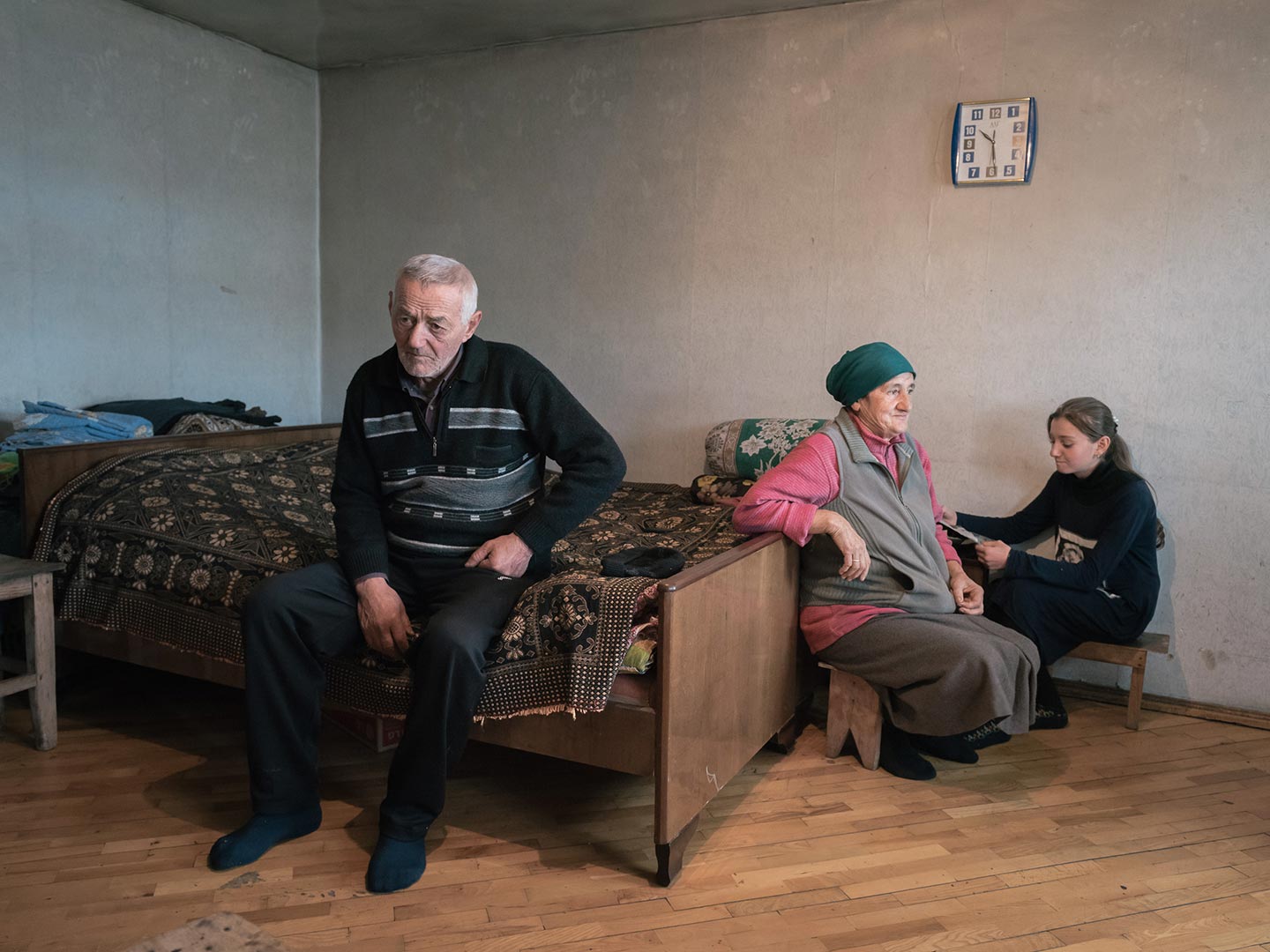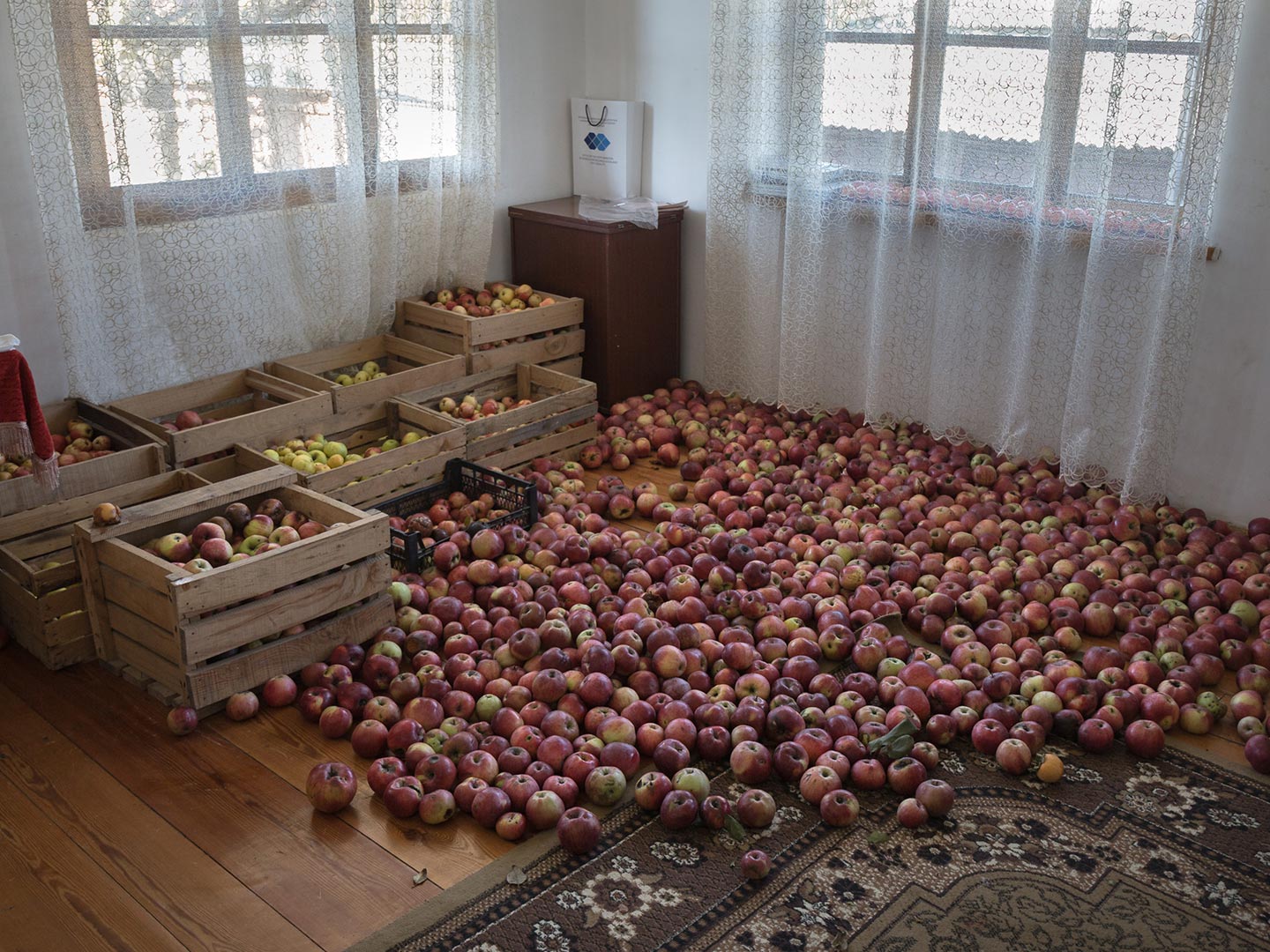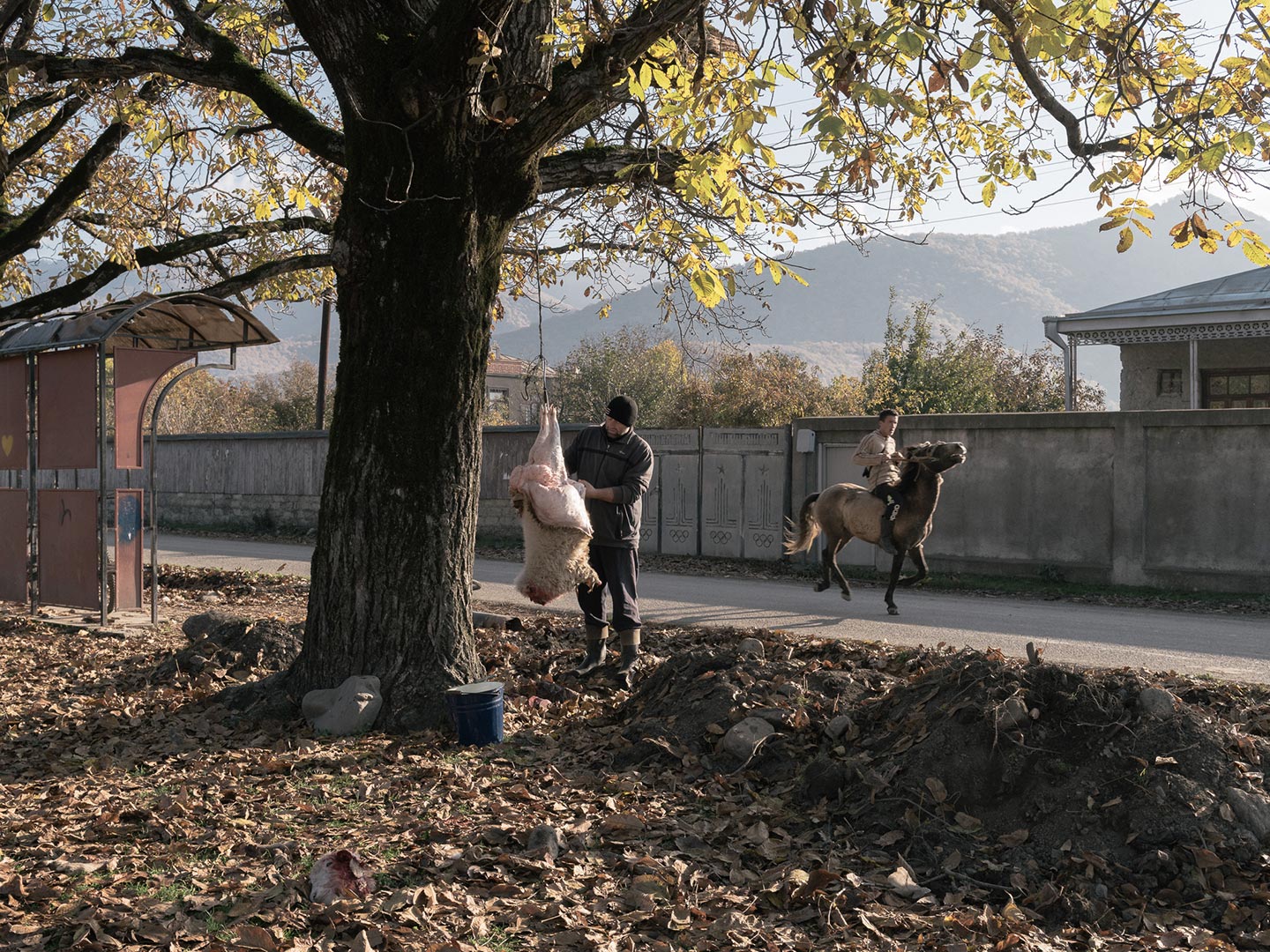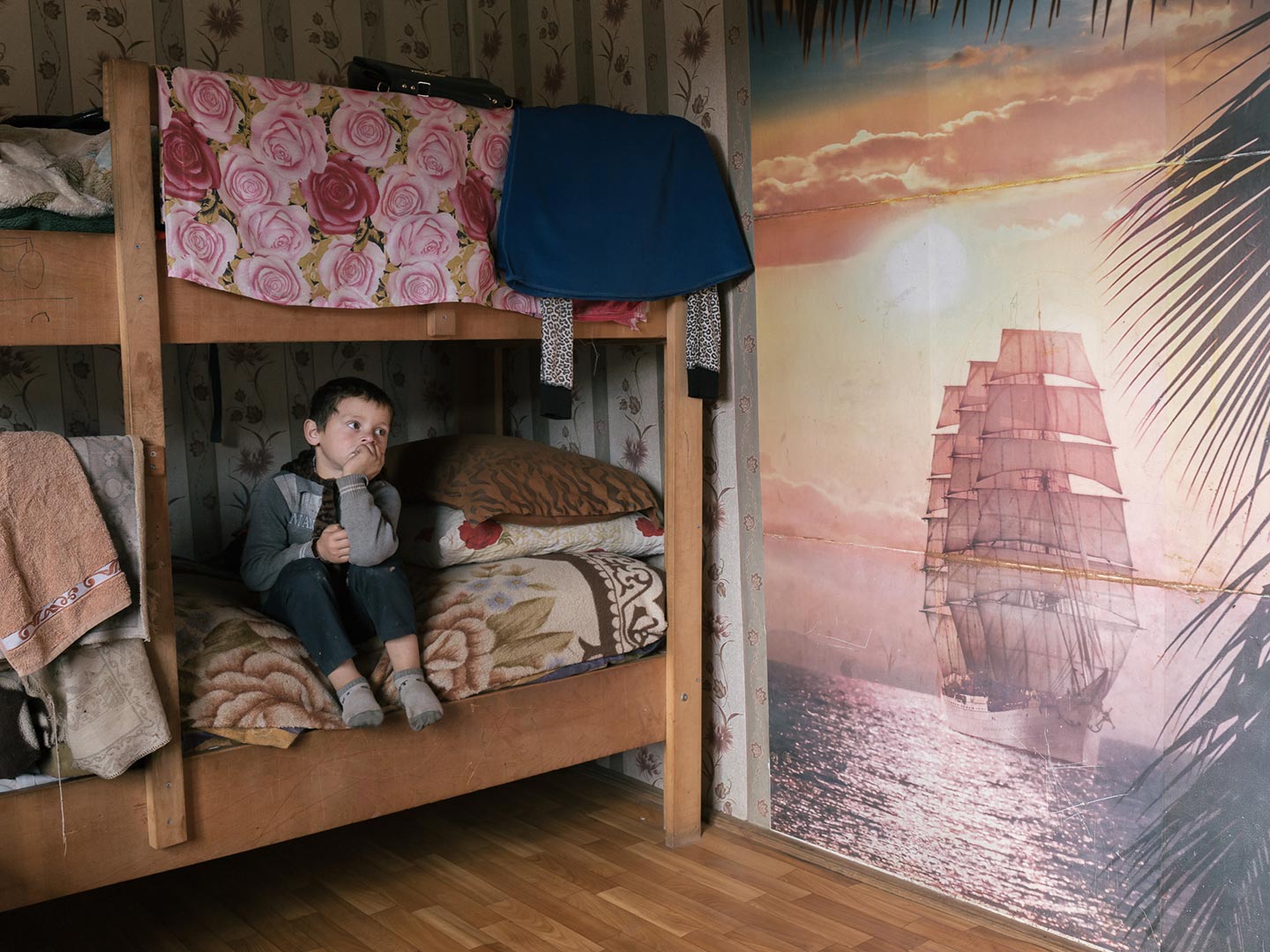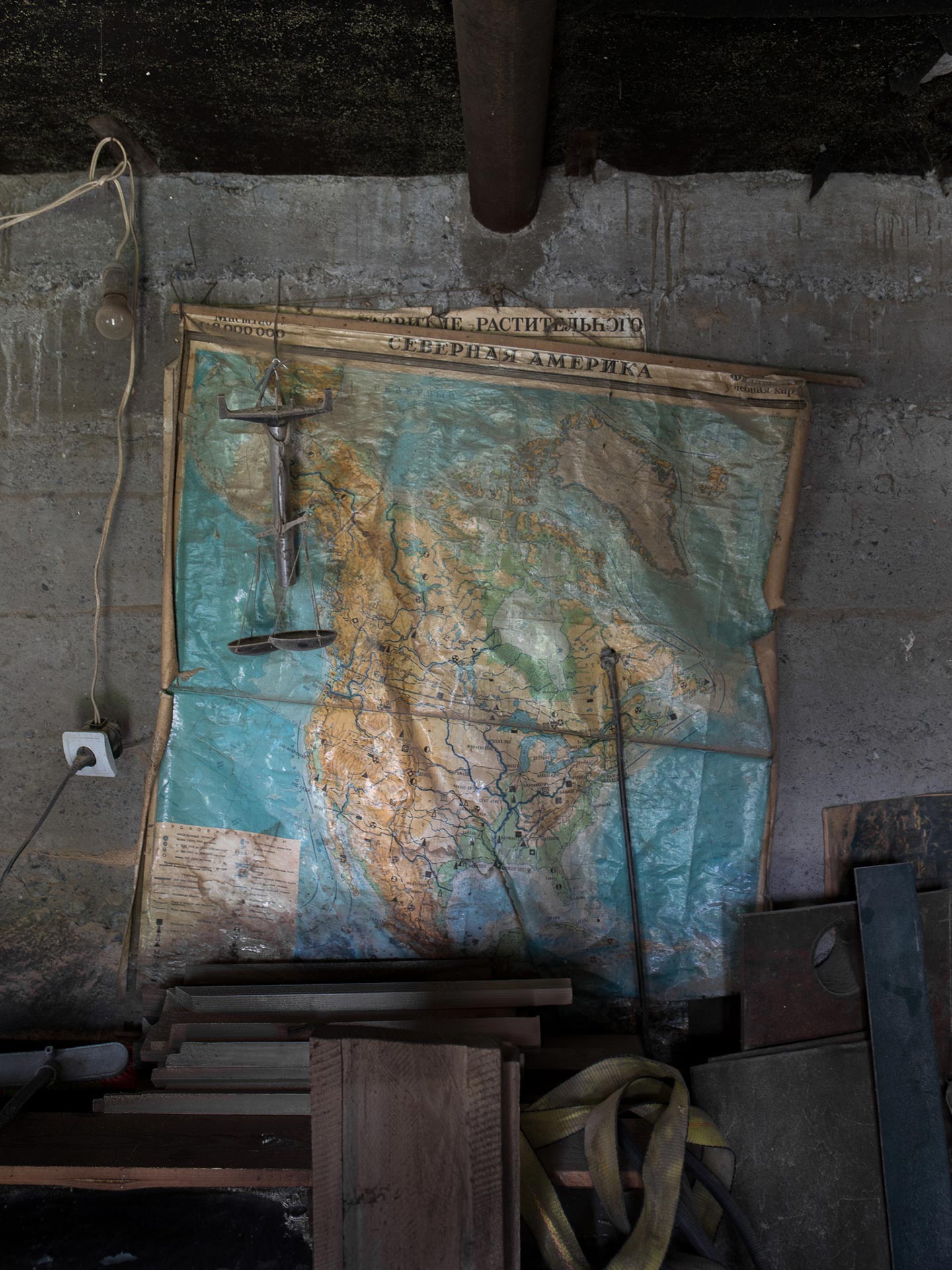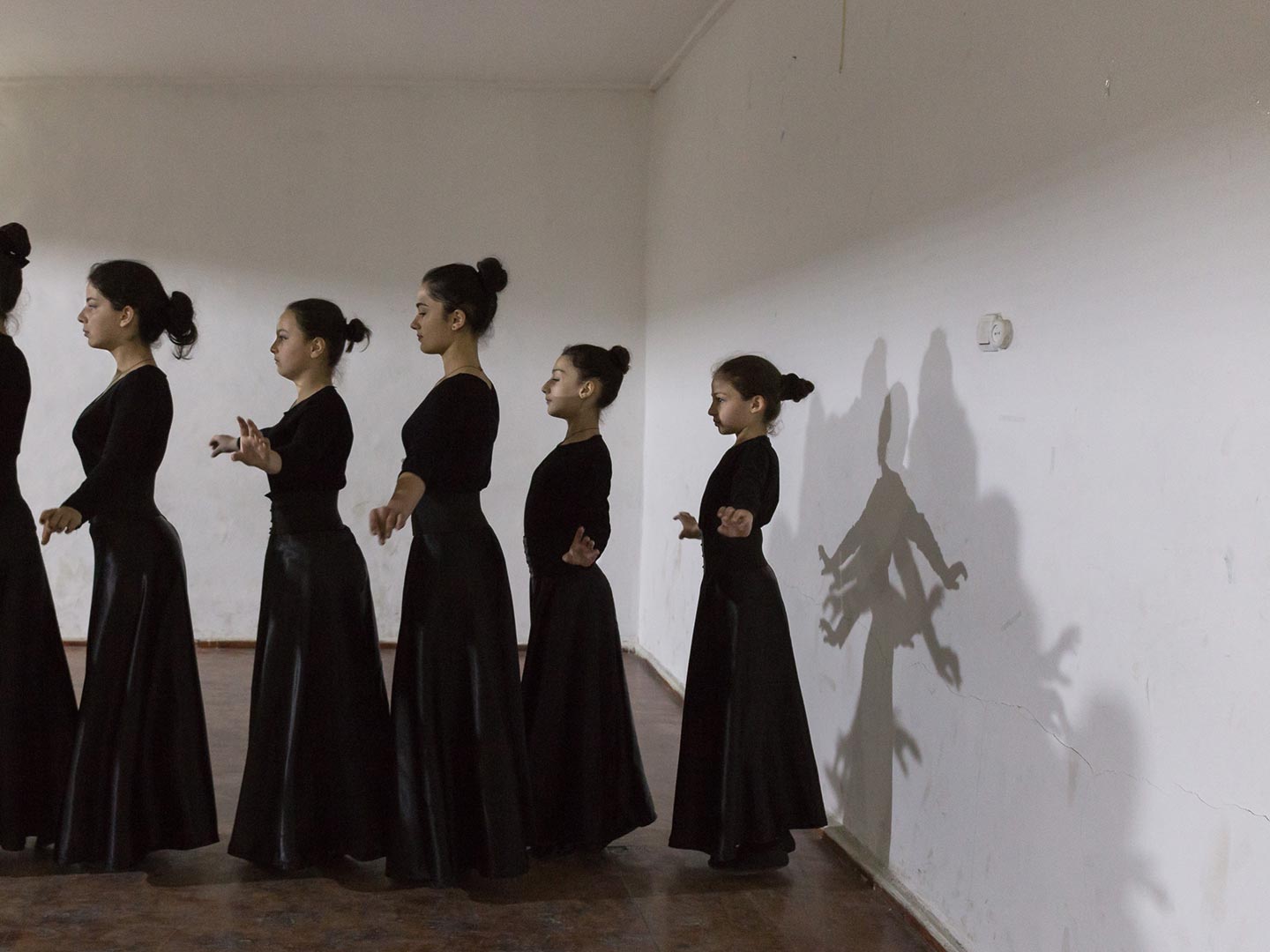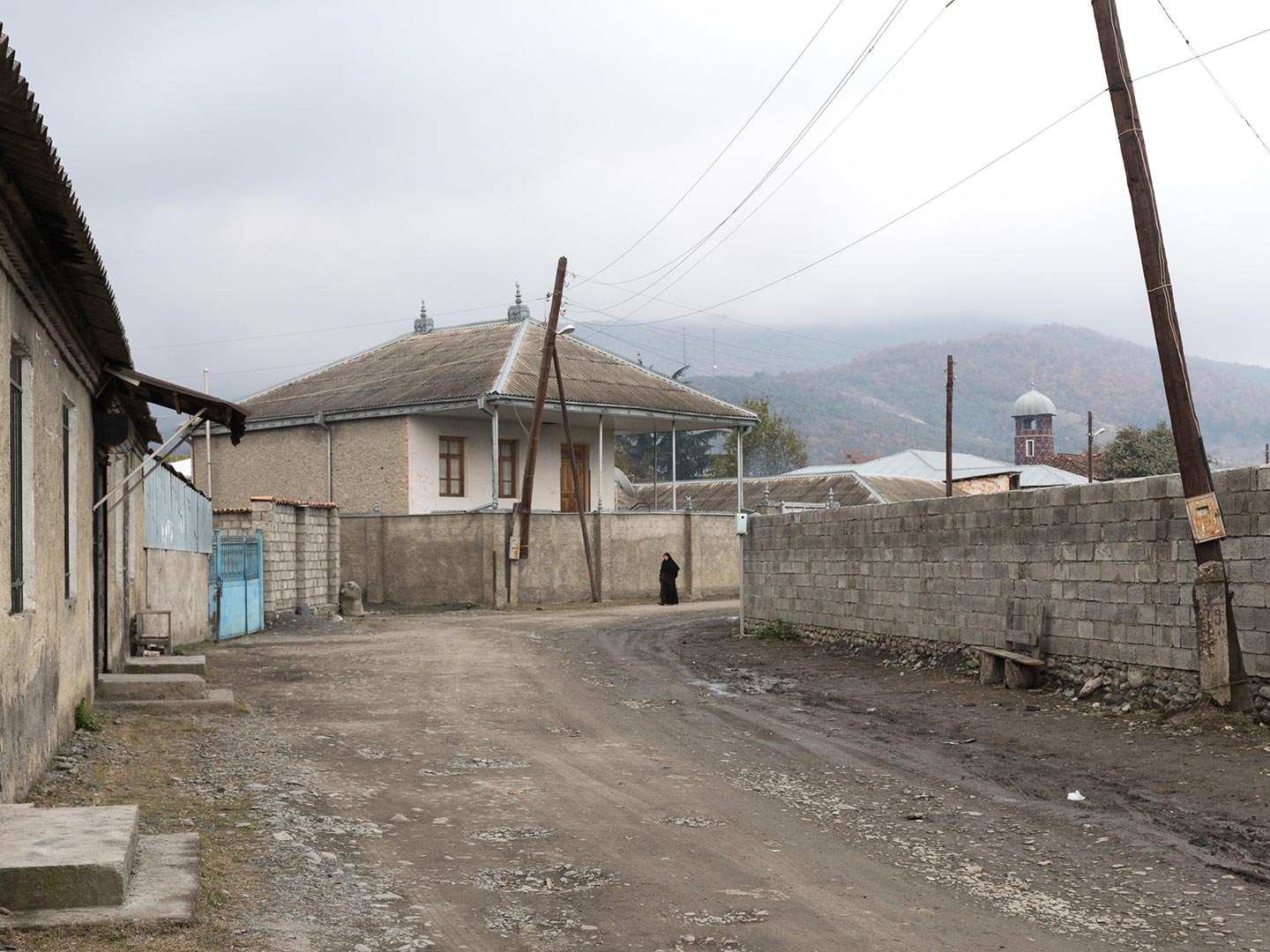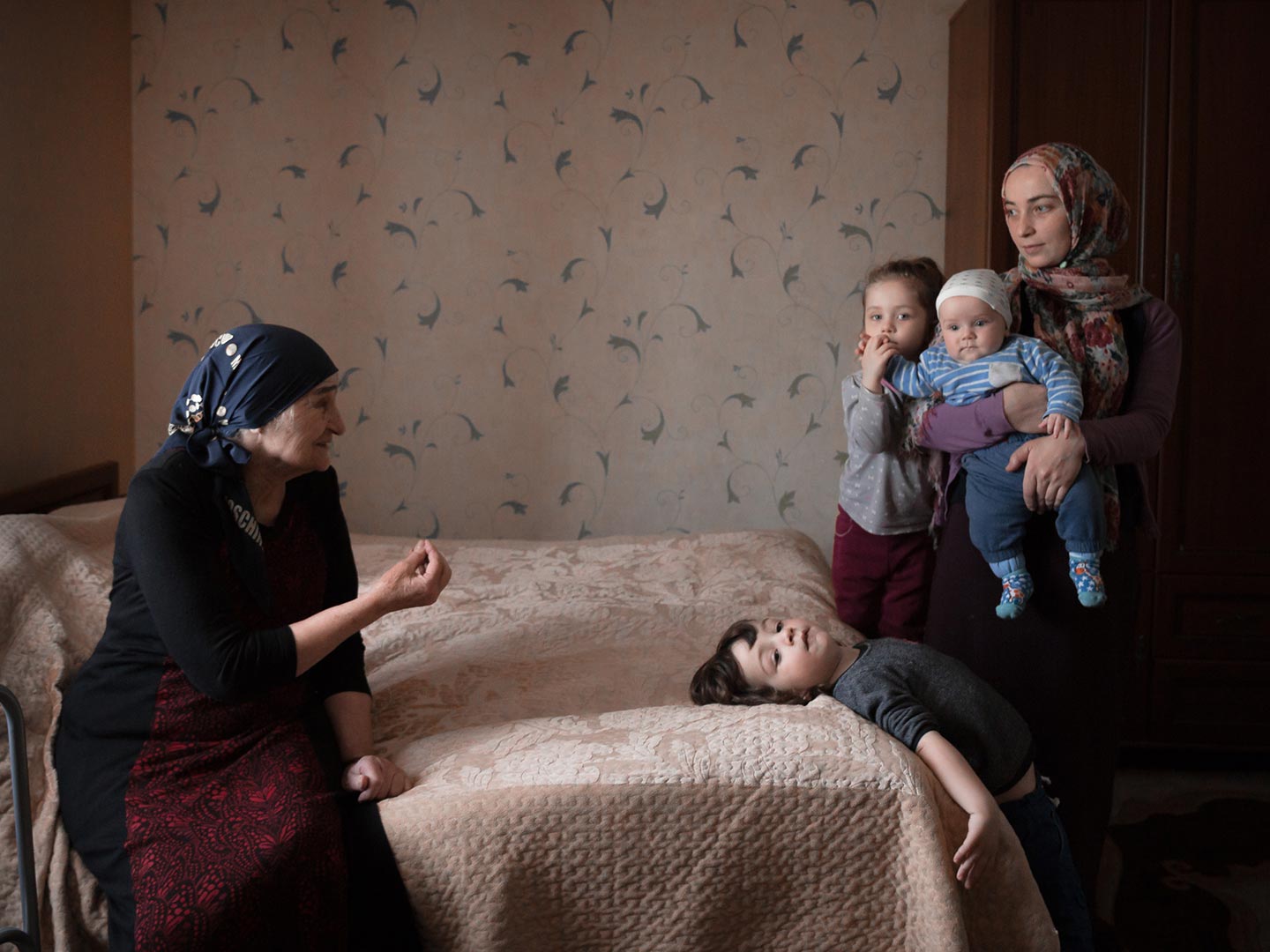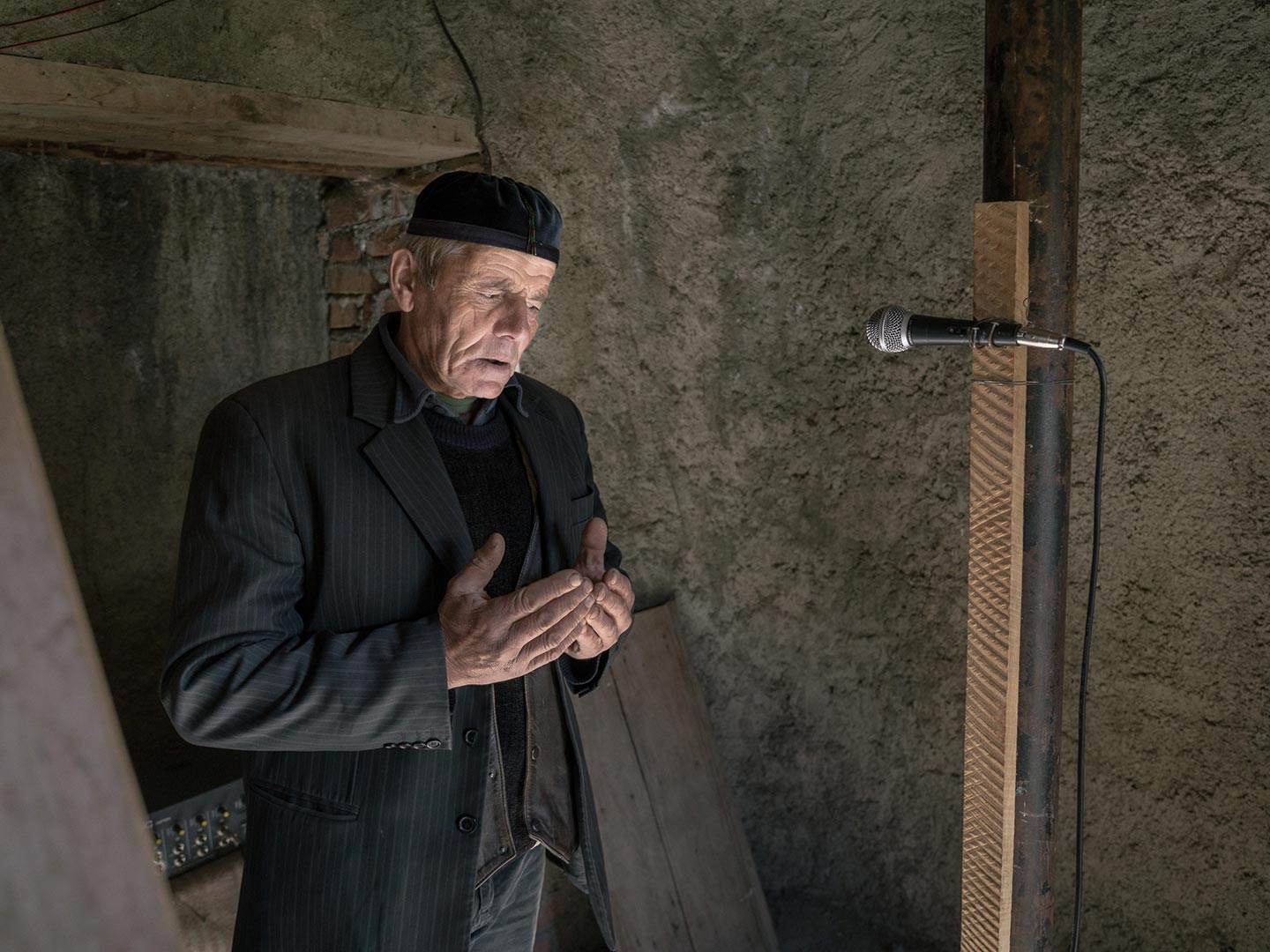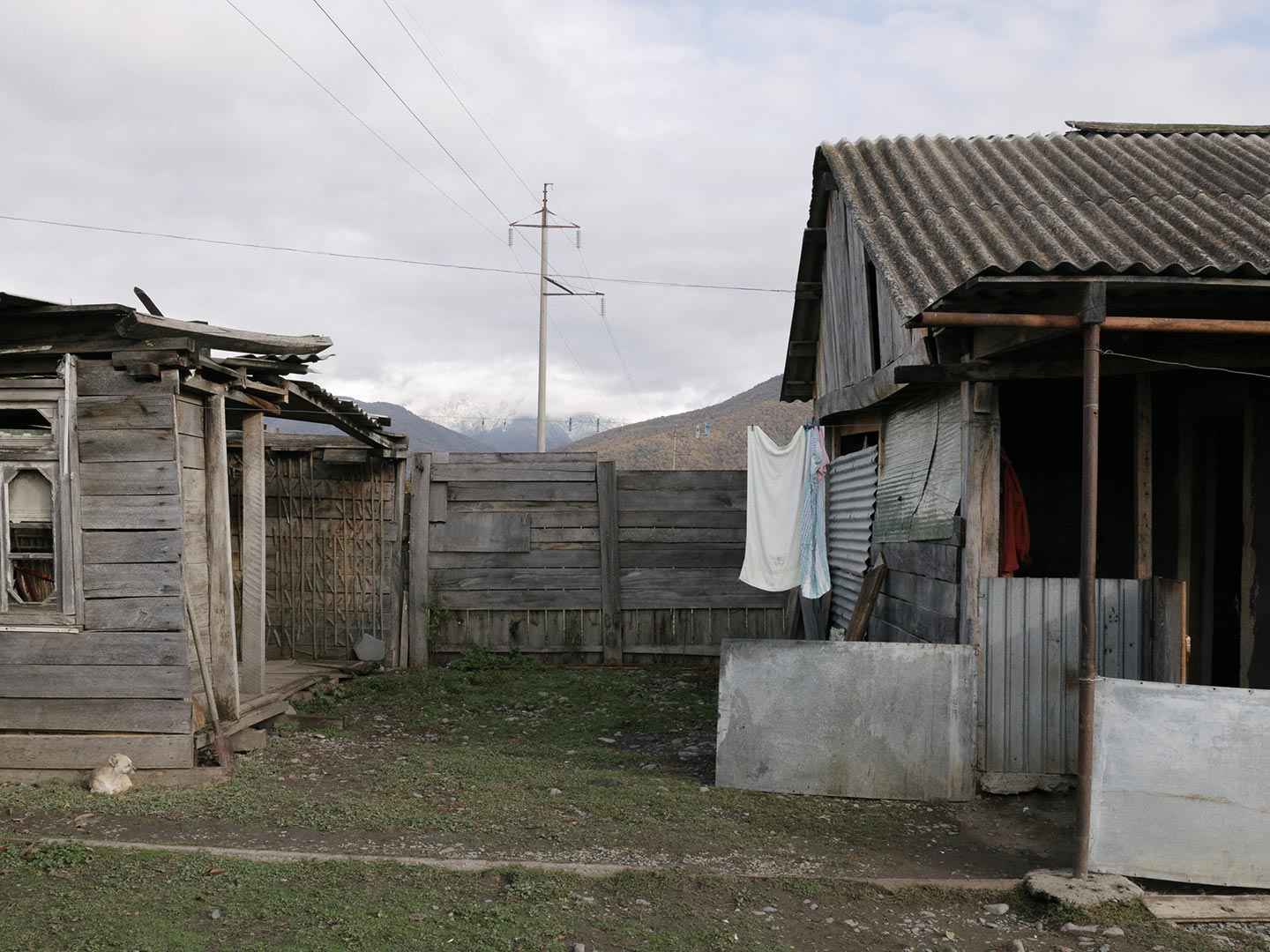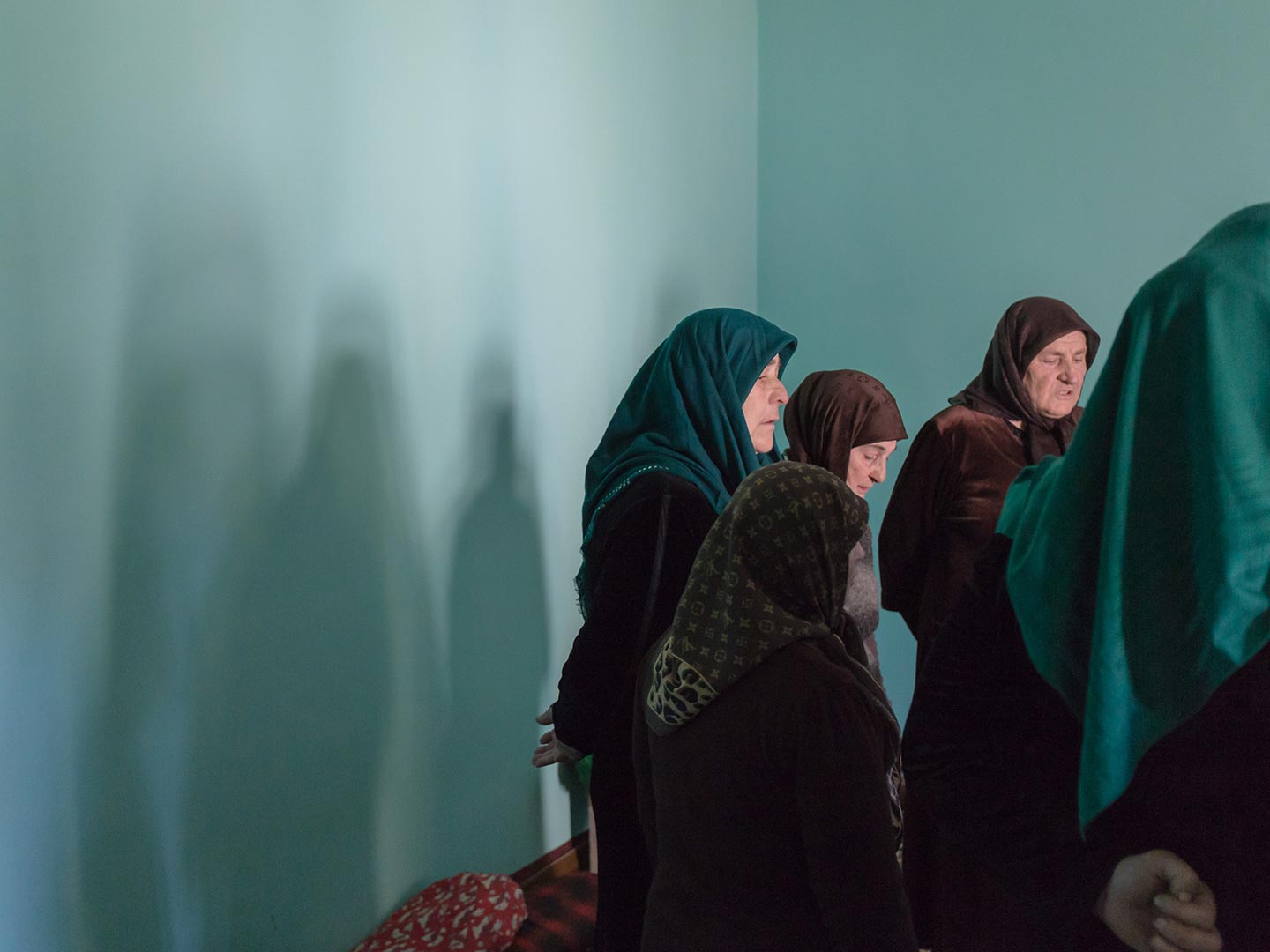 Pankisi by Maximilian Mann and Tim Brederecke, two 27 year-old German photographers, is a subjective reportage series shot in Georgia's Pankisi valley. "Pankisi has been home to the Kists, a small Muslim community, for over 200 years. They are originally from Chechnya, but throughout the XVIII and XIX centuries they had to flee their homeland due to being persecuted for religious and political reasons" Maximilian explains. "Today, about 8000 people form the Kist community based in the valley."
Pankisi drew international attention in 2000, during the Second Chechen War against Russia: "At that time, Islamic Chechen fighters and criminals used the valley to hide themselves and smuggle weapons. Governments from around the world were alarmed by the potential threats on the region's situation, especially when a small number of Kists got radicalized and joined forces with ISIS in Syria. Pankisi was often called 'the valley of terror' in the news—a label that has stuck for a long time even after the end of the conflict. Unjustly so: most Kists dissociate themselves from radical Islam and try to make a difference in the valley, and their courage shows that there is hope. Despite the bad reputation that Pankisi still has, they keep welcoming visitors in their guesthouses, organizing cultural events and practicing traditional craftsmanship to achieve economic stability and growth. A foundation for a better future."
Initially, Maximilian and Tim were in North Caucasus to research a different story about a group of nomadic shepherds, "but that didn't work out for a number of reasons. One night we were a bit frustrated and drinking some wine while trying to think of an alternative story. By chance we heard about Pankisi and were immediately interested. The next morning we got on a bus and traveled to the valley."
"For me, meeting people with different backgrounds than mine is always a good way to get out of my bubble" says Maximilian. "In Pankisi we have met many hospitable people who don't want to have anything to do with the region's bad reputation. As we spent time with them we learned a lot about their everyday lives and what they wish for their future. During the conflict, the valley was consistently in the news, worldwide. Many journalists were there, often only for a very short time; we wanted to stay longer and take a closer look. I think it's important to spend time in a certain place and find stories that don't make the headlines. Following this approach we learned a lot about Islam, living together as a community and the concerns of people who live in Pankisi and other troubled regions across the North Caucasus."
About the images, Maximilian says that Tim and he wanted to "show a personal view of the valley. We aimed for a calm and clear visual language to find images that also function as metaphors. In the end, we wanted to create a strong atmosphere that can elicit an emotional response in the viewer. The valley is much more than what has been said of it in the news in the 2000s—most people there are very peaceful and kind. If we can get that through to the viewers and raise their interest in the history and the people of Pankisi, we can call ourselves satisfied."
Maximilian's main interest as a photographer is to explore "different cultures and how everyday life looks for different people. Photography for me is an excuse to meet strangers and spend time with them. The camera works a bit like a key to a lock: working on my projects has allowed me to discover many inspiring people and learn a lot, about them as well as myself. It's a constant process of getting out of my comfort zone; it's not always easy, but in the end, it is fulfilling." Some of Maximilian's favorite contemporary photographers are Alec Soth, Carolyn Drake, Peter van Agtmael, Jonas Bendiksen, Rob Hornstra, Tim Hetherington, Rafal Milach, Sanne de Wilde and Bieke Deeporter. The last photobook he bought was Fuck Me by Josh Kern, and the next he'd like to buy is Further by the Fotobus Society.
Maximilian's three words for photography are:
Satisfaction. Pain. Life.