Outland – Photobook Giveaway!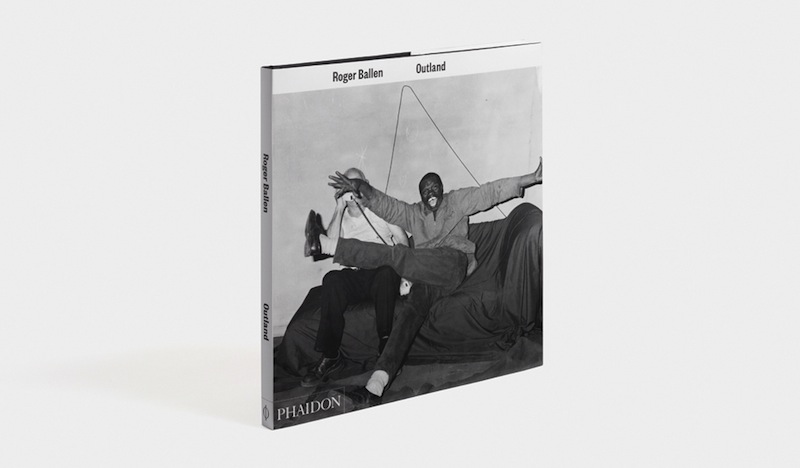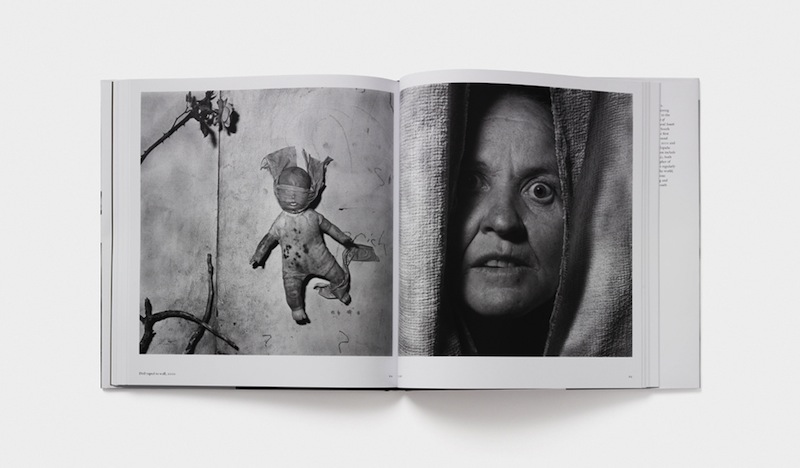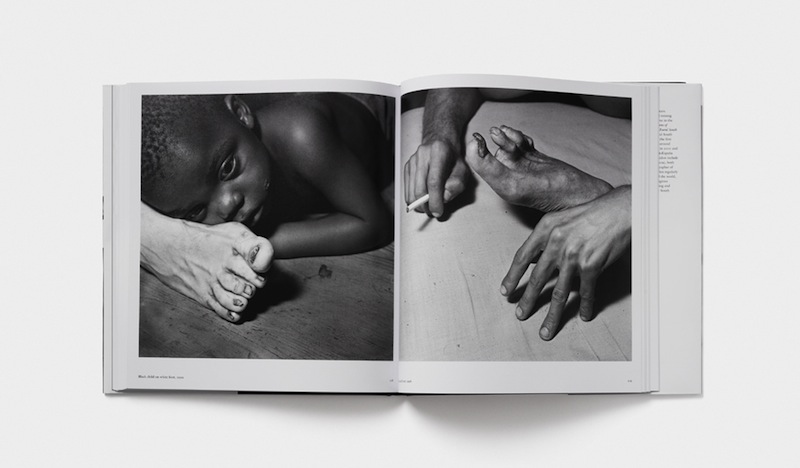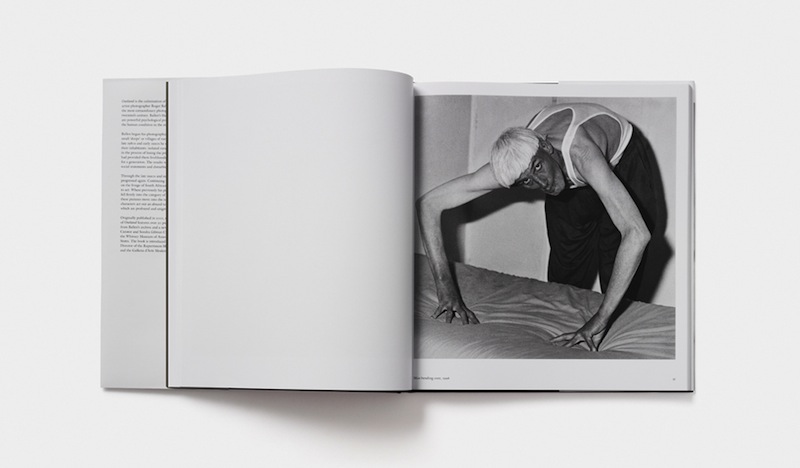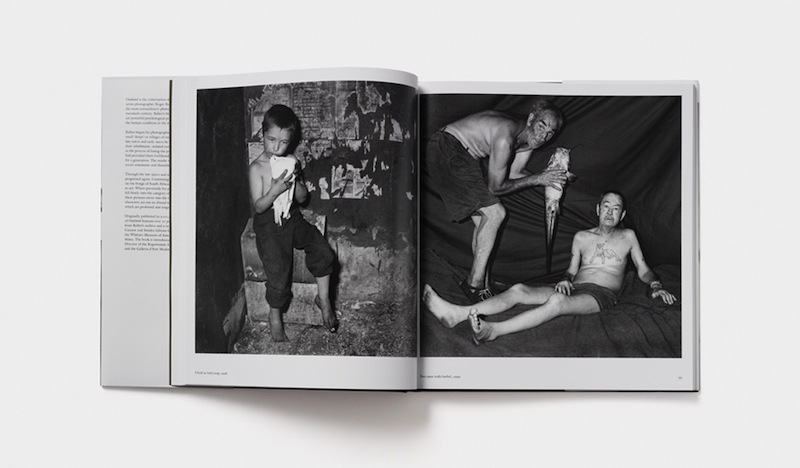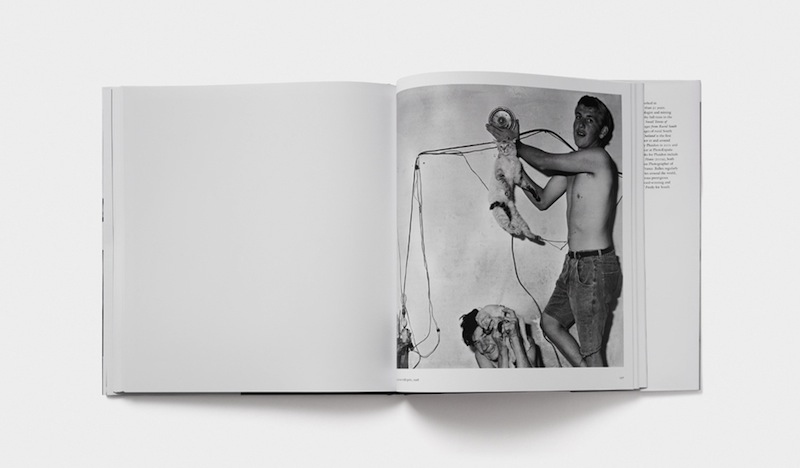 WIN a free copy of Roger Ballen's photobook Outland, courtesy of Phaidon! All you have to do to enter our giveaway is share a link to this page on Twitter, or simply retweet the below tweet.
RT&Follow for a chance to win @rogerballen's photobook Outland, courtesy of @Phaidon! More > http://t.co/RTpPYwXB97 pic.twitter.com/p2ZOut1IBr

— Fotografia Magazine (@fotografiamagaz) March 31, 2015
Not on Twitter? Share this Facebook post instead, or reblog this on Tumblr. The contest will run until next Sunday 5 April at 12AM; one winner will be chosen at random. Good luck!
***
One of the reasons why we are big fans of Roger Ballen is because his work is a true testament to what a creative mind can do with photography. Regardless of their particular content and style, his disconcerting black&white photos of marginalized South-African individuals acting for the camera exist as a powerful example of photography's image-making possibilities.
Ballen's work hasn't always been the same, though. When he started photographing in the early 1980s, the American photographer used straightforward documentary photography to shoot South Africa's small towns known as dorps, and later to make portraits of the country's impoverished whites. These early series weren't any less compelling, as they revealed to an audience used to associate South Africa with racism against the blacks that there were also many whites living in underprivileged conditions throughout the Rainbow Nation. But it was only in the late 1990s that Ballen started choreographing his pictures by posing his subjects and including all sorts of props, mixing documentation and art, reality and fiction.
The Outland photobook, originally published in 2001, marks this shift in Ballen's oeuvre from a purely documentary approach to a much more personal one. This year, a new edition of Outland is published by Phaidon which includes 45 photos not present in the original book.
Not the lucky winner of our giveaway? Buy Roger Ballen's Outland from the Phaidon website.