Photos by Rachel Jump
Origins — Rachel Jump Creates Light Inundated Images Drawing from Her Personal Memories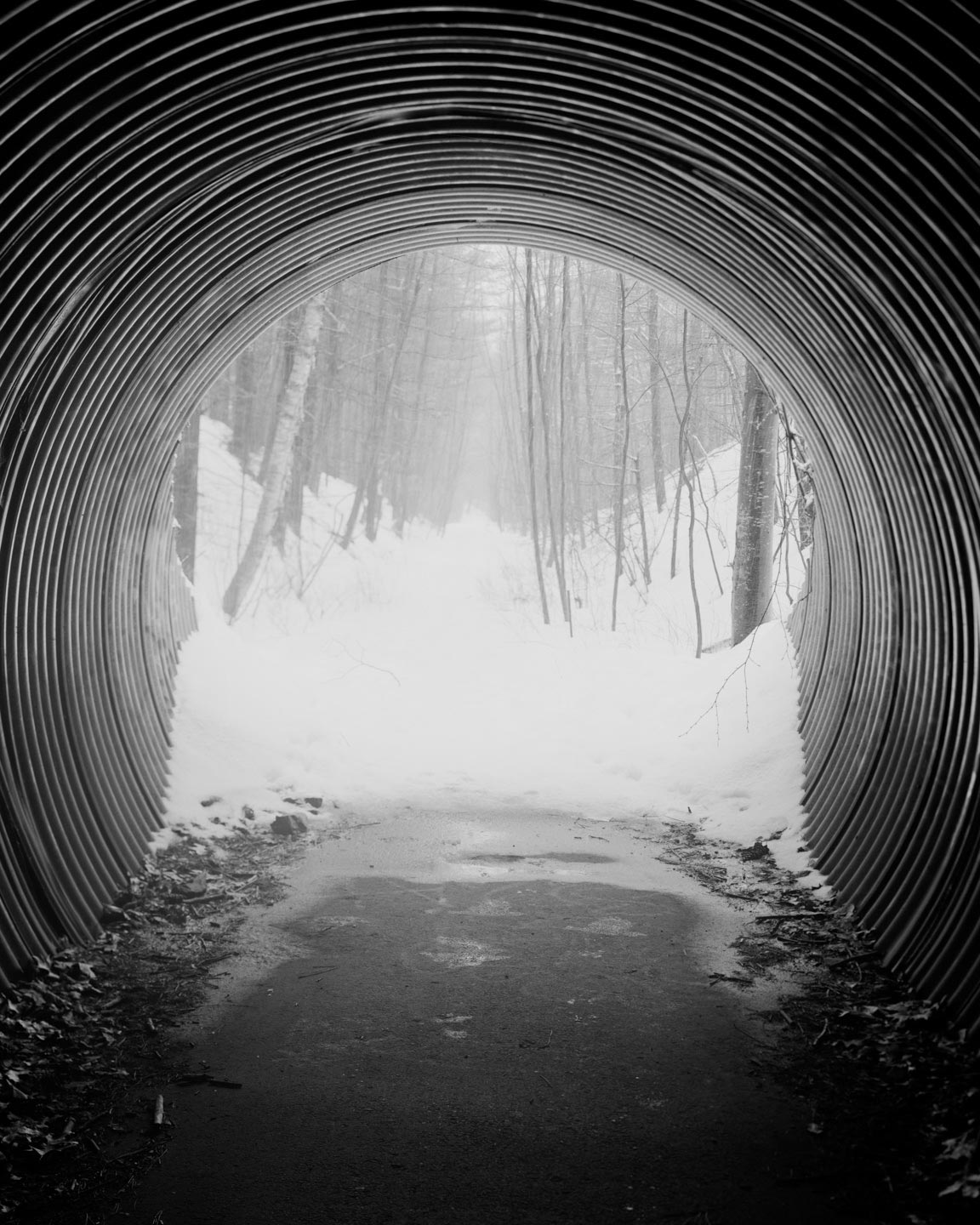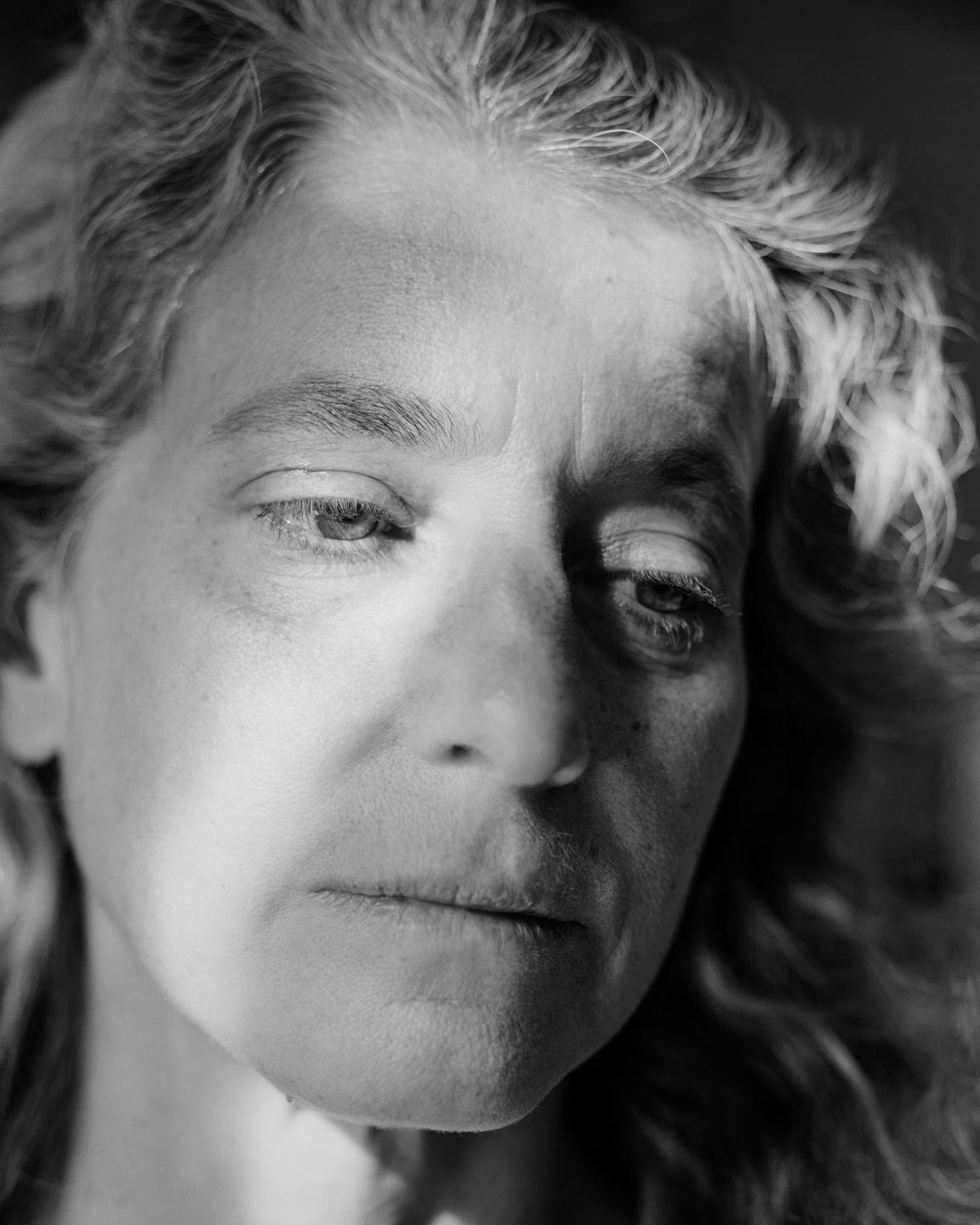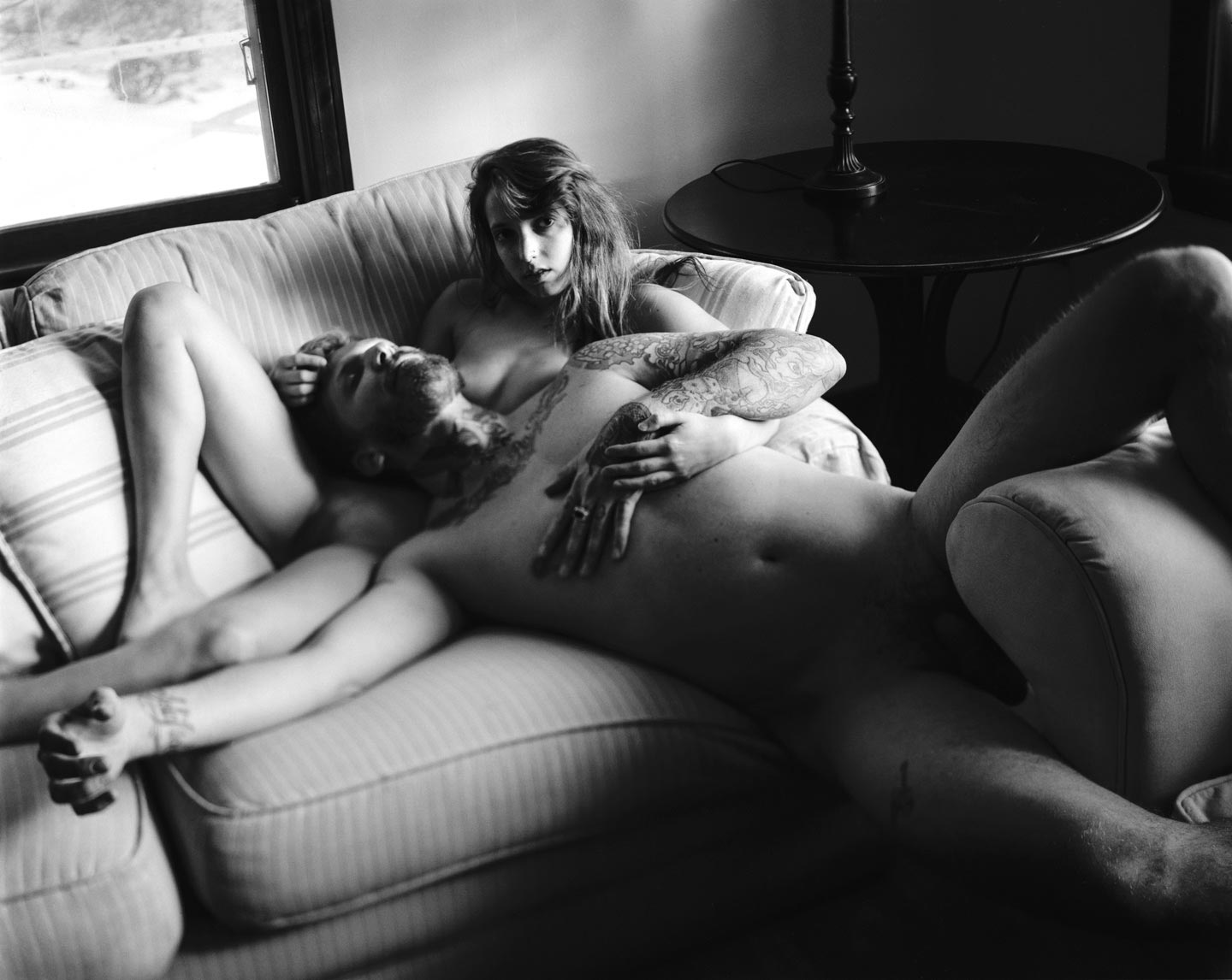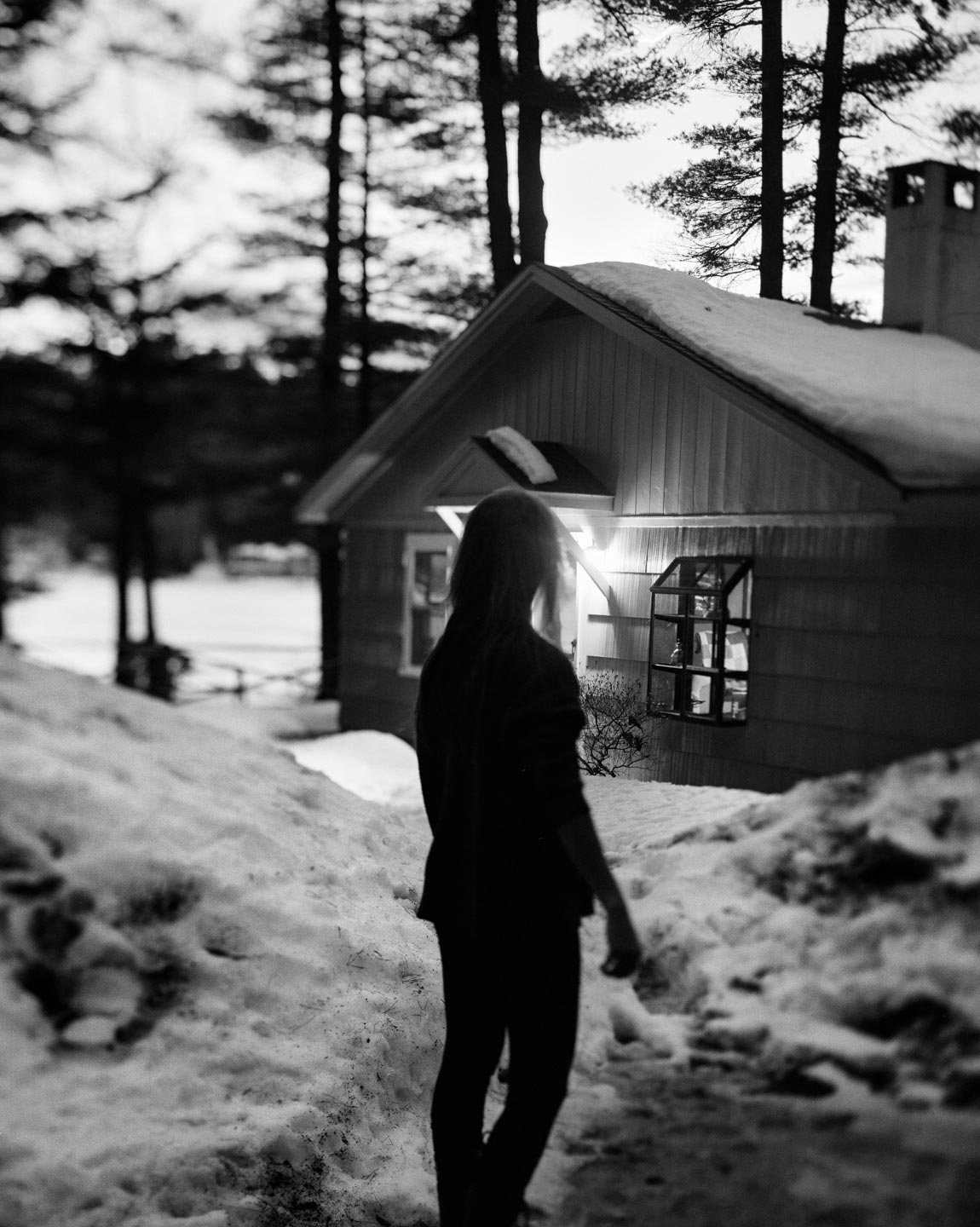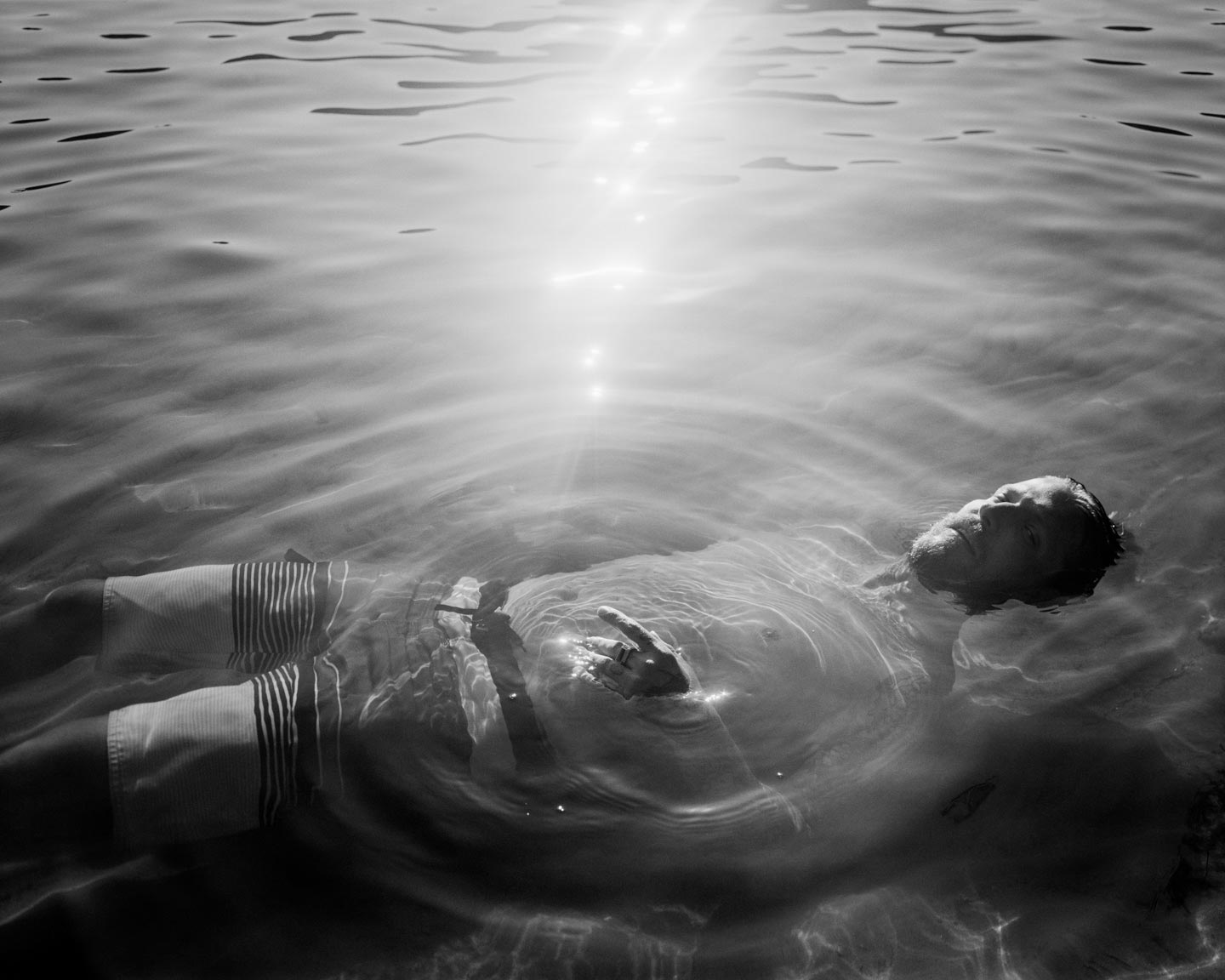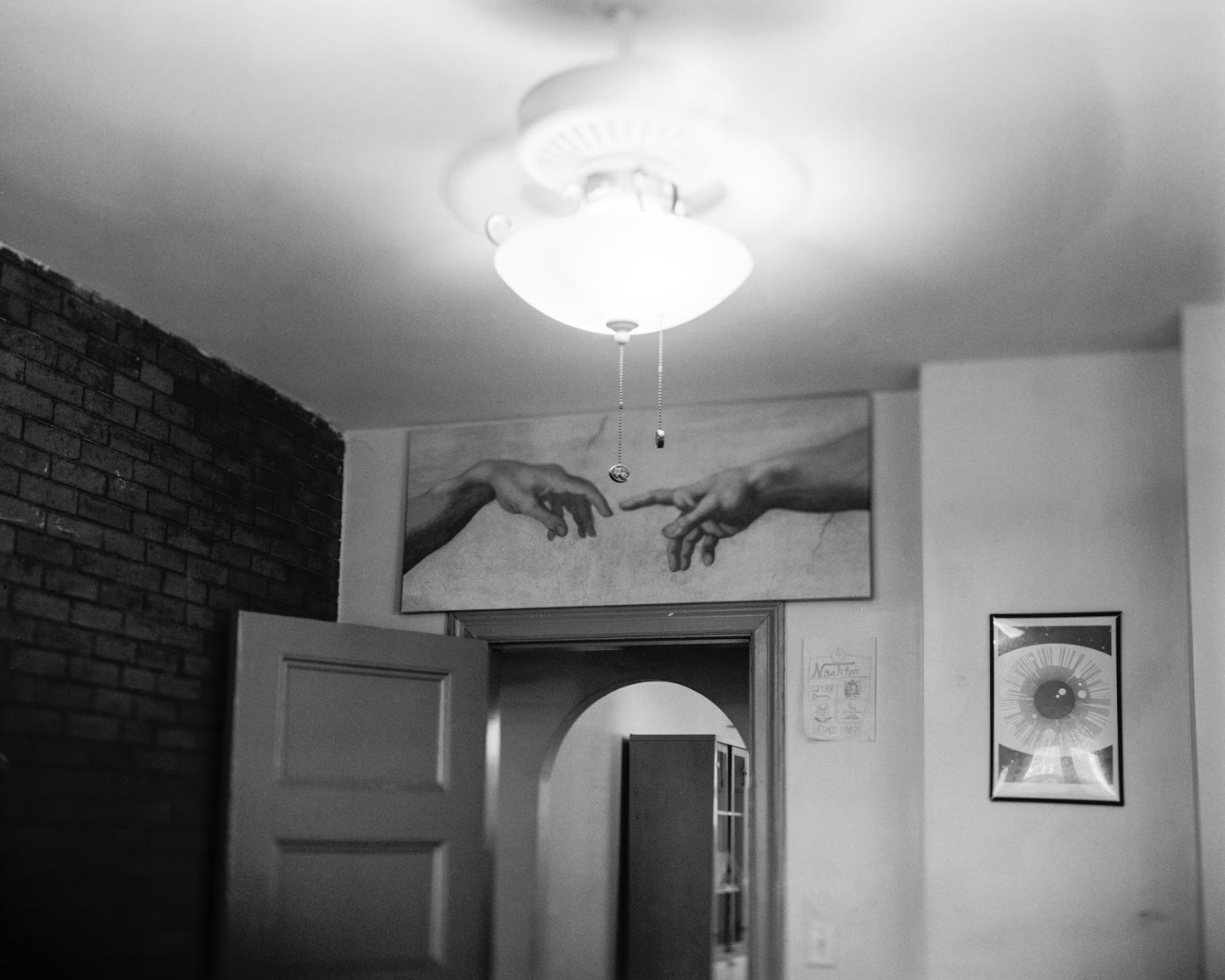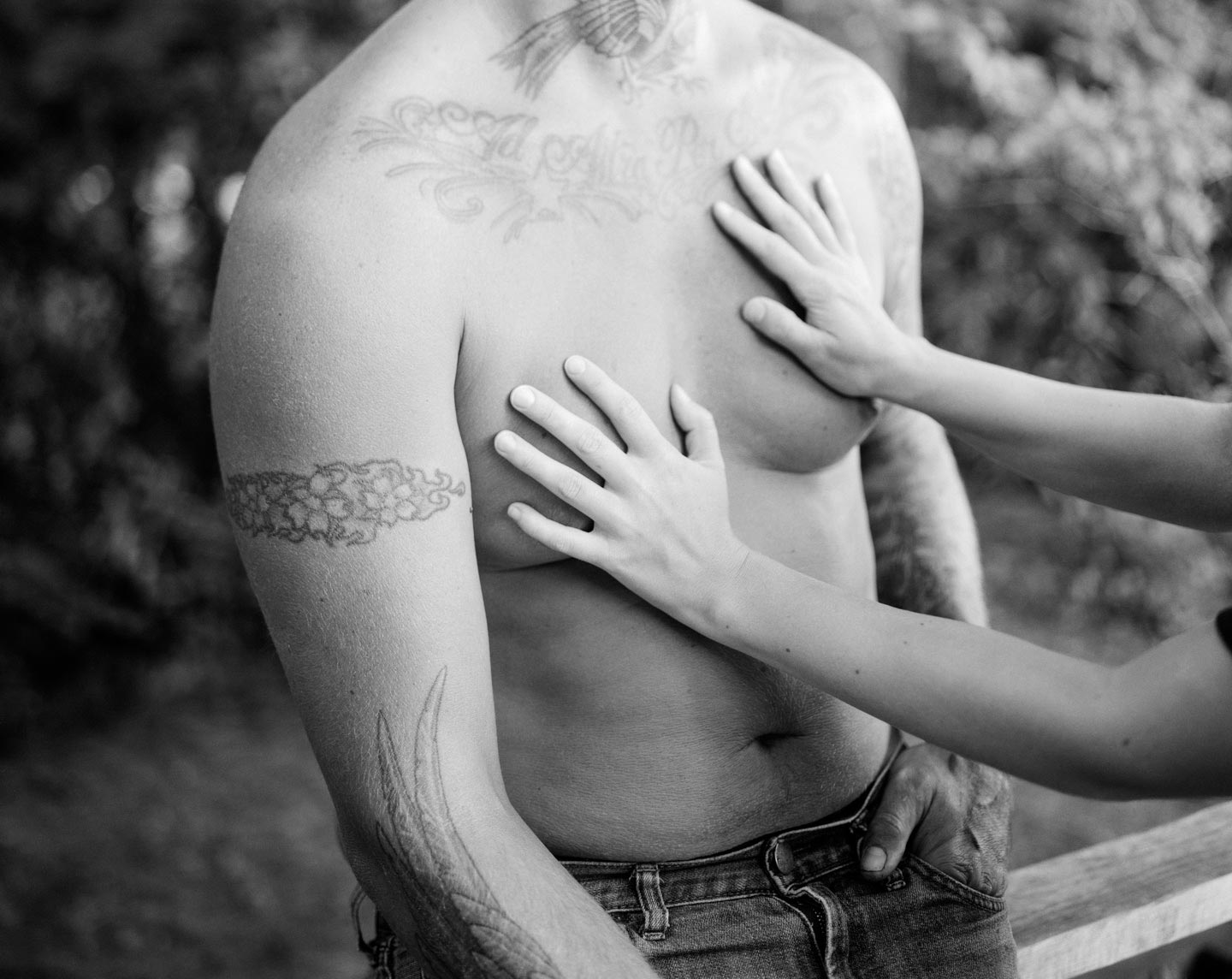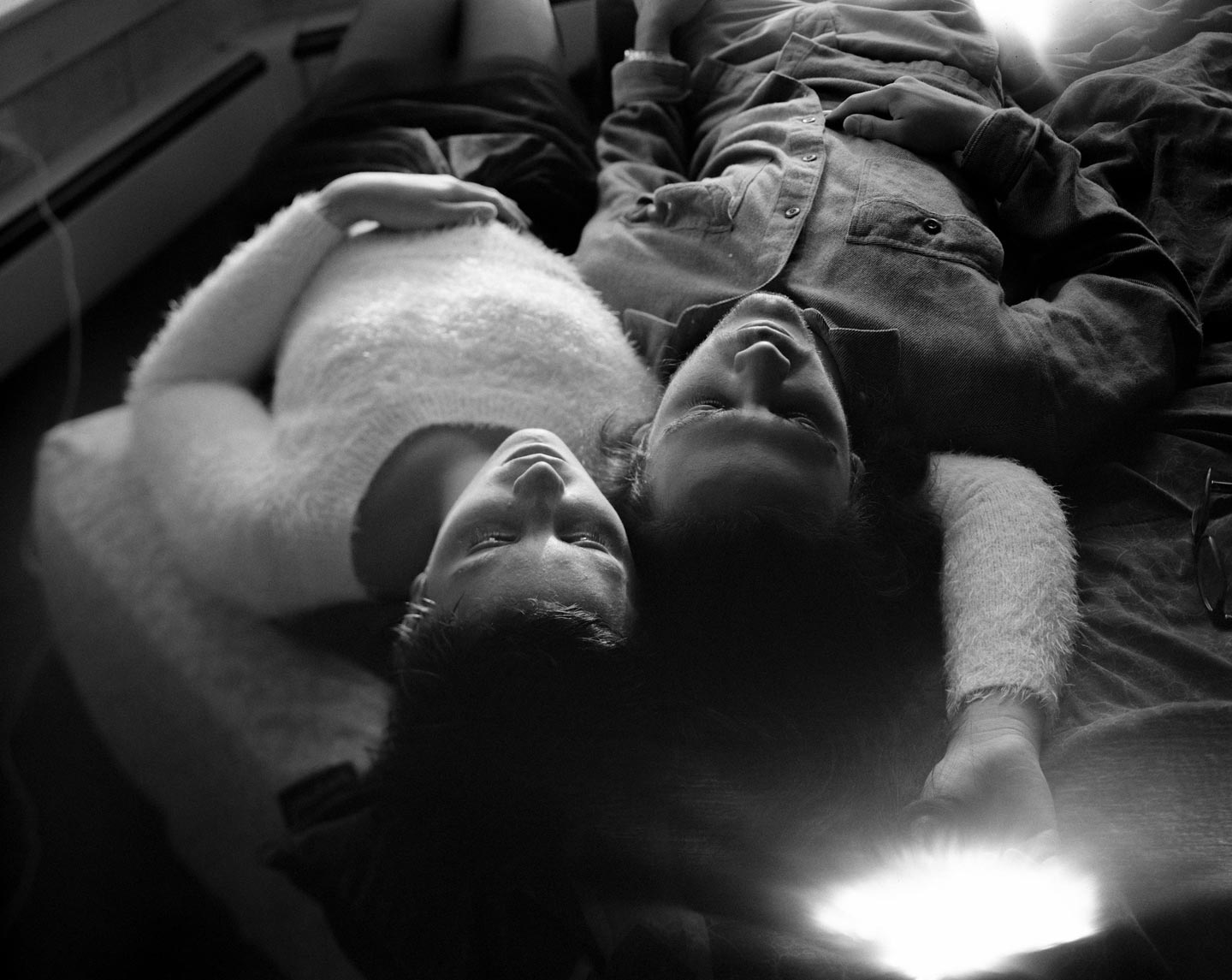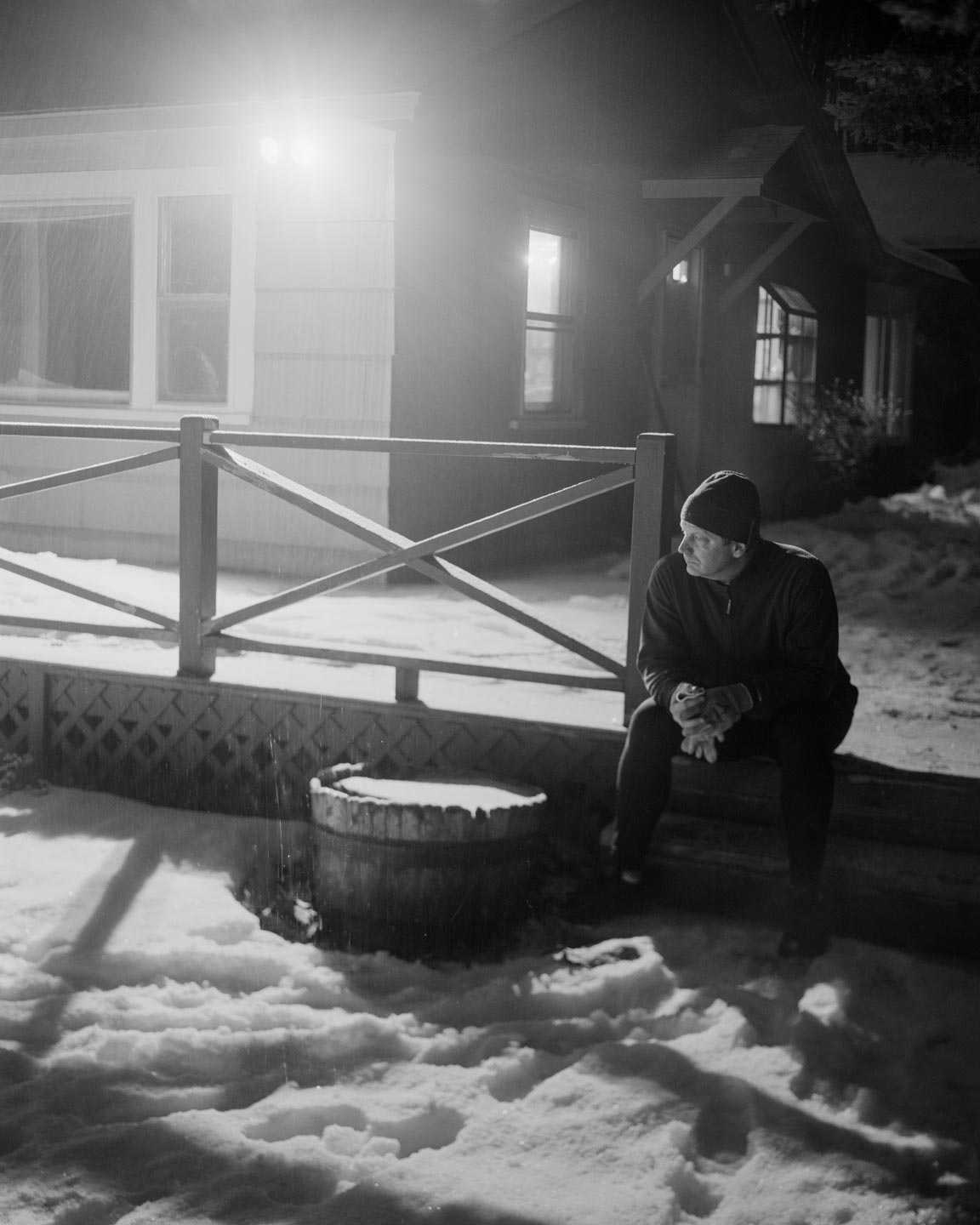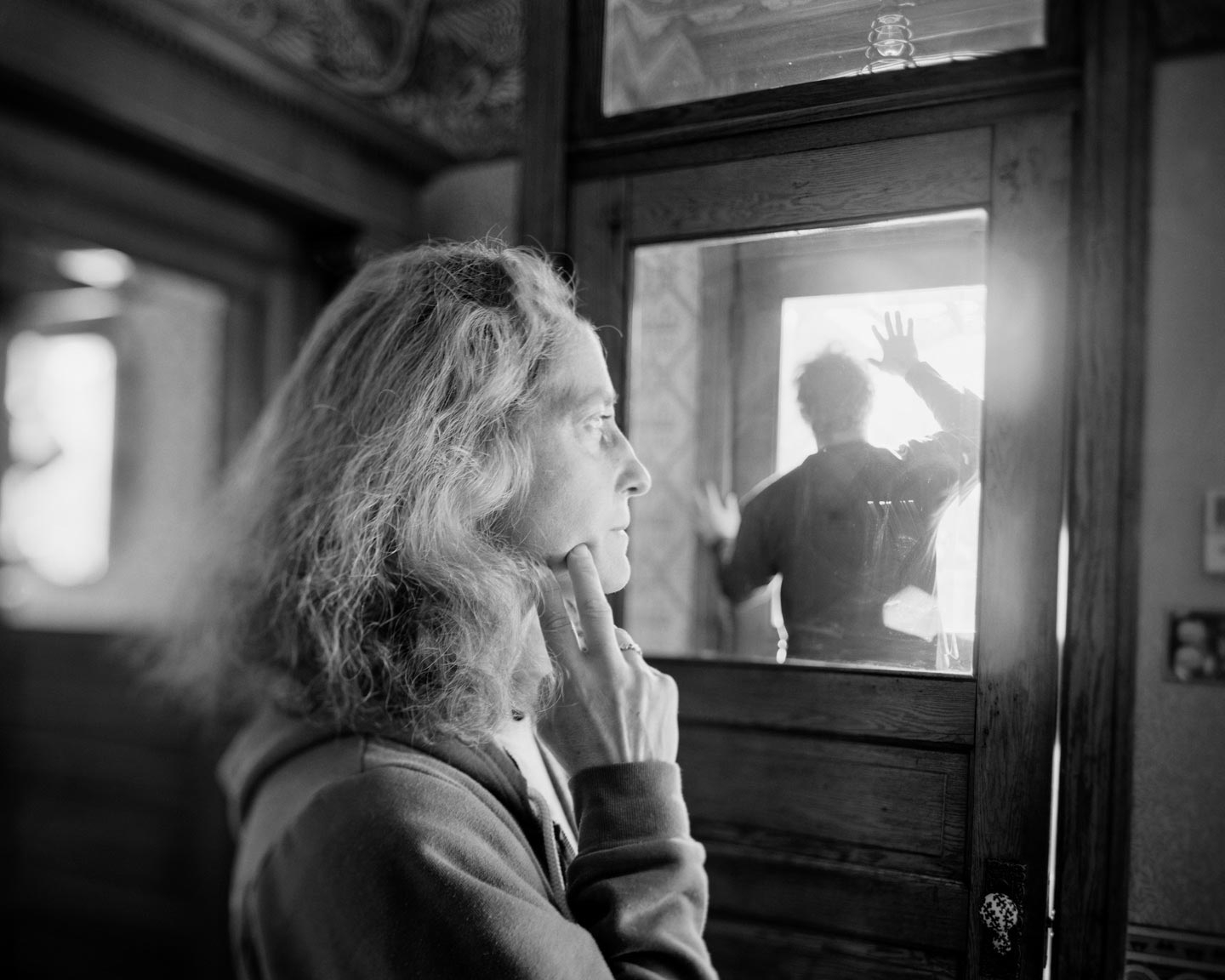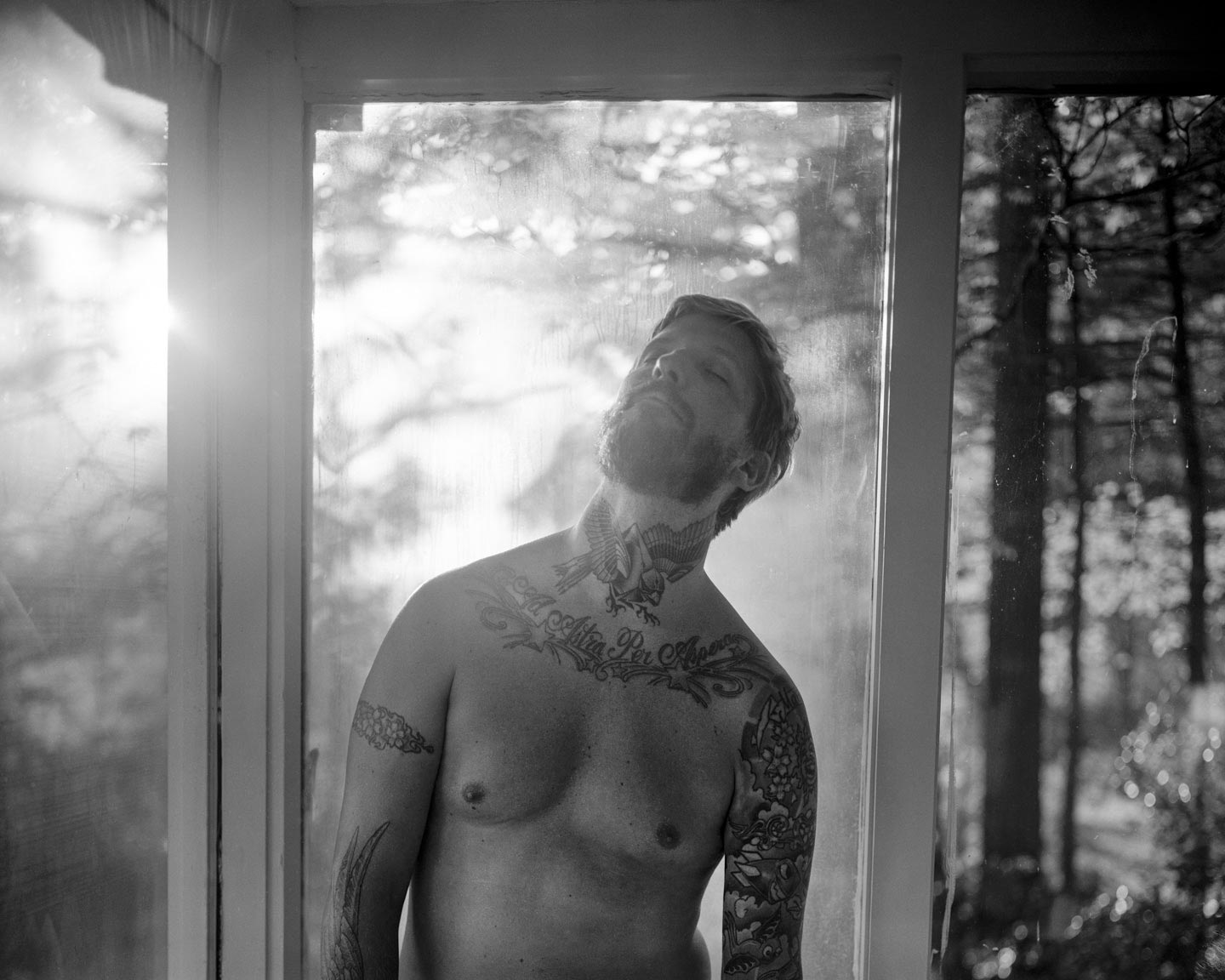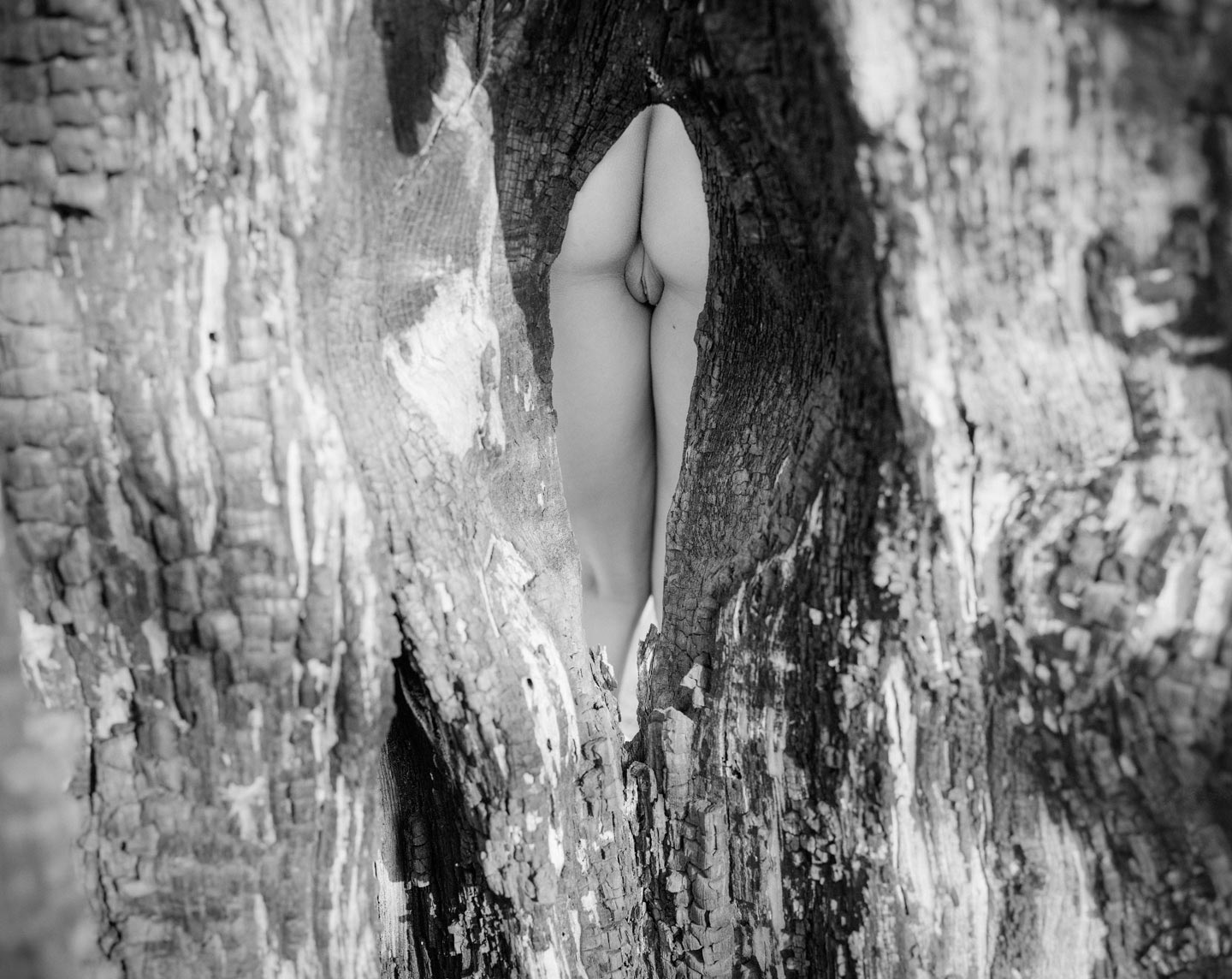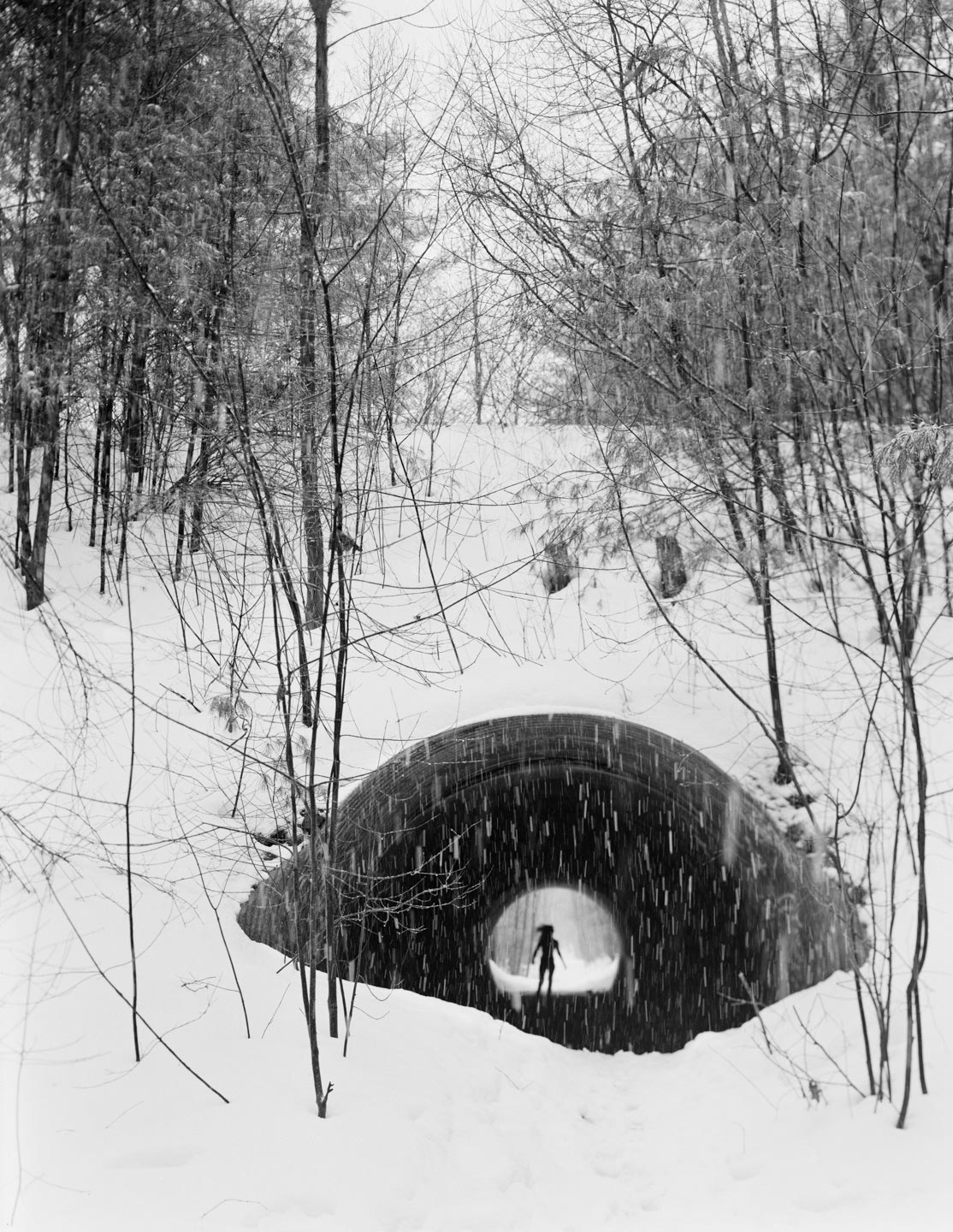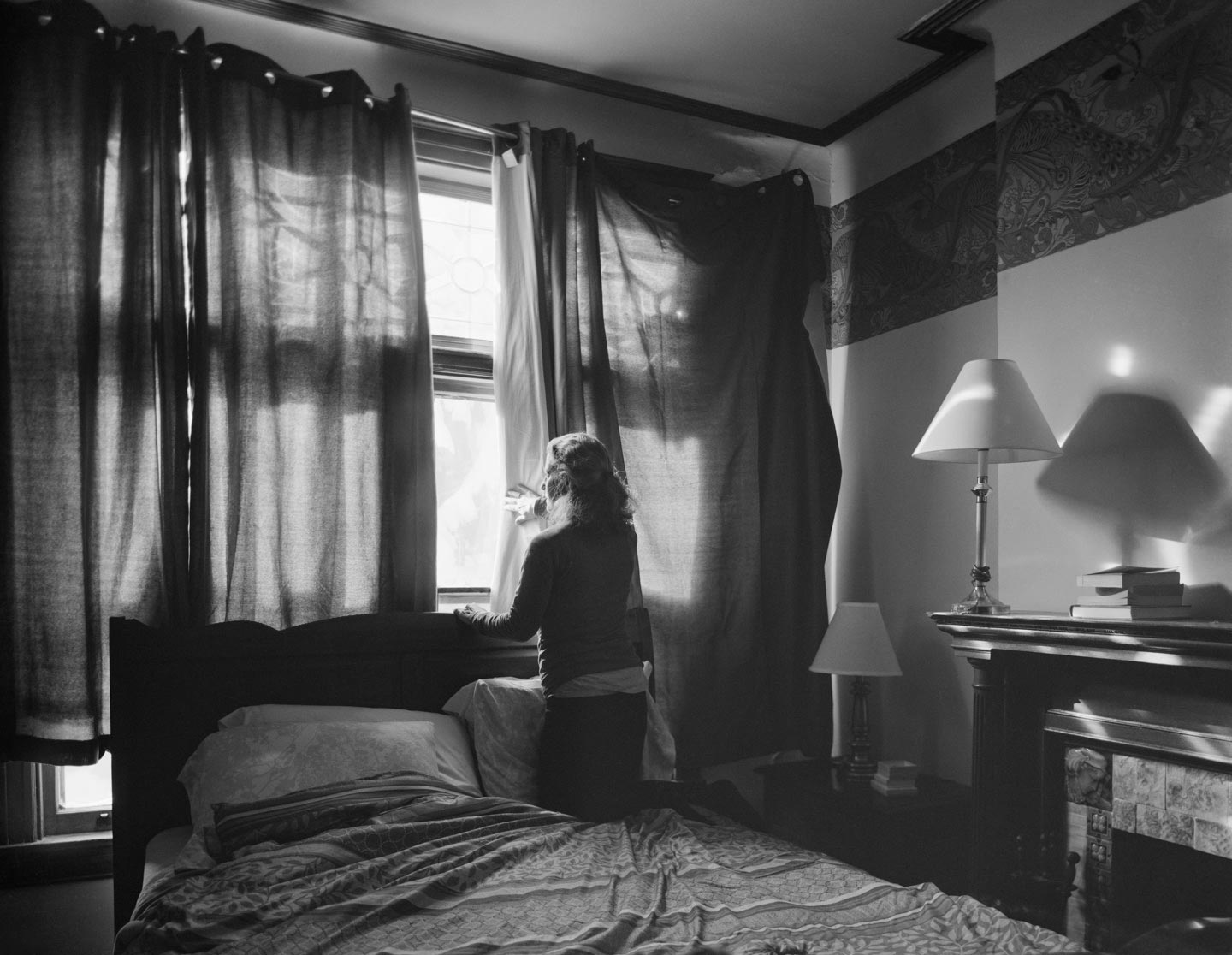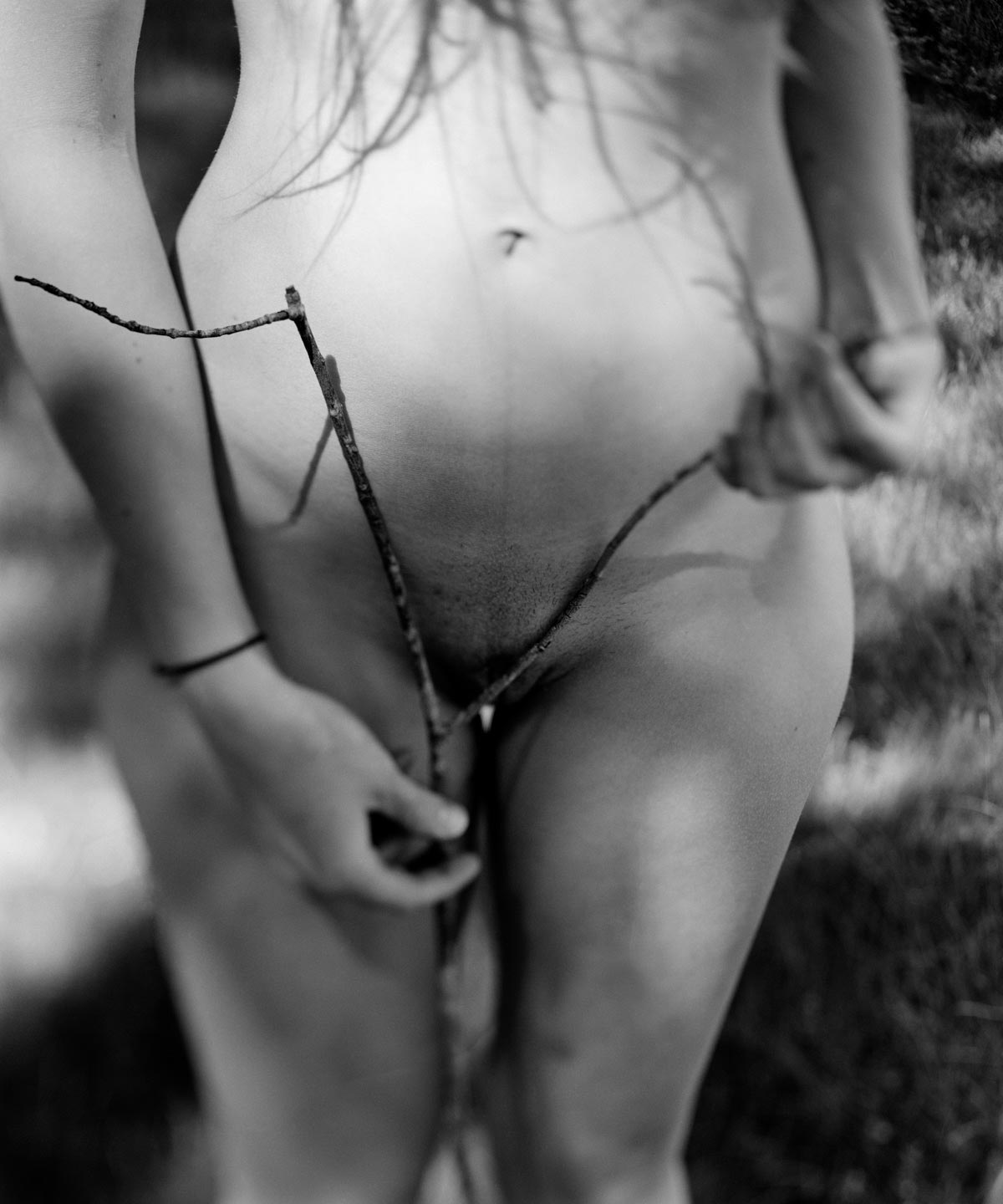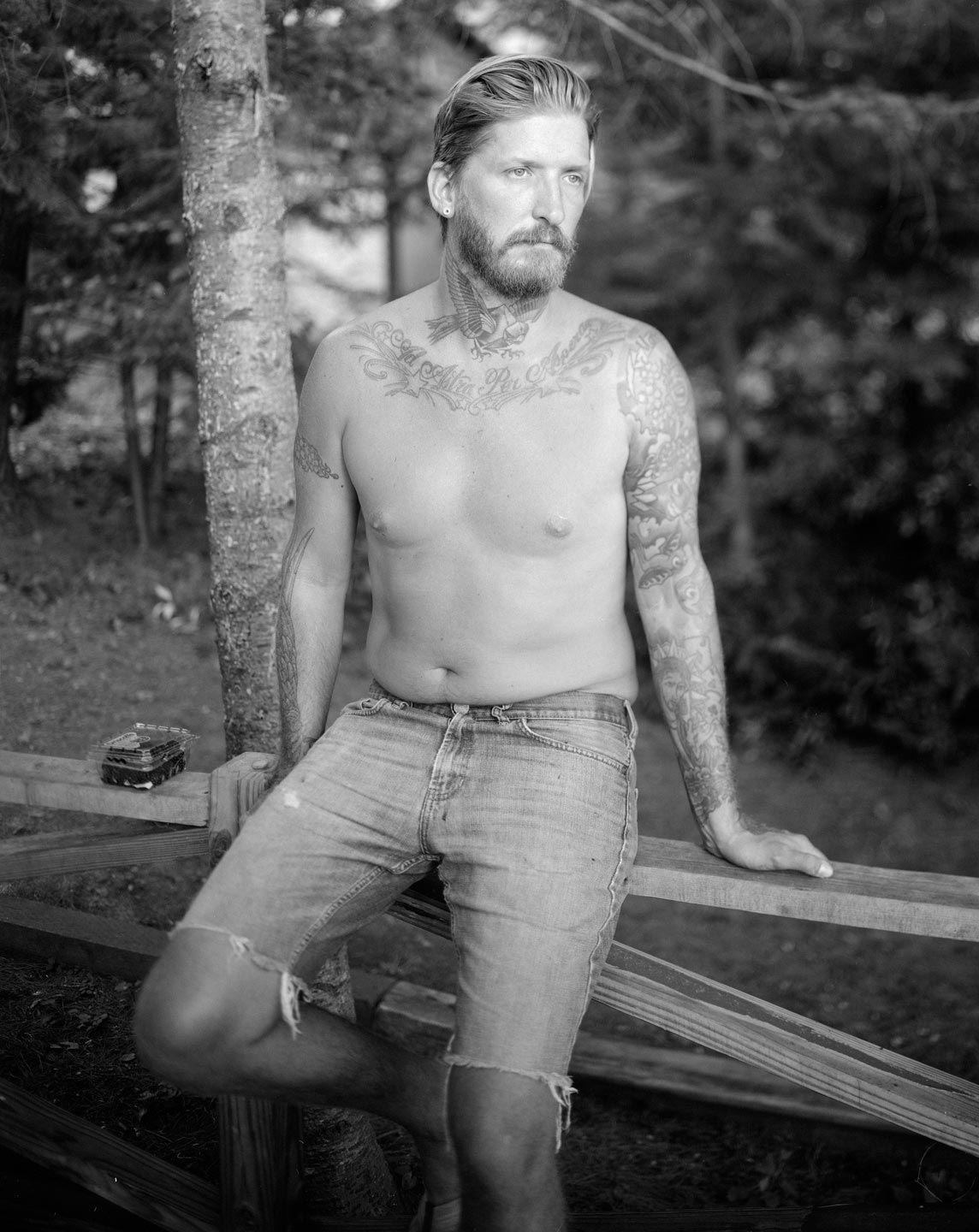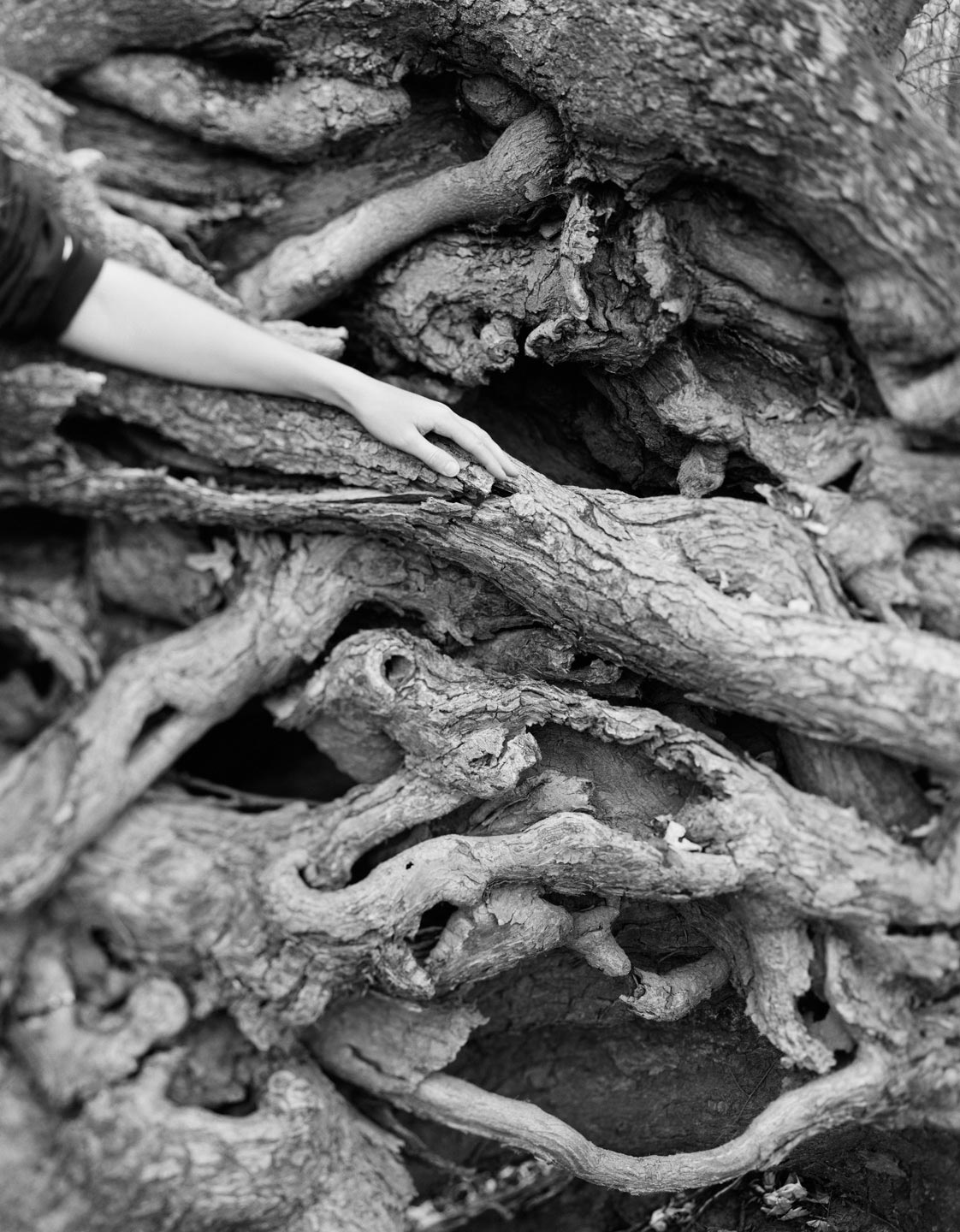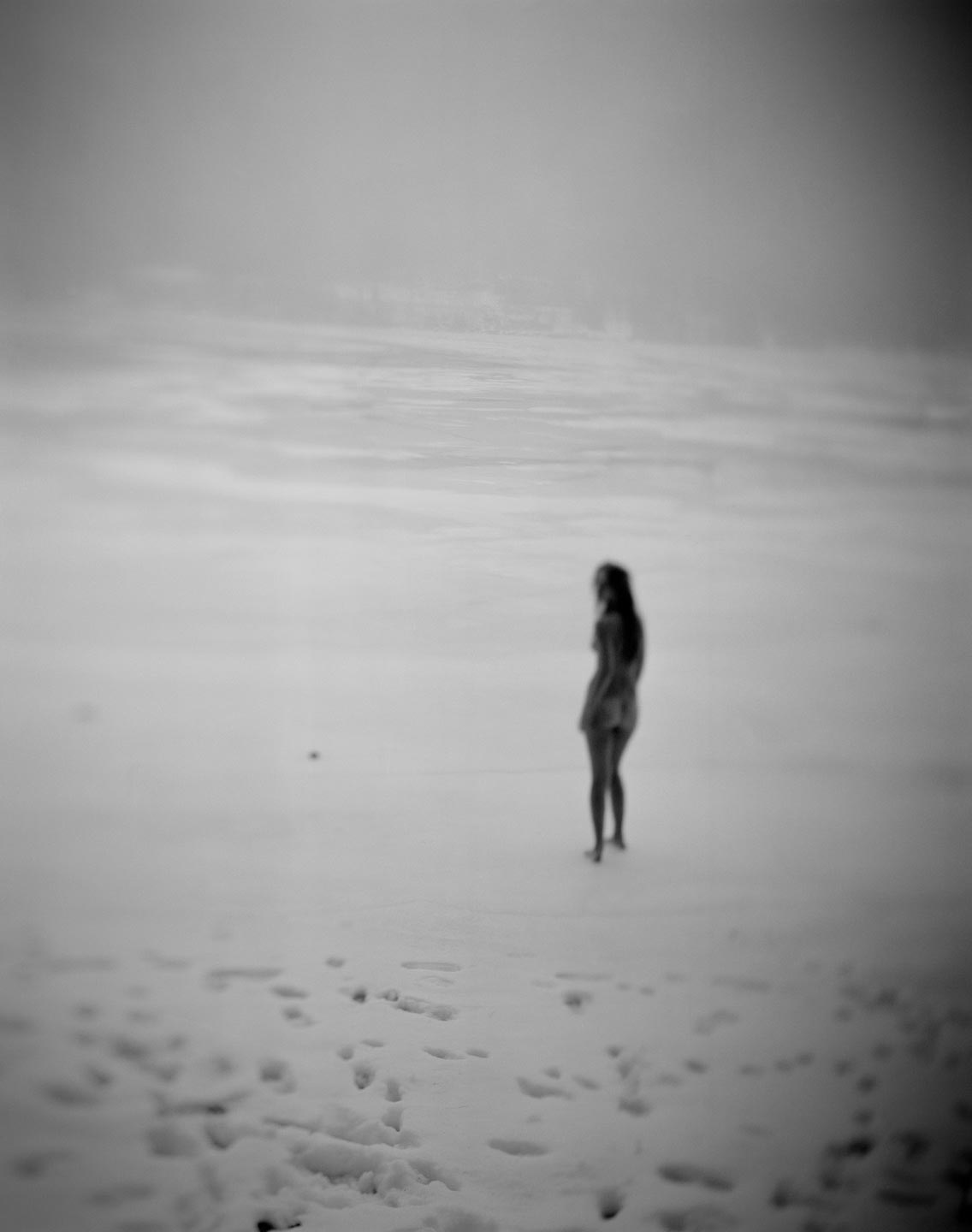 Memories are fickle creatures: the images recorded by our minds tend to blend and blur over time, and what is left is merely a vague, syncopated representation of the original event. In the beautiful images of her series Origins, 25 year-old American photographer Rachel Jump brilliantly captures the volatile nature of memories, using black and white, abundant light and staged photography to reconnect with fragments of her personal history.
Hello Rachel, thank you for this interview. What are your main interests as a photographer?
I have a tendency to gravitate towards intense emotional experiences. My most important memories—the ones that have sculpted me into the person I am today—have been vivid and all-encompassing. I am drawn to impassioned individuals, stories, and works of art that encourage me to reflect upon events in my life when I was the most vulnerable, ecstatic, or hollow. I tend to surround myself with those that inspire me to relive those moments. I am inspired by life, I want to embrace my strongest emotions, and constantly experience the sentiments of the people that surround me. My mother and I are similar in this way, which my father tenderly describes as "my greatest gift and greatest weakness". My emotive nature is what drives my photography practice.
What made you decide to turn your lens on your own family? What was your main intent in creating Origins?
Origins is a body of work that I have been working on for three years. It presents a narrative that explores my relationship with my parents, and more recently, my partner. As a child, my family moved around nearly every year of my life due to my father's job in advertising. I feel like my father's career choice partially inspired my career as an artist, as we both use memories from our personal experiences to tell a story—a fiction emerging from truth.
Through the act of making pictures, I am coming to terms with my past. As a young person, I had a very fragmented idea of what a home was—both physically and metaphorically—and did not consider how this would affect my personal sense of stability until I got older. My family and I had this unchanging idea of ourselves, as we had little time to grow, reflect, and distinguish ourselves in our new environment. It was as if we kept leaving pieces of ourselves in each home, none of which I remember clearly. The only thing that remained consistent was the presence of my parents and siblings. Photography finally provided a way in which I could eternalize these fleeting memories with the people I love. As a way to cope with these disparate feelings, I created a mythology hoping to join these places and regain a sense of intimacy and closeness with my family.
There is this incredible scene in Mad Men, a television show exploring an ad agency in the 1960's, where they are pitching the Kodak Carousel. The protagonist describes photography in relation to the notion of nostalgia which "literally means the pain from an old wound. It's a twinge in your heart far more powerful than memory alone… It goes backward, and forwards… It takes us to a place where we ache to go again… It lets us travel the way a child travels: around and around, and back home again, to a place where we know we are loved".
Can you talk a bit about your approach to Origins? What kind of images were you looking to create, and how do they reflect your ideas at the base of the project?
My artistic practice is driven by intuition. I don't spend too much time contemplating imagery, but there are instances where I get a random spark of inspiration. When I am working on a project, I carve out uninterrupted time with my family in a significant space. This contemplative state sharpens my senses, which enables me to sense moments or gestures that could materialize into a potential photograph. I use a view camera, which allows me to create deliberate, performative images. Once again, I felt like my life is comprised of a few ephemeral, yet potent, memories, so I use photography to slow down and create a platform where time ceases to exist.
My parents own a house in New Hampshire, which has been crucial to the development of Origins. During one of my solitary visits in the middle of winter, I came to terms with the history of this house: the former owner sold the property after nearly drowning in the lake. Alone, I looked out onto the frozen lake and considered how his trauma manifested within the home and surrounding landscape. Can you imagine looking at a body of water—a constant reminder of your own fragility and mortality? Through photography, I am exploring how memories manifest through the various places I lived and the people who have impacted my life.
Why did you decide to use black and white photography?
I began making black and white photographs using an analog camera and film in high school and have never looked back. We only had a darkroom, so I learned the language of photography through this minimal, but incredible material. My teacher and mentor, David Prifti, first introduced me to photography and also revealed how I can use imagery as a vessel for personal catharsis. He created intimate wet-collodion photographs of fellow students and family, and I was drawn to his innate ability to connect with loved-ones. I felt, and I still feel, that I can more sincerely explore my subject matter through black and white film and ground glass. It was this process and Prifti's mentorship that taught me how to truly speak for the first time in my life.
Did you have any specific references or sources of inspiration in mind while working on Origins?
After completing my studies at the Rhode Island School of Design, I spent some time in New Hampshire with my parents. The morning after I arrived, my mother told me that she had an idea for a photography project. We got into the car, and she followed the pathway where she runs every morning. She pointed at an enormous oak tree, and said, "That tree is my sister, and she's wishing me well on my run". My mother then began to pour into the story of her life and described how certain trees, houses, trail markers, and hills symbolized certain people or events. I remember looking at her, and saying, "Mom, I'm doing the same thing with my photography; I completely understand why you created this". We have owned this house for nearly fourteen years, and every morning my mother was reliving the joys and sorrow that encompassed her life— her run, a ritual.
Who are some of your favorite contemporary photographers?
I am drawn to the work of Andre Bradley: his cryptic yet intimate vernacular imagery in his series, Dark Archives, interweaves his personal narrative with the notion of the Black body in an unprecedented way. Ke Peng is another incredibly gifted photographer and has been creating beautiful work of her family in China, and how her childhood home has been rapidly changing amidst an industrial cultural shift. Rana Young is making devastatingly beautiful photographs of a former romantic partner, and, through their collaboration, questioning the idea of traditional gender roles. Kari Wehrs' series, SHOT, is a brave examination of gun culture through the scope of antique photographic processes. There are so many friends and fellow photographers who inspire me—I feel lucky to live amongst many vibrant people.
Choose your #threewordsforphotography.
Memory. Family. Identity.