Photos by Orfeas Sampatakakis
Selected Works: Orfeas Sampatakakis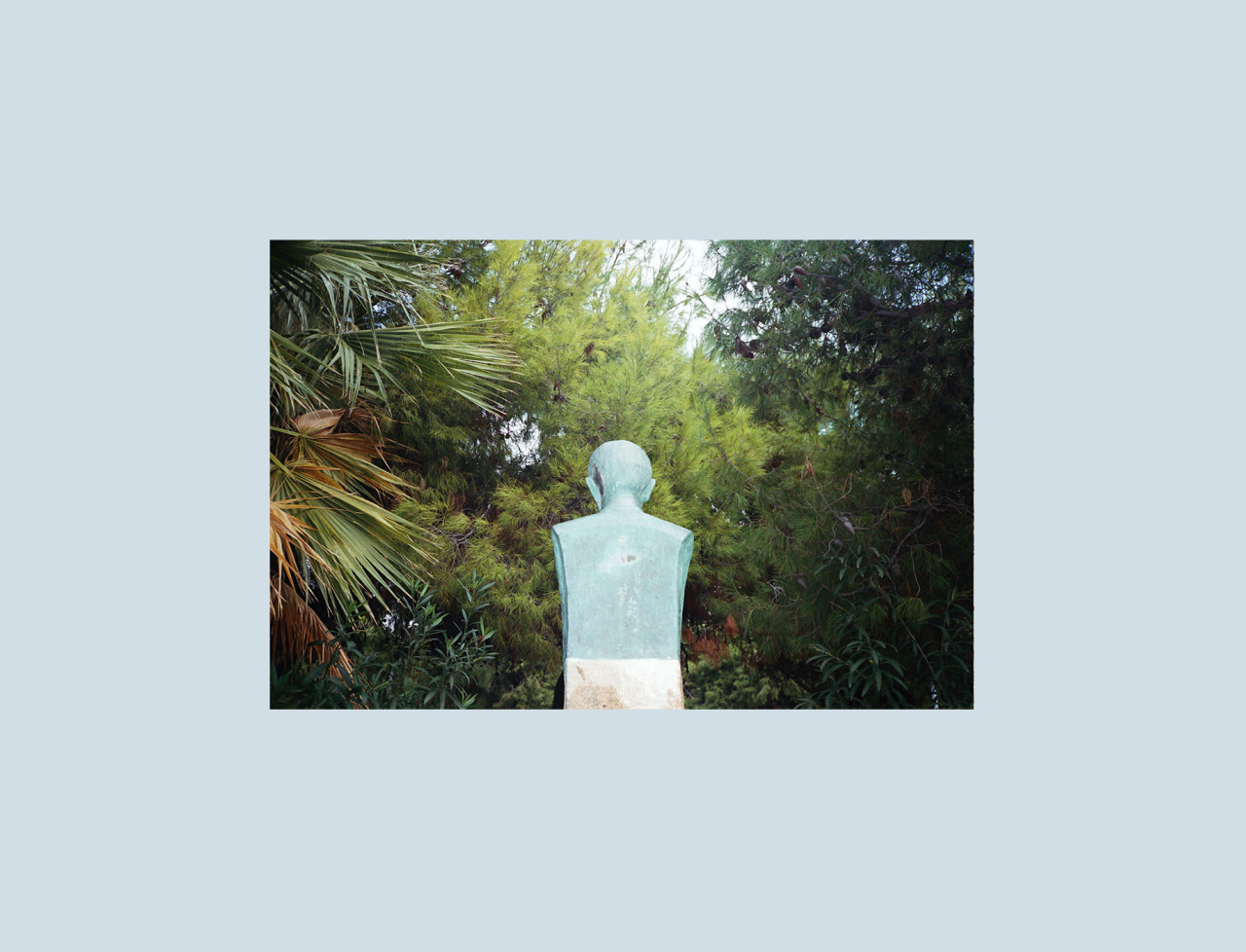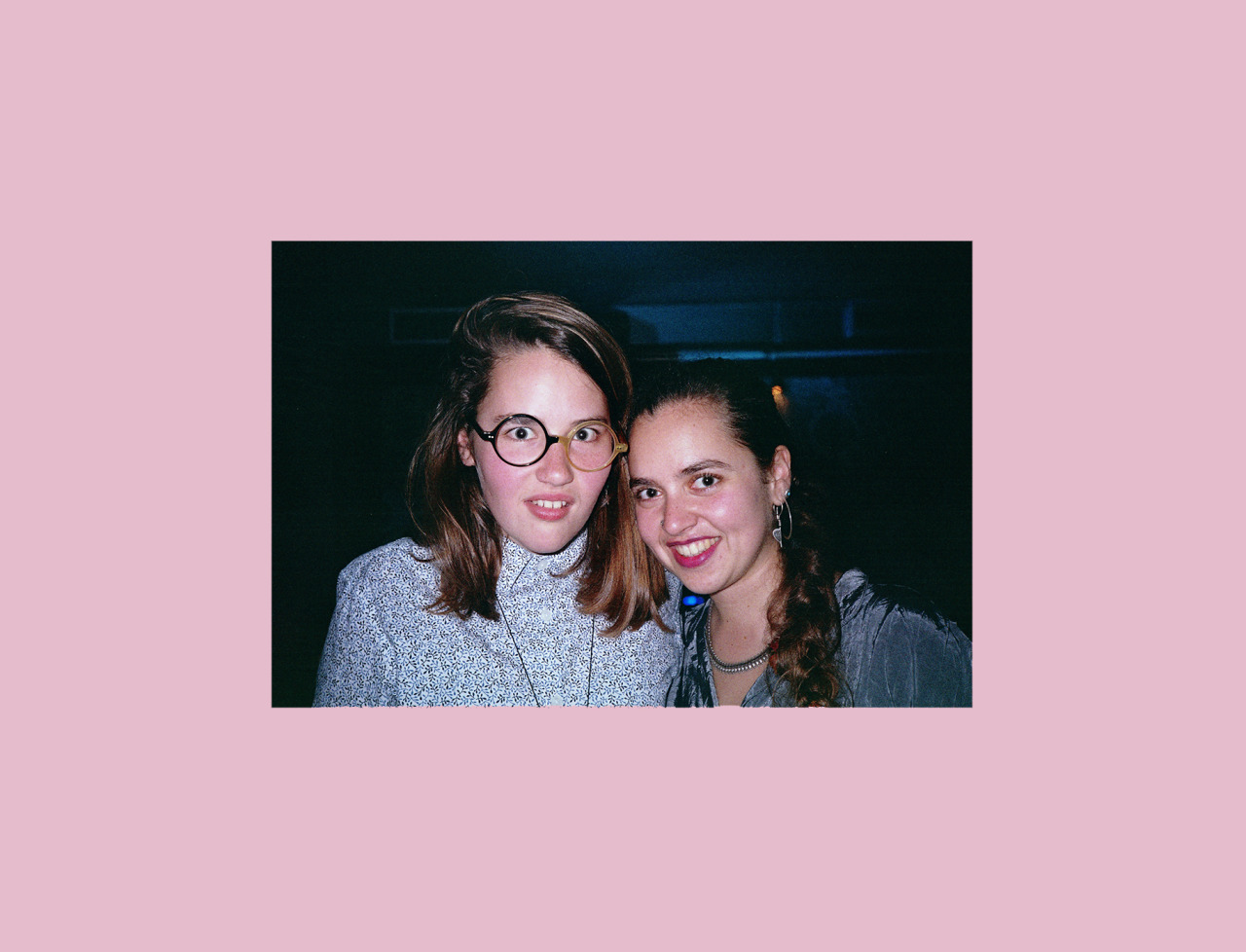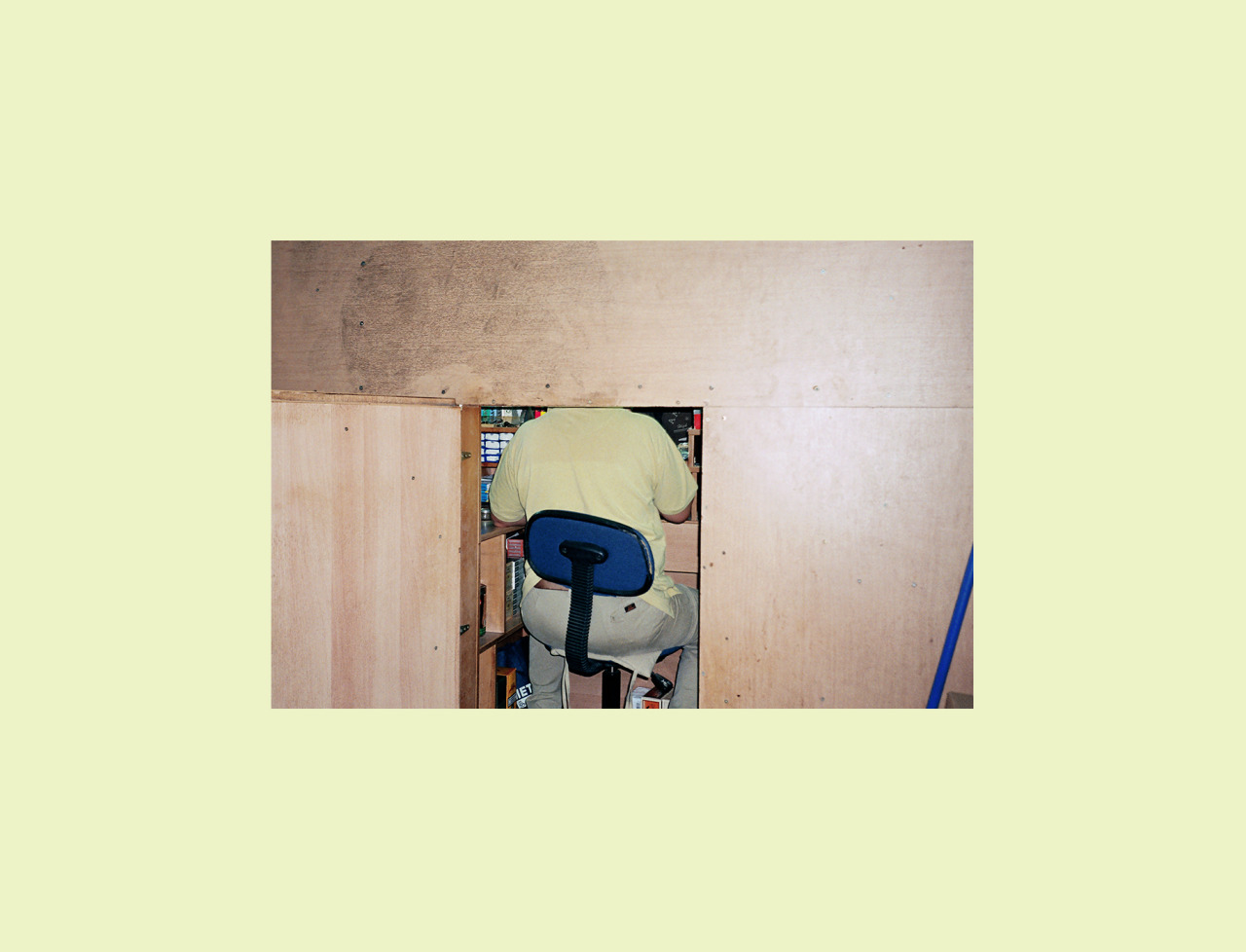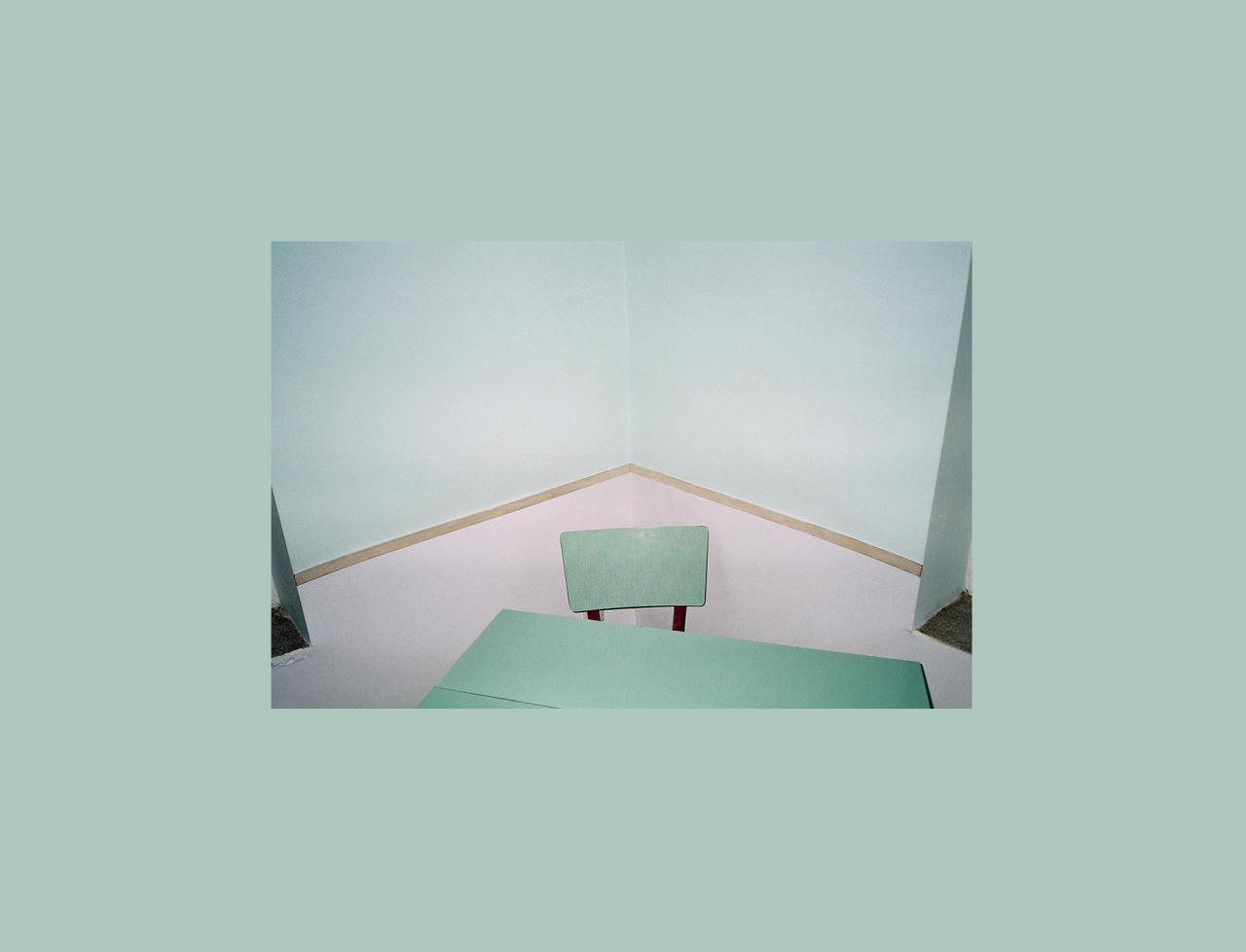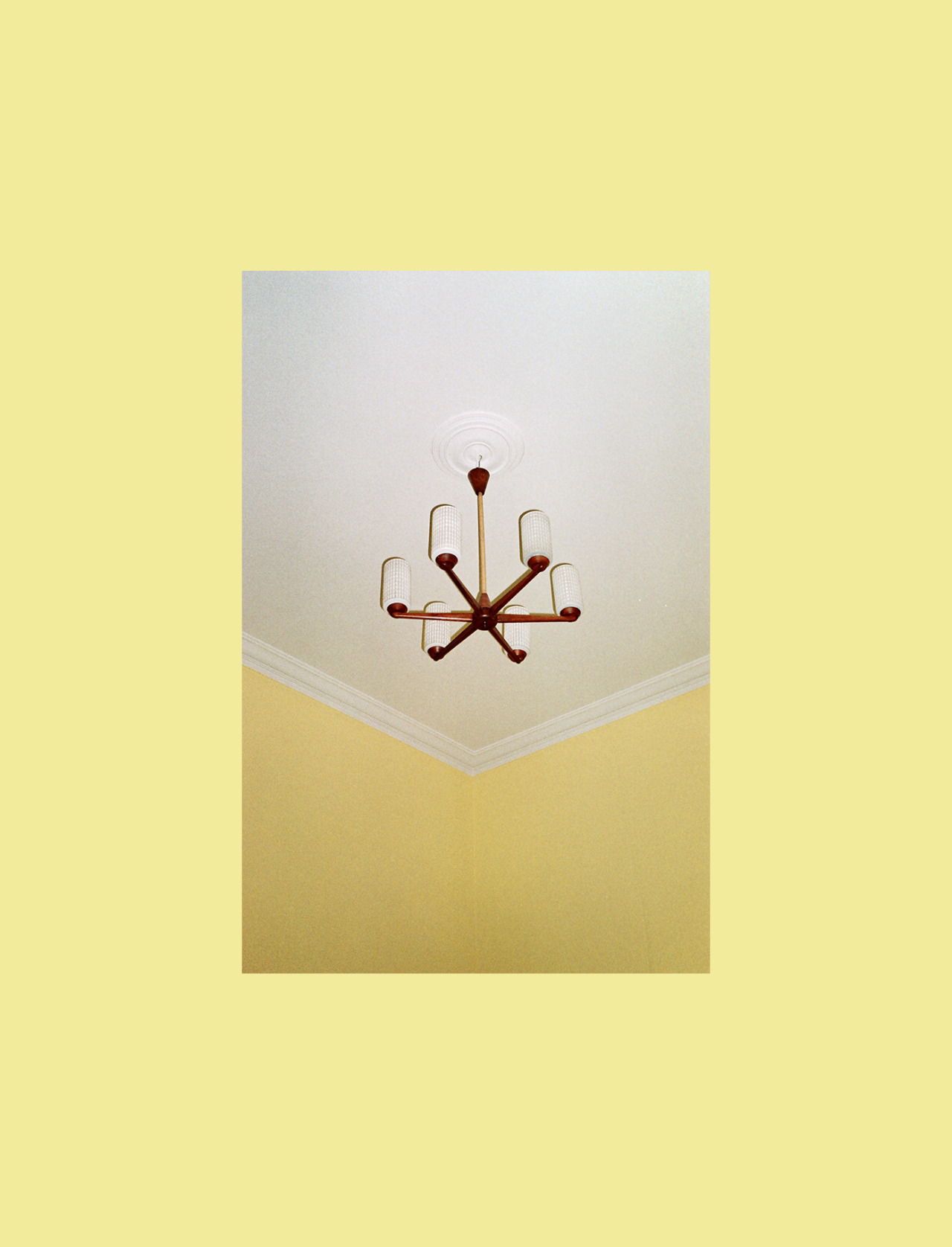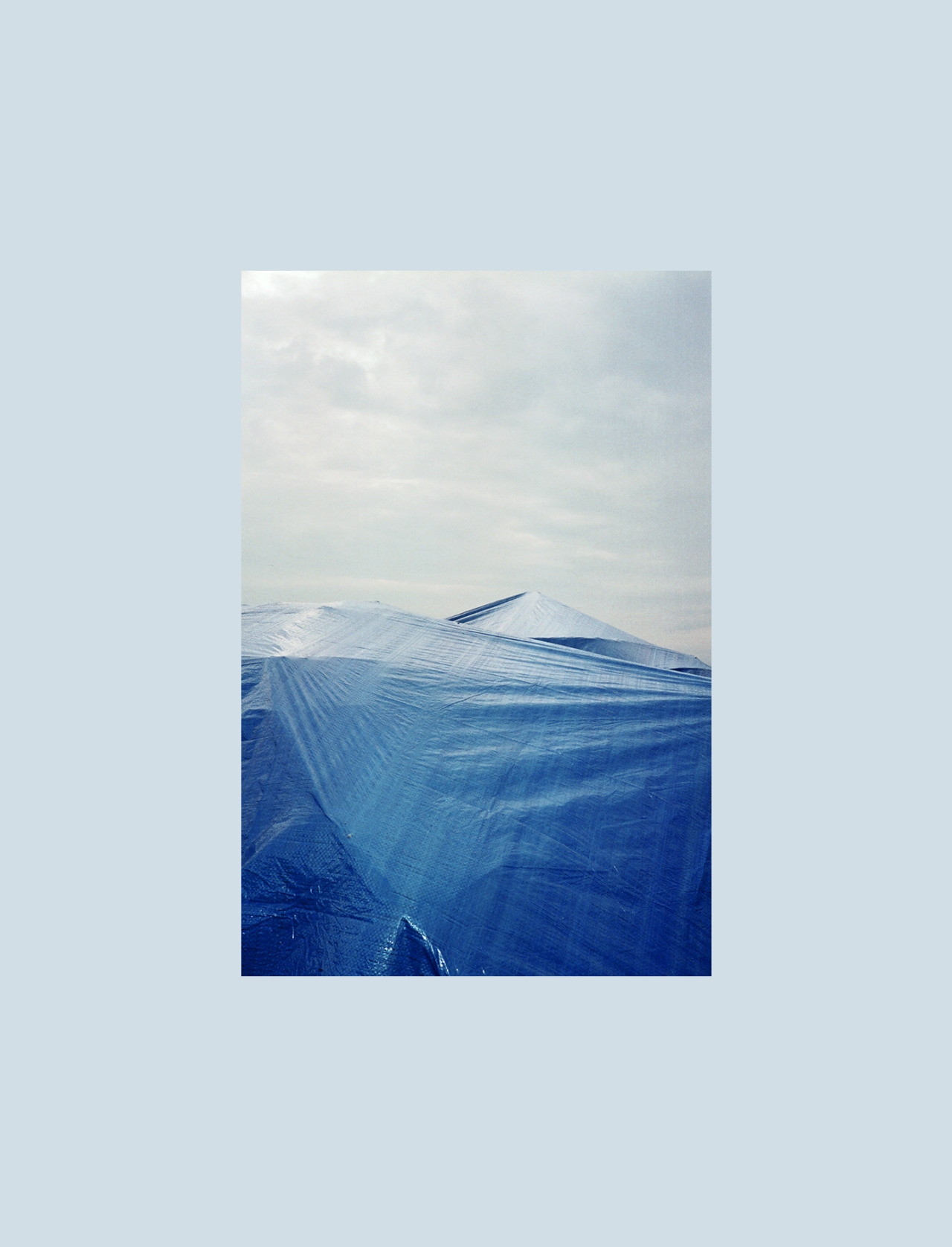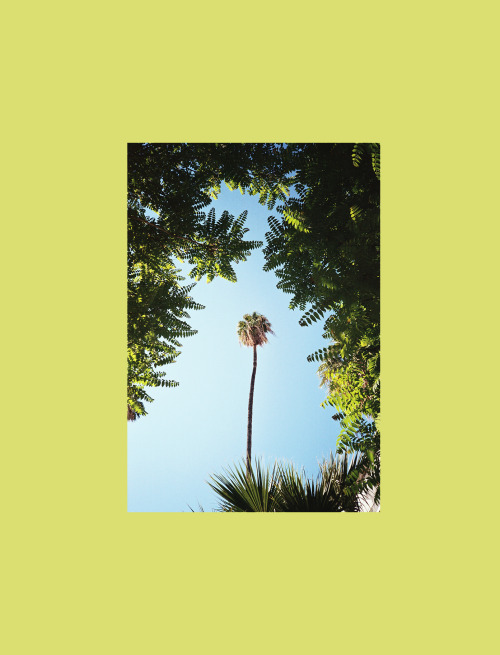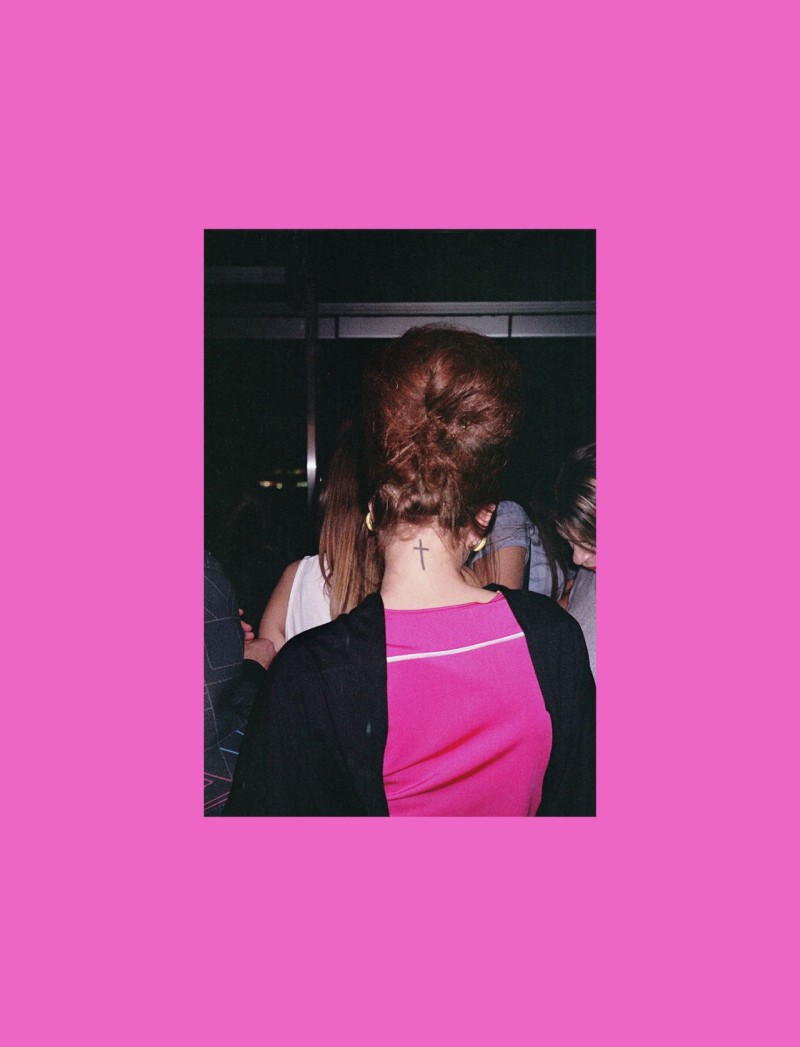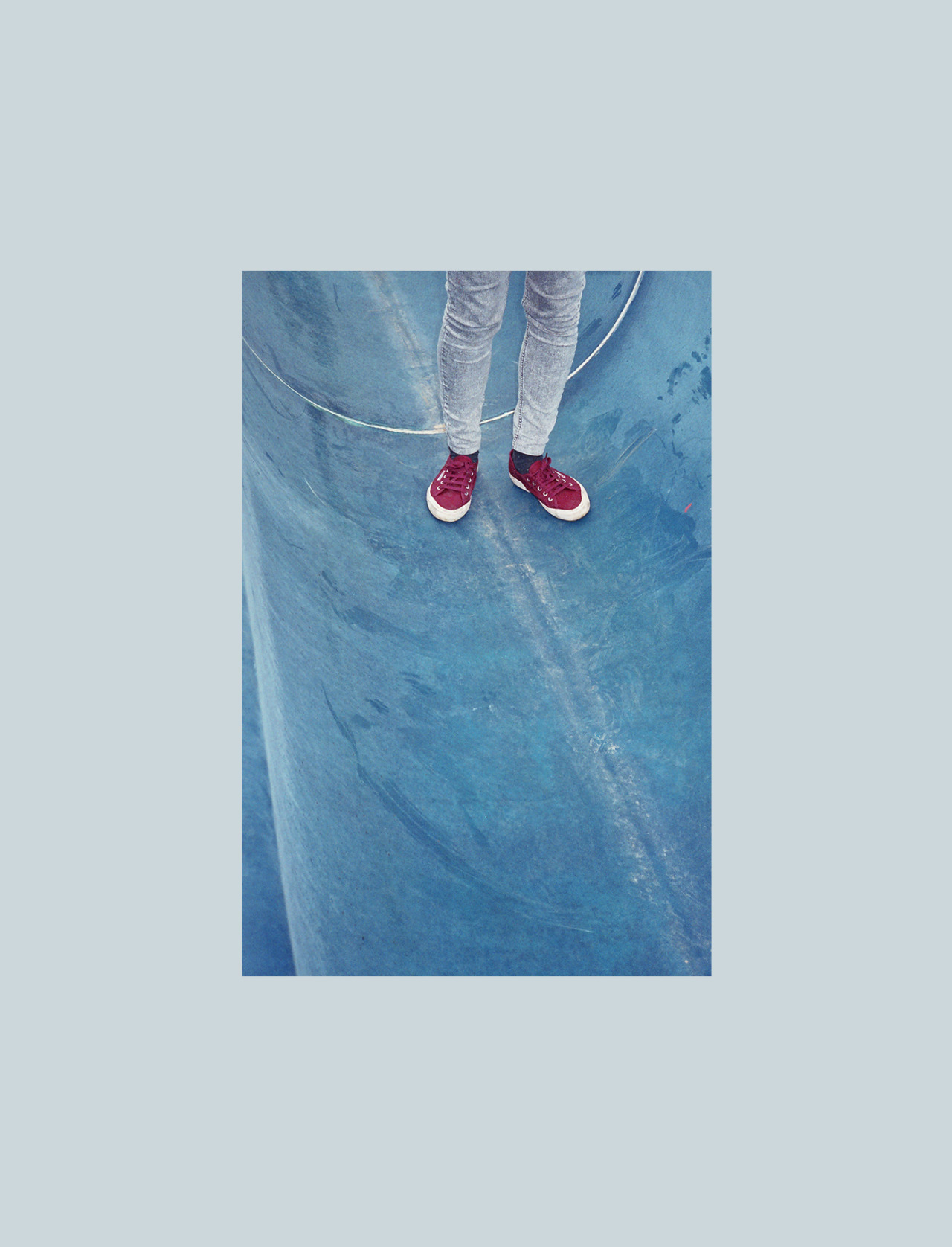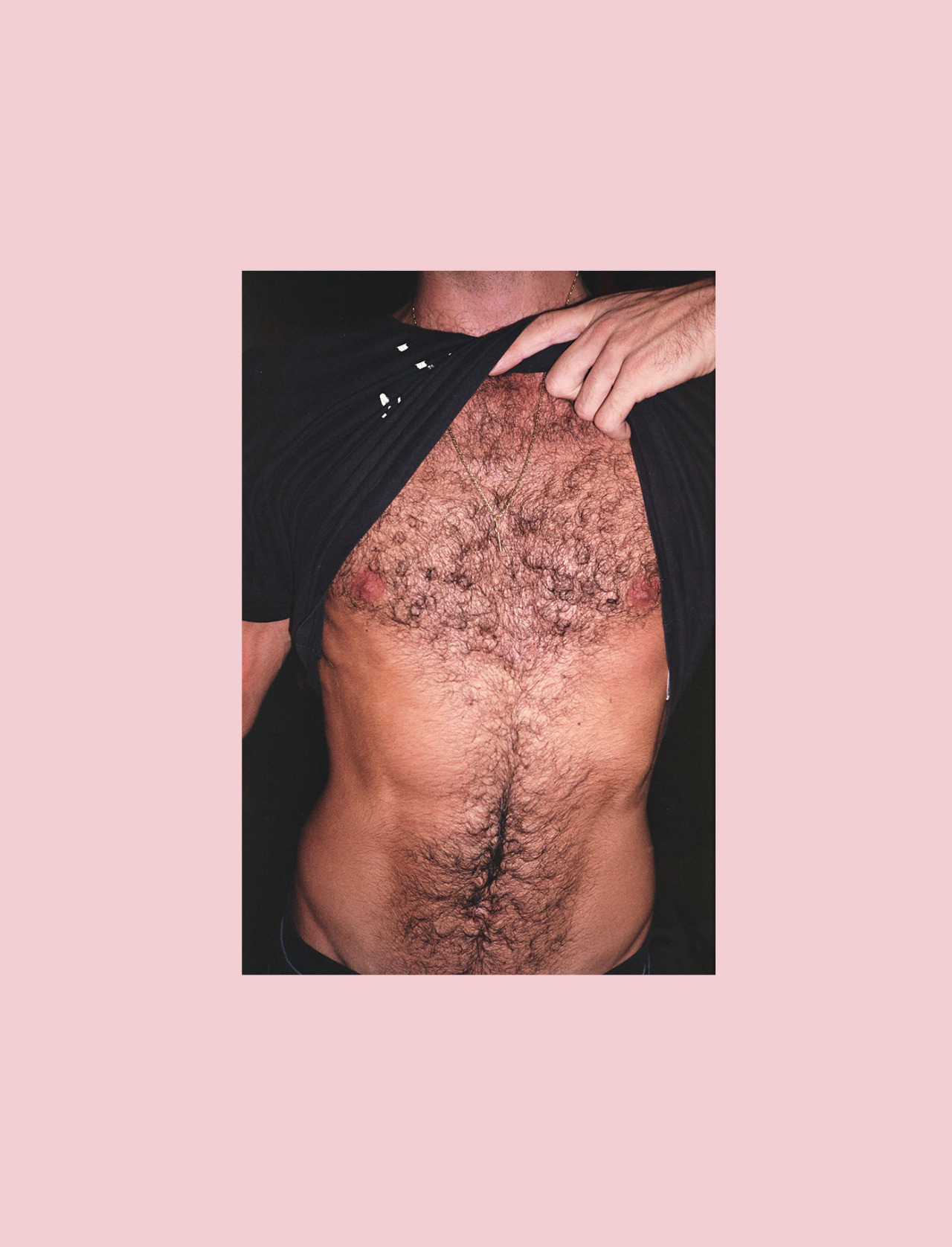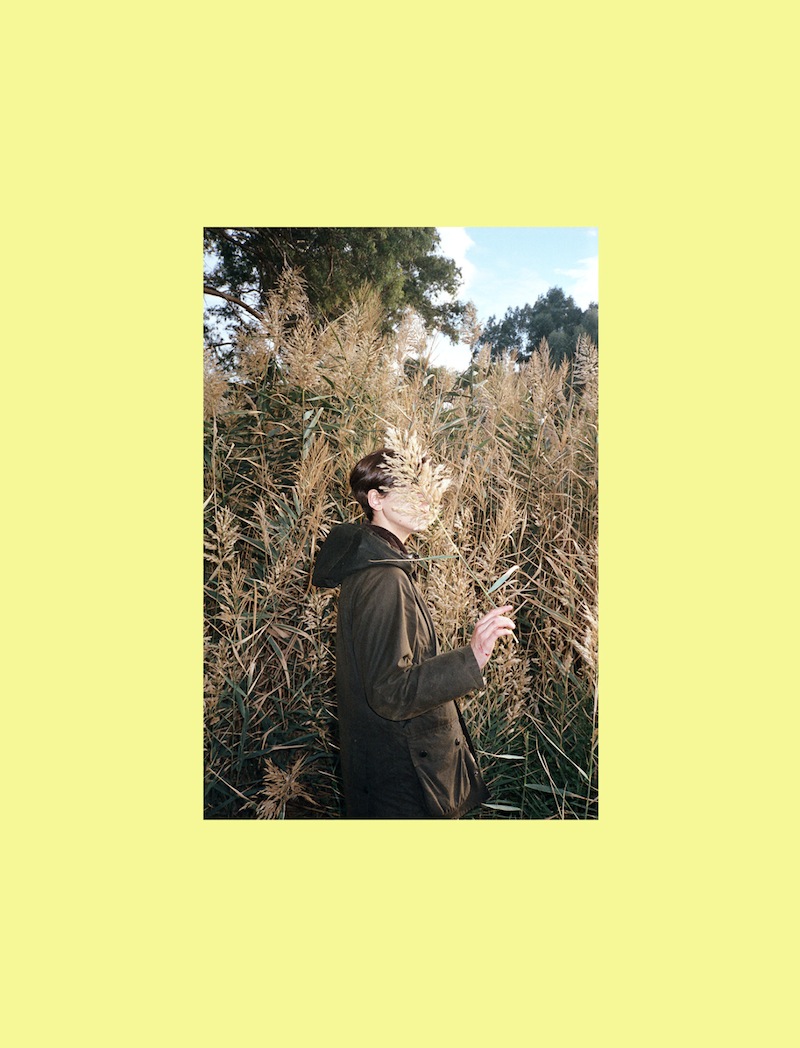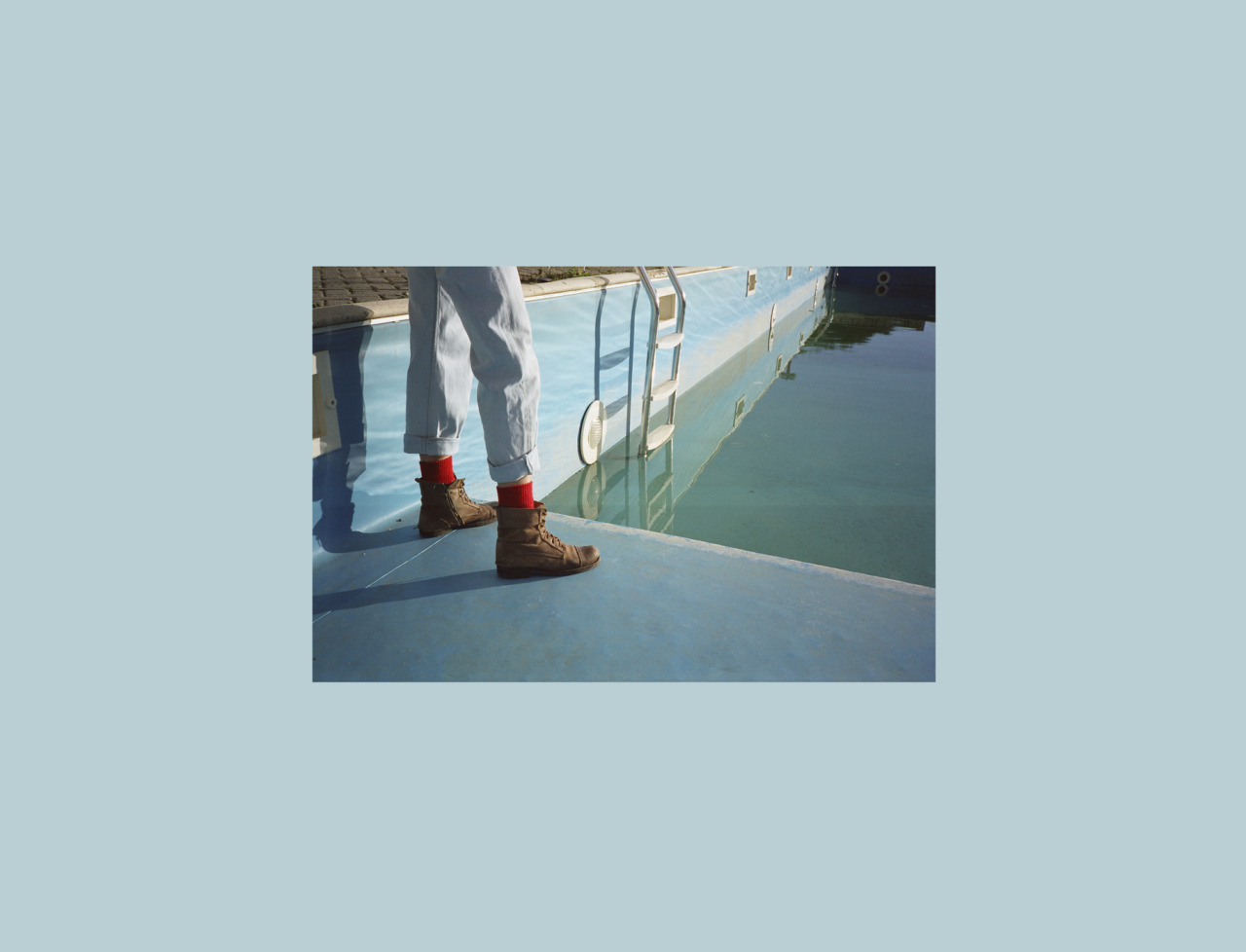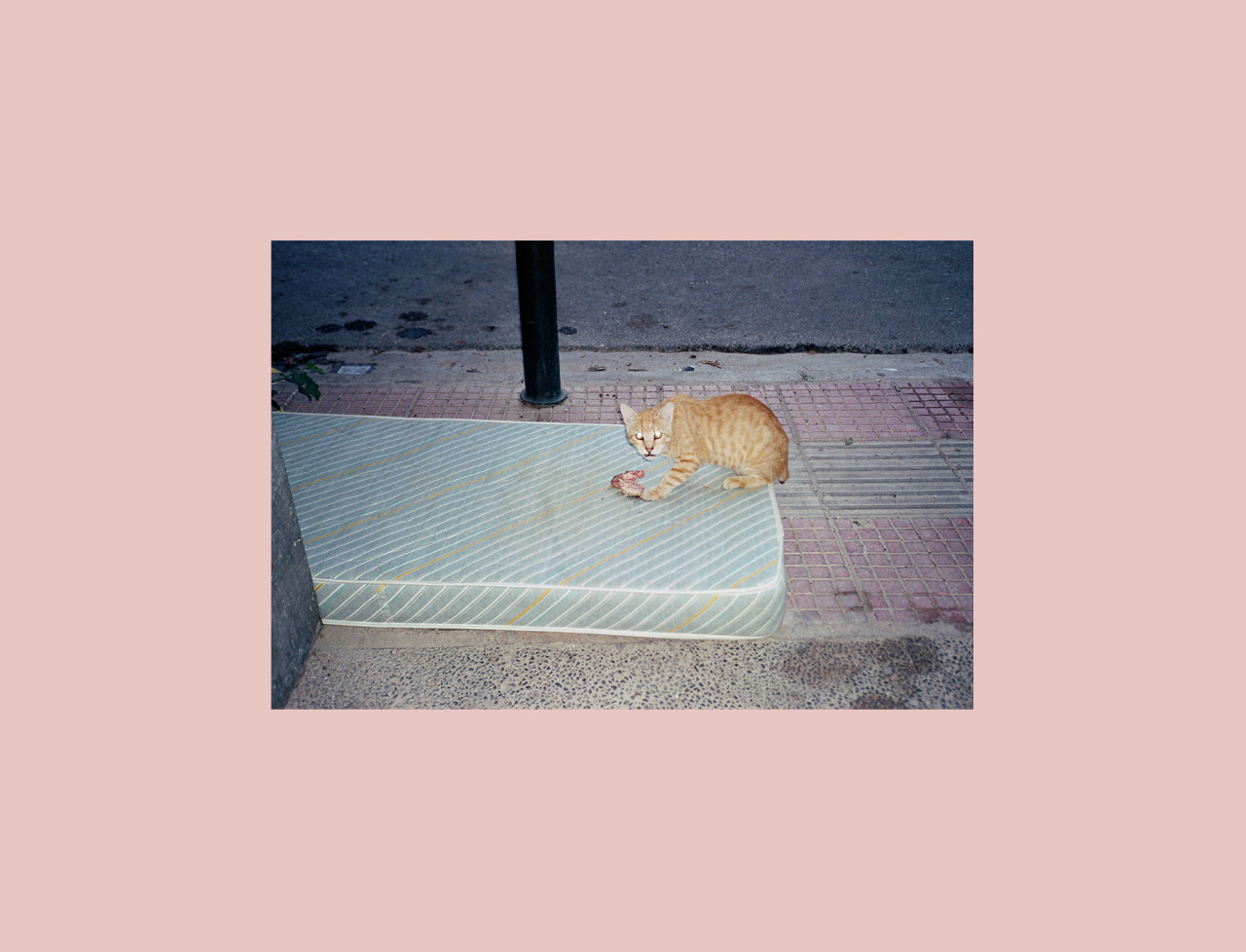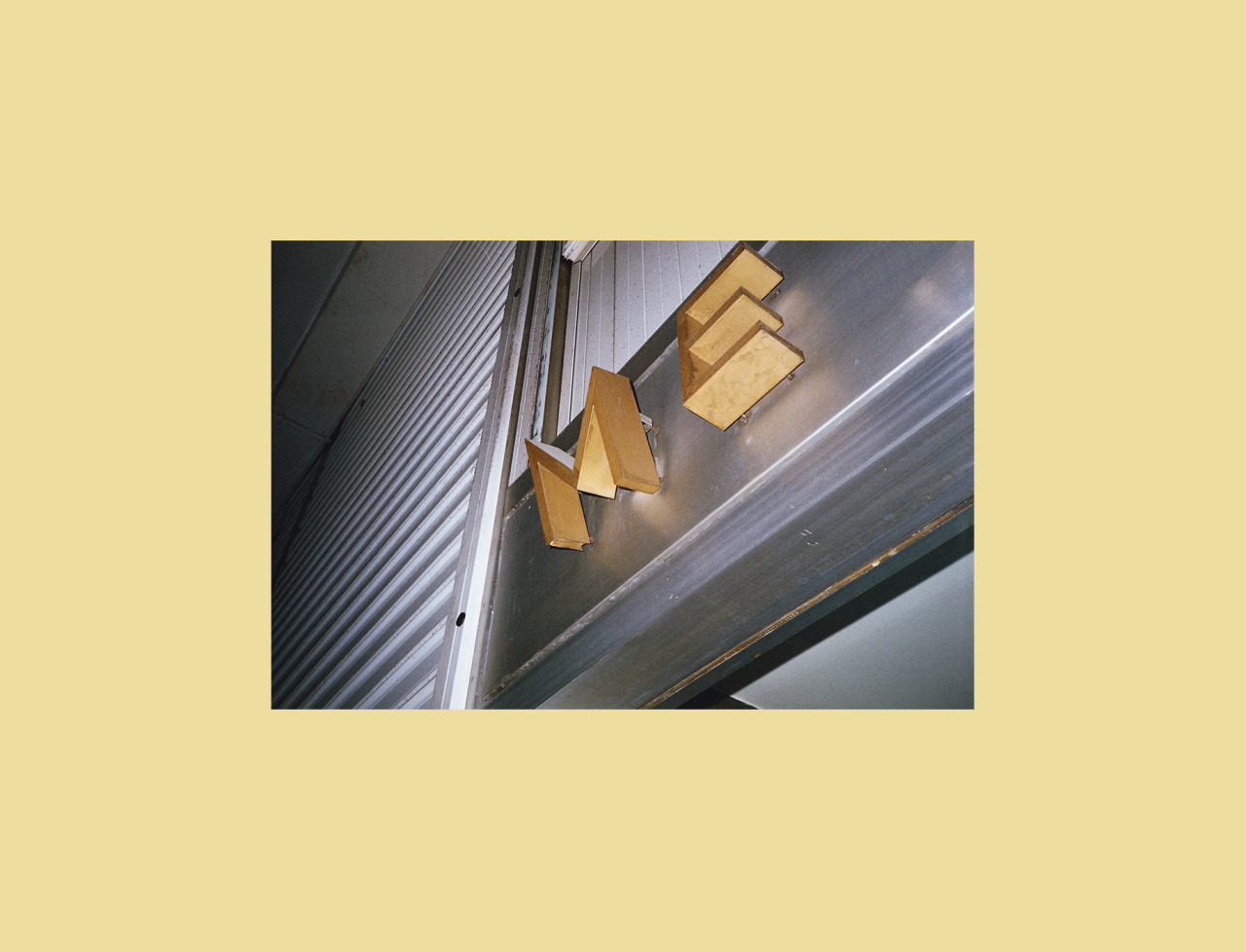 Orfeas Sampatakakis is a 26 year-old photographer born and based in Athens, Greece. We really like how for his ongoing series of images titled Flash! Orfeas adds thick, colored frames around his pictures that are chromatically relevant to the images themselves.
Hello Orfeas, thank you for this interview. When and how did you start photographing?
Hello and thank you for having me. My first contact with photography was when I was a child and my father gave me a little Nikon compact camera. Since then I began photographing a lot, but it wasn't until 2010 that I started to take photography more seriously. In 2012 I started Flash!.
What are your main interests as a photographer?
I think my interests are more or less the interests of a photographic flaneur.
I quote Susan Sontag: "The photographer is an armed version of the solitary walker reconnoitering, stalking, cruising the urban inferno, the voyeuristic stroller who discovers the city as a landscape of voluptuous extremes. Adept of the joys of watching, connoisseur of empathy, the flaneur finds the world picturesque […] The flaneur is not attracted to the city's official realities but to its dark seamy corners, the neglected populations—an unofficial reality behind the façade of bourgeois life that the photographer 'apprehends,' as a detective apprehends a criminal". Sontag's writing is a little vivid, but I tend to agree.
How did you get the idea to add thick, colored frames around your Flash! pictures?
First and foremost, it's a little chromatic game that I've been experimenting with not purely for photographic reasons but also as a study of color.
Secondarily, it's a way to separate my photos from the background through the frame, but also a way of displaying them on the Internet: the layouts are so different from website to website that using a frame gives me a sense of control in how the work is presented.
You usually shoot in black&white. Is it easy to switch between seeing in black&white and color when you're out there shooting?
For me color has to be a primary element of the composition – if color is not what I'm interested about when making a picture, it has no reason to exist. So yes, generally  speaking, it's easy for me to decide when to shoot something in color.
I have to mention of course that (for my personal / non-commercial work) I shoot exclusively film, so when I'm out shooting black&white, I've already made my decision before leaving home.
Mention the skill that you think is most critical in the education of a photographer.
I believe that continuous lifelong education in art is of most importance. But it's not necessary to go to a university or school to get that. Universities and schools are where the foundations are usually laid – the rest can be achieved through reading, questioning and conversing with the right (or the wrong) people.
Of course photographic or art education will not make you a good photographer by itself. Photography has to be an inner need, your basic means of expression.
We think not enough people even realize that they can enjoy photography just like they enjoy films or music, and not necessarily as photographers but simply as viewers. What would you tell these people to pique their interest in photography?
We live in a world where we are surrounded by images. I think that with all the breakthroughs in science and technology occurred over the last decades, more and more people are using a camera (or a smartphone camera) and by extension are getting more interested in photography in general. To both those and the others that remain simply viewers I would show the great photographers of the past, or the masters of photography as some people call them.
If you could change or improve one thing about the photography industry, what would it be?
To be honest I'm not in the industry, so I wouldn't really know. But if something troubles me the most, is conceptual photography infiltrating most areas of professional photography.
Think of the last time you saw something and you couldn't resist taking a picture – what did you see?
When I'm shooting for Flash! I always look for eccentric situations, geometry patterns and color. The first that comes in my mind right now is a few days ago that I photographed a guy exiting his apartment and entering the elevator with his motorcycle helmet on!
Do you have any other passion besides photography?
Cinema, music and my bicycle.
Choose your #threewordsforphotography.
Figment. Subjectivity. Spontaneity.