Photos by Sergei Pavlov
FotoFirst — Human Faces Juxtaposed to Natural Landscapes in Sergei Pavlov's 'Ordinary' Series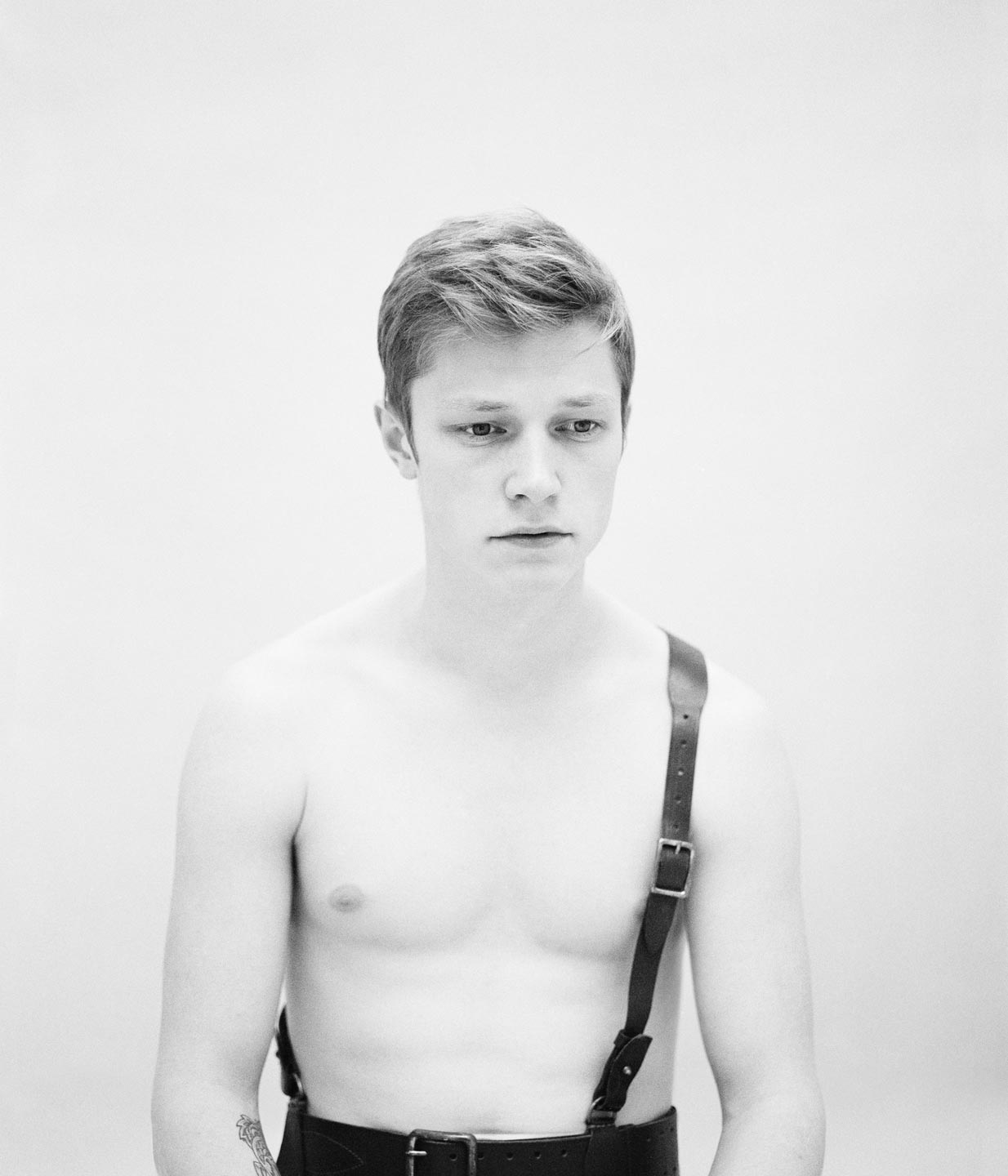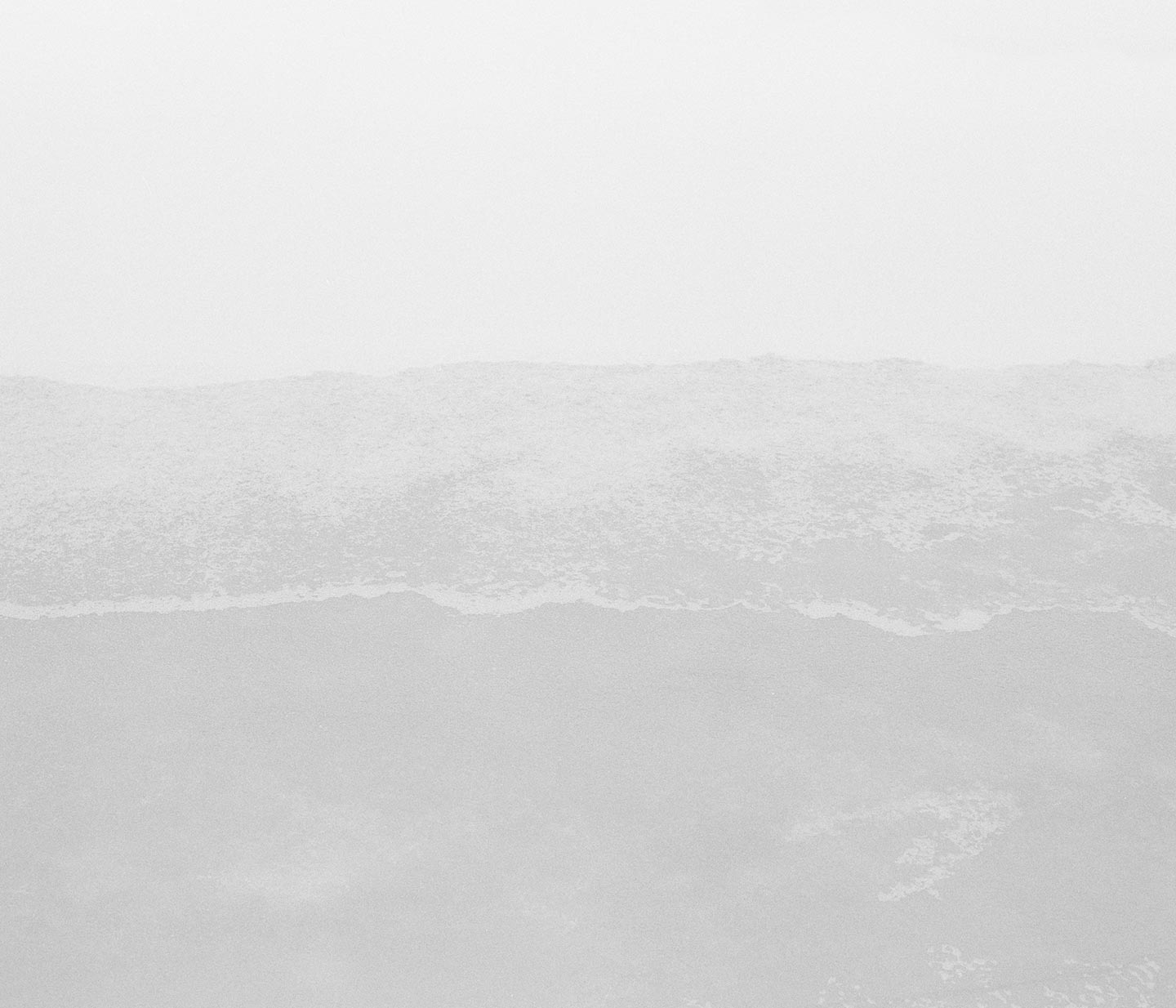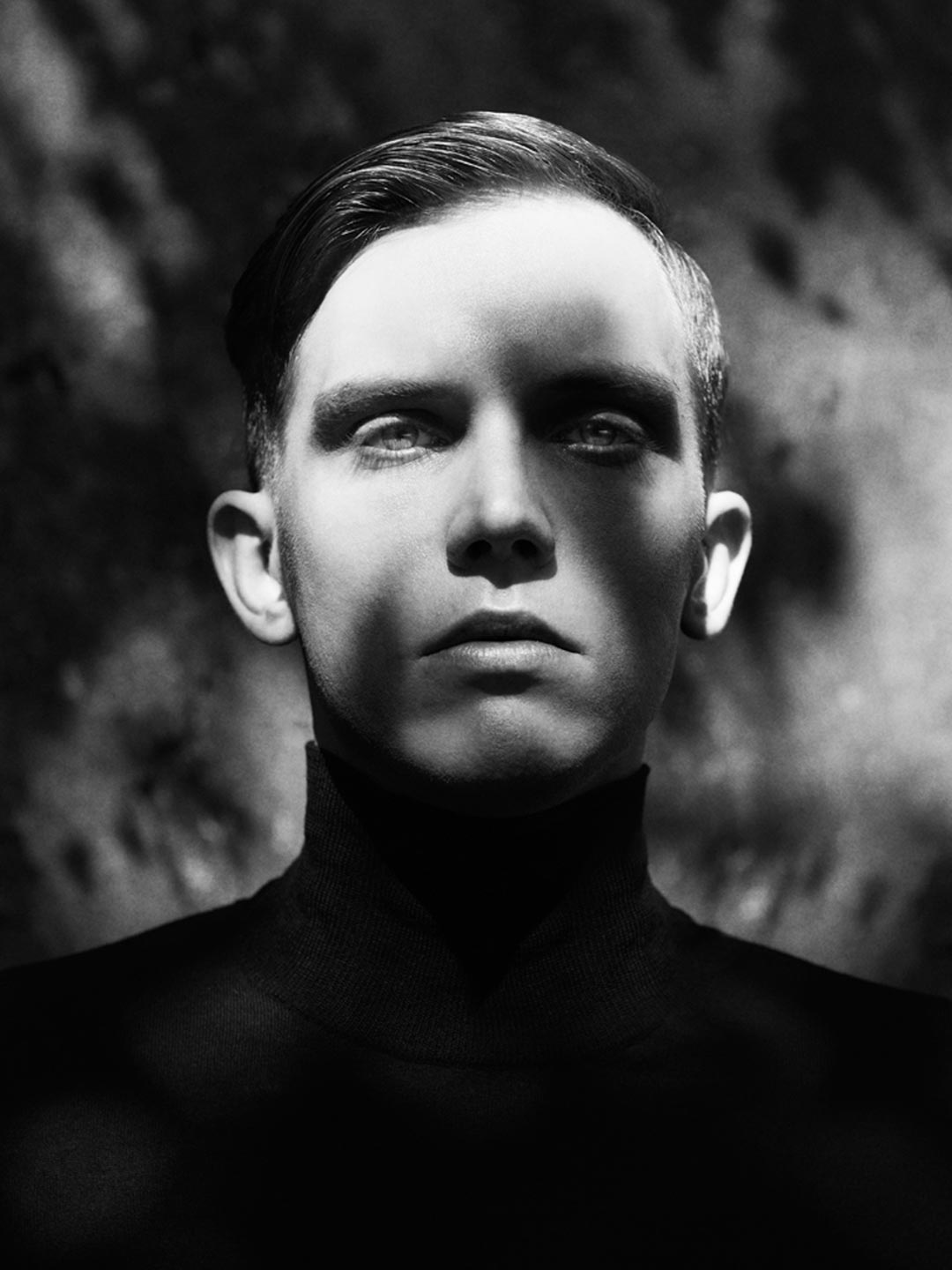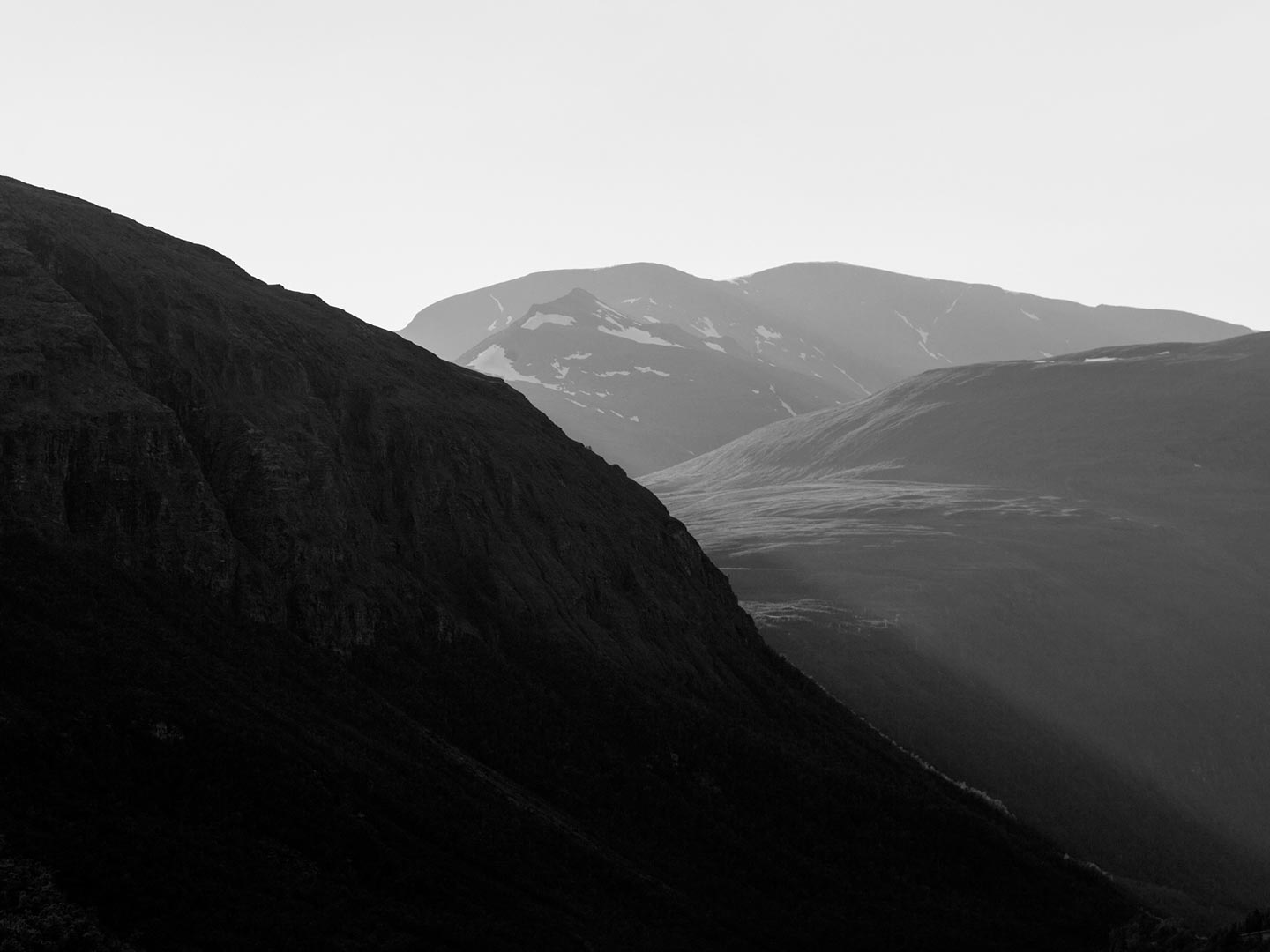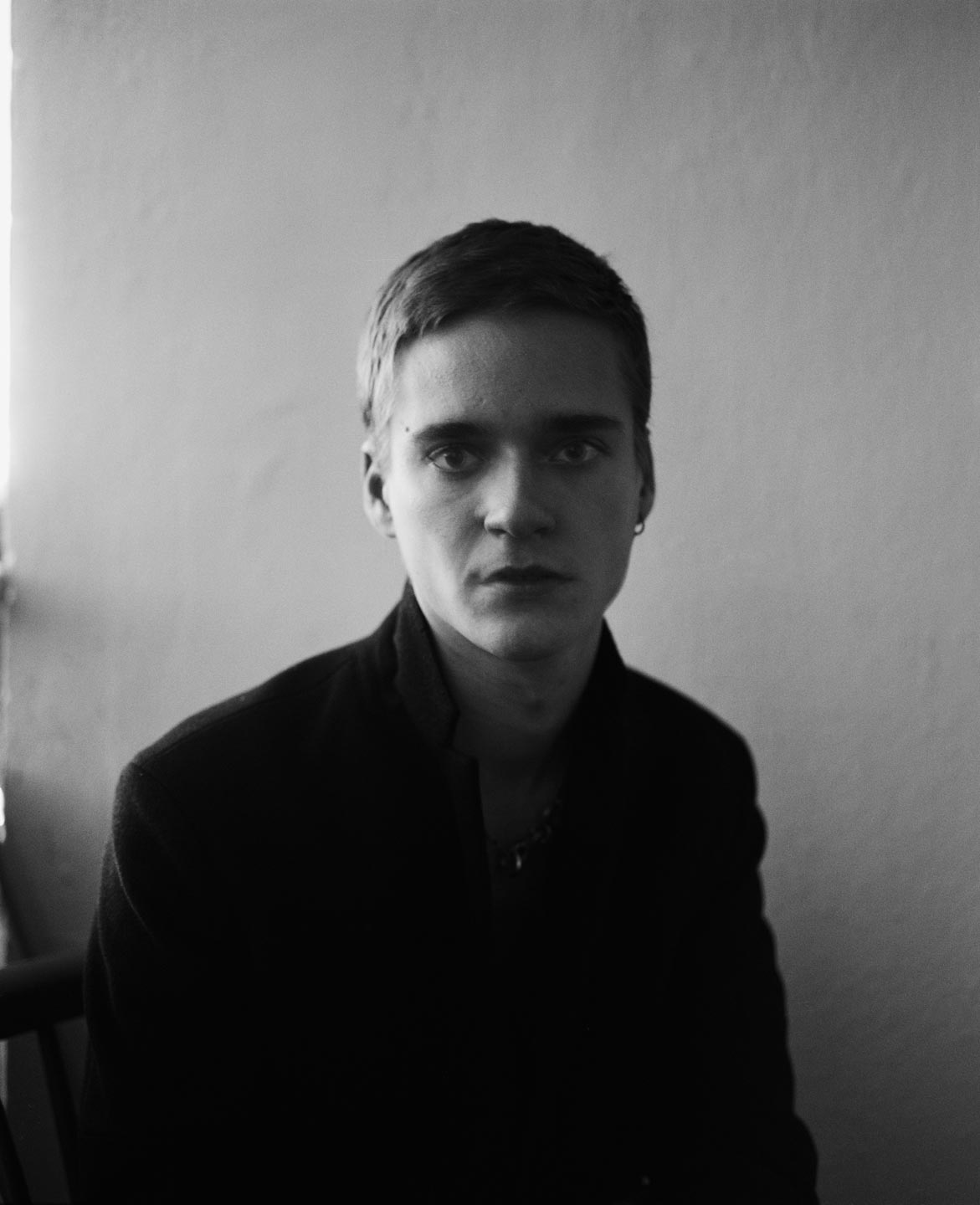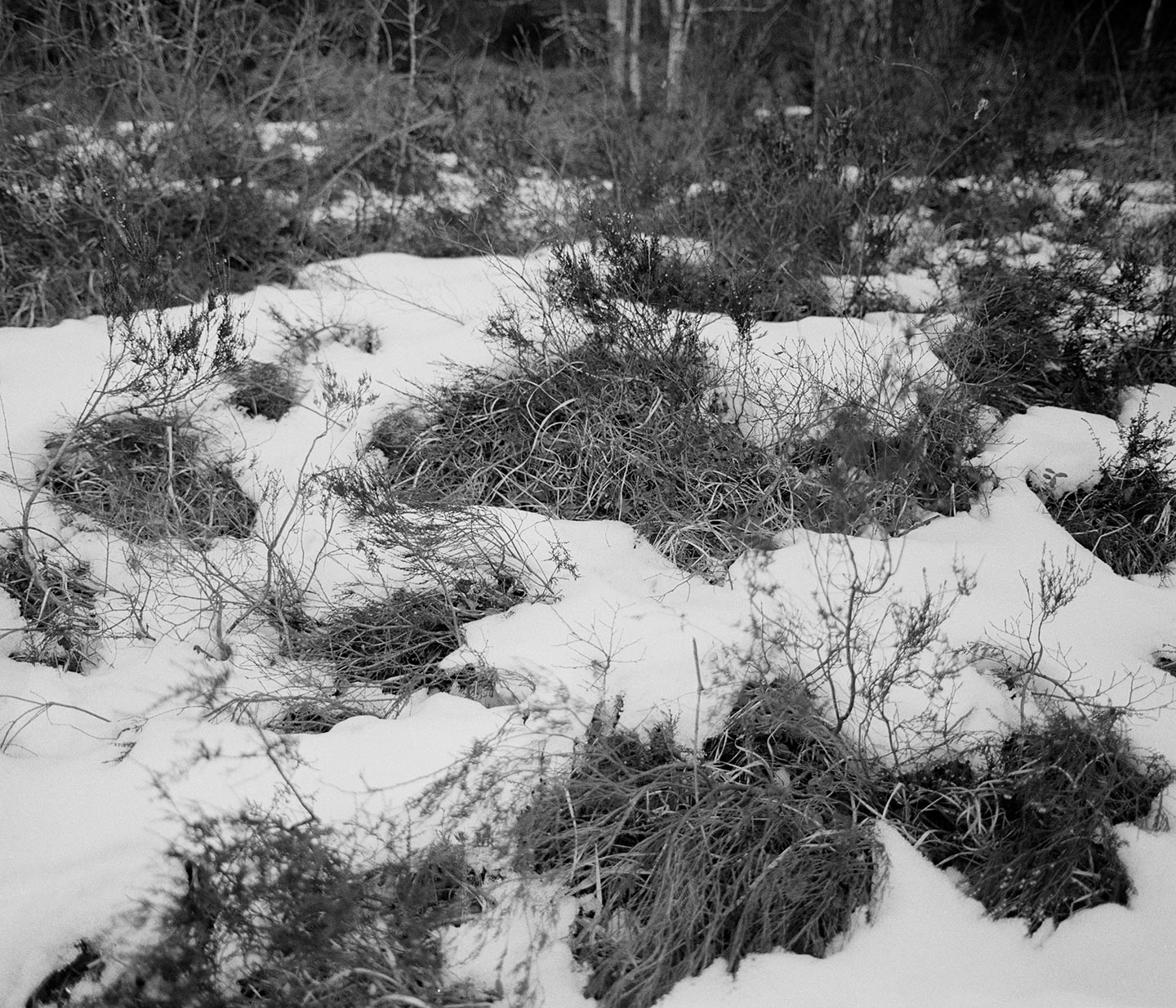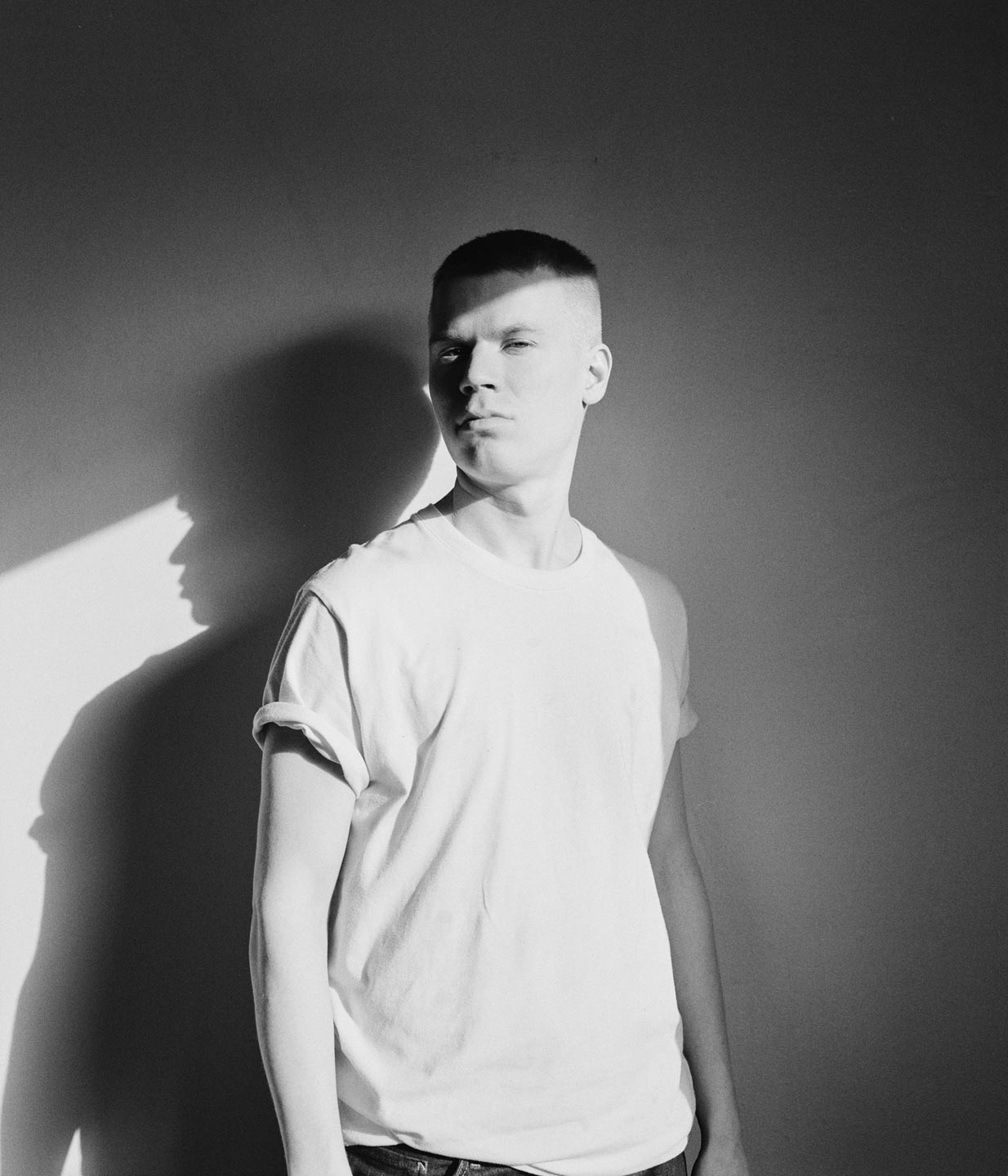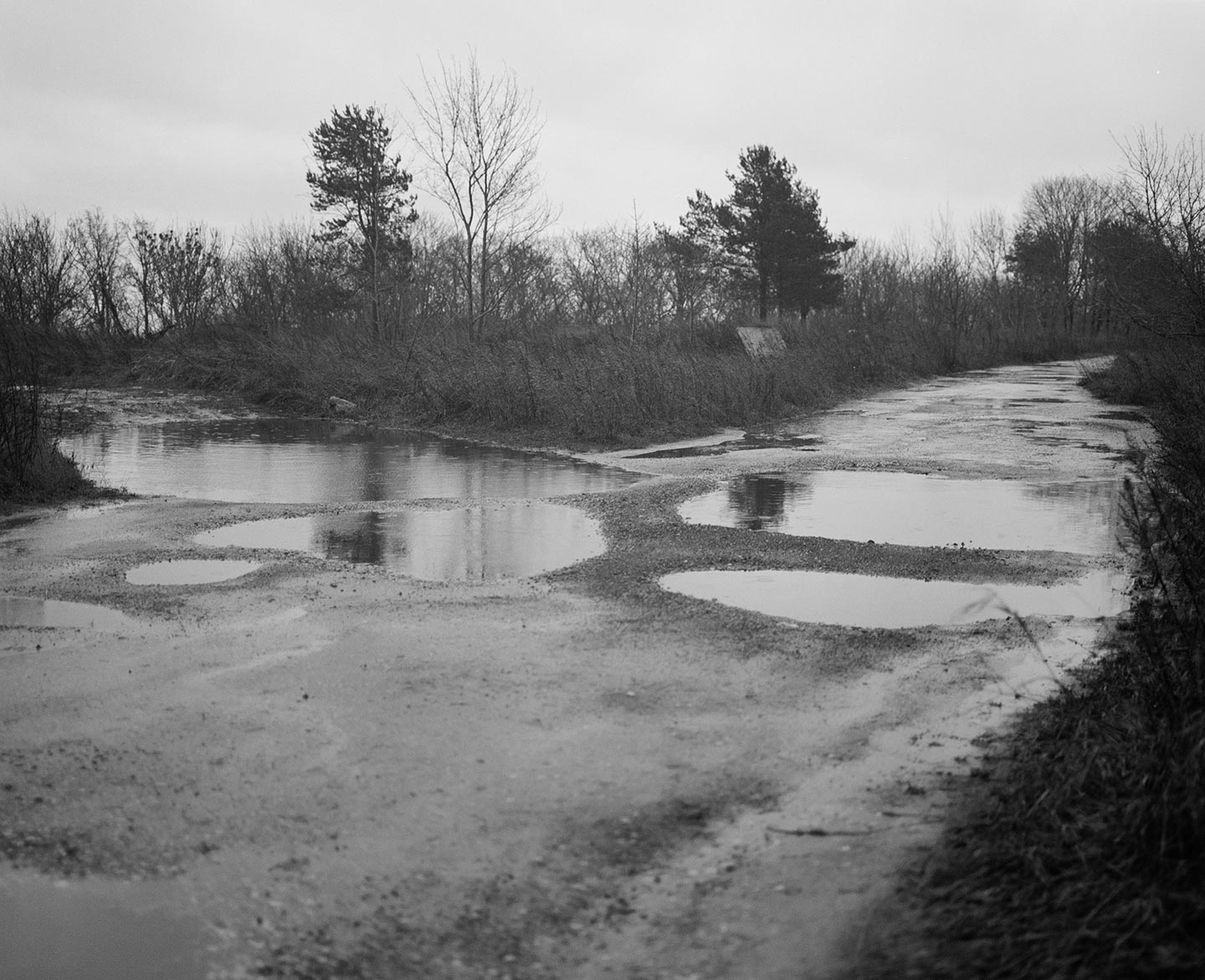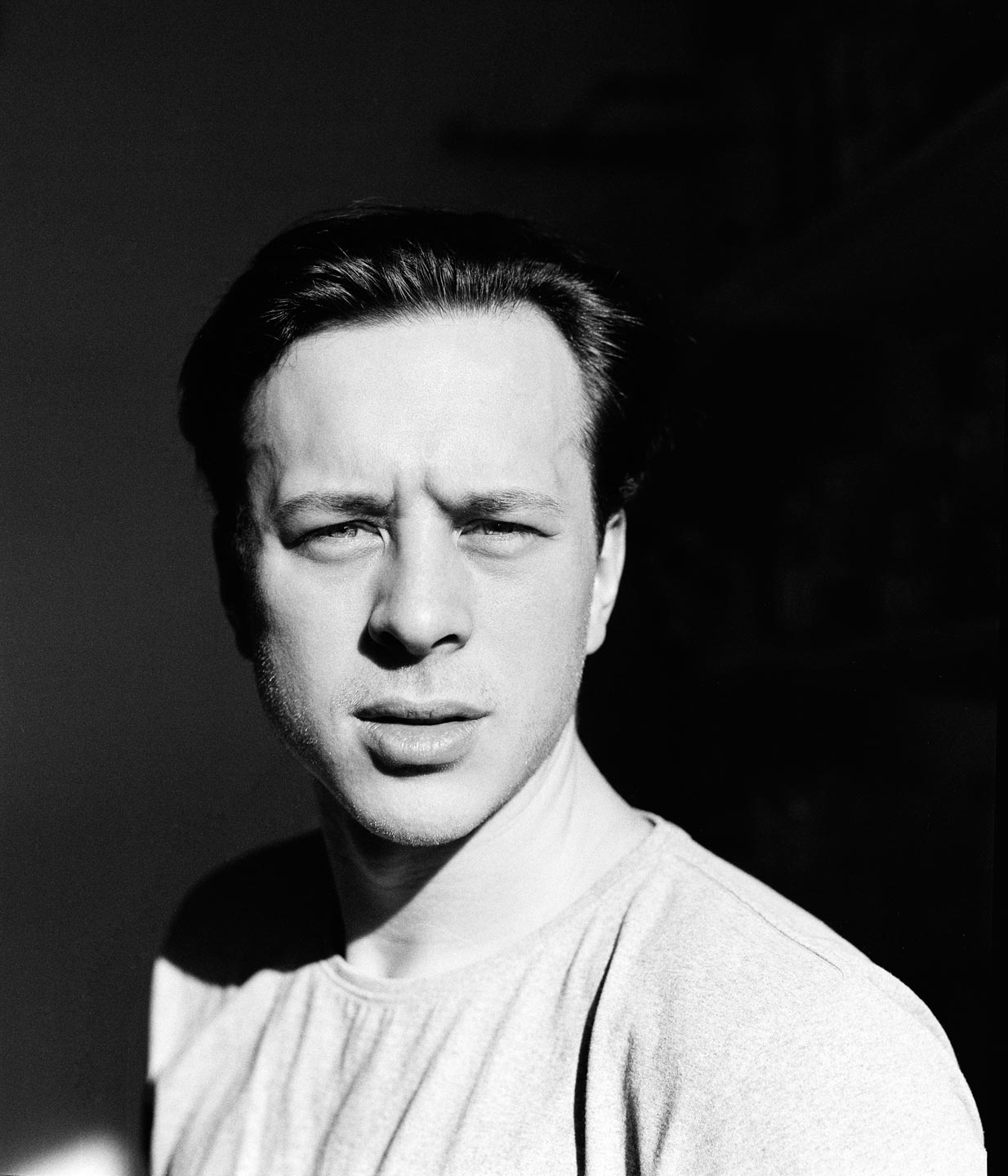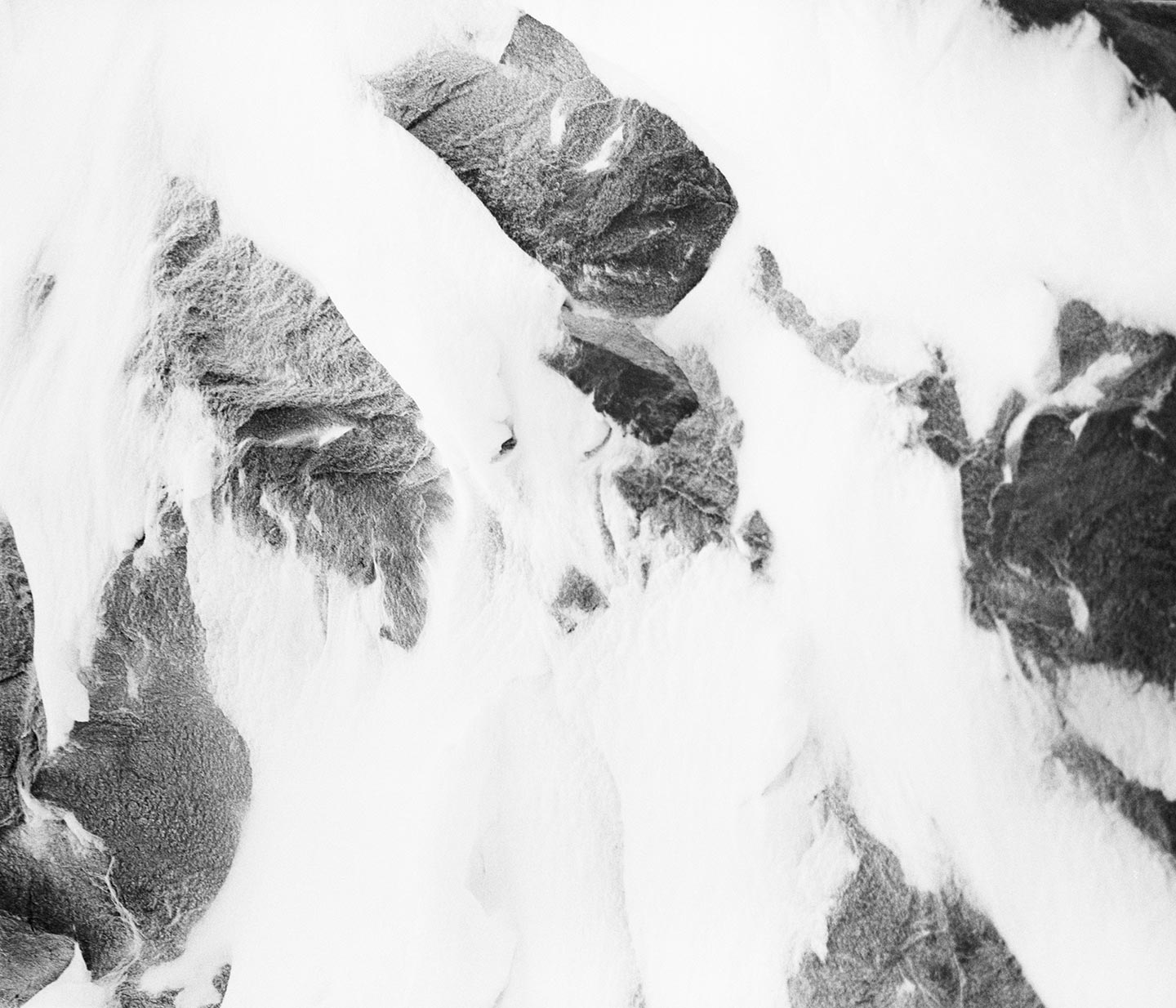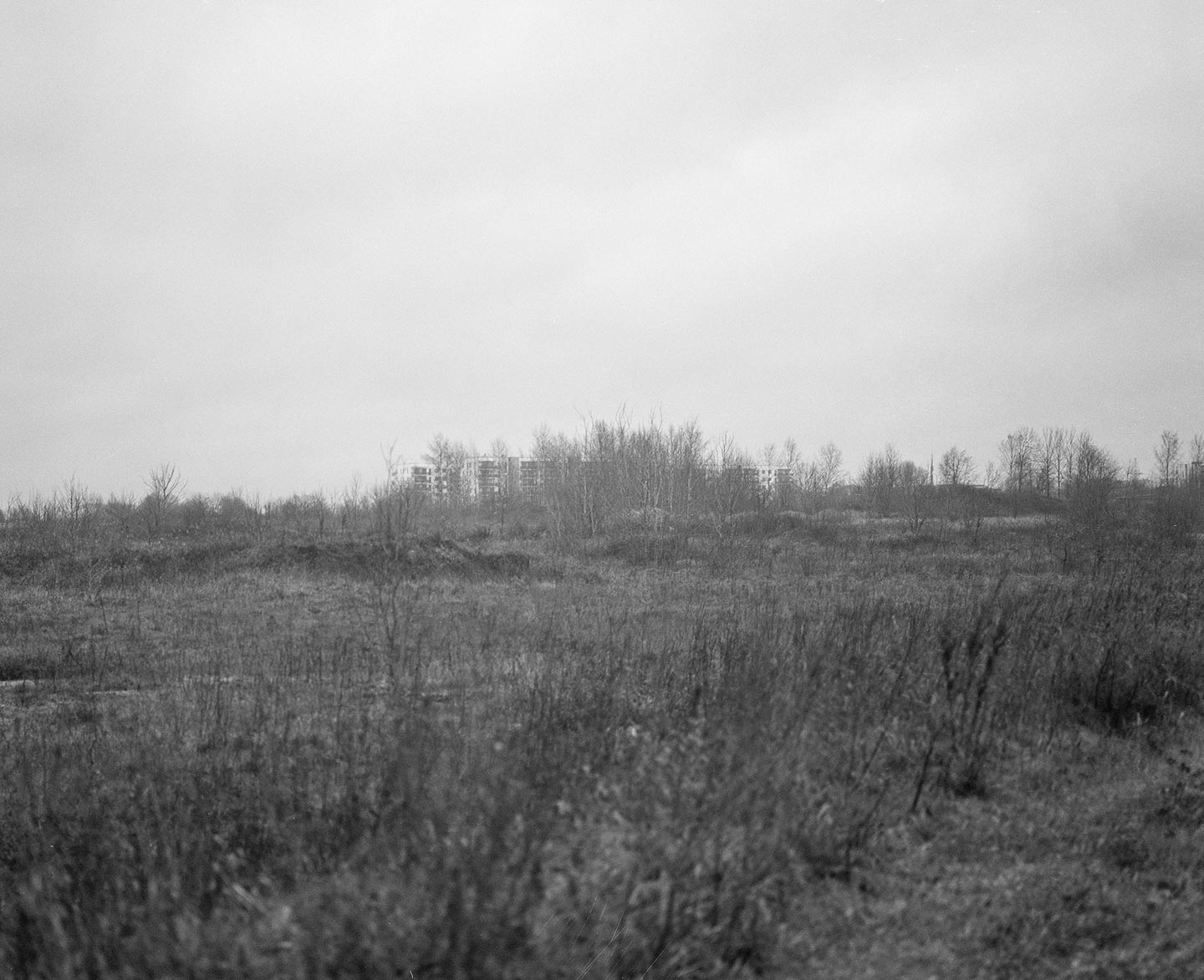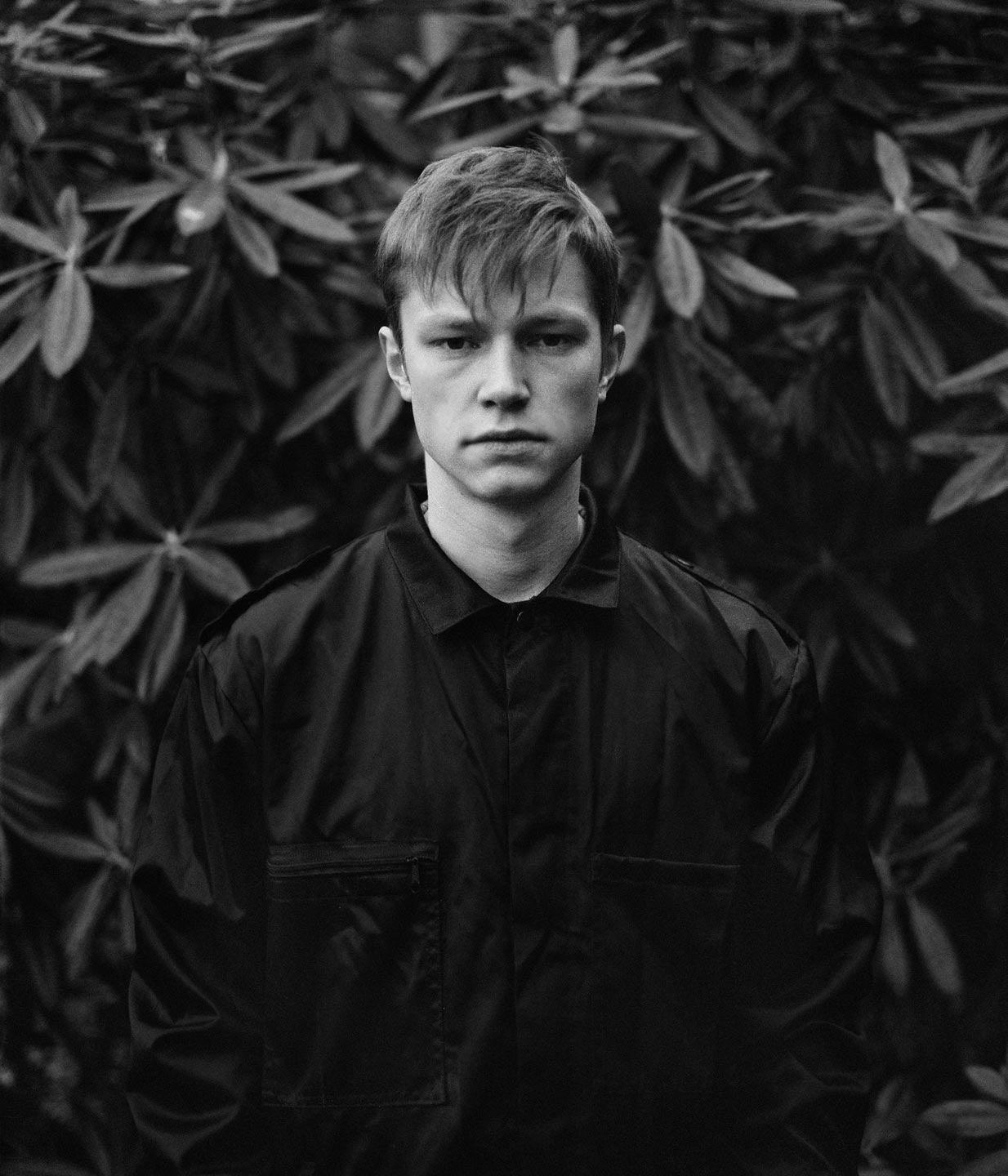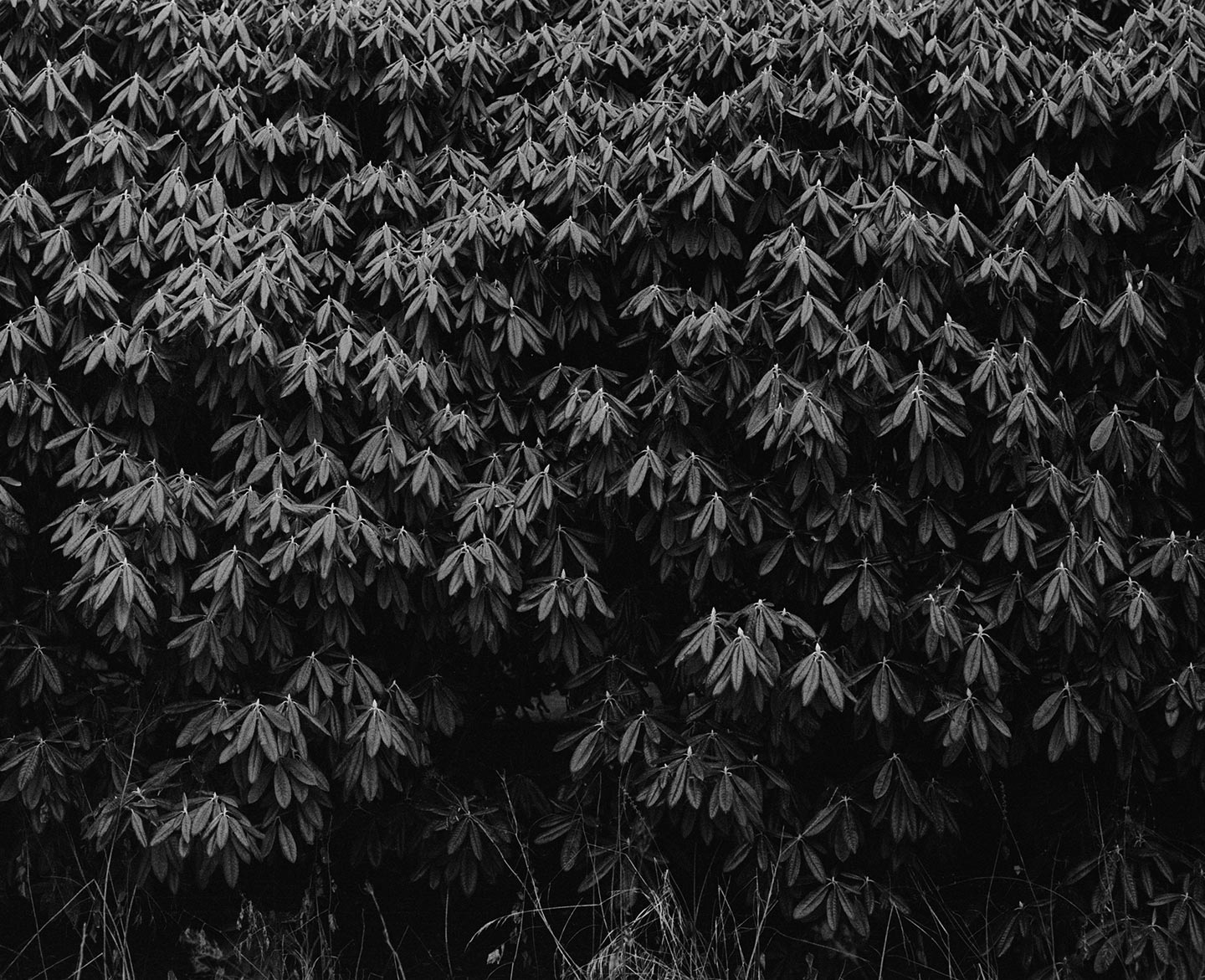 Premiere on Fotografia! Submit your new, unpublished work and get featured in FotoFirst.
For today's Cameo, 21 year-old Russian photographer Sergei Pavlov presents his series Ordinary. See here for all the photographers who made a cameo in Fotografia.
Ciao Sergei, how are you?
Hi, everything feels great, thanks for asking!
What is photography for you?
It's a form of expression through a medium which is always attached to reality.
What is Ordinary about?
I think we constantly forget our origins, where we come from. With Ordinary, I want to show the similarity between people and nature trough portraits and landscapes, and how regardless of the form we really are one entity – strong, present, fragile and beautiful.
Where can you be found online?
At my site, and I'm also on Instagram.