Photos by Karlis Bergs
Once a Dream Did Weave a Shade — Karlis Bergs Investigates Why We Enjoy Being Specators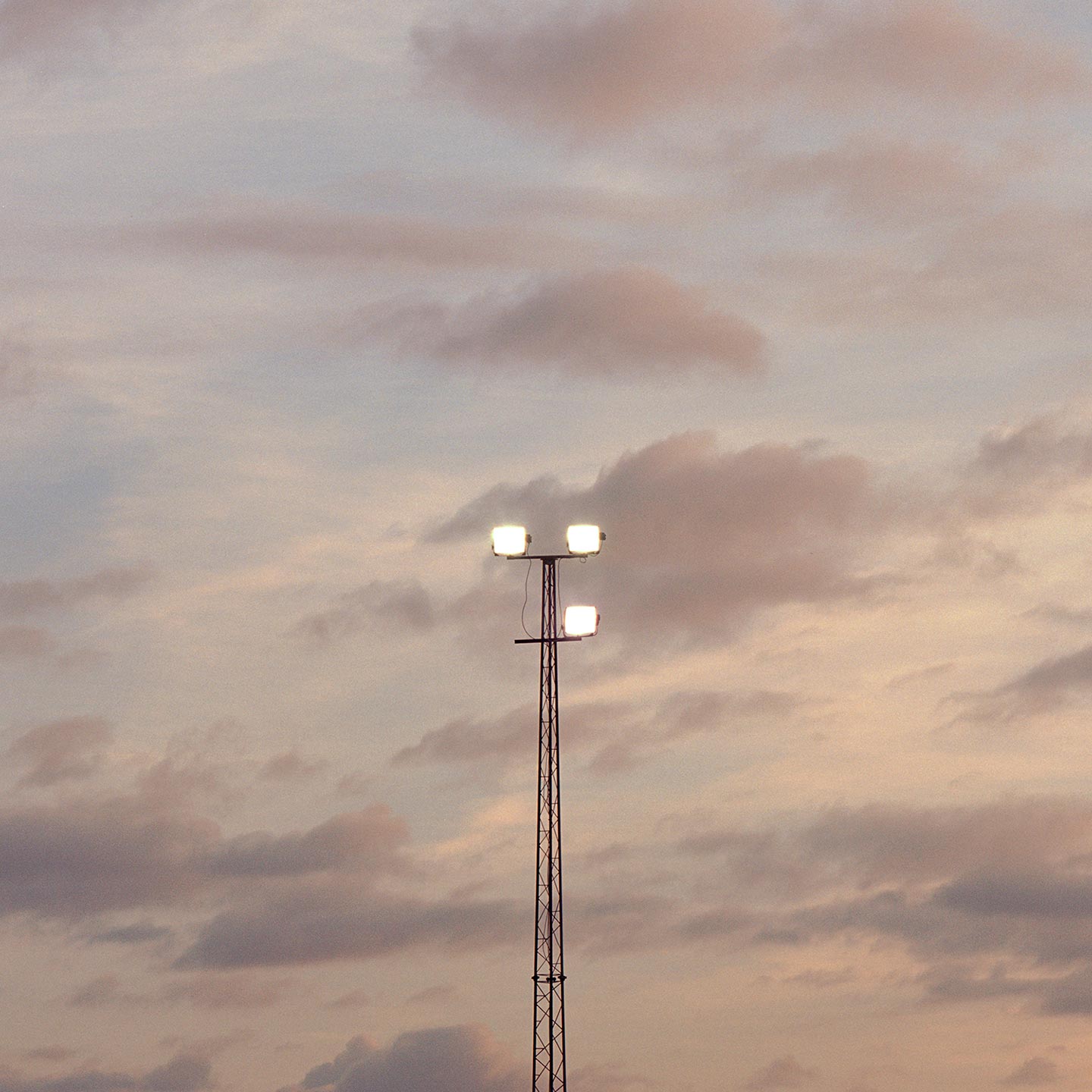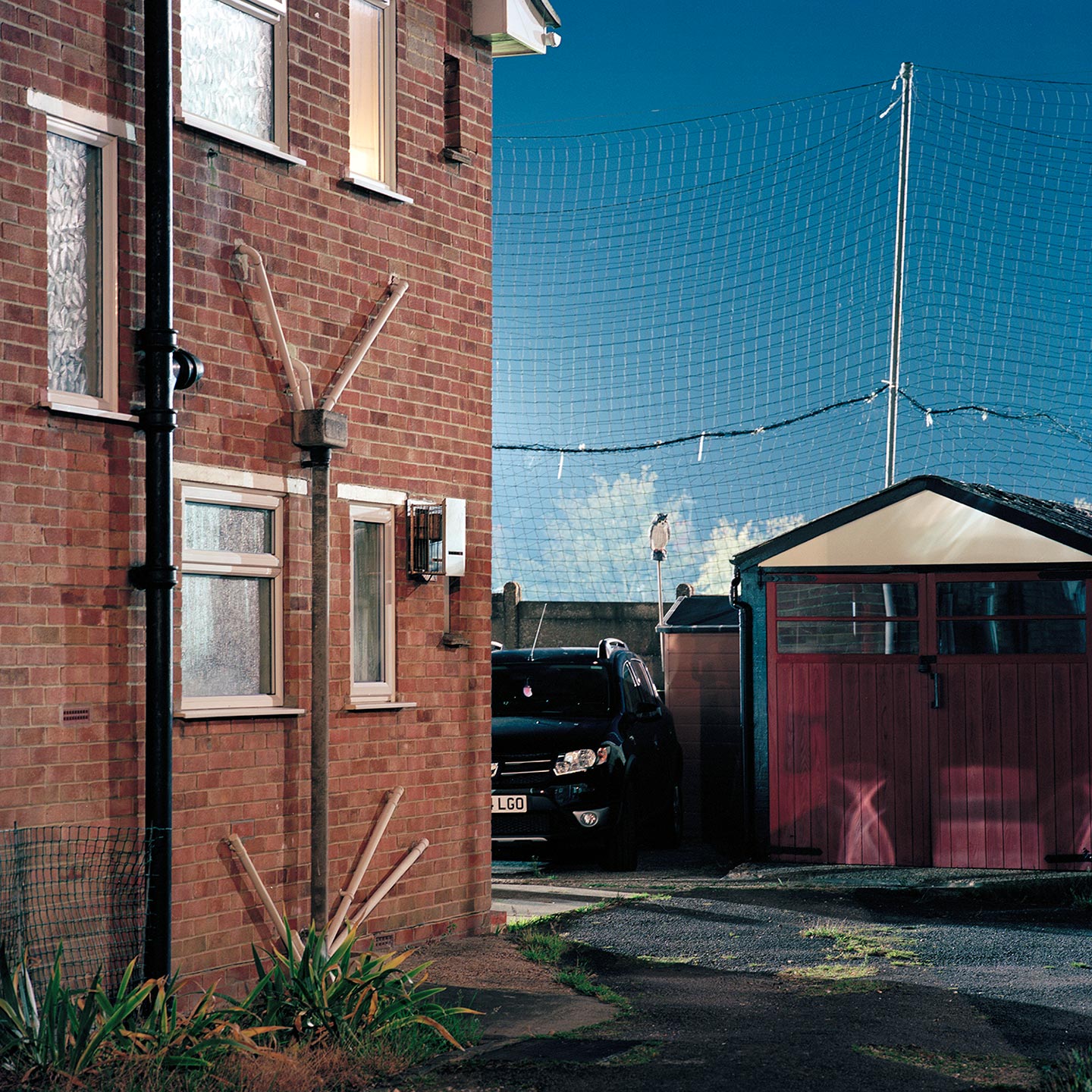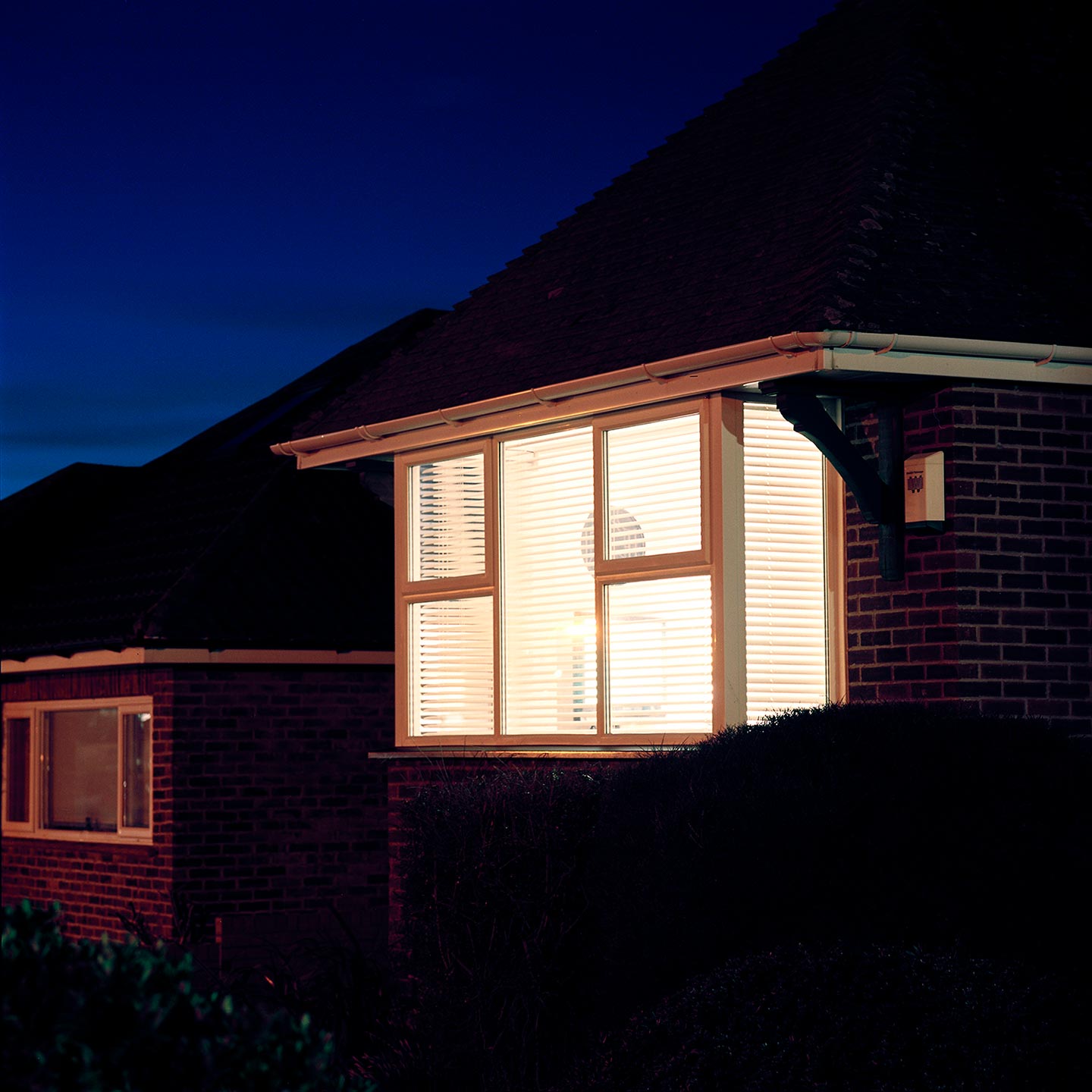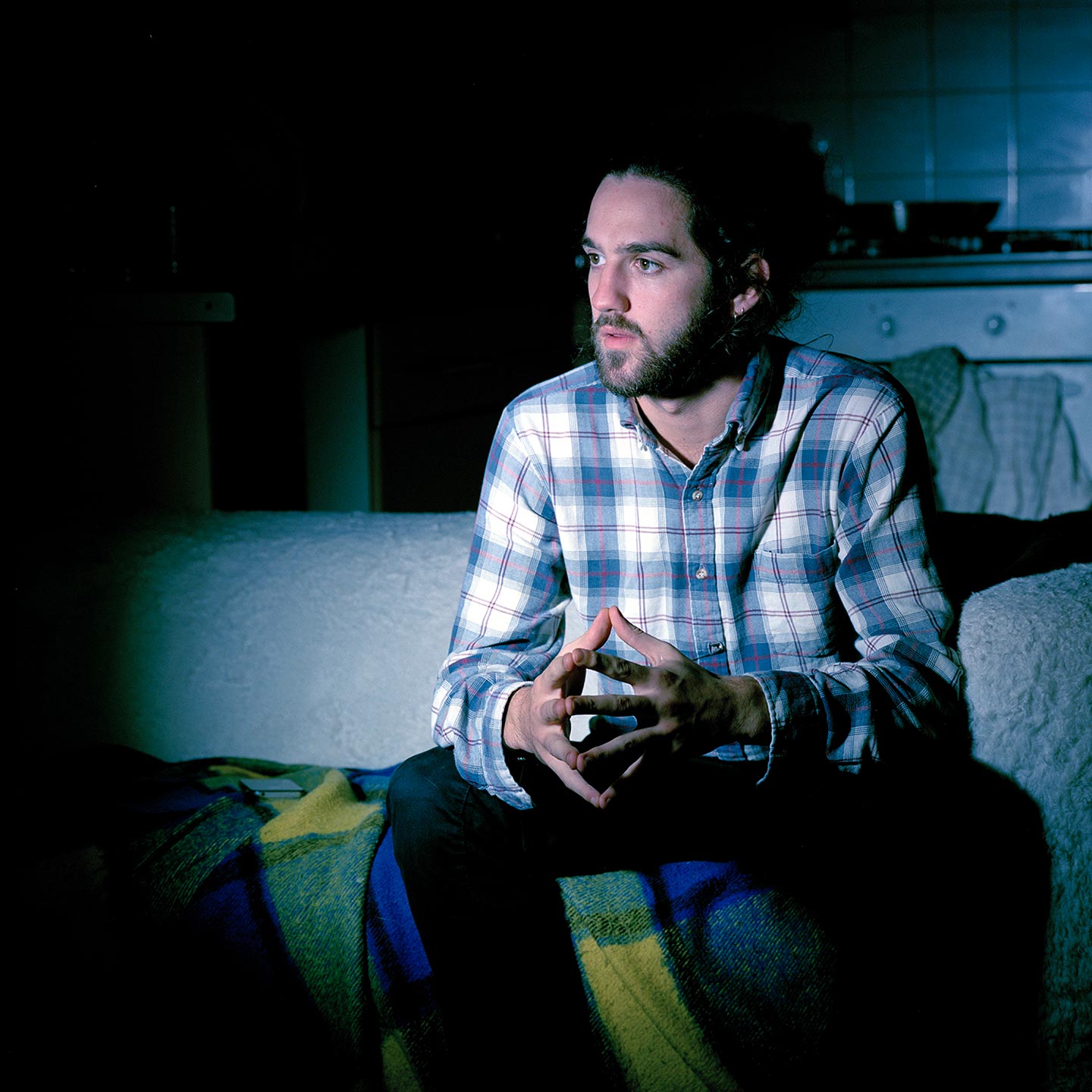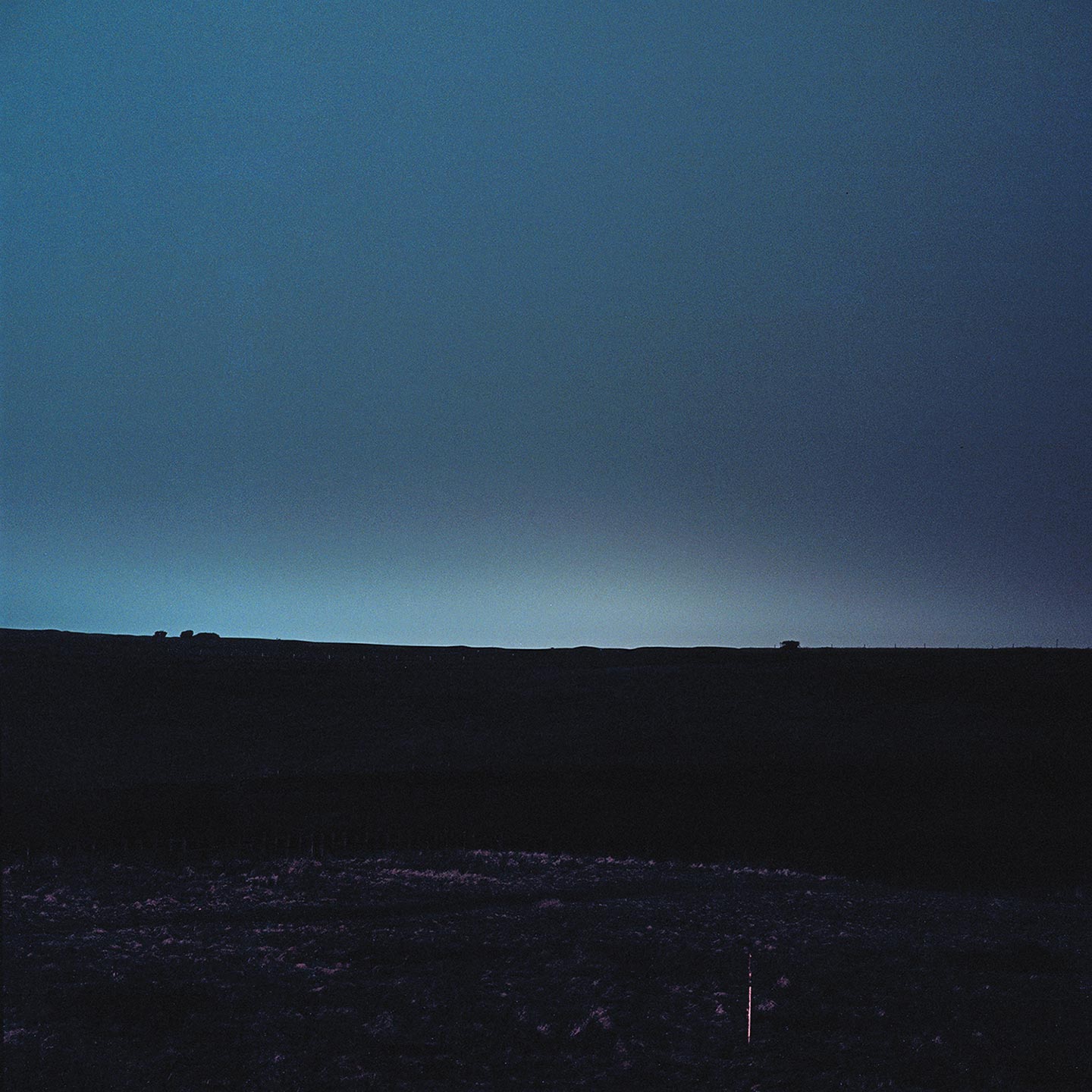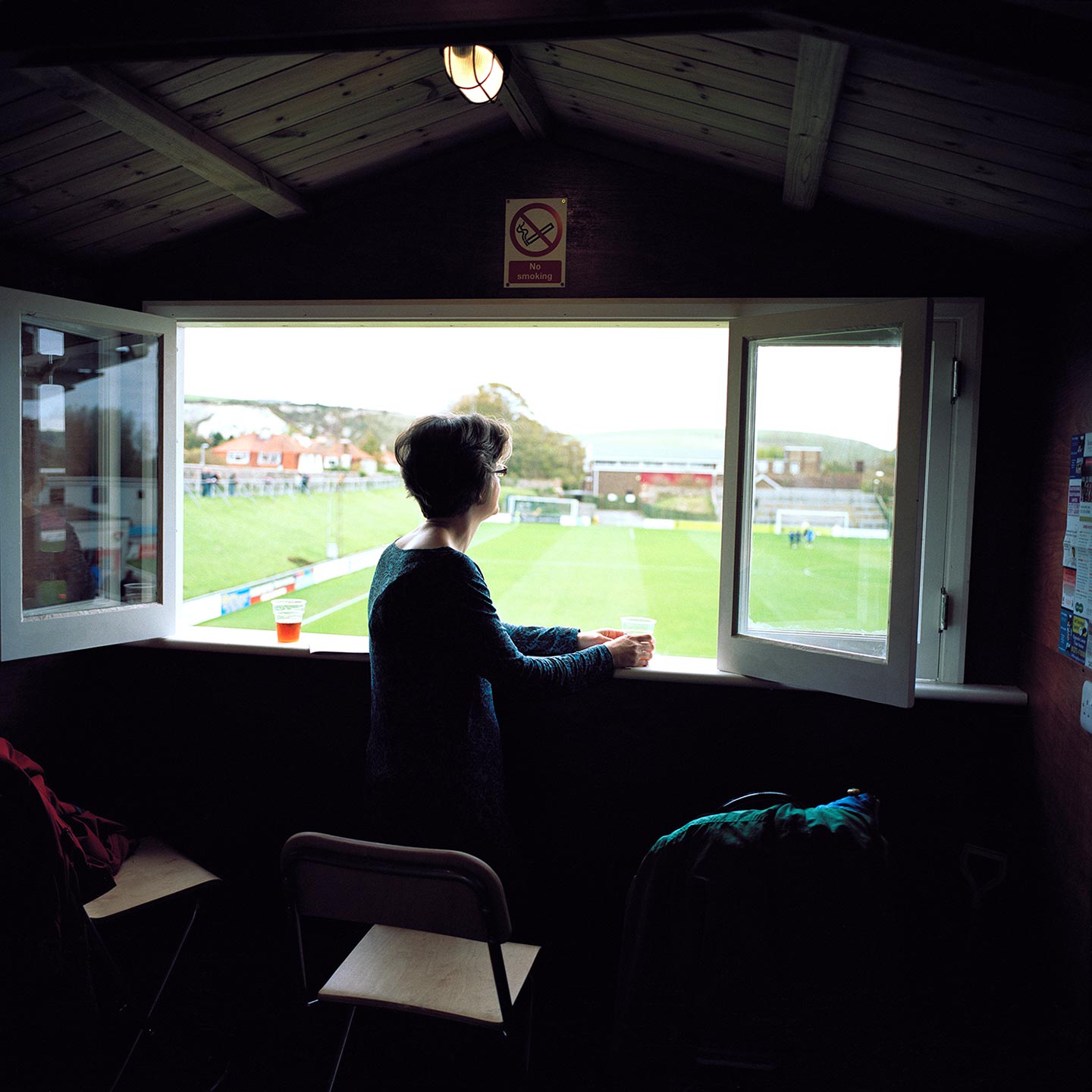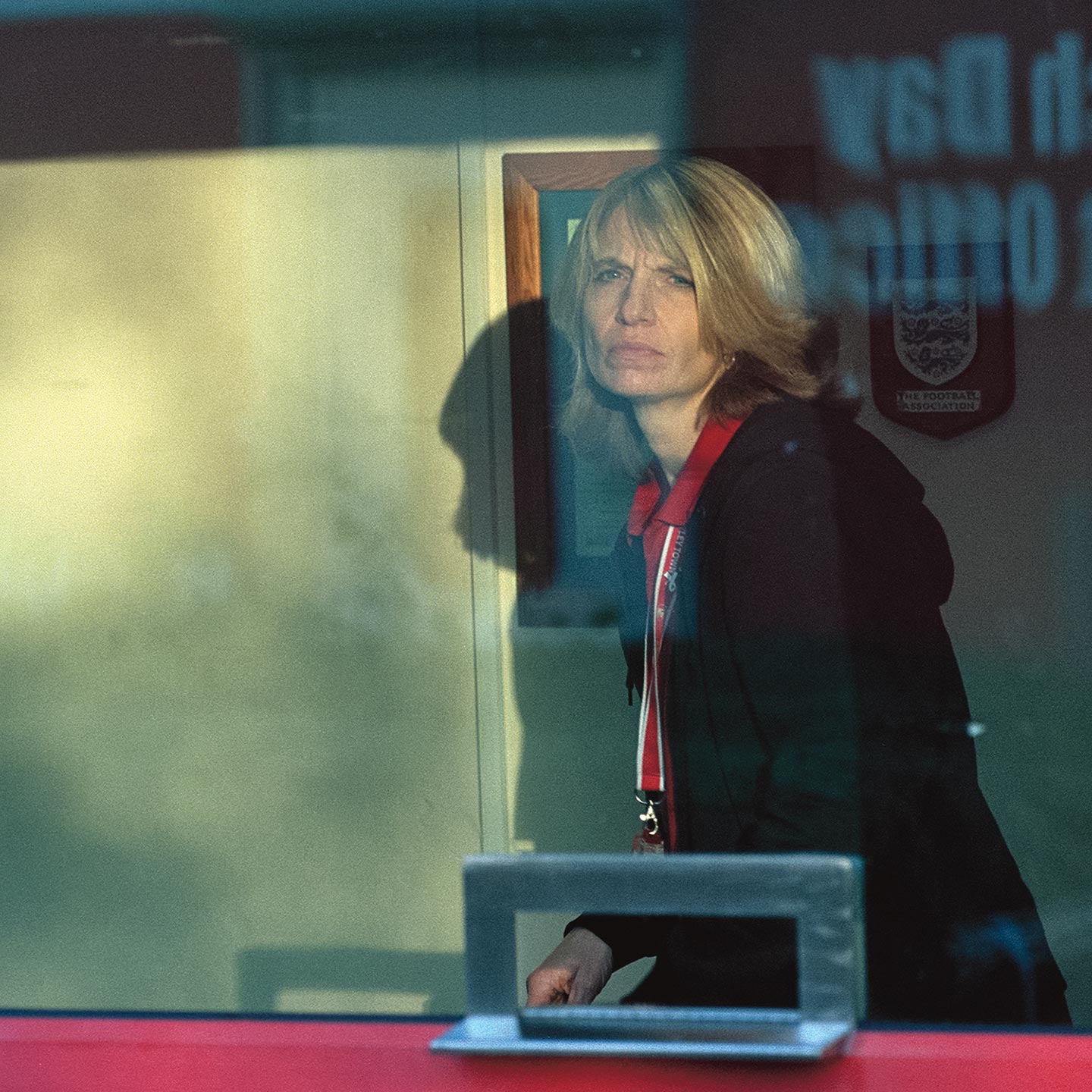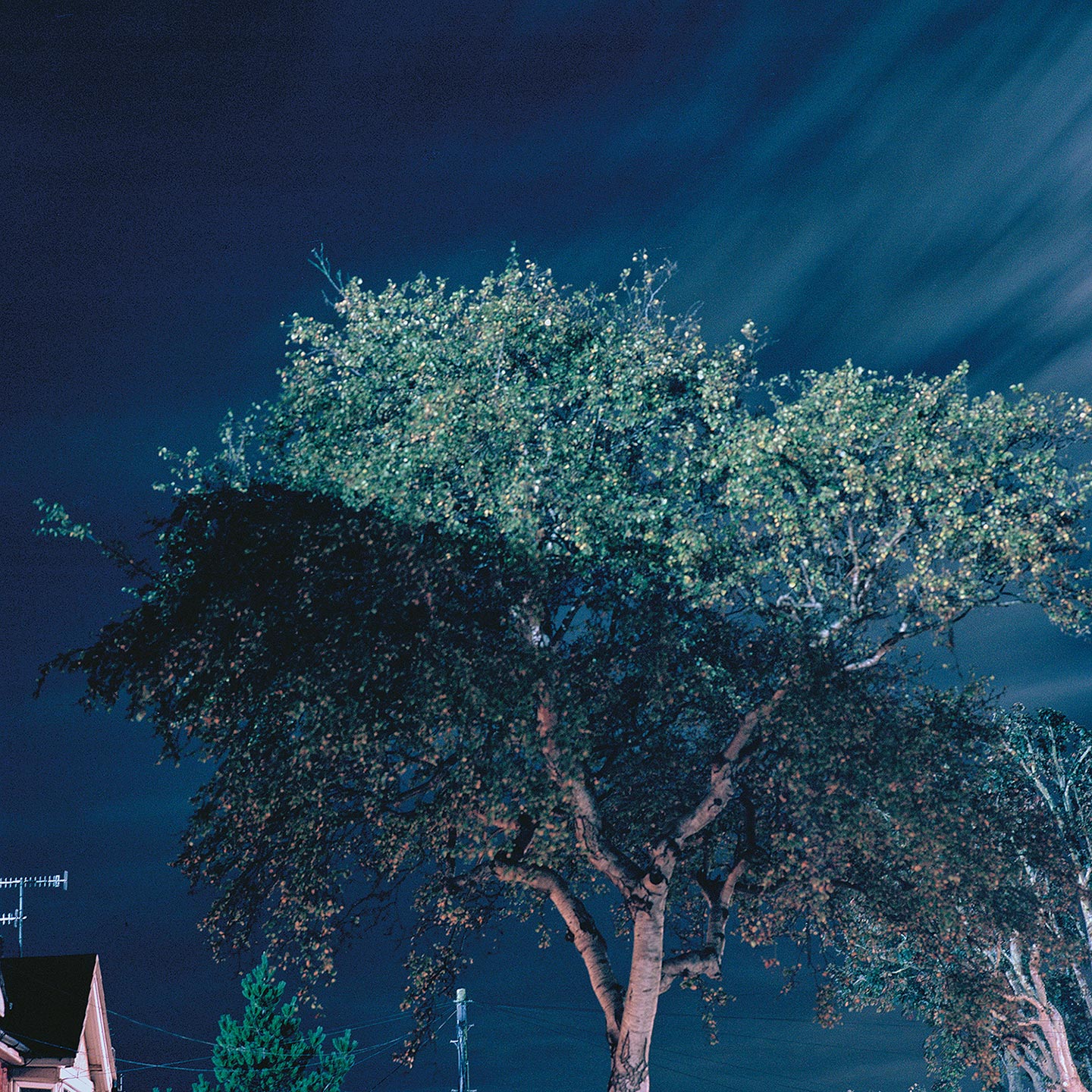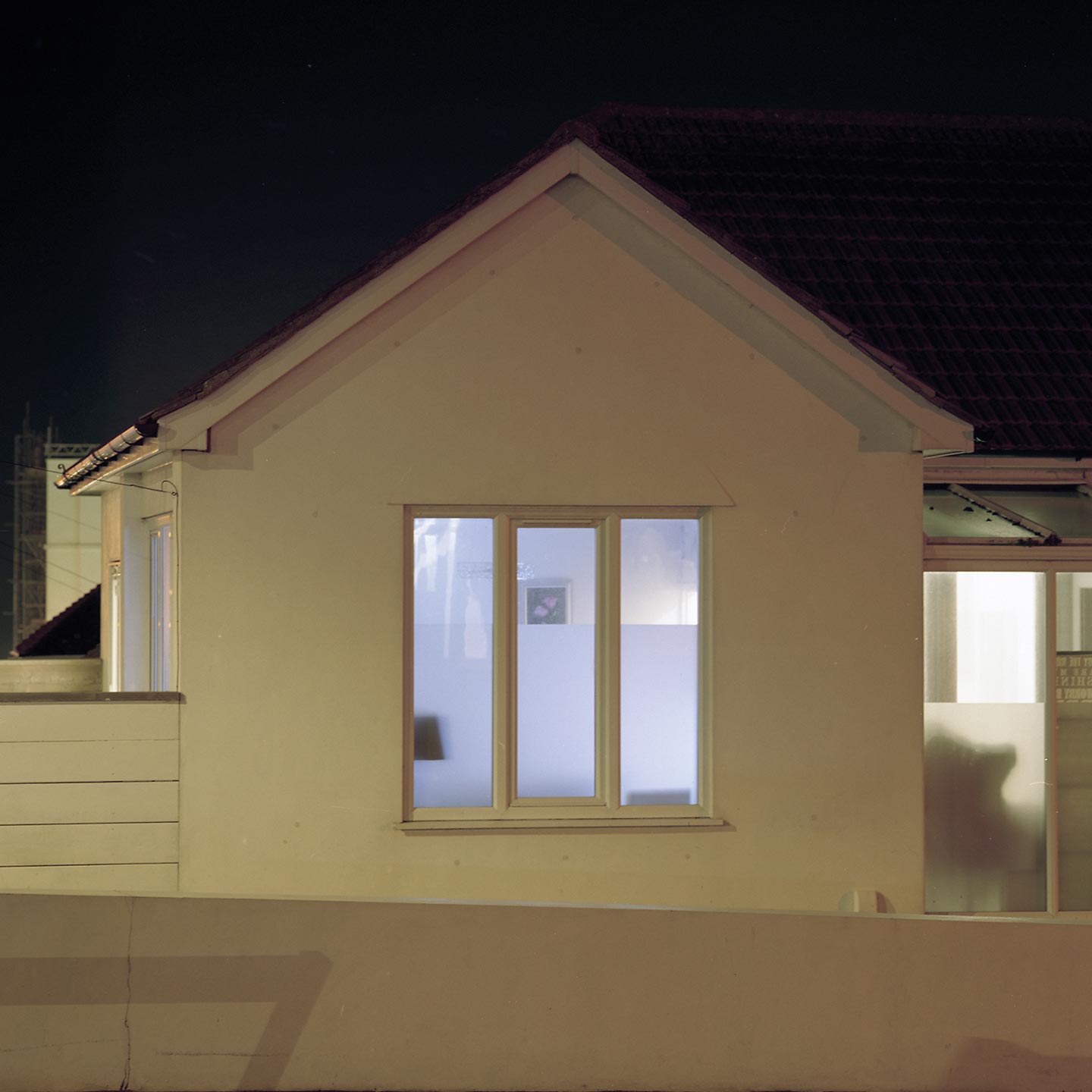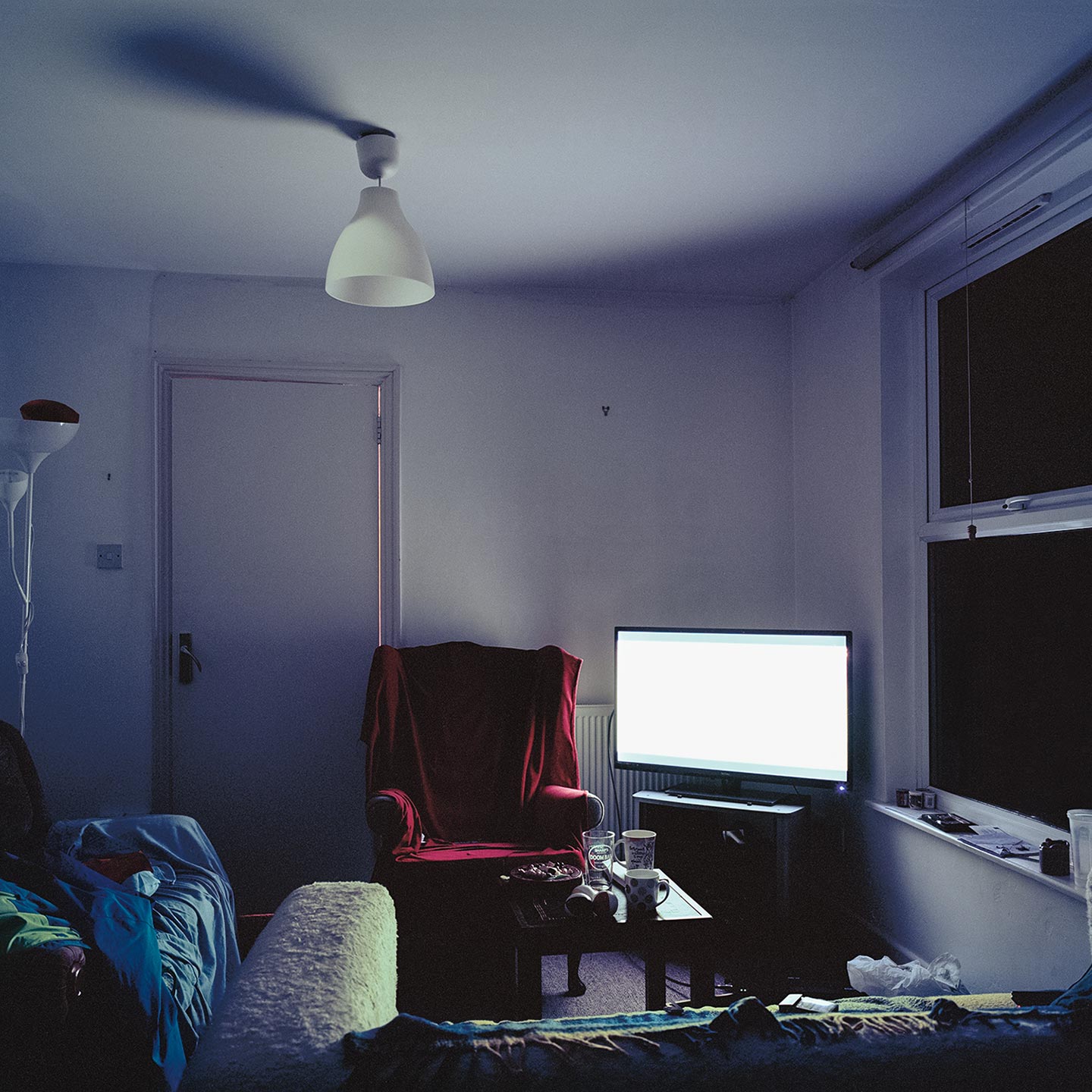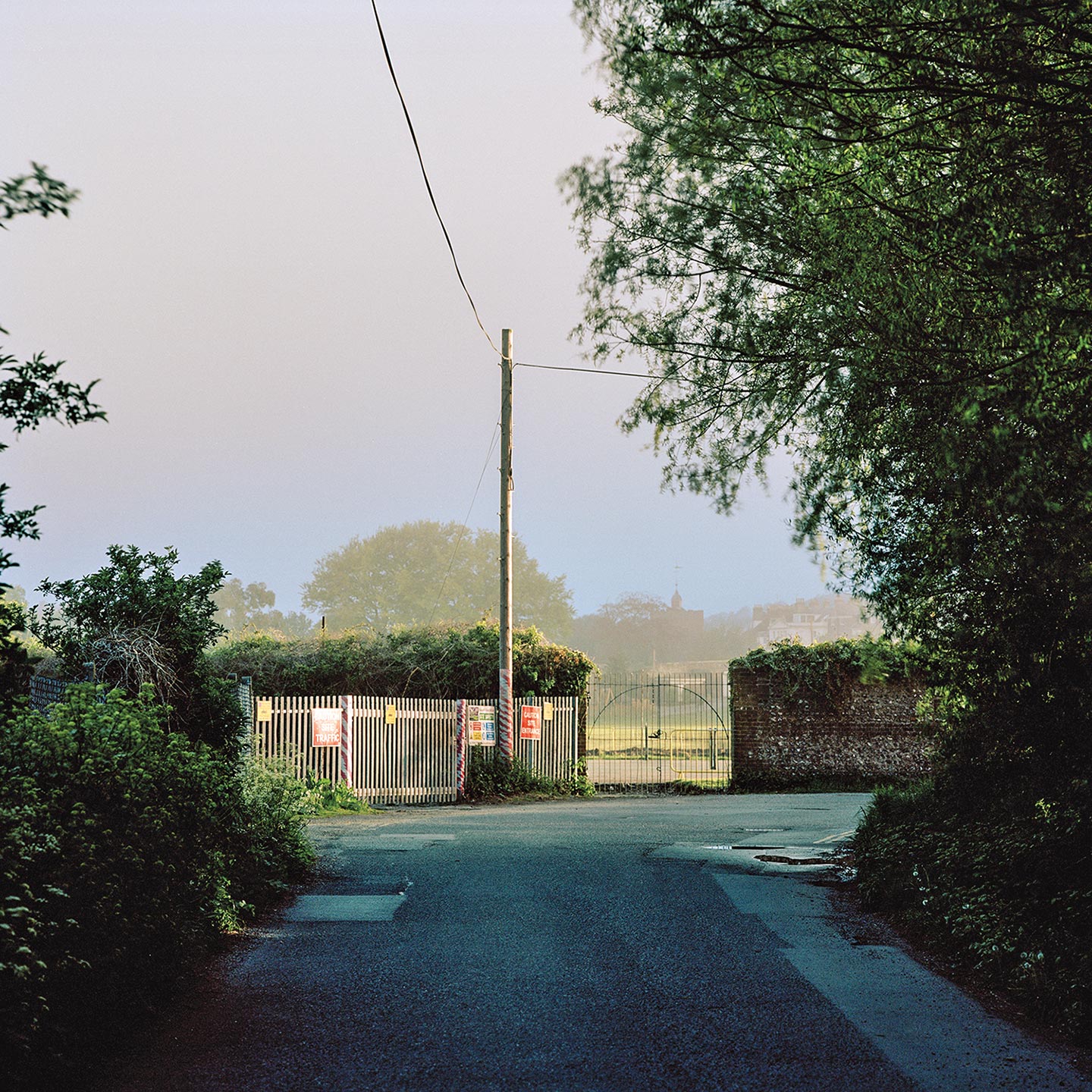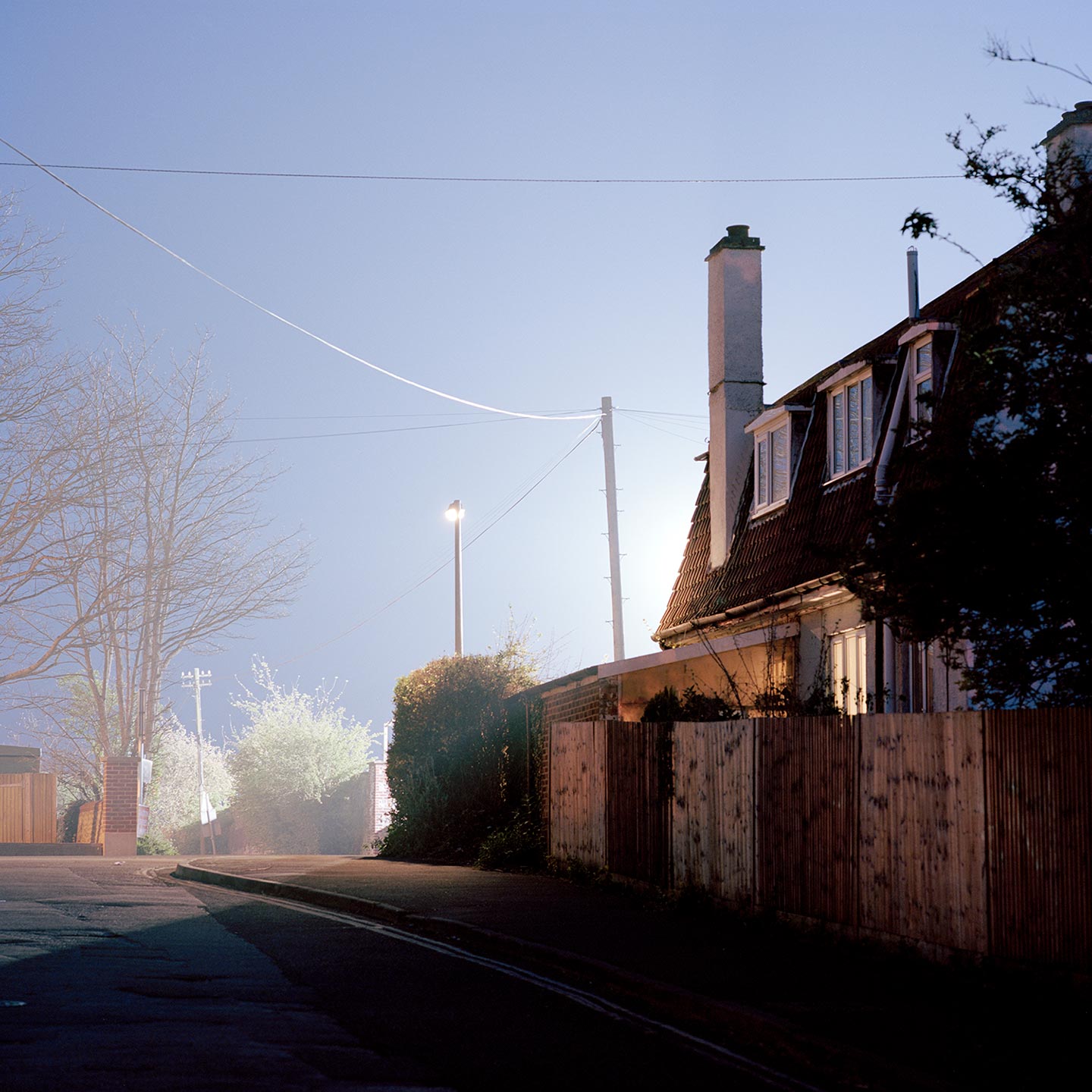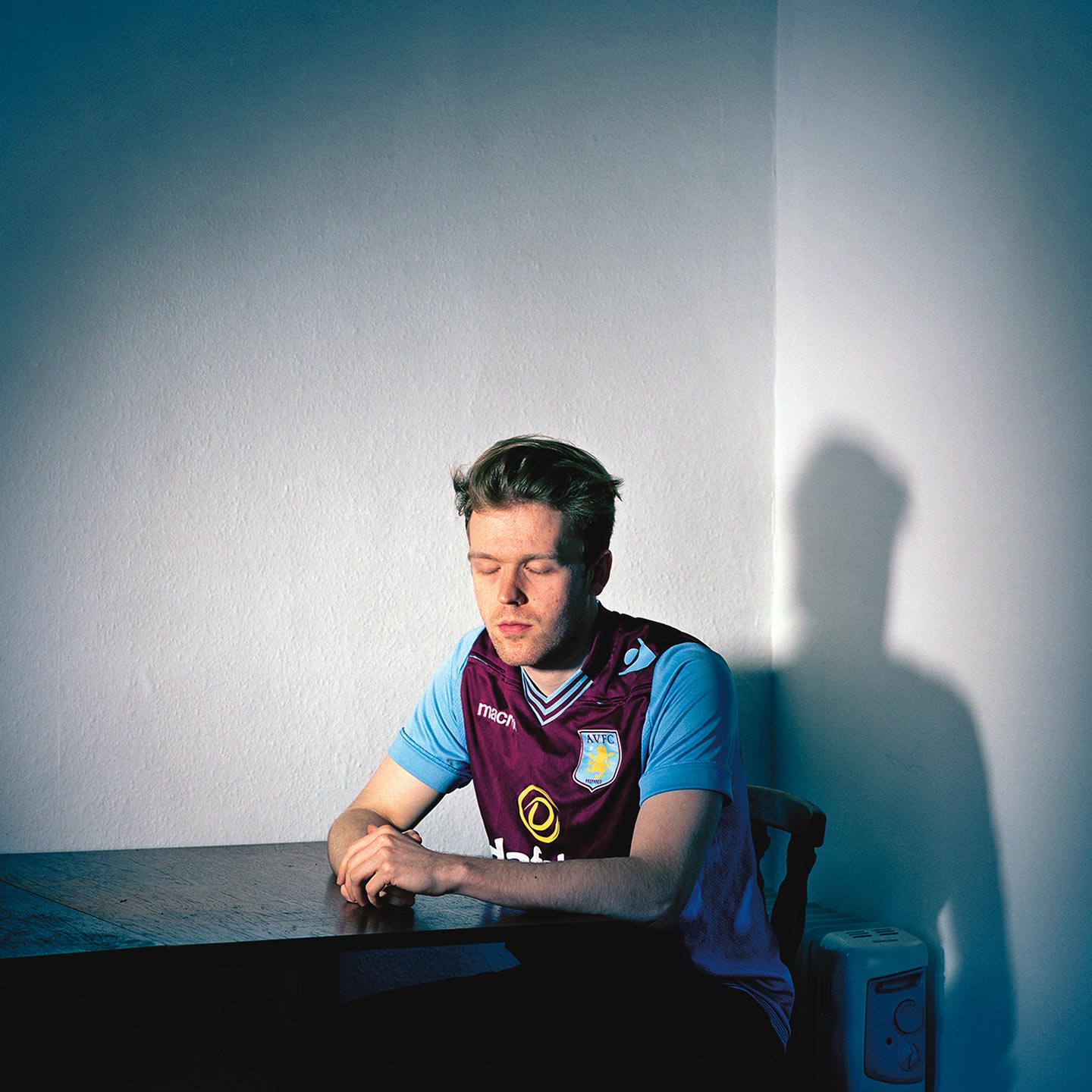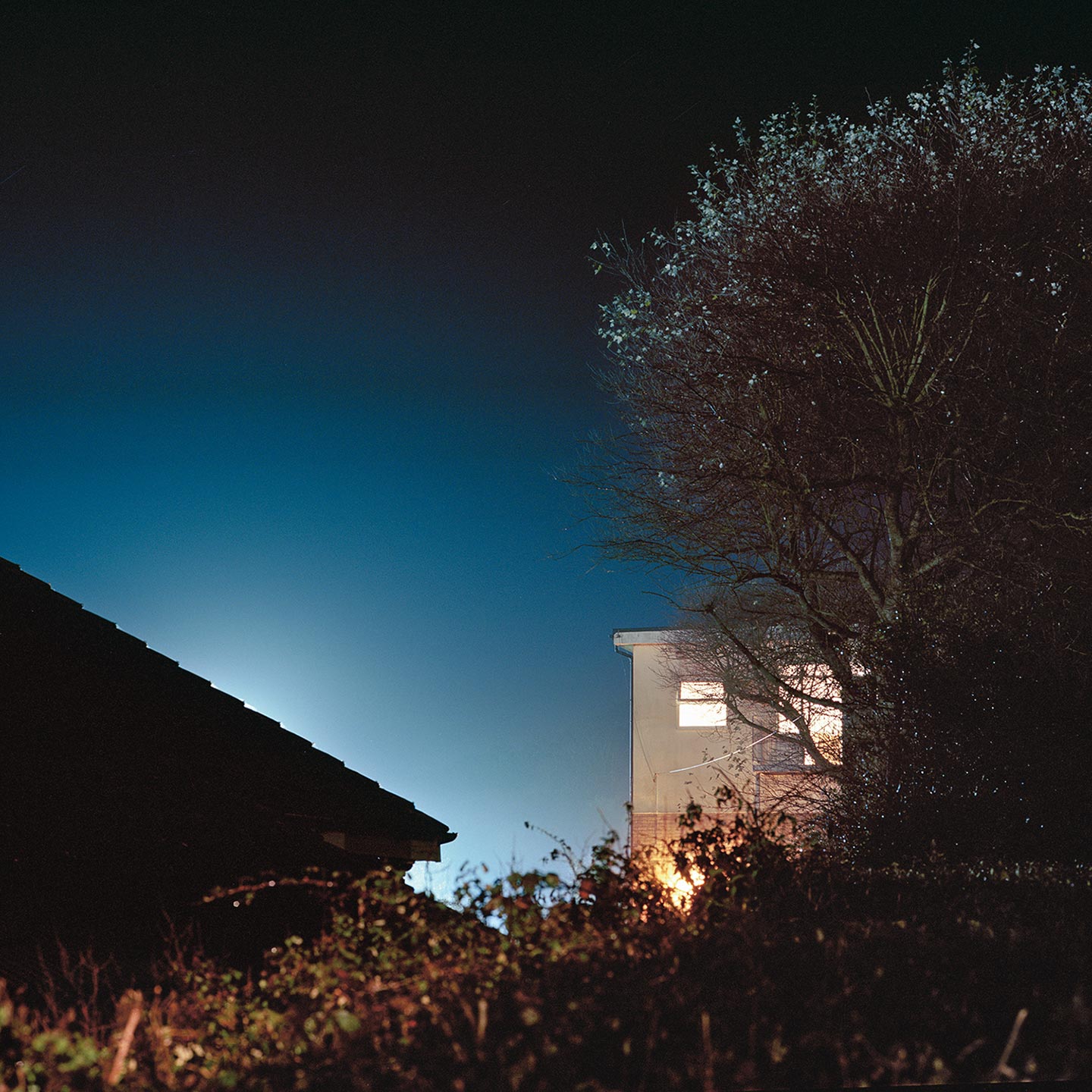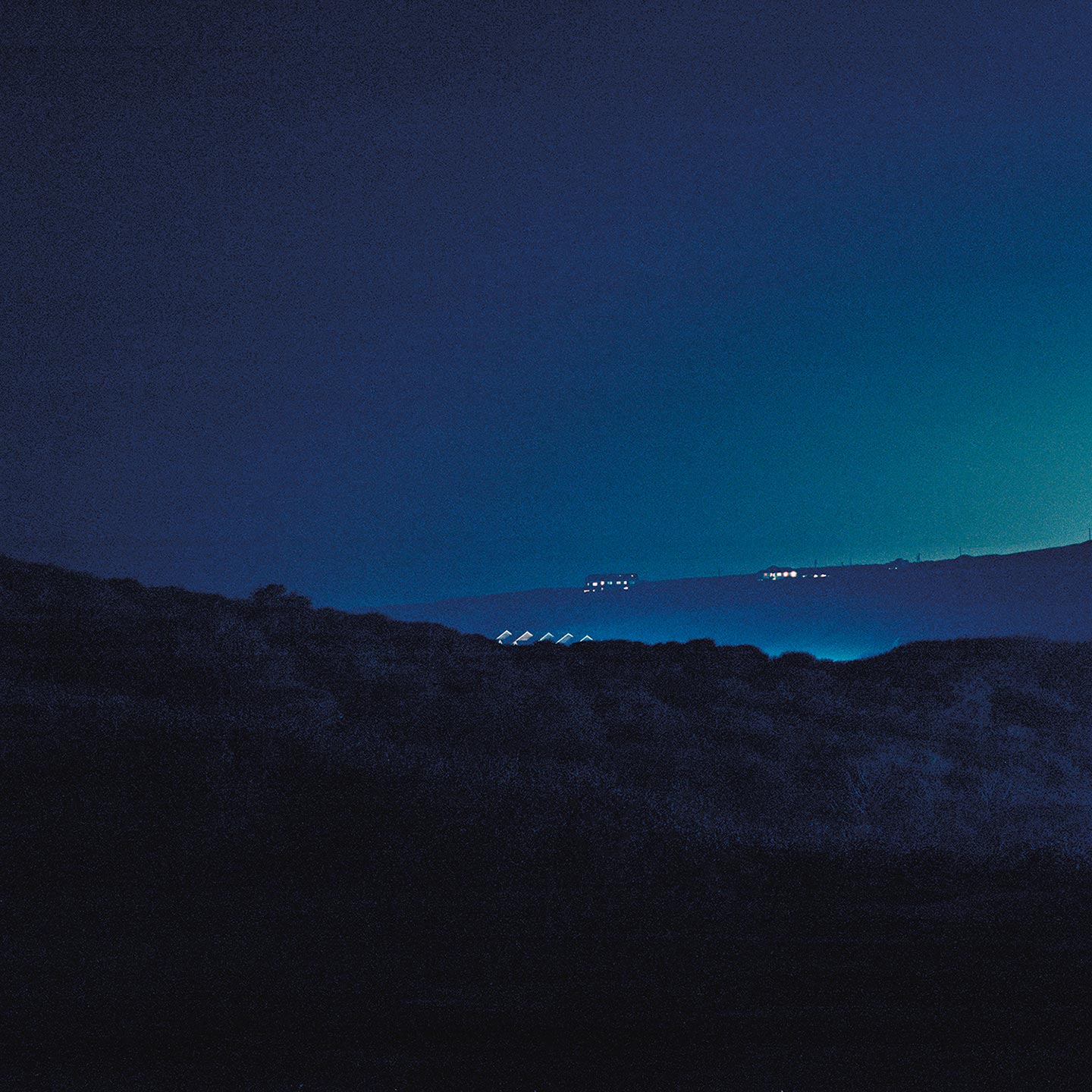 There's one name for what makes us sit through a film, tv show, theater play or sports game: escape. Escape from worries and stress, or simply from the boring routine of daily life. In his conceptual photography series Once a Dream Did Weave a Shade, 27 year-old Latvian photographer Karlis Bergs explores the feeling we experience when we forget ourselves and absorb someone else's story, whether it's real or fictional, using light as a primary metaphor for that special sensation. Once a Dream Did Weave a Shade is available to buy as a photobook published by Ardesia Projects.
Hello Karlis, thank you for this interview. What are your main interests as a photographer? 
Hi, thanks for having me here. My main interests in photography since the beginning have been community and connection that people experience between each other.
Please introduce us to Once a Dream Did Weave a Shade. 
This series is a visual journey into the minds of spectators. We go to the cinema or the theater, and for that brief moment we are lost in that dark room, lost from our everyday worries, lost from ourselves; or we go to a game and we identify with what is happening on the field, we feel that the players' victories are our victories. We have become somebody else, somebody special.
What inspired Once a Dream Did Weave a Shade, and what was your main intent in creating this series? 
I was walking home one late evening after taking pictures at a football stadium, when I noticed a window lit by a blue TV light. I came closer and saw that there was an elderly lady sitting by the TV and watching a football game, her fists clinched in anticipation, her gaze fixed to the screen. Suddenly she jumps up and releases a loud scream of joy. Right then and there I realized that this series would be about that hypnotic moment which overtakes us, when nothing else exists.
How do the images of Once a Dream Did Weave a Shade reflect your ideas behind the project? 
The central element of the series is light. A small football field light shines upon surrounding suburb houses—it shines inside people's houses inviting them to that carefree spectator world. A TV light in a messy student house, it is like a portal away from expectations, debts, and exams.
In the Once a Dream Did Weave a Shade book, the editing has also been made to show the importance of light. The sequence starts with us slowly approaching the source of the light, and seeing it become stronger and stronger as we get closer to it; but we never see what it is shinning upon, because it's not the important part. My aim is to show what happens in the minds of spectators when you take away all the noise.
Did you have any specific references or sources of inspiration in mind while working on Once a Dream Did Weave a Shade?
I saw a movie Zidane: A 21st Century Portrait which entirely focuses on soccer player Zinedine Zidane—not on his skills as a player, but rather his emotions during a game. During the half-time break, the movie shows real half-time tv commercials and world news reporting horror and sad events as usual; but then the half-time ends, the game restarts and again we focus just on Zidane, and all the world's worries have gone away for the next 45 minutes.
How do you hope viewers react to Once a Dream Did Weave a Shade, ideally? 
Ideally, I humbly hope that my series says something new about what does it mean to be a viewer. It explains why we are drawn towards being a spectator: because at that moment we are free from being ourselves. It is a comment on why people watch sports, movies, theater etc.
What have been the main influences on your photography?
When I started taking pictures, I was lucky to find Latvian photographer Andrejs Grants' class—he taught me a lot about different ways of seeing the world. Later, I can say that I have been privileged to meet all kinds of photographers, like Roger Ballen, Arja Hyytiäinen, Anna Fox and others, thanks to ISSP summer School, and they all have shaped me and pushed me. I can't name my biggest influence or inspiration, because I believe we unconsciously take inspirations everyday from everything we see.
Who are some of your favorite contemporary photographers?
Paul Graham, Alec Soth, Gregory Halpern, Viviane Sassen, Taryn Simon.
Choose your #threewordsforphotography.
Connection. Human. Community.