Photos by Carmen Colombo
Carmen Colombo's Portraits and Landscapes Capture the Quiet Despair of Living in the Suburbs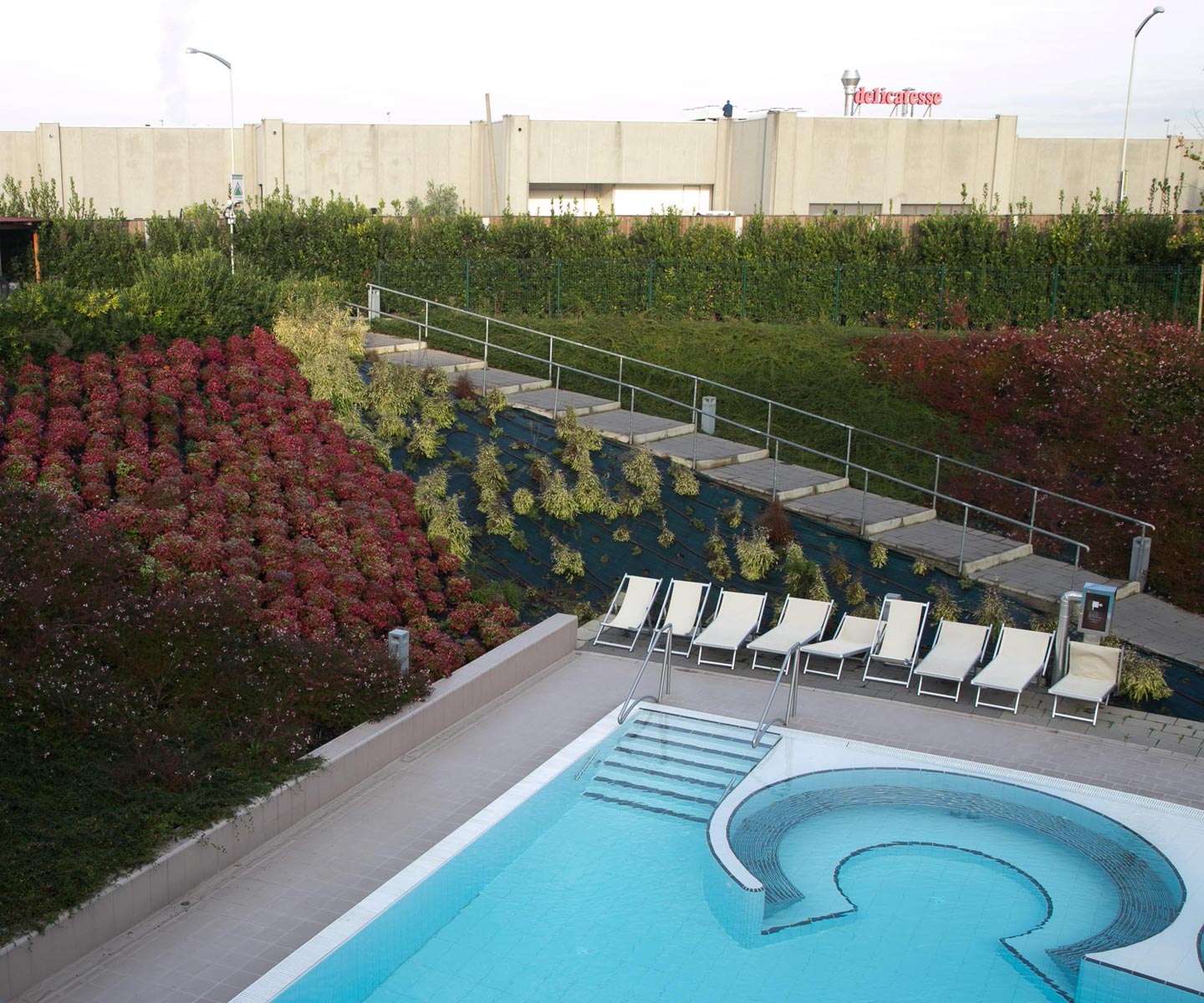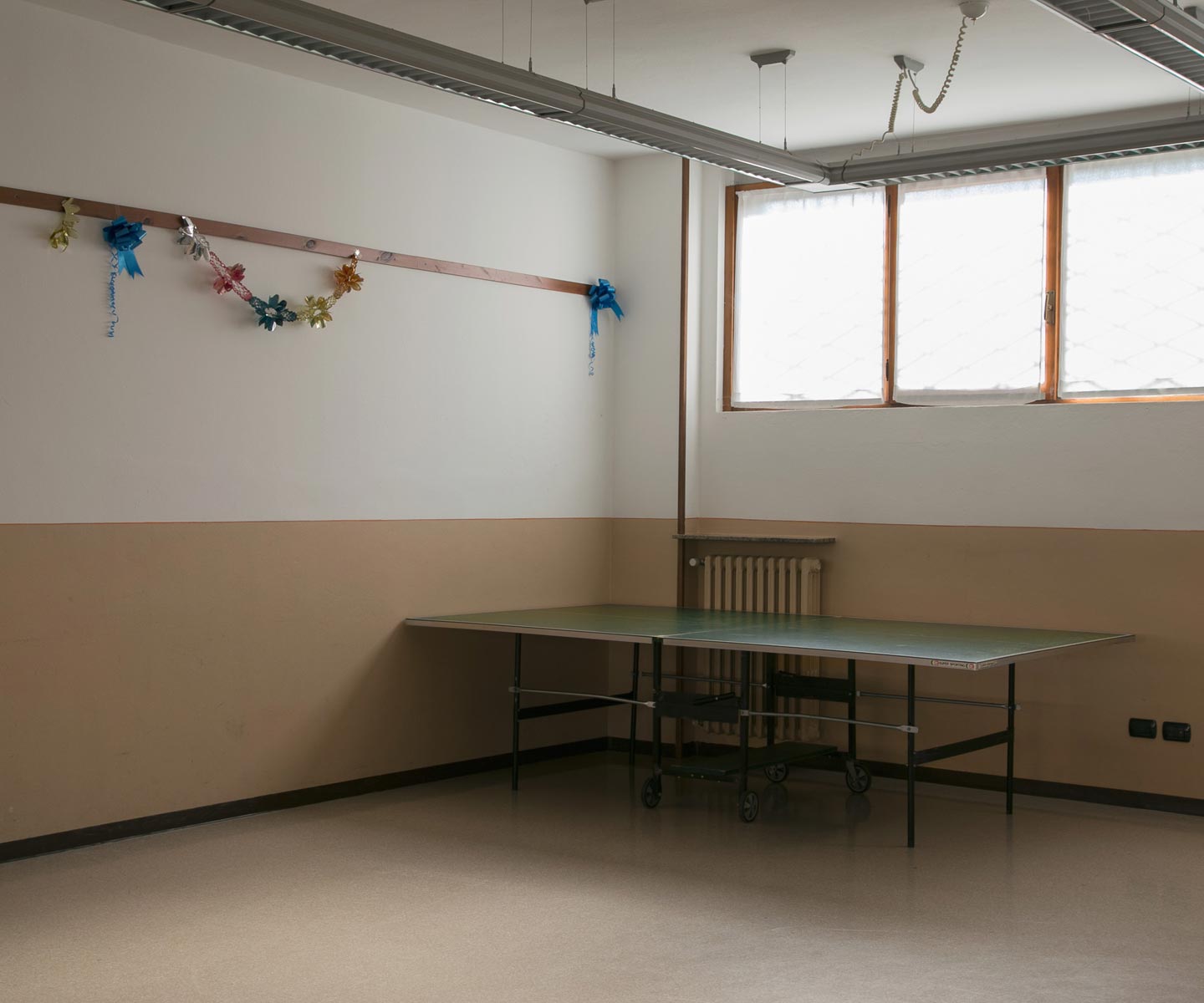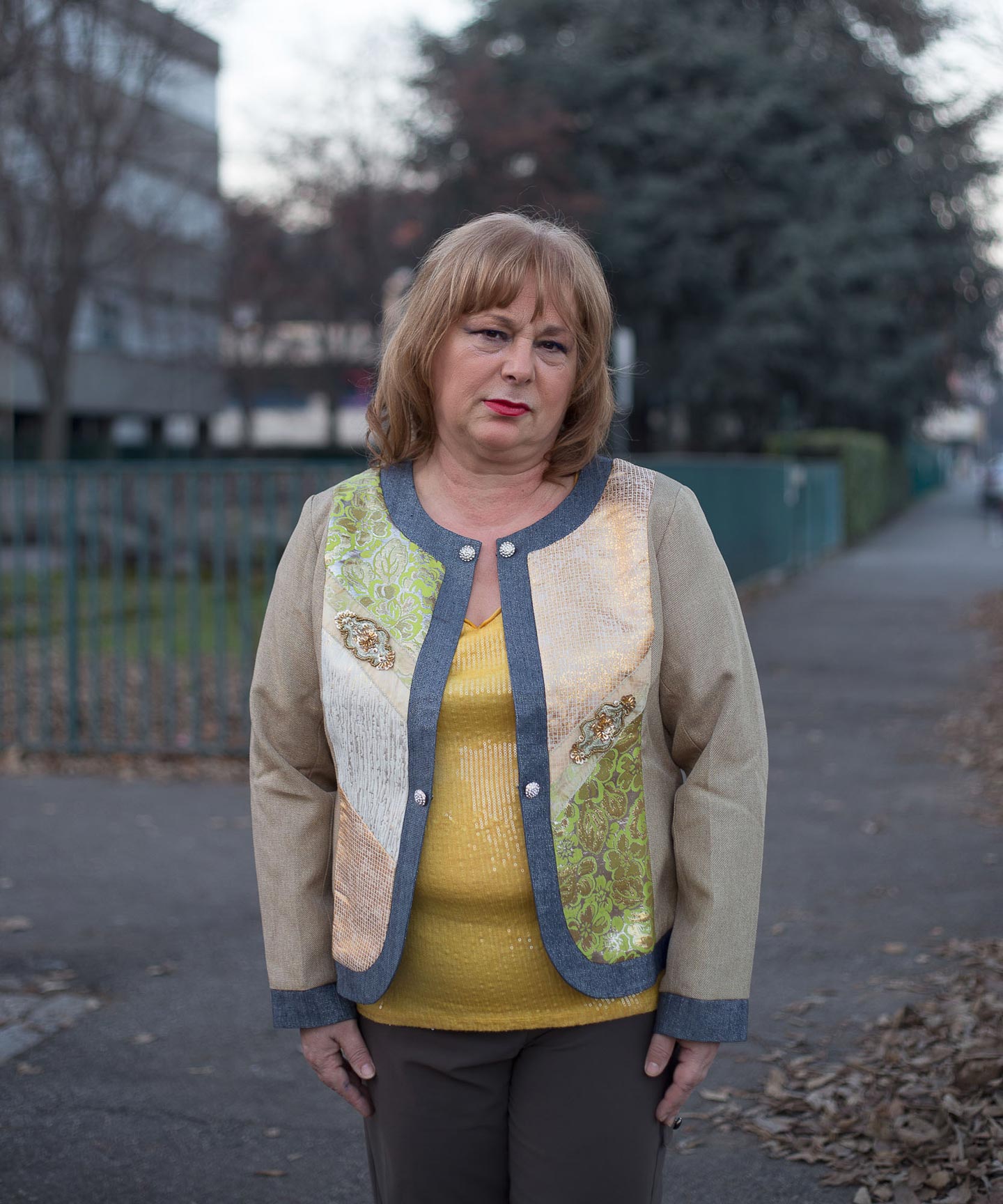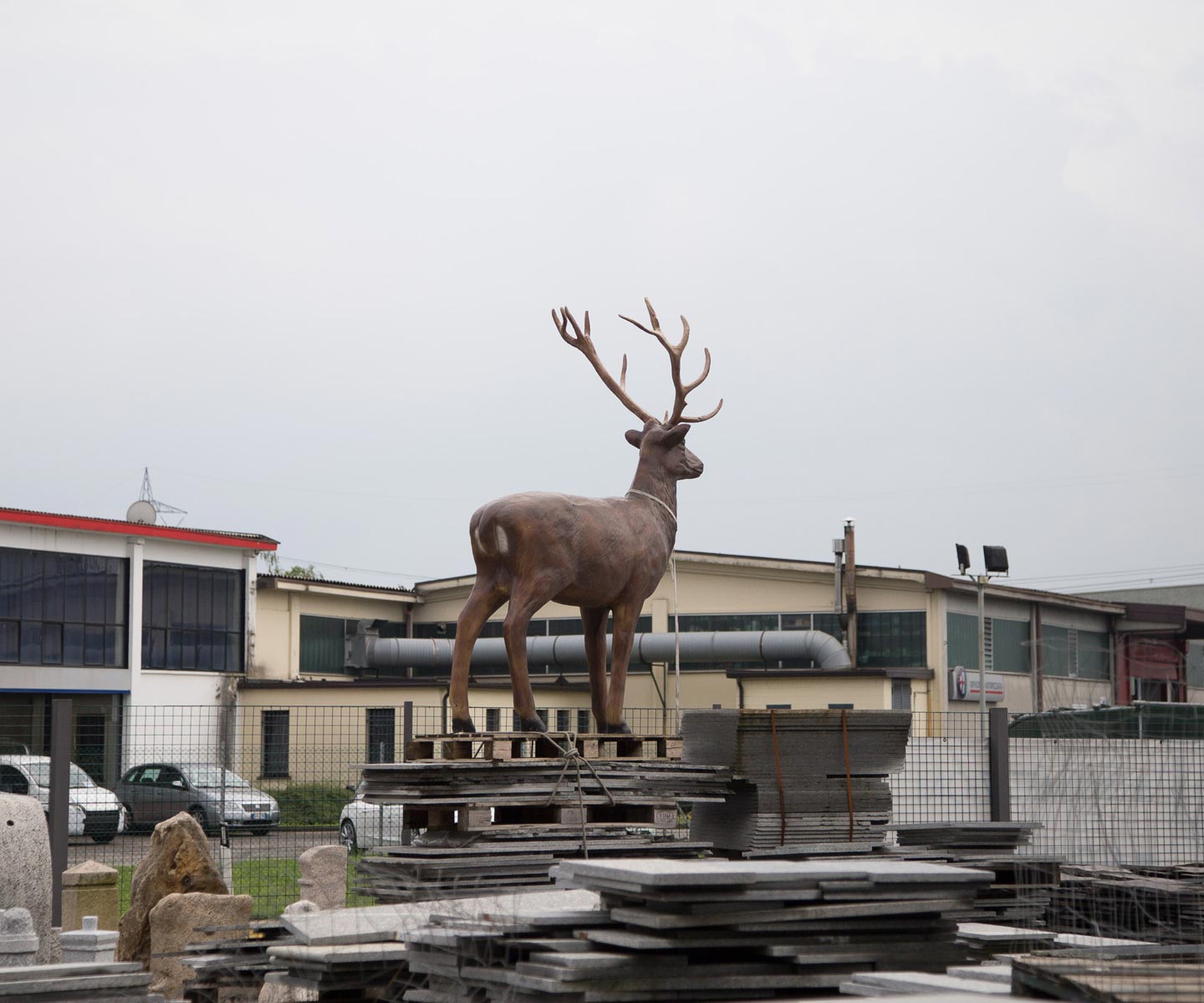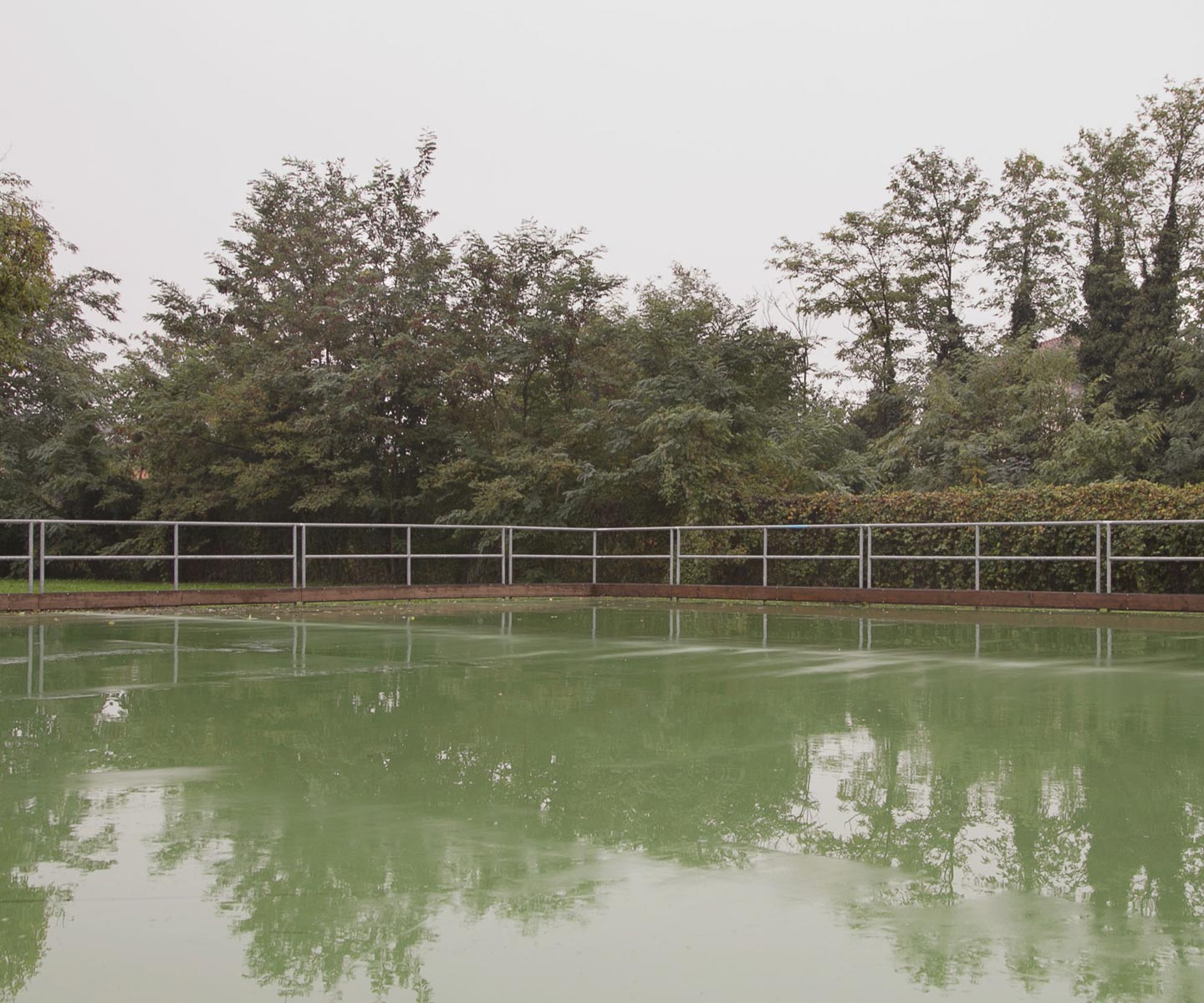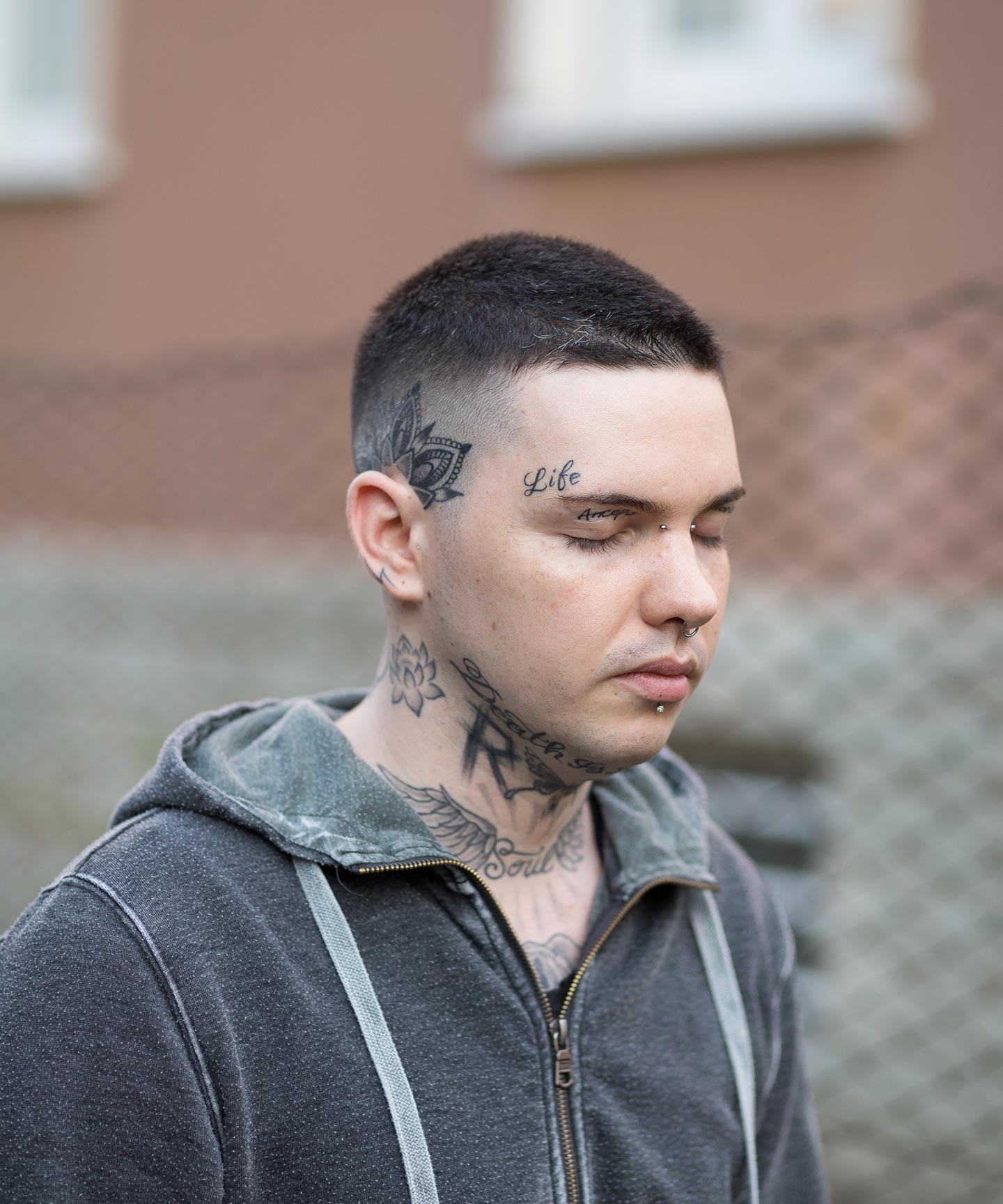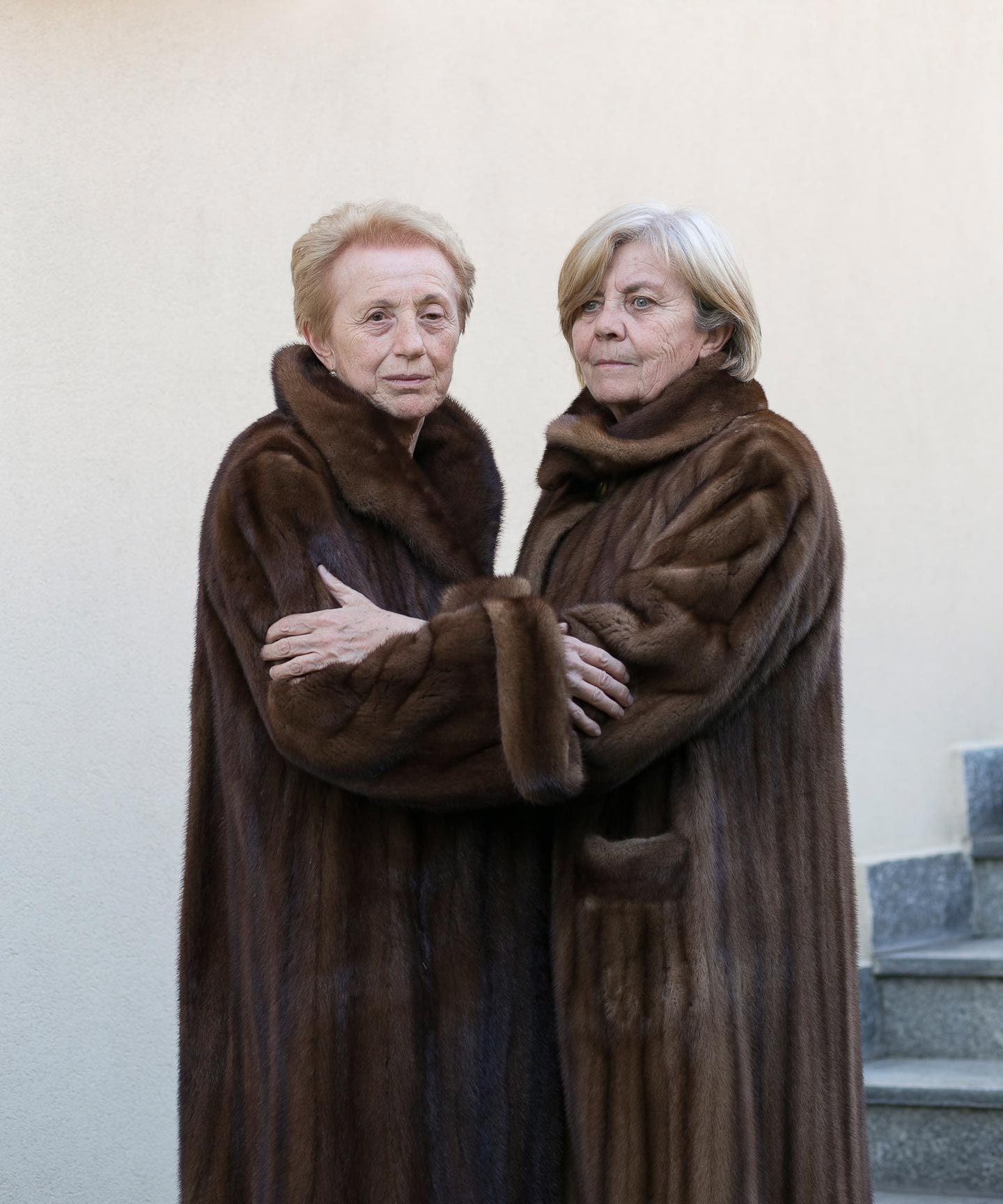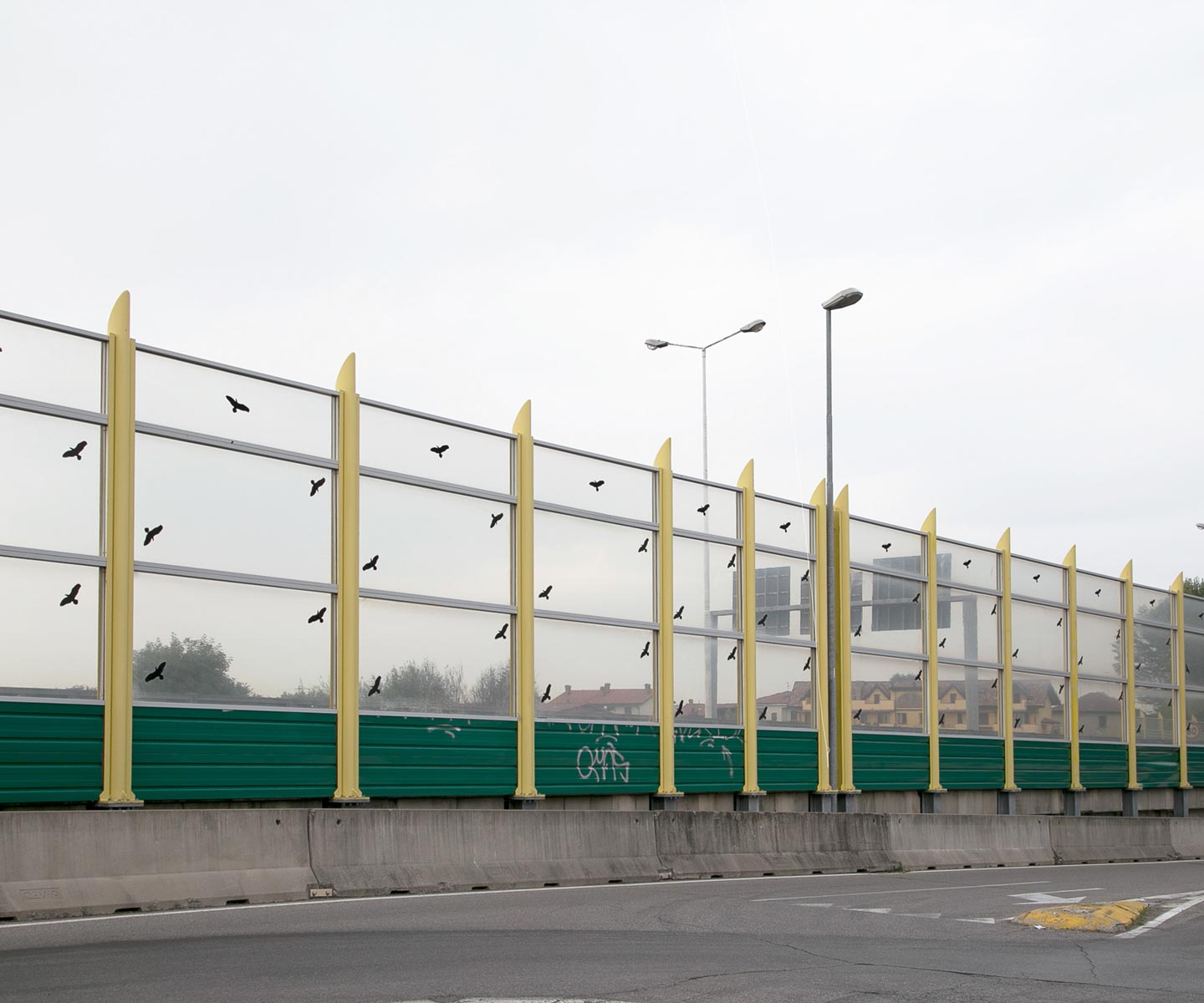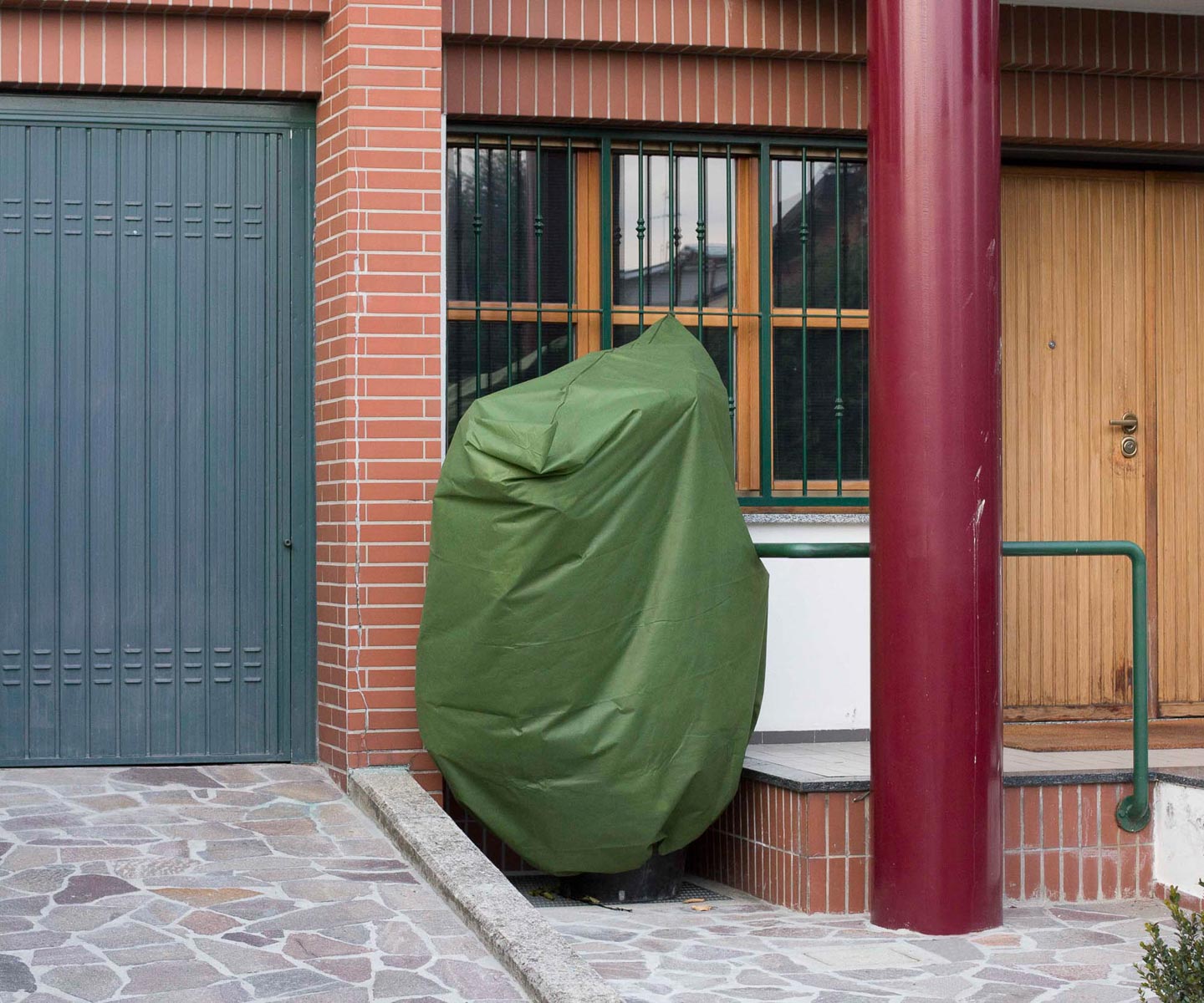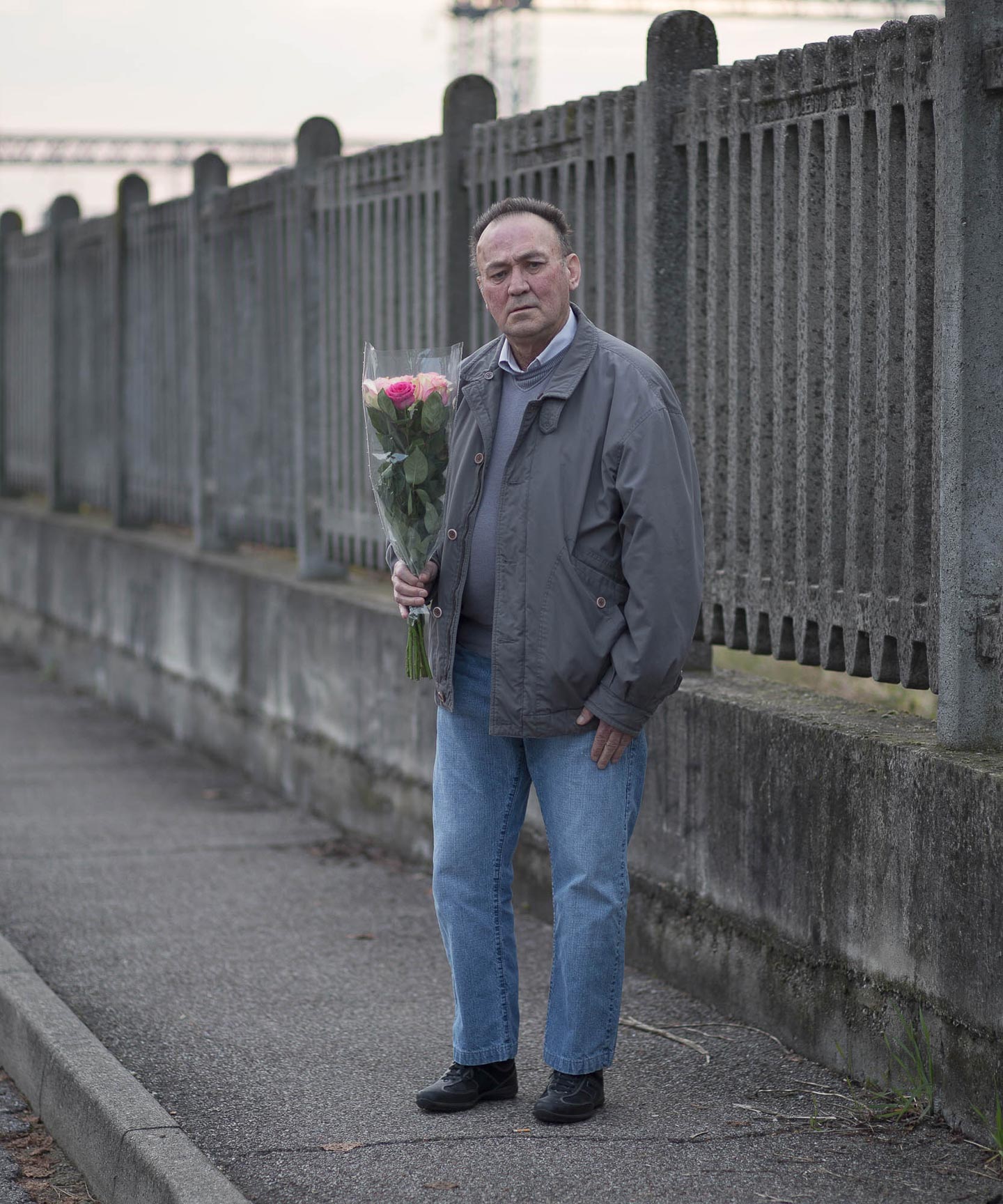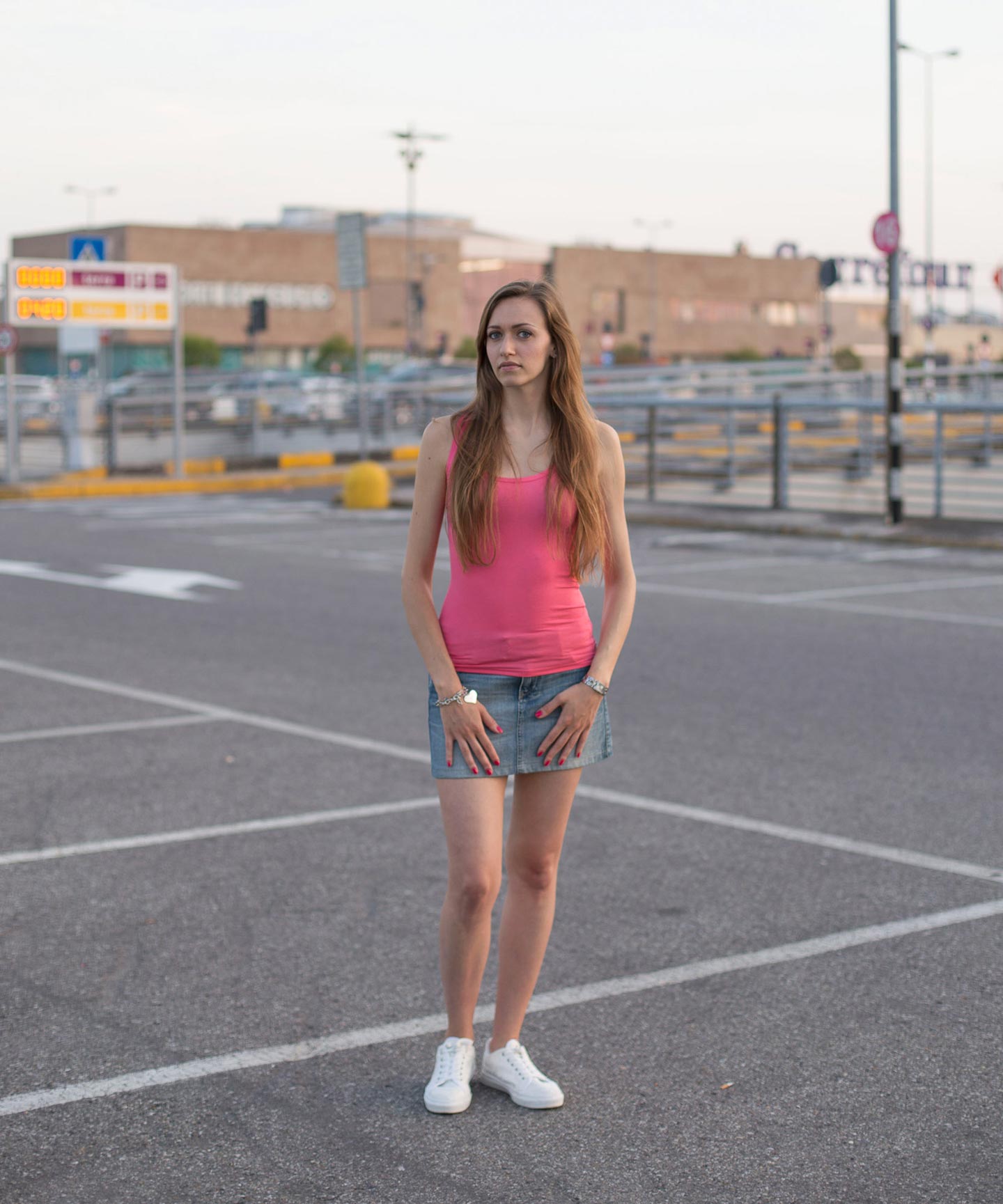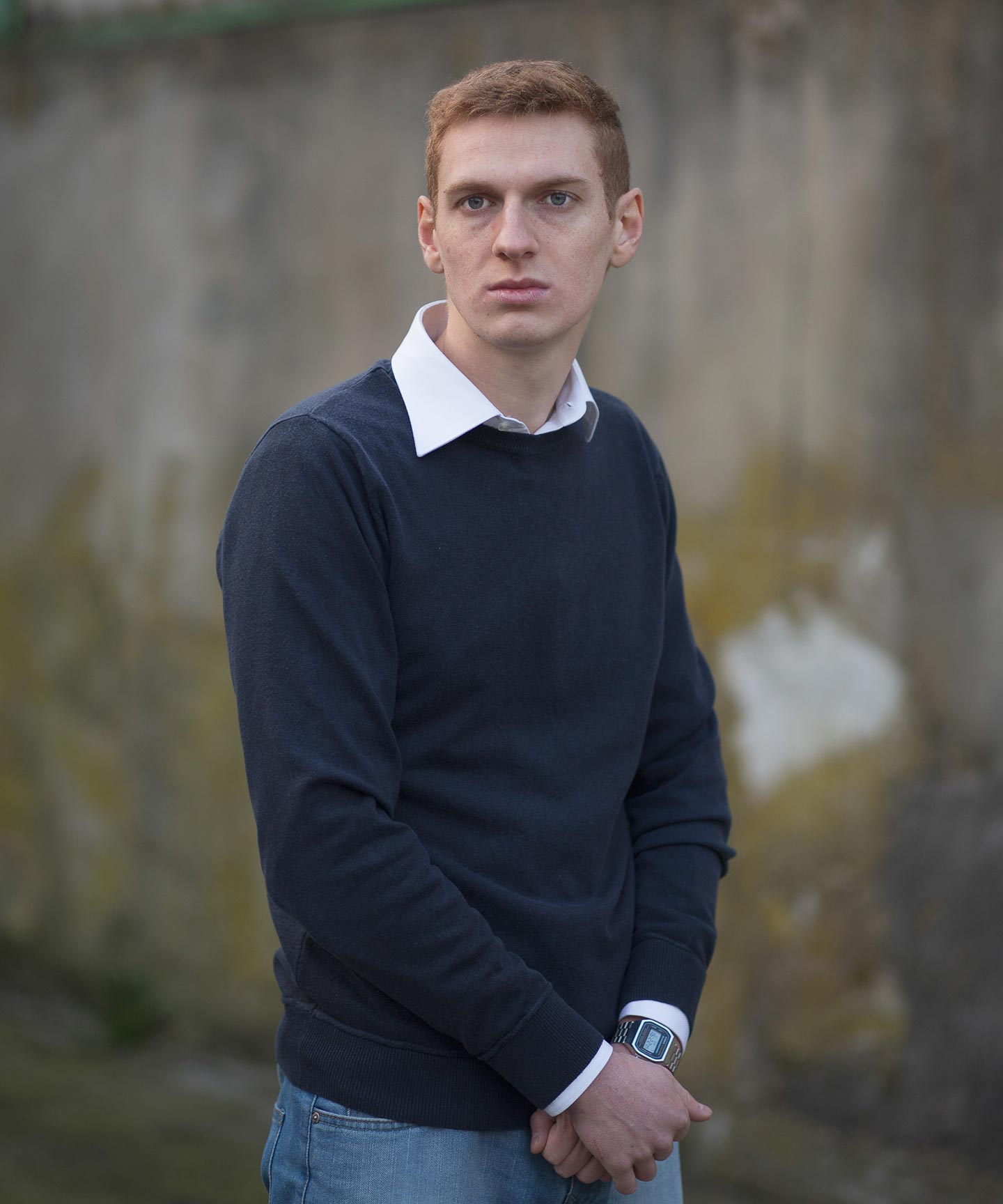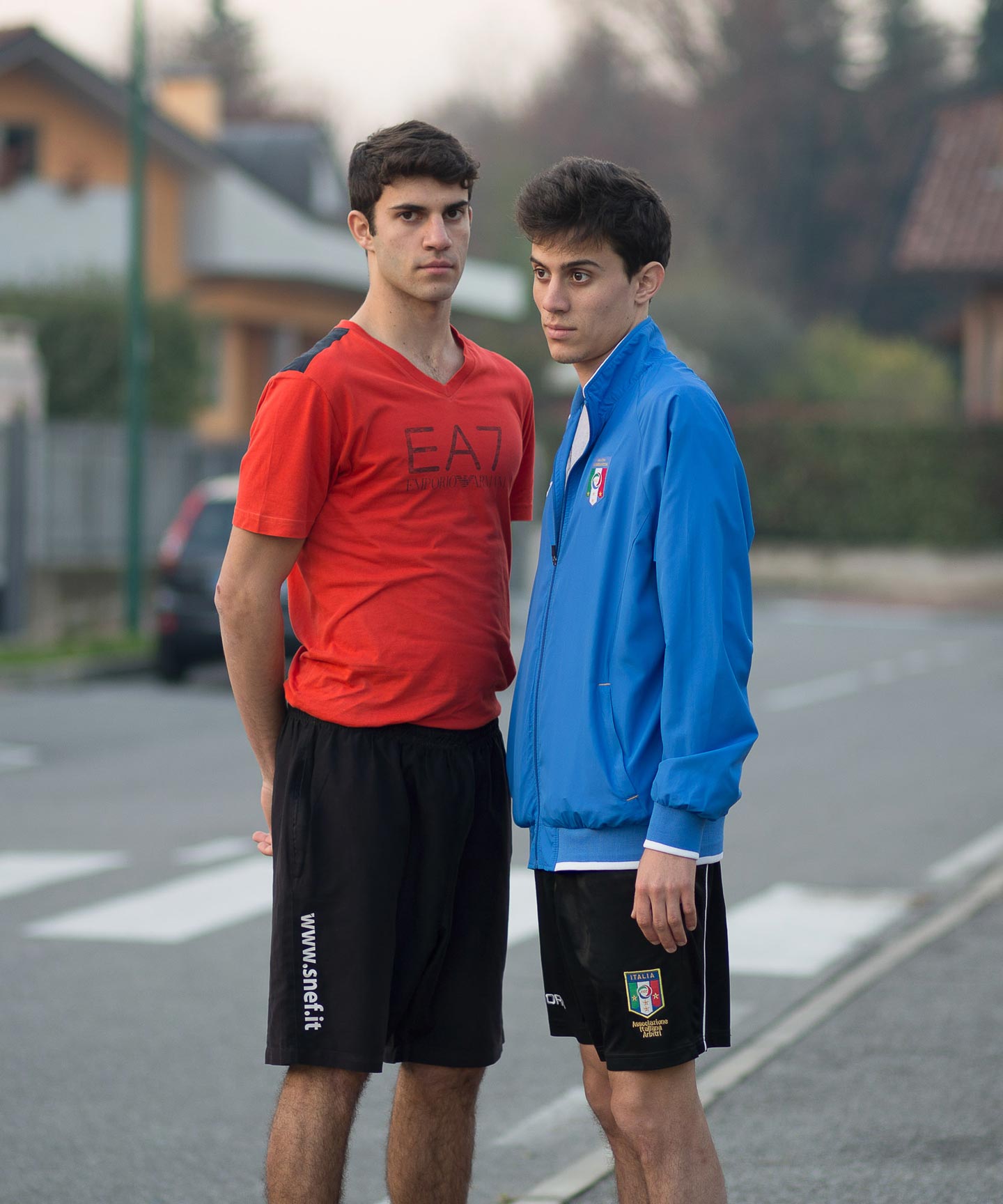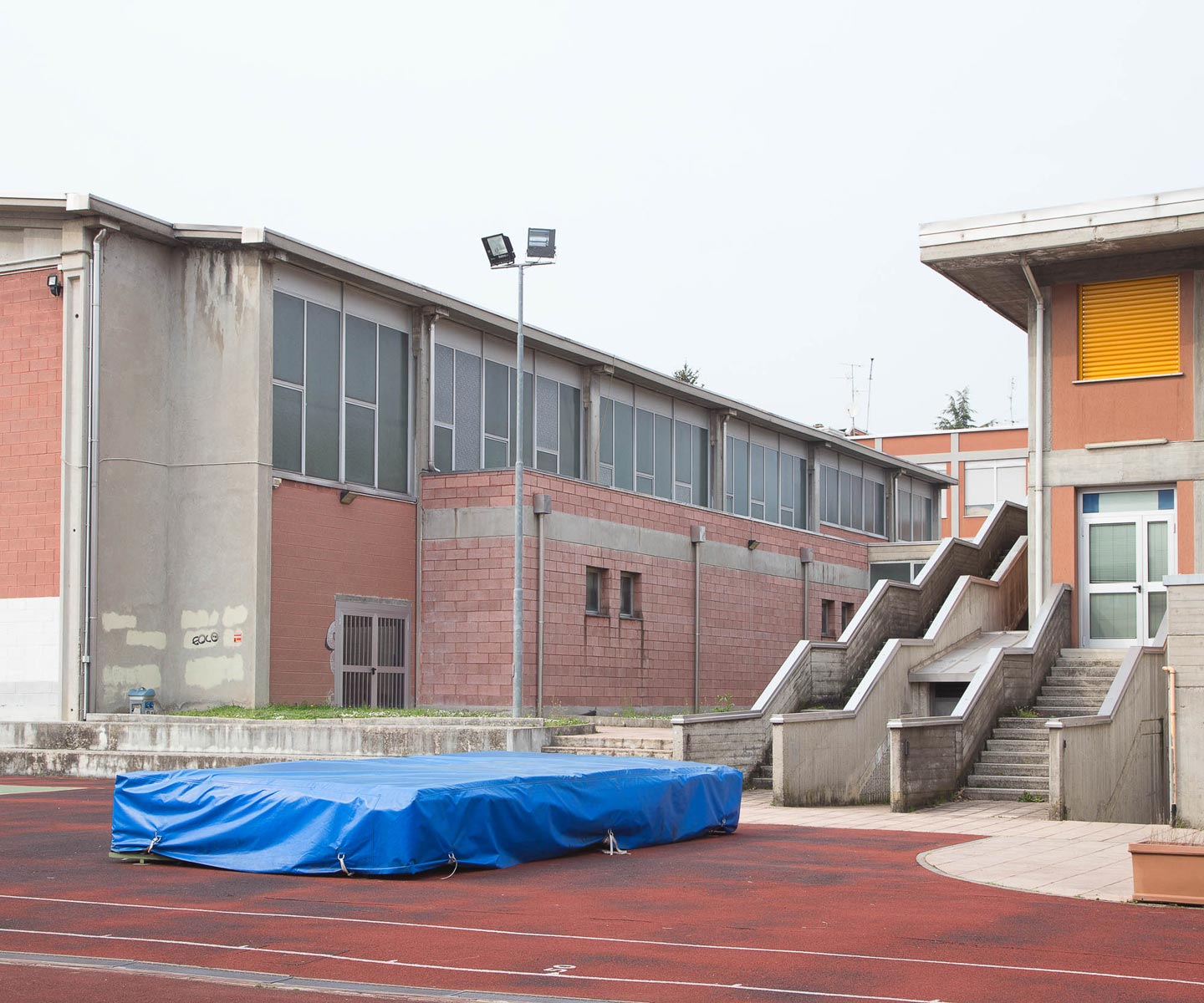 For 2017's first Cameo 25 year-old Italian photographer Carmen Colombo shares with us her recent series Al di qua delle montagne [tr. On this Side of the Mountains], a mix of portraits and landscape photographs shot in Northern Italy's geographical region known as Brianza.
Ciao Carmen, how are you?
I'm feeling fine, ready to start the new year with a lot of projects!
What is photography for you?
Photography for me is about slowing down. It's a way to catch something in the non-stop flow of everyday life, whether I'm photographing a landscape or a person. It's a way to make things yours.
What is Al di qua delle montagne about?
Al di qua delle montagne is my personal vision of the Brianza region, in Northern Italy. It is the non-history of a big suburban area without physical, administrative boundaries. My goal with this series was to offer a new way to see the Brianza through my reinterpretation of it, which uses human beings as a metaphor for boundaries. This project is particularly important to me because it shaped my vision and style as a young photographer.
Where can you be found online?
At my website, on Instagram and on Tumblr.