Photos by Sinziana Velicescu
Sinziana Velicescu Interprets Los Angeles' Periphery in Abstract, Minimalist Photos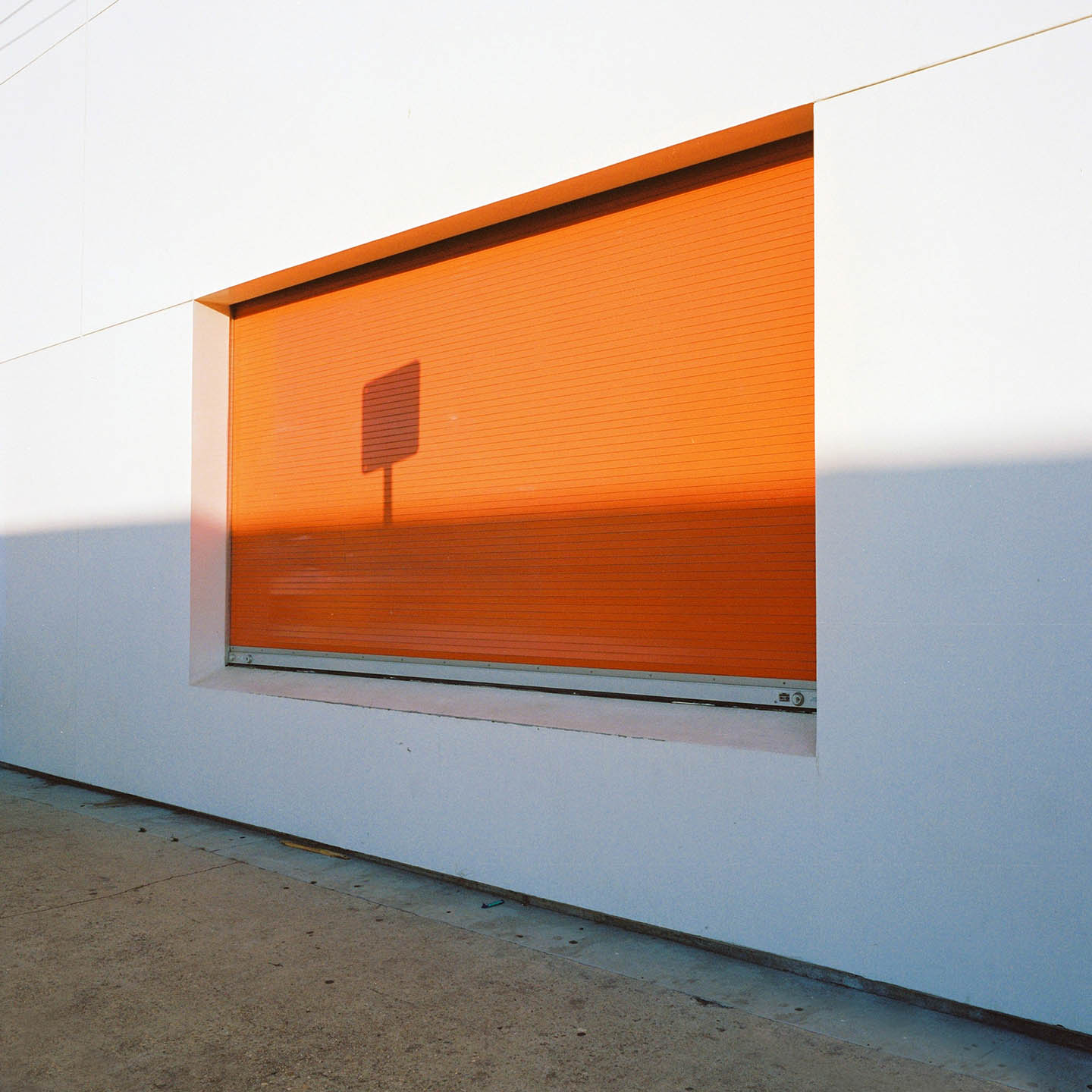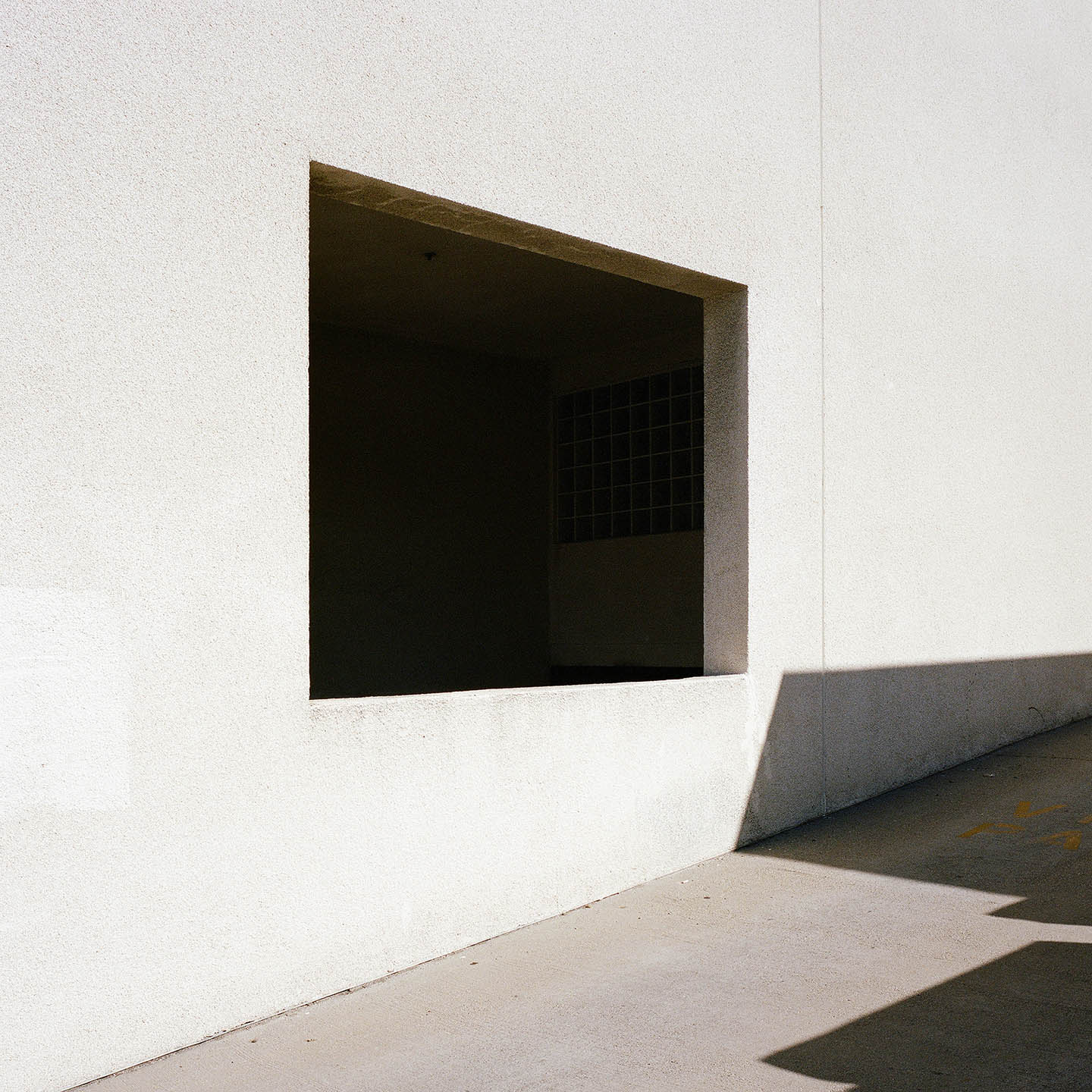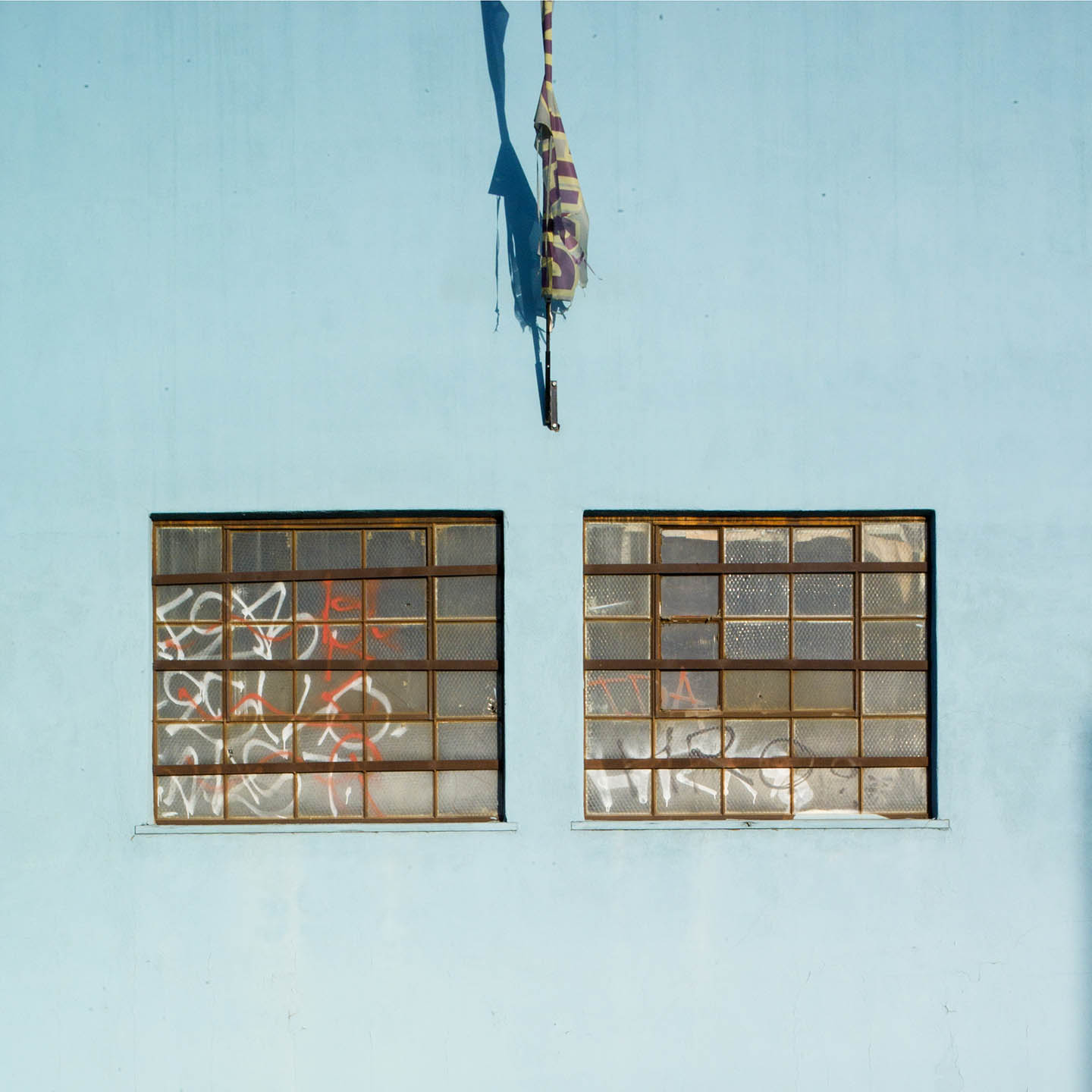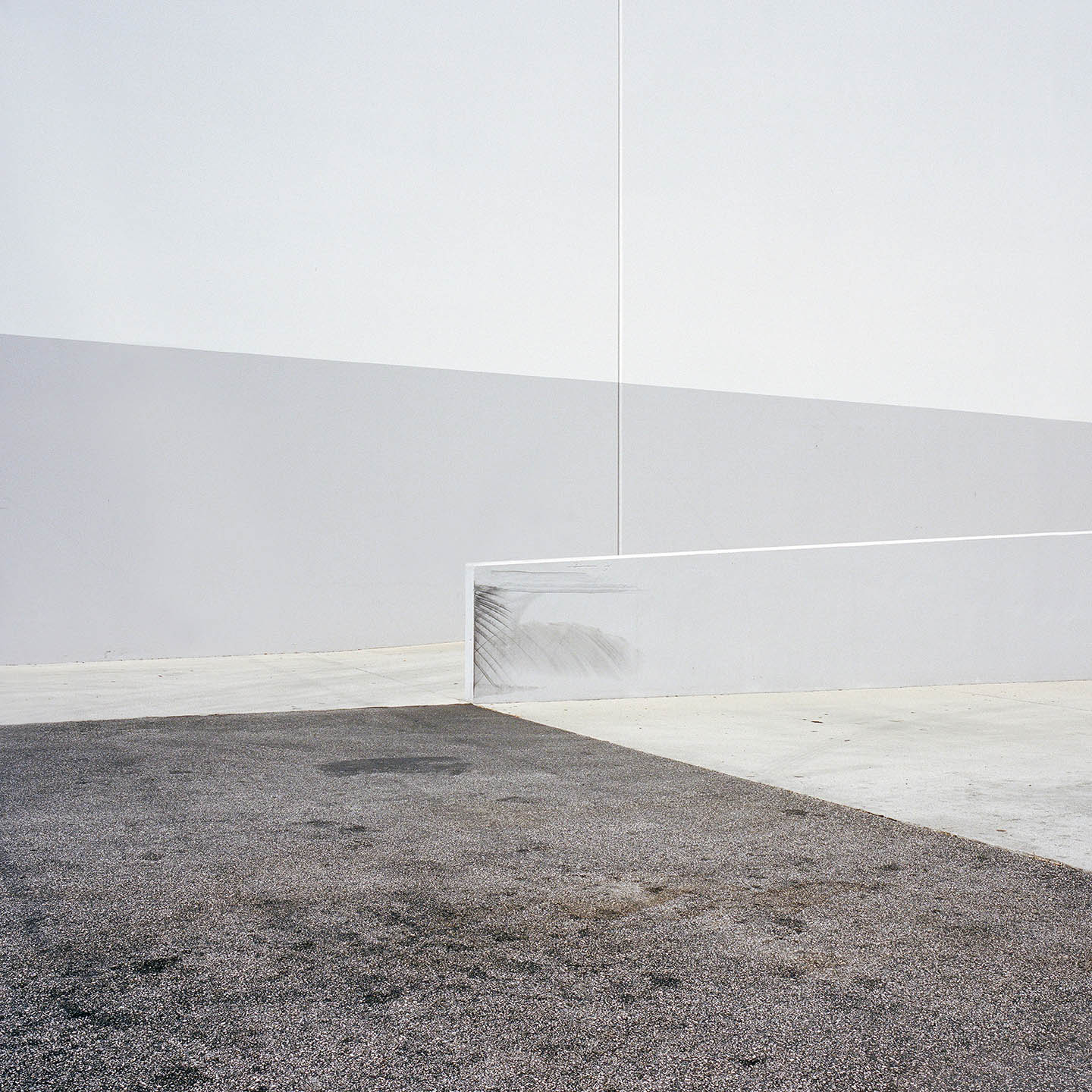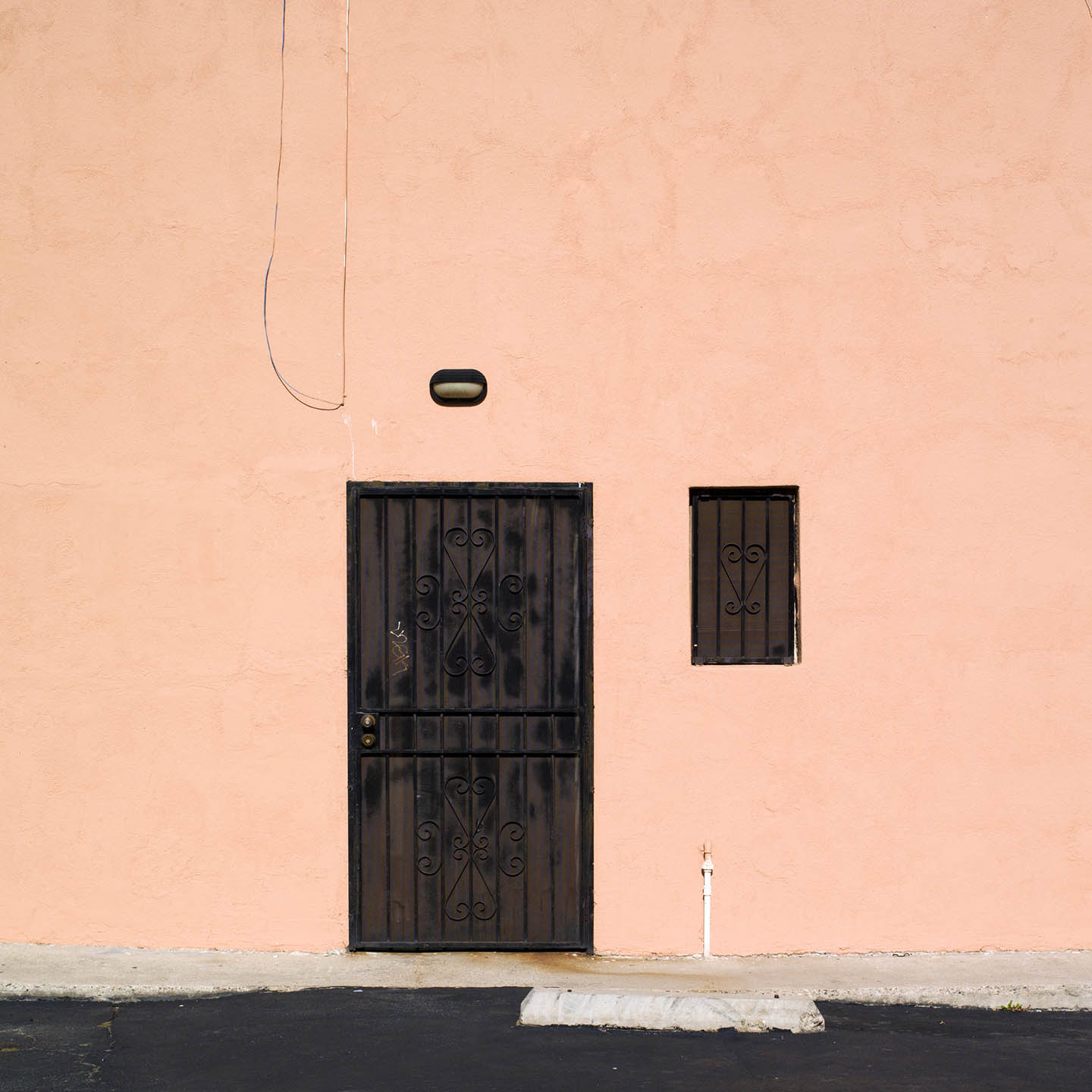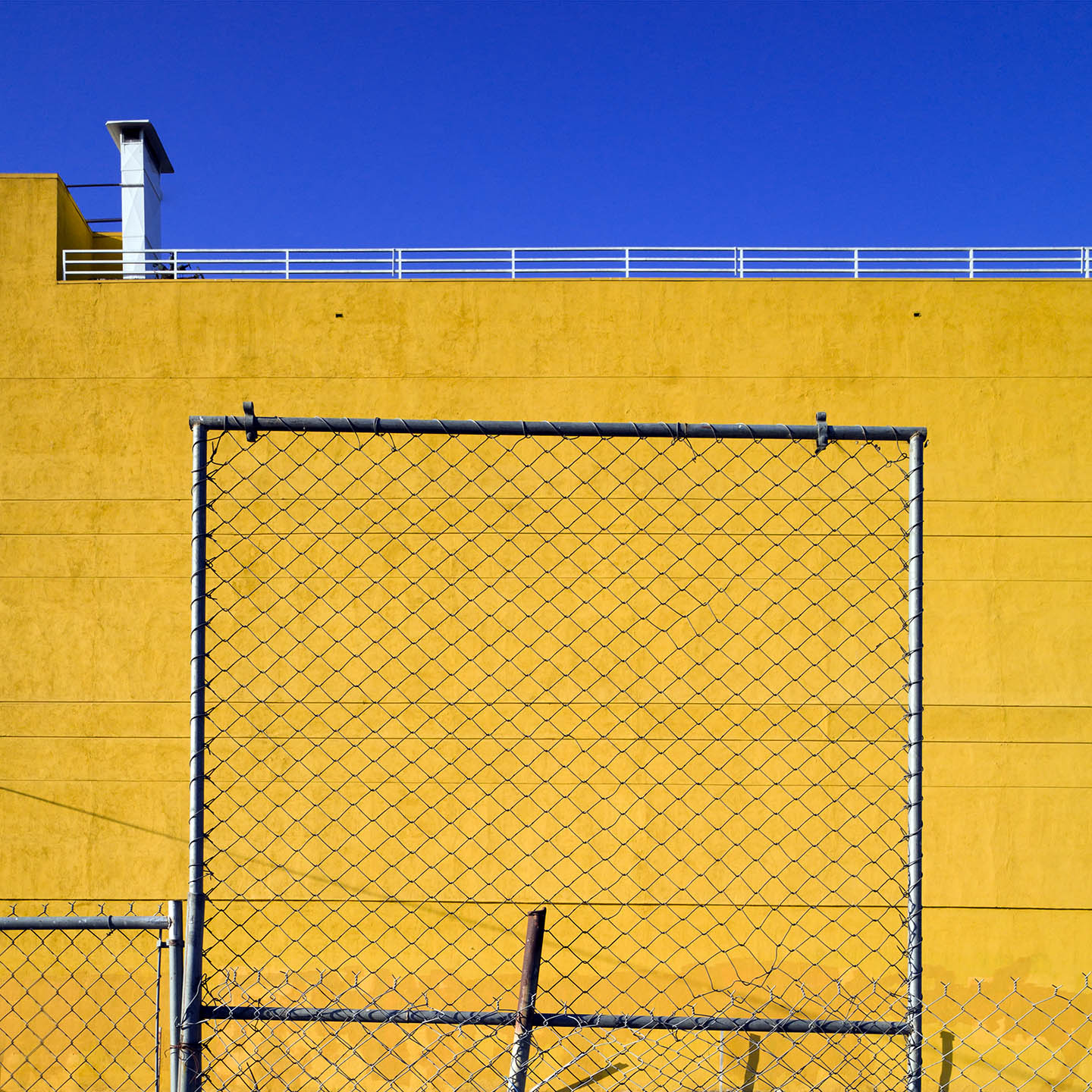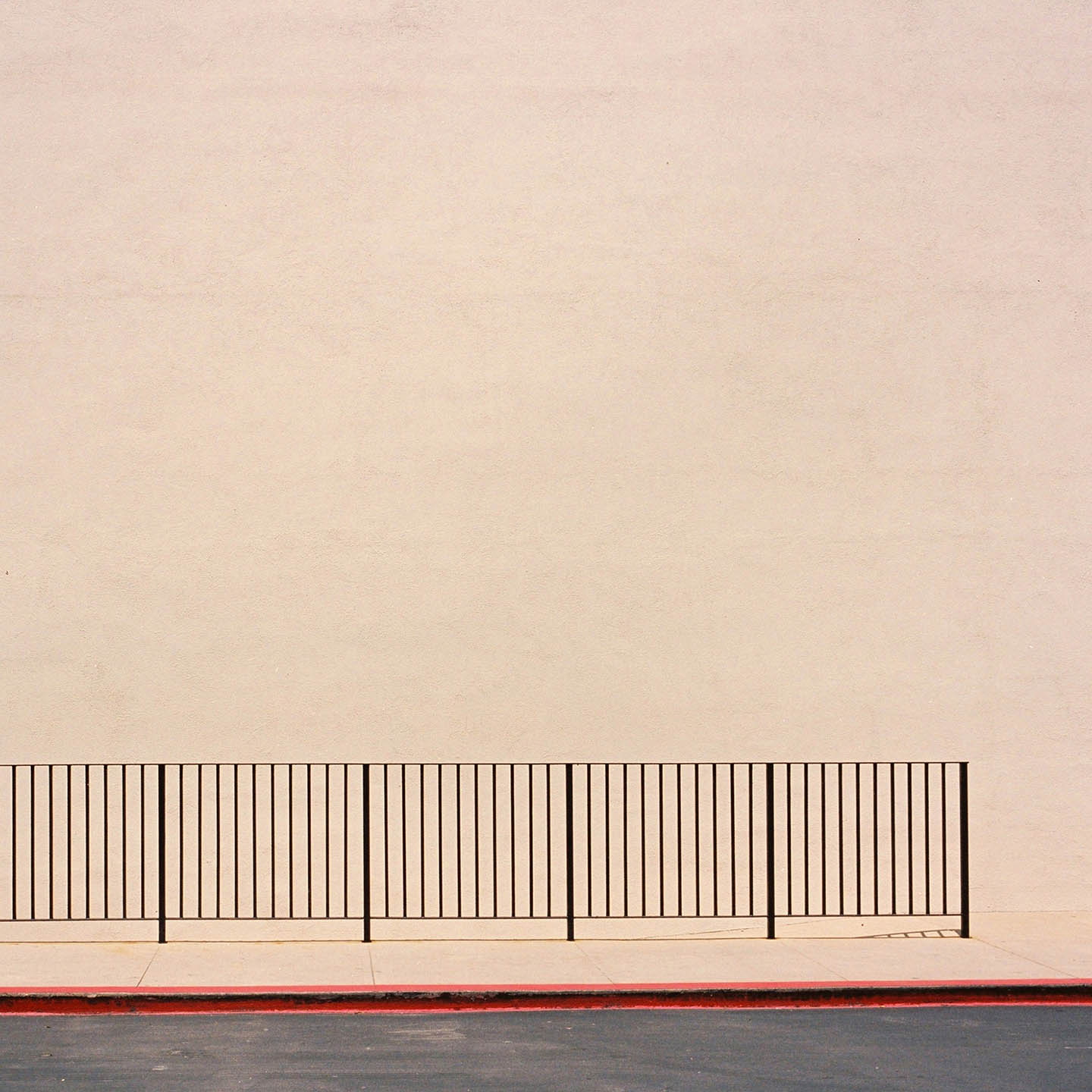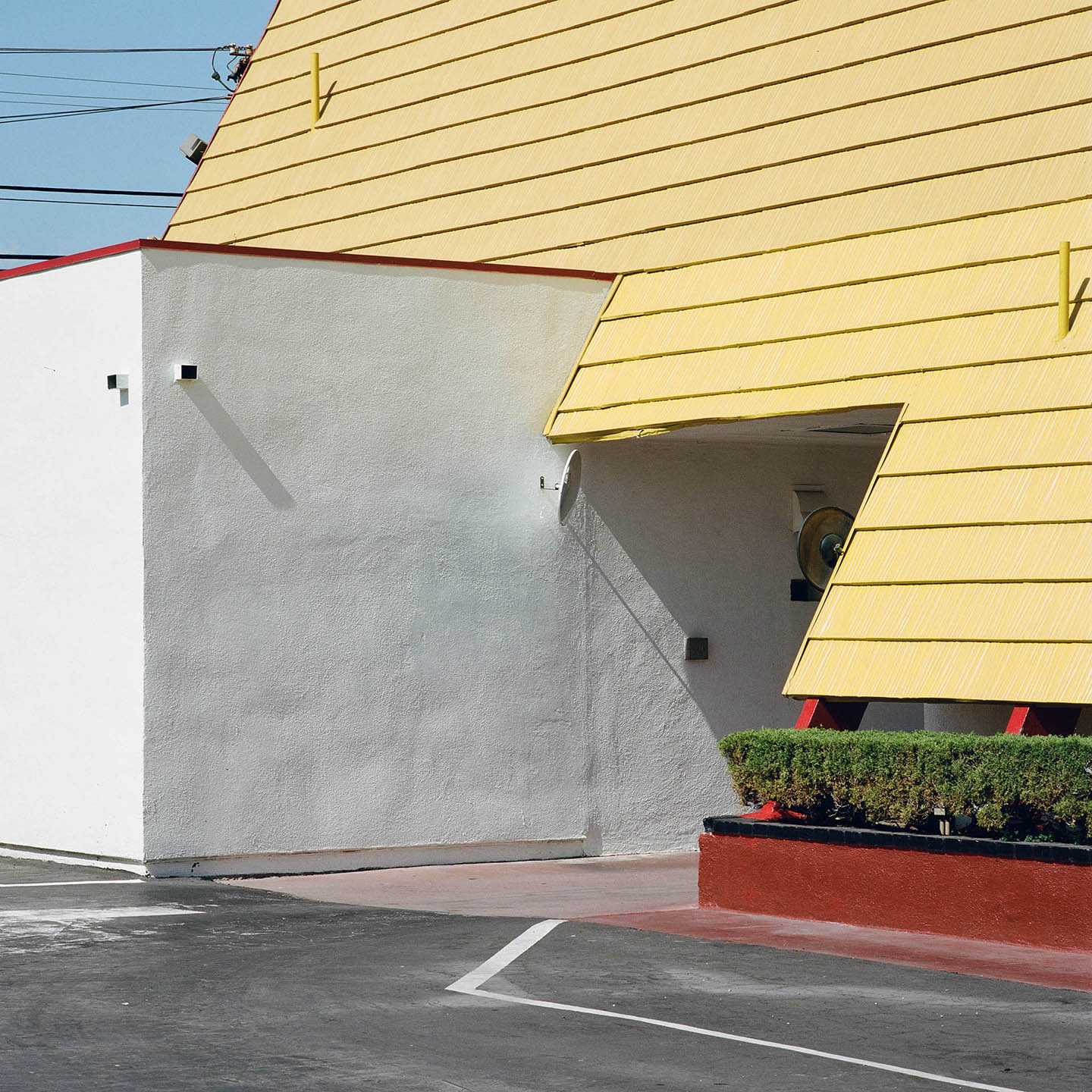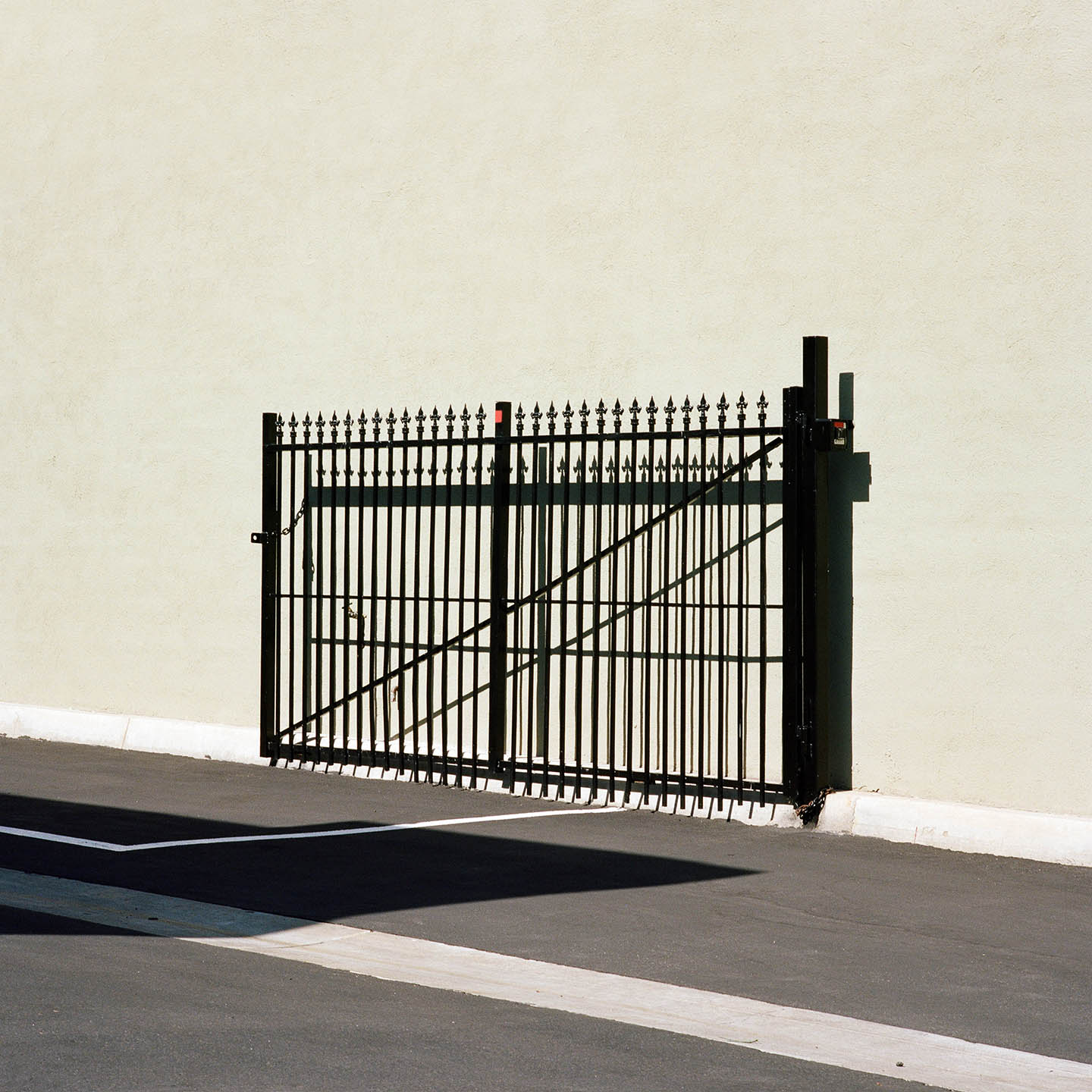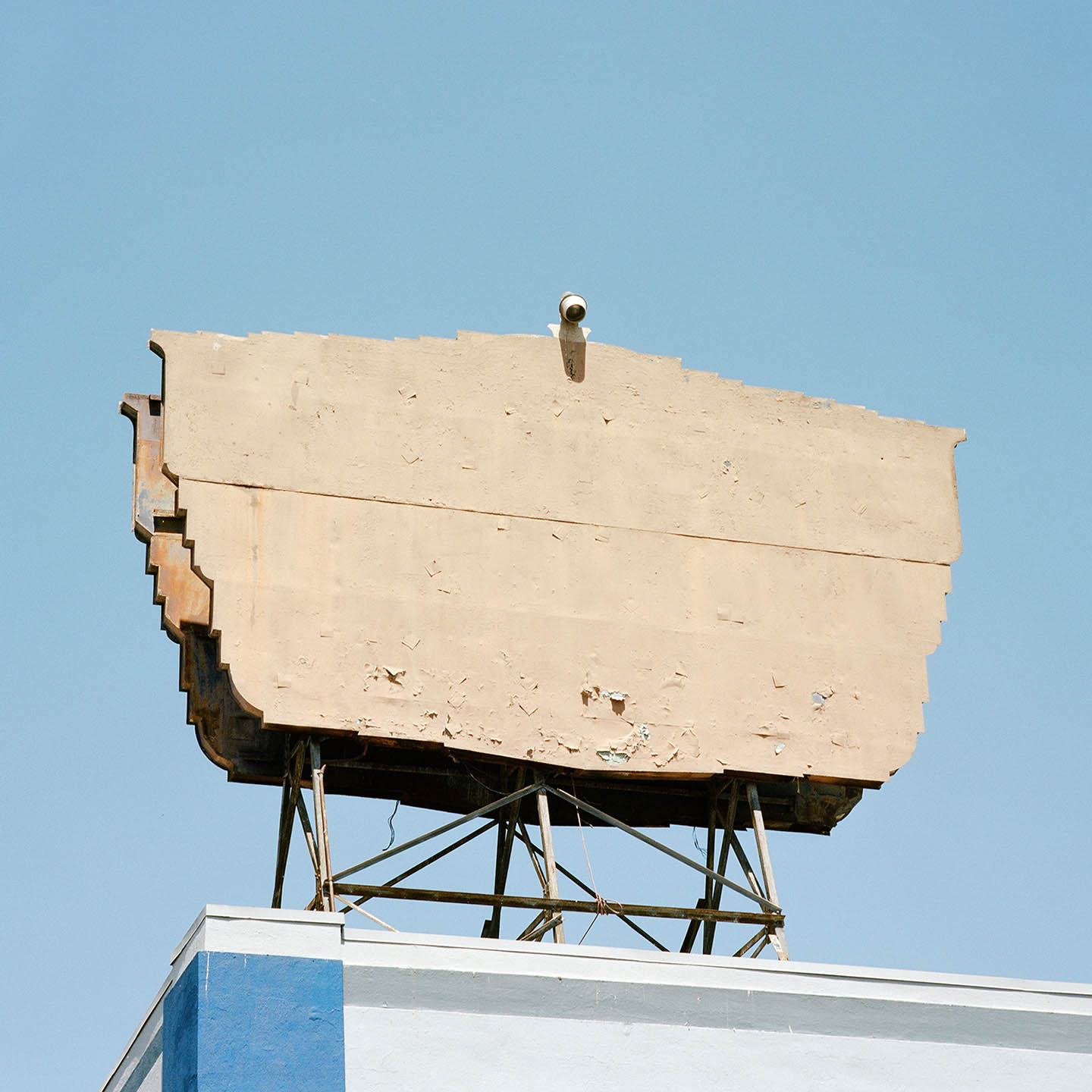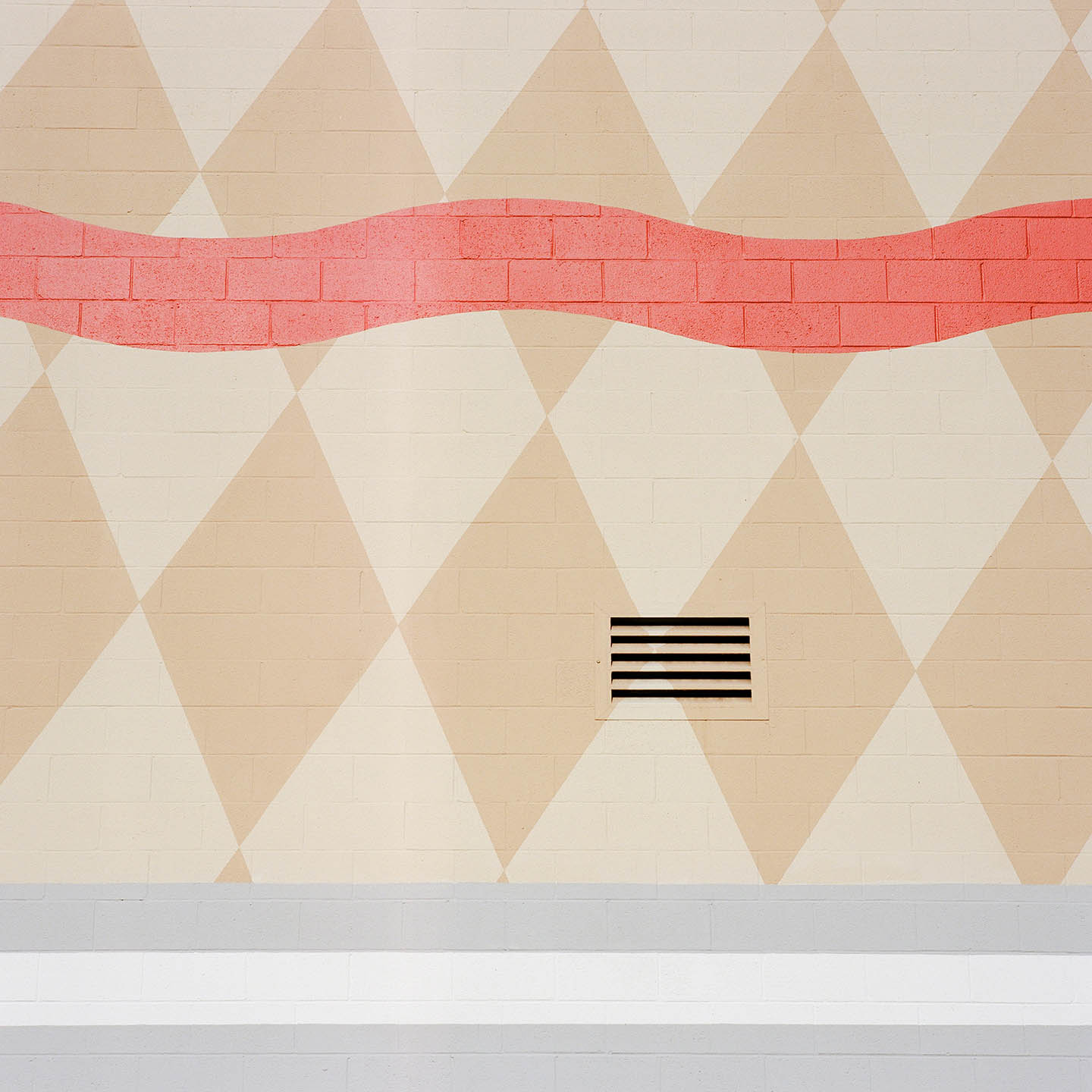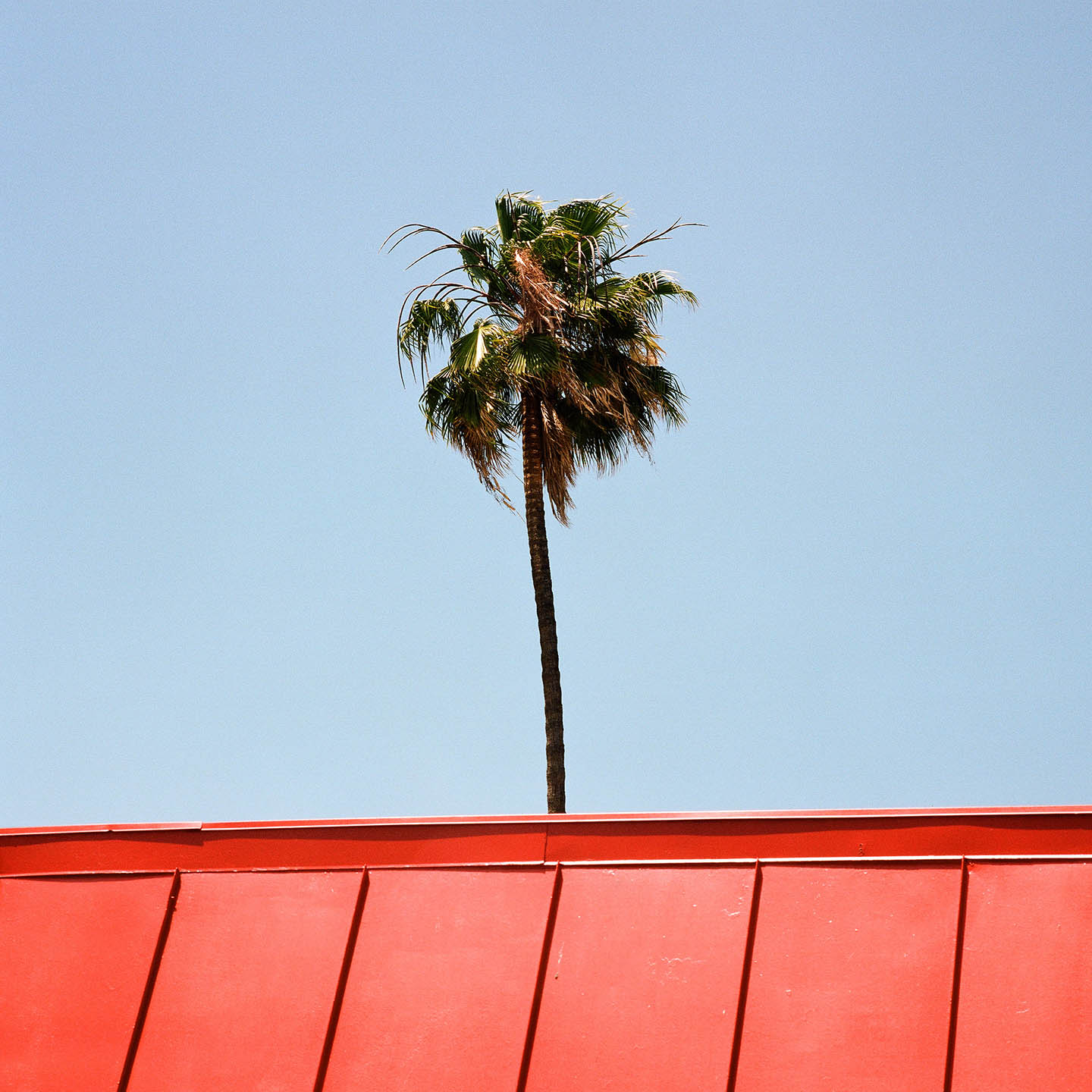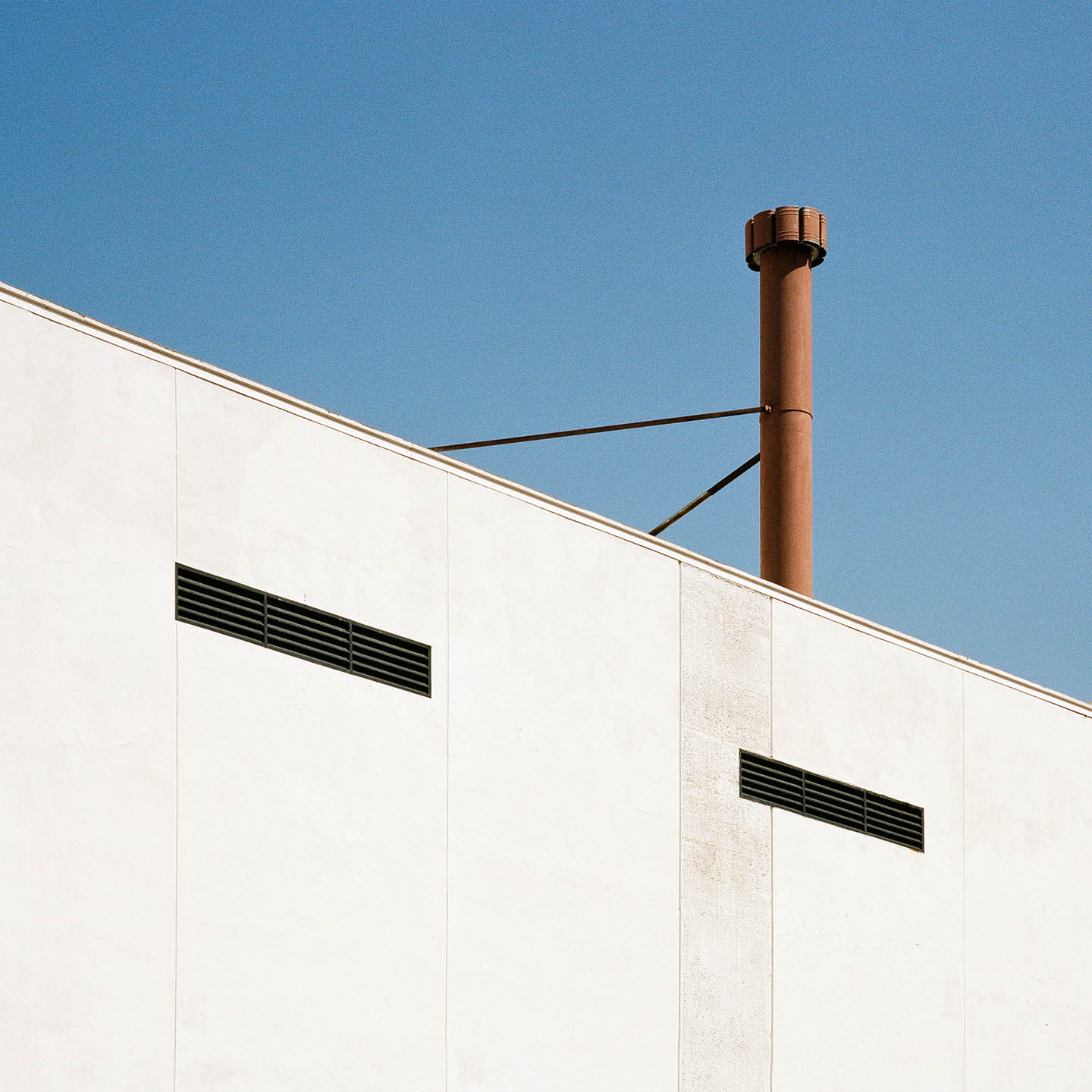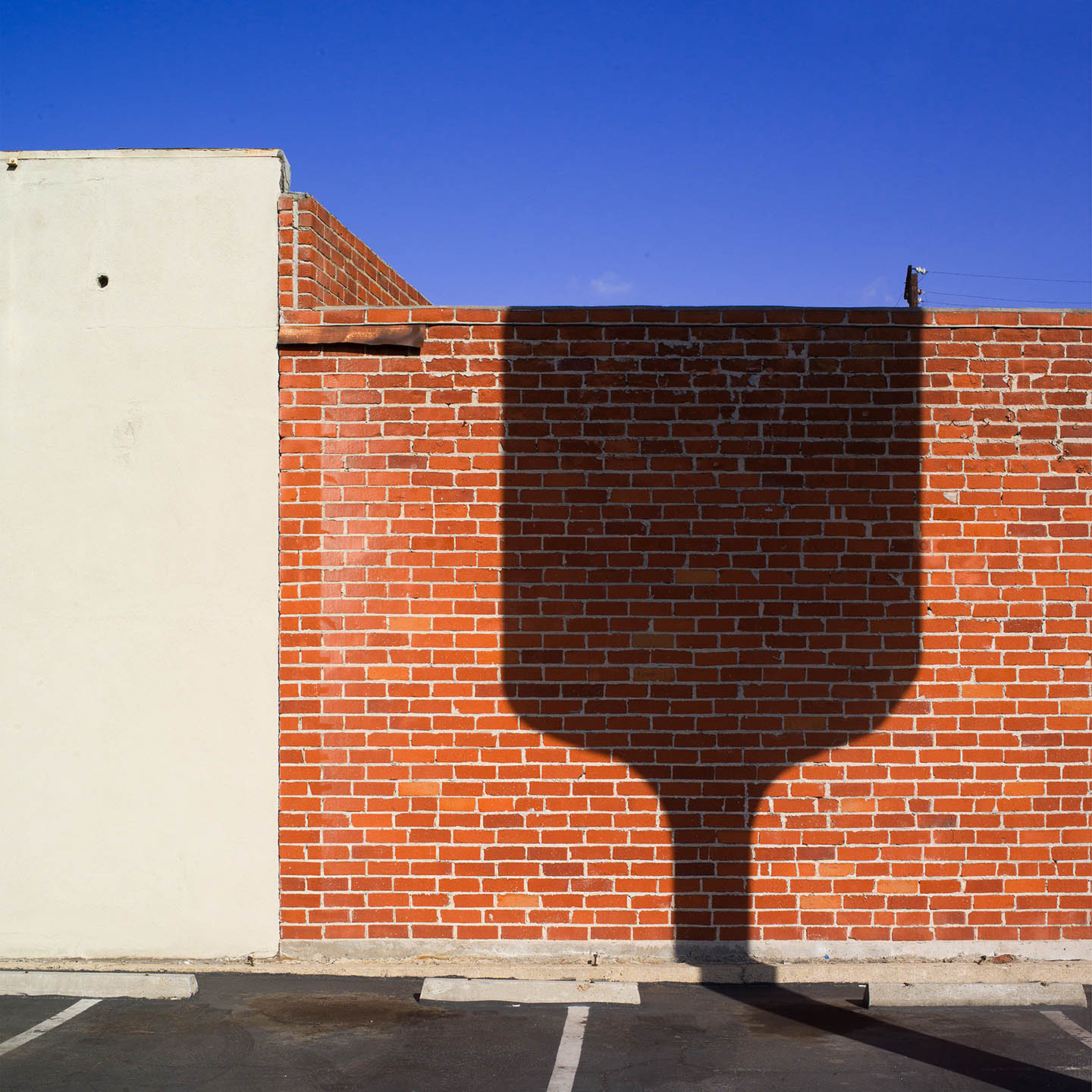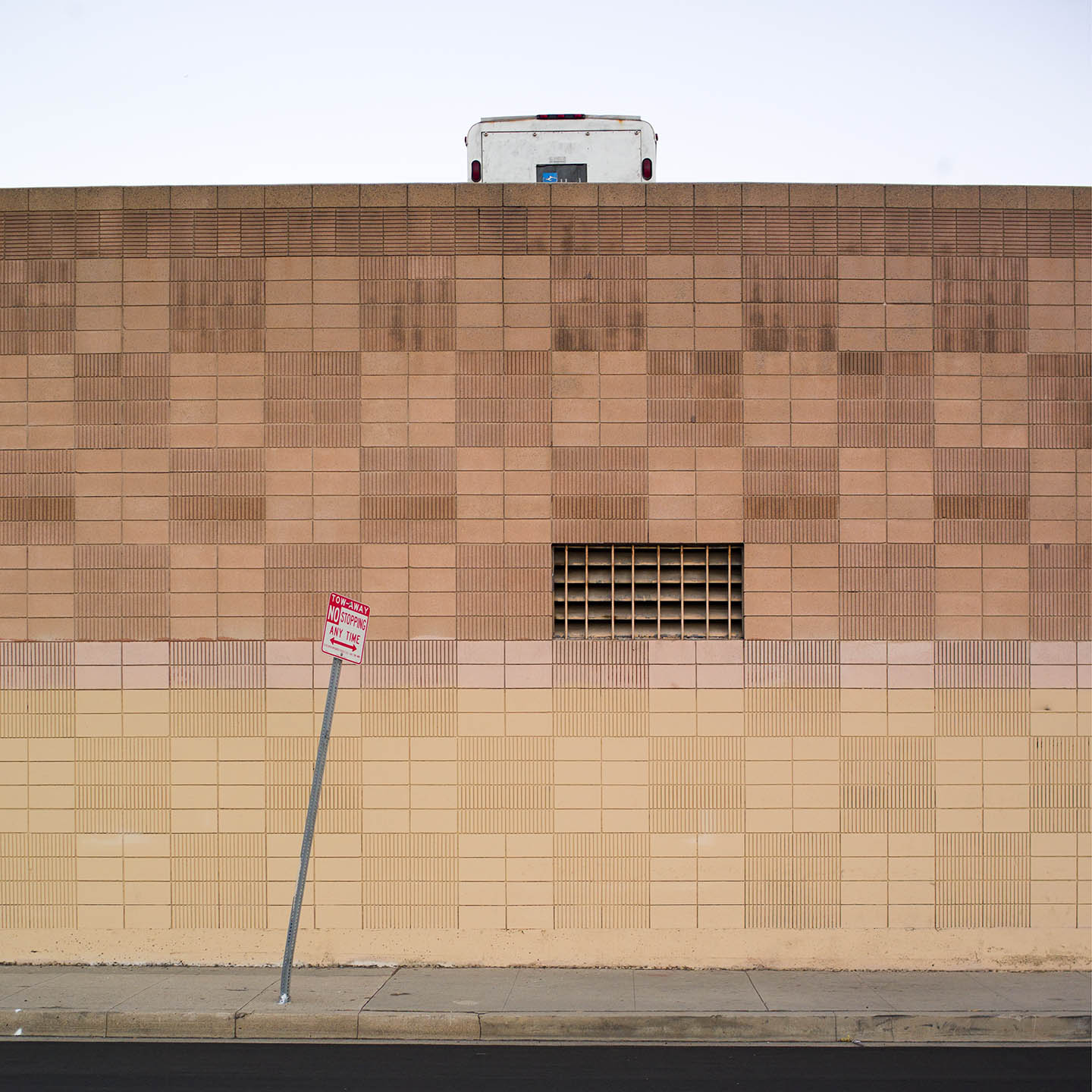 26 year-old American photographer Sinziana Velicescu introduces On the Periphery, an ongoing series of abstract urban photographs she's been making around Los Angeles, her hometown.
Ciao Sinziana, thank you for this interview. What are your main interests as a photographer?
I'm interested in telling stories while simultaneously abstracting reality. A lot of my photography exists in an intermediary space in which shapes, form, and composition come before the actual subject. Each photograph, however, is tied to a geographic location and represents a frame that makes up the whole of that particular place. Frames are bound by borders and almost never present a truth – and thus I am creating my own imaginary world out of the environment around me.
What is On the Periphery about in particular?
On the Periphery explores the aesthetic and utilitarian effect of architecture in and around Los Angeles. I'm coming to terms with my hometown by shooting subjects that I find beautiful for their vibrant colors and clean lines but are simultaneously devoid of obvious signs of life.
Where do you shoot for On the Periphery?
I am drawn to areas around Los Angeles such as Glendale, Alhambra, Vernon, the Valley – places with a rich Los Angeles history buried underneath a surplus of bad signage and questionable architectural decisions. I am drawn to these places not only because they are aesthetically unassuming, but also because they represent the true landscape of Los Angeles that we are constantly surrounded by without even realizing it.
What inspired the series, and what message are you trying to communicate with these images?
The series is inspired by the feeling of emptiness present while driving through a city that is most often experienced from a car. Spending too much time inside an automobile, as is customary for most Los Angelinos, can become a lonely and alienating experience. It is from these spaces between point A and B that I draw most of my inspiration. These are the areas that lie on the edge of where we are going to.
In my Los Angeles, human interaction is replaced by encounters with the cityscape as the surrounding architecture begins to take on personality. Buildings and facades are keepers of stories. They, like us, have a chronological lifespan, taking on new characteristics with every layer of paint, and their exteriors can only hint or adversely distract us to the realities that take place within.
Can you describe your approach to making the On the Periphery pictures?
My approach is pretty simple – I drive or walk around a particular neighborhood with my medium format camera and photograph what I see. The most important aspect of my process is to wander aimlessly without a particular destination. To me, photography is a form of meditation that helps me cope with an otherwise extremely stressful lifestyle bound by deadlines and traffic. I am also a strong believer in chance encounters and I see the city as a living specimen: some days are better than others, some streets are better than others. Sometimes the city just isn't cooperating, other times everything falls into place and I can get 20 amazing photos in 1-2 hours.
You run a quite popular Instagram page with over 35k followers. Did using Instagram influence your photography in any way?
I started shooting medium format (6×6) film around the same time I started using Instagram – I was perhaps inspired by the idea of a square frame and I haven't really looked back since. Instagram also helped me find and connect with other photographers & artists out there interested in themes similar to those I was exploring.
What have been the main influences on your photography?
Pop Art, abstract Expressionism, graphic design, architecture.
Who are some of your favorite contemporary photographers?
Alex Prager, Edward Burtynsky, Mike Brodie, Eliot Lee Hazel.
Choose your #threewordsforphotography.
Clean. Shape. Space.