Photos by Marc Ohrem-Leclef
Residents of Rio De Janeiro's Favelas Pose With Torches In Sign of Protest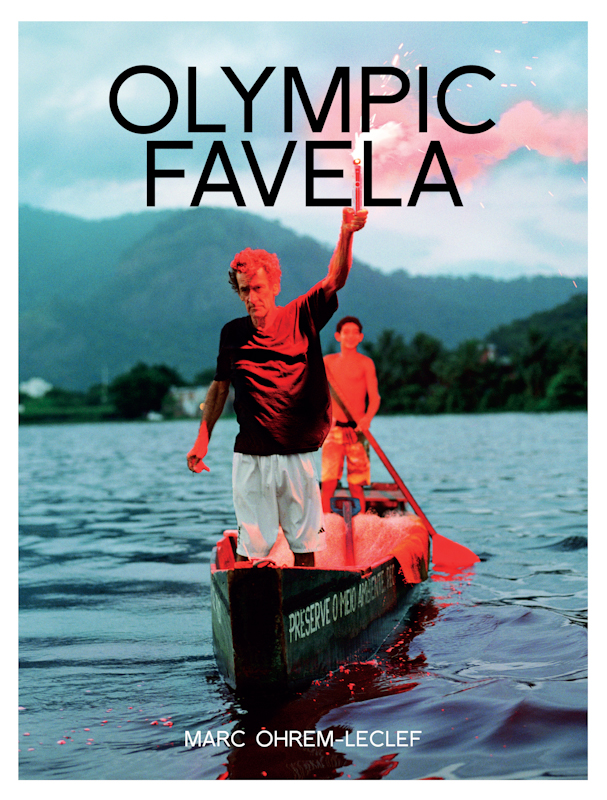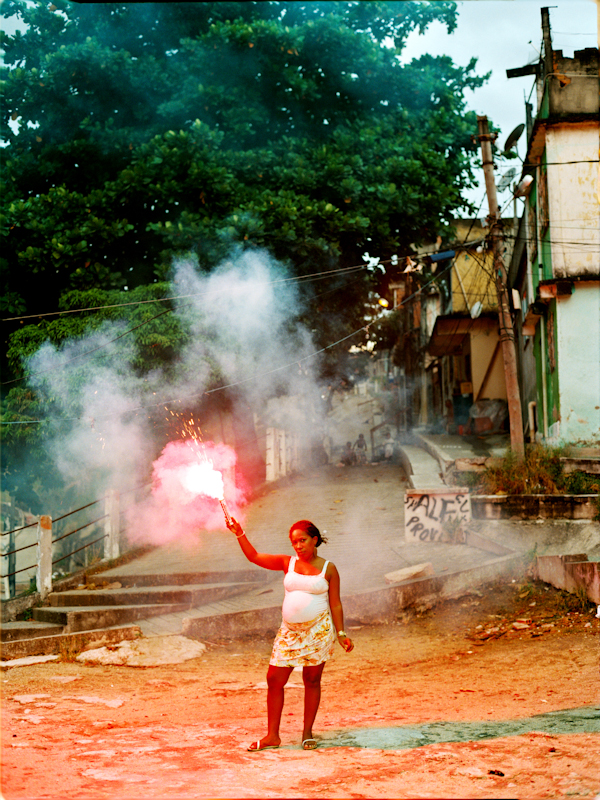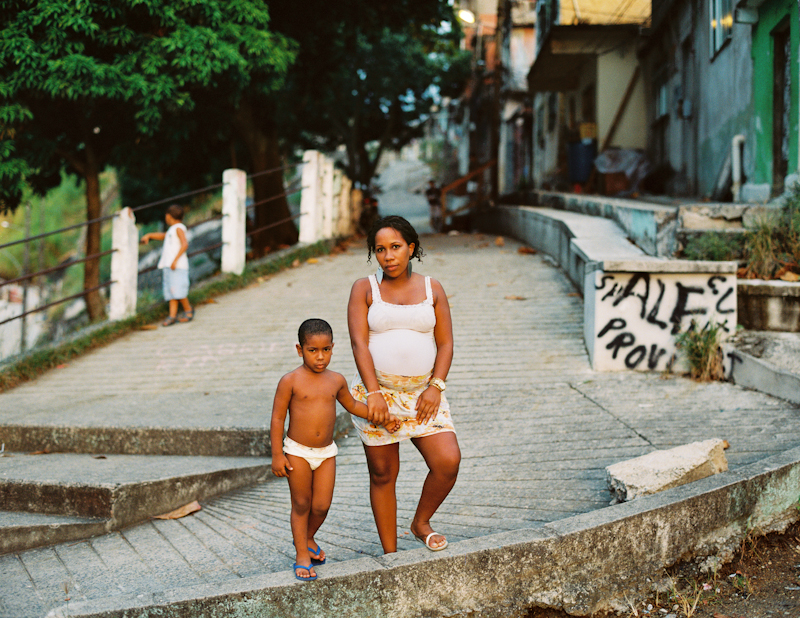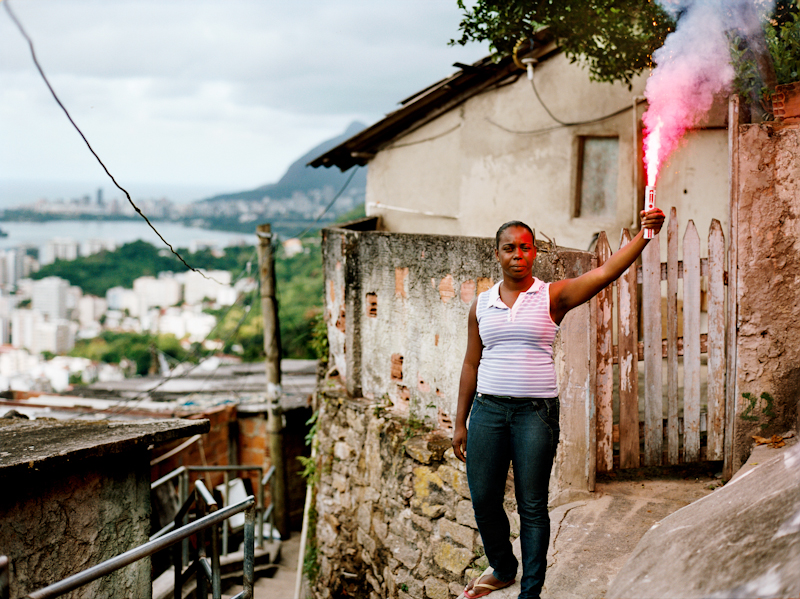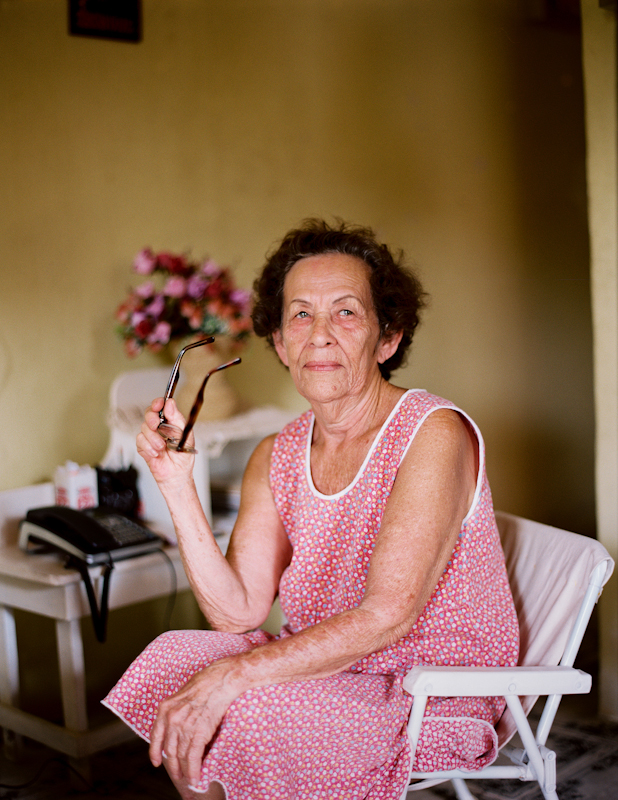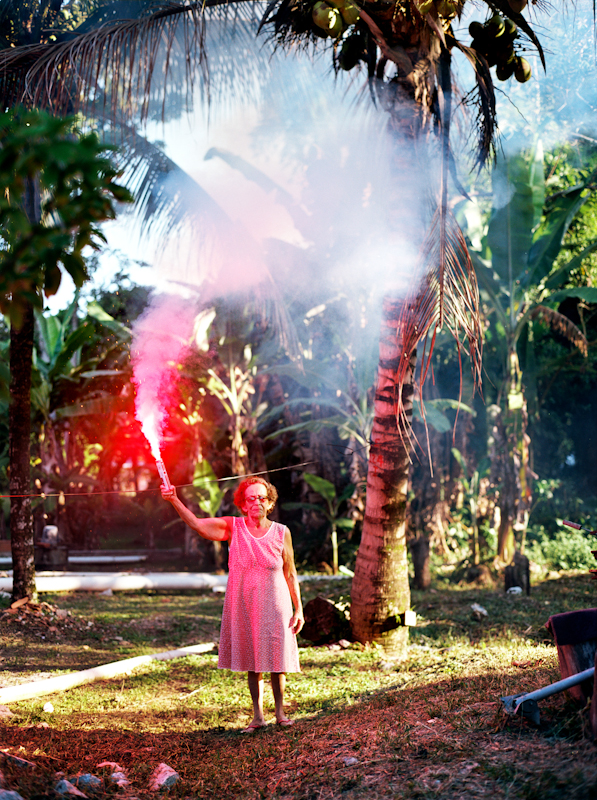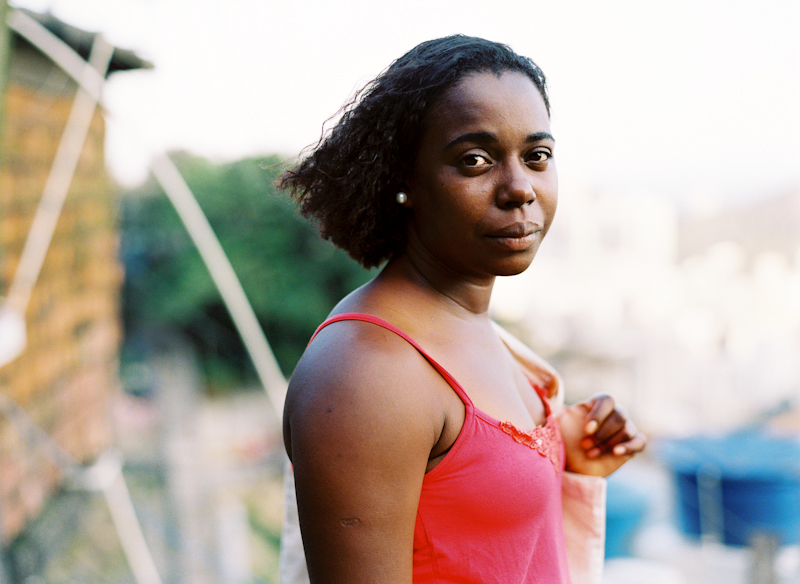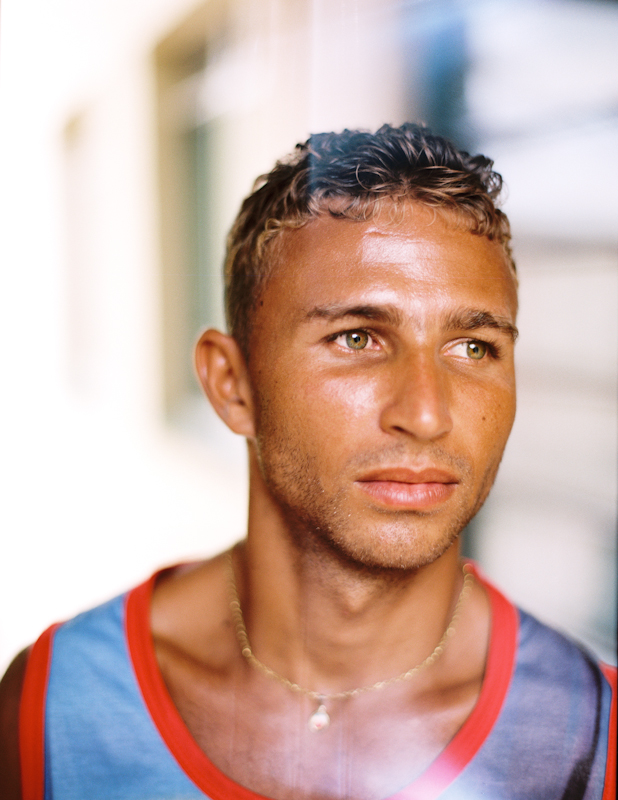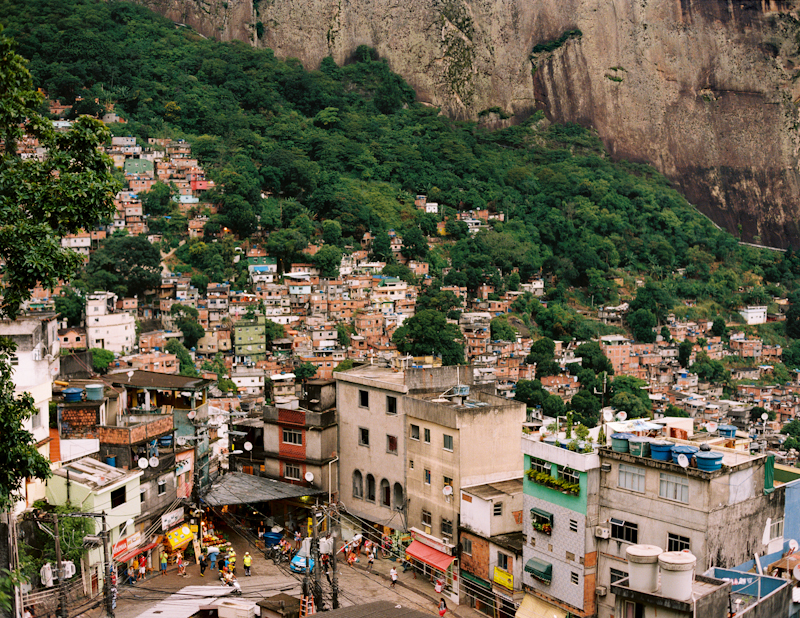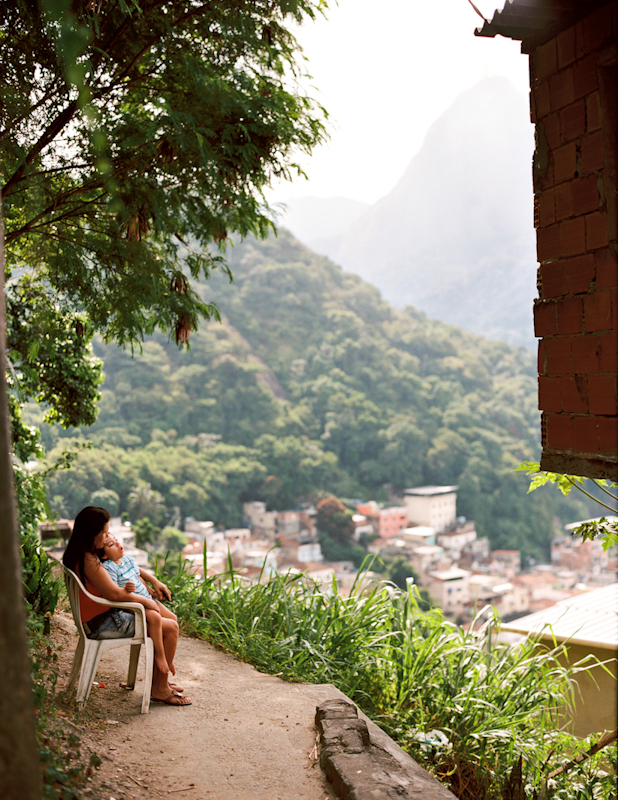 With the World Cup entering its advanced stages, all eyes are turned to Brazil, but not all seem to see that beyond the football and the celebrations Brazil features deep pockets of poverty and striking social inequalities, and blindness will likely continue when, two years from now, Rio de Janeiro will host the 2016 Olympic Games.
Rio de Janeiro's favelas, the city's infamous shanty towns, are probably the most blatant manifestation of Brazil's disparities. And because when it rains it pours, in occasion of the World Cup the local institutions have decided to sanitize Rio de Janeiro – or at least its image – by forcefully evicting the favela's inhabitants.
German photographer Marc Ohrem-Leclef has visited the favelas in between 2012 and 2013, and took gripping portraits of the residents holding a lighted torch, a symbolic connection with the Olympics which, in Ohrem-Leclef's pictures, burns as a cry of protest against the evictions. The project is now a photobook, Olympic Favela, with texts by Luis Pérez-Oramas and Itmar Silva, published by Damiani. Buy it here.
***
Approximately 1.4 million people live in Rio de Janeiro's shanty towns called favelas. In many of these favelas, the city's housing authority Secretaria Municipal de Habitação, in short SMH, has been systematically evicting people in an effort to reshape the urban landscape in anticipation of the World Cup in 2014 and the 2016 Olympic Games. Families are removed from their homes – often with little notice and with use of force – and homes are demolished immediately after.
Responding to news reports of these evictions, in late 2012 New York-based Marc Ohrem-Leclef (German, born 1971) set out to portray the people directly and indirectly affected by these evictions, and community leaders organizing their neighbors in resistance to SMH's abuse of power.
In an effort to call attention to the specific circumstances at play in Rio de Janeiro, Ohrem-Leclef created two parallel bodies of work. One group of images consists of portraits of the people who live in the favelas with many of the residents photographed in front of their homes, which have been designated for removal by SMH with spray-painted code numbers. The second group features directed images of residents posing with flaming emergency torches in their communities. Referencing iconic imagery ranging from Delacroix's 'Liberty Leading the People' and Bartholdi's 'Liberty Enlightening the World' to news imagery of the Arab Spring, these photographs invoke ideas of liberation, independence, resistance, protest and crisis, whilst making use of the core symbol of the Olympic Games-the torch.
Together with the portraits, these images juxtapose the dynamics of celebration and togetherness with those of struggle based on social-economic disparity, which the mega-events are bringing to Rio de Janeiro and its citizens.
The works in OLYMPIC FAVELA are subtle investigations of the extraordinary challenges residents in Rio's favelas face at this time: city officials who use ever-changing tactics to sow fear and insecurity to actively erode the sense of community; and lengthy, complicated legal disputes they must wage to avoid eviction and assert their rights to remain in the homes where they have grown up. The photographs also reveal the beauty of 13 communities Ohrem-Leclef worked in and echo the deep-seated sense of optimism felt throughout them.